Meet Samatha, a violinist, cheerleader, and very photogenic. This session was so fun! The violin and pom poms made for wonderful props! Being a musician myself, I love adding musical instruments in photos! Congratulations to you, Sam and good luck in your future endeavors!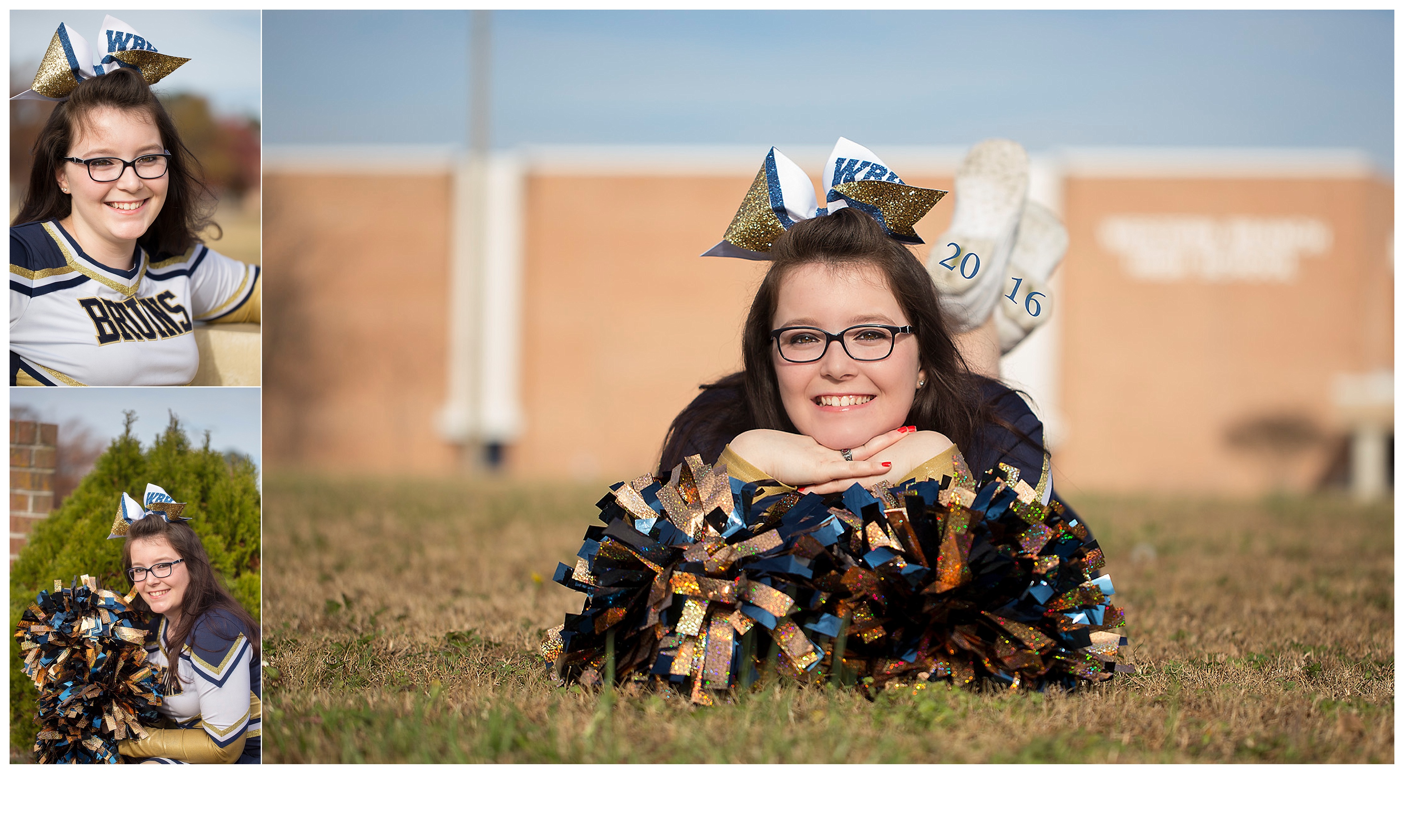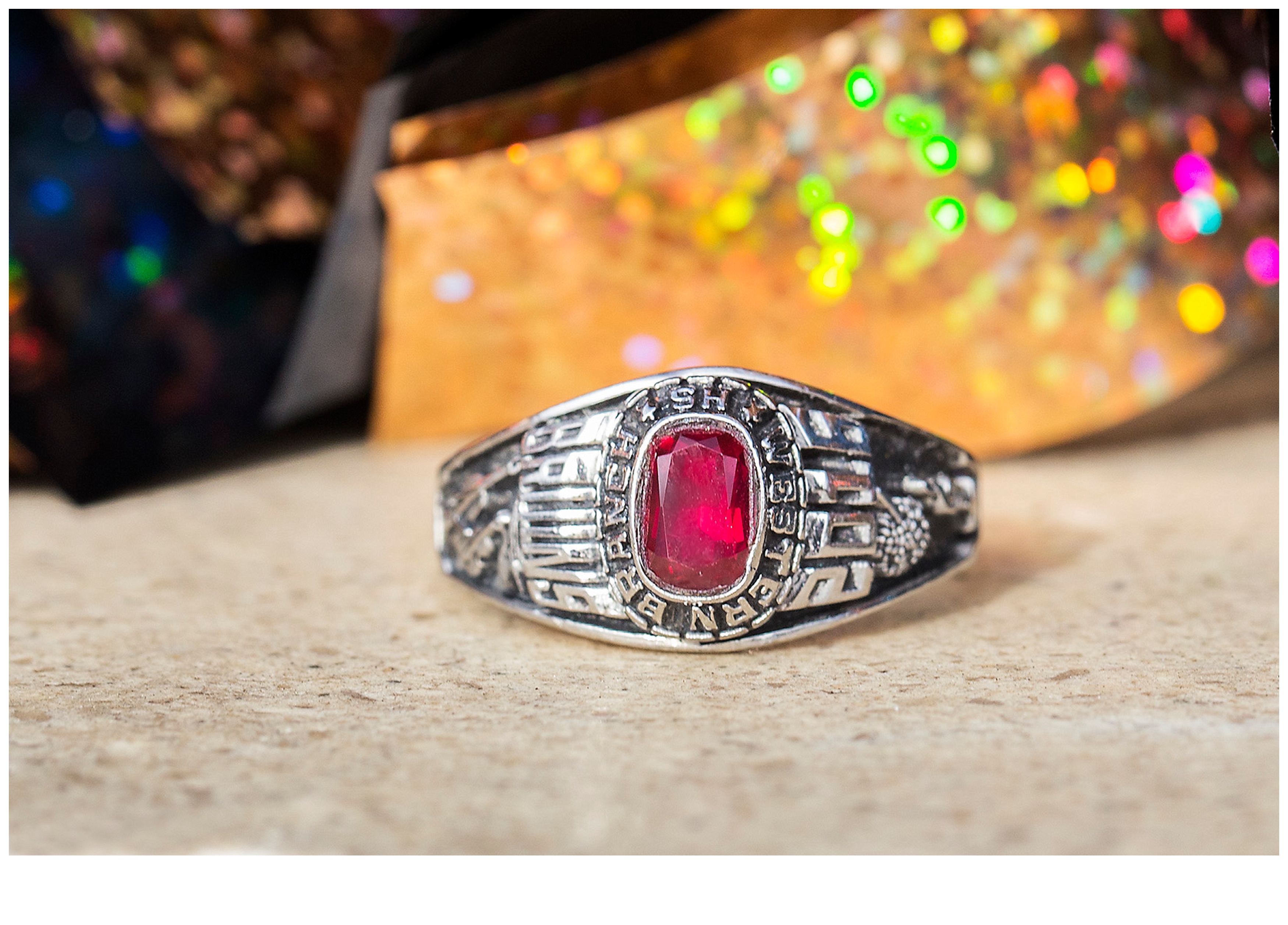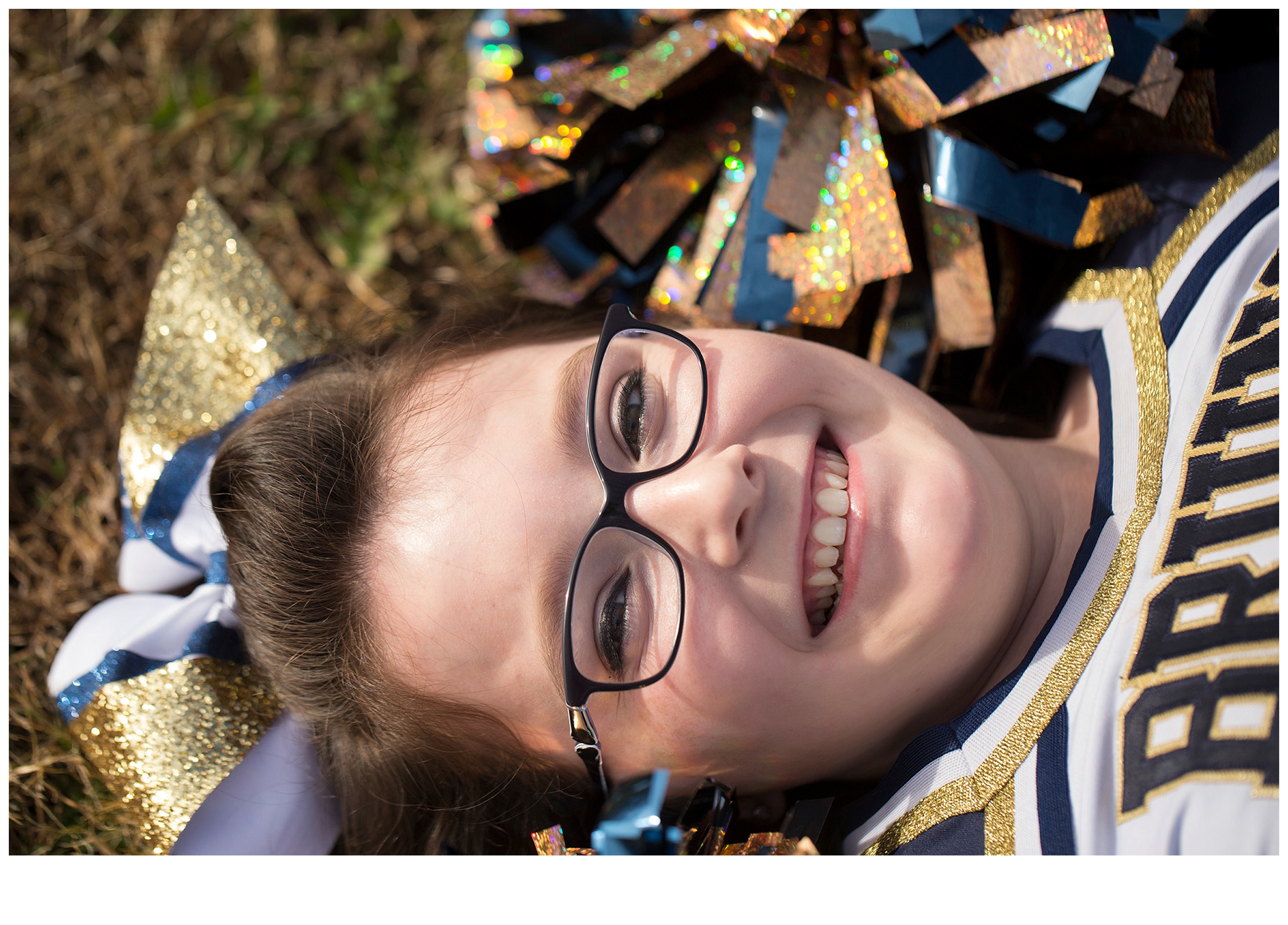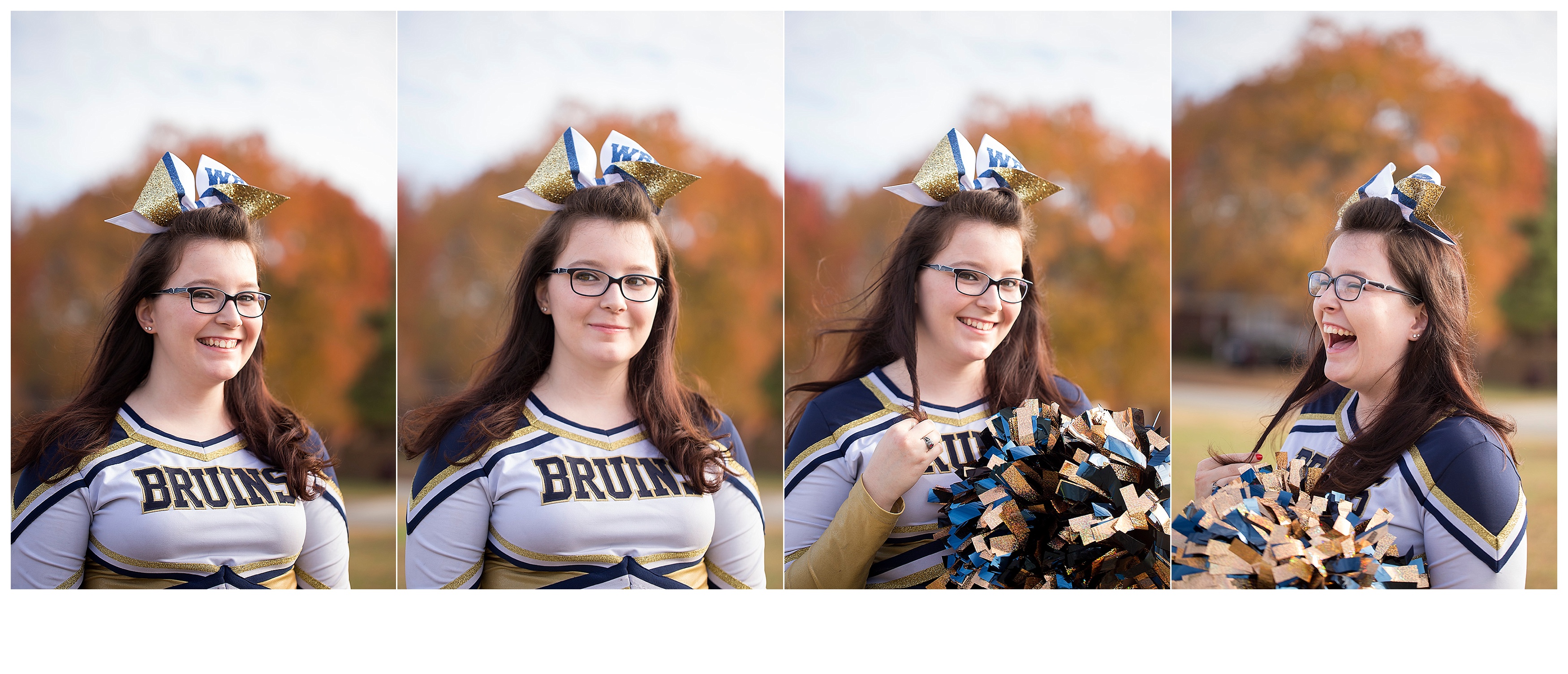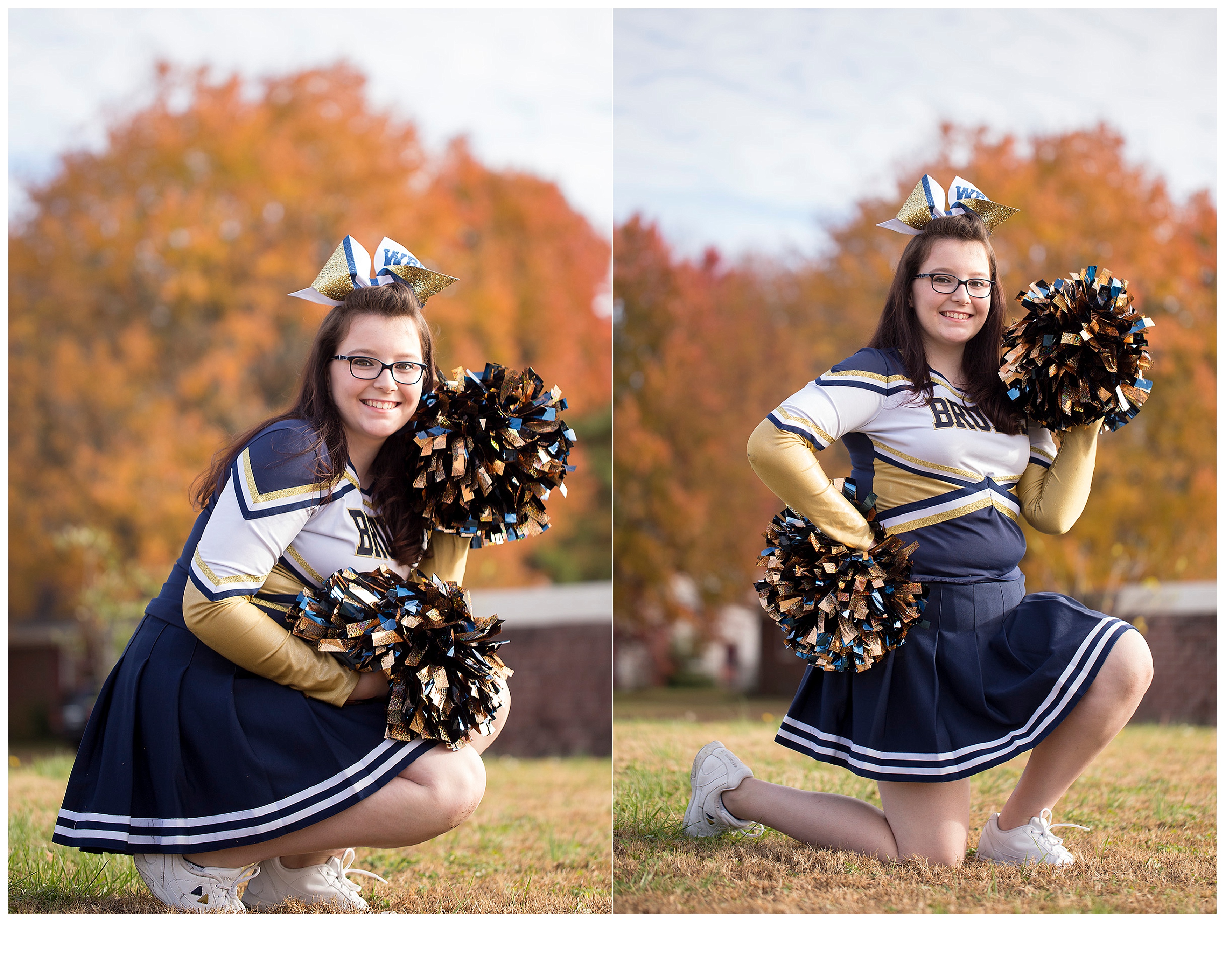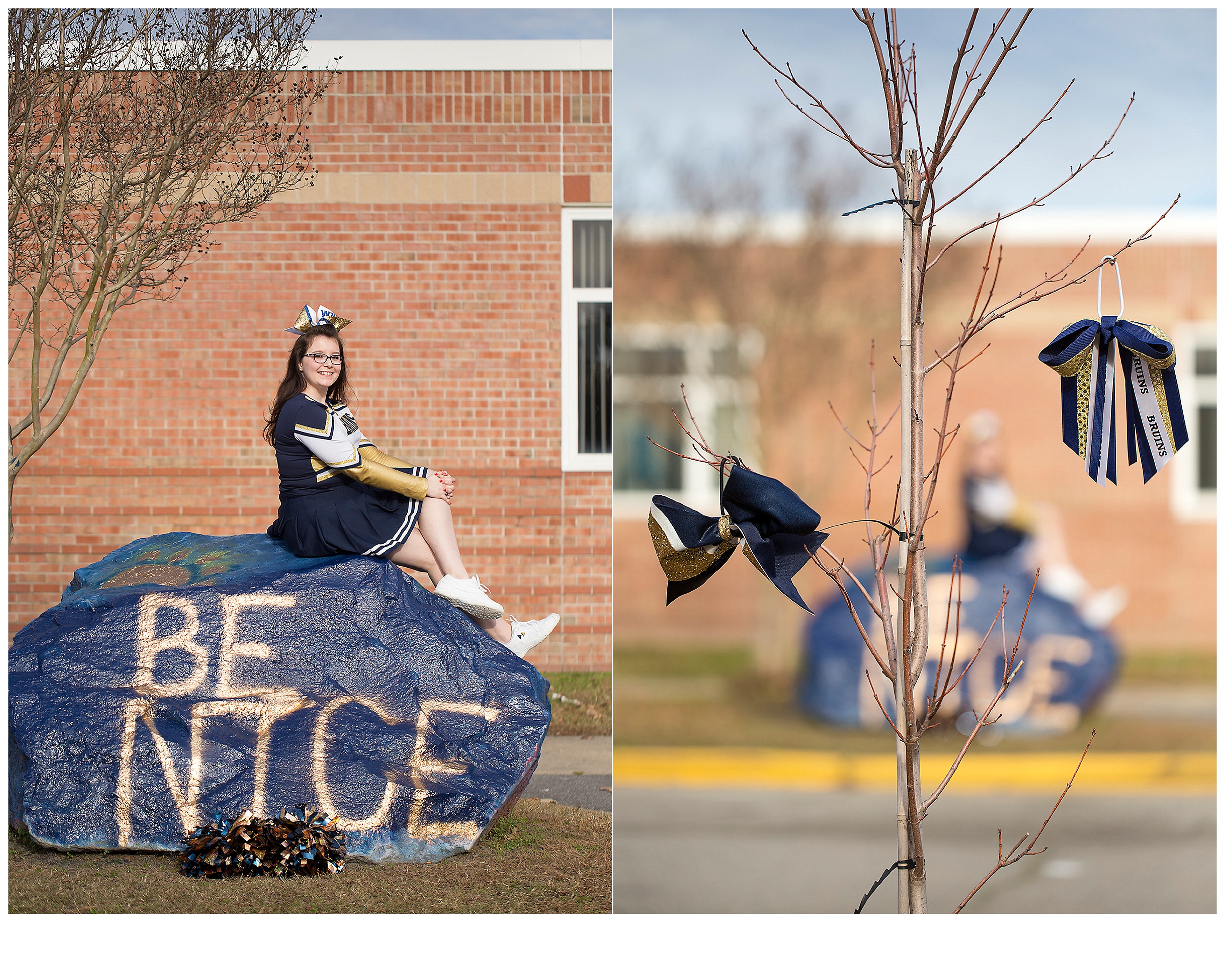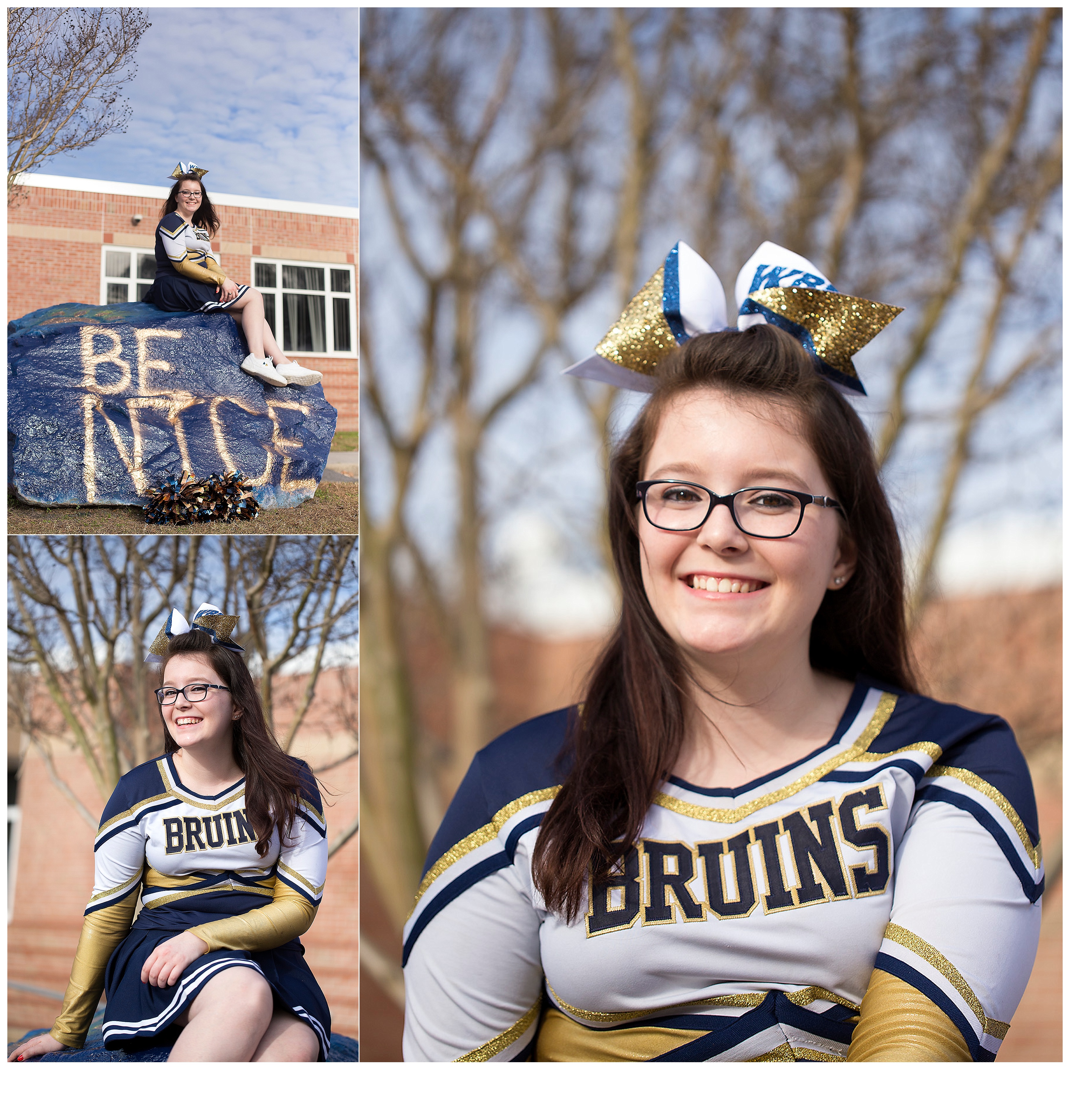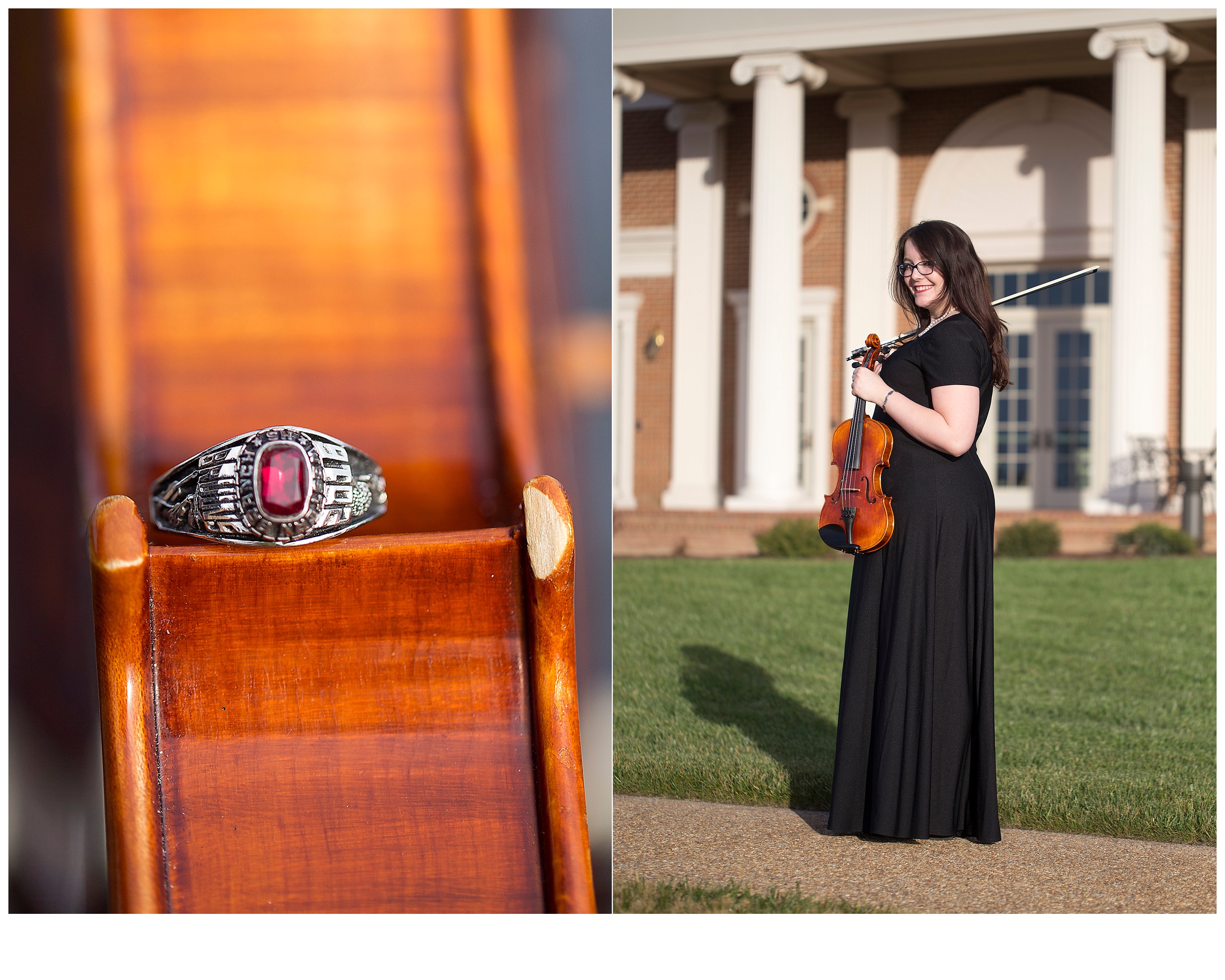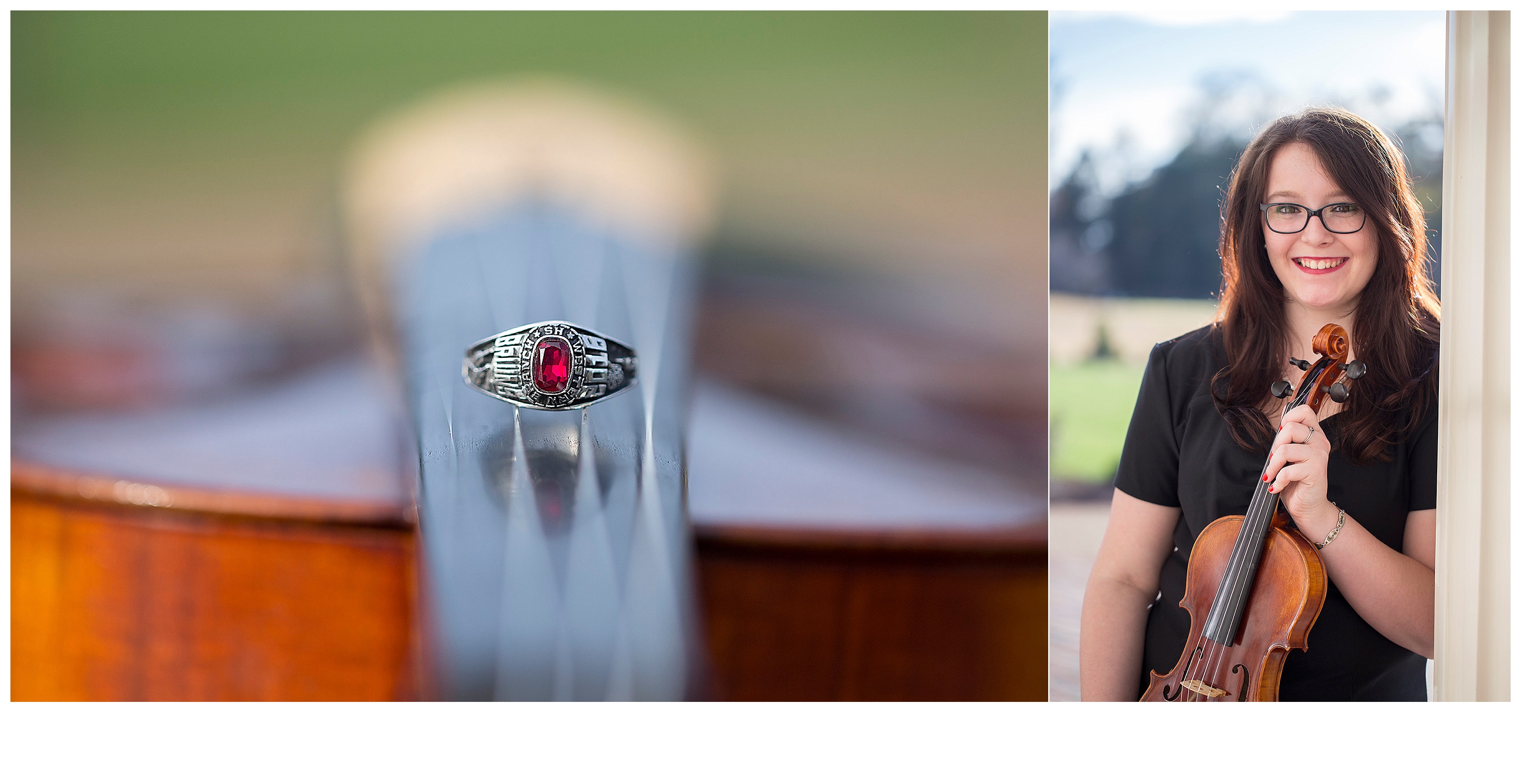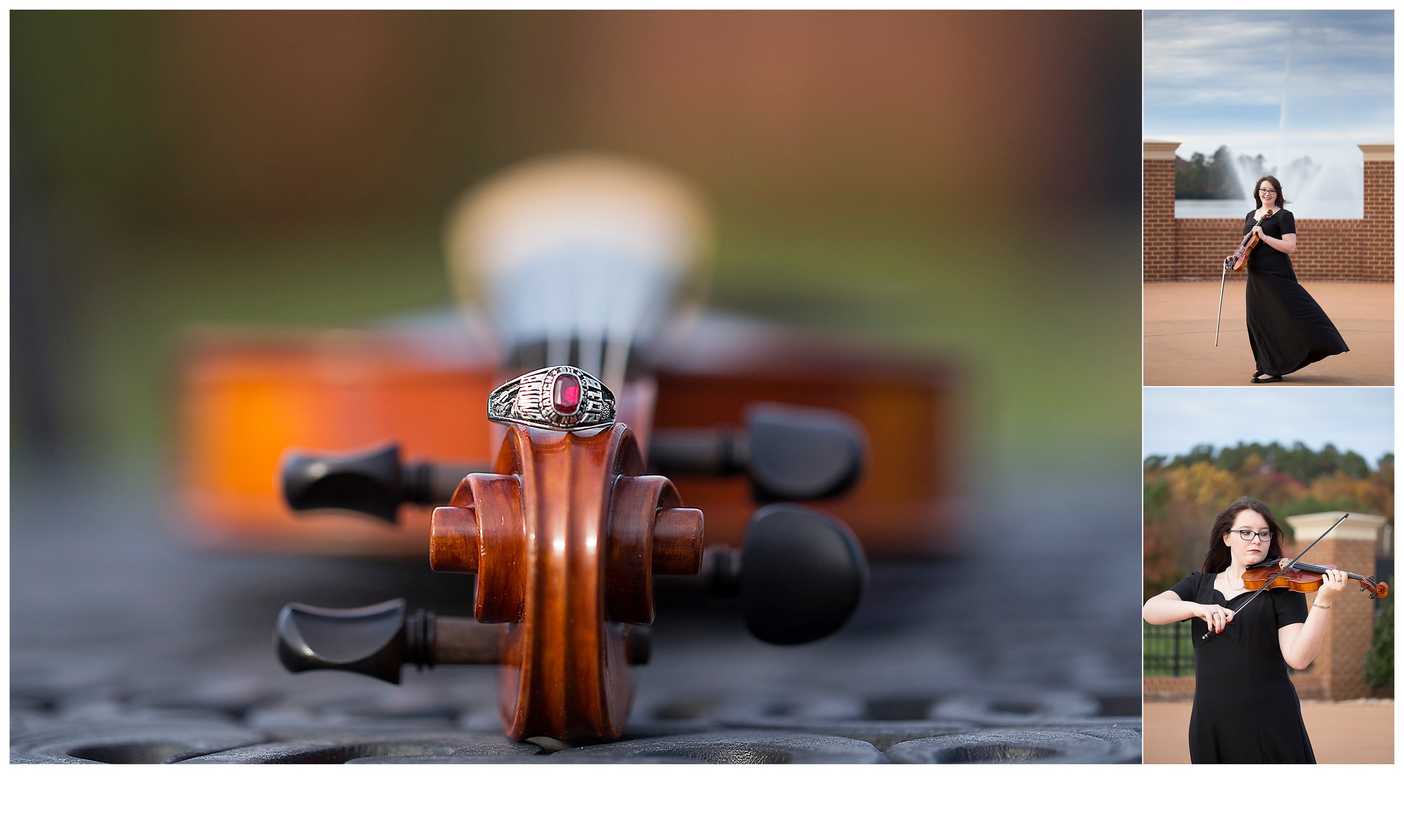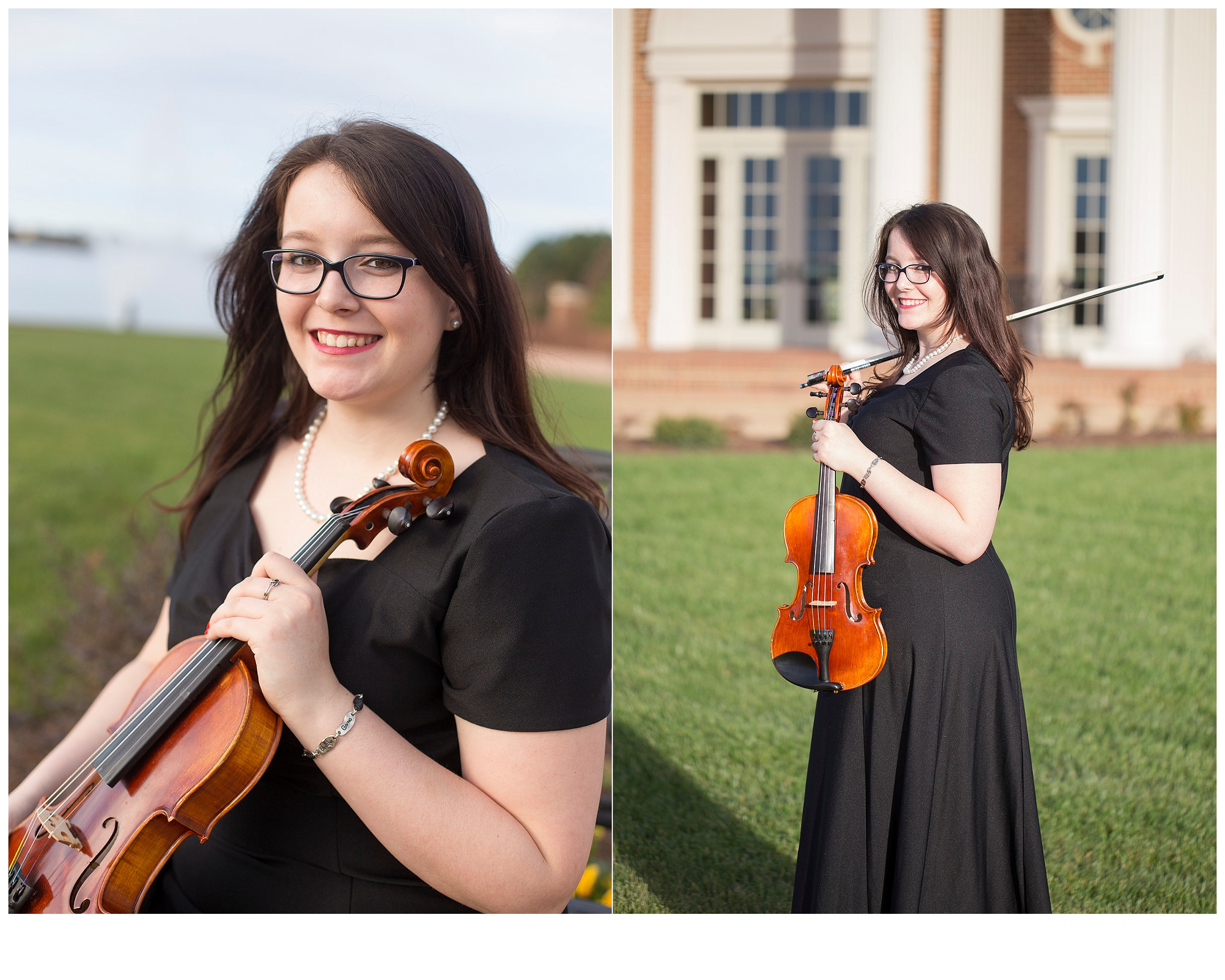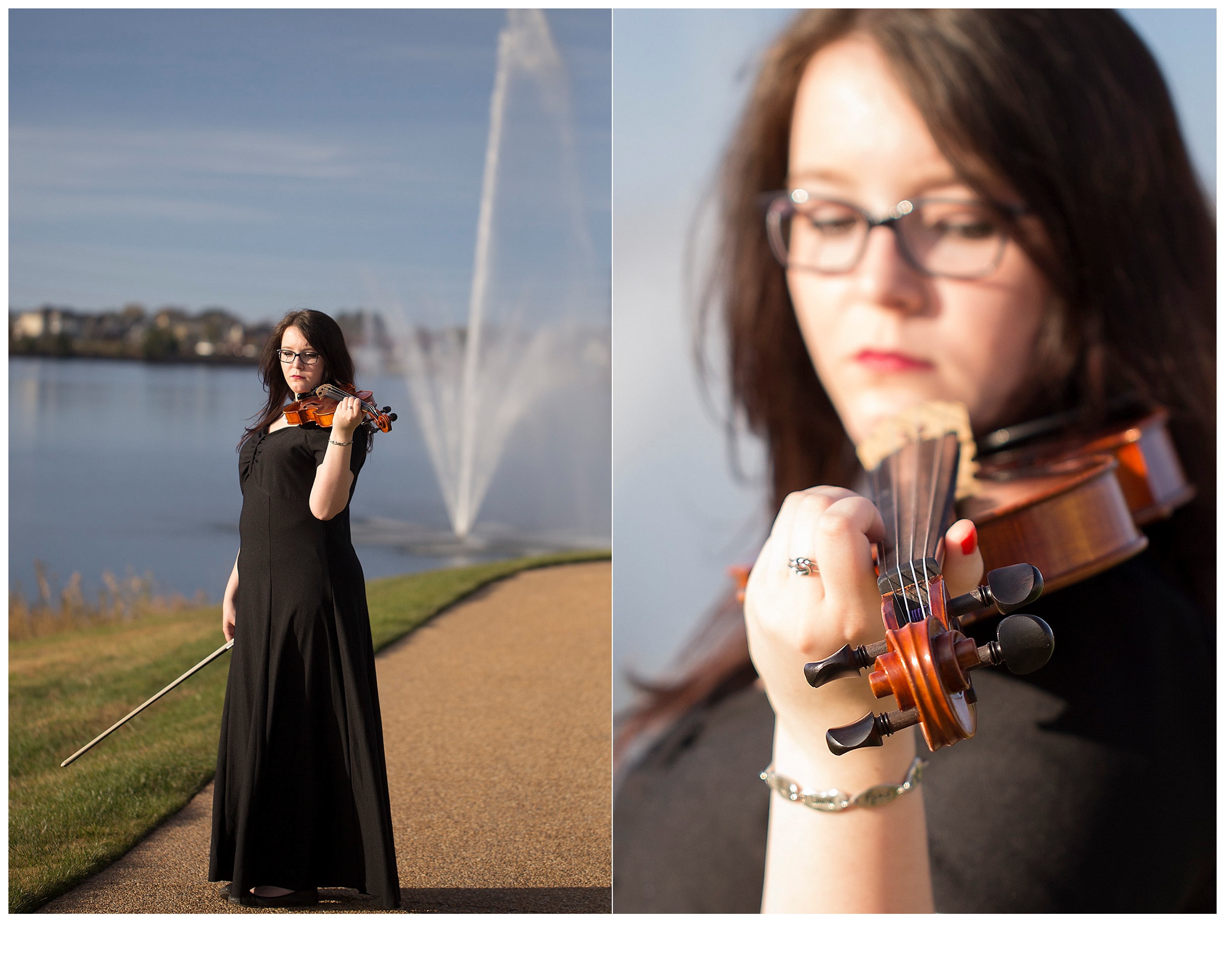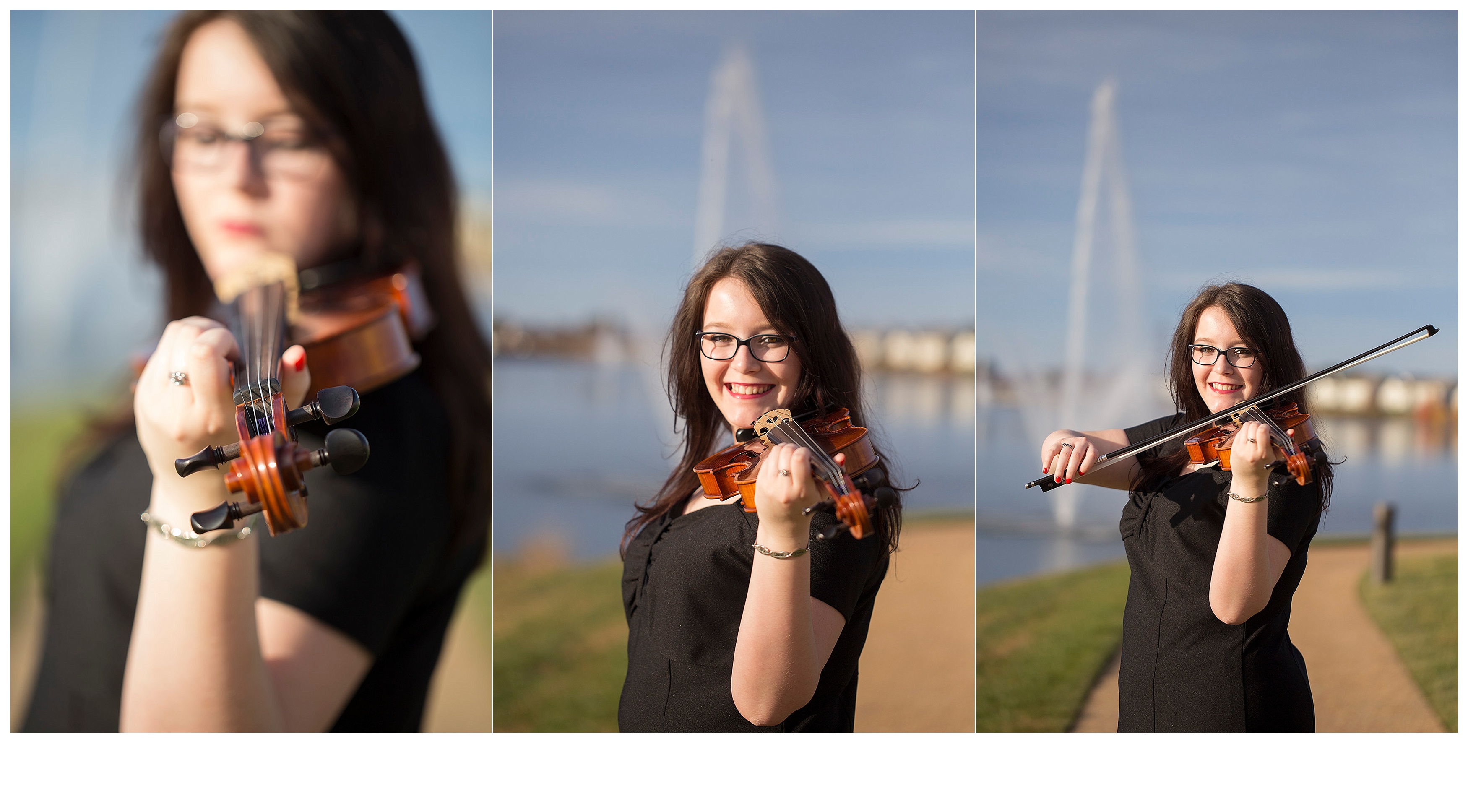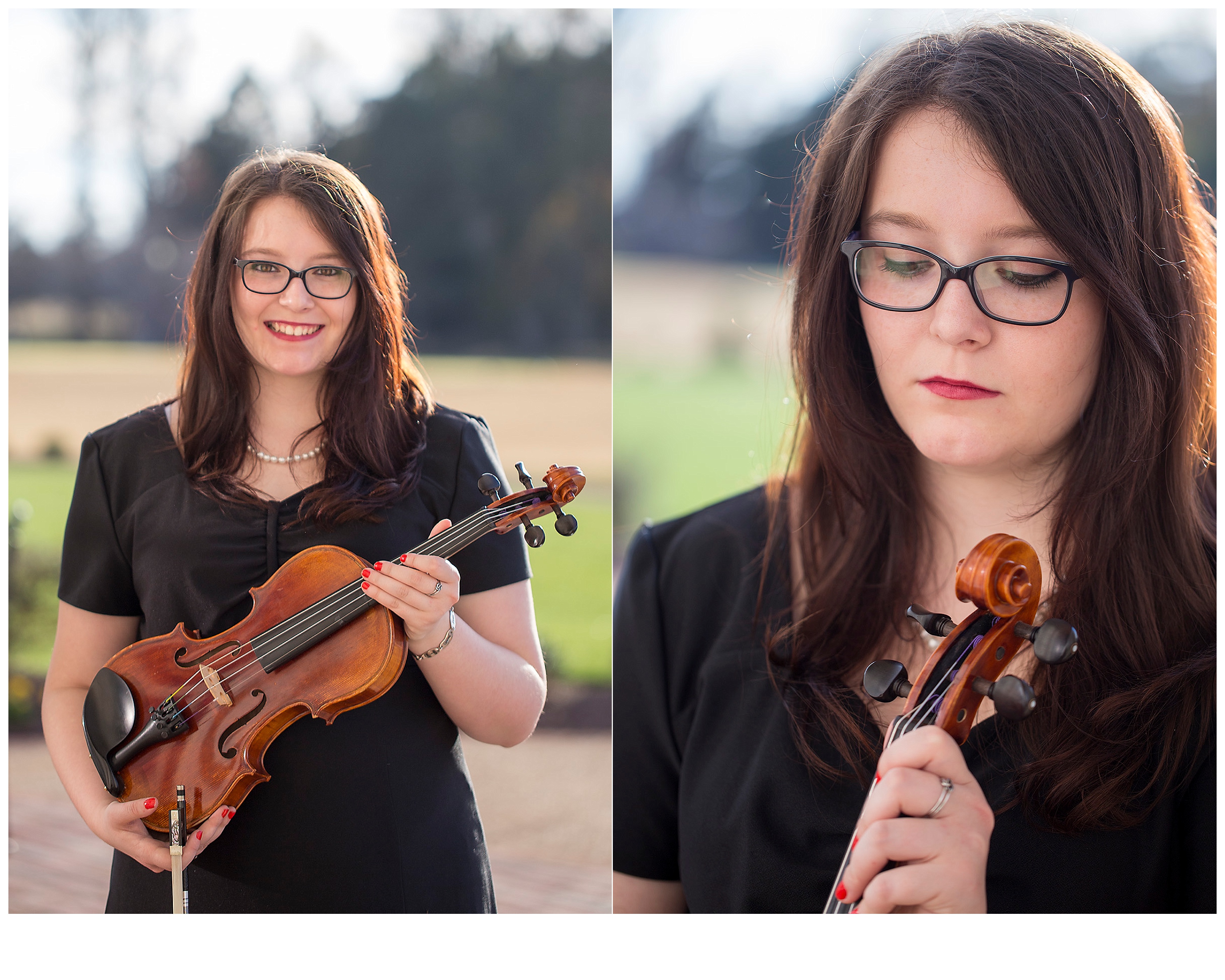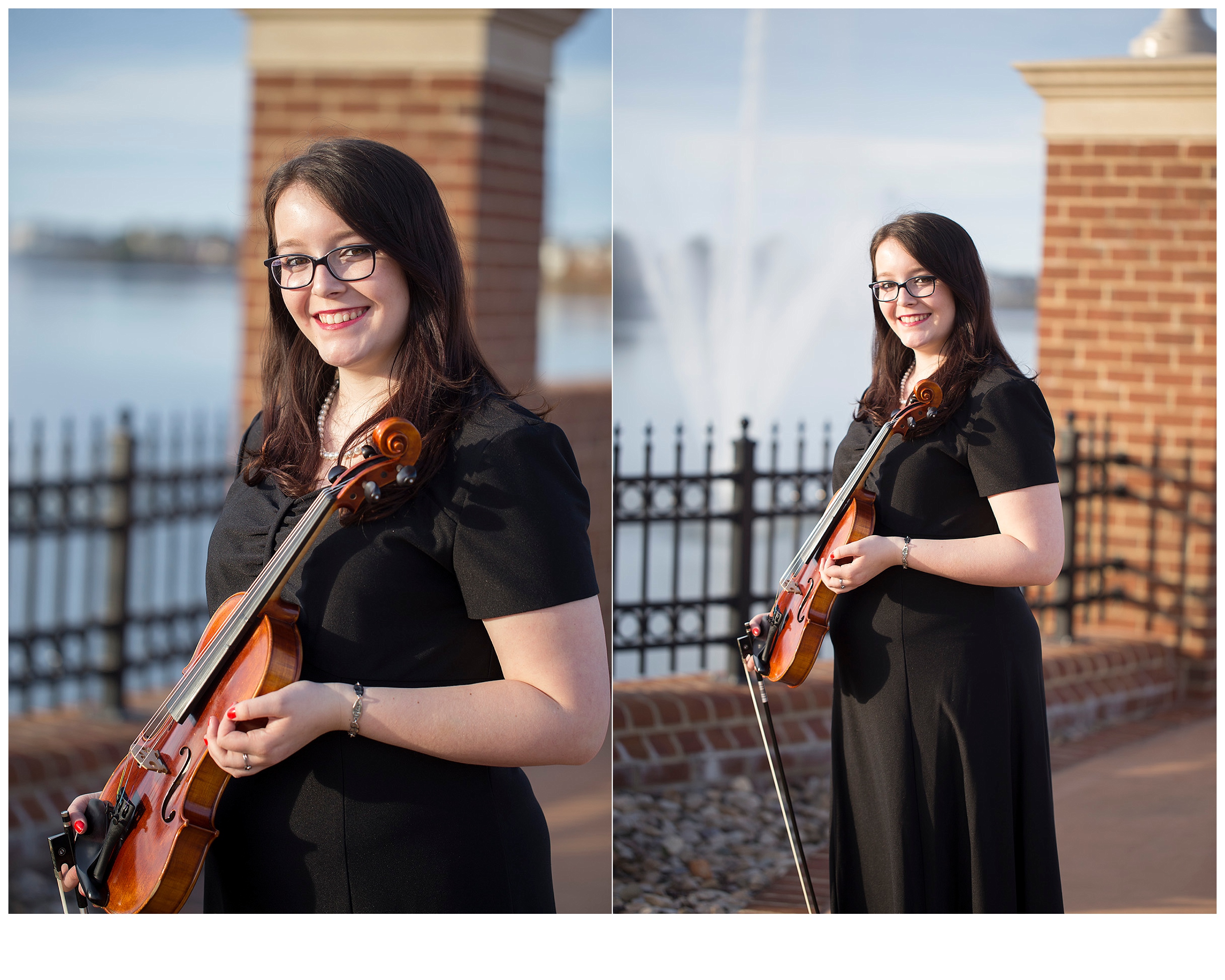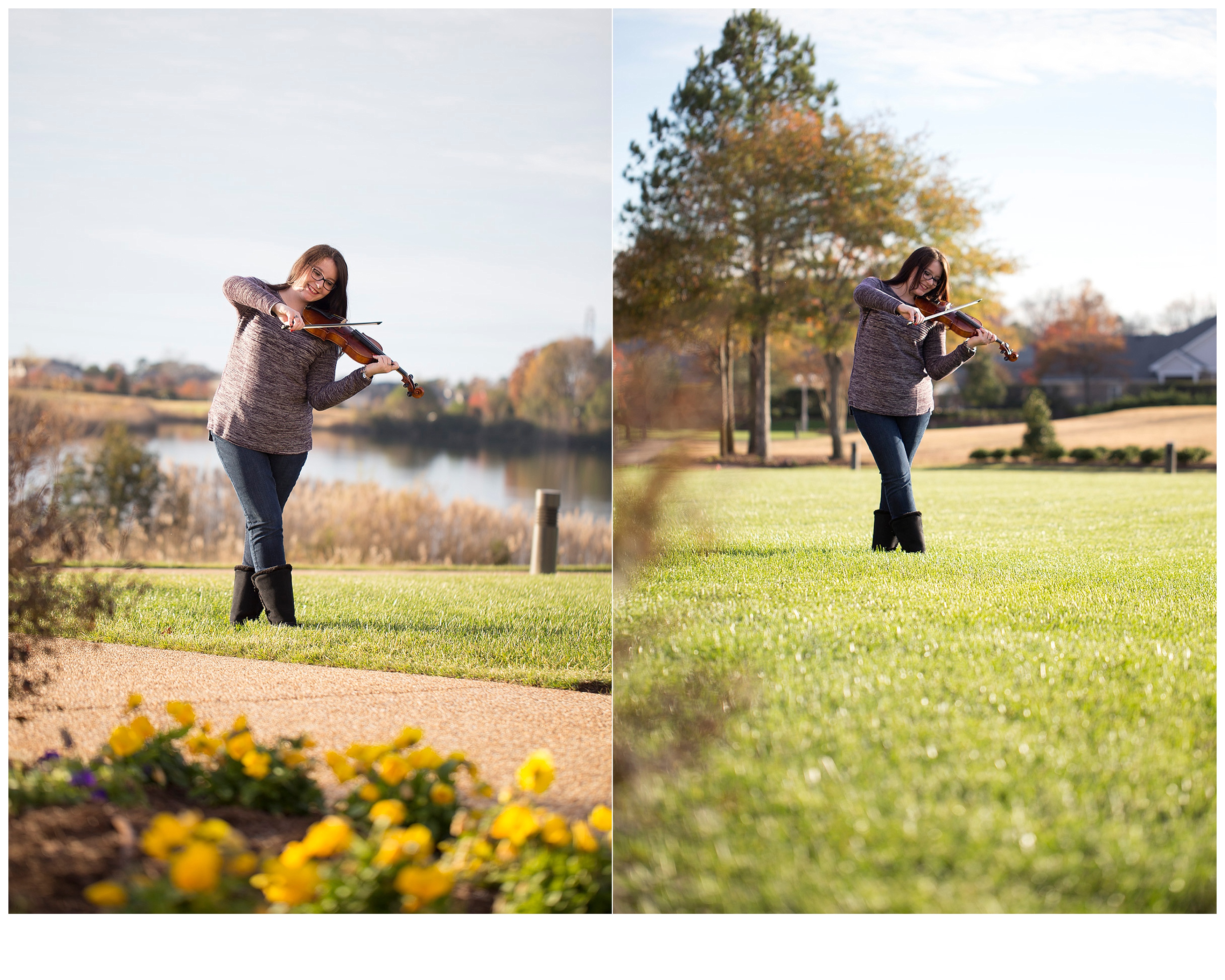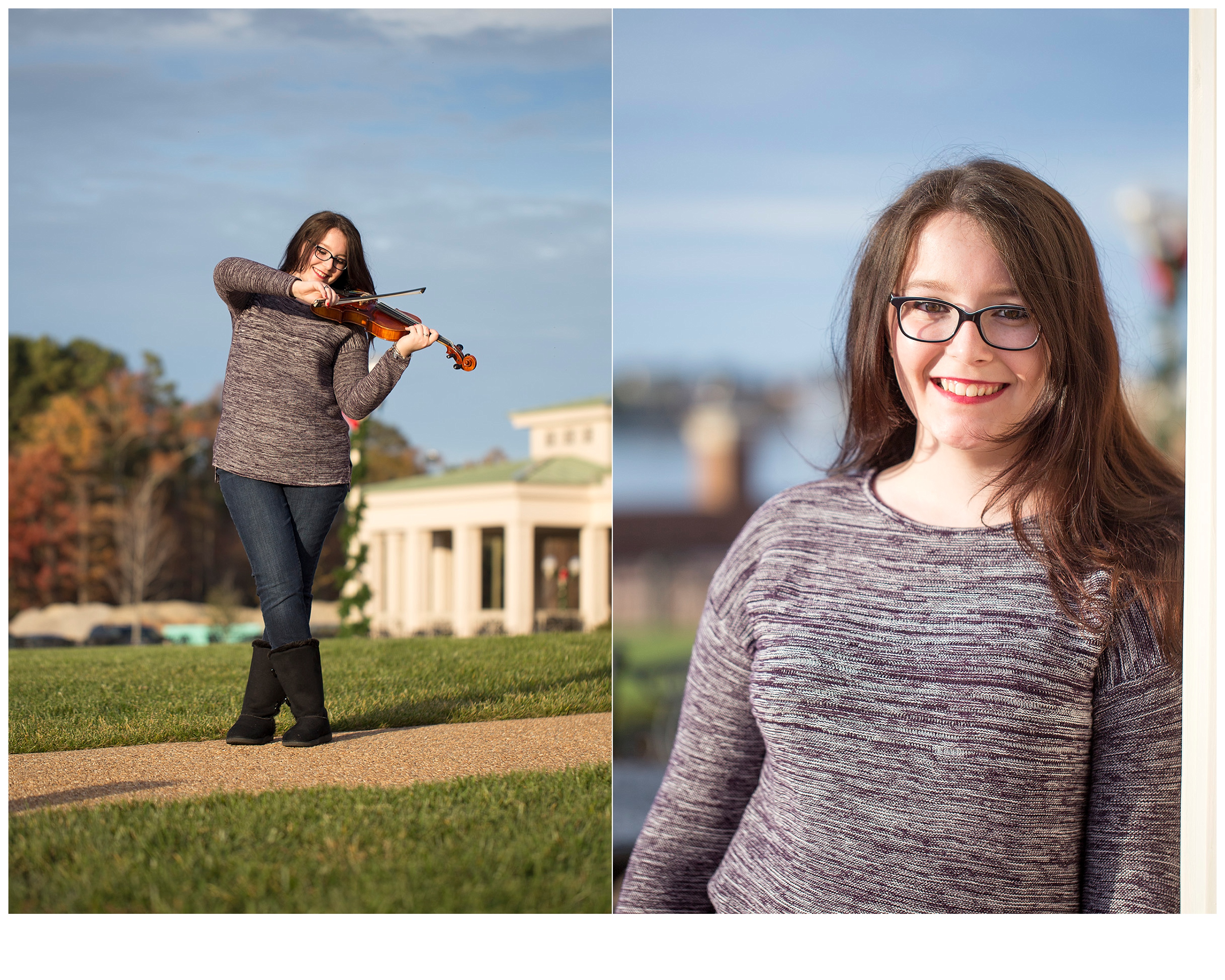 Yes, I always try to include a parent(s). Thanks for participating, Mom!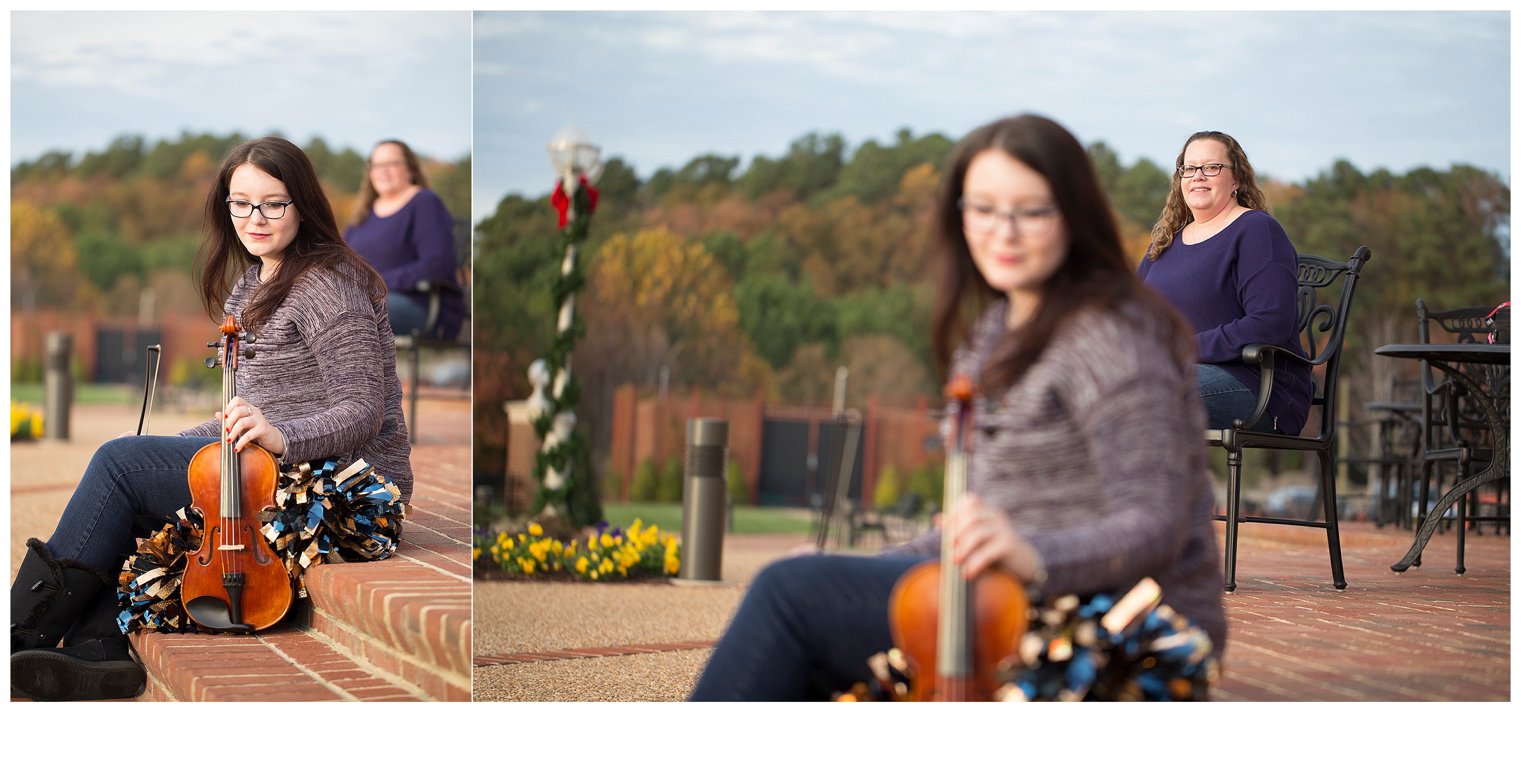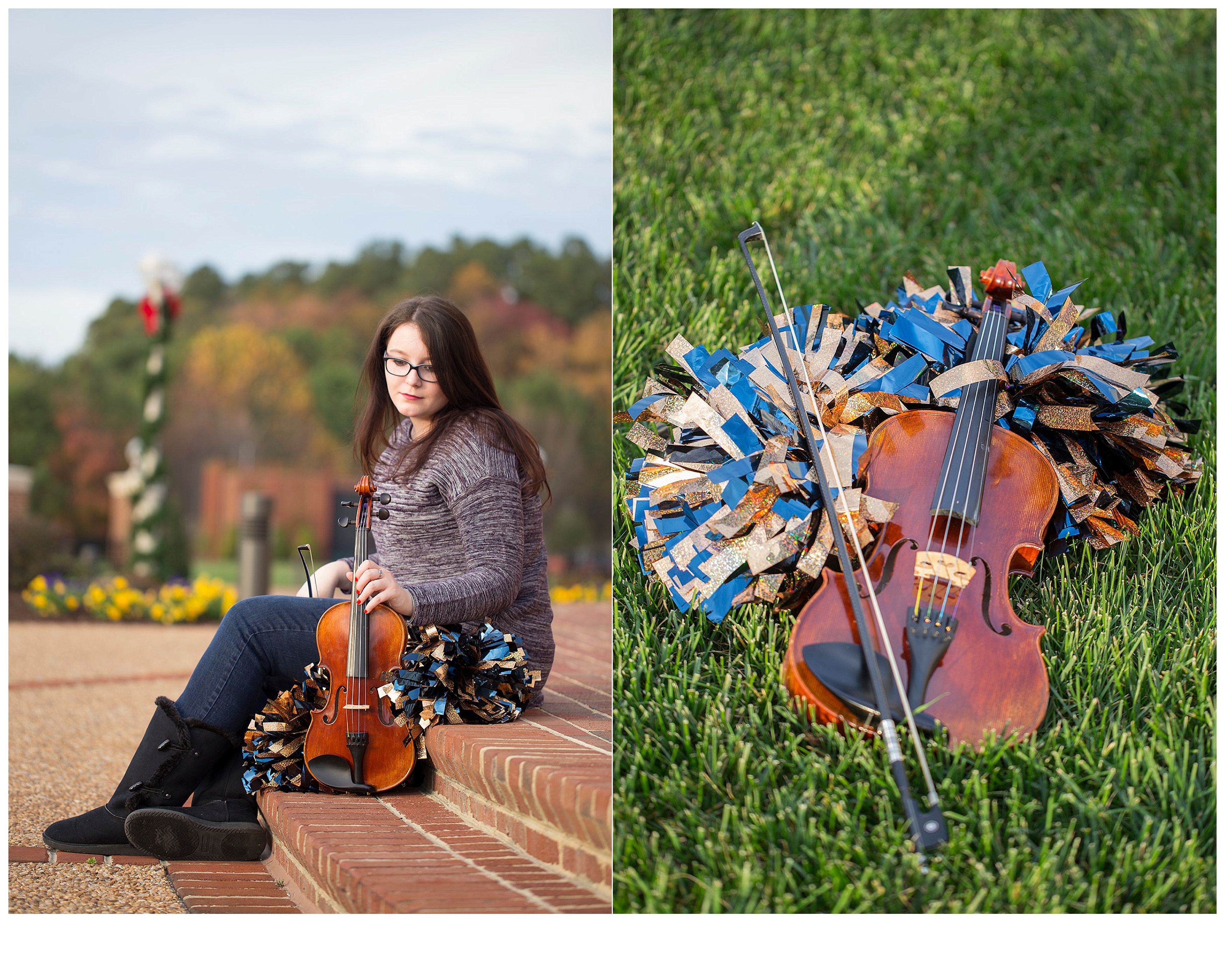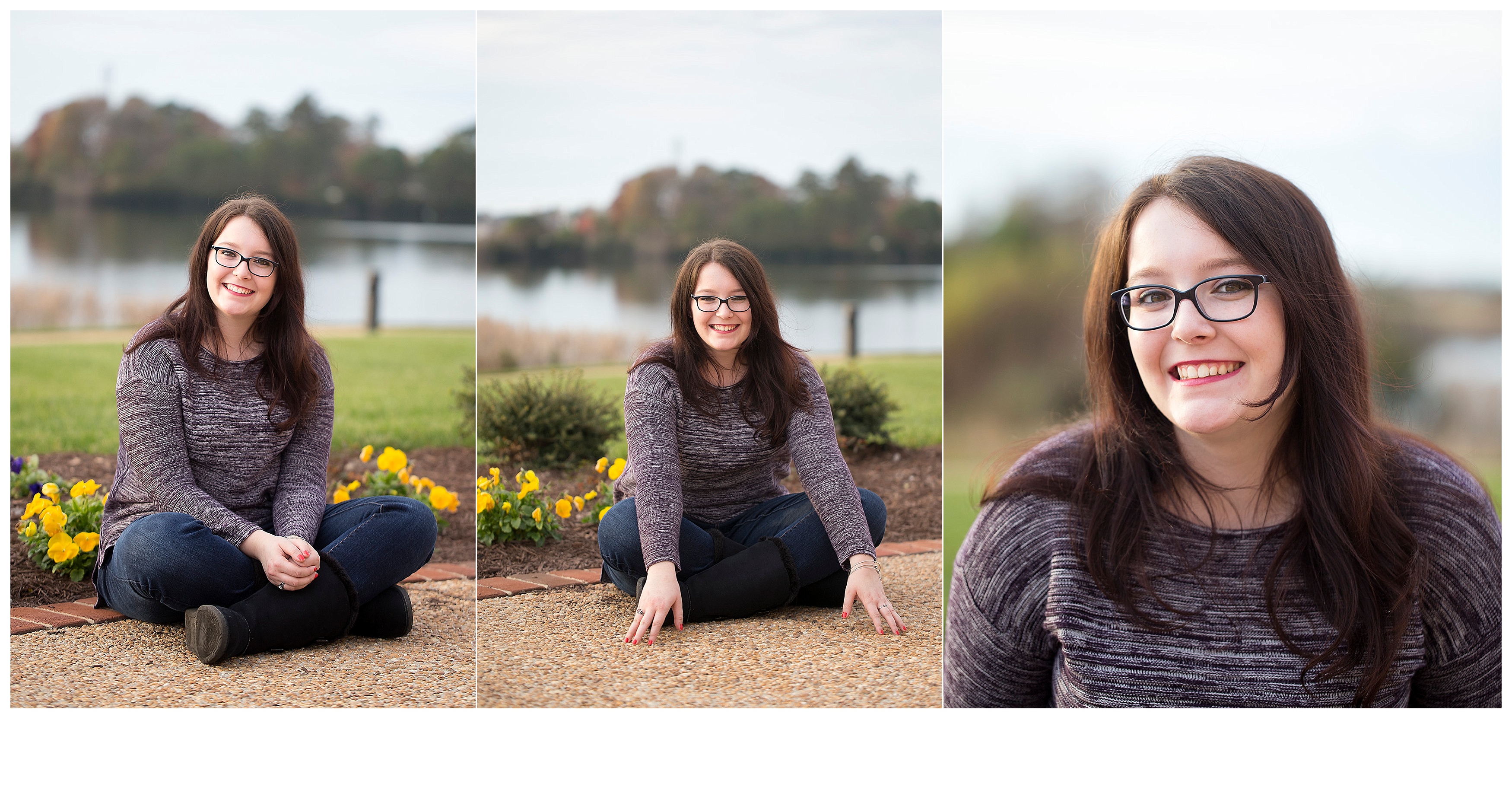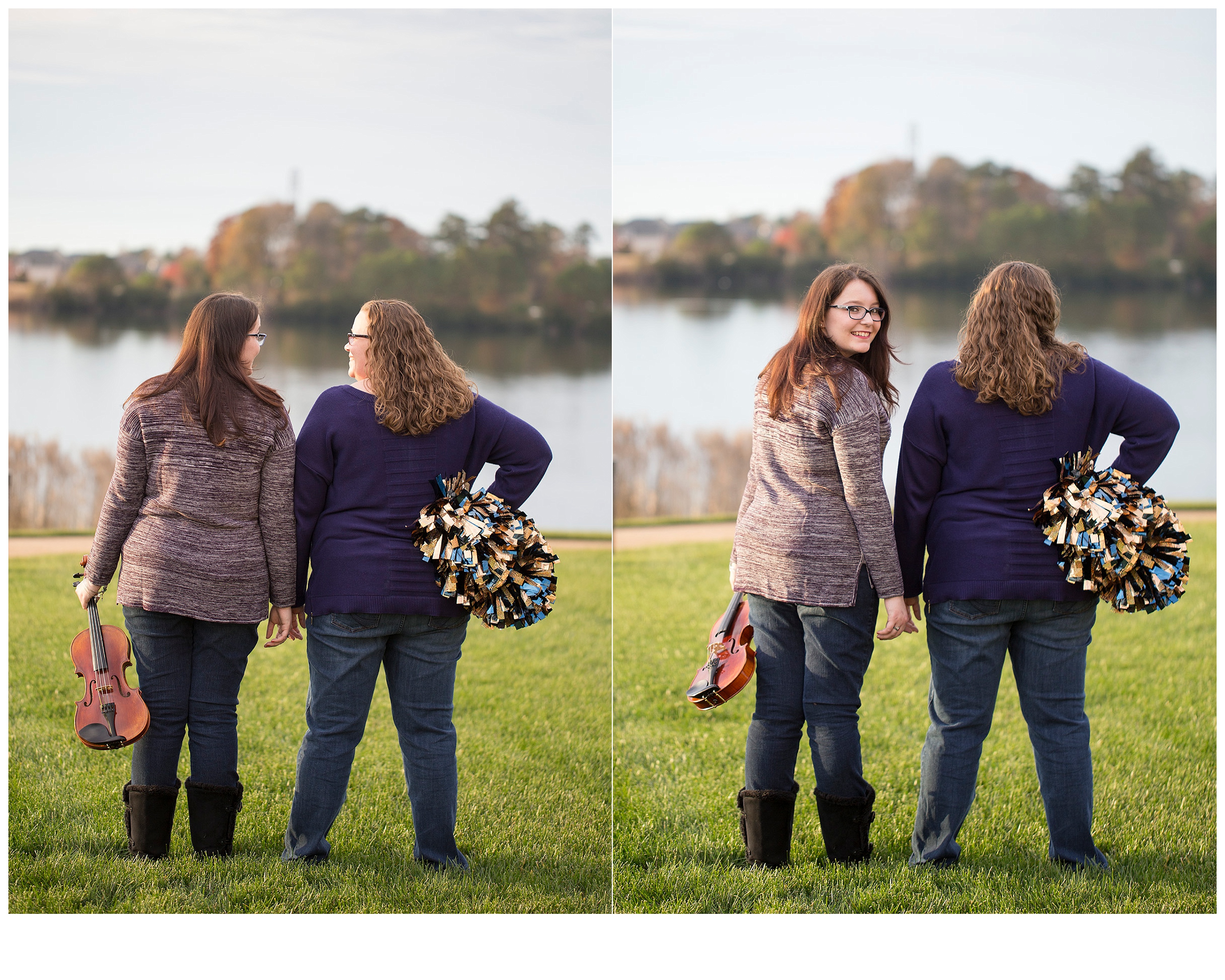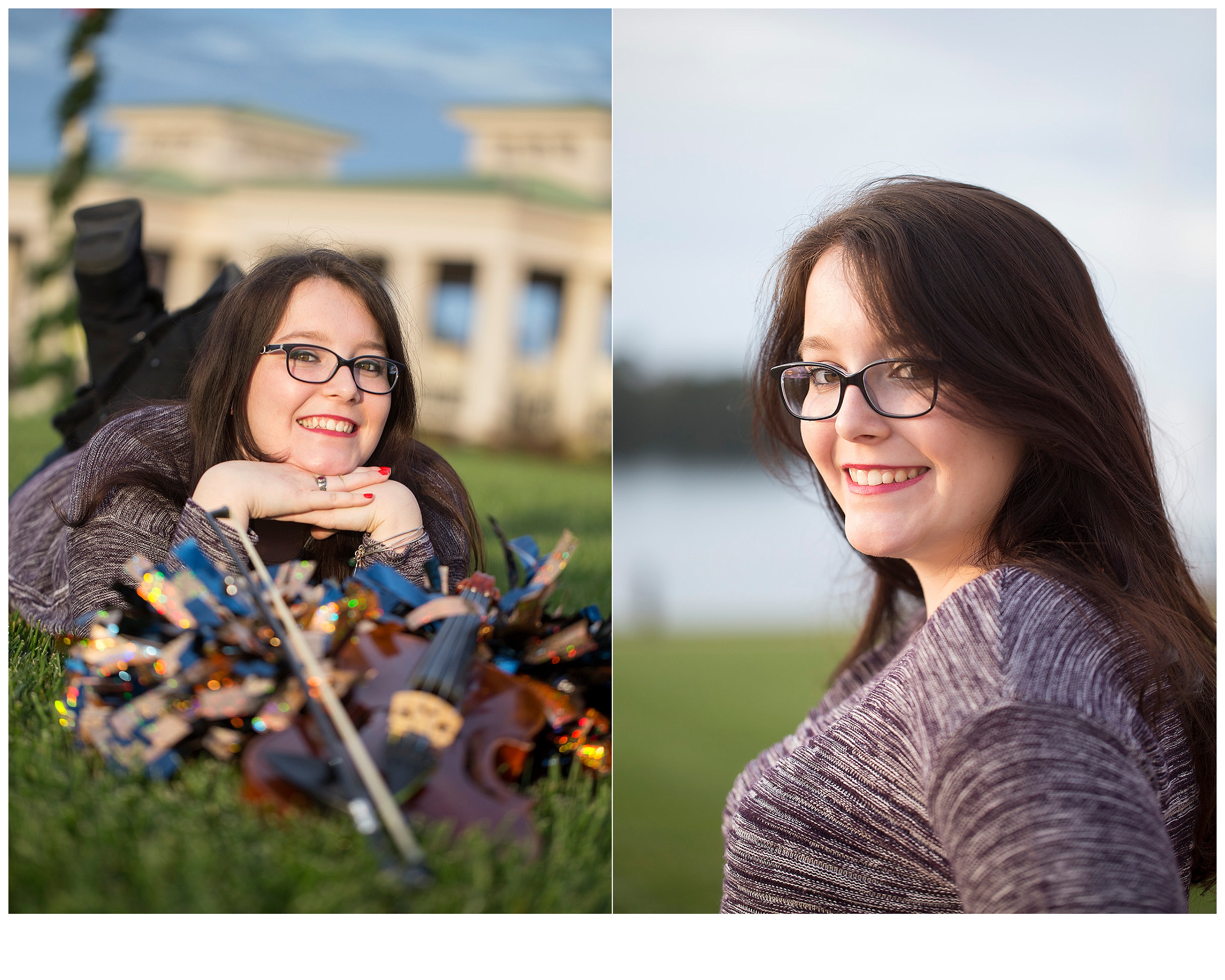 Oh, this is so sweet!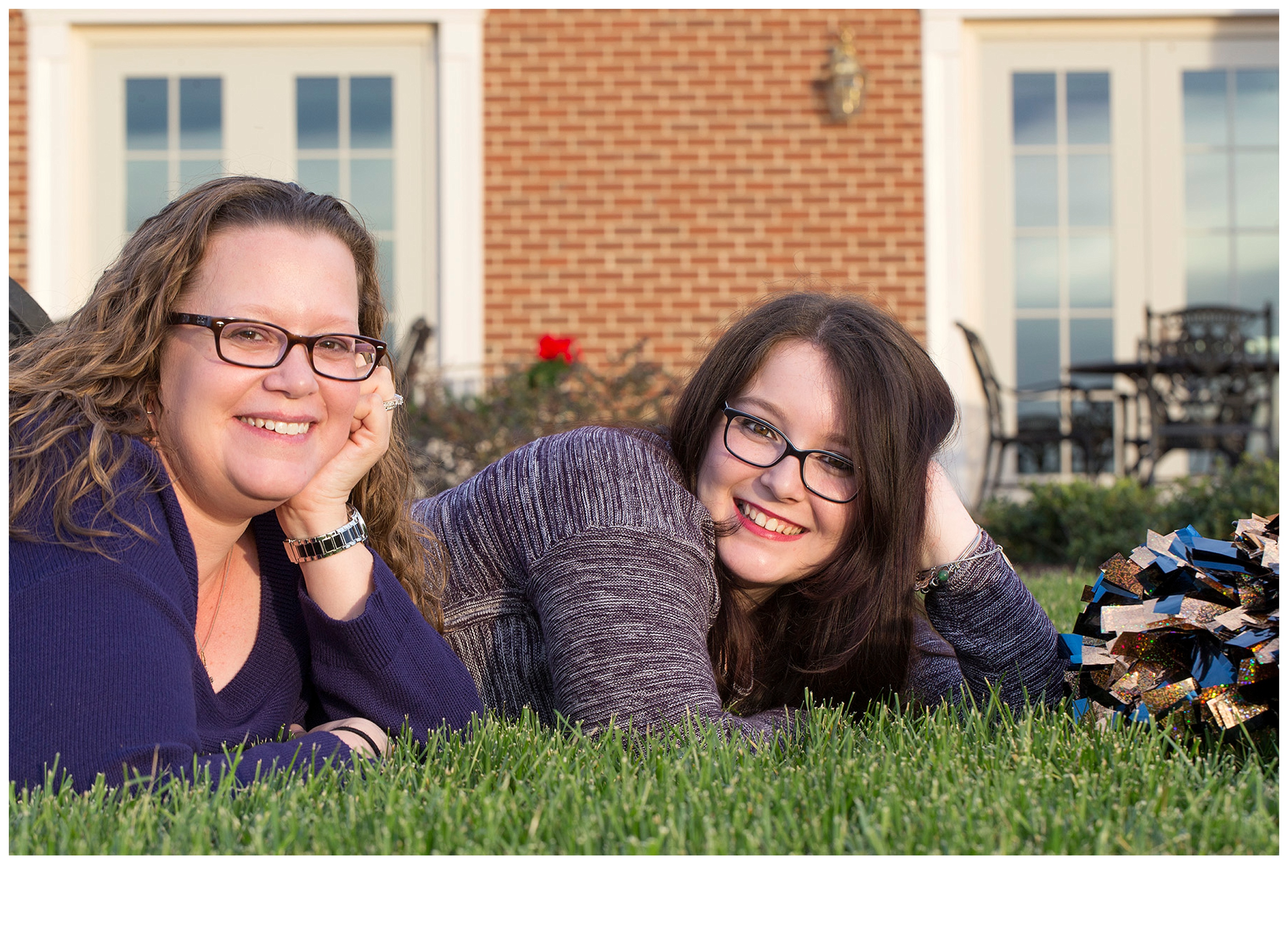 Time to goof off!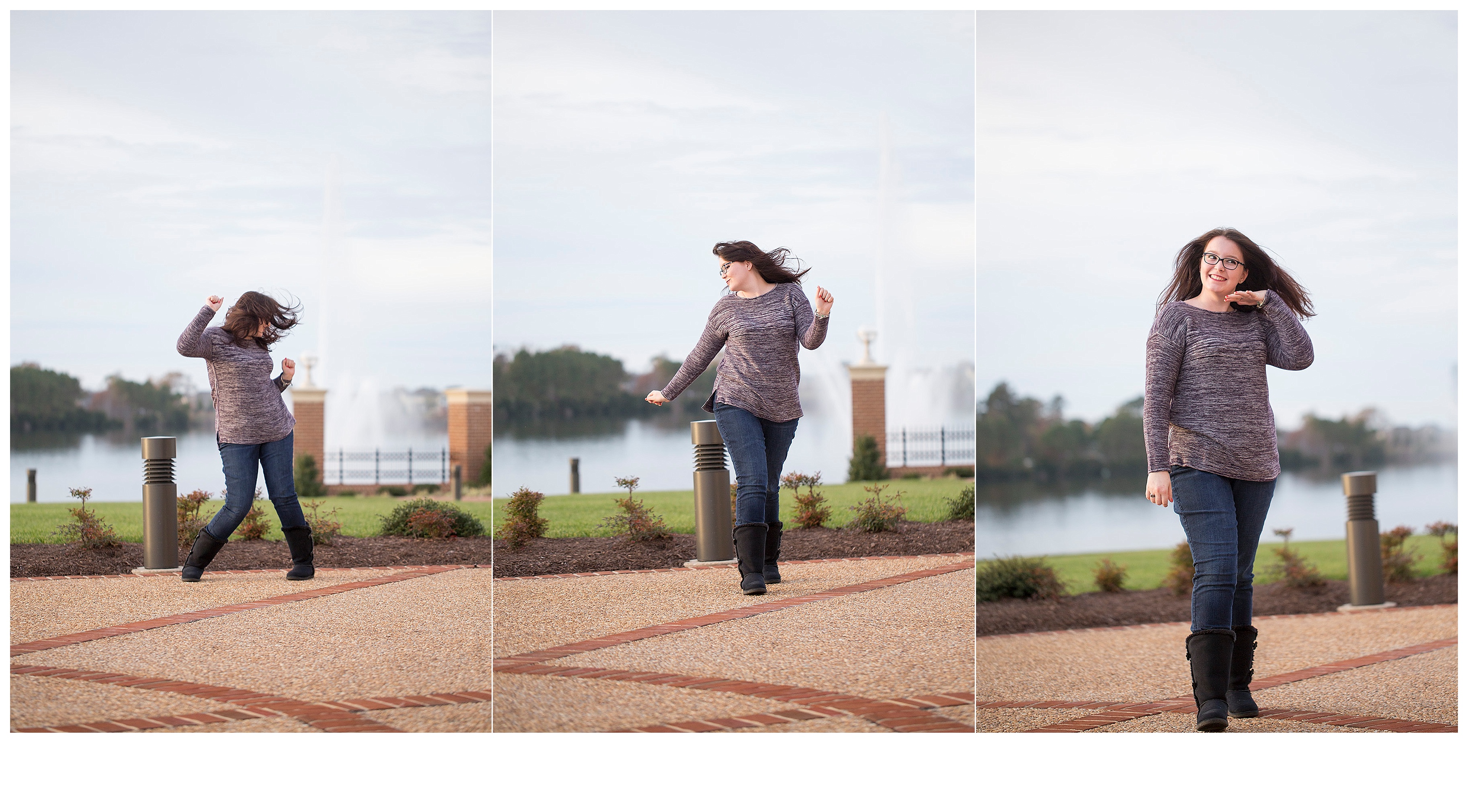 Good luck, Samantha!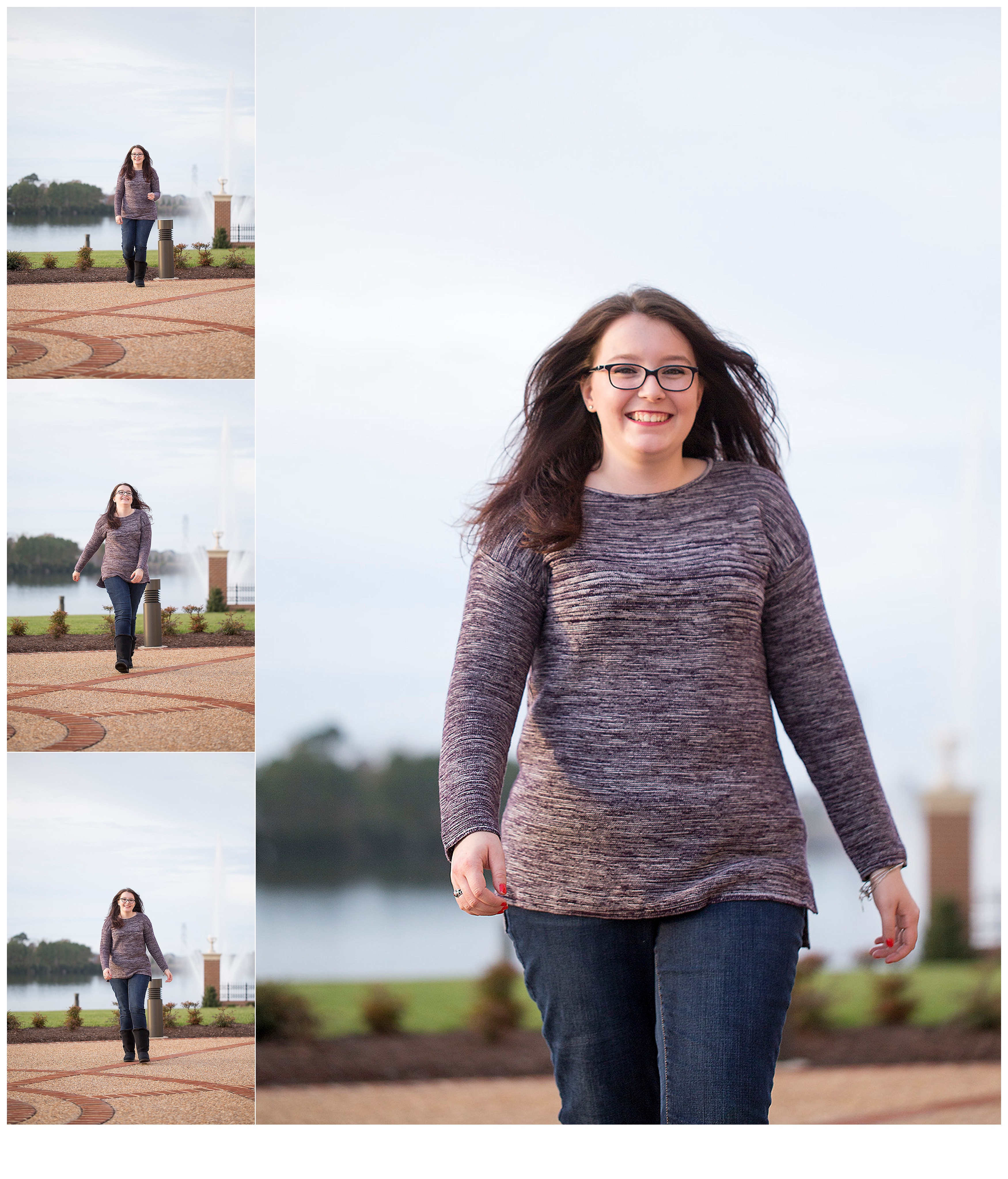 To book your wedding or photo session, contact us!