On Friday, January 30, 2015, Believers Church had a special evening honoring volunteers who serve in various ministries within the church. While normally I would just upload photos to the Believers Facebook page, this particular event was worthy of a blog post. The humor and fun throughout the evening had such an "impact" that I wanted those who were not in attendance, and even those who were ,to get a close up of the various facial expressions captured throughout the event. Follow me…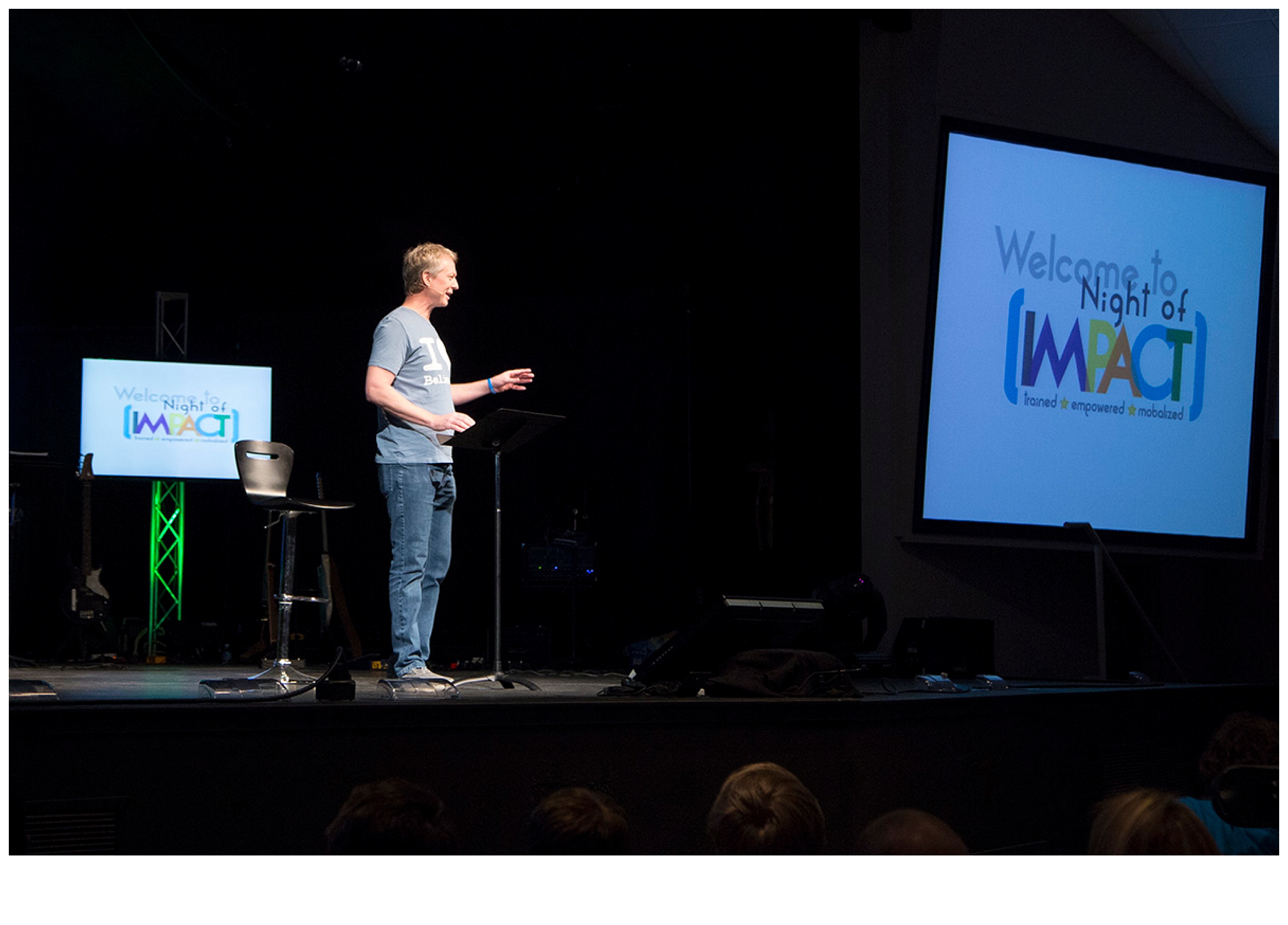 How's that fruit?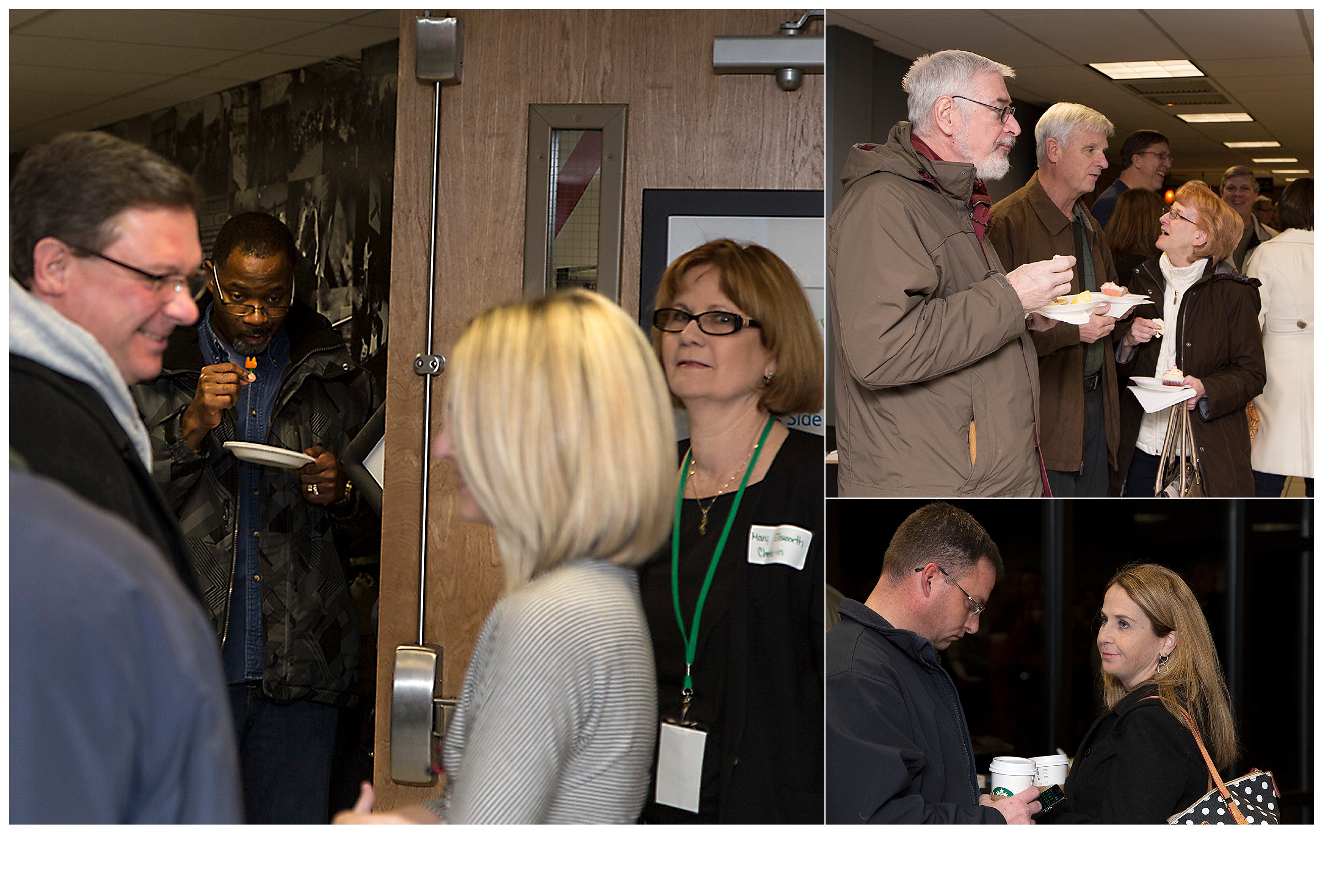 A photo booth provided by Elite Photography. Looking at the line, it must have been a hit 😉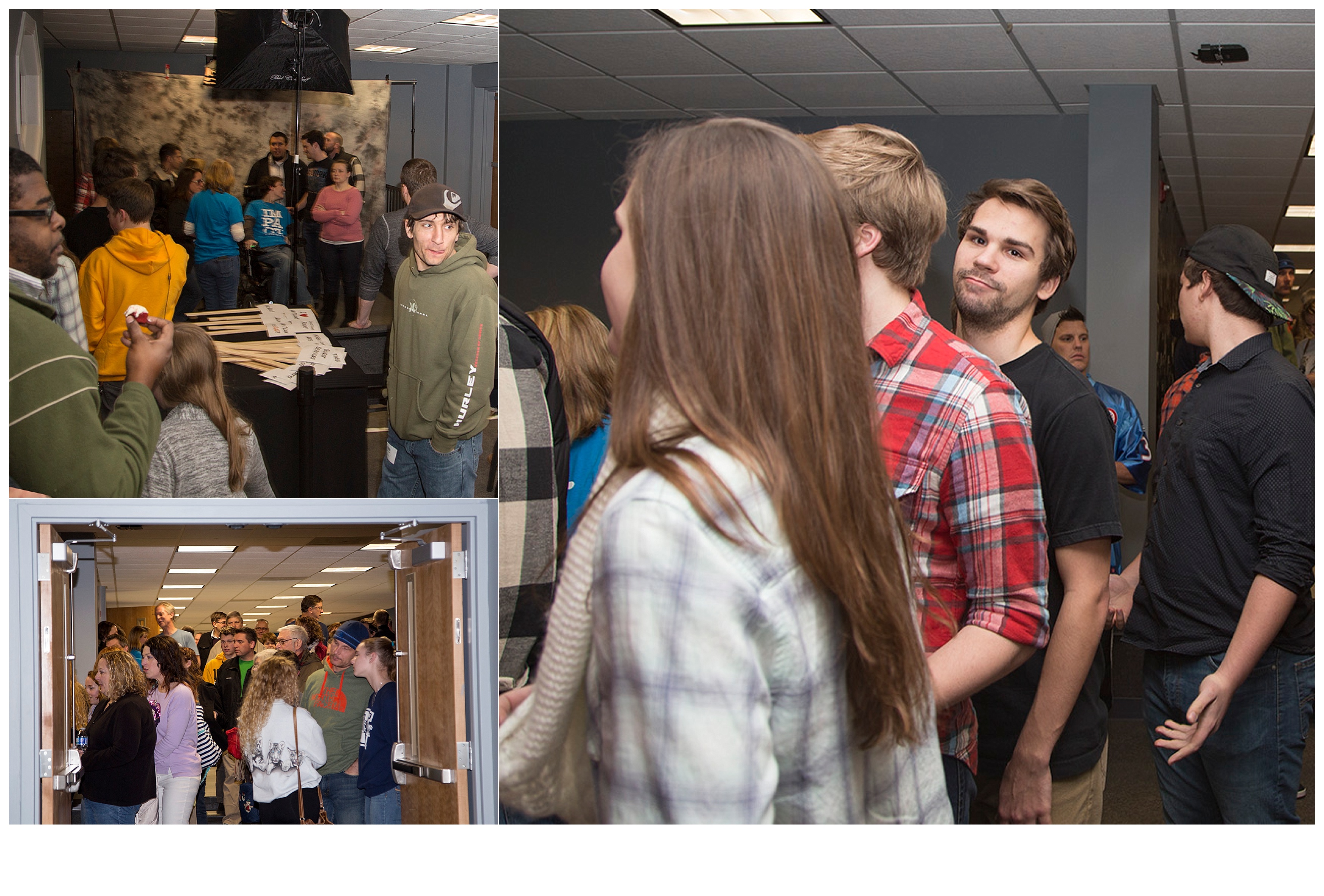 Some would pose for their photo while others were captured enjoying themselves.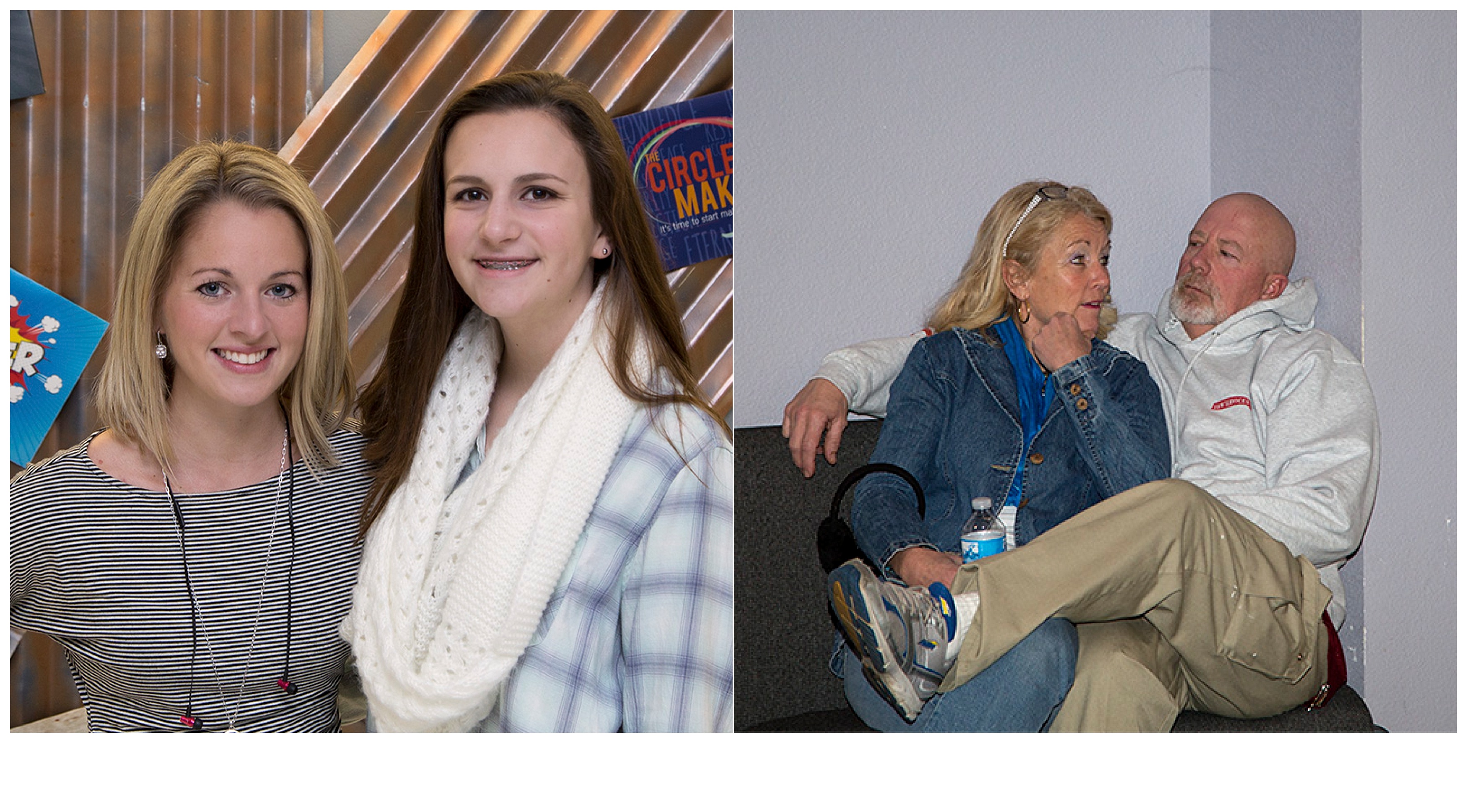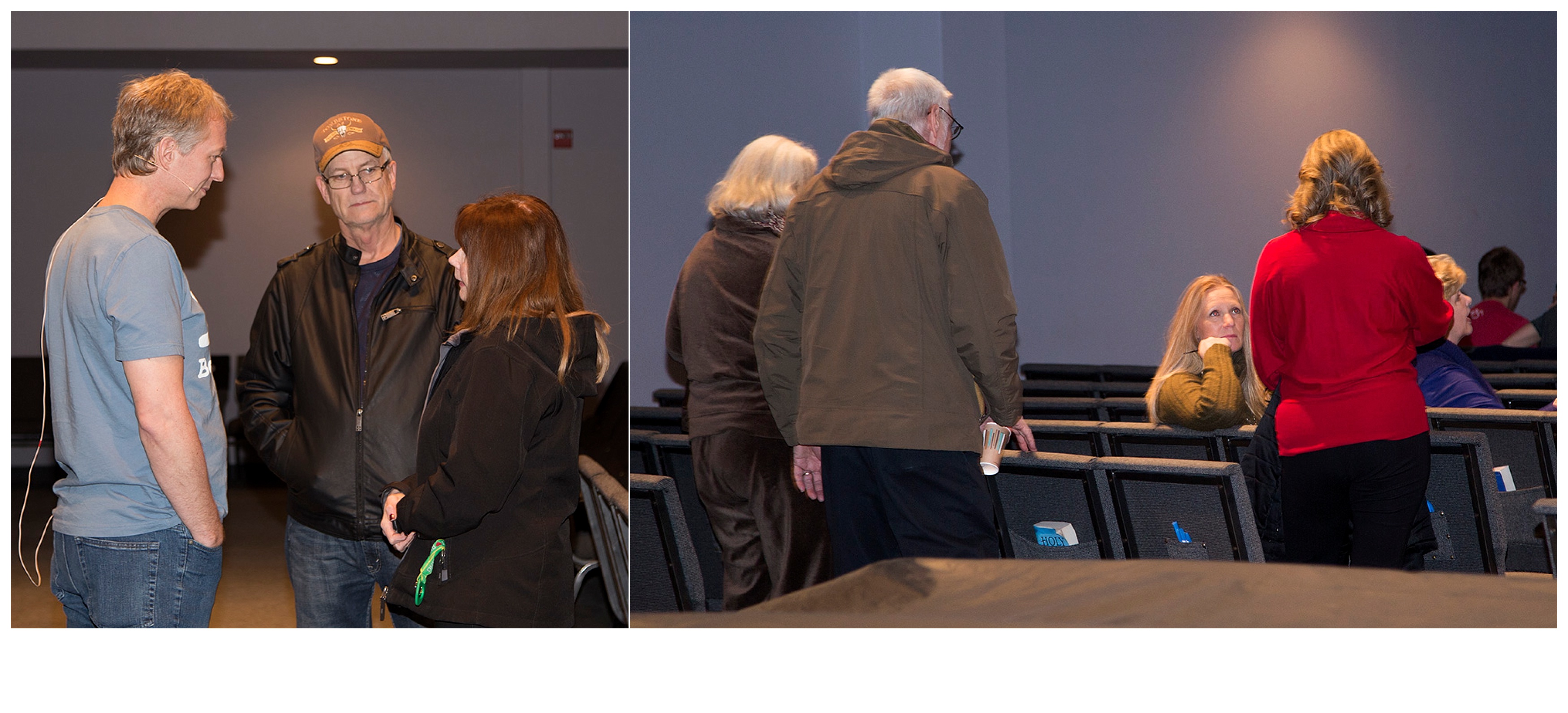 Heather, did you make her cry?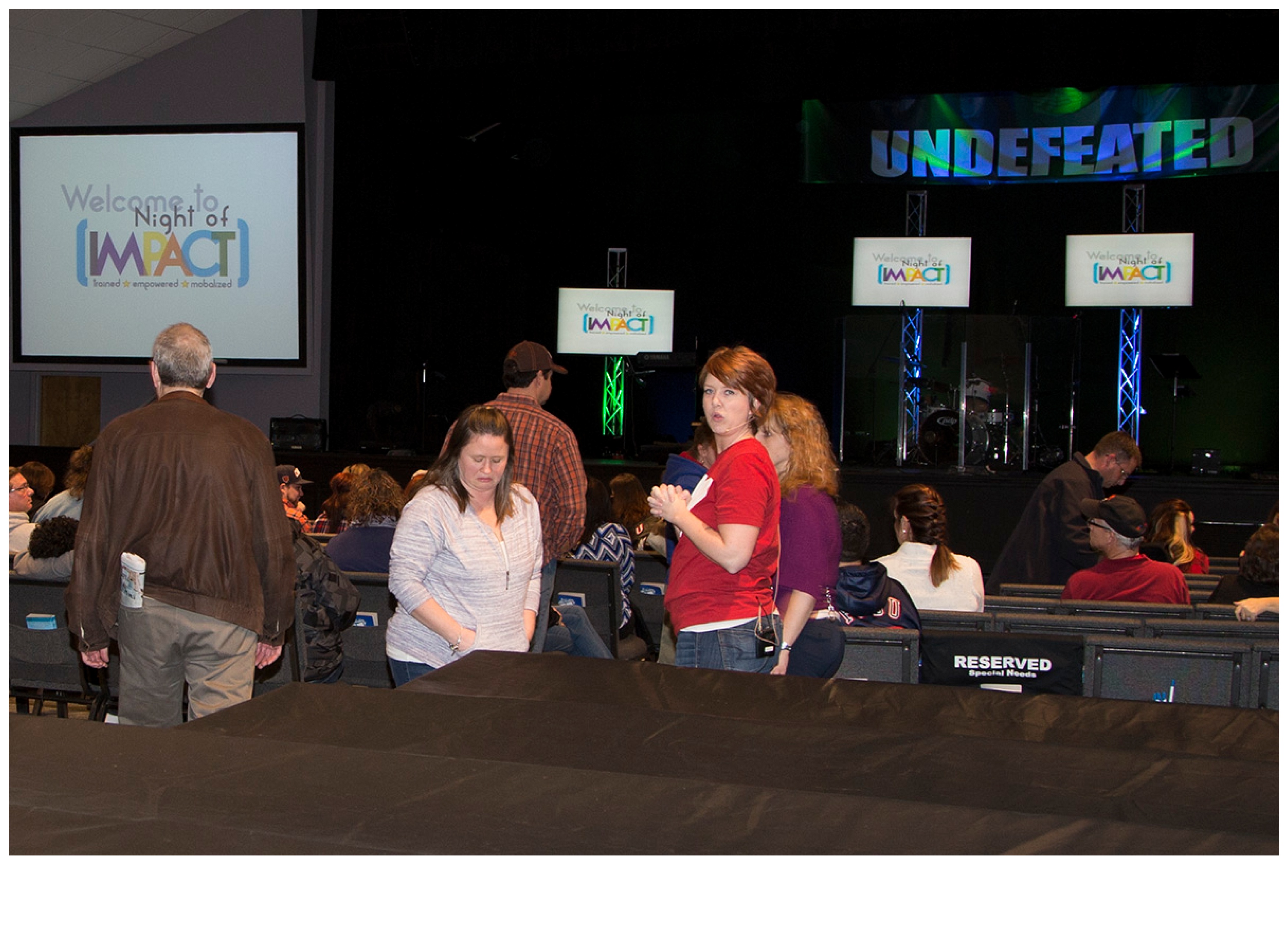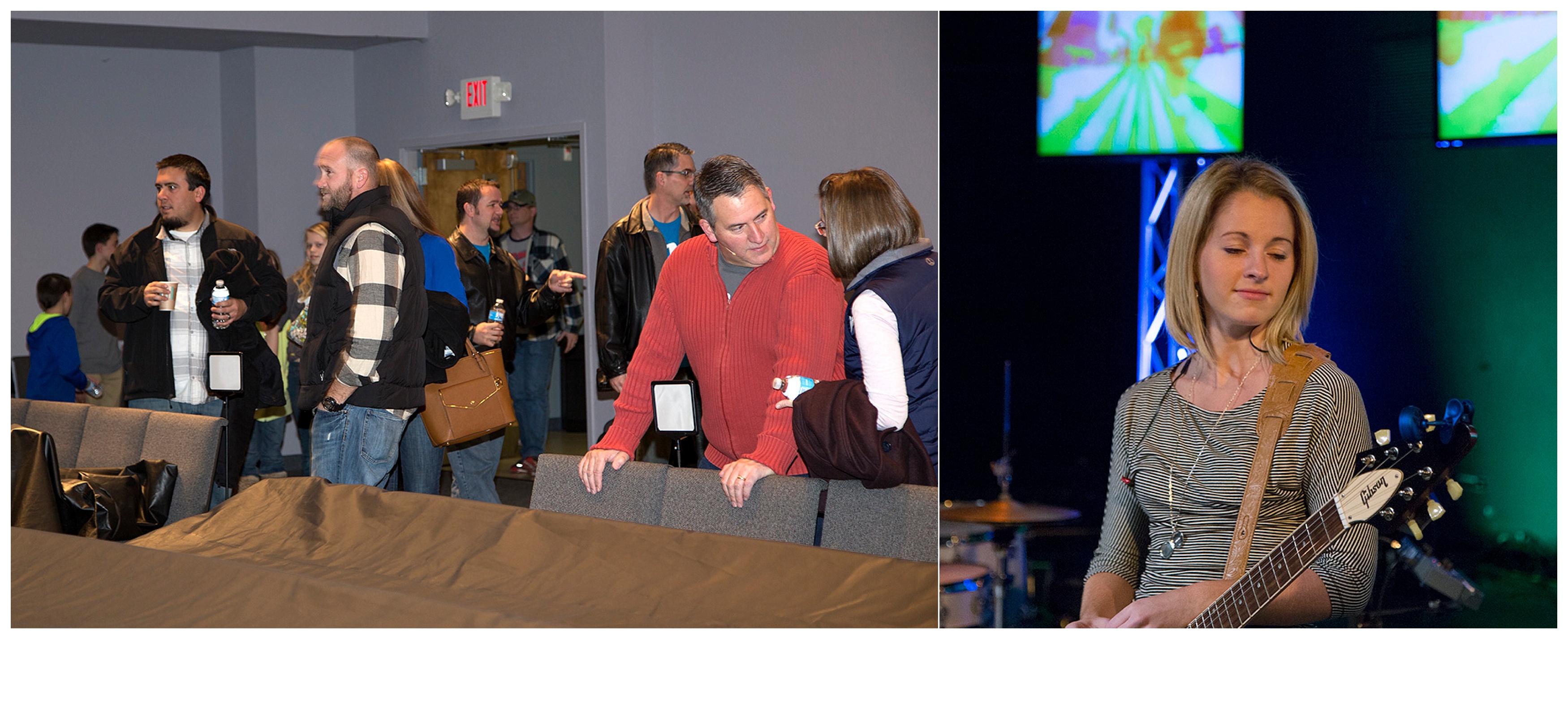 The staff seemed so confused! Probably because of what is about to happen. The staff, musicians and the nonmusical folks, attempted a mock worship service without any volunteers. Here's what happened!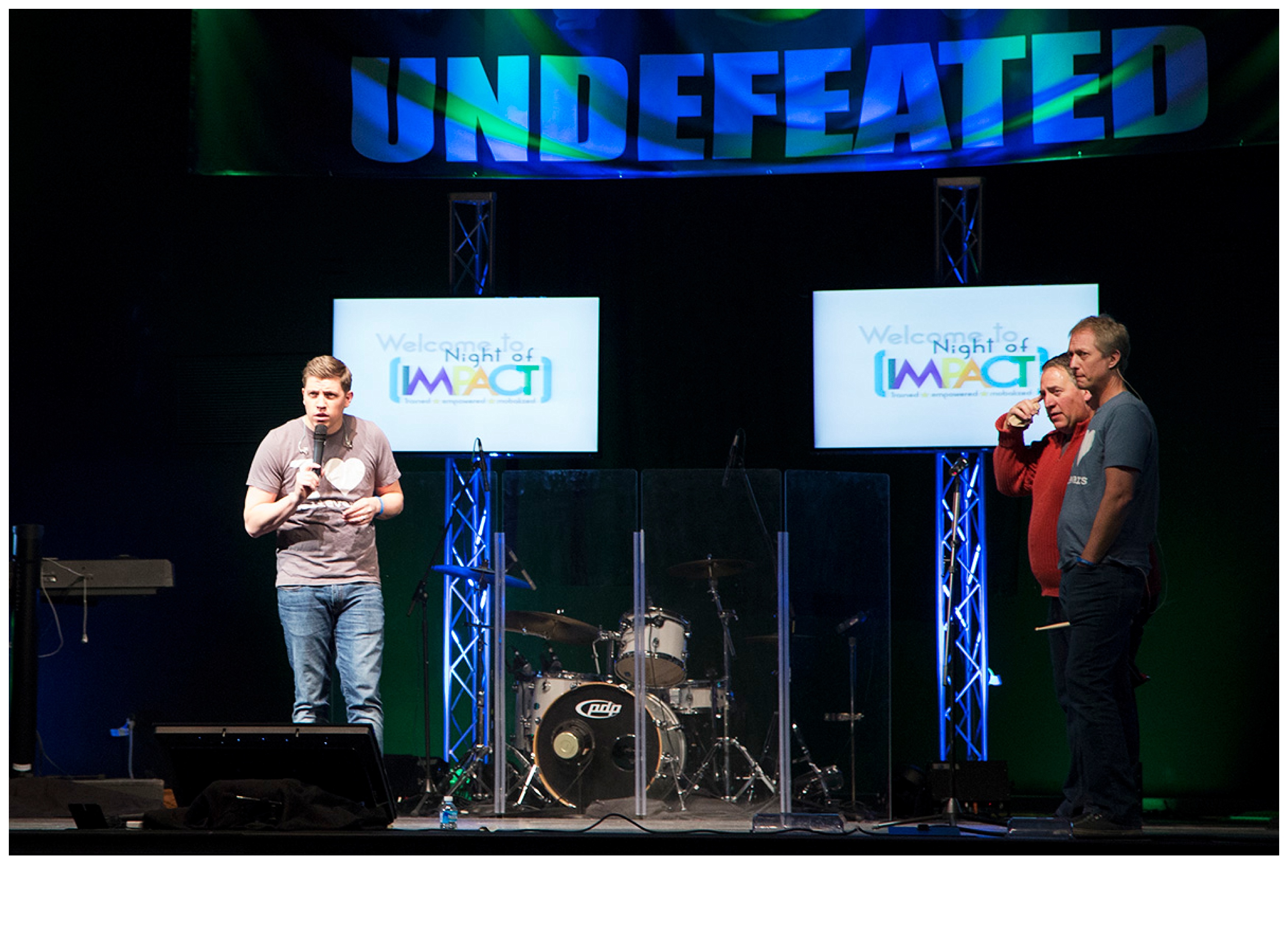 Doug, the audience is this way. Turn around! Heather, don't throw your hands up now, we are just starting!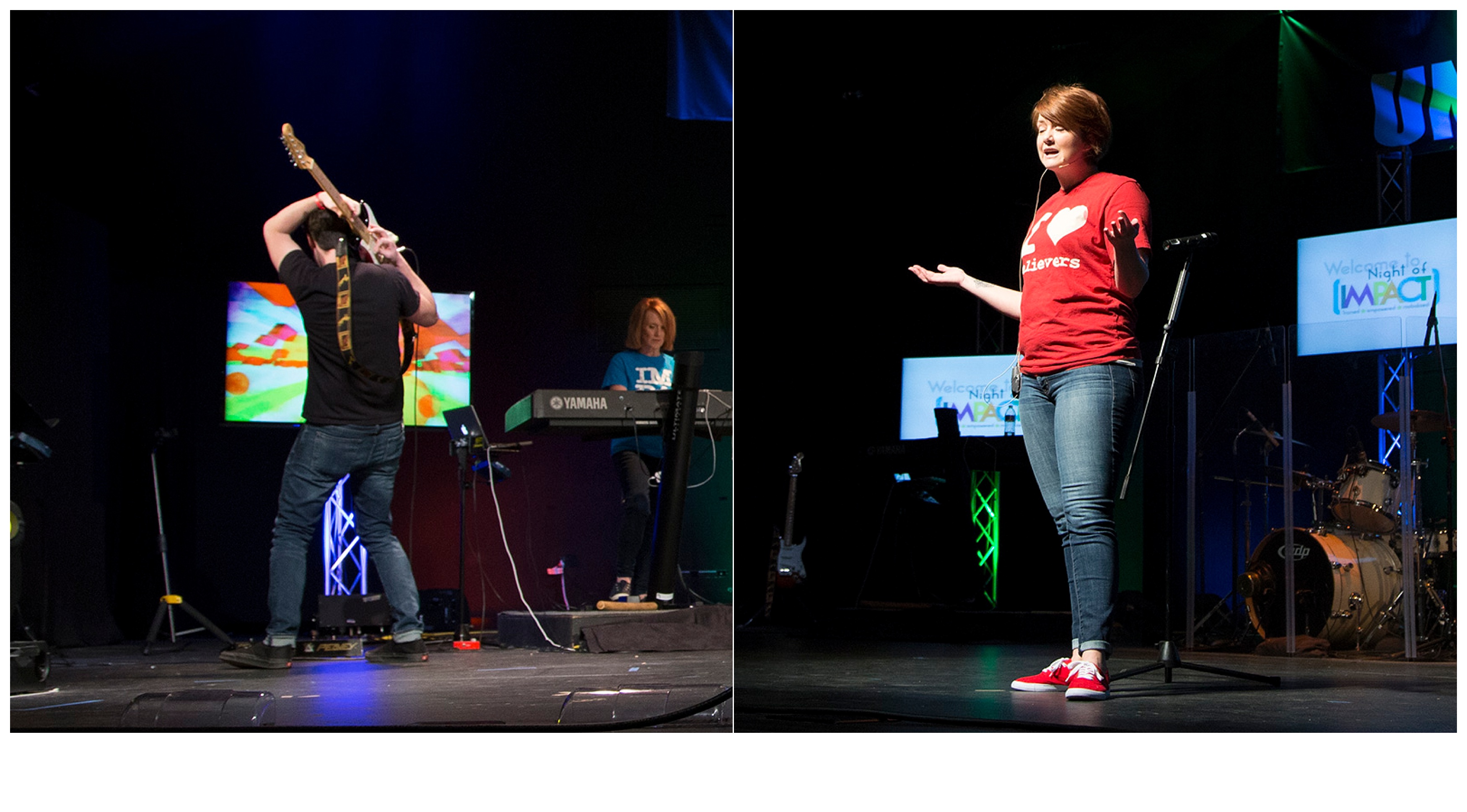 This had to be the most interesting sound I have heard in a long time!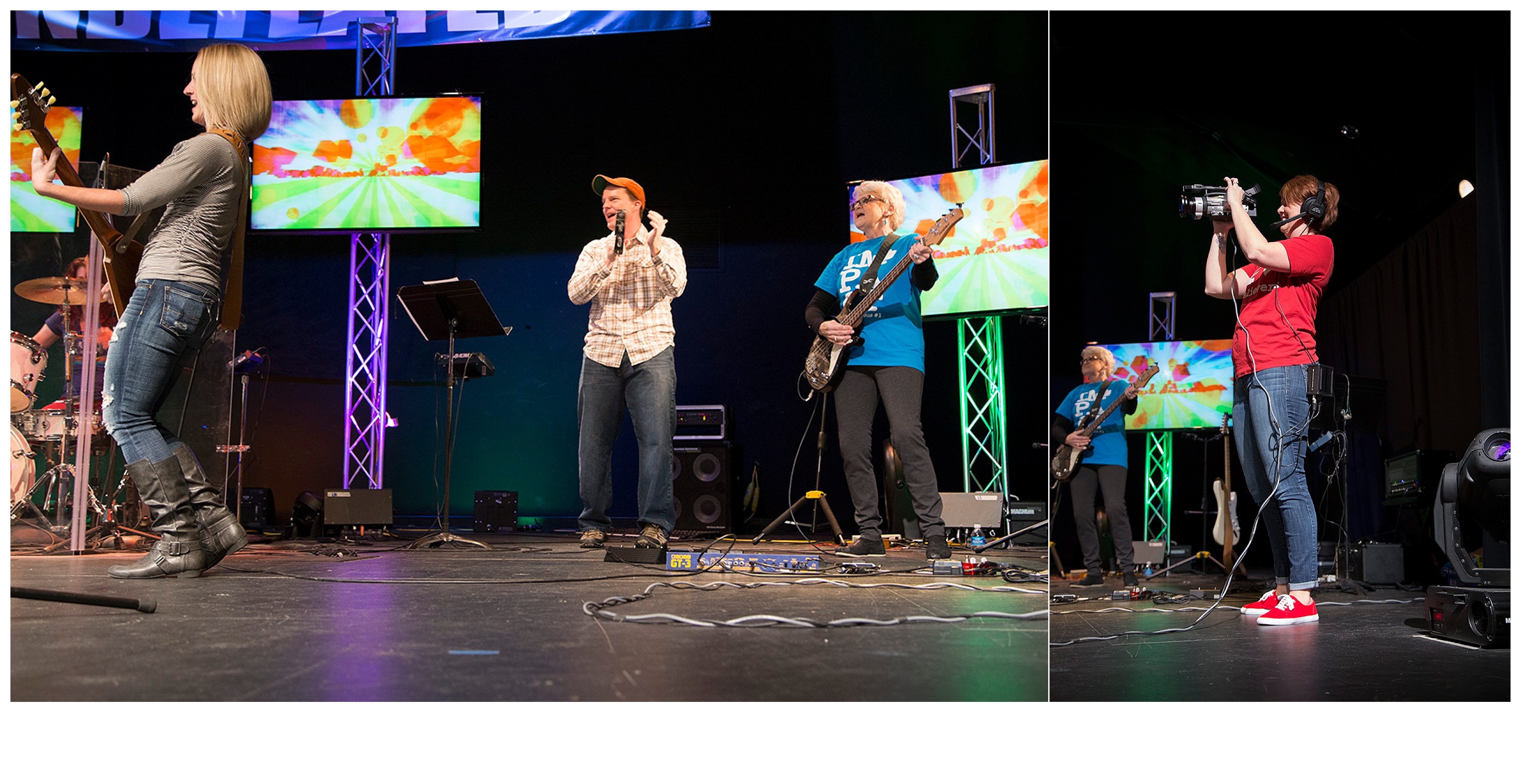 Brittany, do you like playing the drums?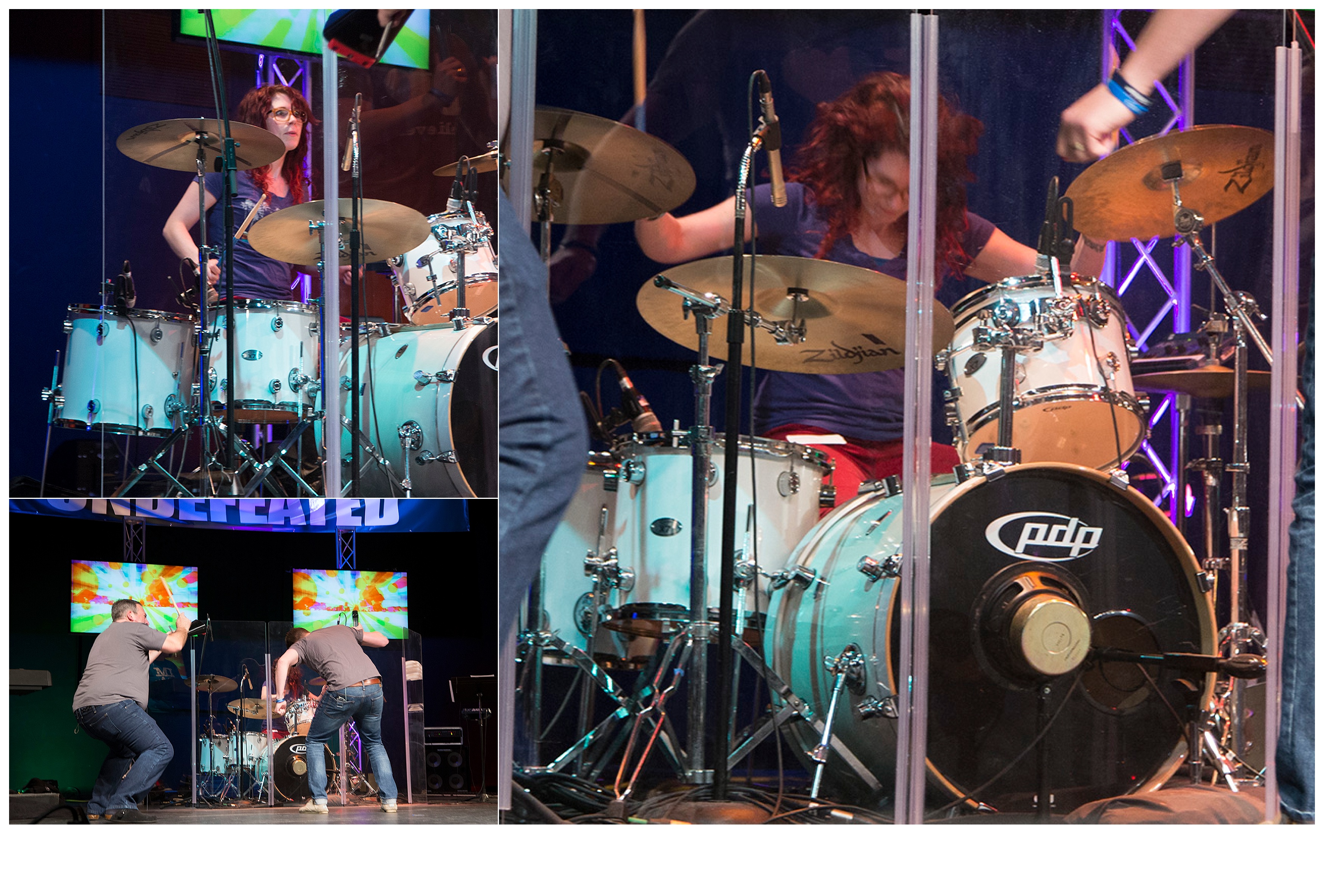 More cow bell!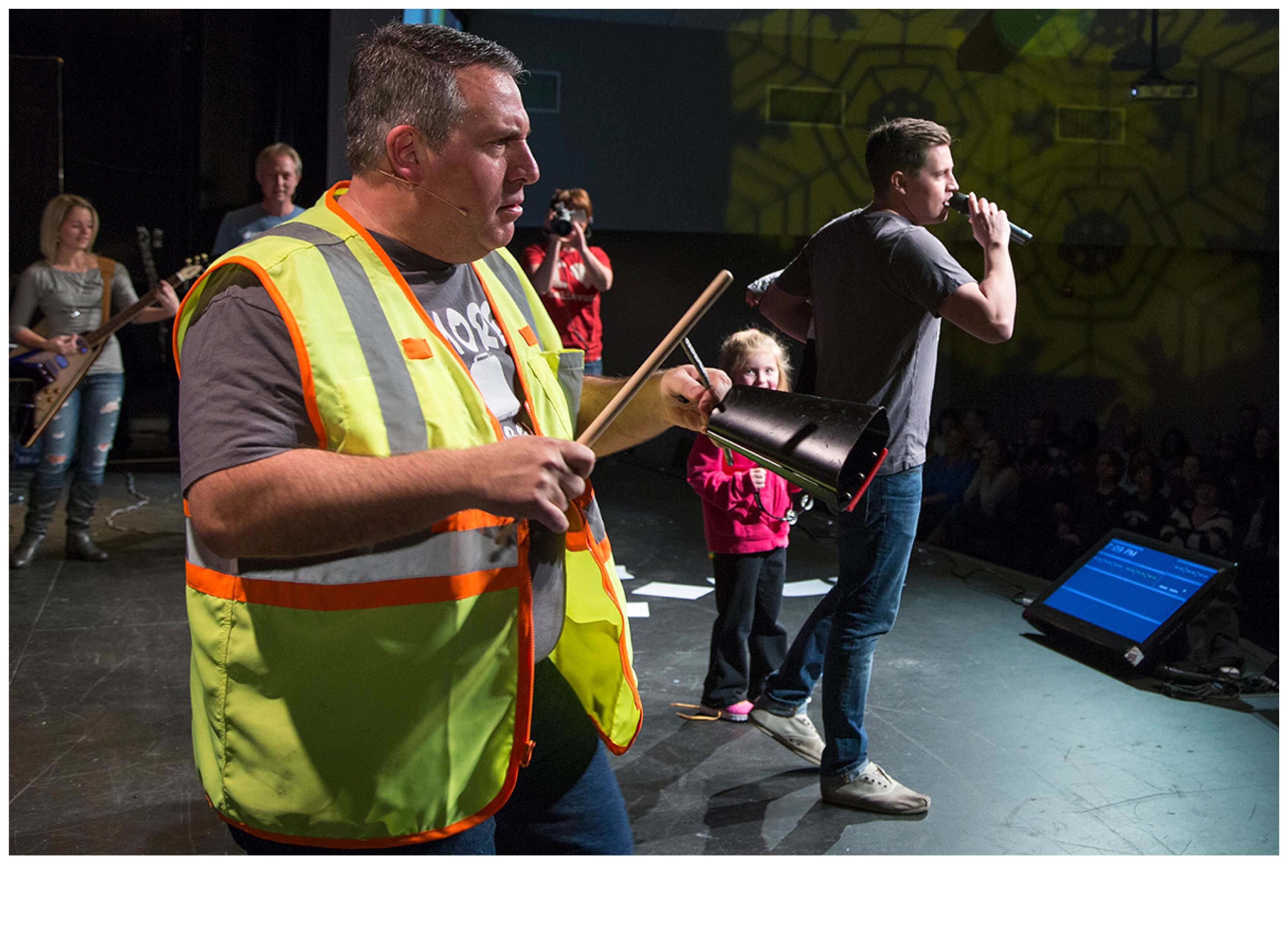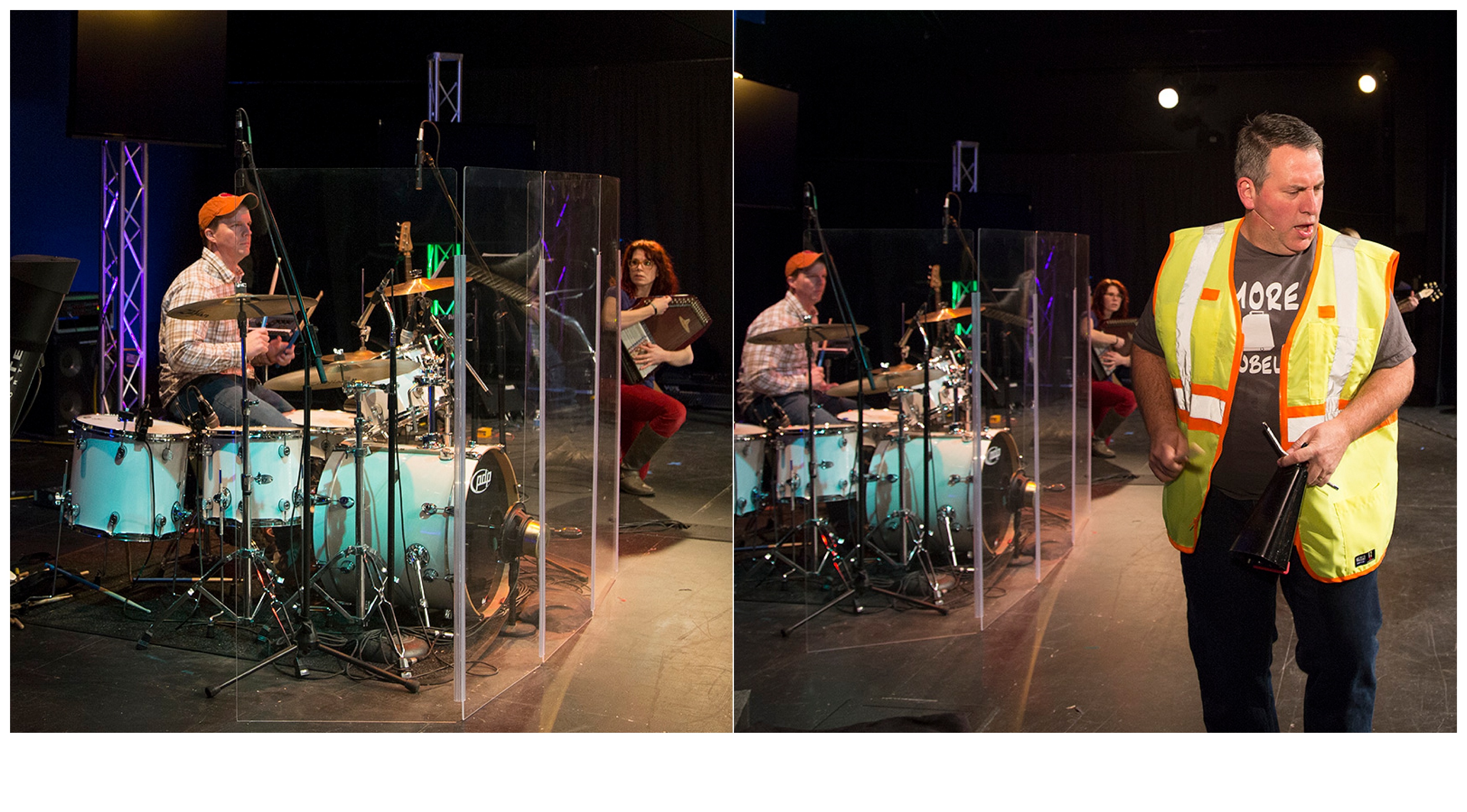 Doug, you really seem to be struggling with this!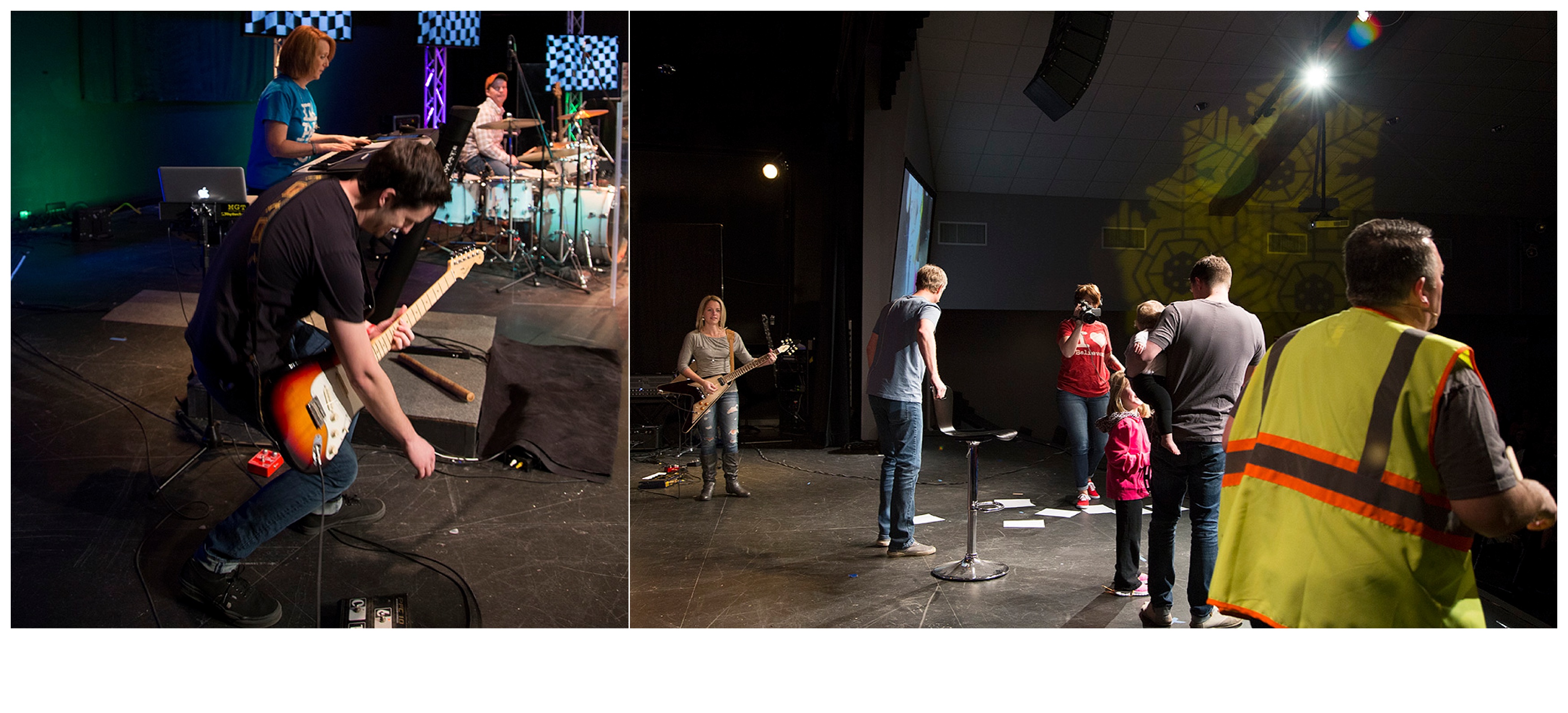 Rita, the baby collector!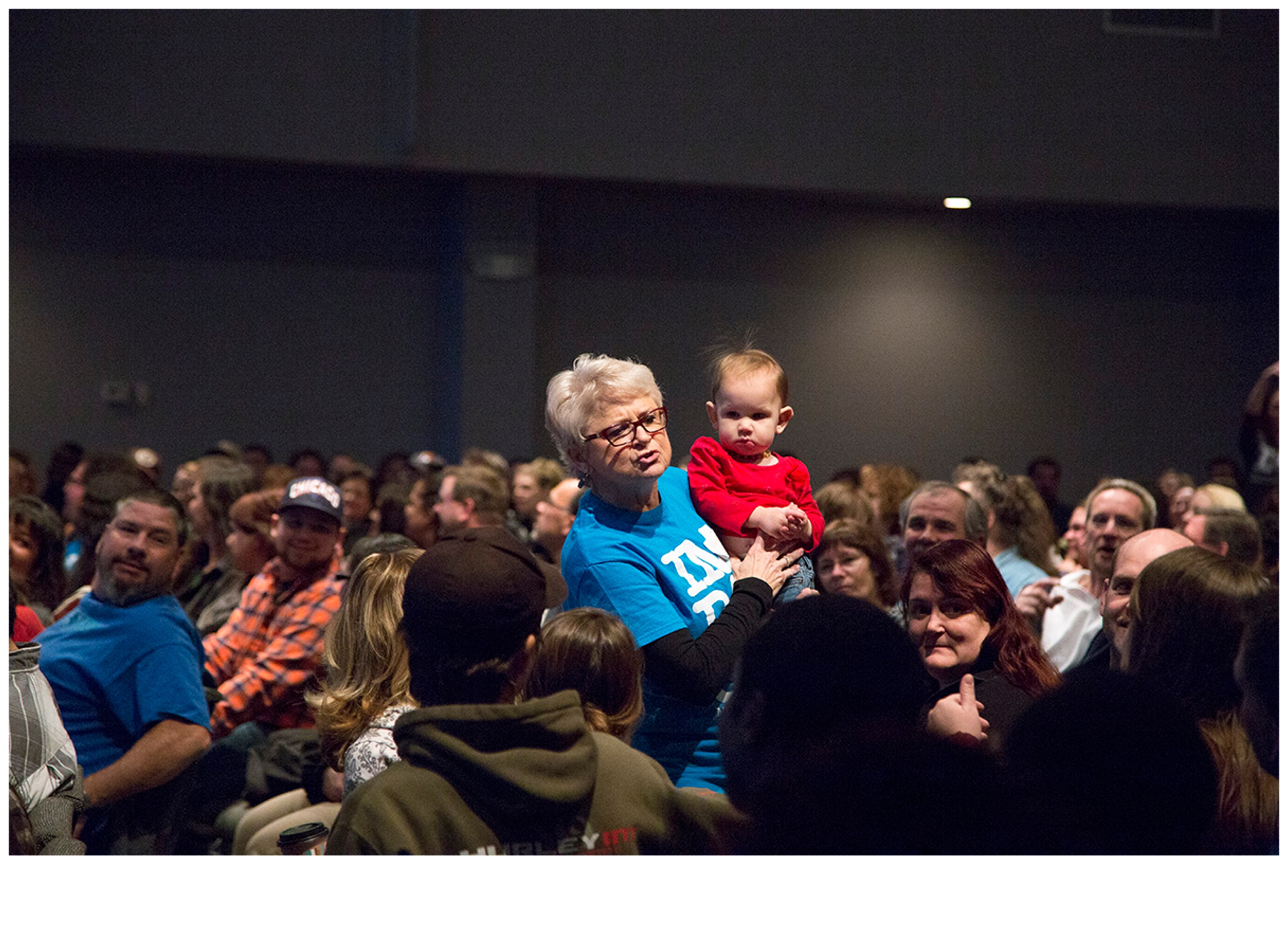 Sam, the baby collector!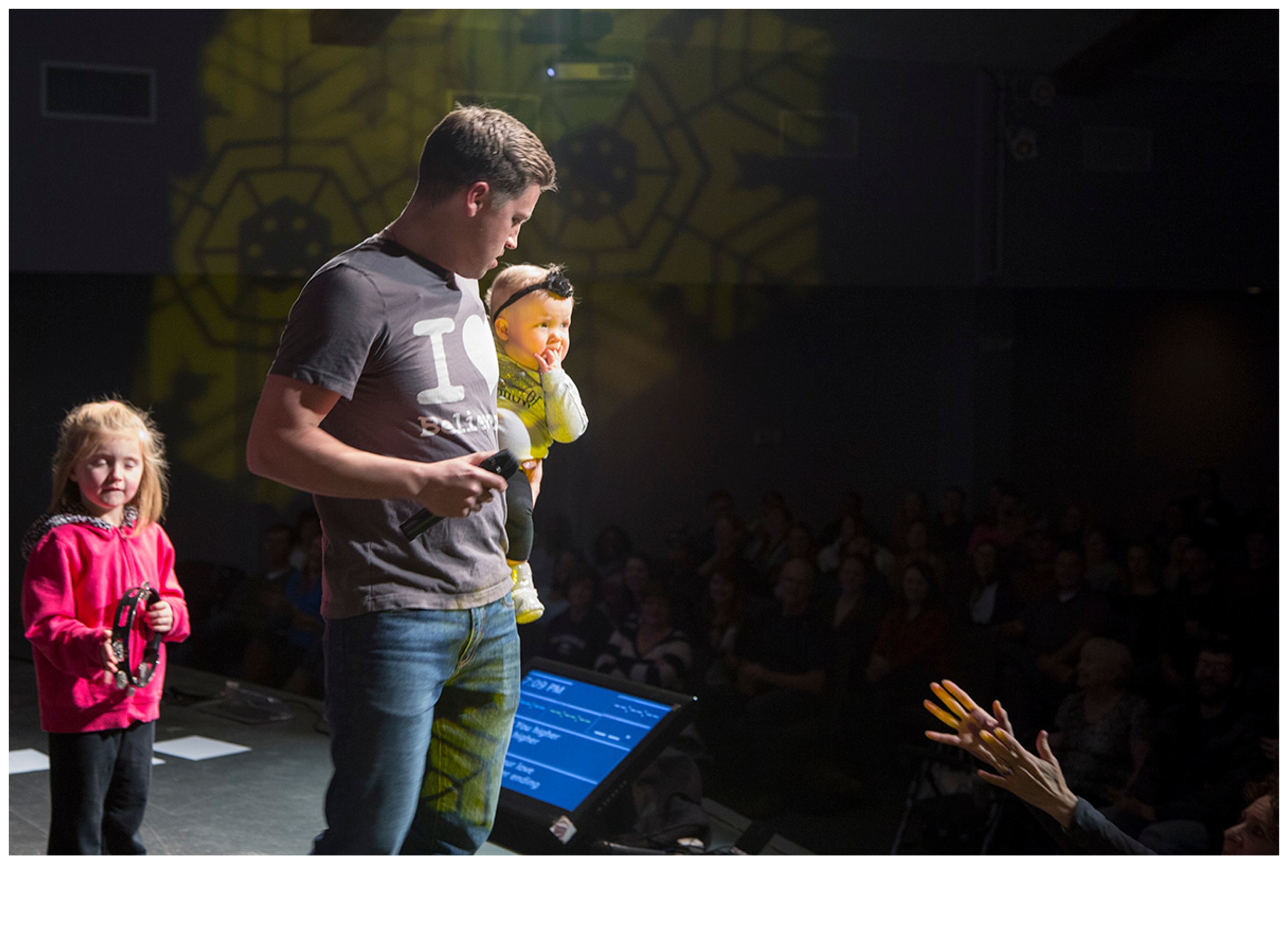 Sam, are you laughing while the baby is crying? And what happened to her other shoe?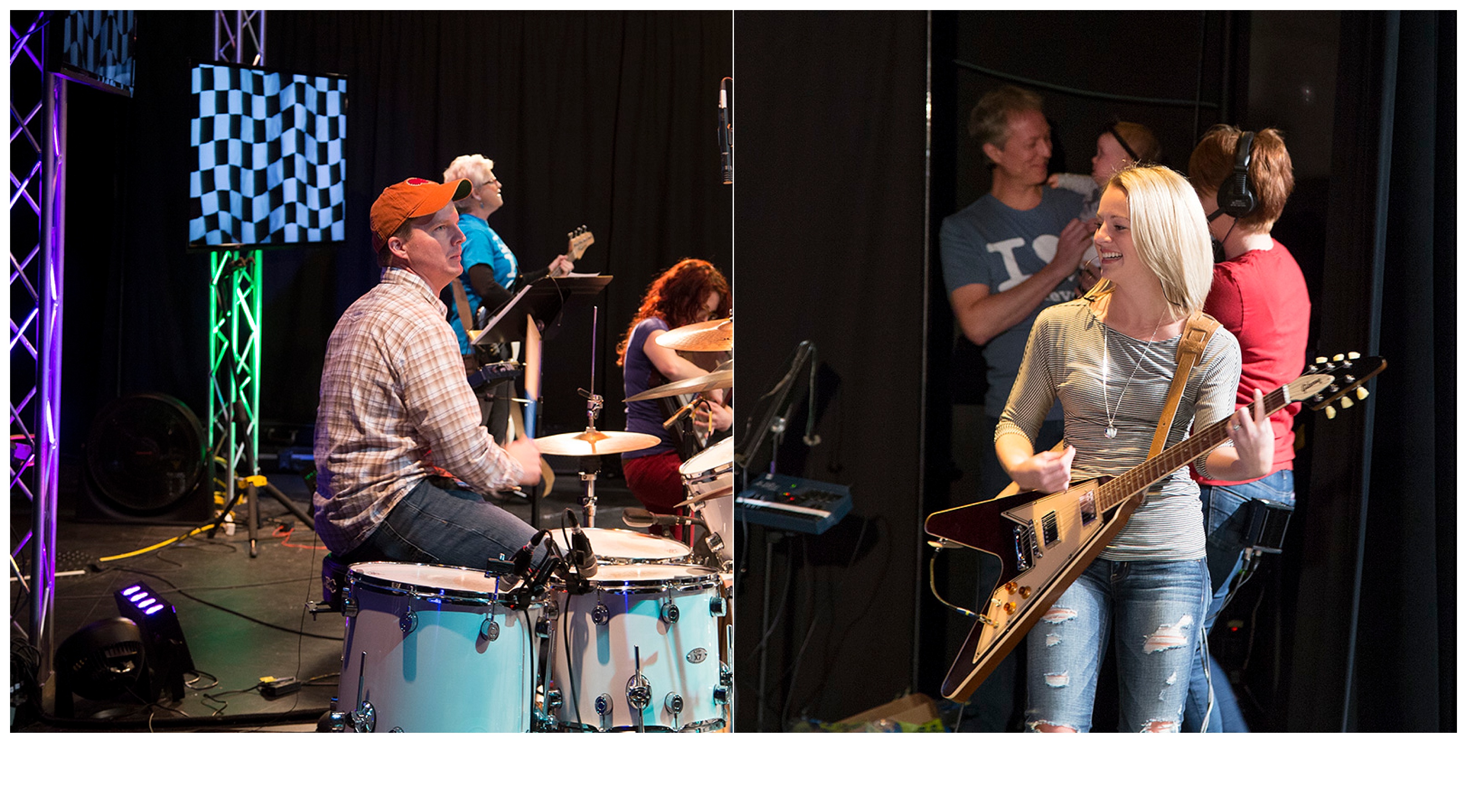 Dave in disbelief that Mark could be having so much fun playing a cow bell. Addie wondering what happened to her dad.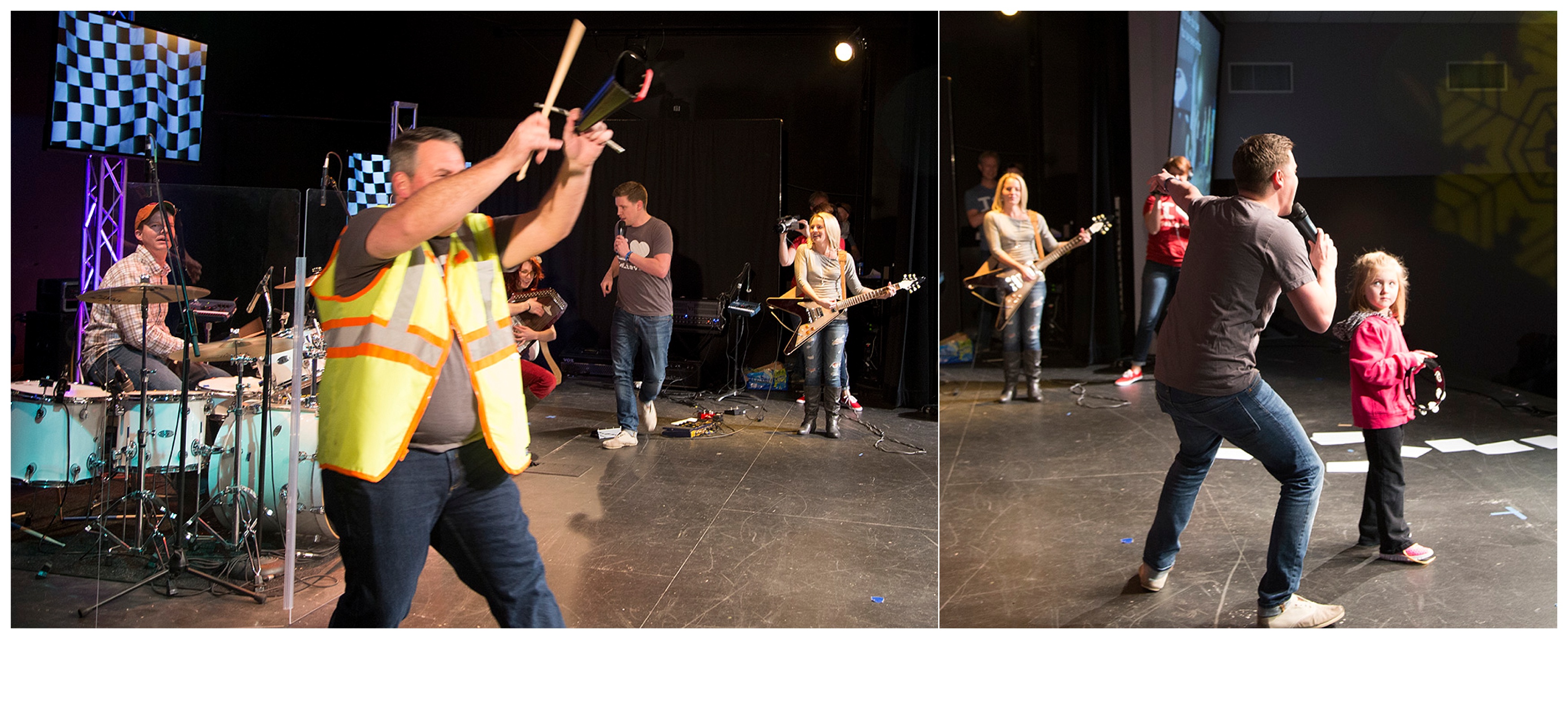 Brittany, are you really rocking' out with a harpsichord?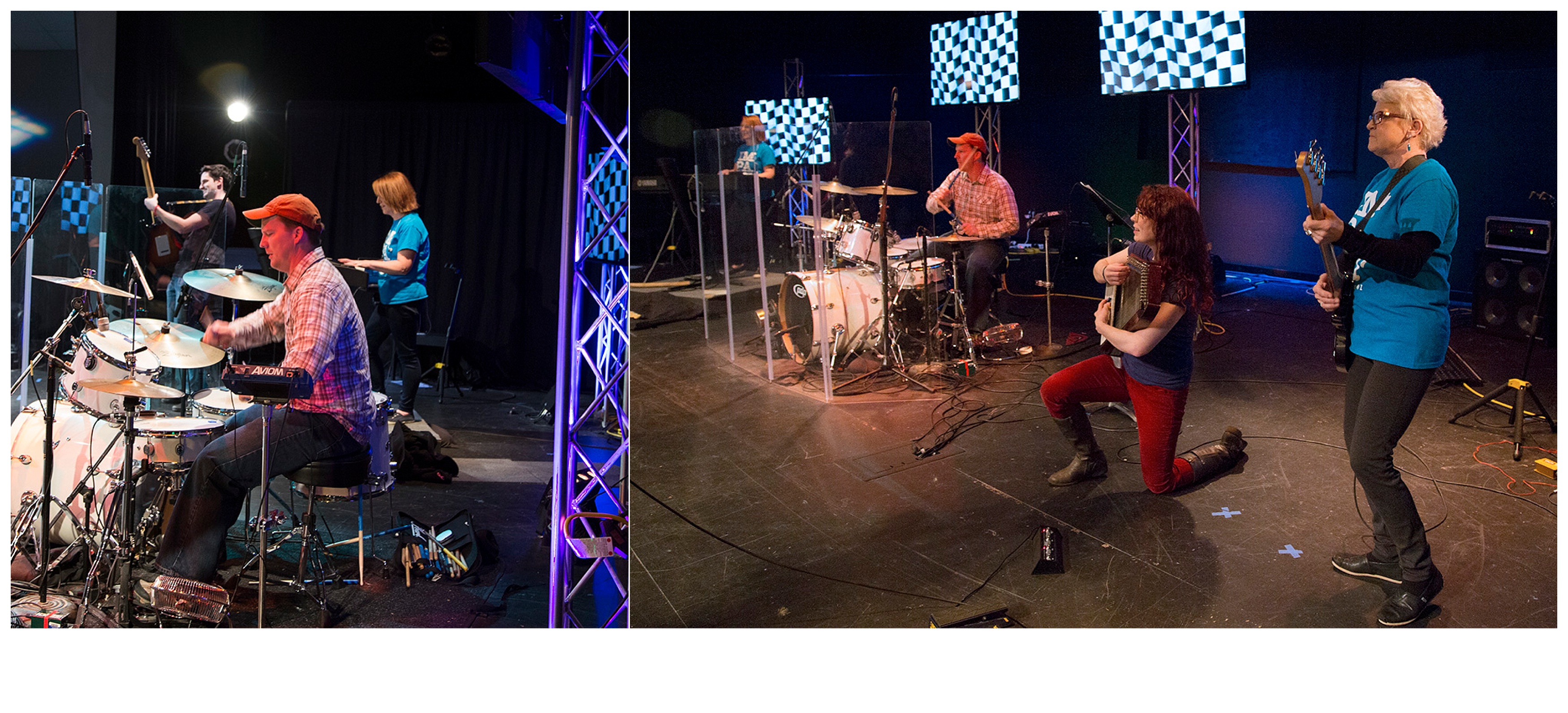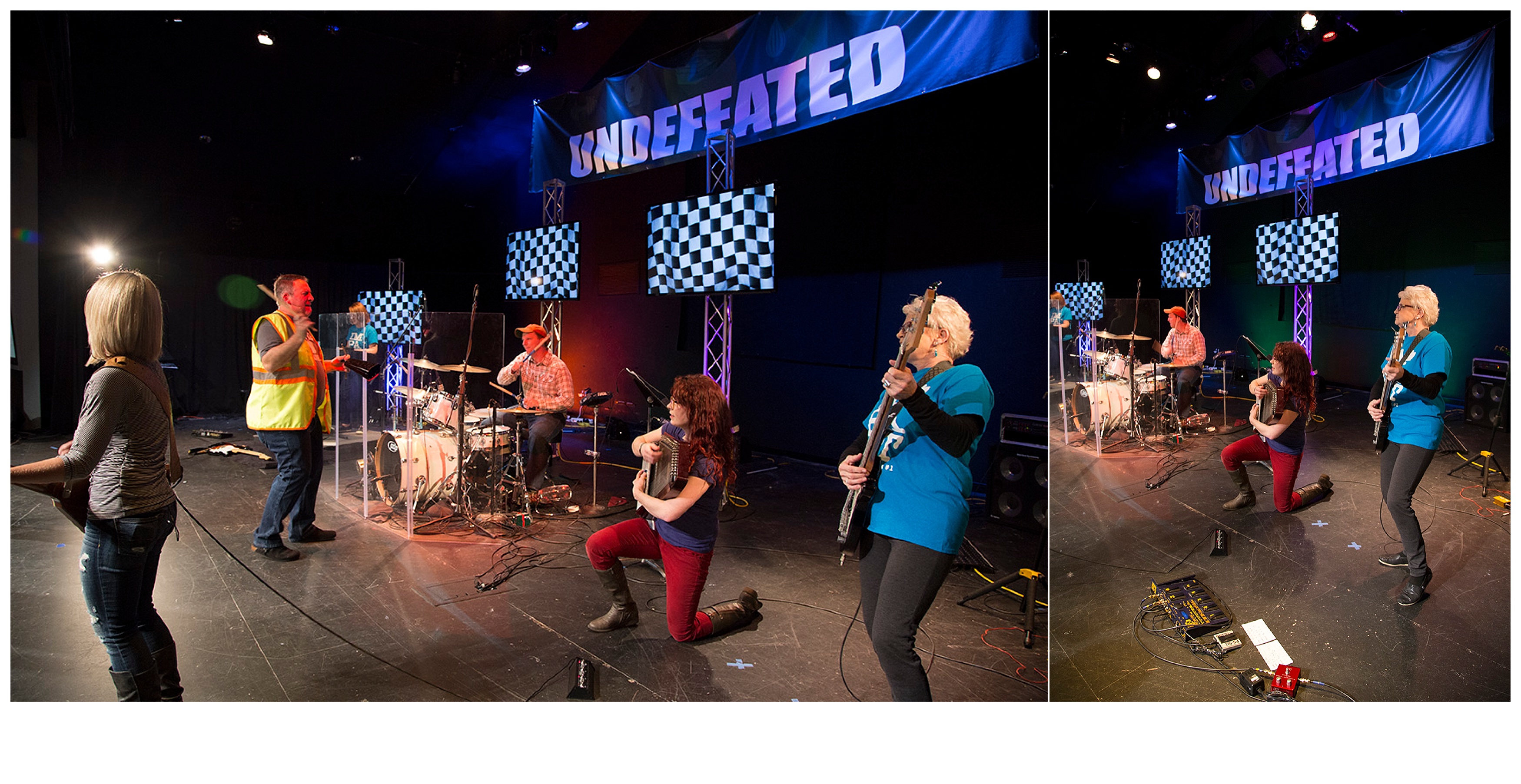 Um..she gets that face from here daddy!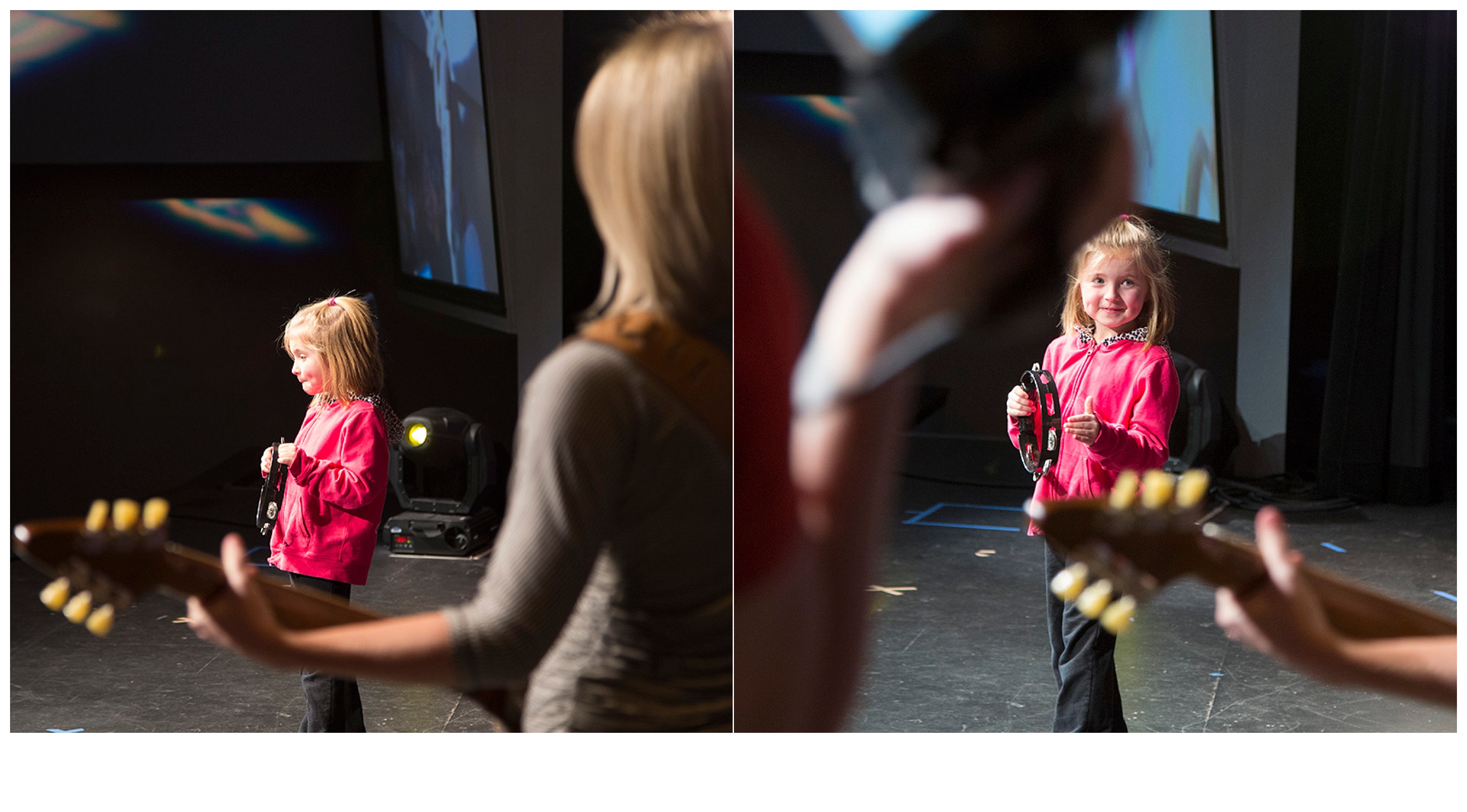 And volunteer of the quarter goes to (drum roll please) – Rob!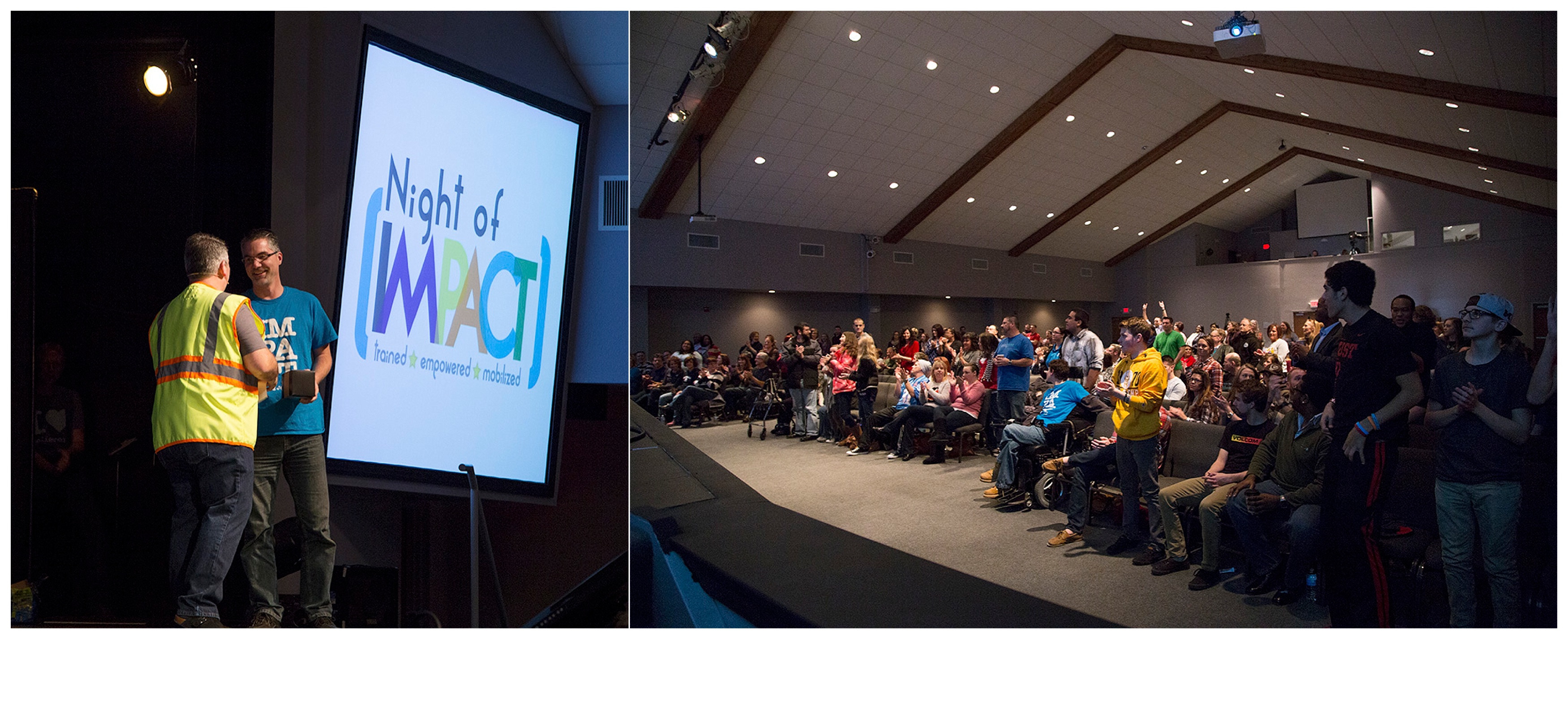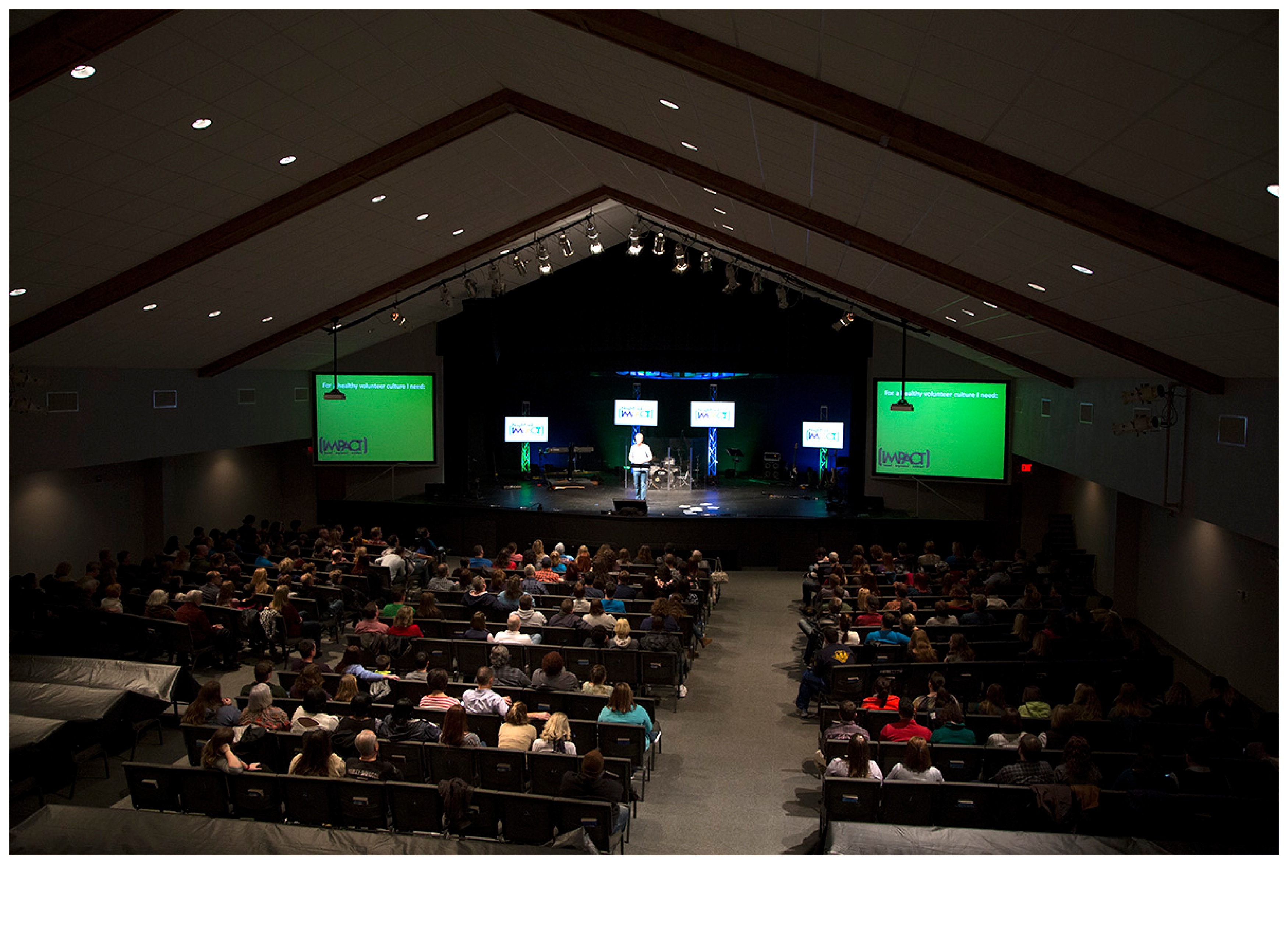 Time for "real" worship to end an enjoyable evening.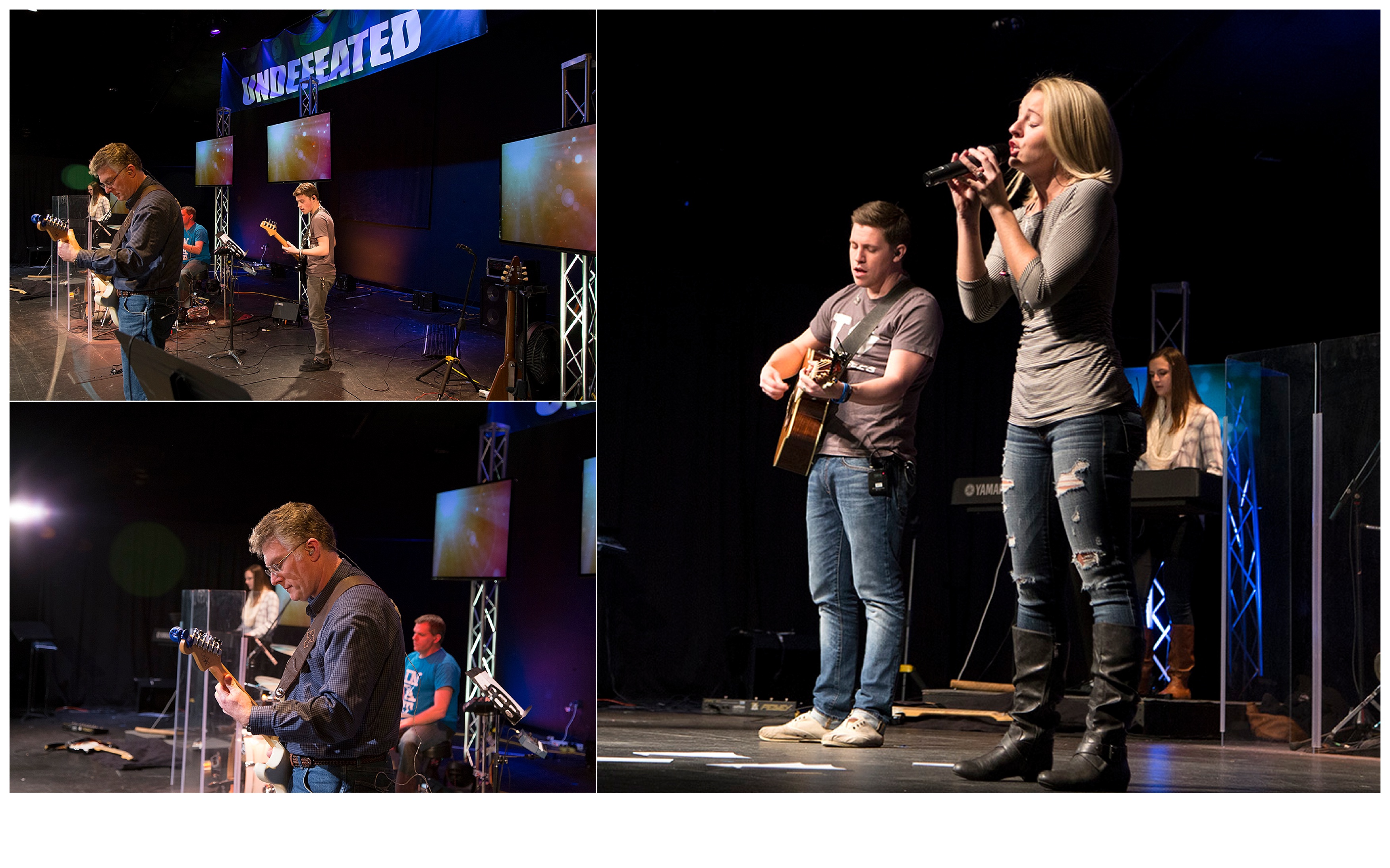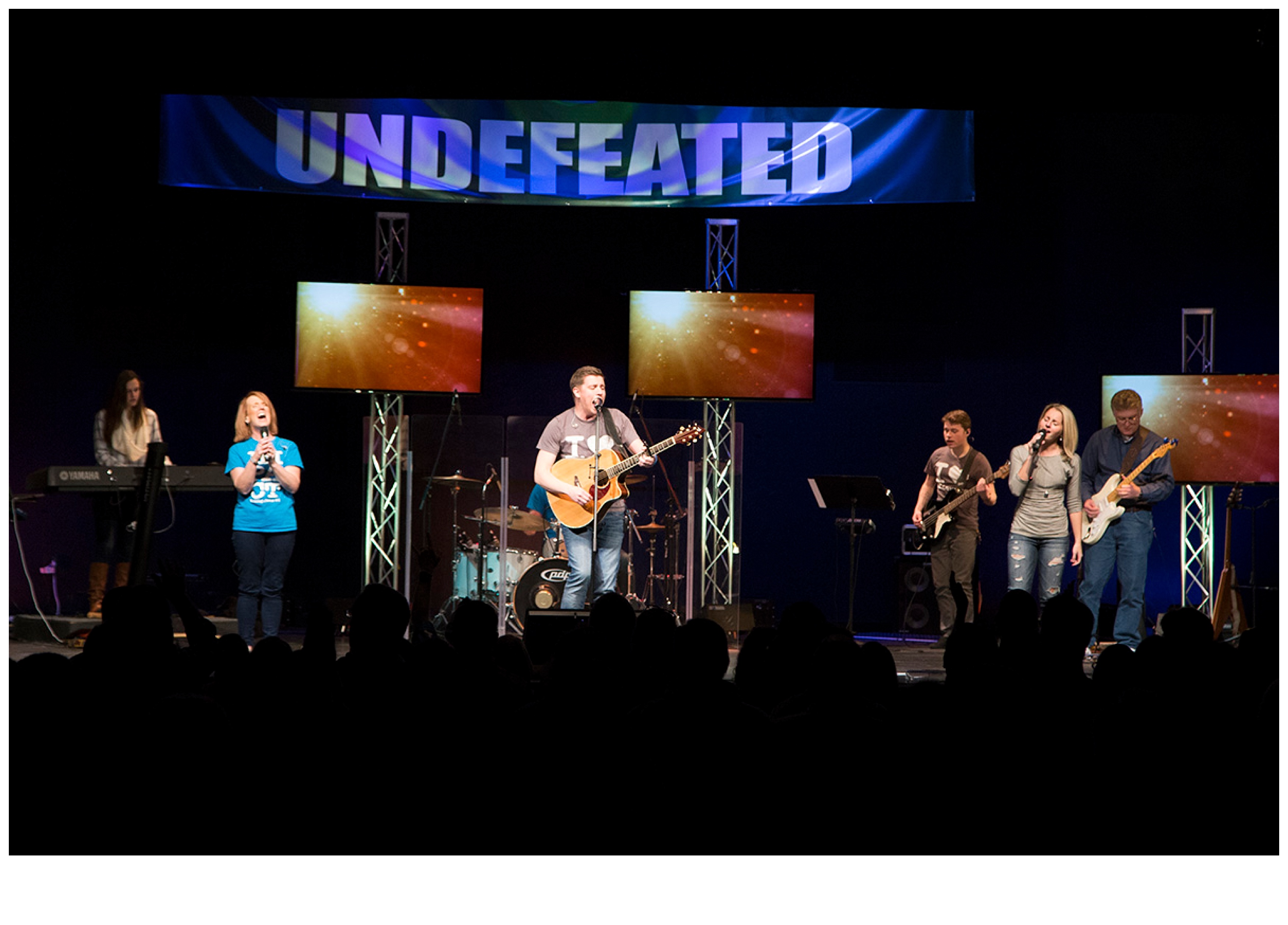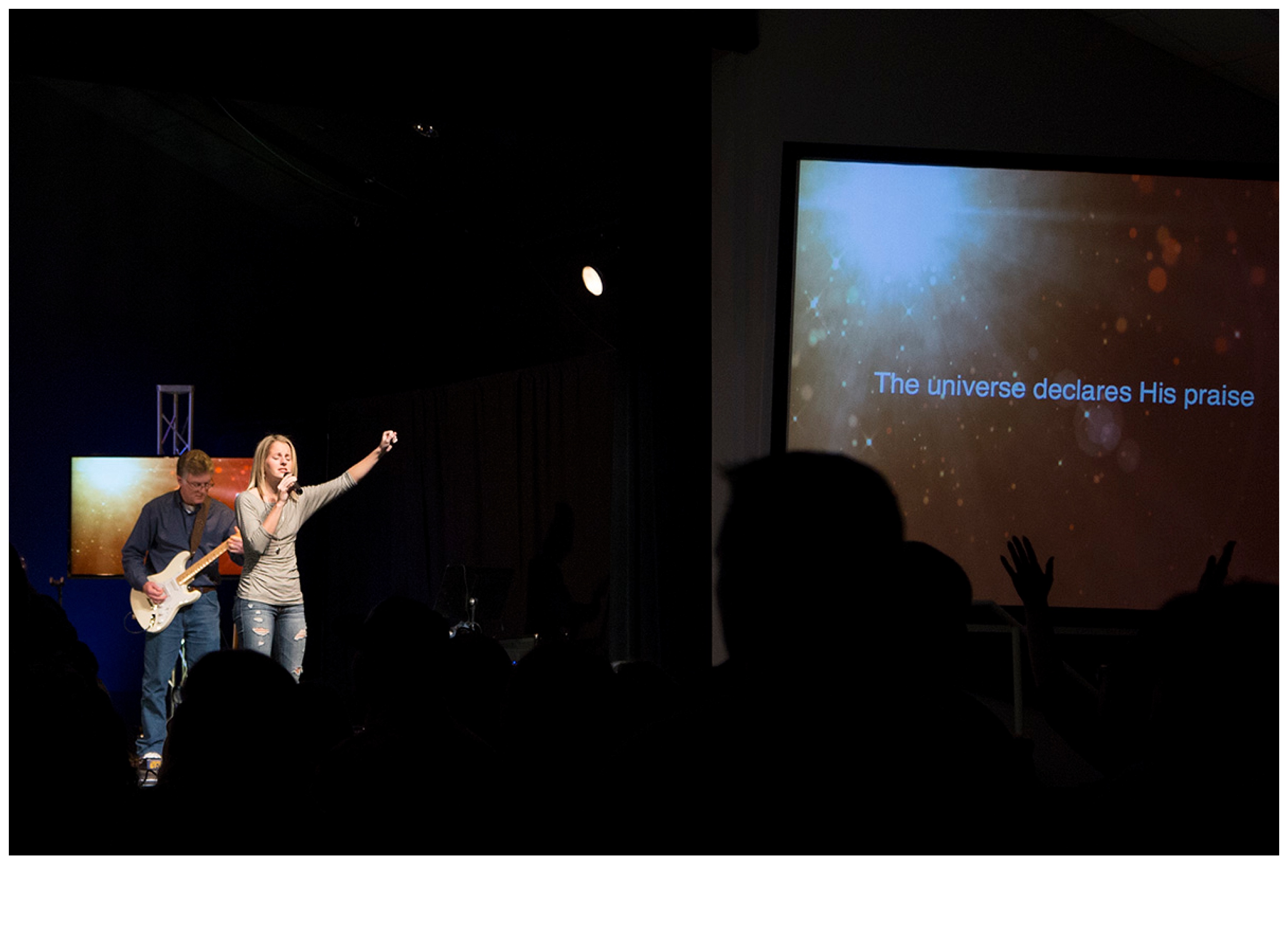 Wrapping up this post with a little bit of cuteness.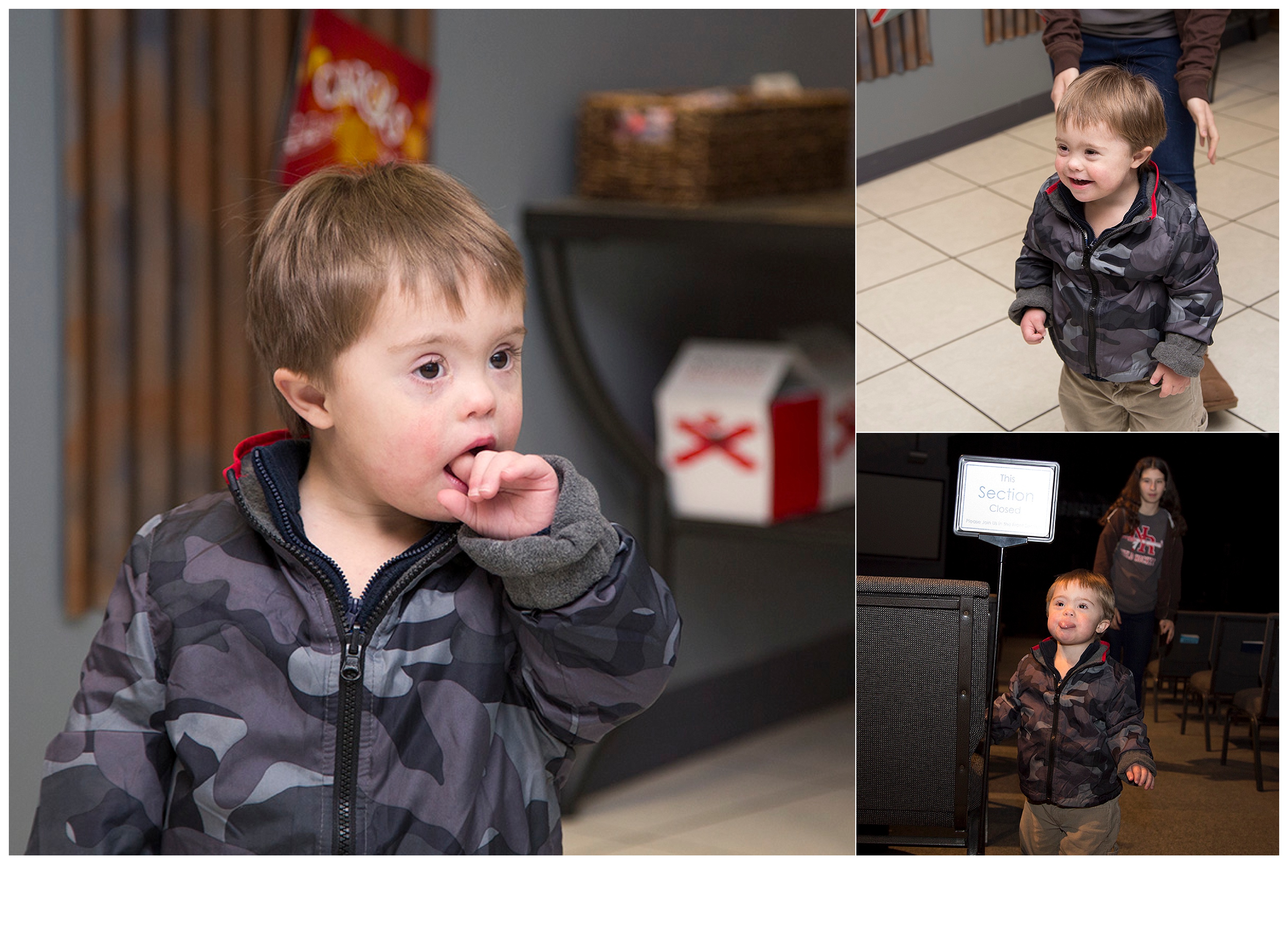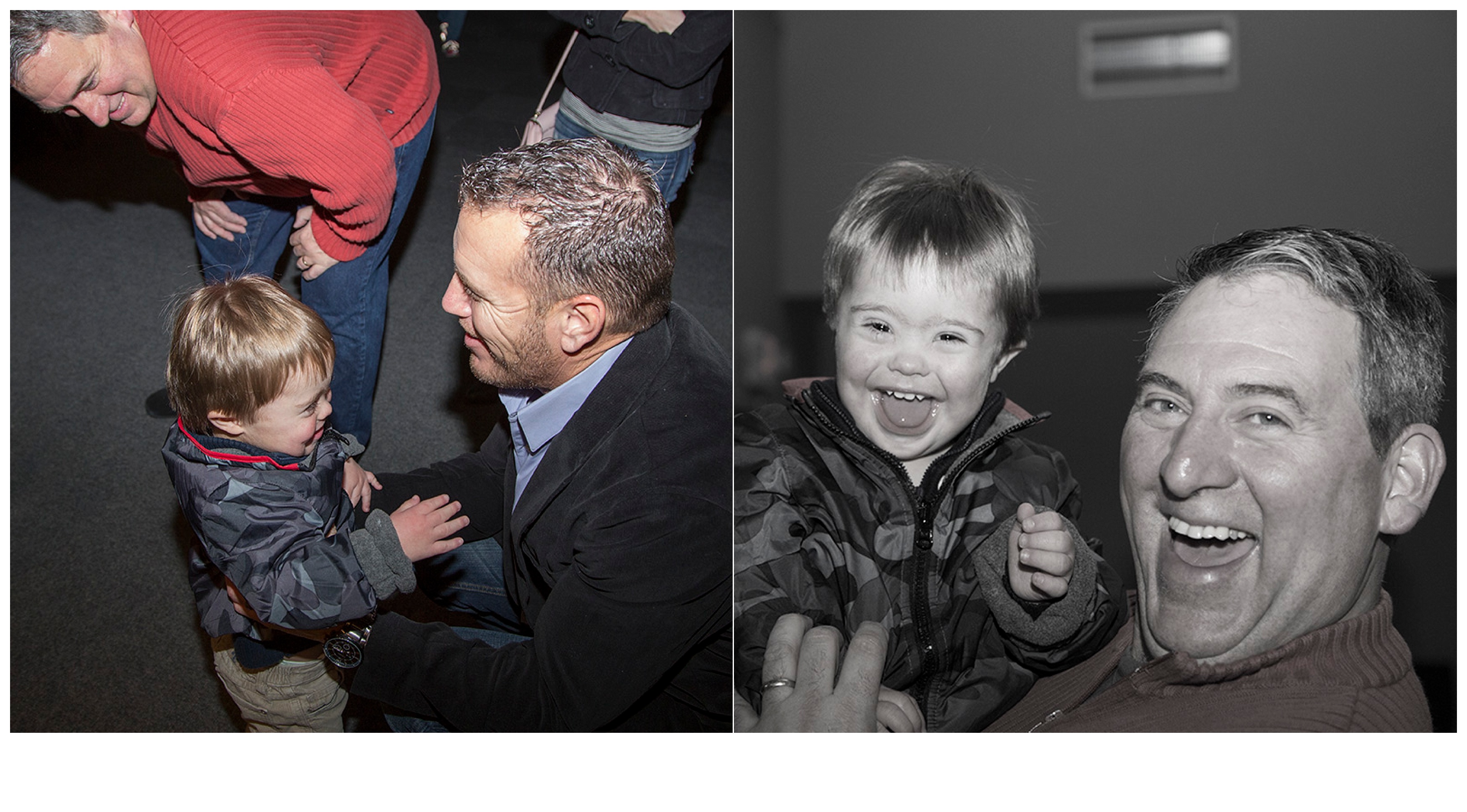 Believers peeps, if you are not on a ministry team, find one to serve on and you too could be enjoying exciting events like this one! If you are looking for a church in the Western Branch, soon to be north Suffolk area, come check us out.