Another beach proposal! When Brannon messaged me to capture his beach proposal, I was so excited! The day it was scheduled, this happened. Typical summer thunderstorms started rolling in.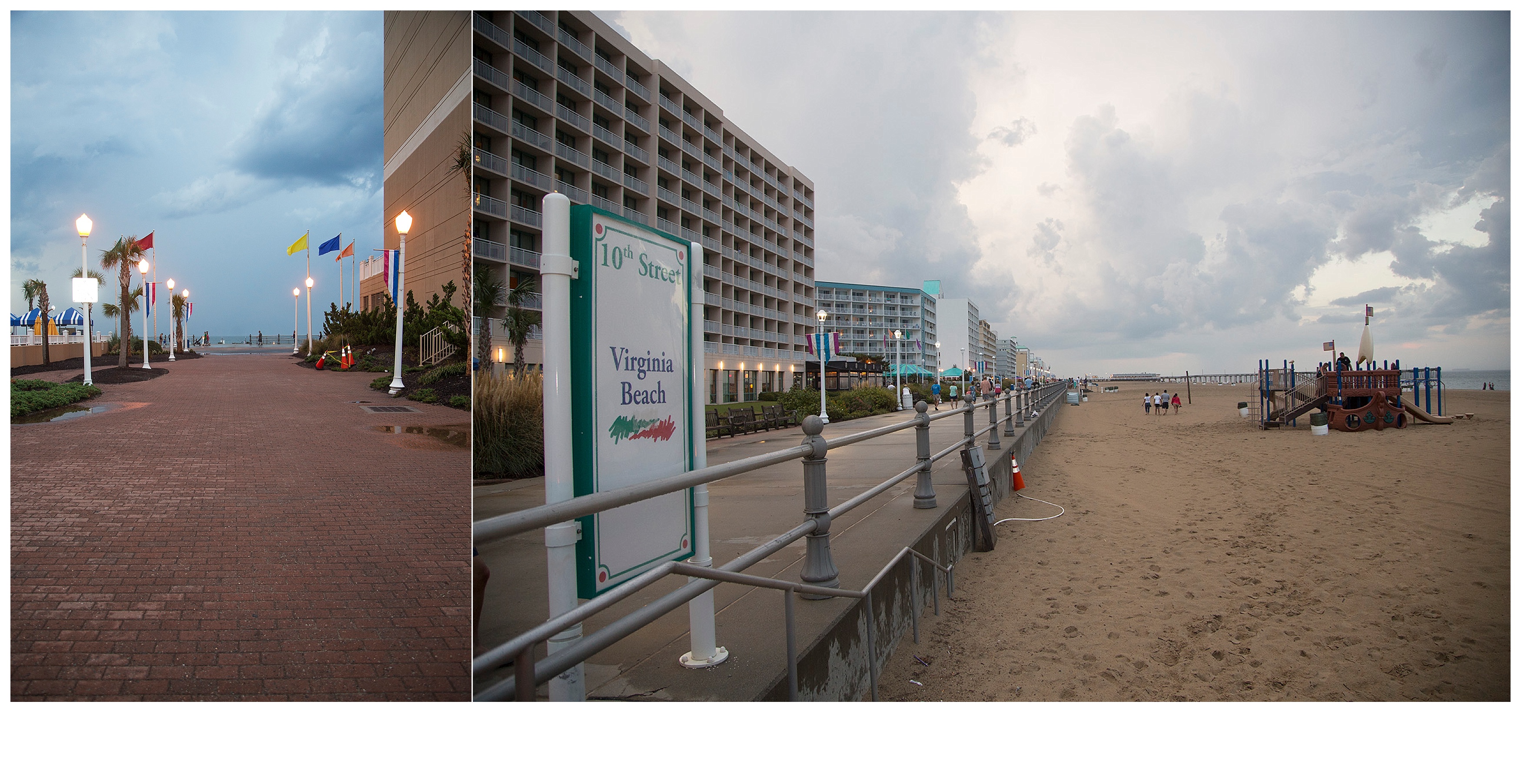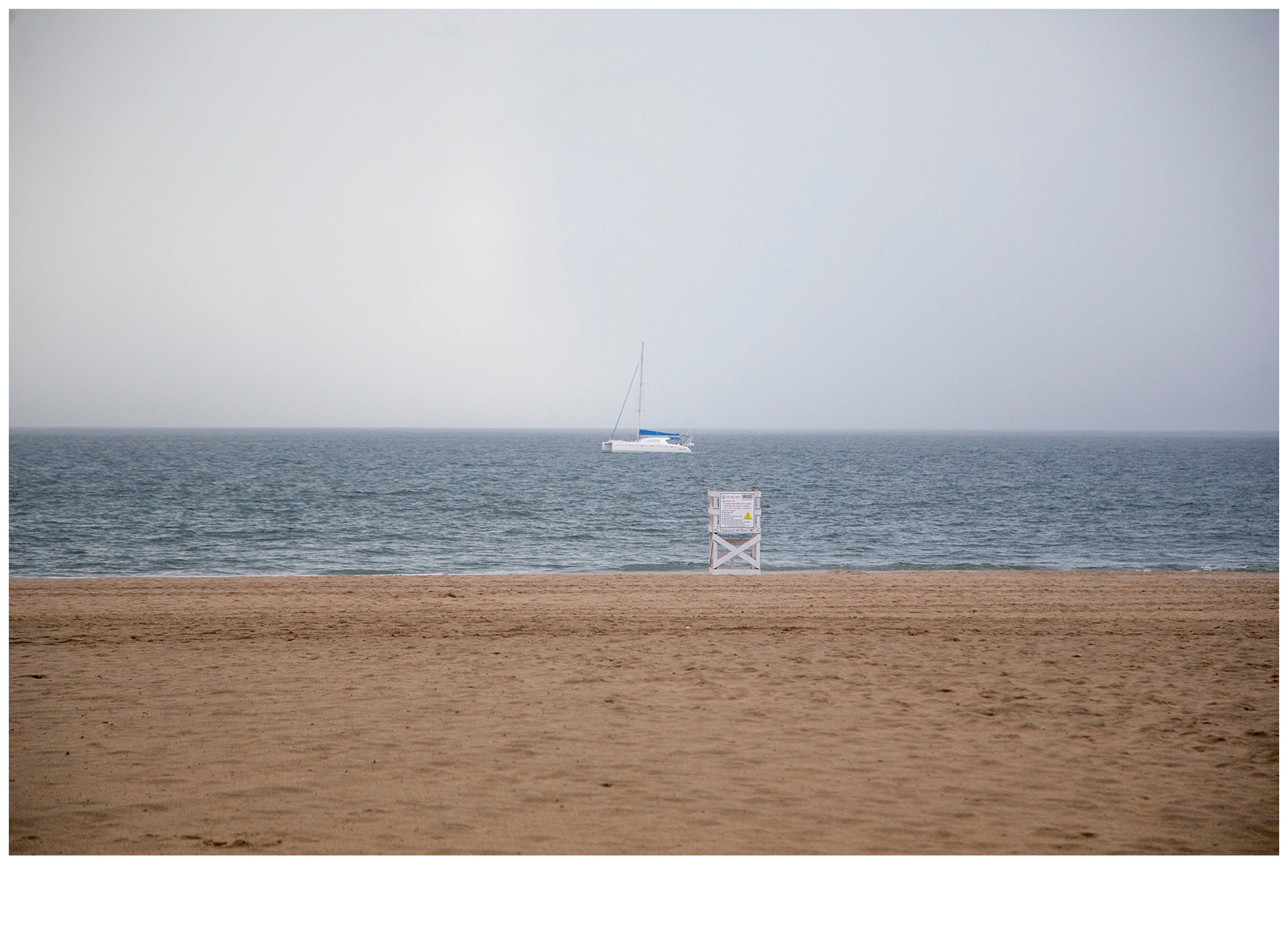 After hanging out to see if the gray skies were gonna clear up, we decided the lighting was just not ideal. So, we rescheduled. I decided to cruise the strip a bit before heading home.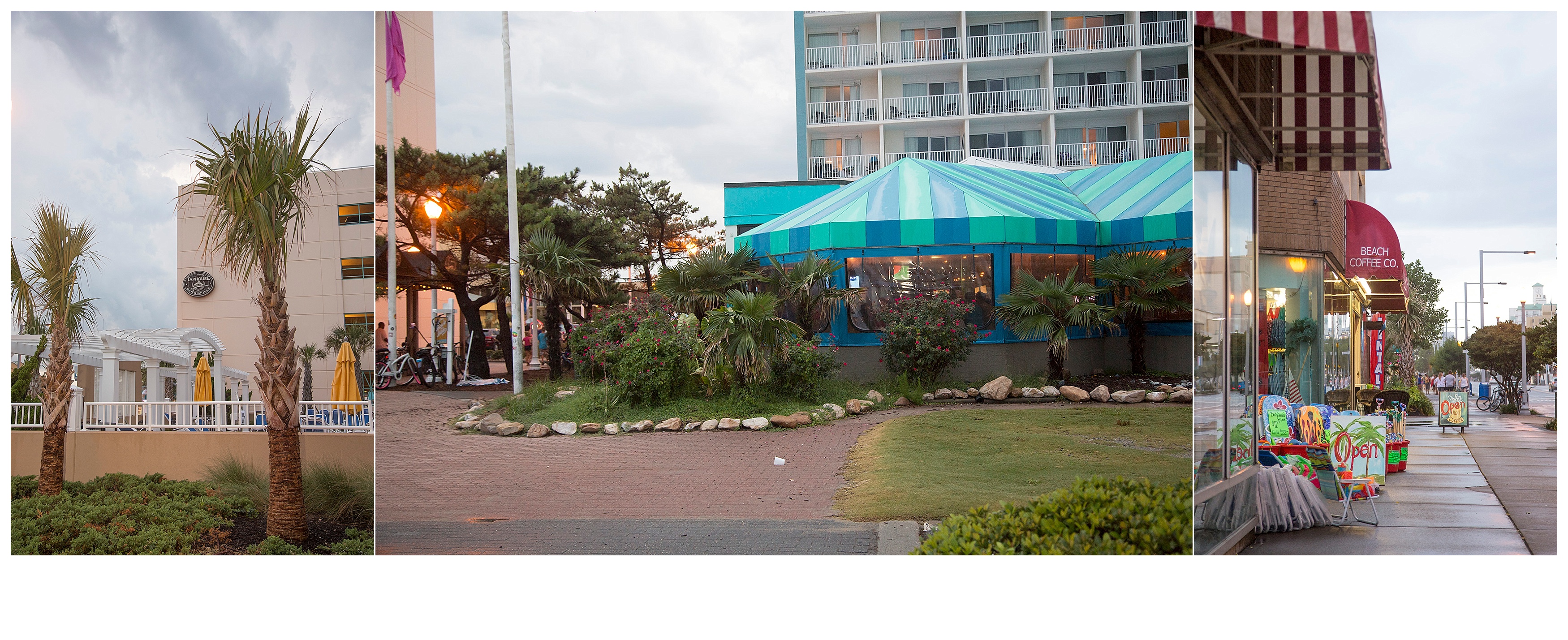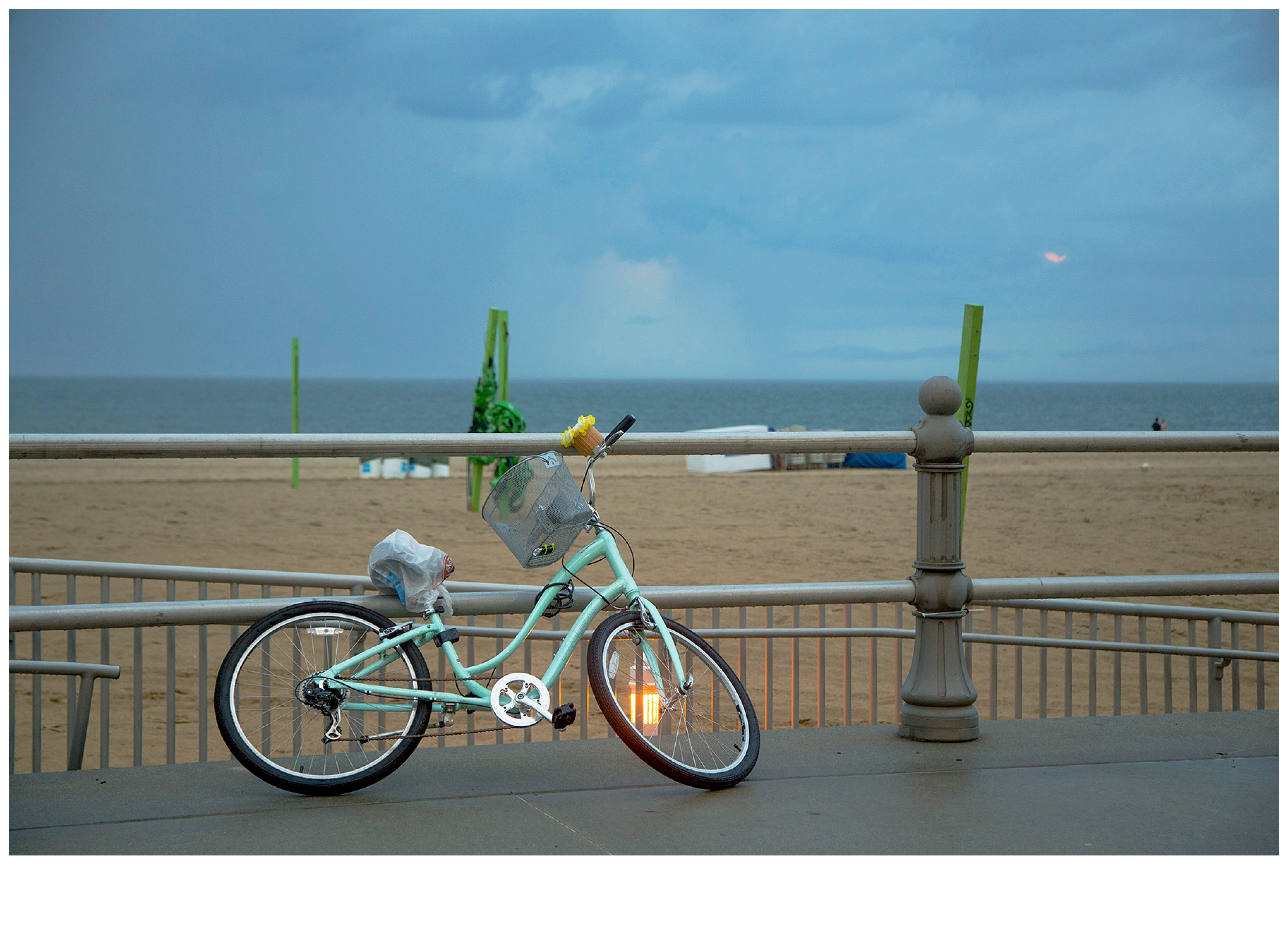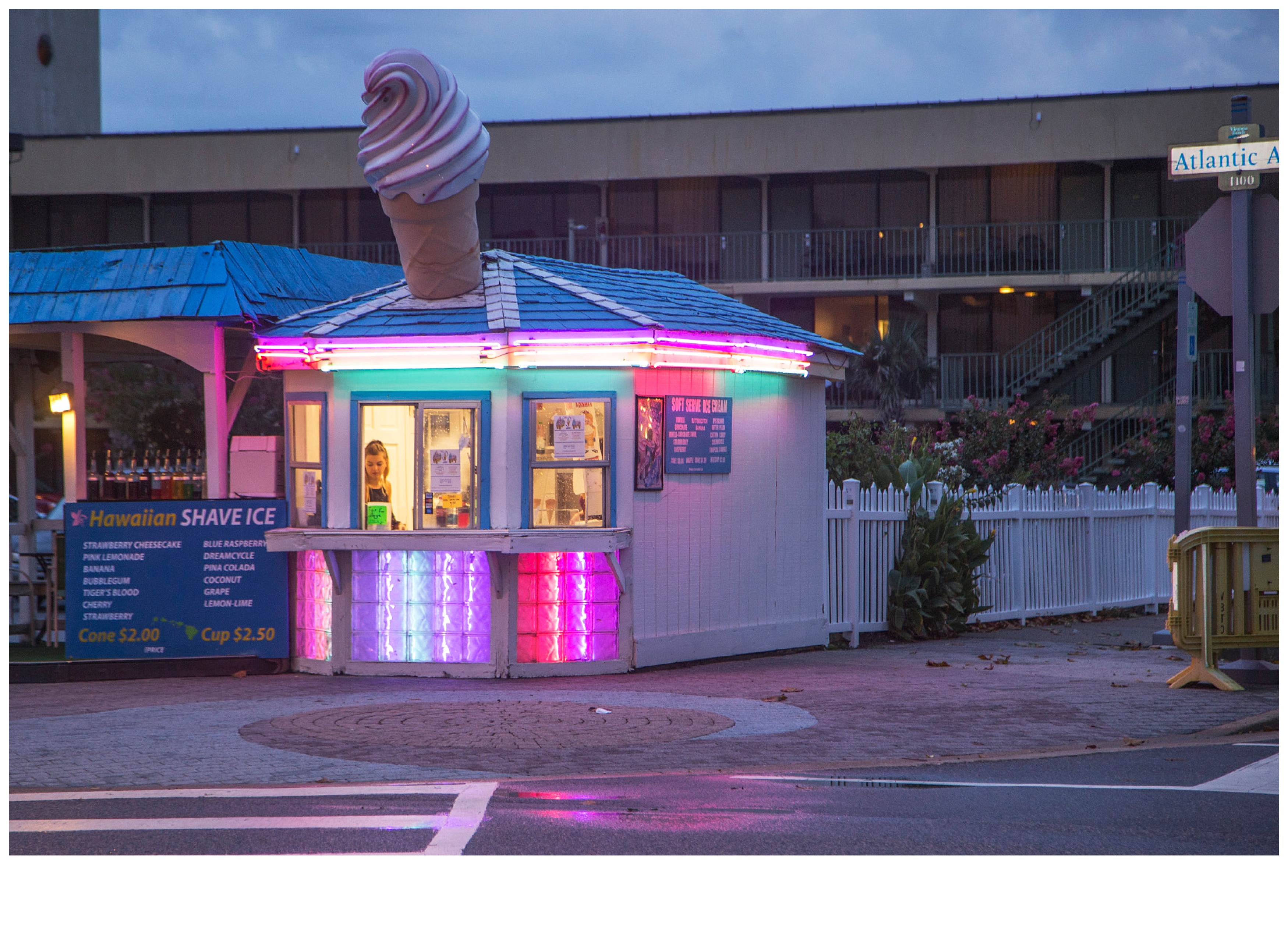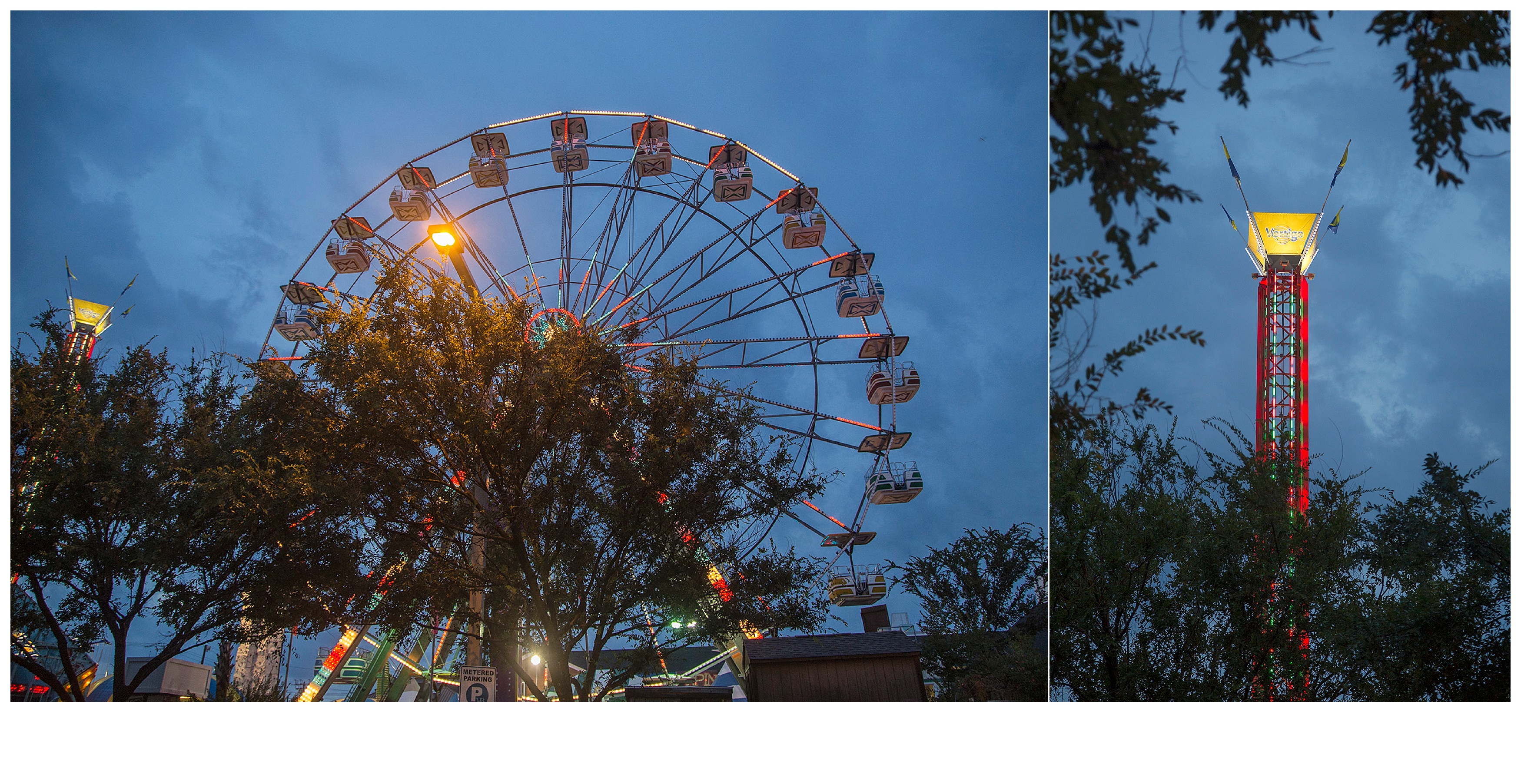 Even through the hazy sky, I was able to spot the full moon just before it hid behind the clouds.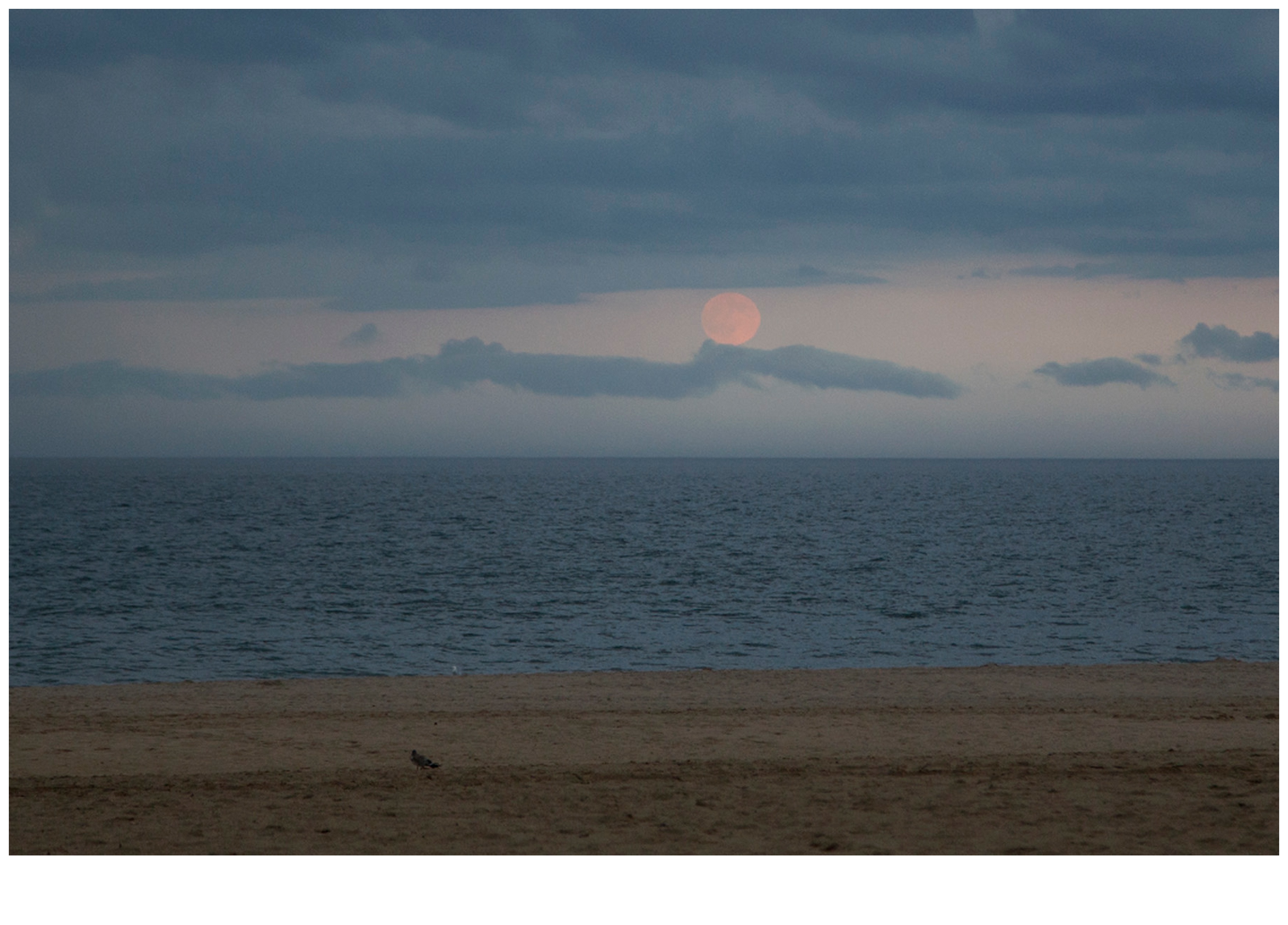 We rescheduled our session and prayed the rain would clear up so this proposal could happen before their vacation was over! Meet Angela, the beautiful soon-to-be fiance'e.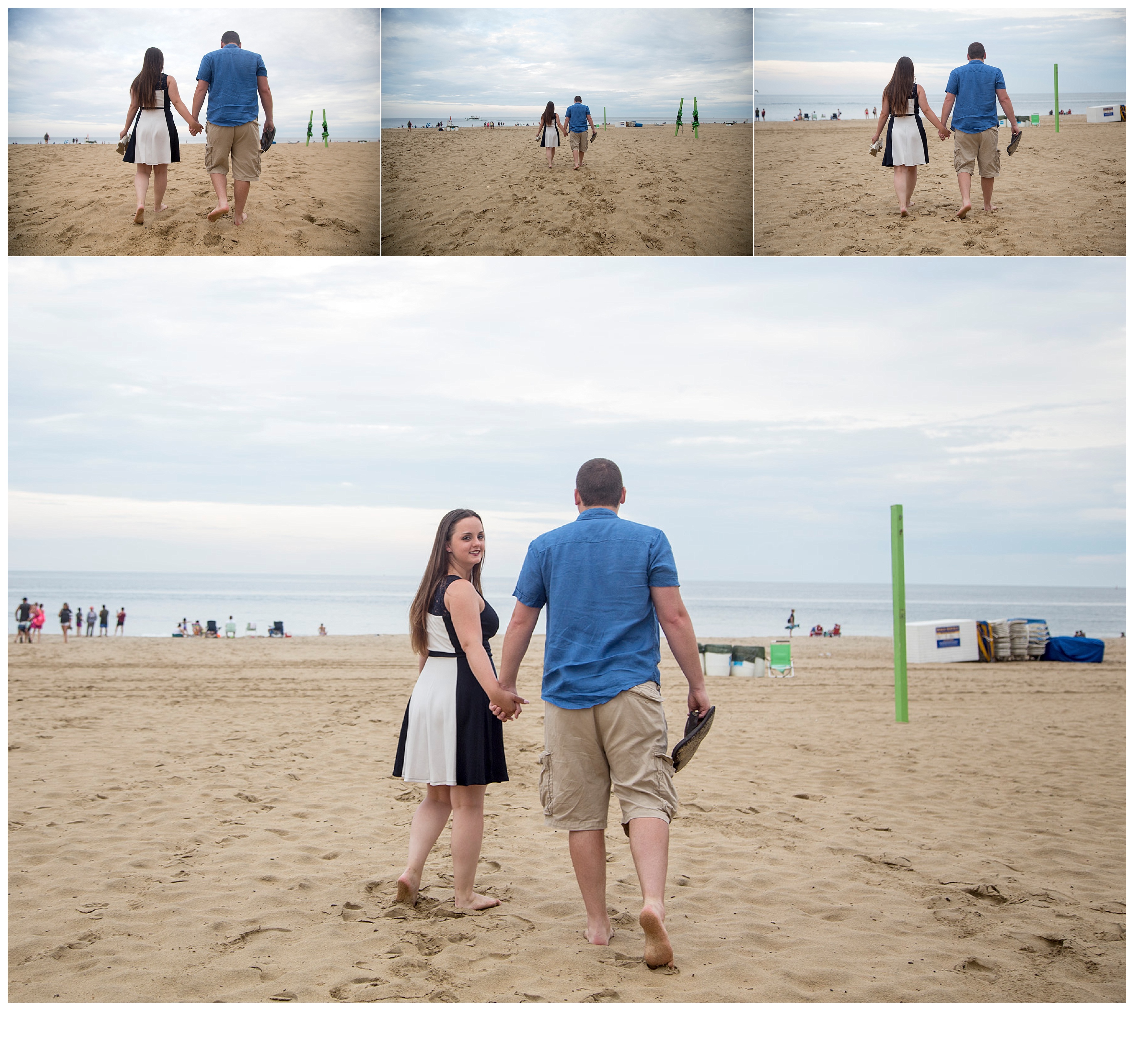 Angela thought we were just taking couple photos on the beach.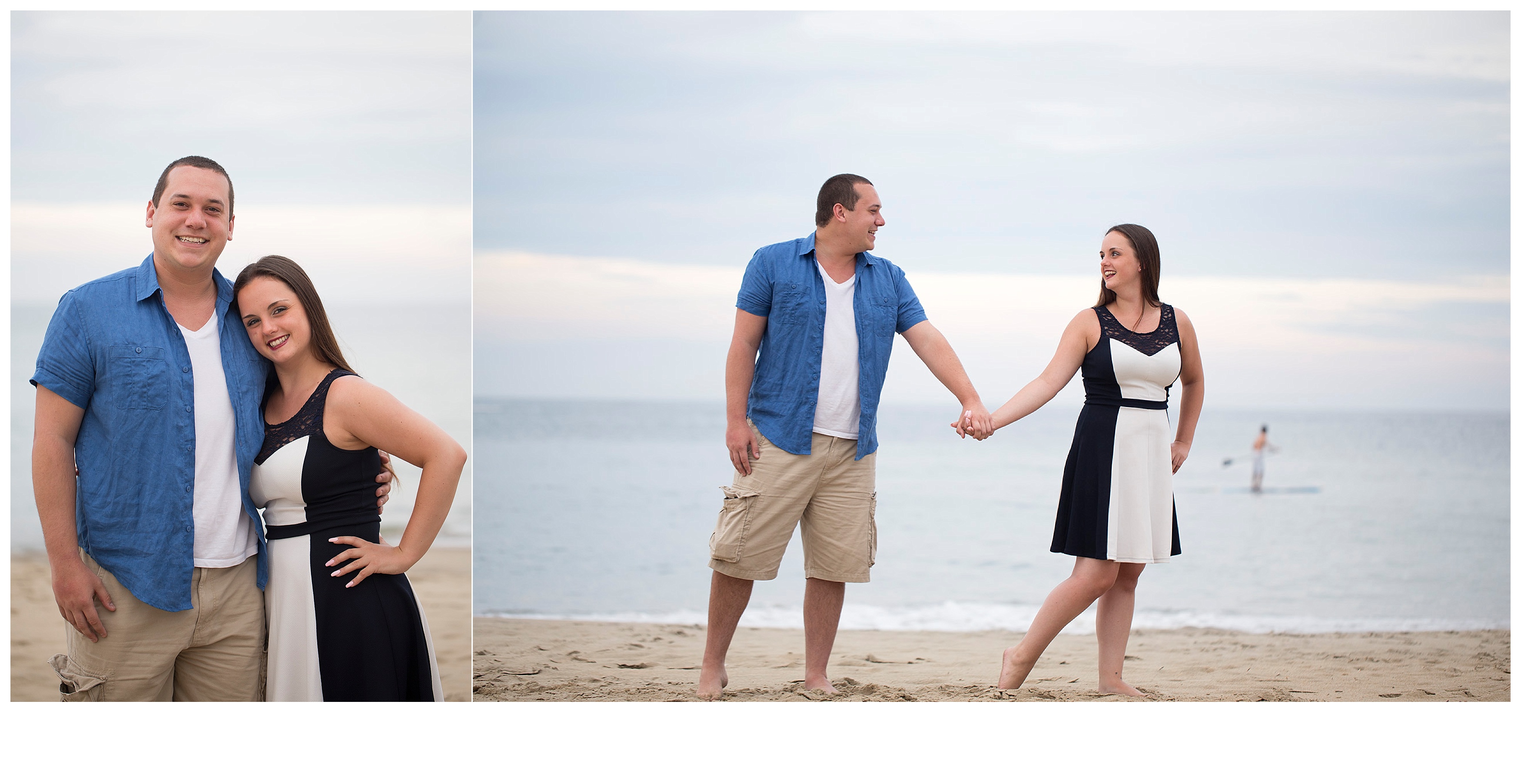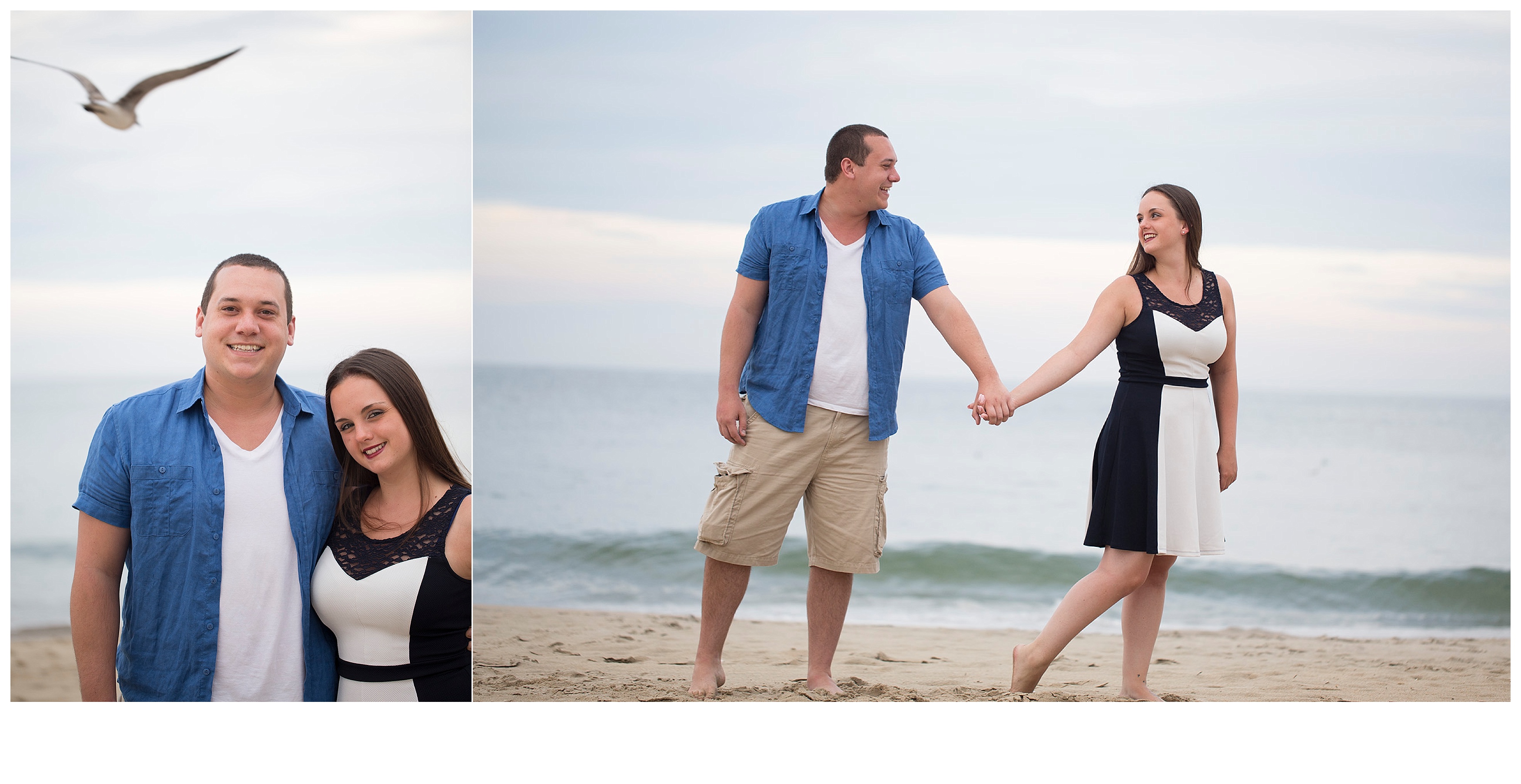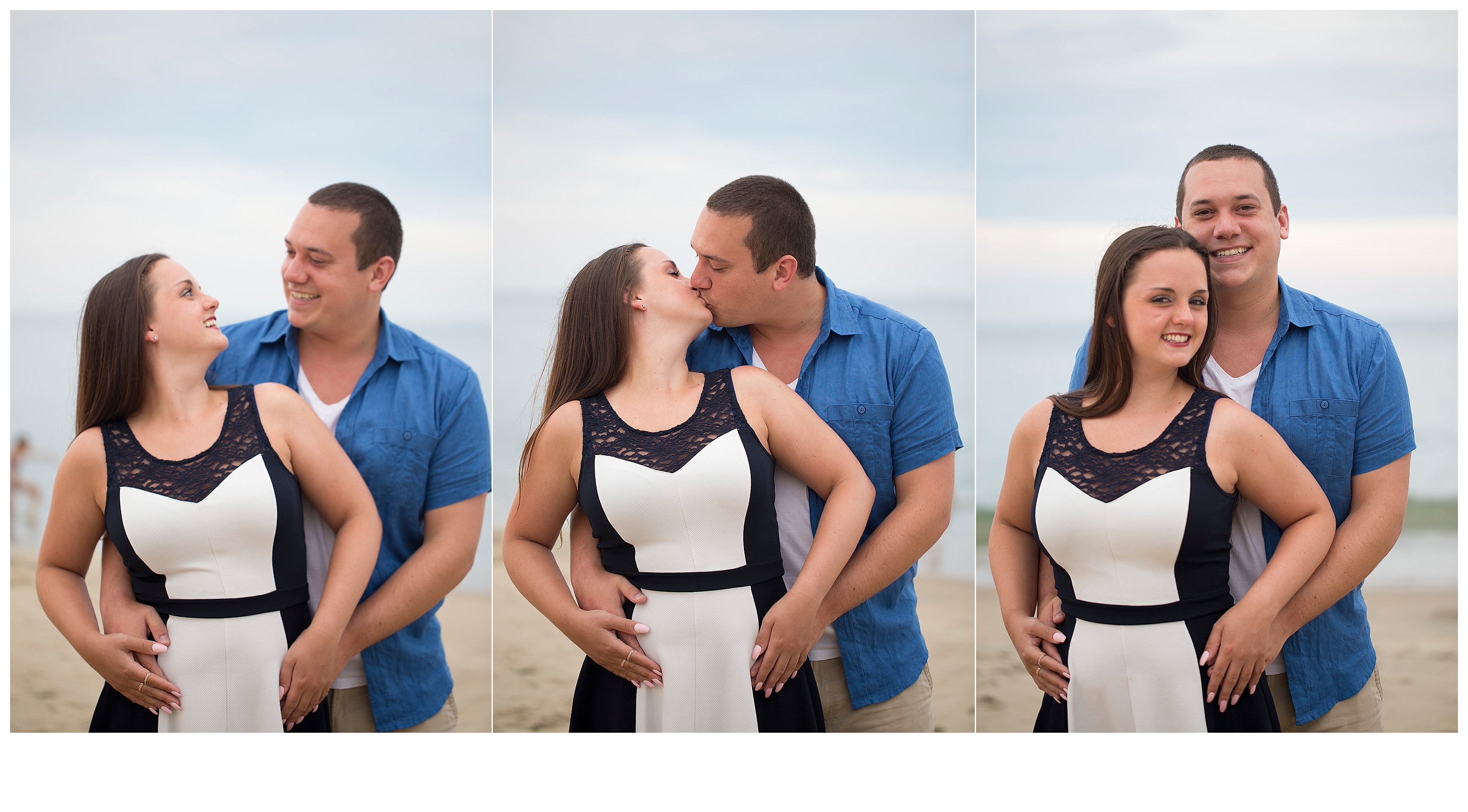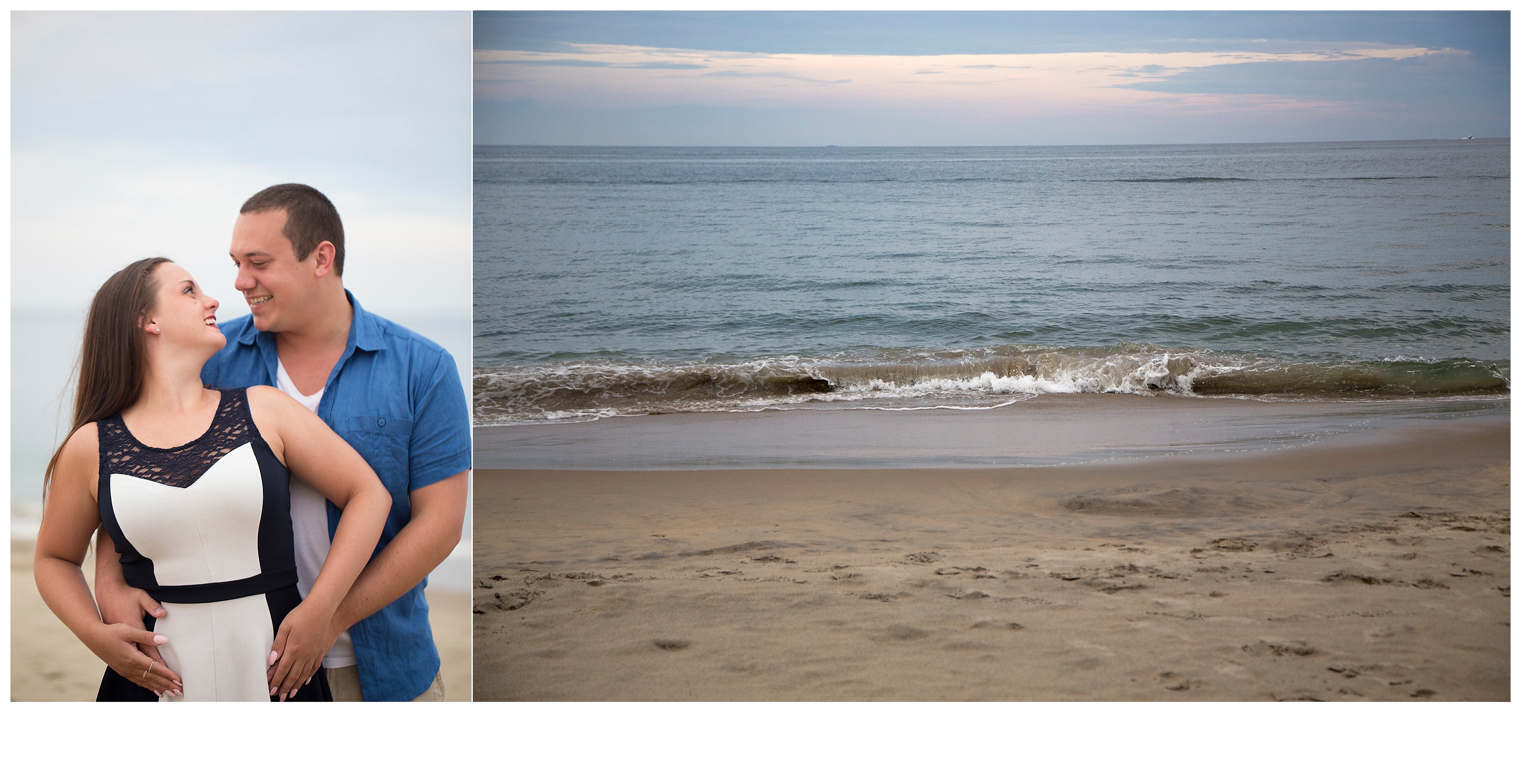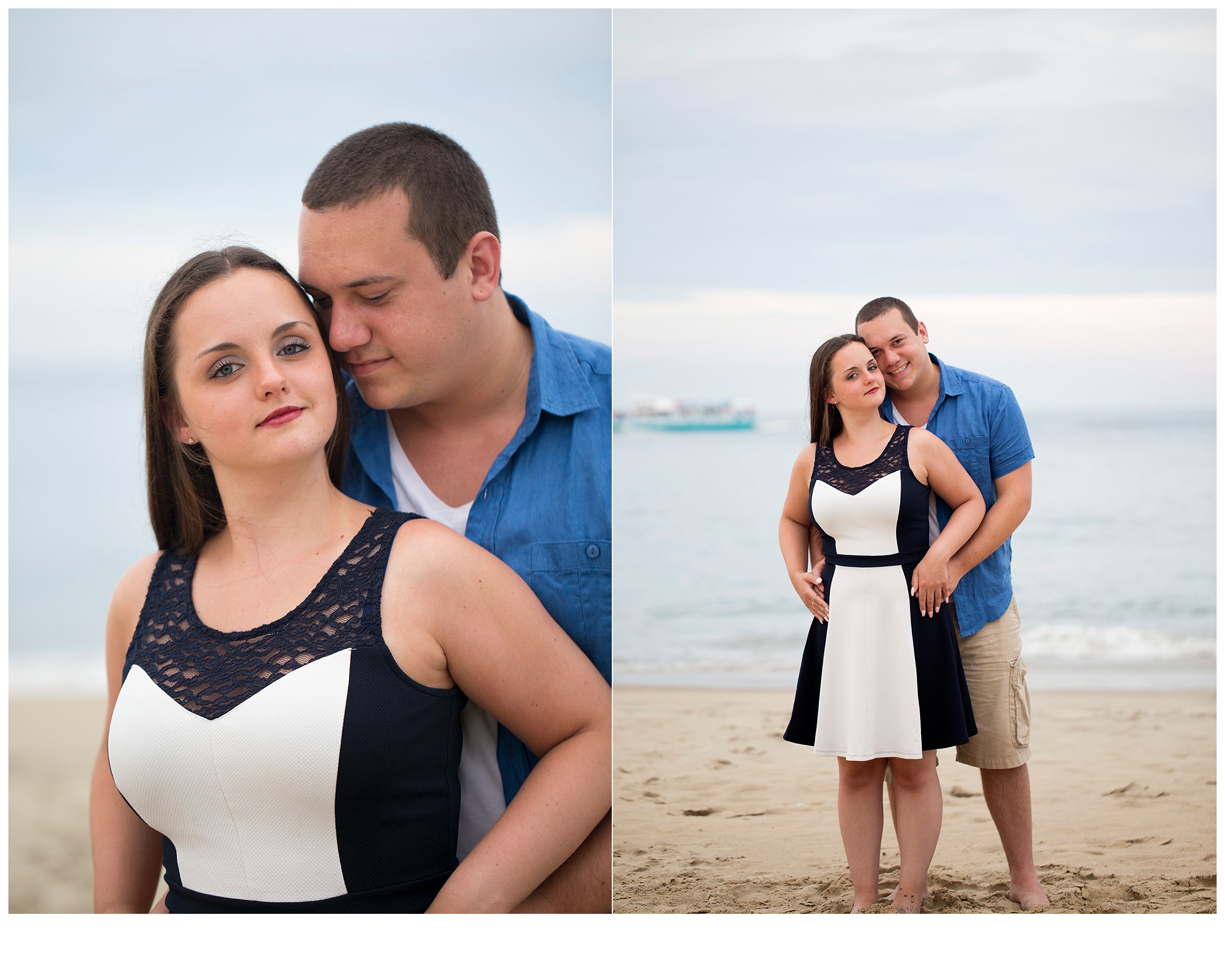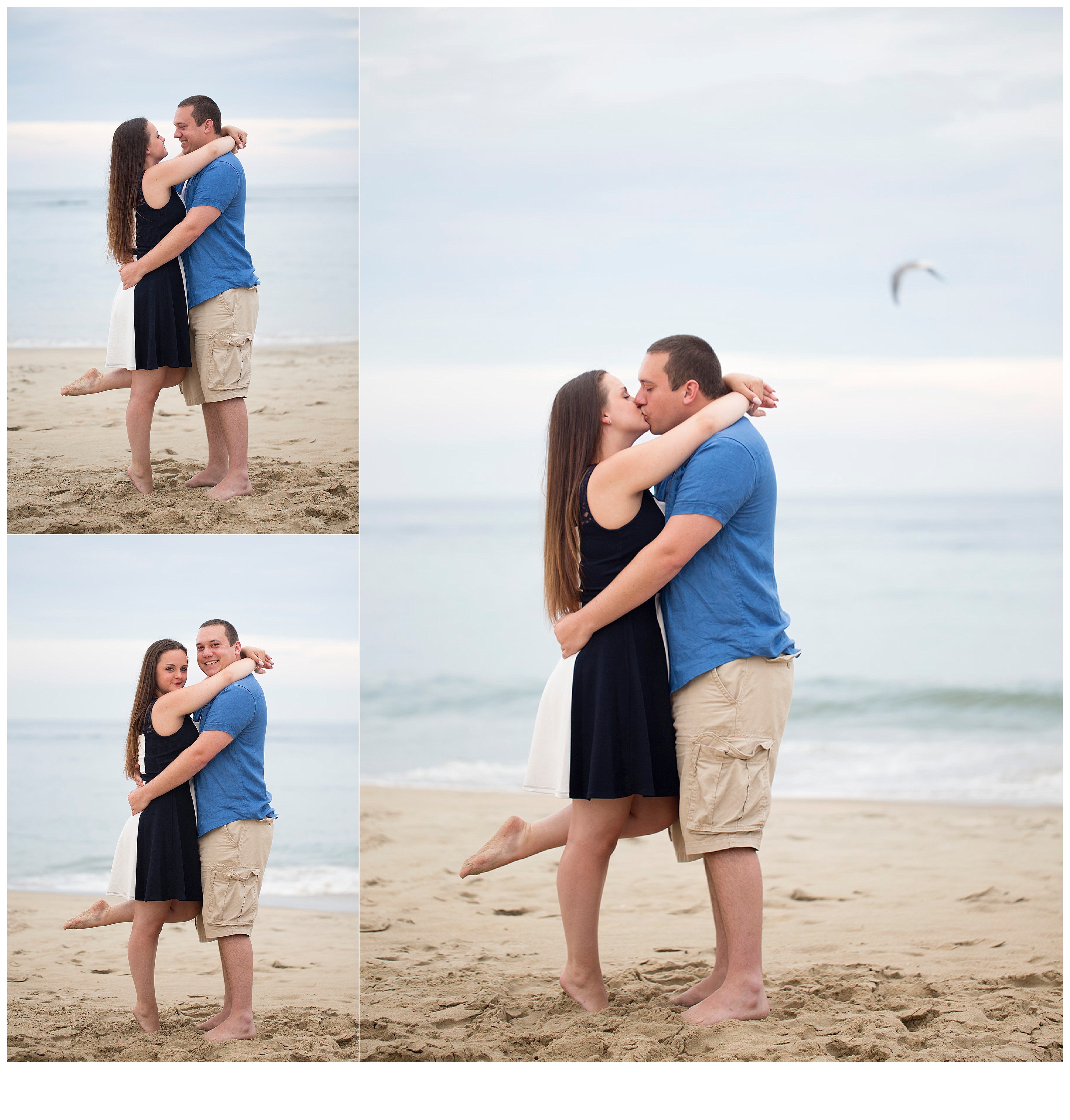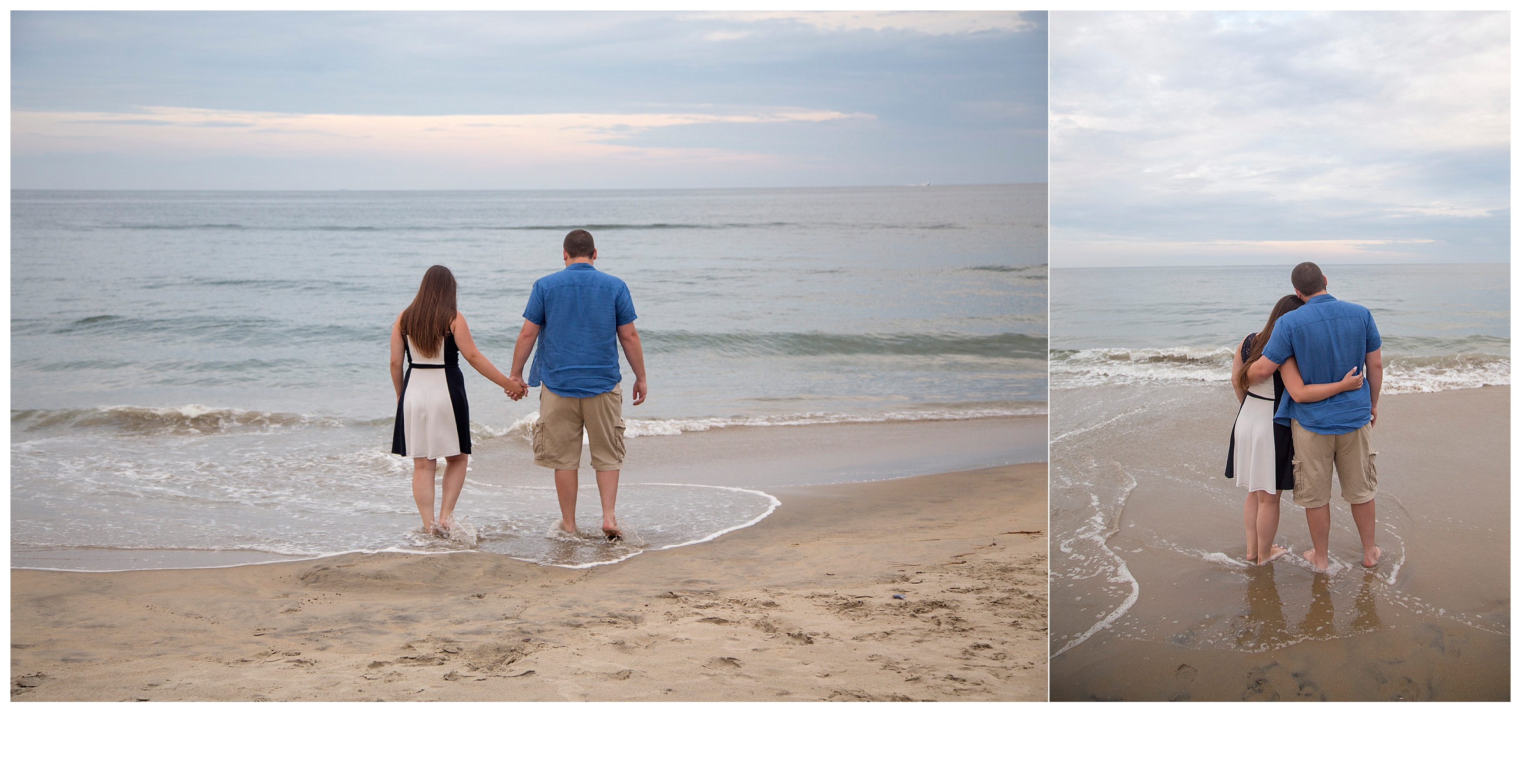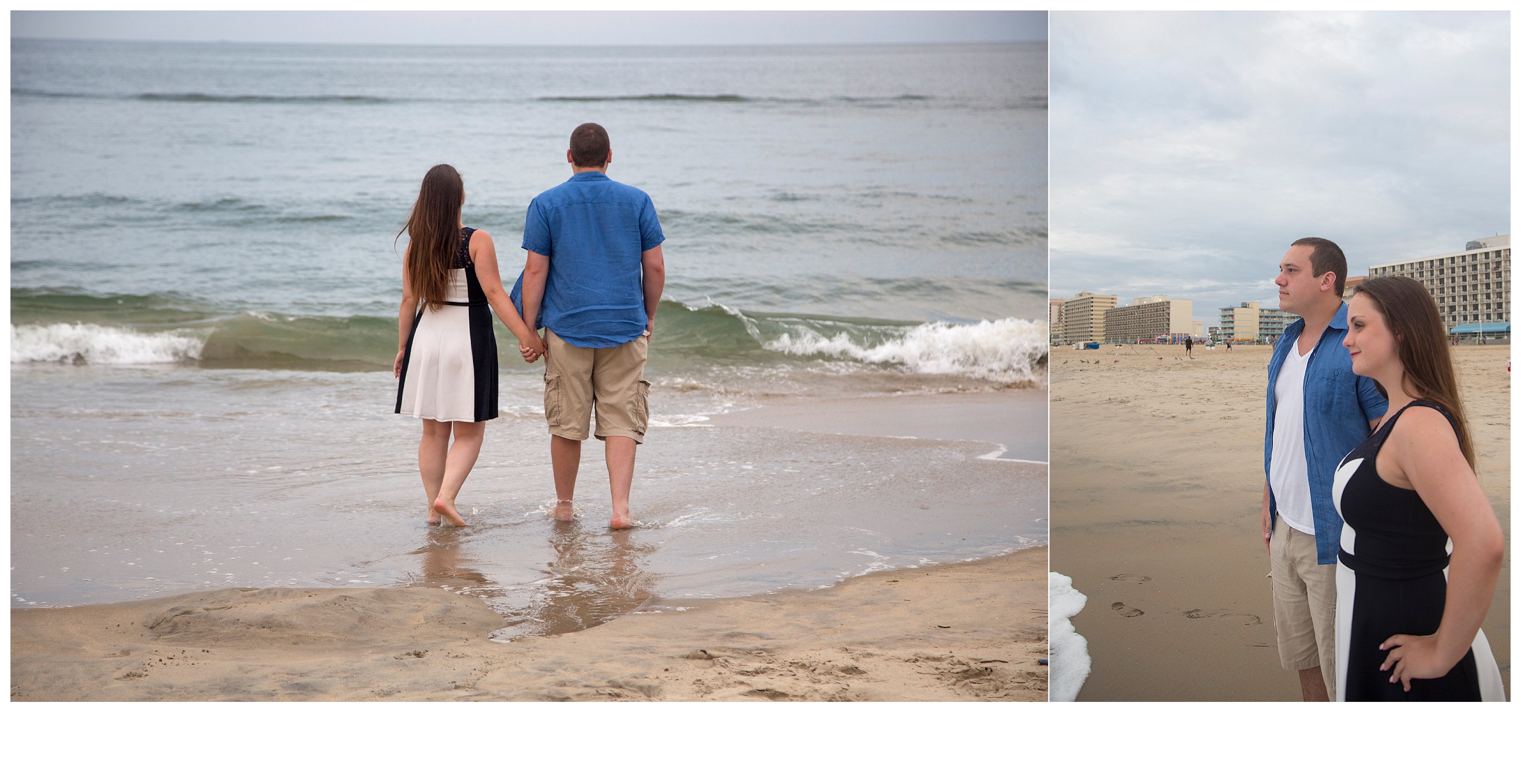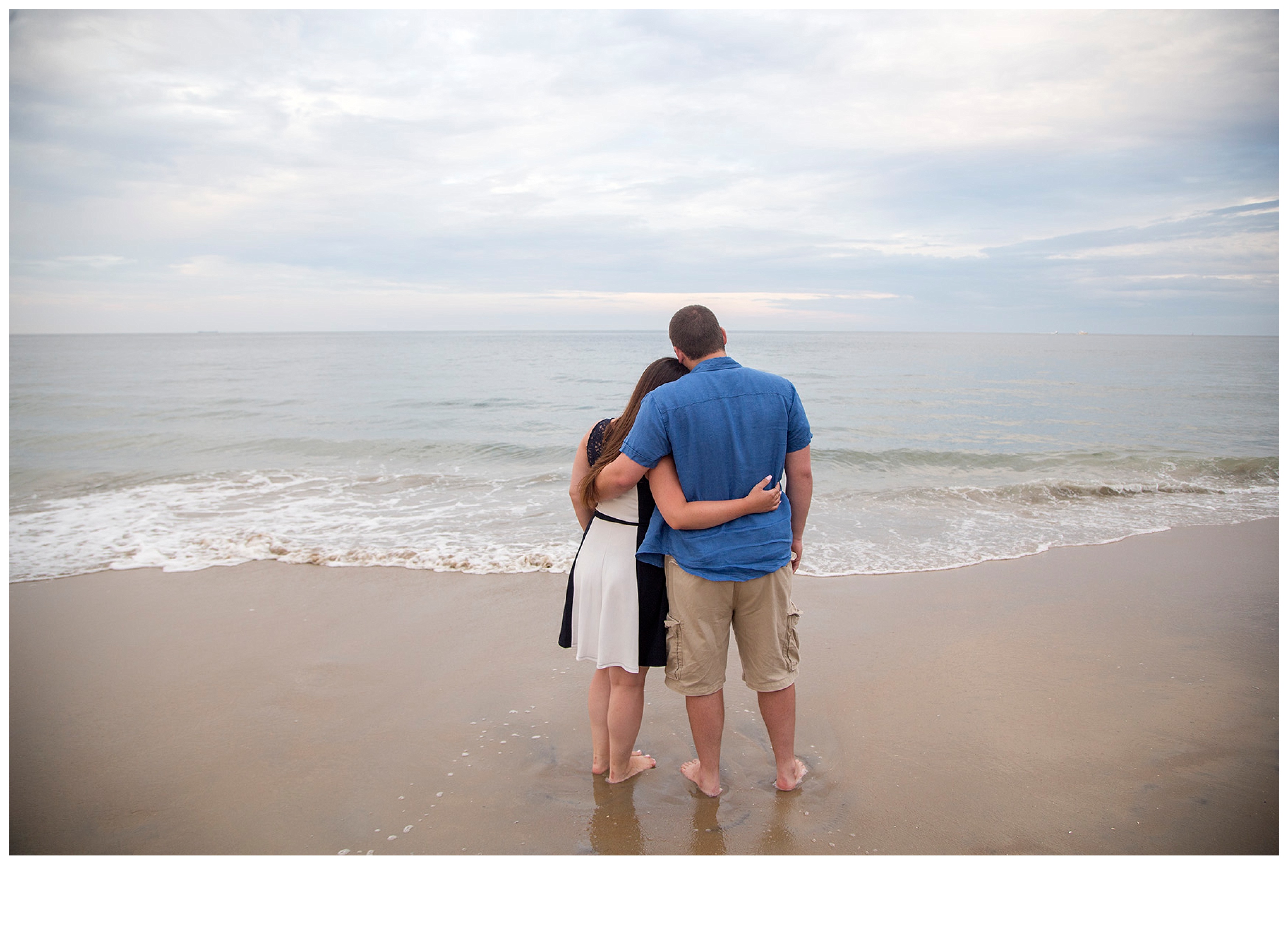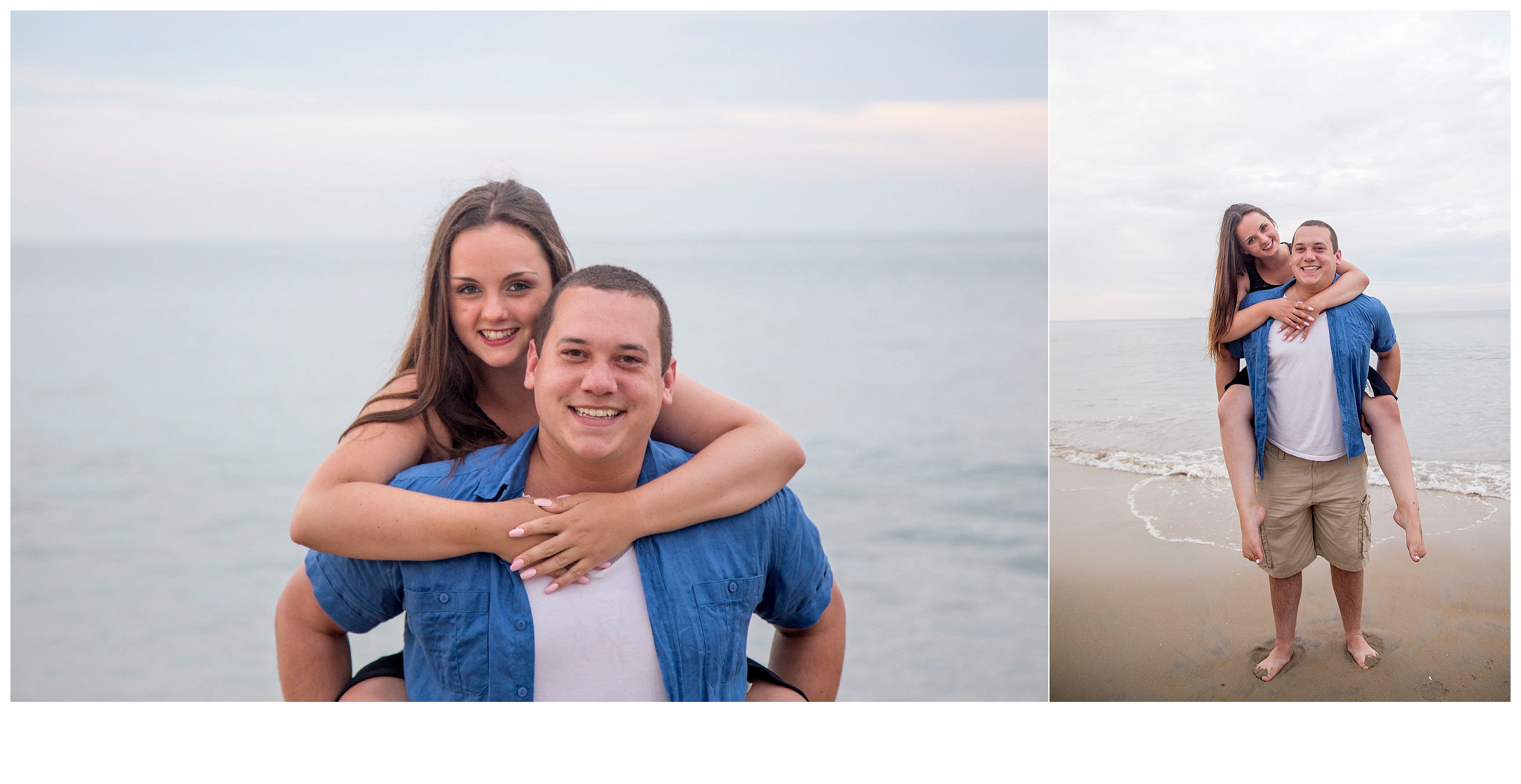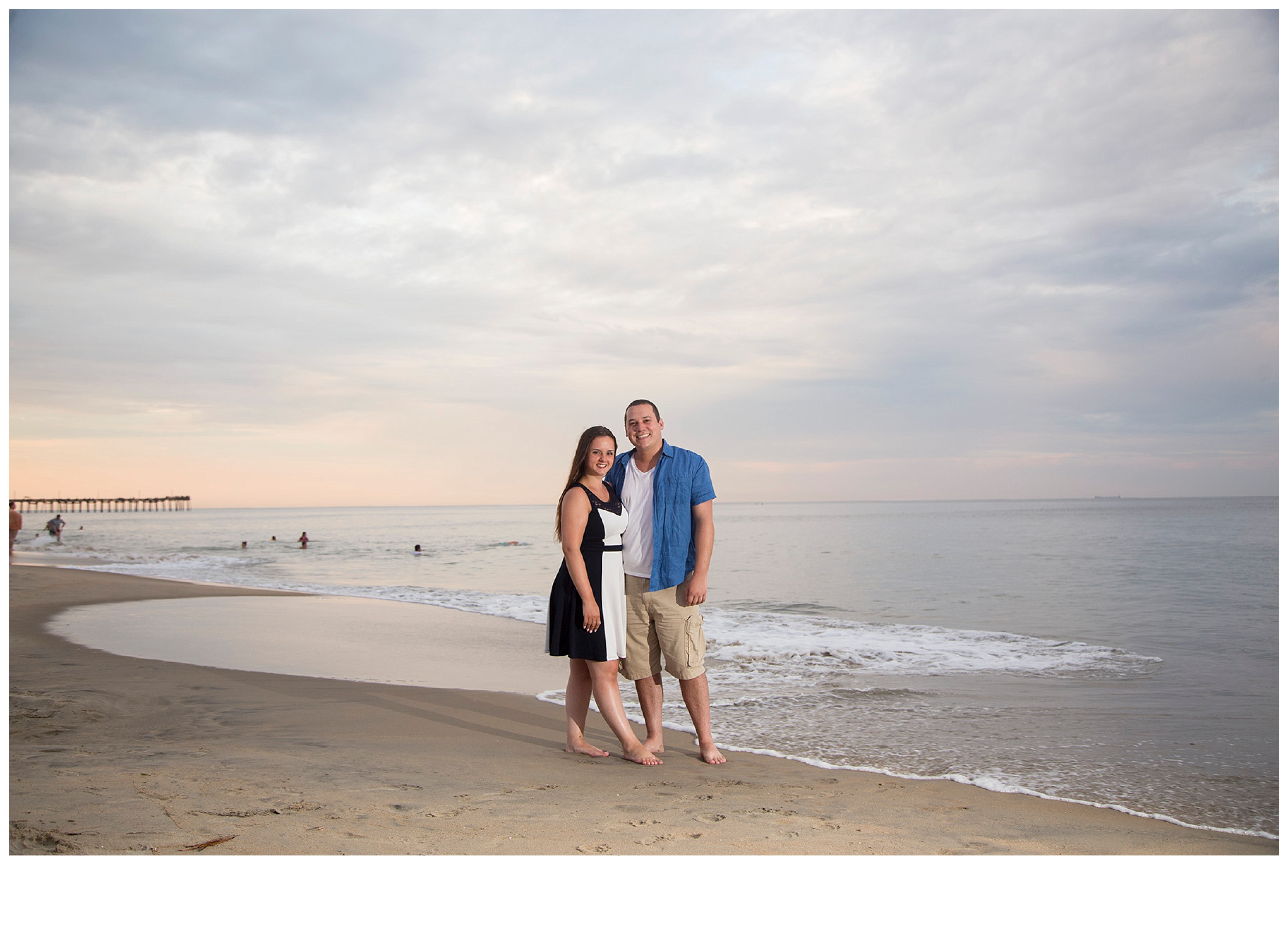 And then it happened! Brannon hit the knee and proposed!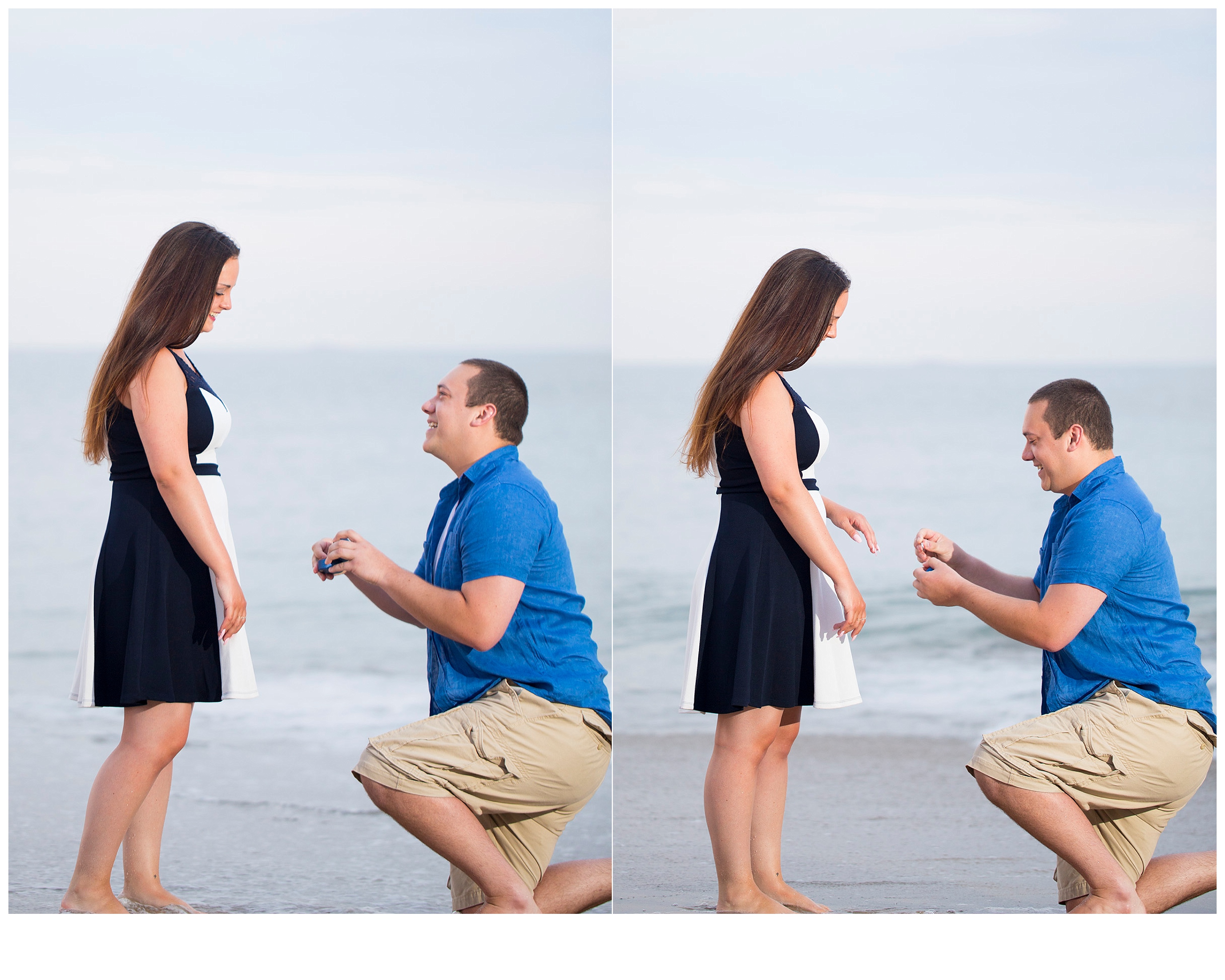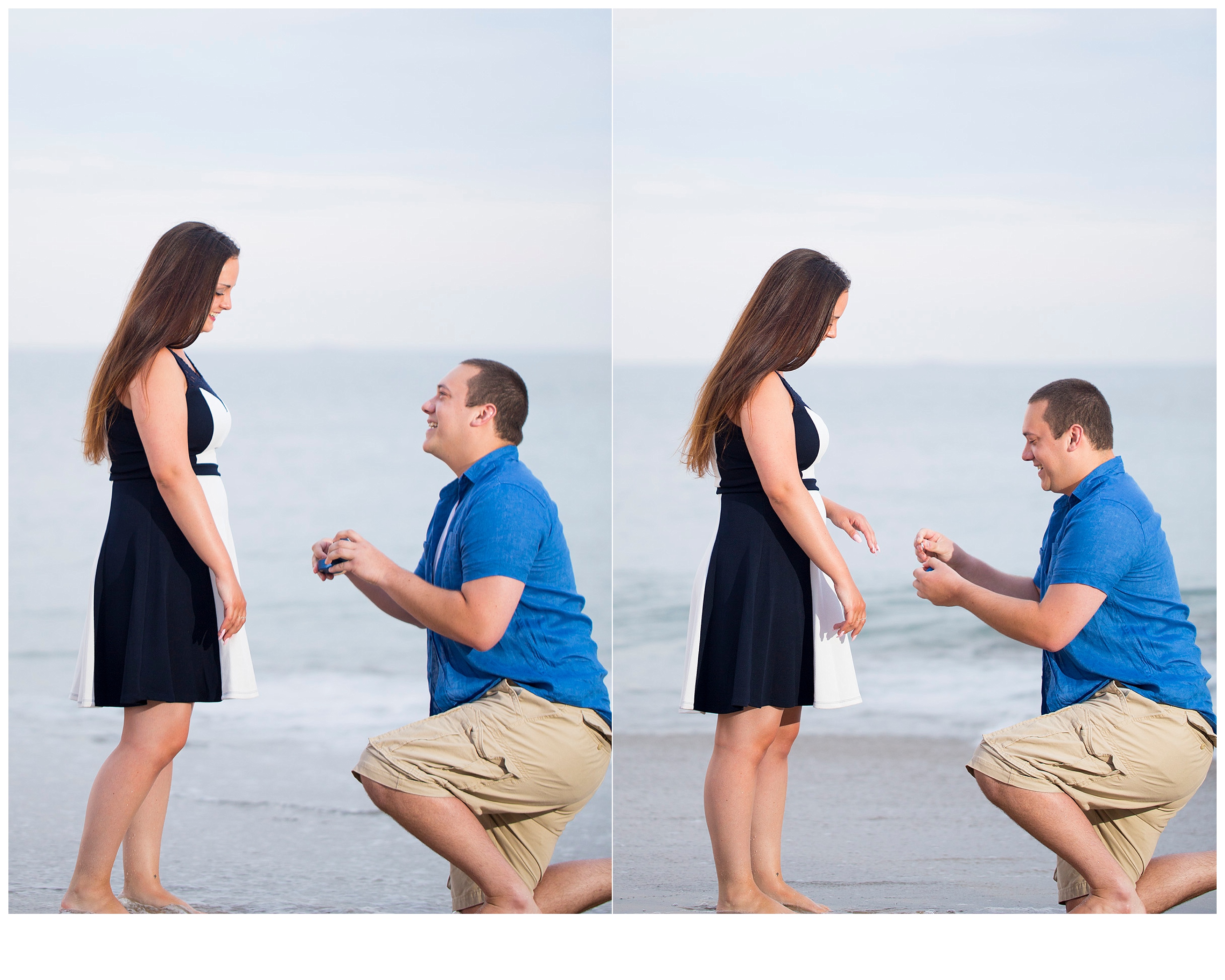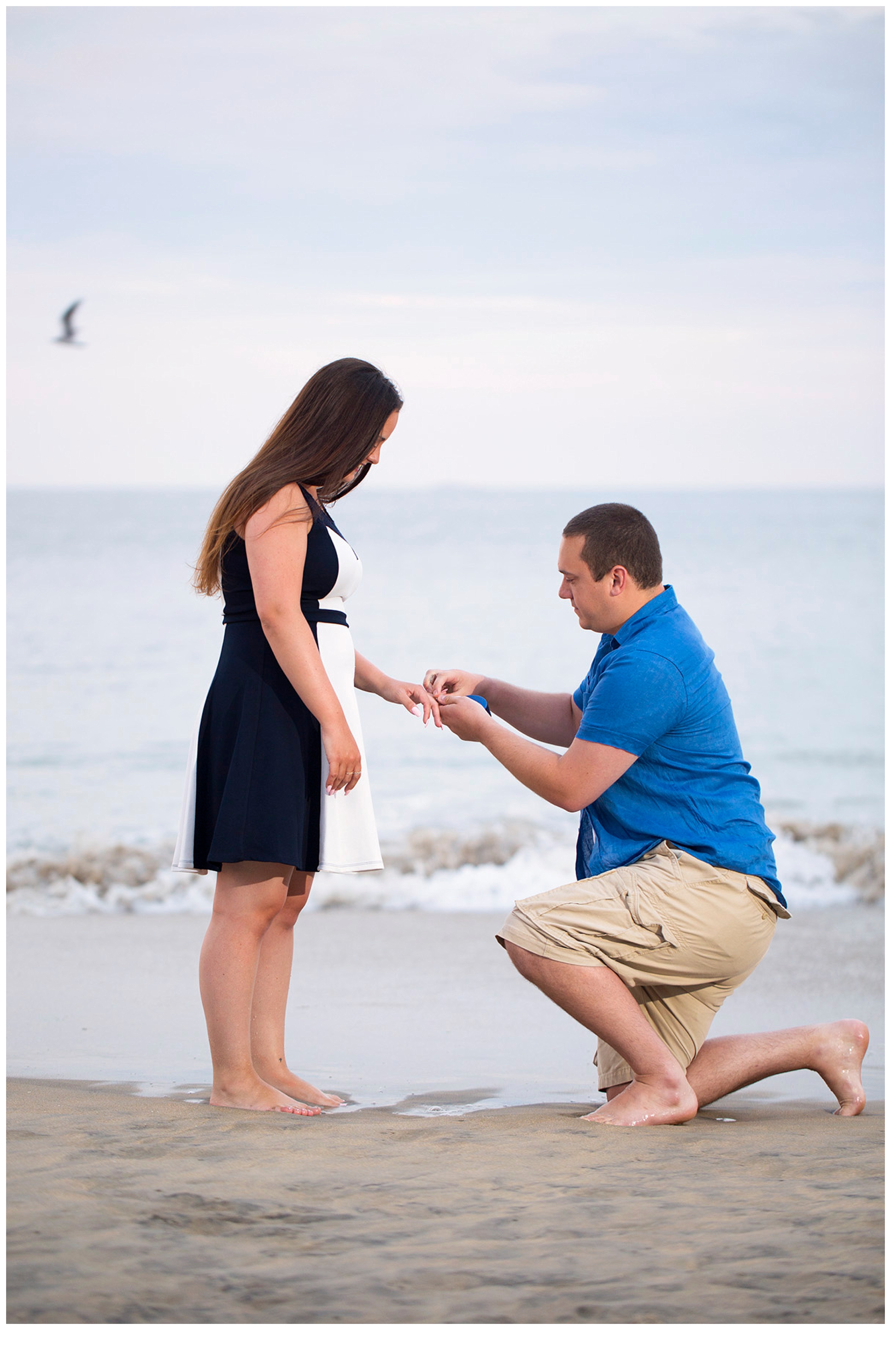 She said, Yes!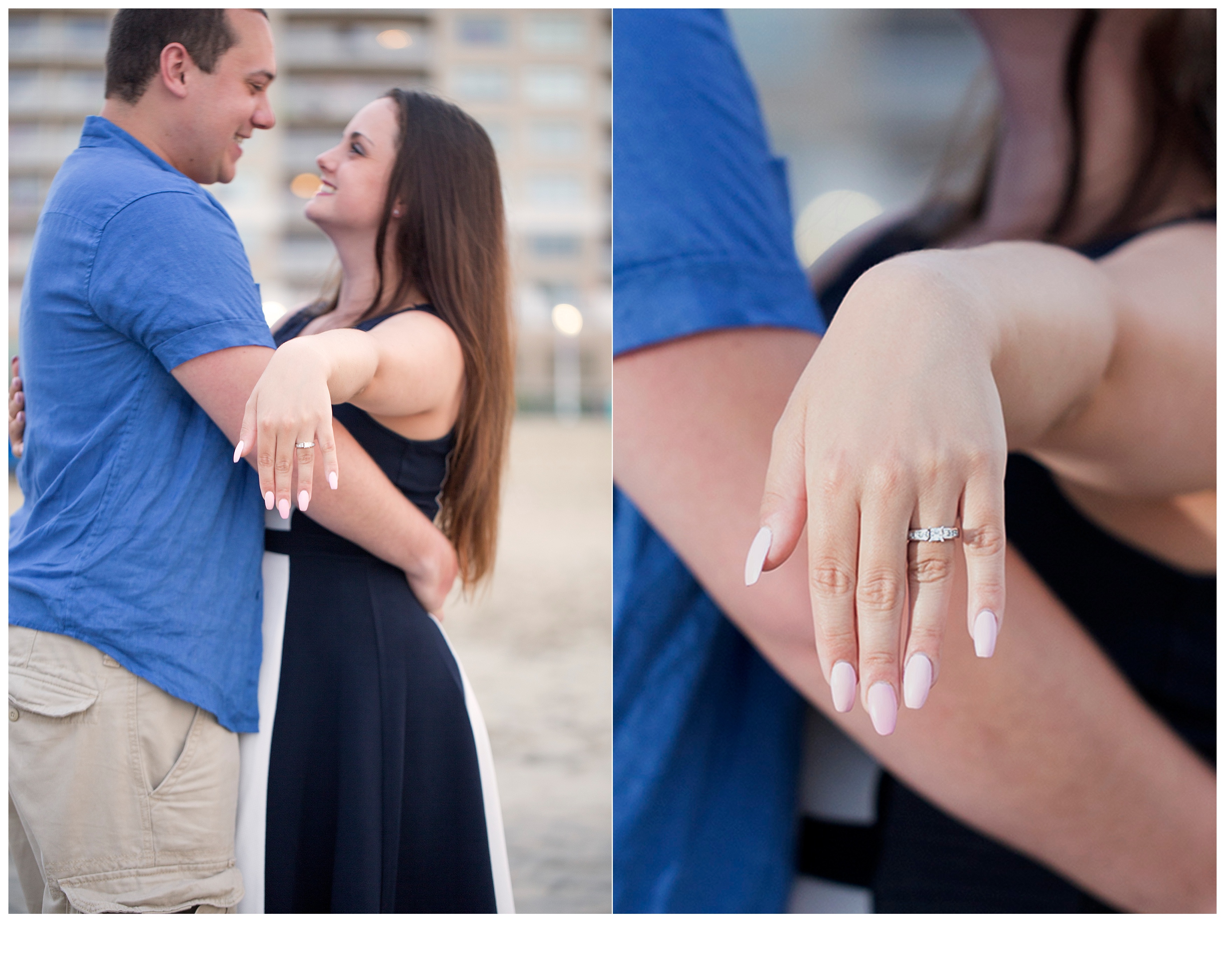 A gorgeous ring!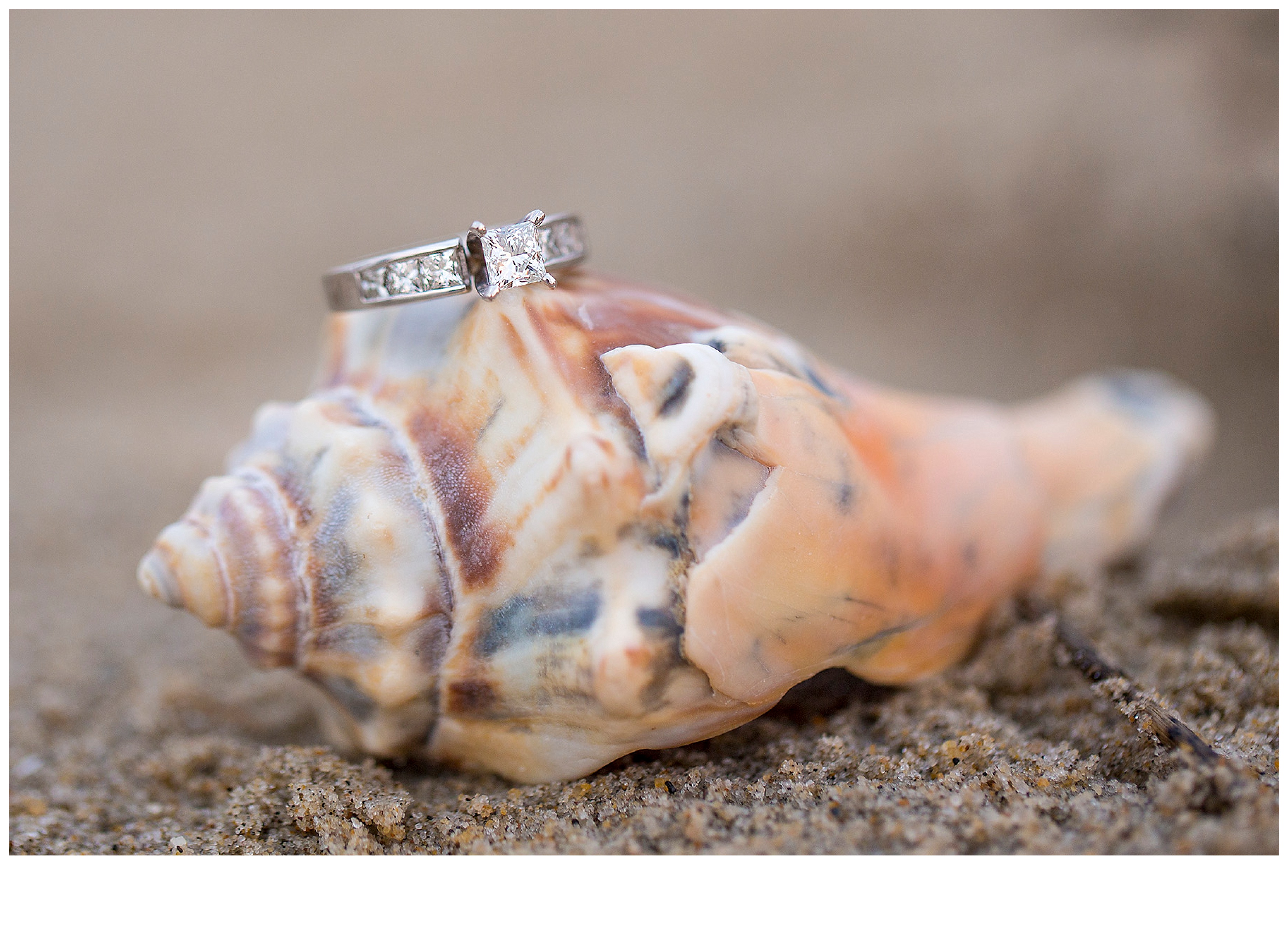 She was excited, speechless, and confused all at the same time!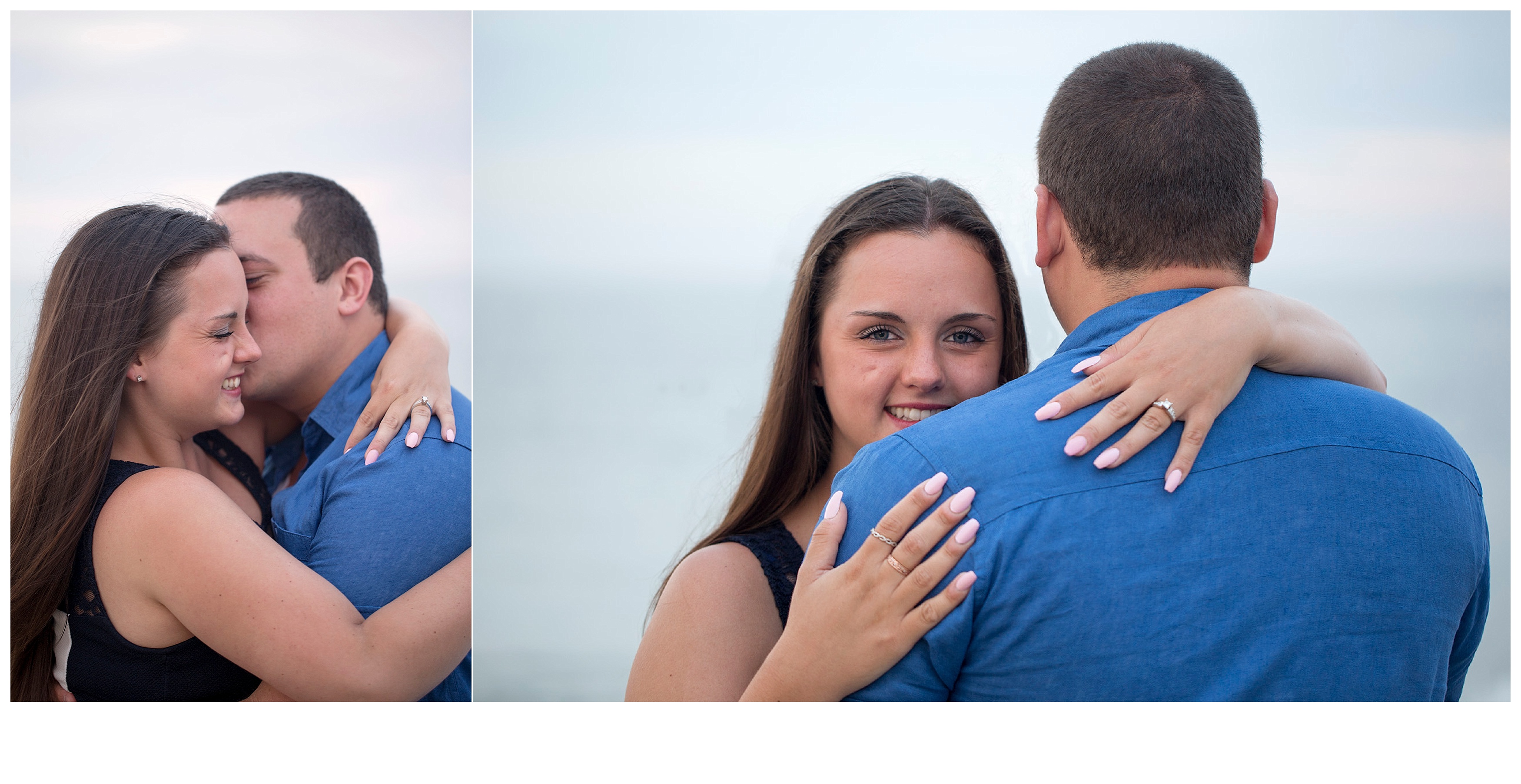 Stunning!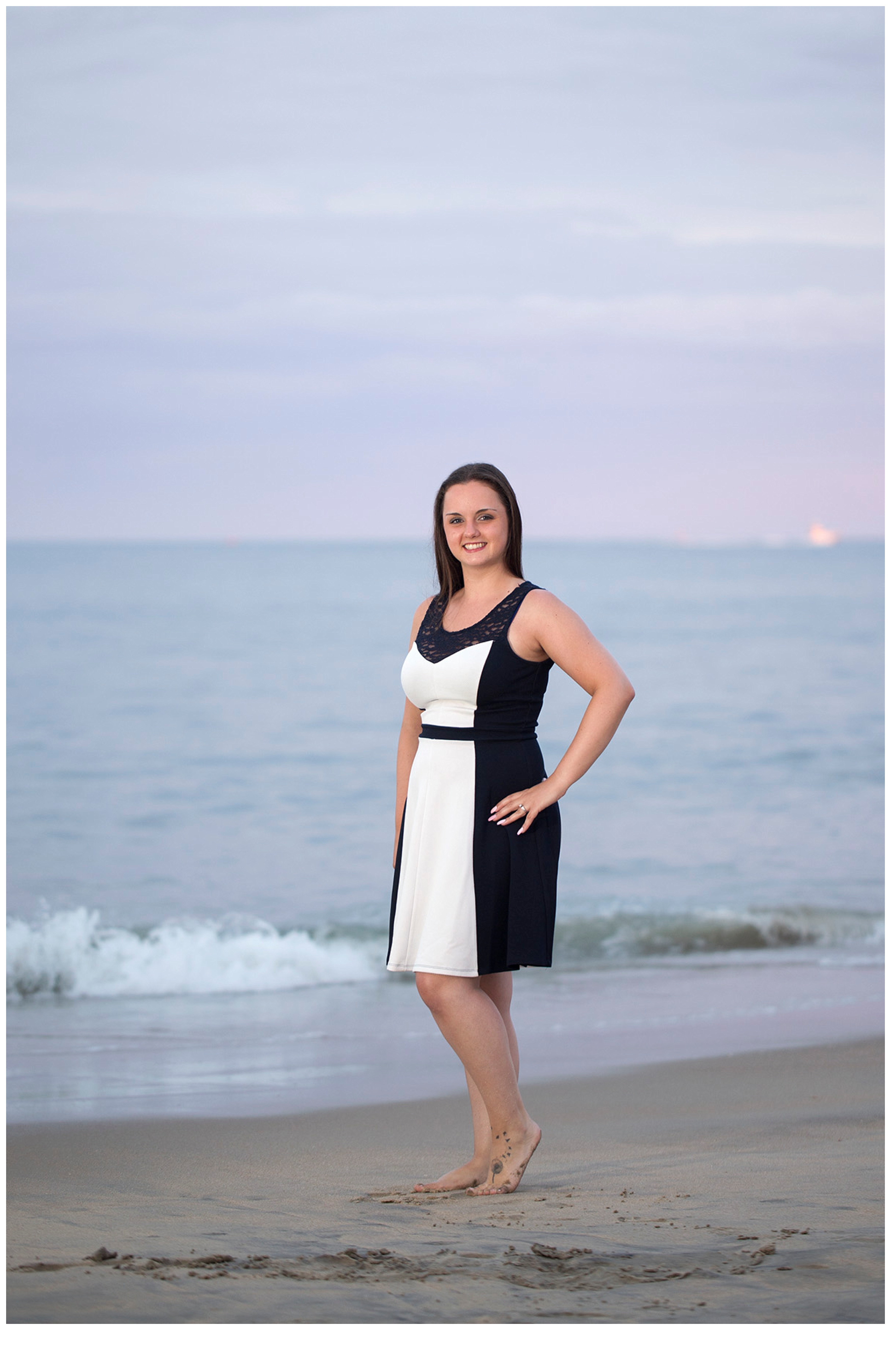 They are both so excited and happy to begin planning their special day!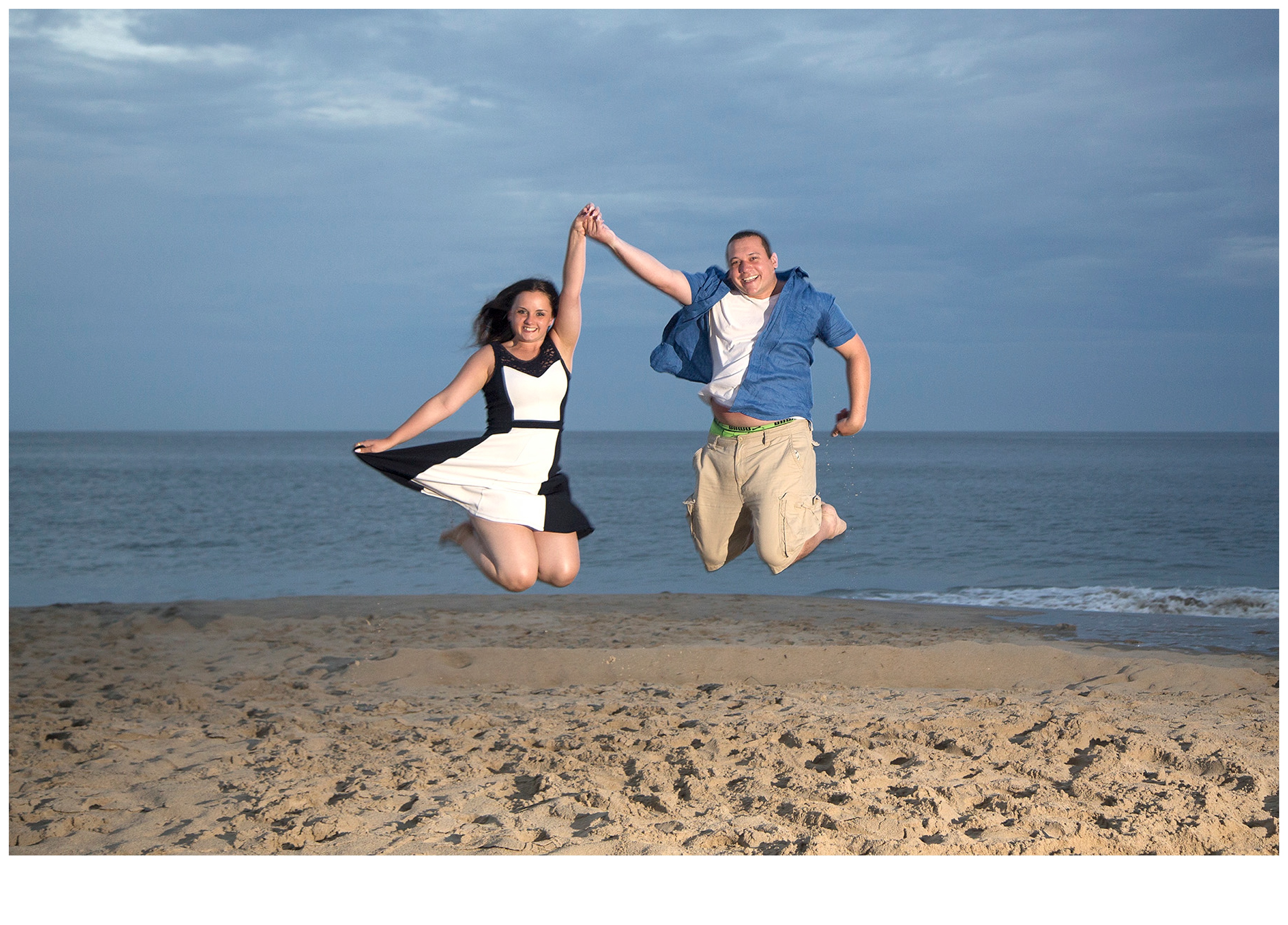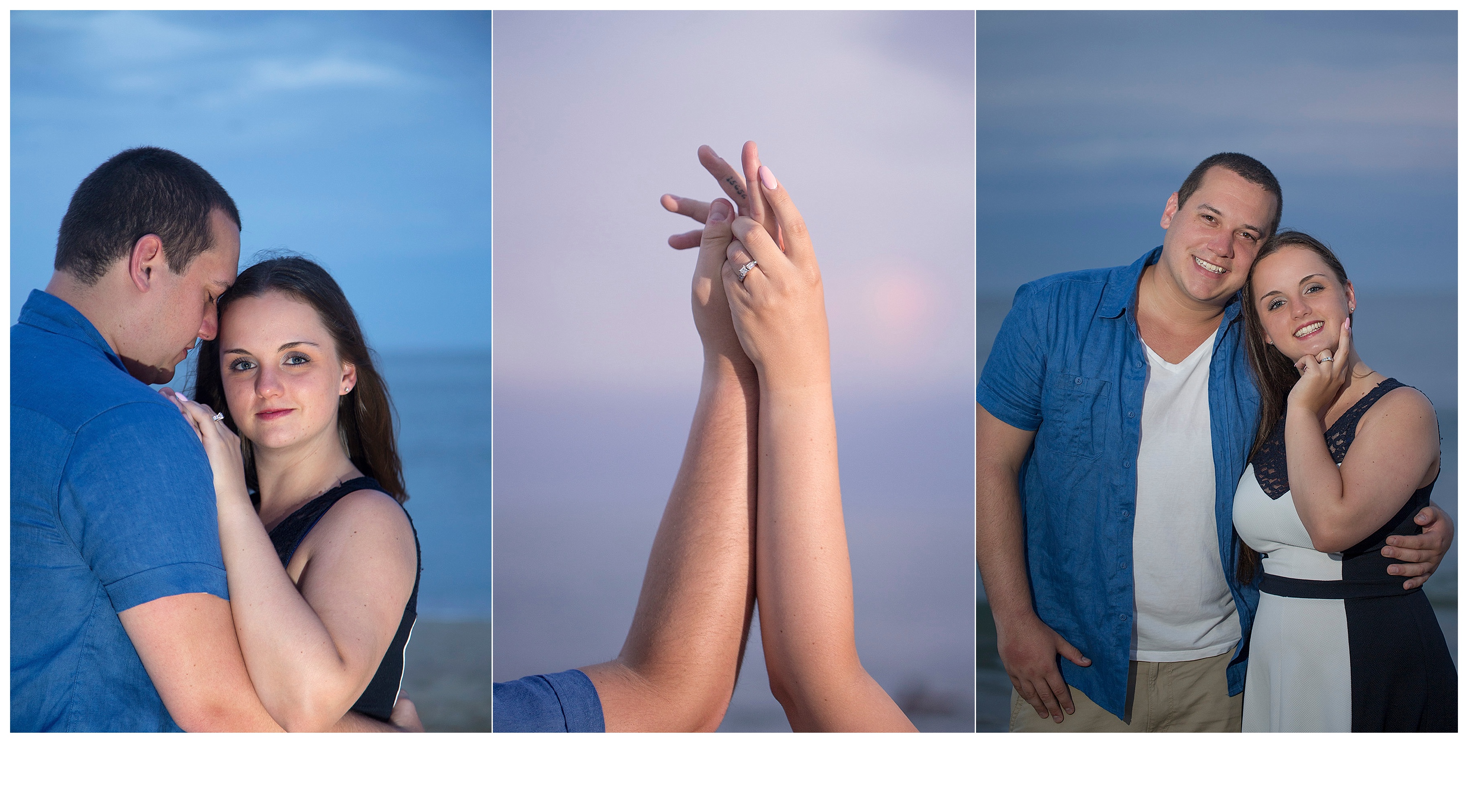 Congrats and best wishes, Brannon and Angela! It was a pleasure to meet you!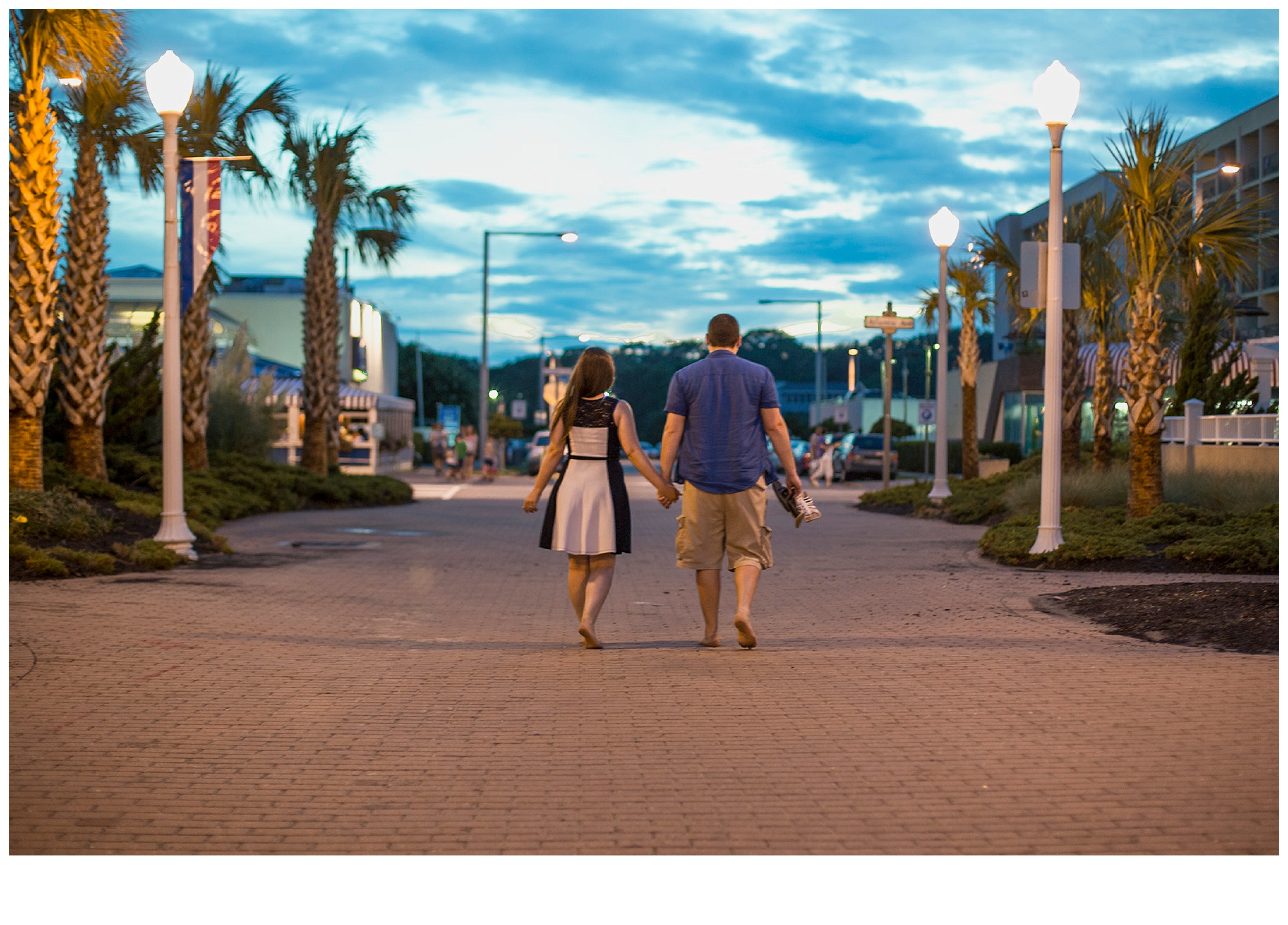 Contact me to schedule your photo session.