Turning 13 is a very special time so I knew it was a great opportunity to schedule a photo shoot to document her 13-year milestone. Our session took place at the Studio At Wharf Hill in Smithfield, Virginia.
Brianna is beautiful inside and out. She loves to bake and makes great cookies and treats! She is homeschooled and a great Big Sis to her three sisters. For her 13th birthday, she had her ears pierced! Watching this beauty grow up is going by way too fast, but I am proud to have her call me Aunt Nannie. Enjoy her session photos.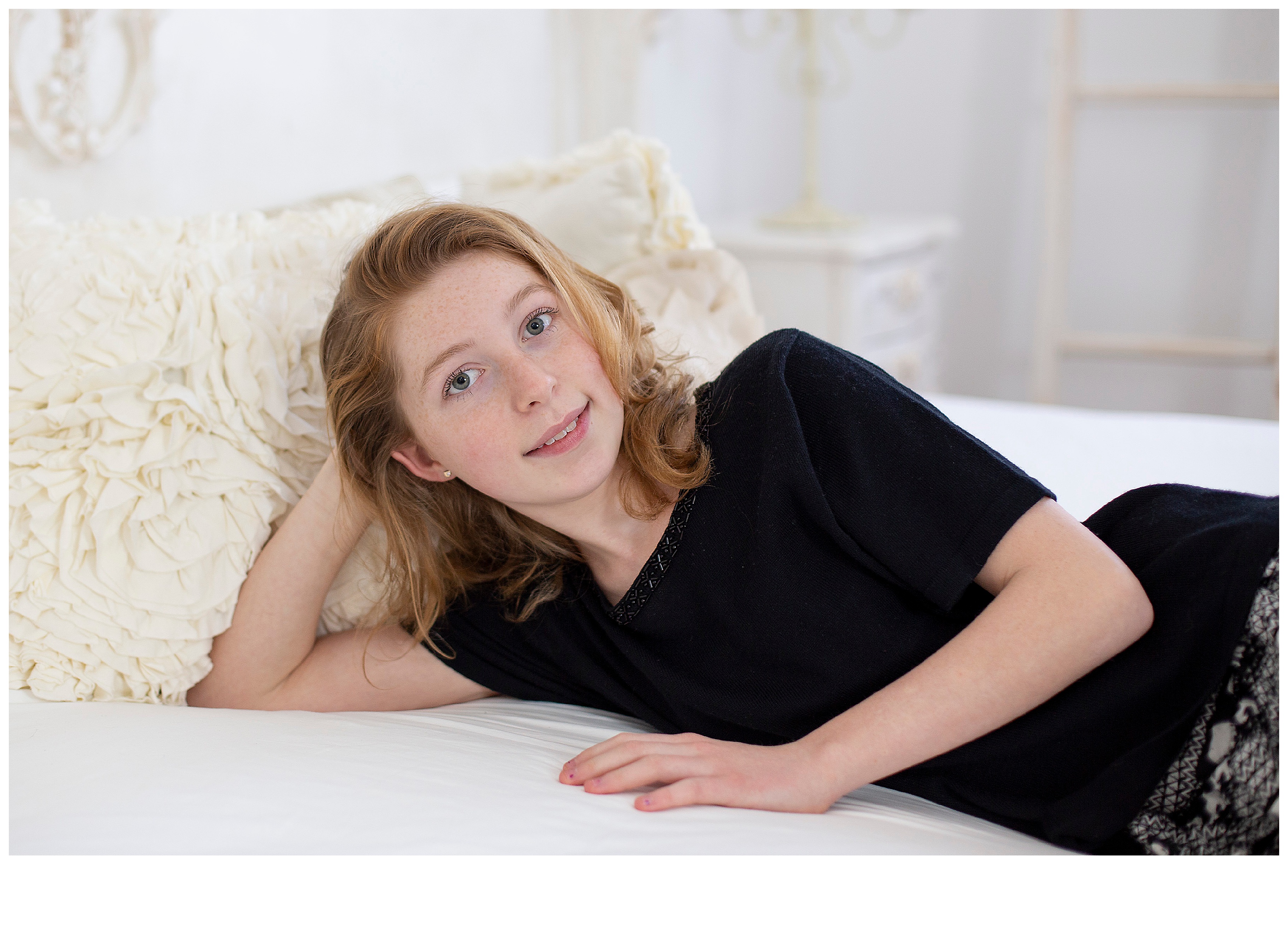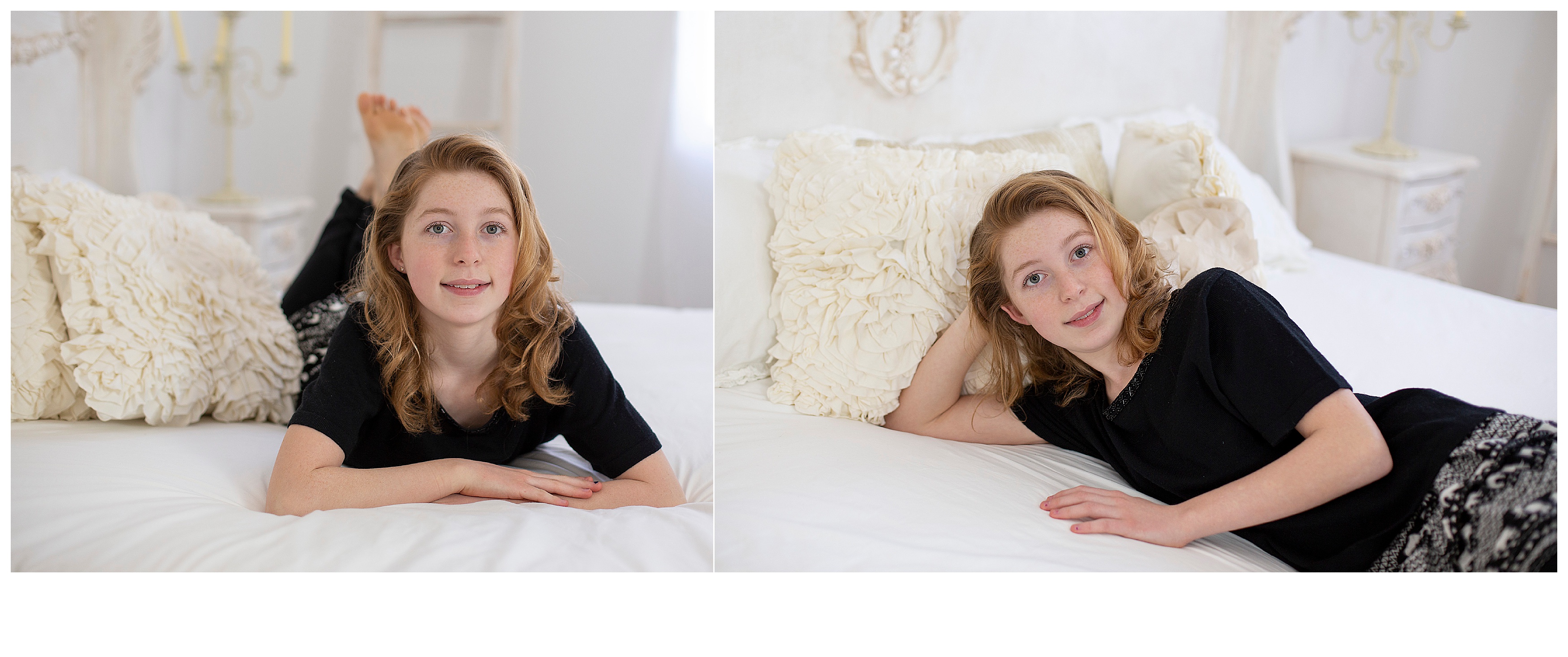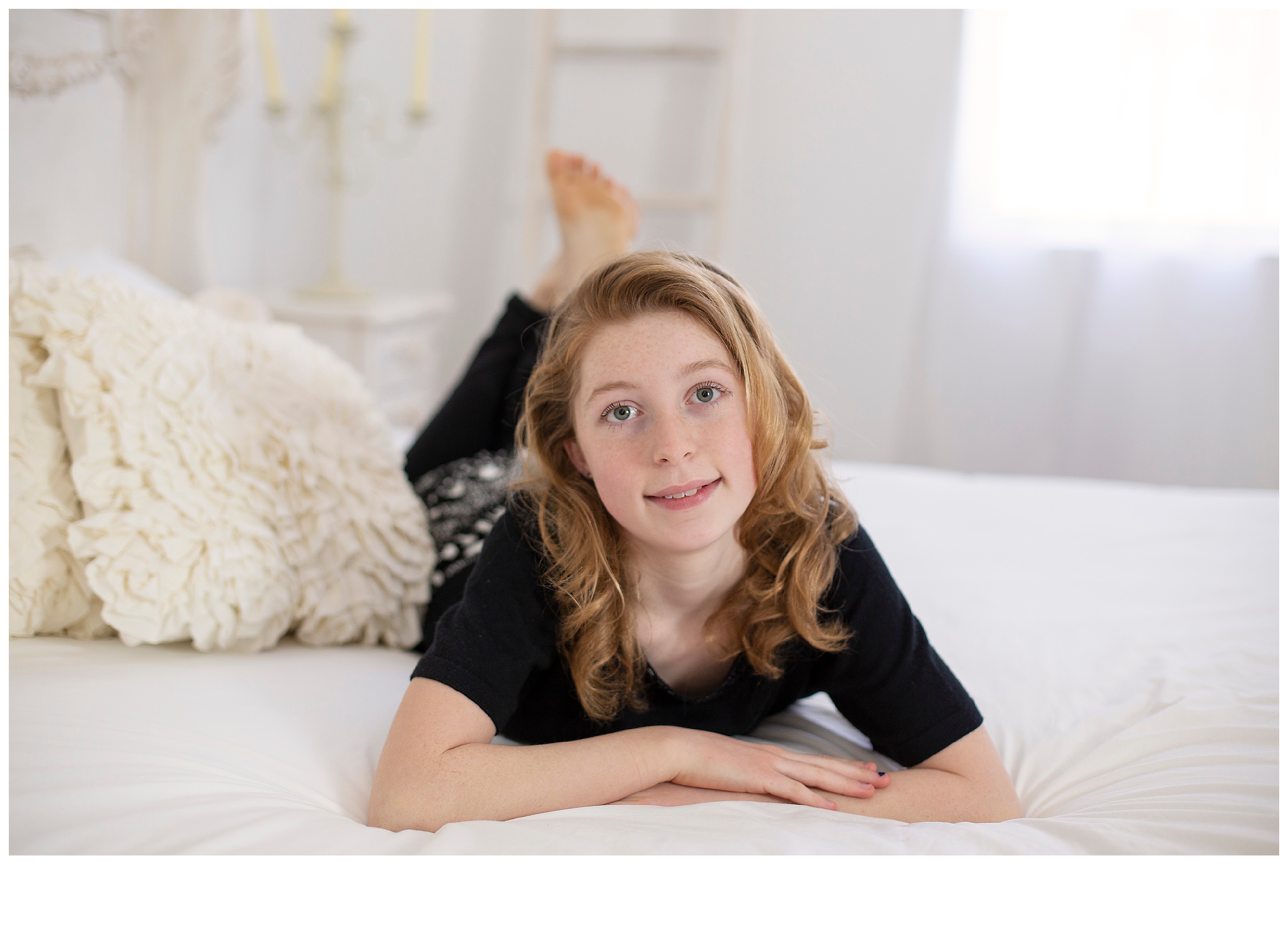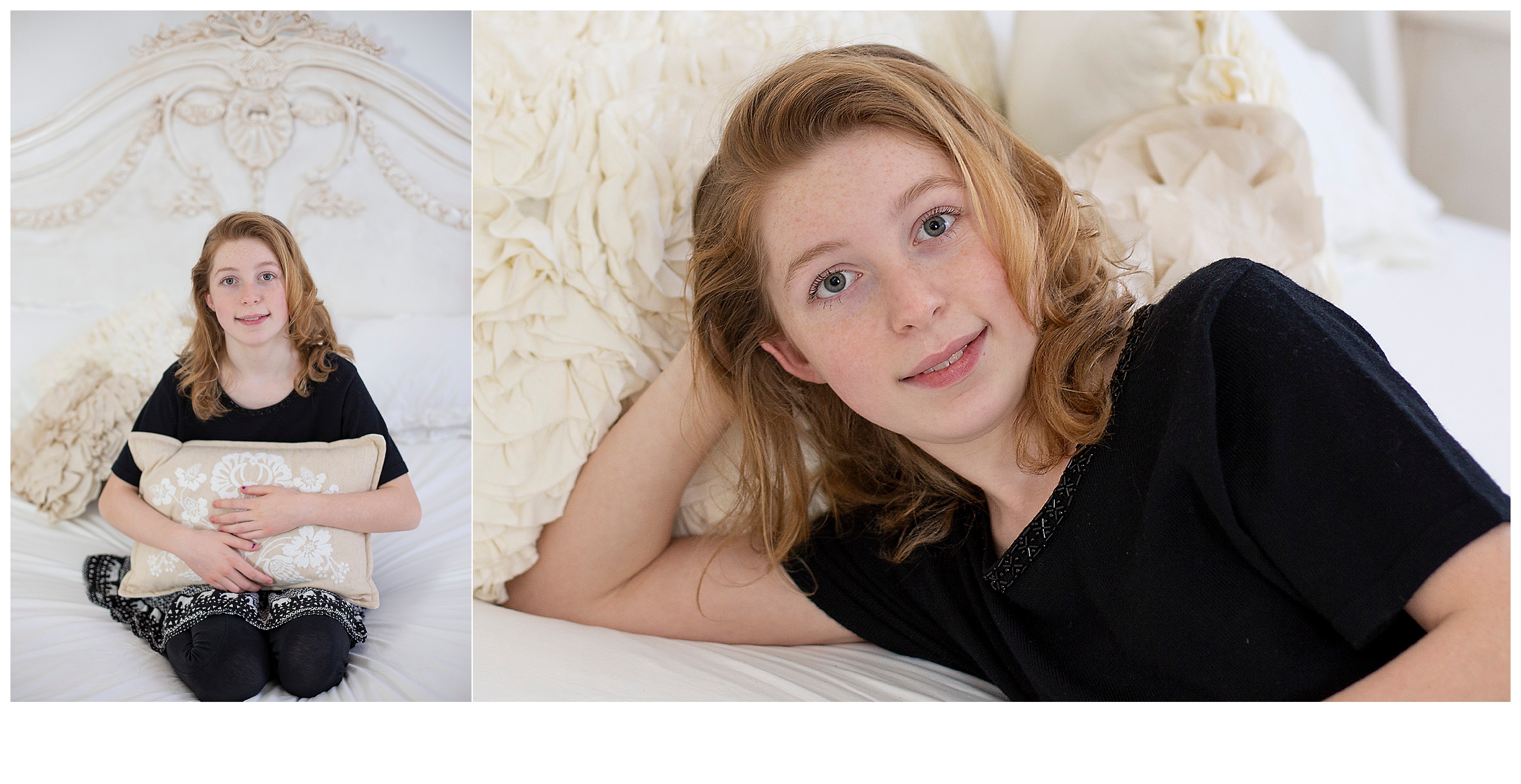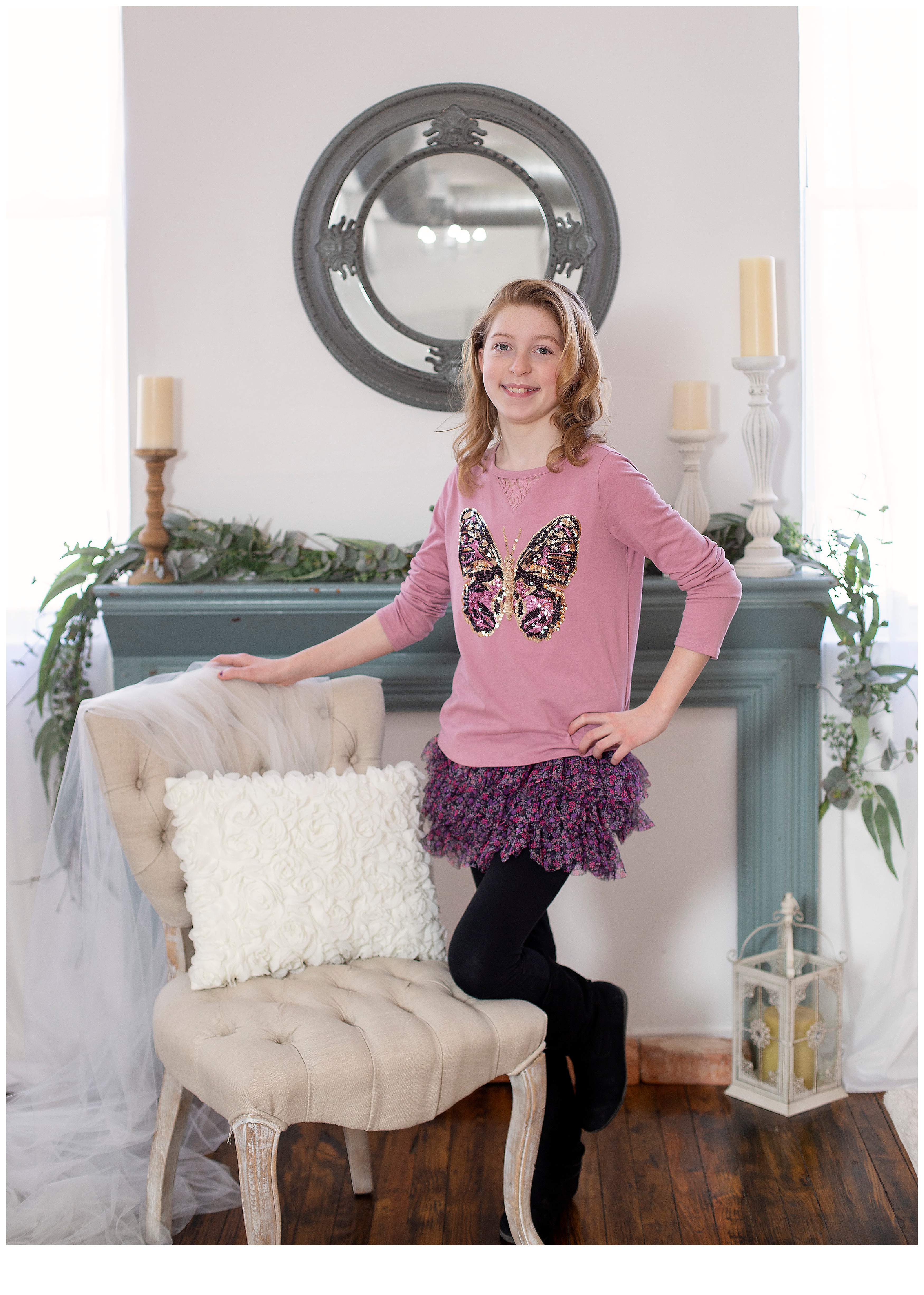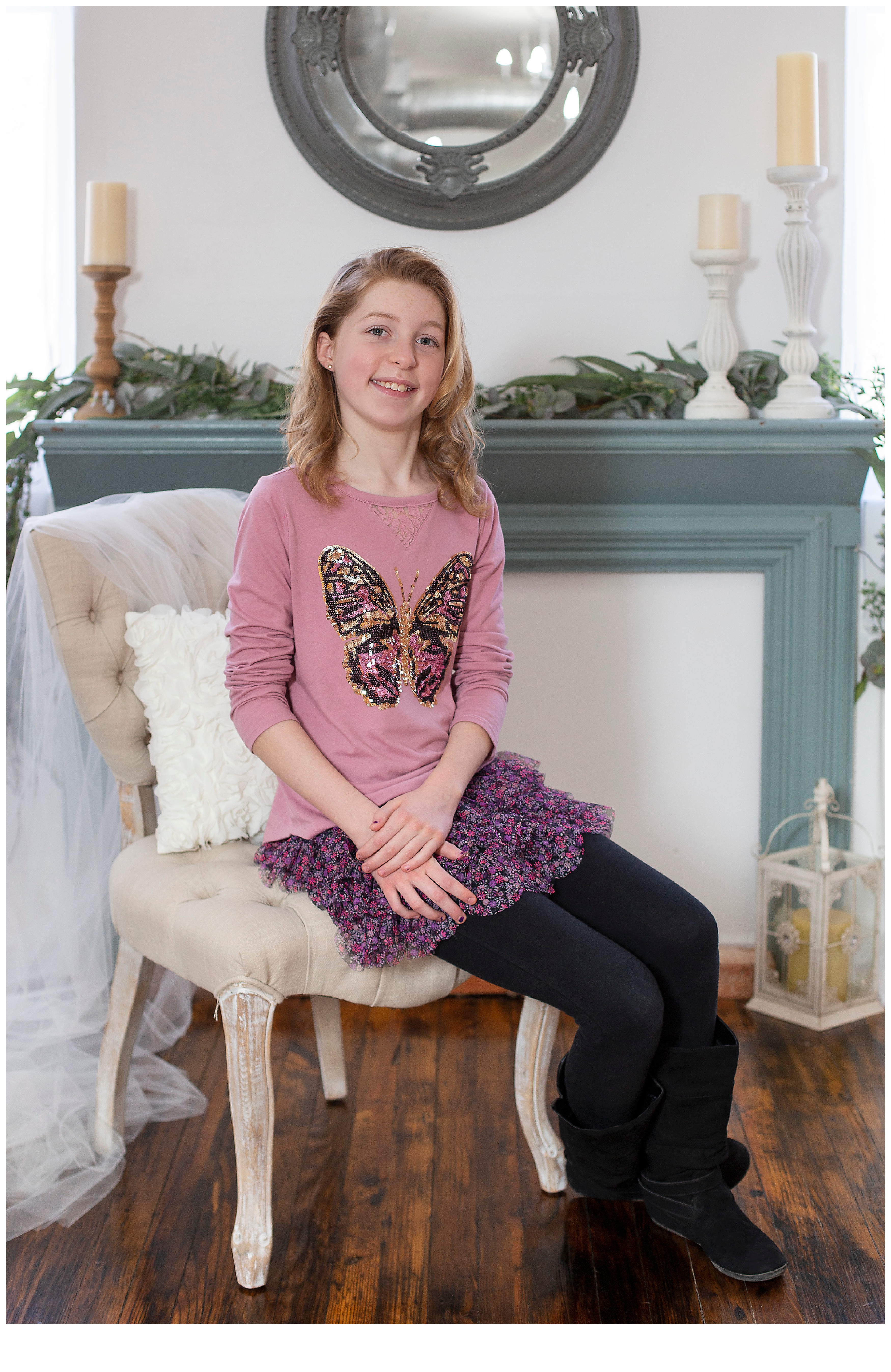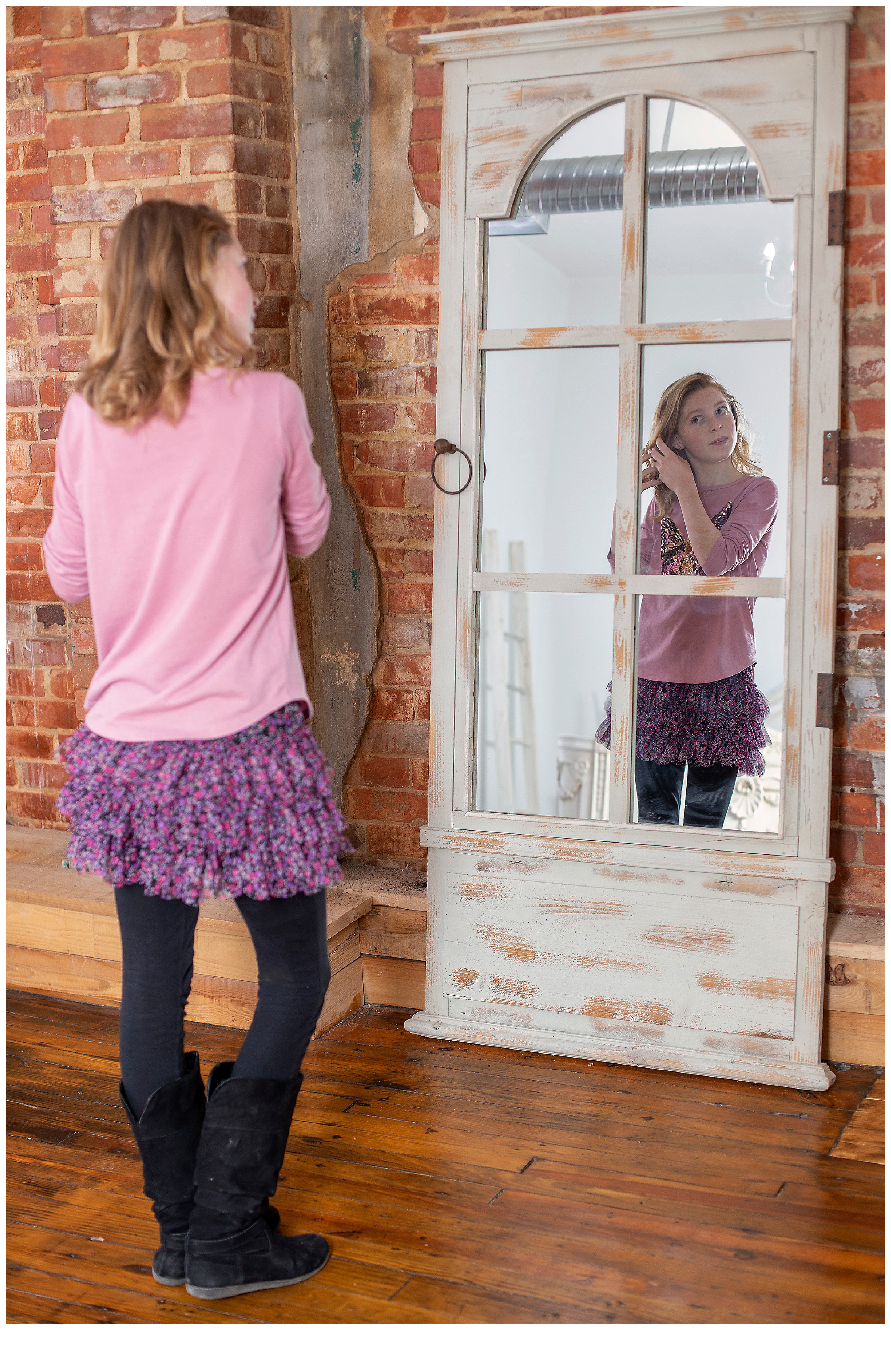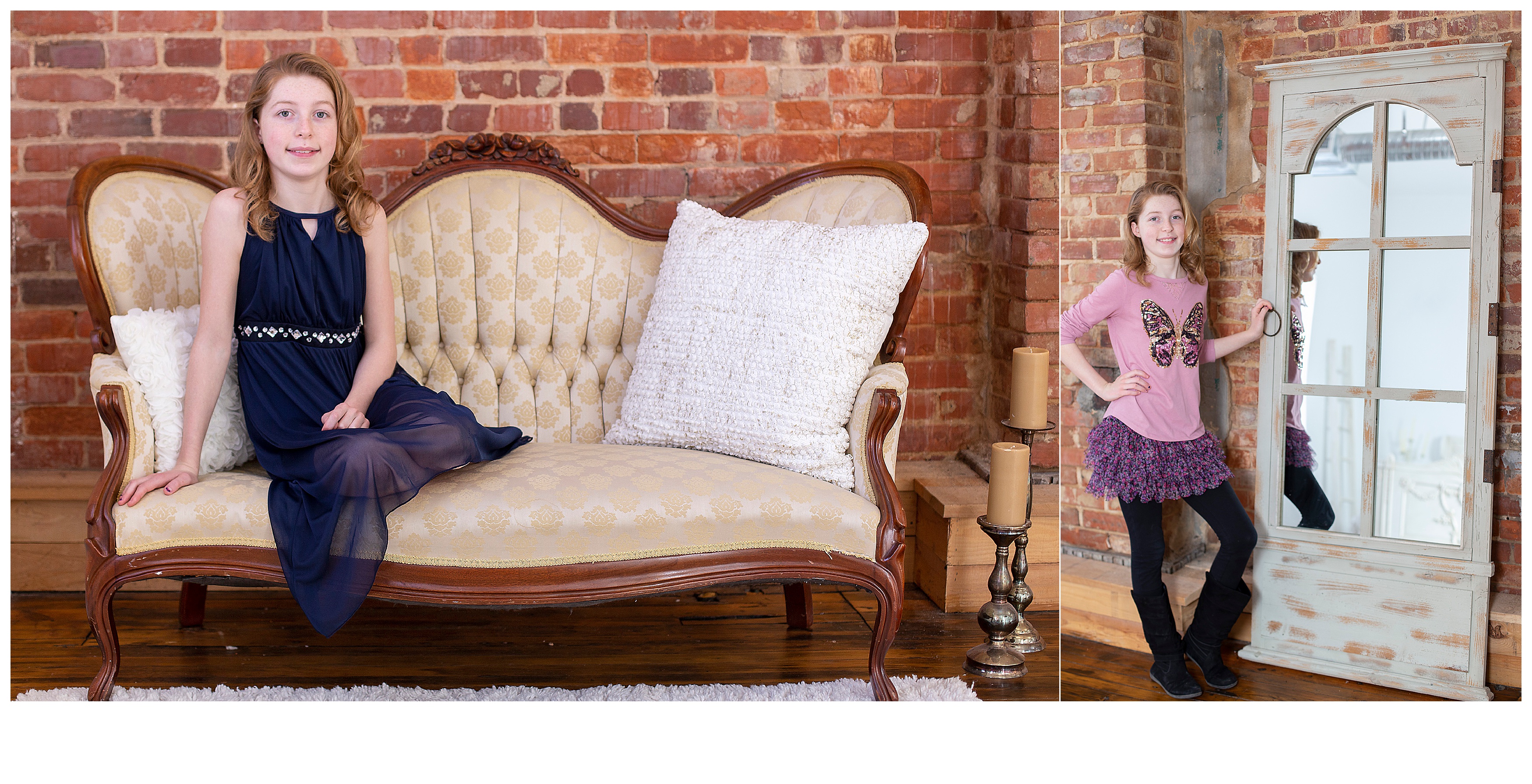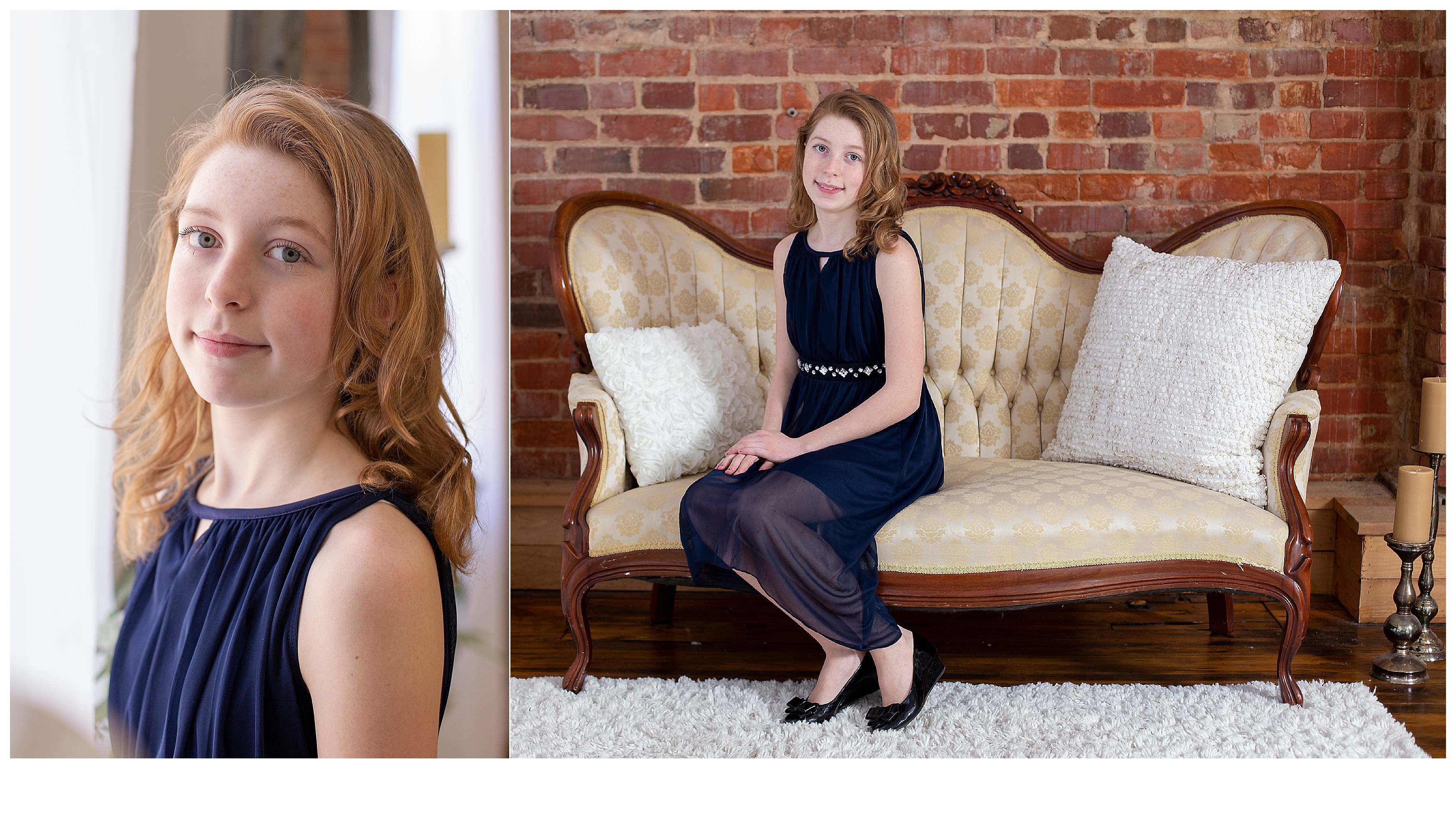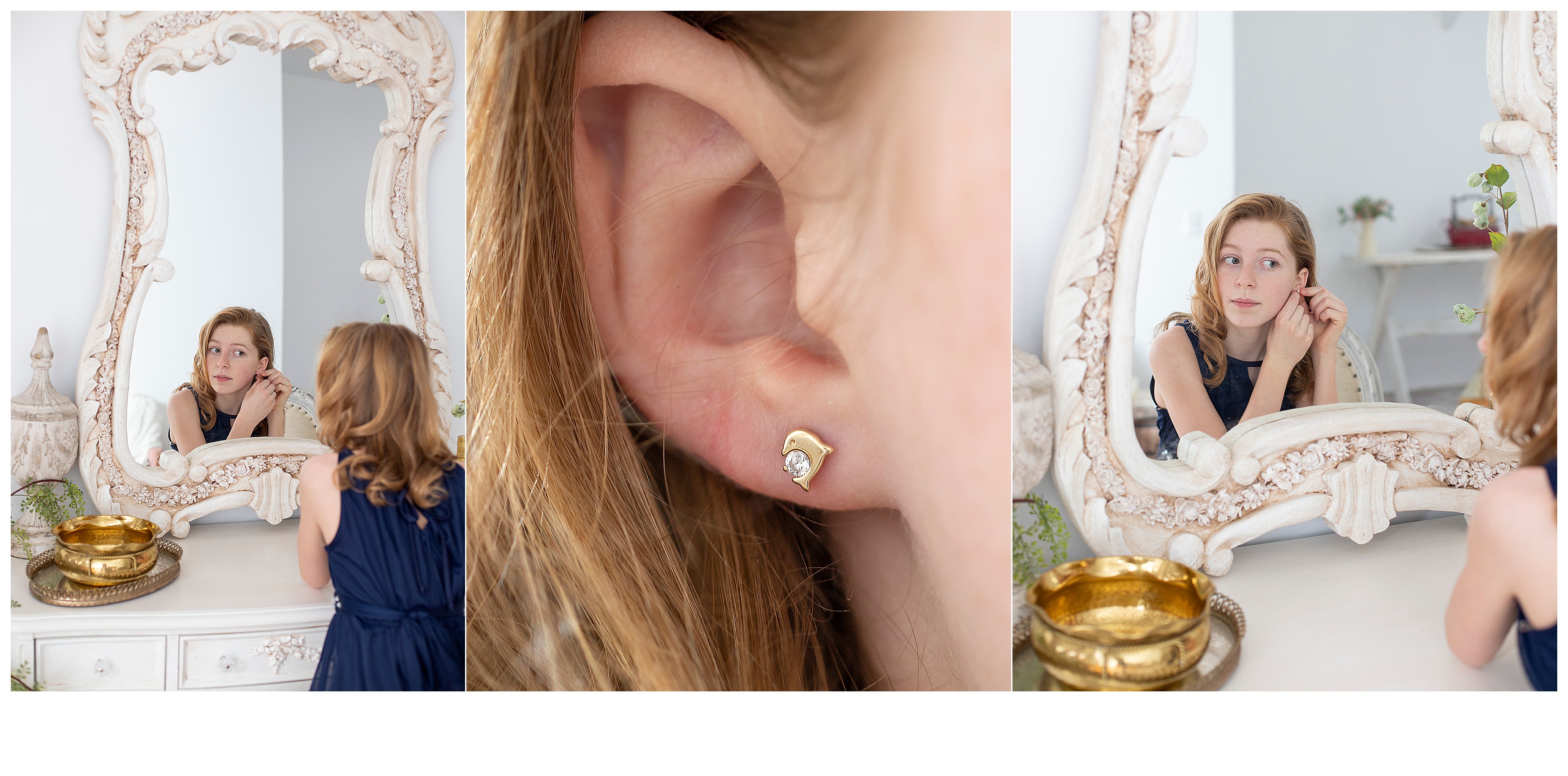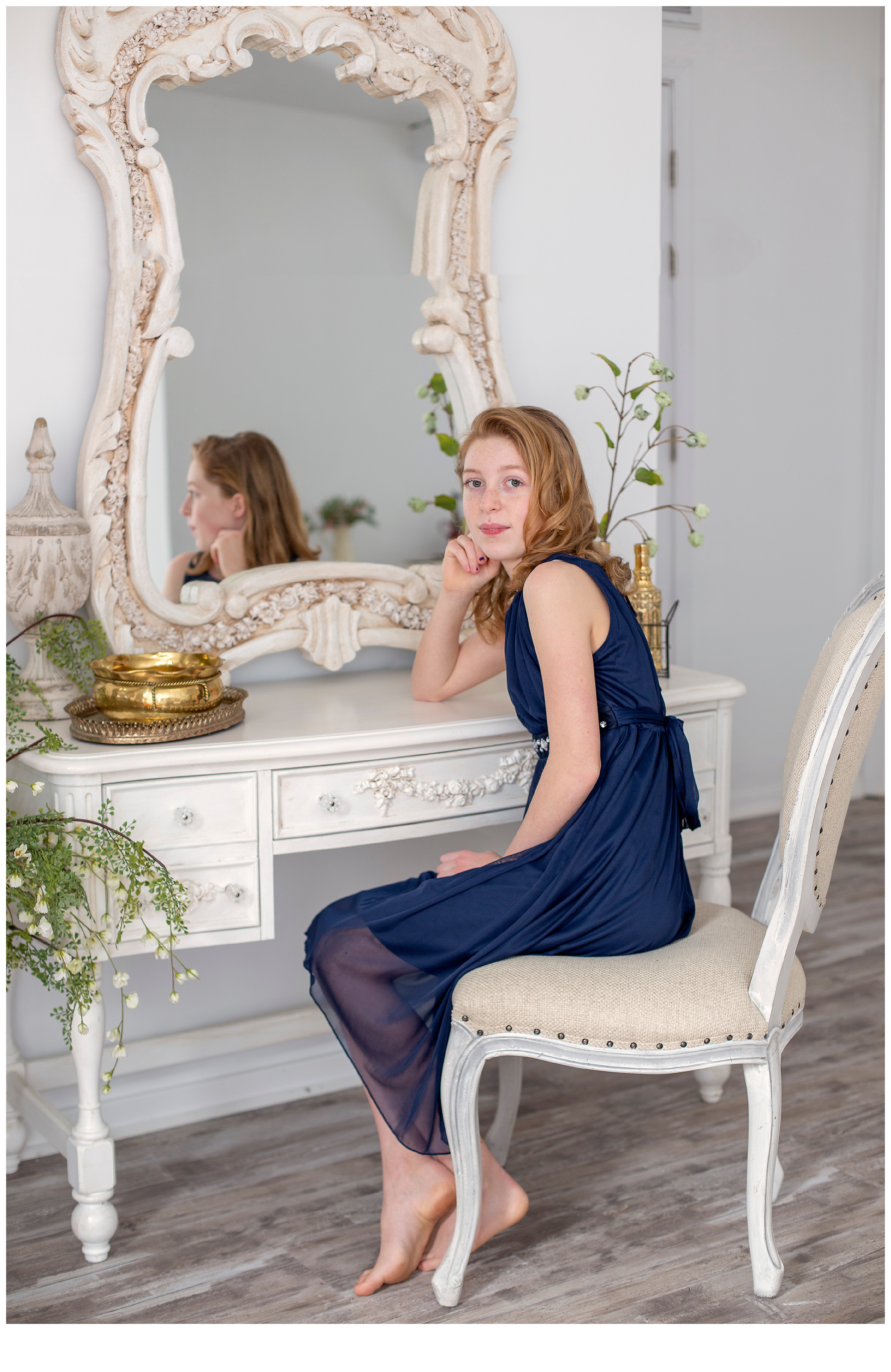 Contact me to schedule your photo session. We have lots of fun on shoots!