The circus reveal of our fourth grandchild!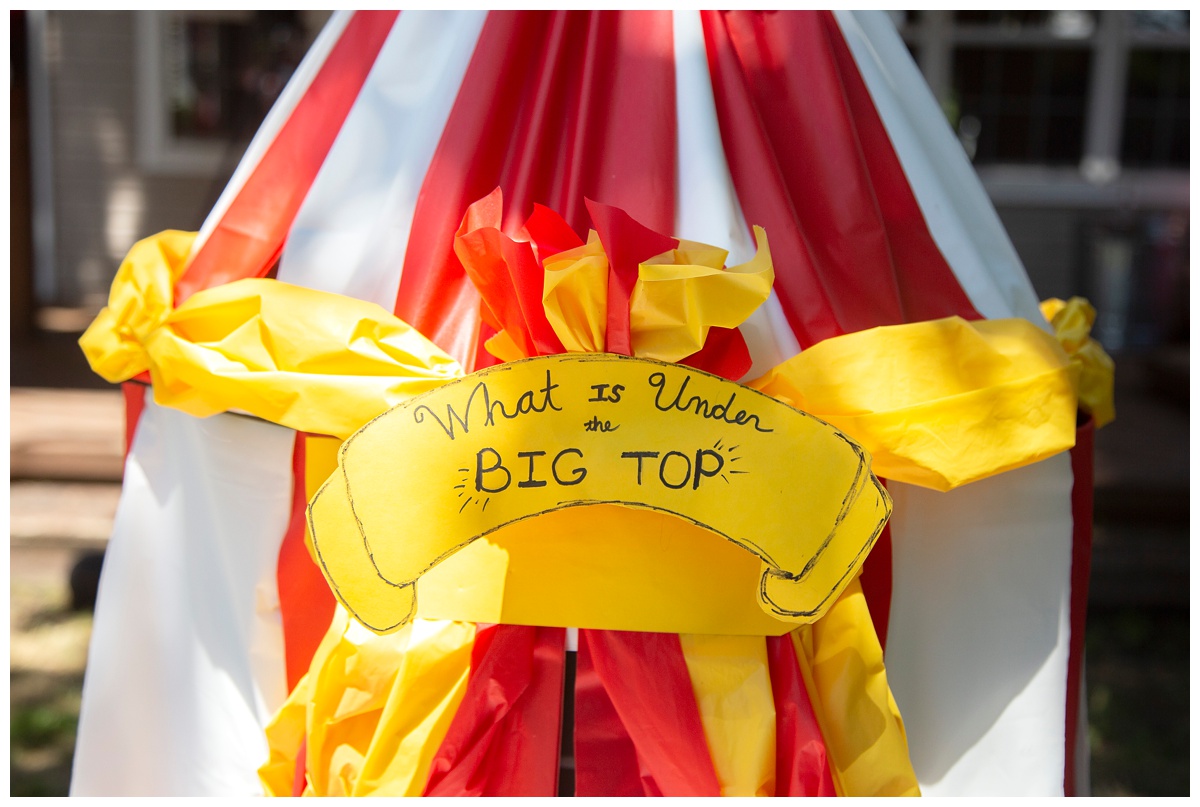 Our three beautiful daughters and mothers of our grands!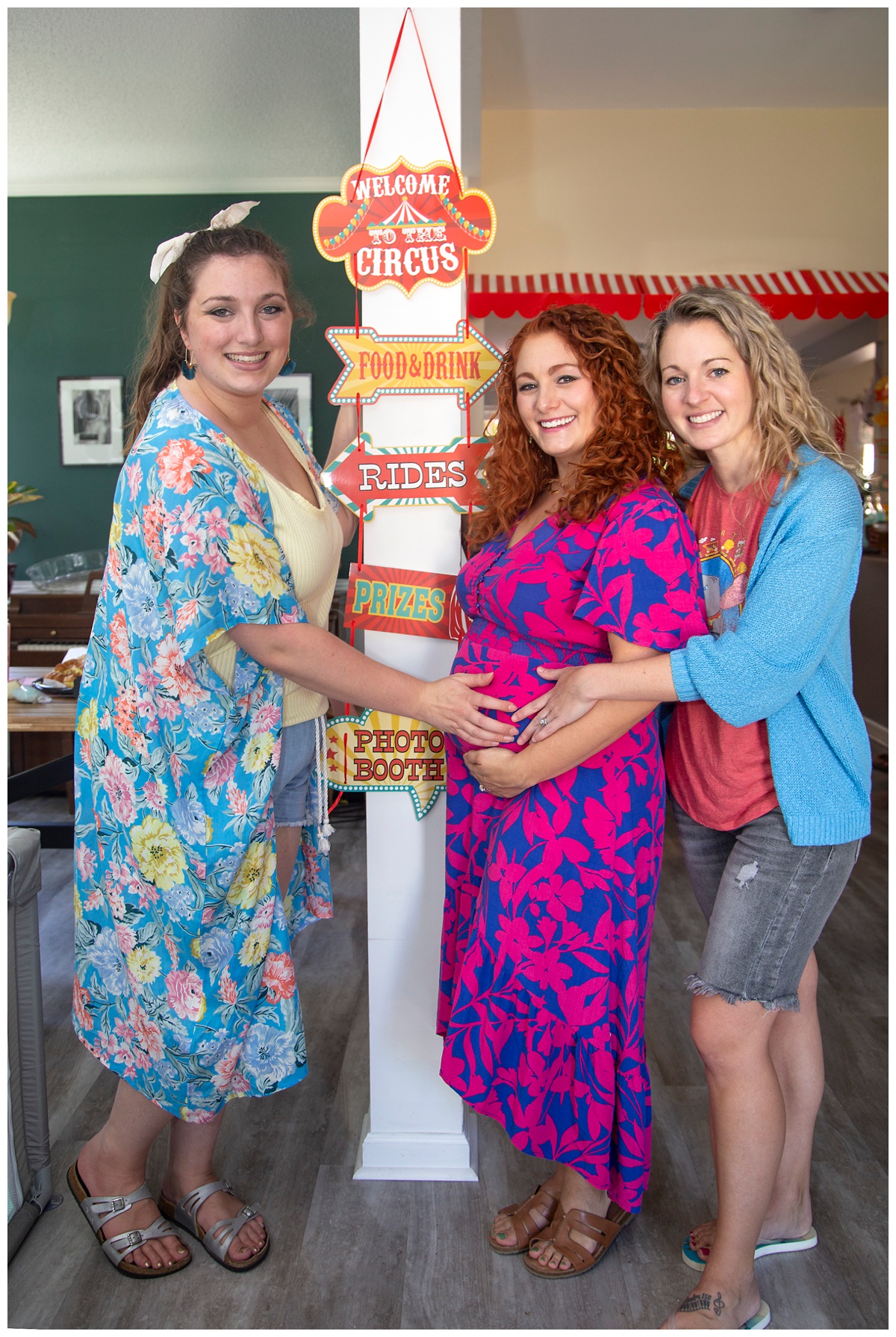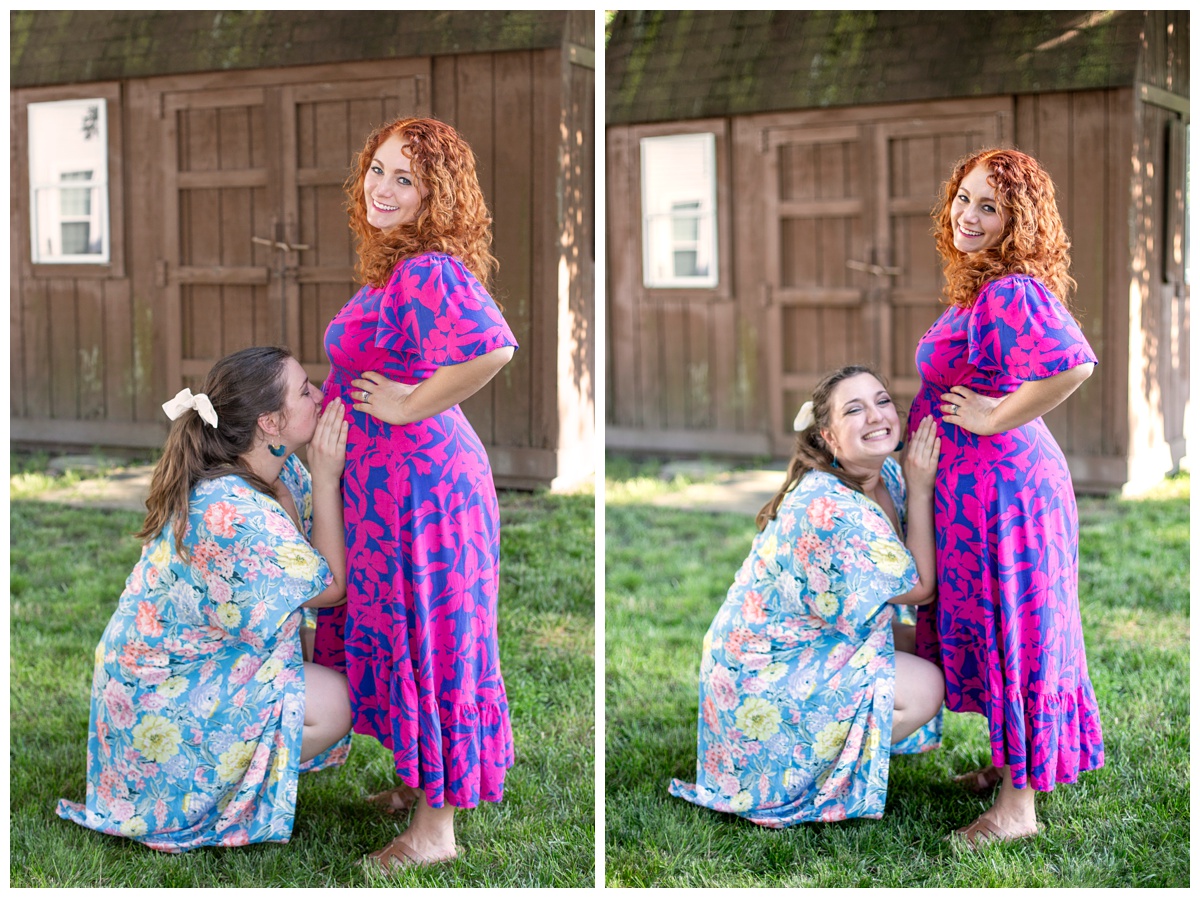 Popcorn, cotton candy, and candied circus peanuts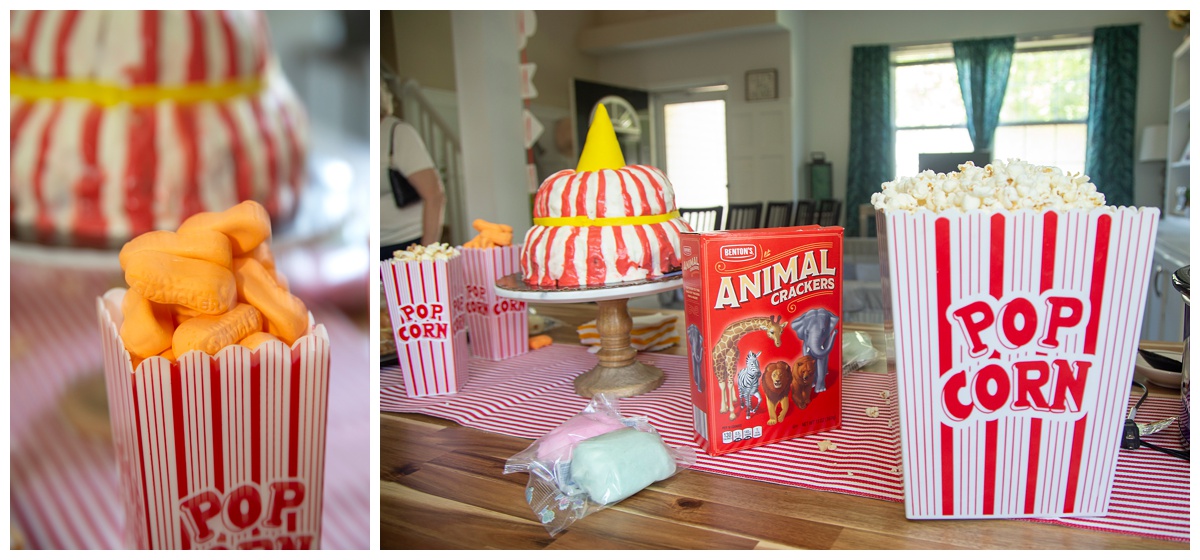 Cincinnati Chili is our go-to place for chicken salad, second to our homemade family recipe, but much quicker!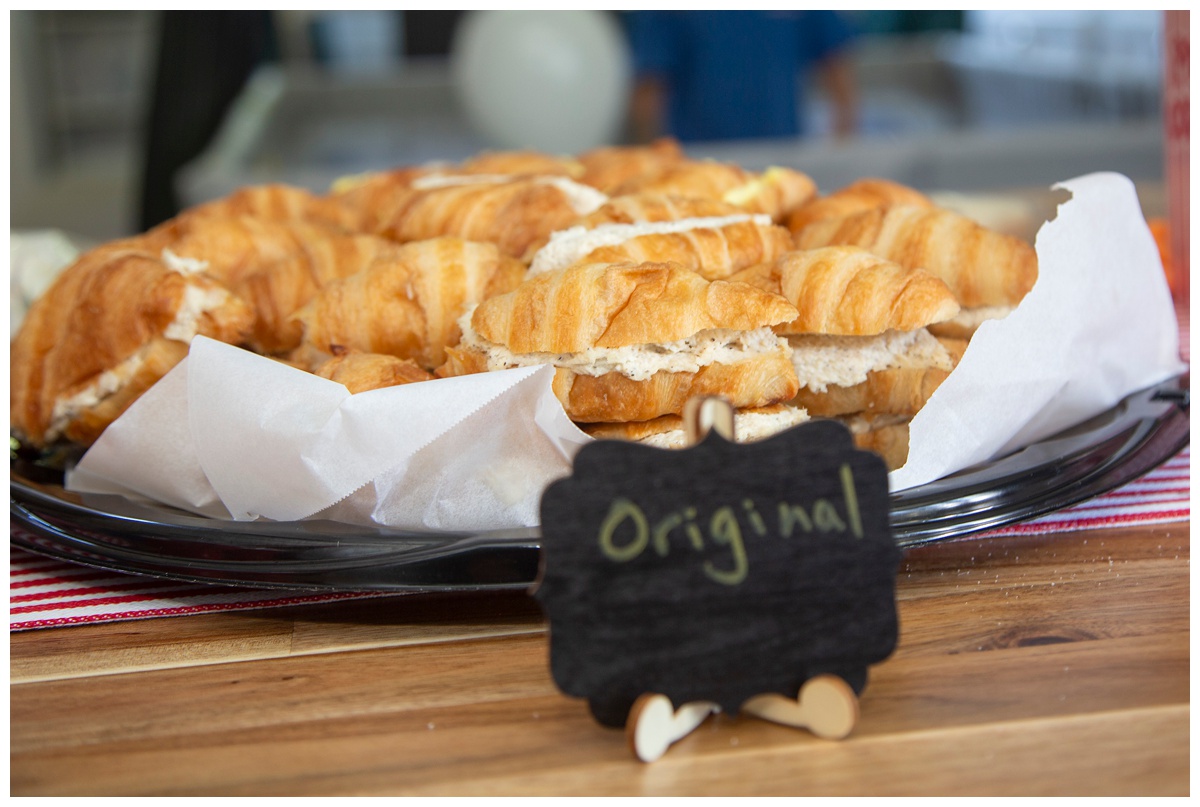 The cake was from Nothing Bundt Cake and was delicious – Strawberry and Blueberry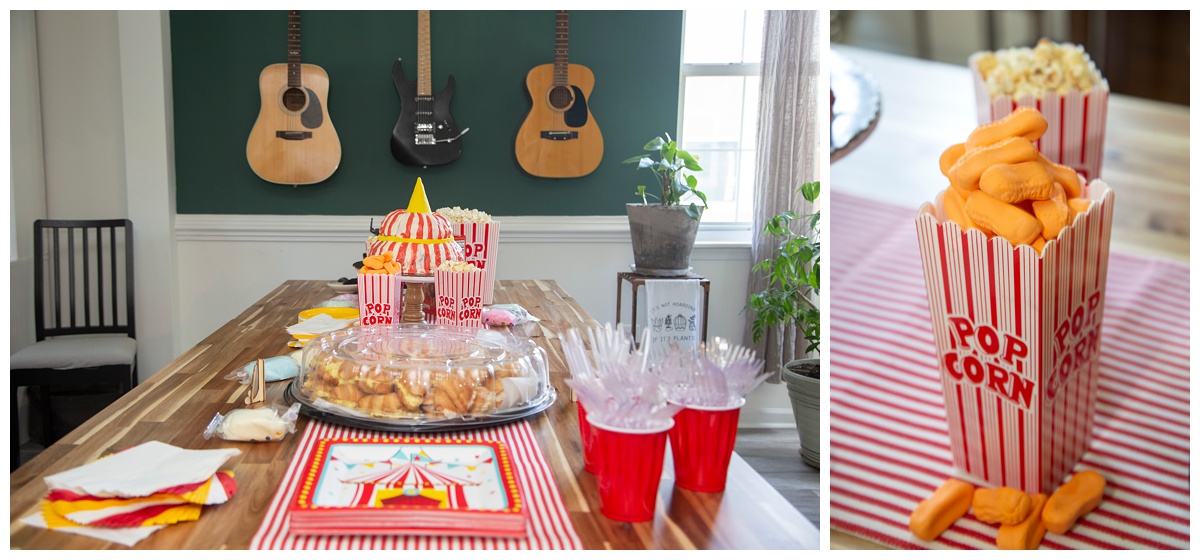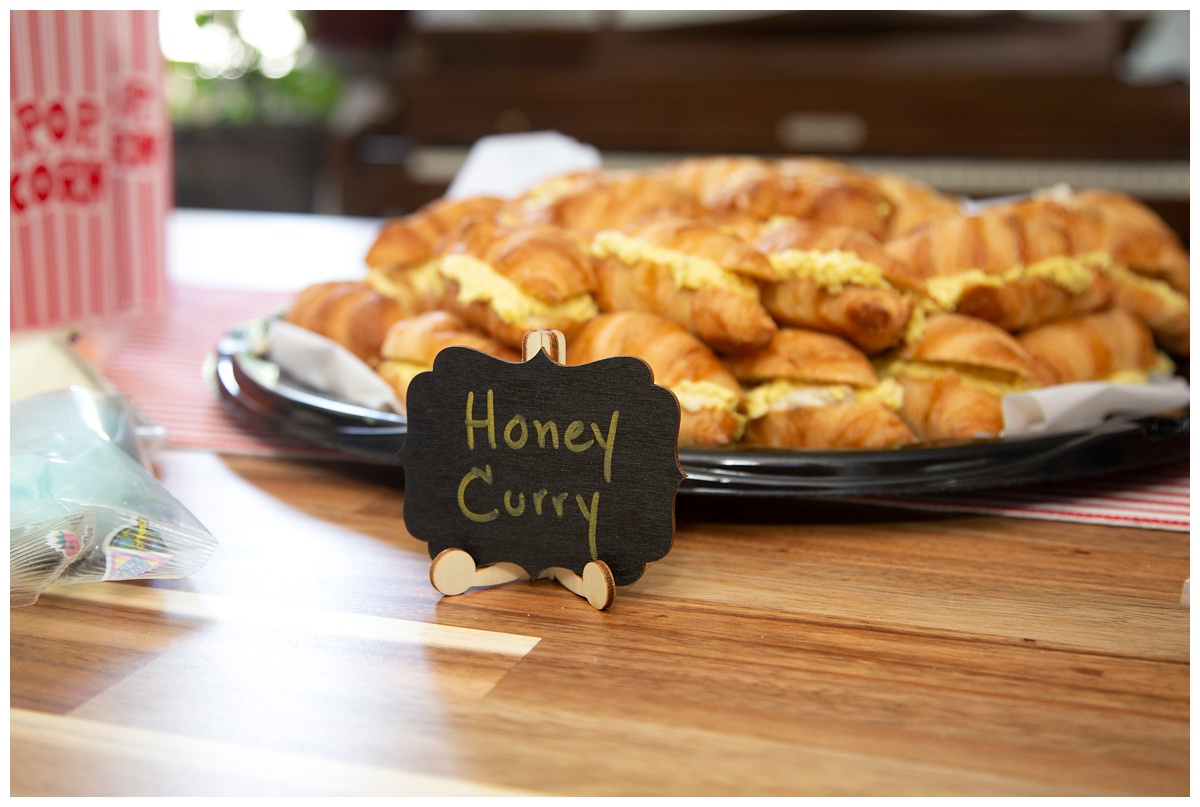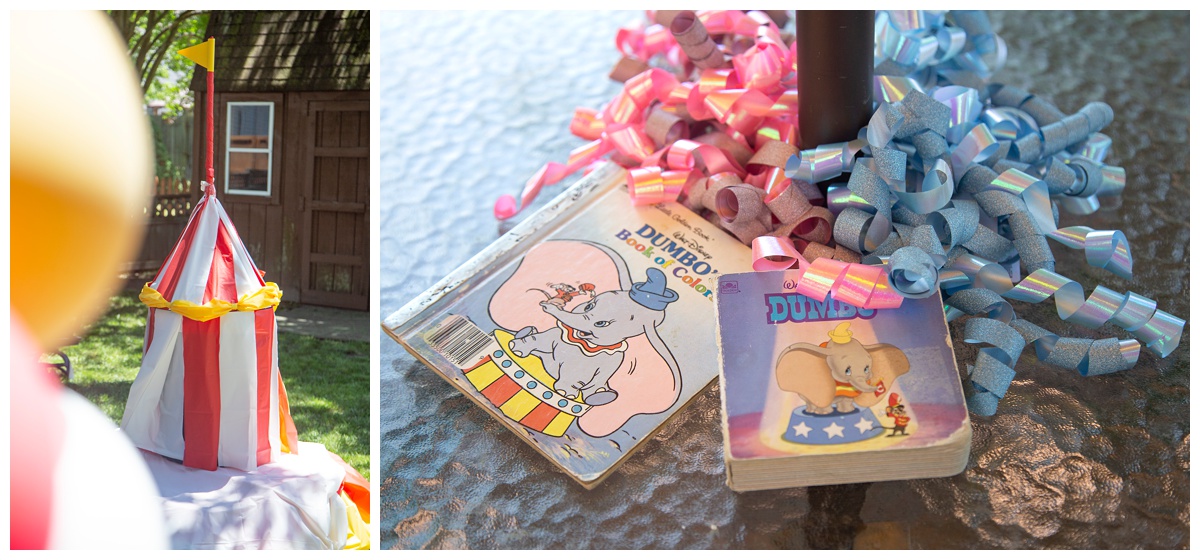 Boy or girl?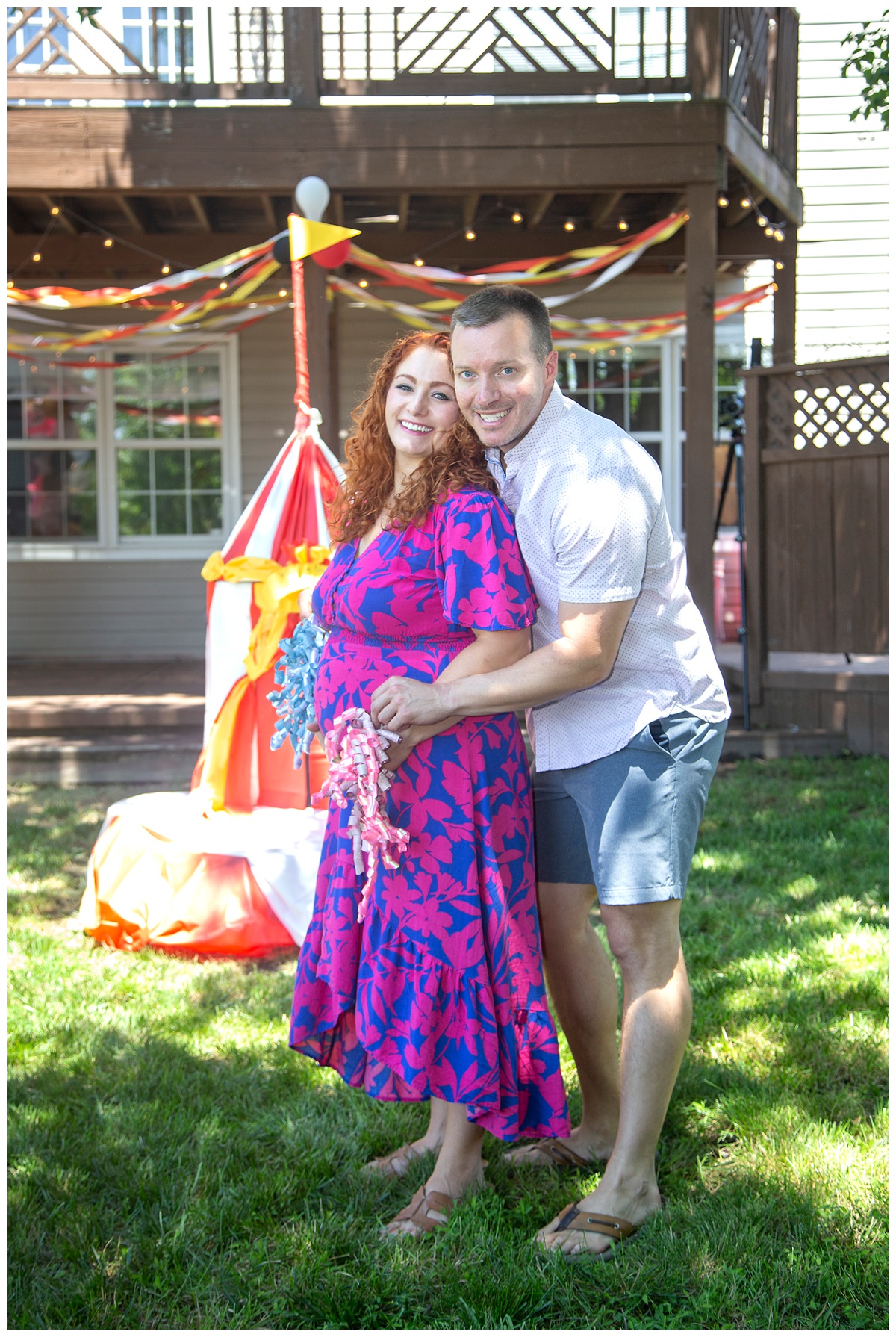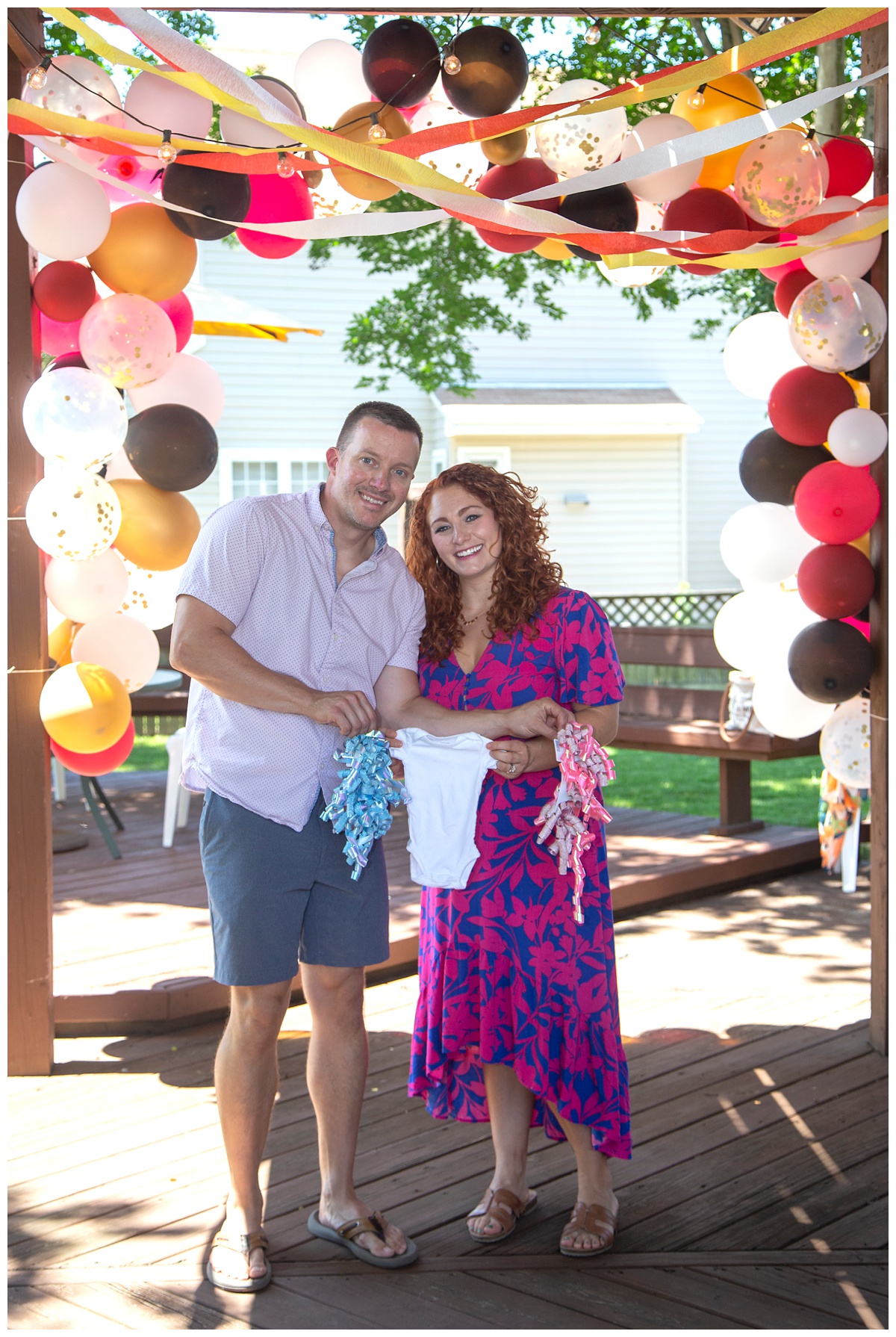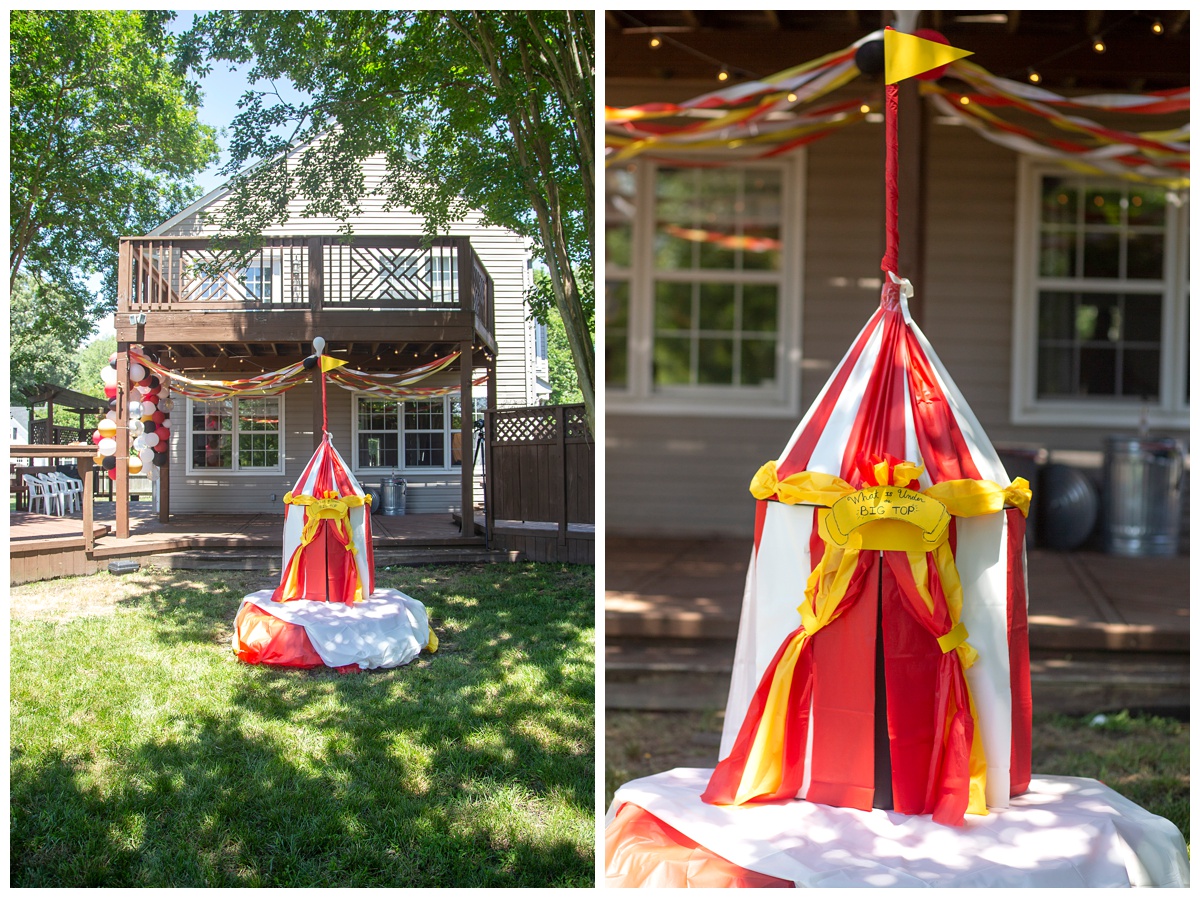 Time to lift that party hat!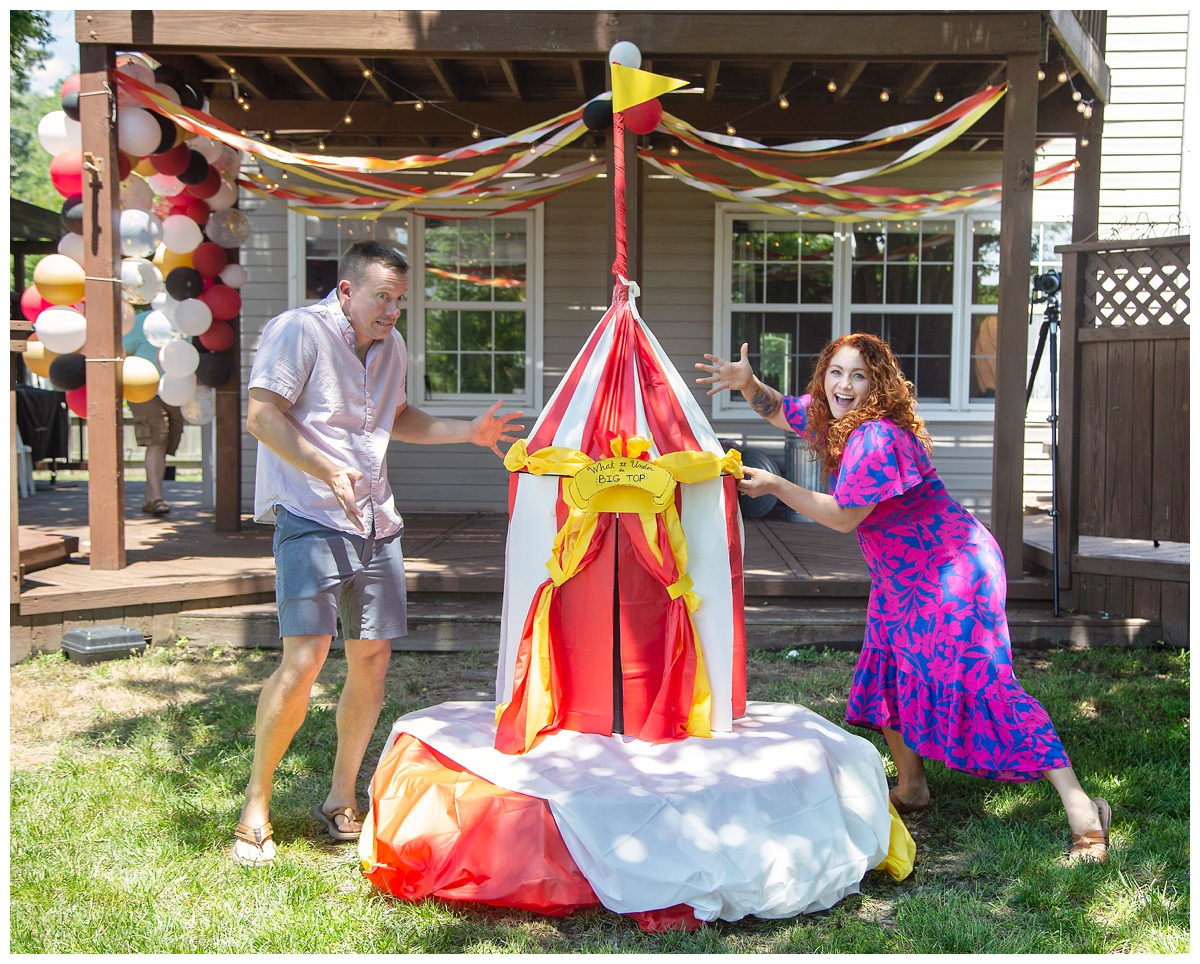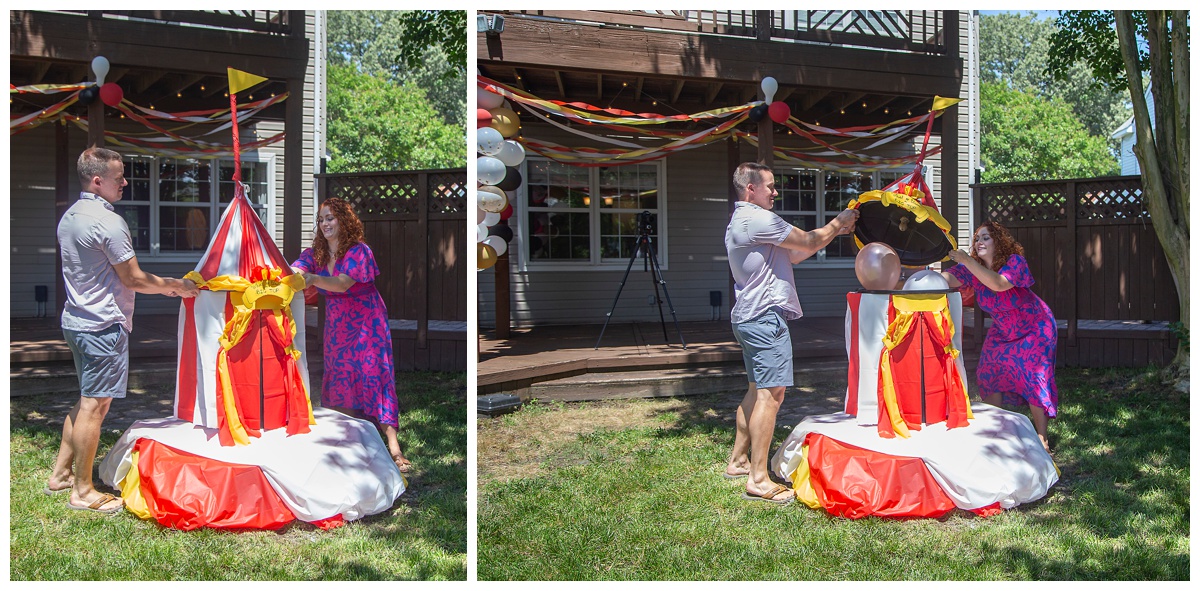 It's a girl! With three wonderful grandsons, we finally have a granddaughter!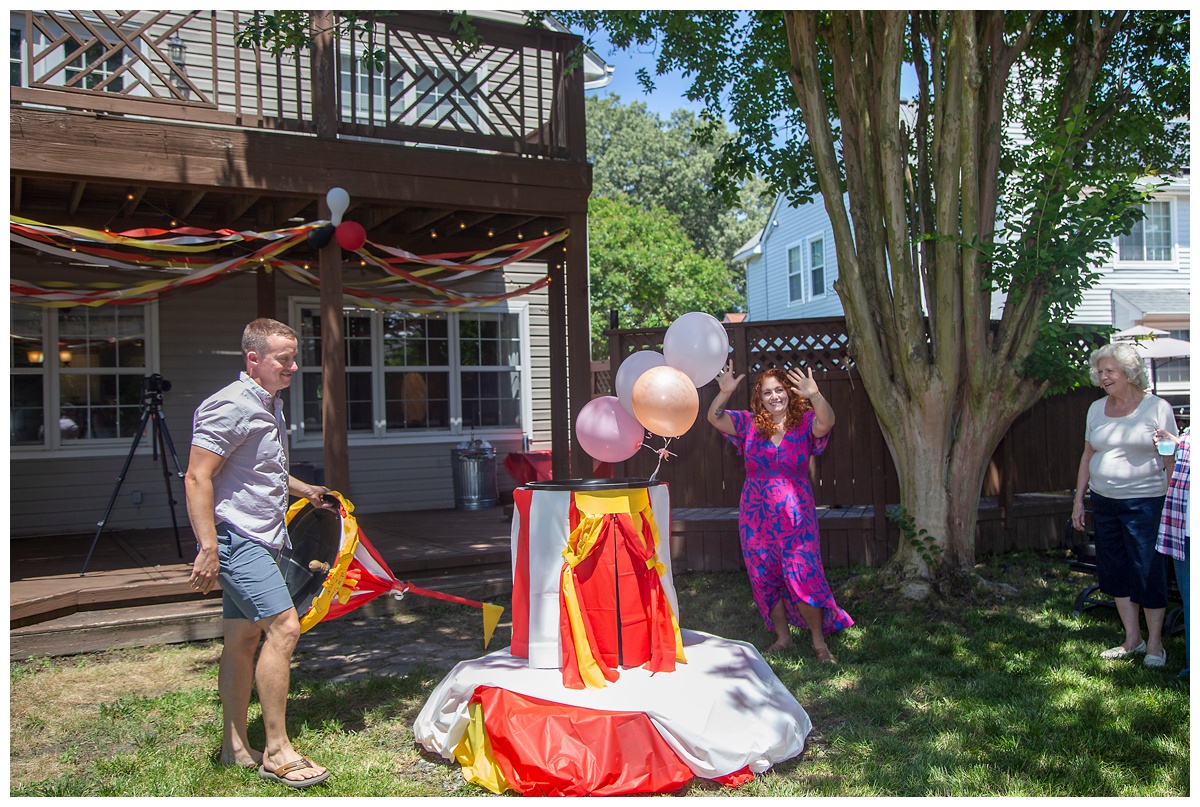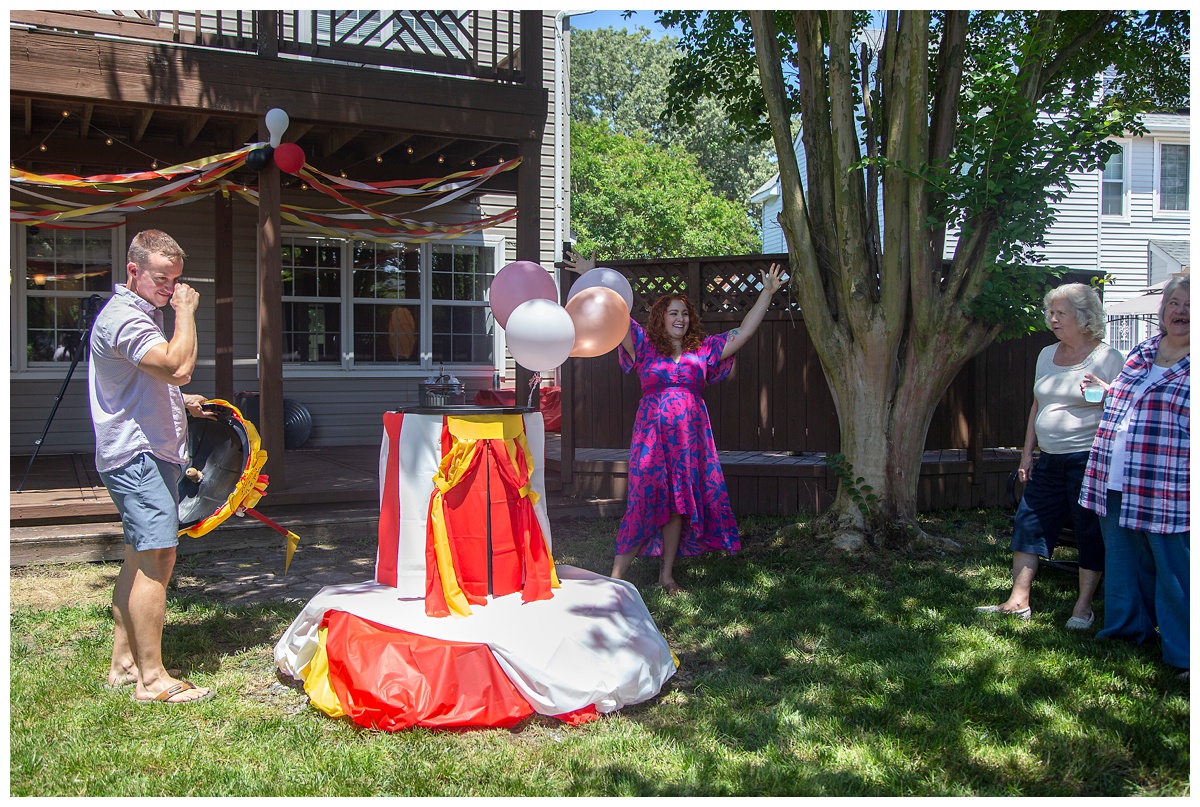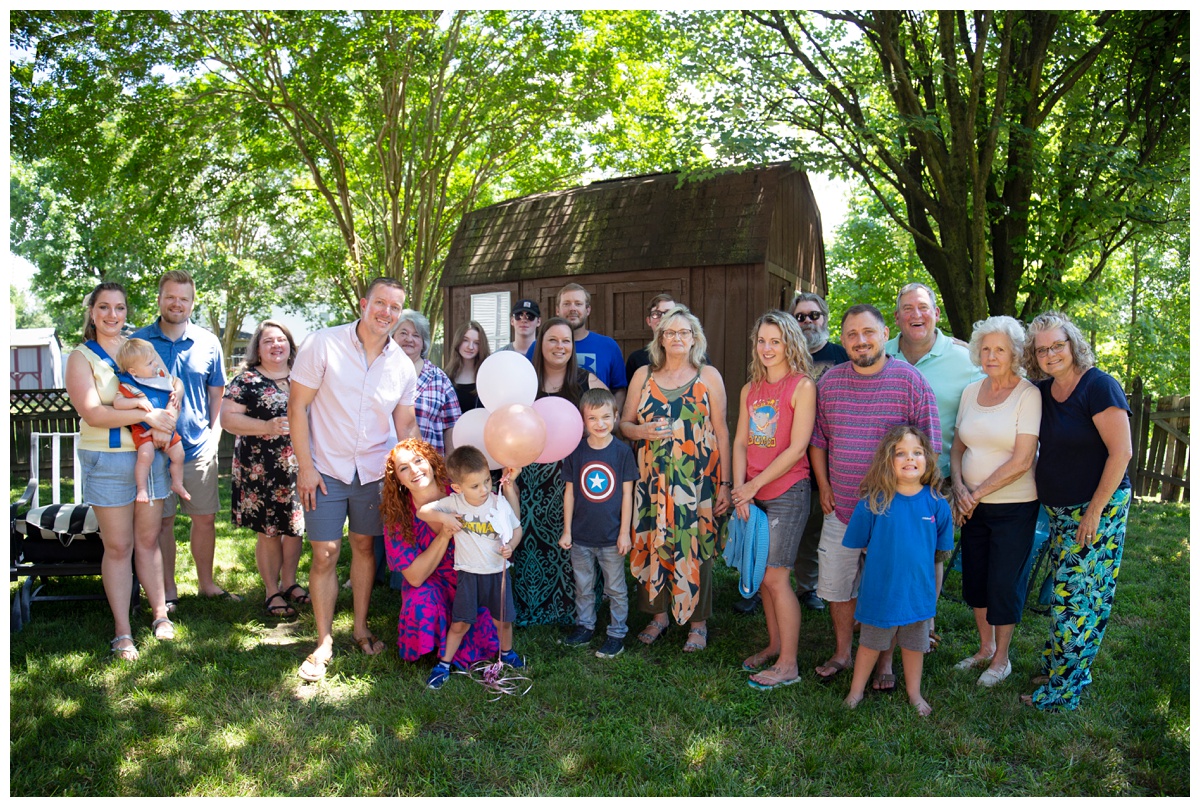 The Kent 5 has turned into a Clan of 11+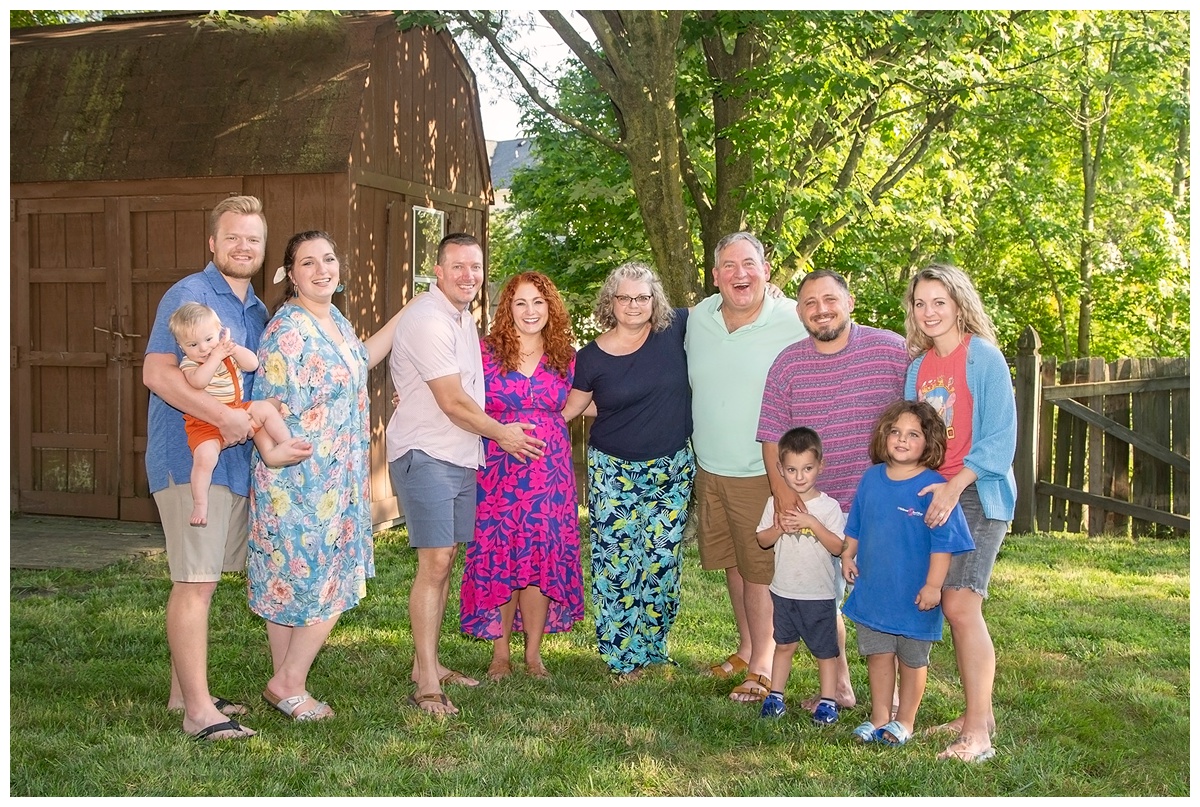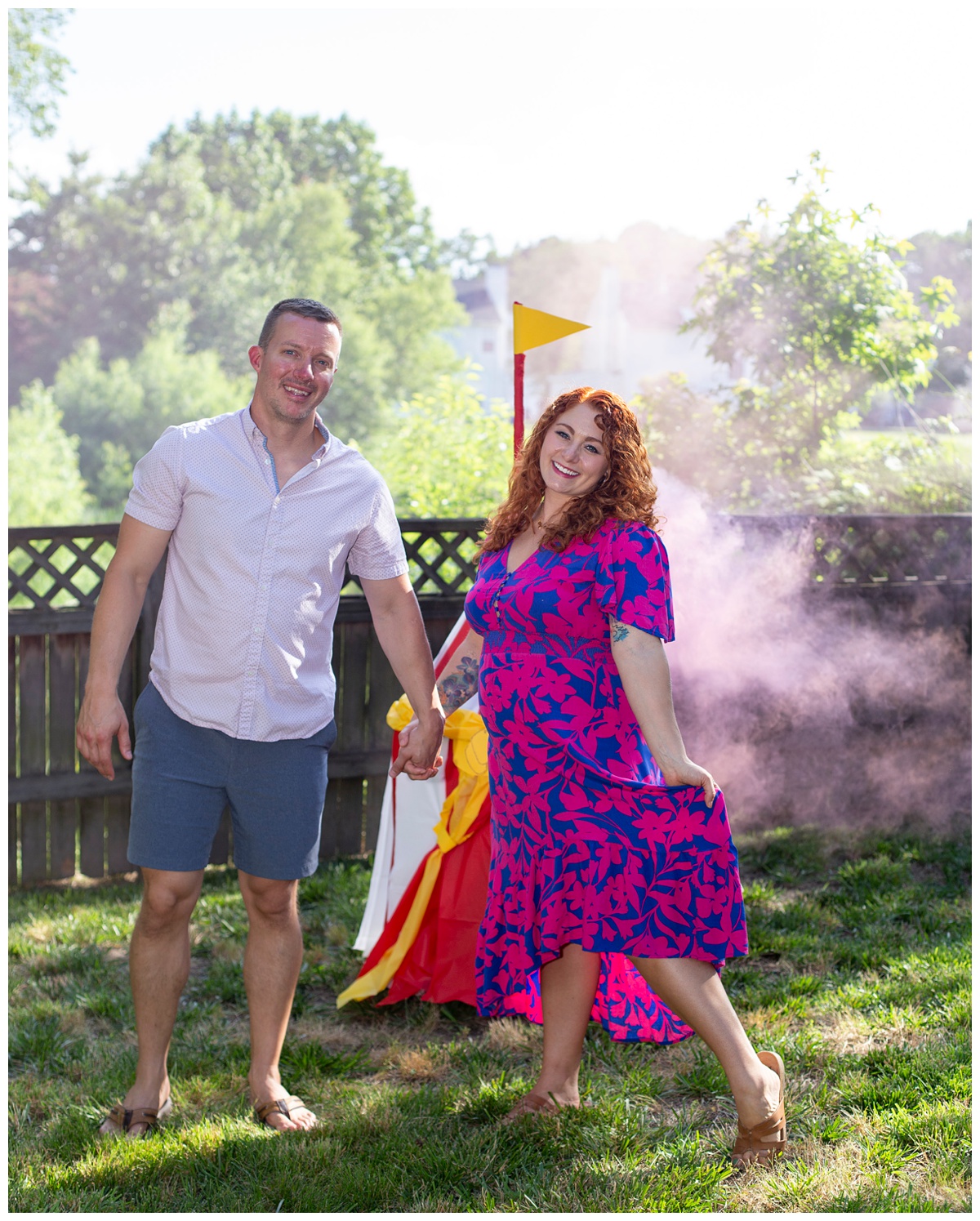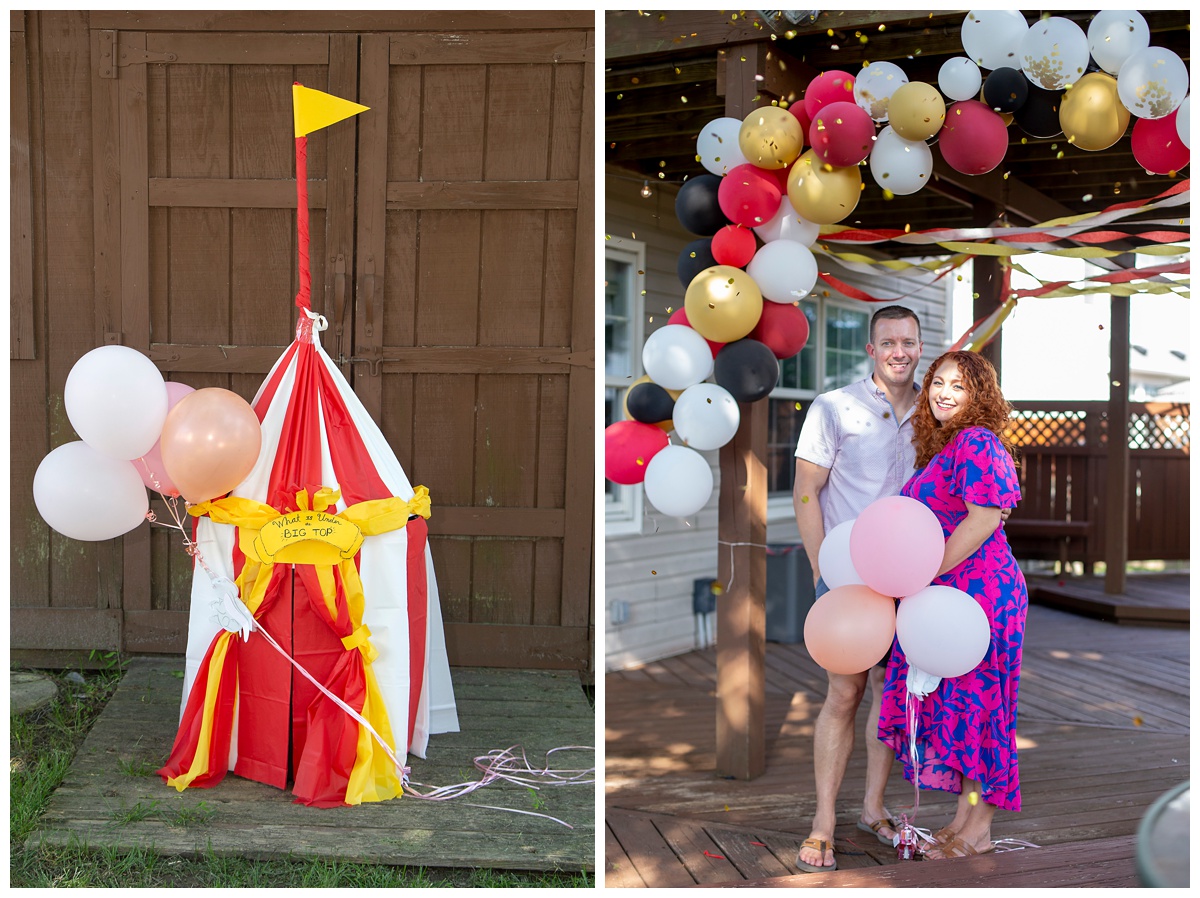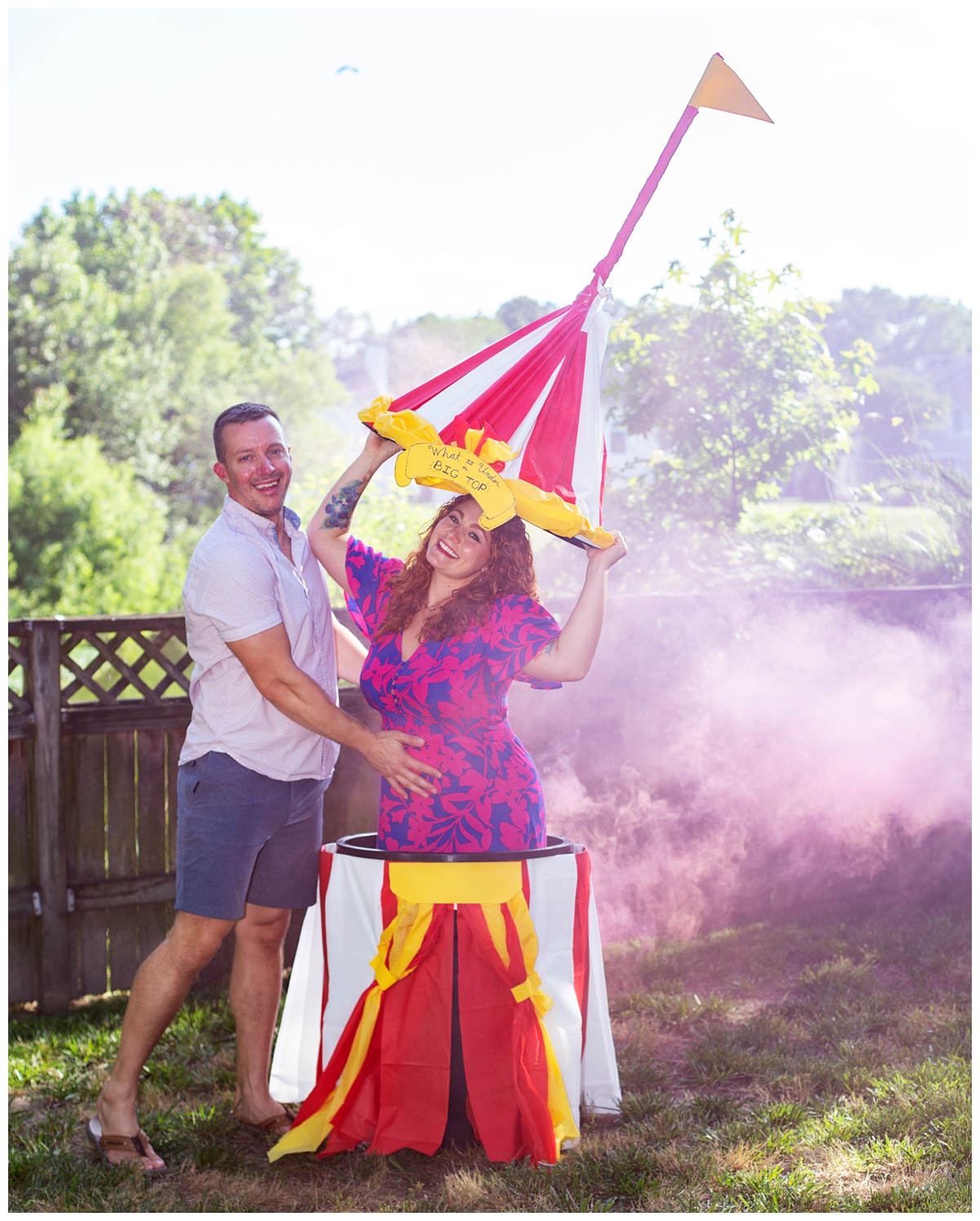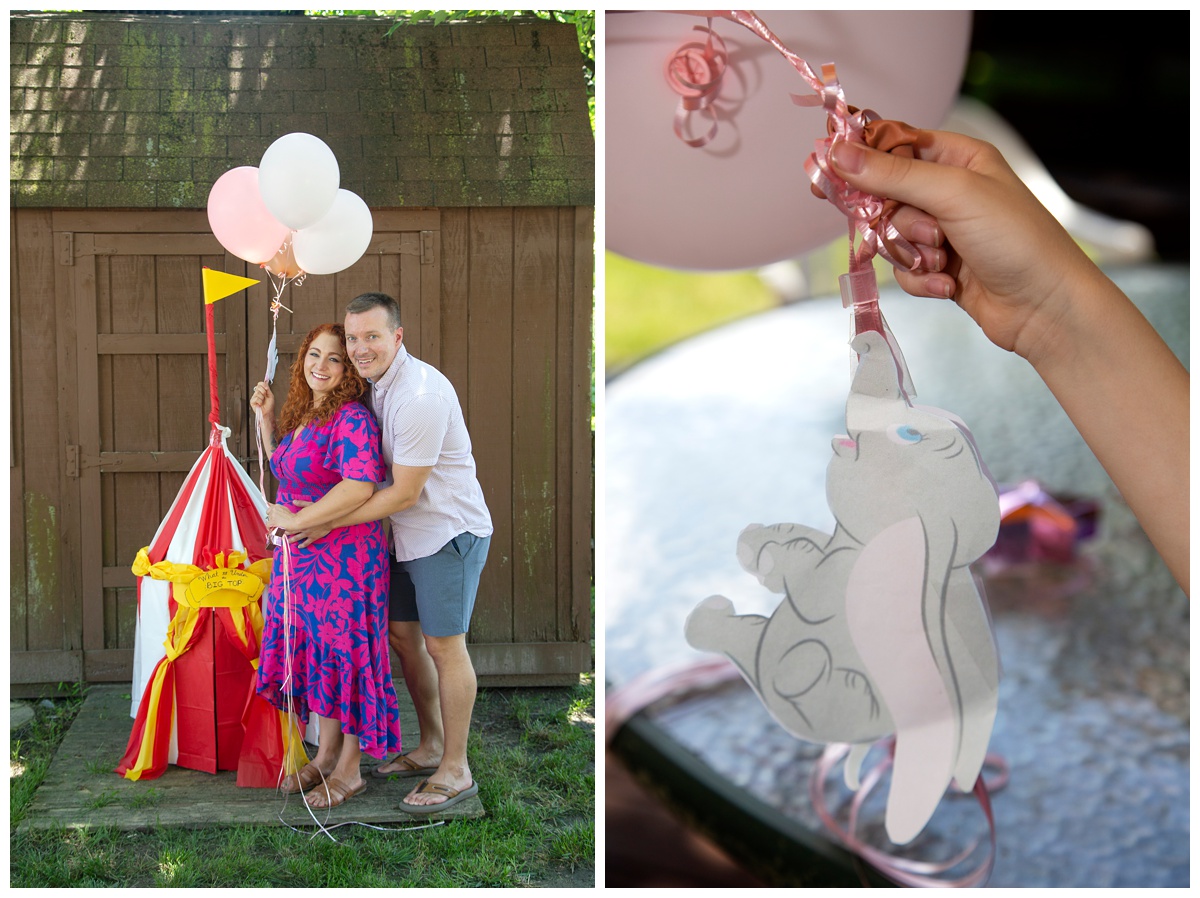 Congrats Vances! We can't wait to meet little Everly Wren!