This blog post details how we planned out and documented our daughter's "surprise" proposal. That's right! Who in their right mind helps their future son-in-law plan out their daughter's proposal? A photographer, that's who! Here's how this played out.
Back in March, our daugther's boyfriend, Cory, called my husband, Mark, to invite us out to lunch. Mark was curious as to reason for this special date. Really? He had no idea? I was pretty sure I knew the reason for this outing.
On Friday, March 18, 2016, we met Cory at the wonderful Taste Unlimited in Harbour View. If you frequent that place, you may have seen us eating outside as the weather was spectacular that particular day in March.

Once the question for her hand in marriage was asked and after Mark finally finished grilling Cory, I instantly started processing ideas for a fabulous engagement shoot! That's sort of how I roll! Photos first! To make a long story short, Cory and I scouted out several locations and landed on this beautiful secluded beach at Fort Boykins in Smithfield.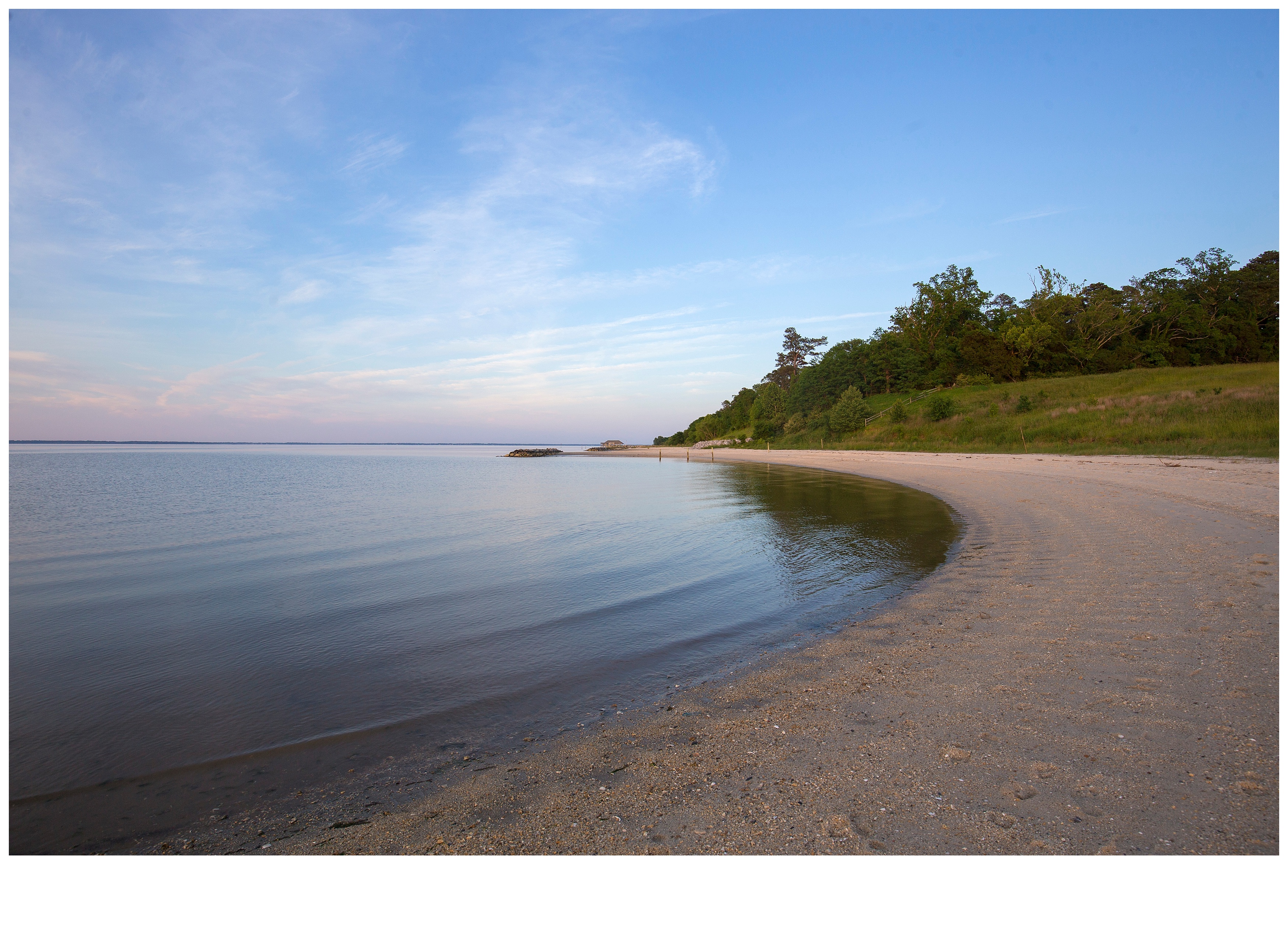 The winds of April passed us by and May was well under way before we were able to get all parties involved in this event's schedules to align accordingly.  A little apprehensive that the beach location was not a very good idea, we took Mark to the location for his approval and recommendations.


After formulating our plan of execution and documentation, we left the beach at sunset, eager for the weather to cooperate on their engagement date.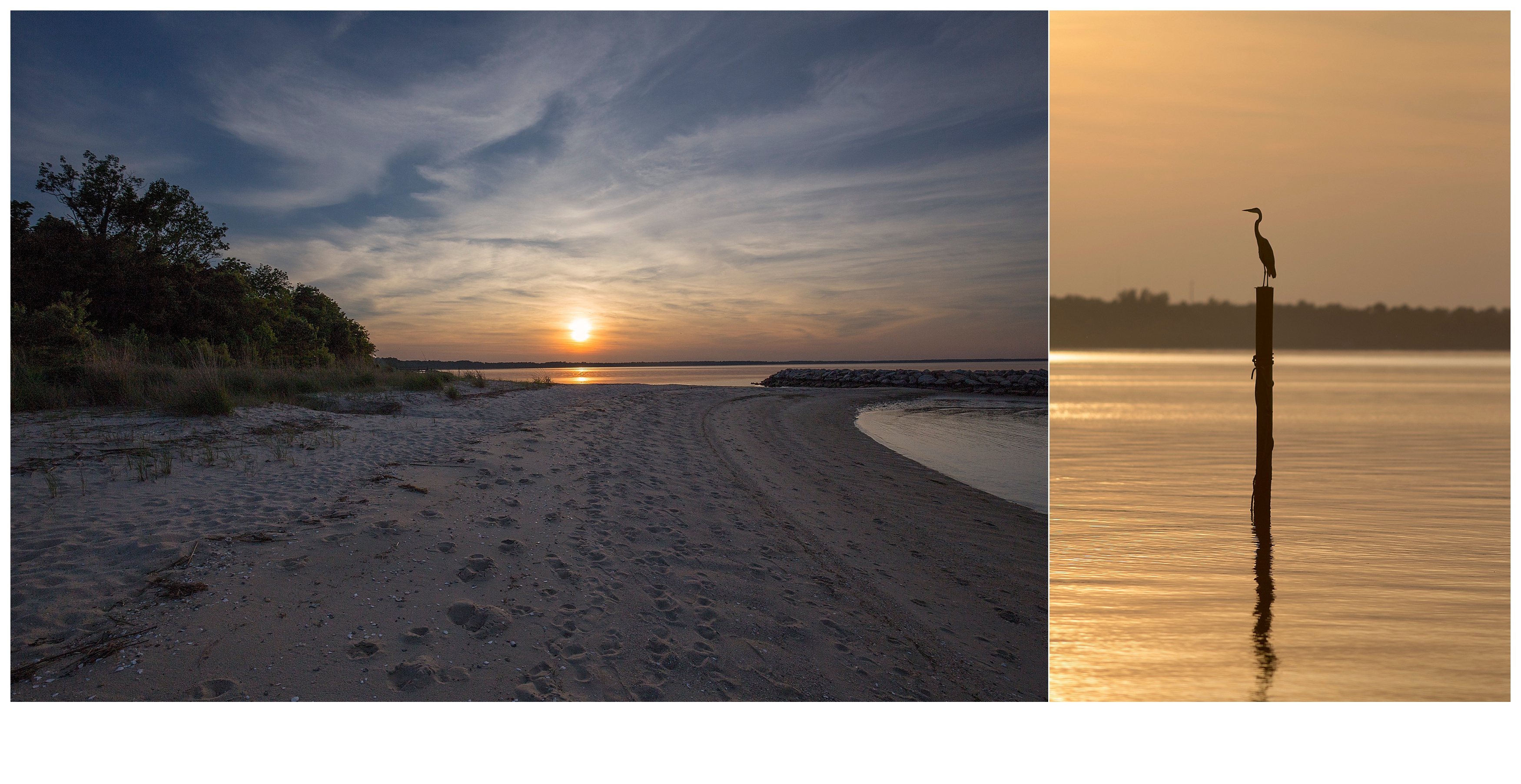 On Friday, May 27, 2016, Mark, Chloe', and I set out to set the stage for a beach proposal.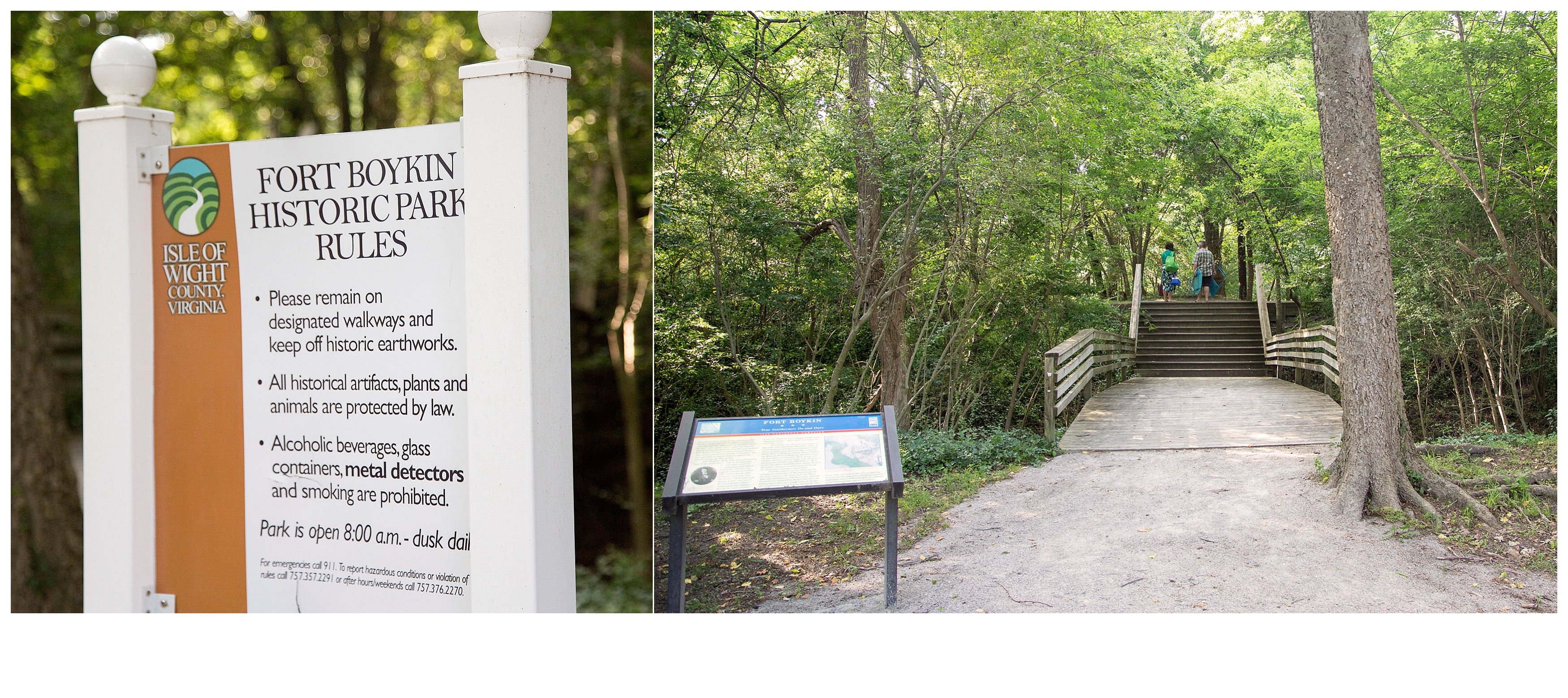 I am so thankful they were helping me! Look at all they had to carry! Me? Well, I had my camera so you could enjoy these photos 🙂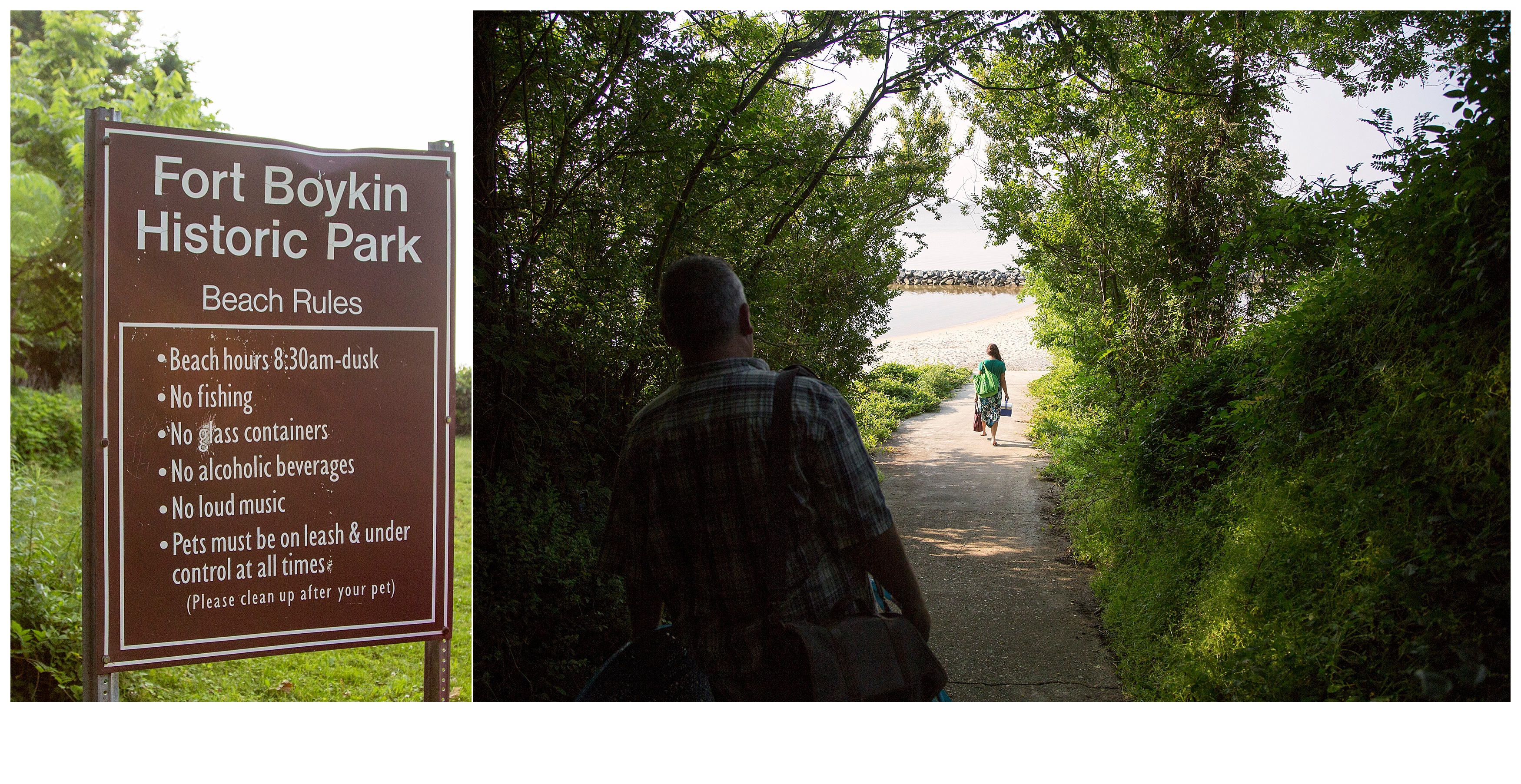 We used wine bottles from our favorite winery, Saude' Creek Vineyards, to hold citronella to ward off any sand flies or other skin-munching critters.

The weather was beautiful! A little warm, but overall clear skies.

A bouquet of flowers and an unopened bottle of Saude's wonderful Sweet Rebellion to celebrate the special occasion. Barnacle-covered driftwood was used as nature's vase for the flowers. The turquoise table was selected for its bright color atop the sandy beach.

Eagerly awaiting for the couple to make their entrance.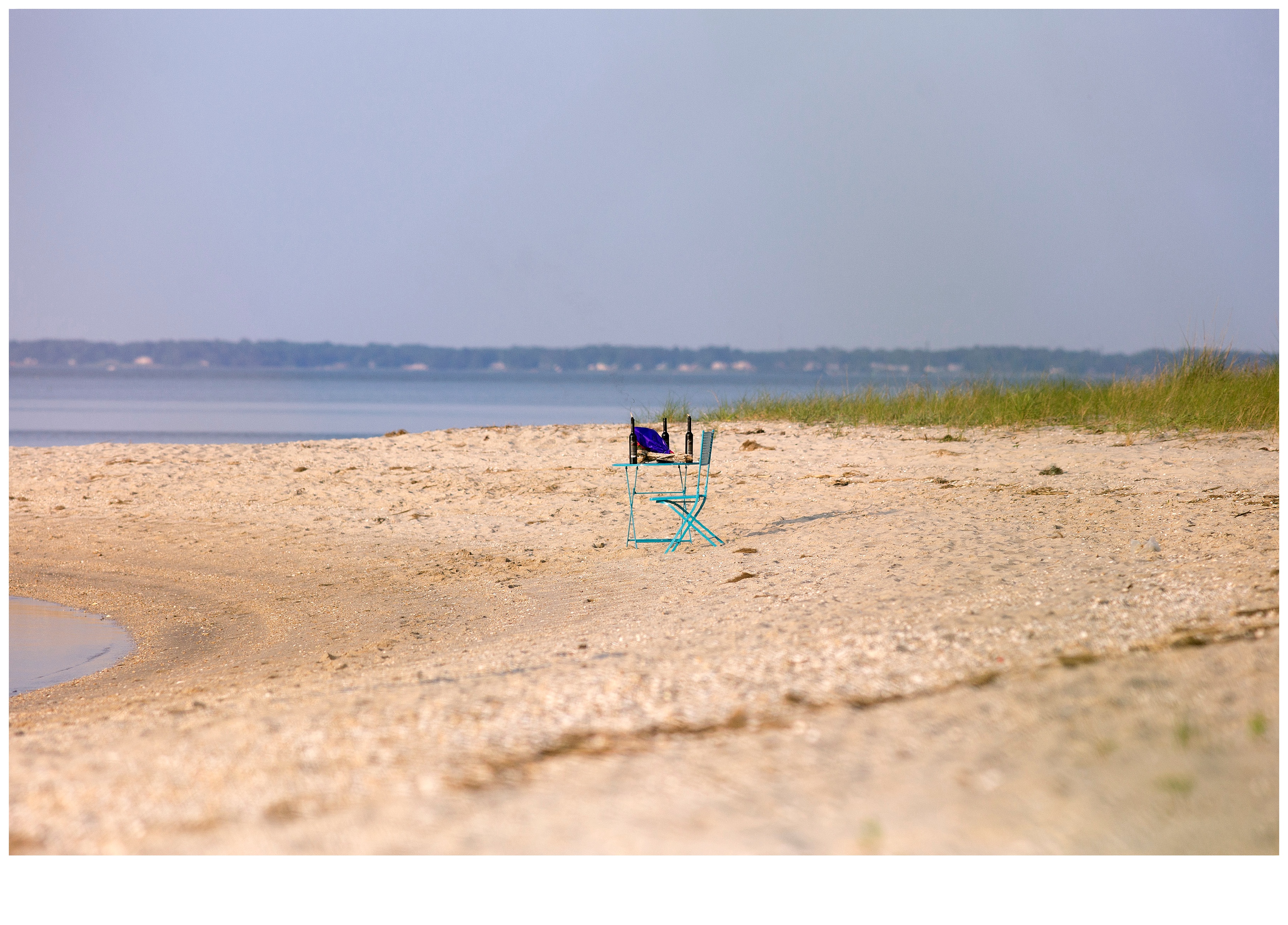 In the distance, family members wait for the moment to pop that bottle of wine! I mean to watch the proposal take place!

Waiting for surprises like this can seem like….forever!


Finally, they arrived!

Kaitlyn has no clue what is about to take place! She glances at the table, but doesn't give it a second thought.

Cory, had to stop her in her tracks!

"Kaitlyn, this is for you", he said!

And he hits the knee!!!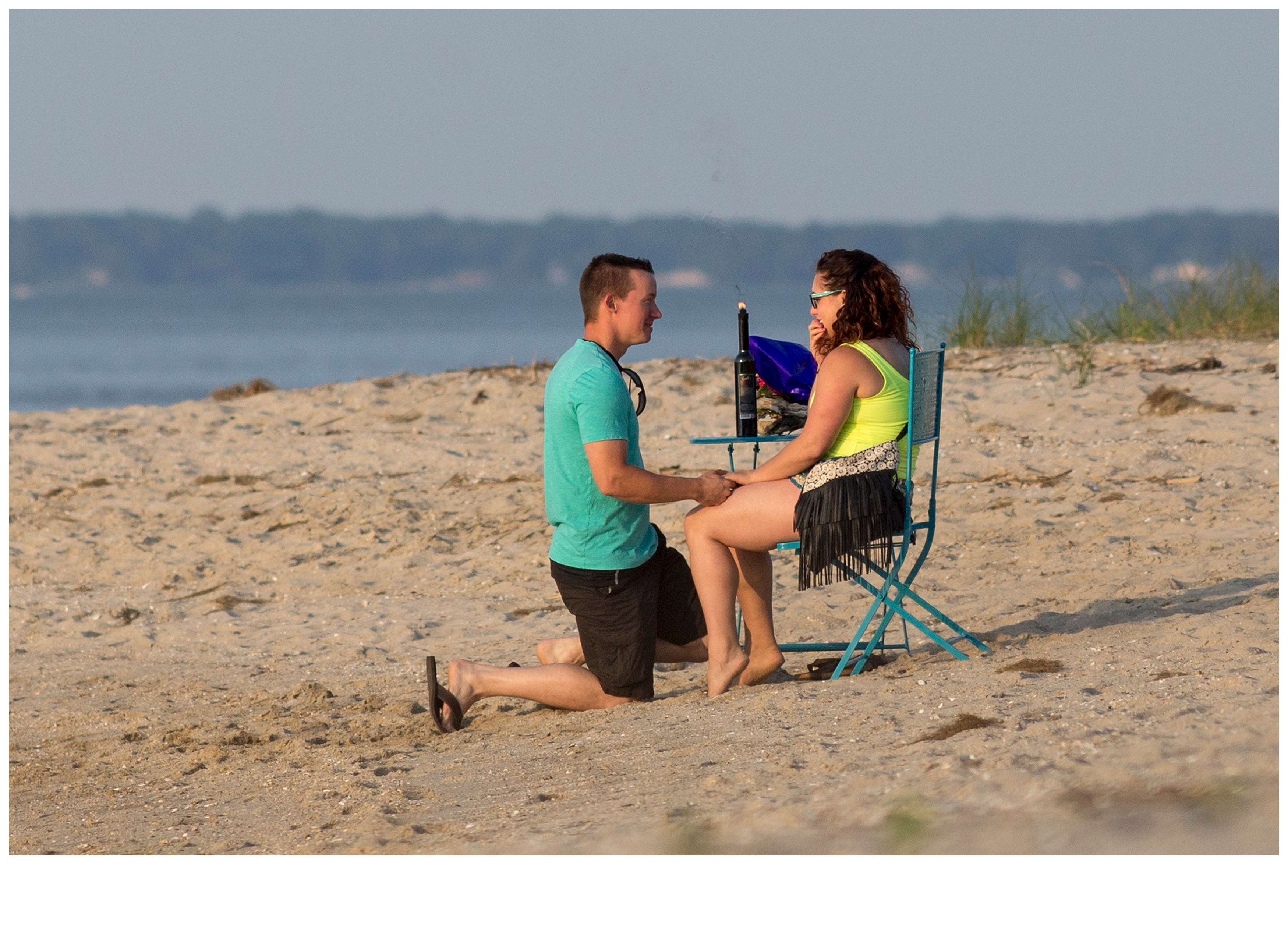 I would say she was surprised!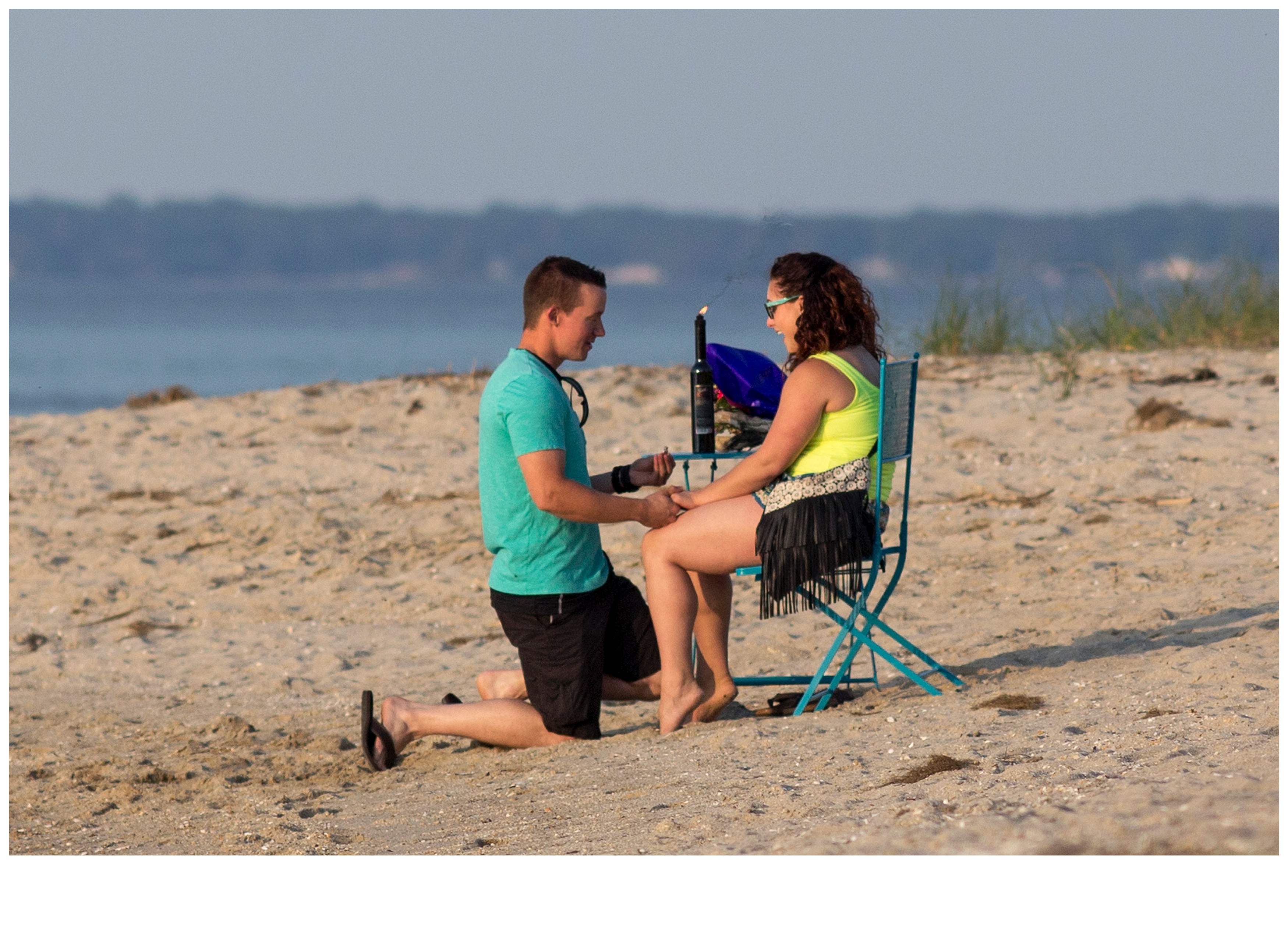 And he "put a ring on it"!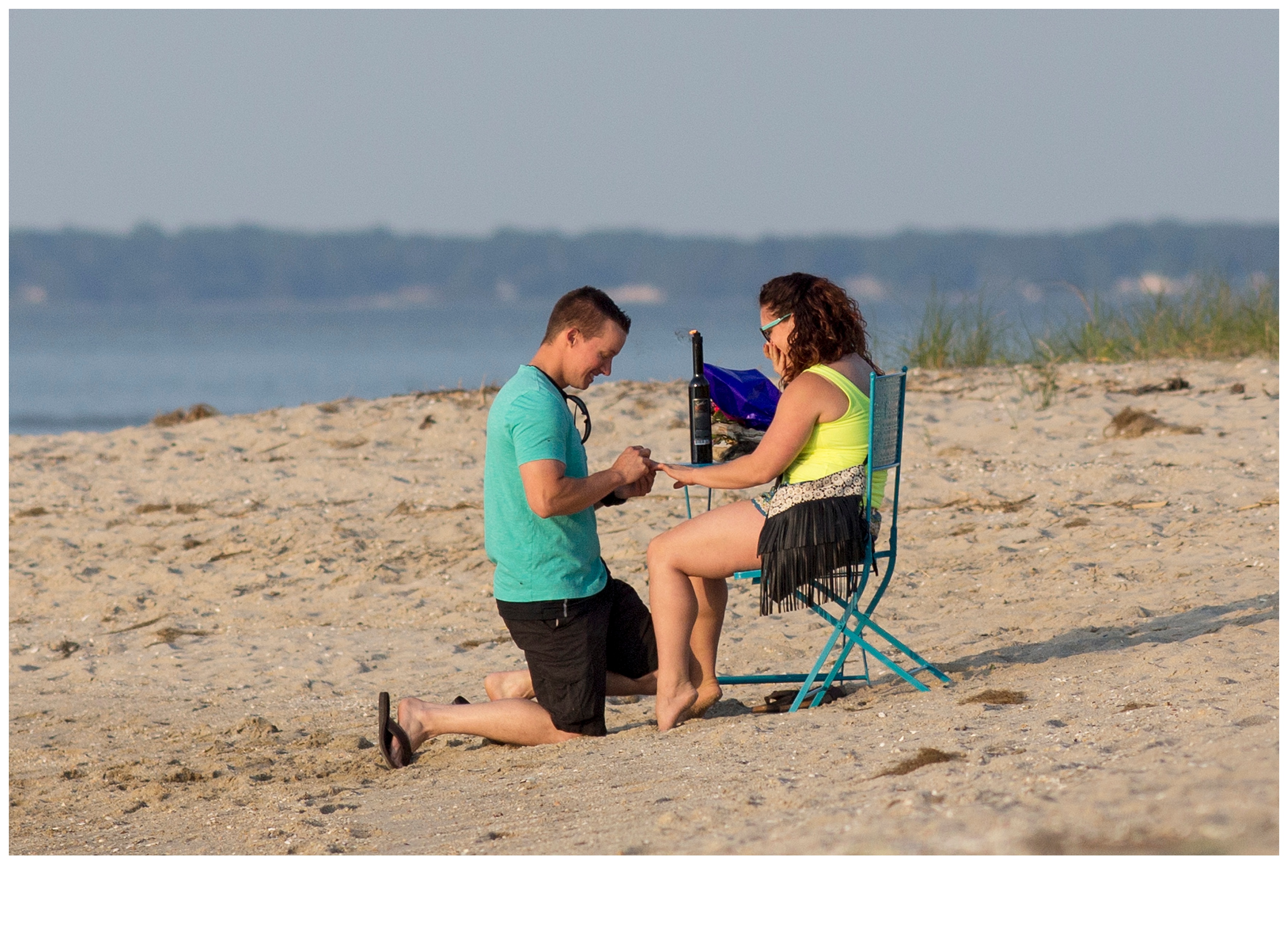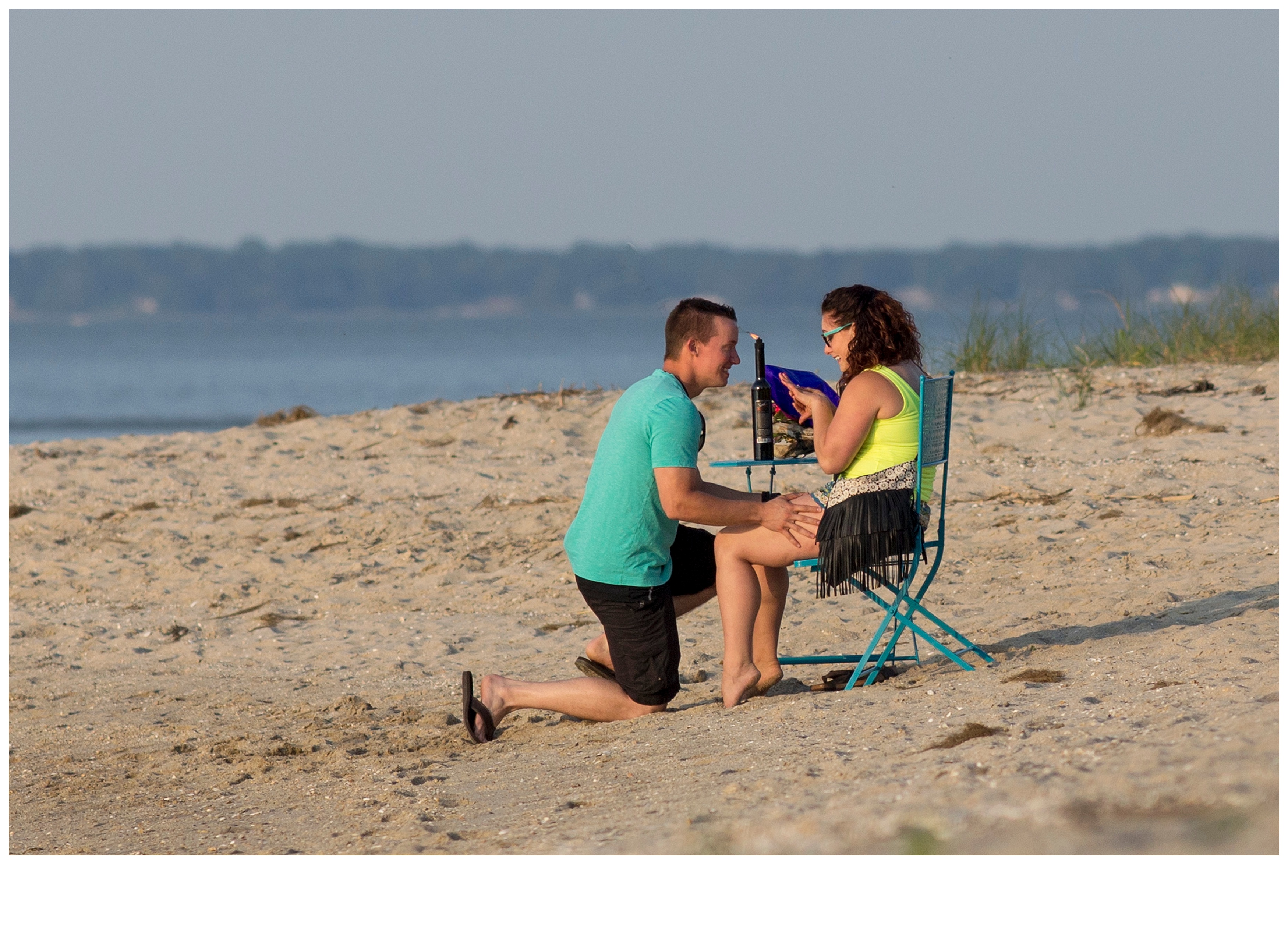 The cheering started and they caught a glimpse of silhouettes dancing in the distance – family members!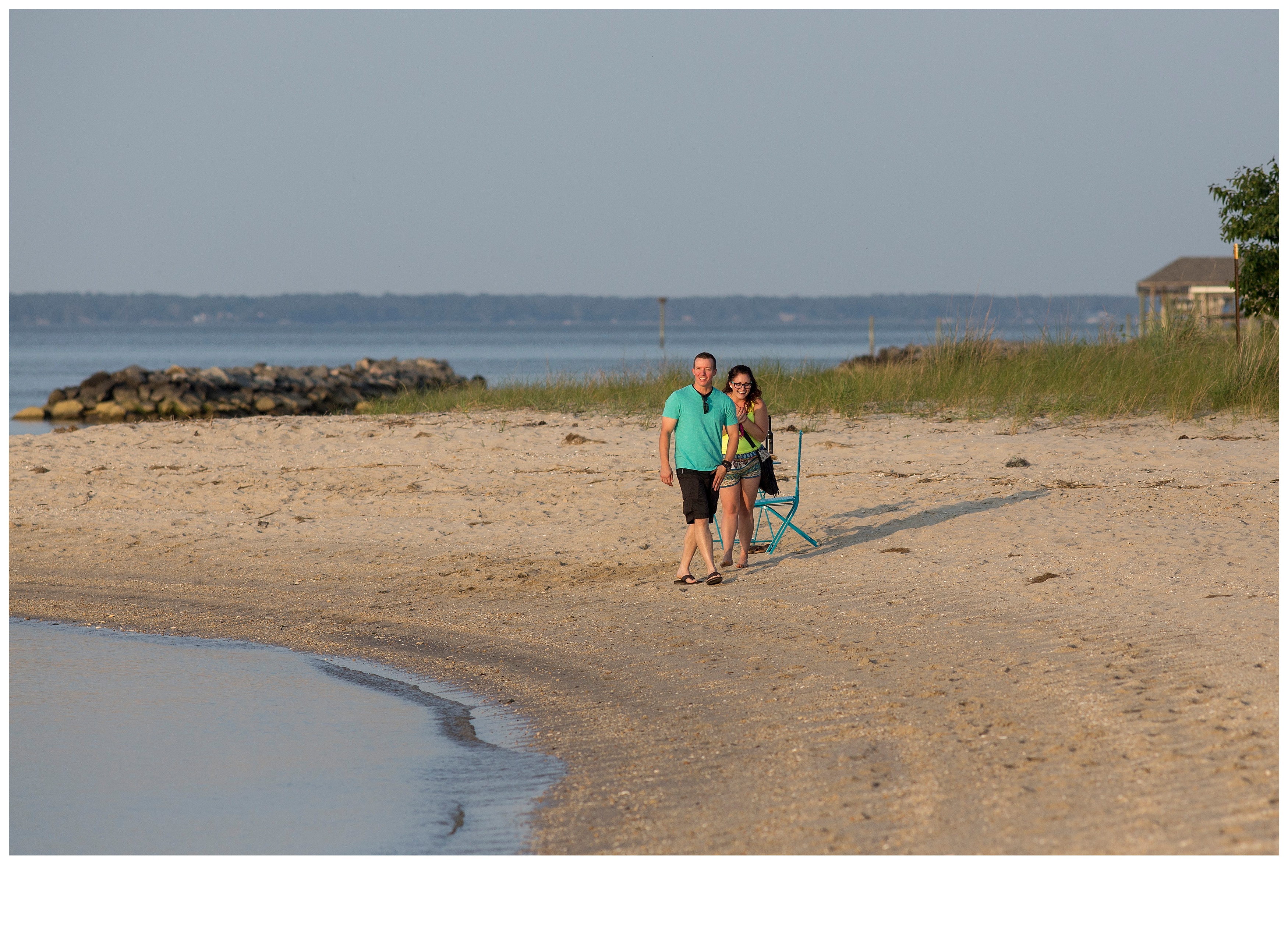 Quick photos of the couple, please!


An Amazing ring!

Cheers to a successful story-tale proposal!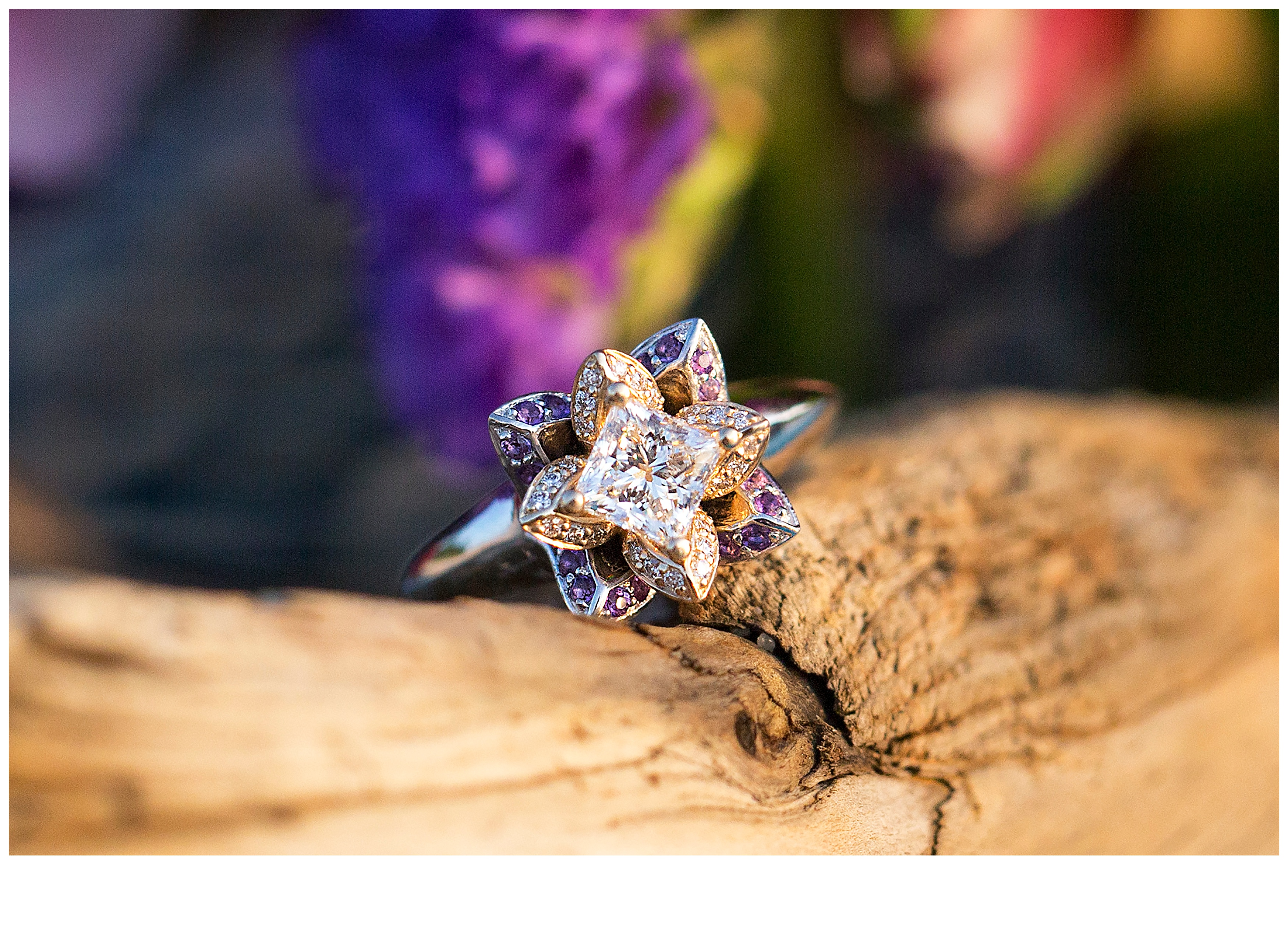 Time to pack it up and head to dinner.

Dinner at one of their favorite restaurants in Smithfield, the Wharf Hill Brewing Co. to celebrate such an occasion along with quick photos with a new finance' and sisters!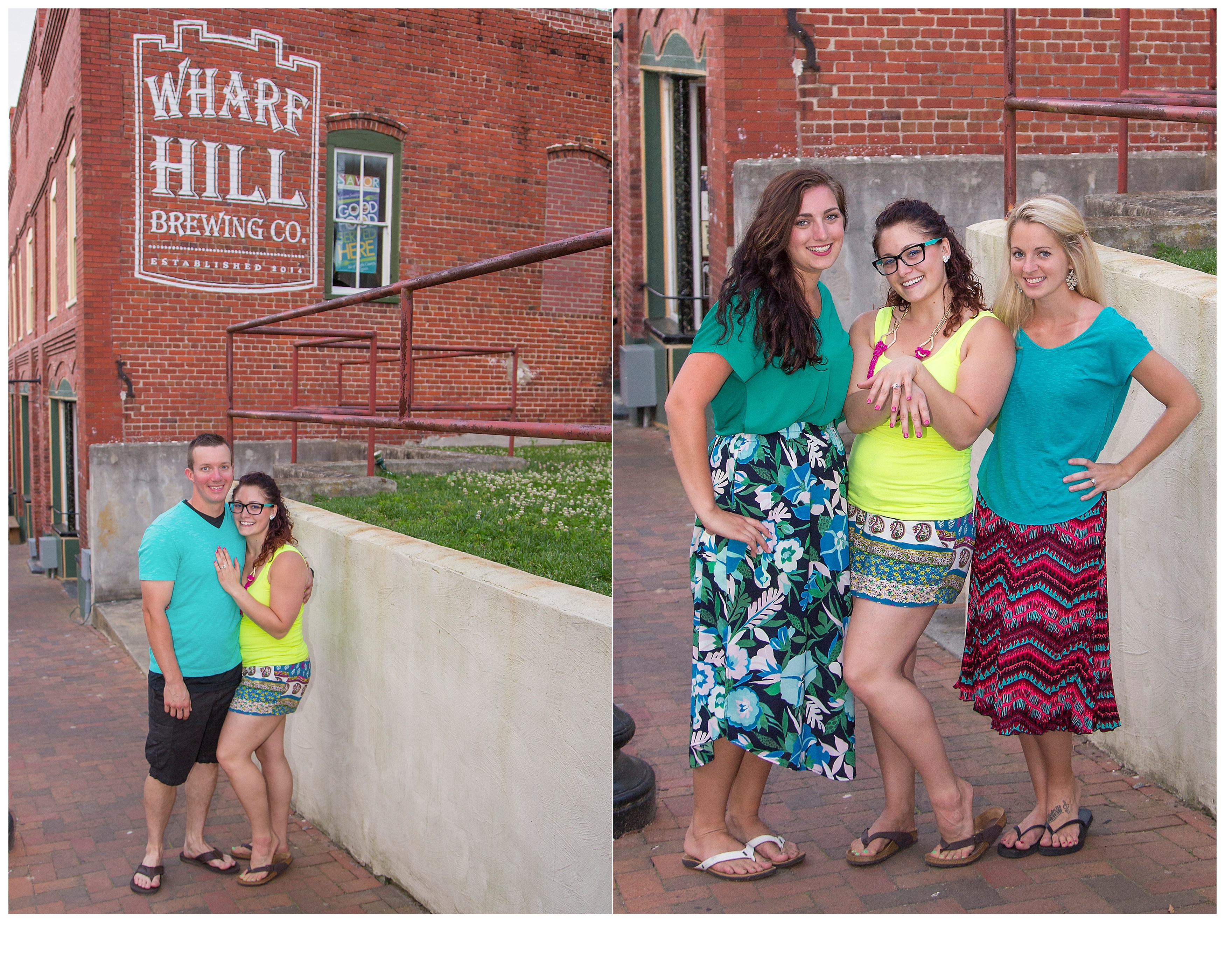 And that, my friends, is how we pulled off a beach-style proposal!