This photo shoot was filled with chuckles and laughter as pooches were posed and propped up into doggy models! Looking at these photos, I cannot help but laugh! This session did have a purpose other than just hanging out and playing with really cool dogs. Pet groomer, Aimee Allen, will be opening Fur'st Love Pet Spa at 1501 Cedar Road, Chesapeake,Virginia in June 2016!!! Visit her Facebook page to stay up-to-date on announcements! This will be a full-service doggy spa and day care! I am SO excited for Aimee!!! Enjoy the gallery!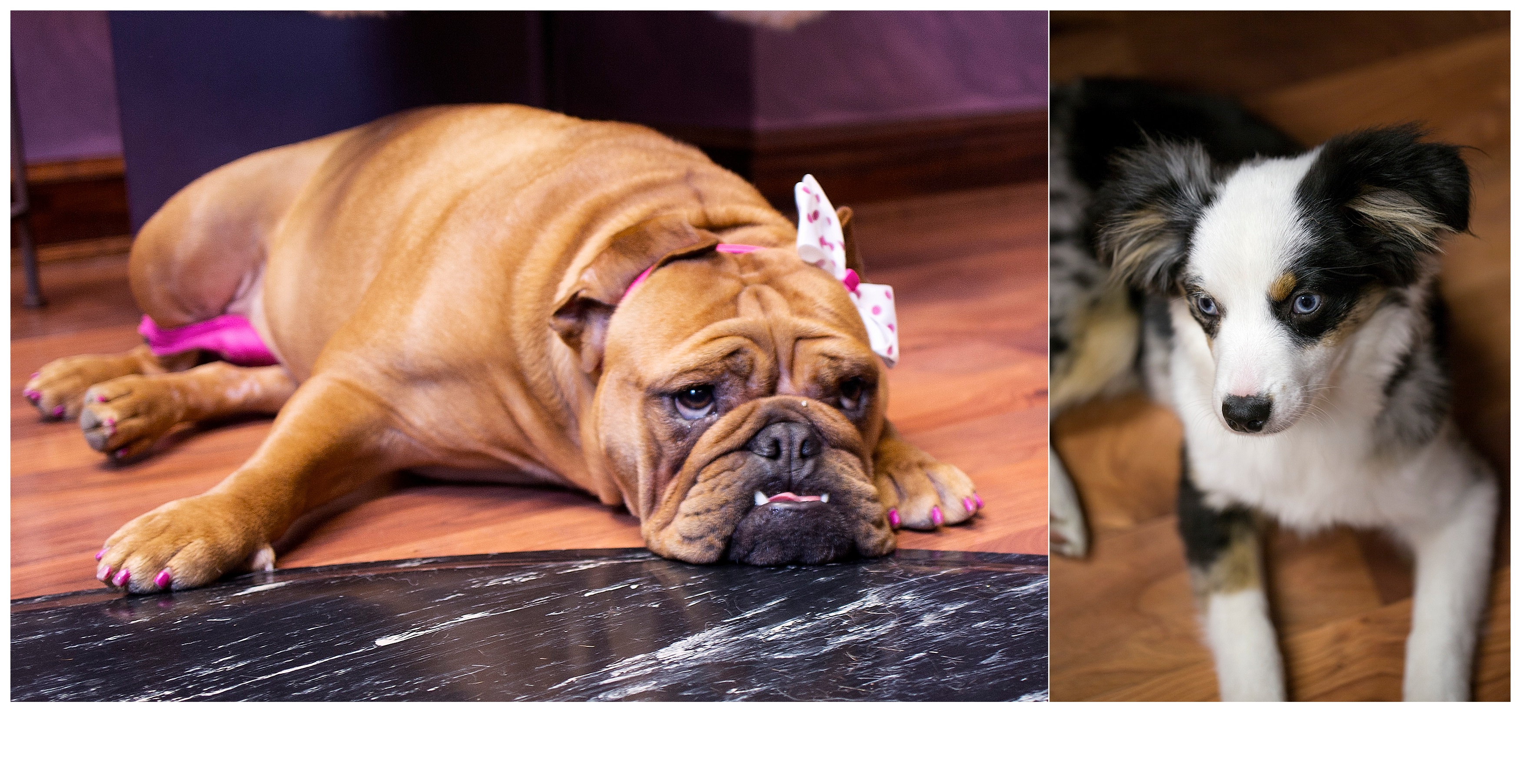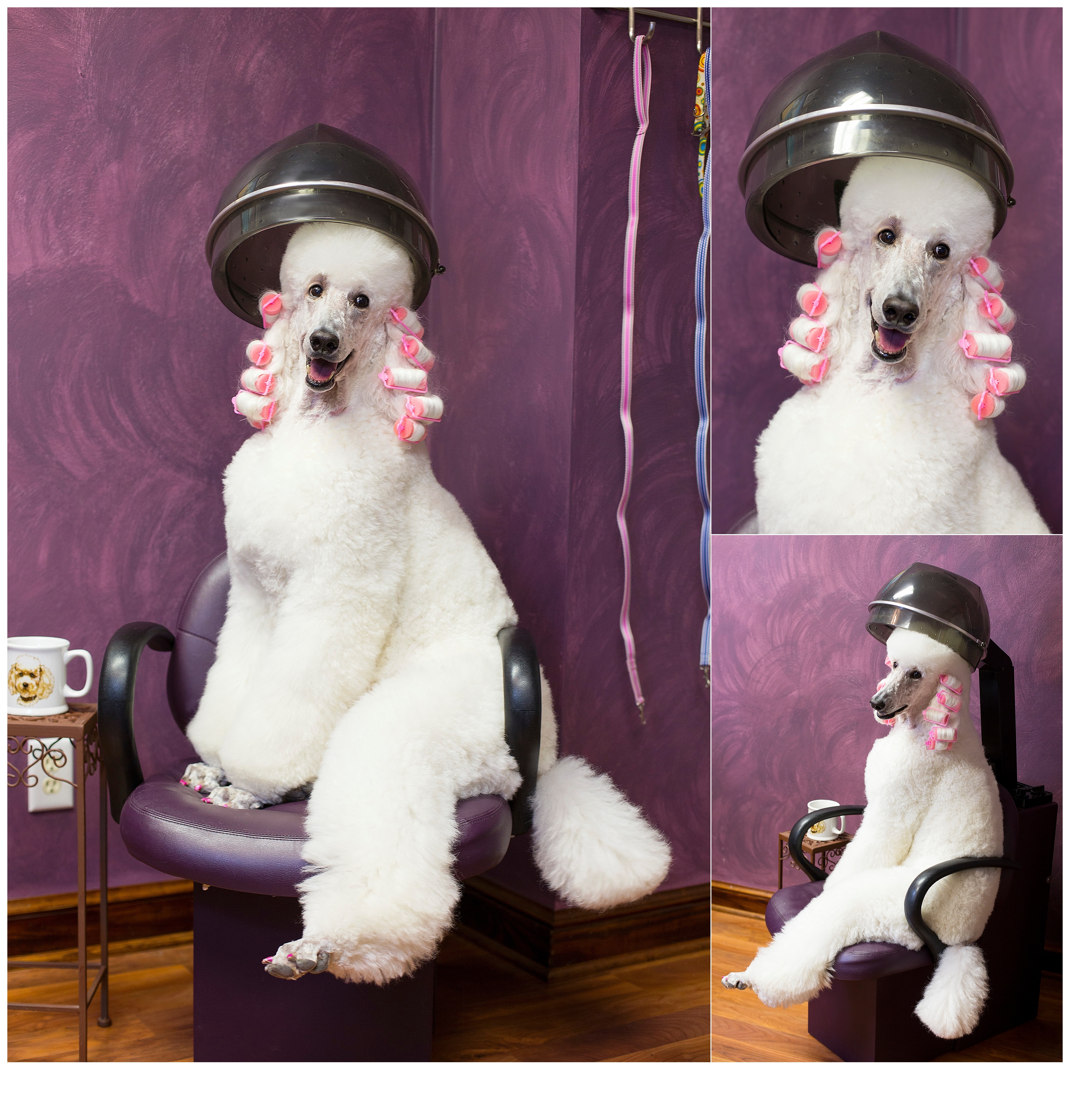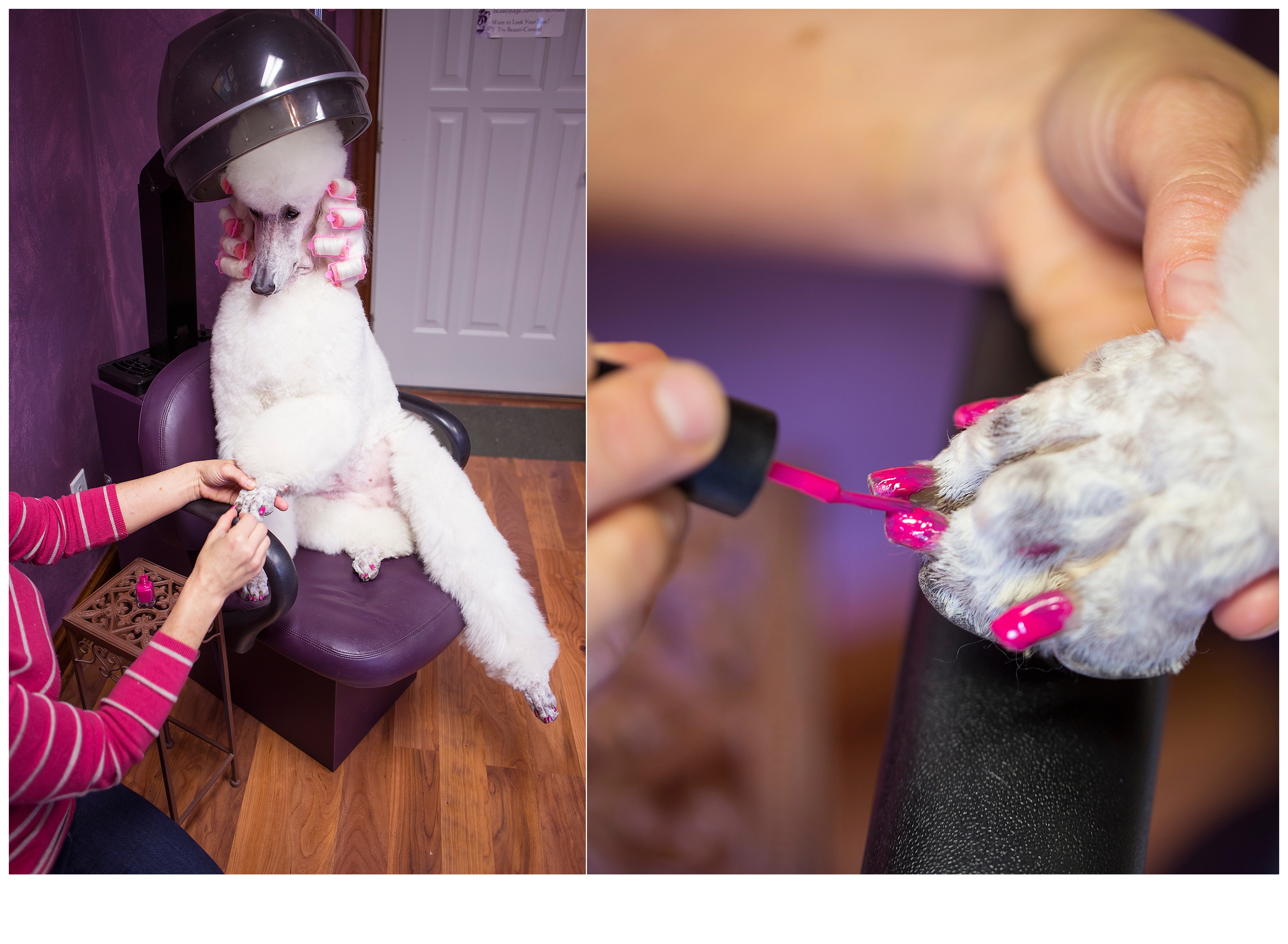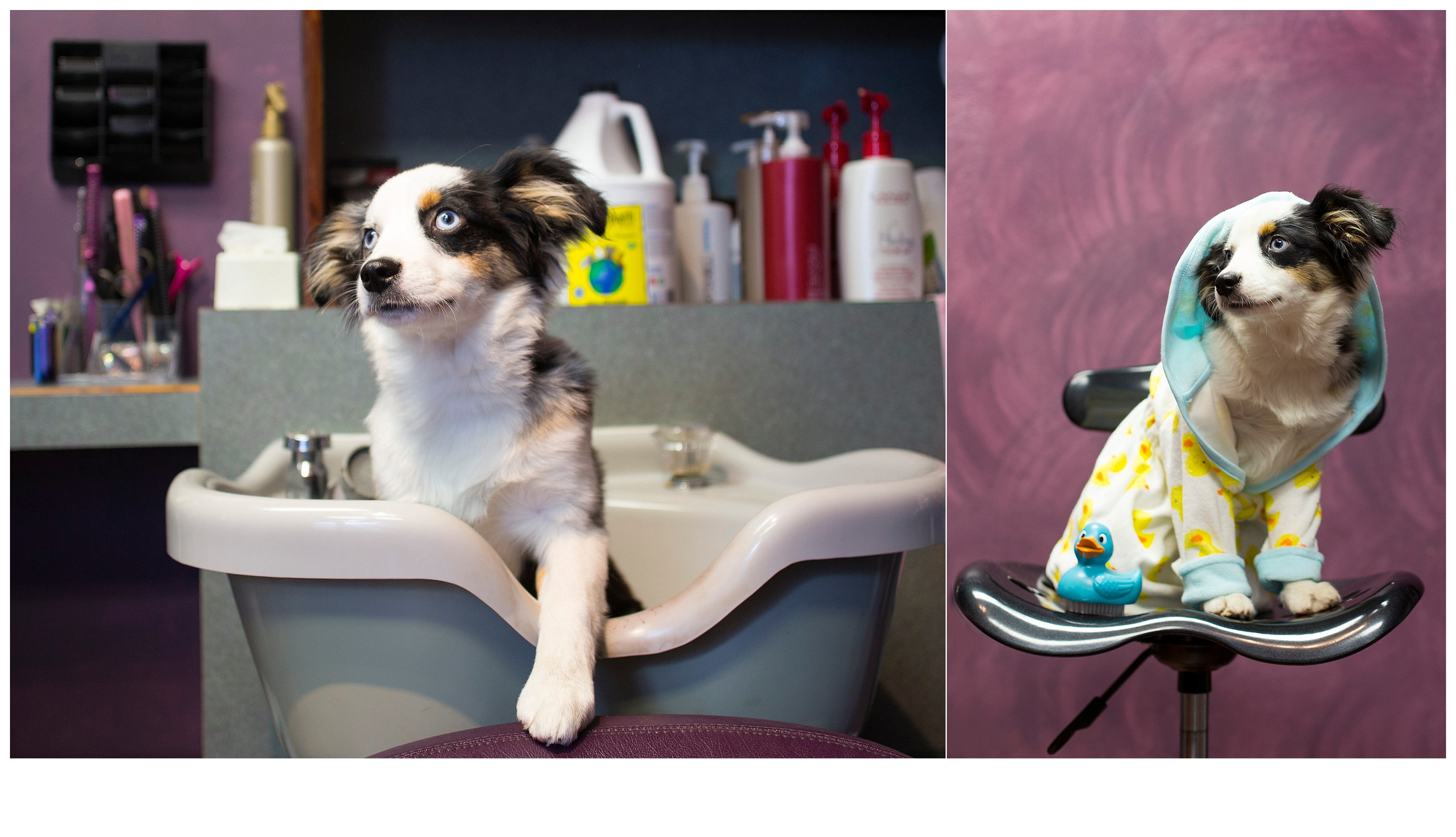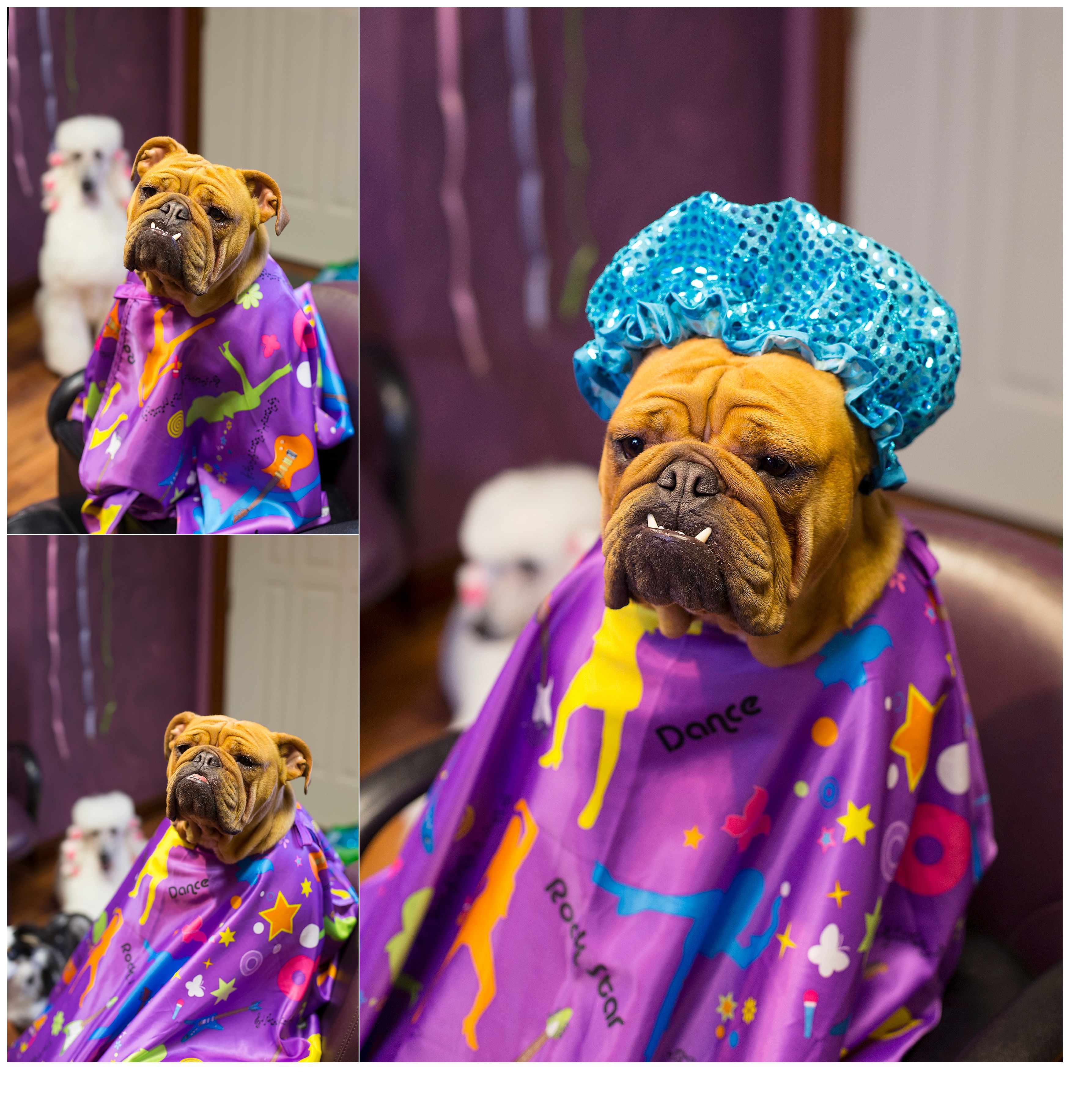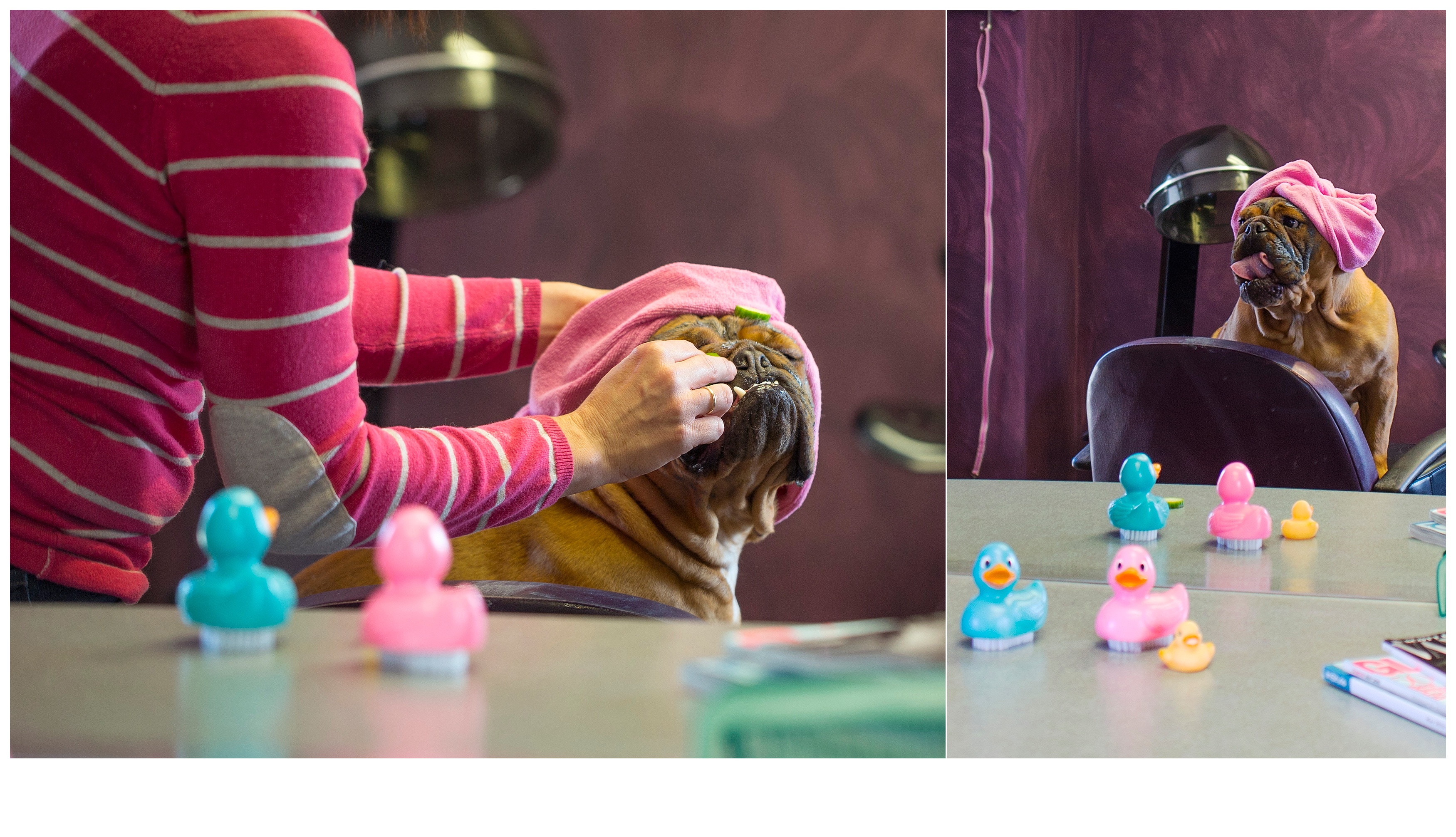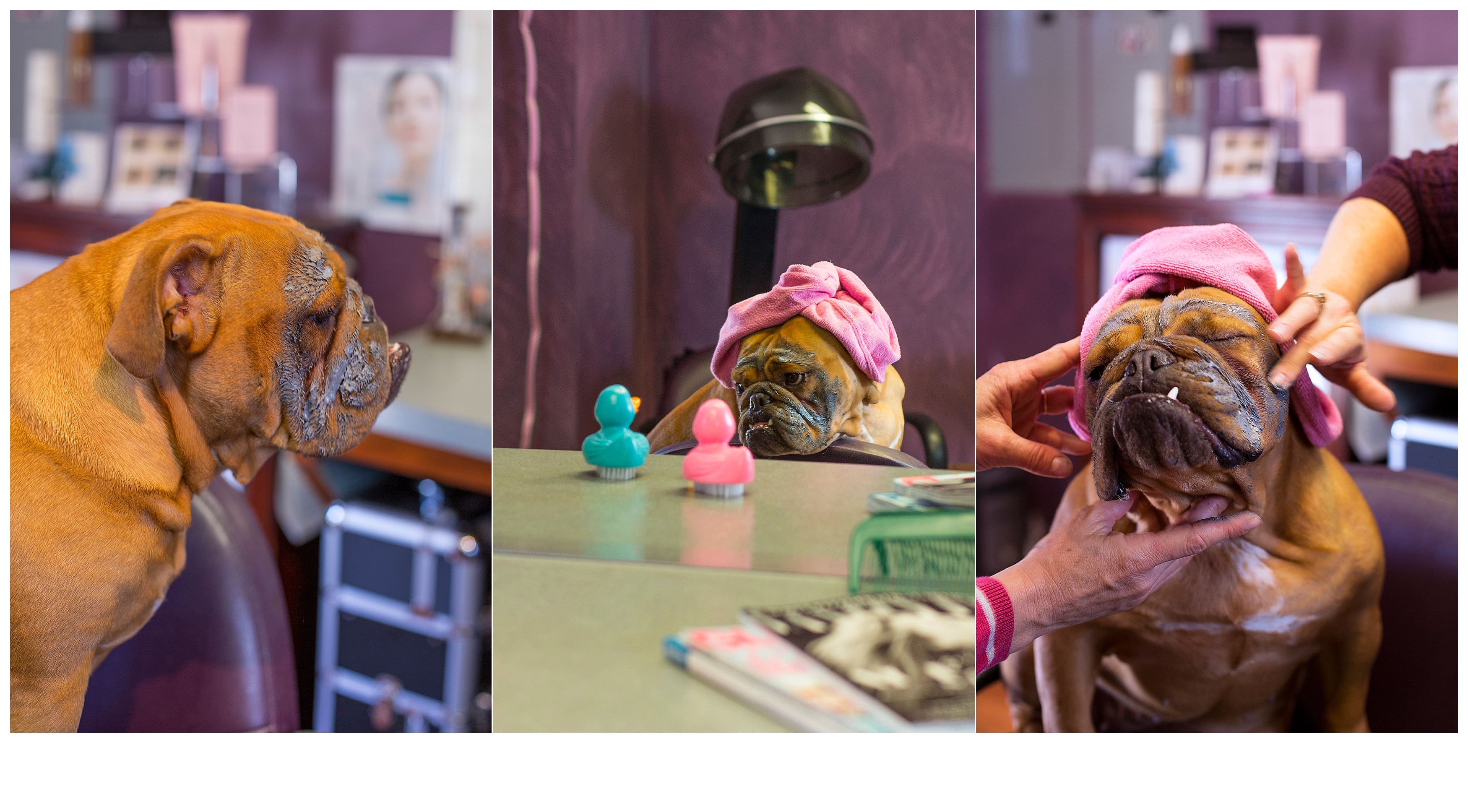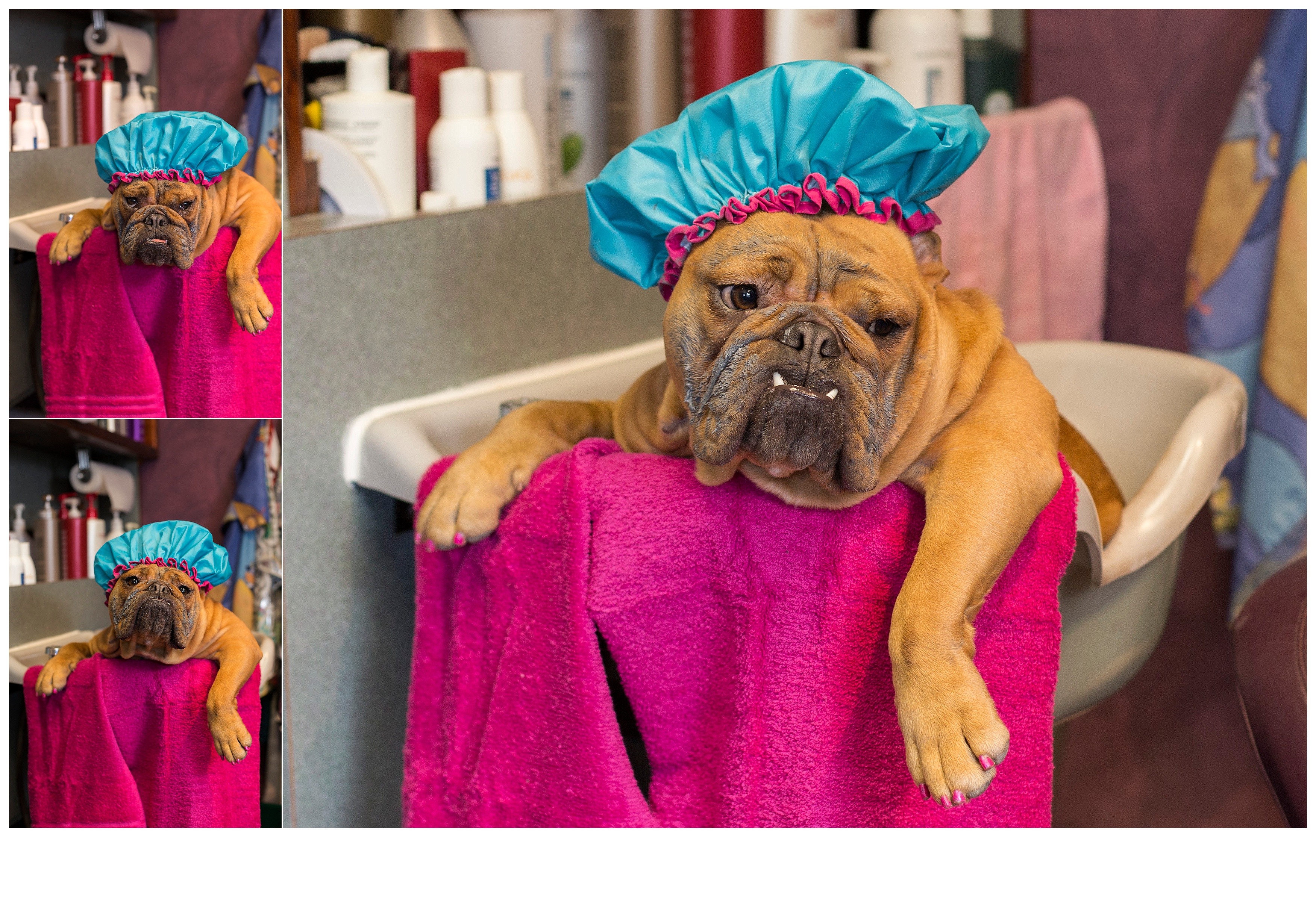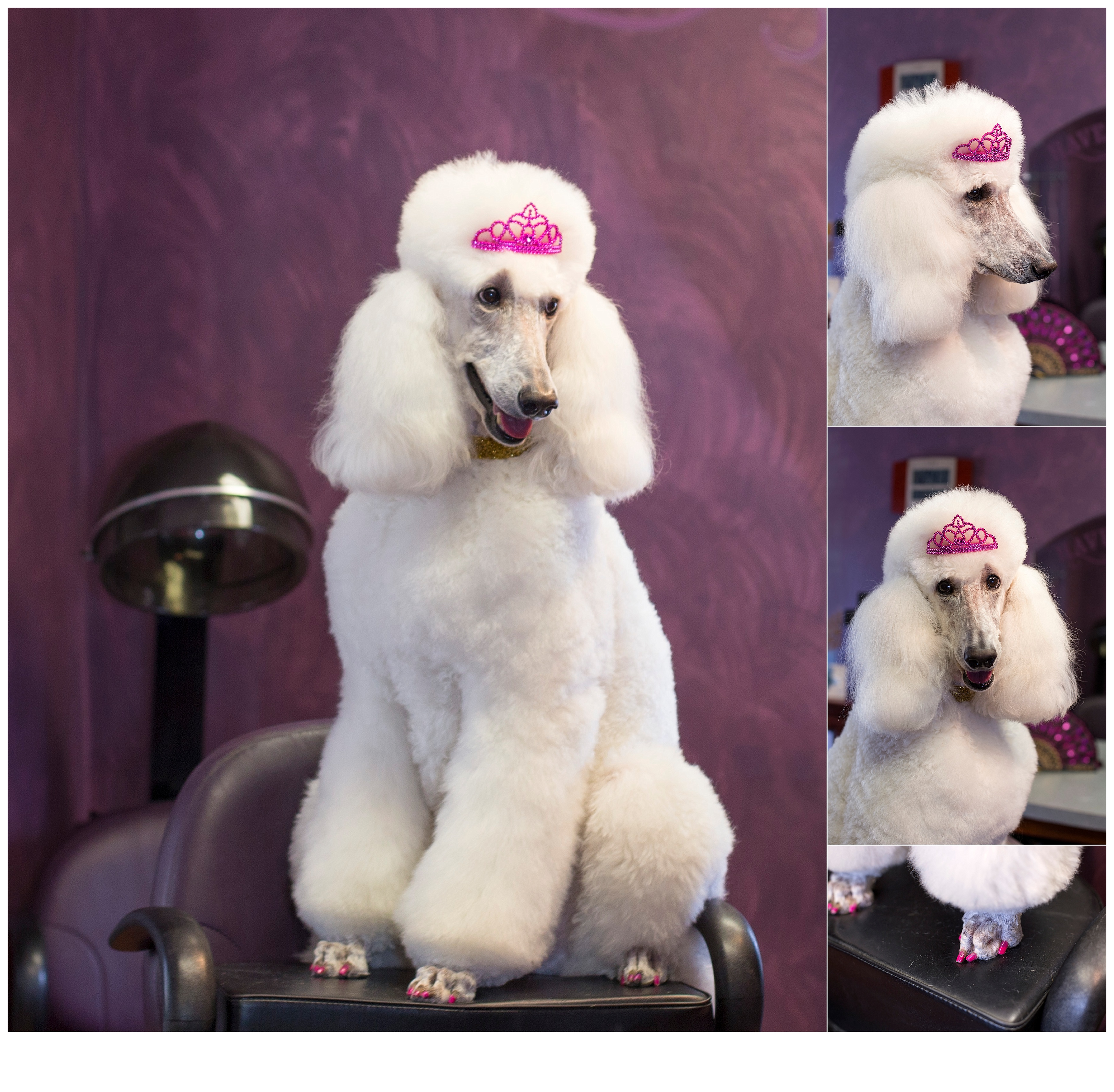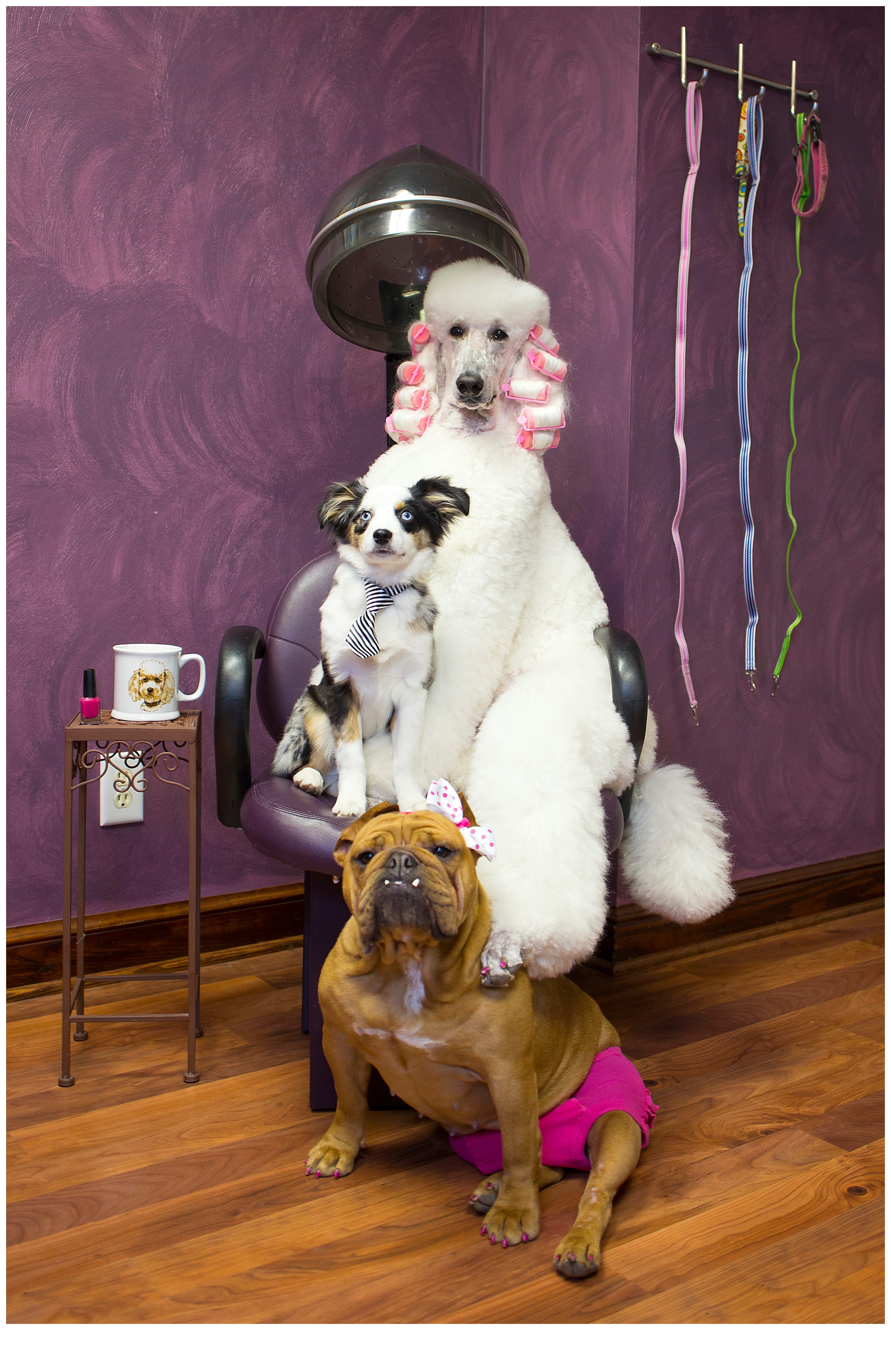 To reward these pups for their cooperation at the spa shoot, we took them out to the park to play.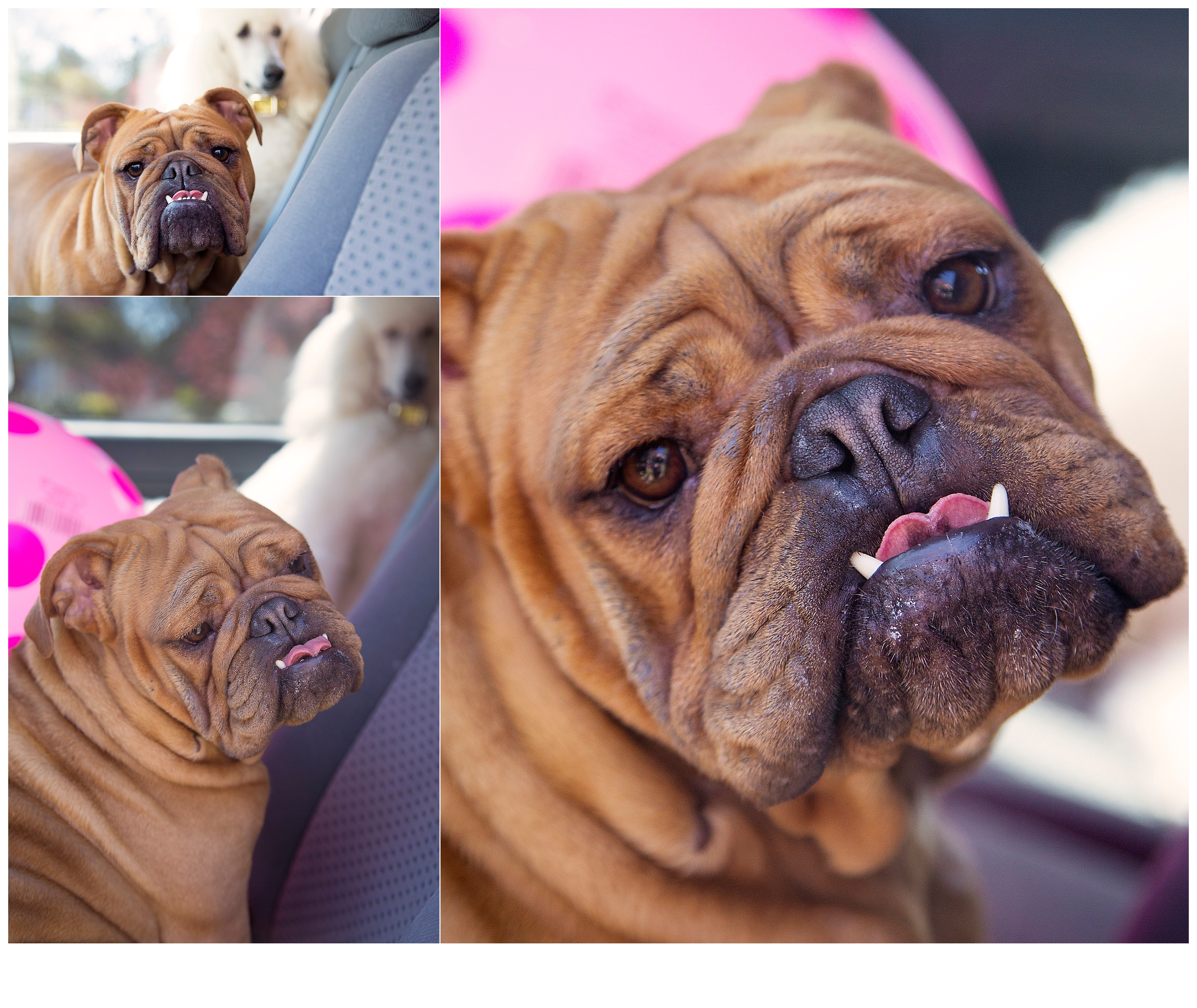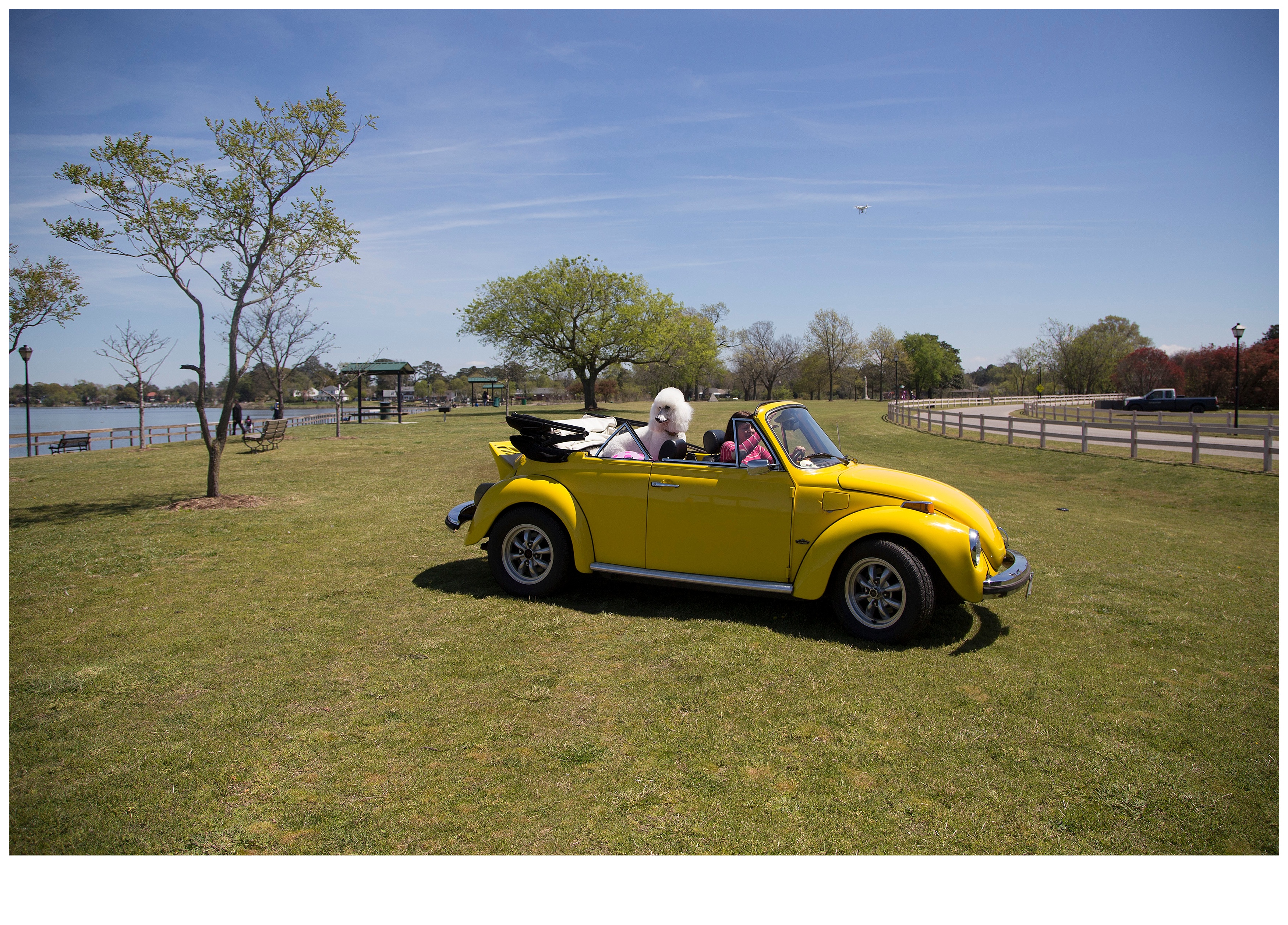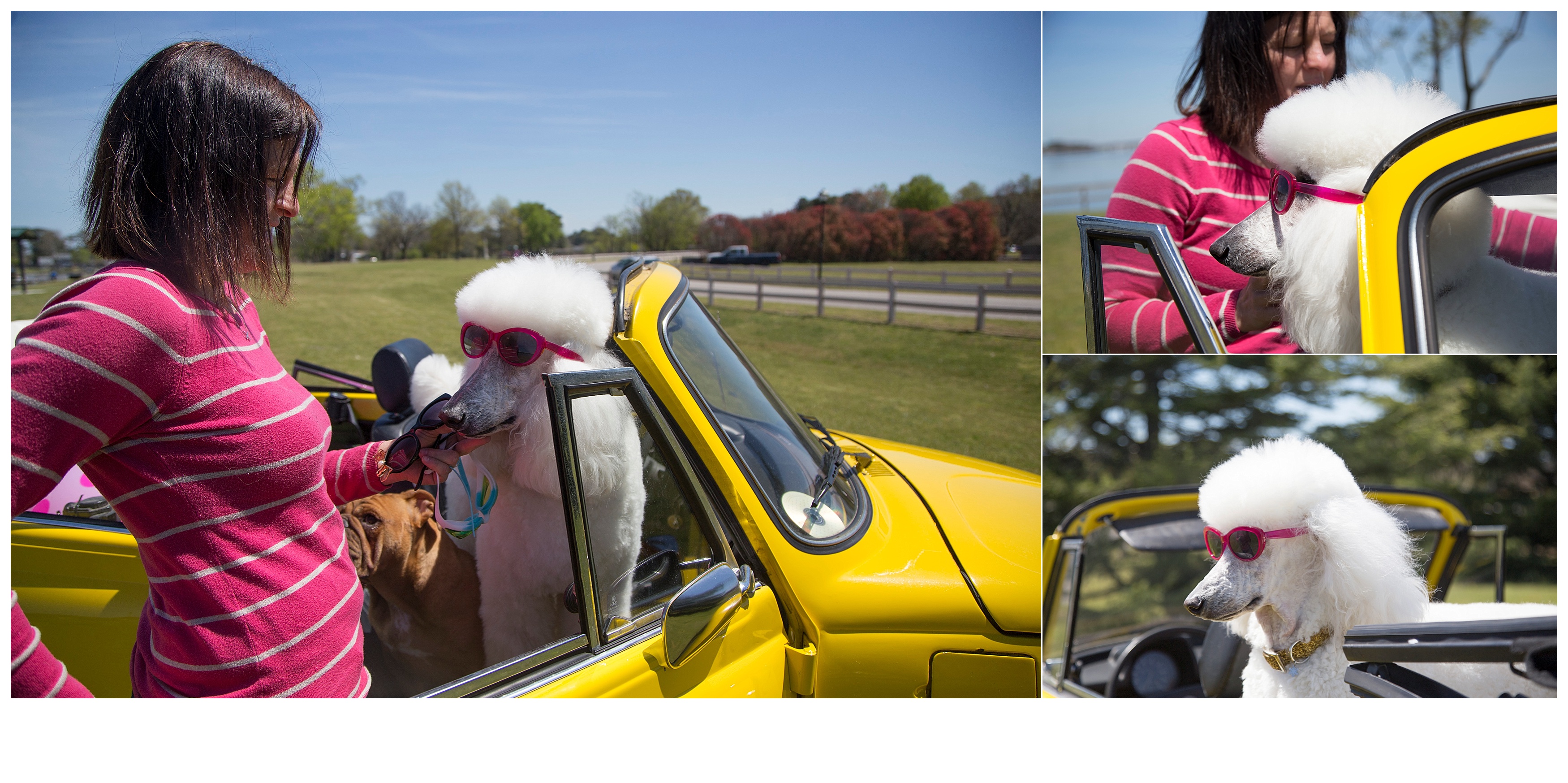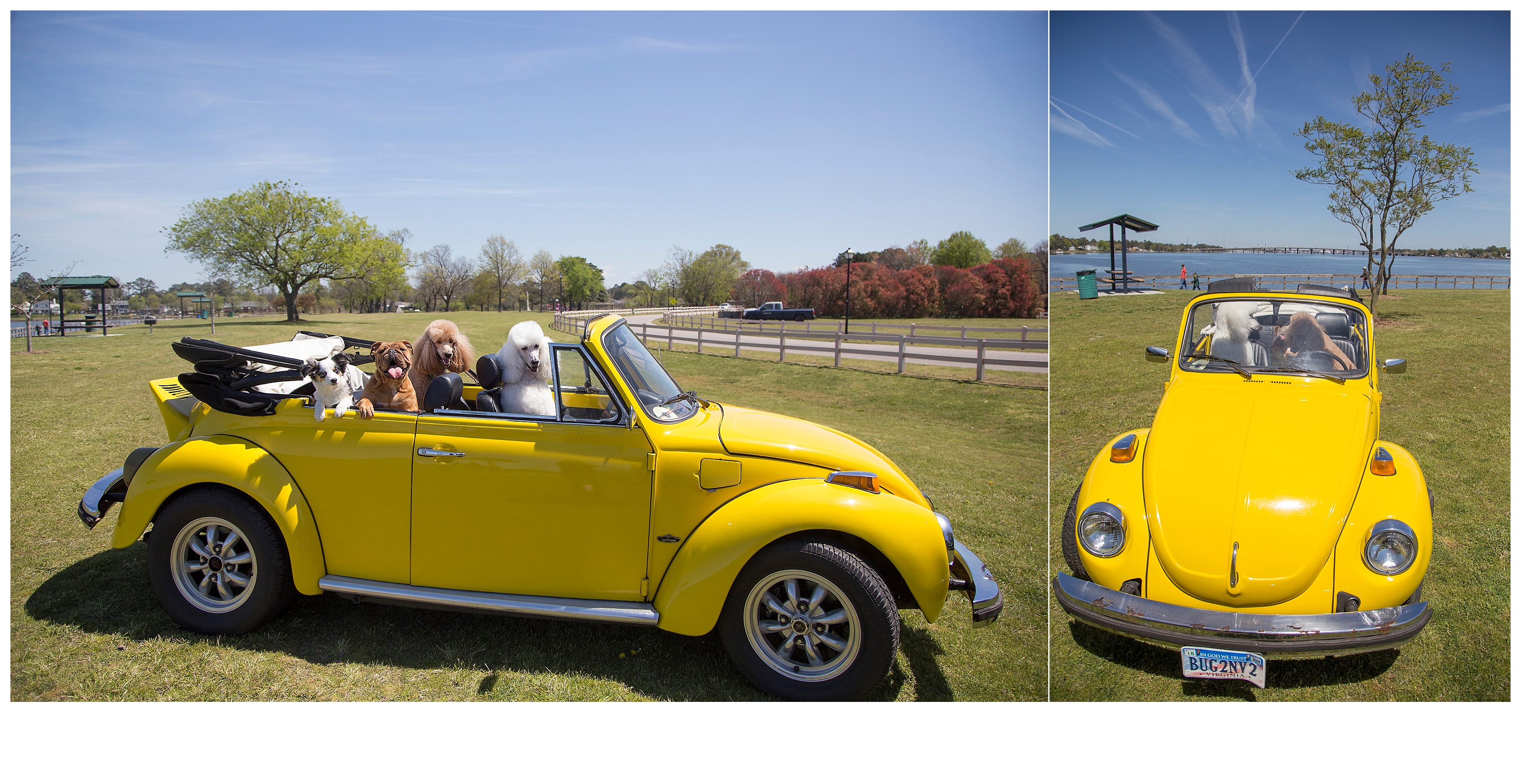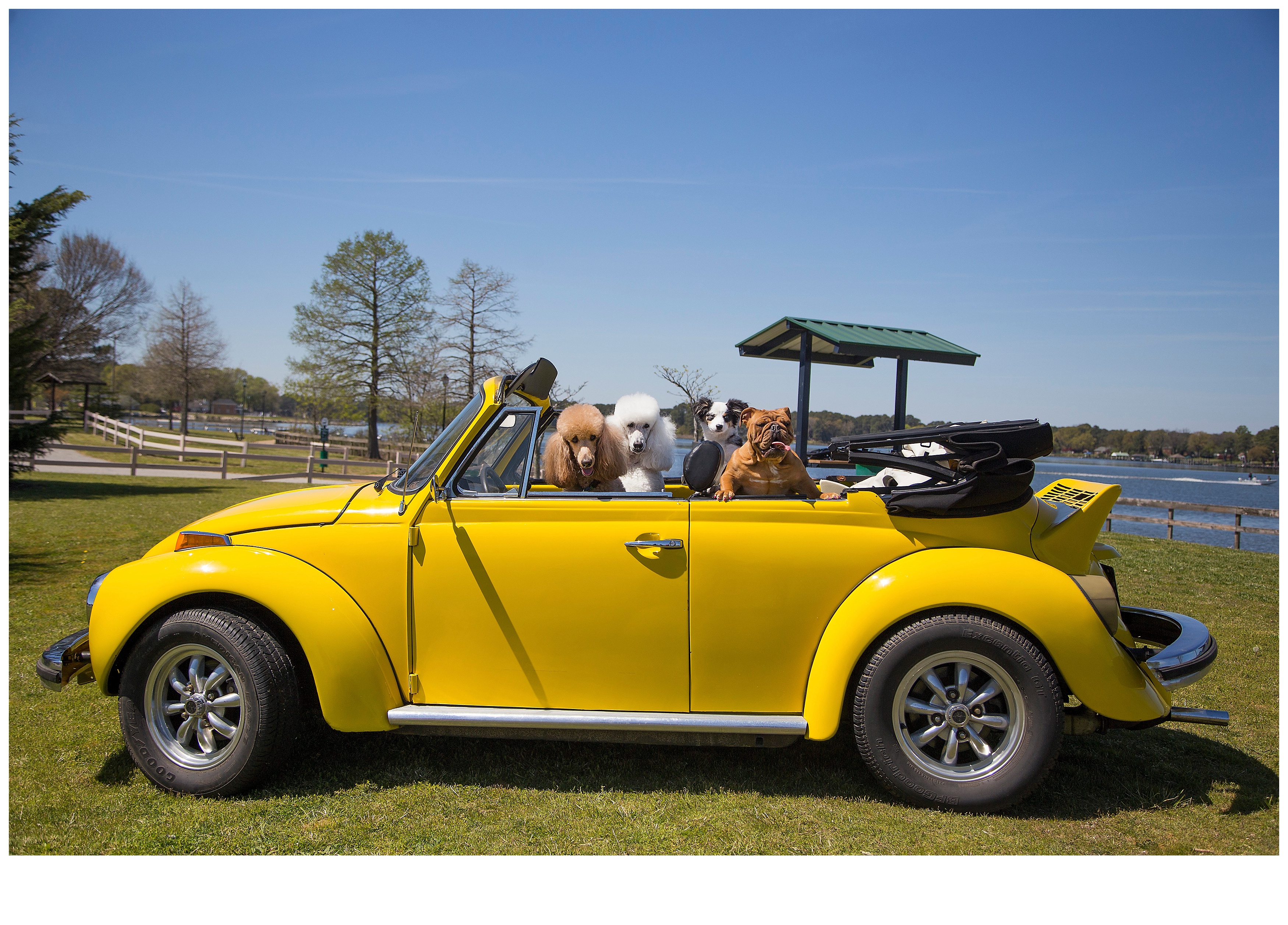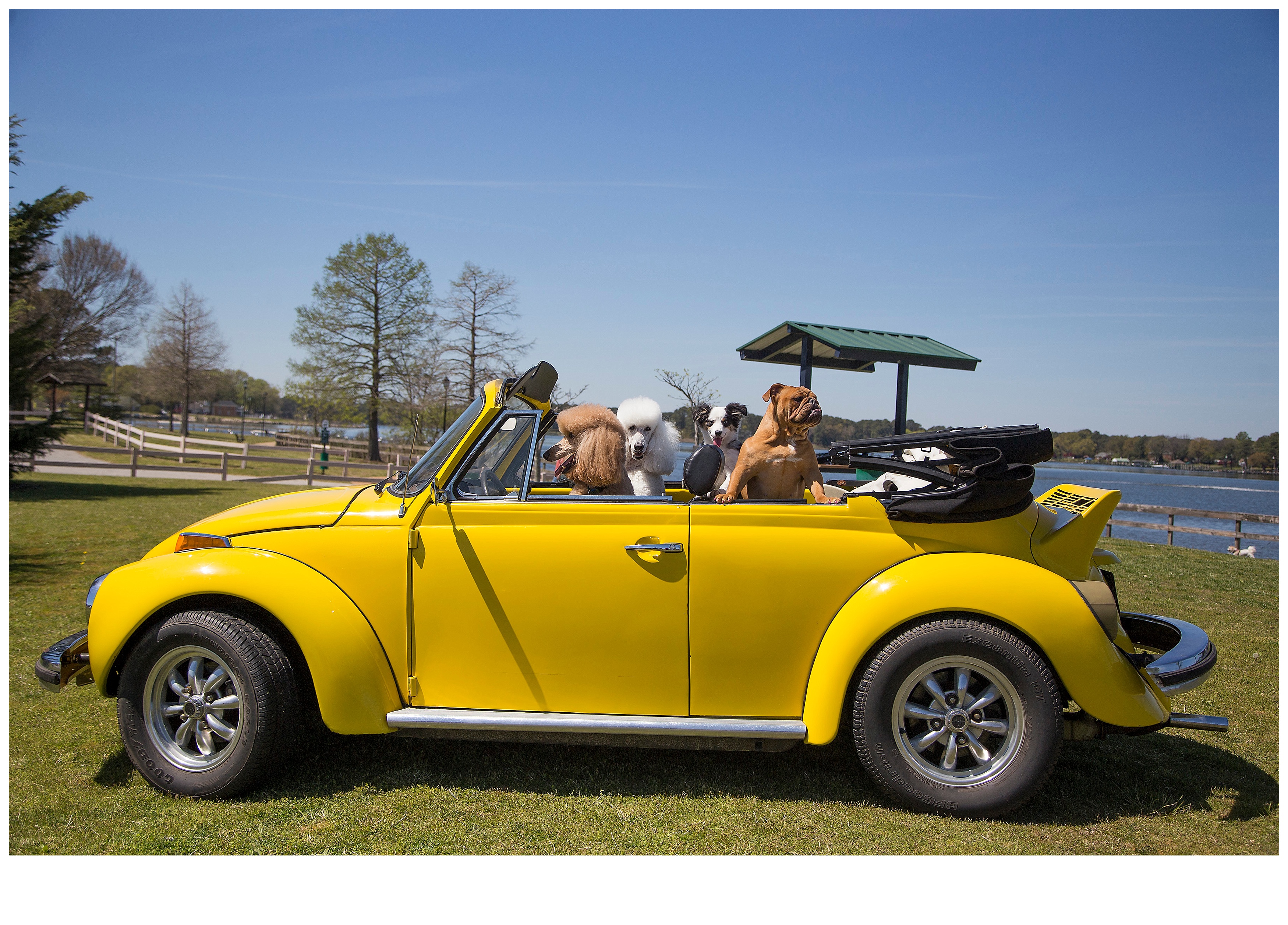 Aimee playing with Rose!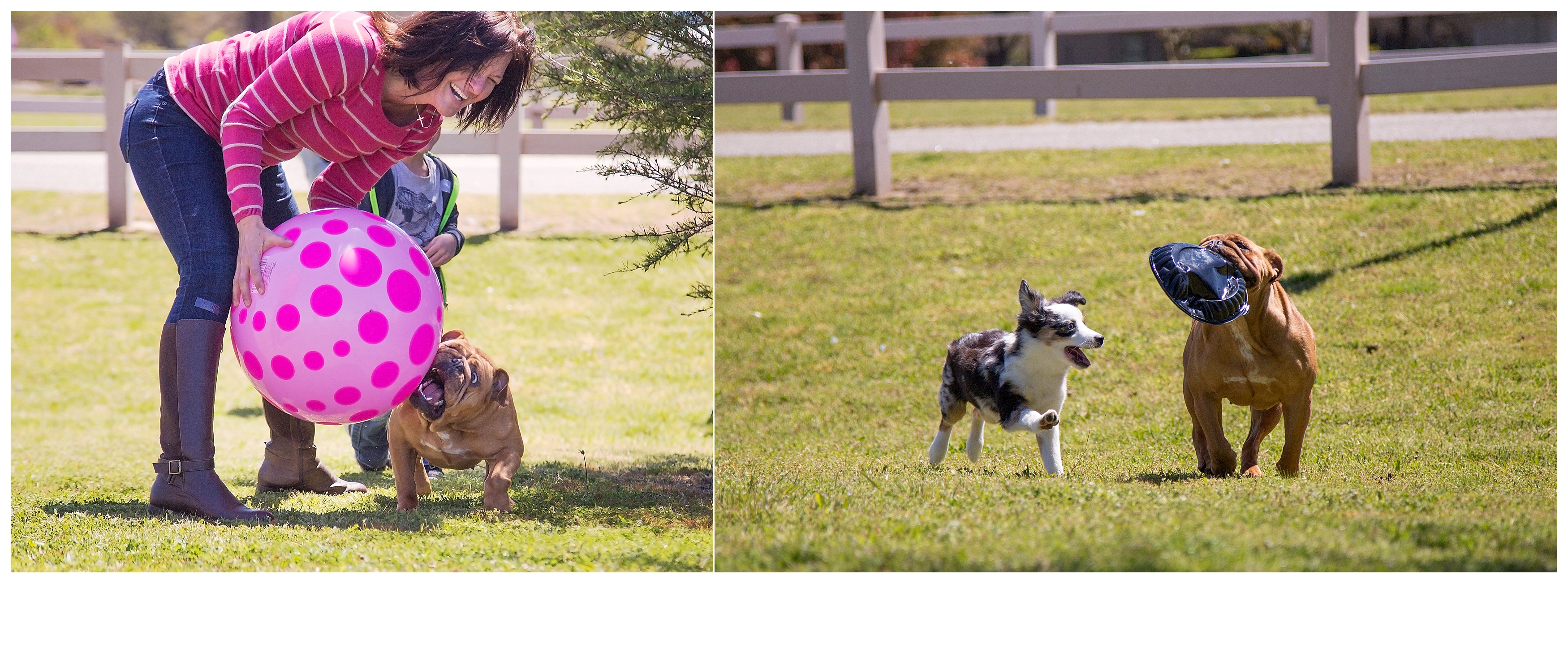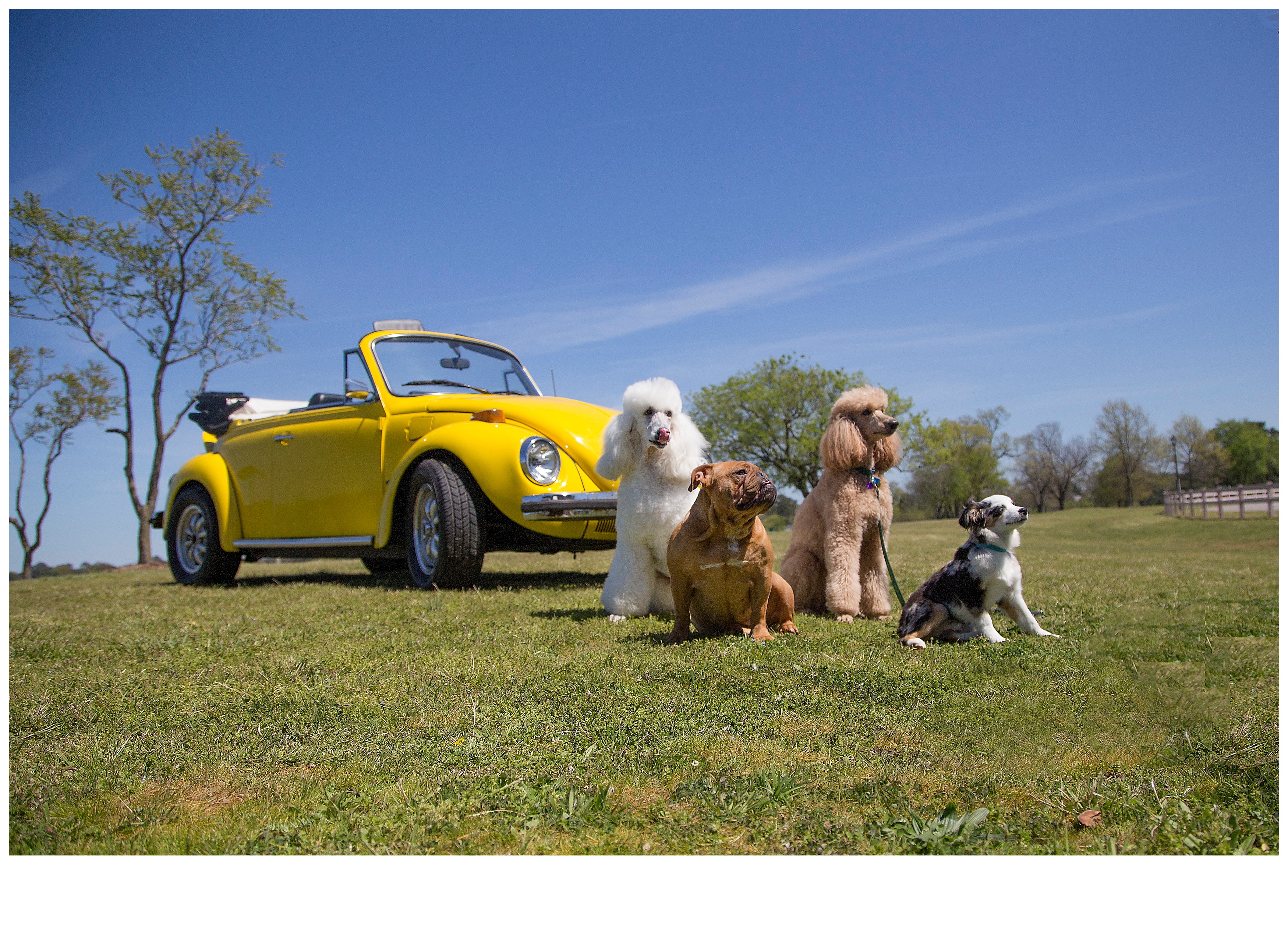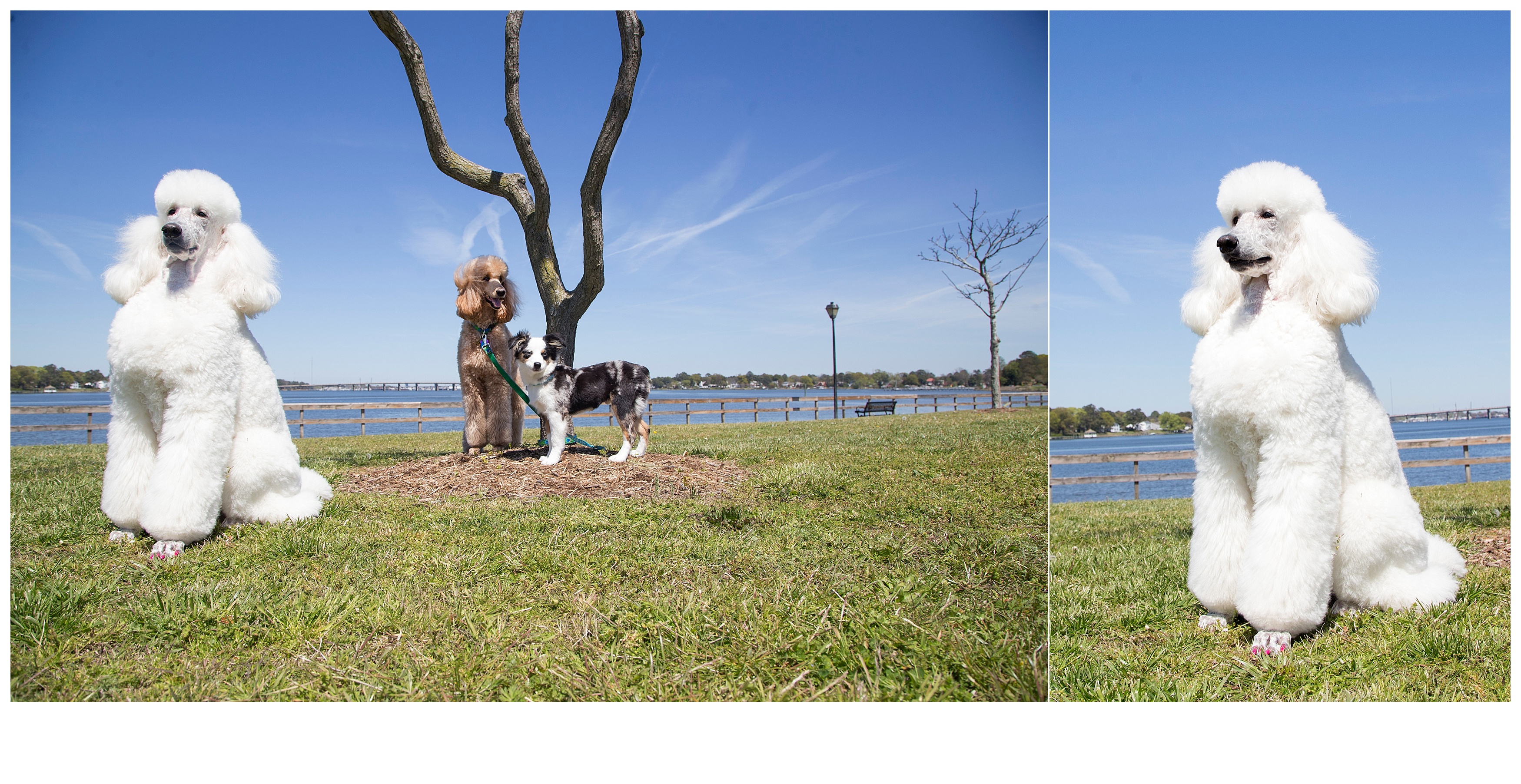 Time to wrap things up as we had some very tired pooches!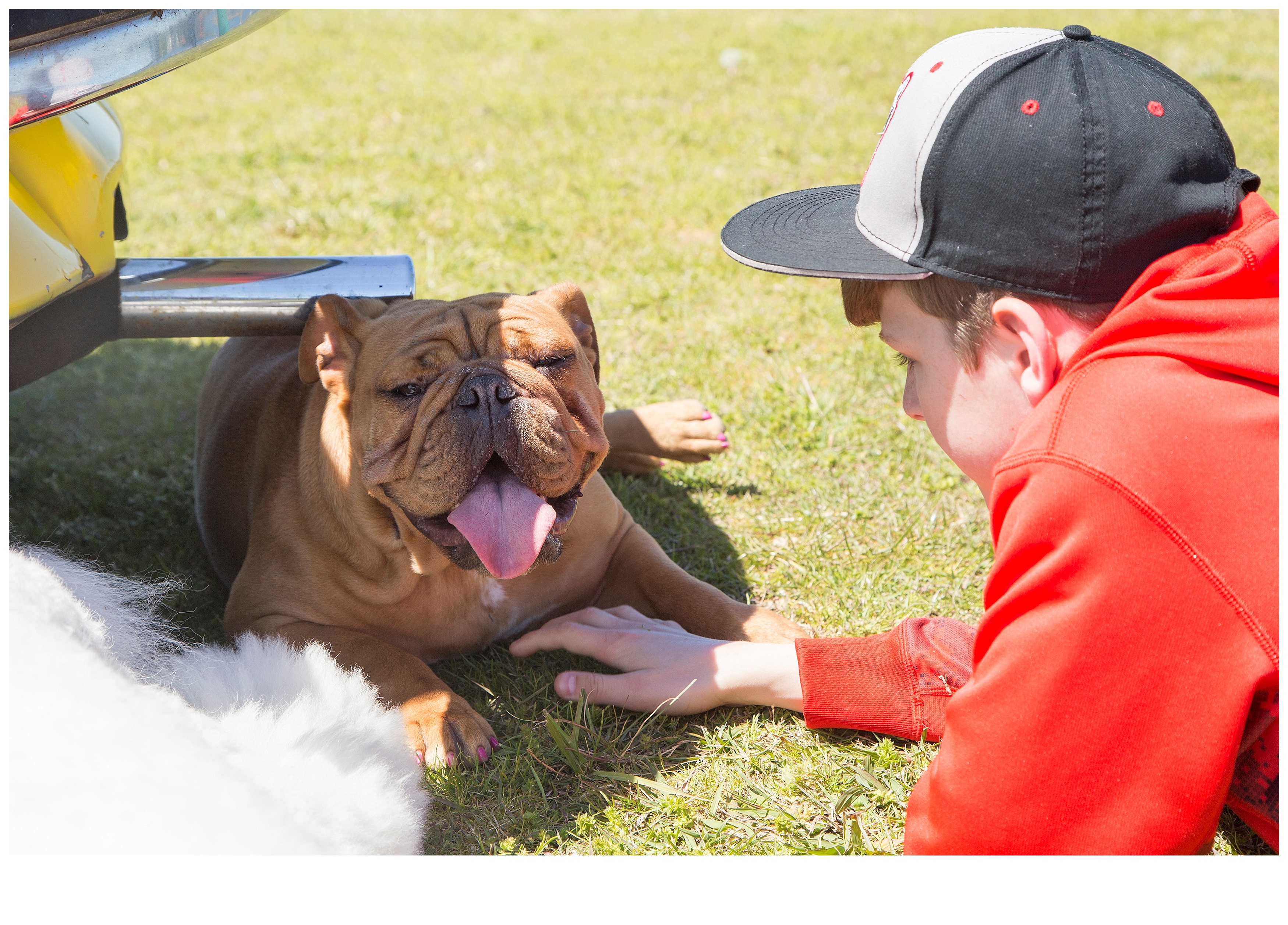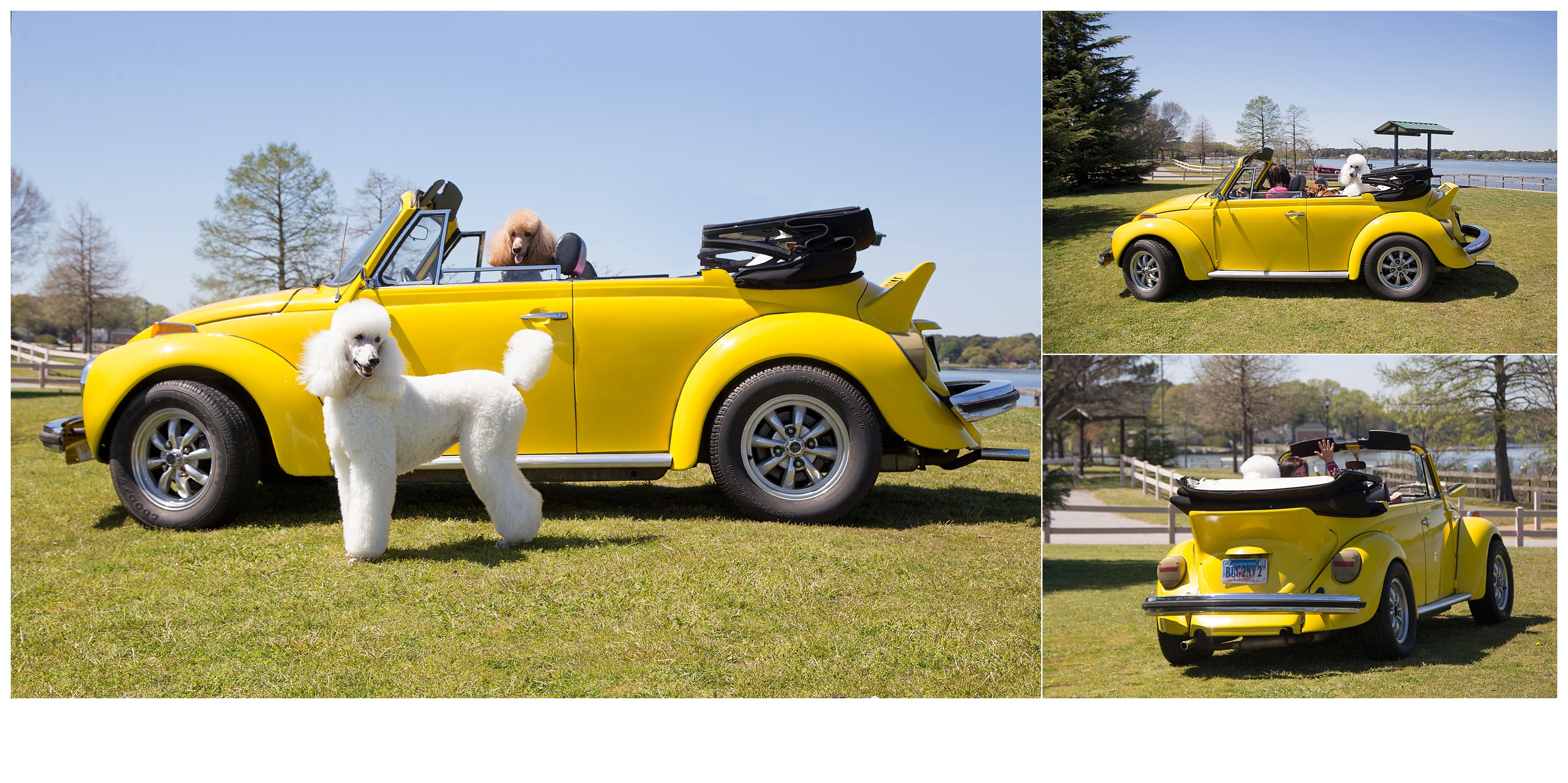 Until next time….