Meet Erin! She is a senior at Nansemond River High School. She excels in playing tennis, winning multiple championships. Erin's piano teacher, Meghan Hutton of Hutton Music Studios, has been teaching her since she was 6 years old! Erin plans to further her studies in nursing. Good luck to this beautiful graduate, Erin Bonney!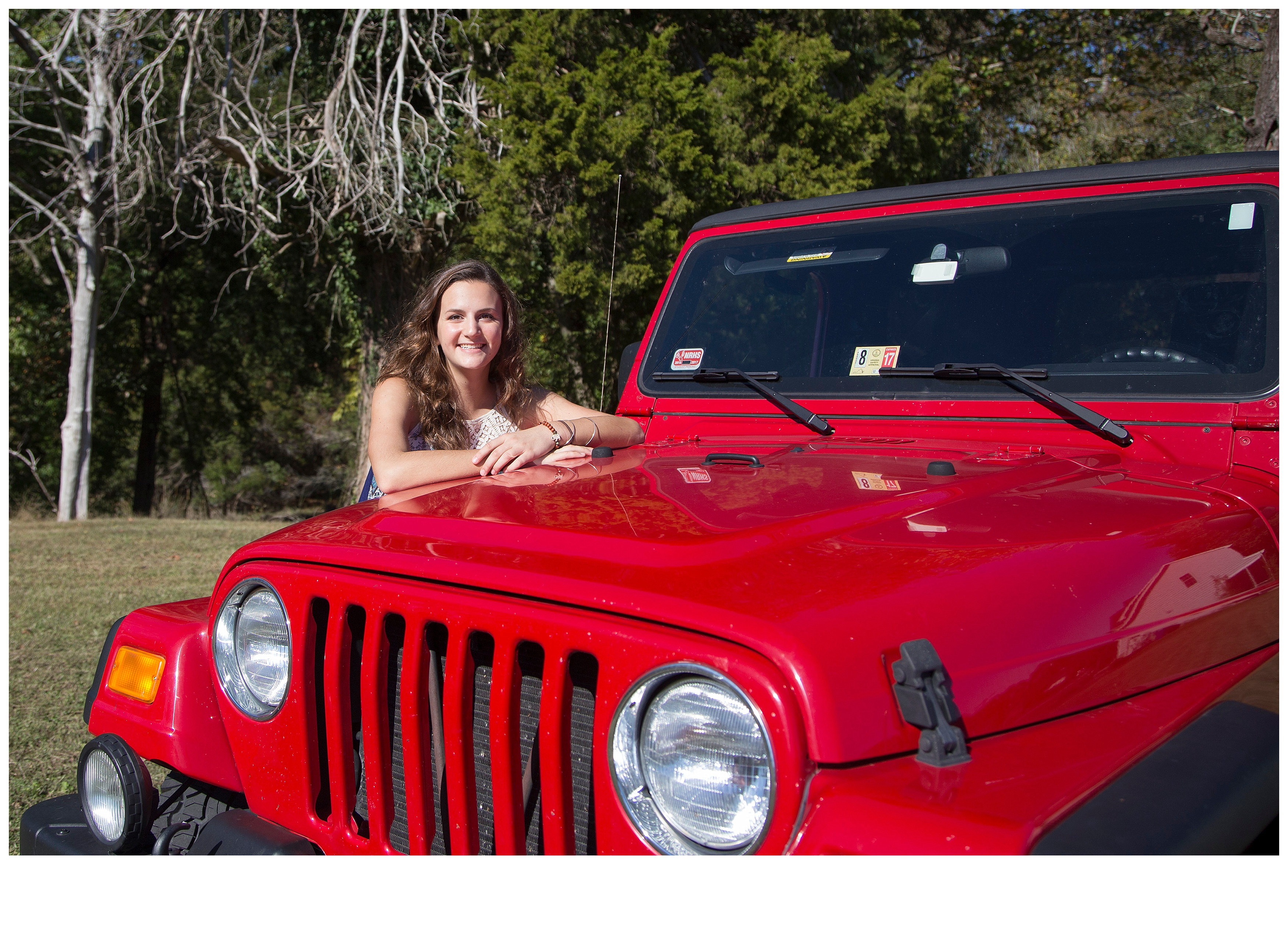 Who doesn't love a candy-apple, red Jeep!!! Just what we needed for a pop of color!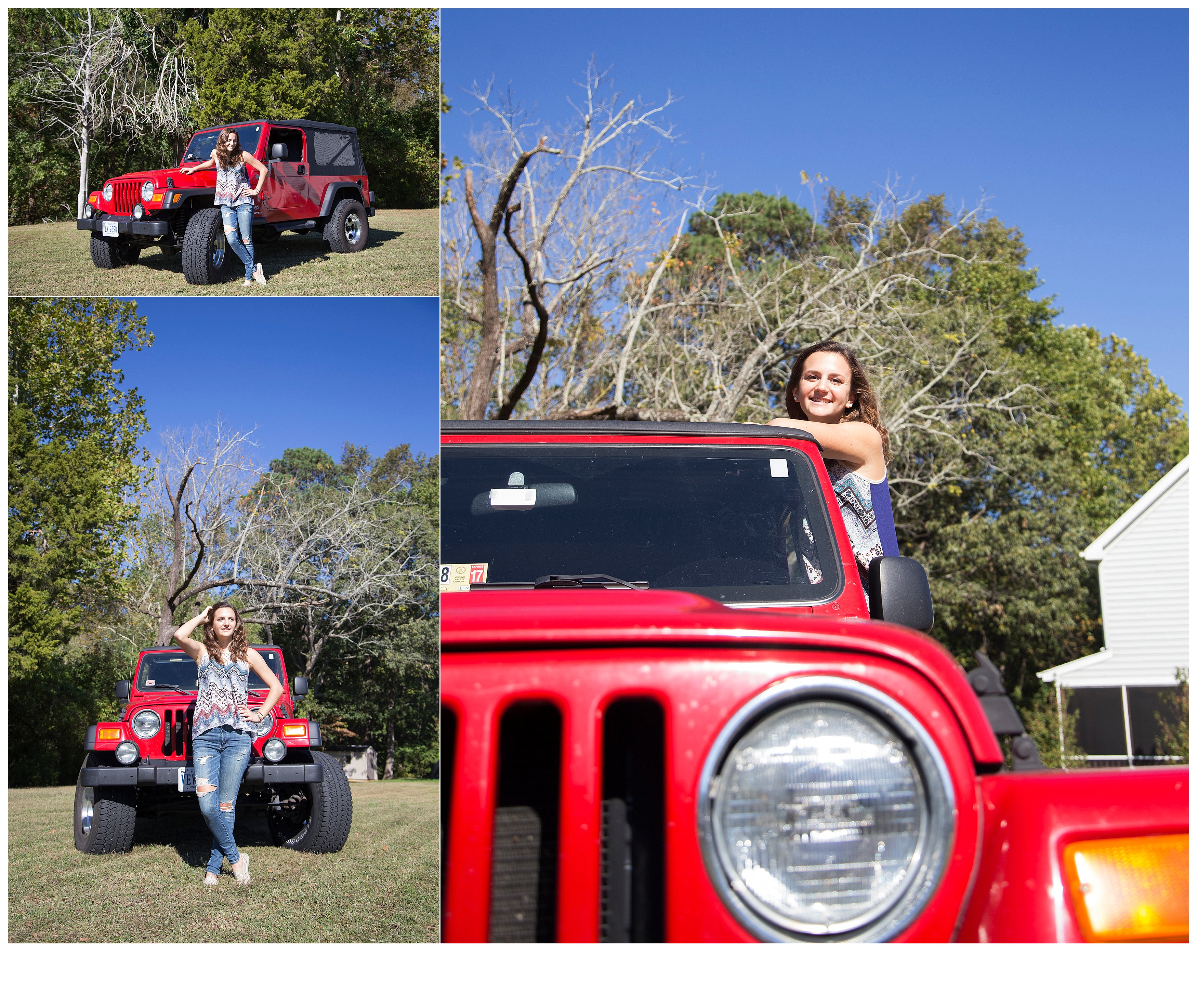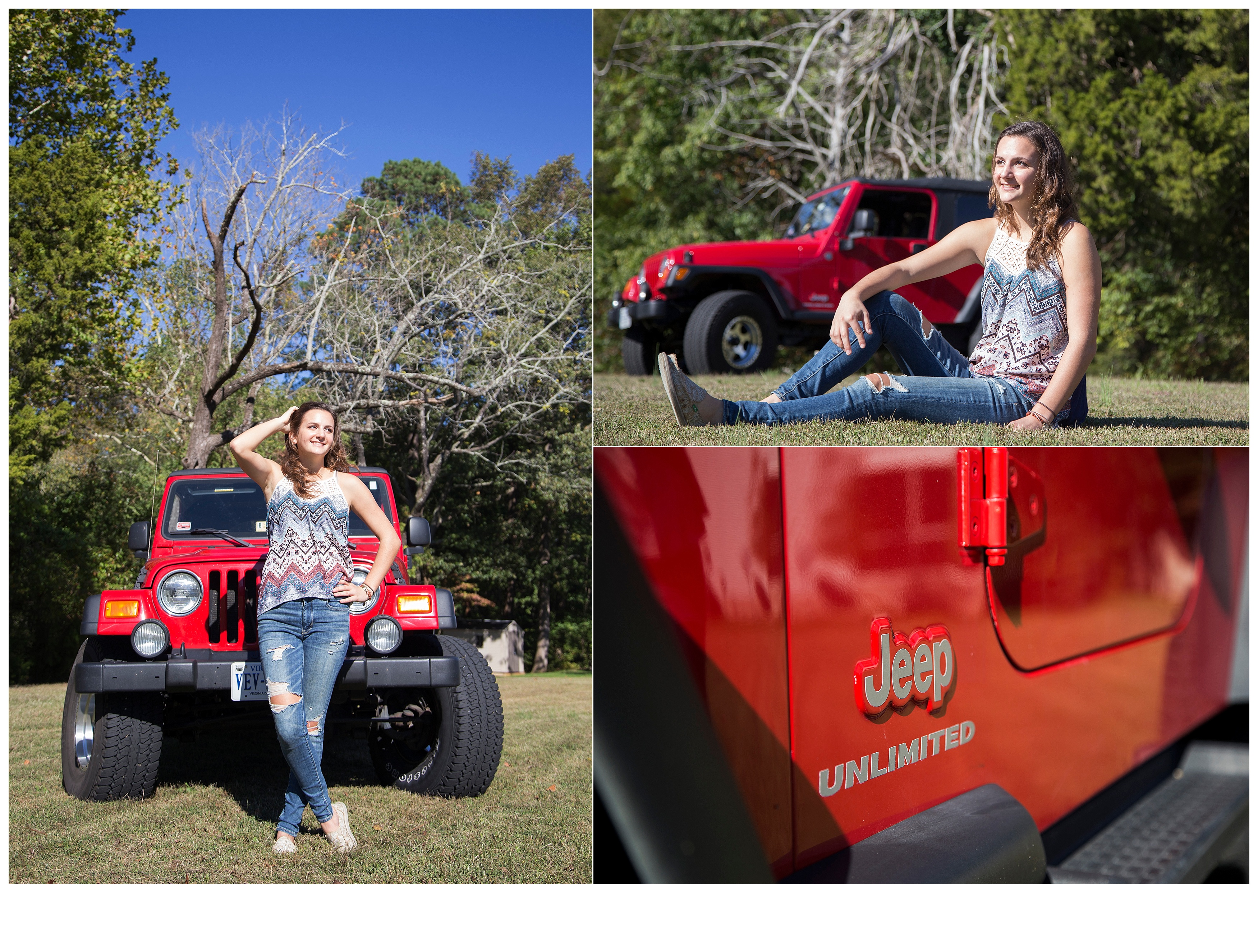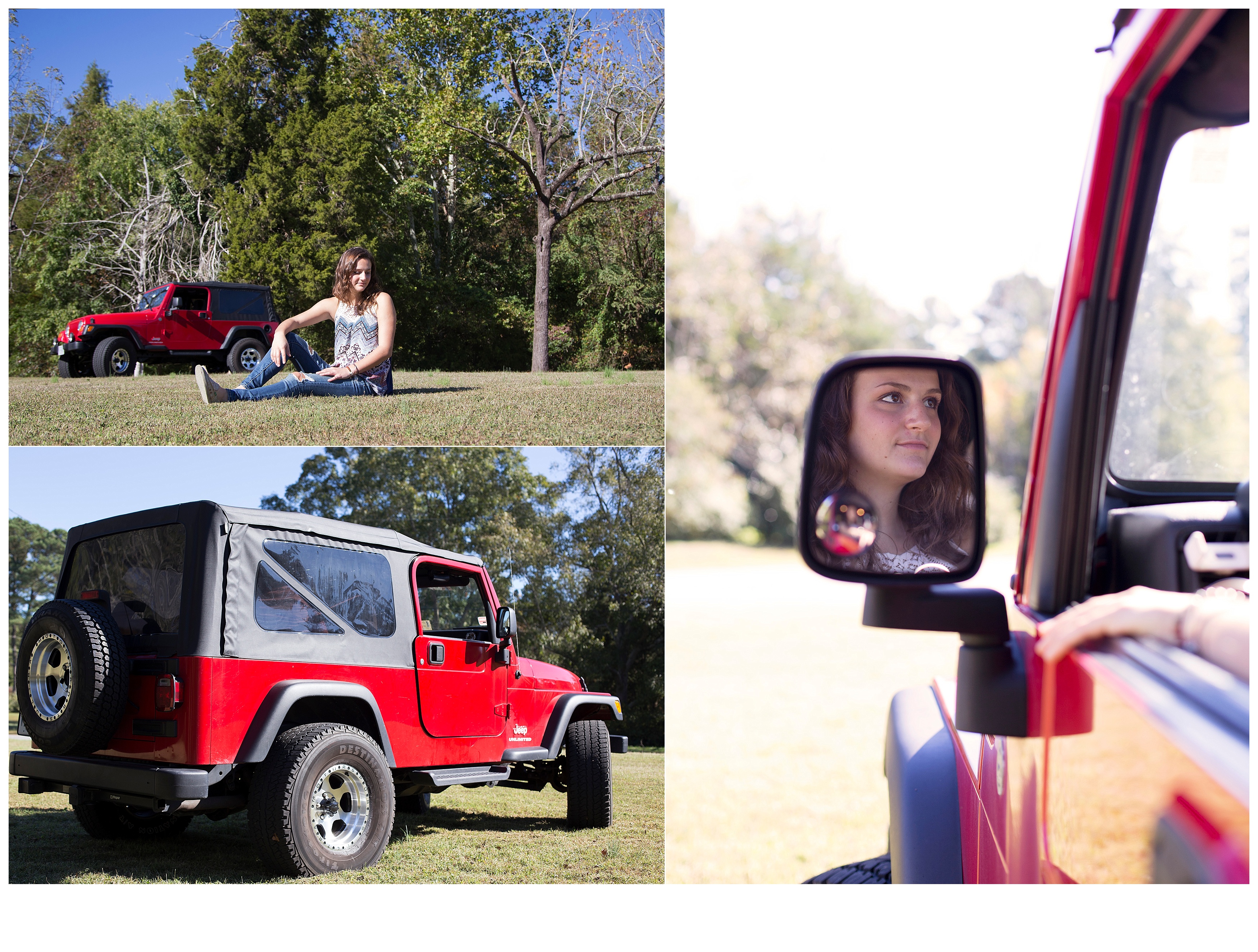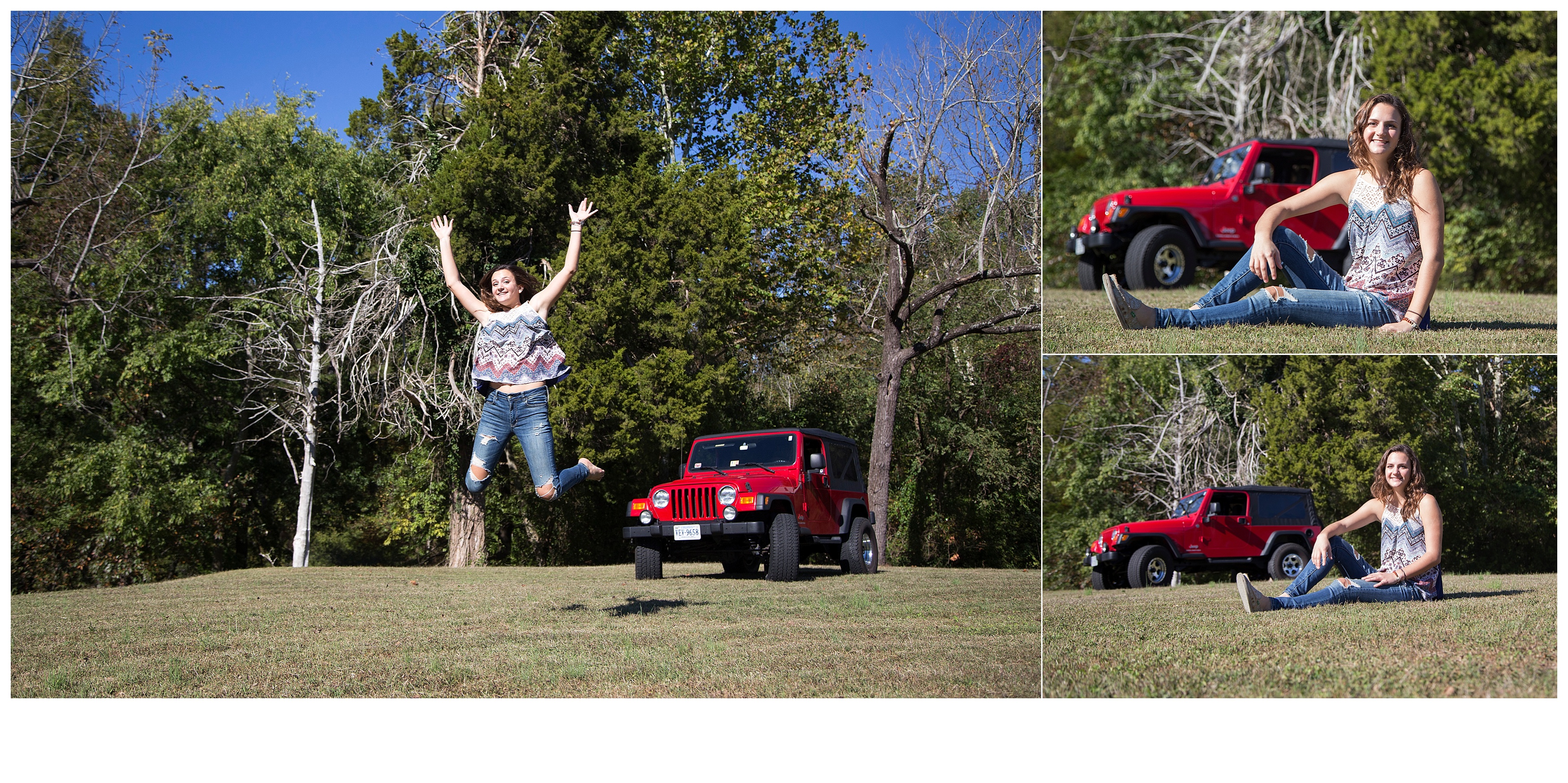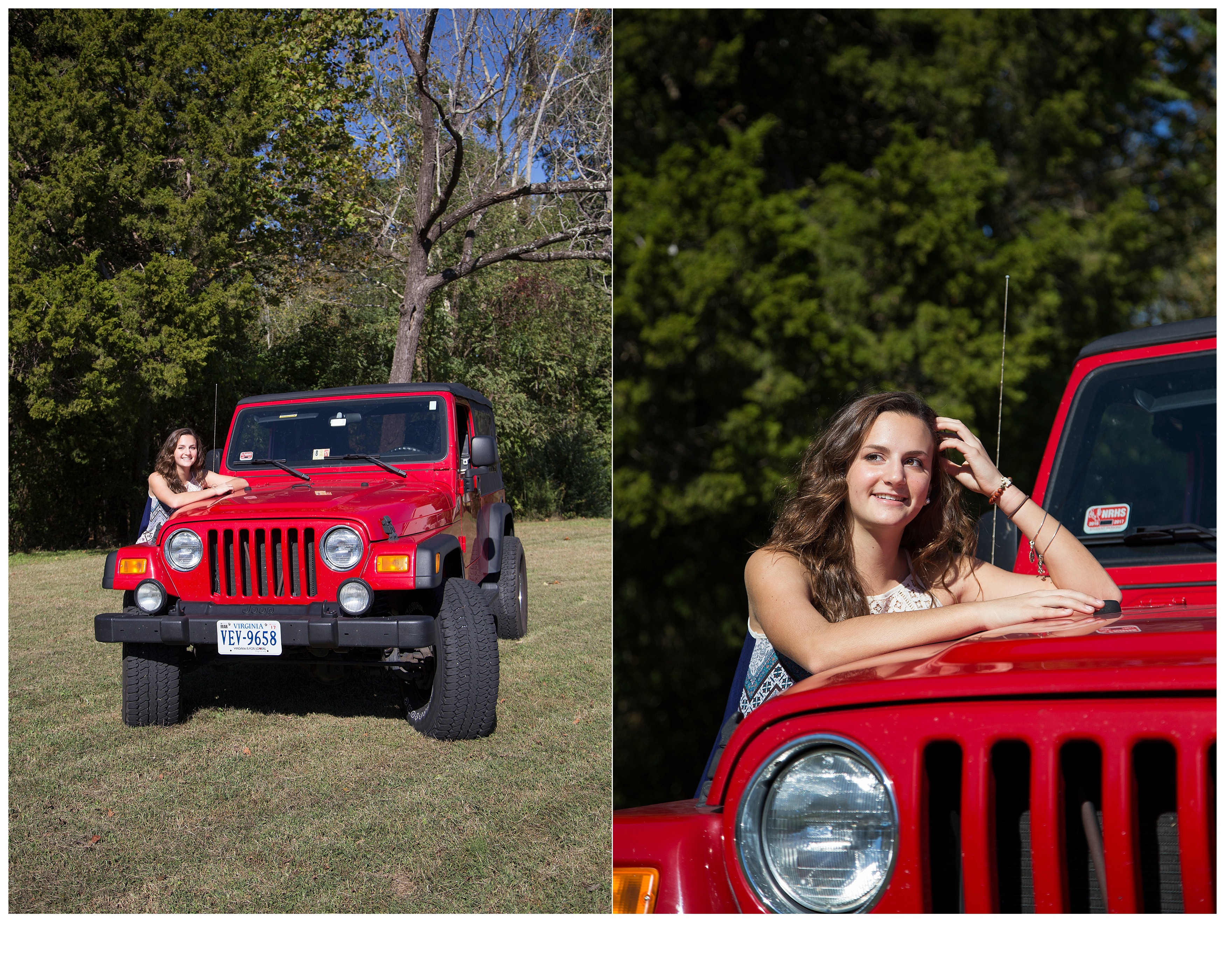 When you are good at your craft, you can even play barefooted 😉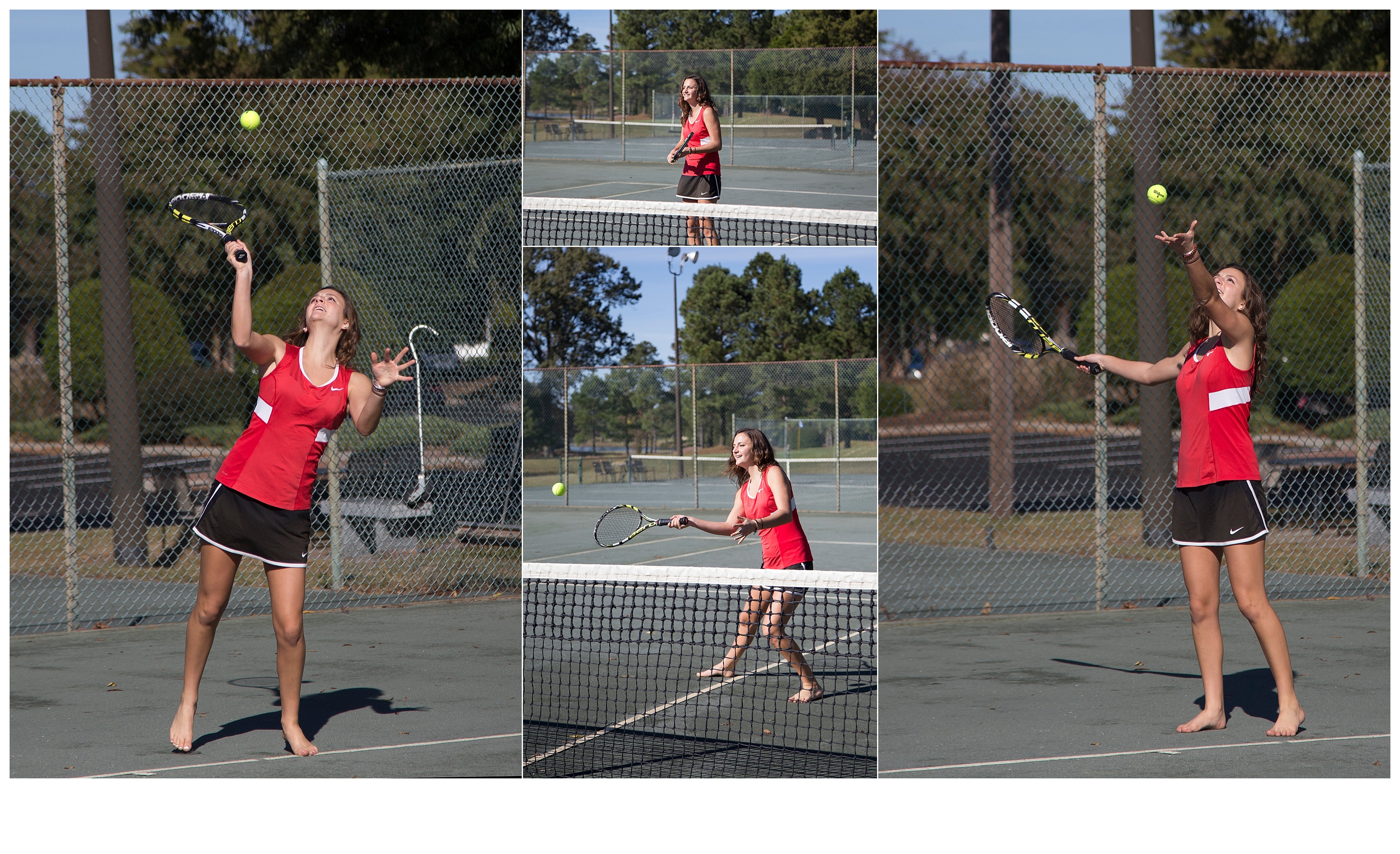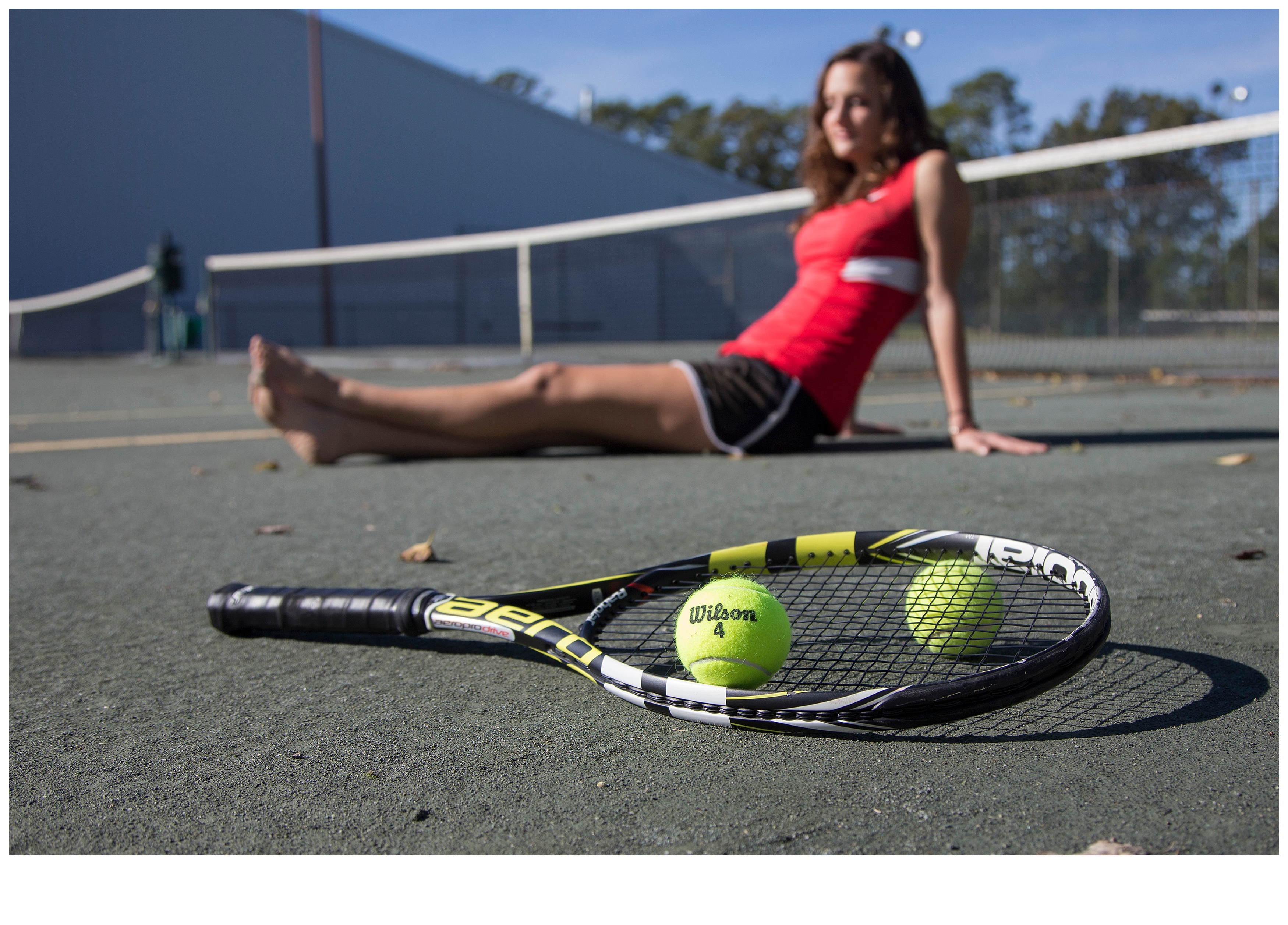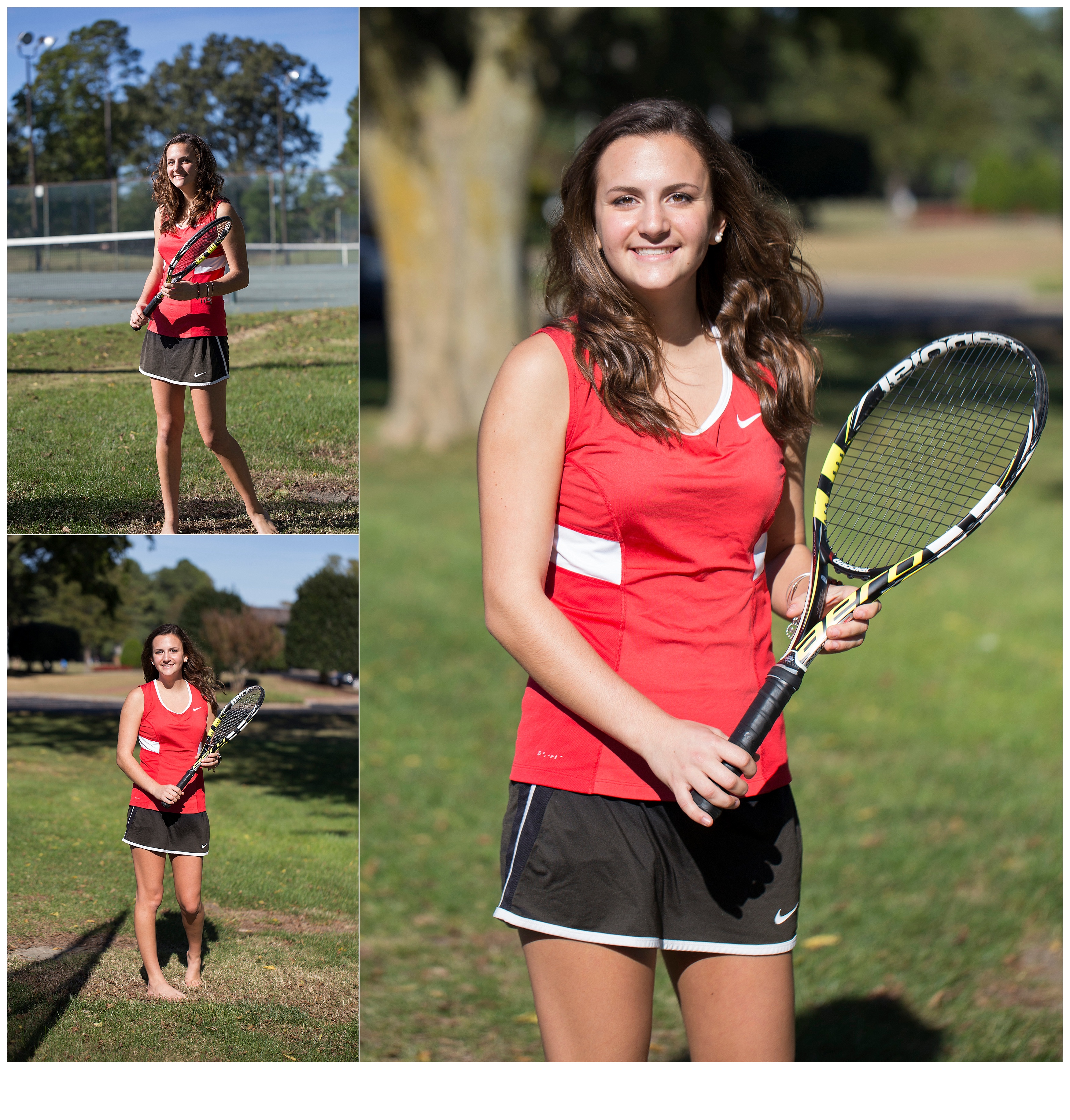 Erin loves rural surroundings and so we took to the charming town of Smithfield.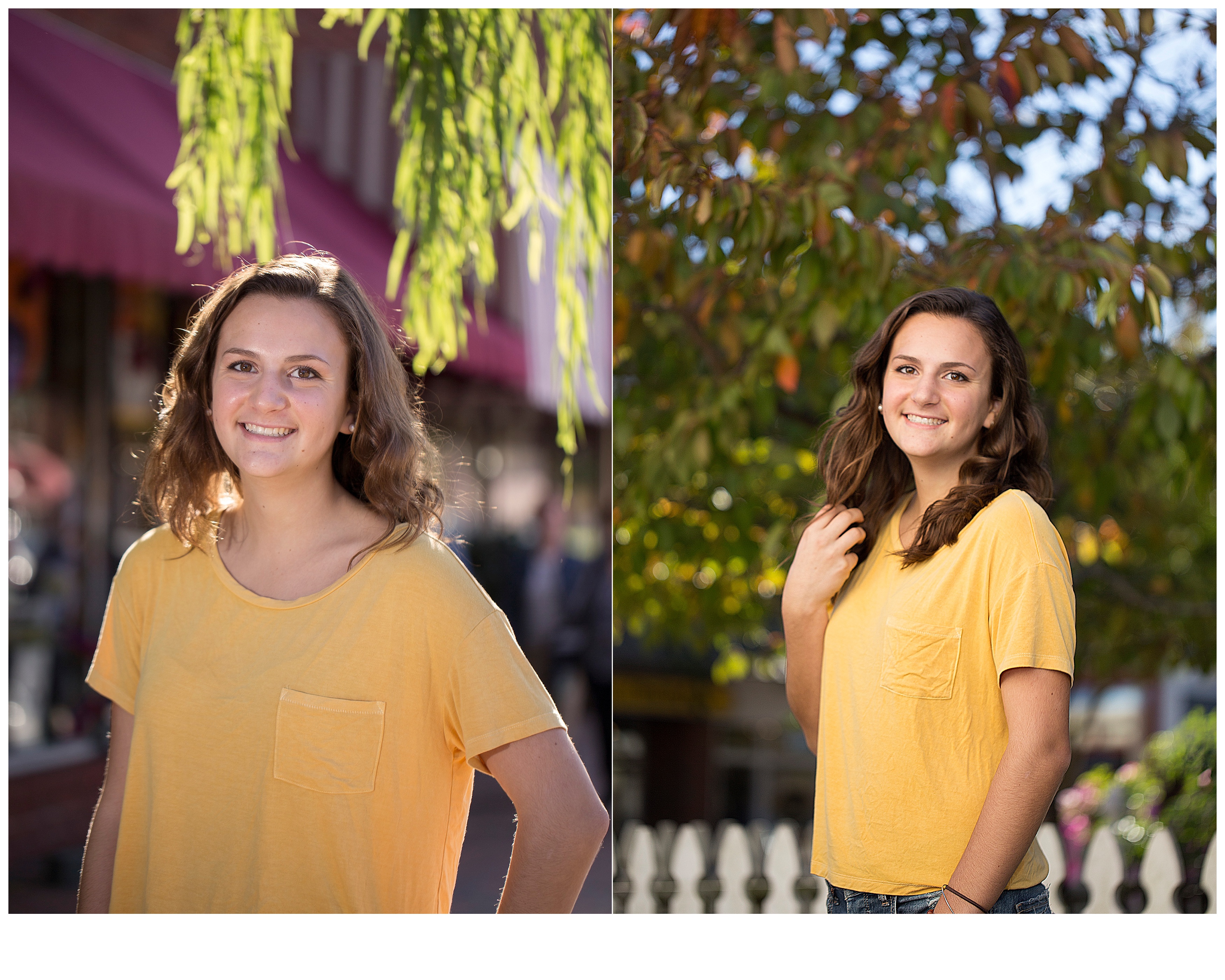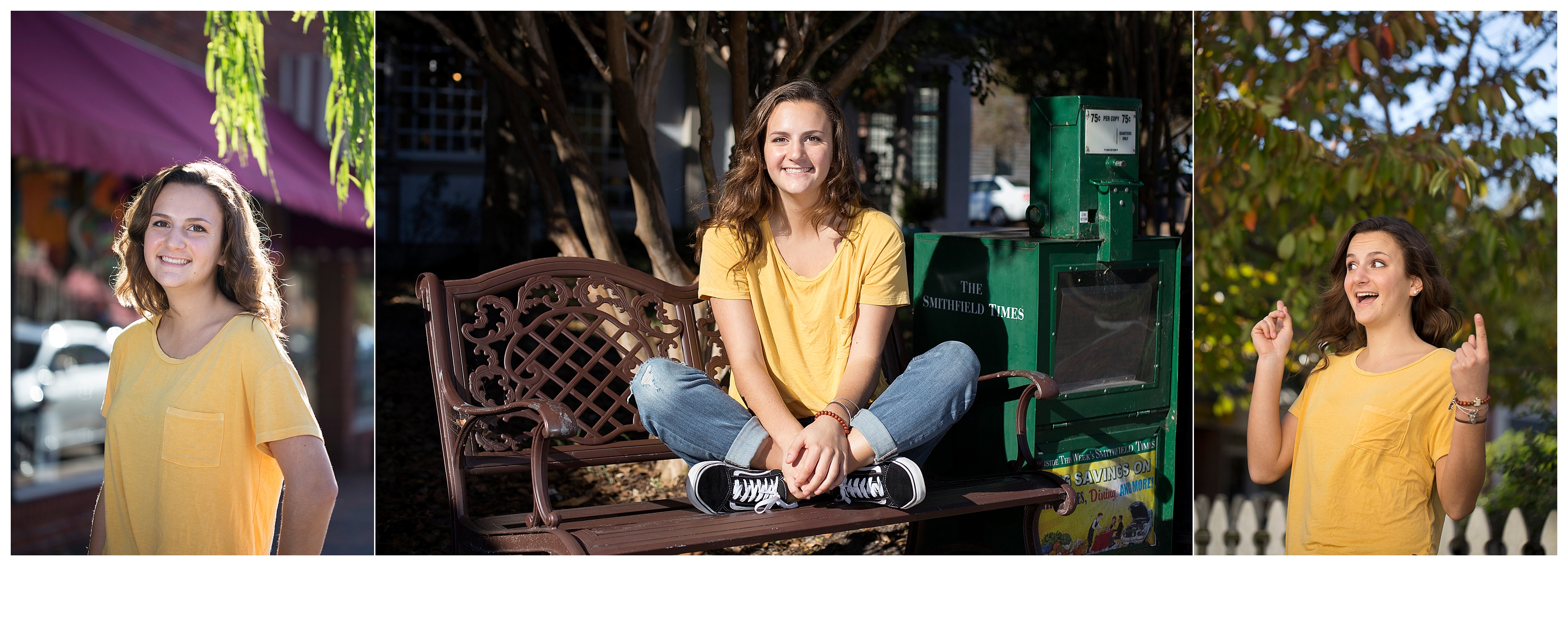 The Smithfield Bakery and Cafe is a must try!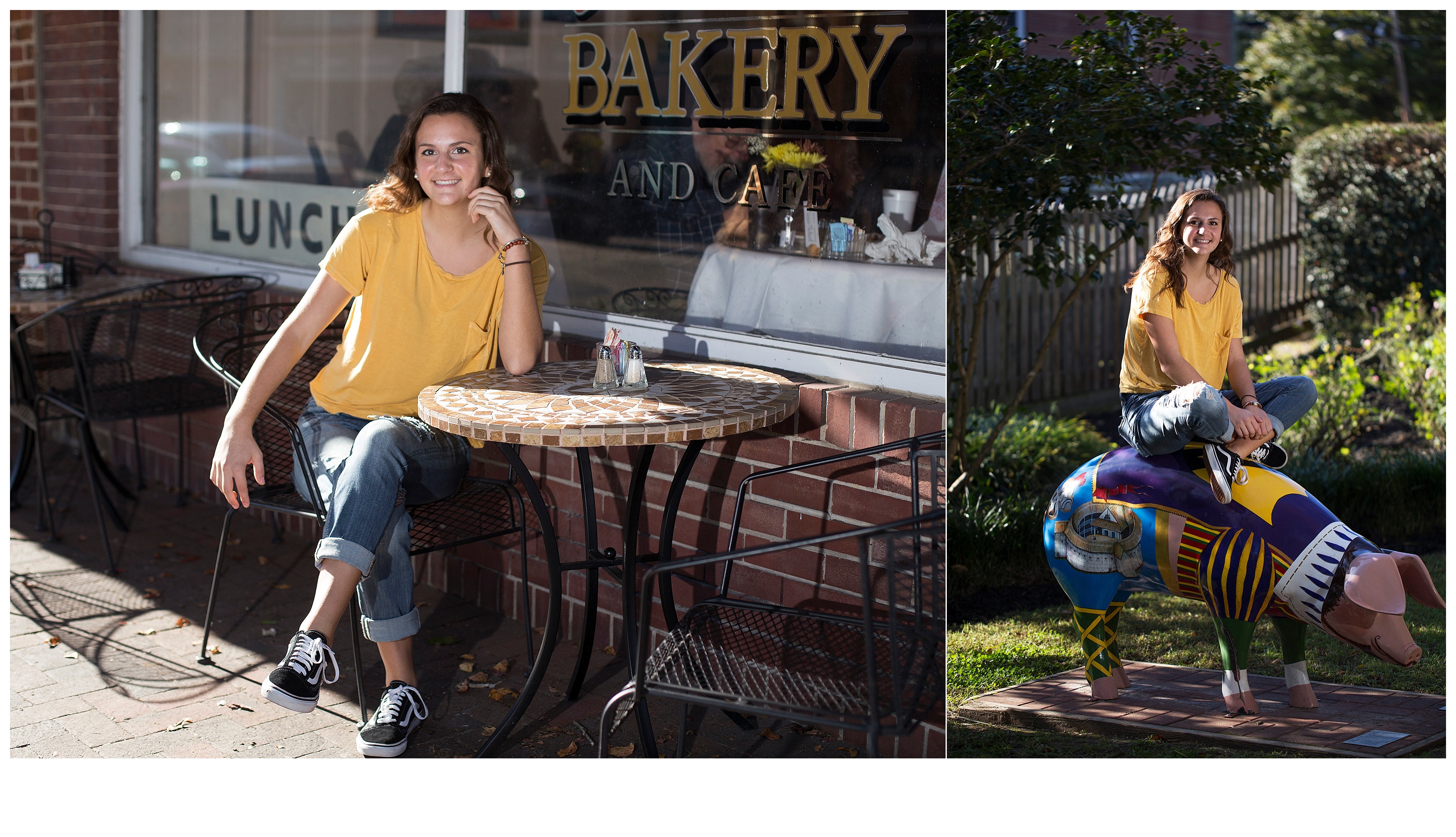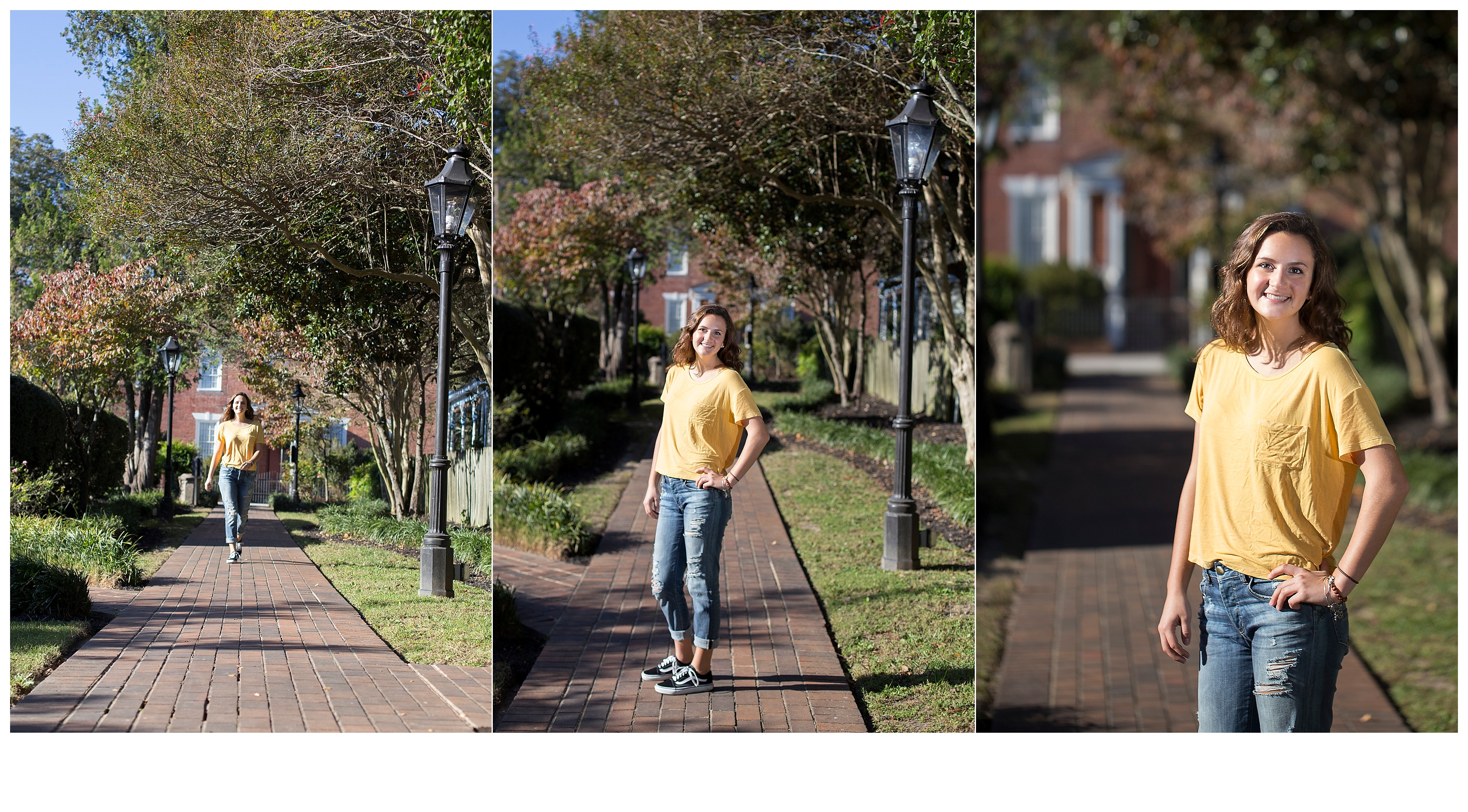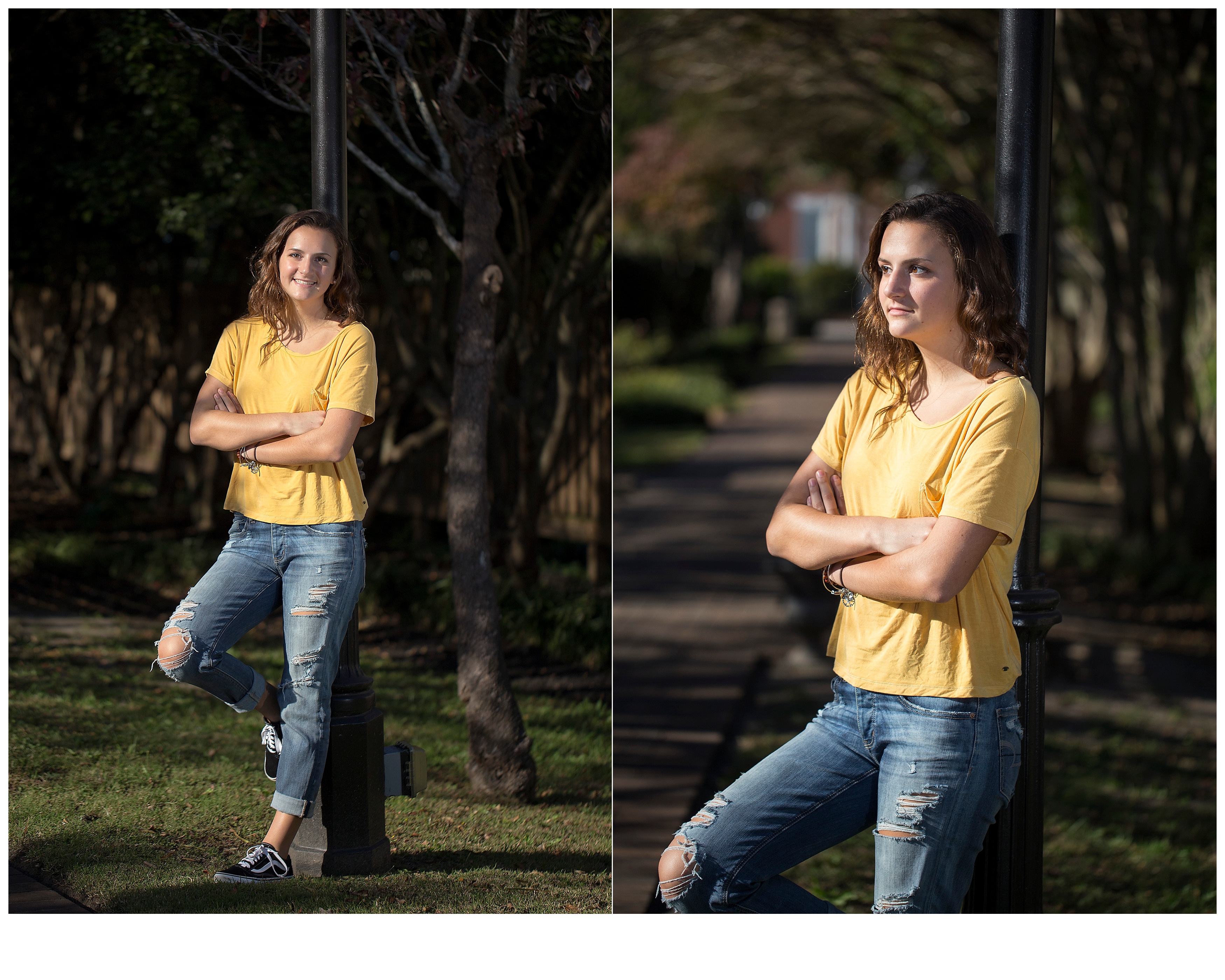 Windows Castle Park with it's red barns, vineyard, and walking trails has become many photographers' desired location for portrait sessions.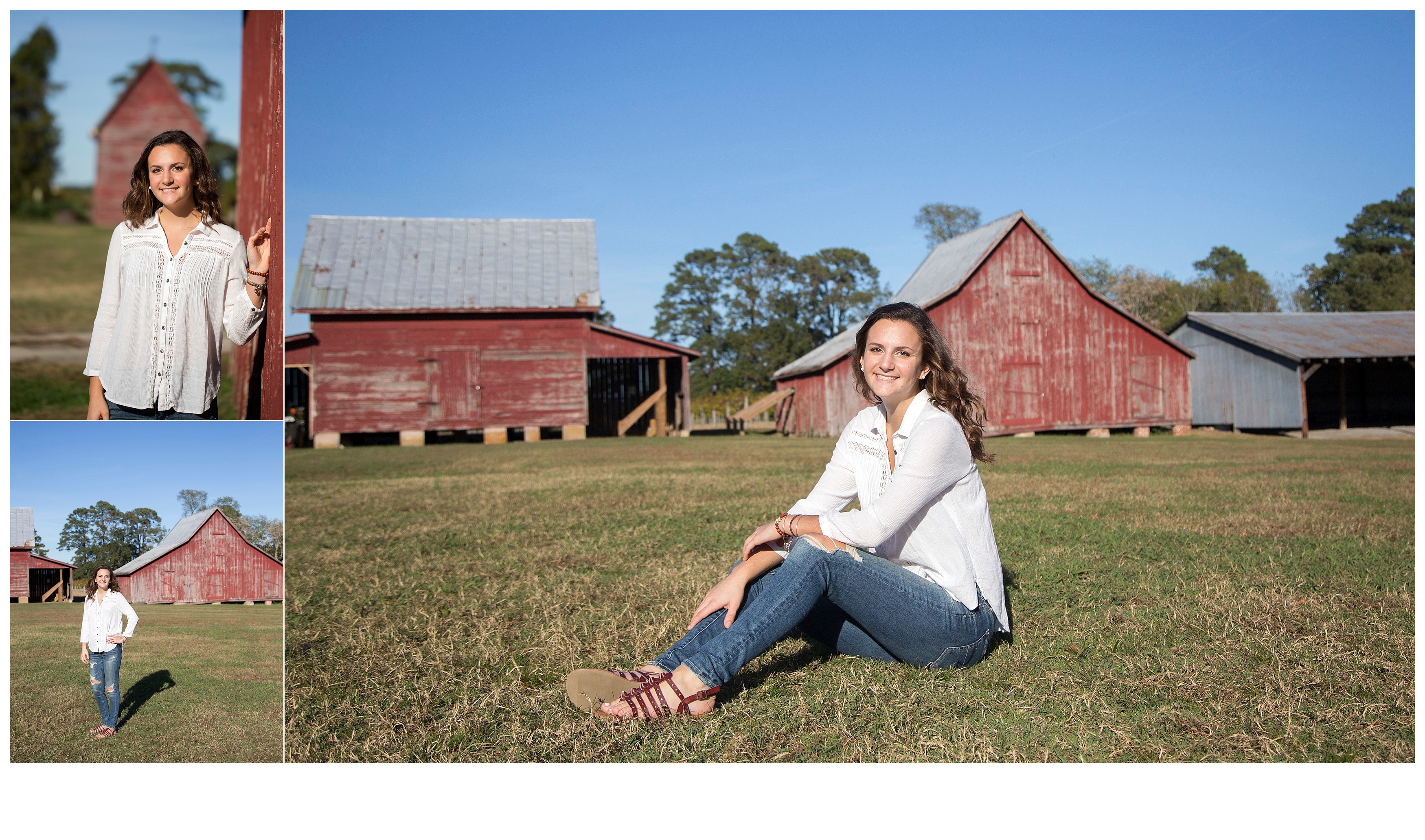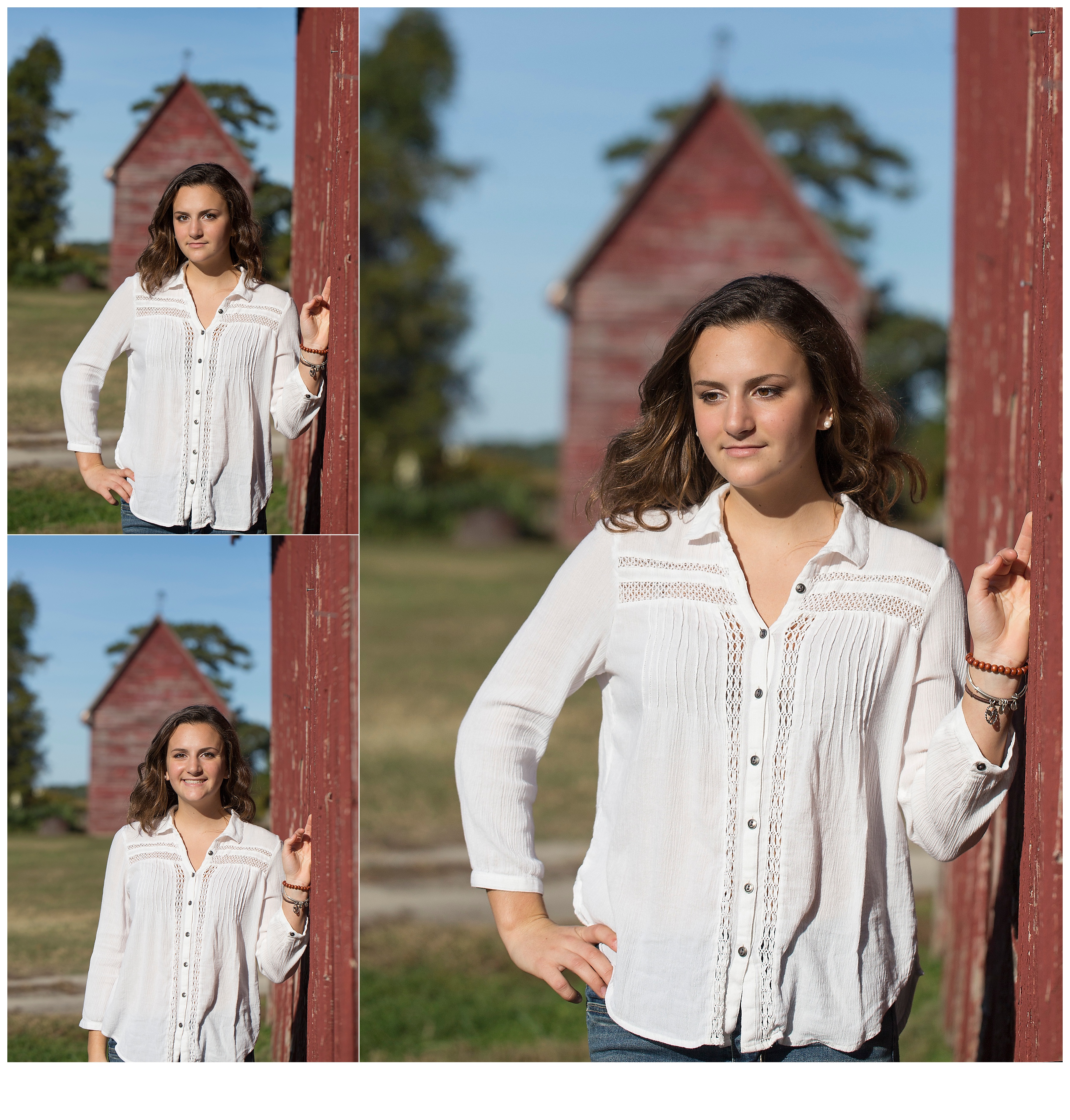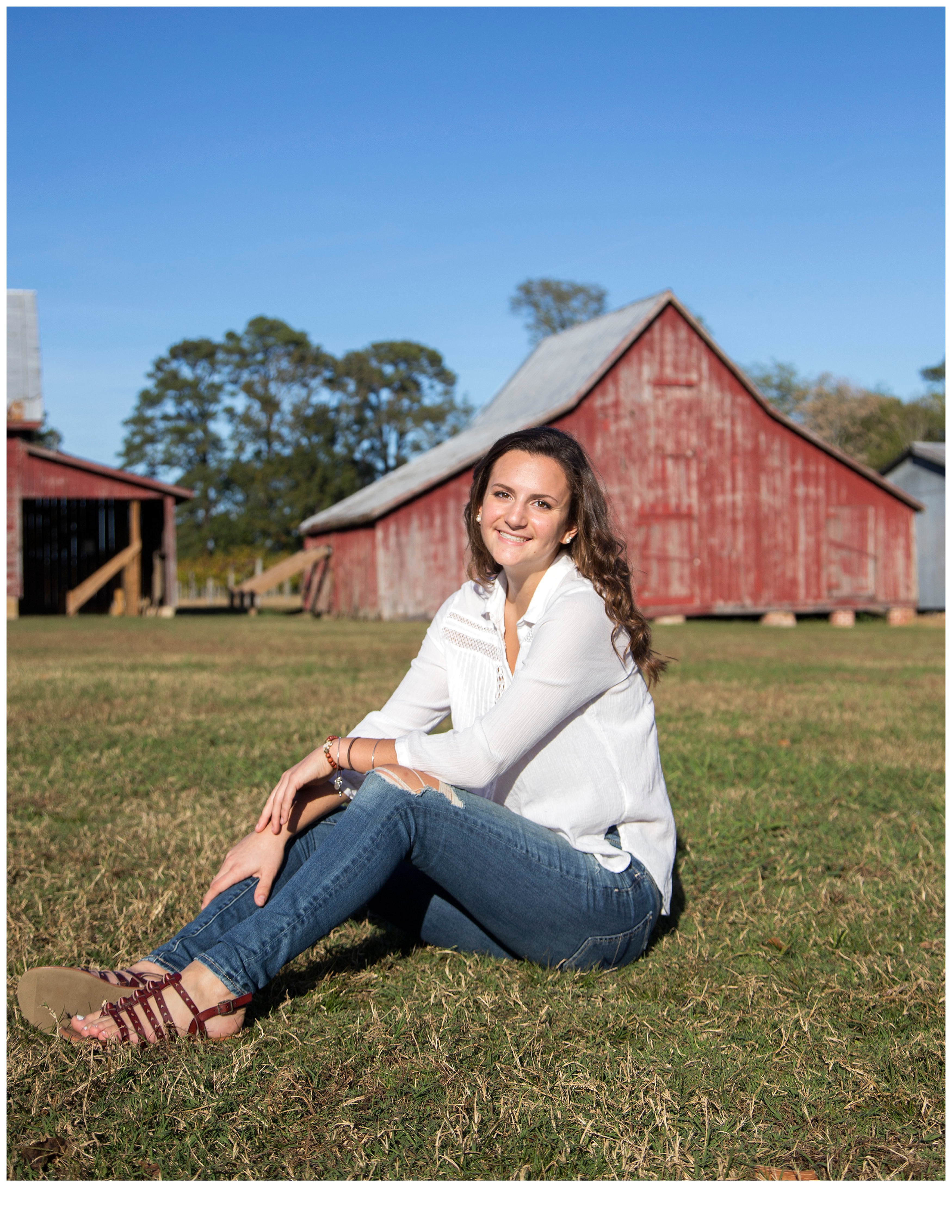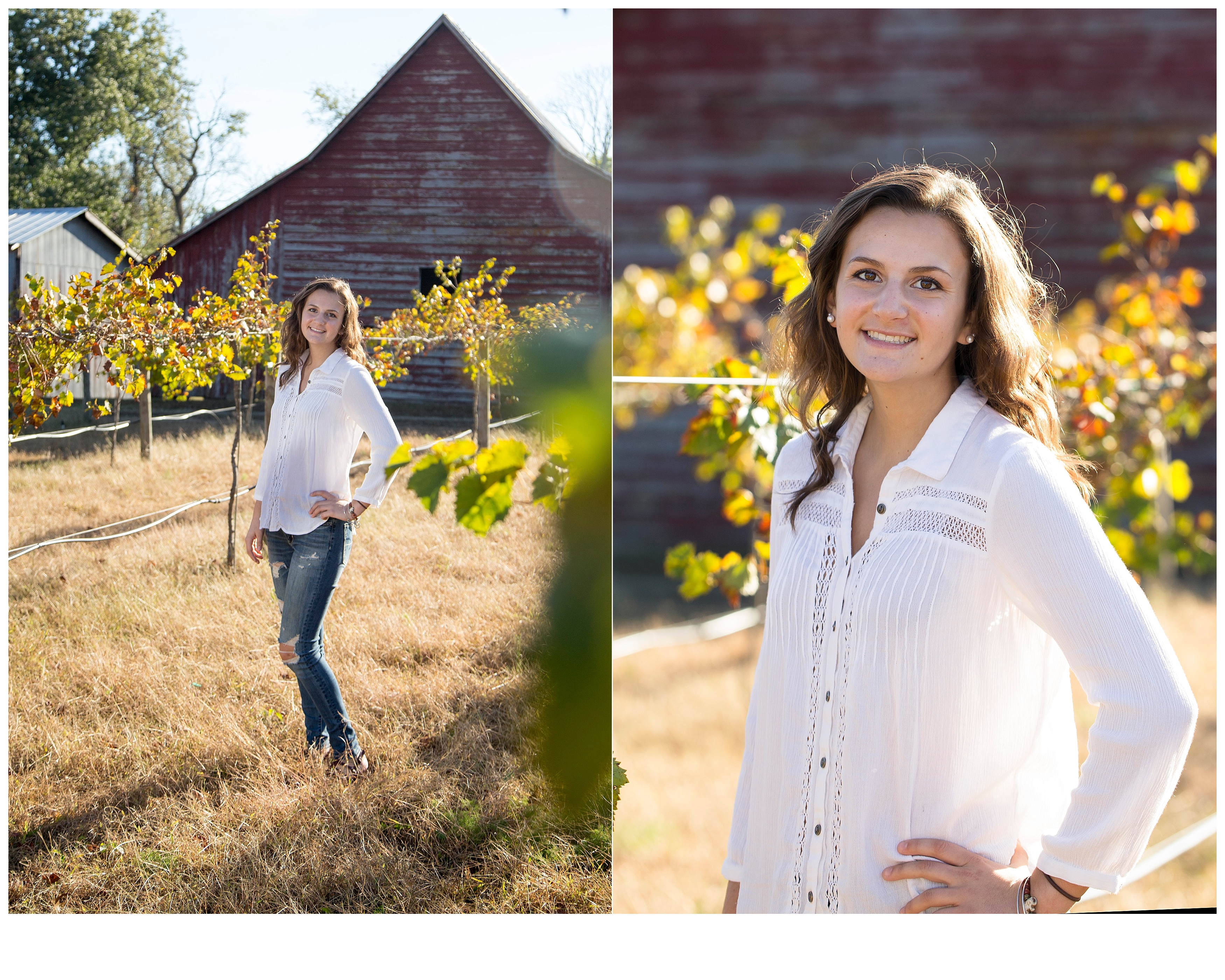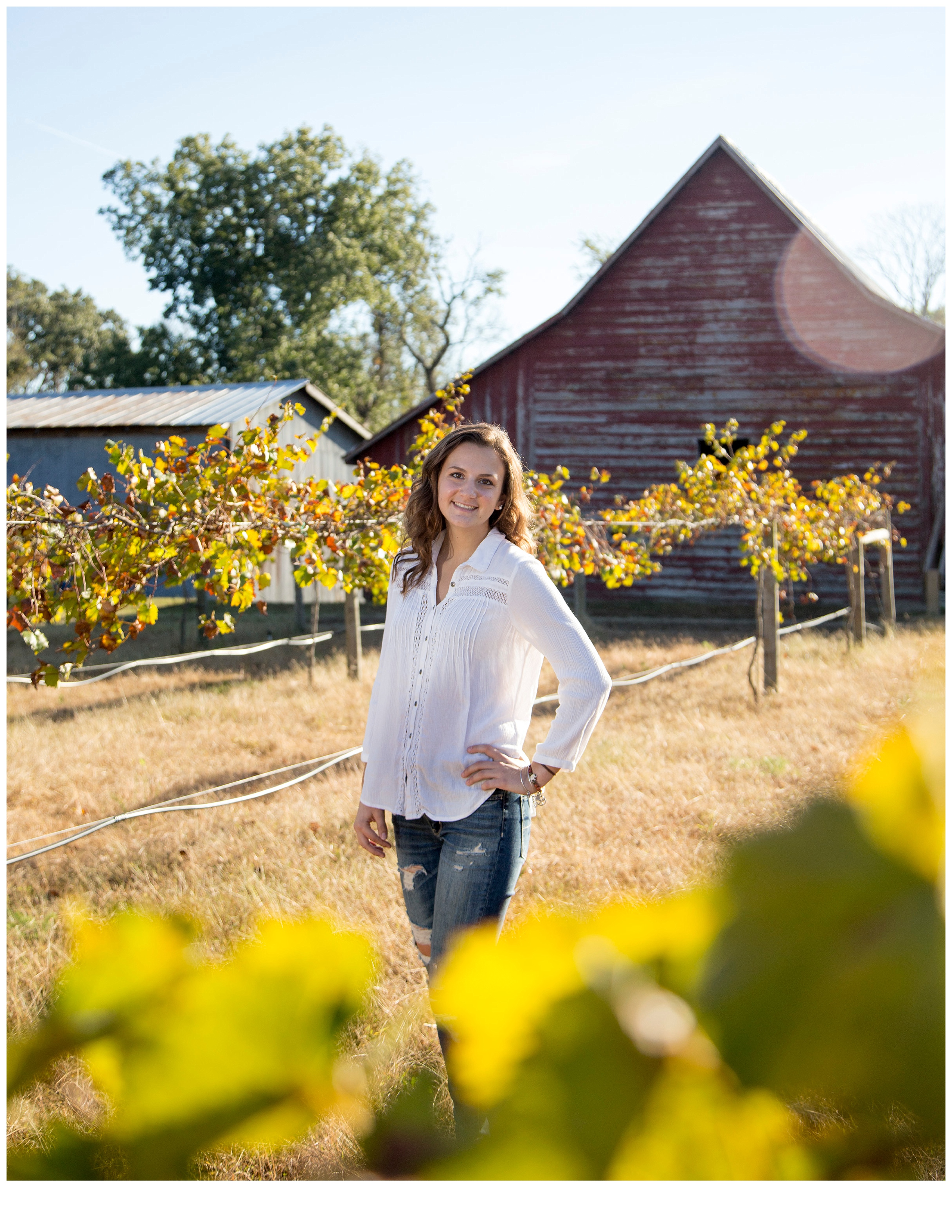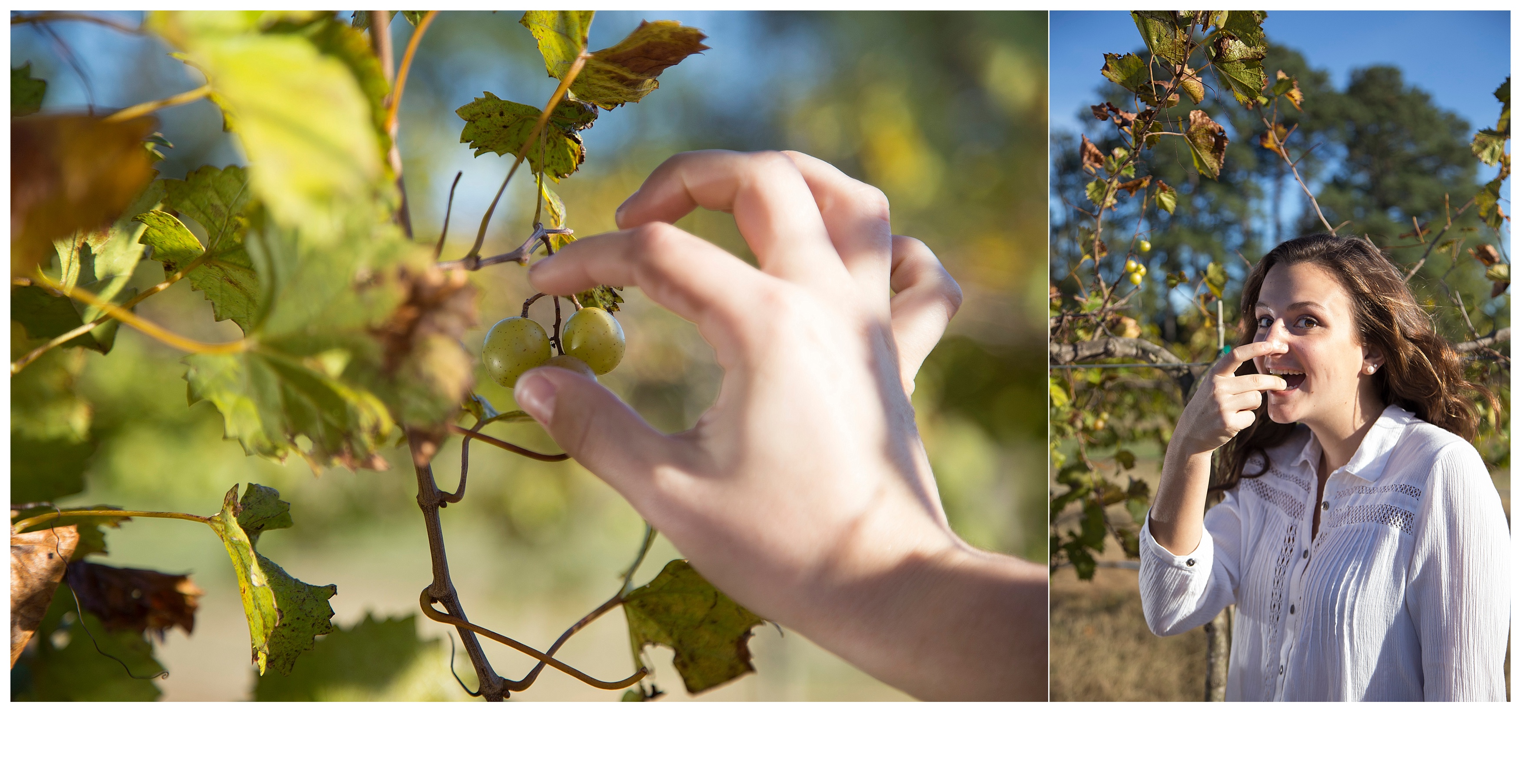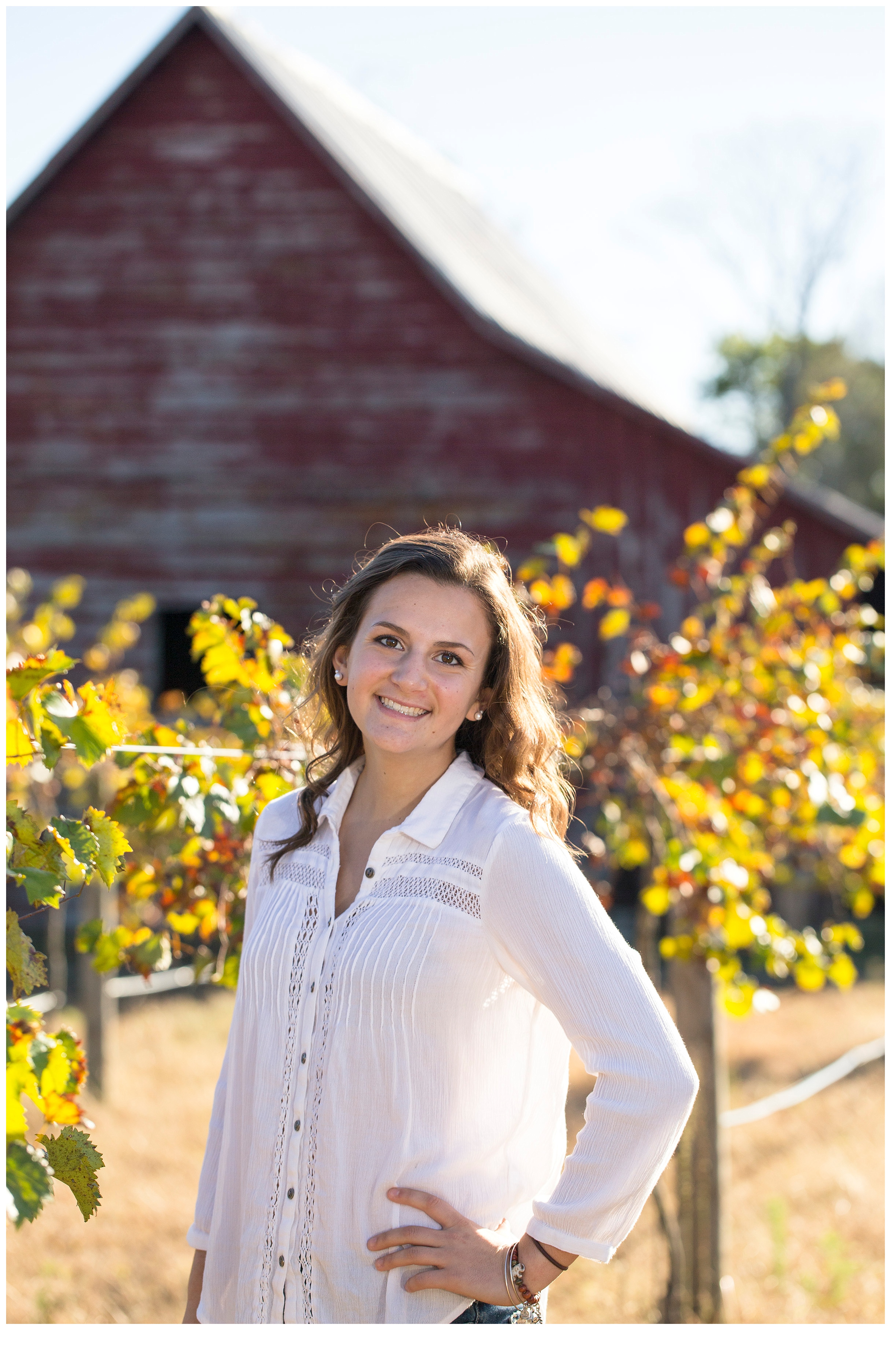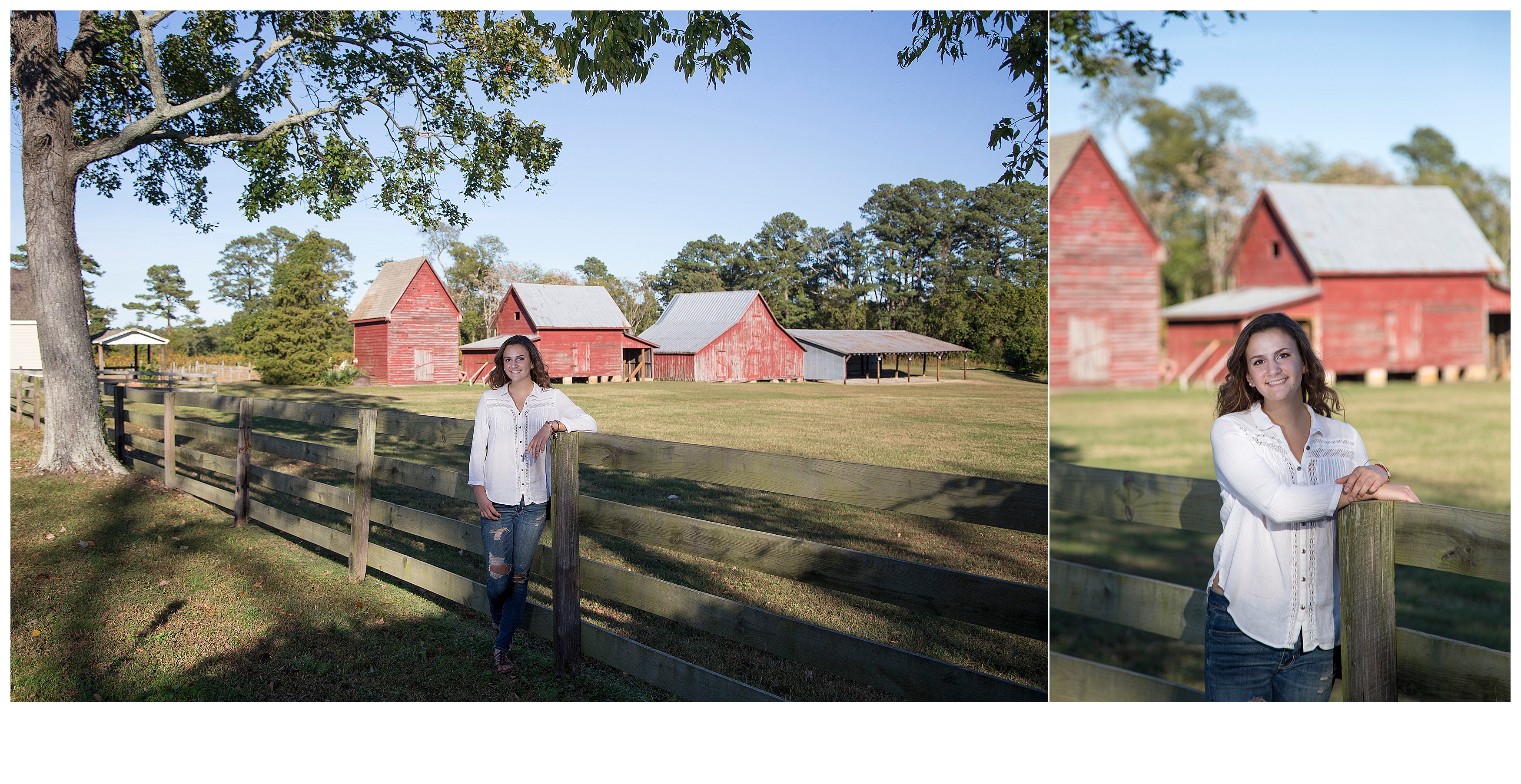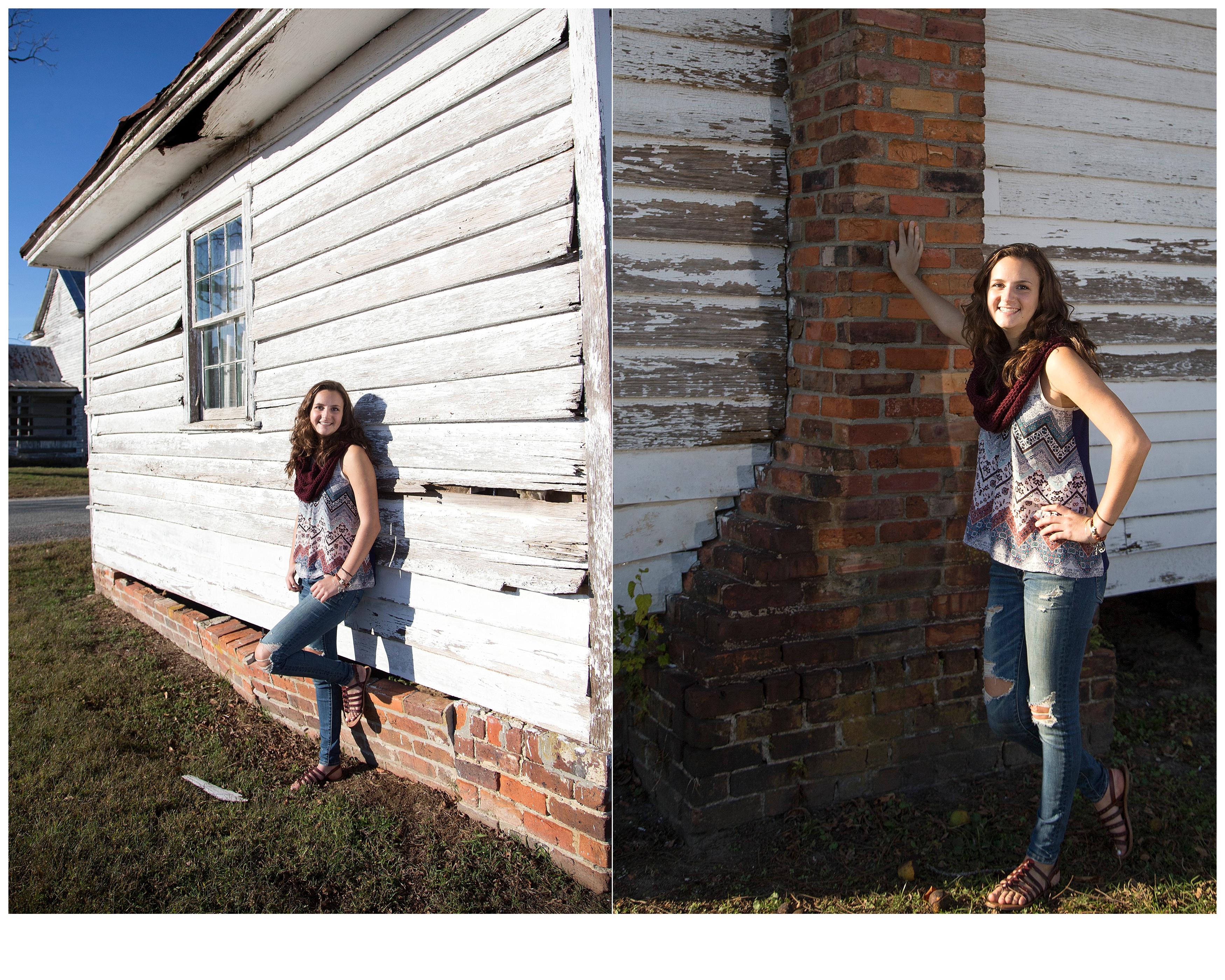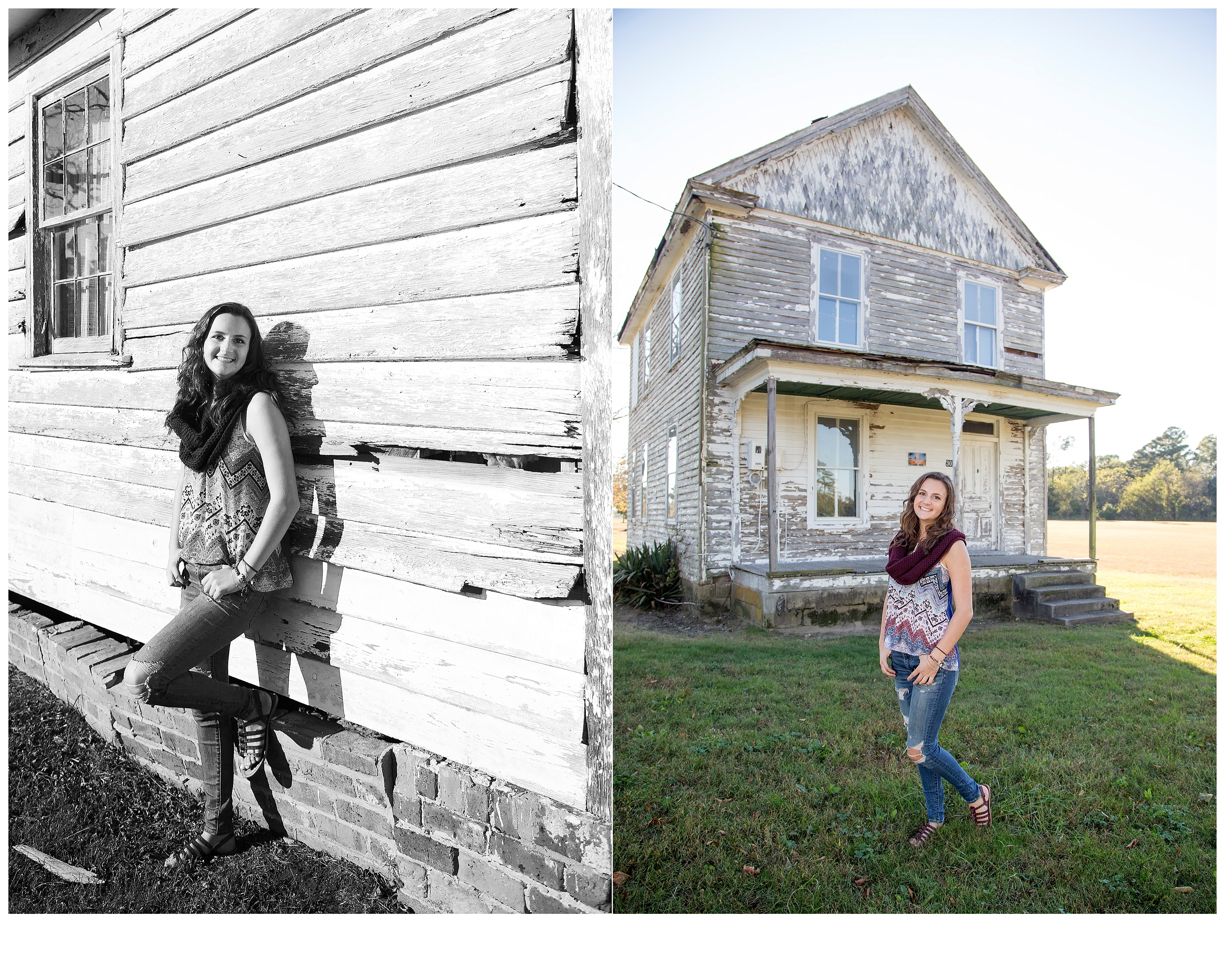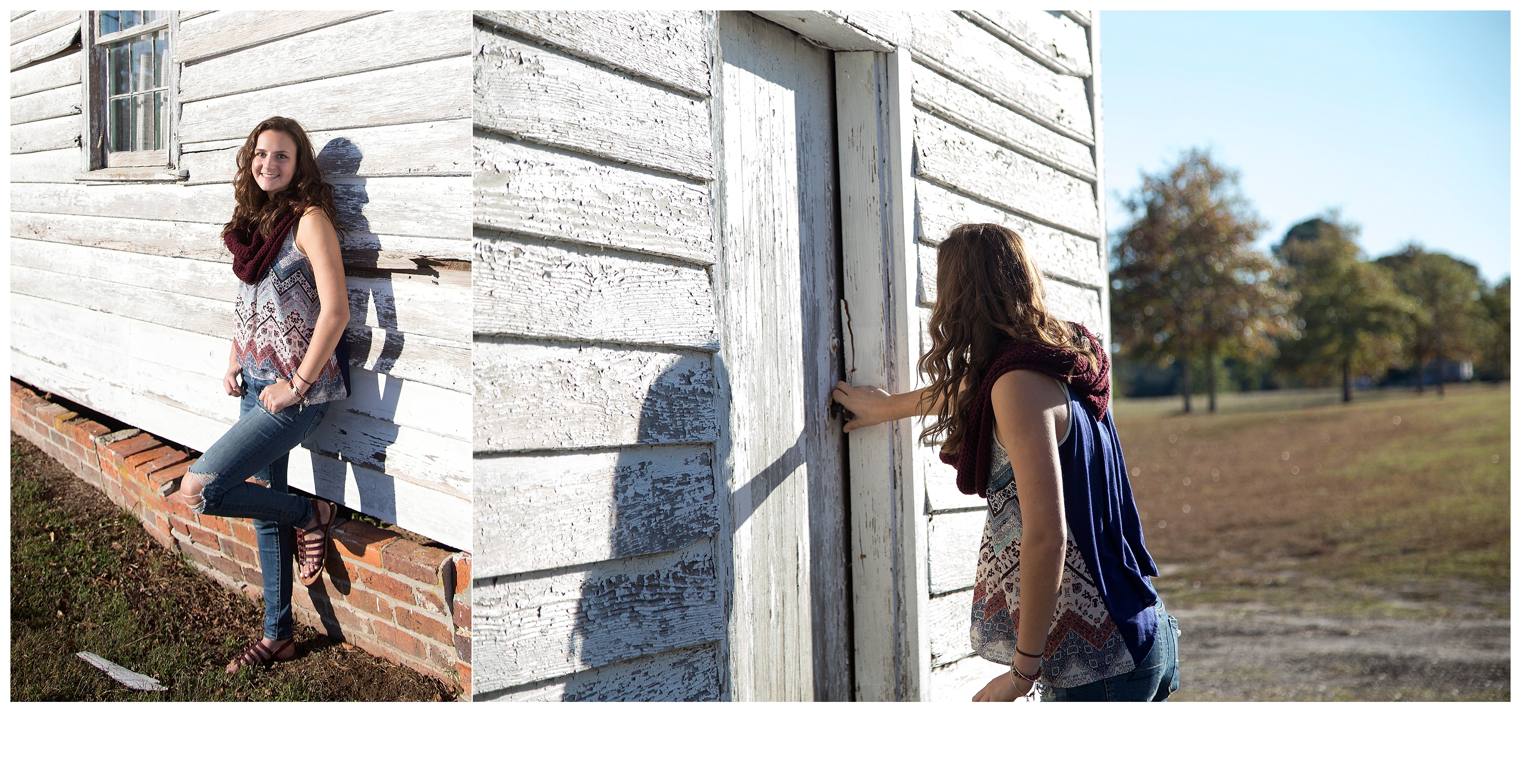 I believe this house is left for a photographer's prop as it has been utilized in many photo shoots!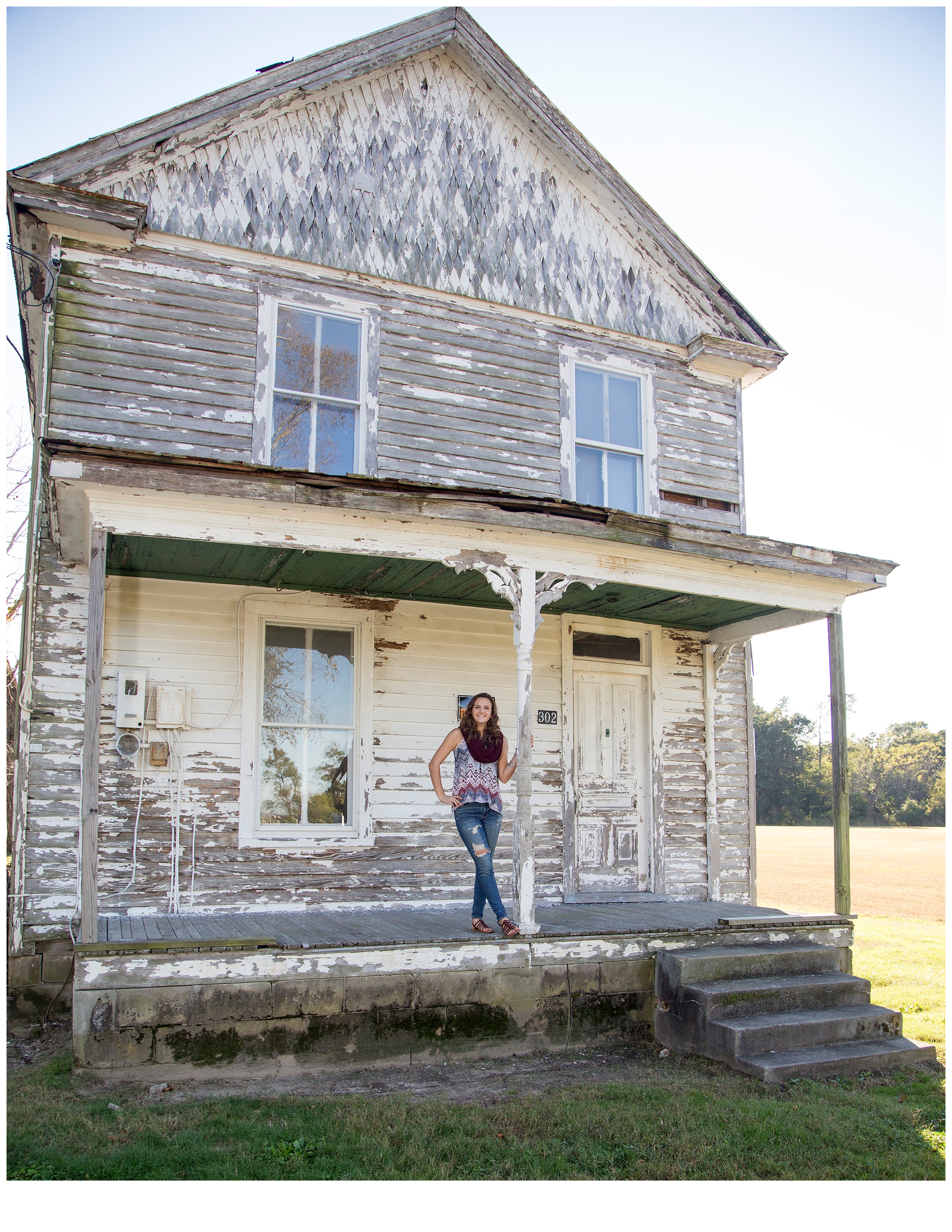 Good Luck, Erin, and thank you for allowing me the privilege of hanging out and documenting your senior photo session! Hugs!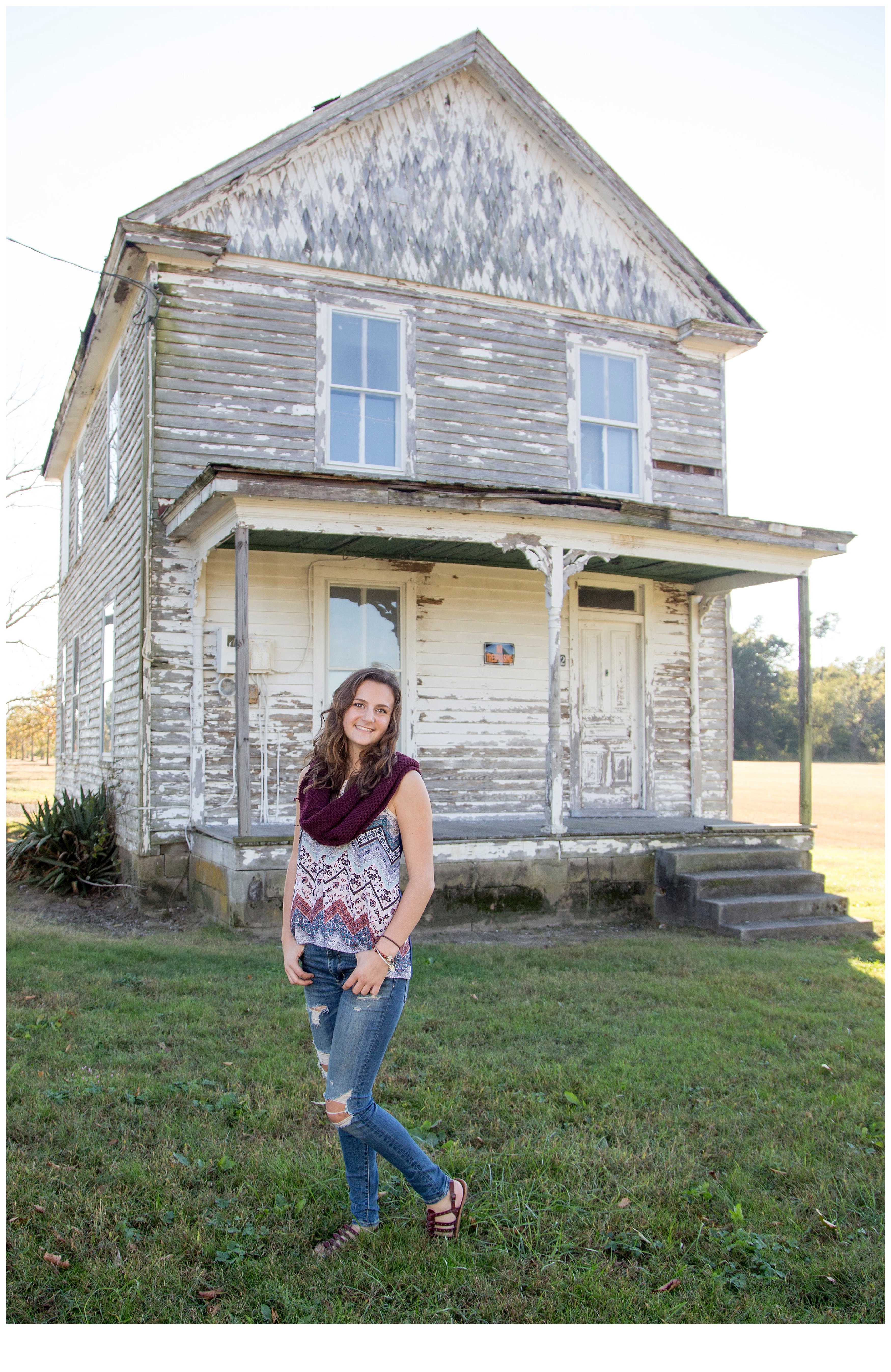 Contact us to schedule your next photography session.