Welcome to this colorful, family session with the Estes family. I had the pleasure of capturing both Suzy and Ty's engagement session and wedding in 2015! So I was happy to receive a call from a previous bride for an extended-family photo session. Seeing this family and pooch again was such a joy! You can view Suzy and Ty's engagement session here and their wedding photos here.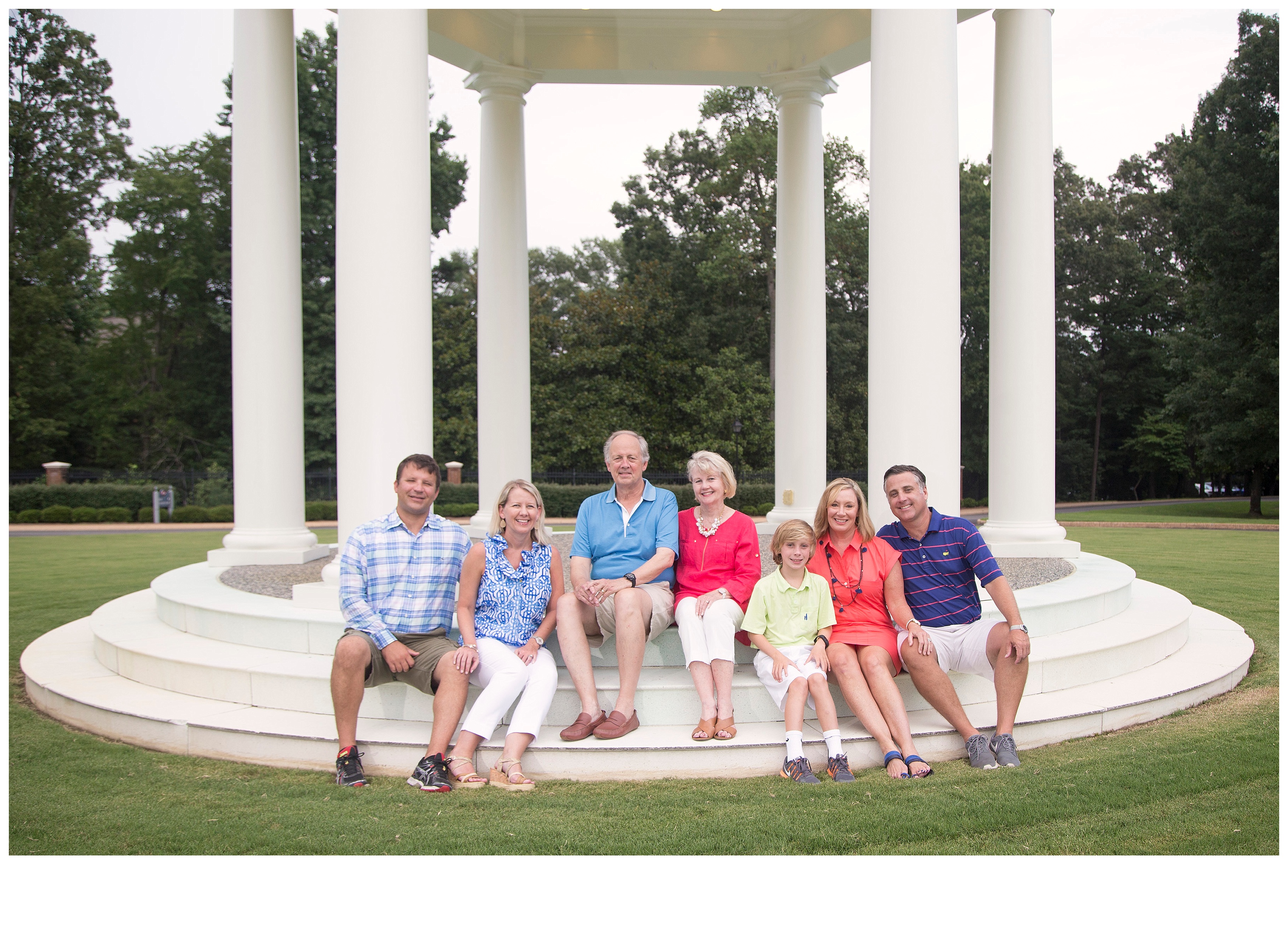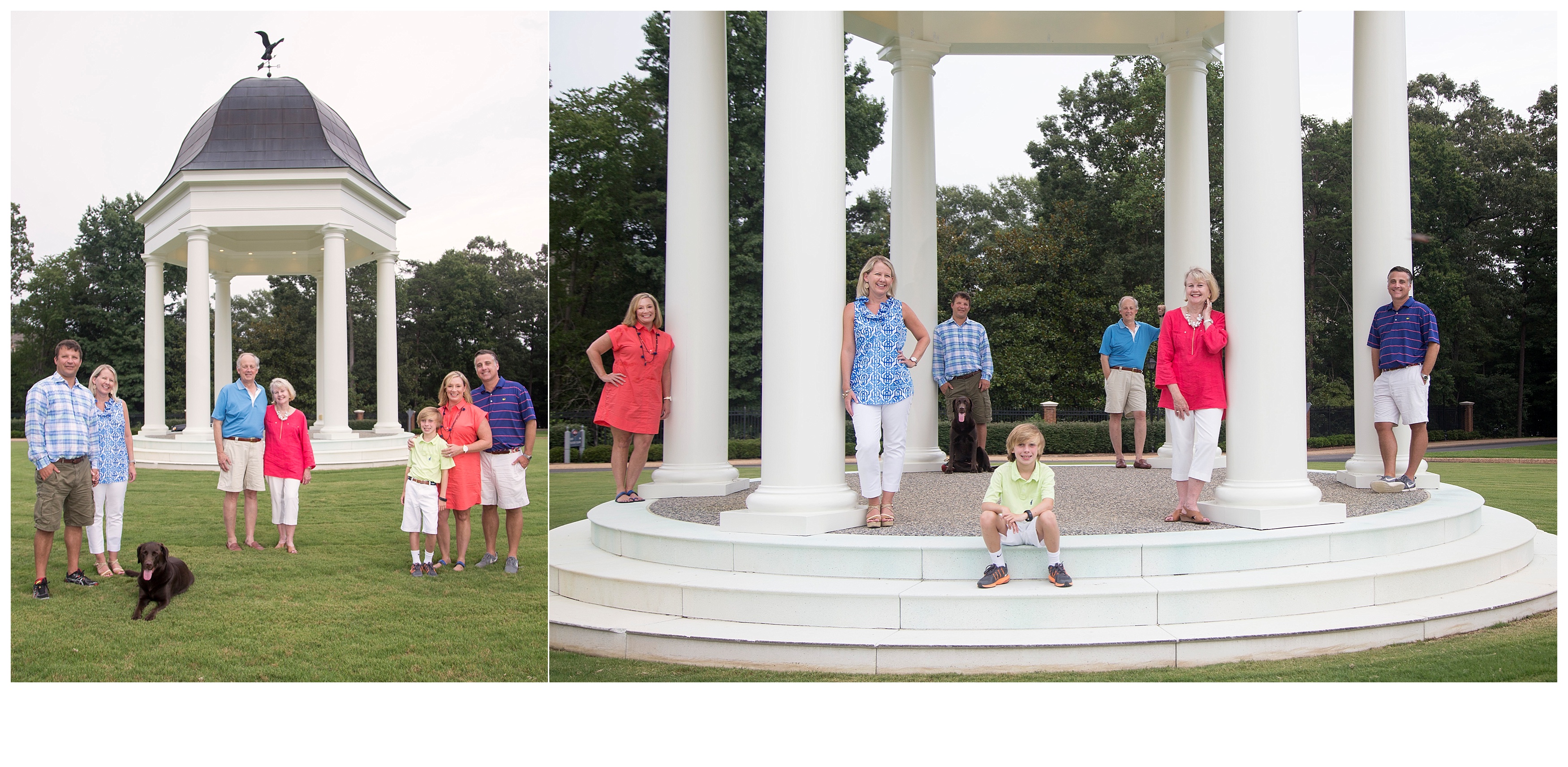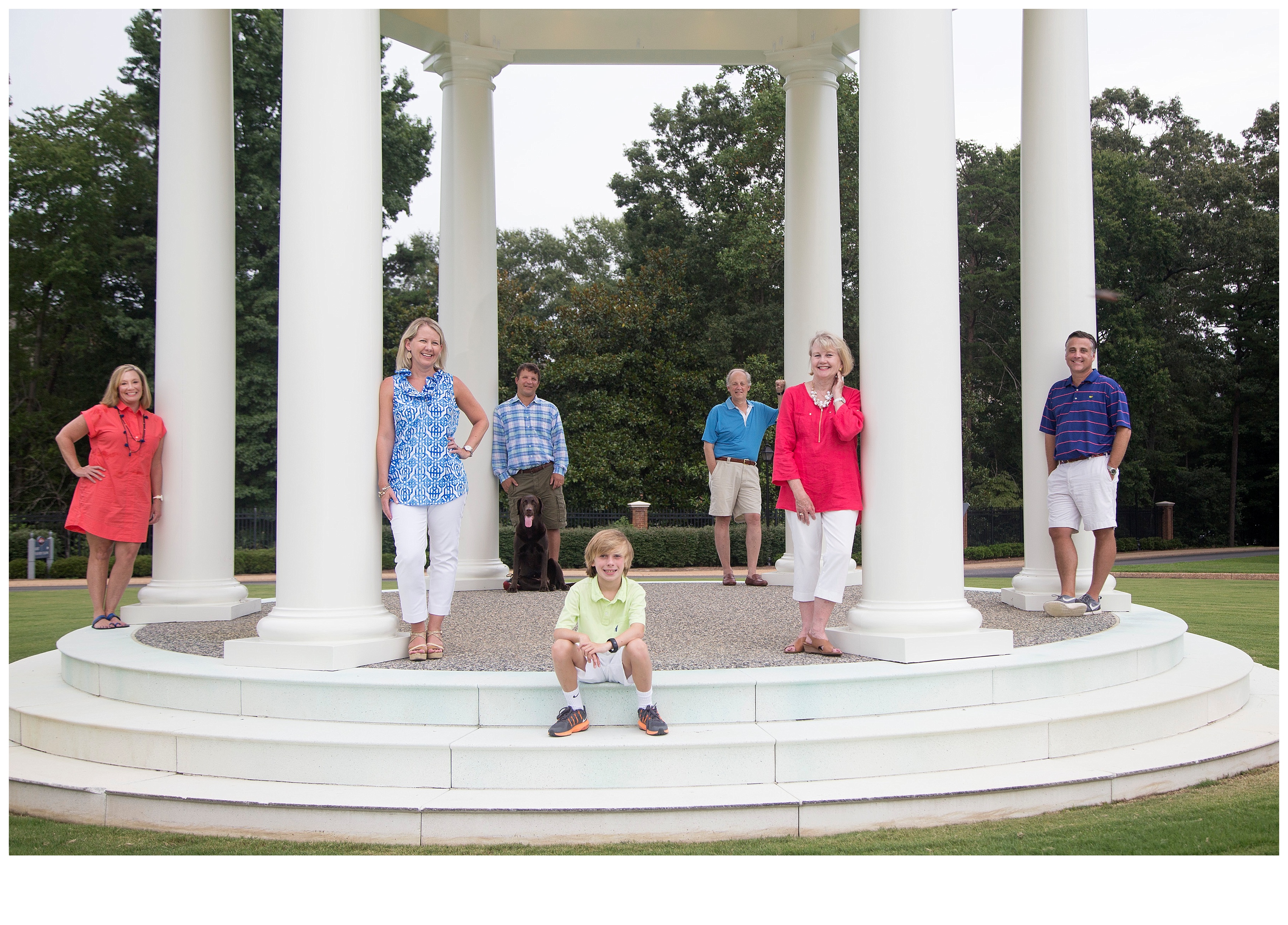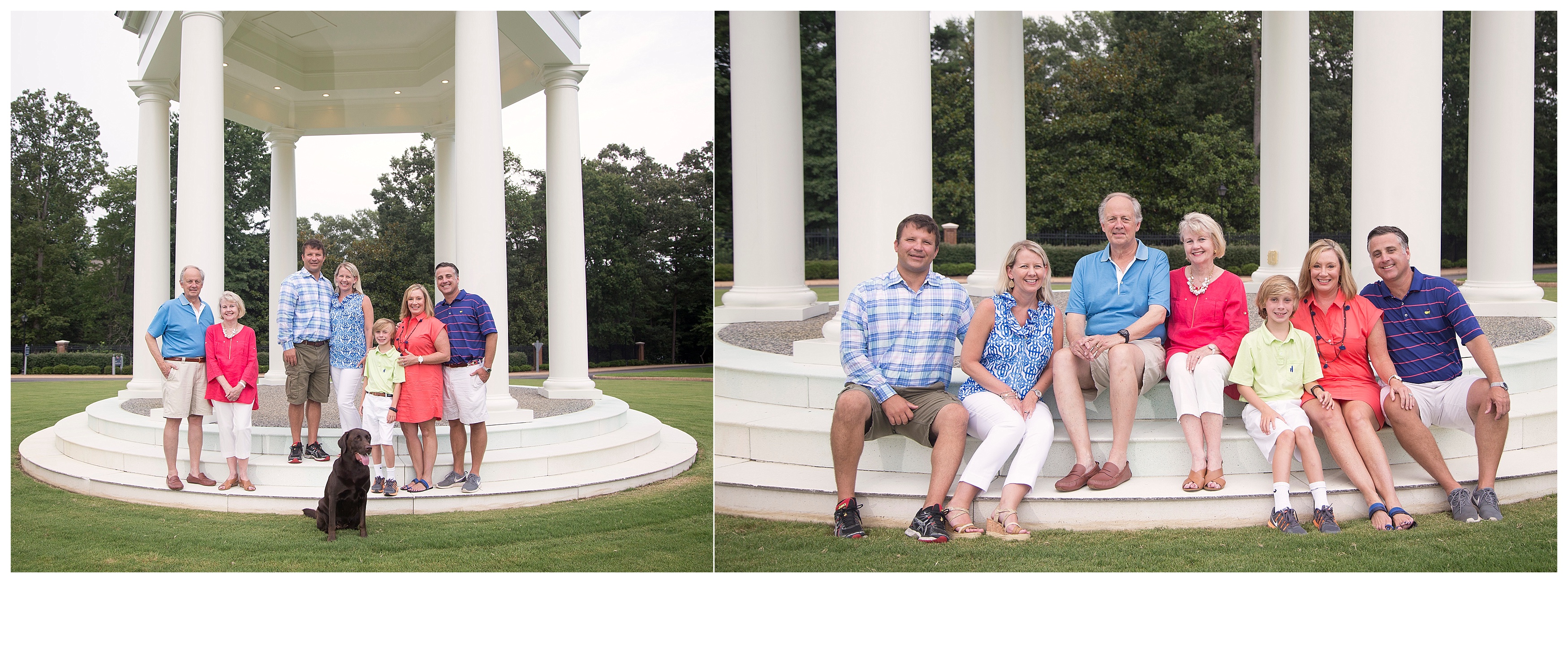 Sometimes the kids have fun, and sometimes the grown-ups get a silly too!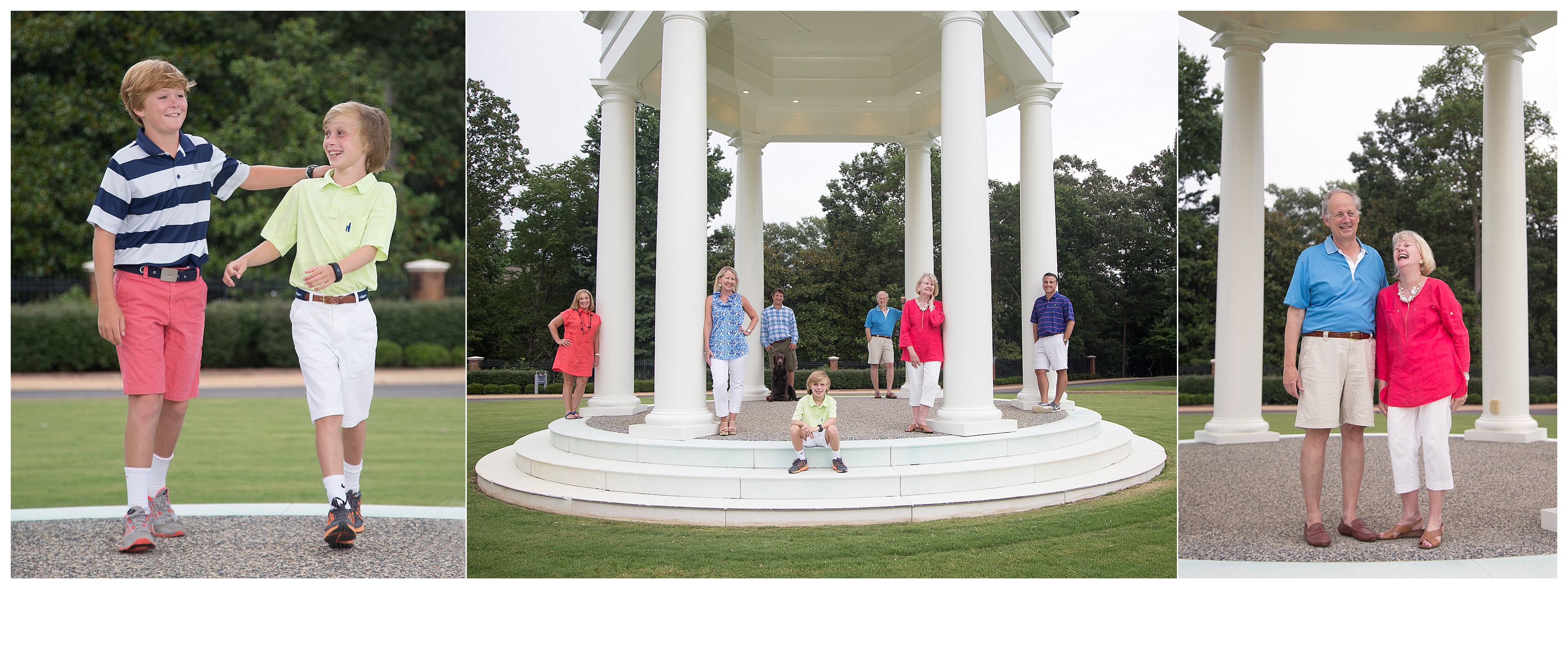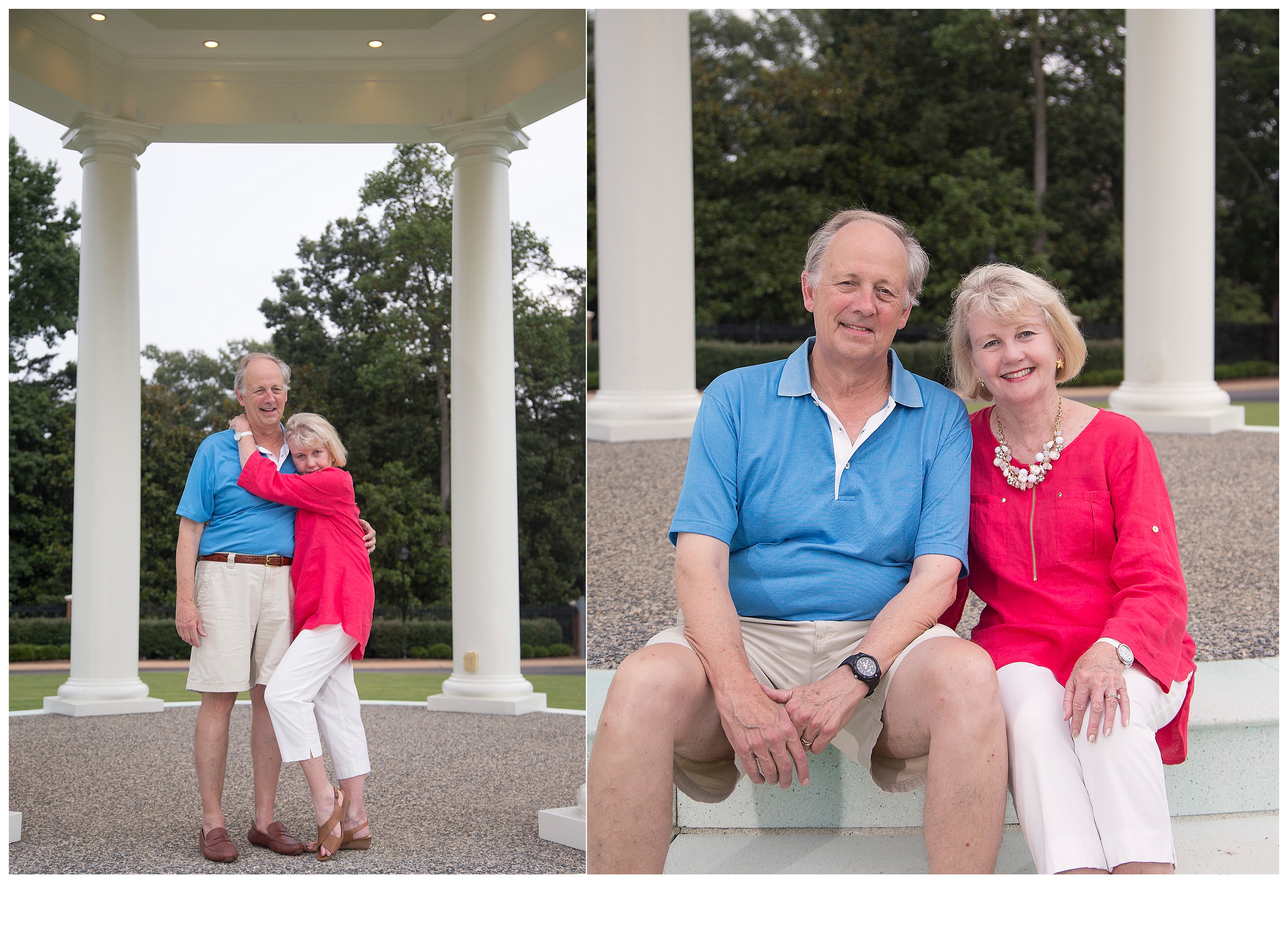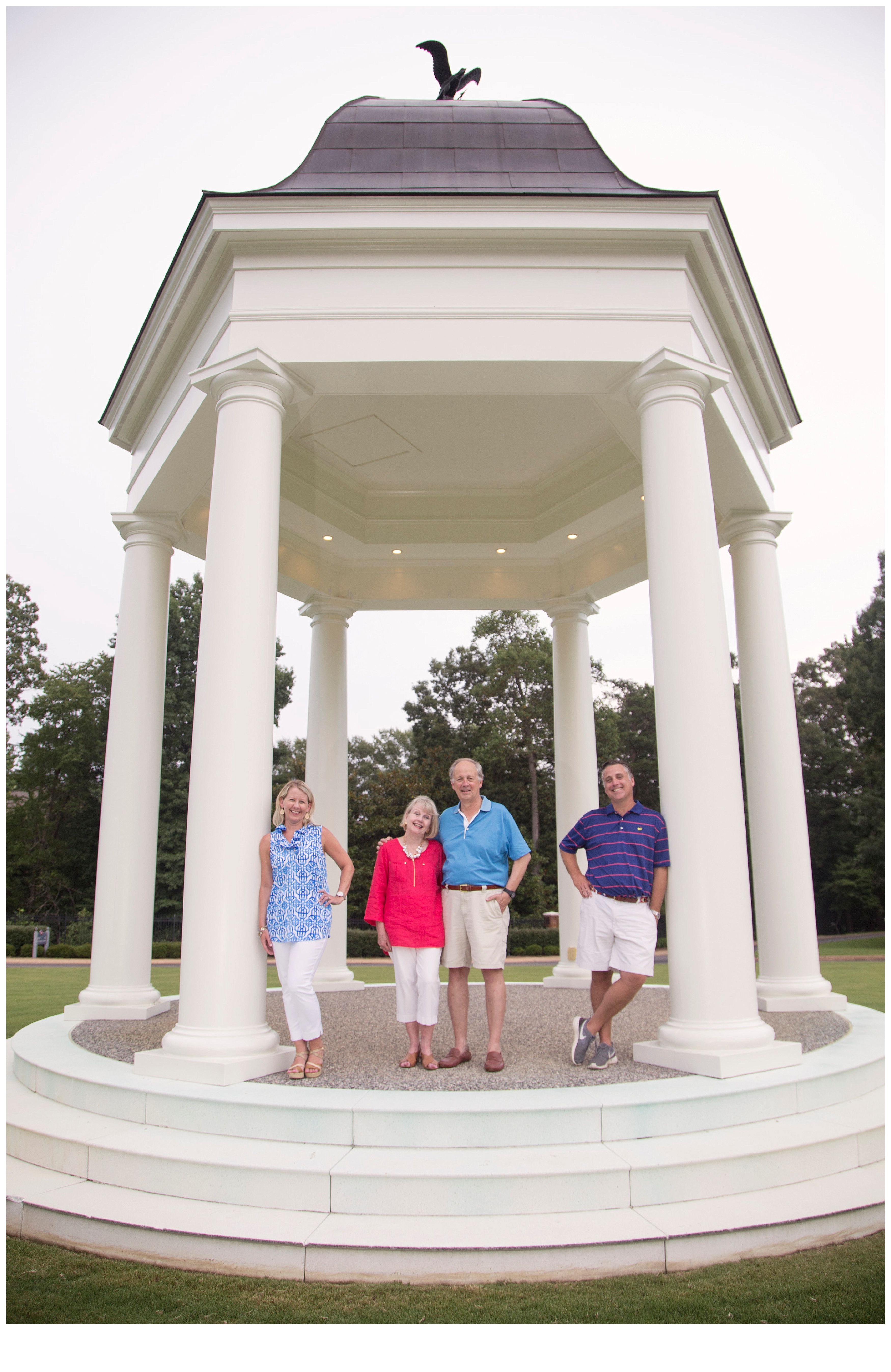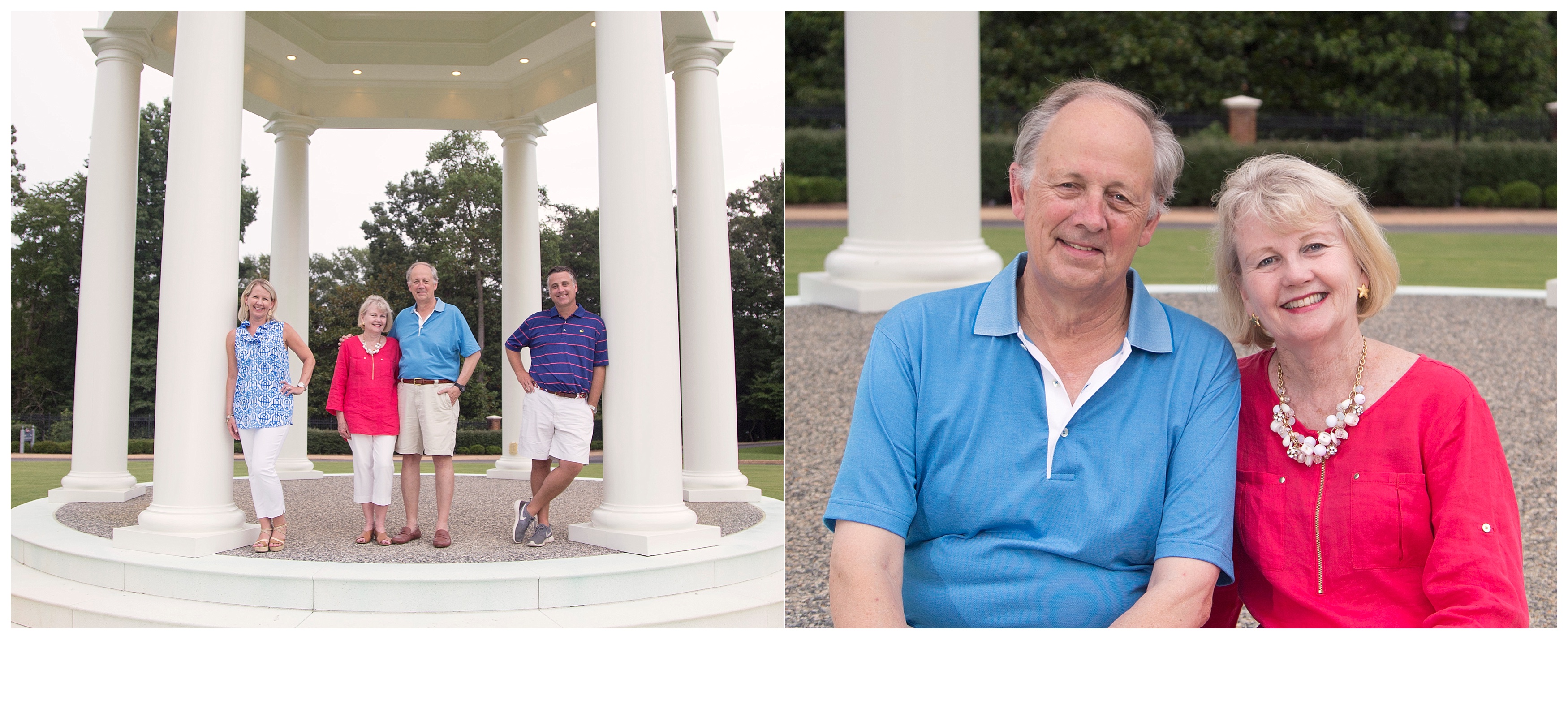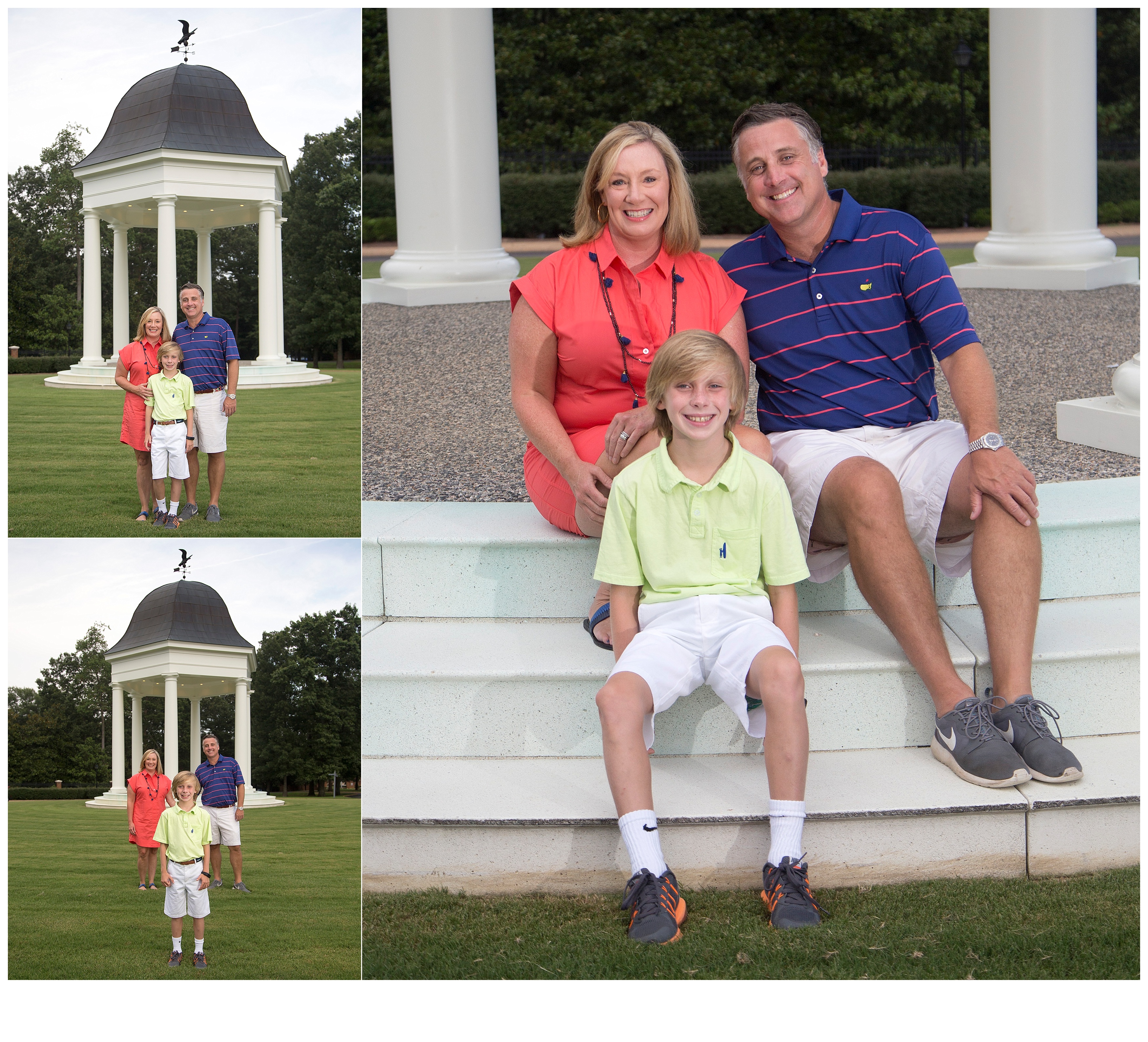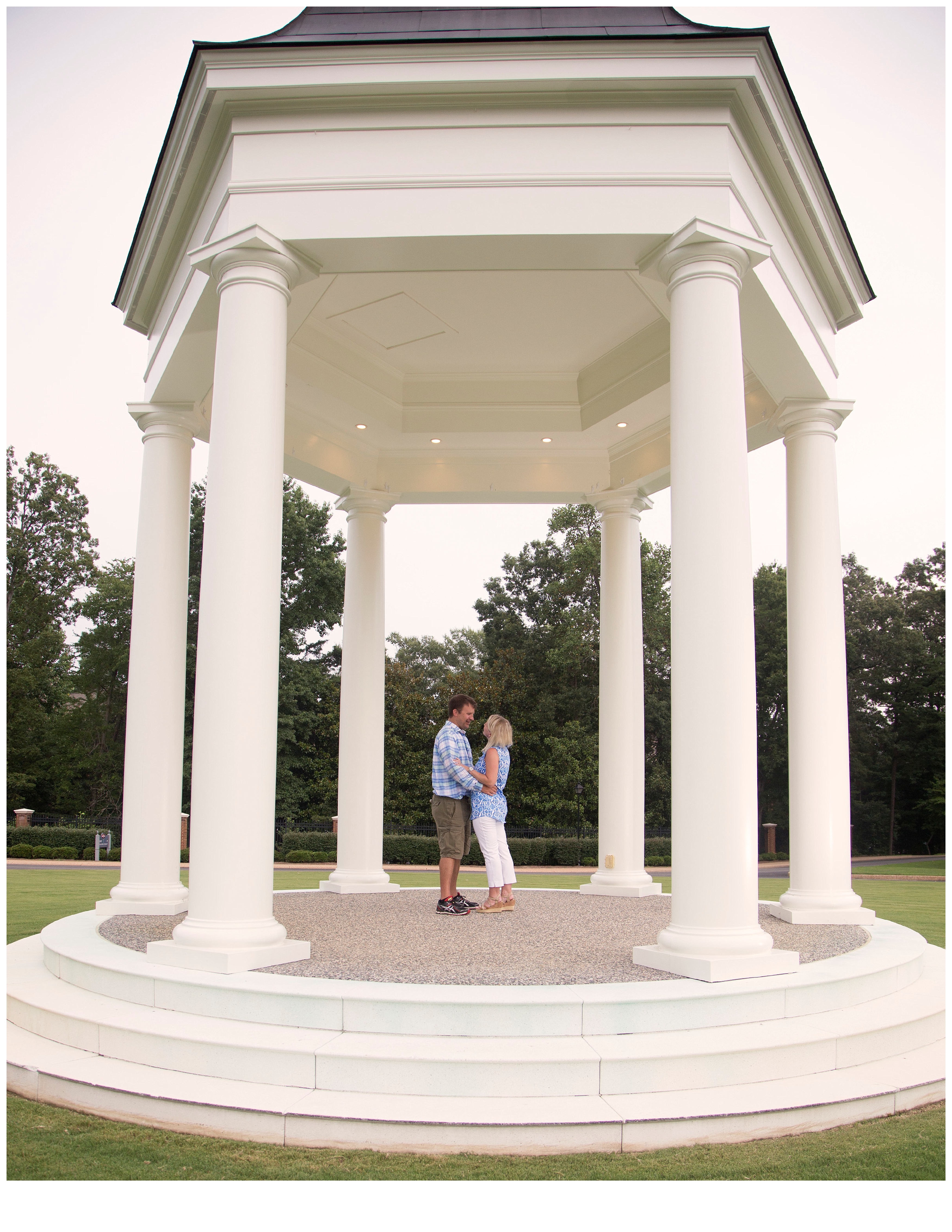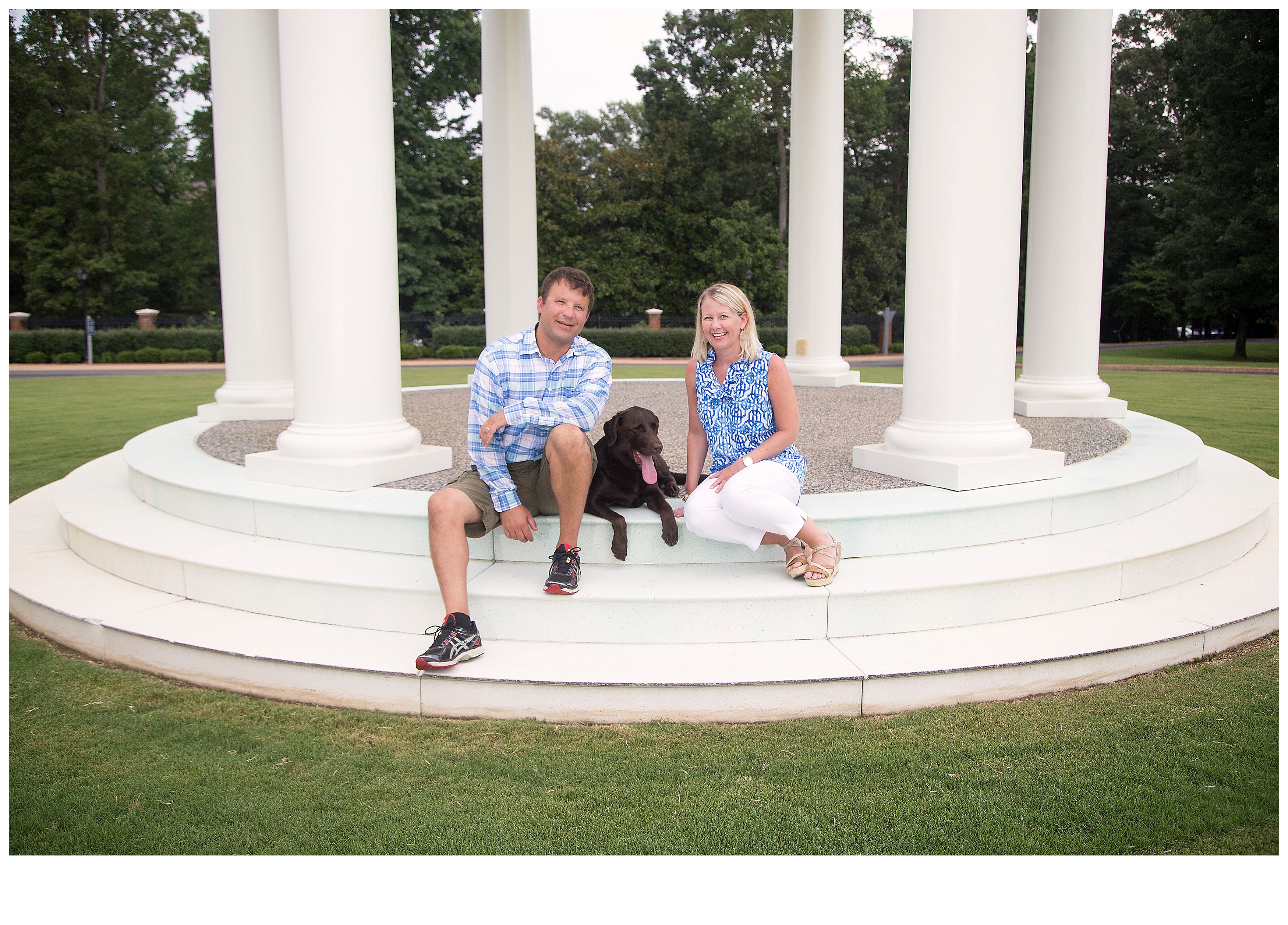 And congratulations once again to this couple! So excited for you!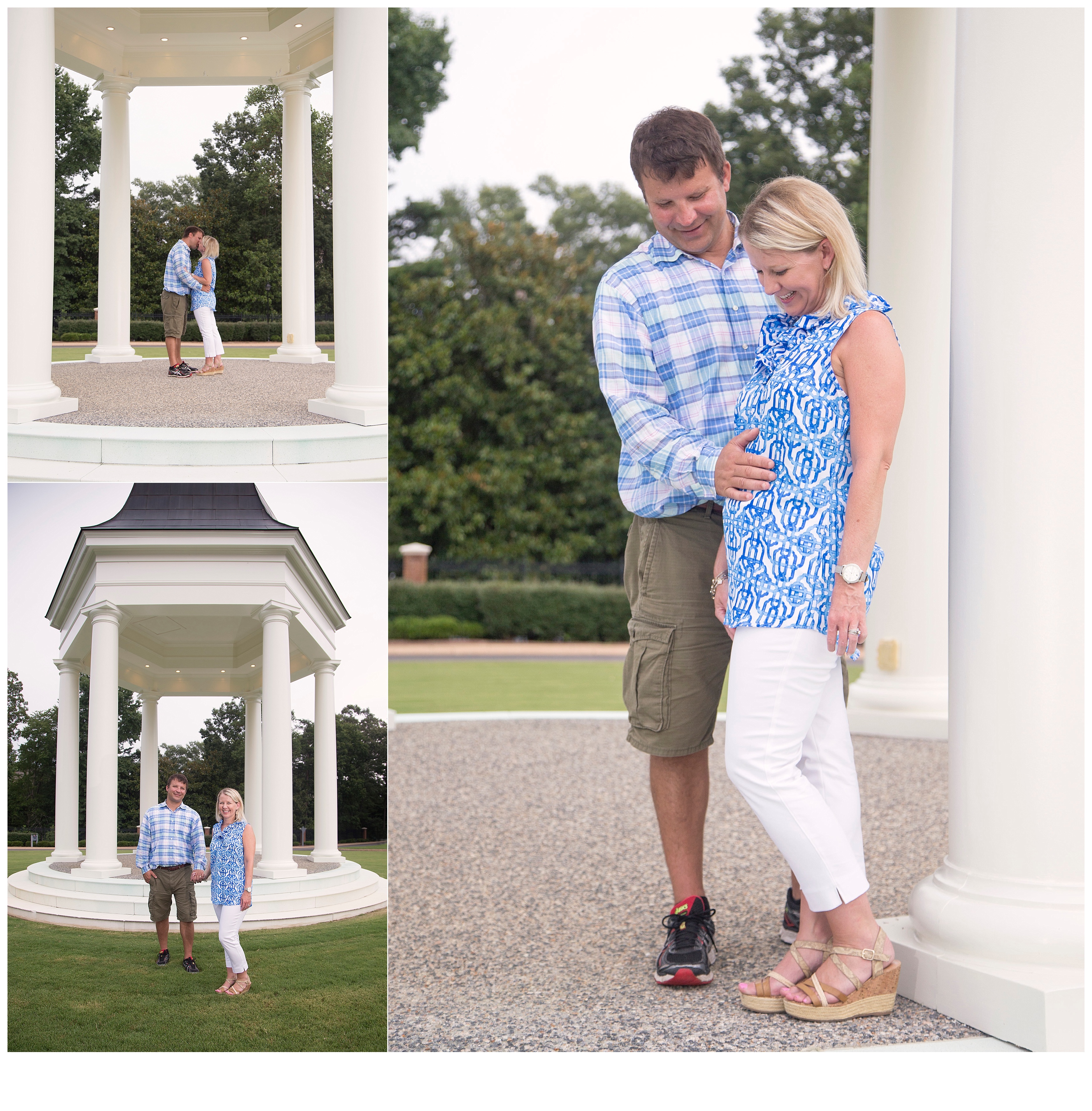 The adorable, well-behaved Remington, who I had the pleasure to met on their engagement session, will soon be a big brother!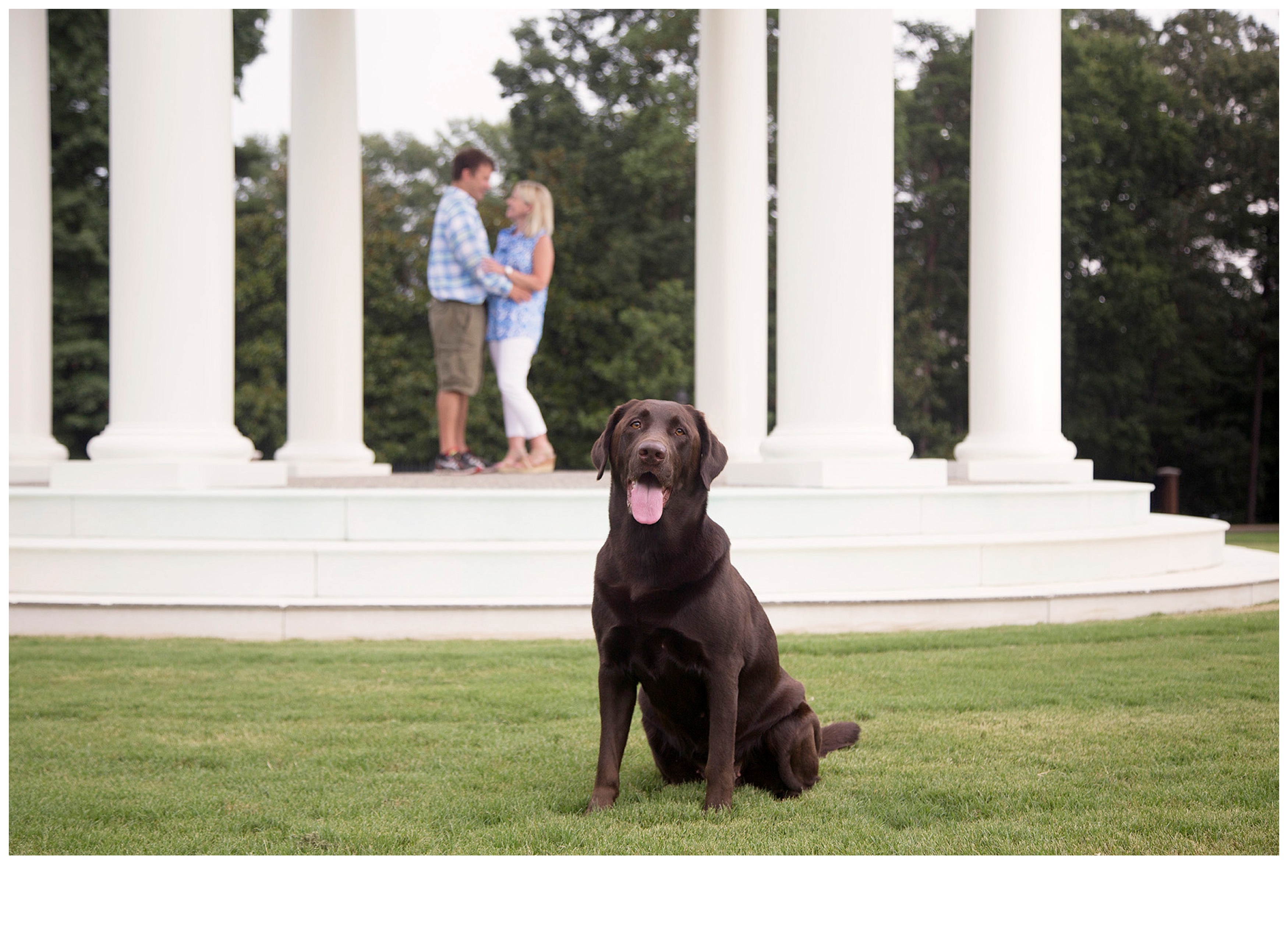 Thanks for taking the time to stop by and view my blog! Contact me if you would like to schedule a session!