Oh the love of a grandmother for her grandbabies! This grandma wanted to document a session with her five little ones before one family moved away. Documenting special memories and the fun you have with children is so important. They are only little for a short period of time. Their snuggles and cute sayings leave a special place in our hearts! Enjoy this session!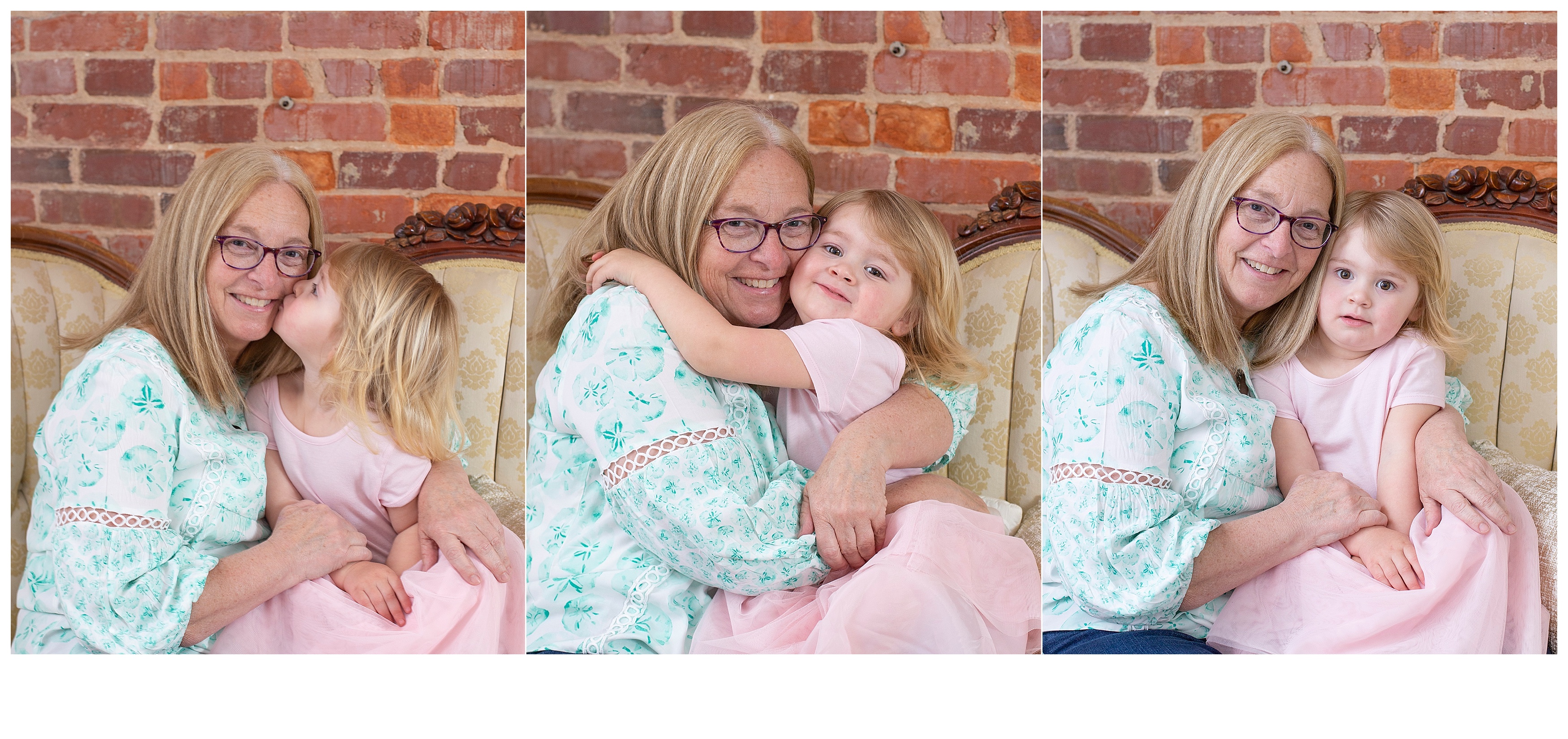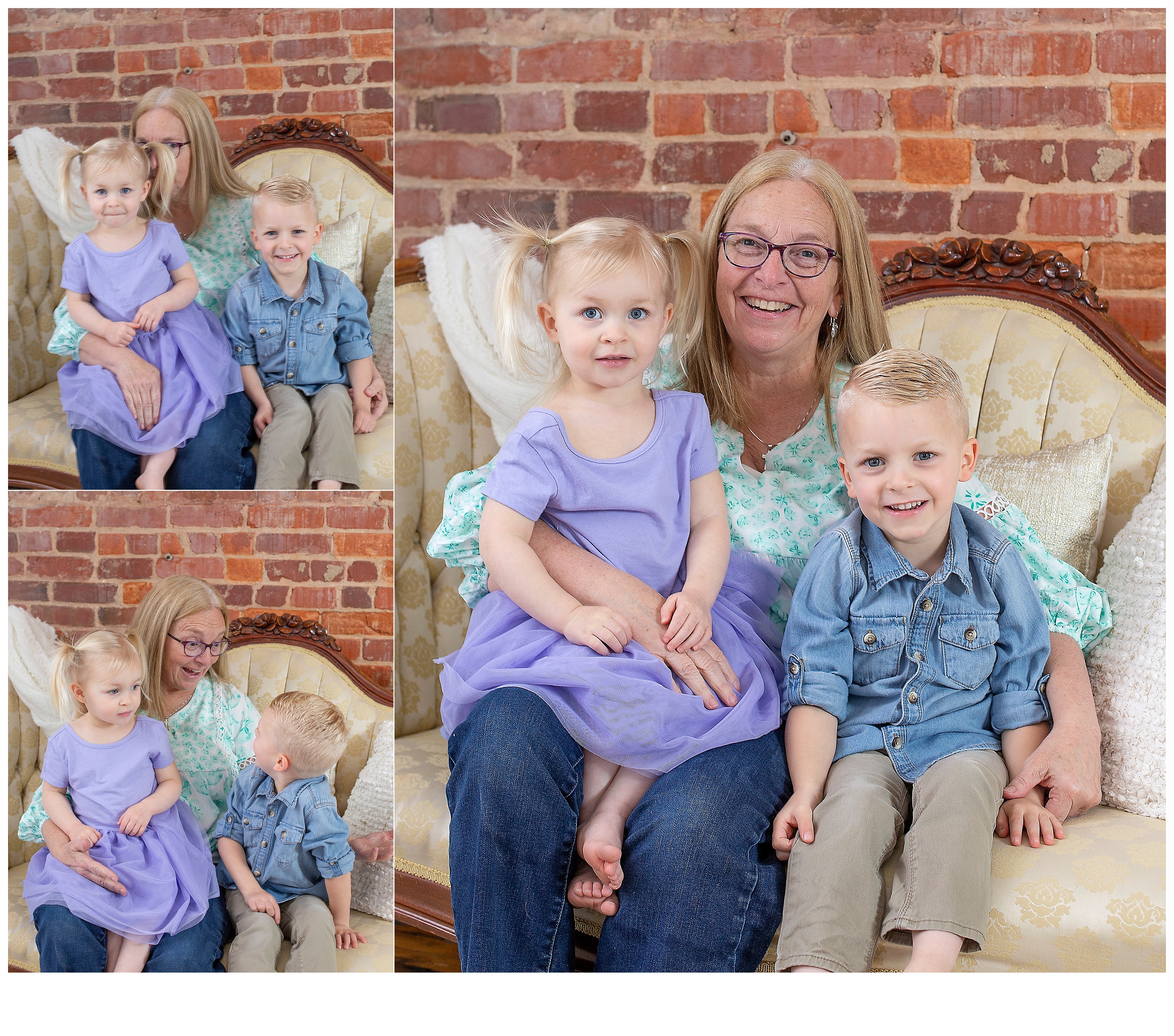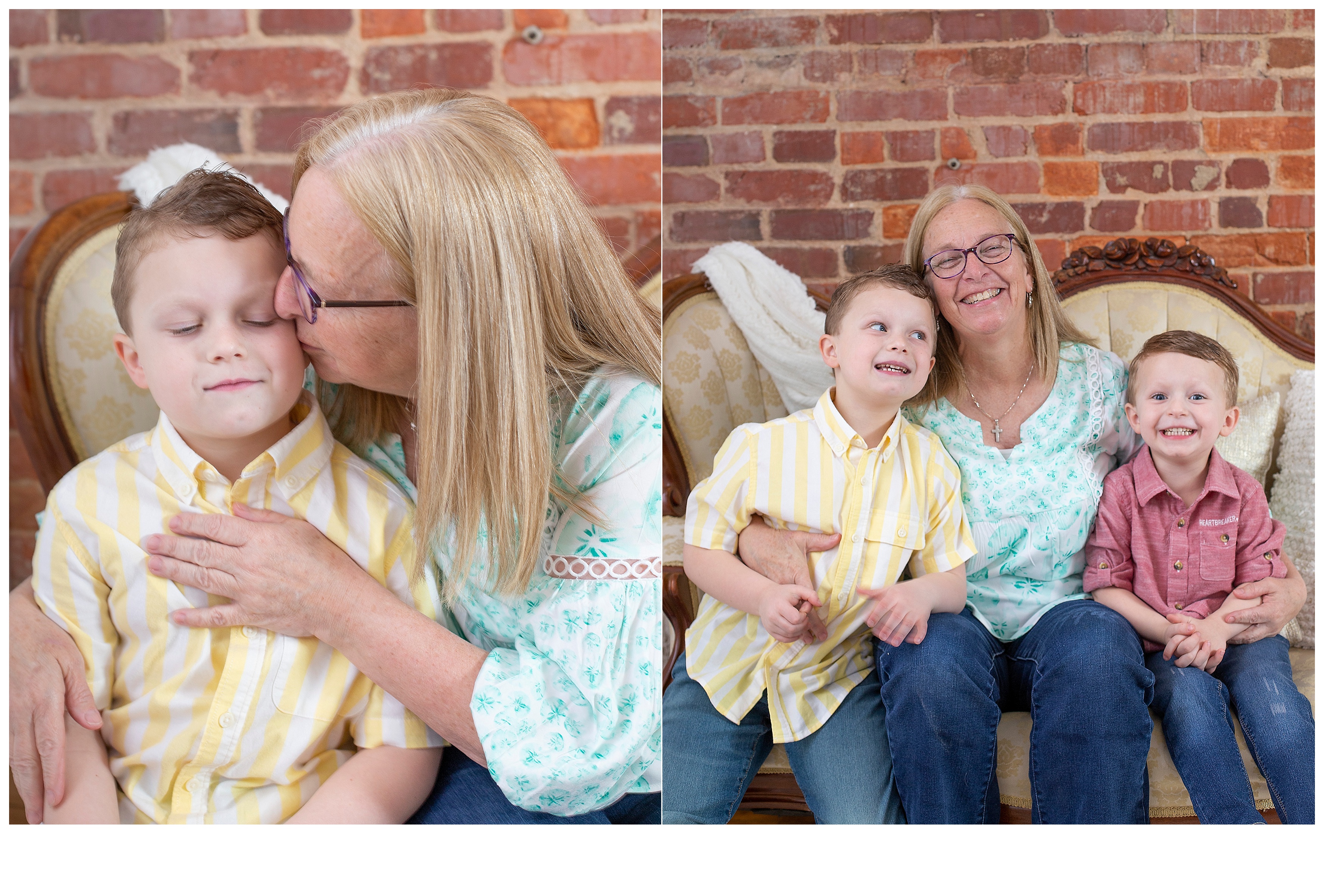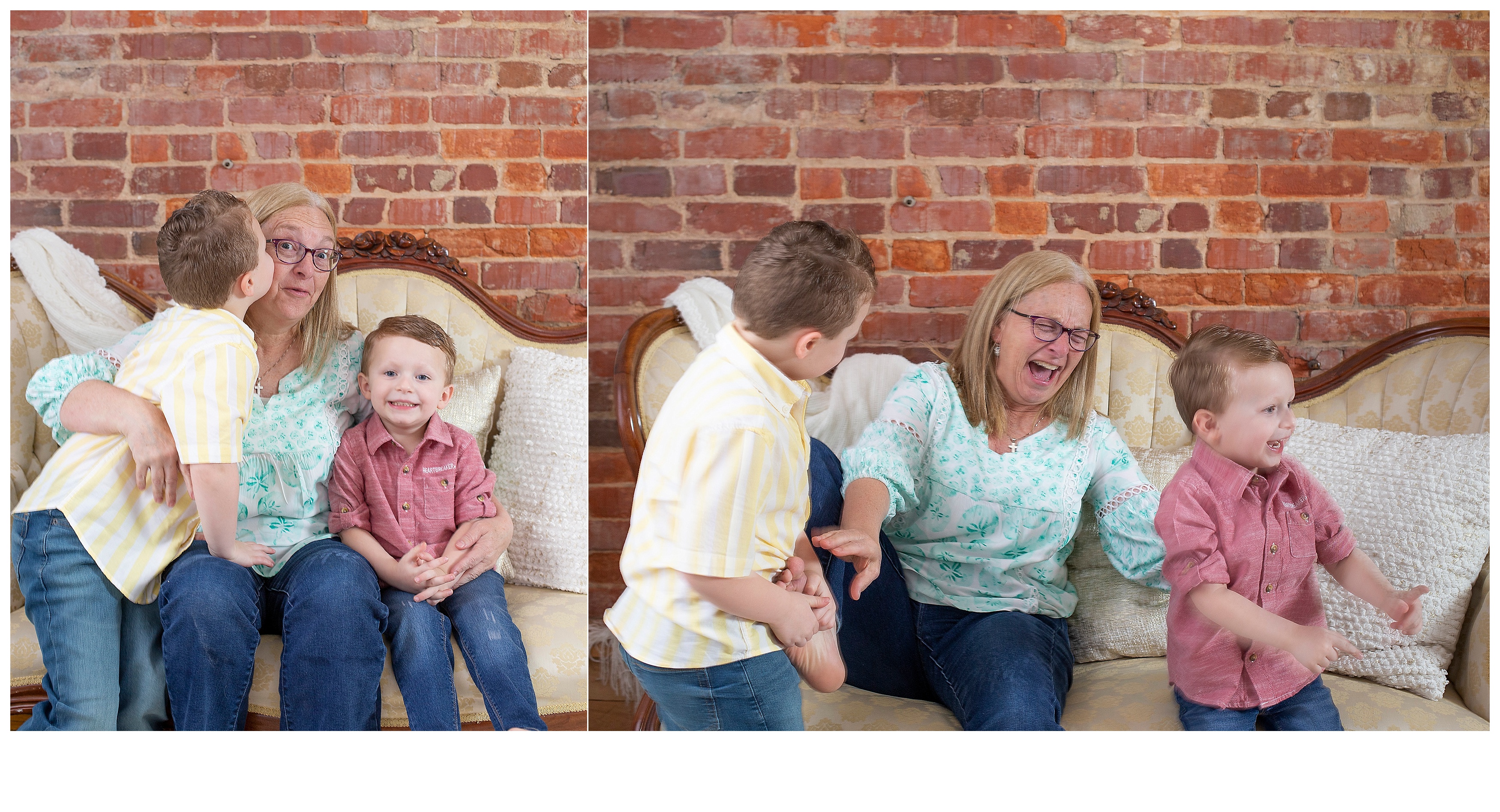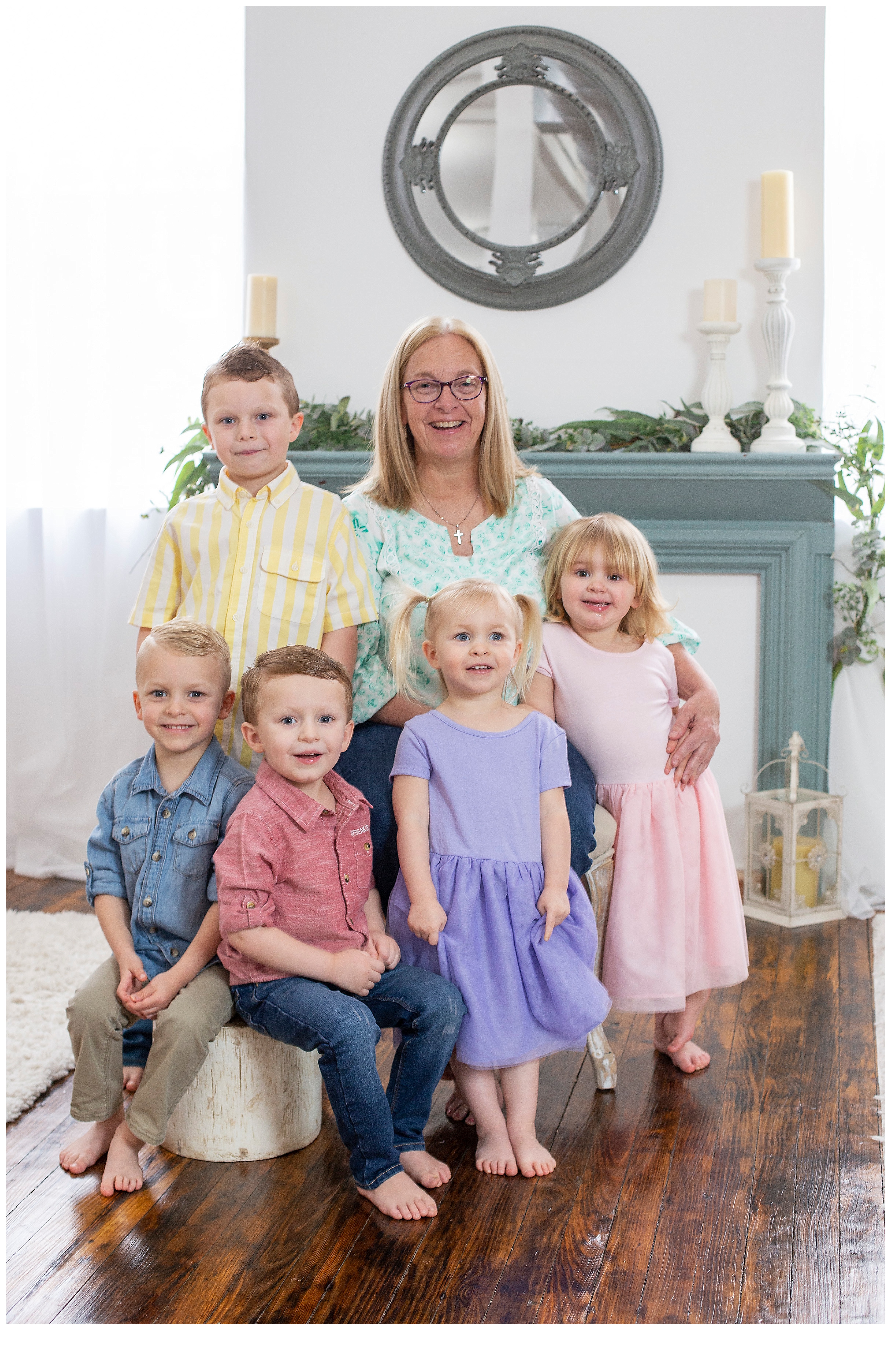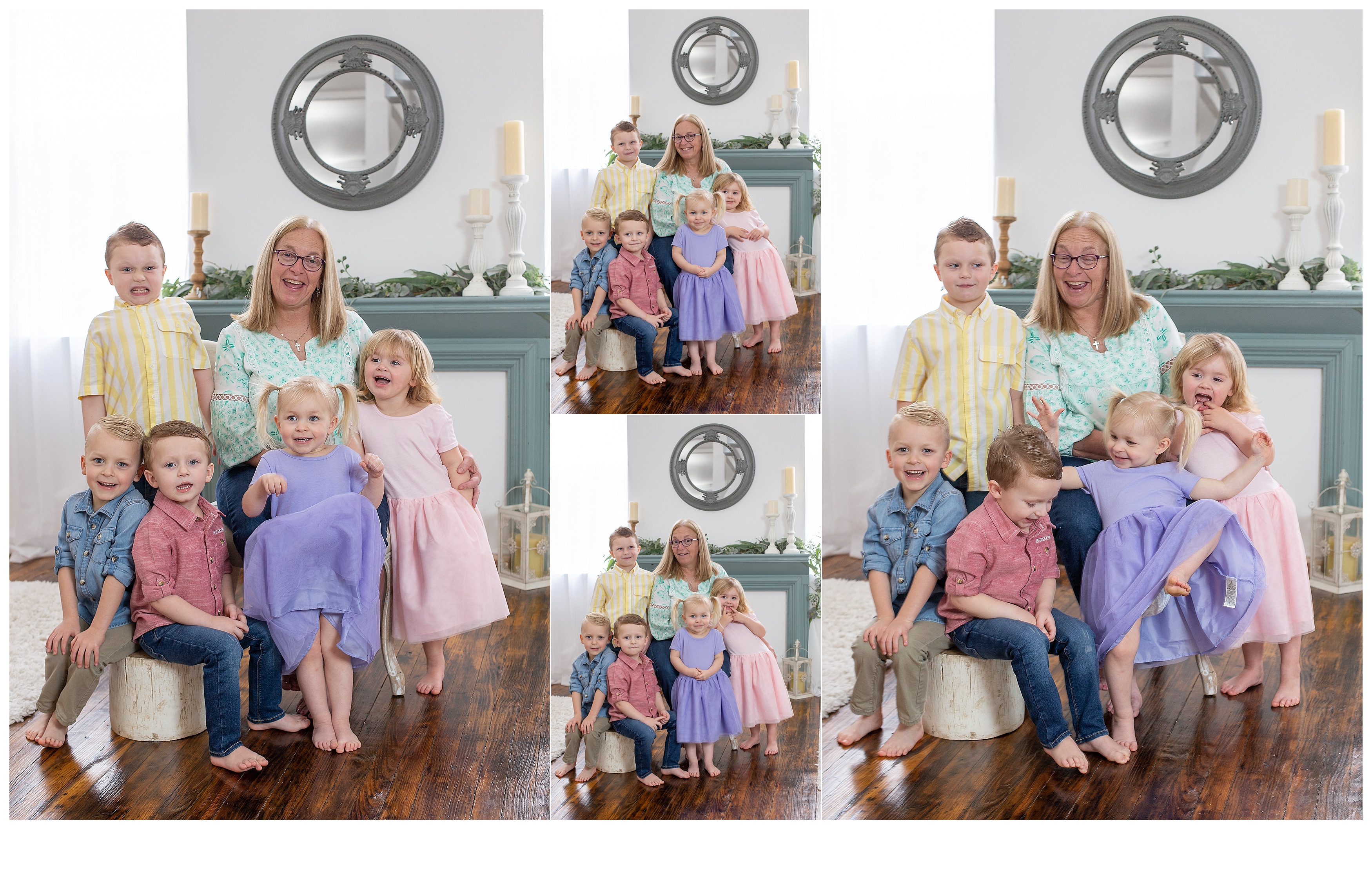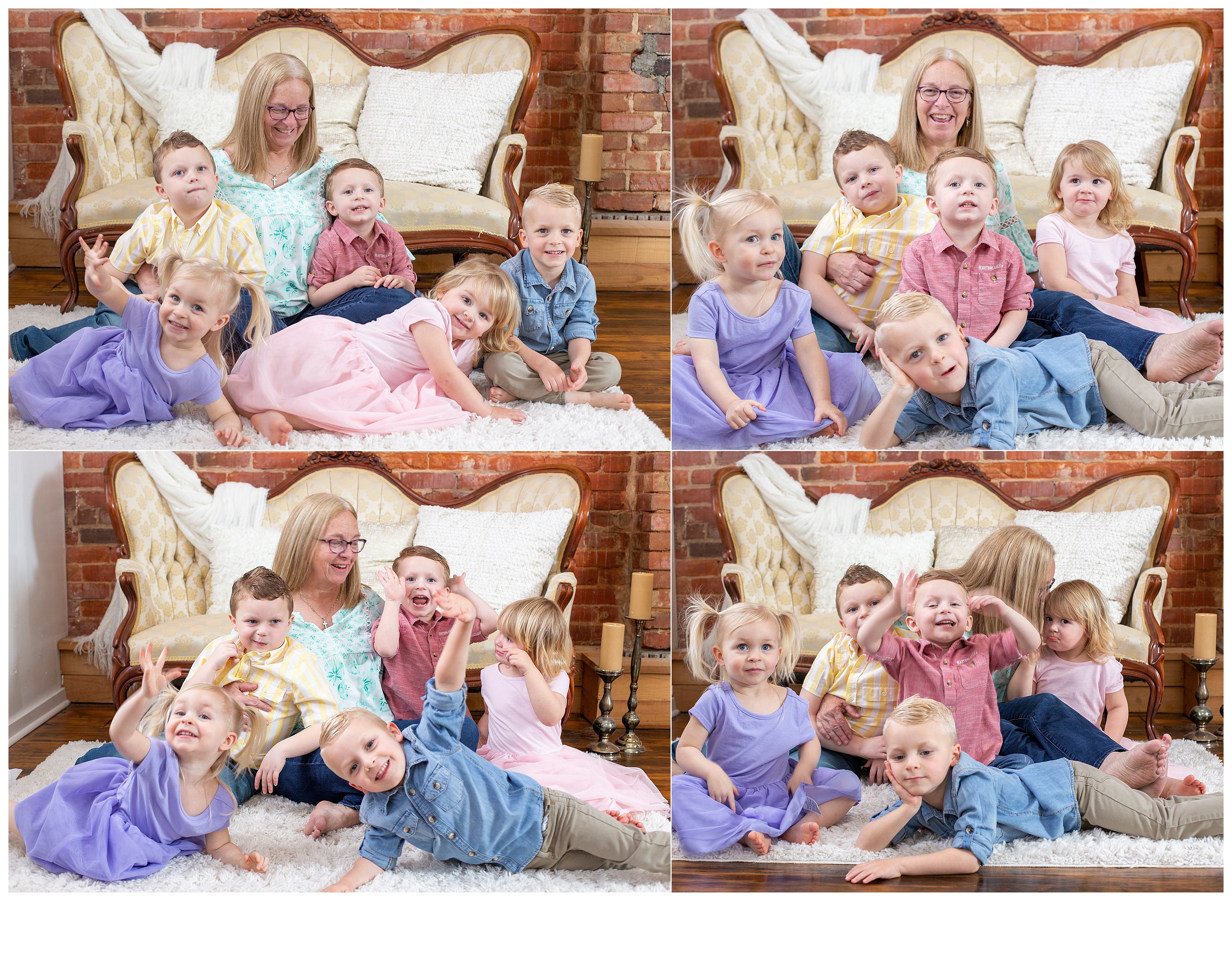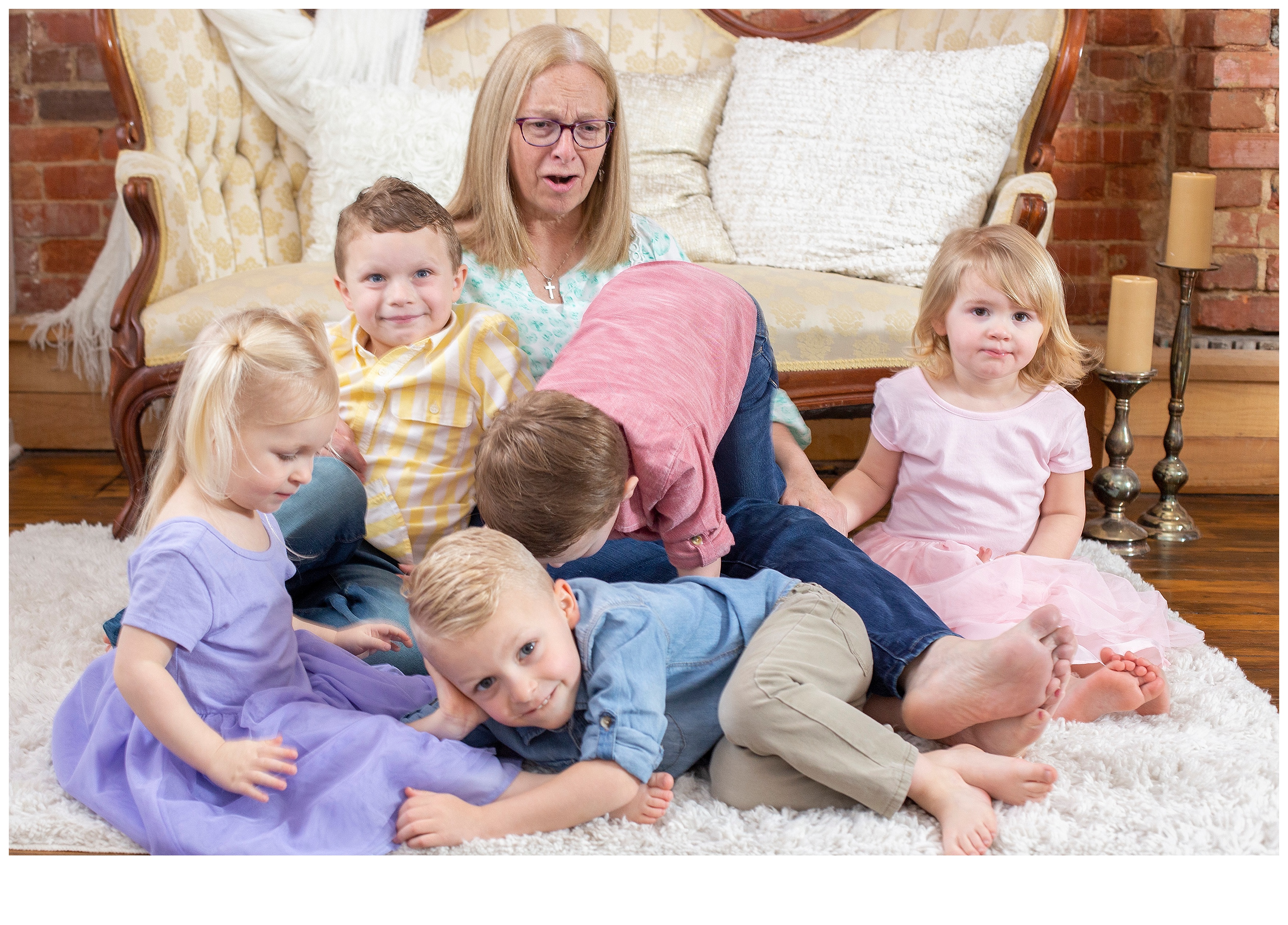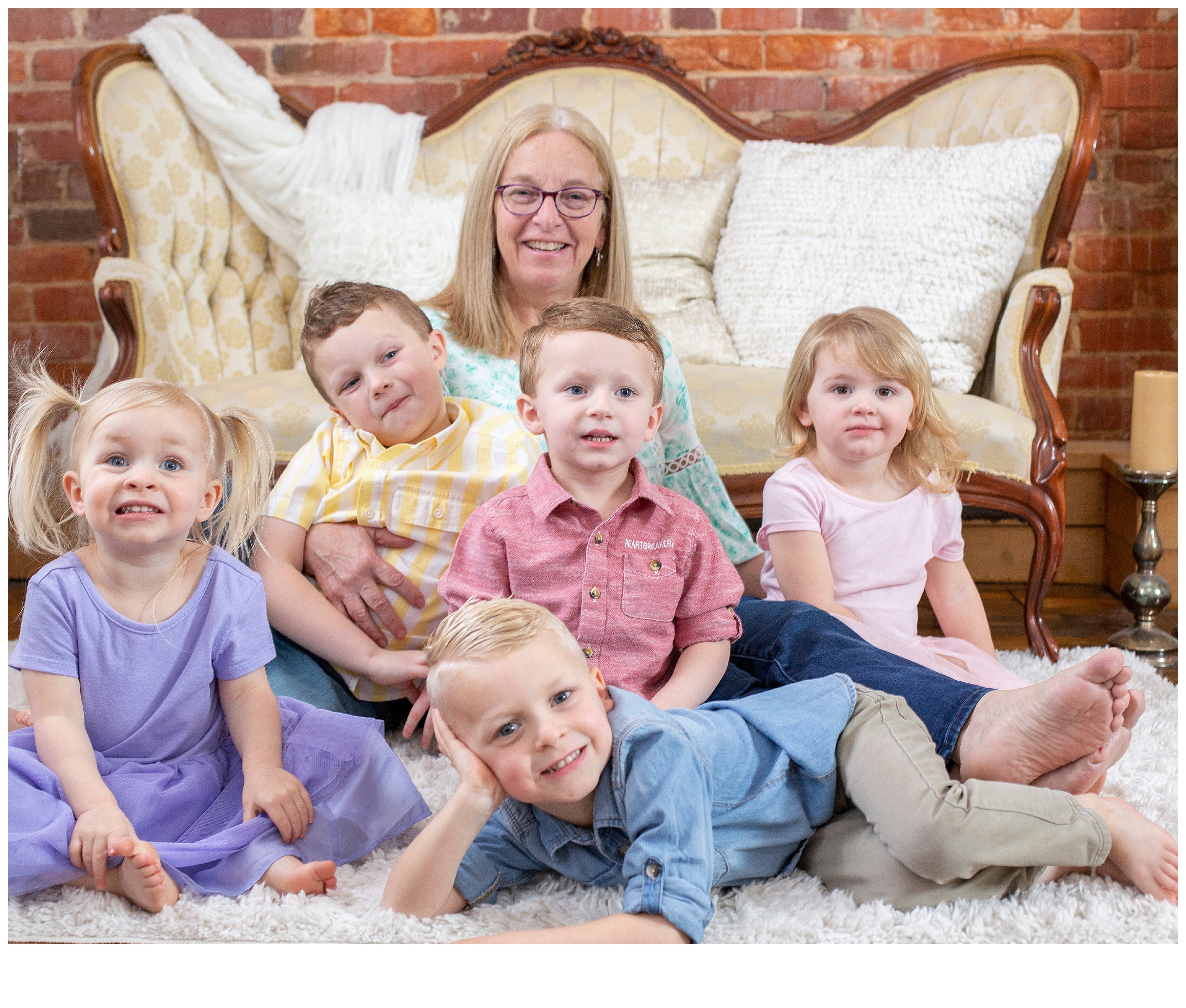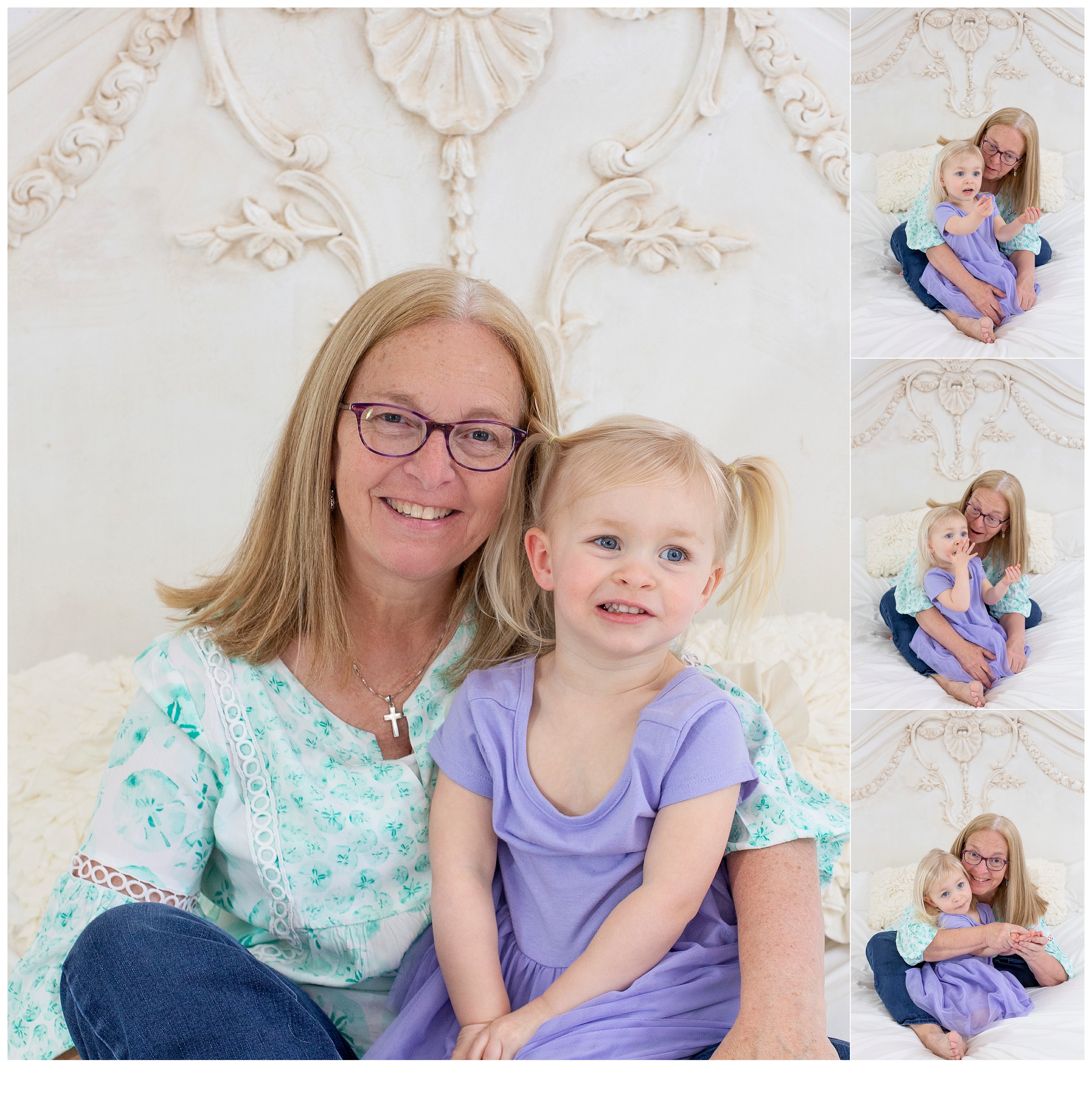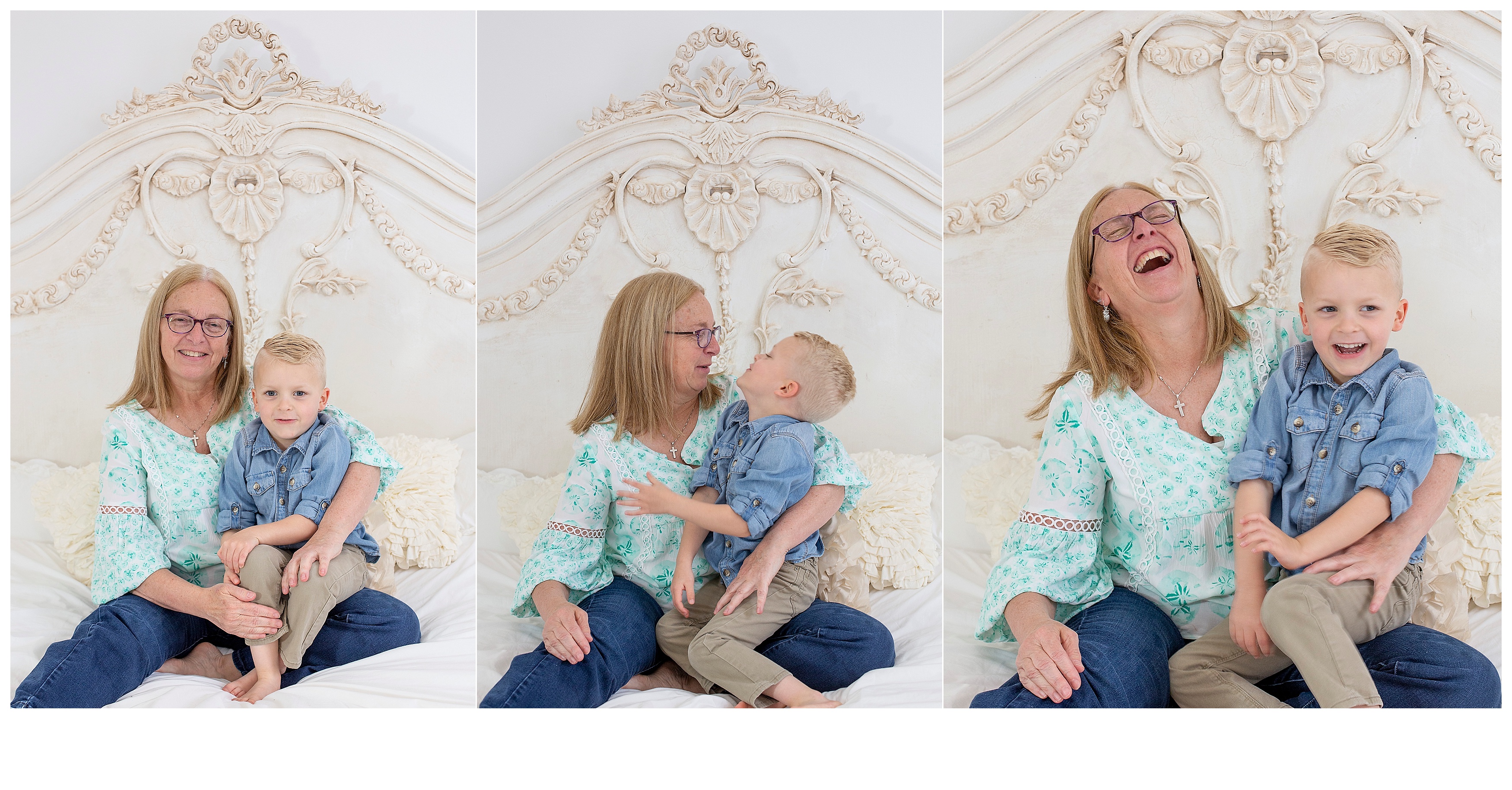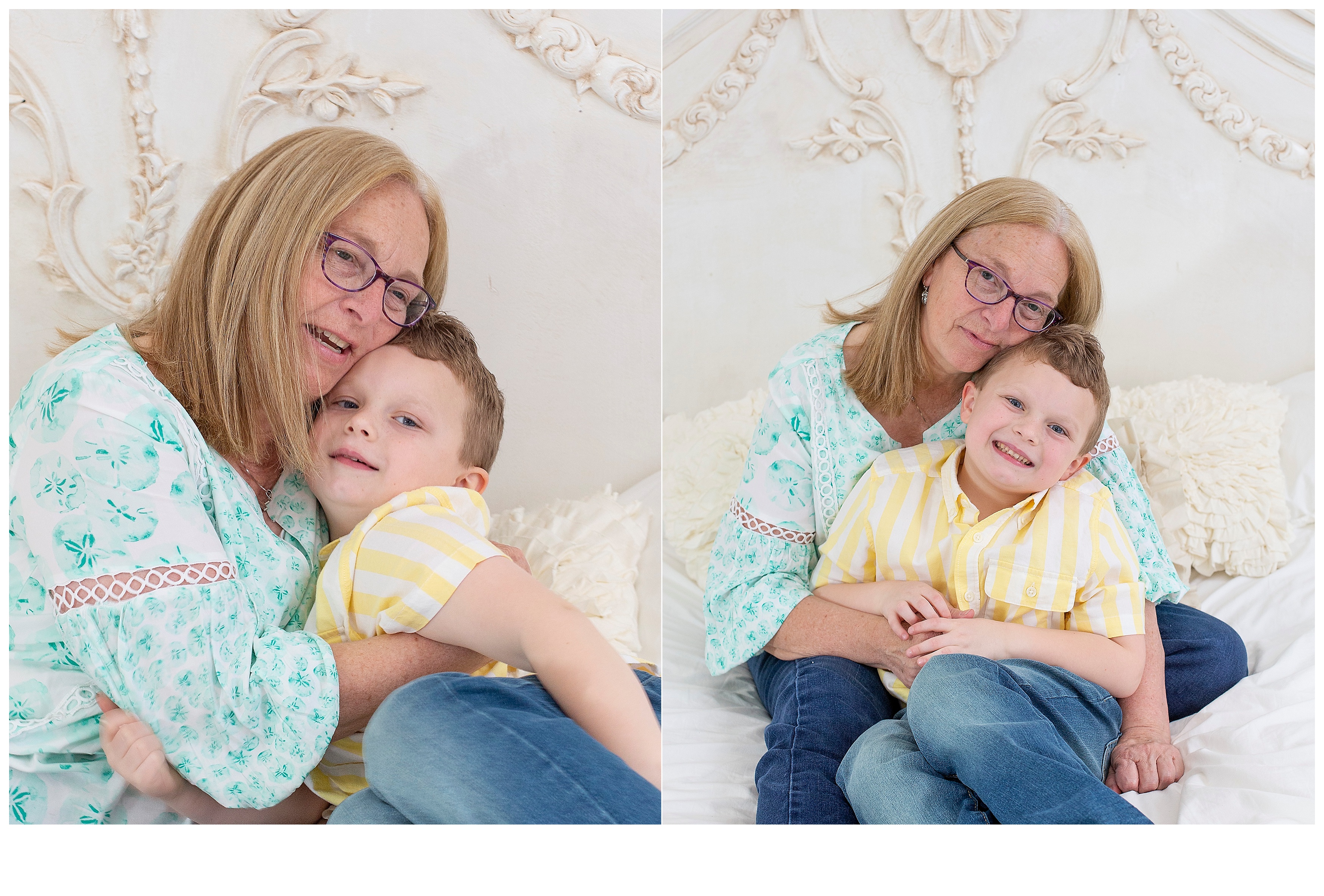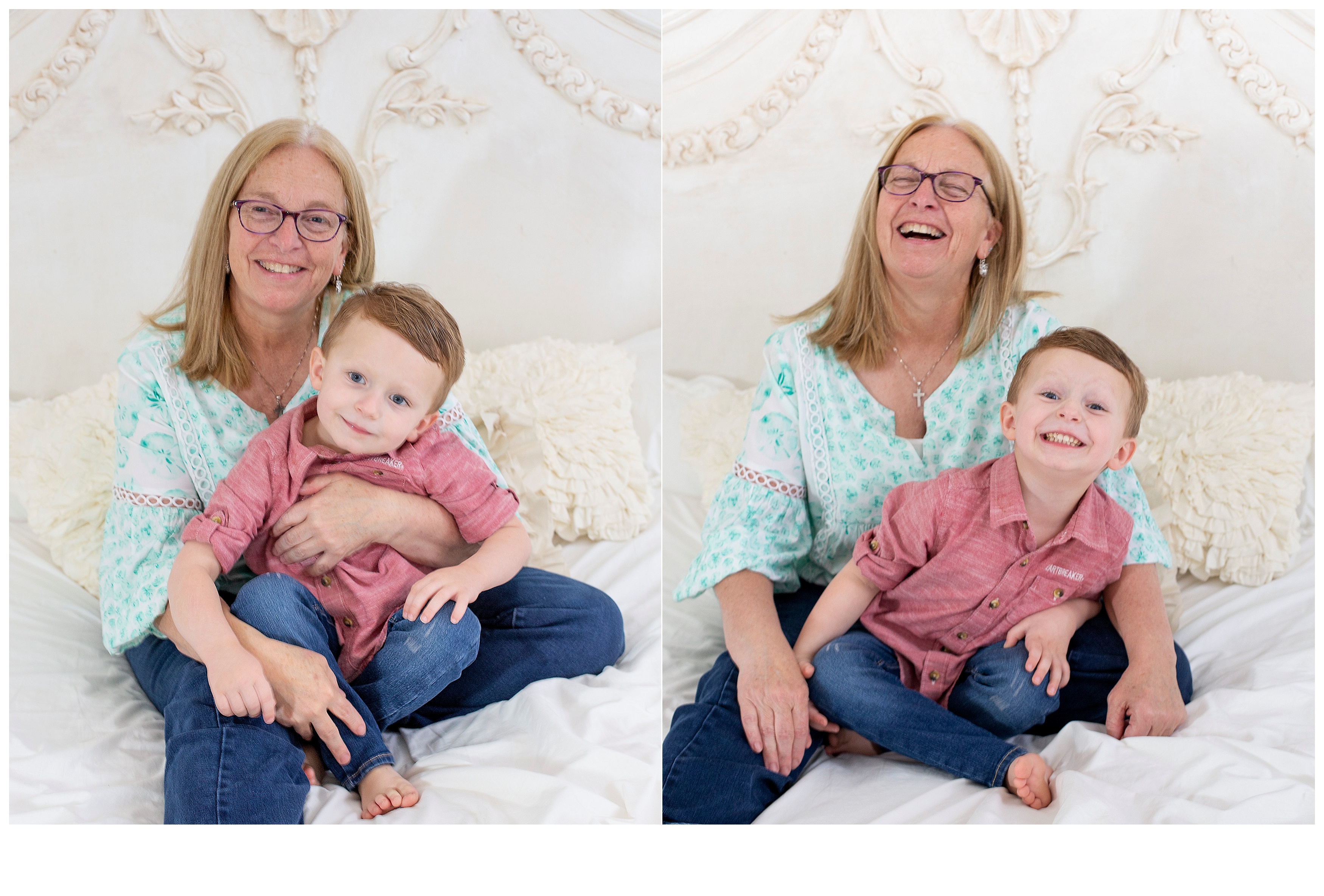 Mom and daughter moment.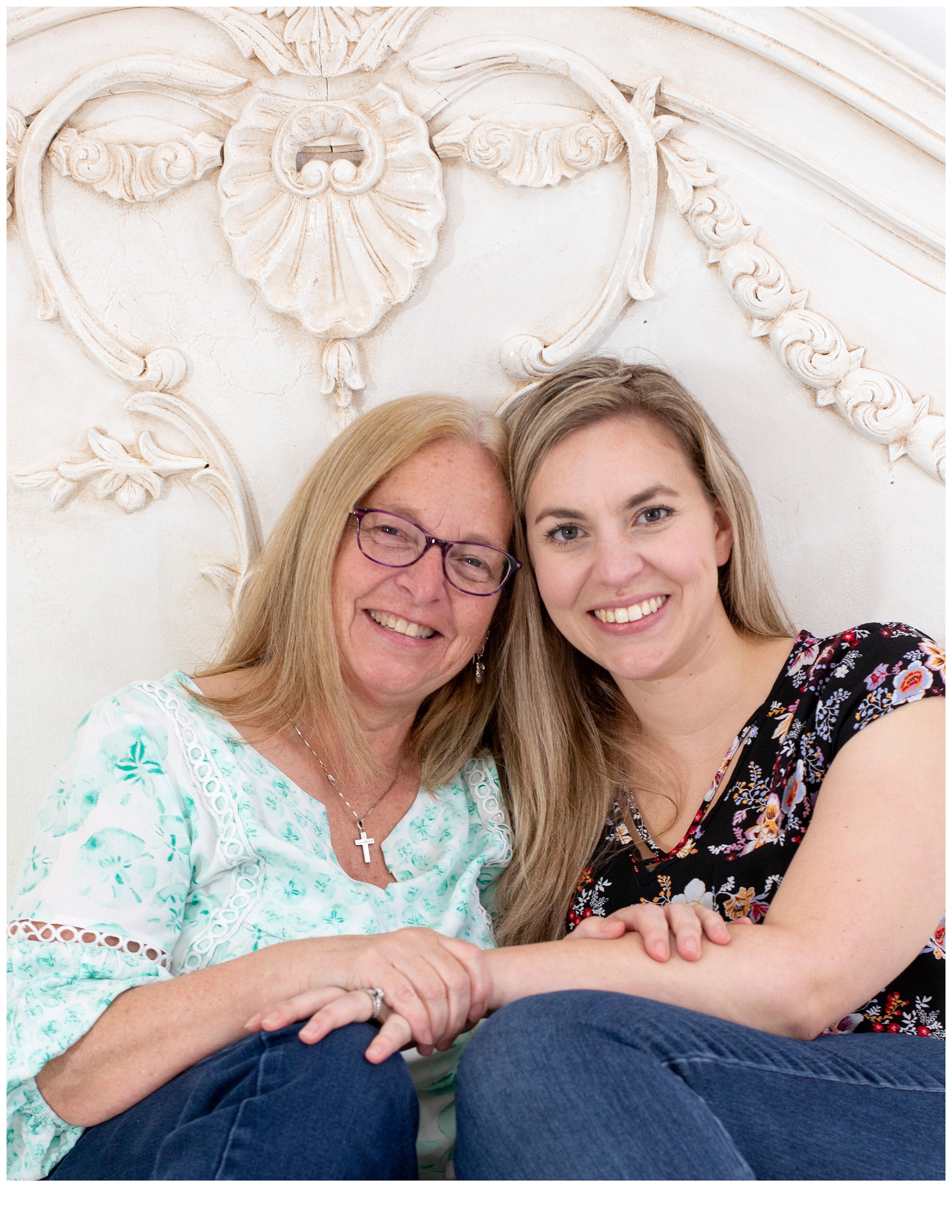 Happy son-in-law photo.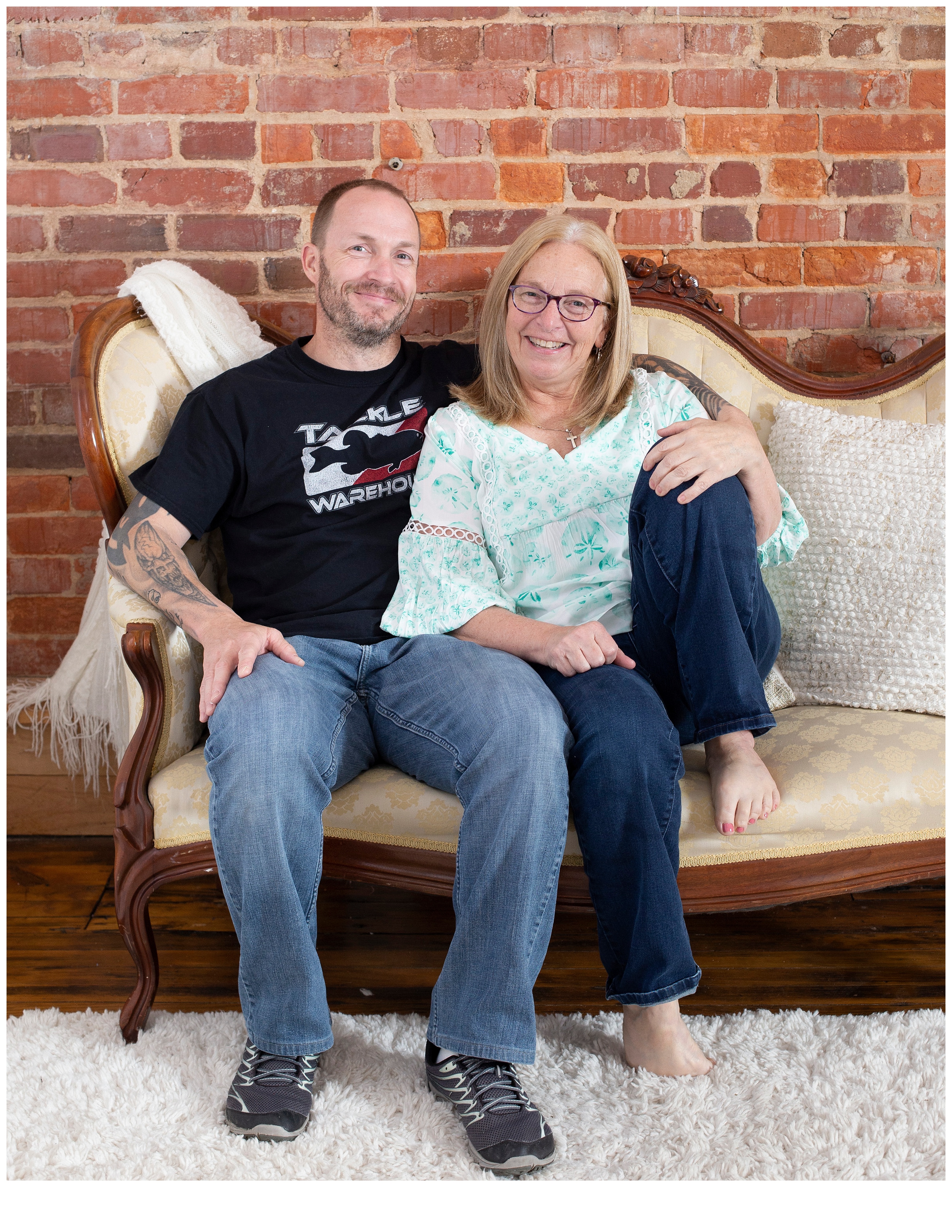 Even adults can cut up and have fun during a session 🙂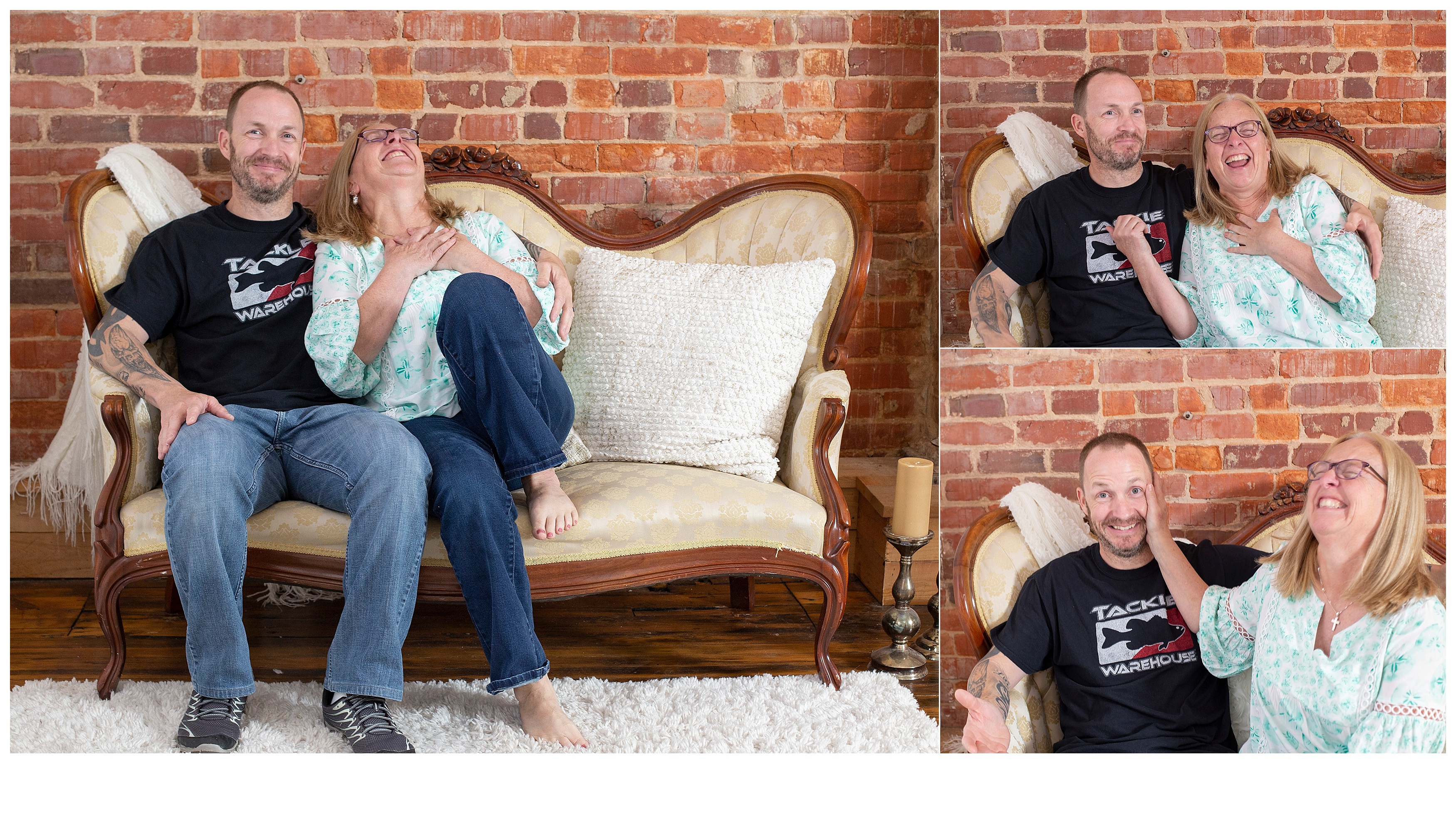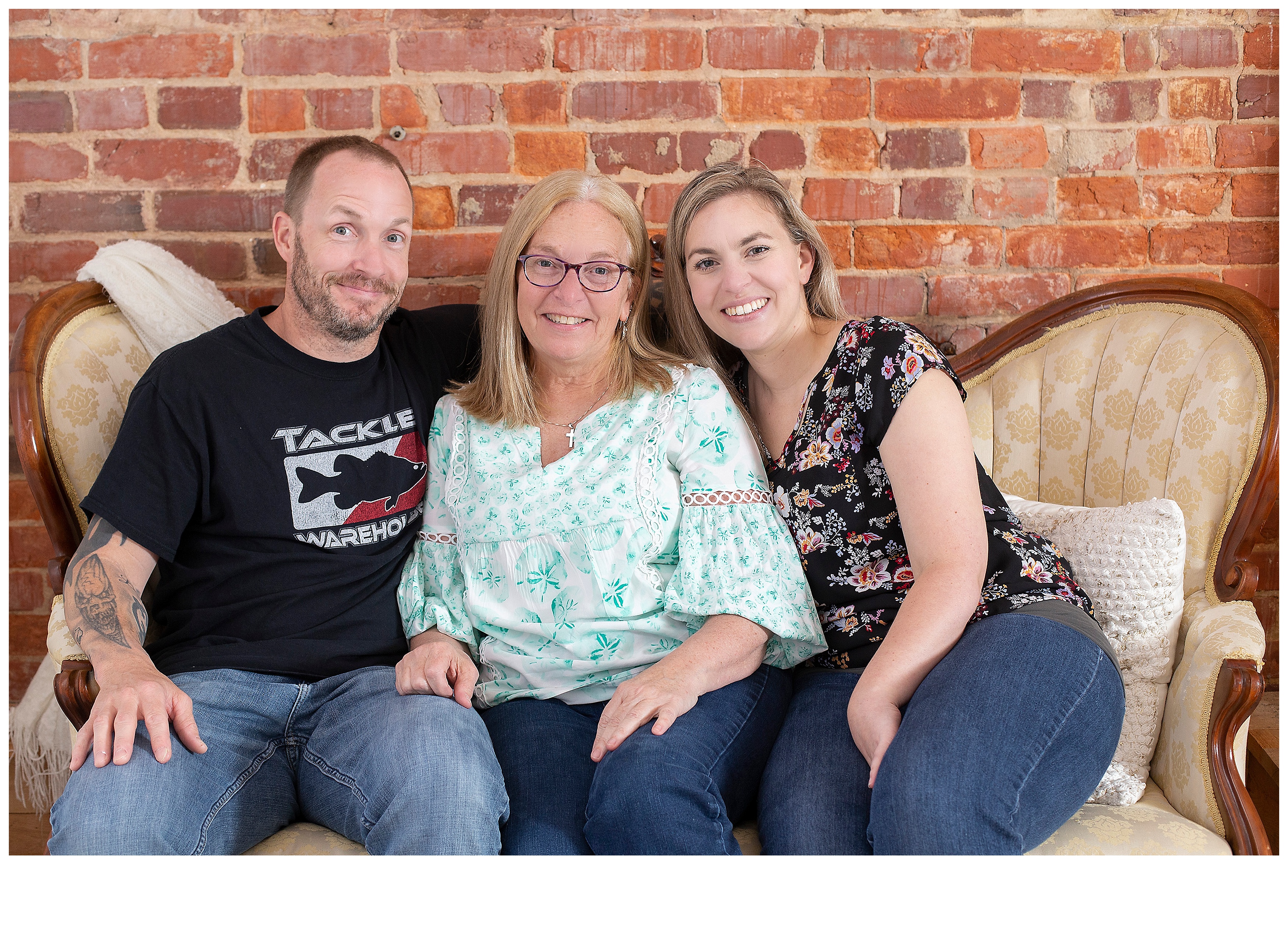 Would you like more info for a special photo session? Contact us today.