Congrats to Lucas and Paige on your intimate beach wedding on Hilton Head Island, SC!  This was my first wedding since the COVID-19 worldwide pandemic hit and it felt so good to be able to get out and shoot a wedding and play with the details, like ring shots. This ring is an antique and a family heirloom dating back to the bride's great-grandmother! Check out a sampling from their day.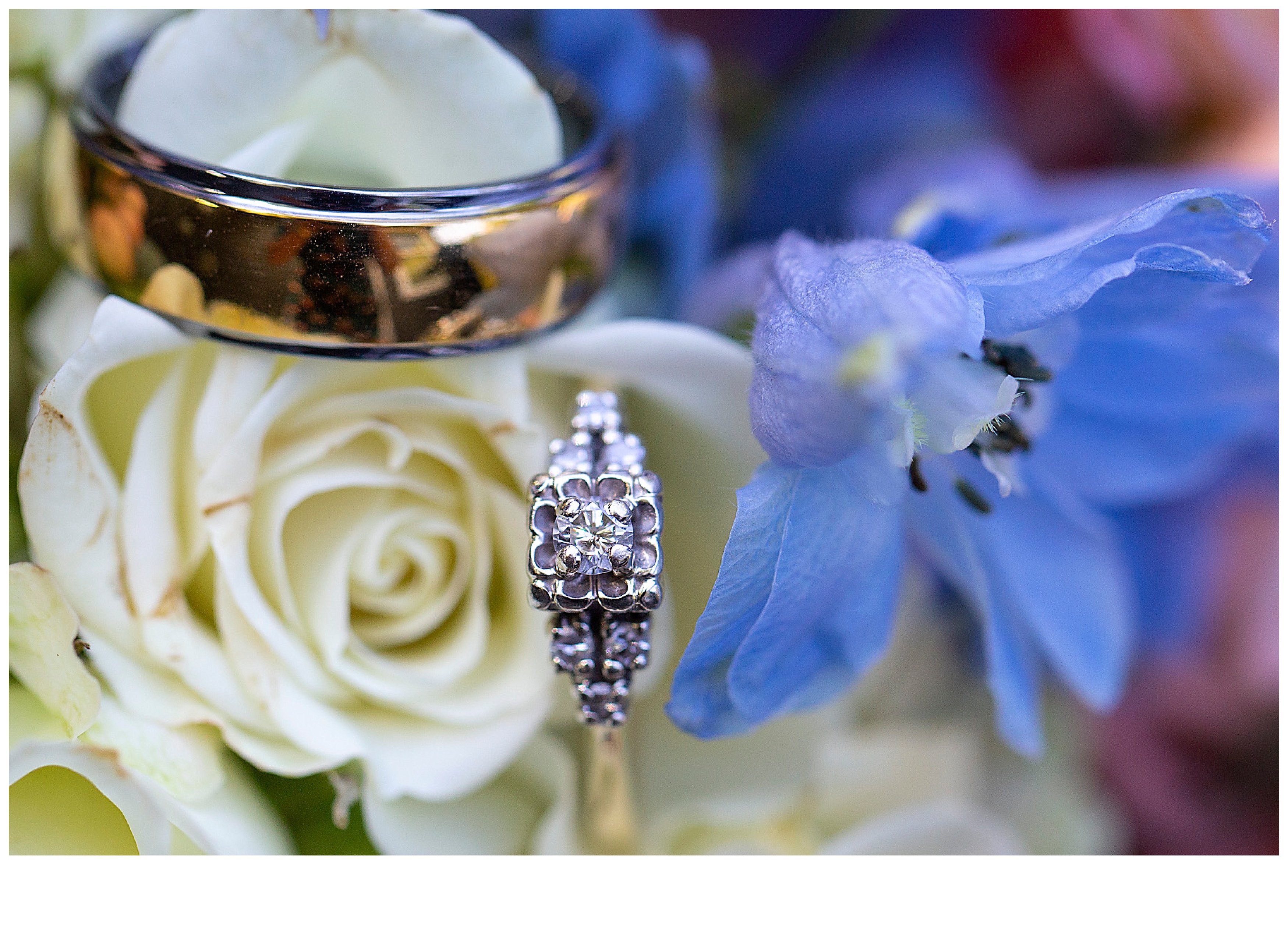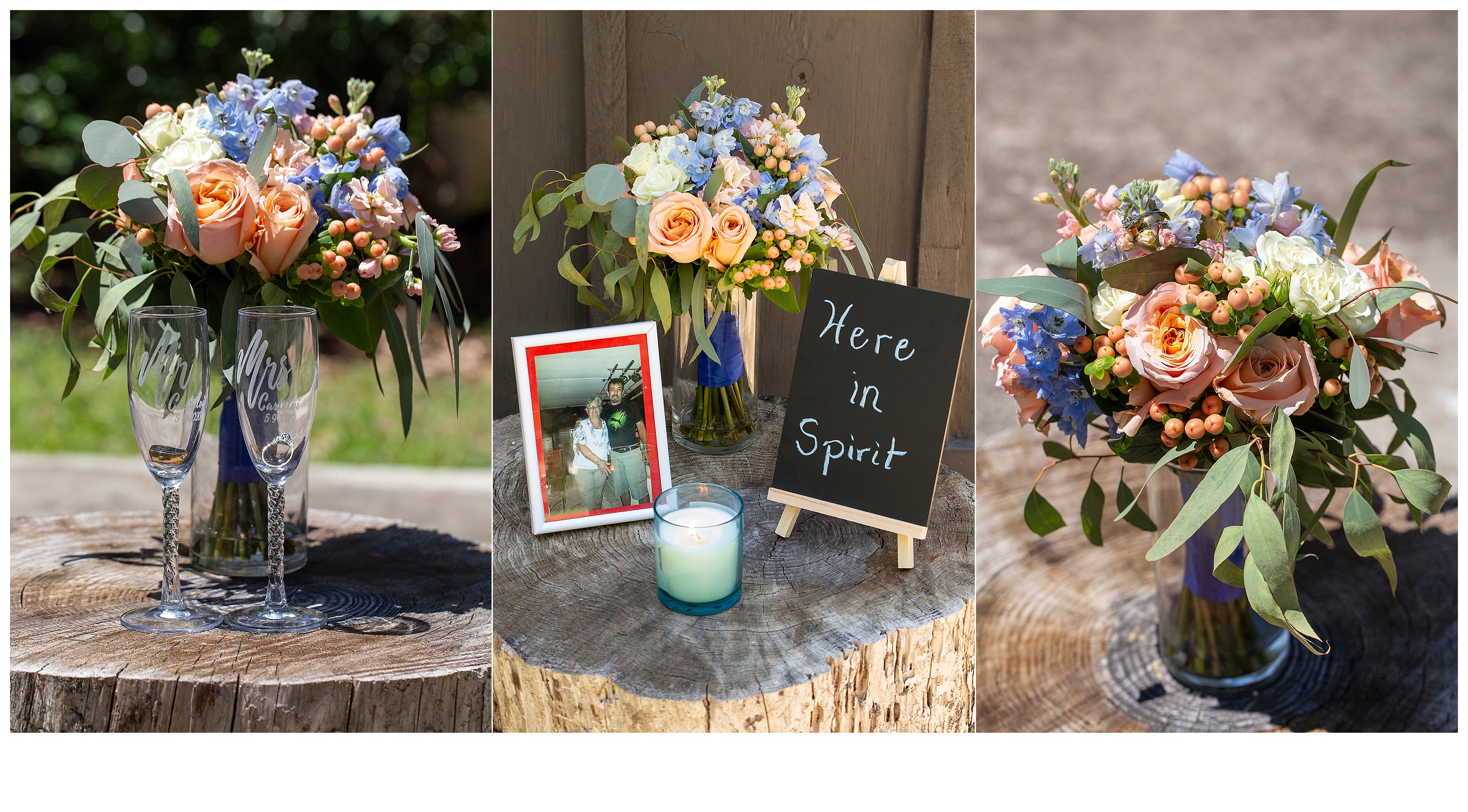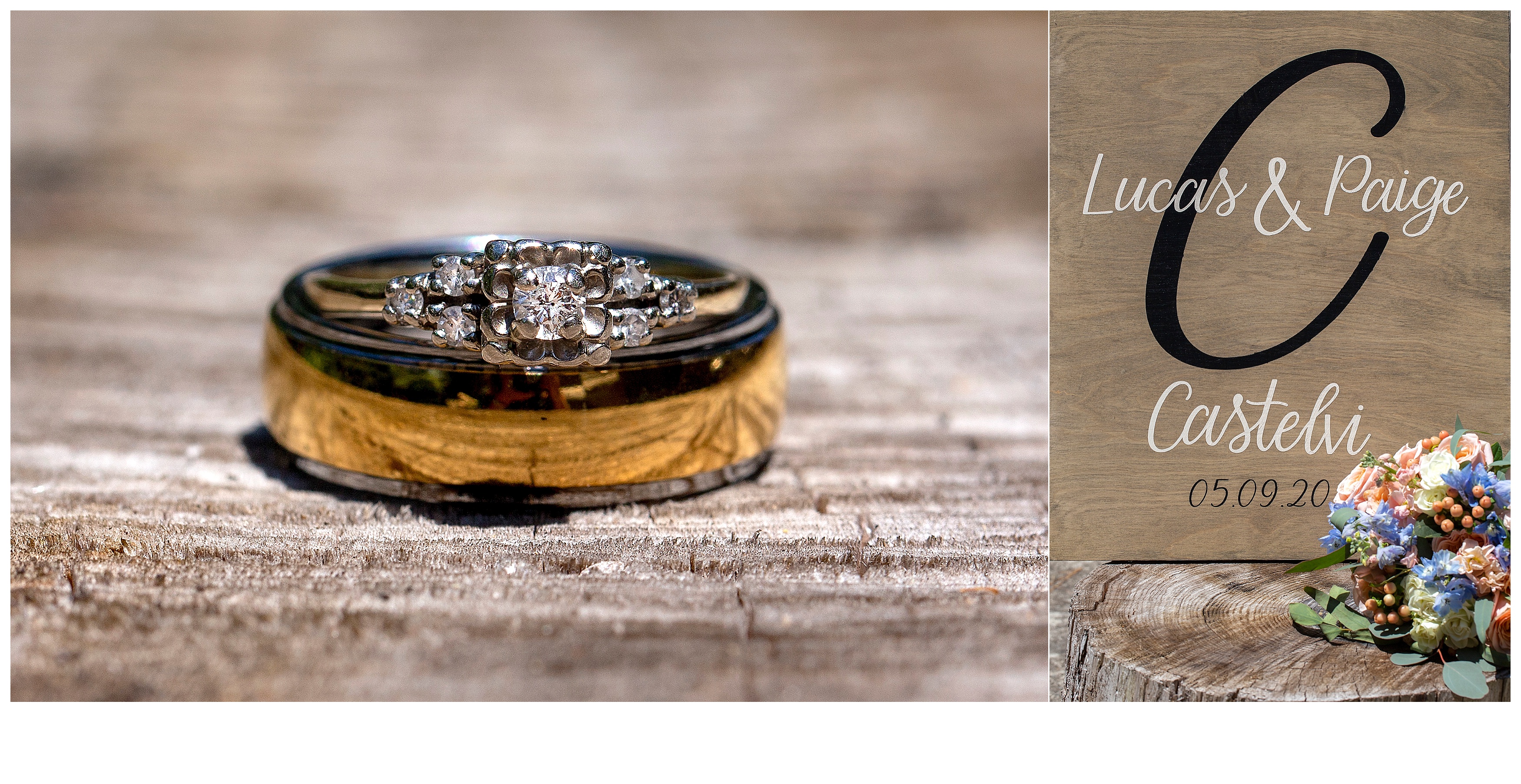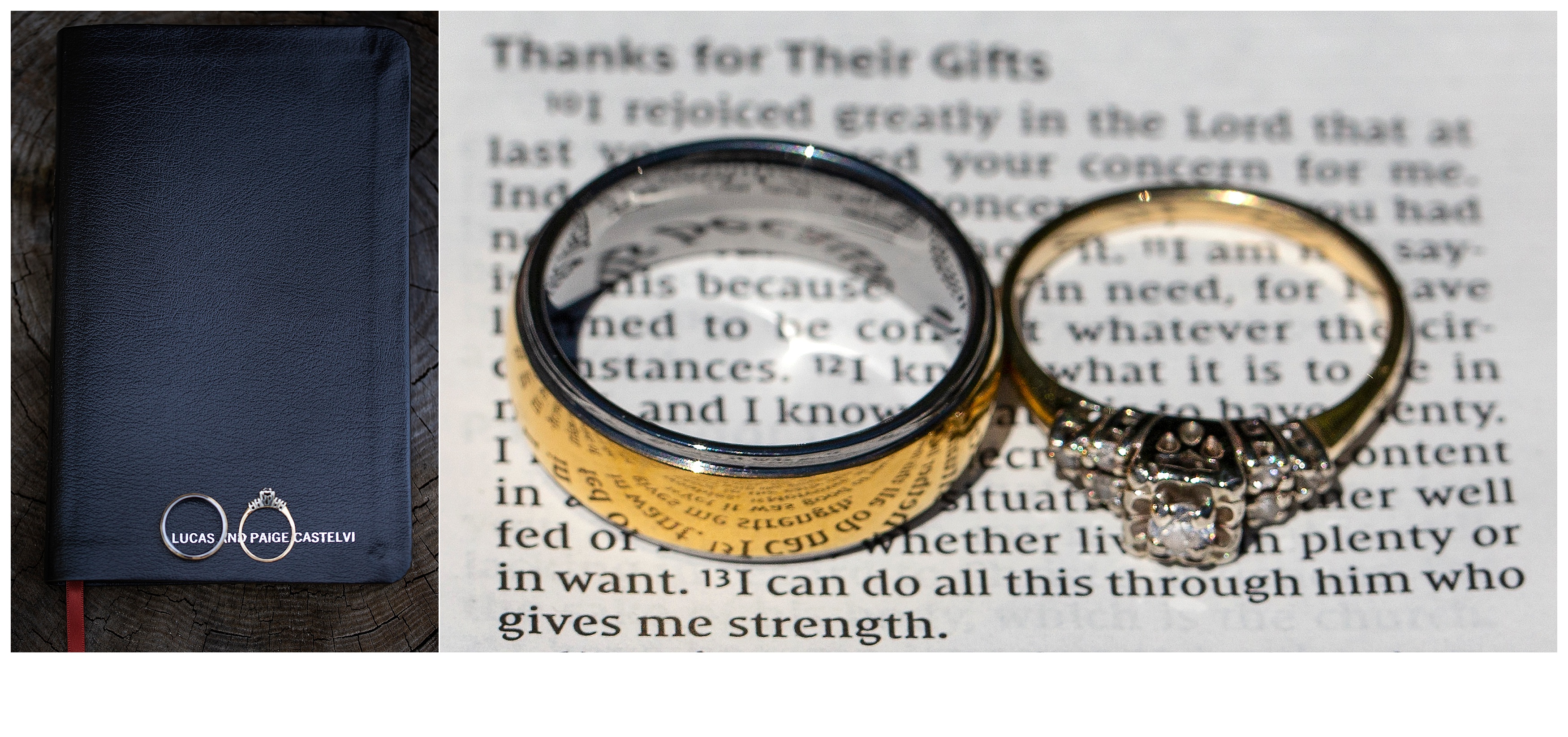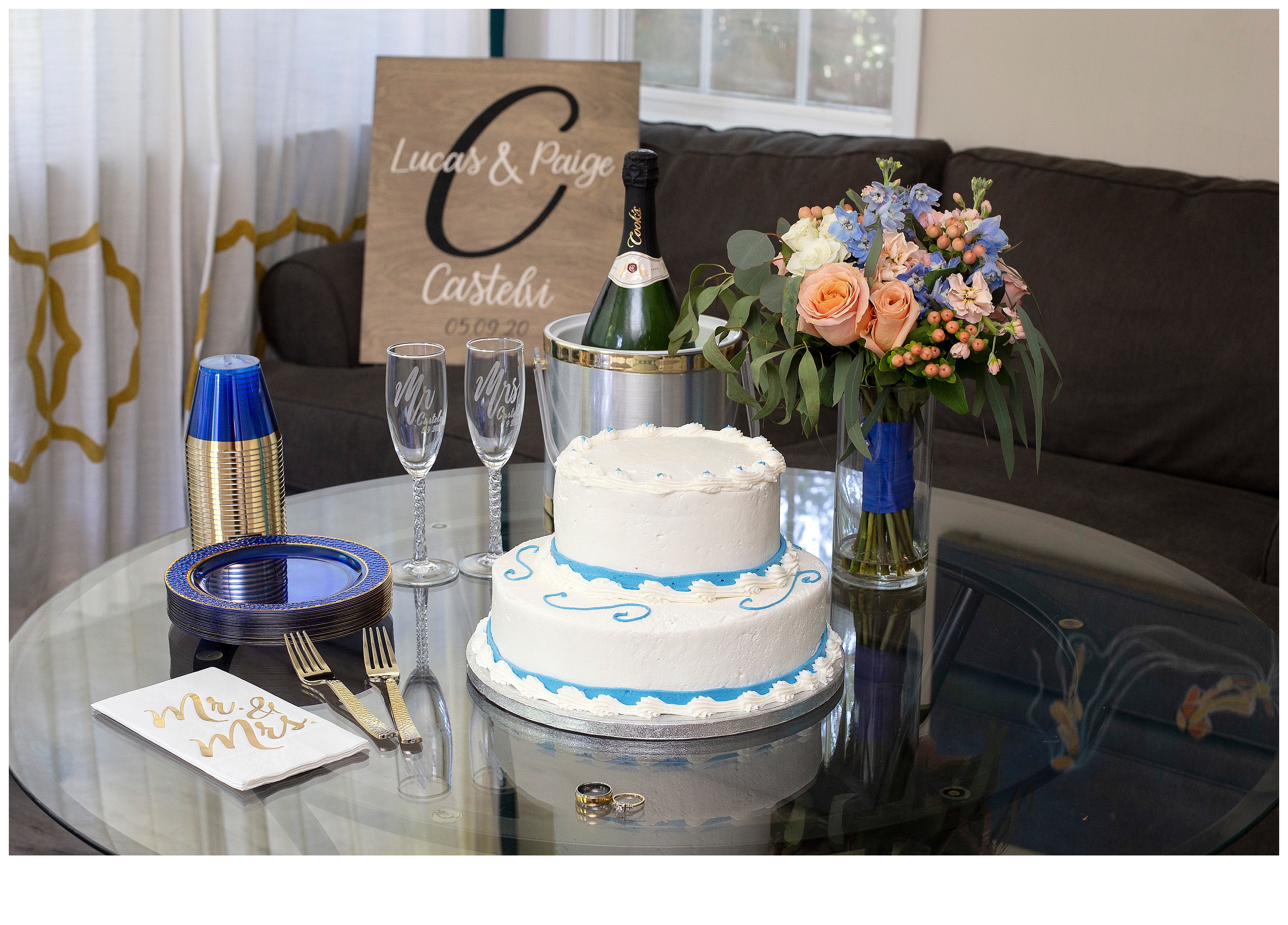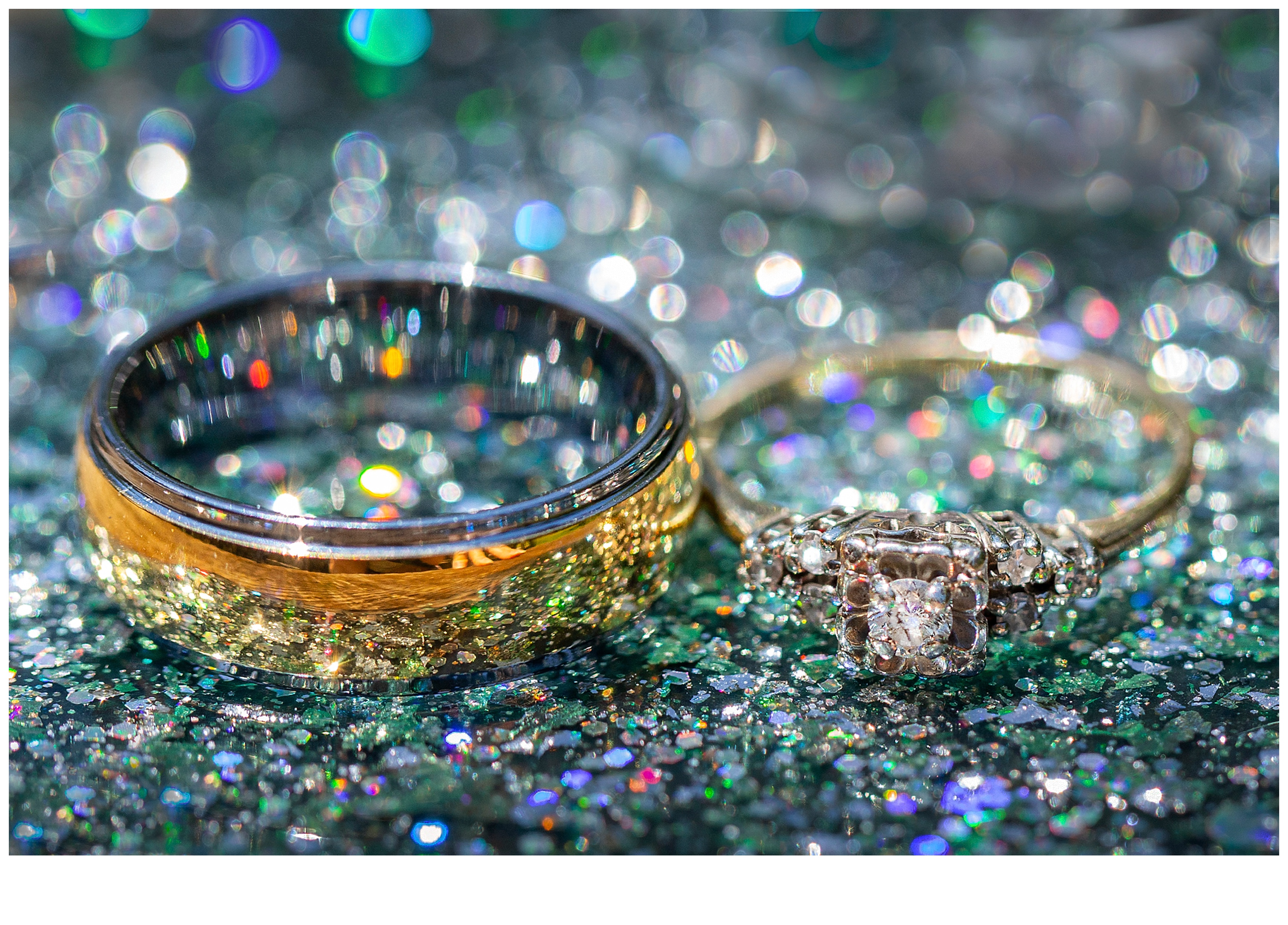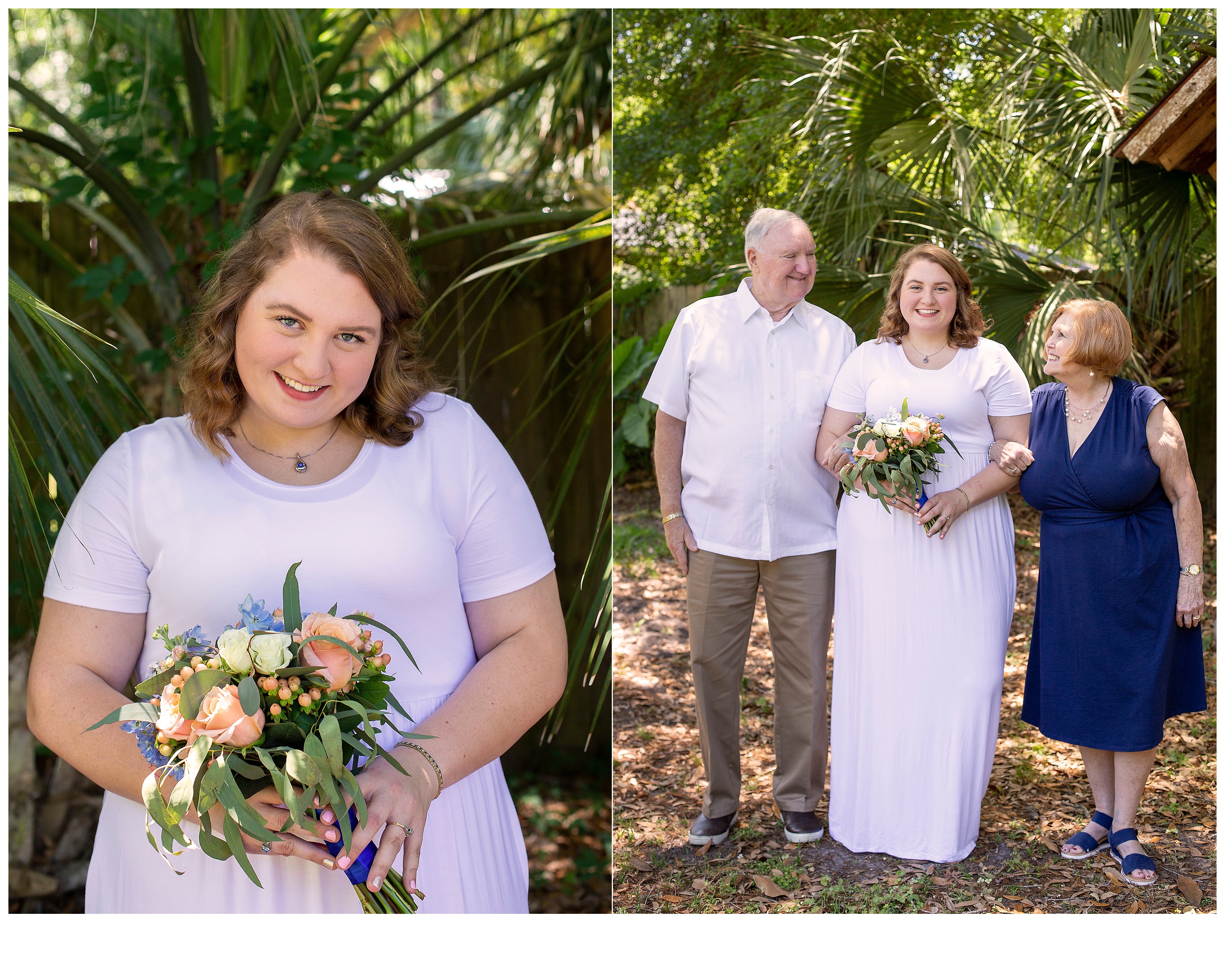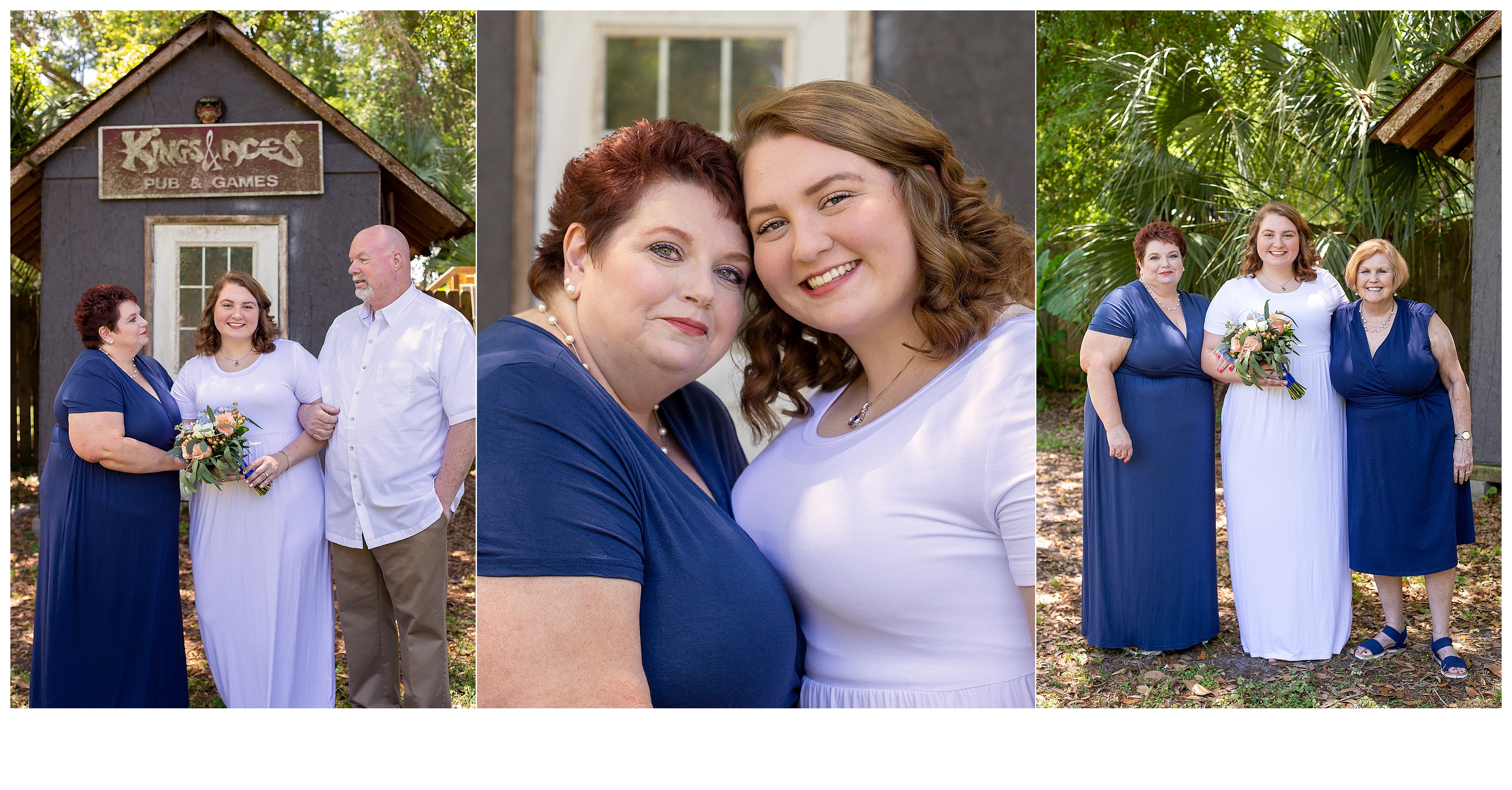 Three generations!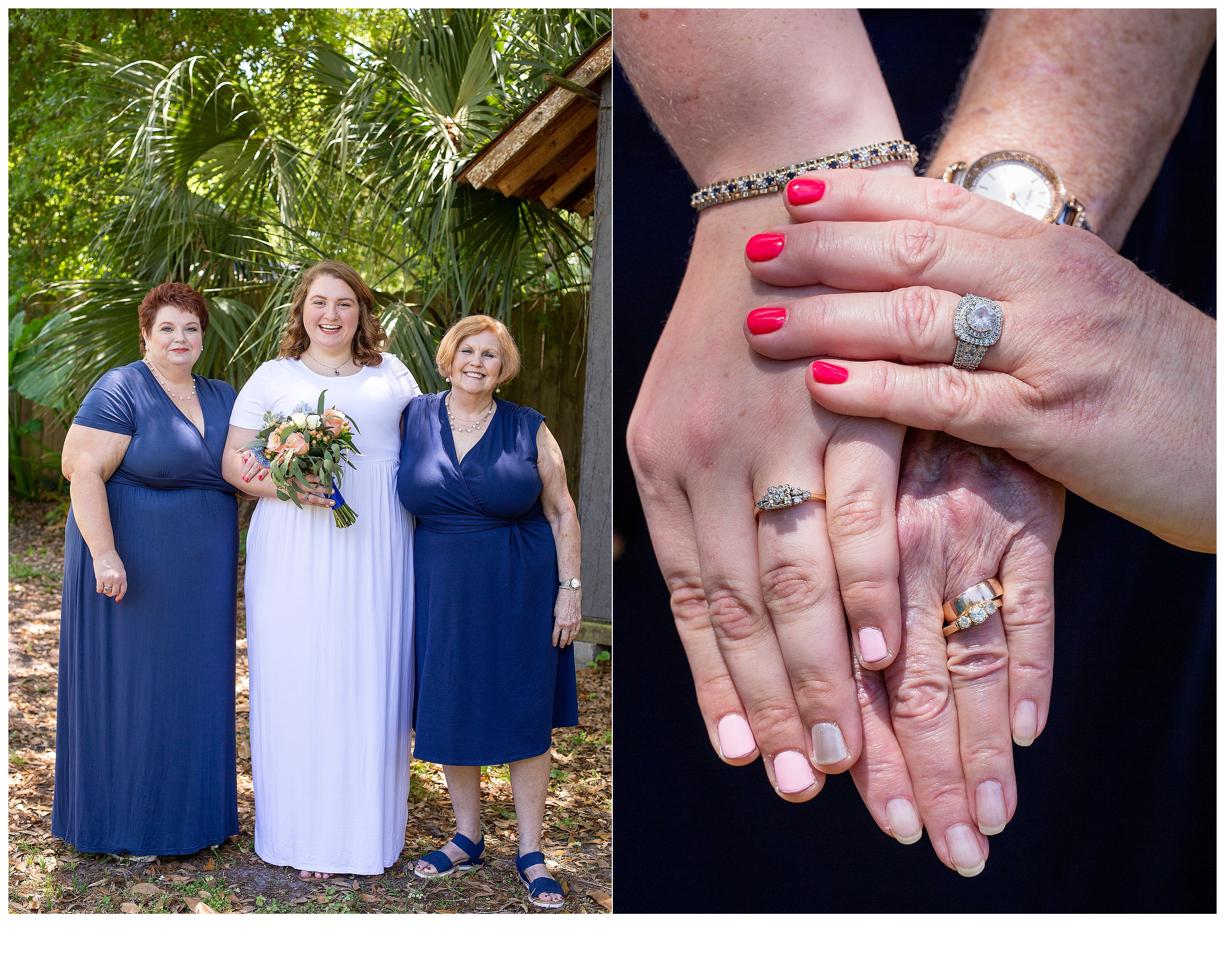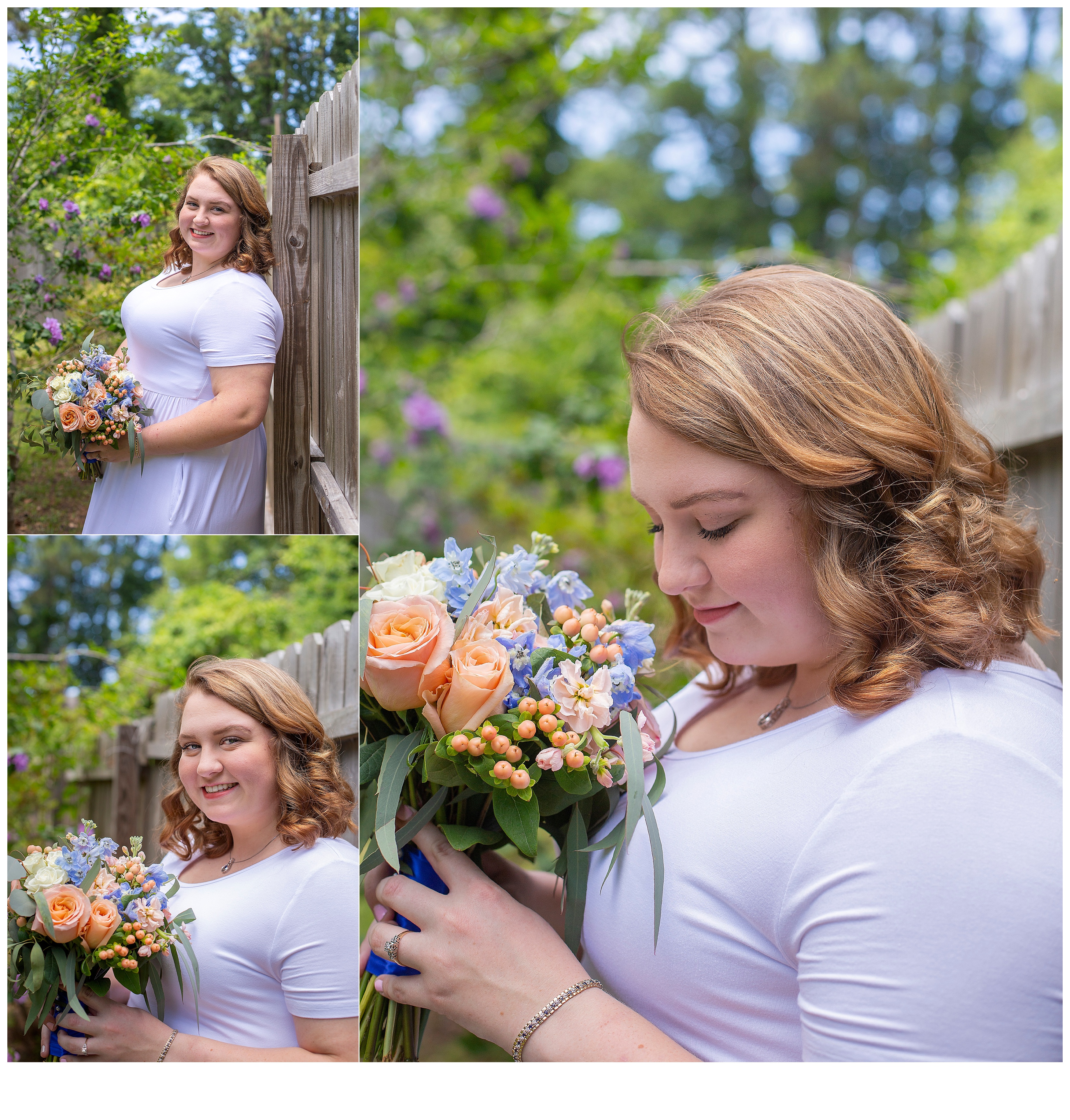 Yes! Johnny, the flower-dog!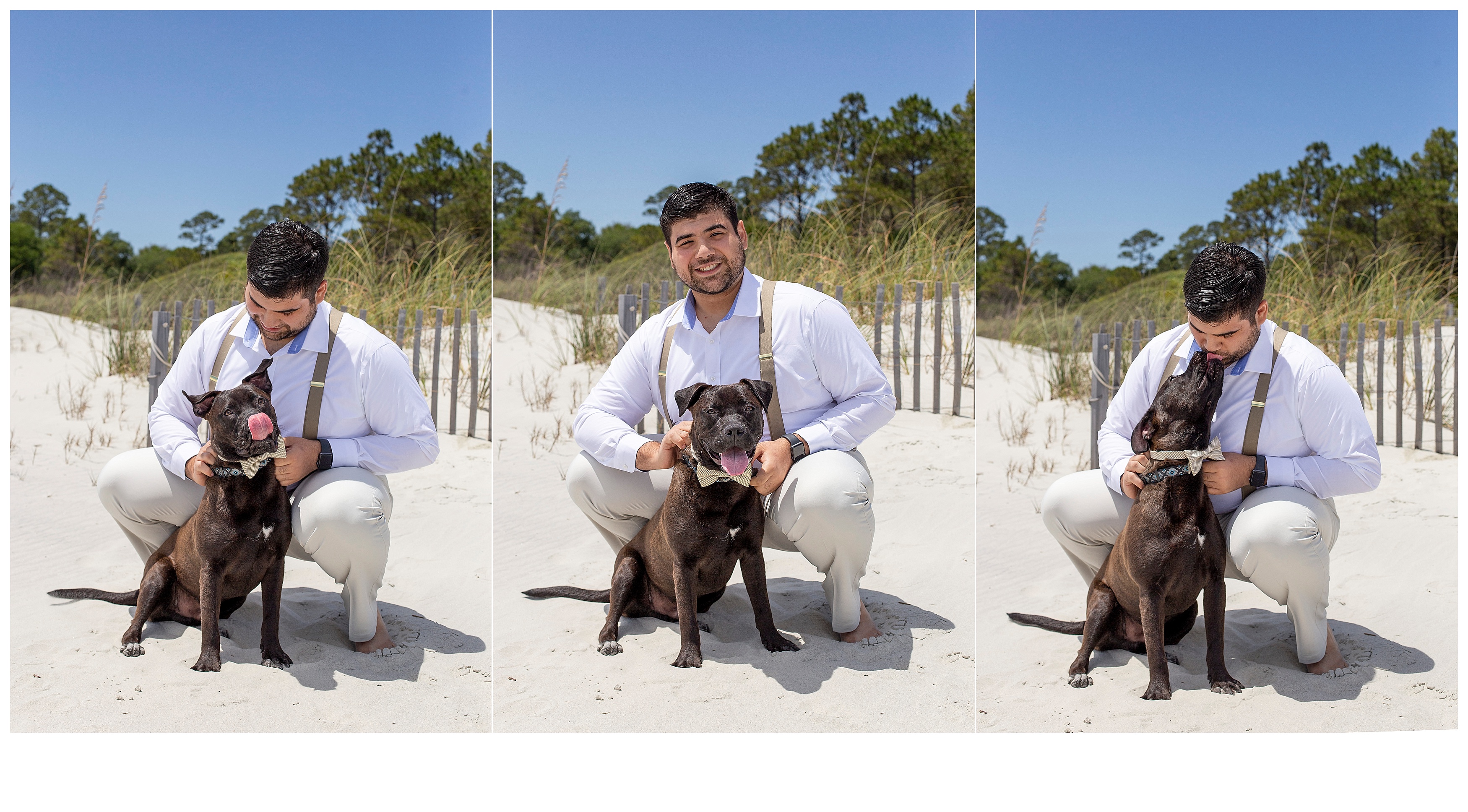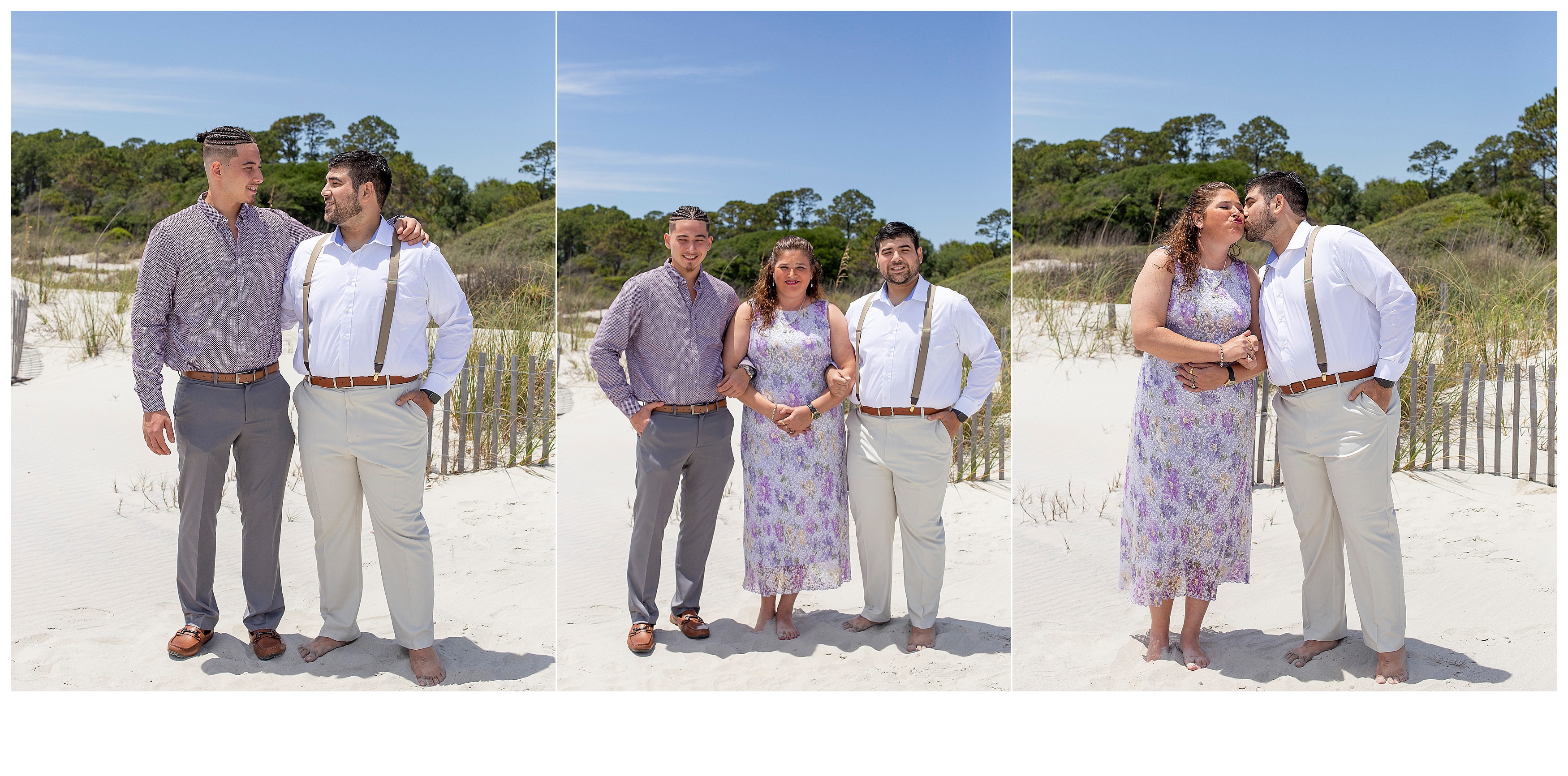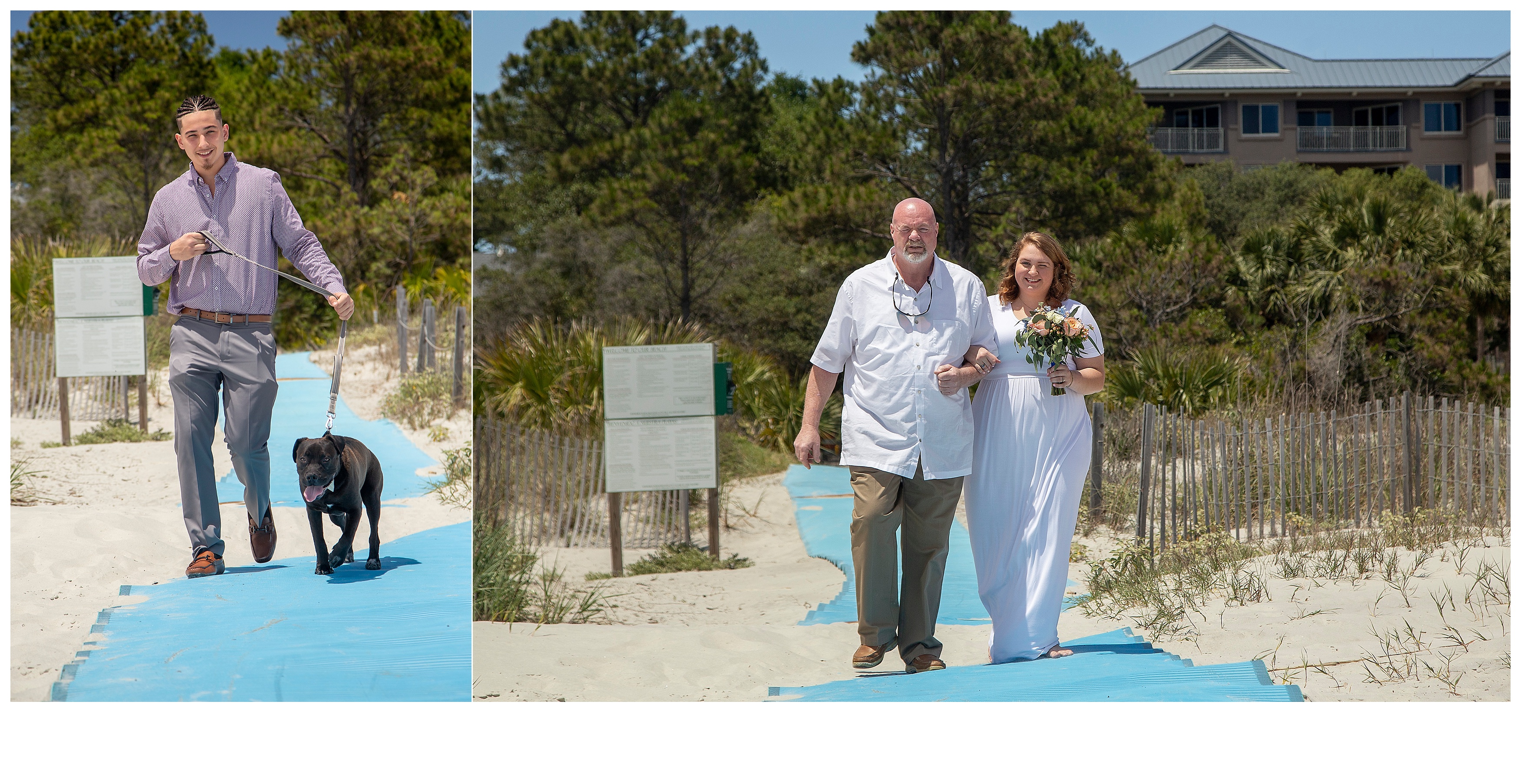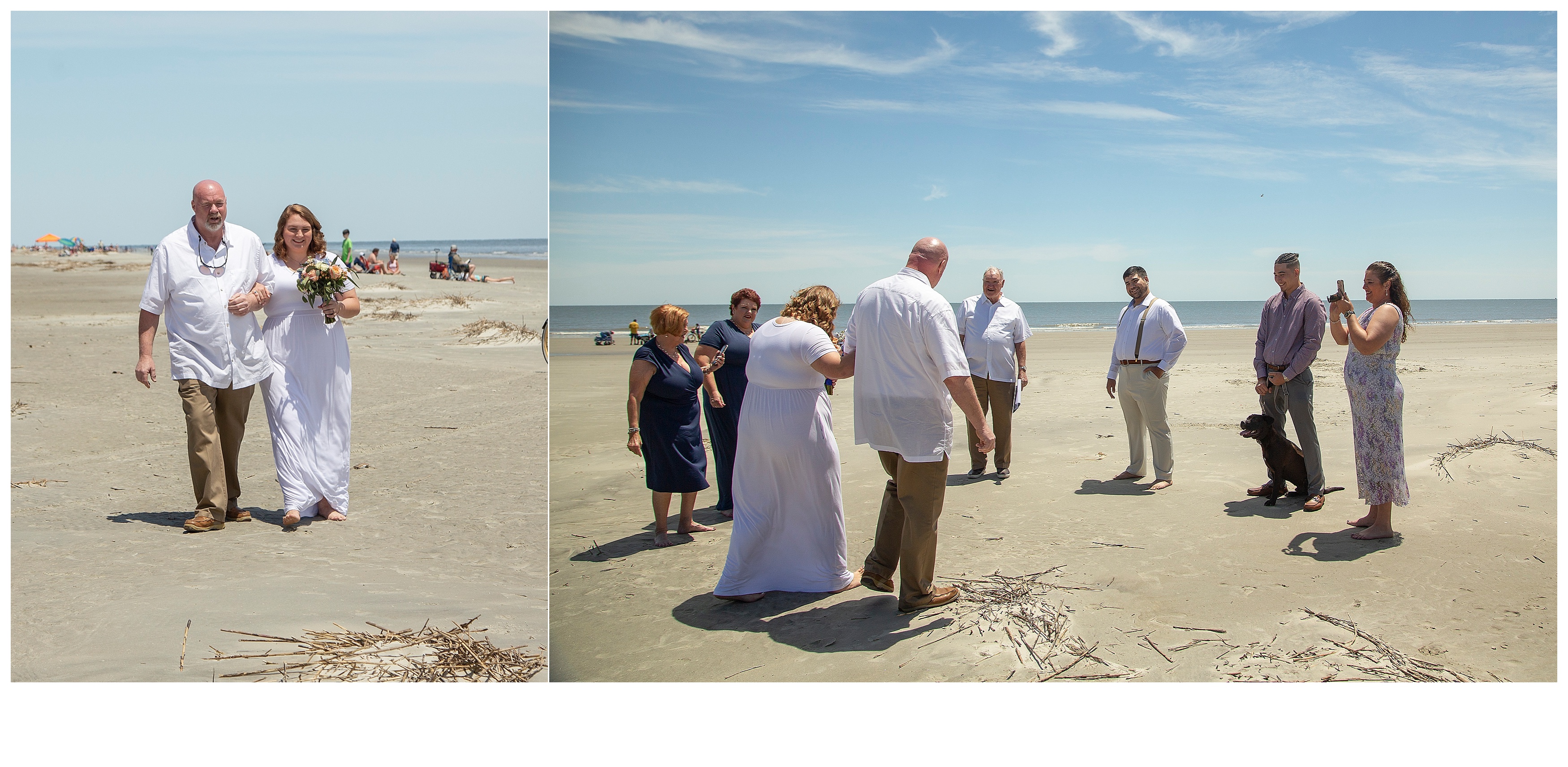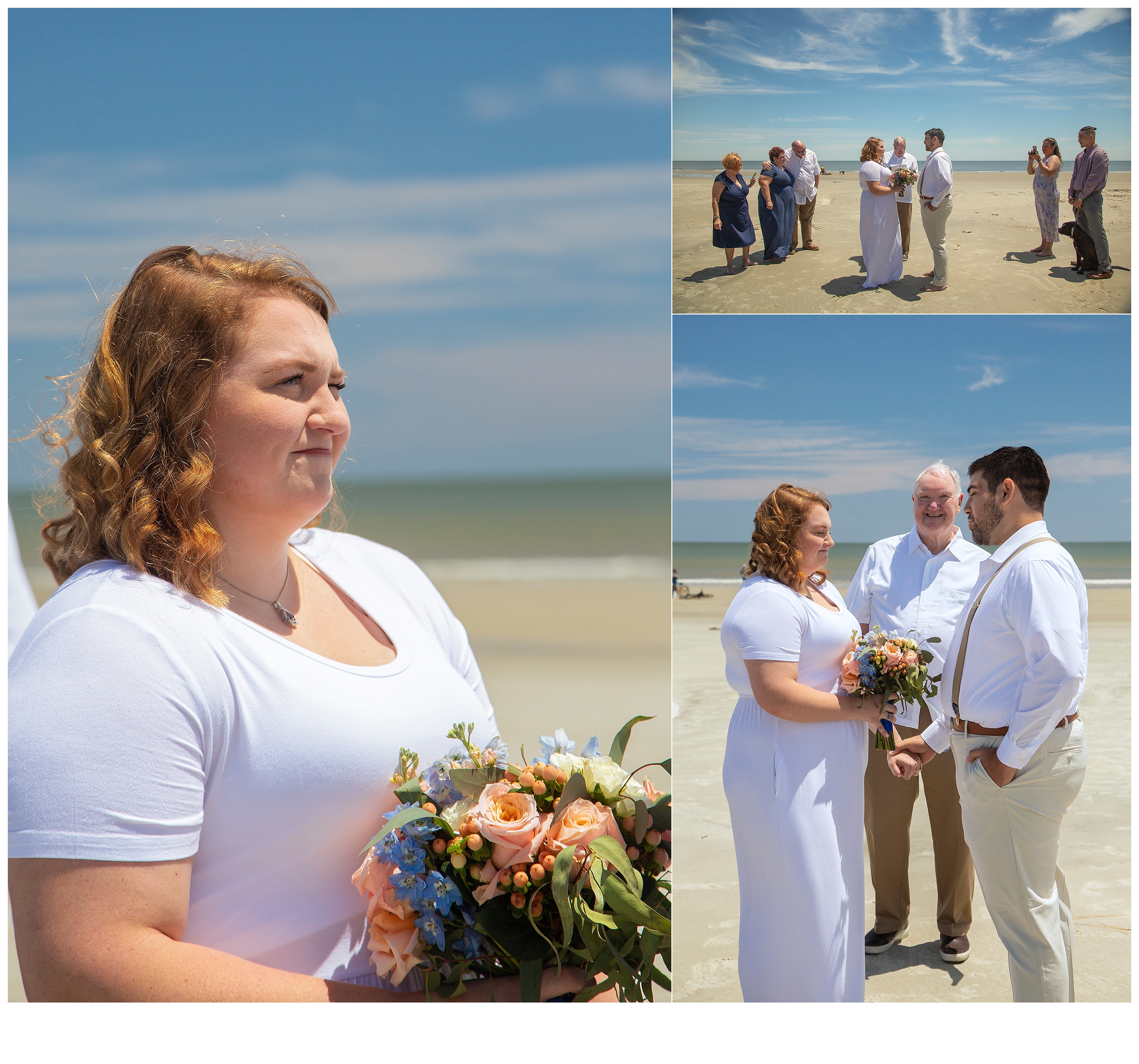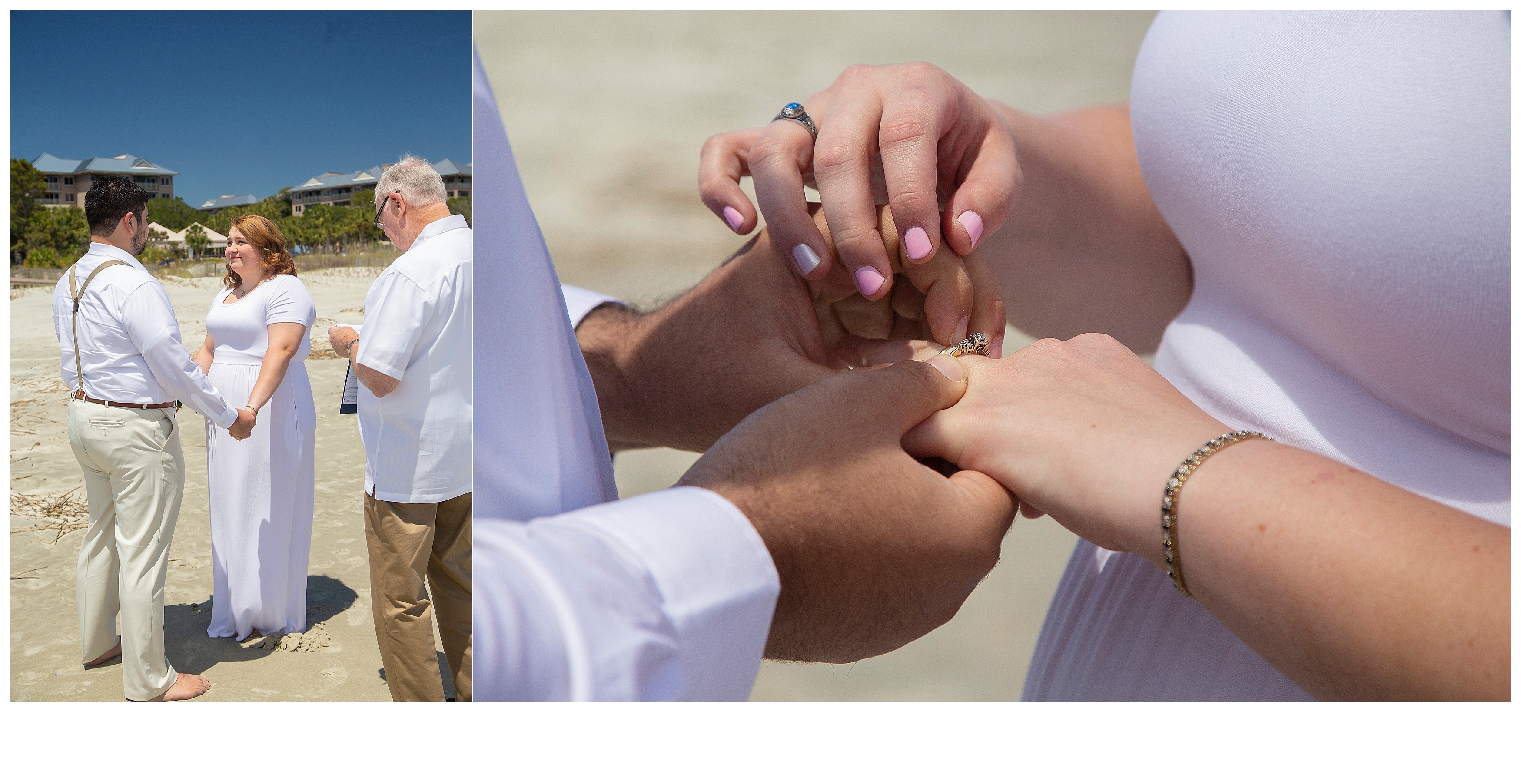 This pooch is searching for as much shade as he can find.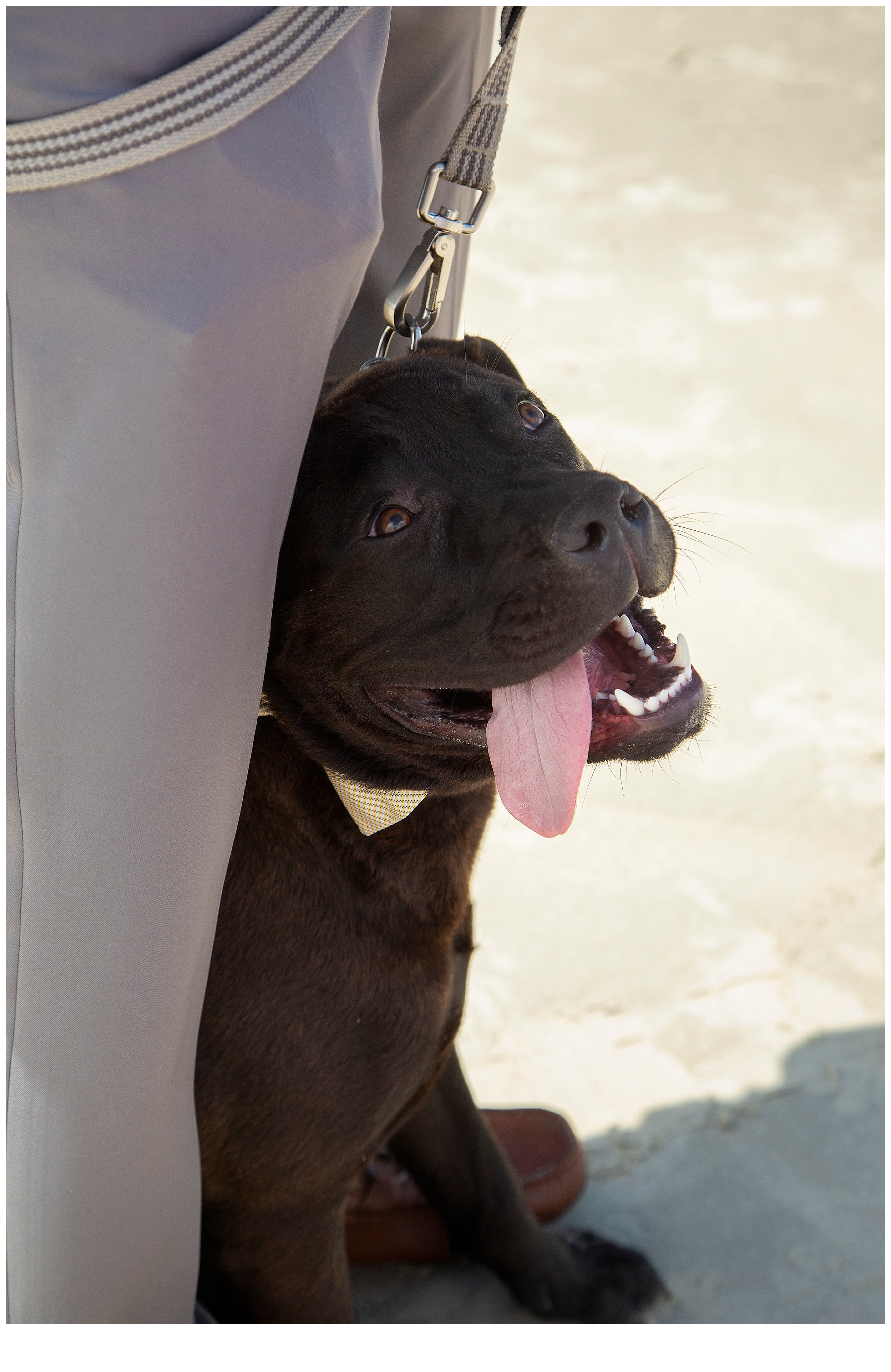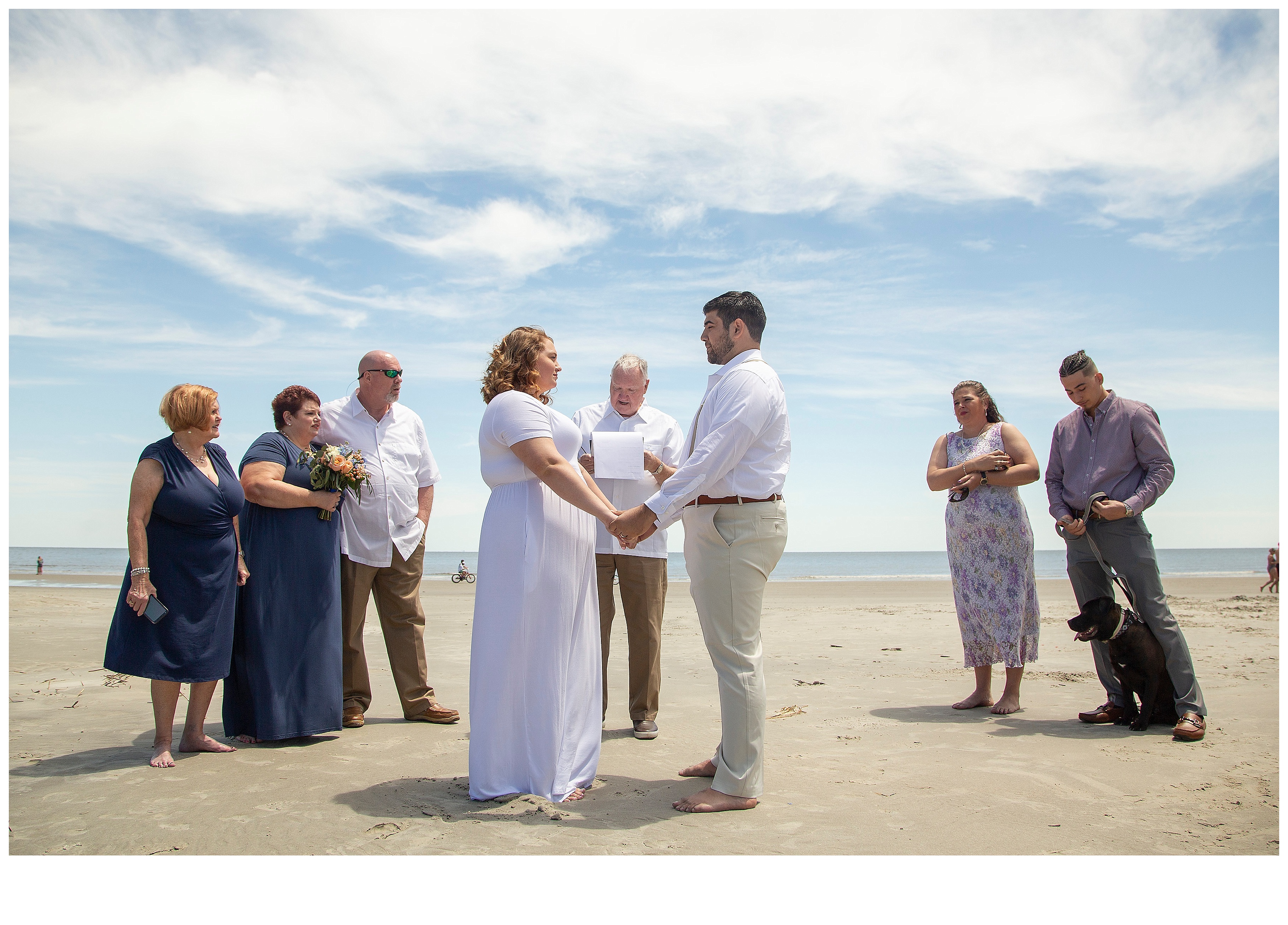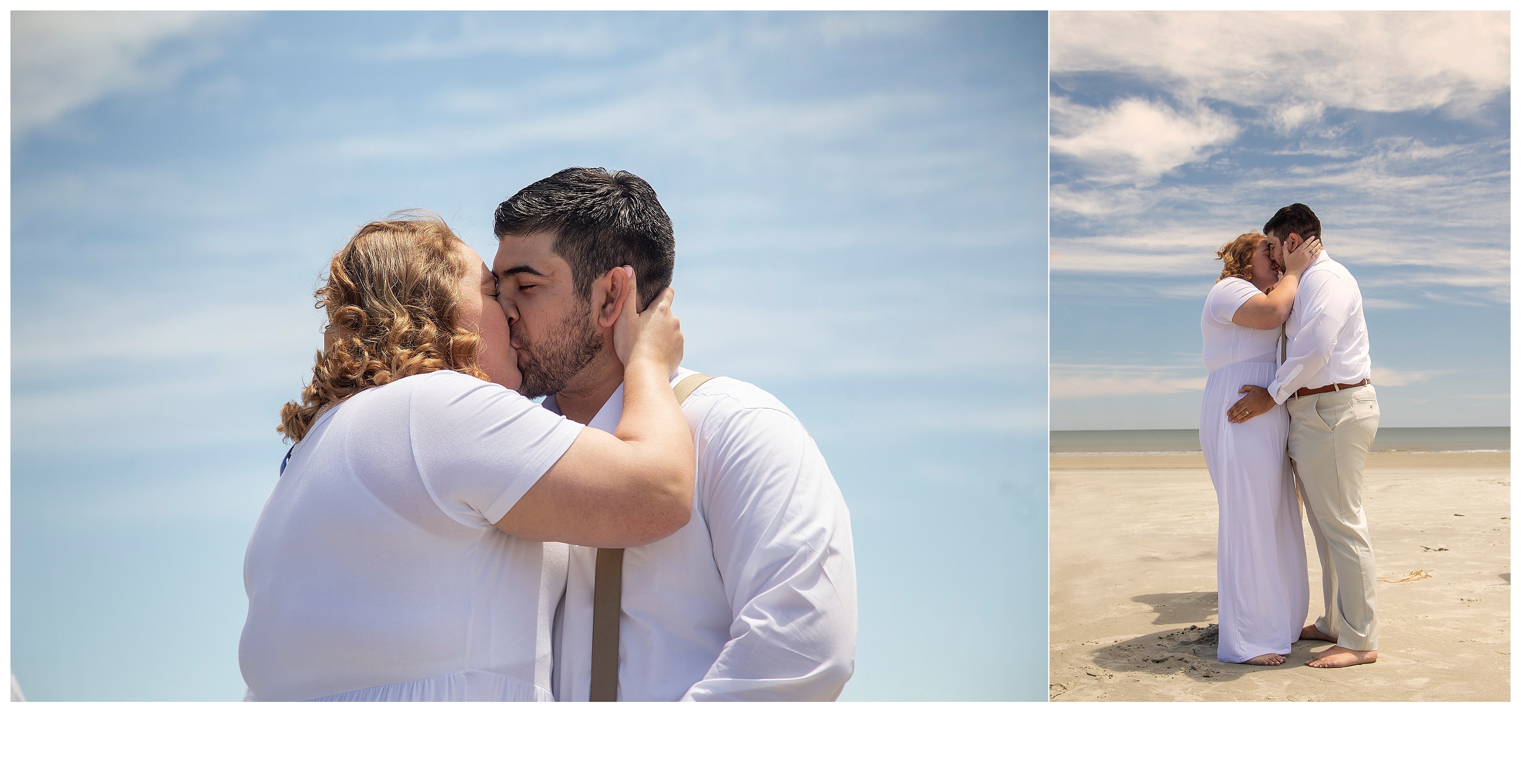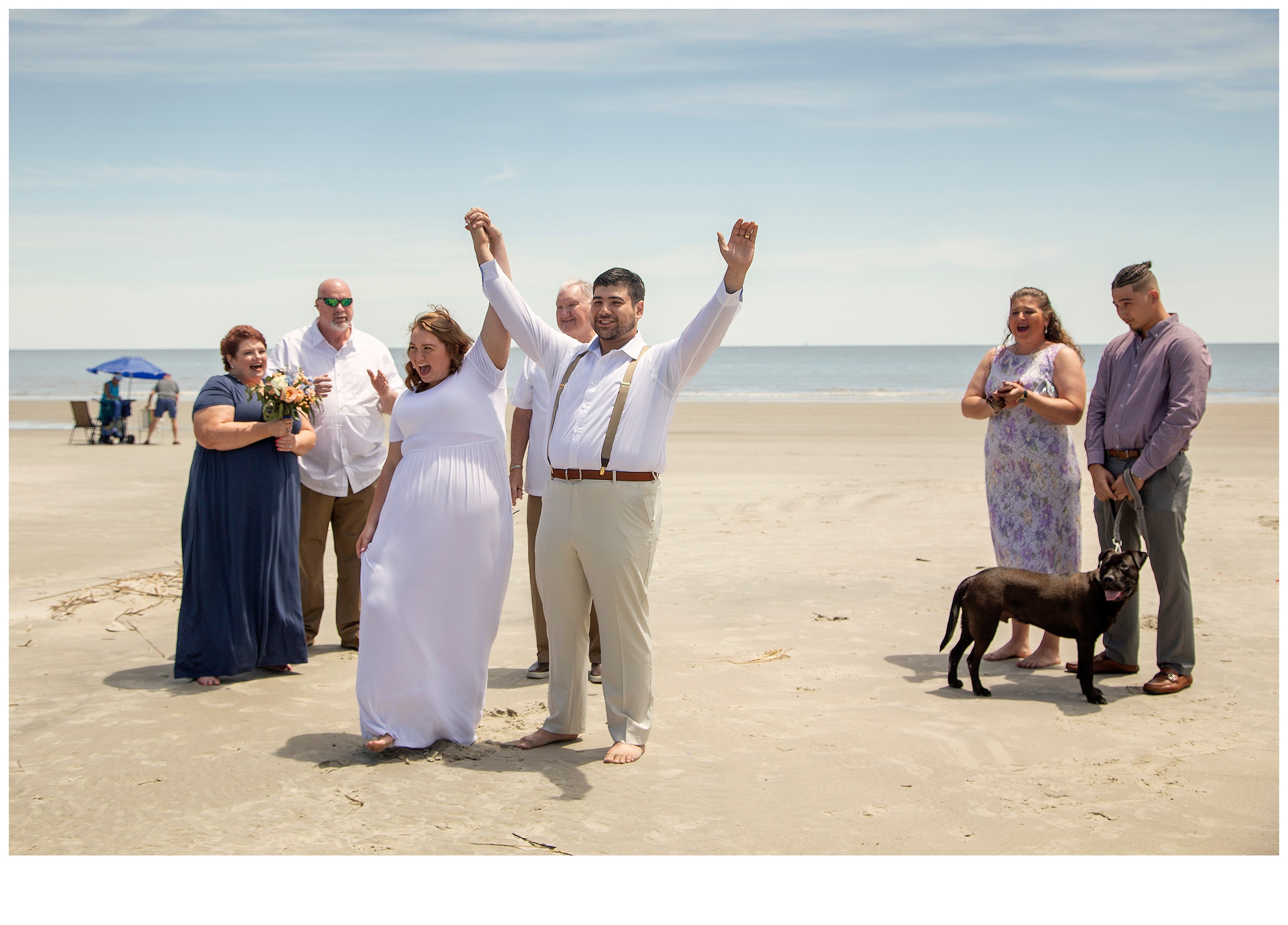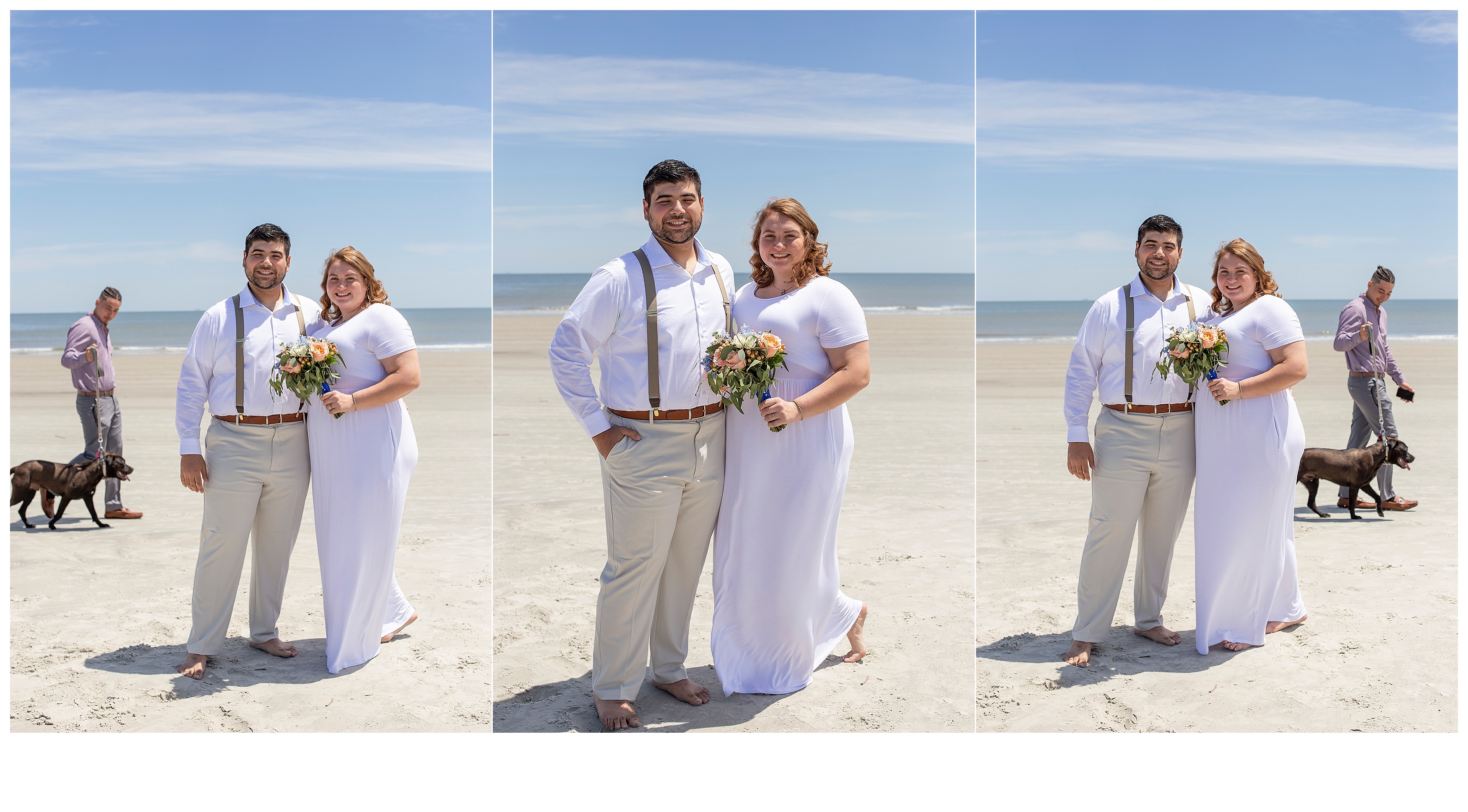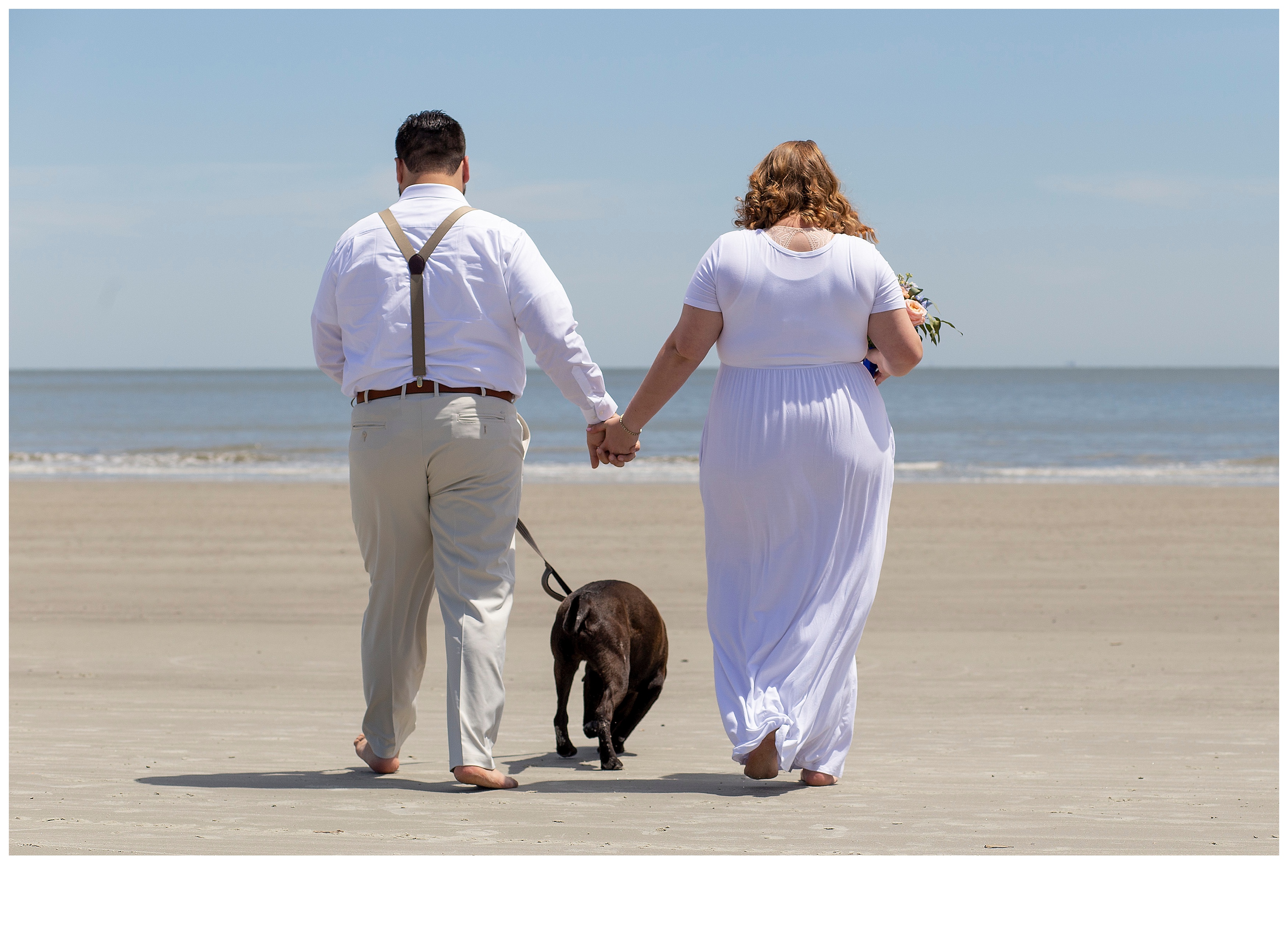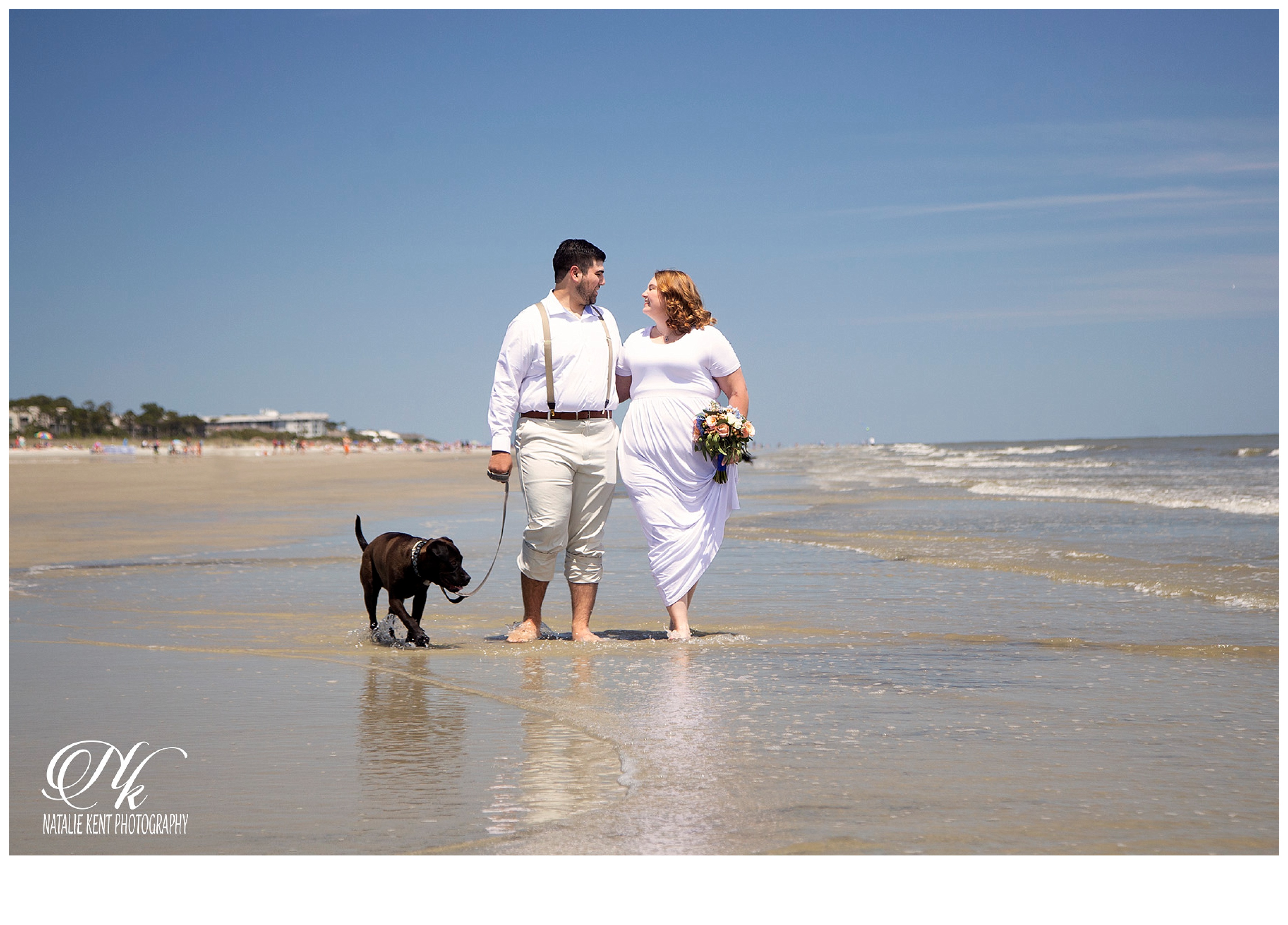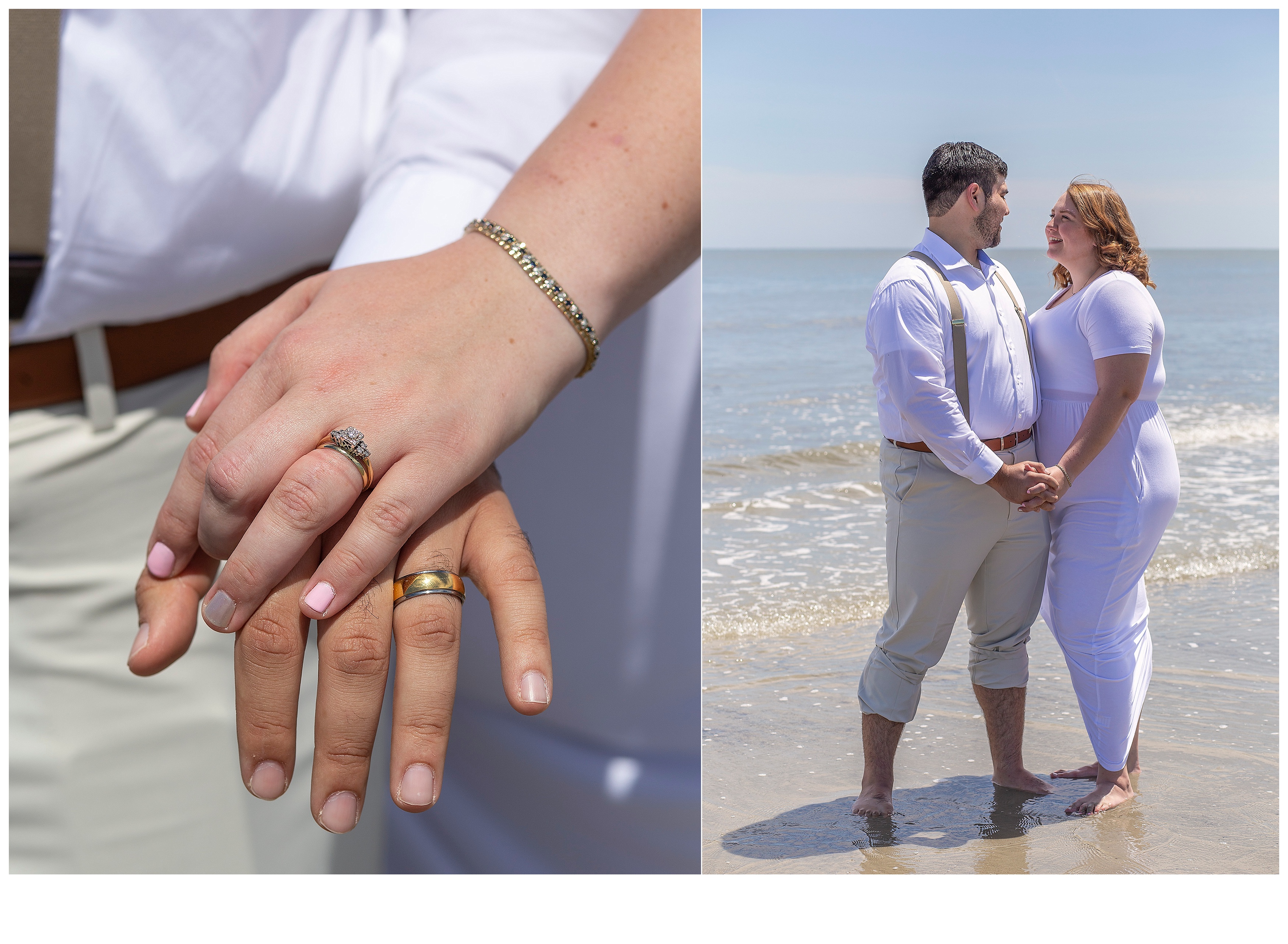 These beach goers were awesome! They started playing, Marry Me, from Bruno Mars when they realized a wedding was taking place!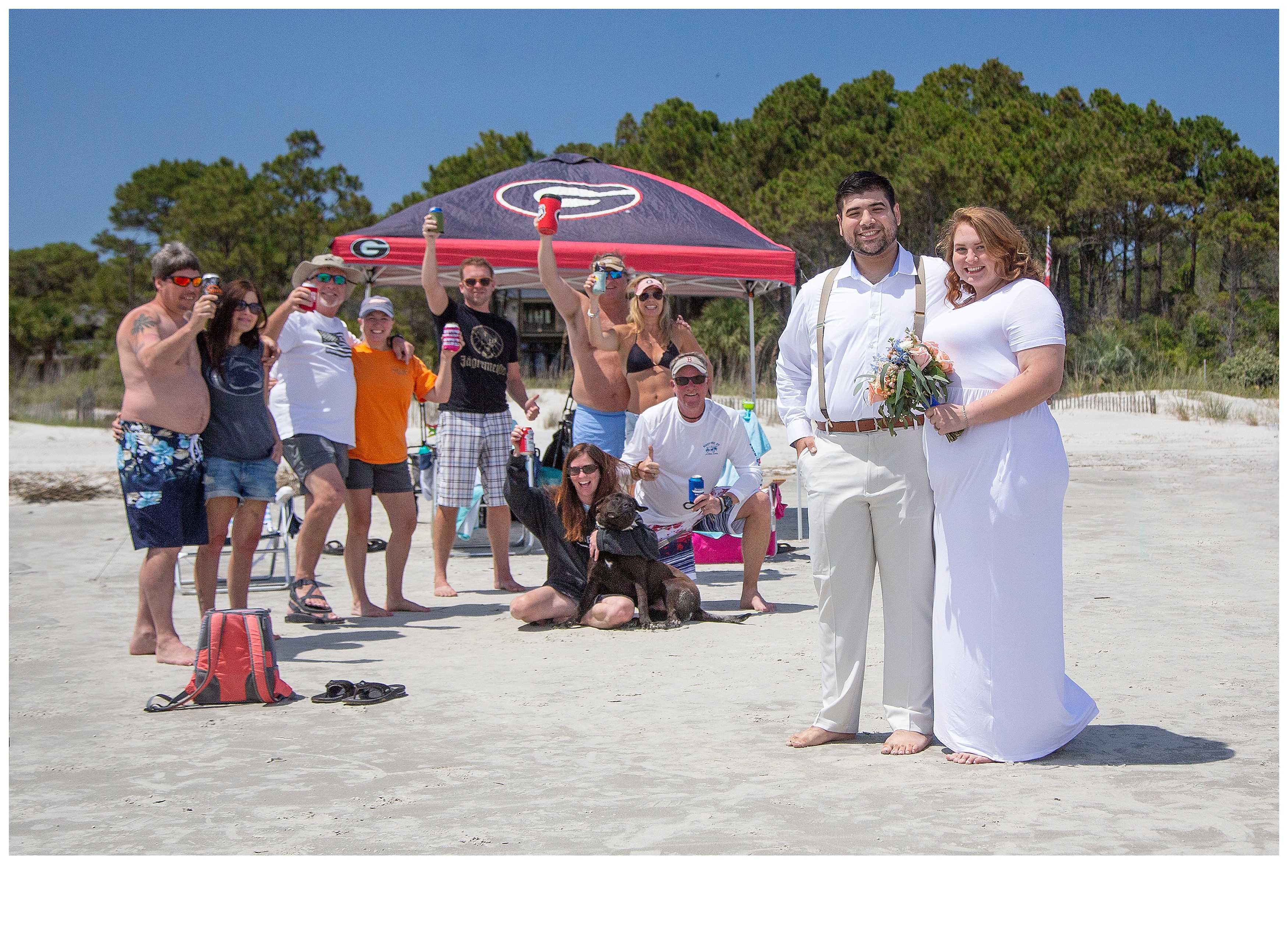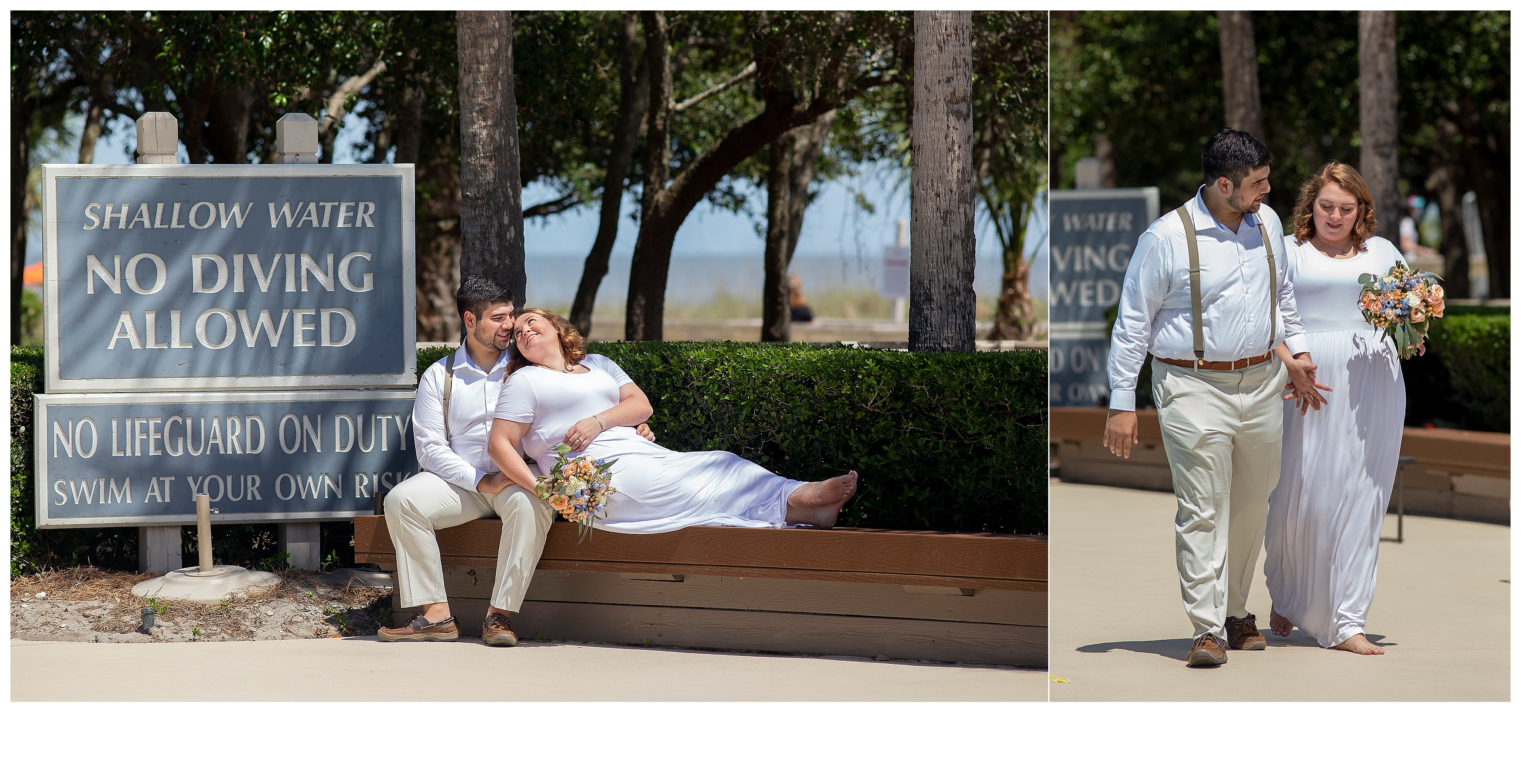 Delicious food compliments of the groom's mother!


The champagne struggle…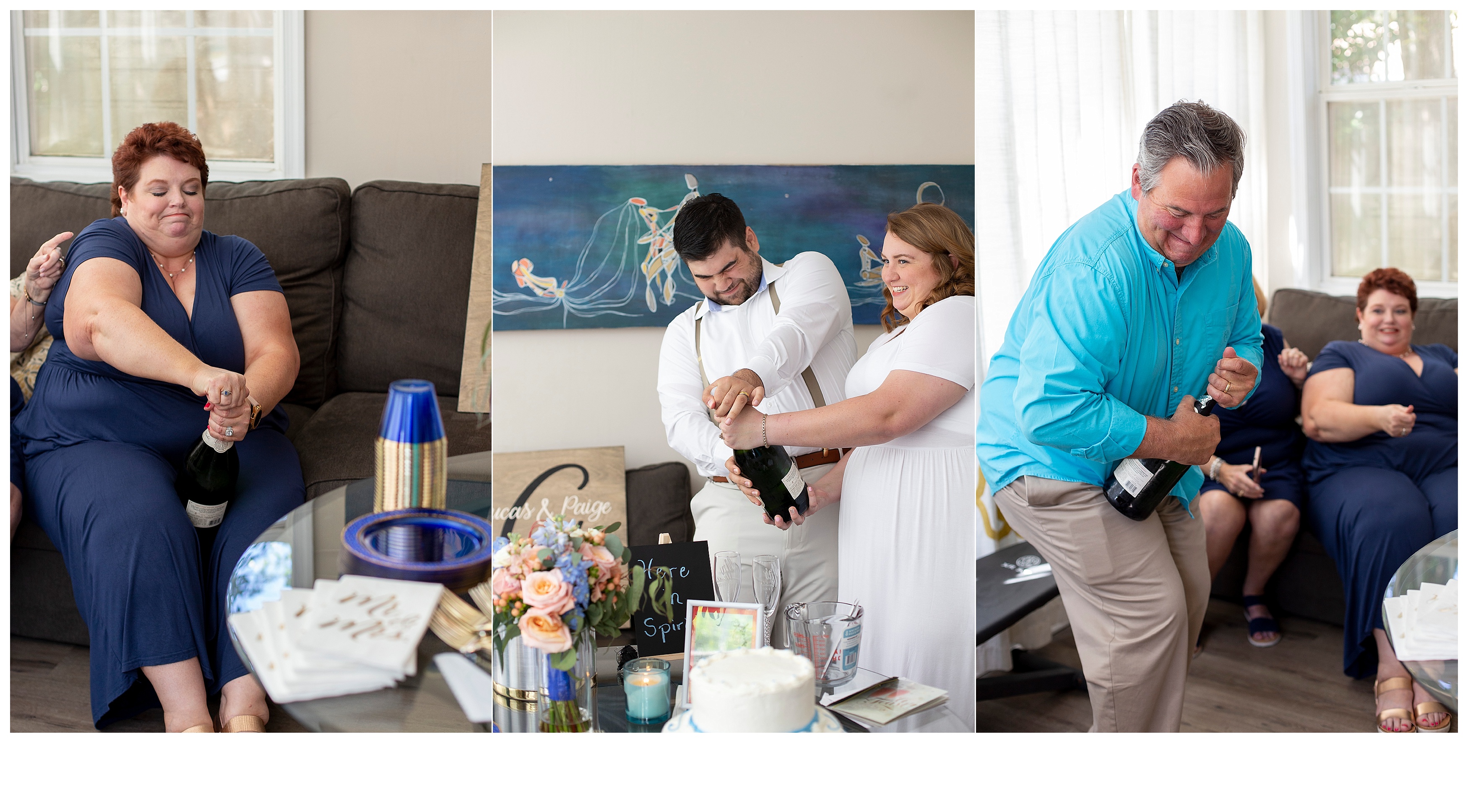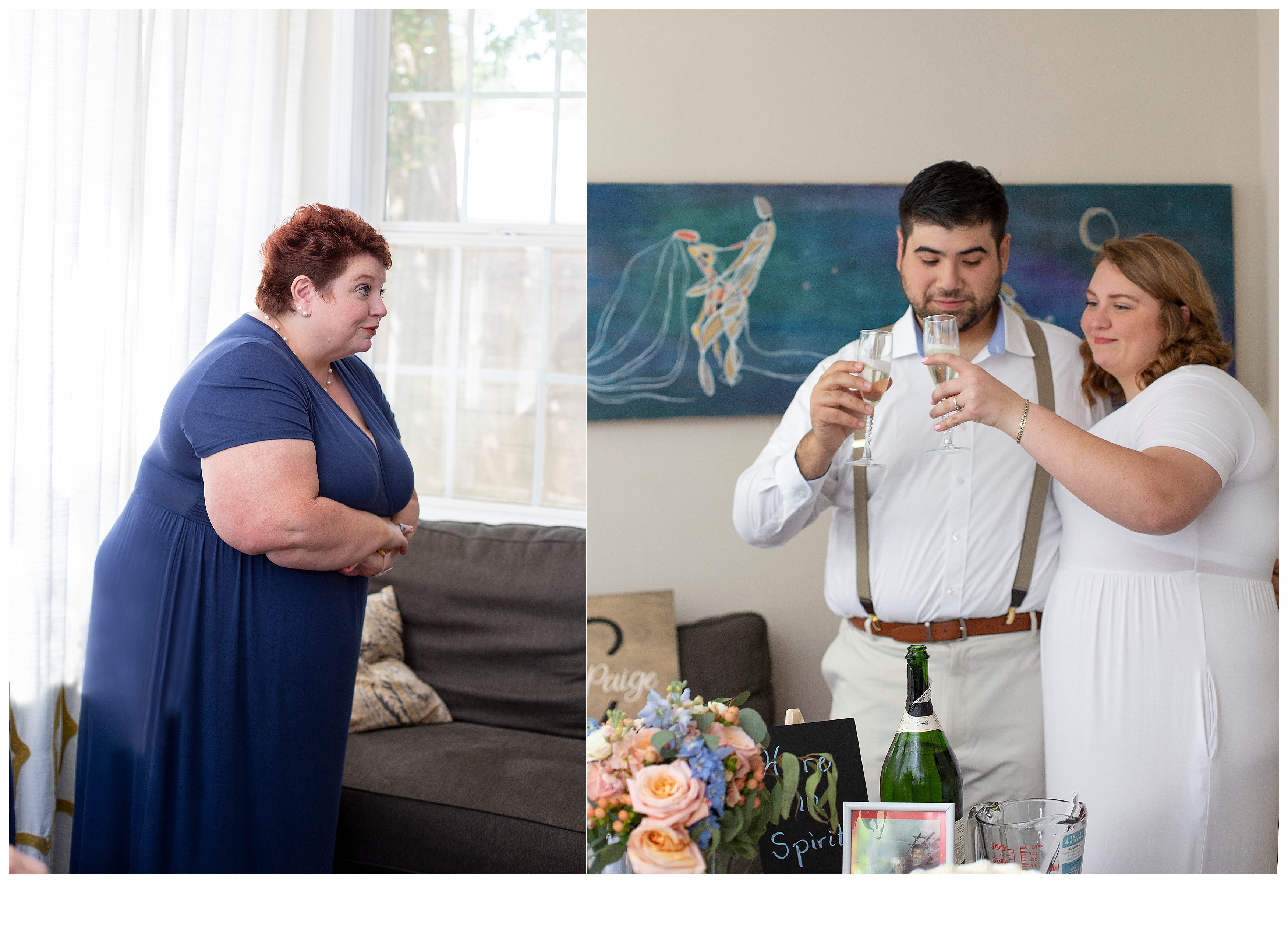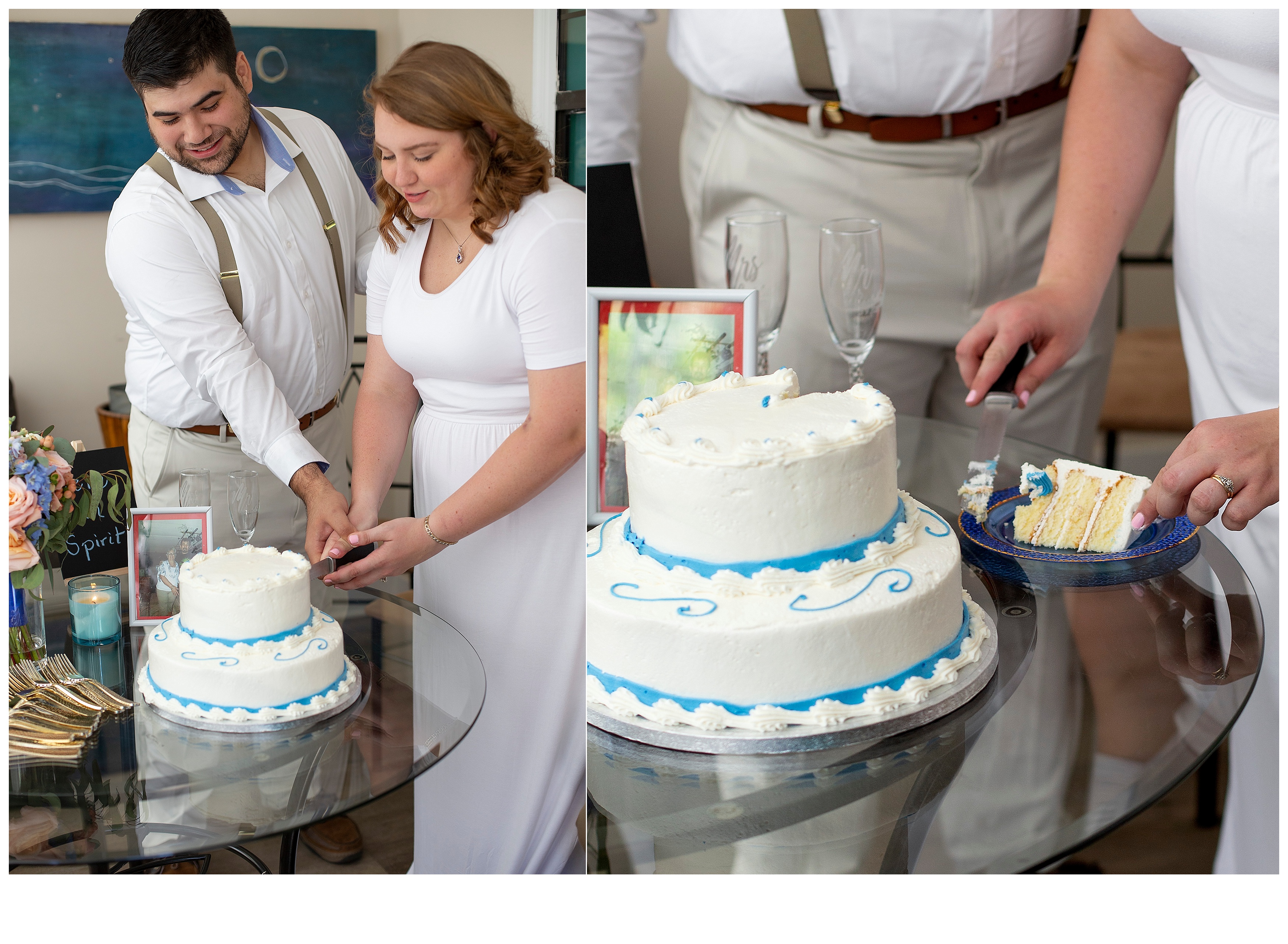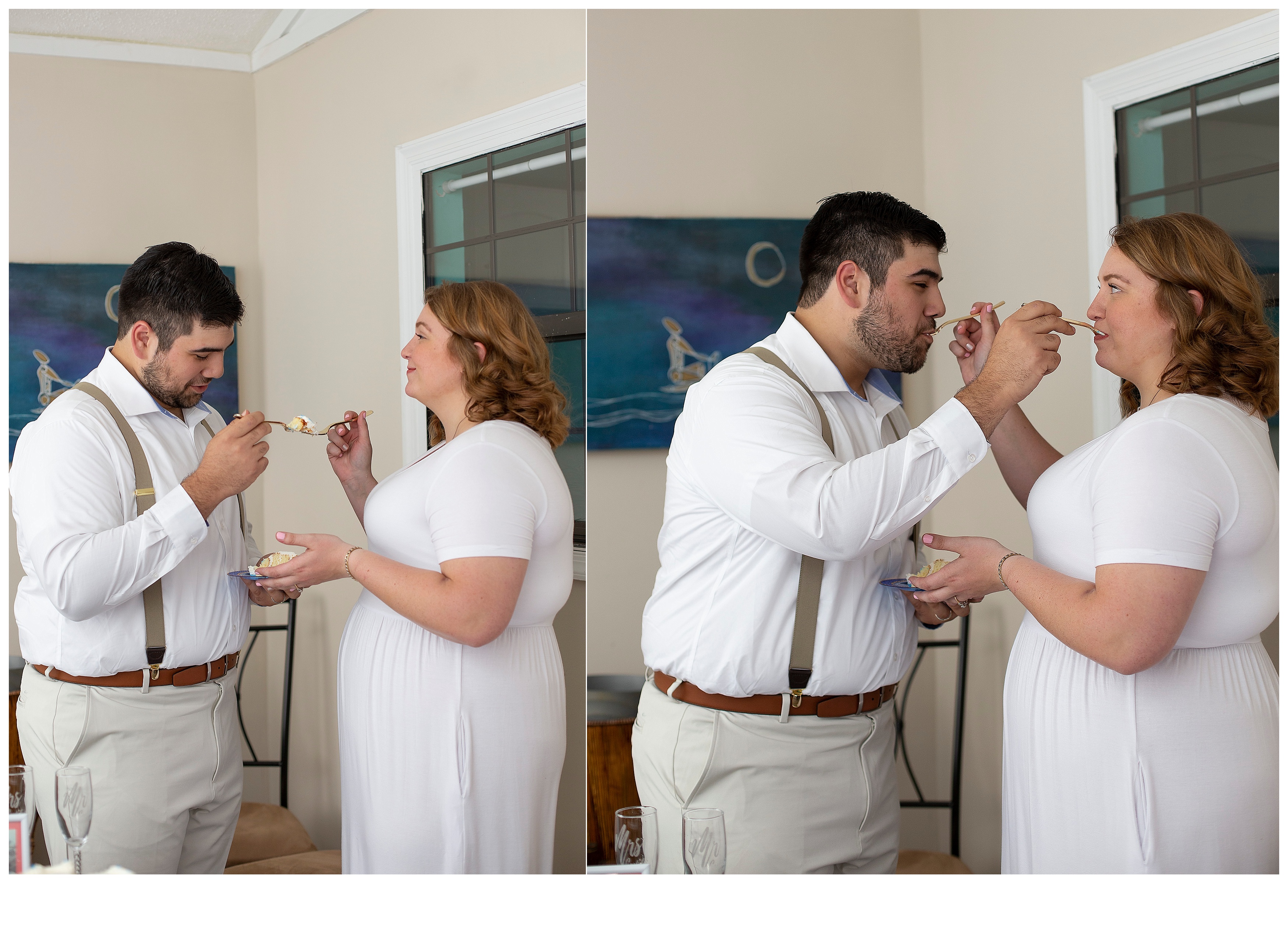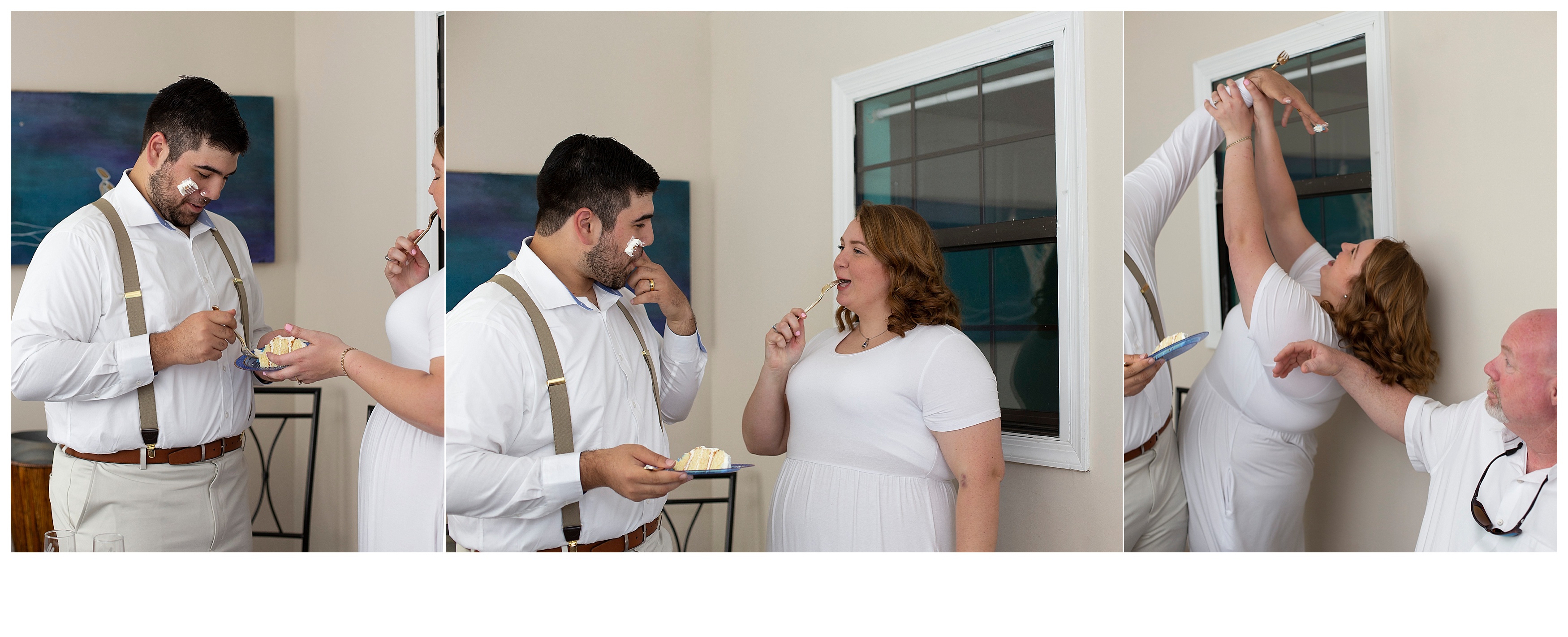 Someone was tuckered out from the excitement of the day!