Meet Regent University graduate, Lydia! She is a beautiful woman both inside and out and has a servant's heart. It was a true blessing and pleasure to spend time with her. Well wishes to your future in cyber design, whatever that even is, LOL!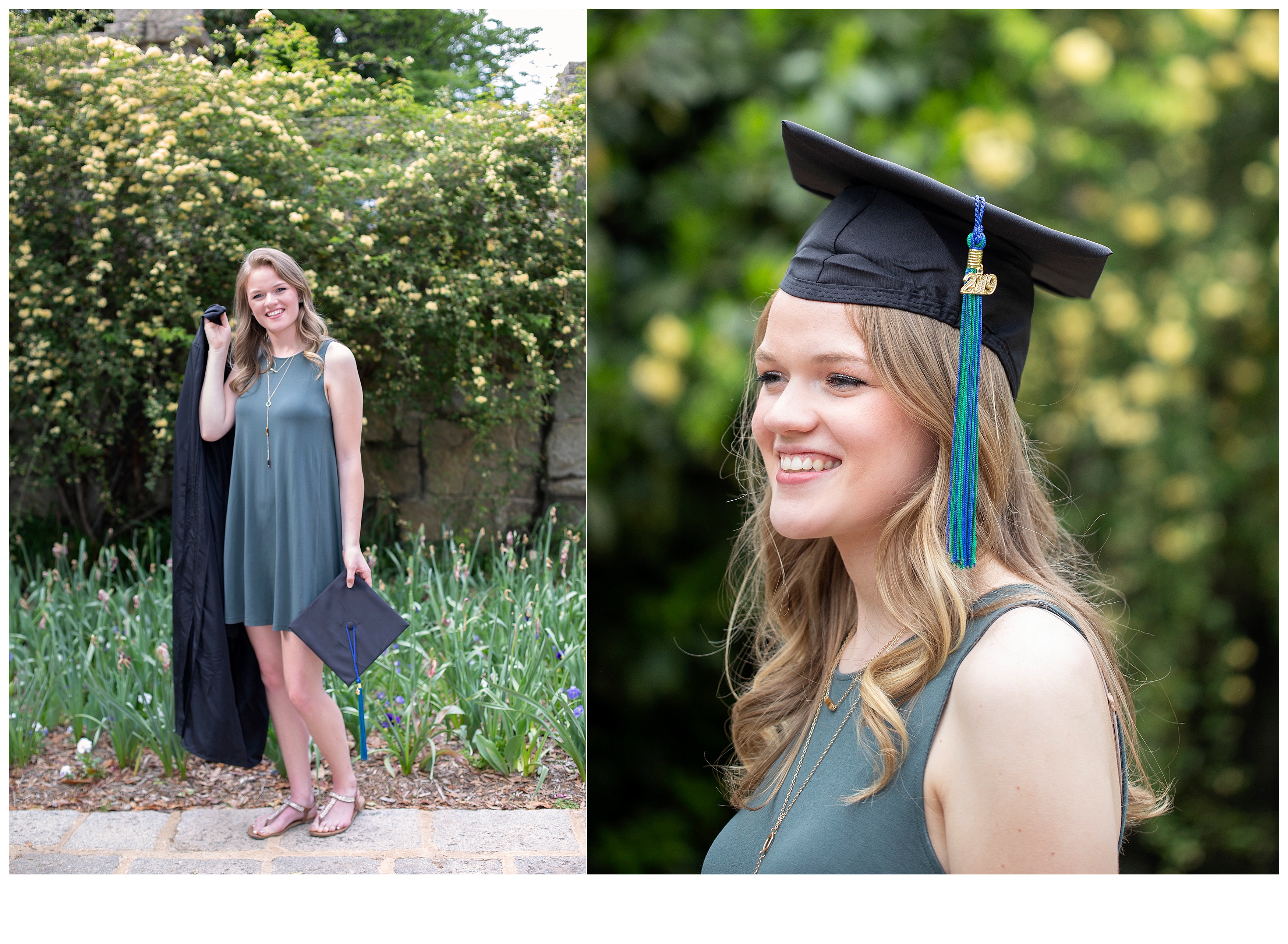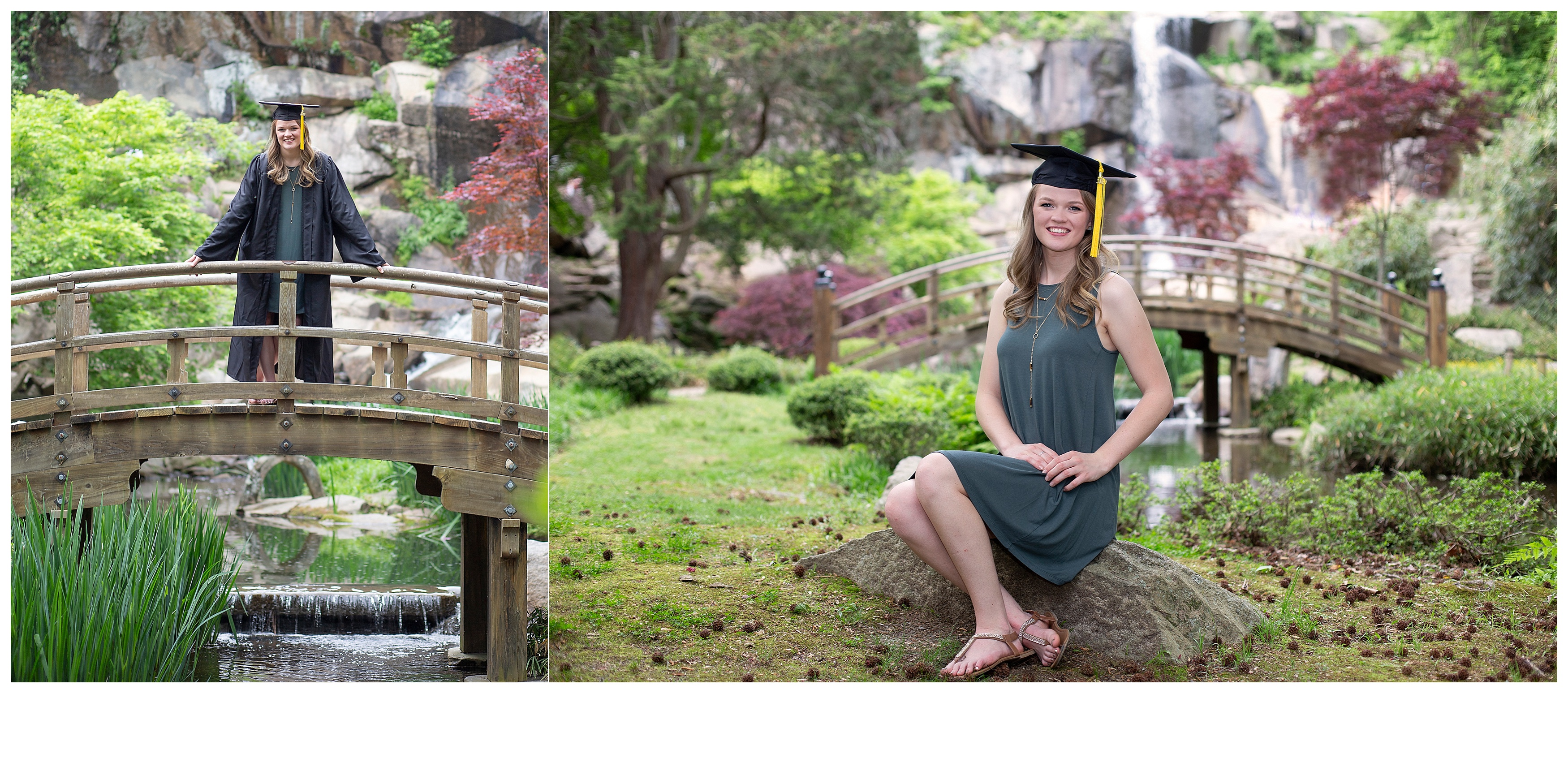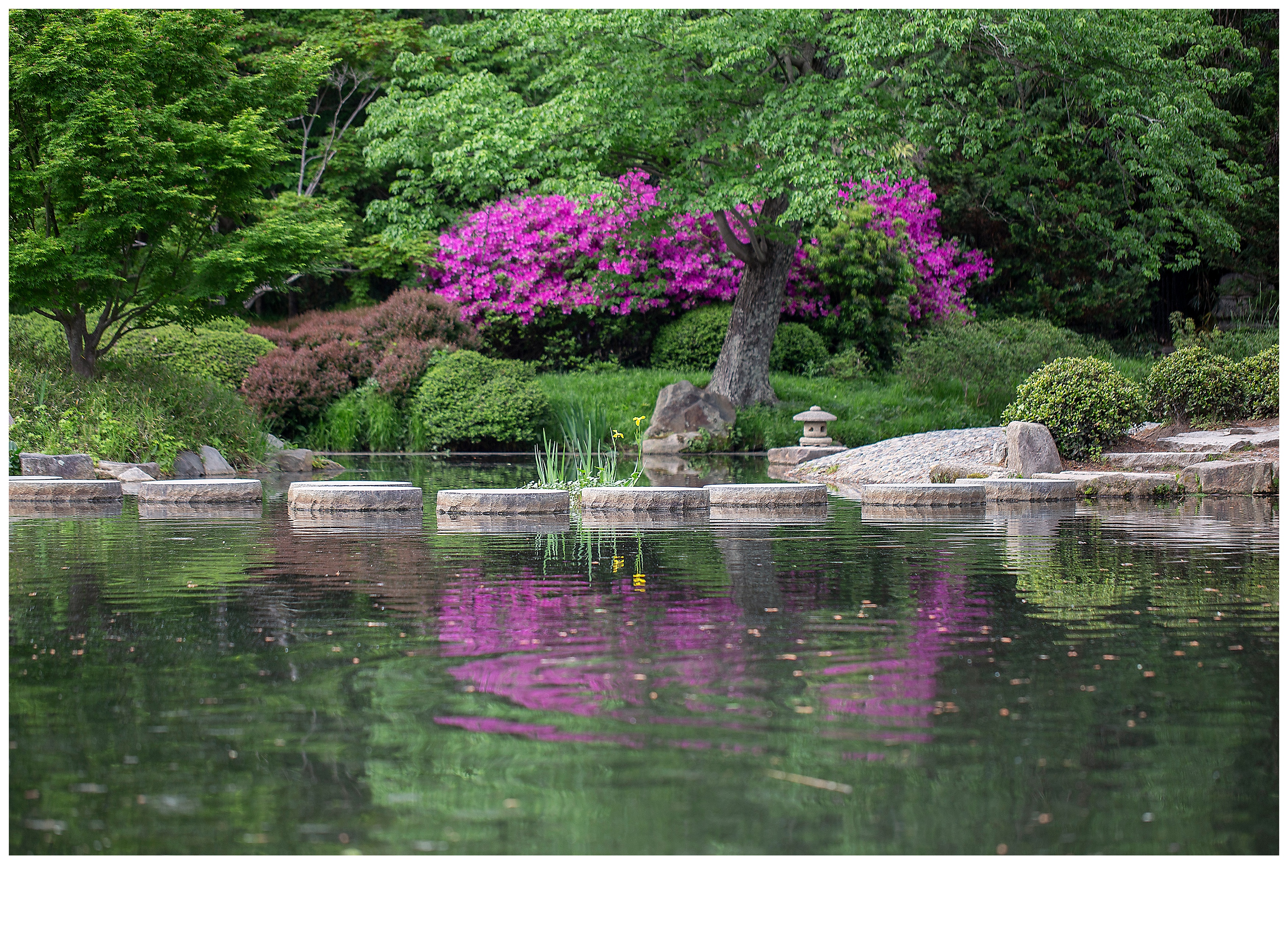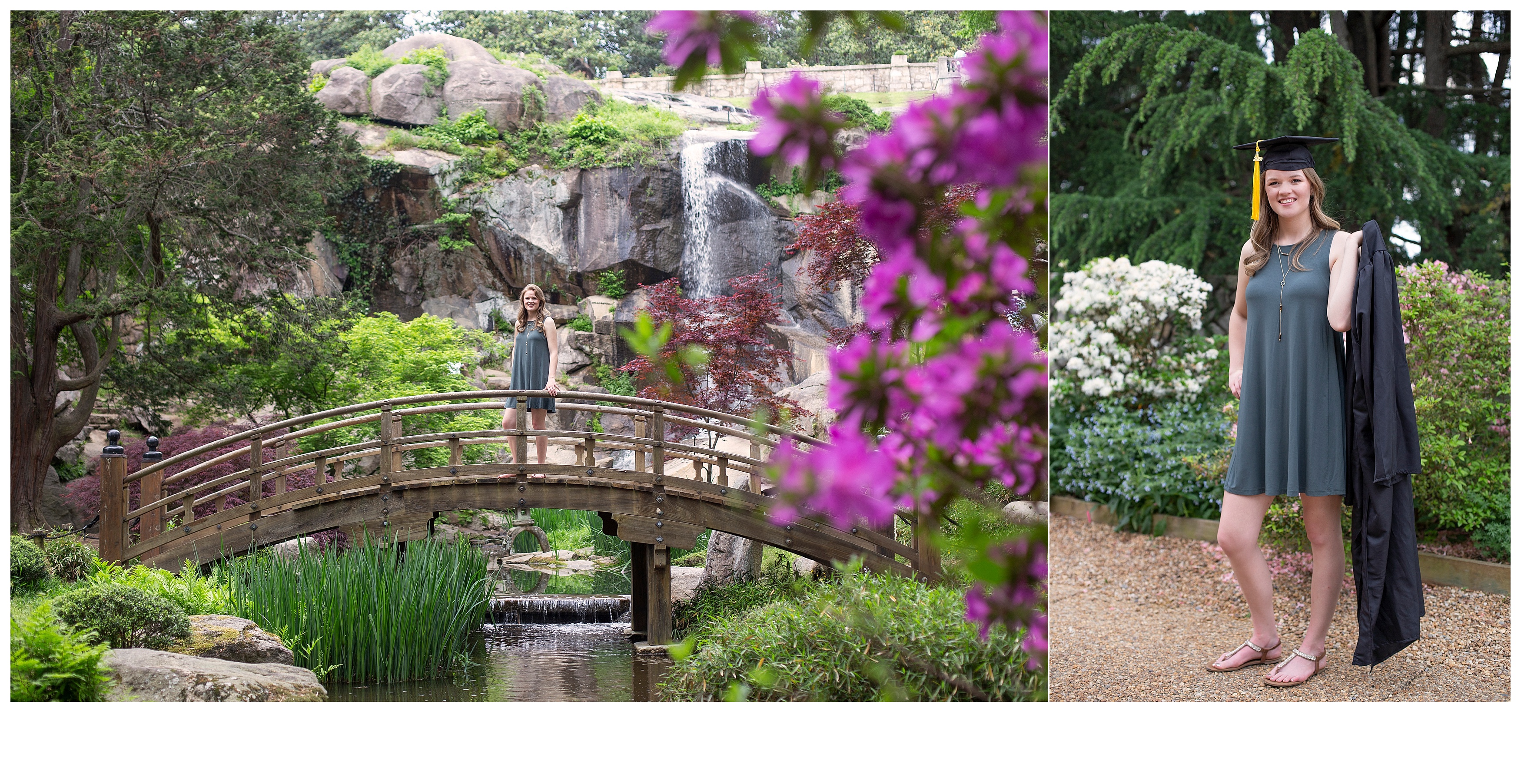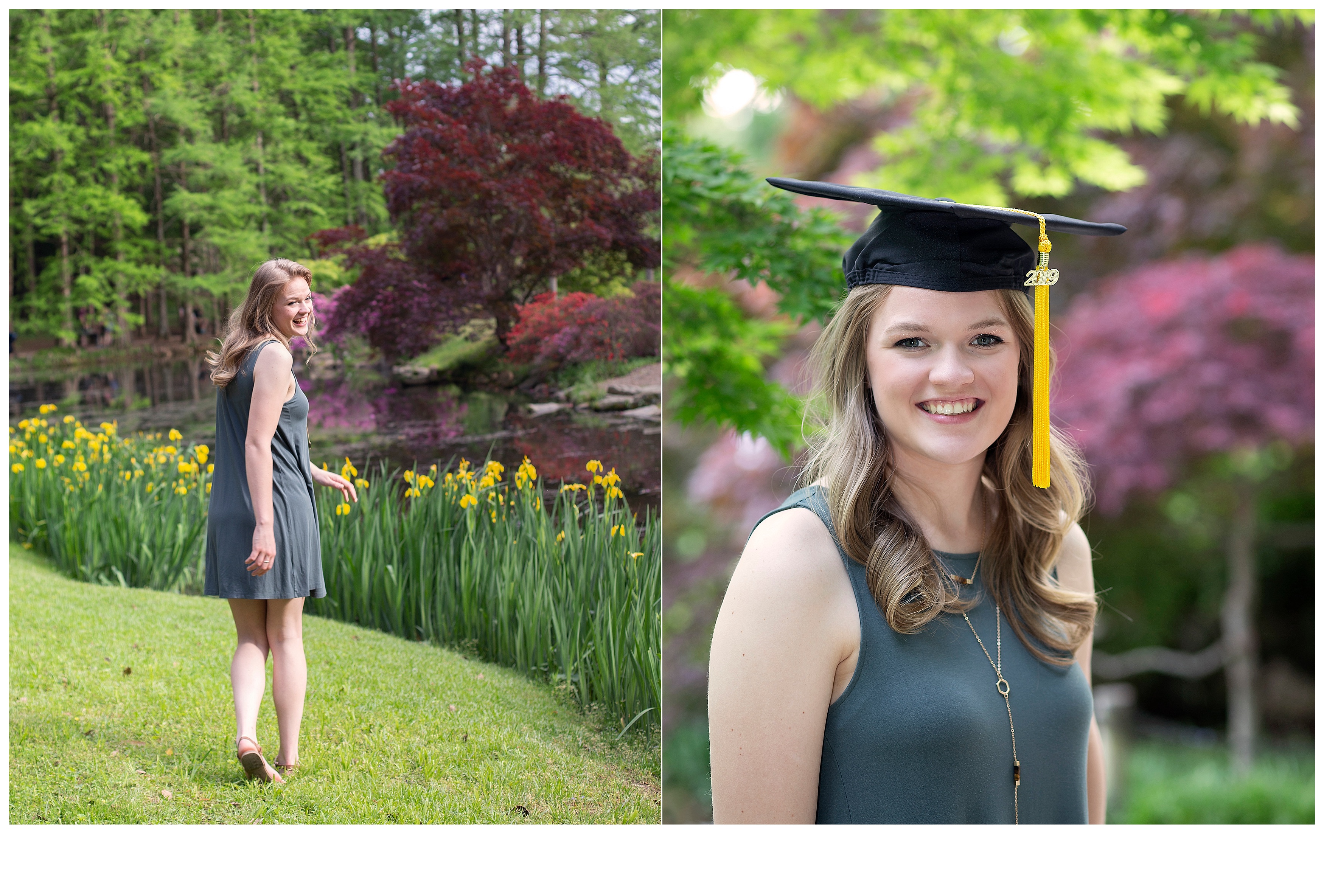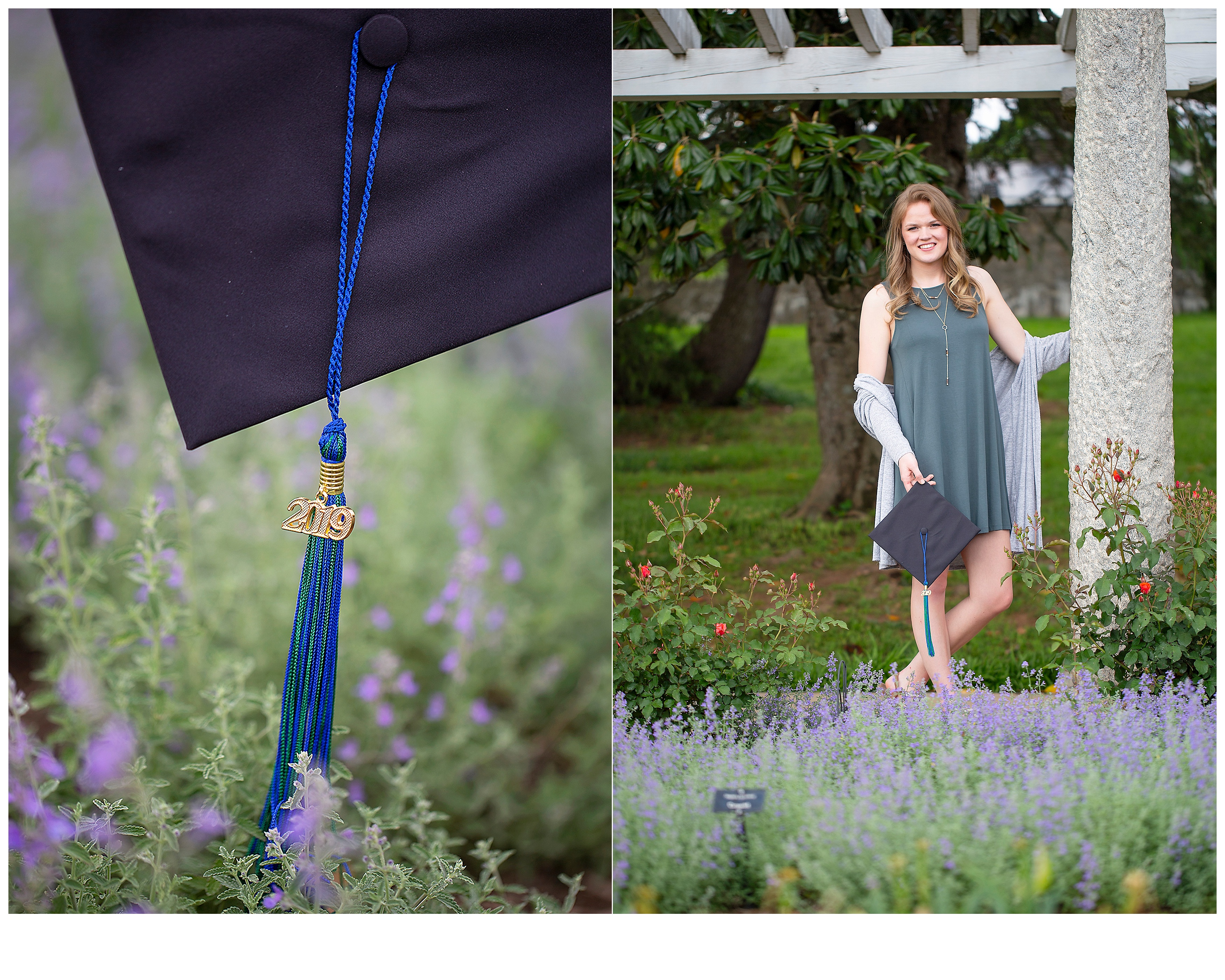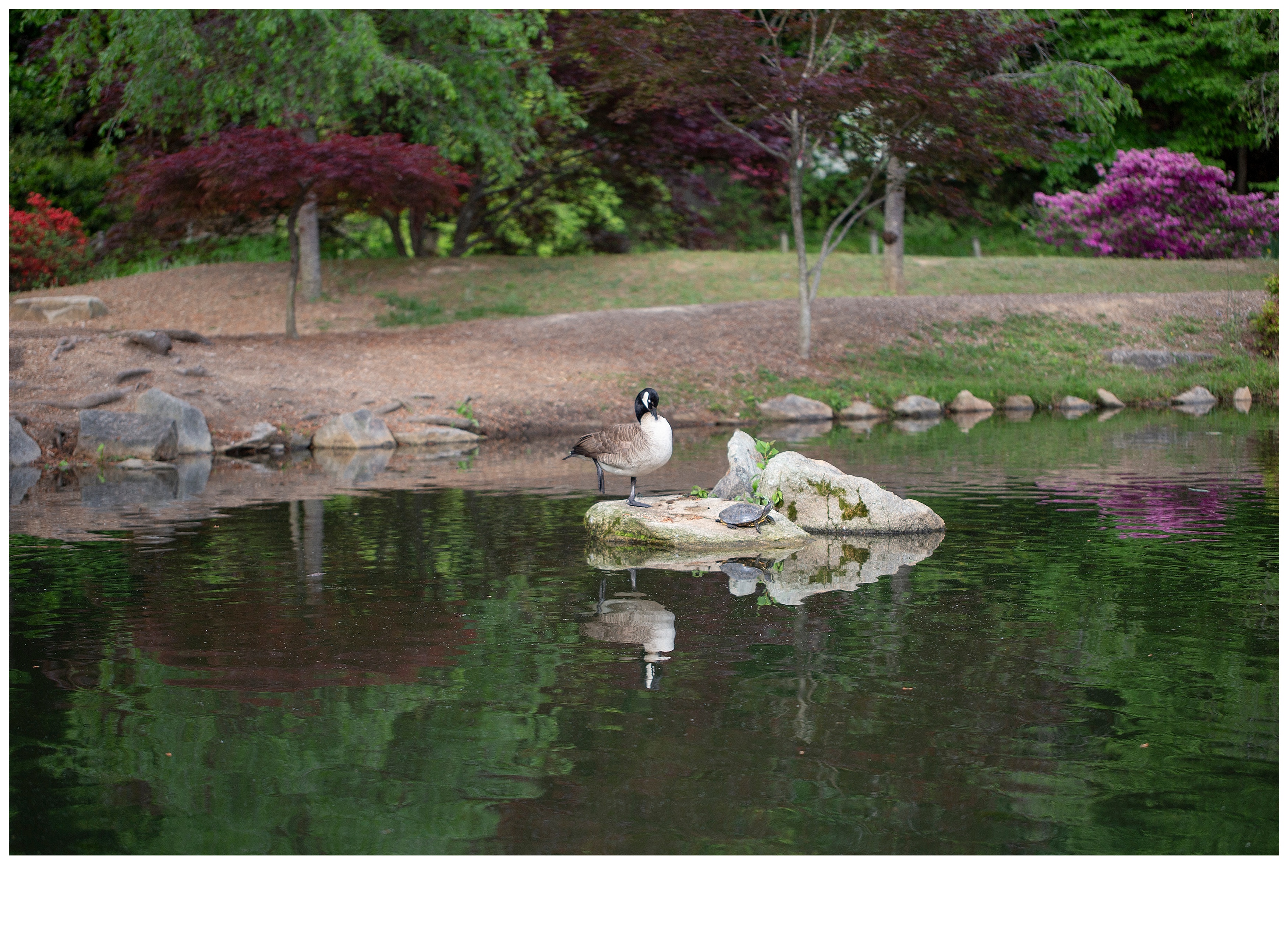 She is NOT a fan of birds or geese!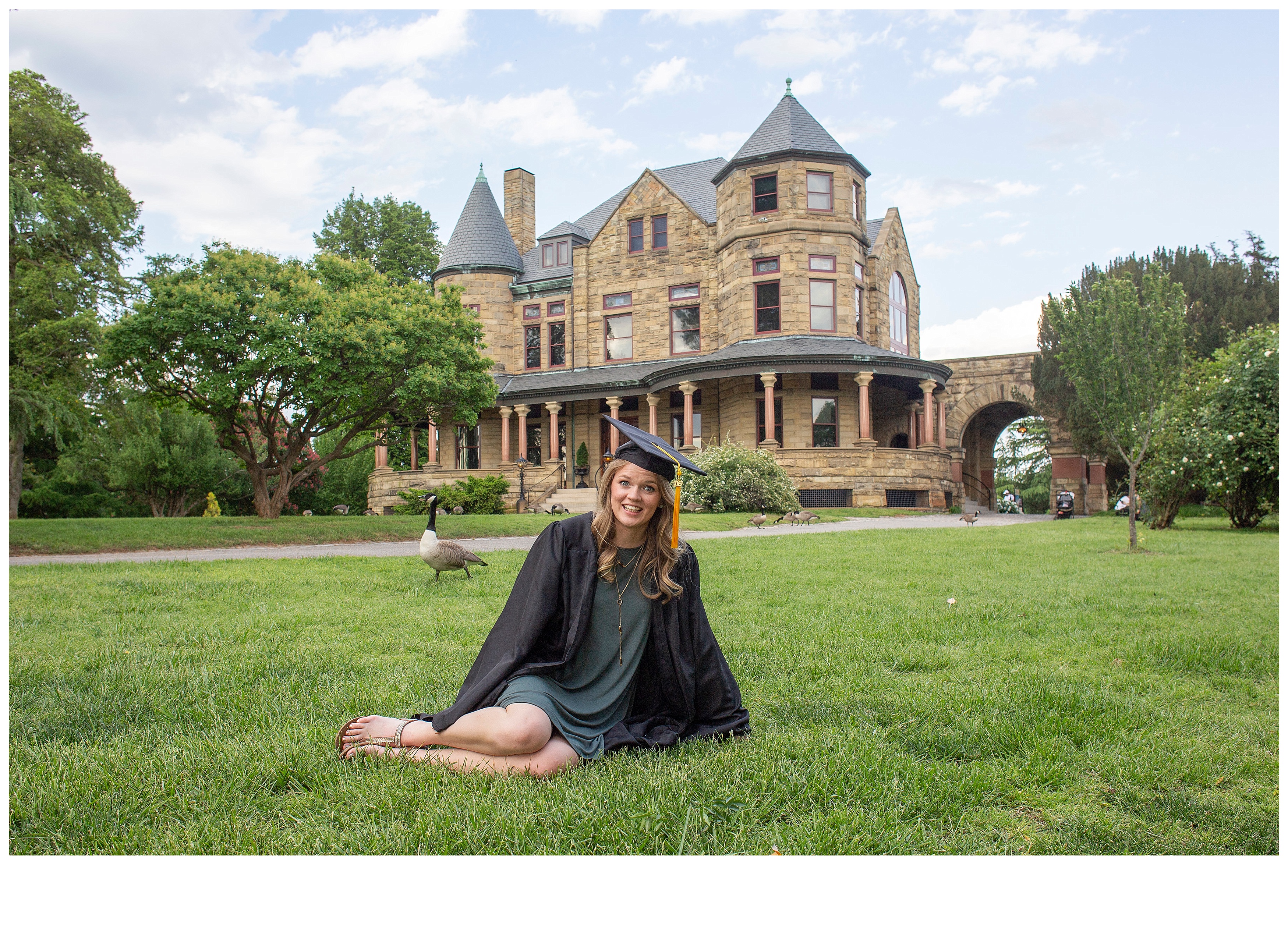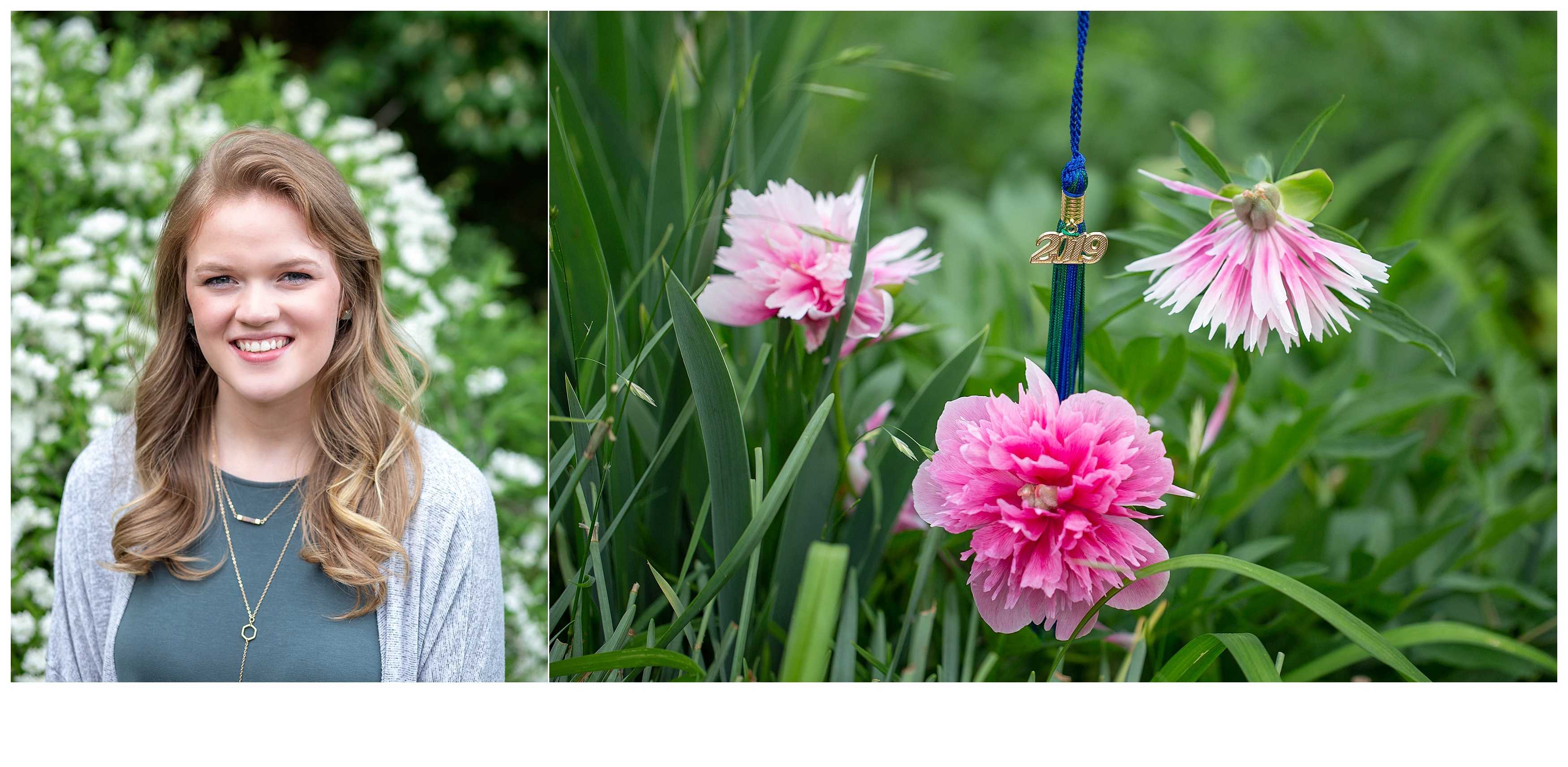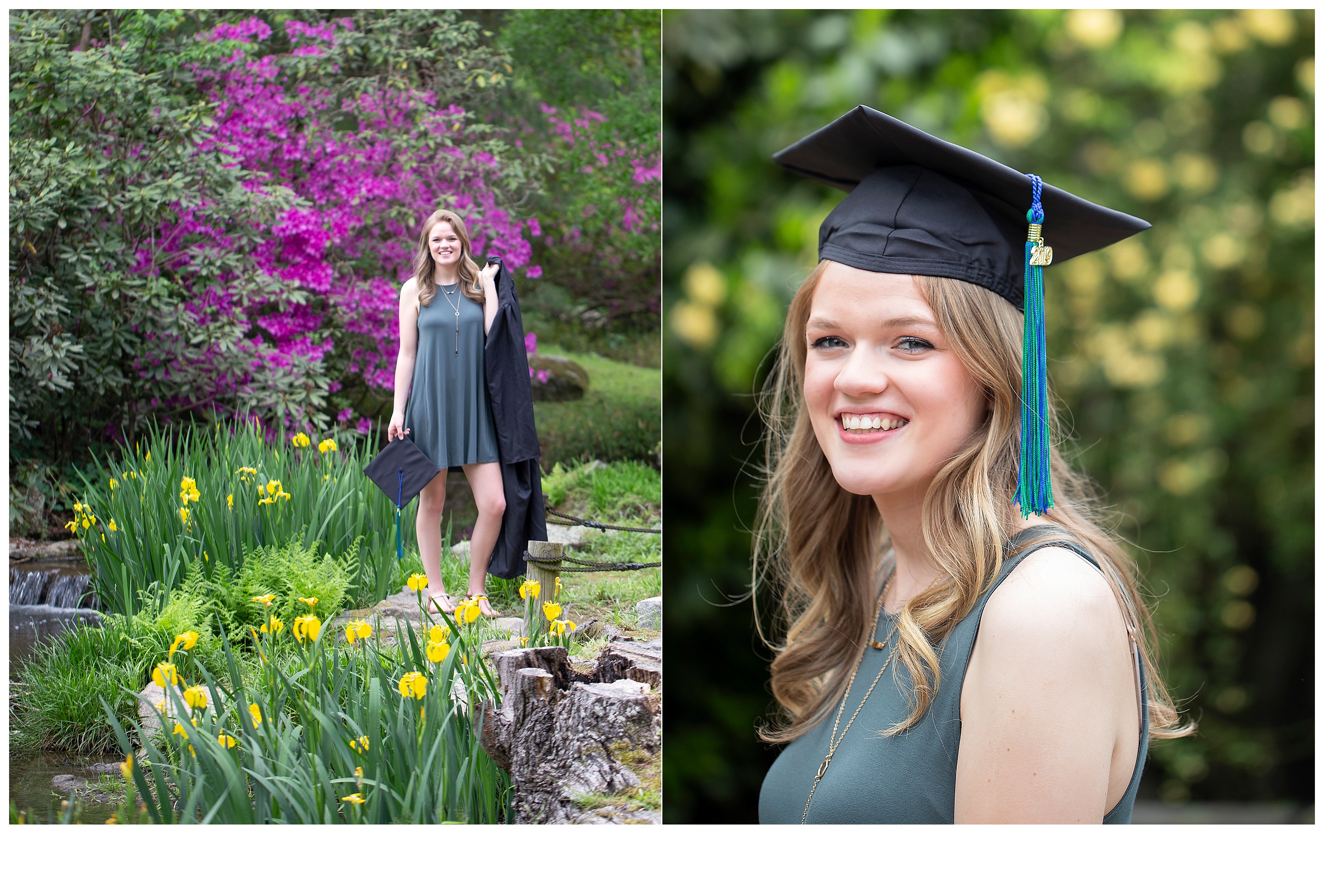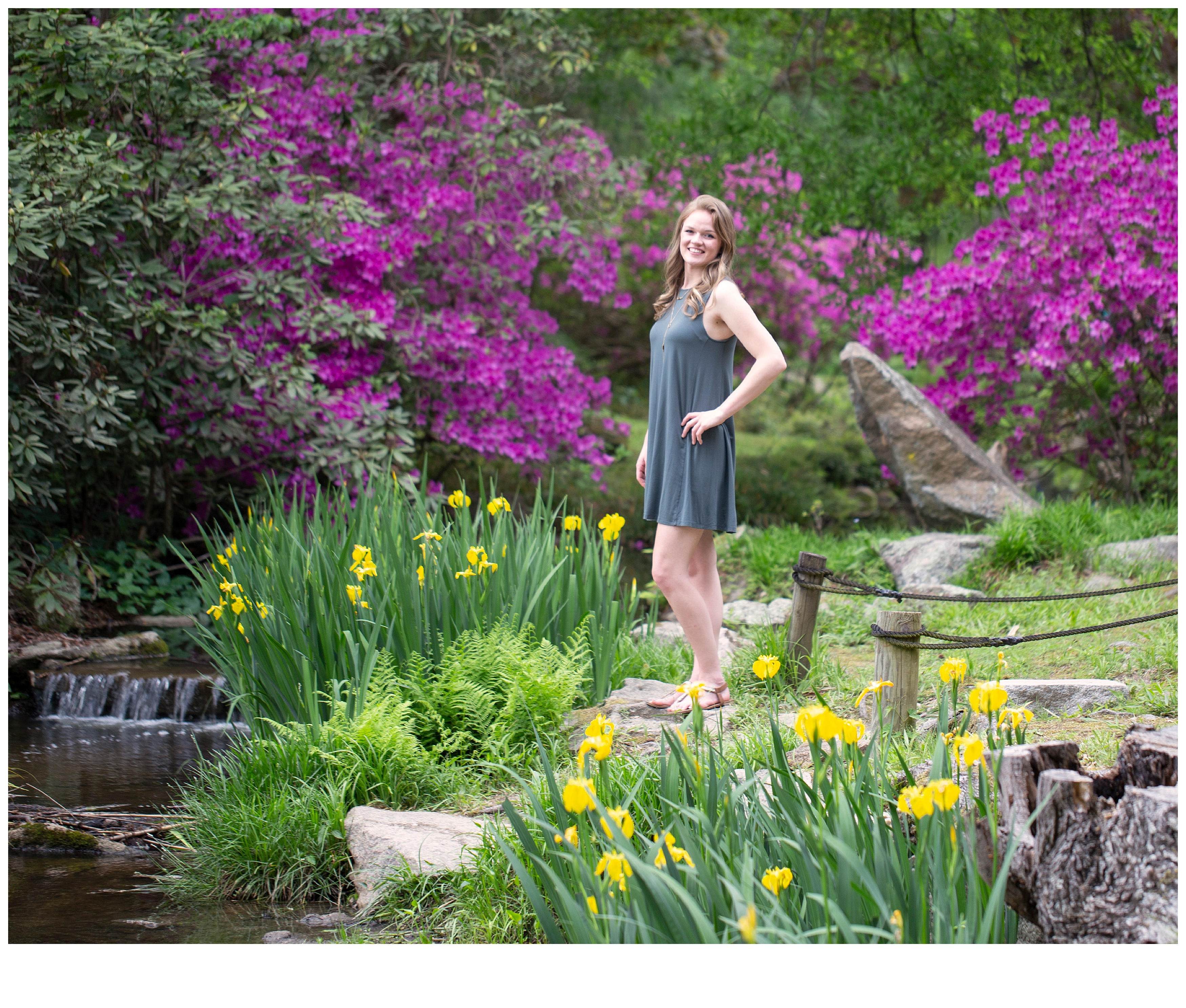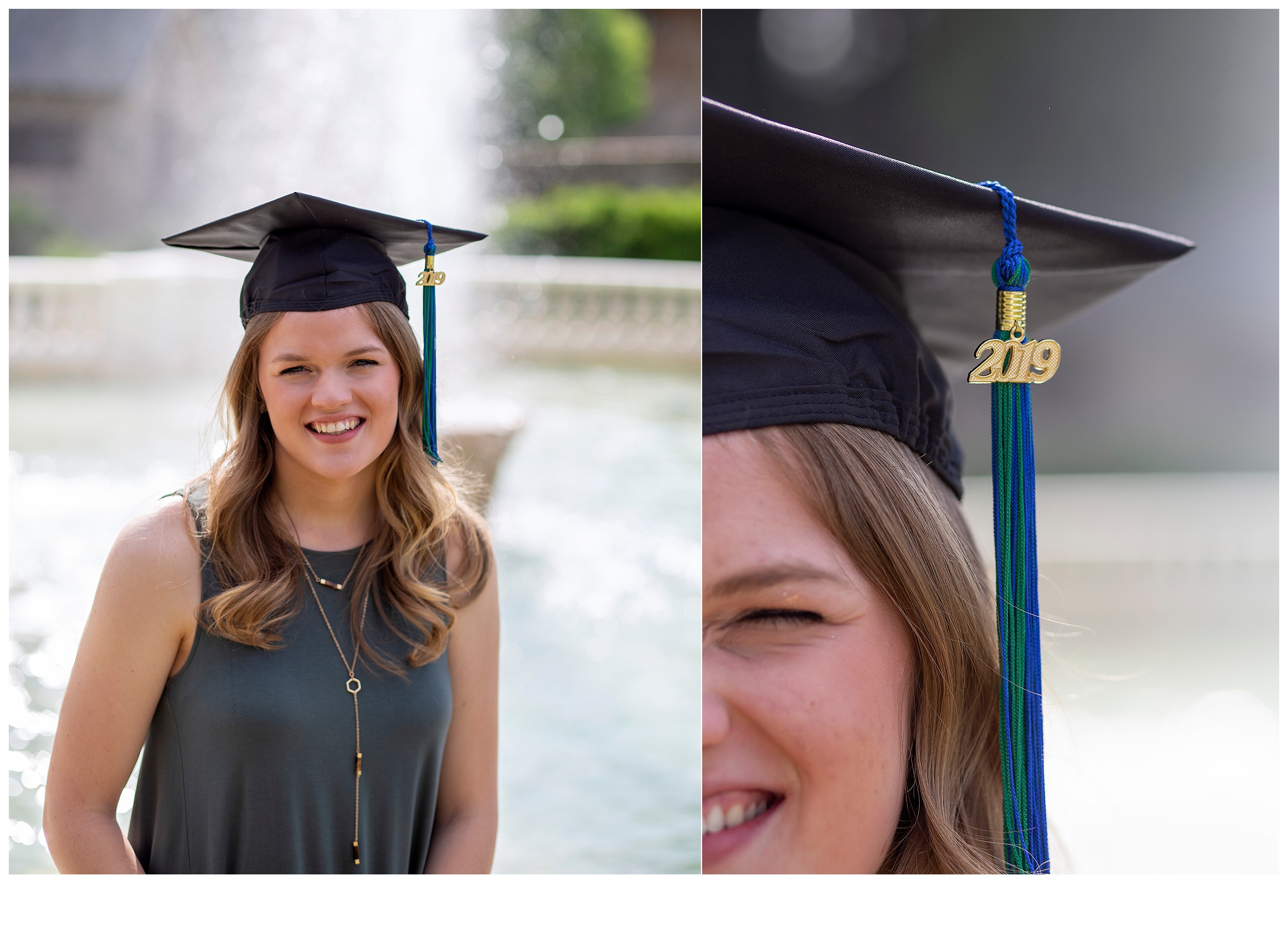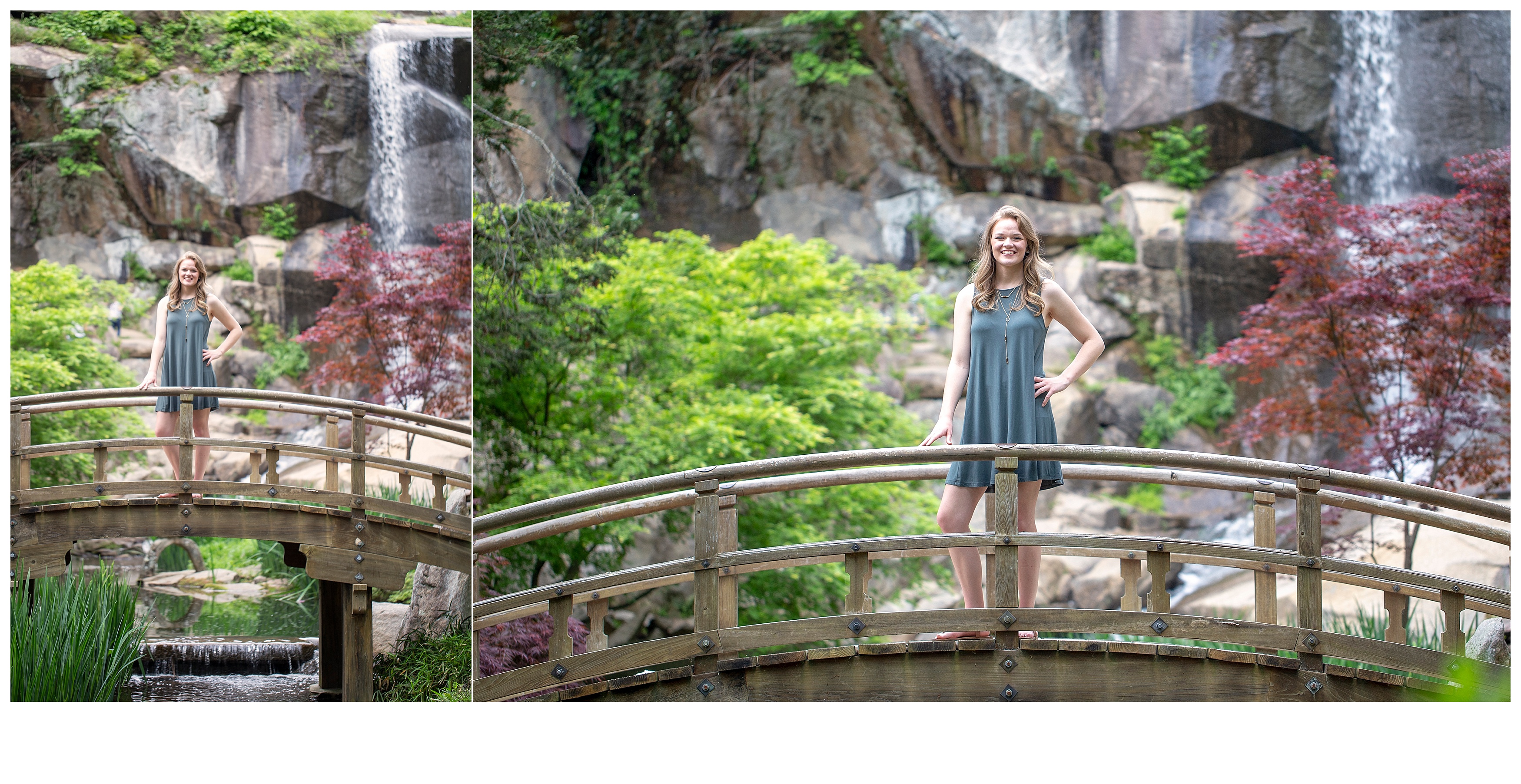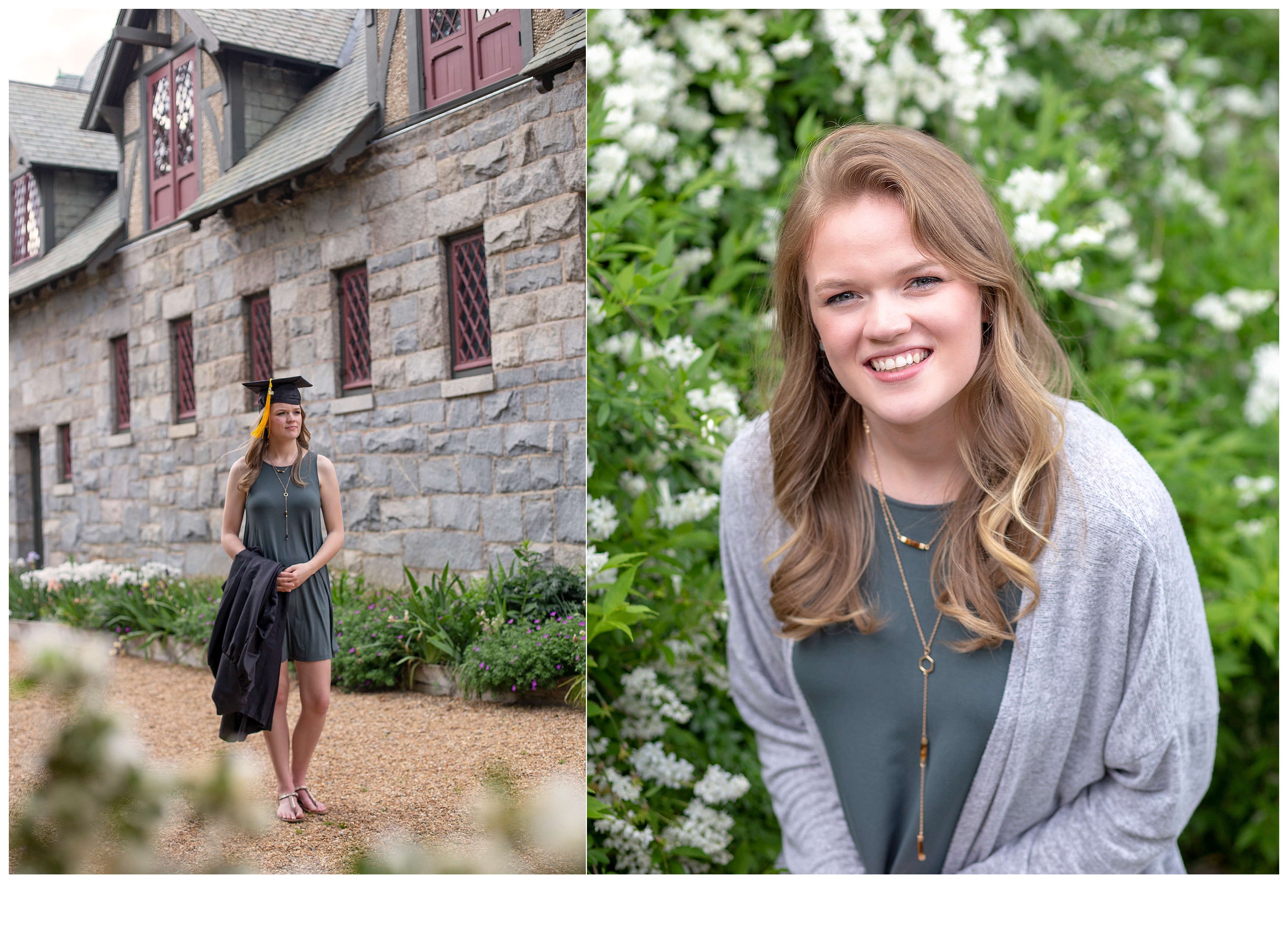 Congratulations and good luck to you, Lydia!