It was a sunny but cool December afternoon for Meghan and Jon's maternity session! With Christmas quickly approaching, what better colors to chose from than red and green! Enjoy this session along with the adorable sheltie-pom, Frankie!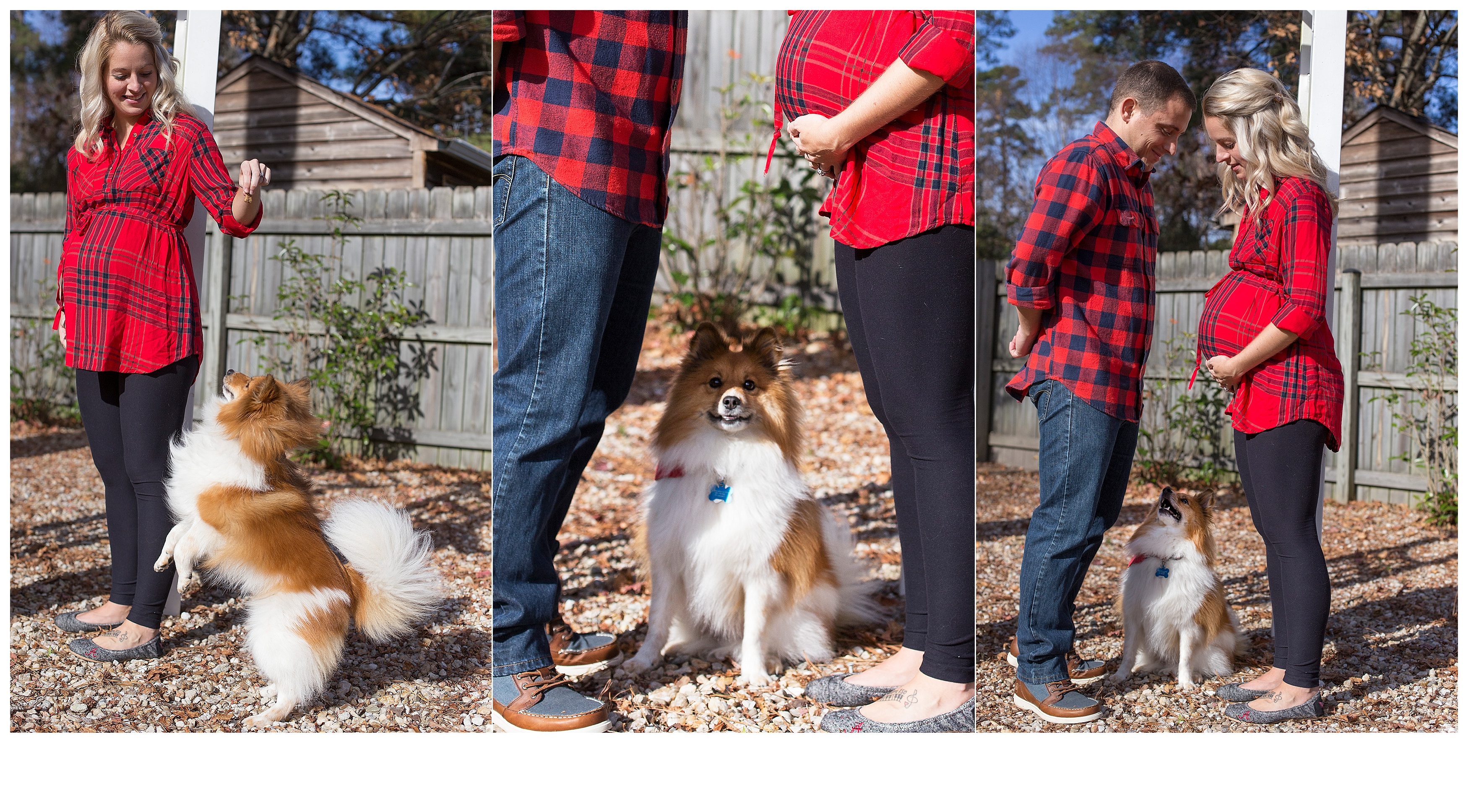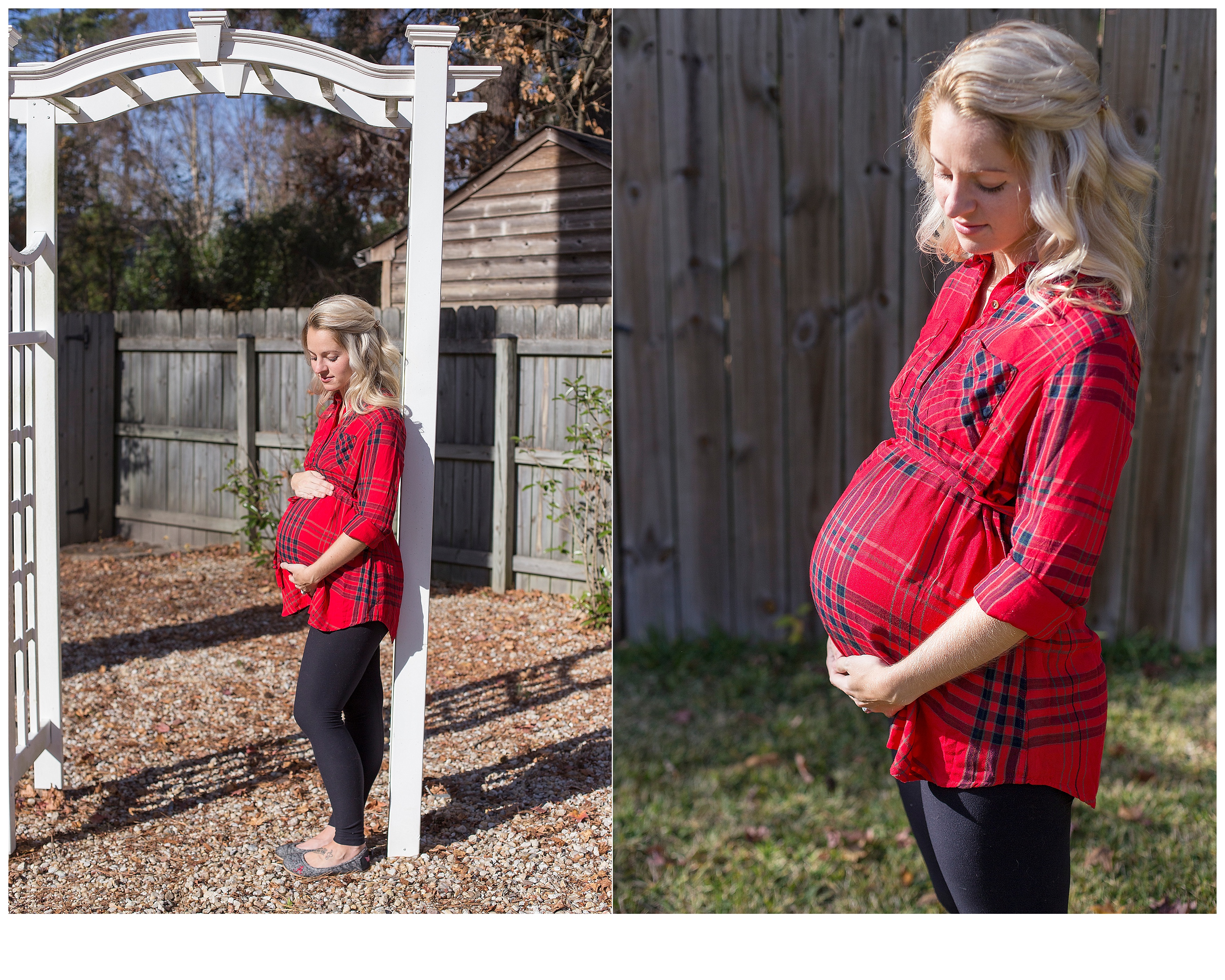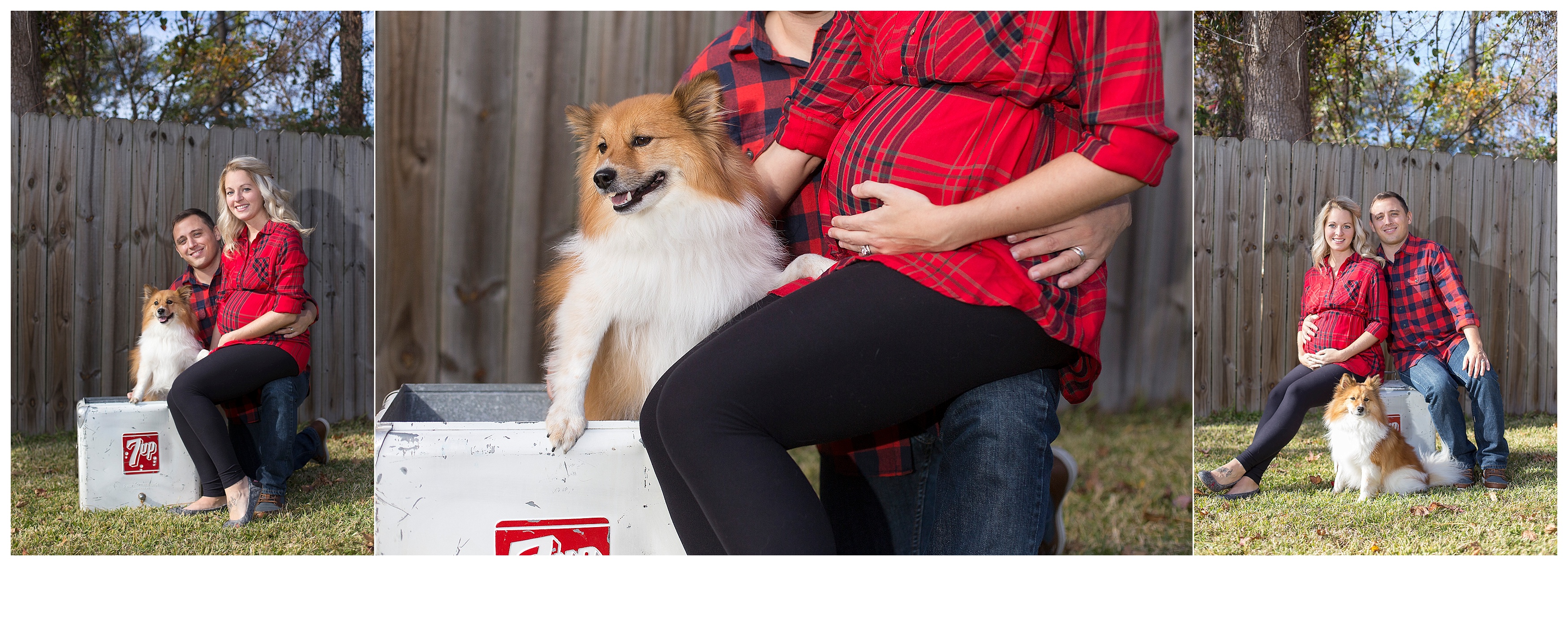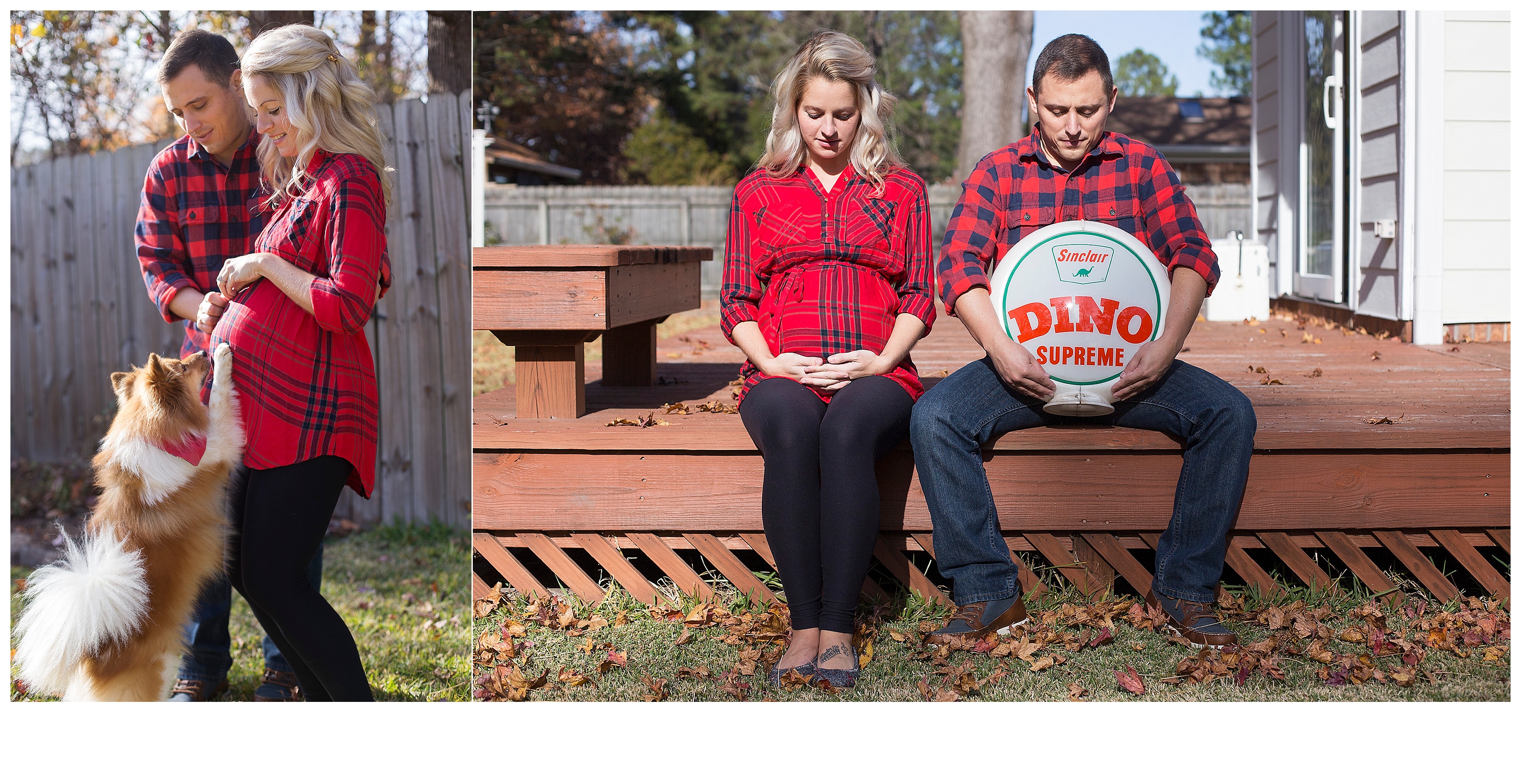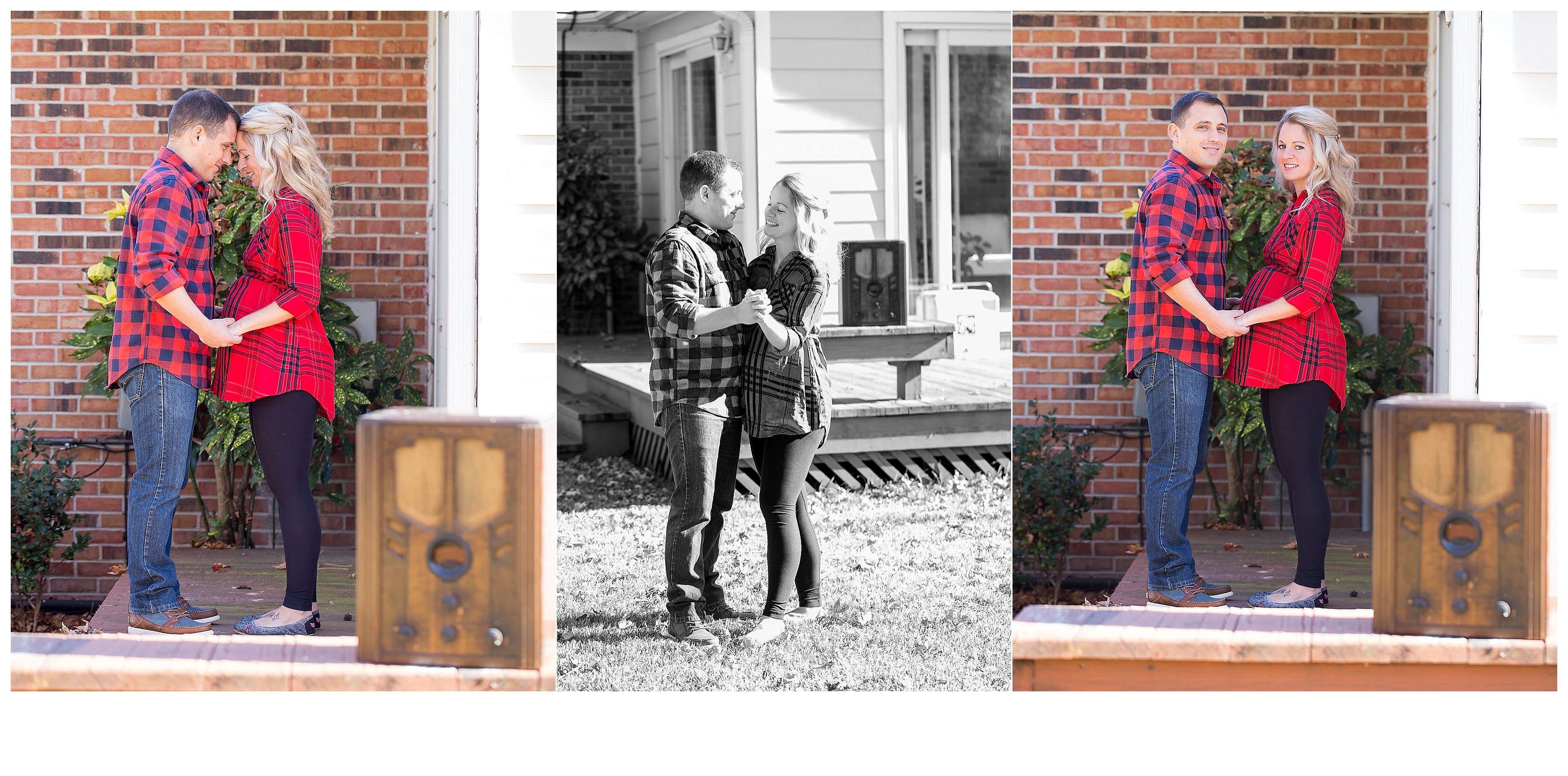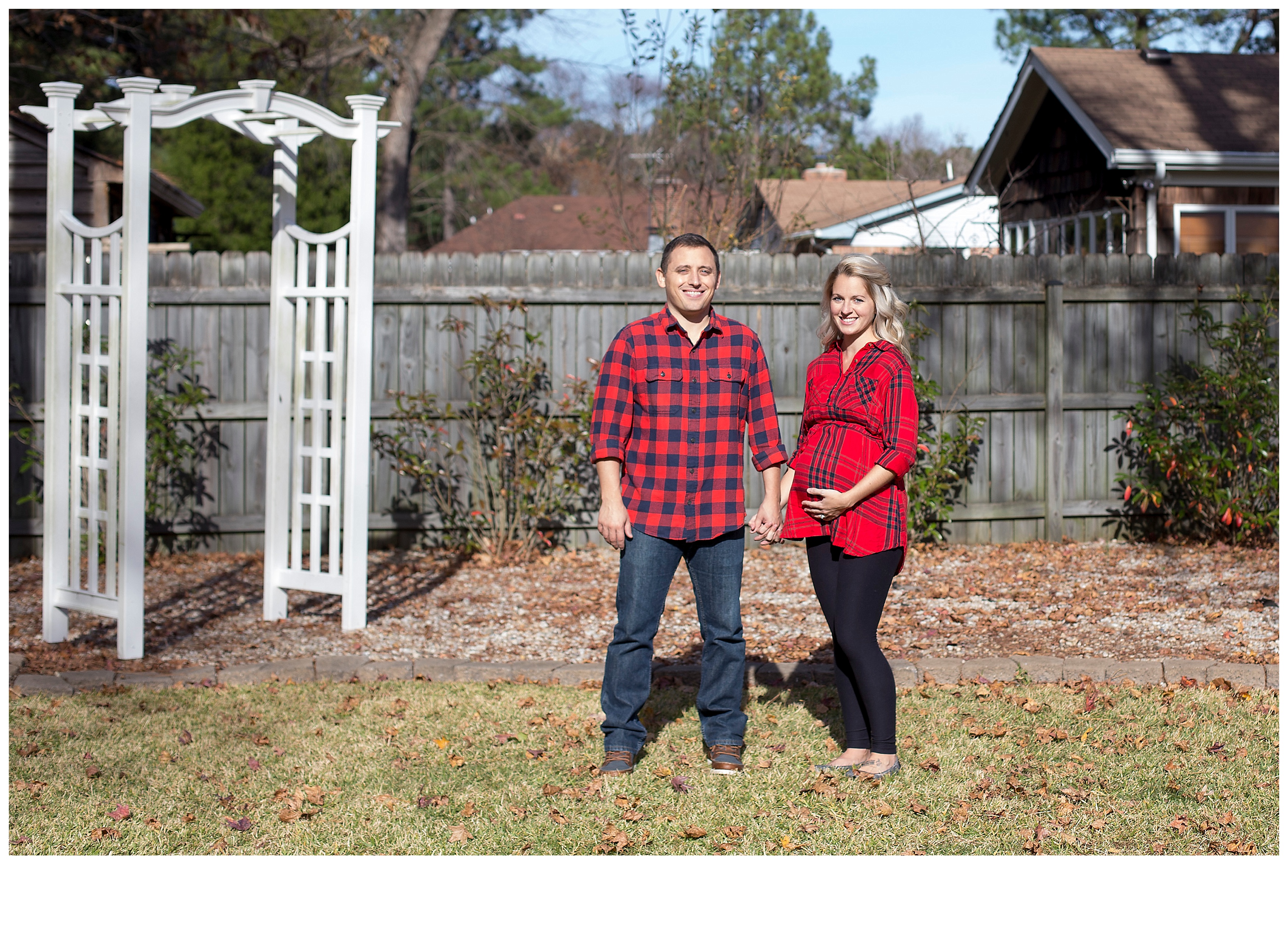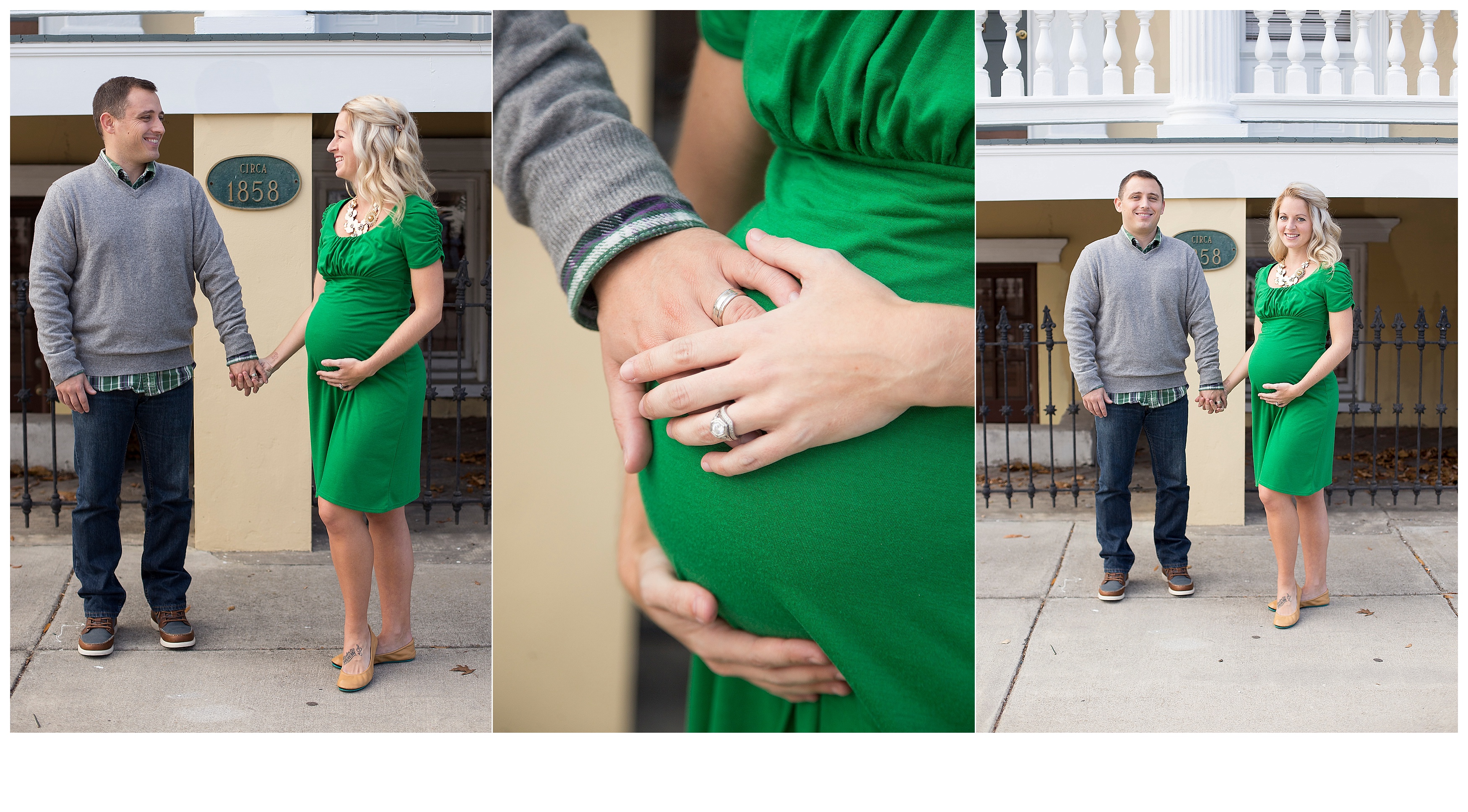 Meghan is gorgeous in green and pregnant, but maybe I'm a partial 😉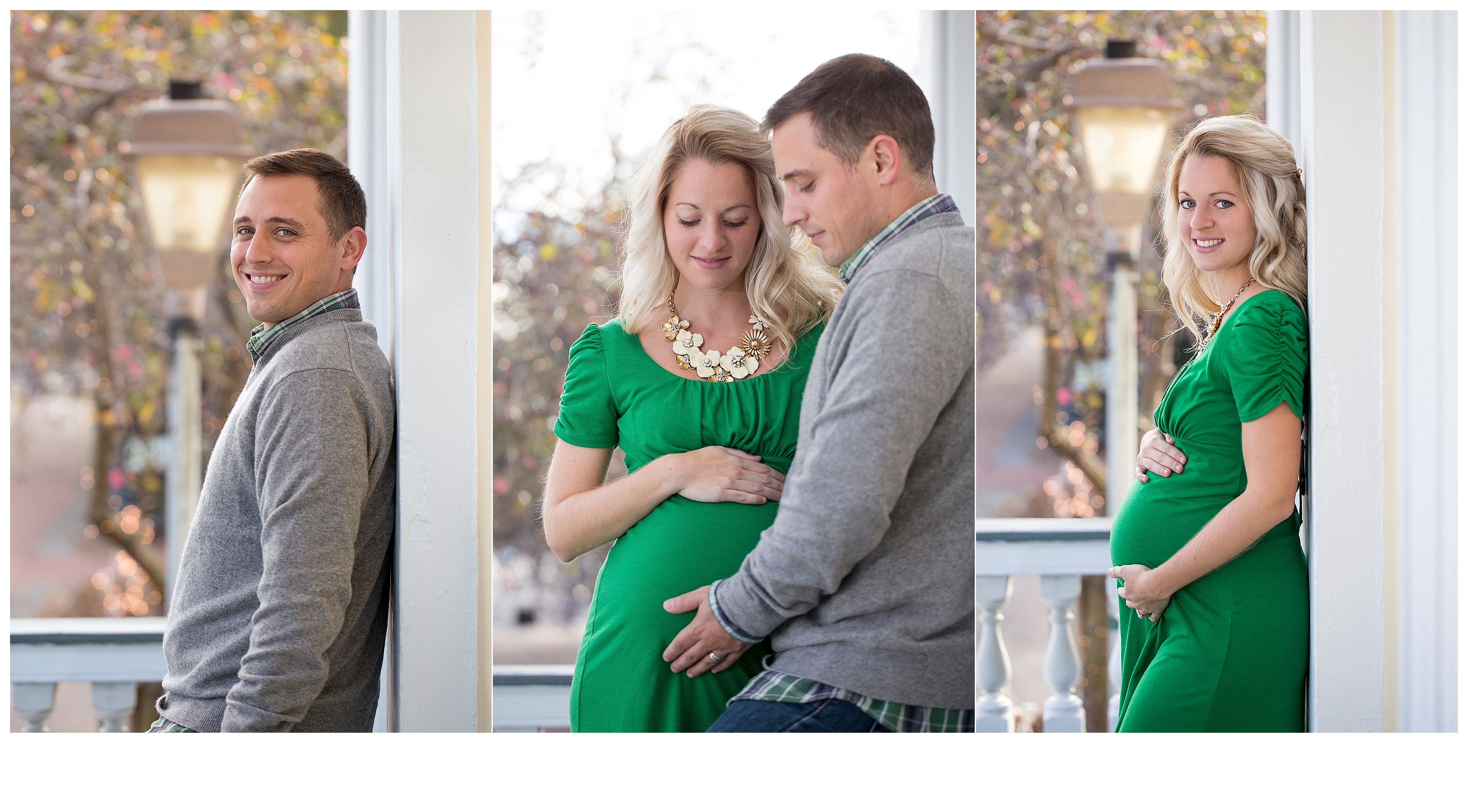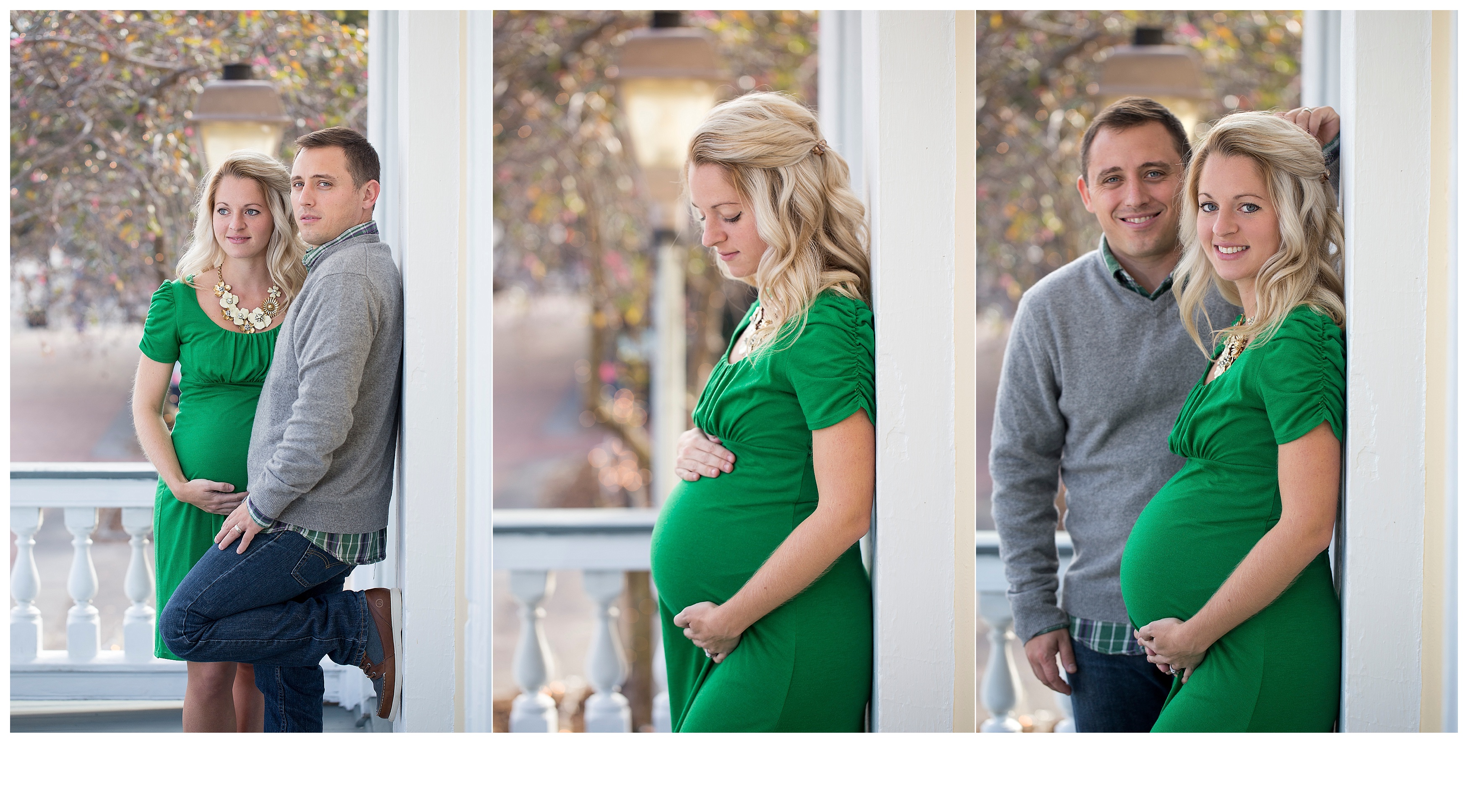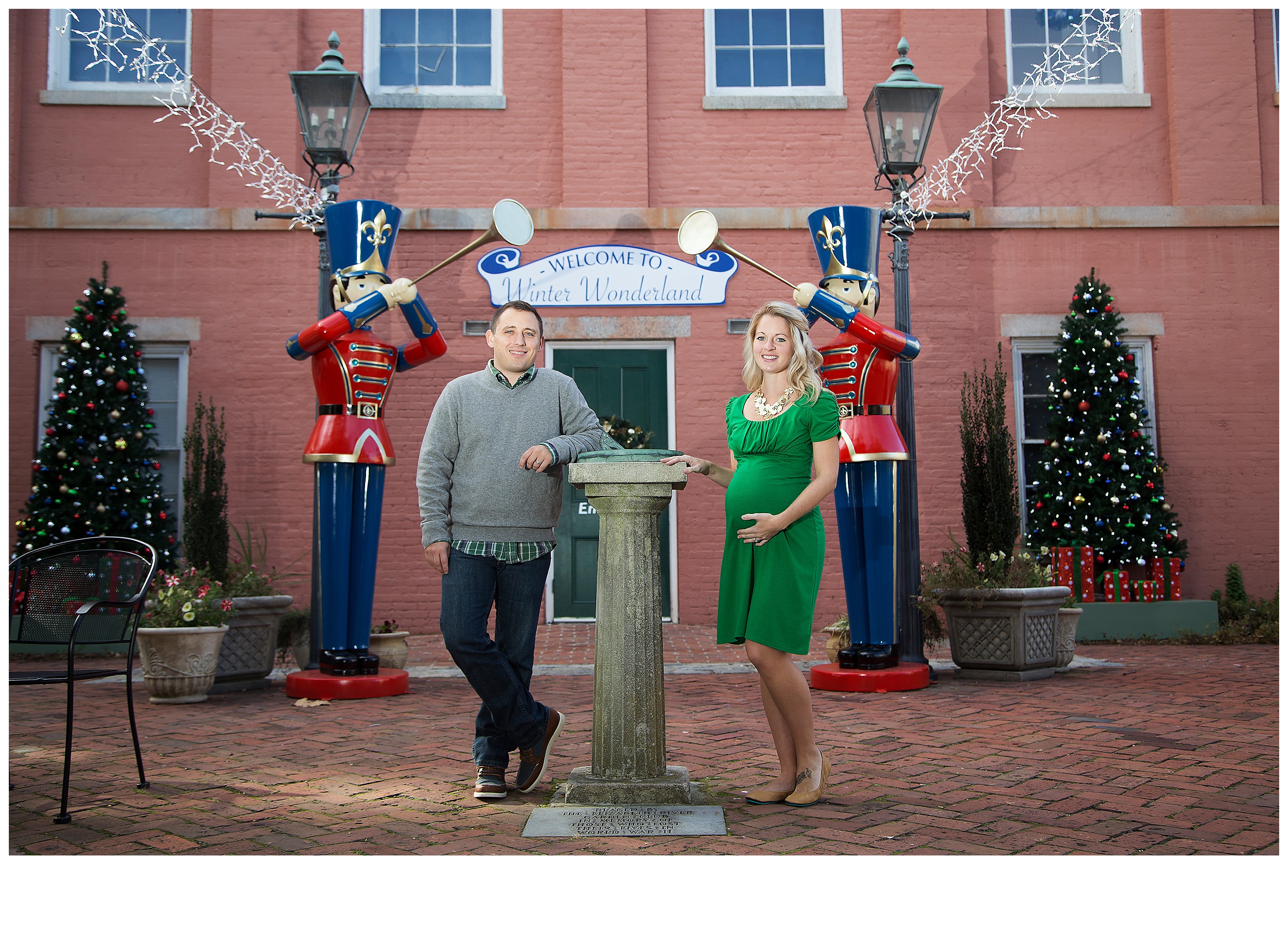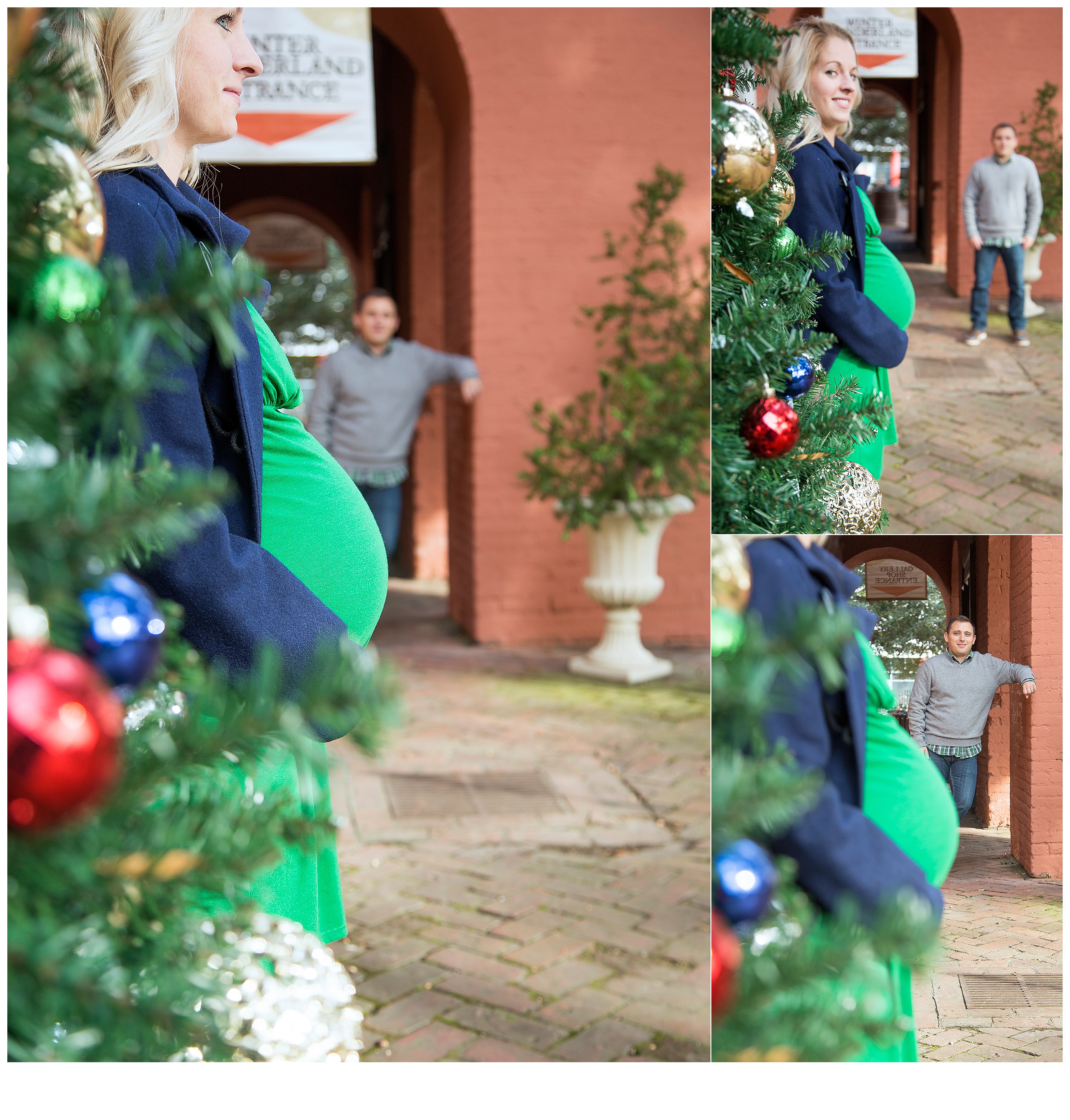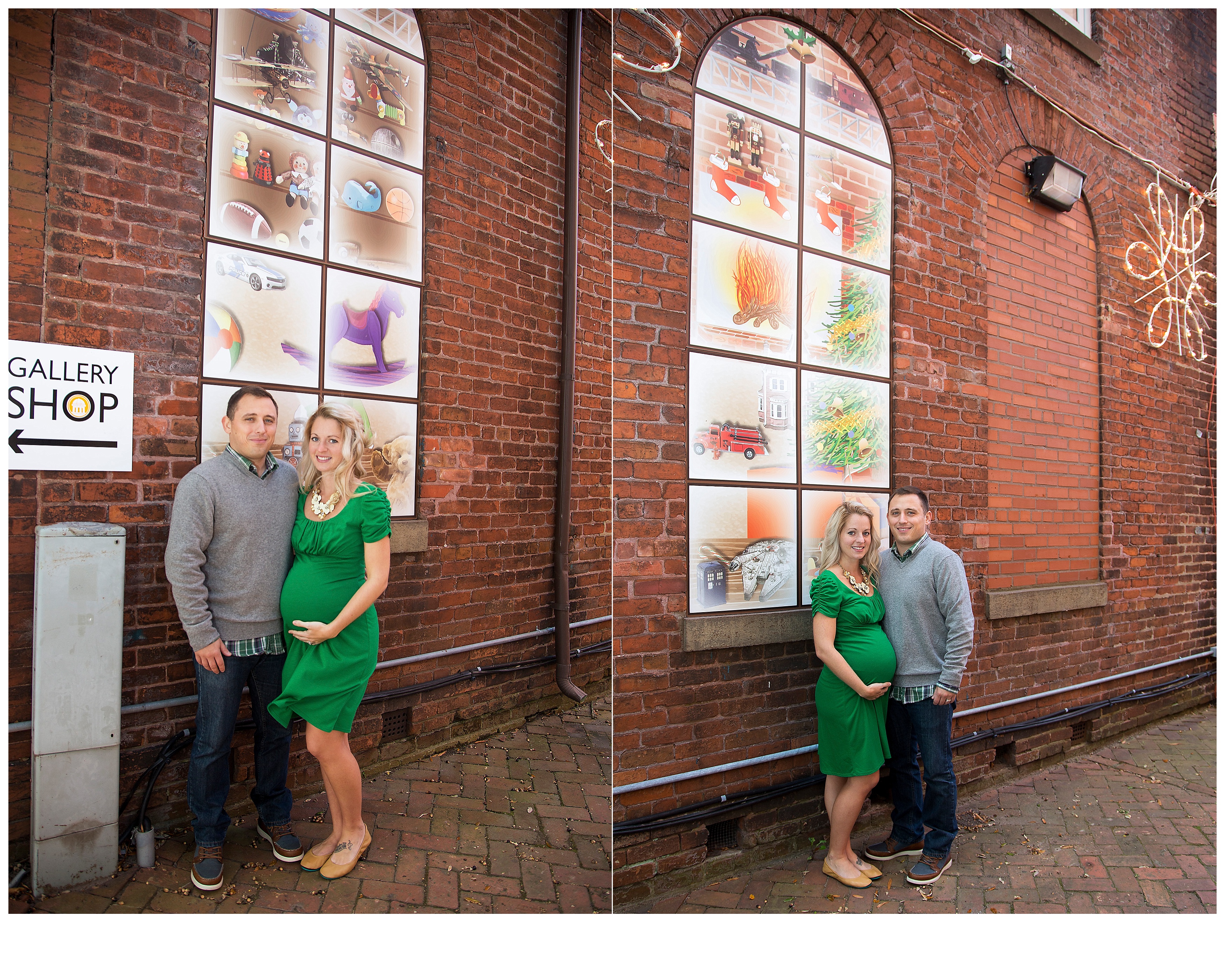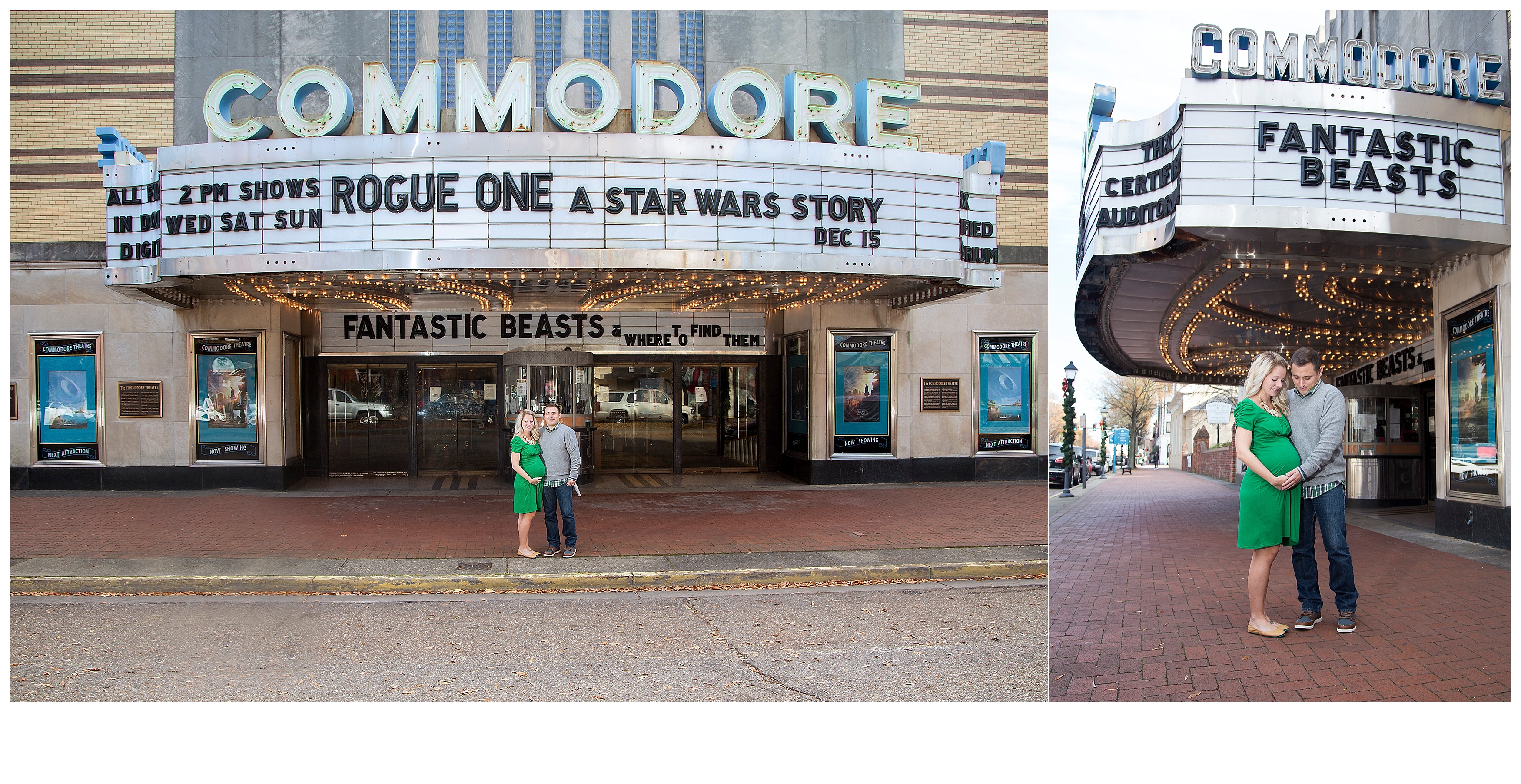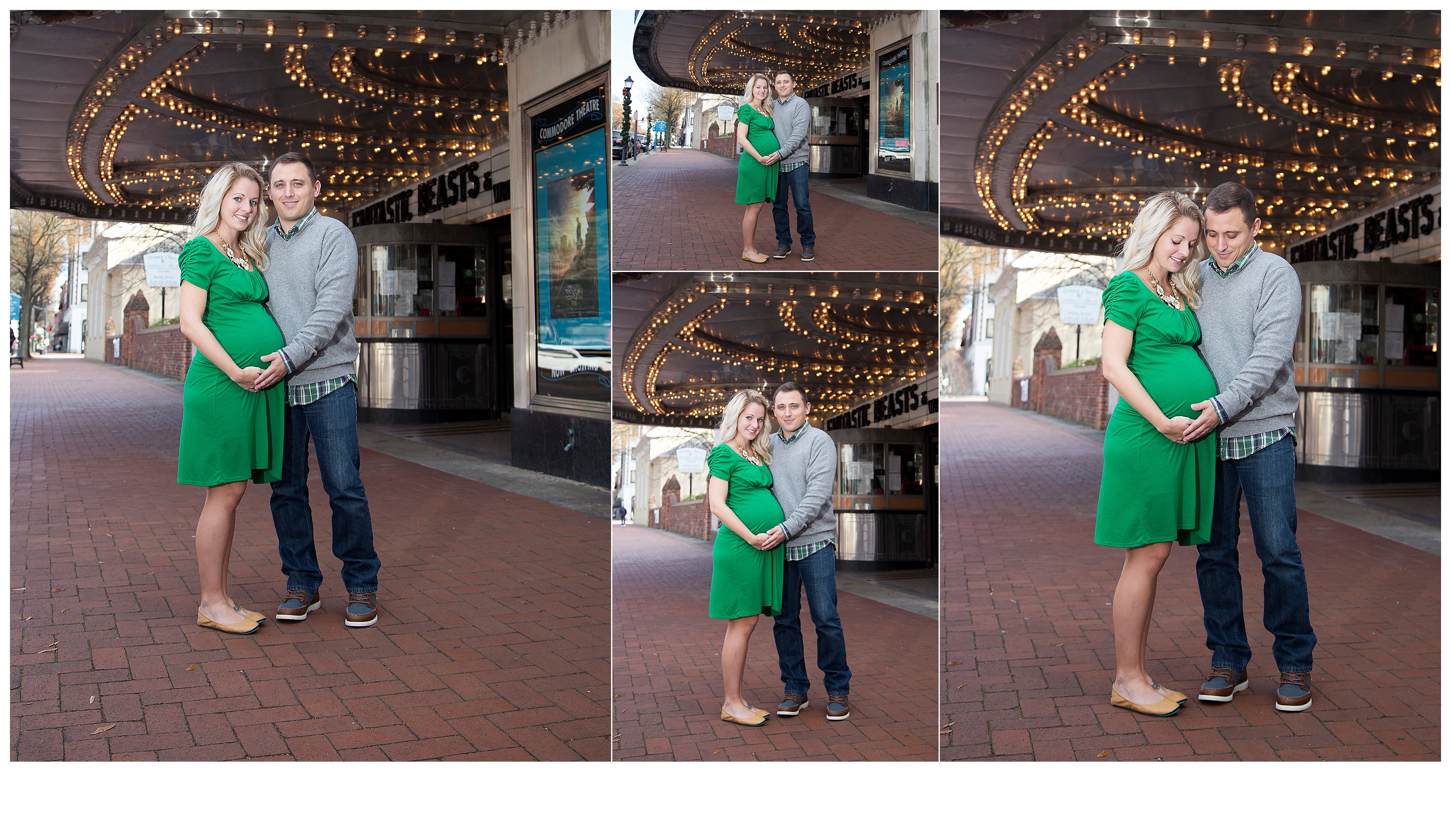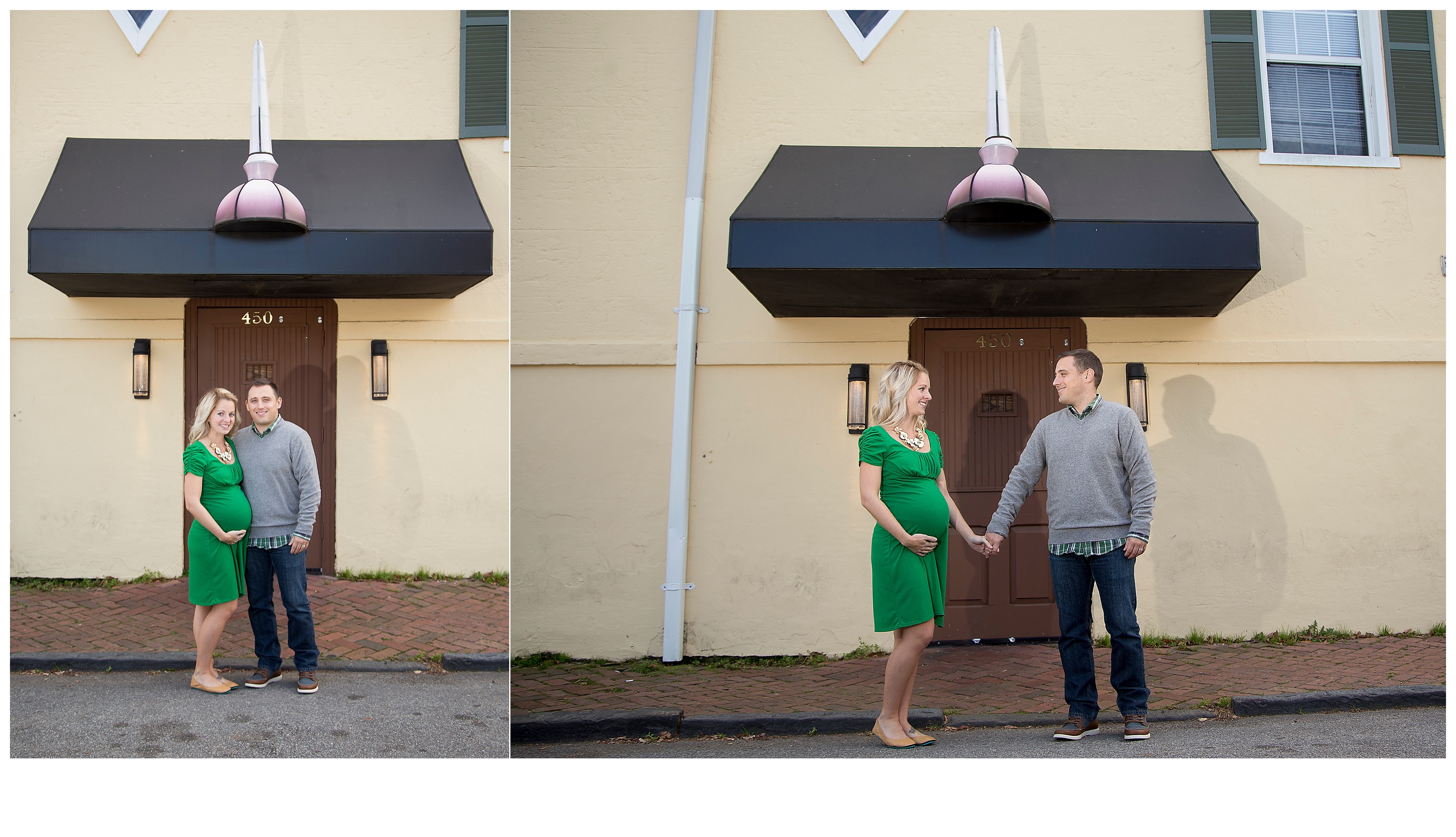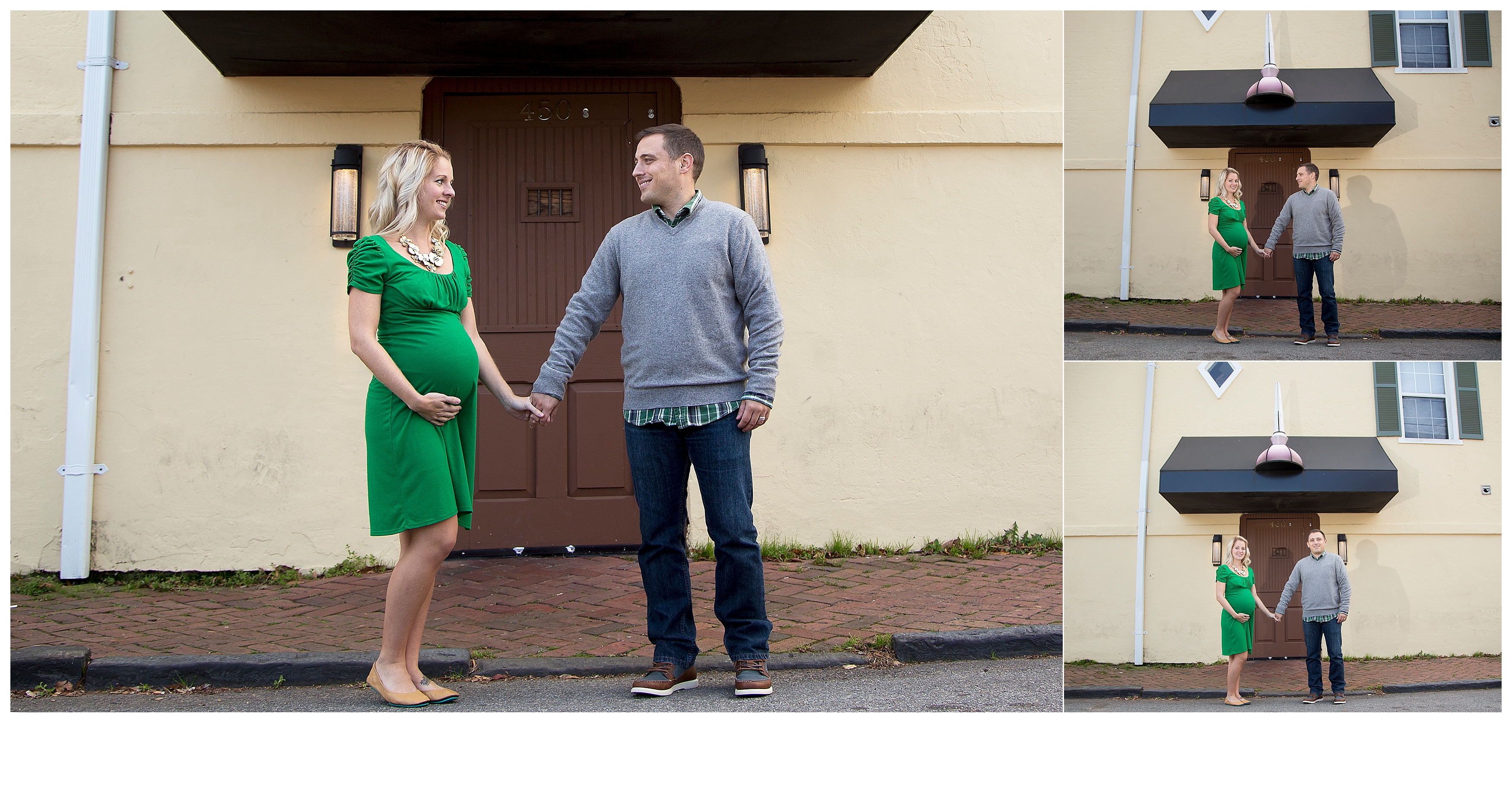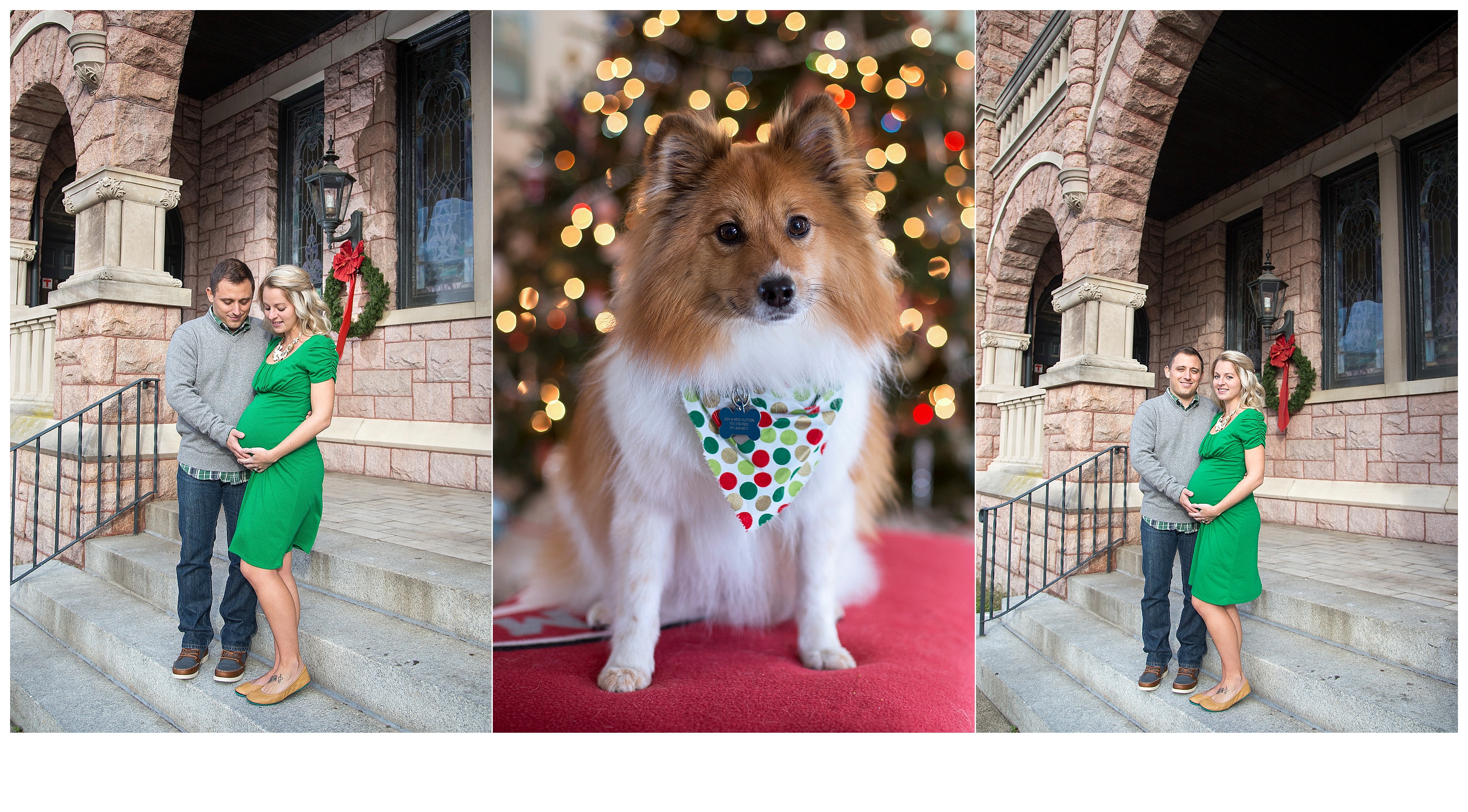 I cannot wait to meet my little grandson!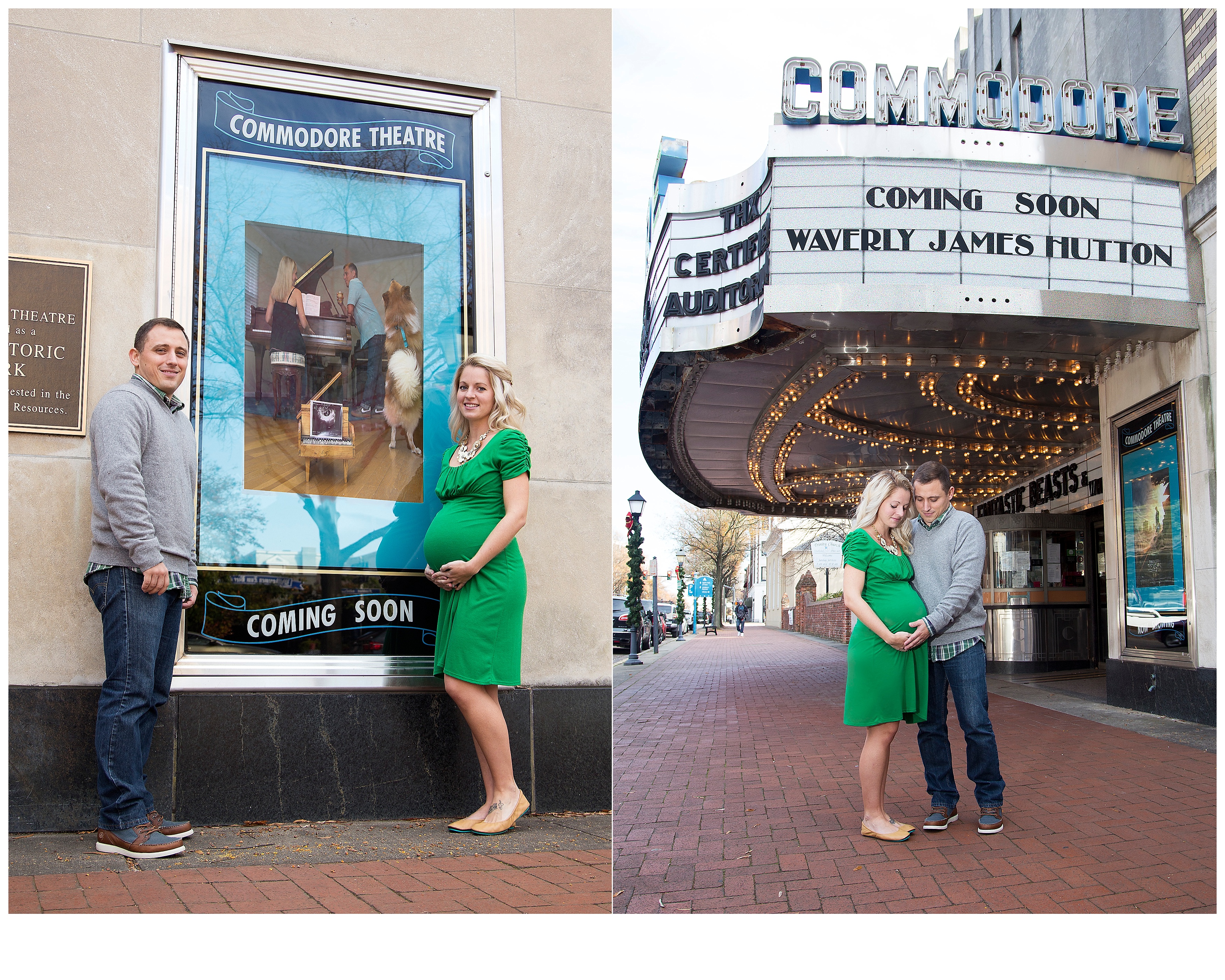 Stay tuned for newborn photos…any day now!