I had the pleasure and honor of capturing Meredith's senior photos which turned into a senior-family session, puppy included!! She only had a few requests, puppy, her Jeep, and a beach session. The rest we made up as we spent time together on a beautiful day in August! Take a peek at some photos from her session.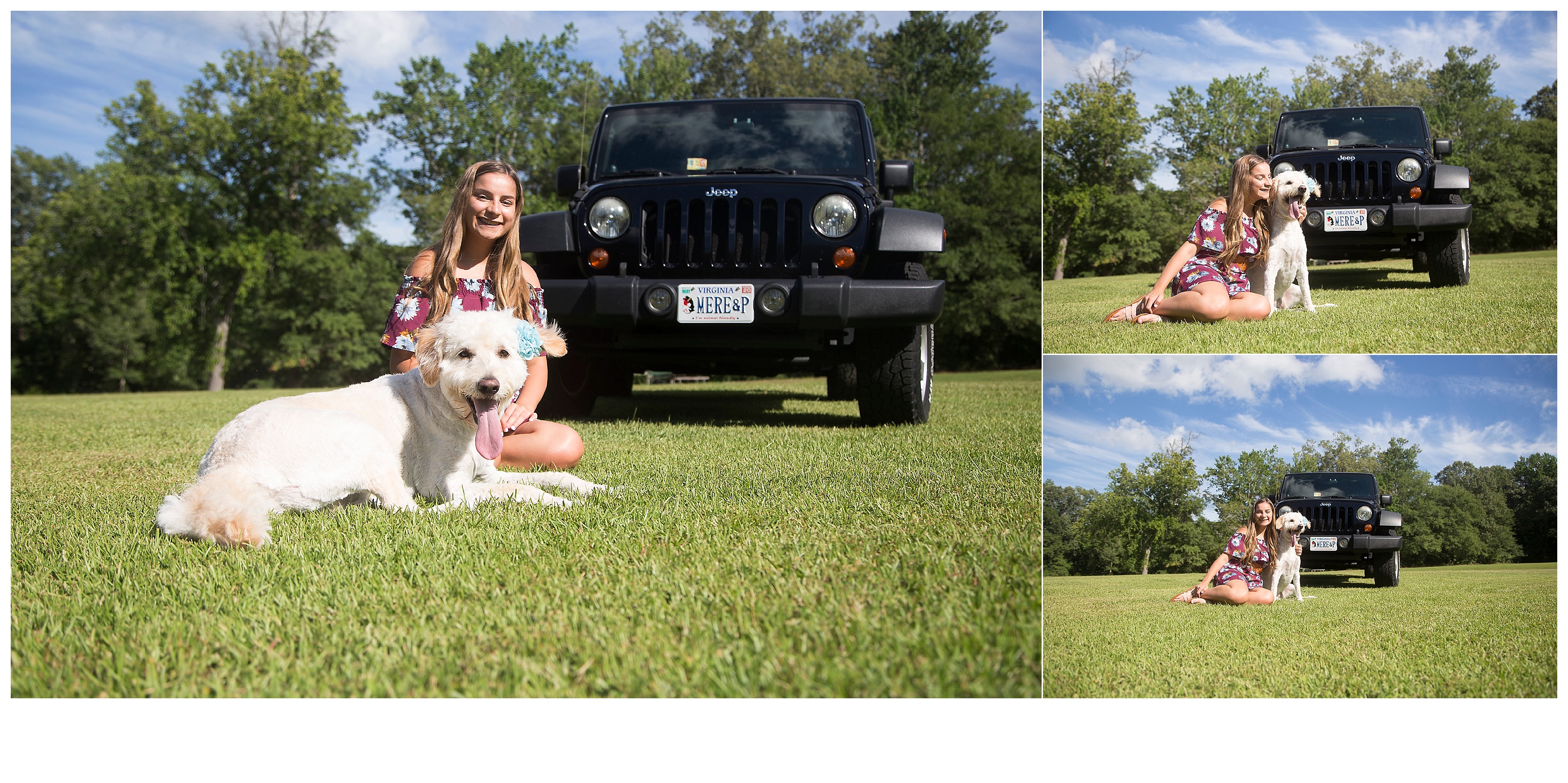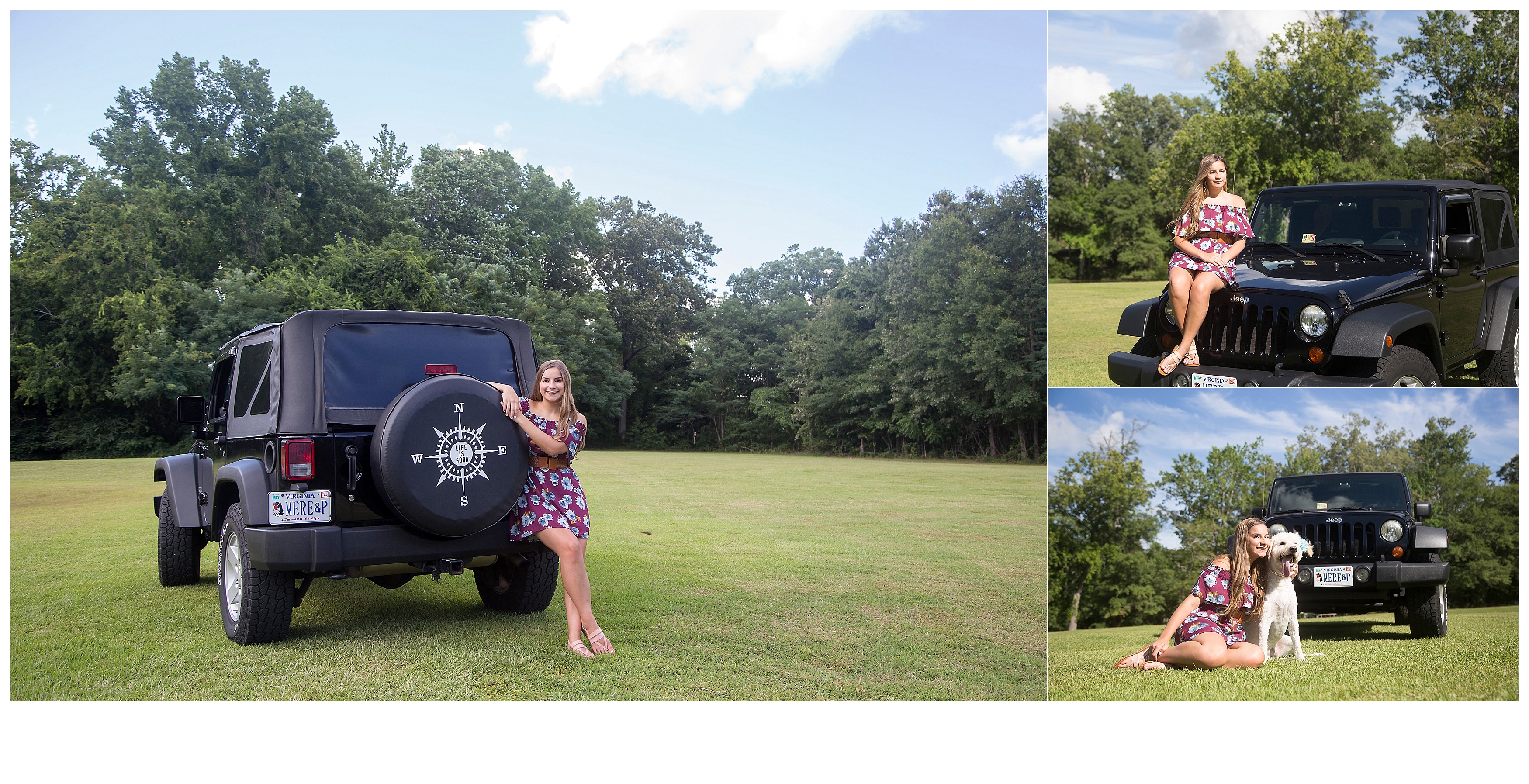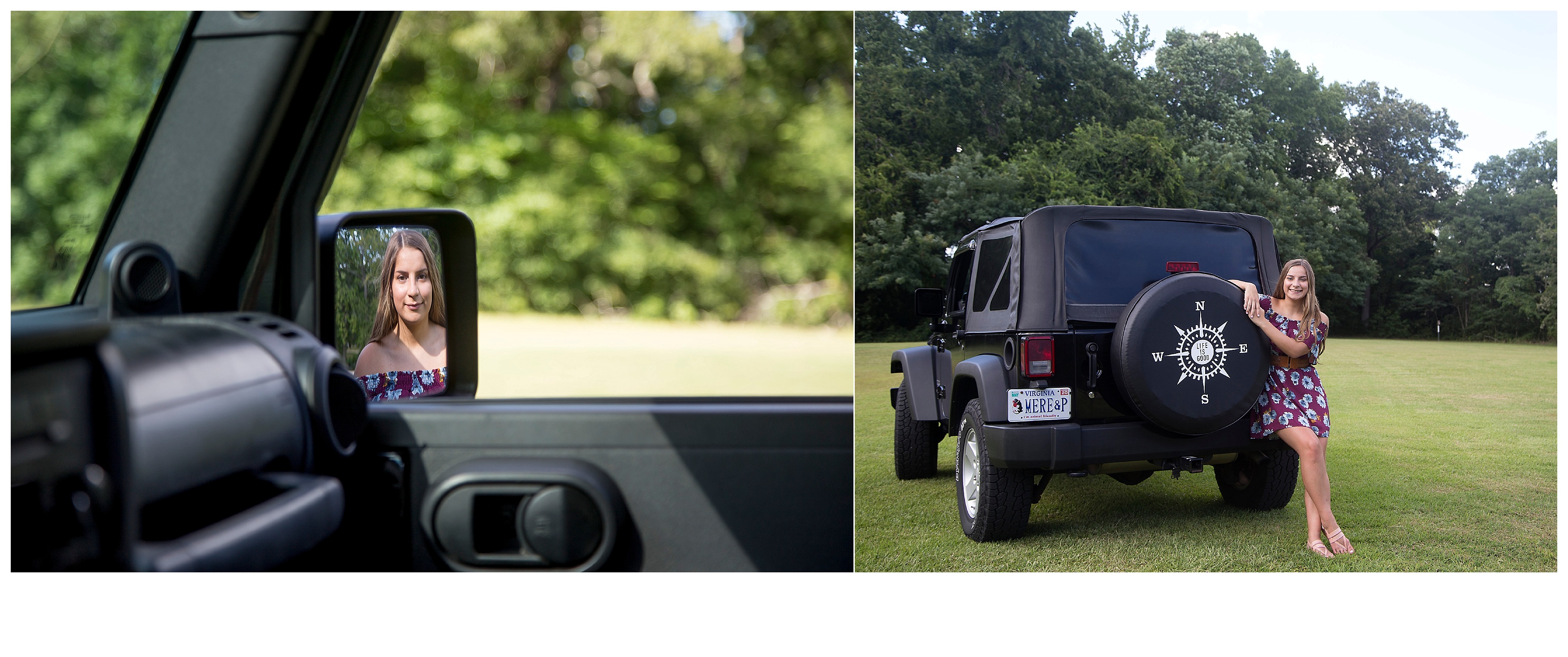 Time for mom and sister to join a few shots.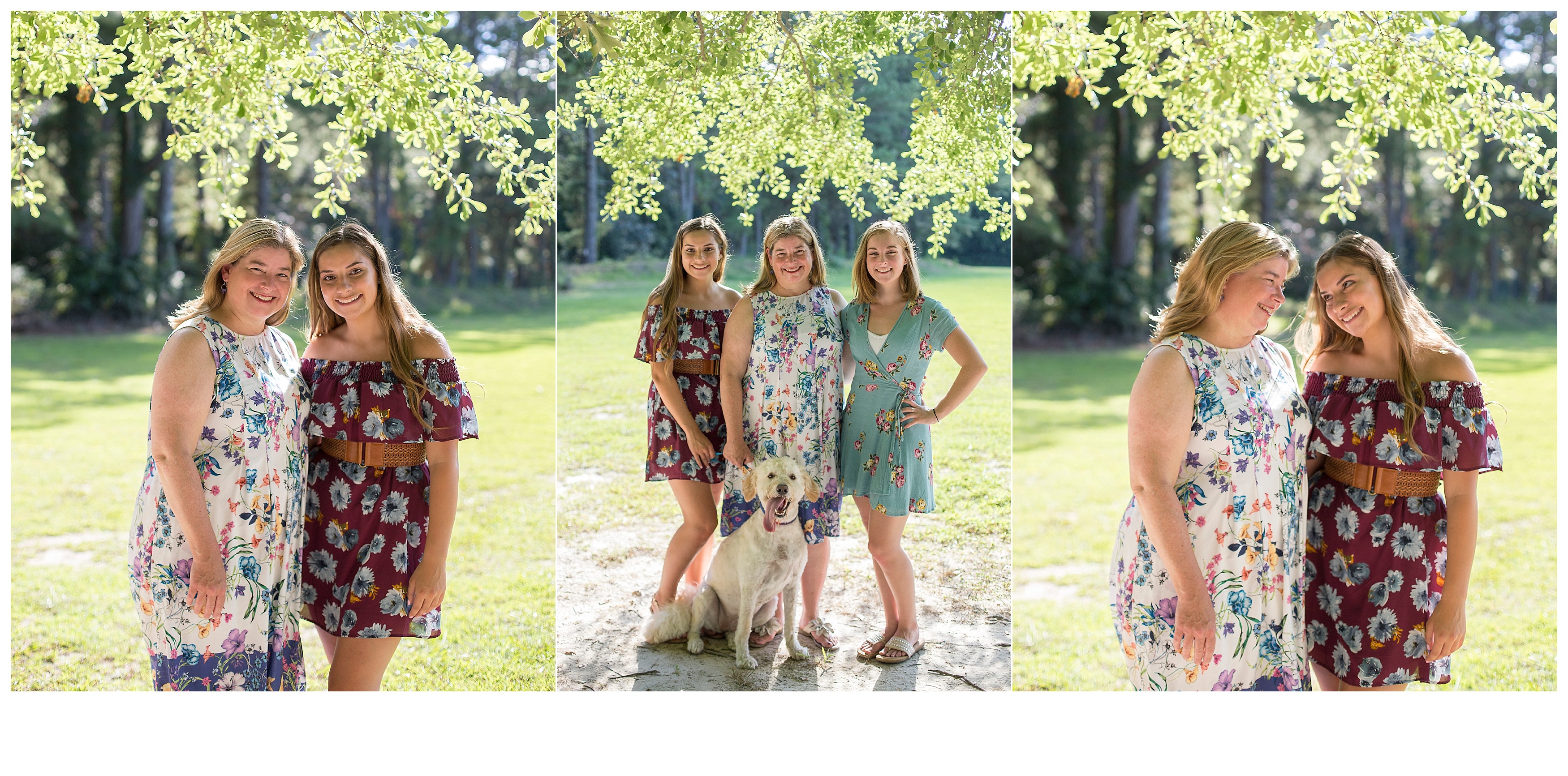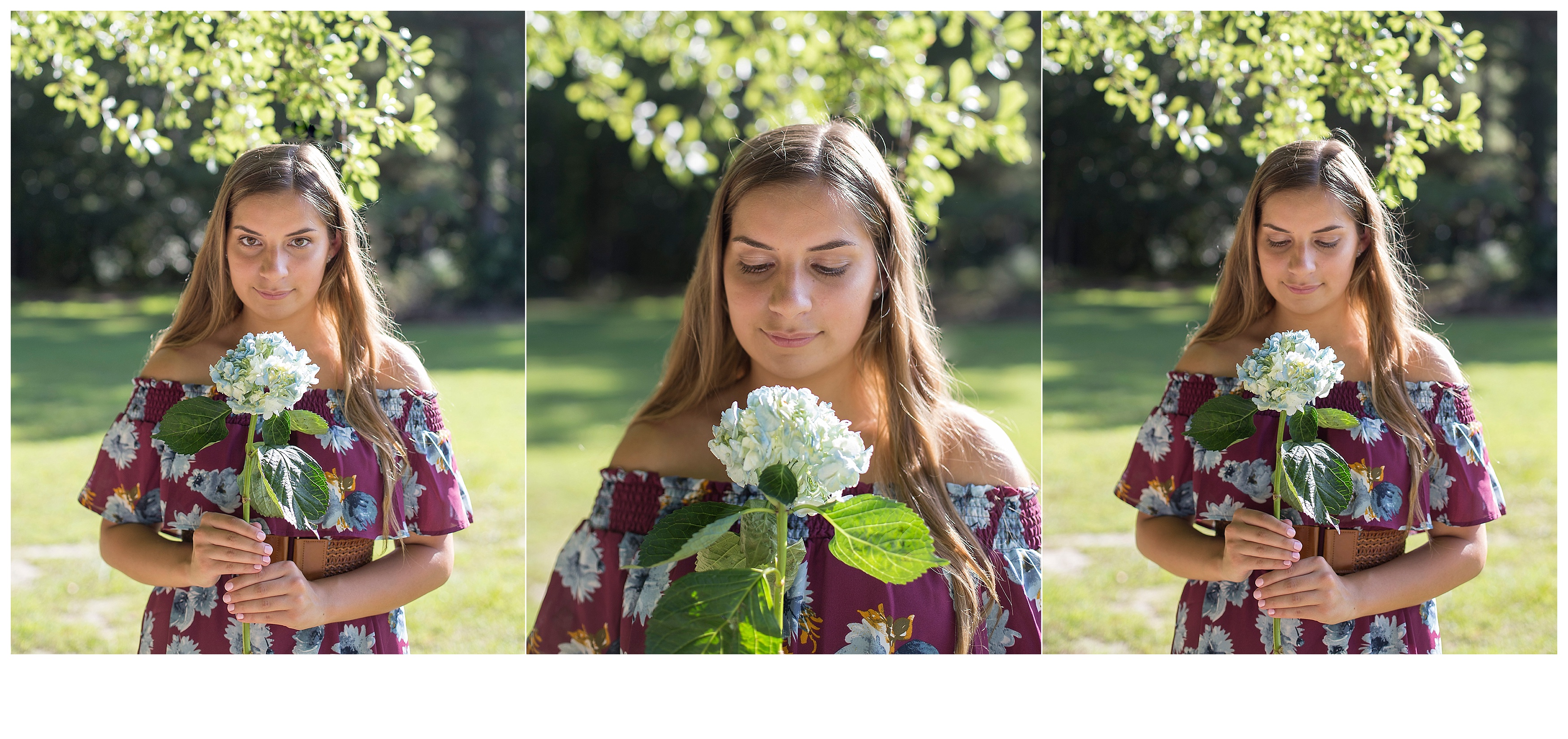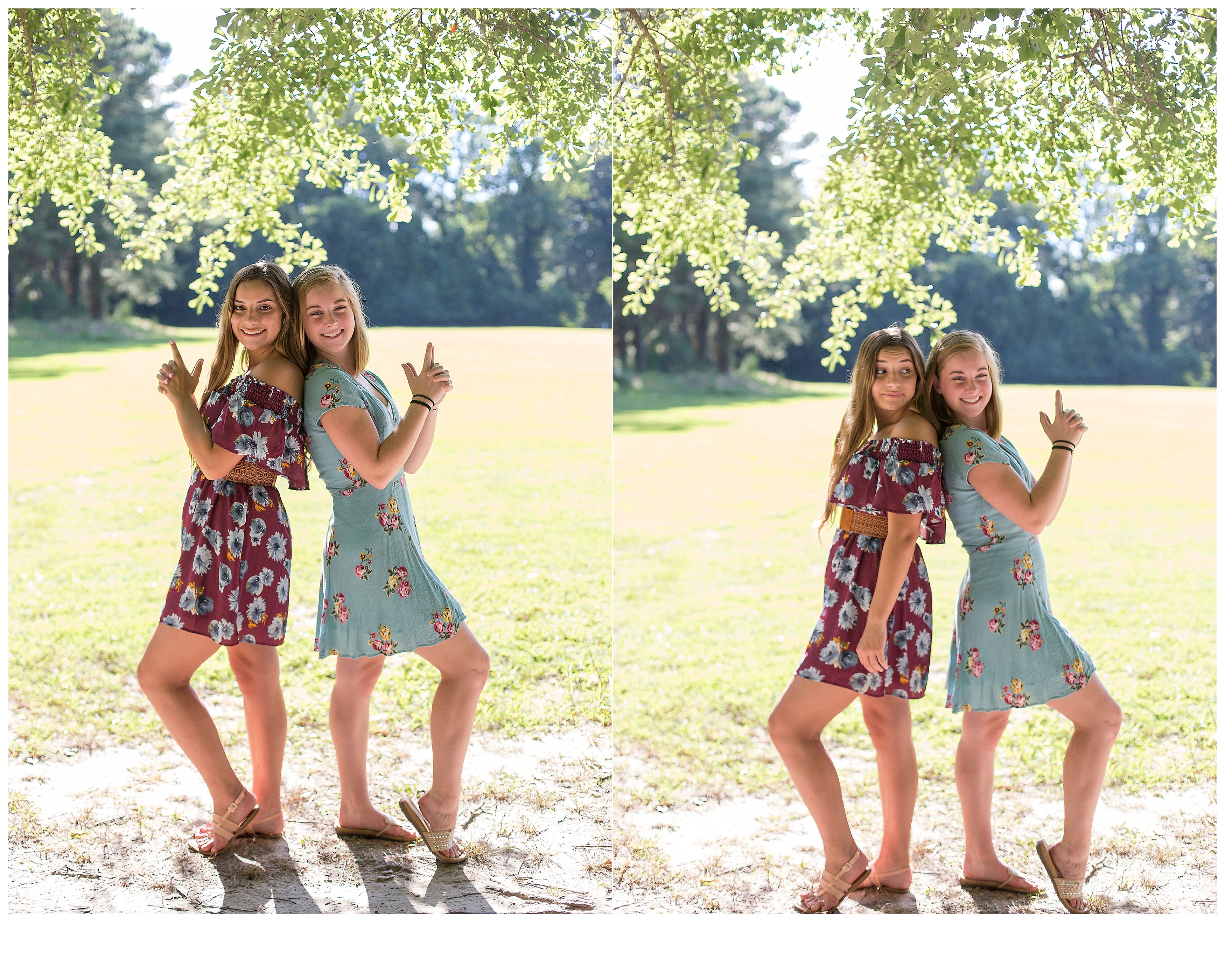 Yes, a welcomed member of the family joined us!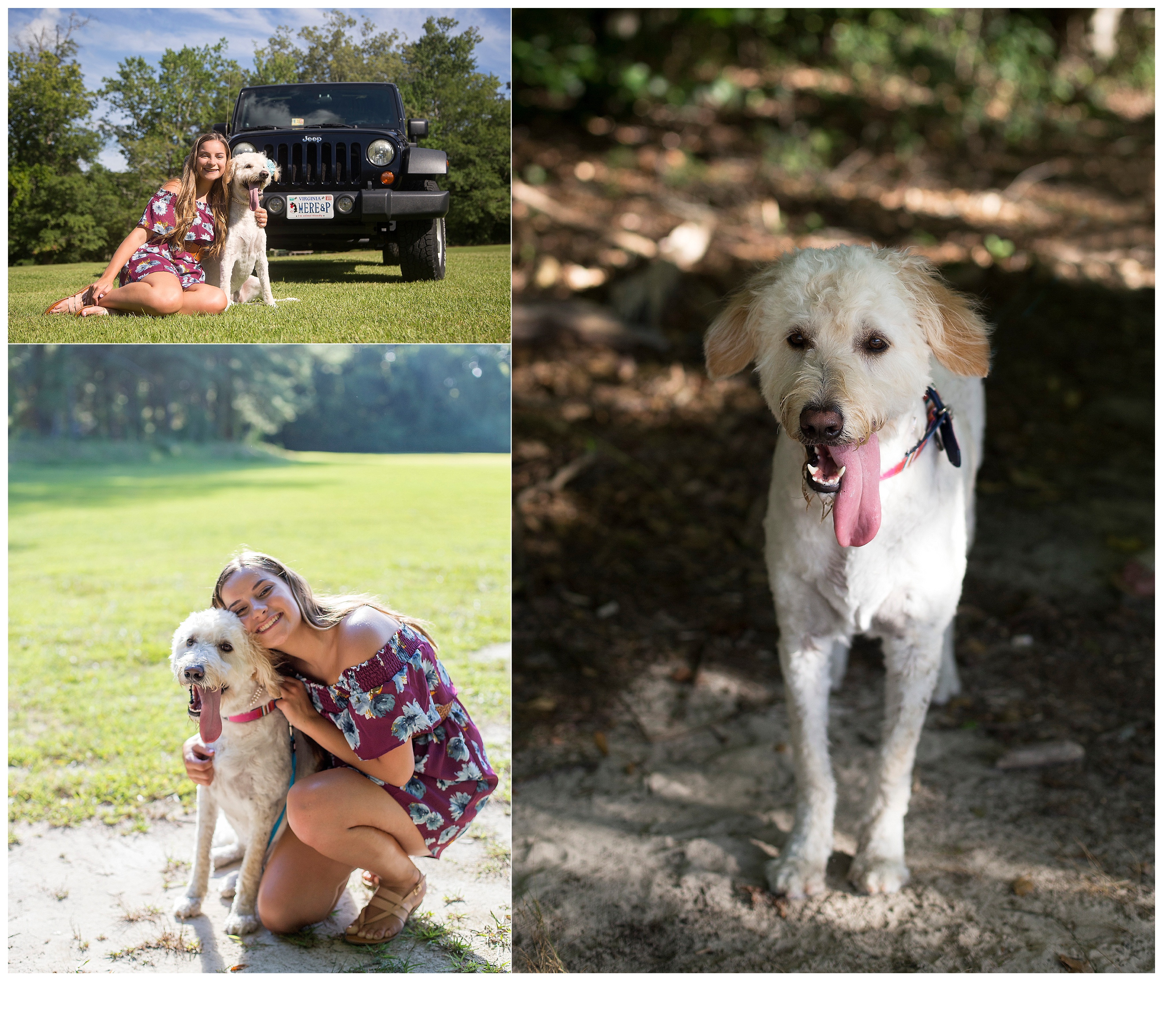 I noticed the nice reflection in Mom's sunglasses, so I had to stop for a photo of her daughter's reflections!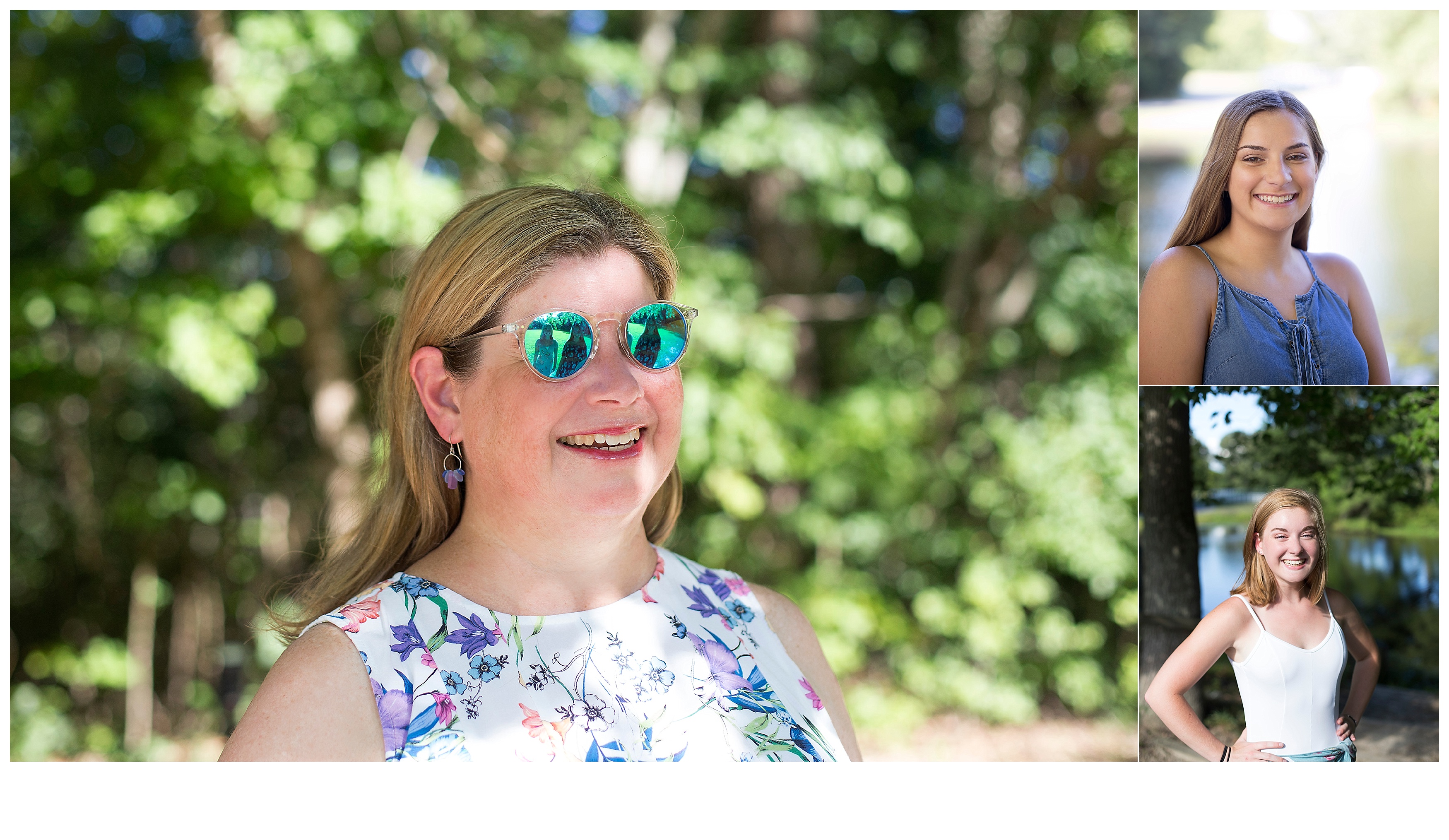 They look like they are best friends instead of sisters!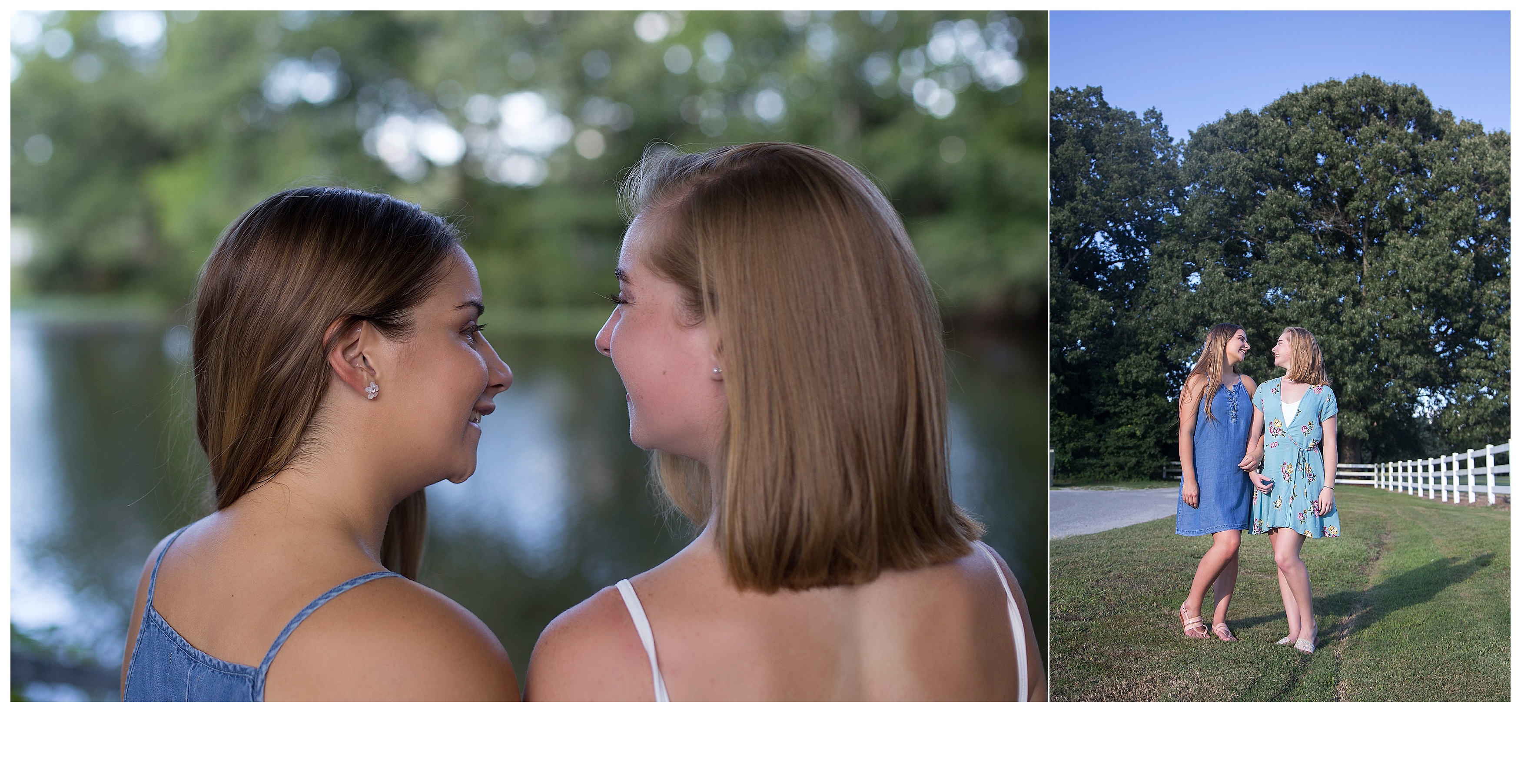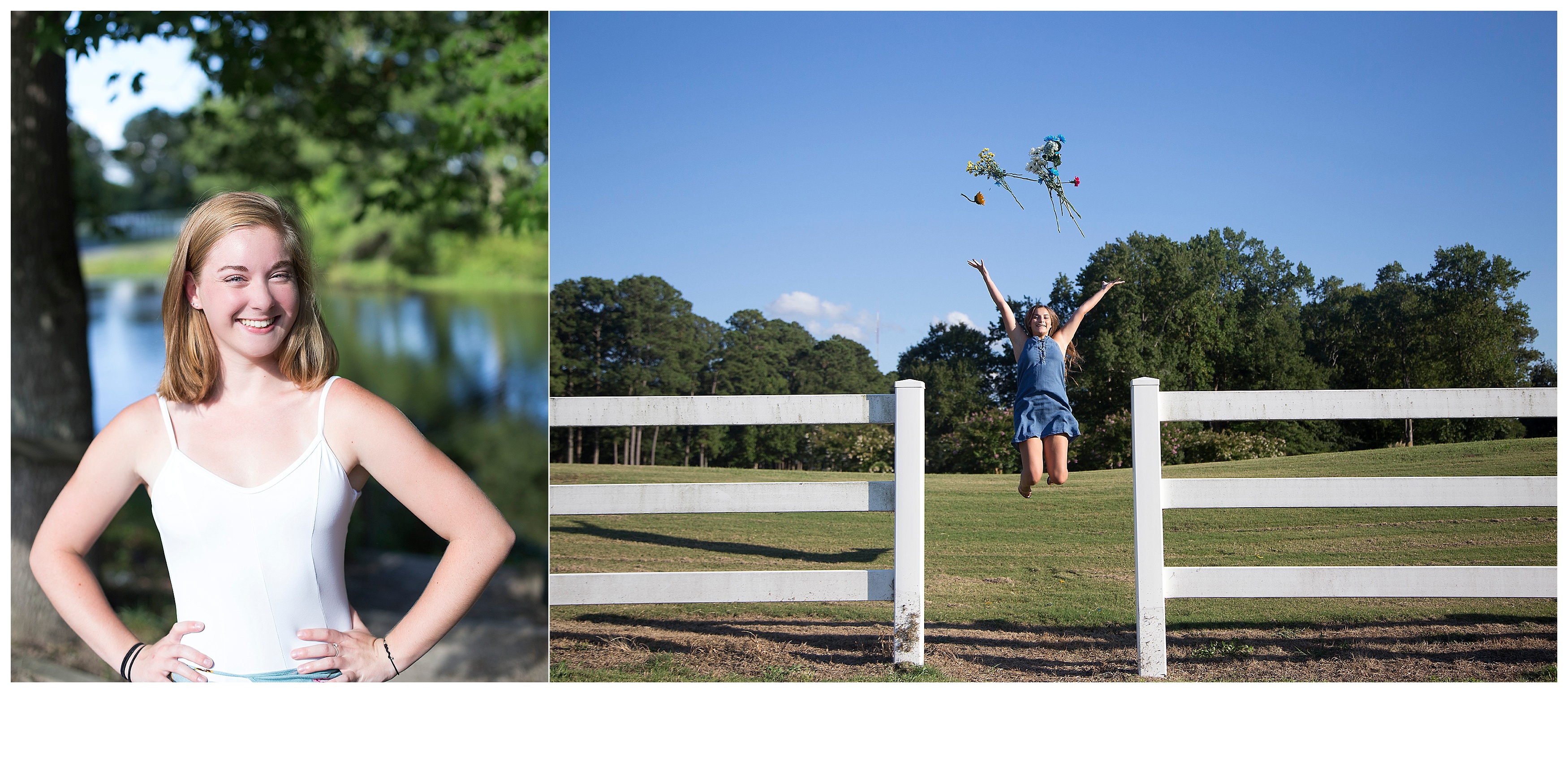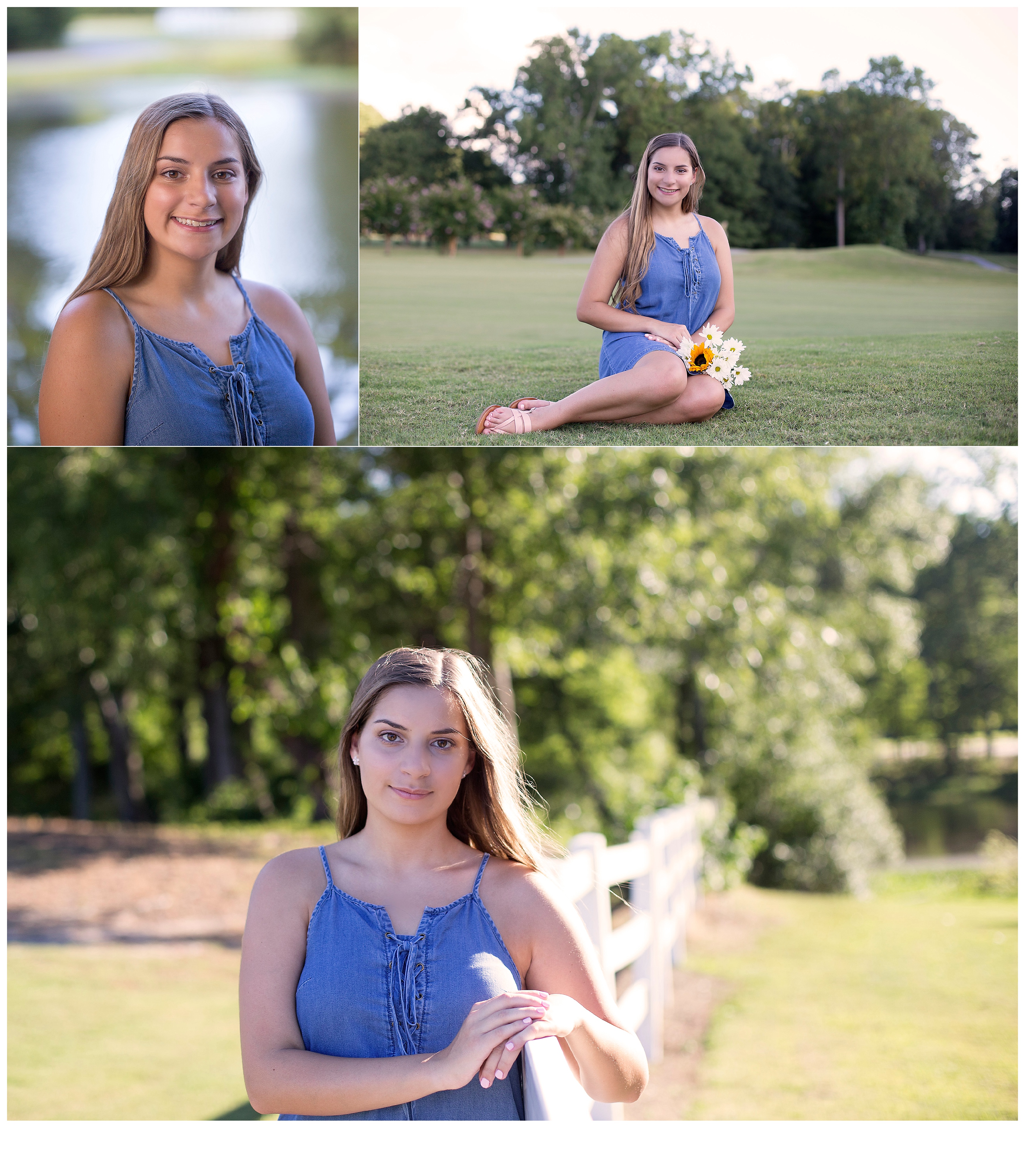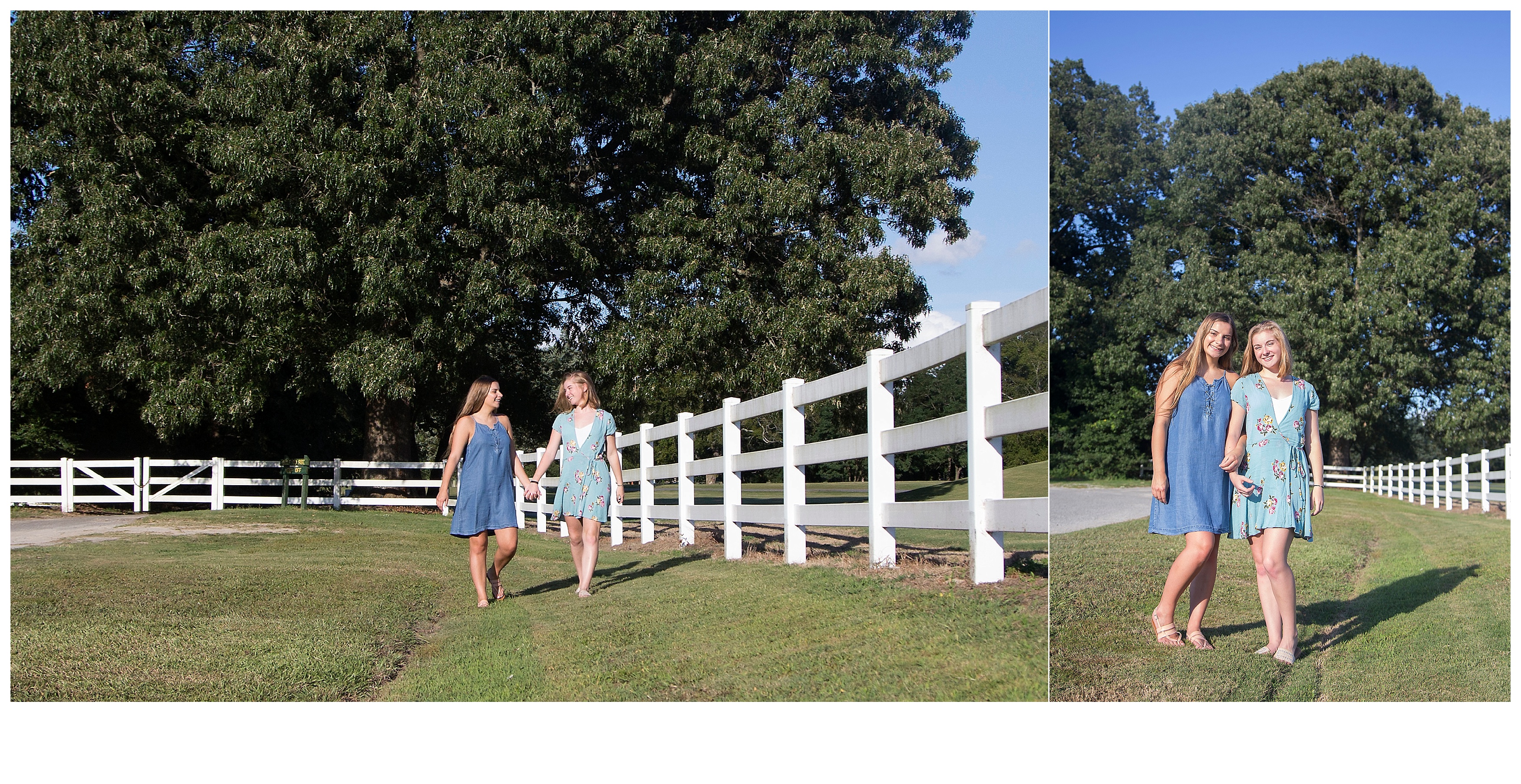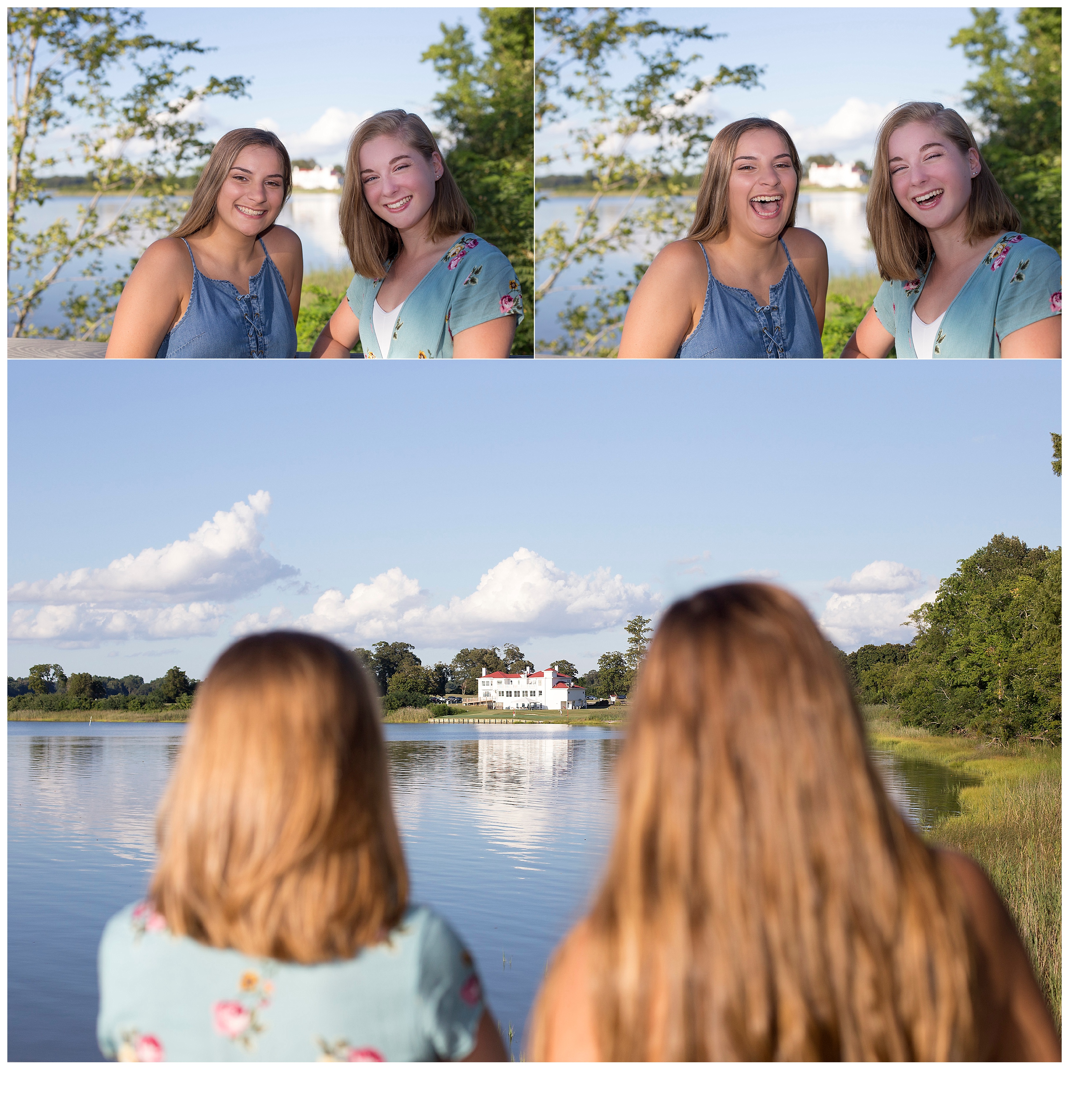 This was a monkey-see-monkey-do pose, LOL!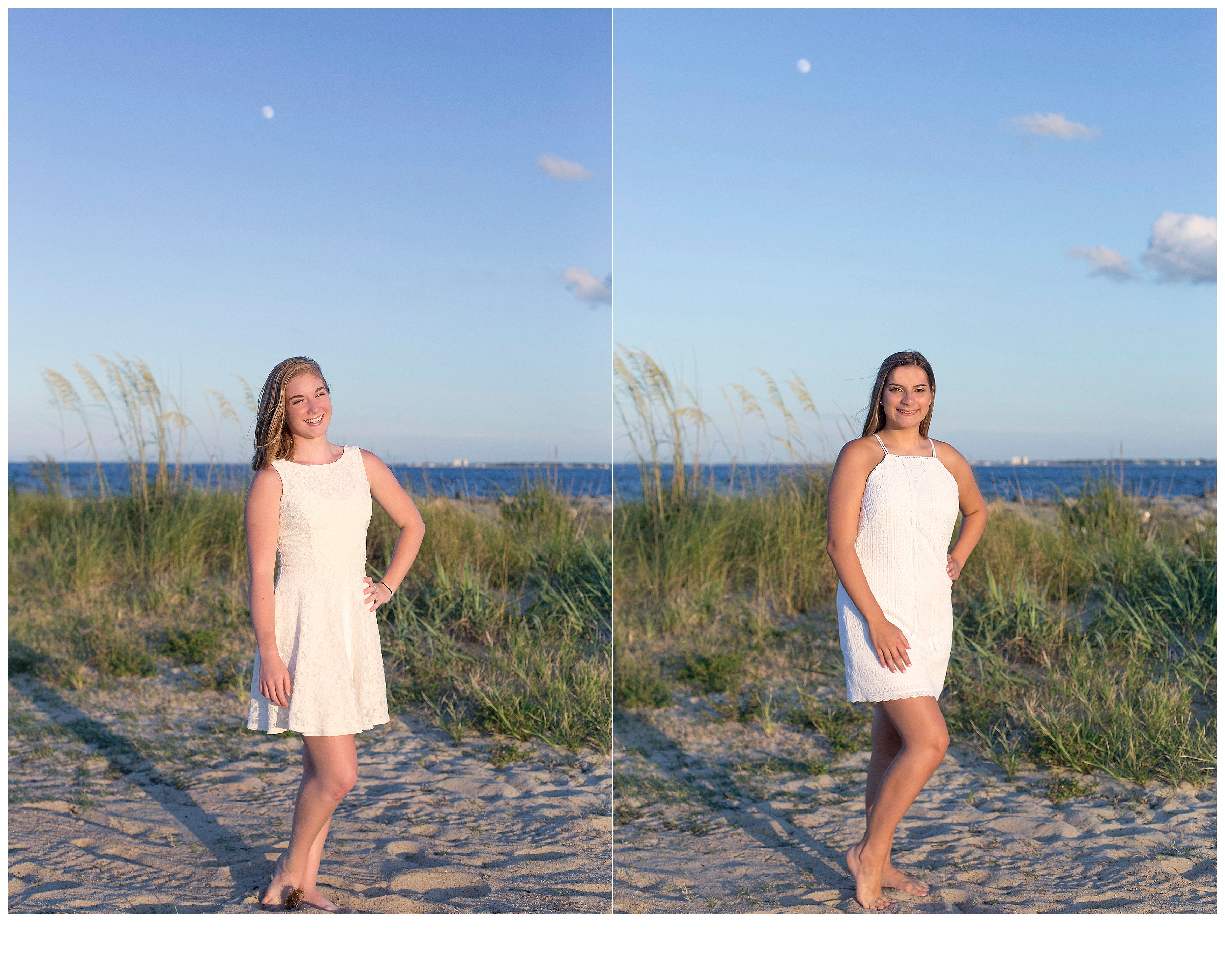 Josie is attending the University of South Carolina this year pursuing her dream in dance!


A beautiful family and a pleasure to spend time with!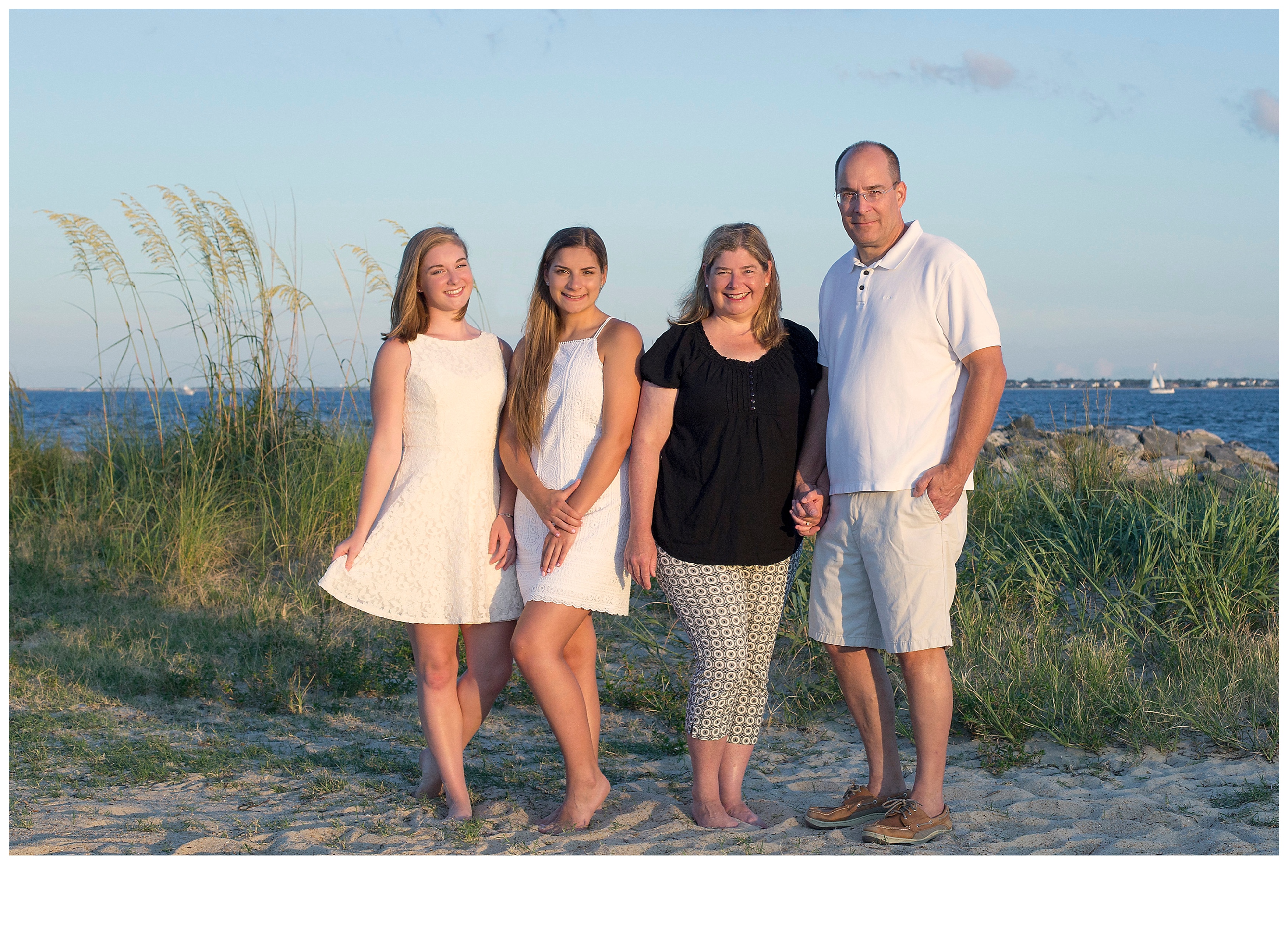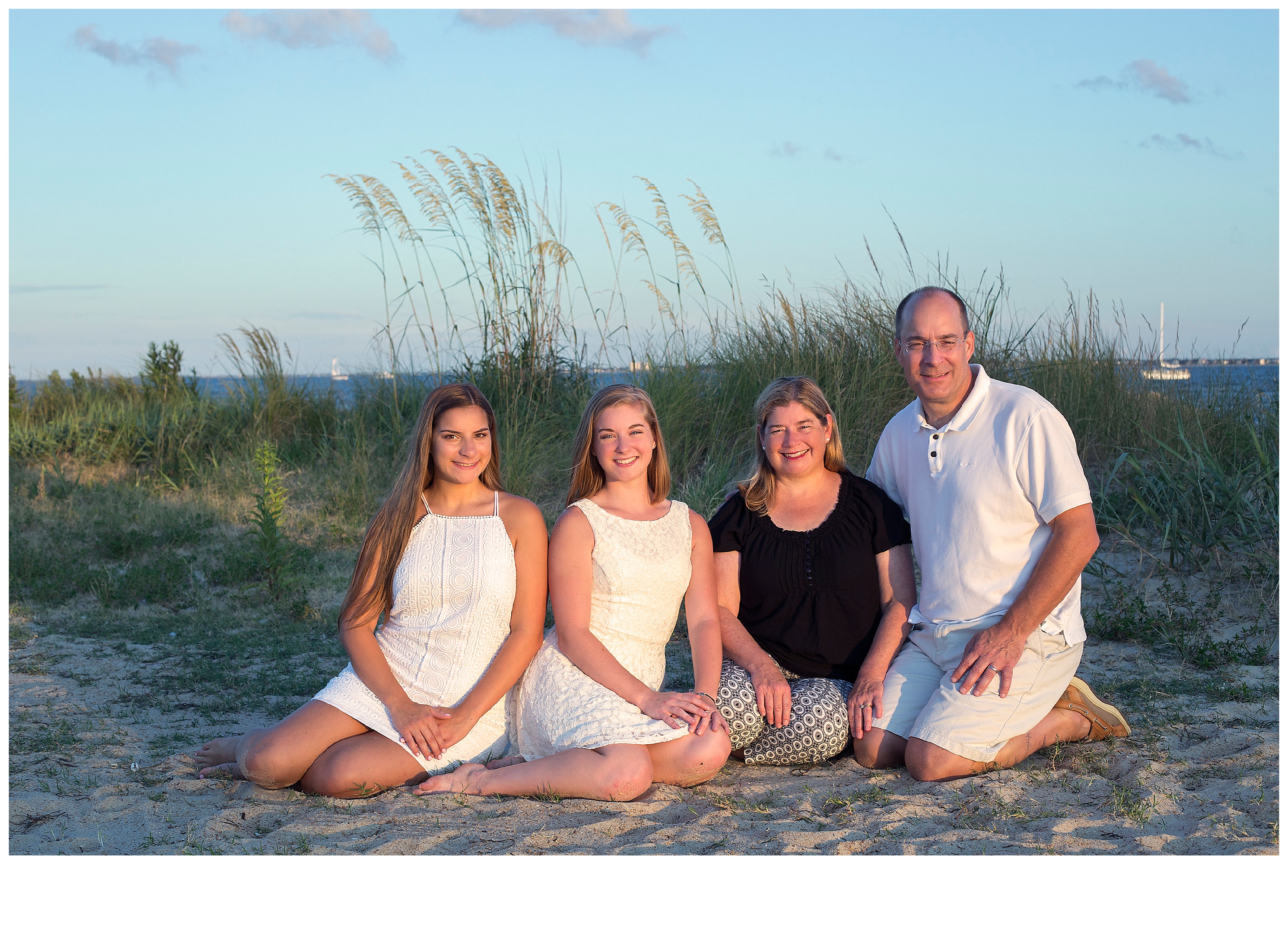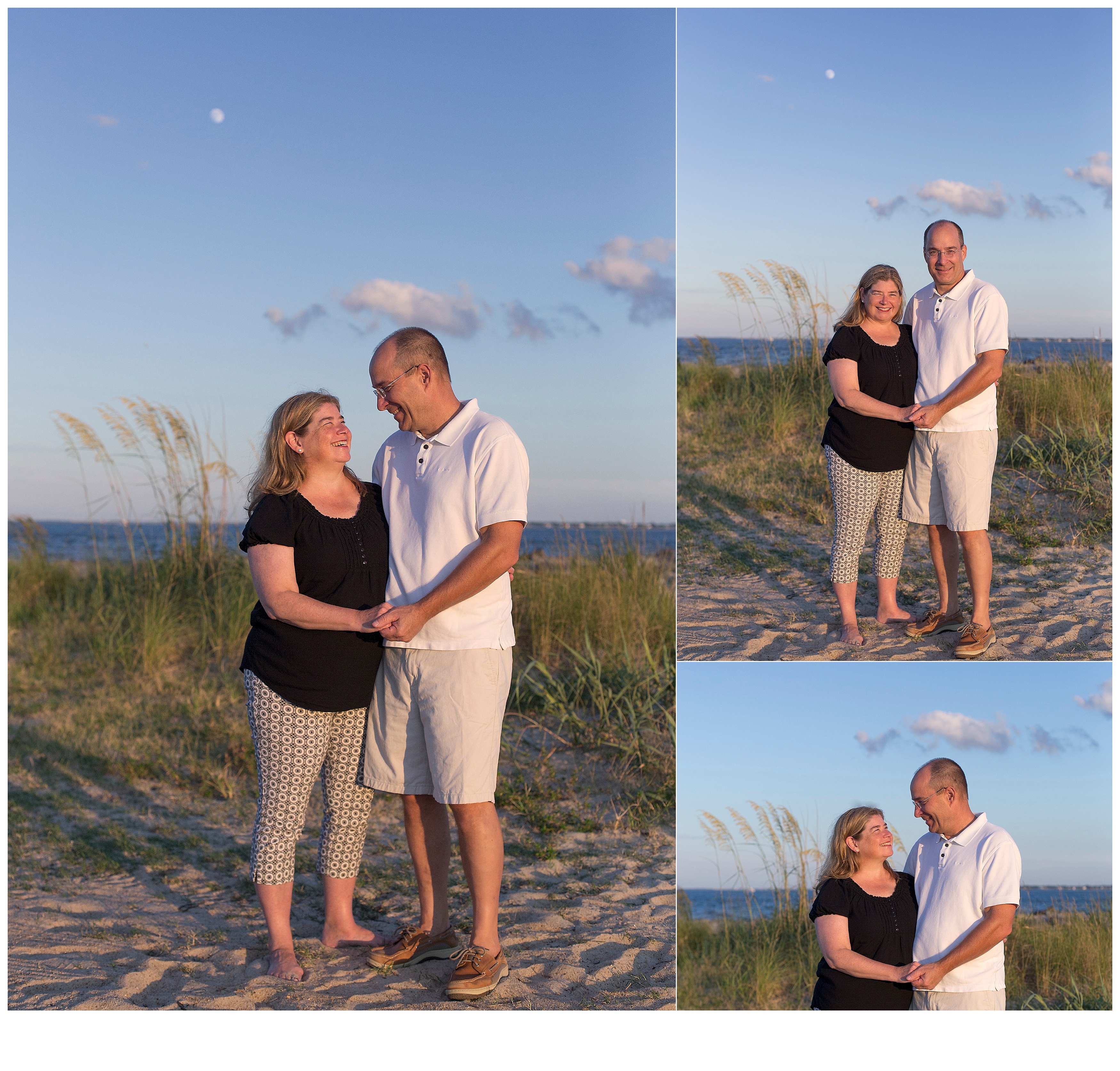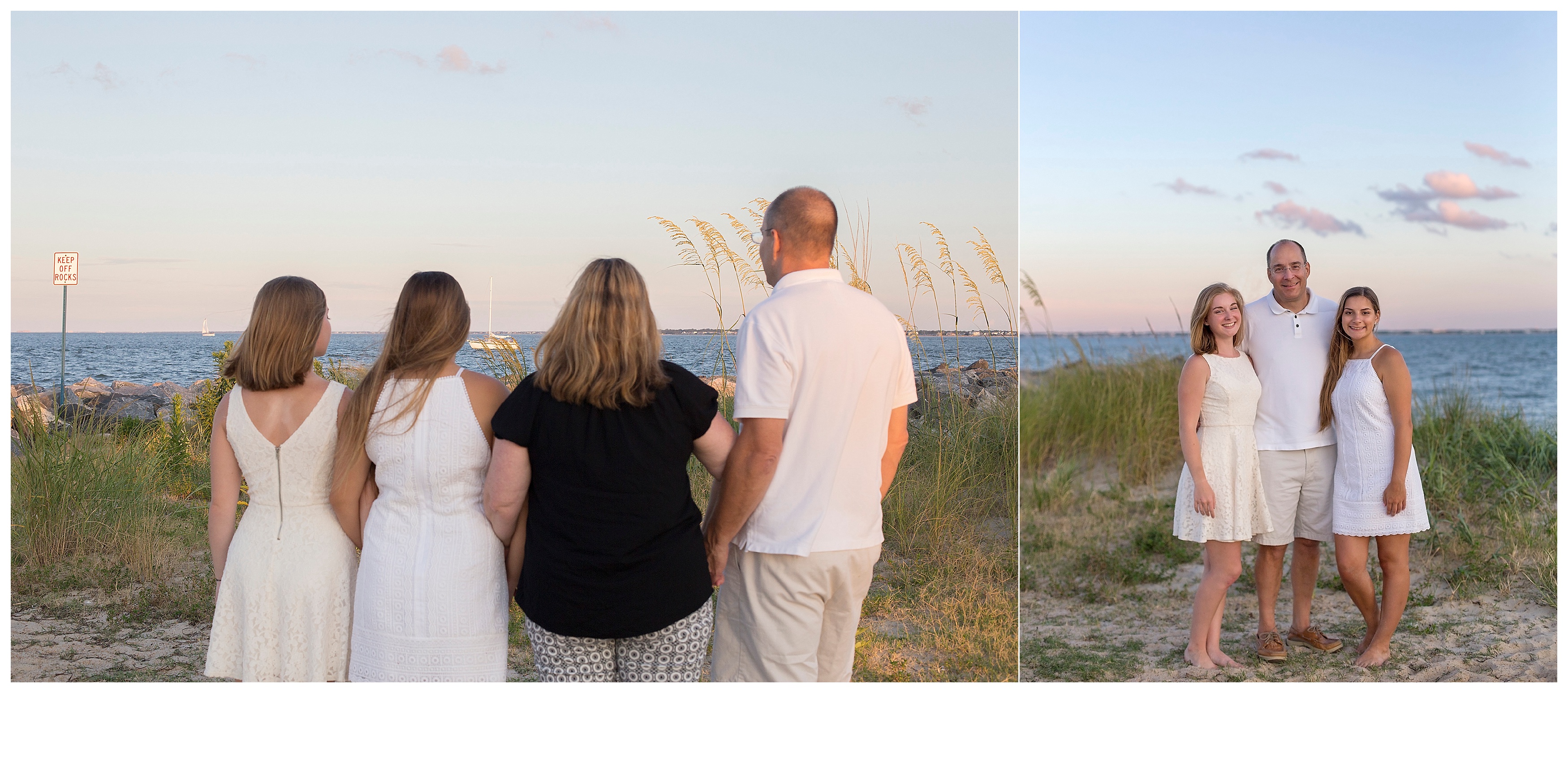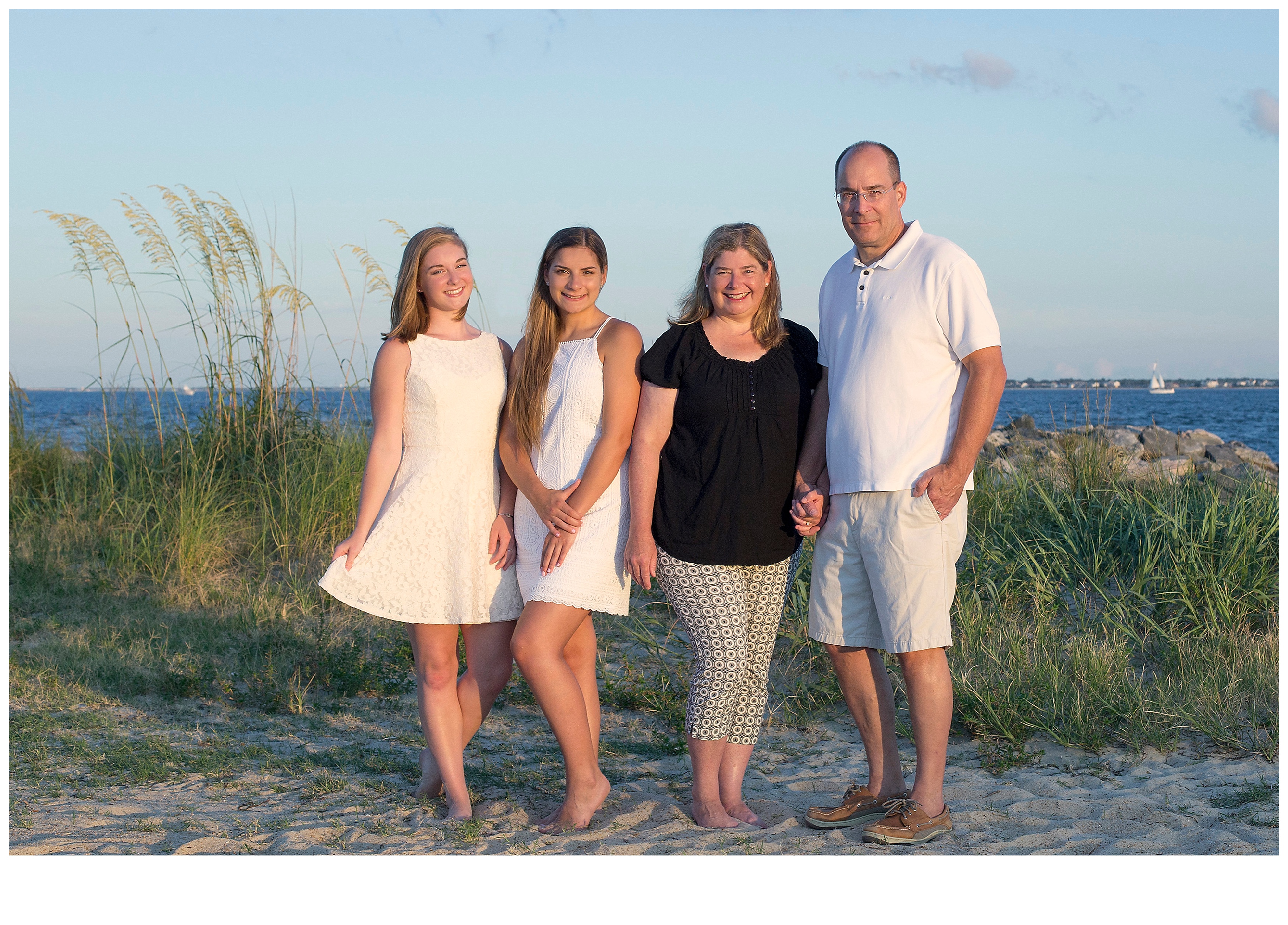 When I have a dancer that loves to pose for me and does it so perfectly, even in sand!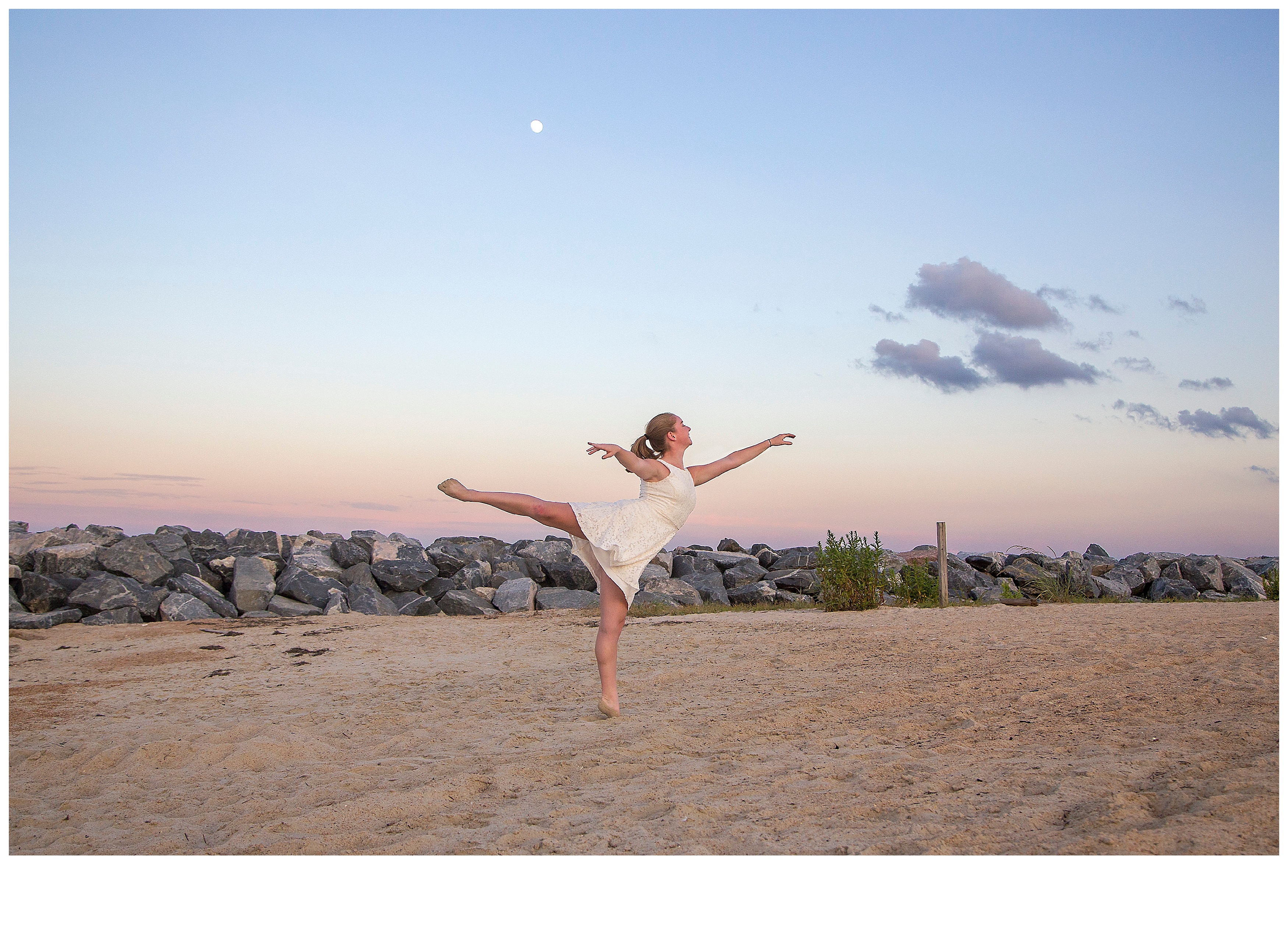 Meredith, I am so glad the weather and sky gave us glowing colors!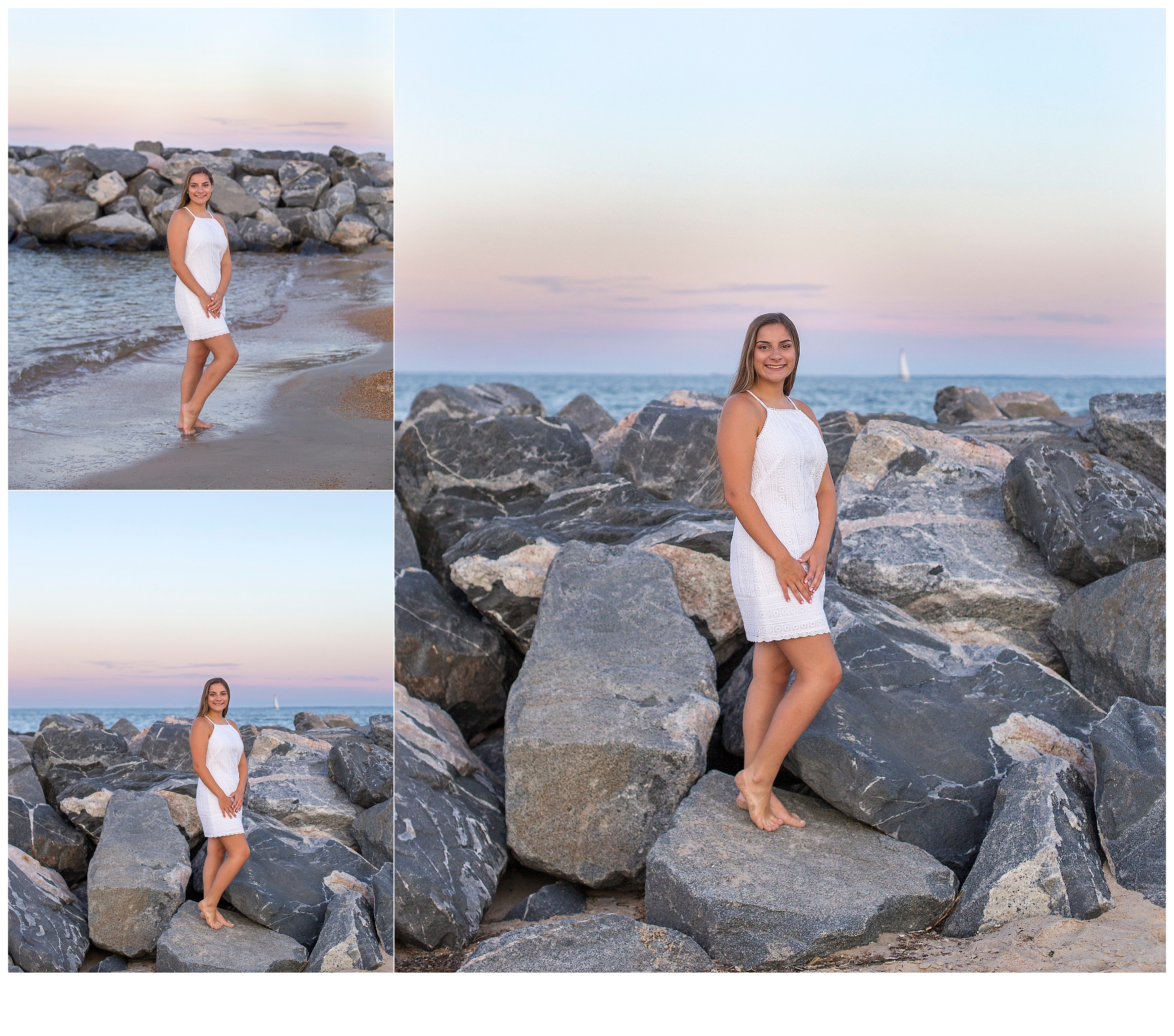 Grand Jete's in the sand is quite challenging, but Josie was awesome!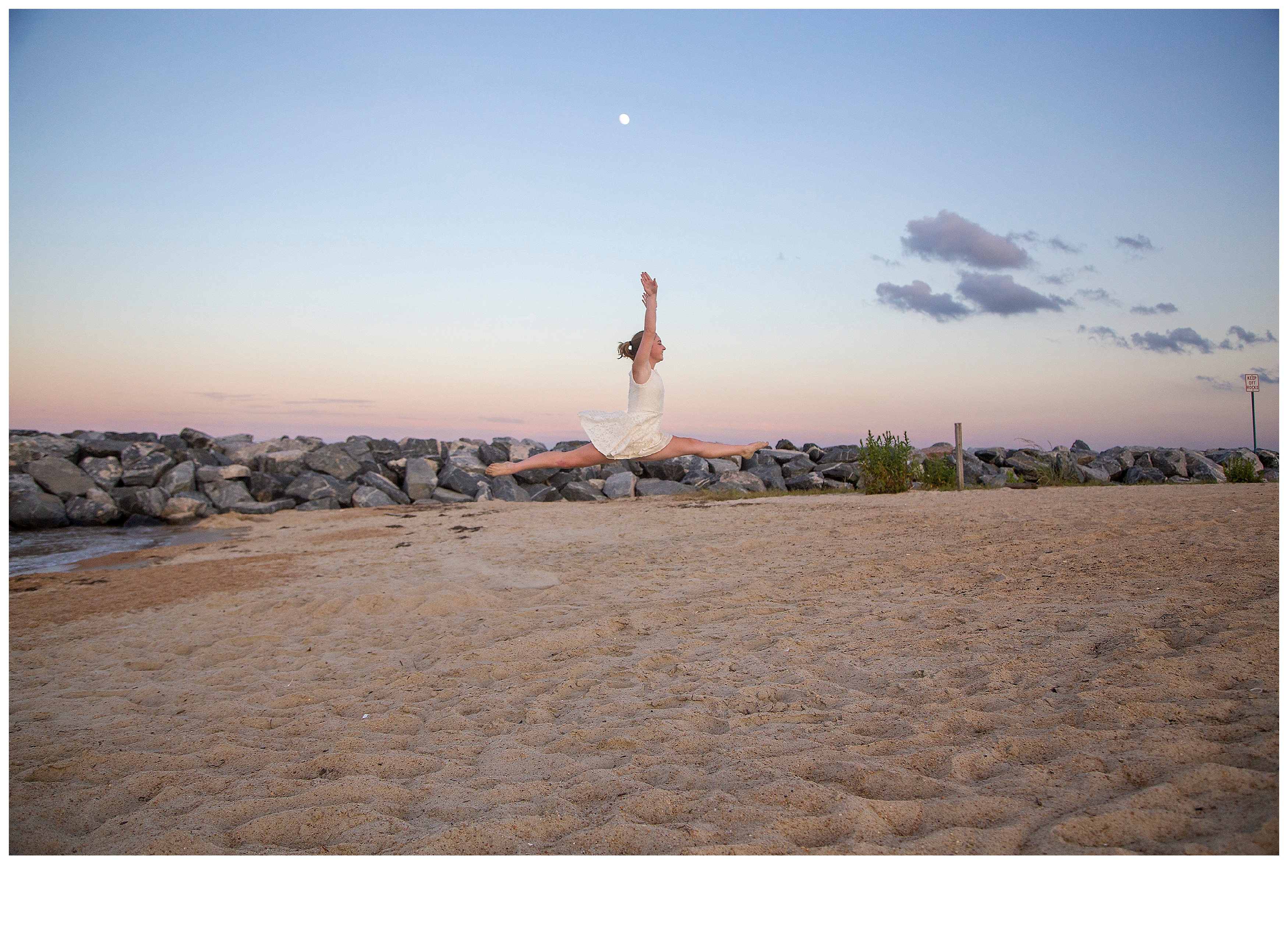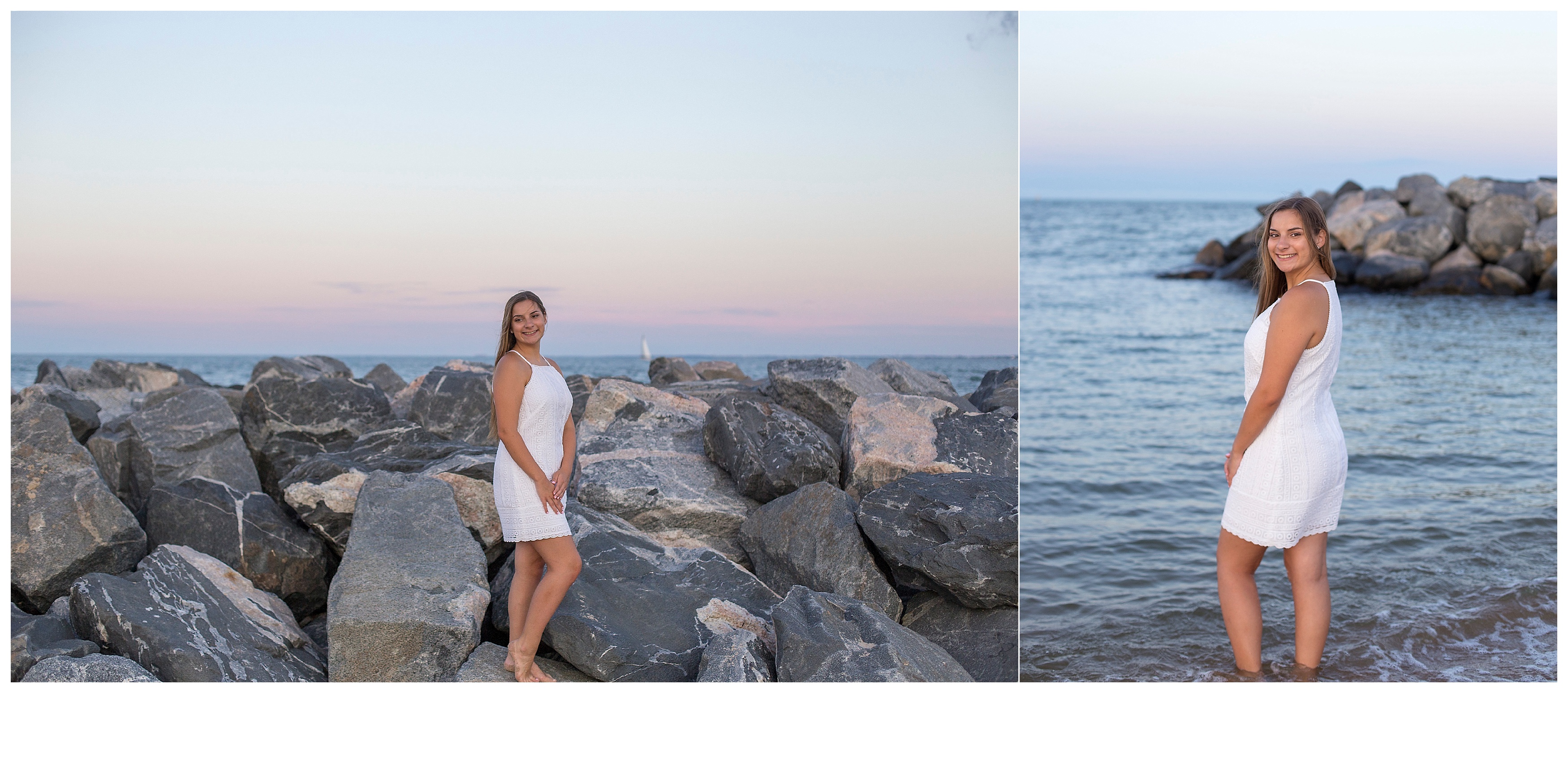 Yes, posing can feel quite silly, but we laugh and keep trying!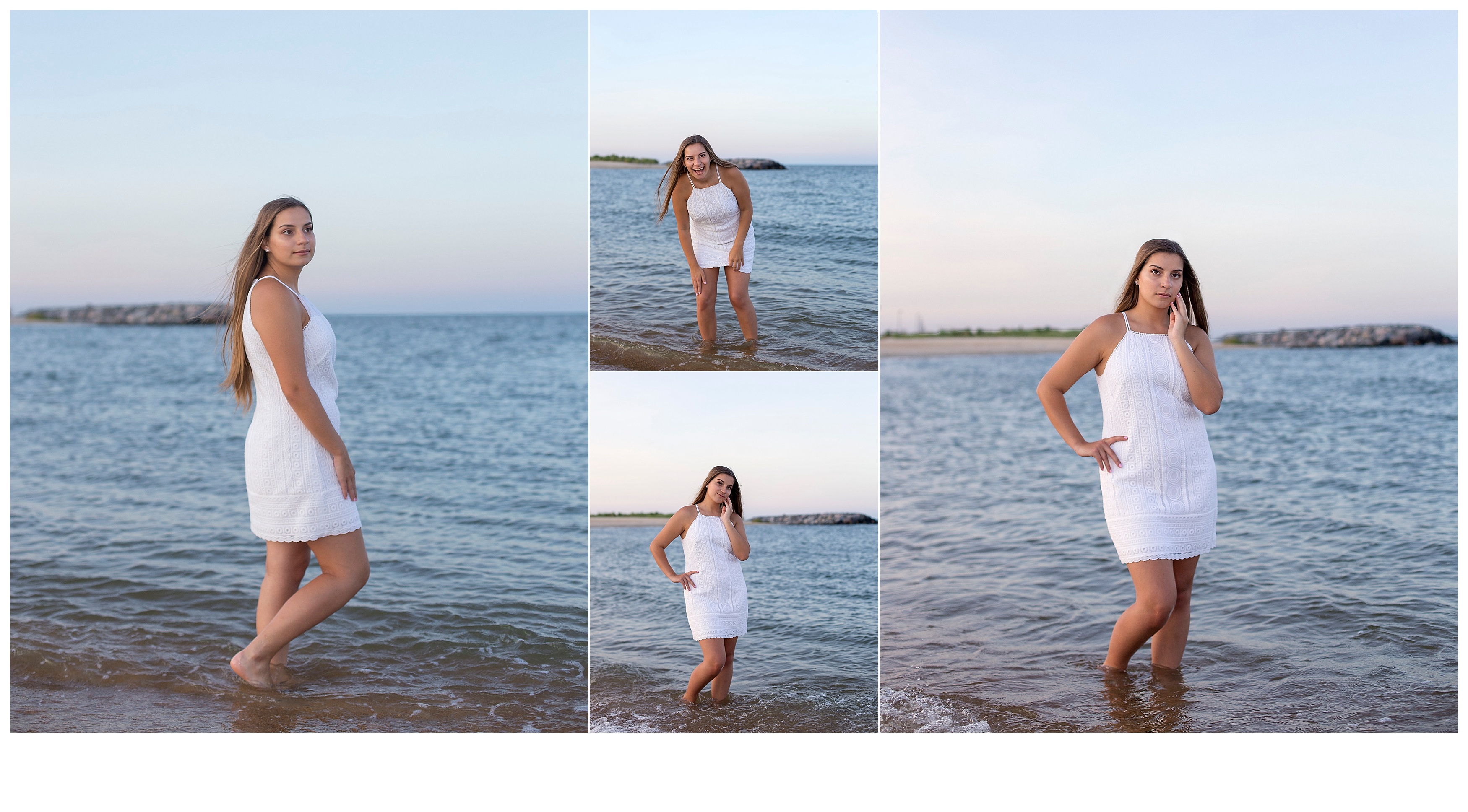 She insisted on sitting in the water with a white dress creating a beautiful shot!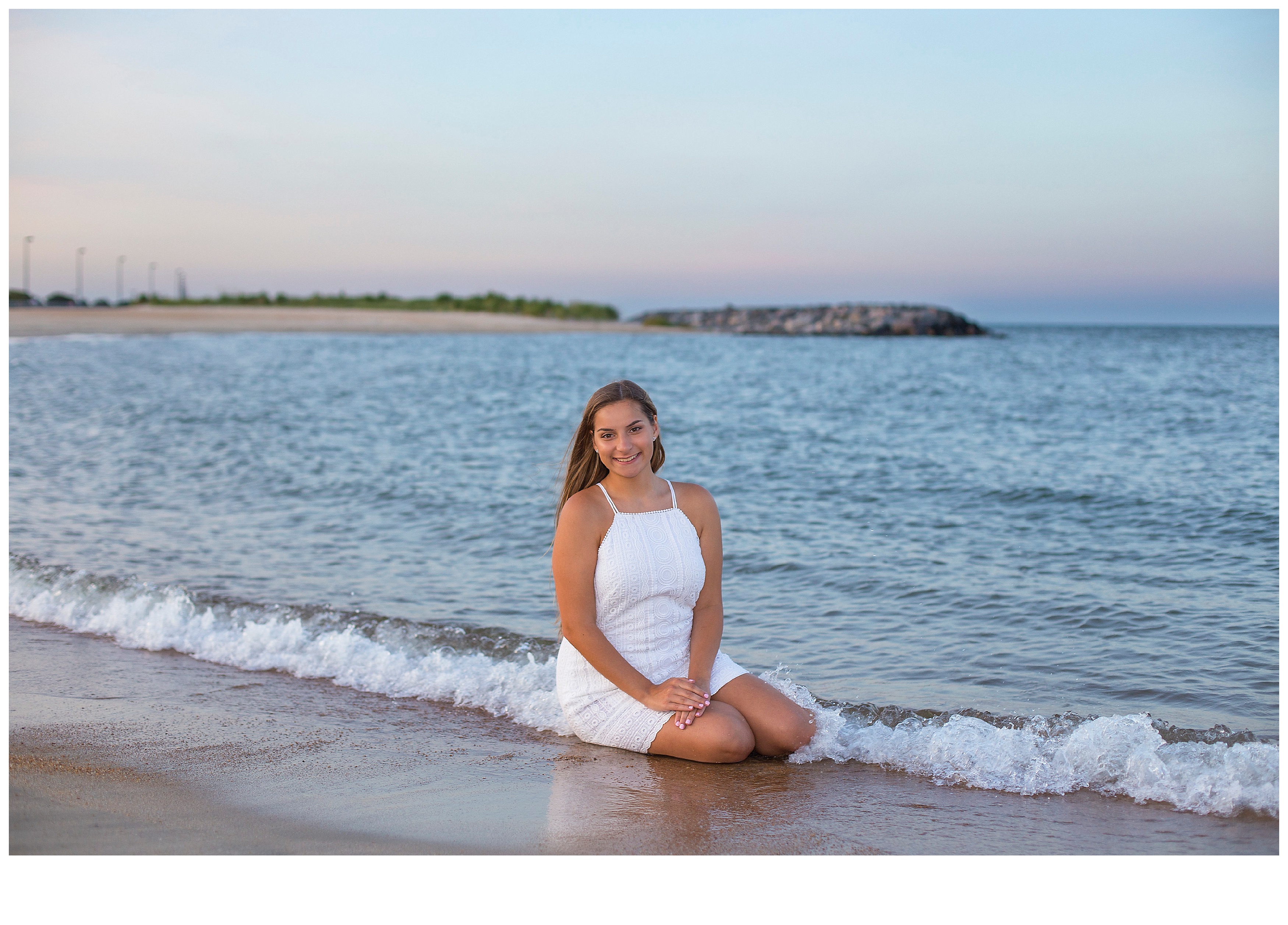 Sisterly love lasts forever!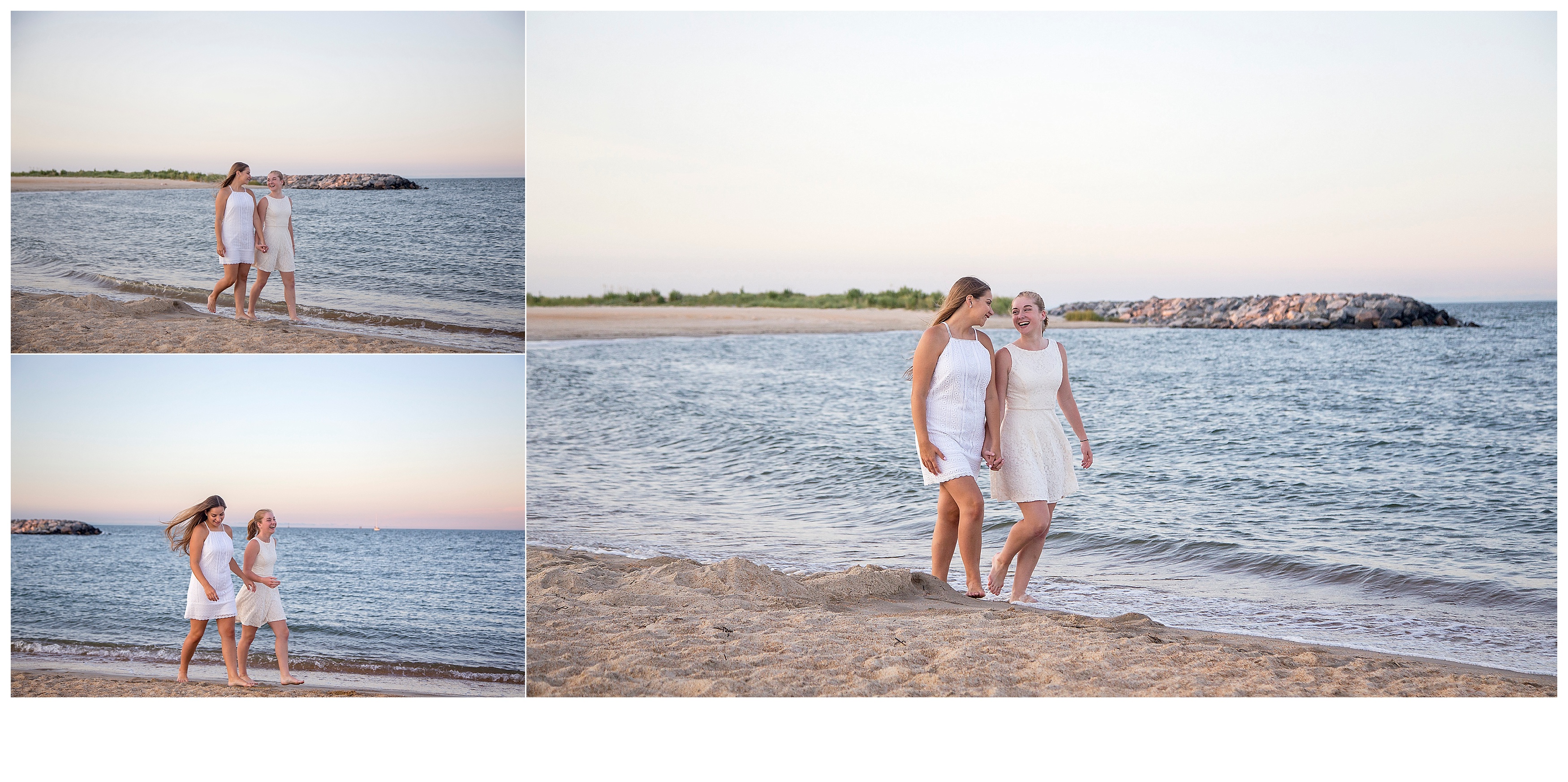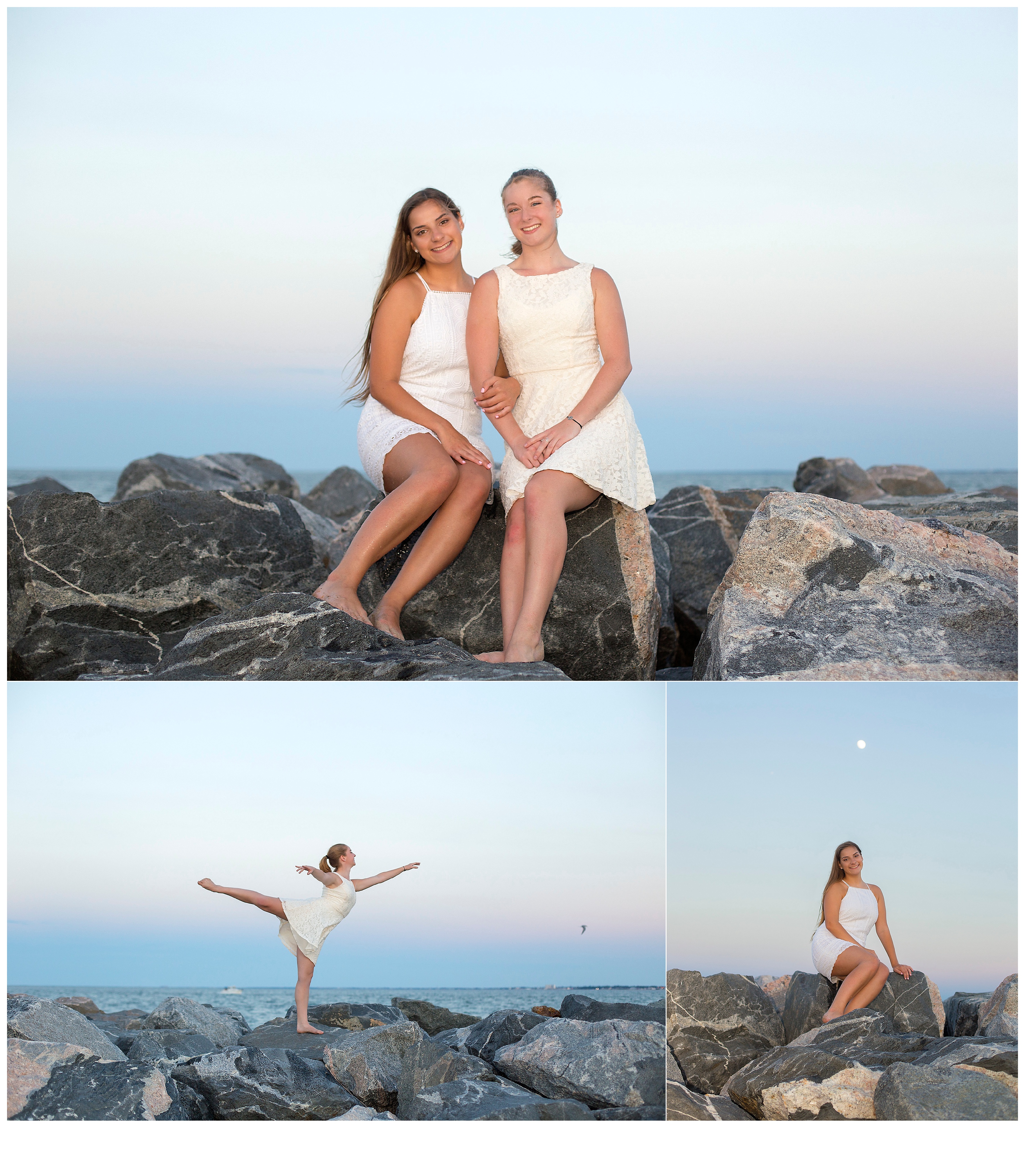 Congrats, Meredith! May your dreams come true!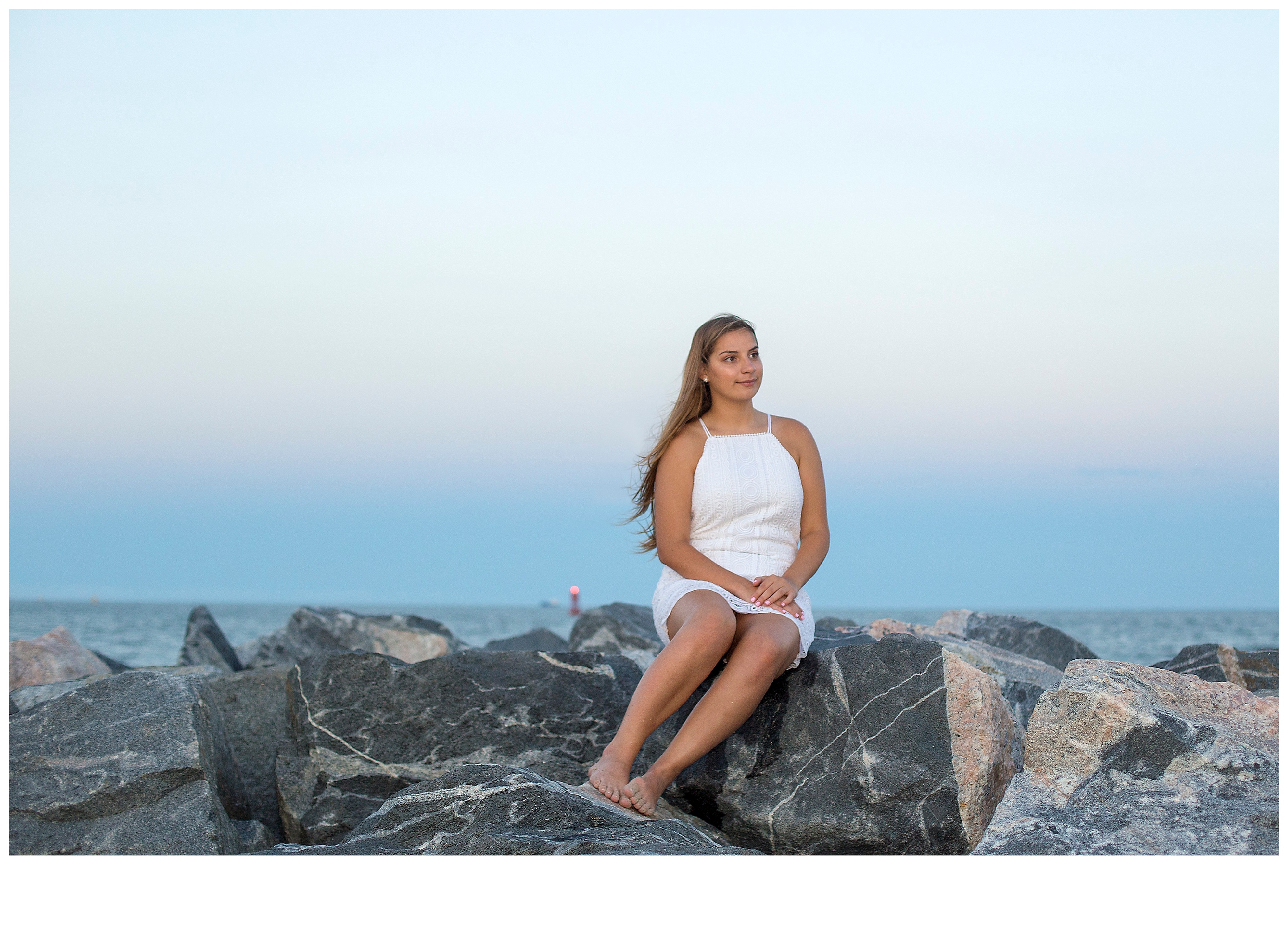 Thank you Ketten family for allowing me to shoot your lovely family!