Old farms with red barns are a beautiful piece of history. I find it so sad to see many of them falling down, abandoned, left for weeds and animals to take over or worse yet leveled to make room for the "newer" things in life.  I love it when I spot old farms while driving through the countryside, whether they are still standing or starting to weaken and bend. It is a reminder of days gone by and allows me to stop and reminisce of what is sometimes referred to as the easier life when things were not rushed and so busy as our society has become. It reminds me of times families would sit on the front porch or at the dinner table and have conversations with each other, not a mobile device. I envision this life as a time when people actually paid attention to the beauty of nature and all the gifts God has given us. Autumn is quickly approaching and when the leaves start to turn color, that in and of itself is a wonder to me. God painting his masterpiece for all to see but many who lack an appreciation for it or hardly even notice it. Life is short! Each day should be a day of thanksgiving! Take time to "stop and smell the roses" or at least notice the little things you often pass by.
Oak Crest and is a century farm located in Smithfield, Virginia. After tracking down the owner of this gorgeous farm, I was granted permission for a photo shoot. What is a century farm? "The Virginia Century Farm Program recognizes and honors those farms that have been in operation for at least 100 consecutive years and the generations of Virginia farm families whose diligent and dedicated efforts have maintained these farms, provided nourishment to their fellow citizens and contributed so greatly to the economy of the Commonwealth." I would love to track down and photograph more farms in this area to document their beauty while they are still standing in order to document their history for years to come. Come travel the acres of farmland with me…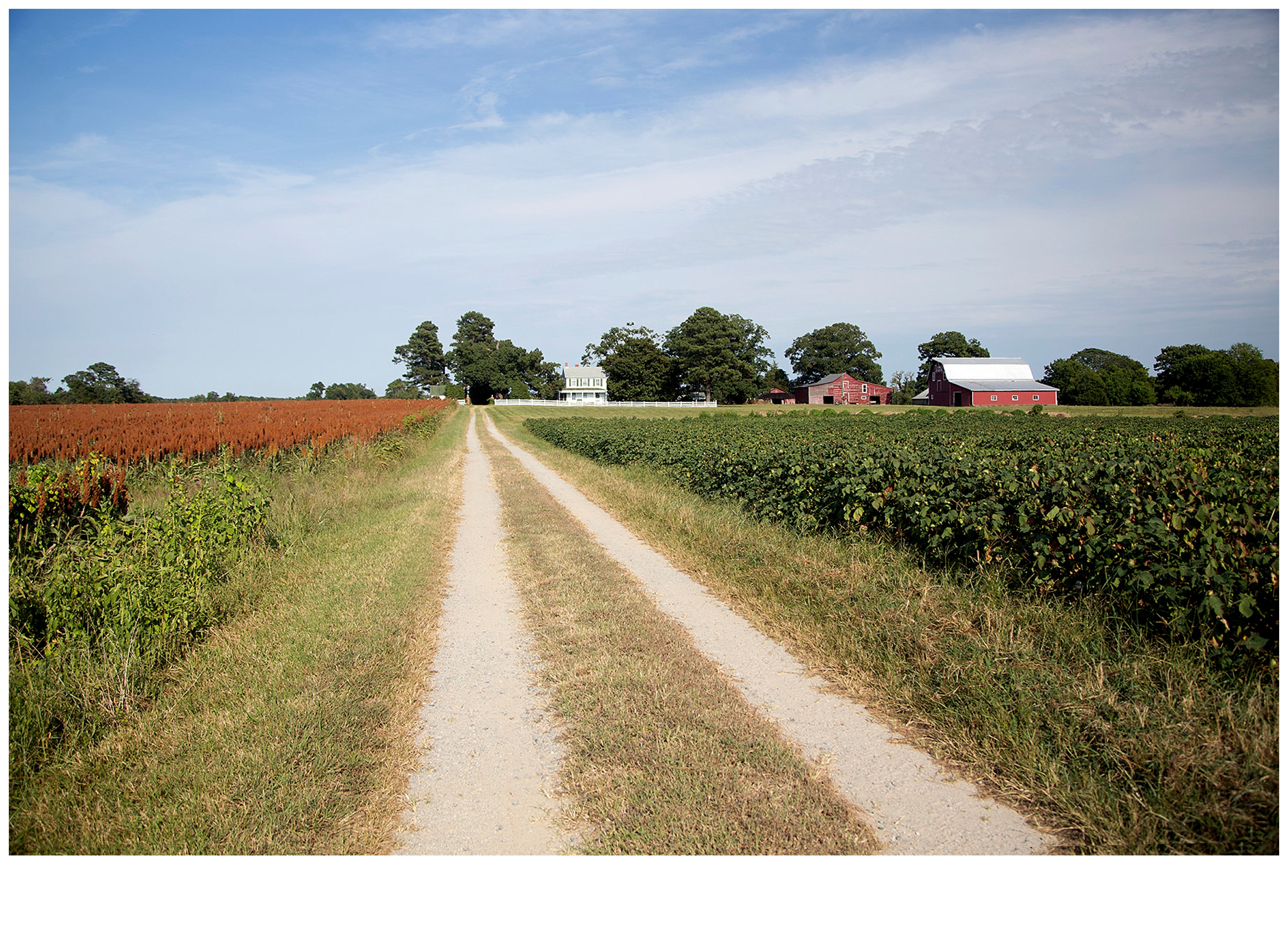 Notice how the driveway separates the two different crops.


Sorghum is a really pretty plant when it blooms with seed-like flowers. When it first came up, I really thought it was corn as the leaves resembles it in the early stages. Click here to read more about sorghum and its health benefits.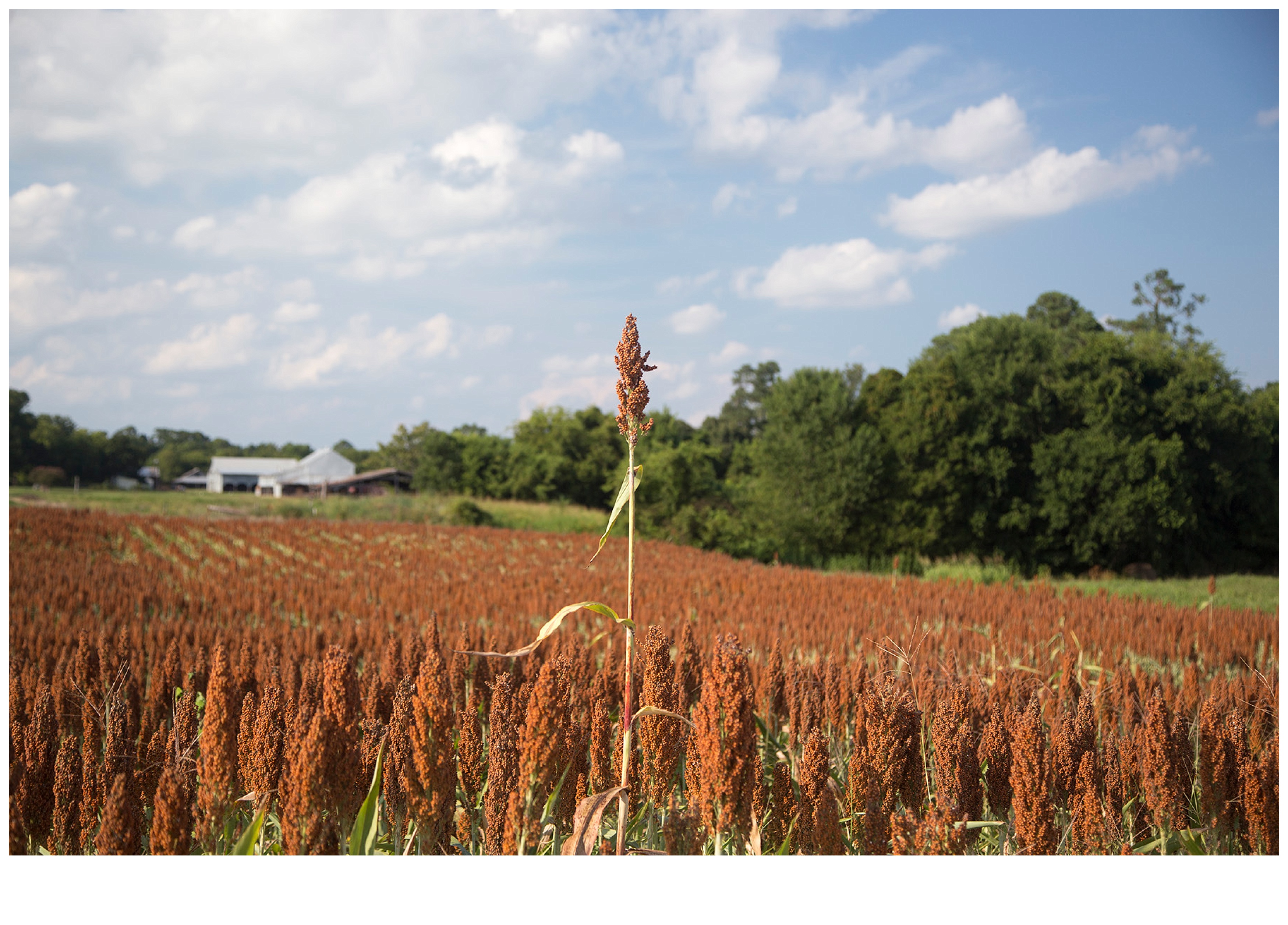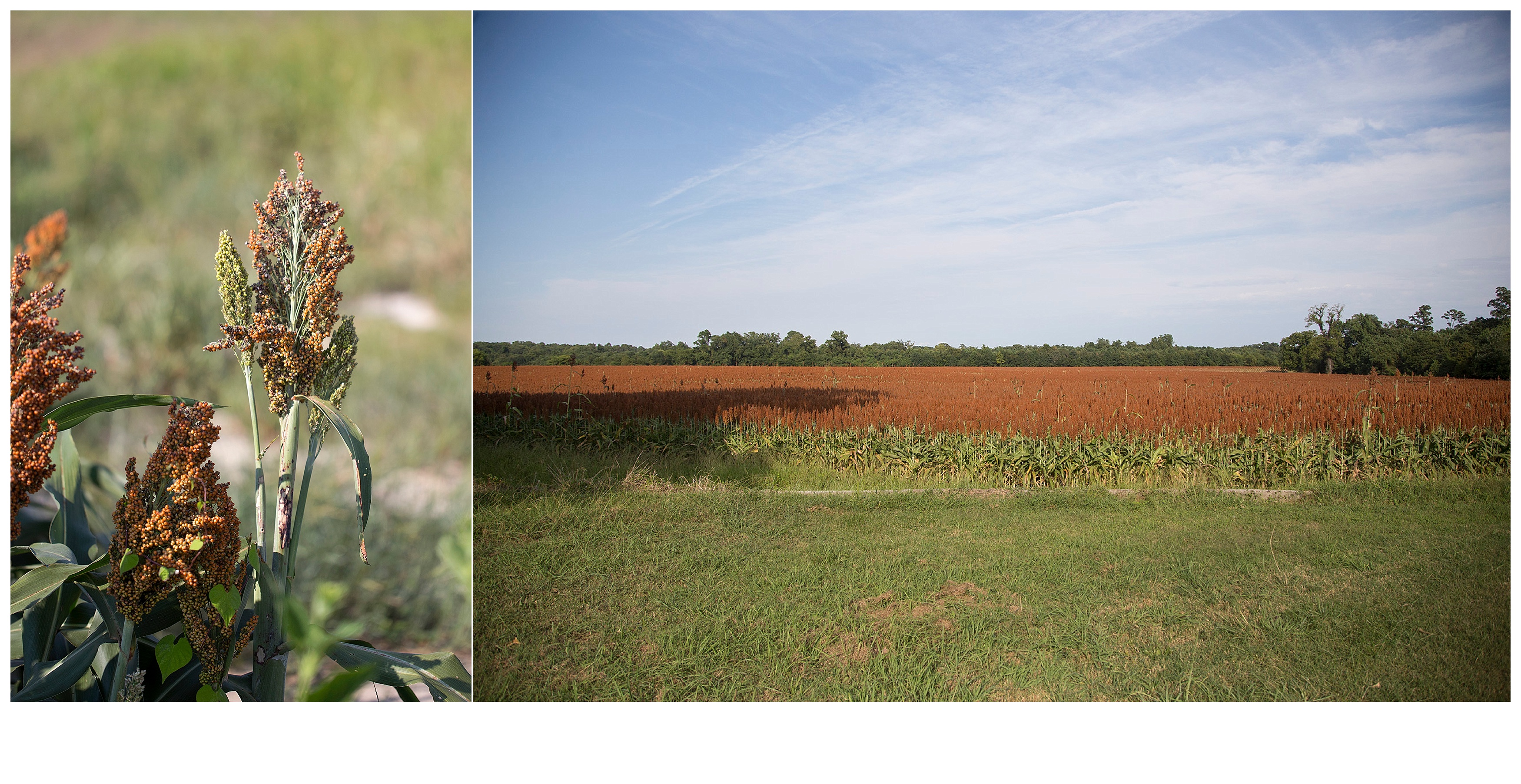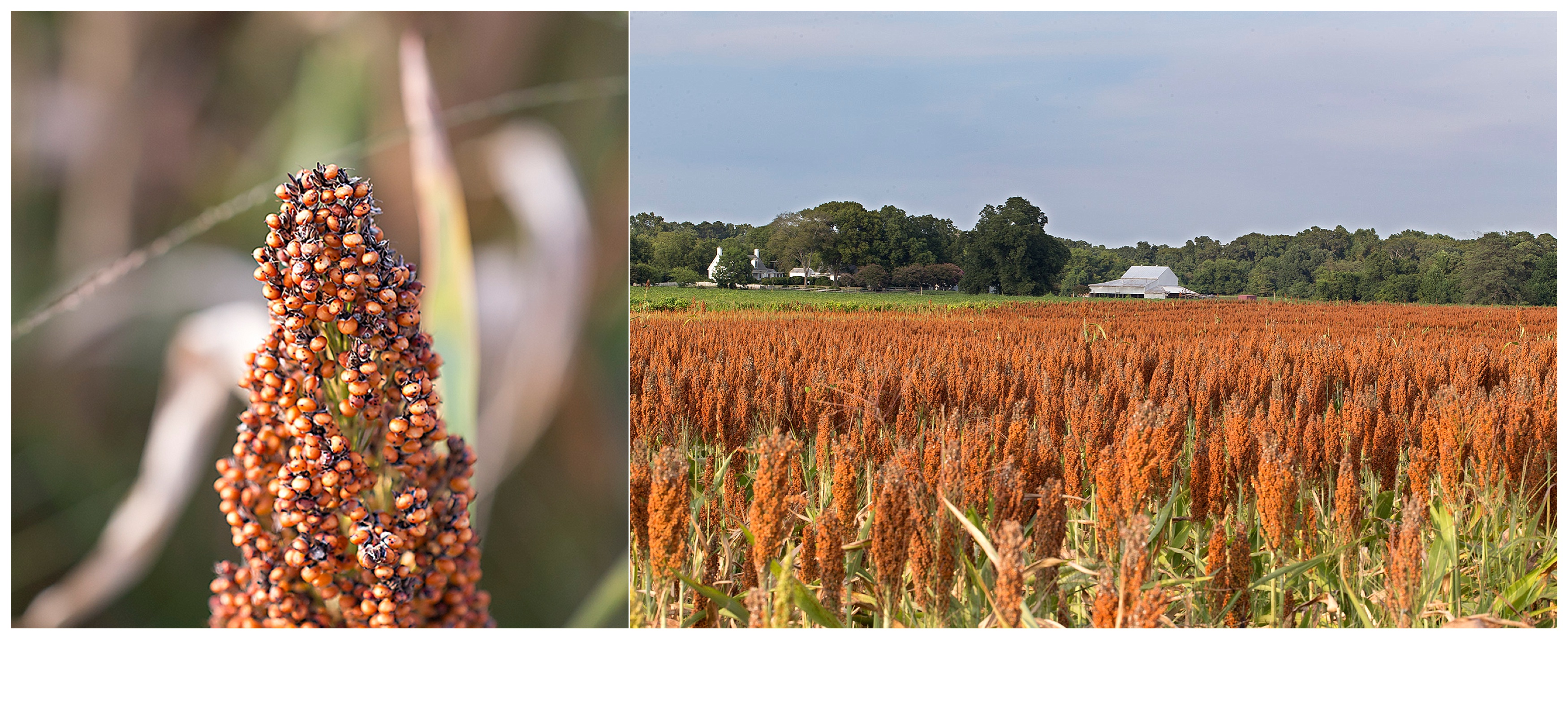 Cotton, a favorite fall flower that I search for every year just so I can go photograph it, with or without a model! Cotton has a flower that blooms and then a pod that develops. The pod opens up to reveal the cotton fibers.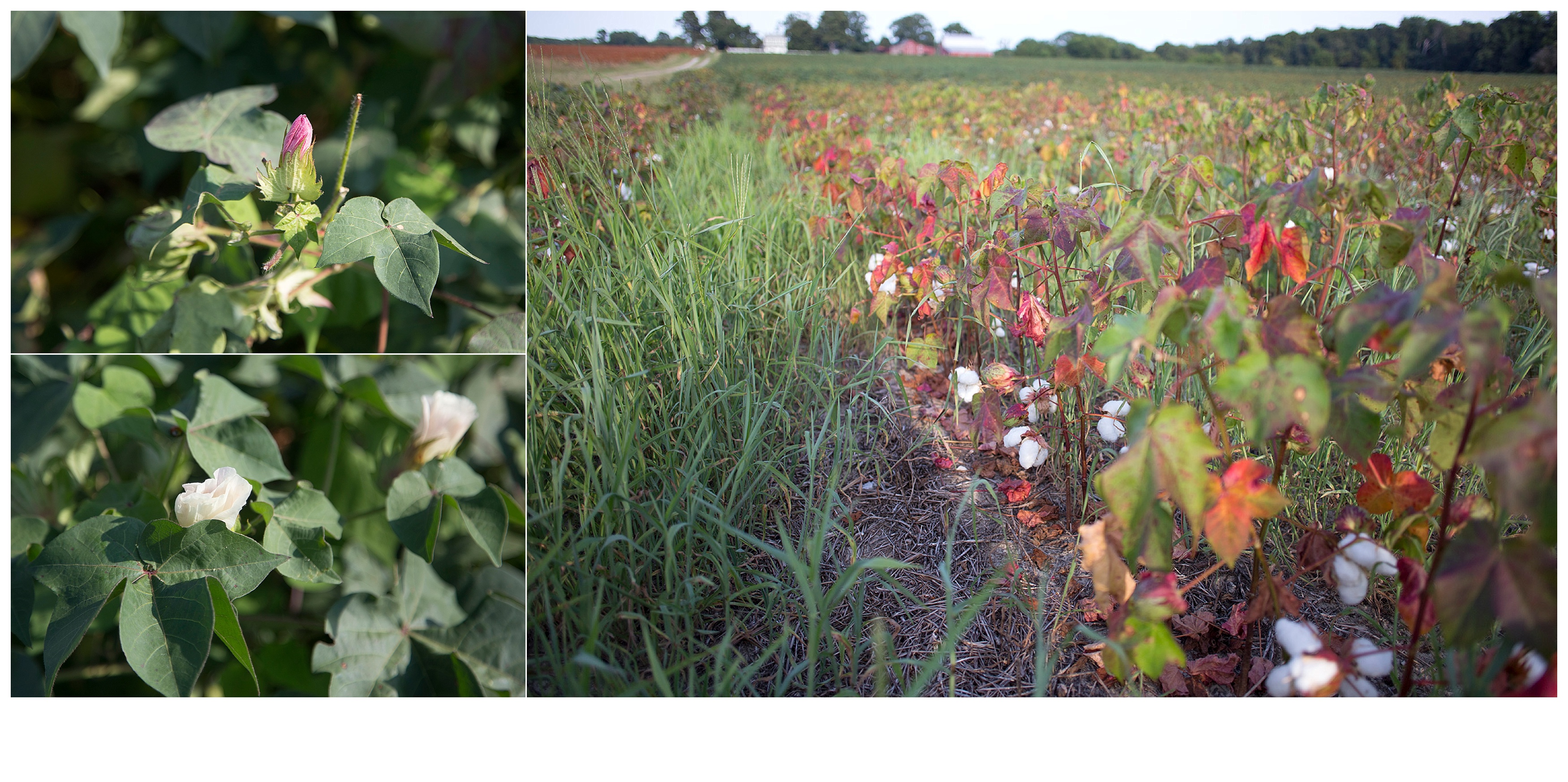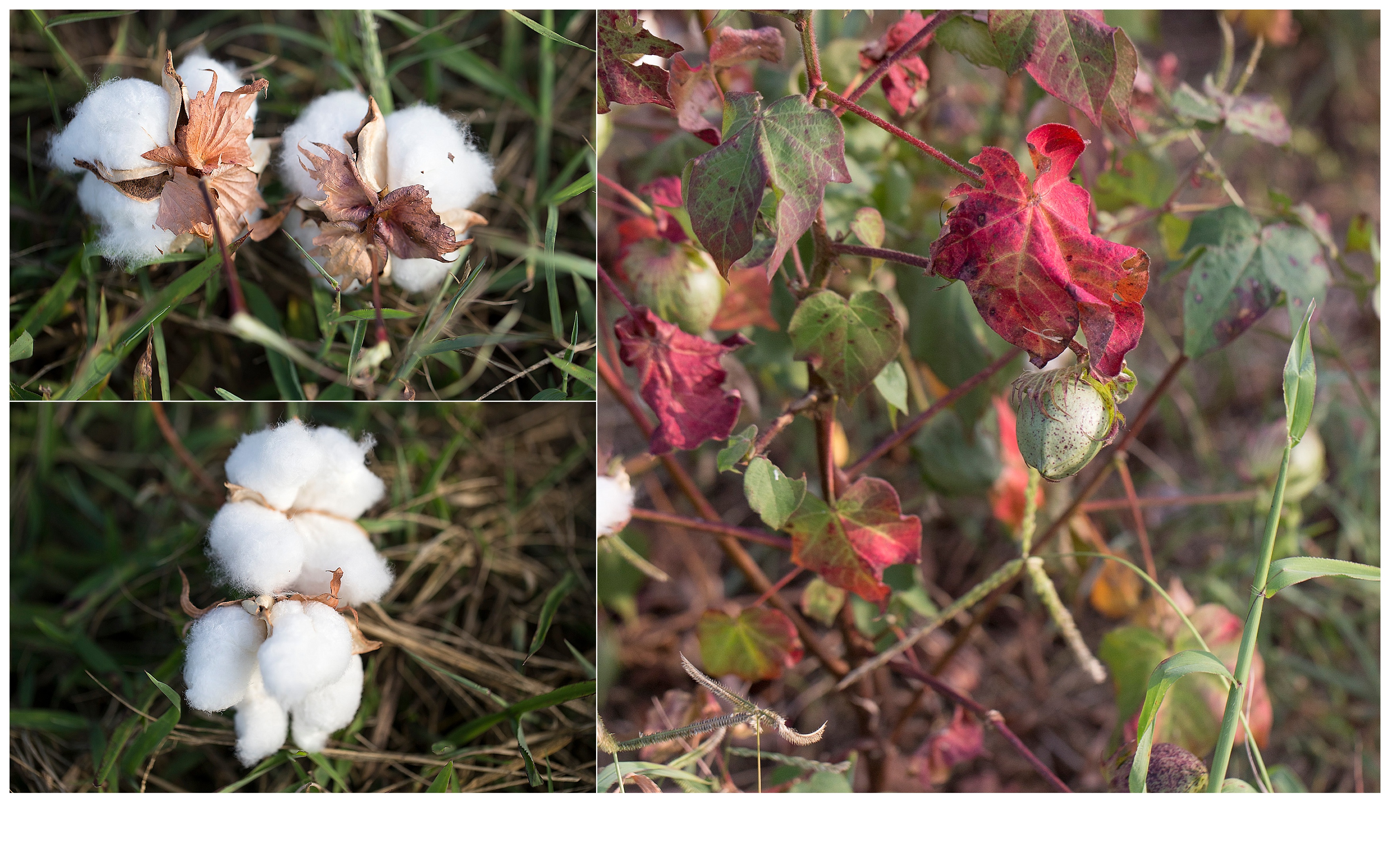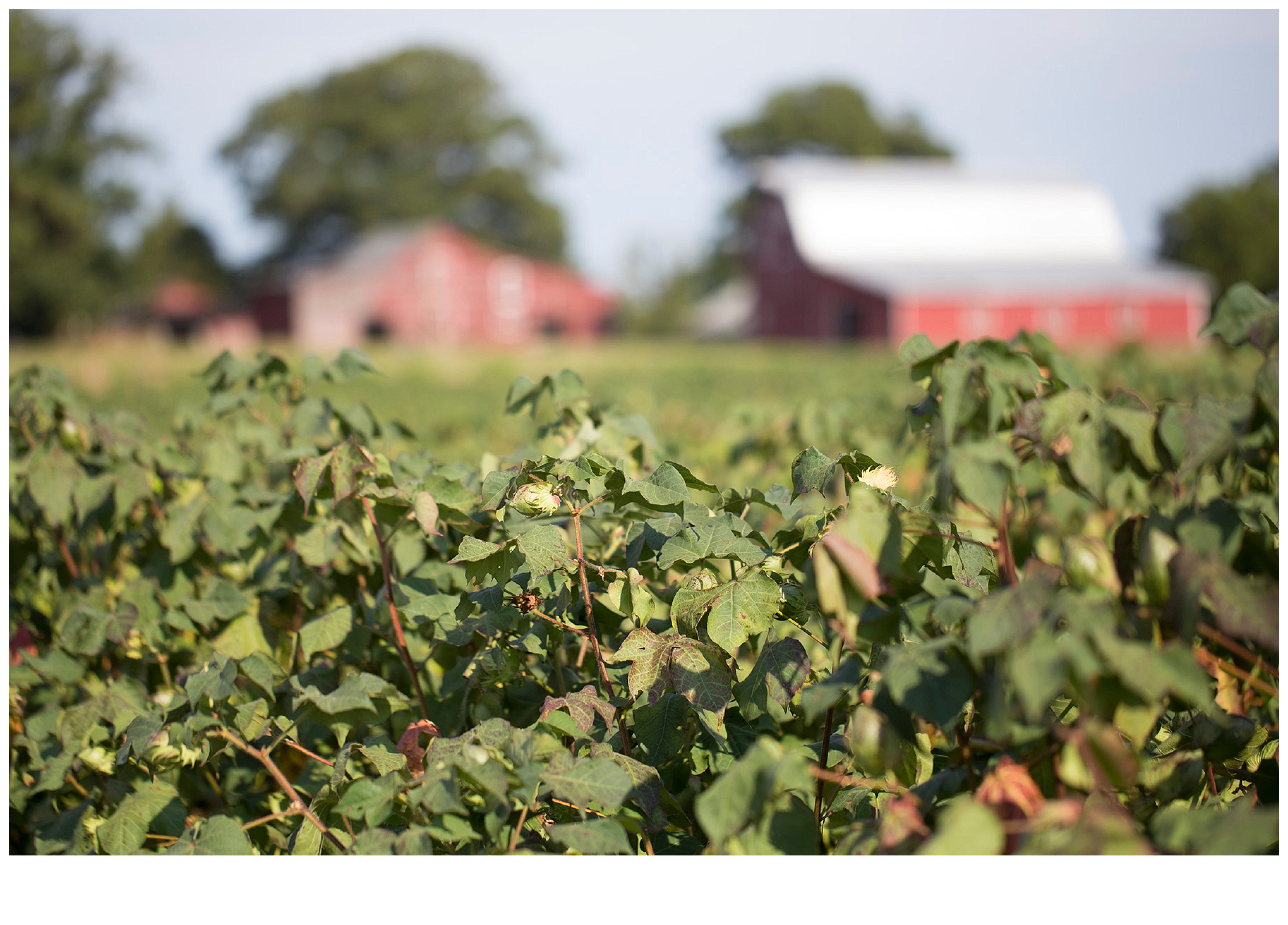 While interviewing Mr. Barlow, one of the owners of this wonderful farm, he gave me a little history. Oak Crest got it's name from the oak tree up by the house. It was planted at the crest, the highest peak, of the farm.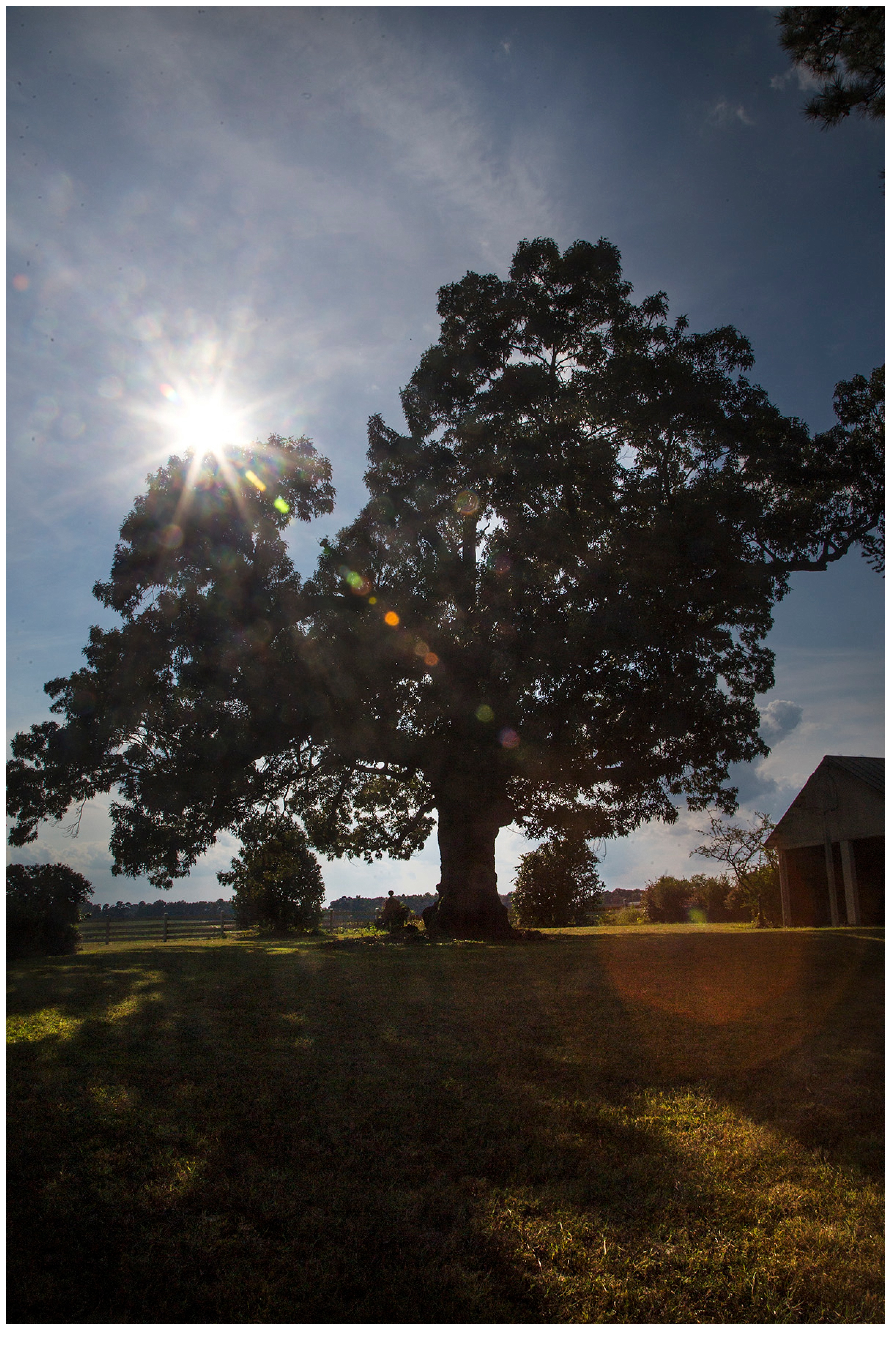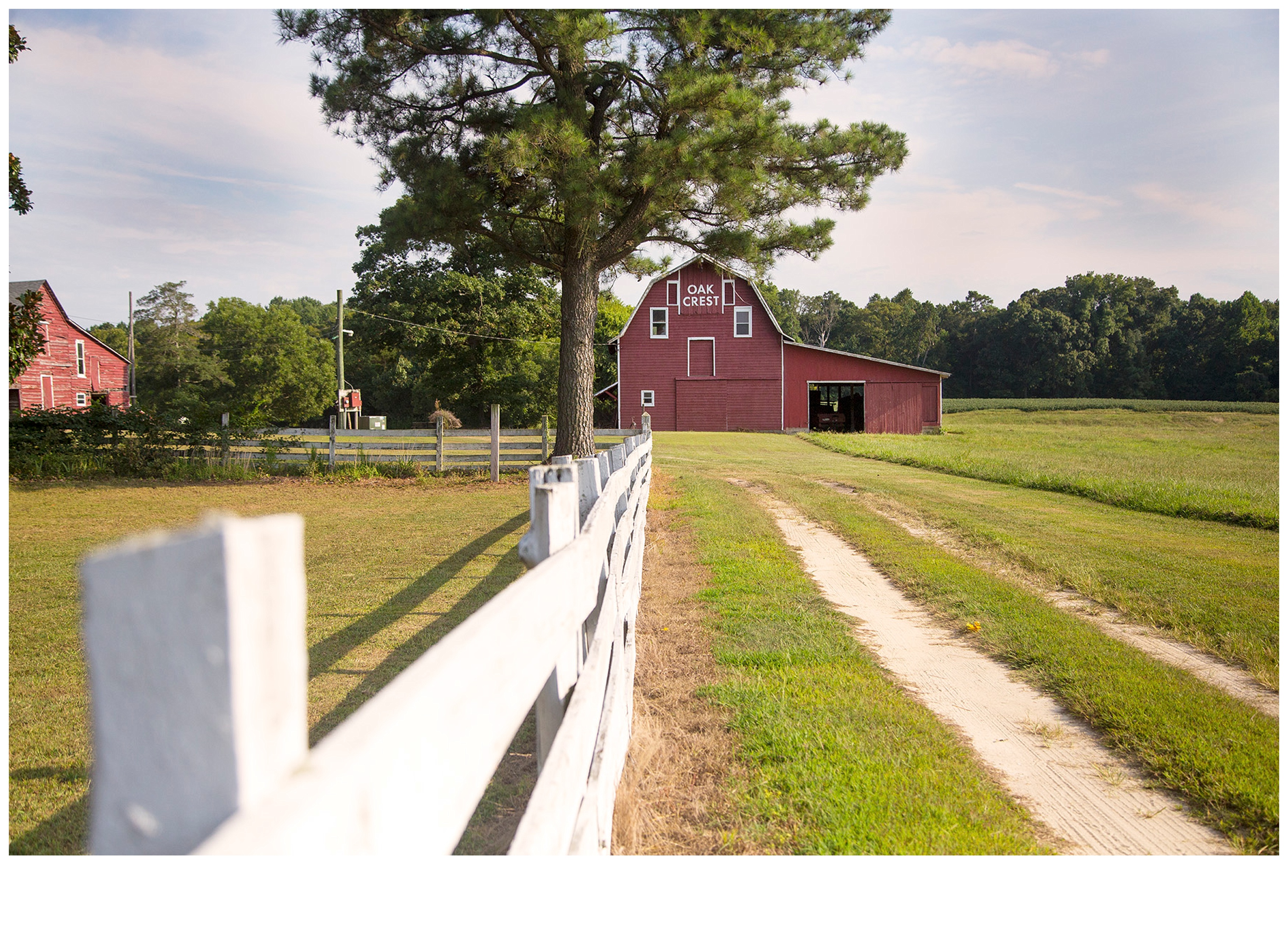 I wandered around the grounds exploring the different barns and interesting things that I wondered, what is this? Like this thing. Maybe a pump of some sort?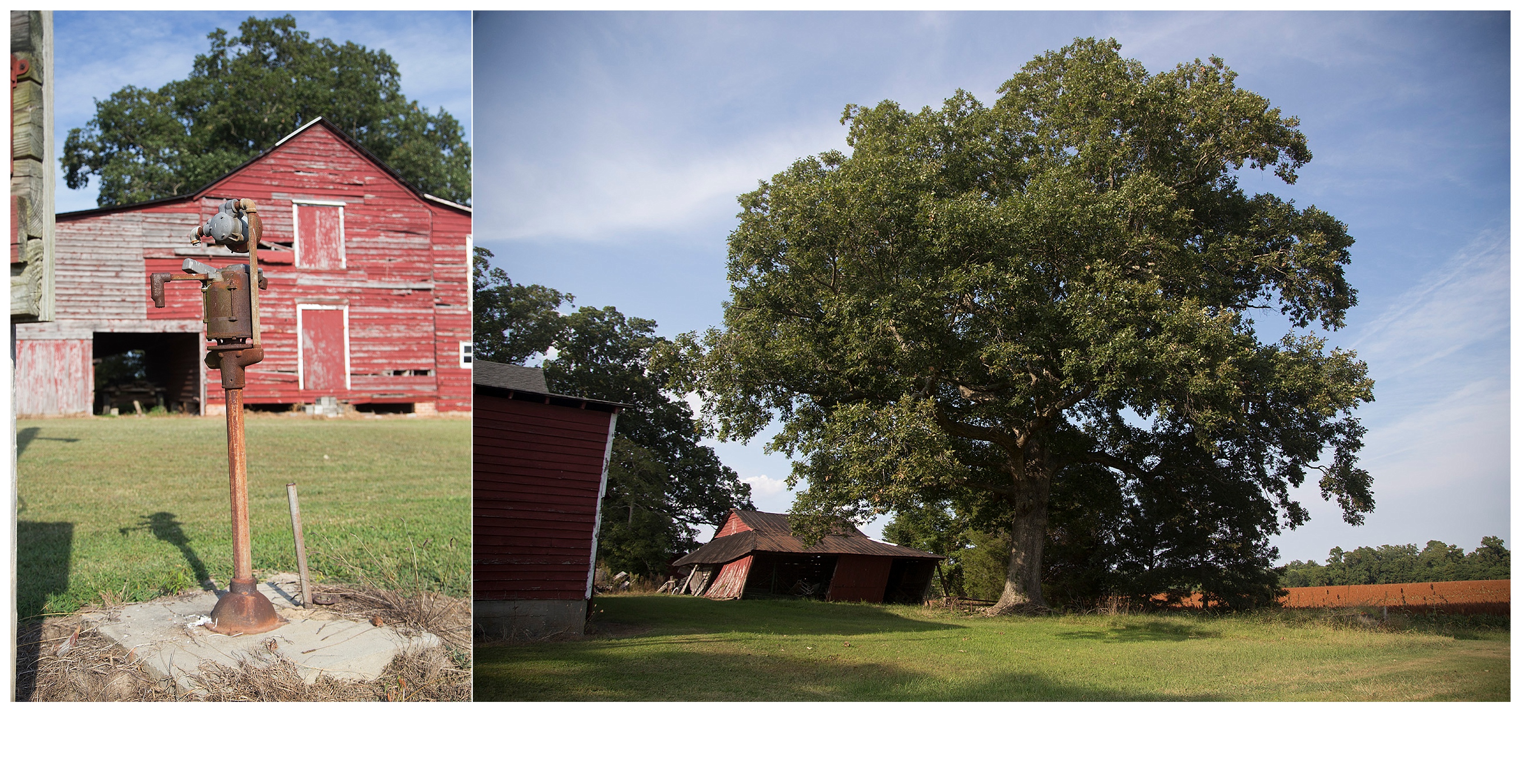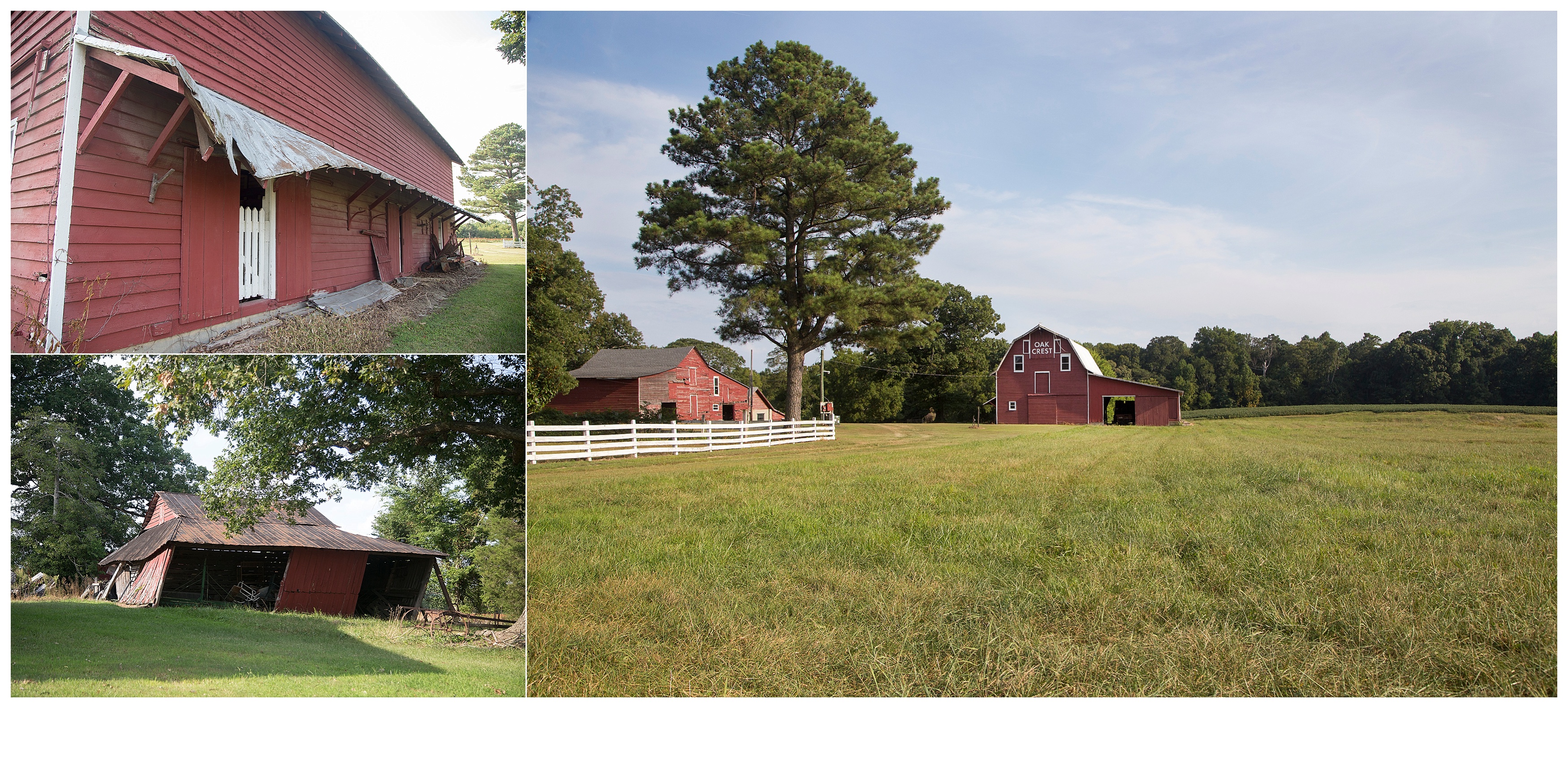 I'm glad no one was around when I was scouting out this barn because I might have done the "happy dance" when I saw this!!!! Jackpot!!!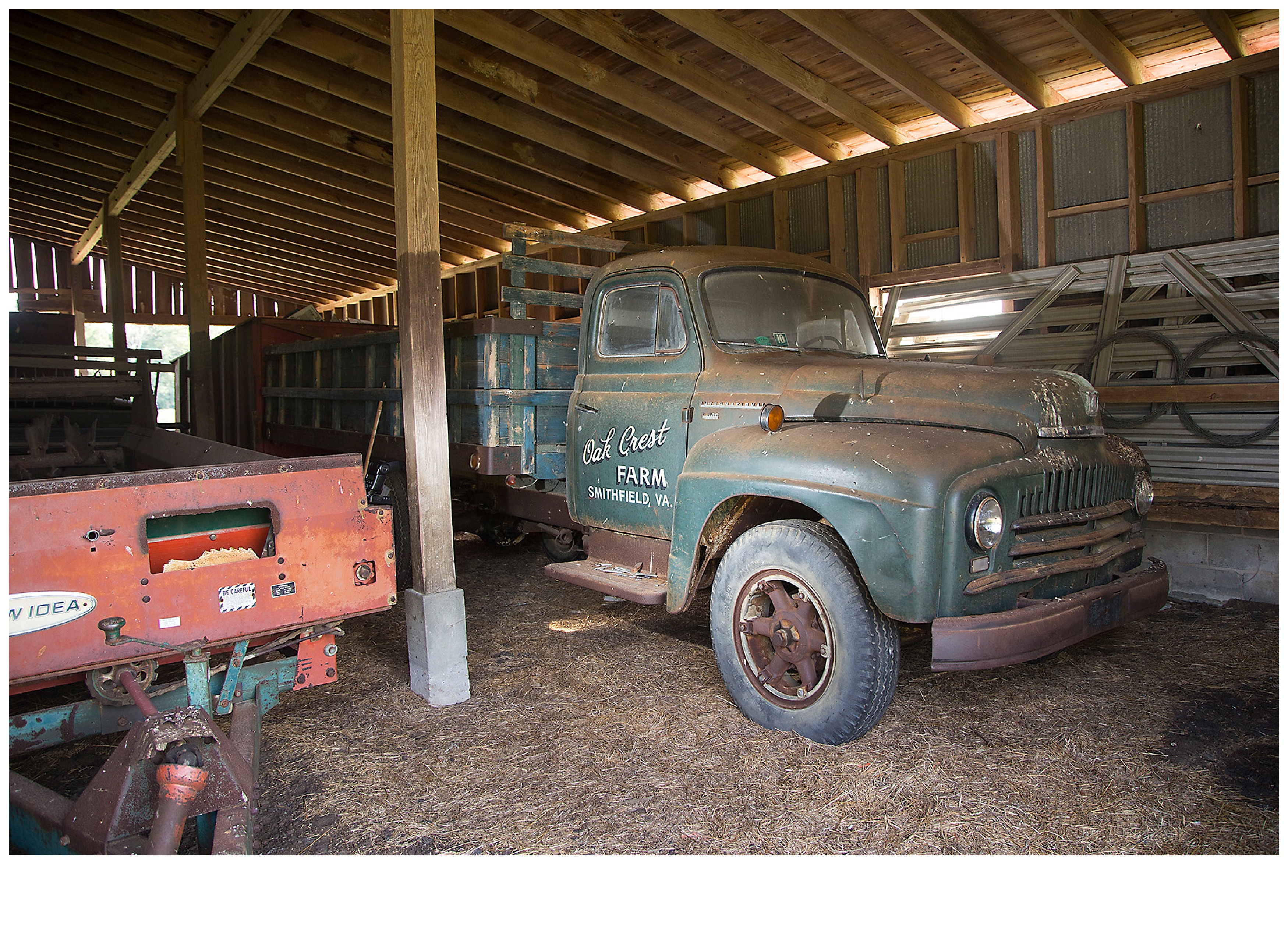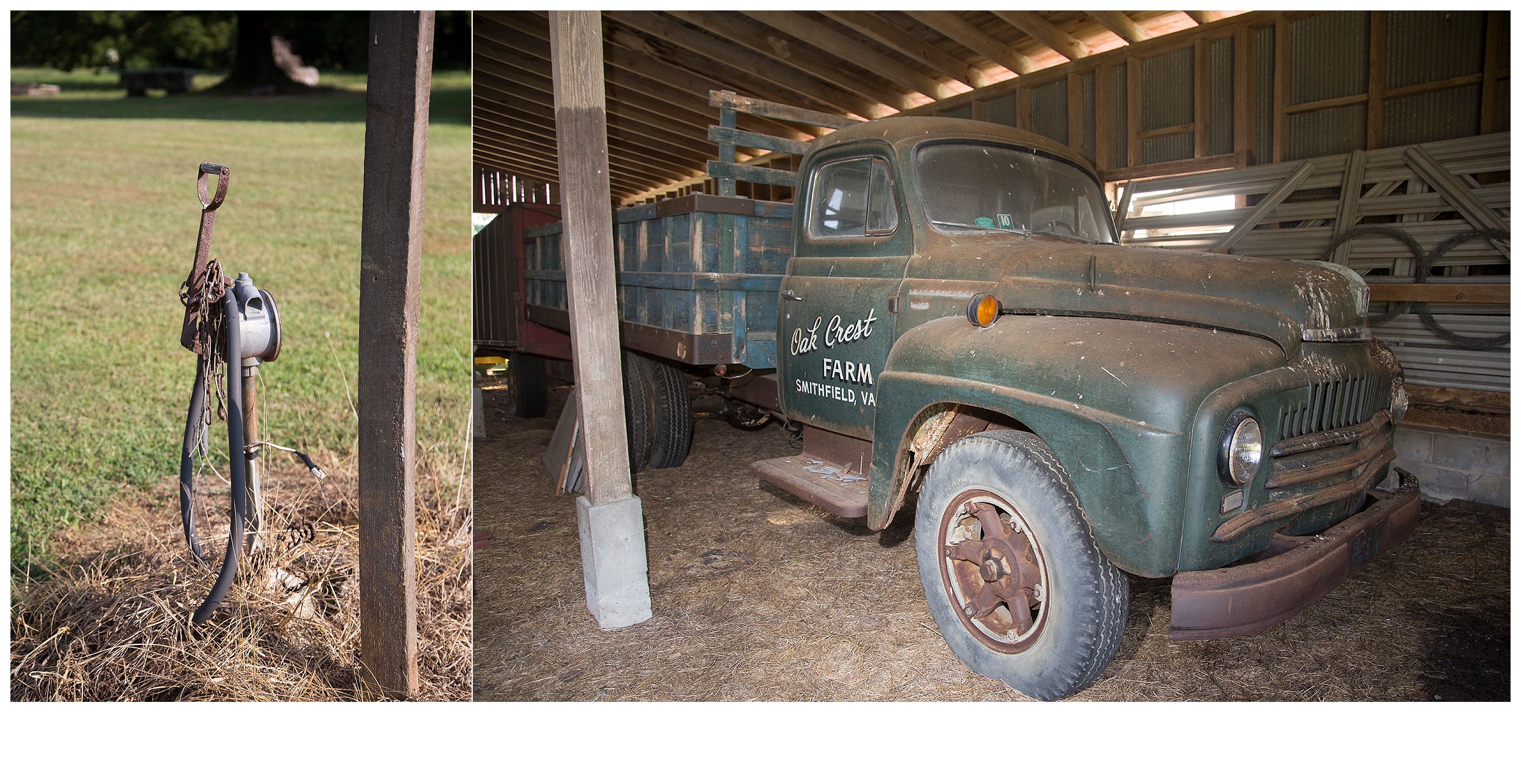 OMG! Just look at the old inspection sticker! Who remembers when they looked like that?



Is that a 1970 county decal?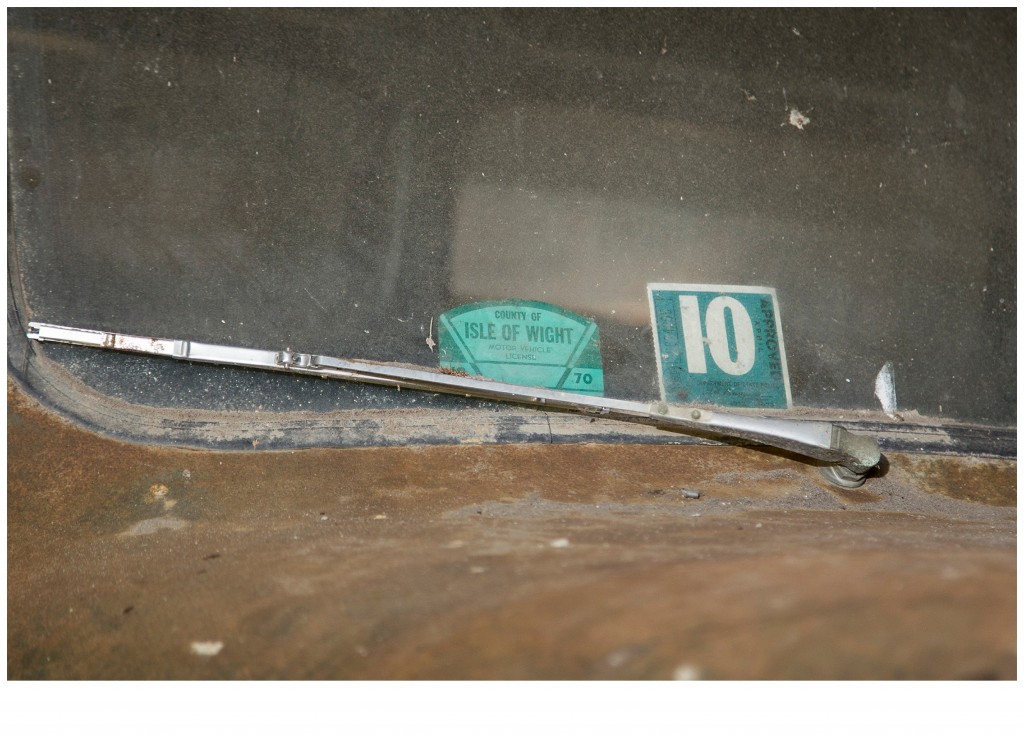 I hope you have enjoyed this field trip around Oak Crest Farm. Until next time…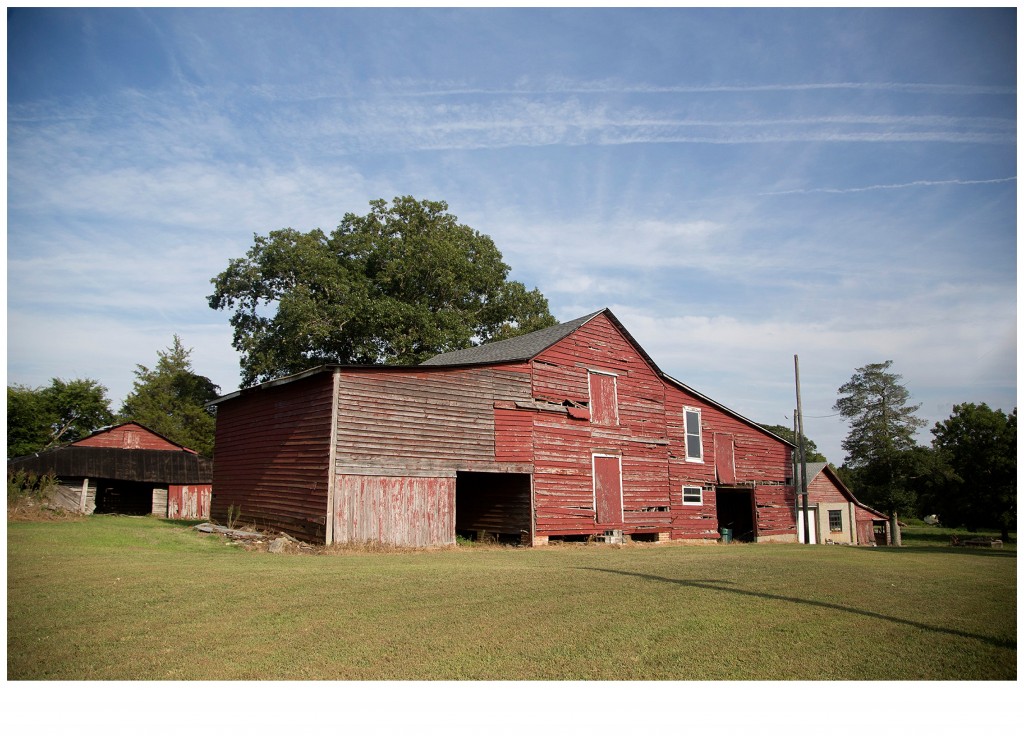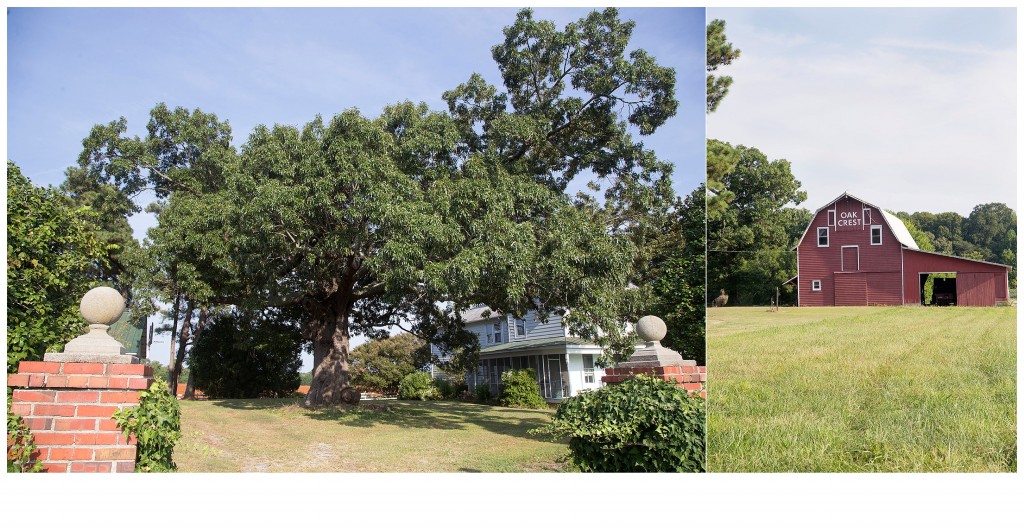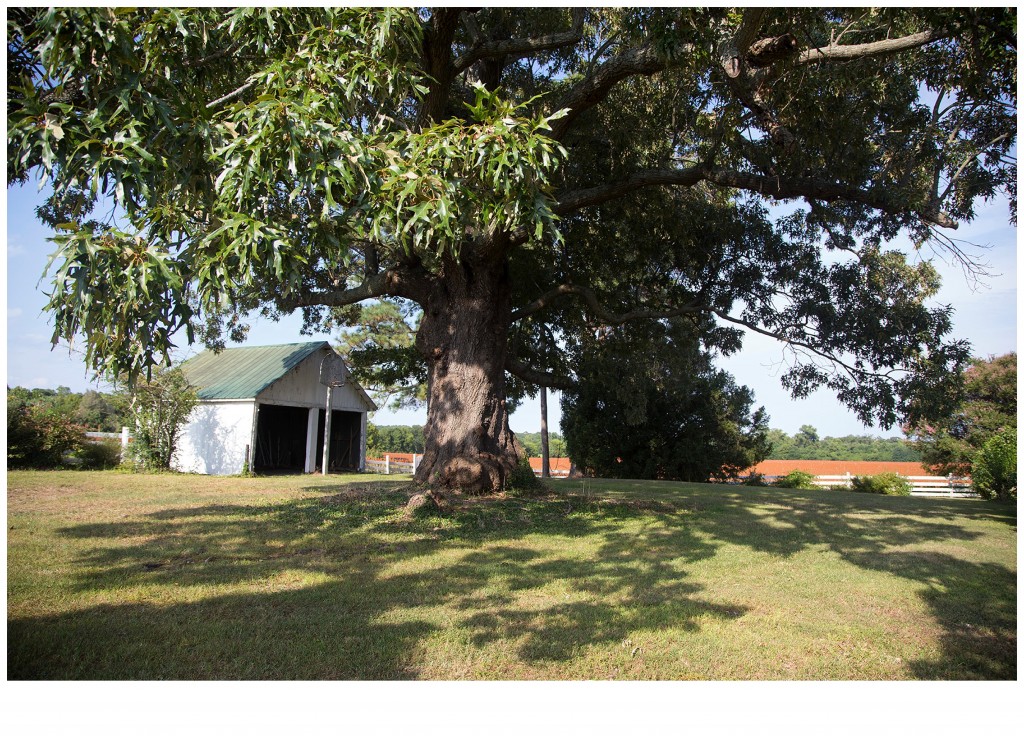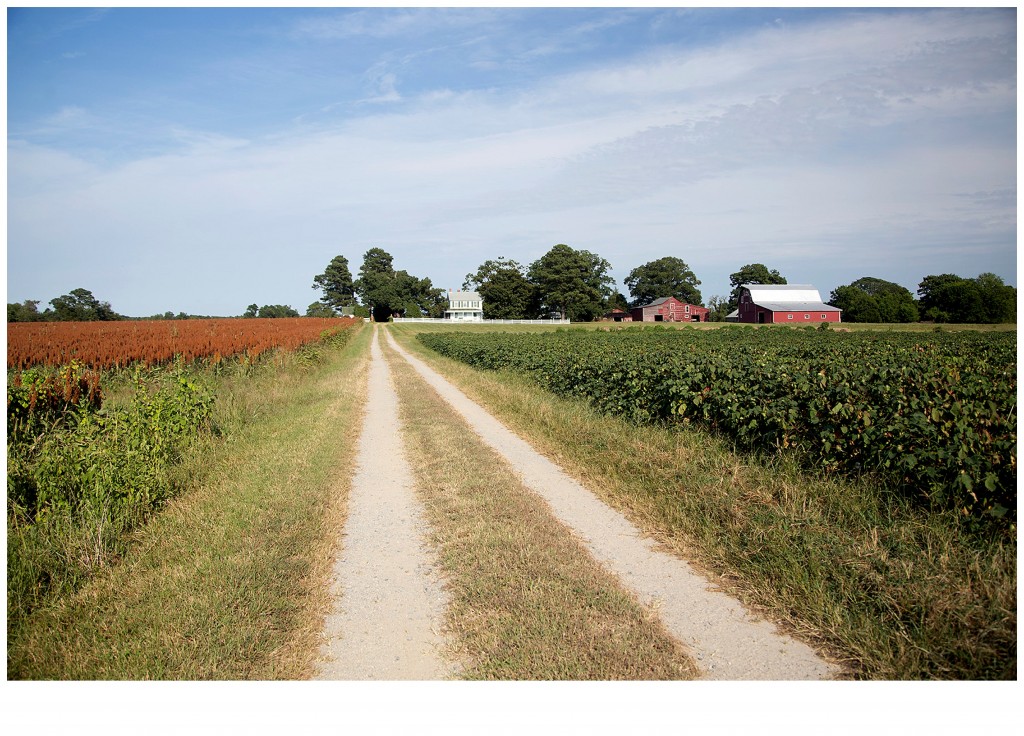 Contact me for your photography needs.
A very special thanks to Mr. Barlow for allowing me the pleasure of documenting this piece of history.