Fall is my favorite season! The temperature begins to change, the leaves turn color, and the cotton fields bloom! So I like to suggest fall engagement sessions in the cotton fields (and yes, I did get permission from the farmer to shoot here). With it being cotton field picking time, we were getting in crunch mode to shoot this session, but luckily for us, the rain held off. Whew!
Meet Rachel and Justice. They recently got engaged, and I was honored when she asked me to photograph their wedding next summer! These two have been dating for some time now, and they shared how they actually ran in the same circles when they were little but just didn't know each other at that time! Congratulations and happy wedding planning time!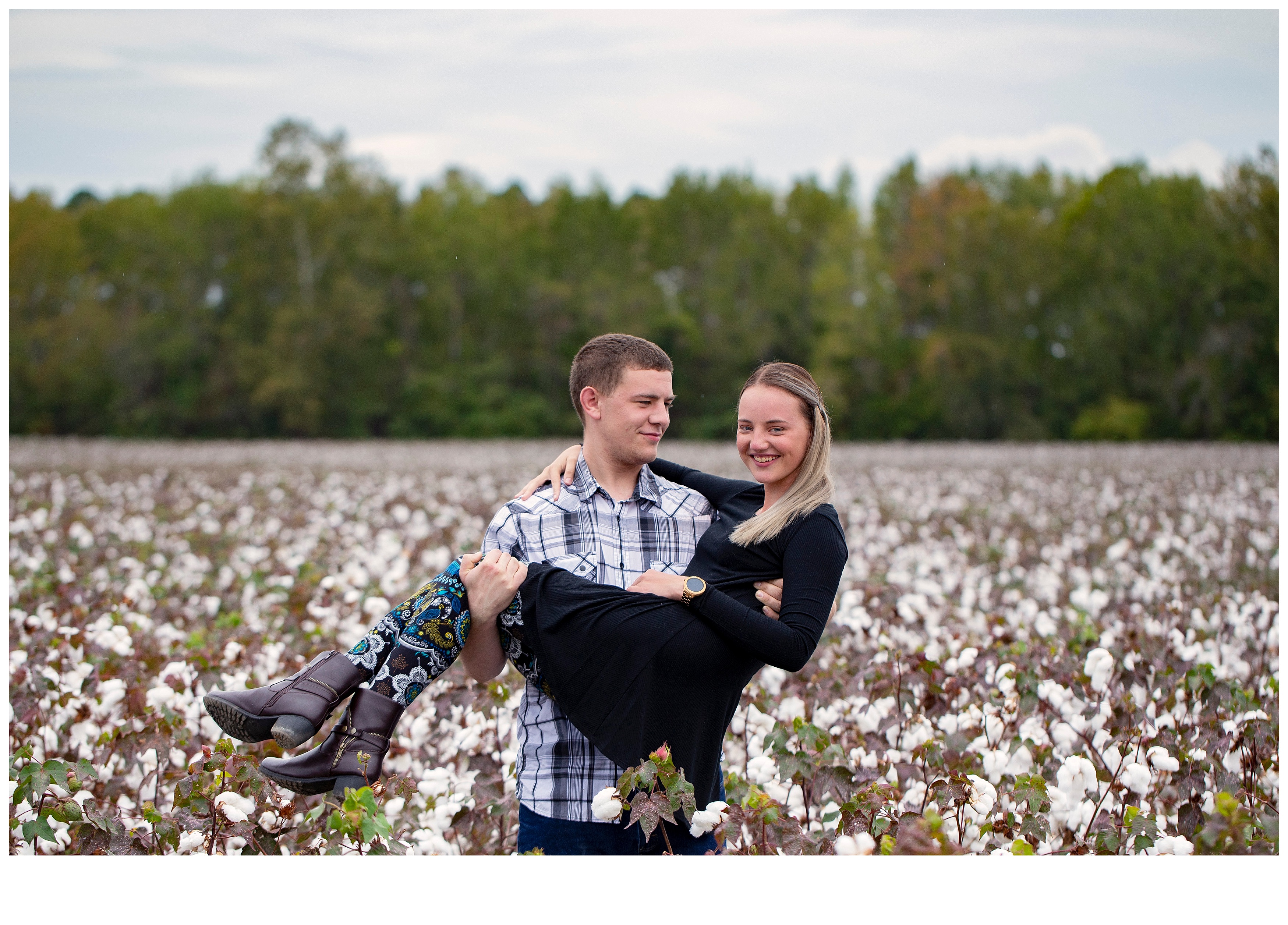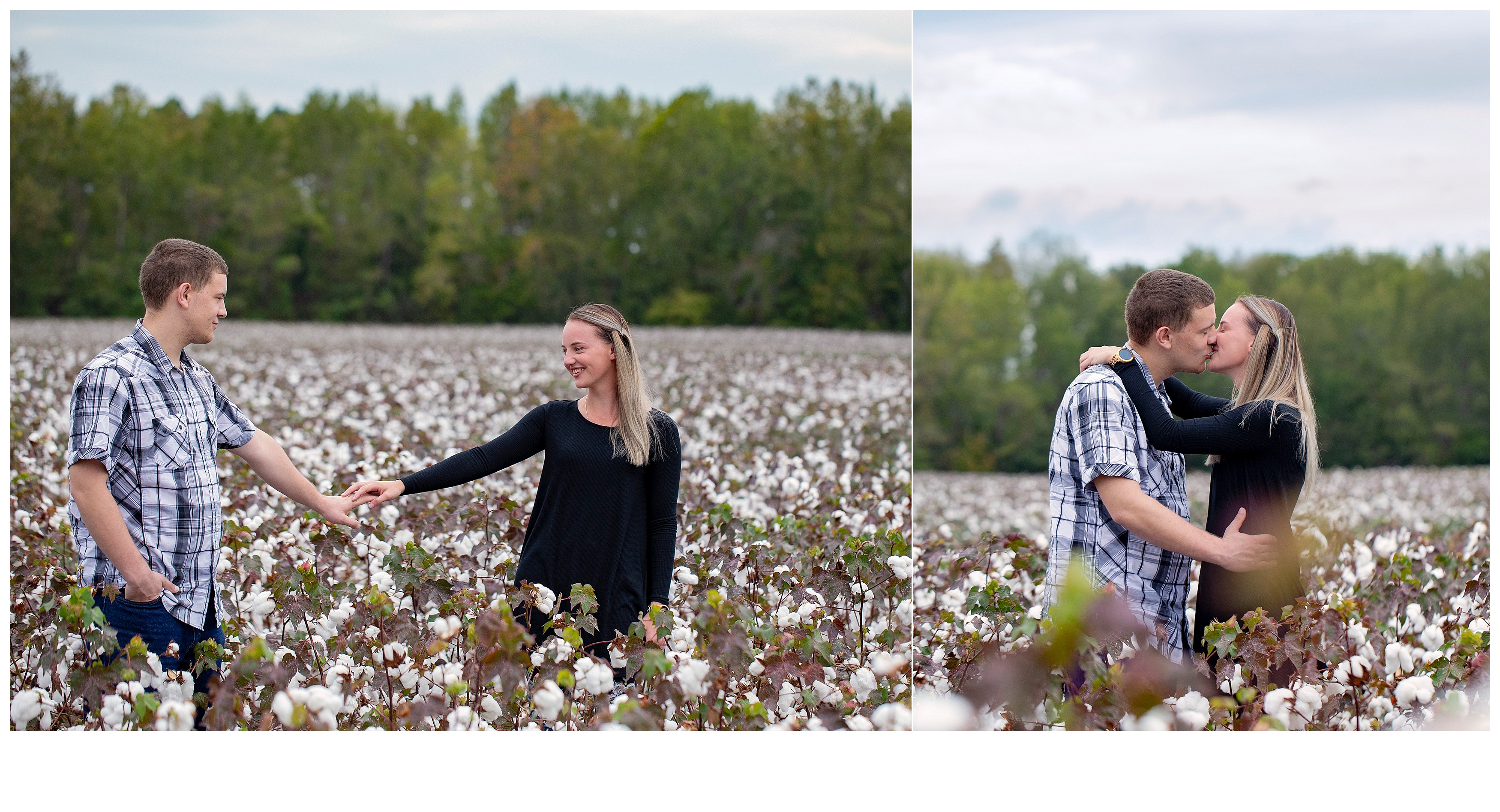 This ring is a true family heirloom. Each diamond is from Justice's mother and grandmothers. How cool is that?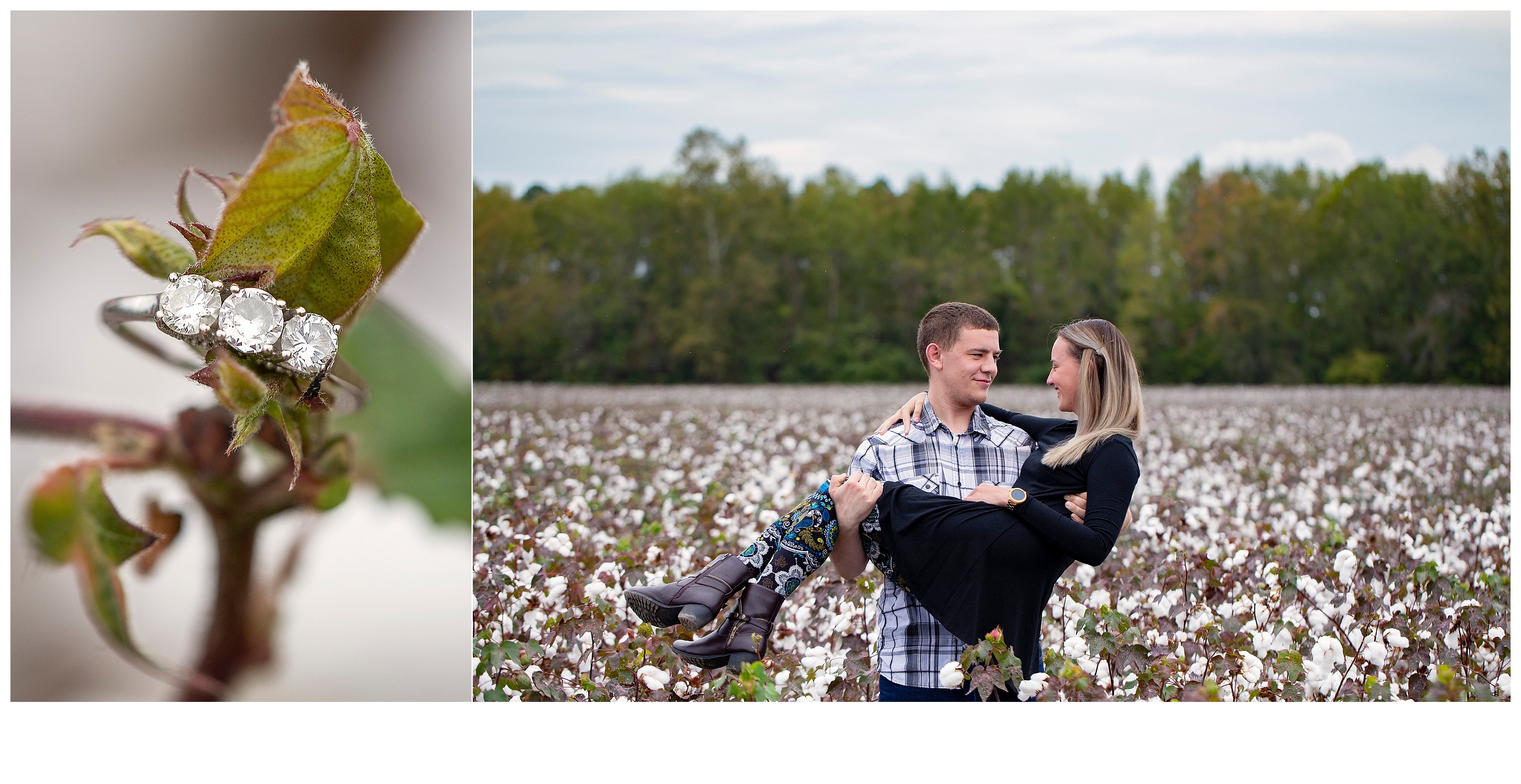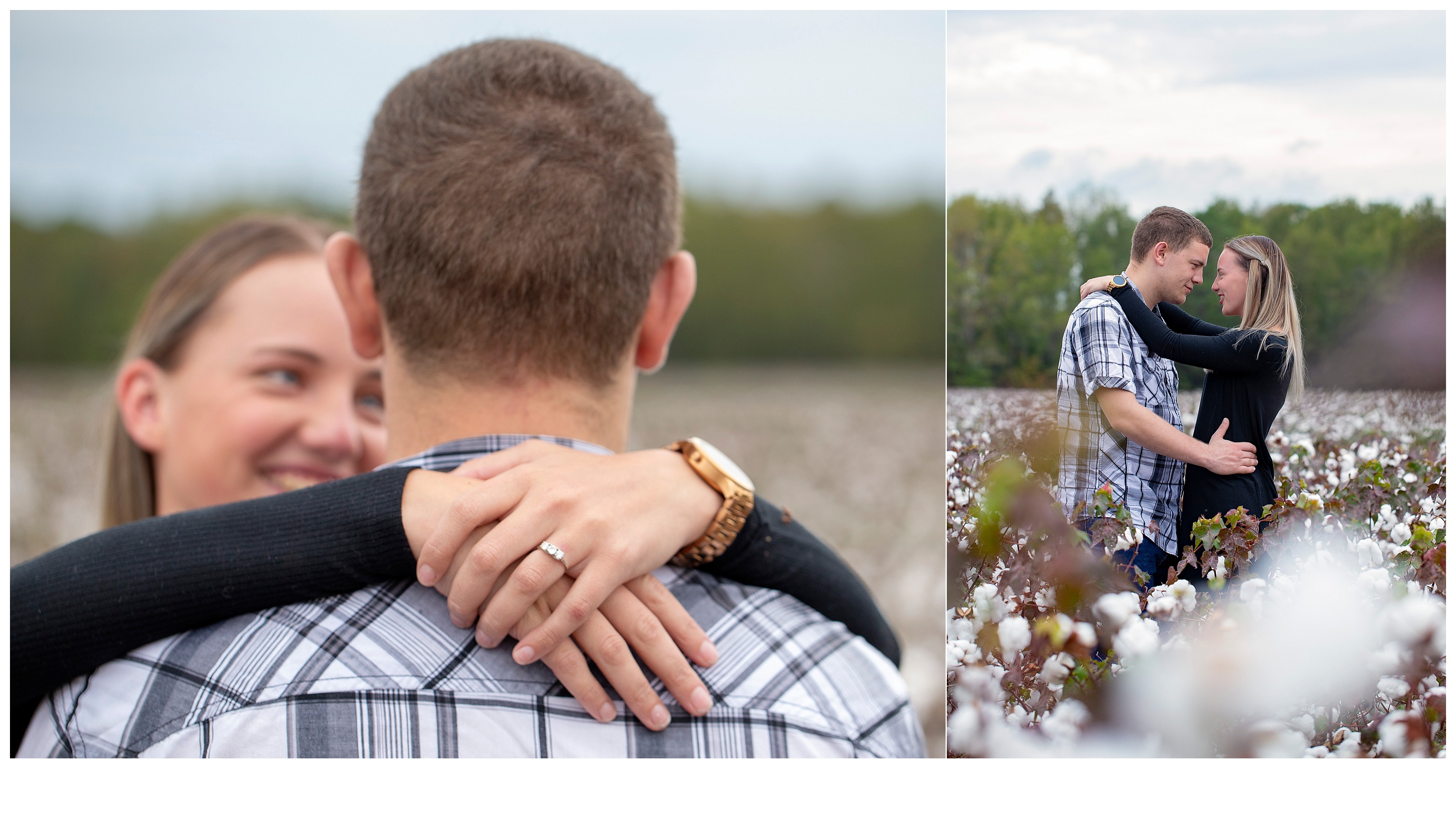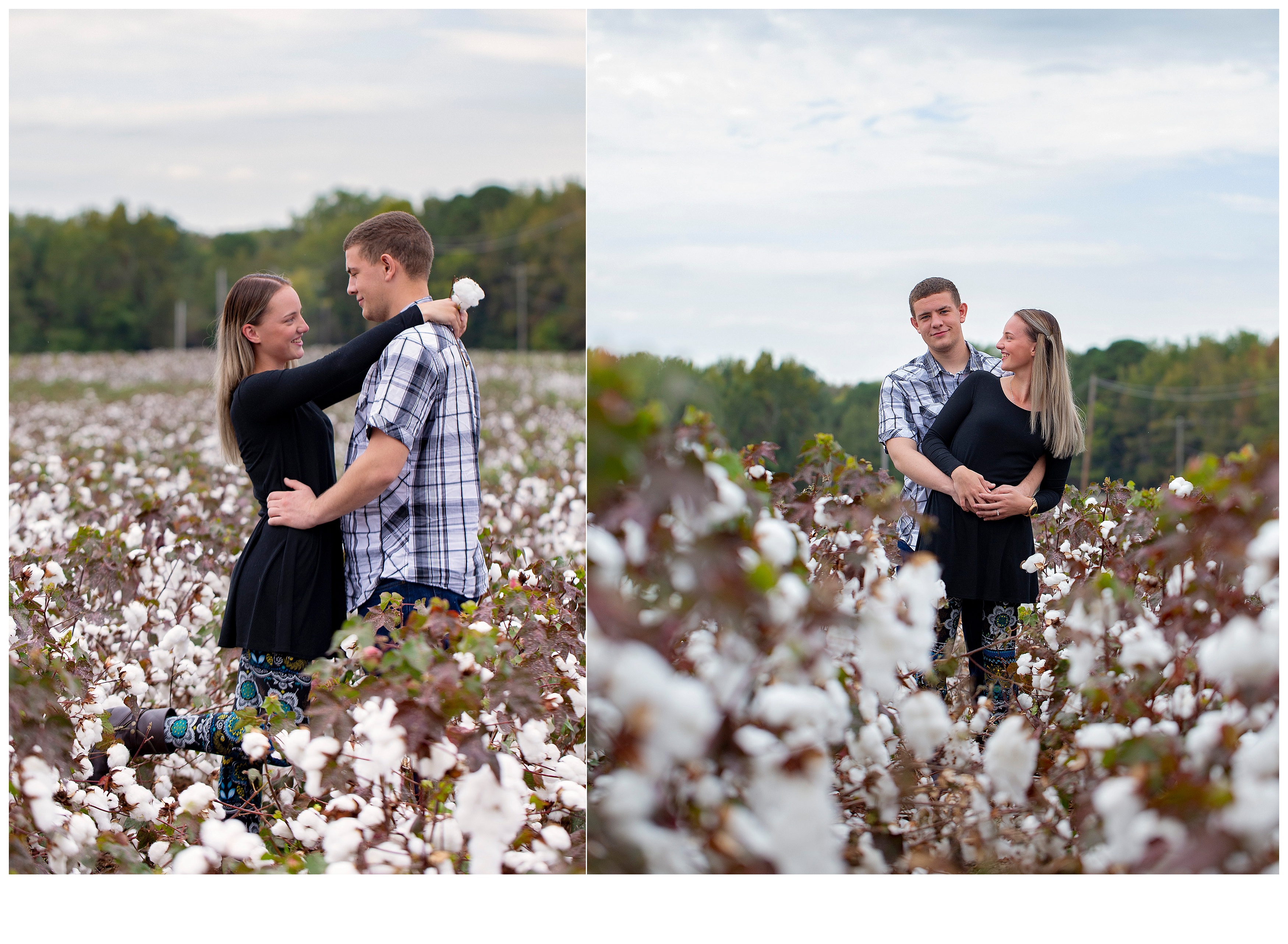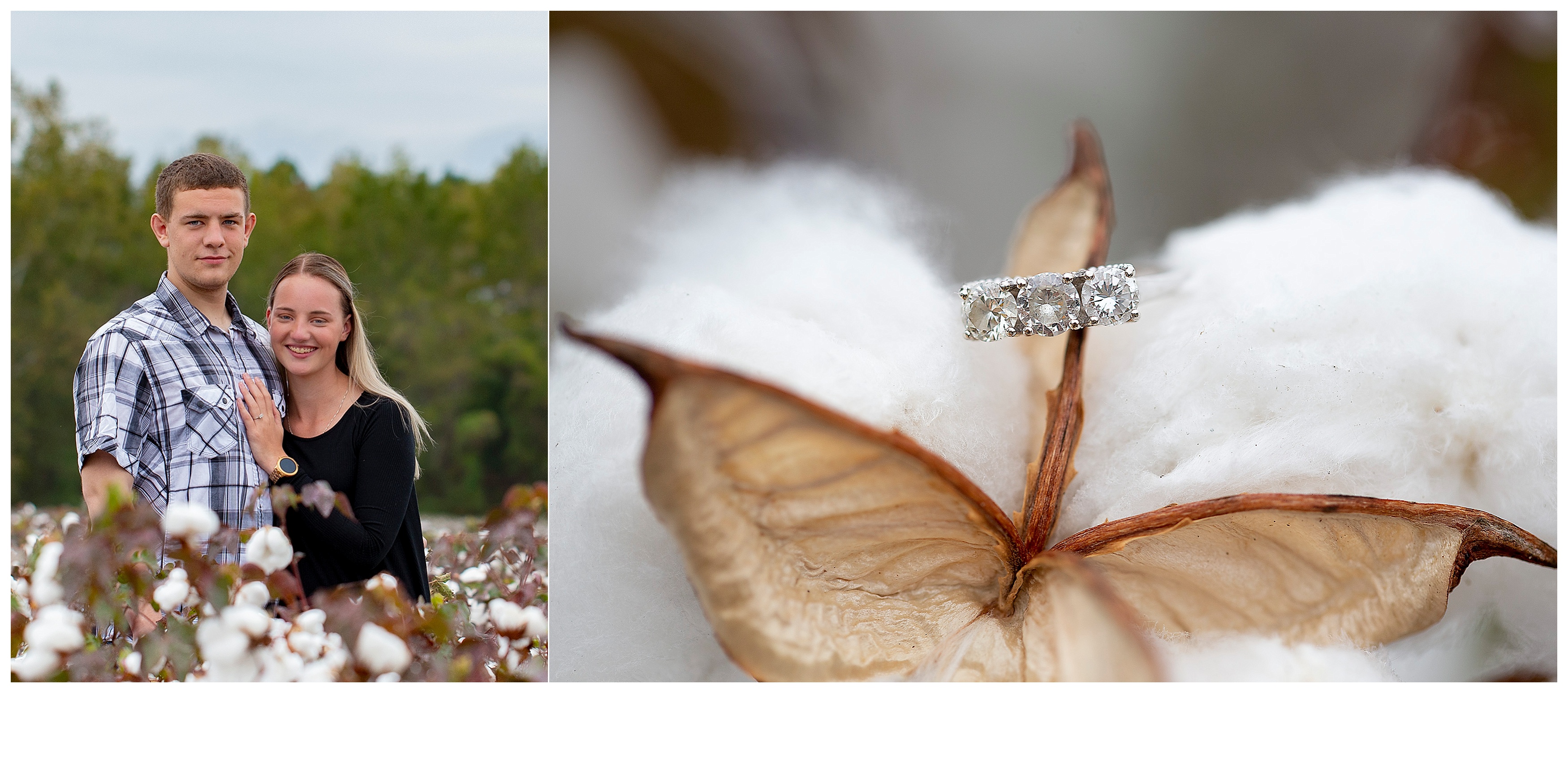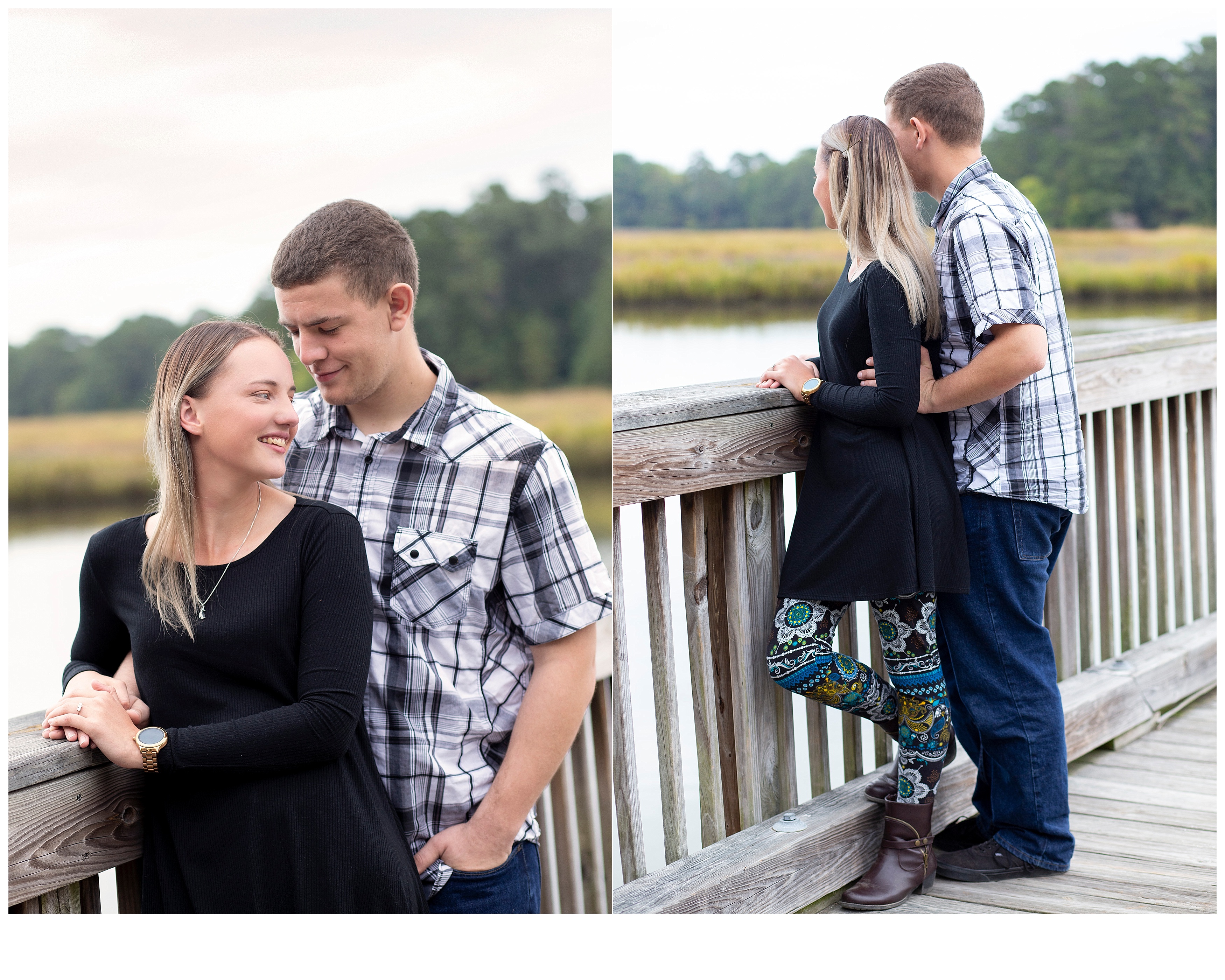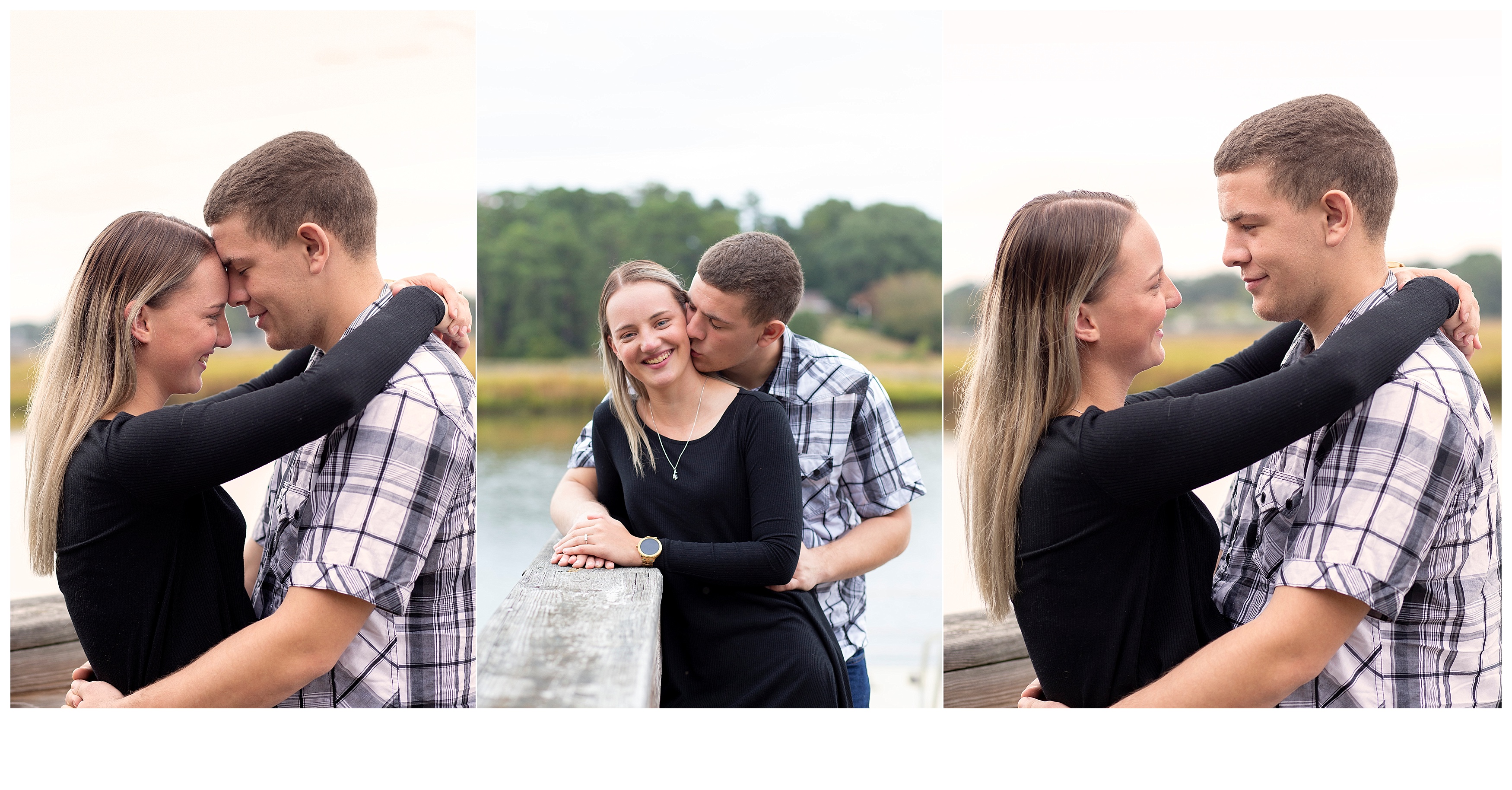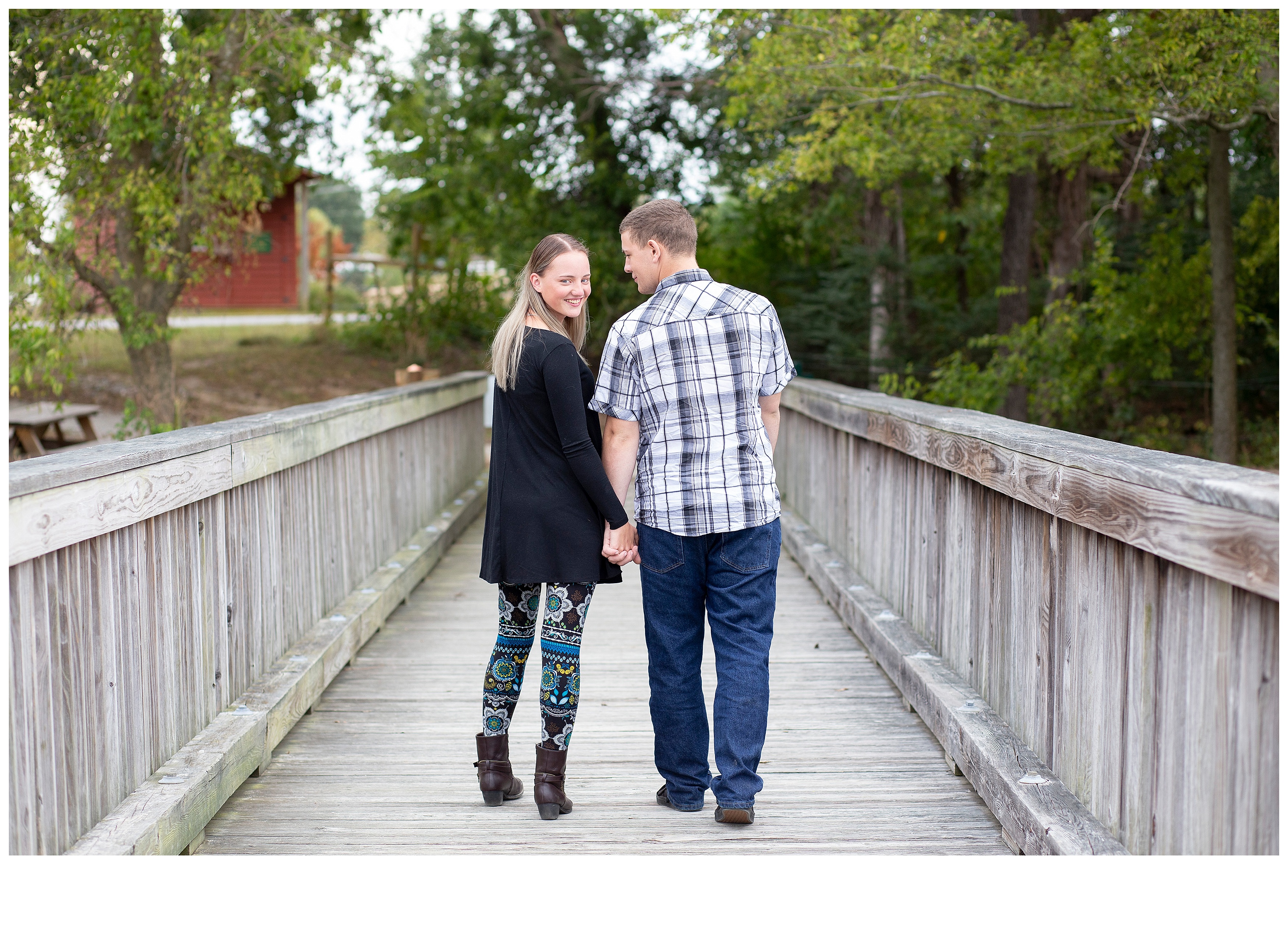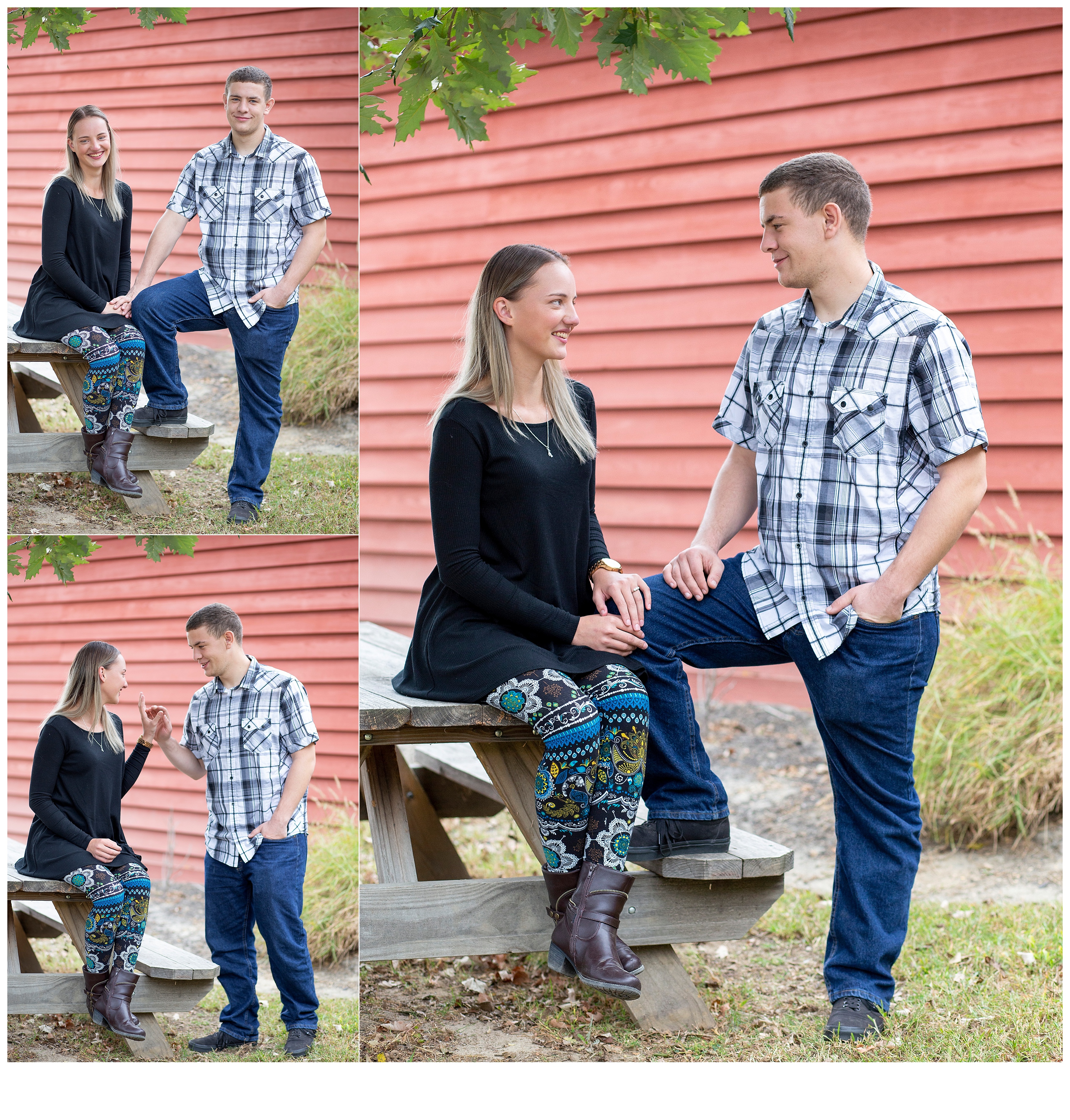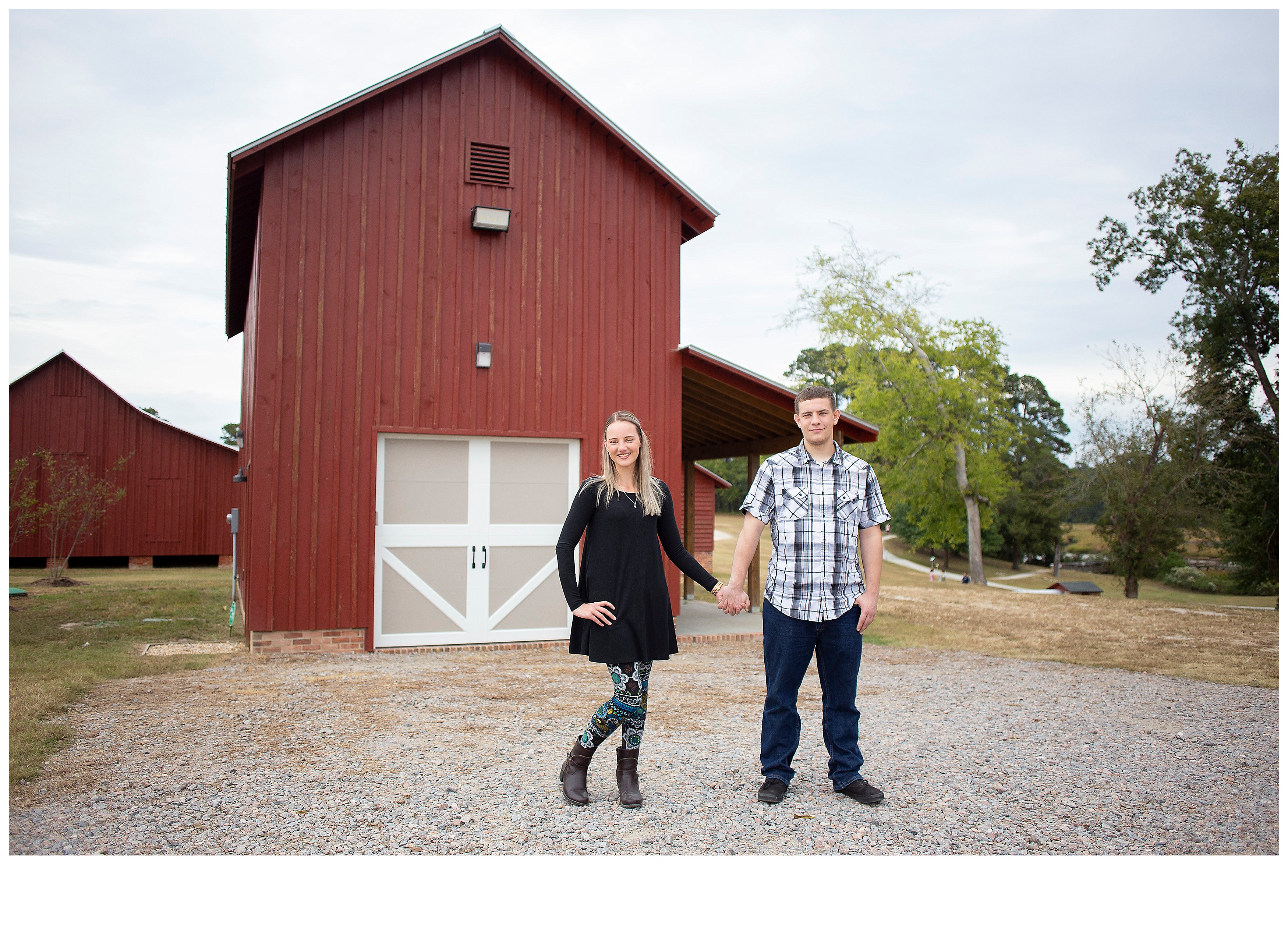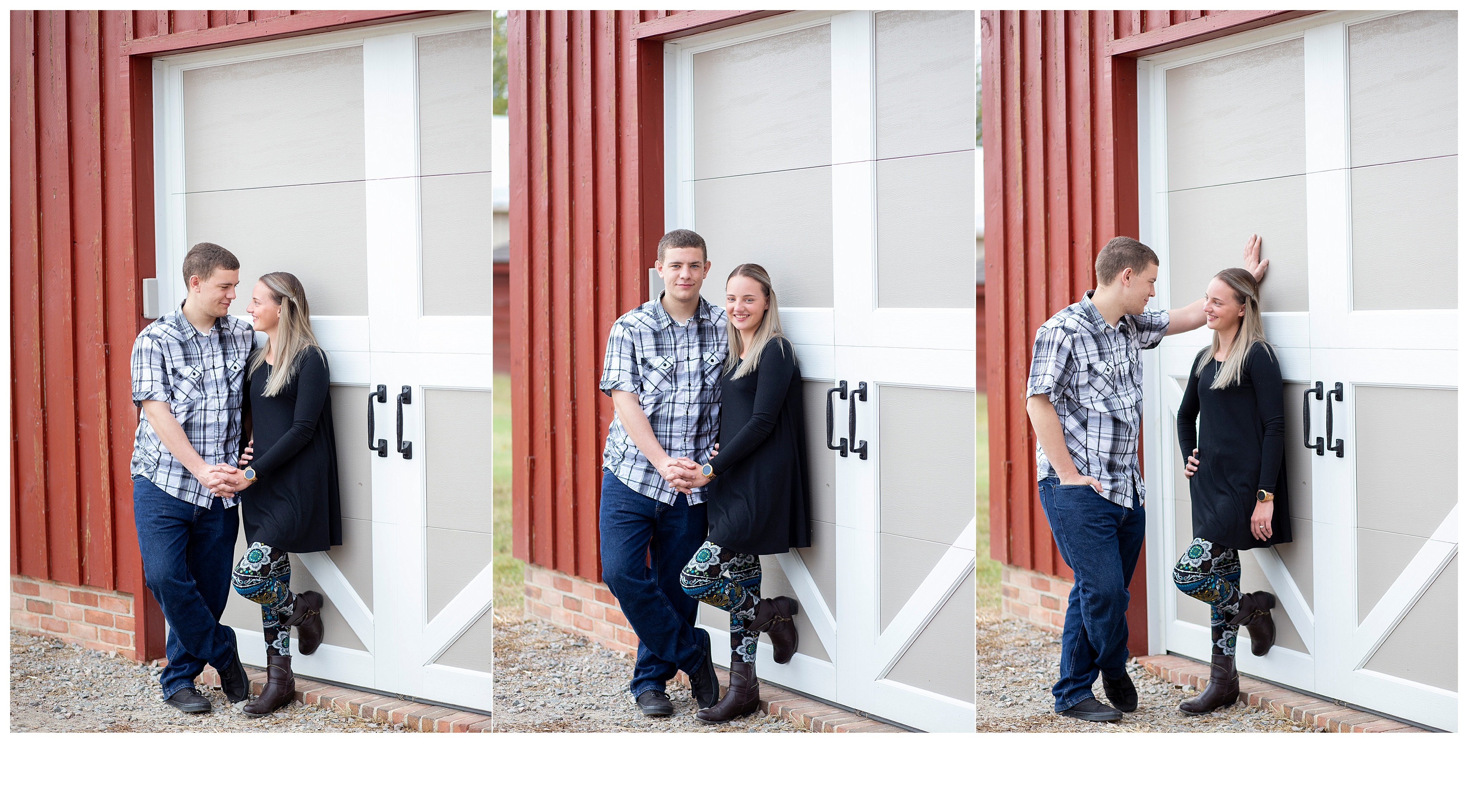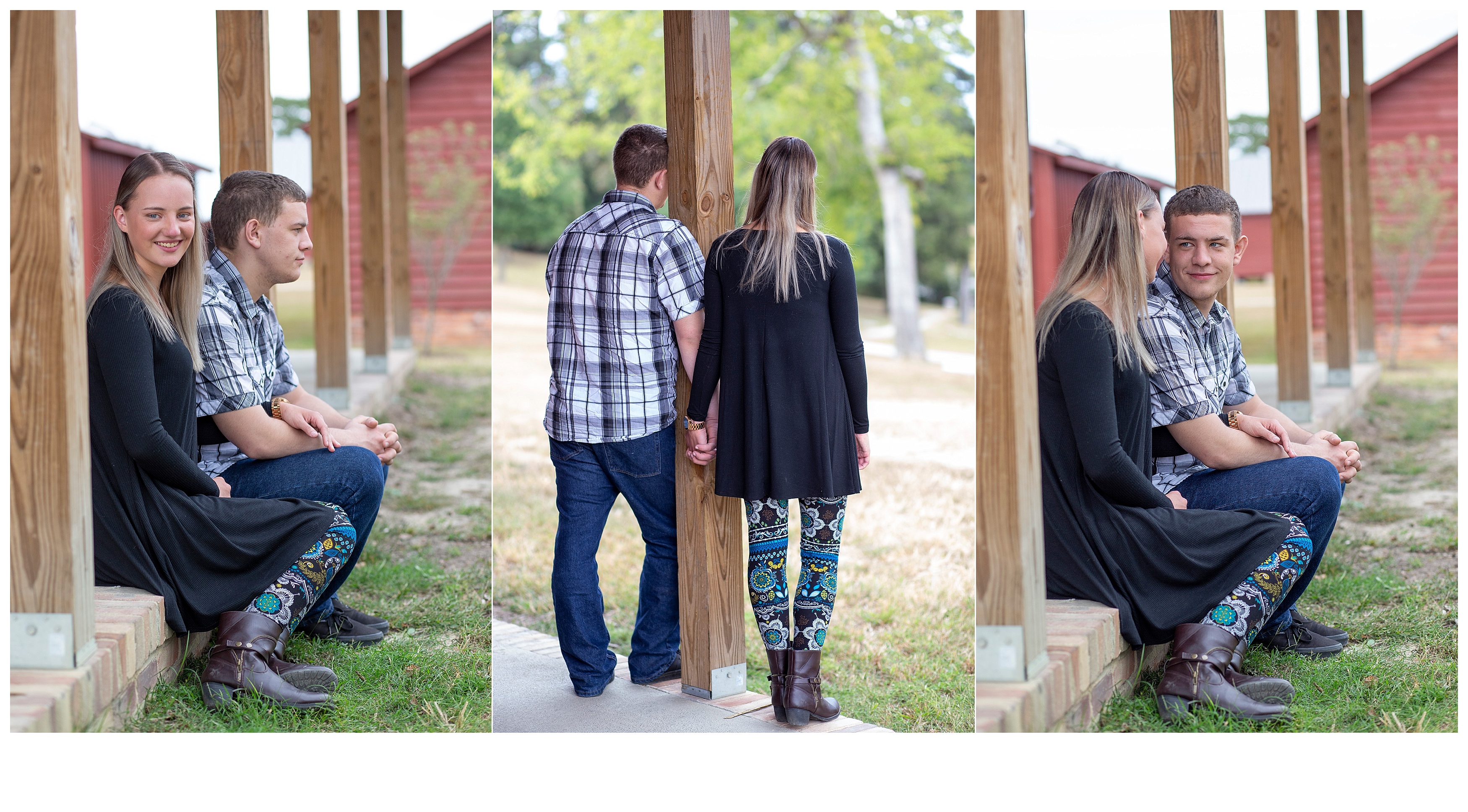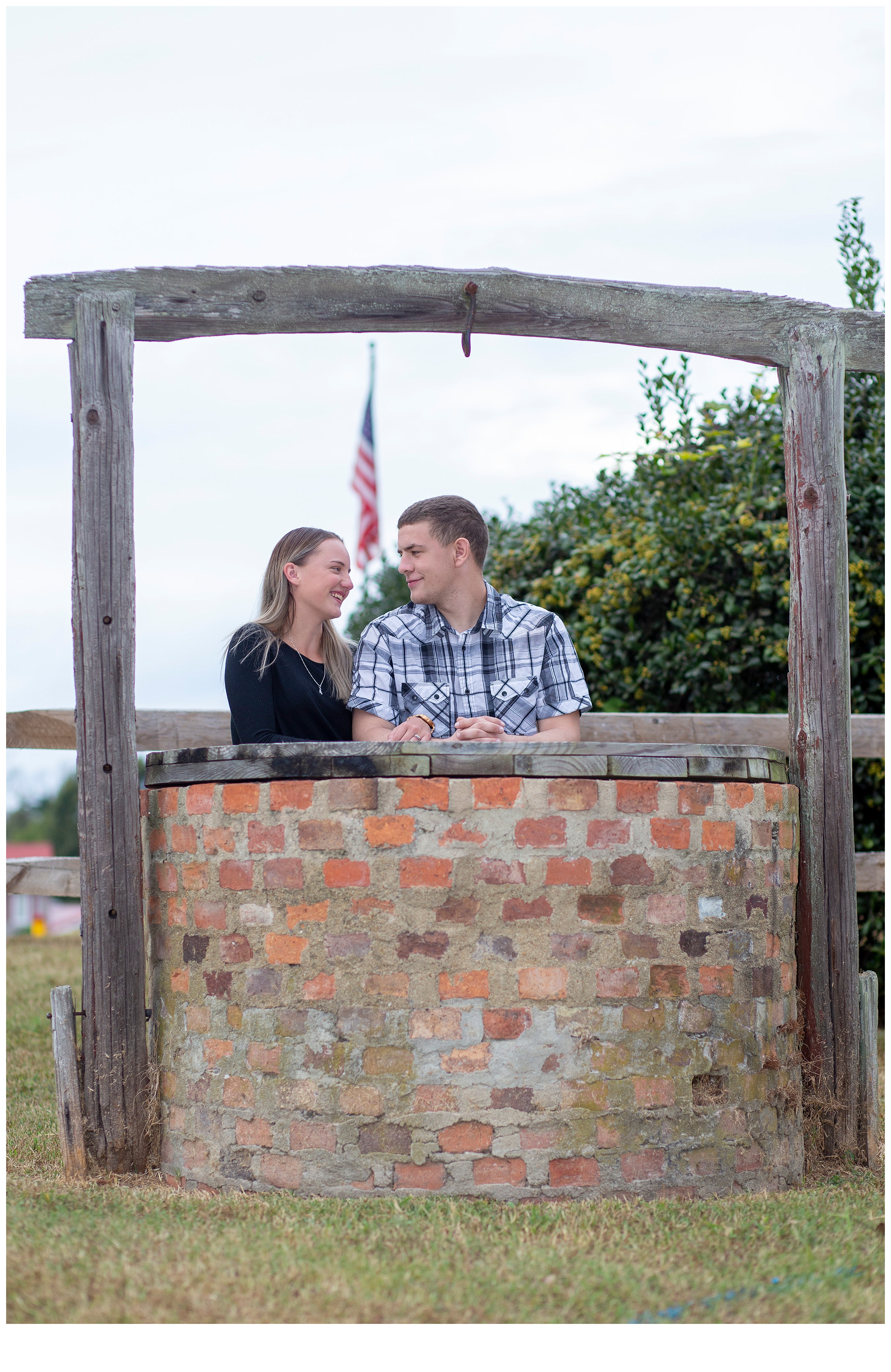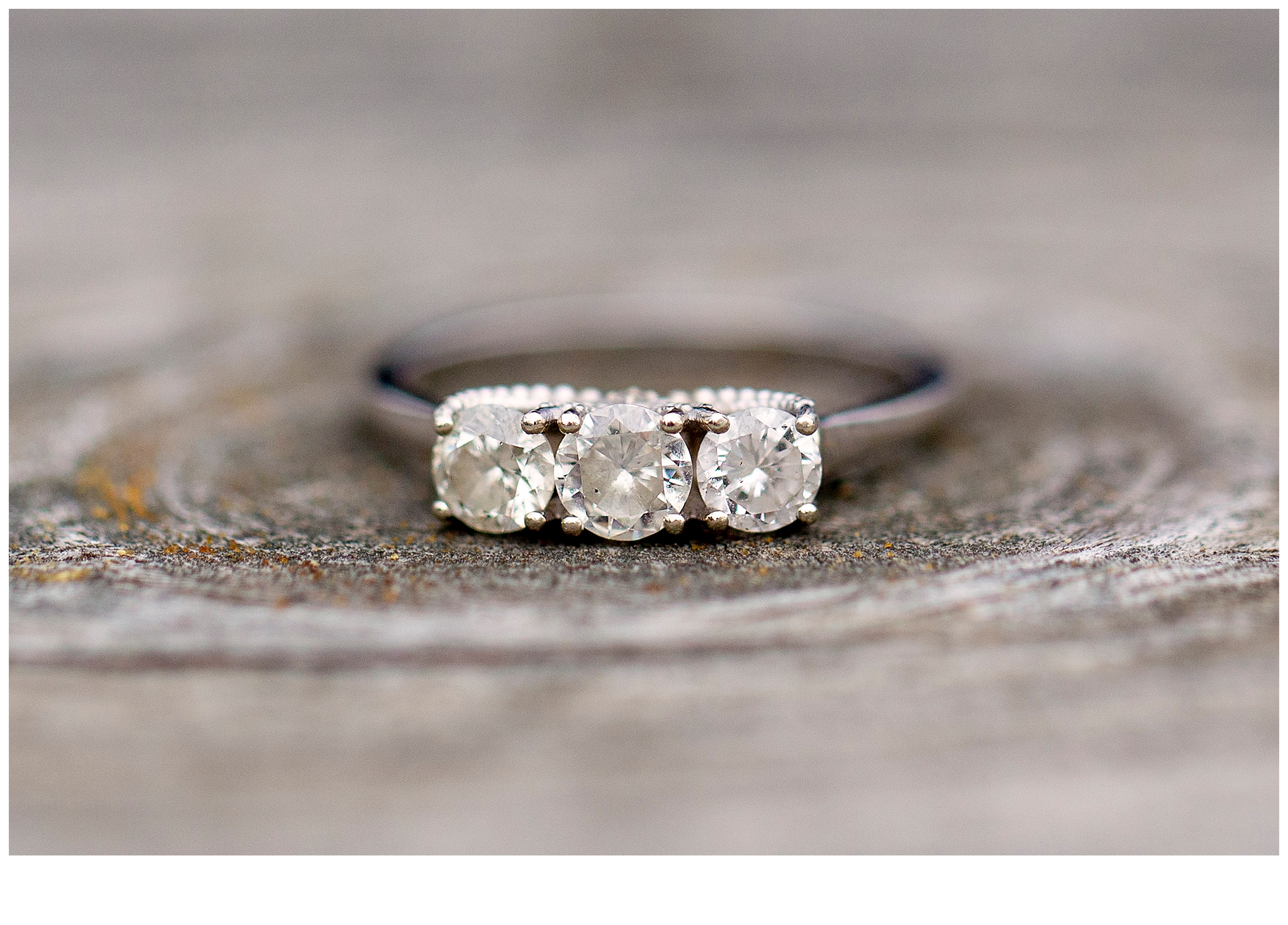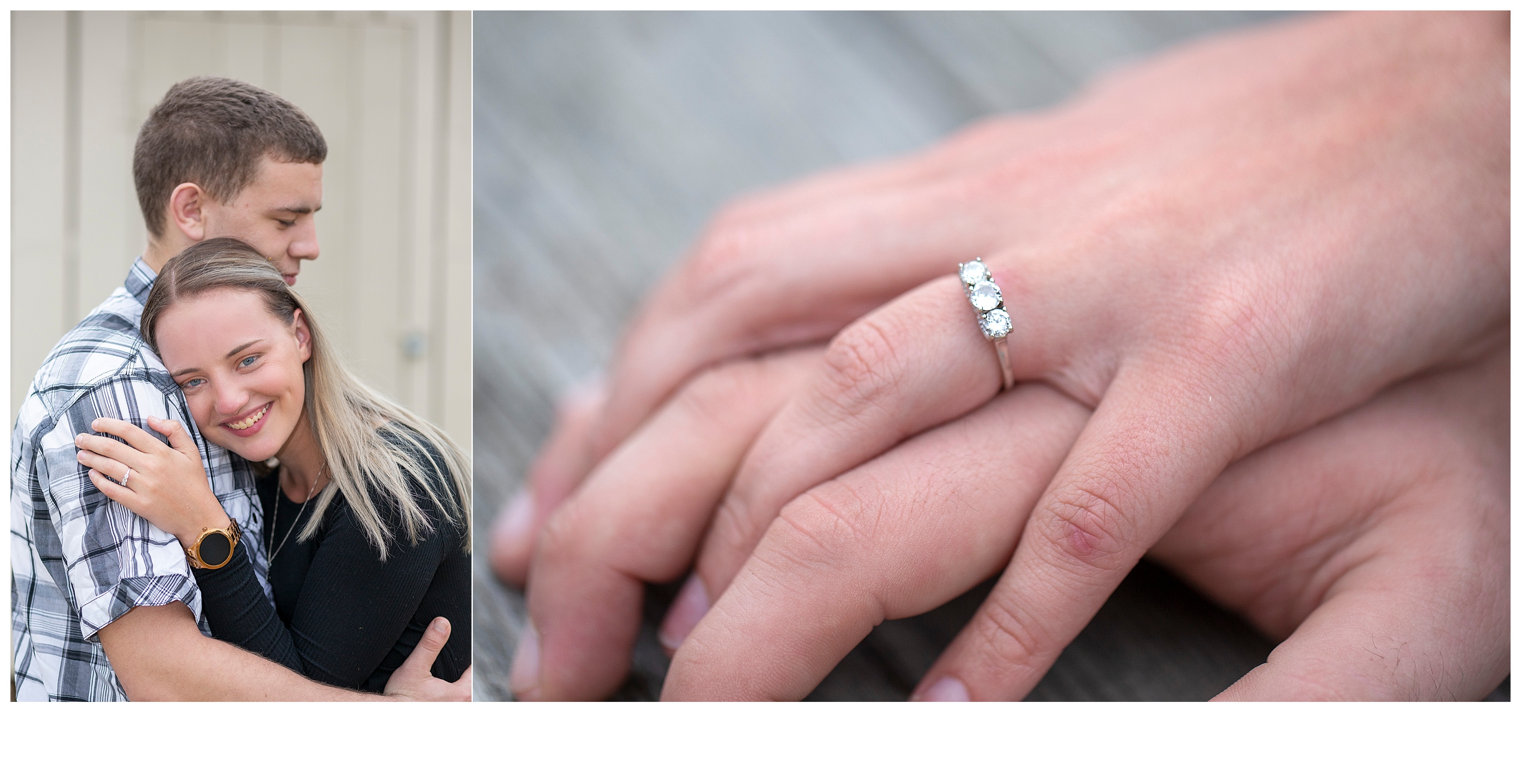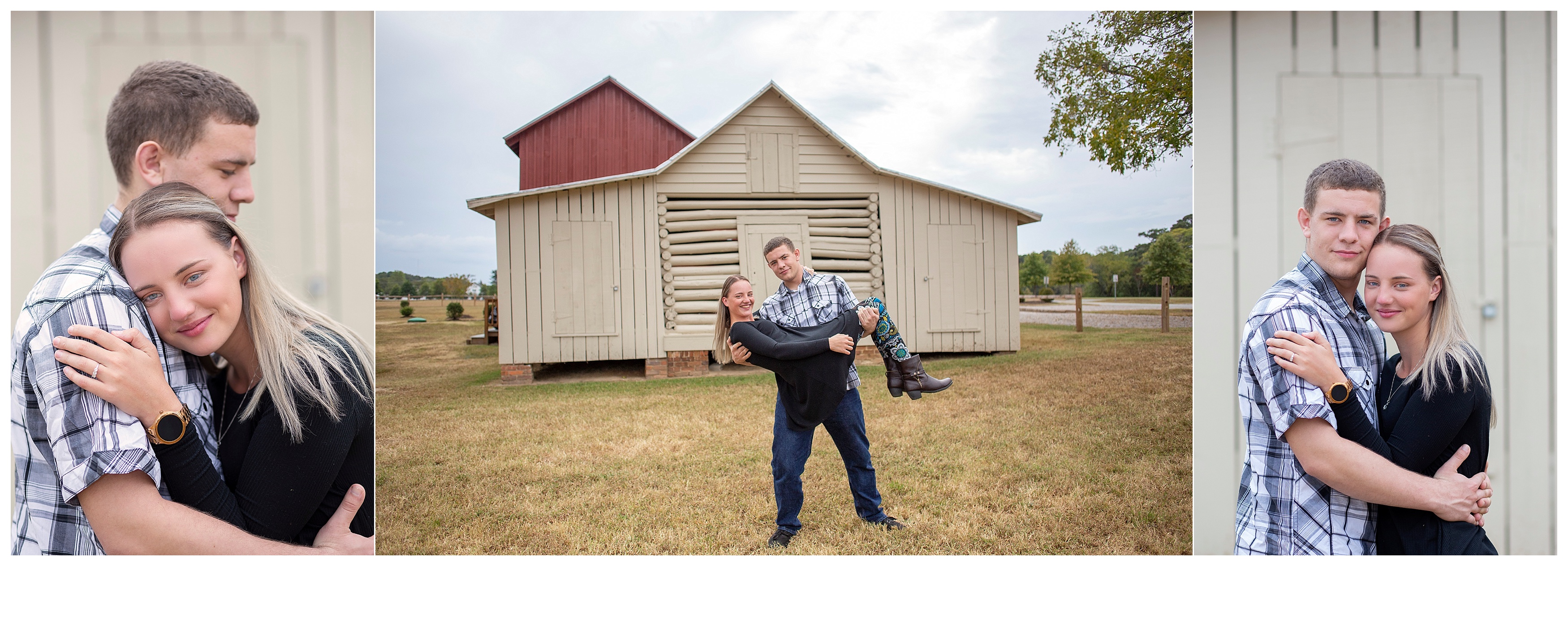 Congrats again Rachel and Justice!