It was my privilege to capture this lovely couple's 60th wedding anniversary at Weston Manor Plantation in Hopewell, Virginia. Family and friends traveled from all over to attend this celebration of 60 years together! The plantation grounds and weather contributed to this beautiful day of celebration.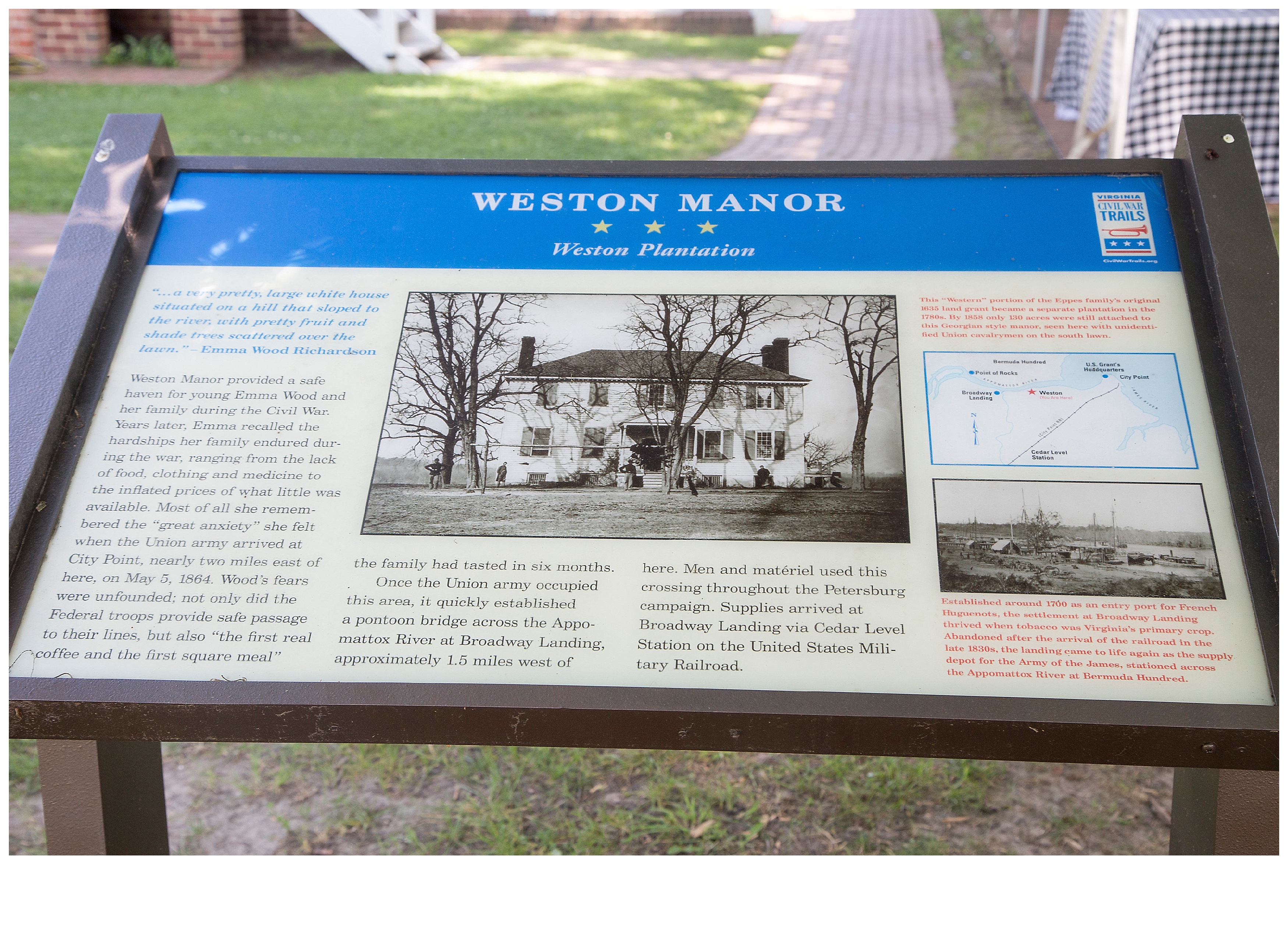 Picture perfect memories.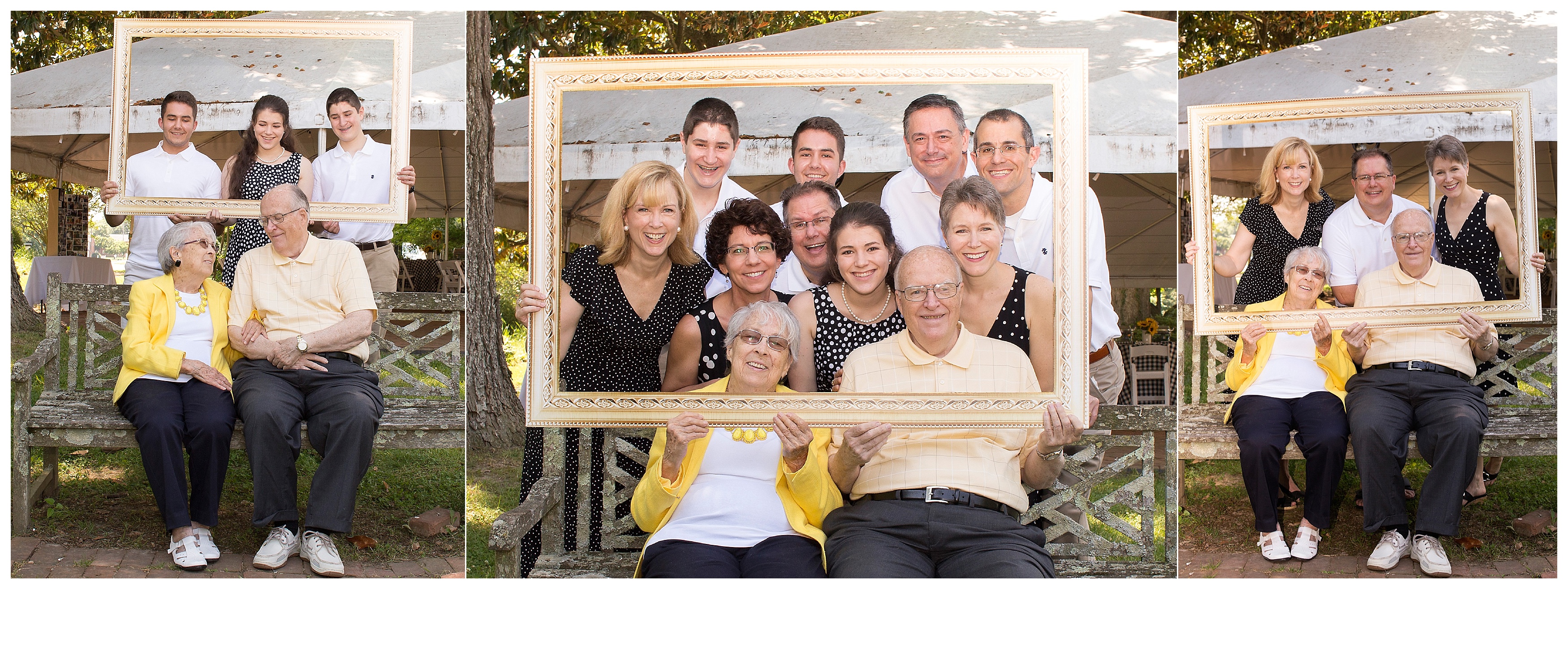 Richard and Sue's children and grandchildren.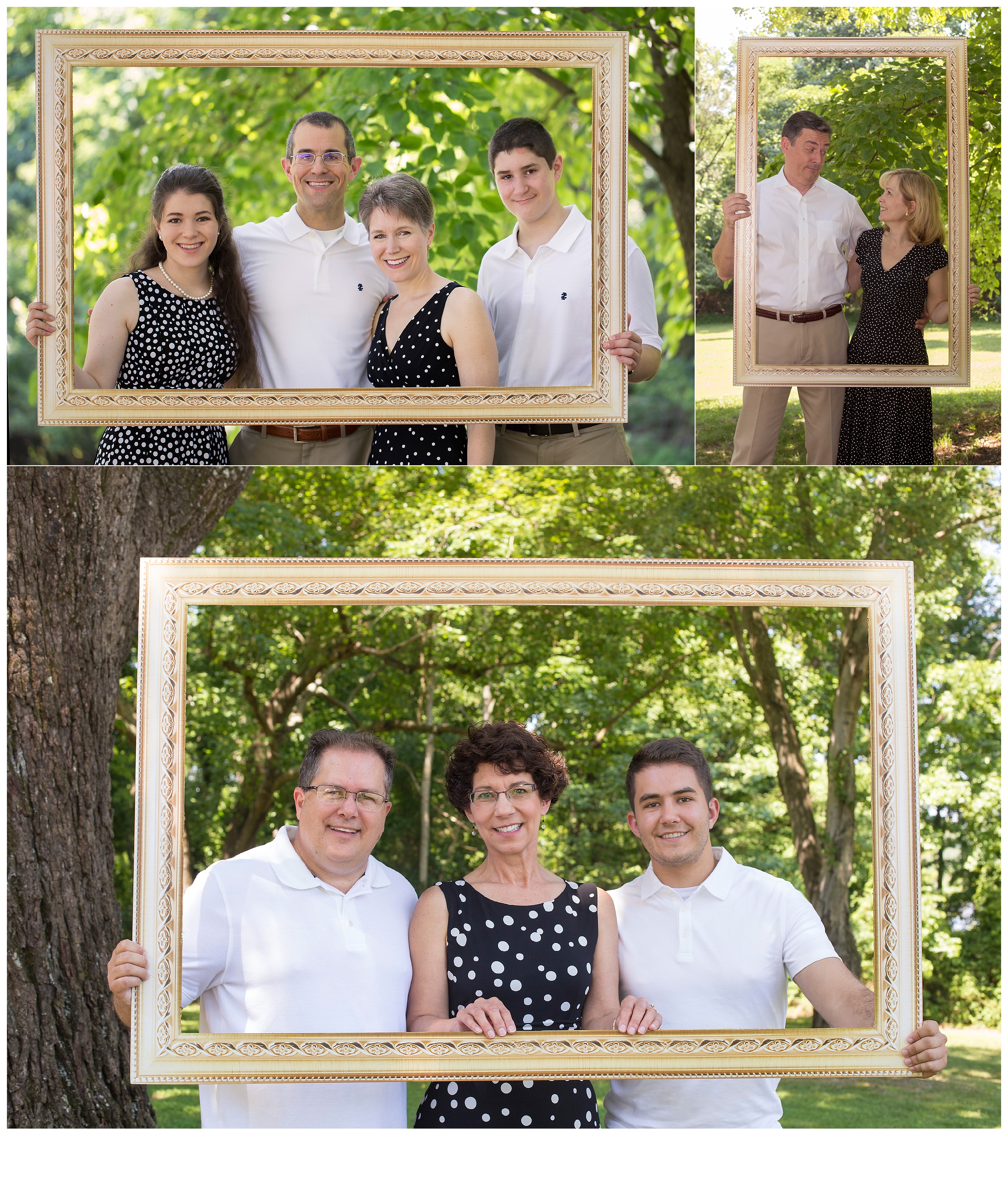 The grandchildren.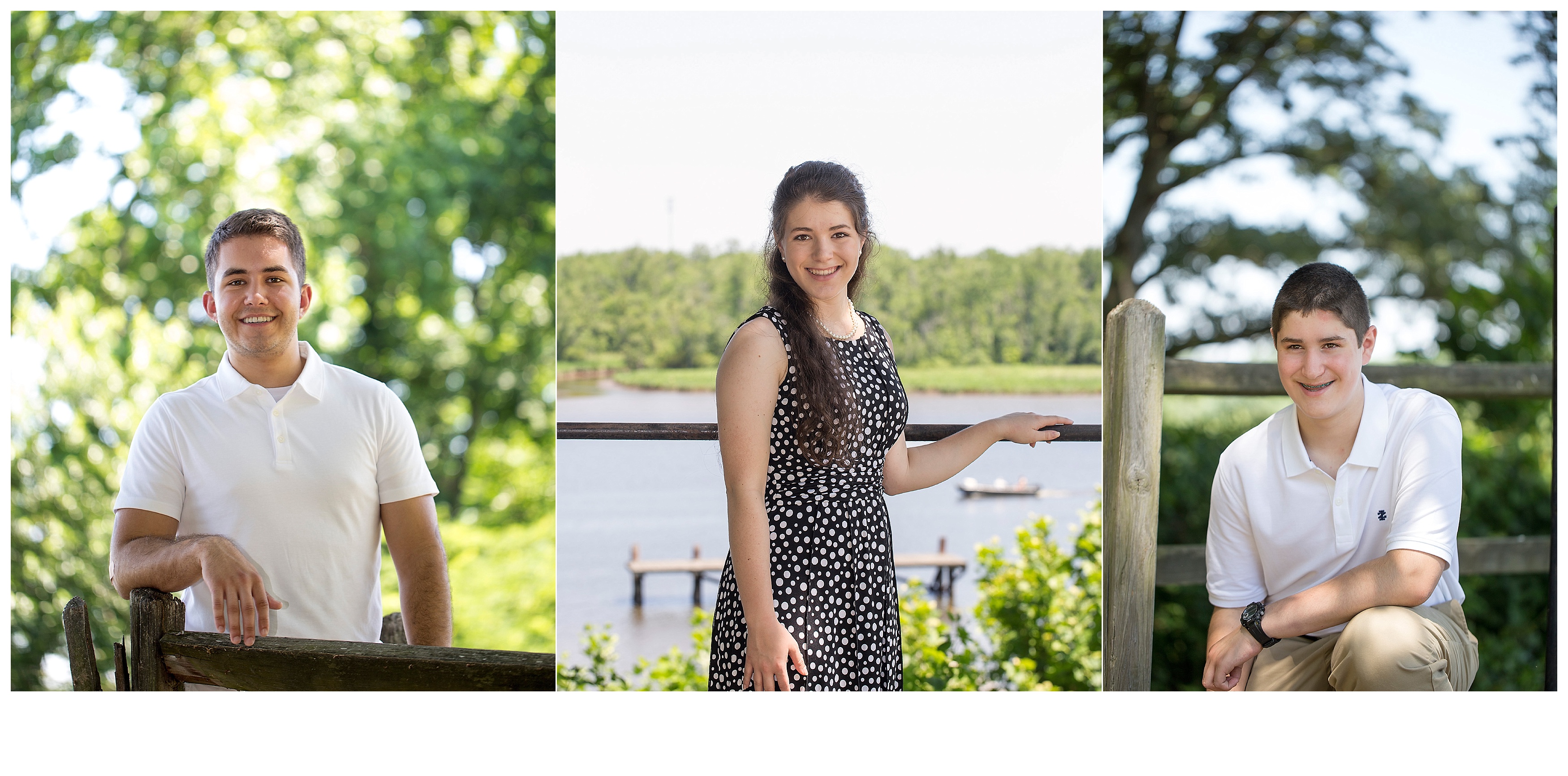 The view from the back of the plantation house.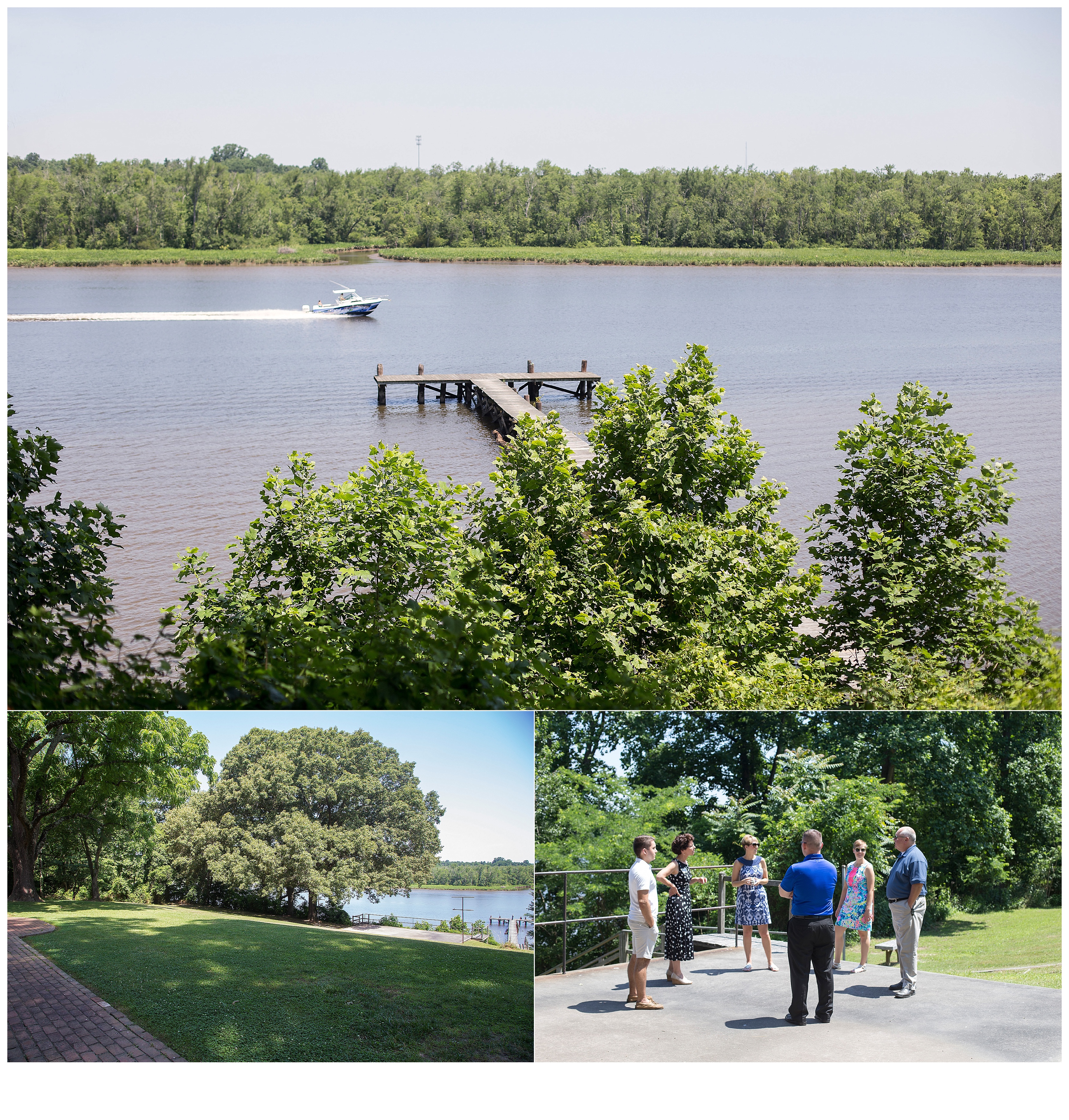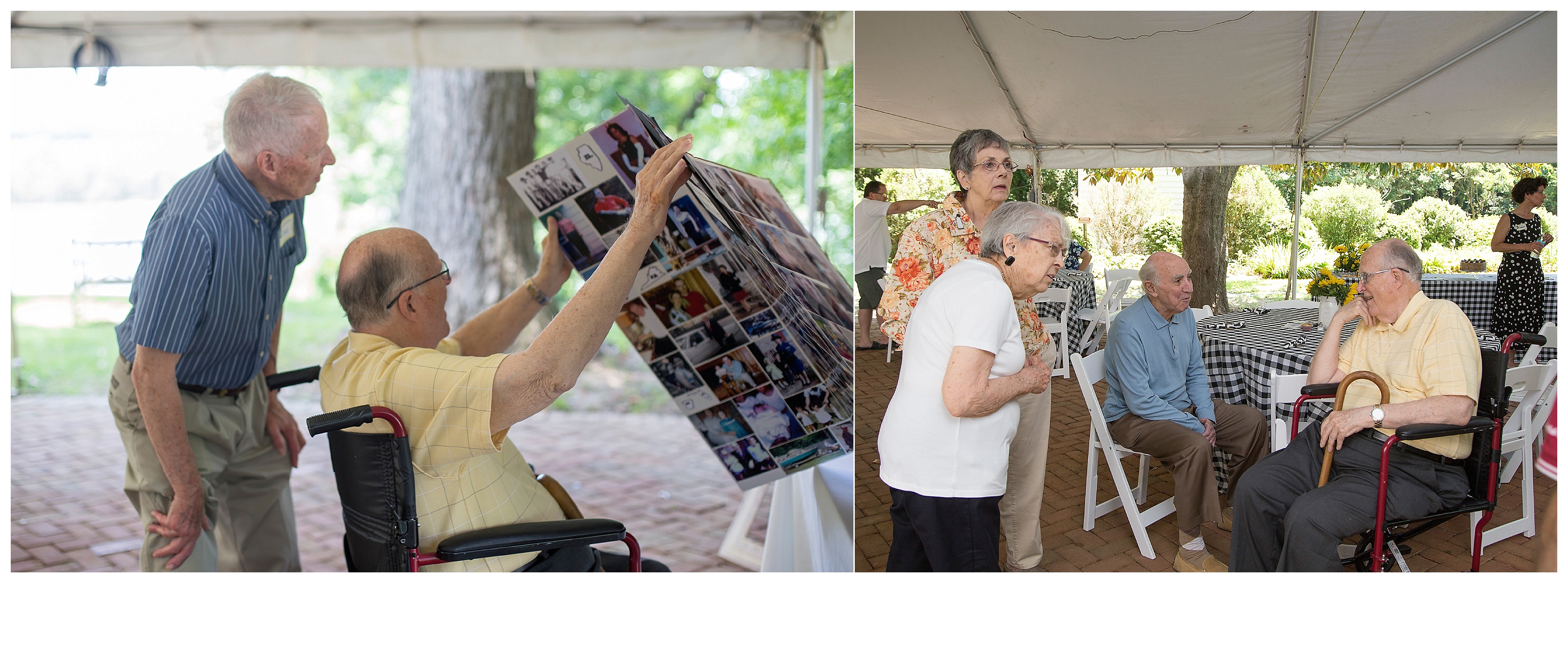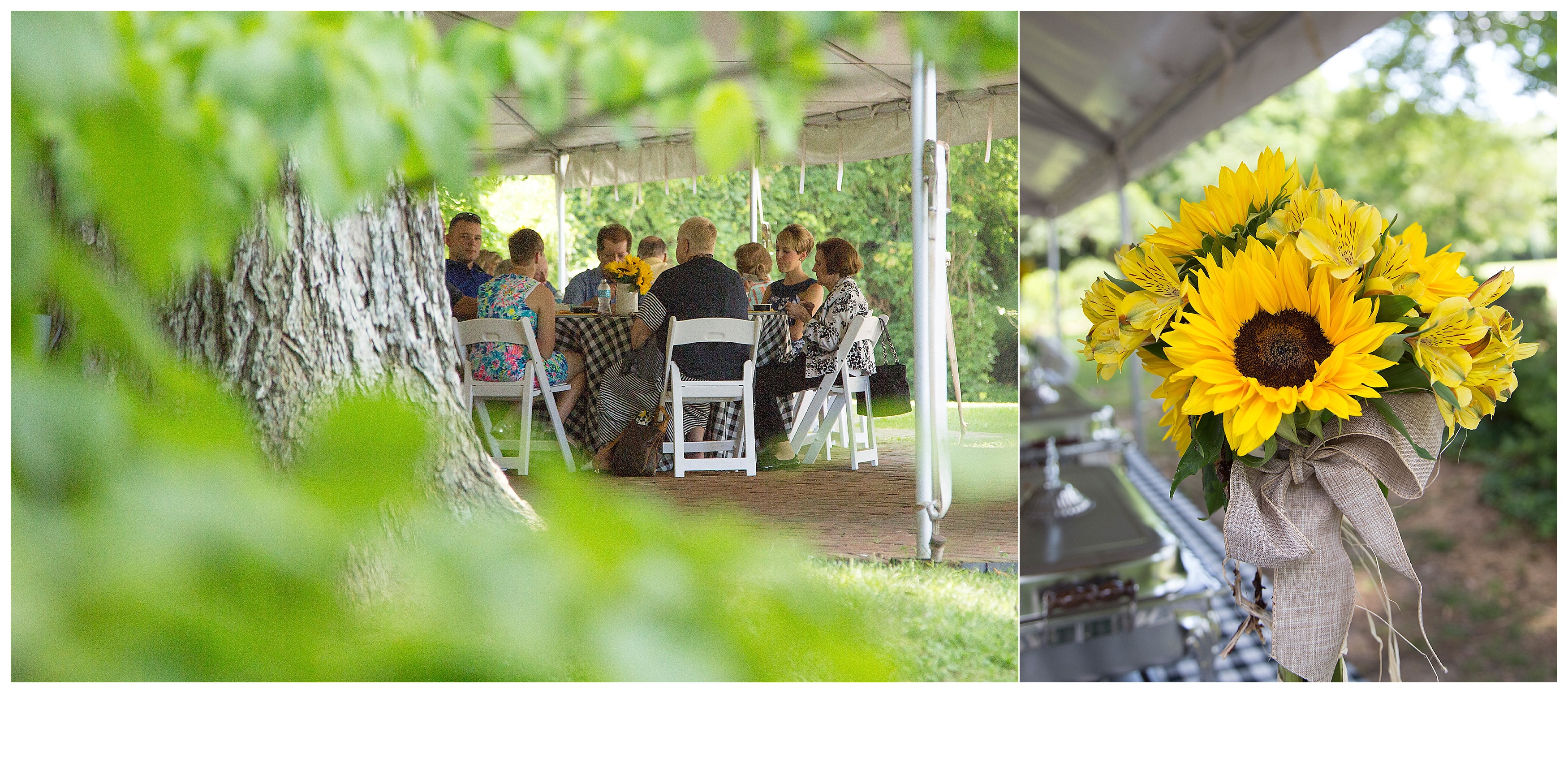 Saucy's Barbecue was really good, but their baked beans were deliciously unique.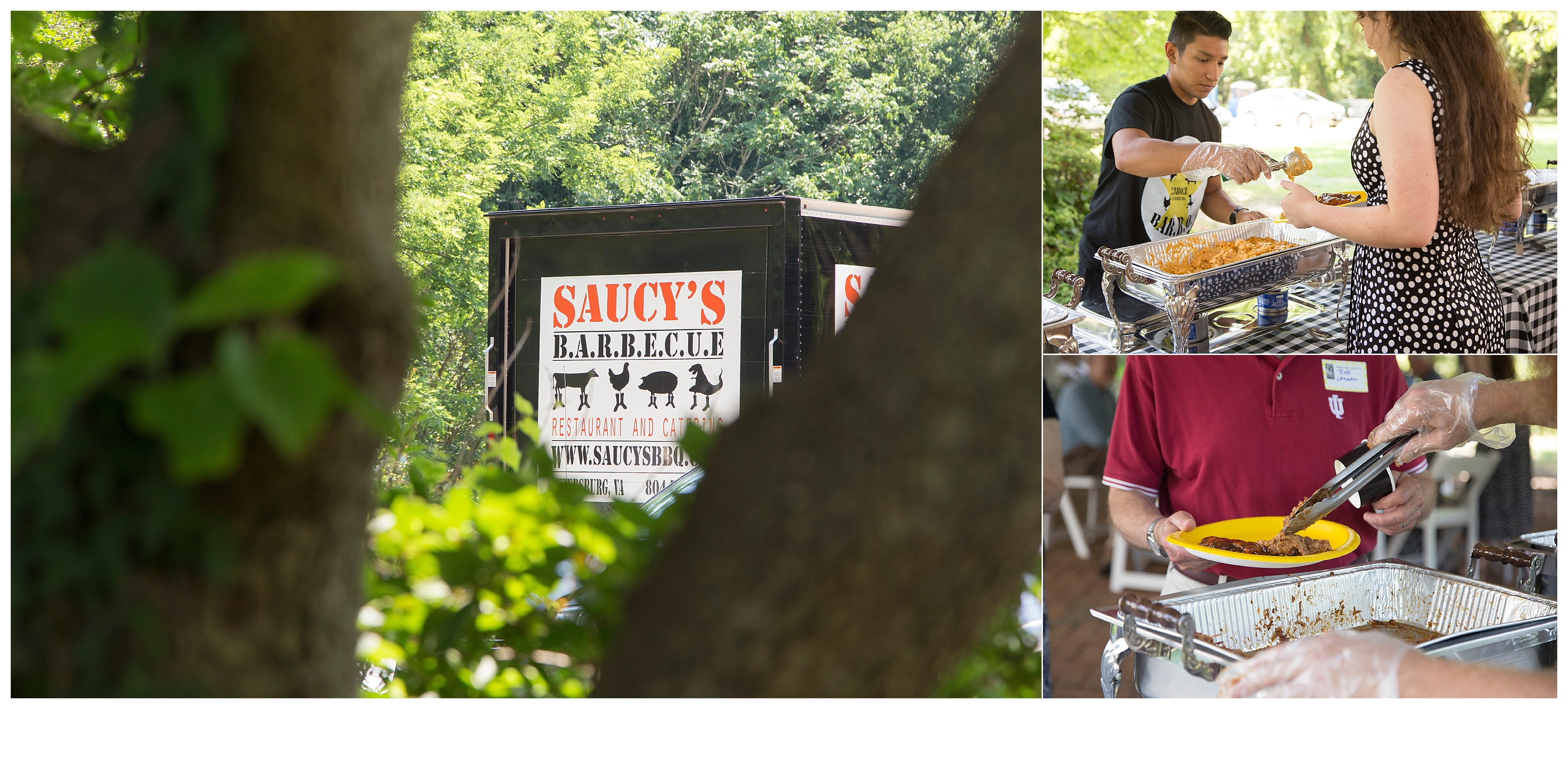 The cake was German Chocolate – Noms!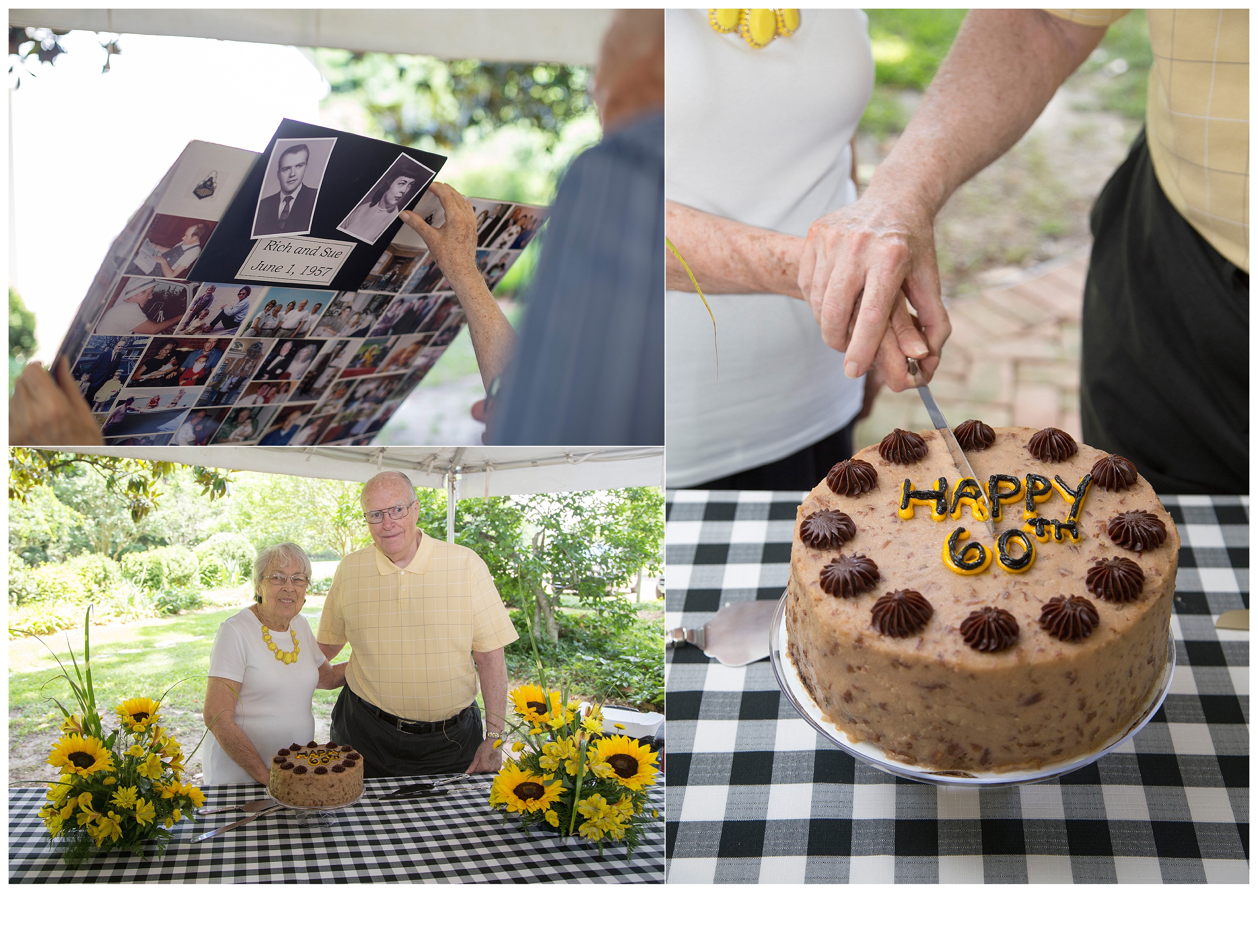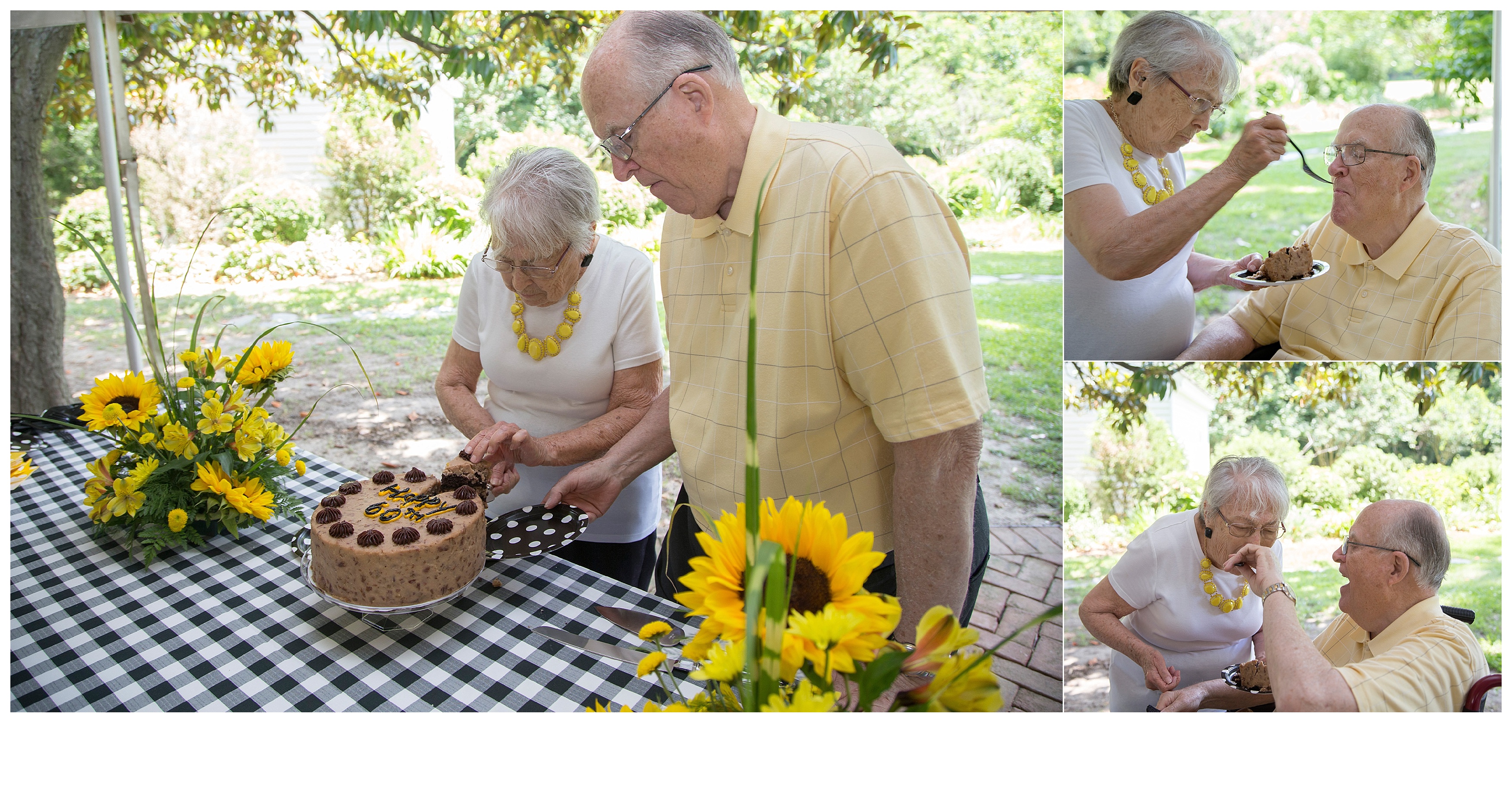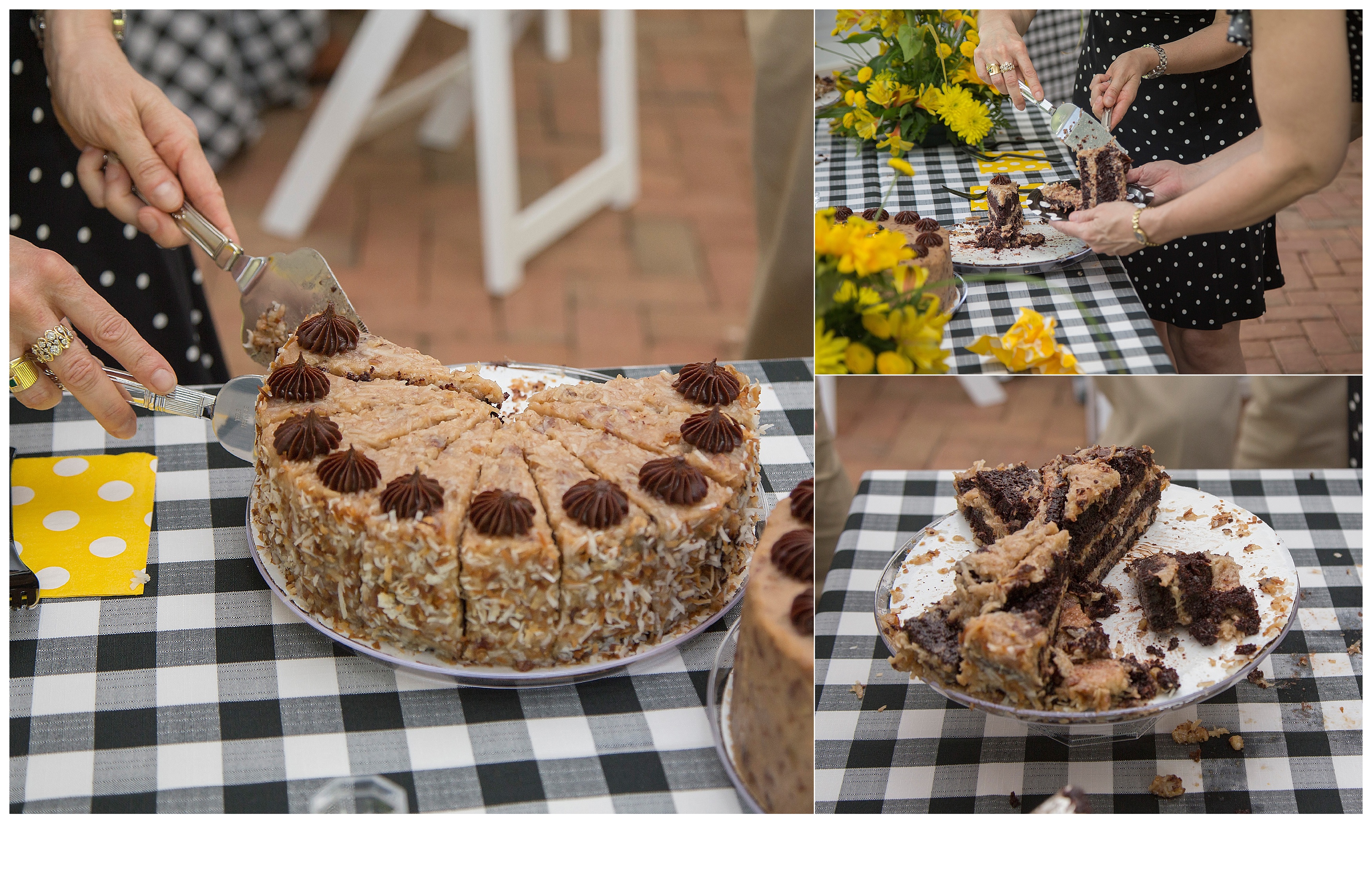 A little brain teaser game to reminisce of days past.



The bright yellow sunflowers were just the right pop of color for this sunshiny celebration!