This is the last sunflower post for 2018 at Windsor Castle Park in Smithfield, Virginia. The sunflowers were planted by Mr. Dean Stallings, a local farmer. He planted them in honor of his mother, who loved sunflowers. Donations for the the sunflowers can be made here.
This session started out with sunshine and interrupted us with a quick passing shower. I hope these cute siblings brighten your day as you scroll through their sunflower session.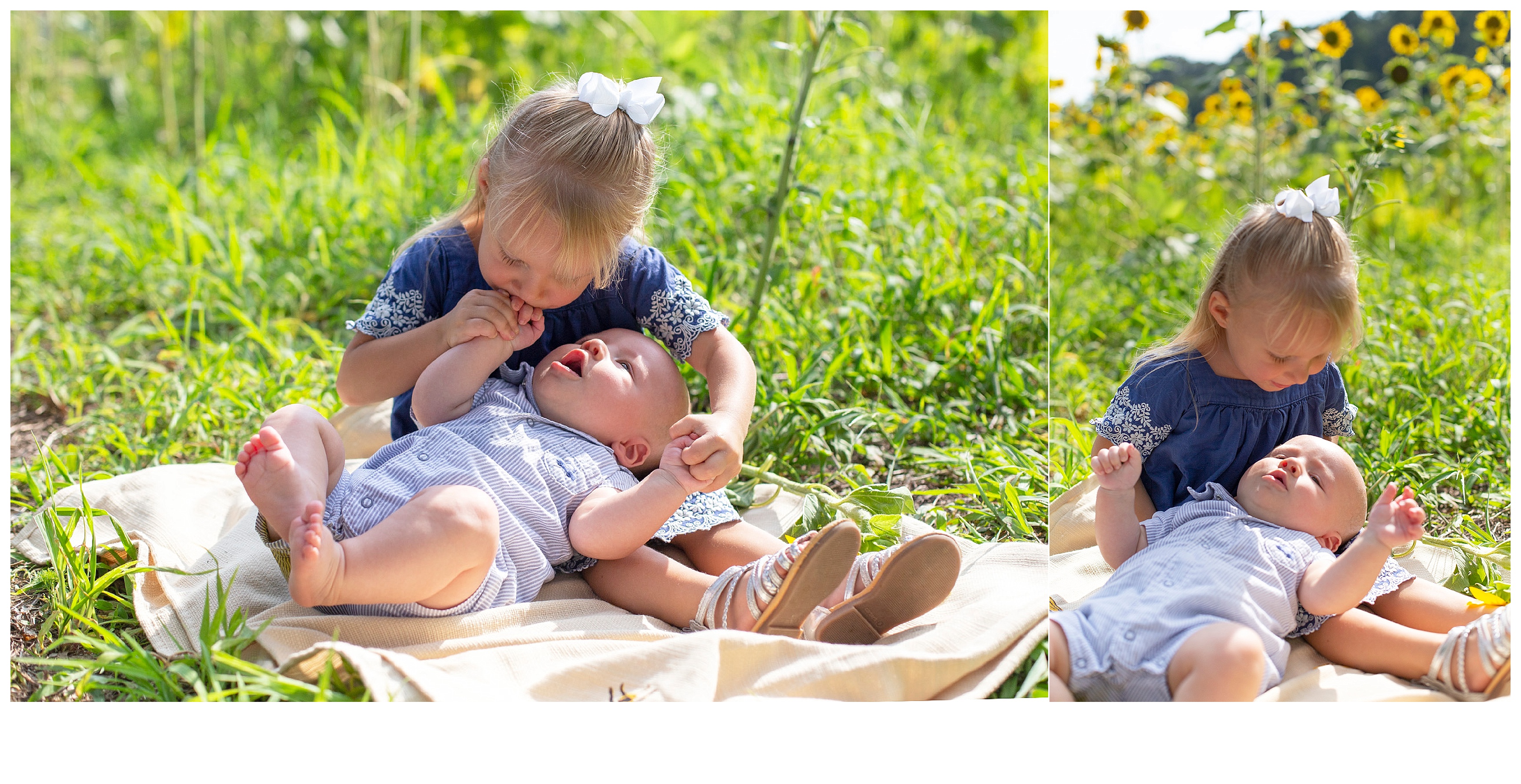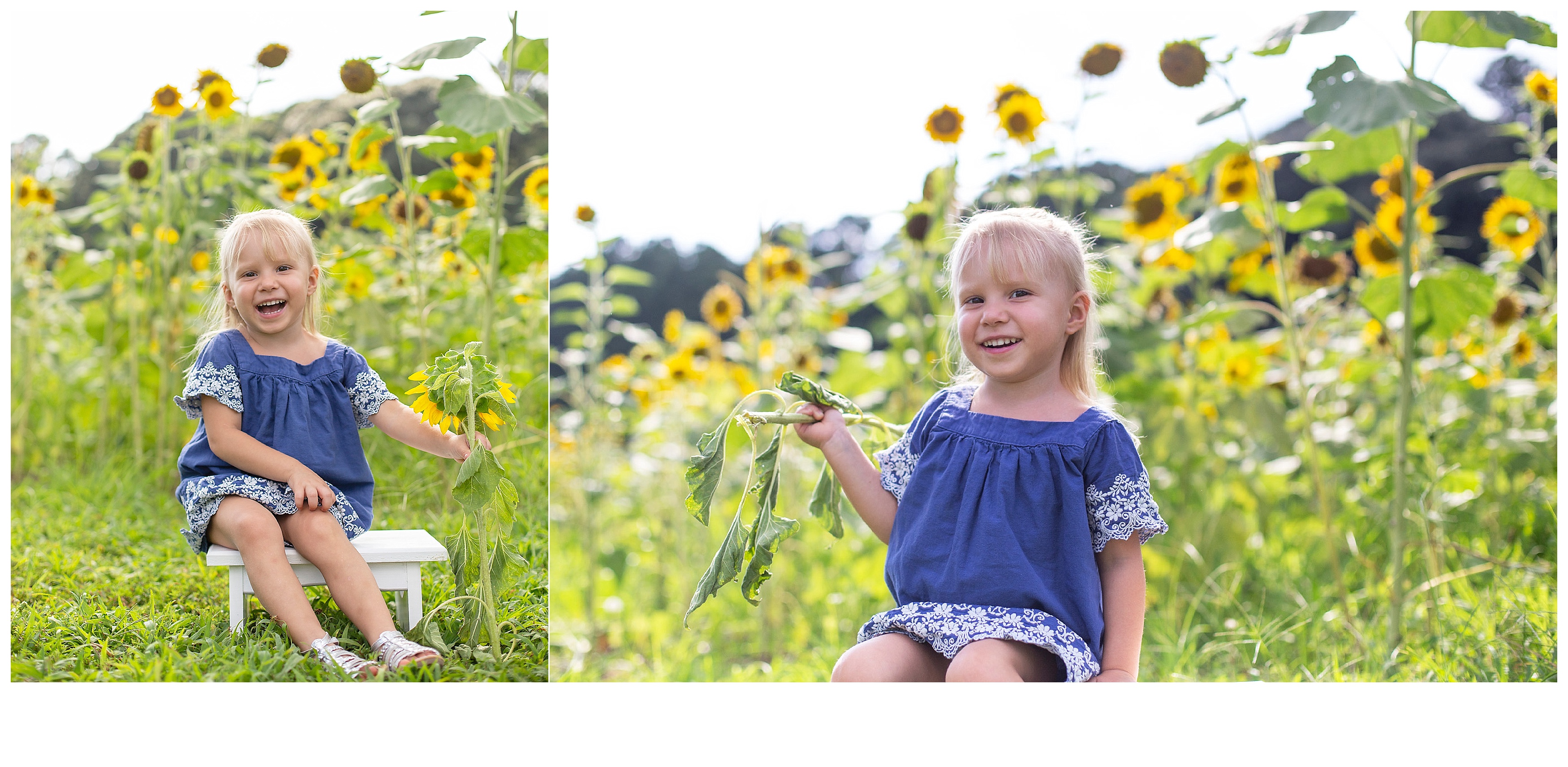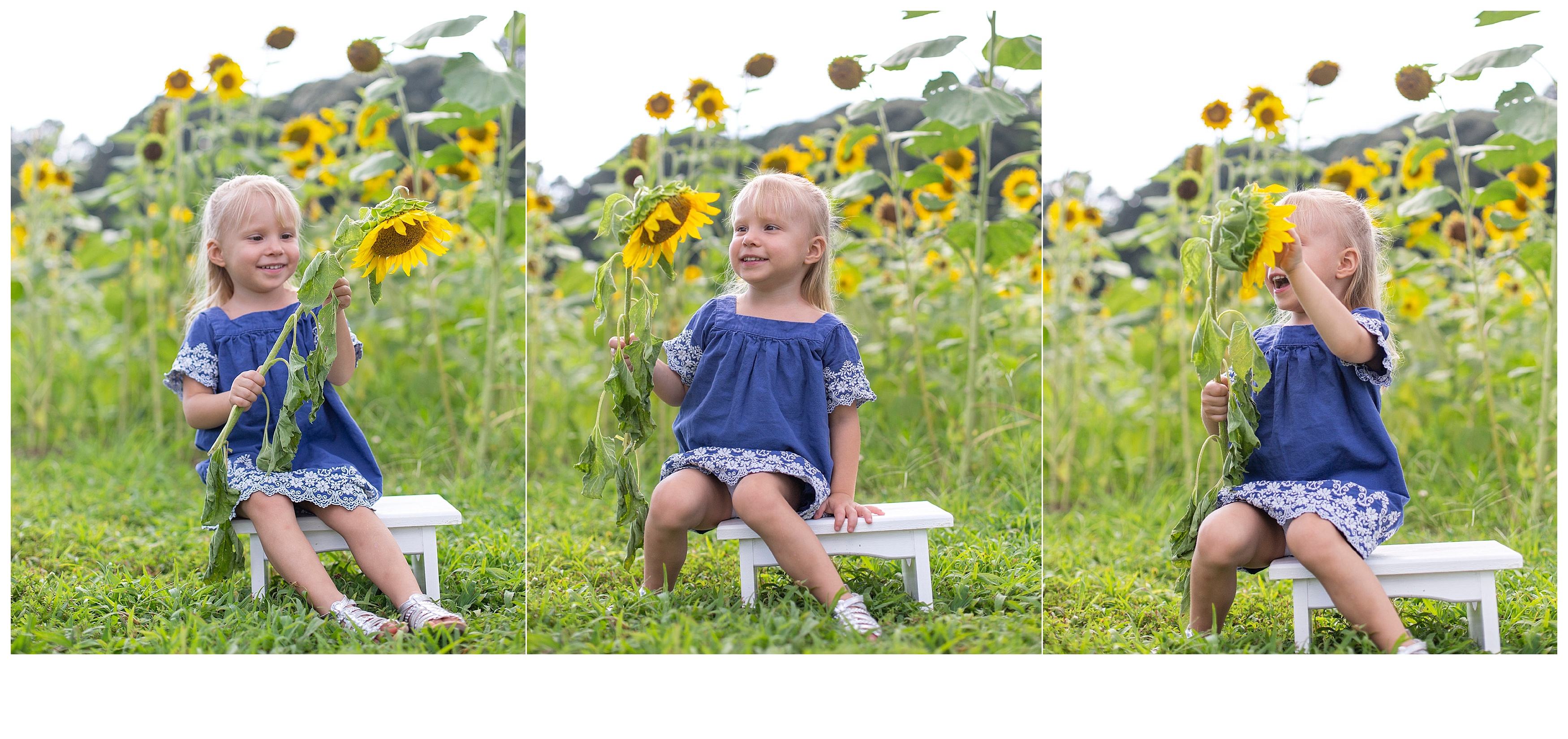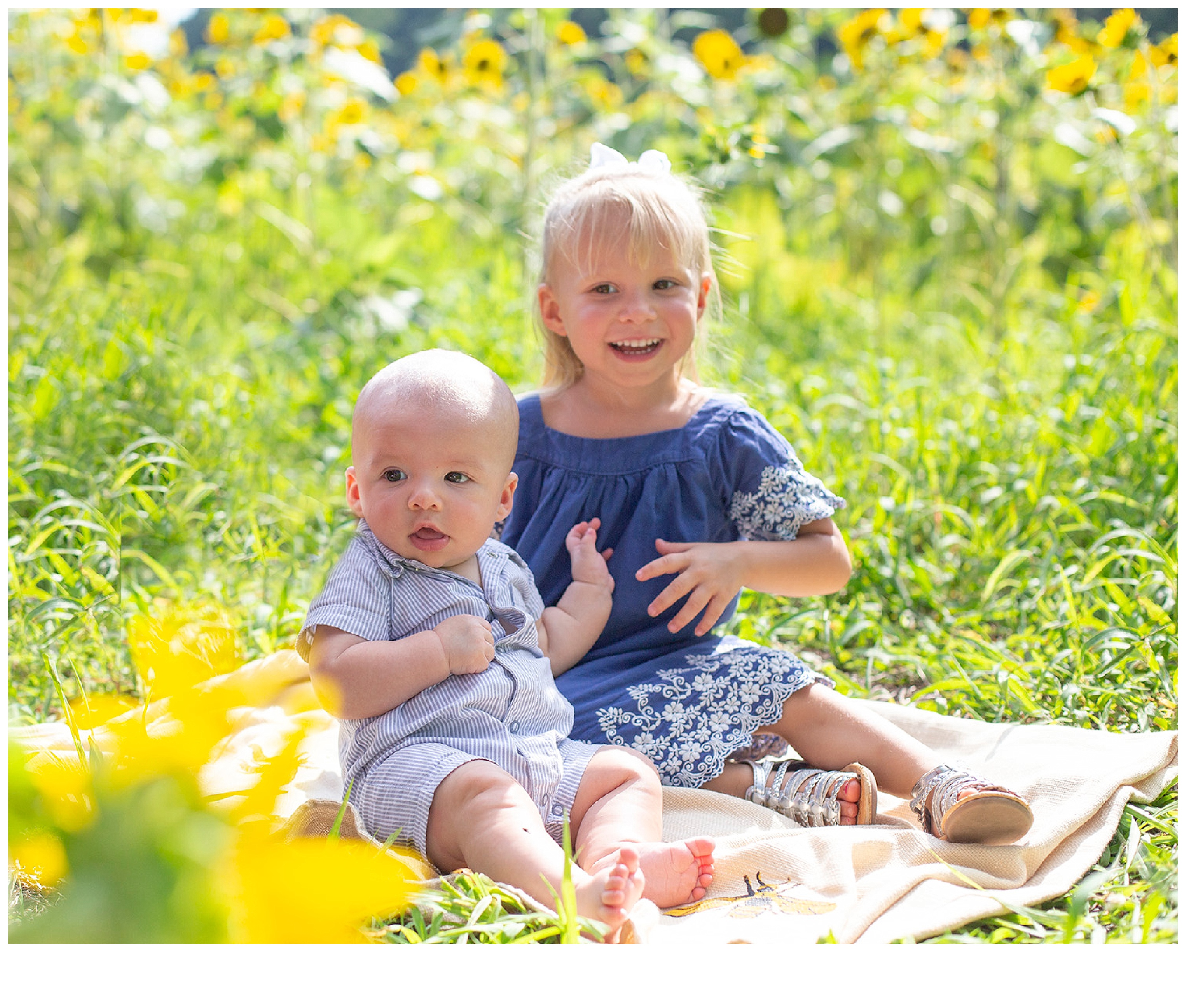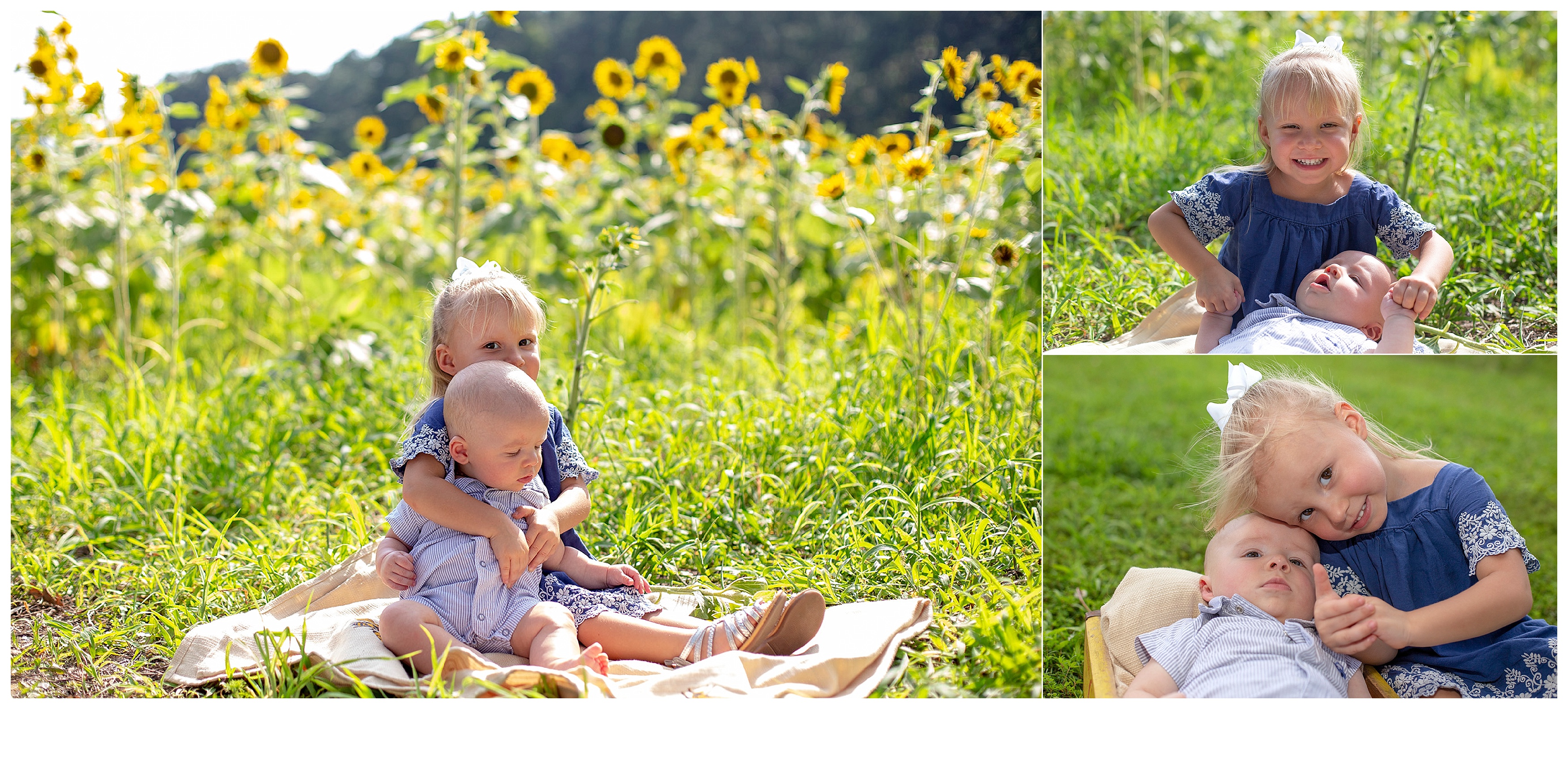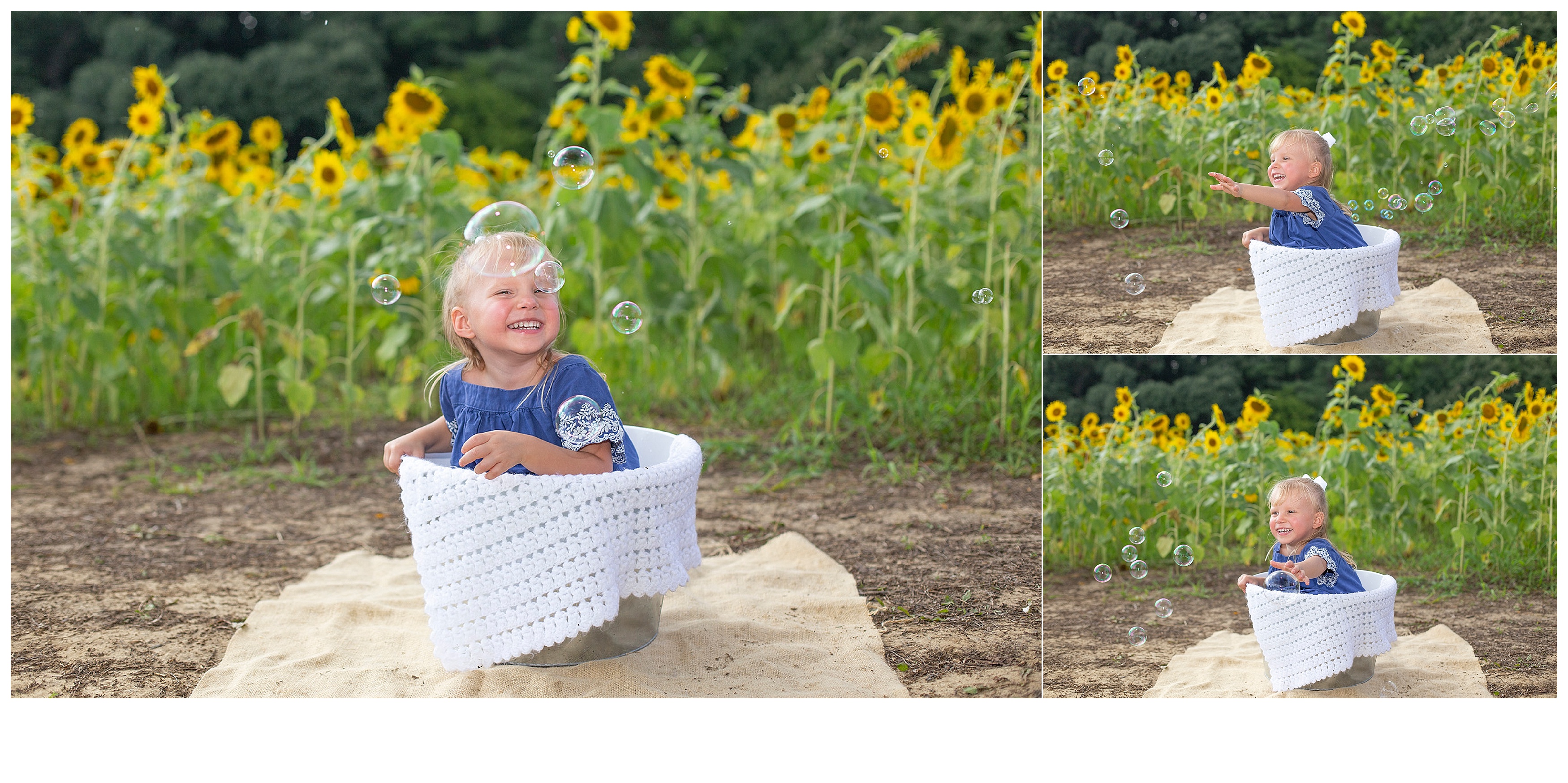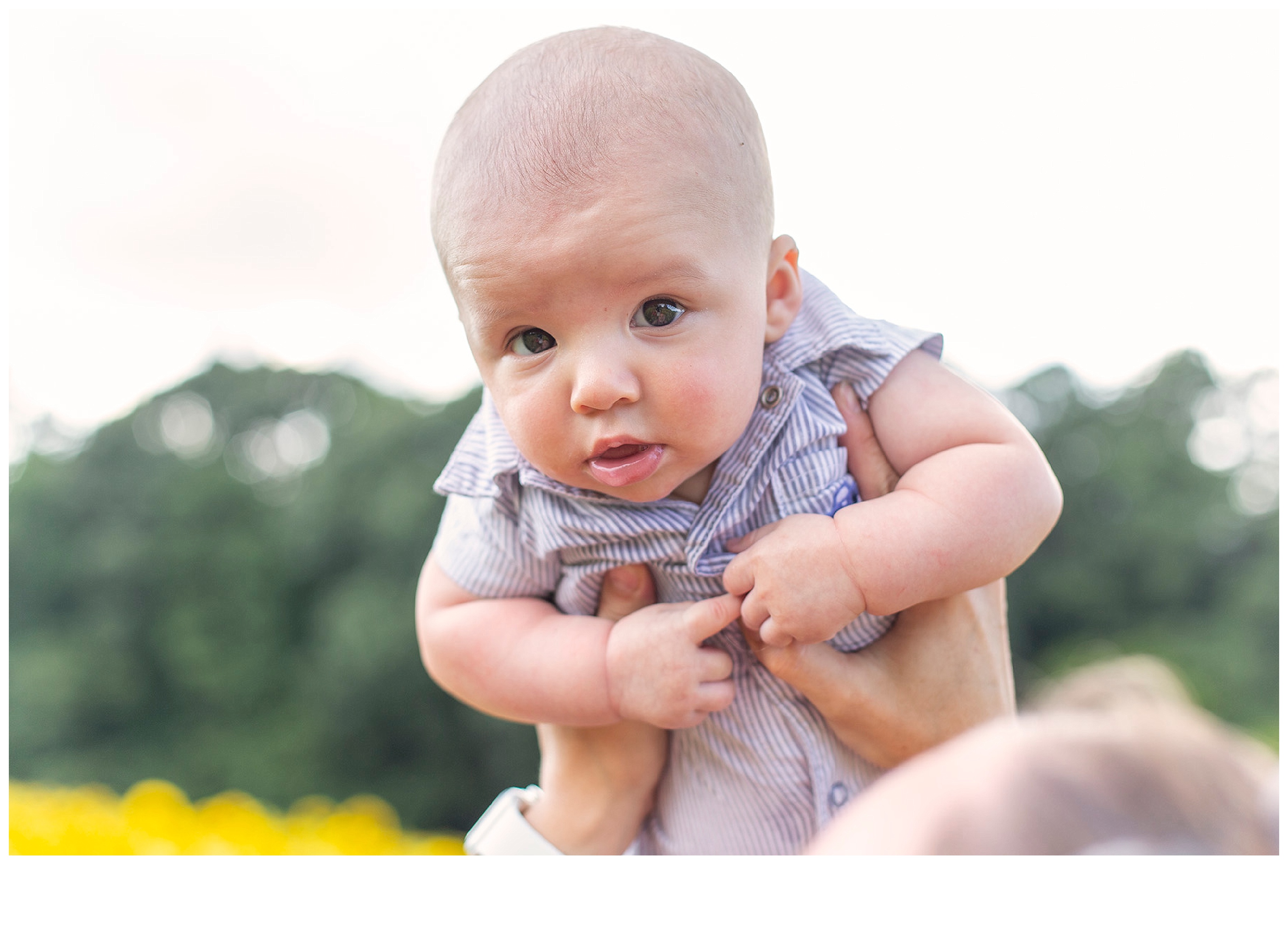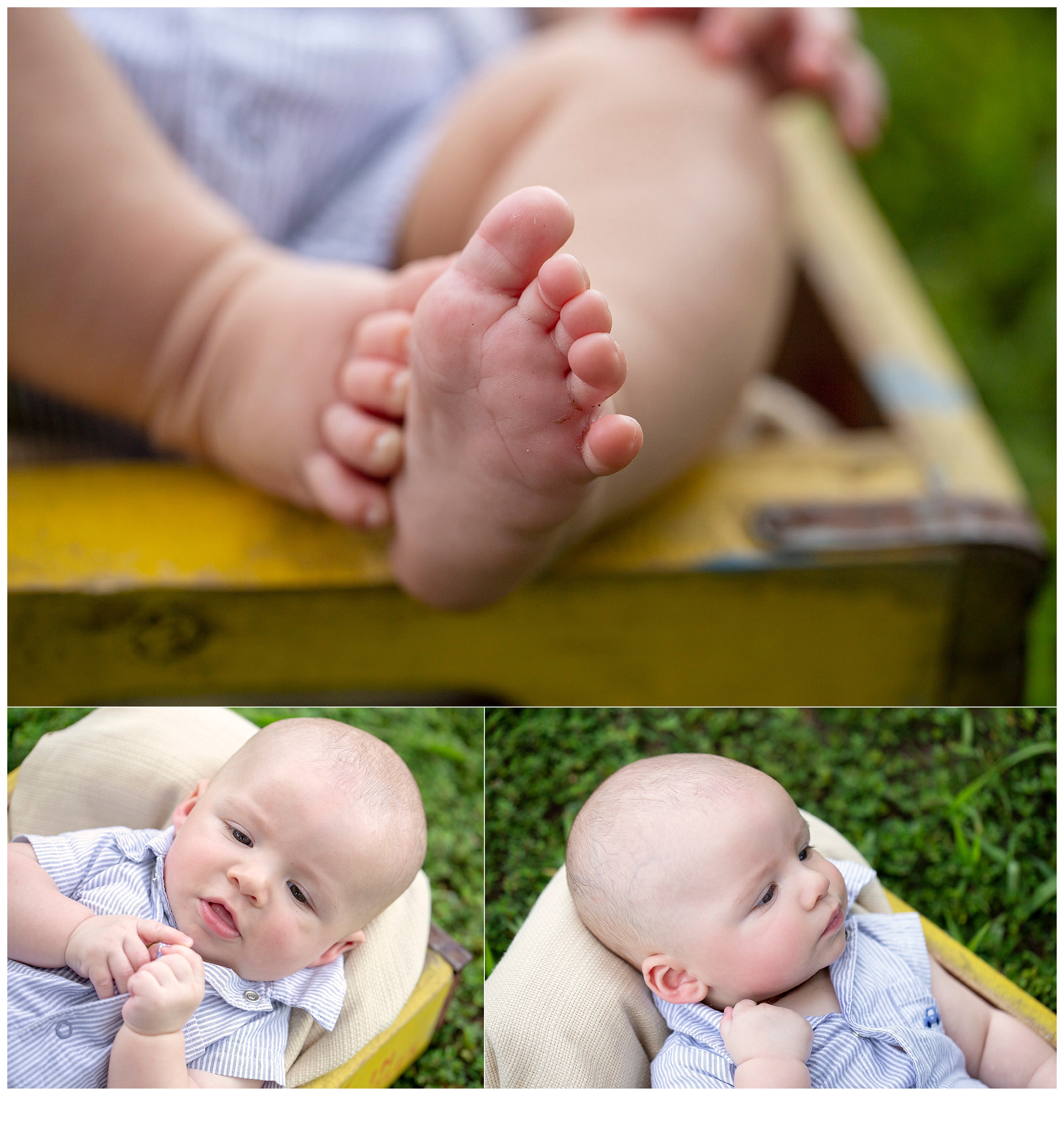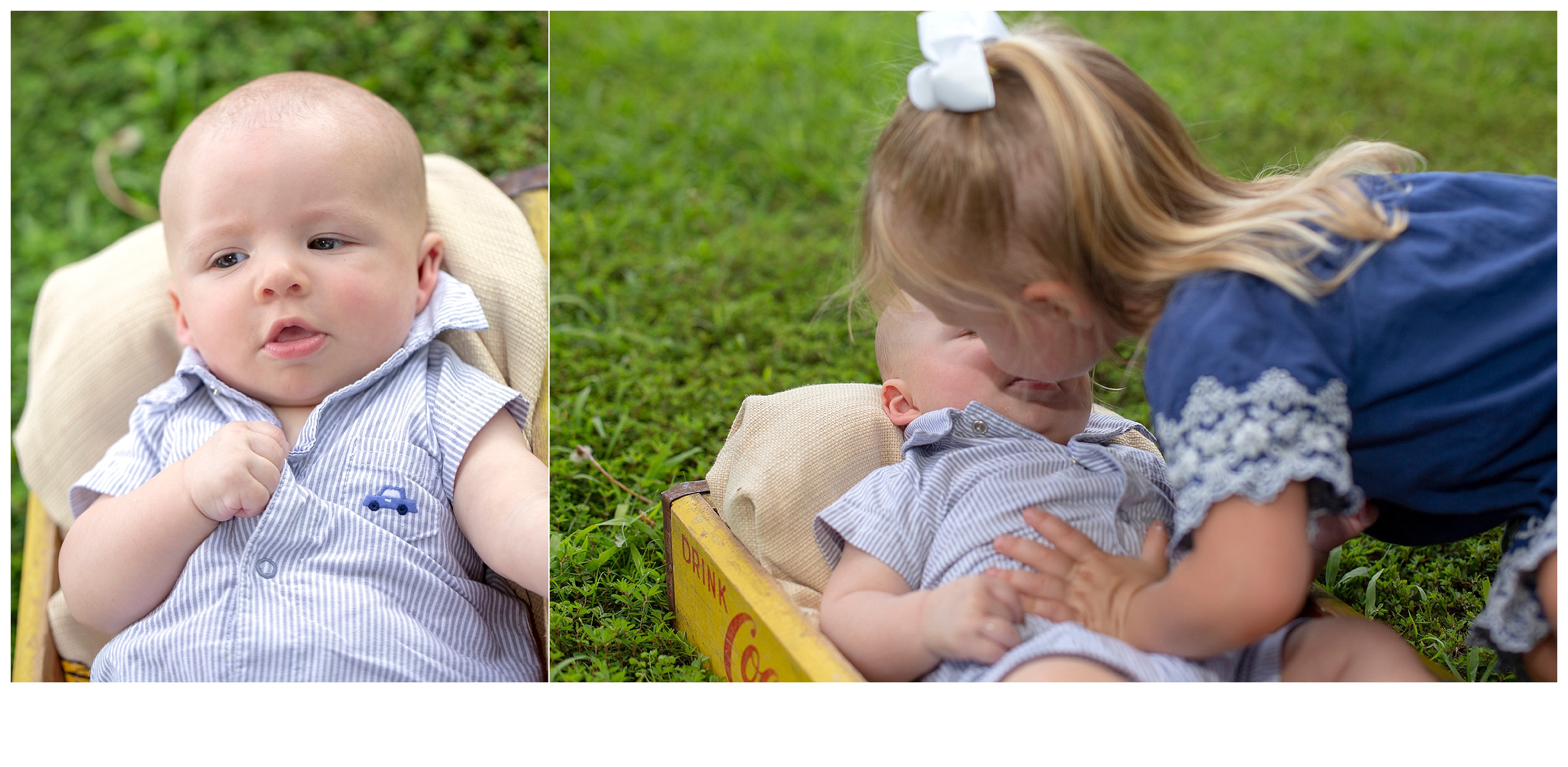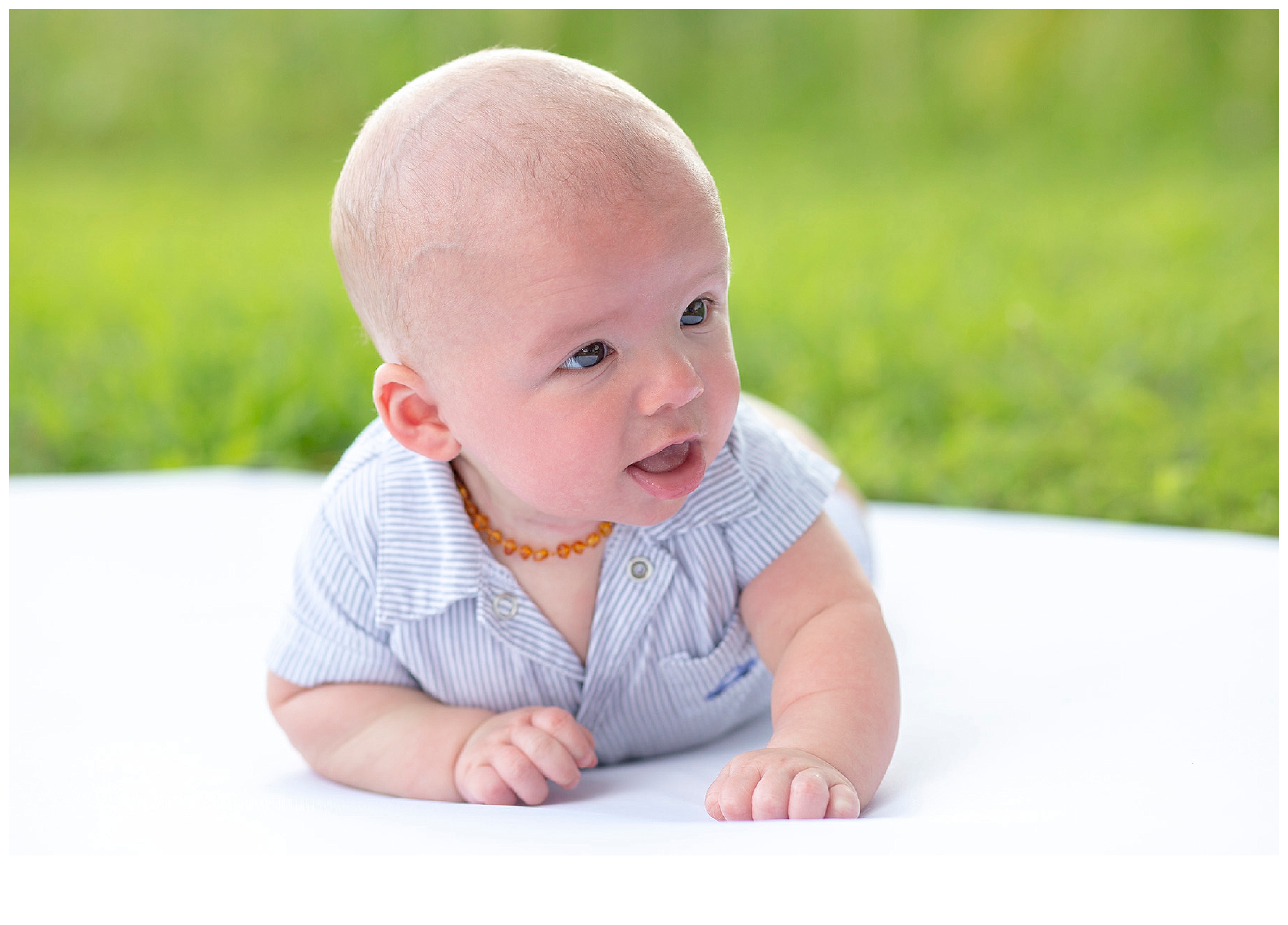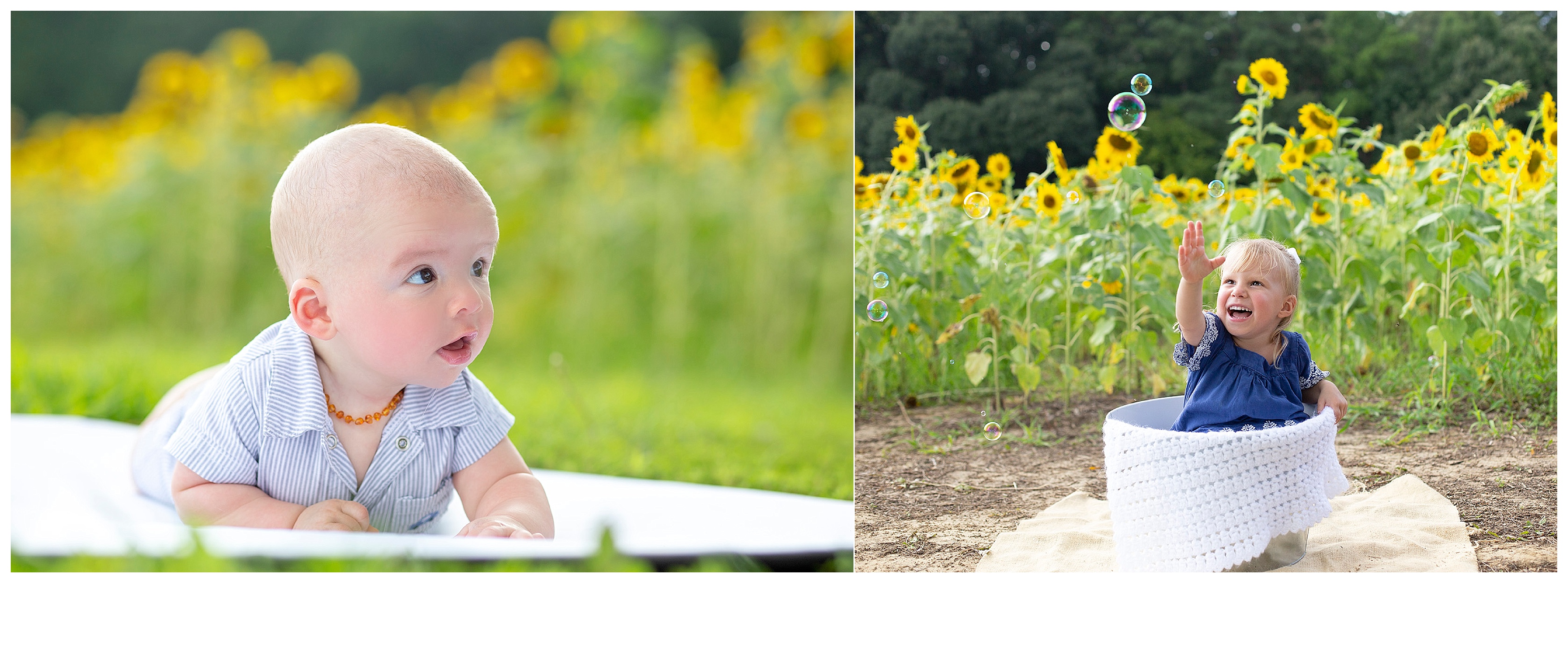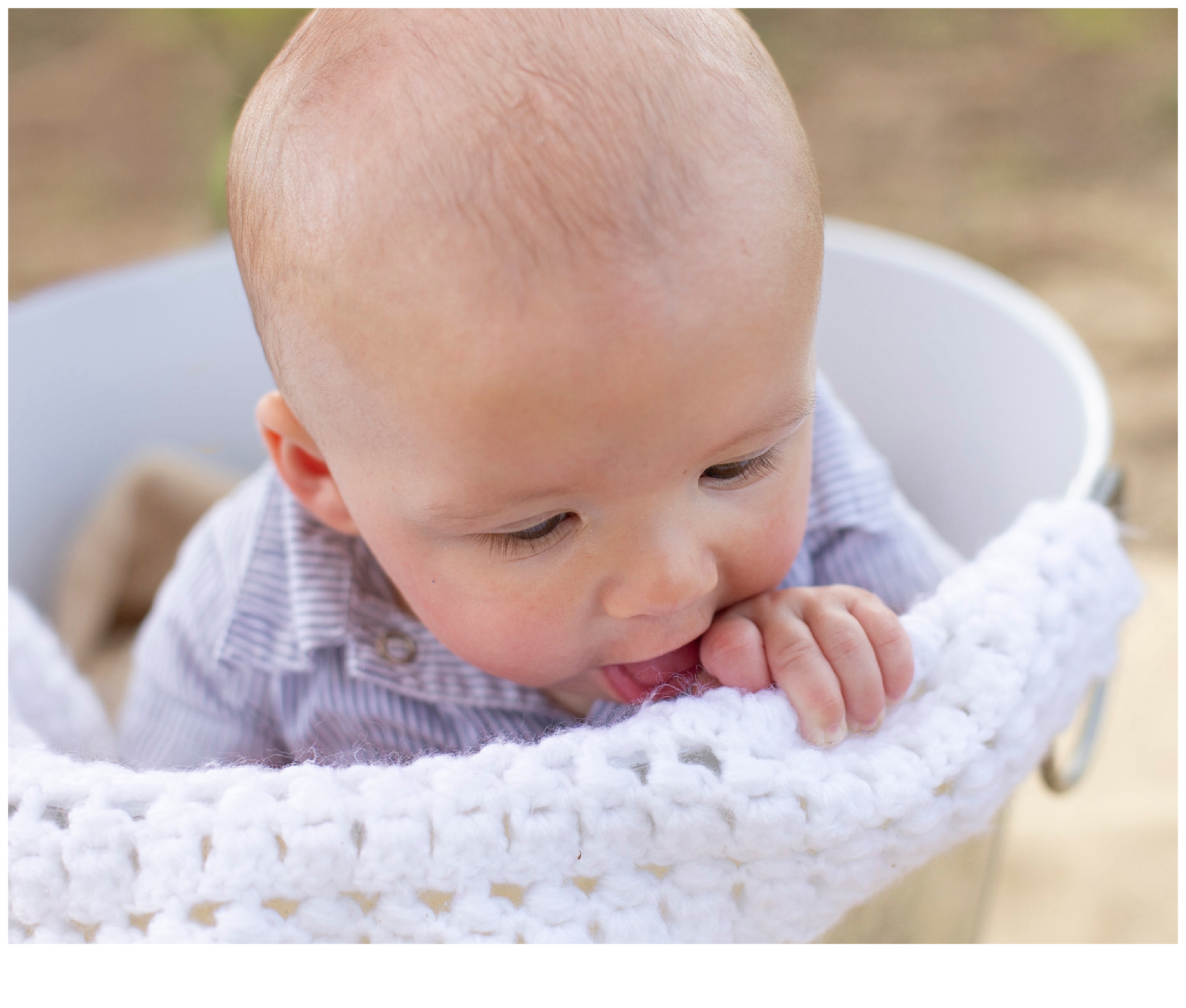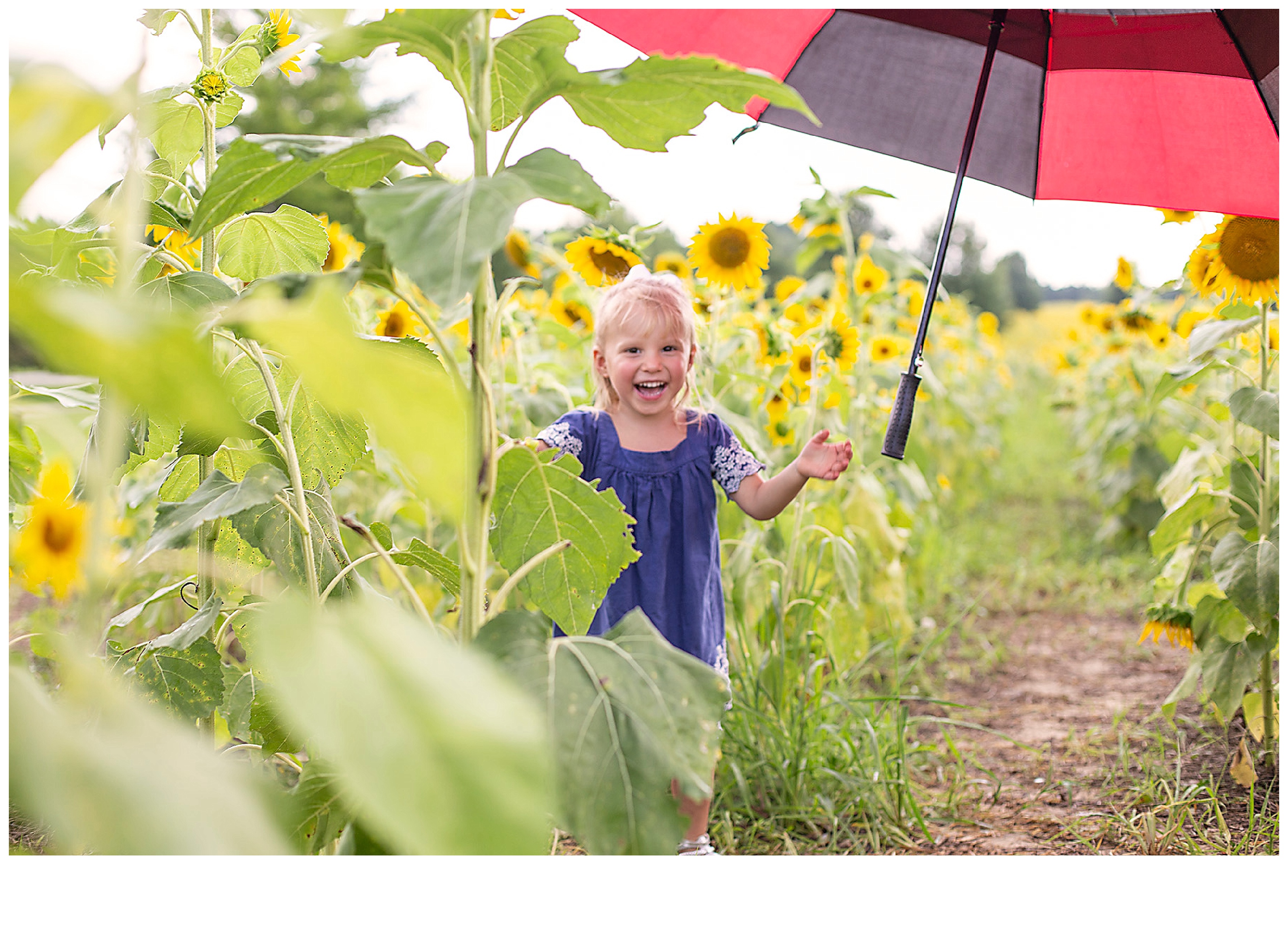 Contact us for your next photography session.