We had a beautiful day for the Spangler's maternity session. She and her daughter were so adorable in their matching colors! I am so glad they made the trip to Smithfield for their backdrops!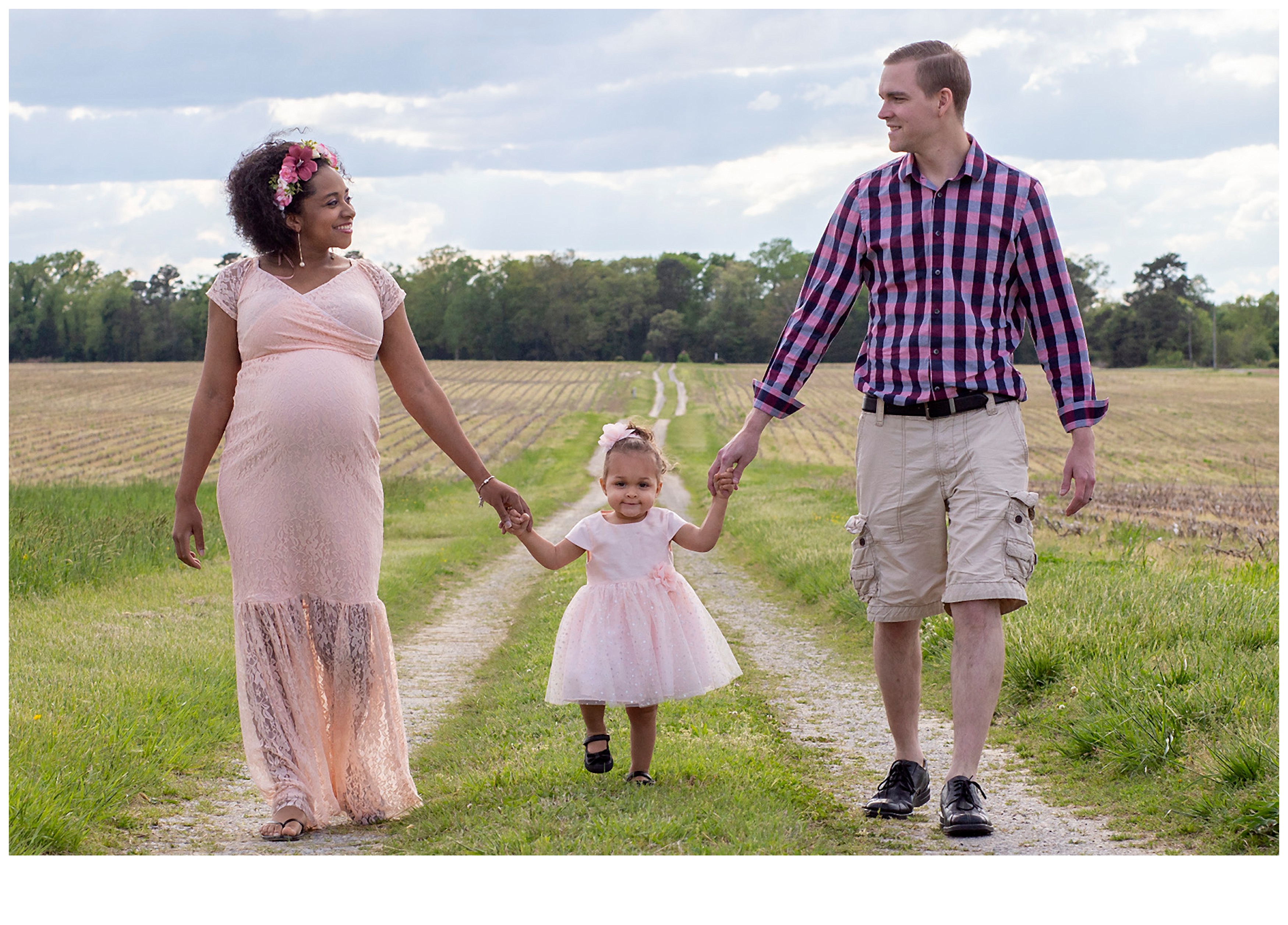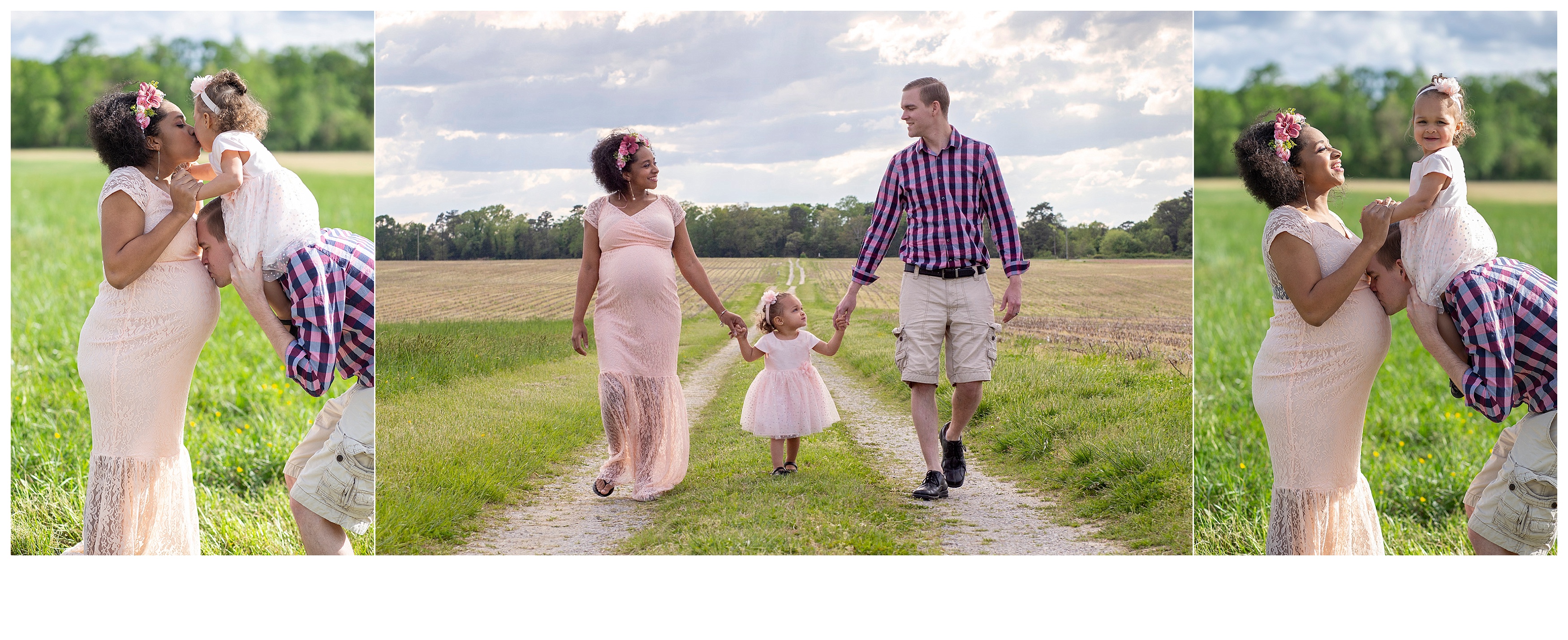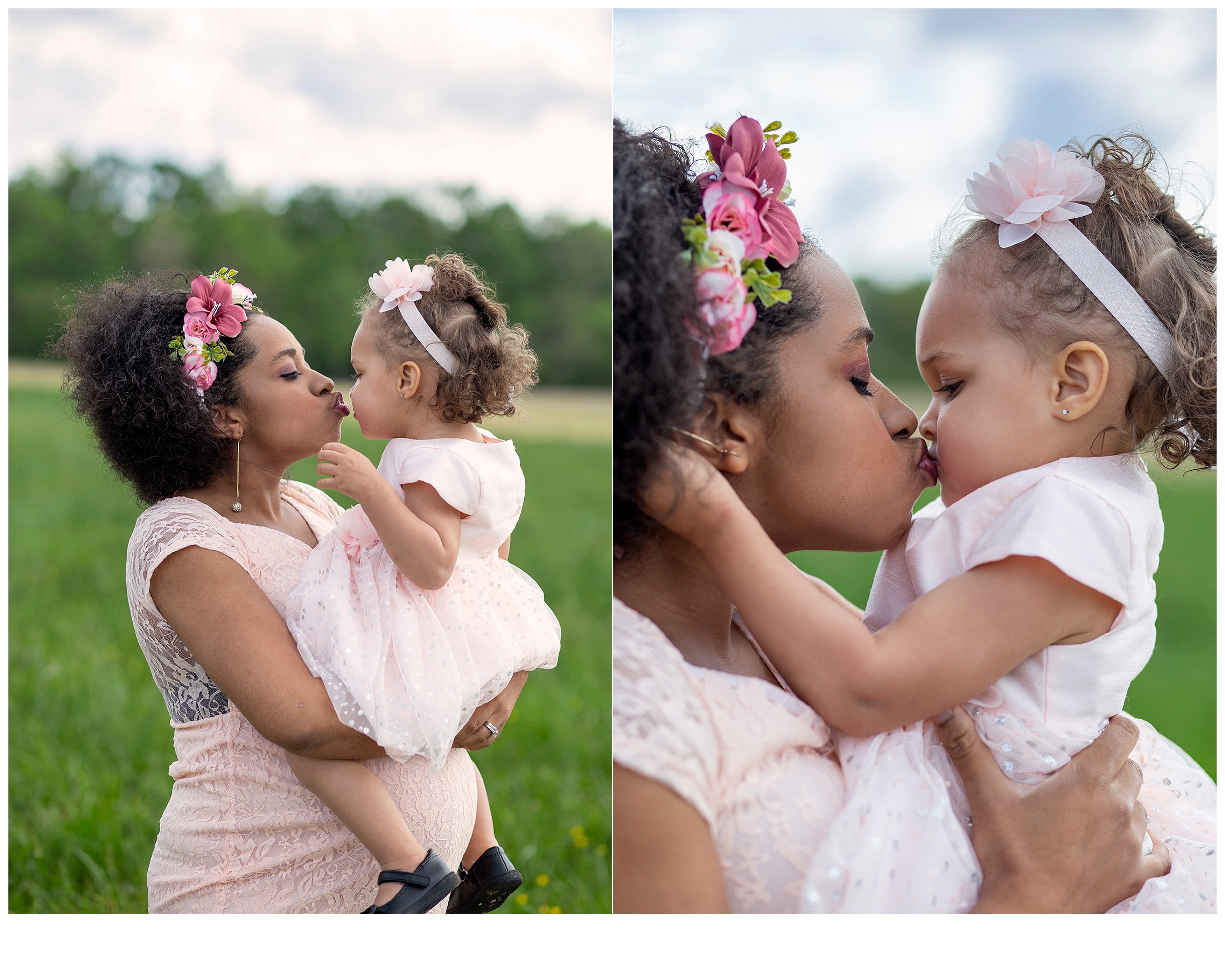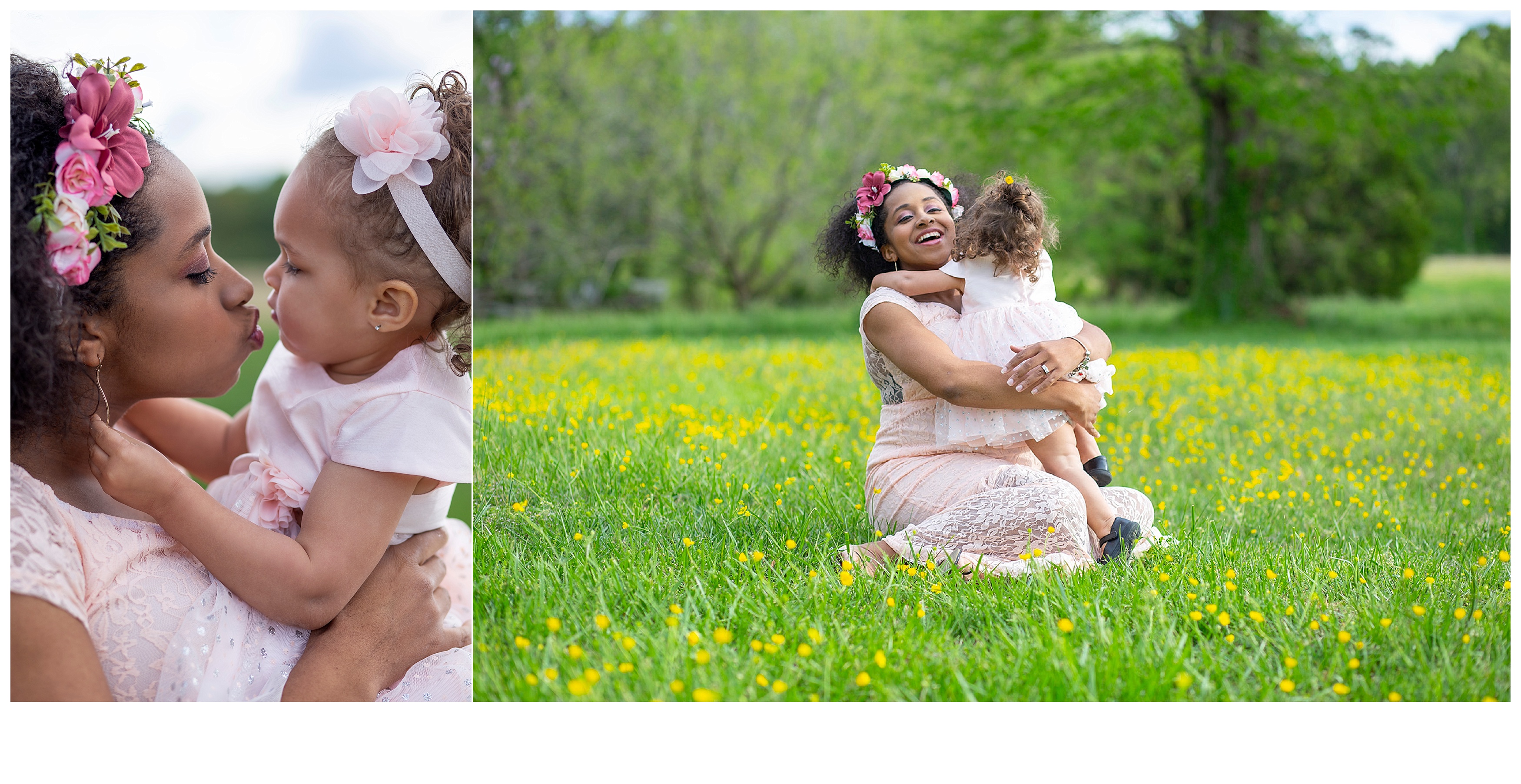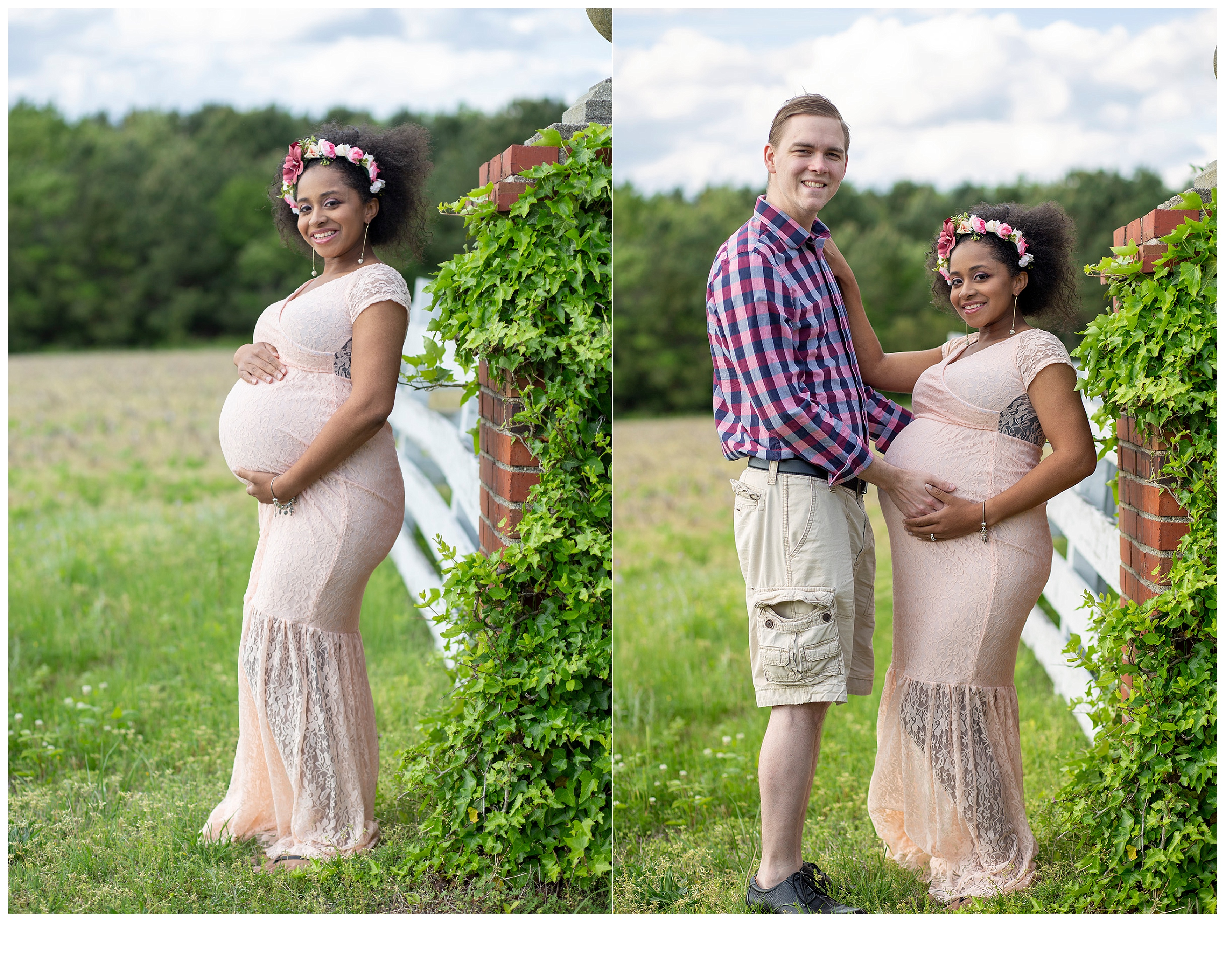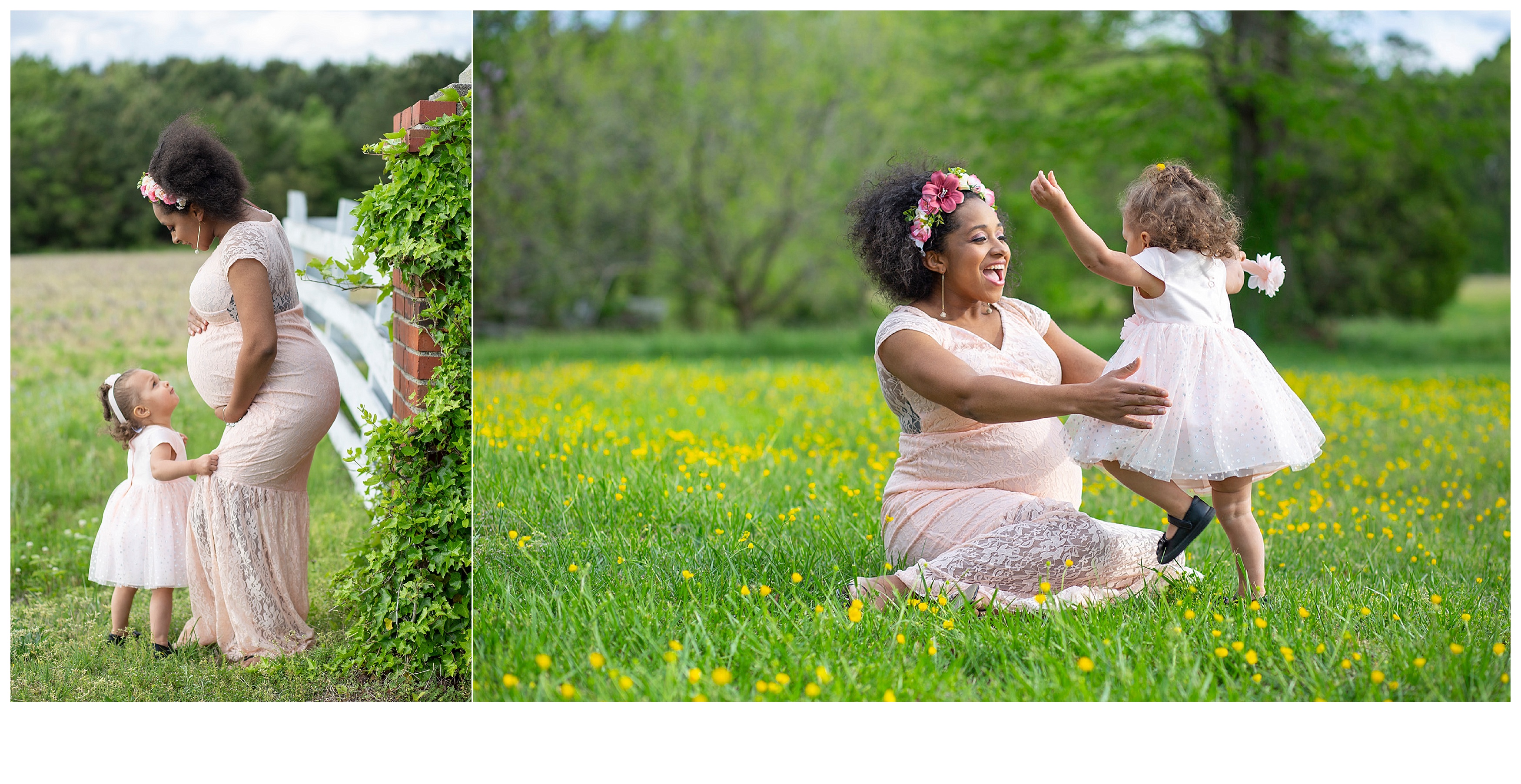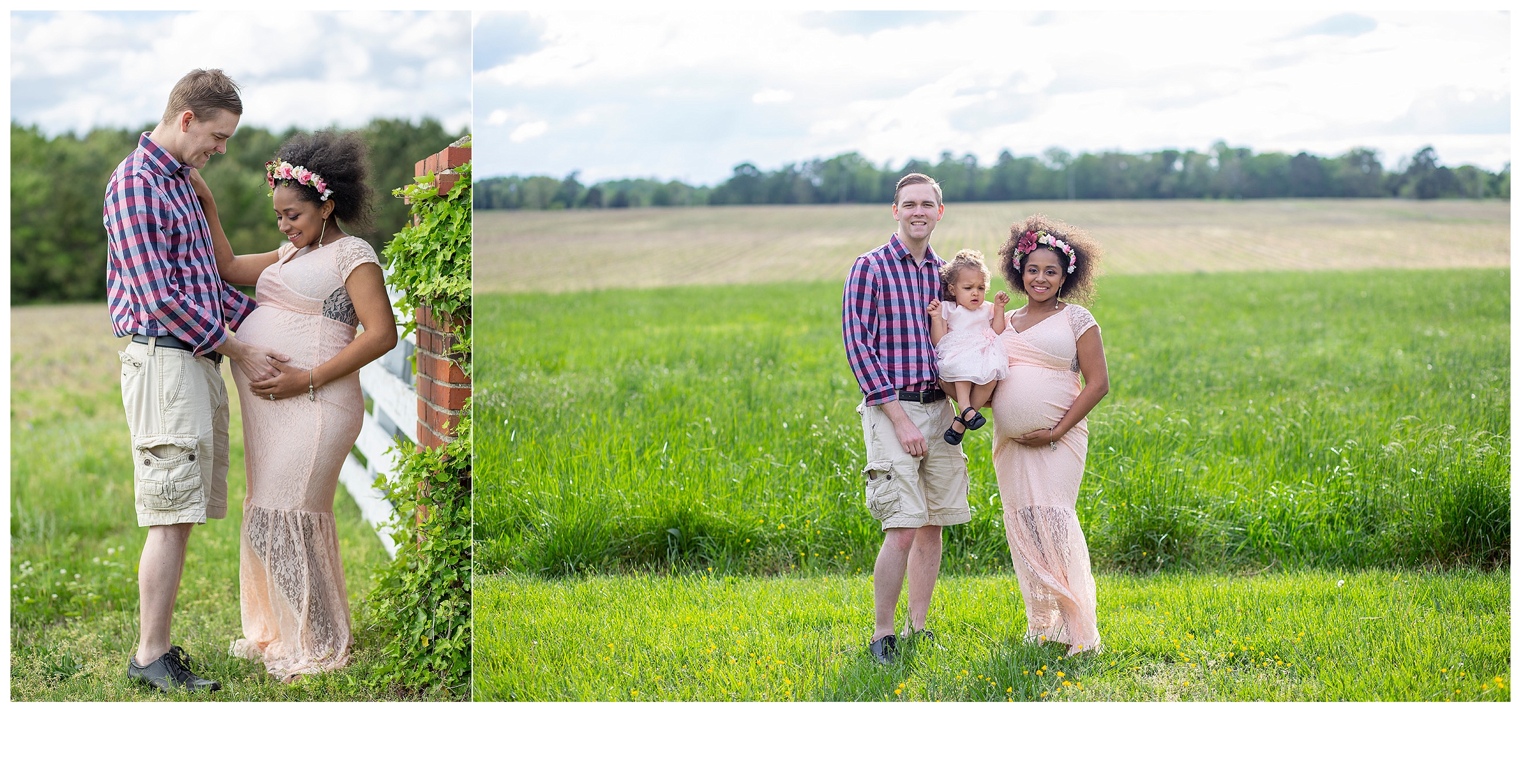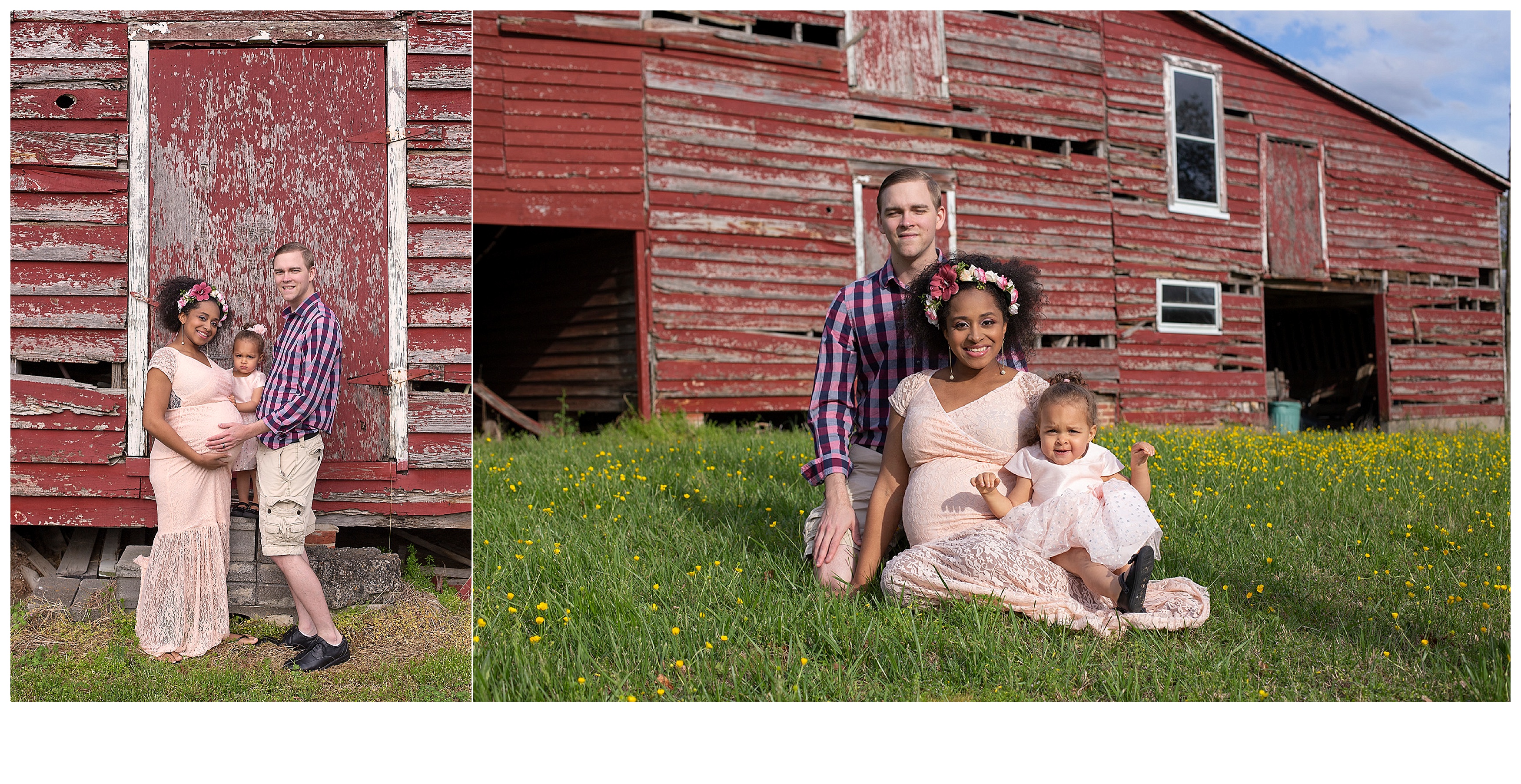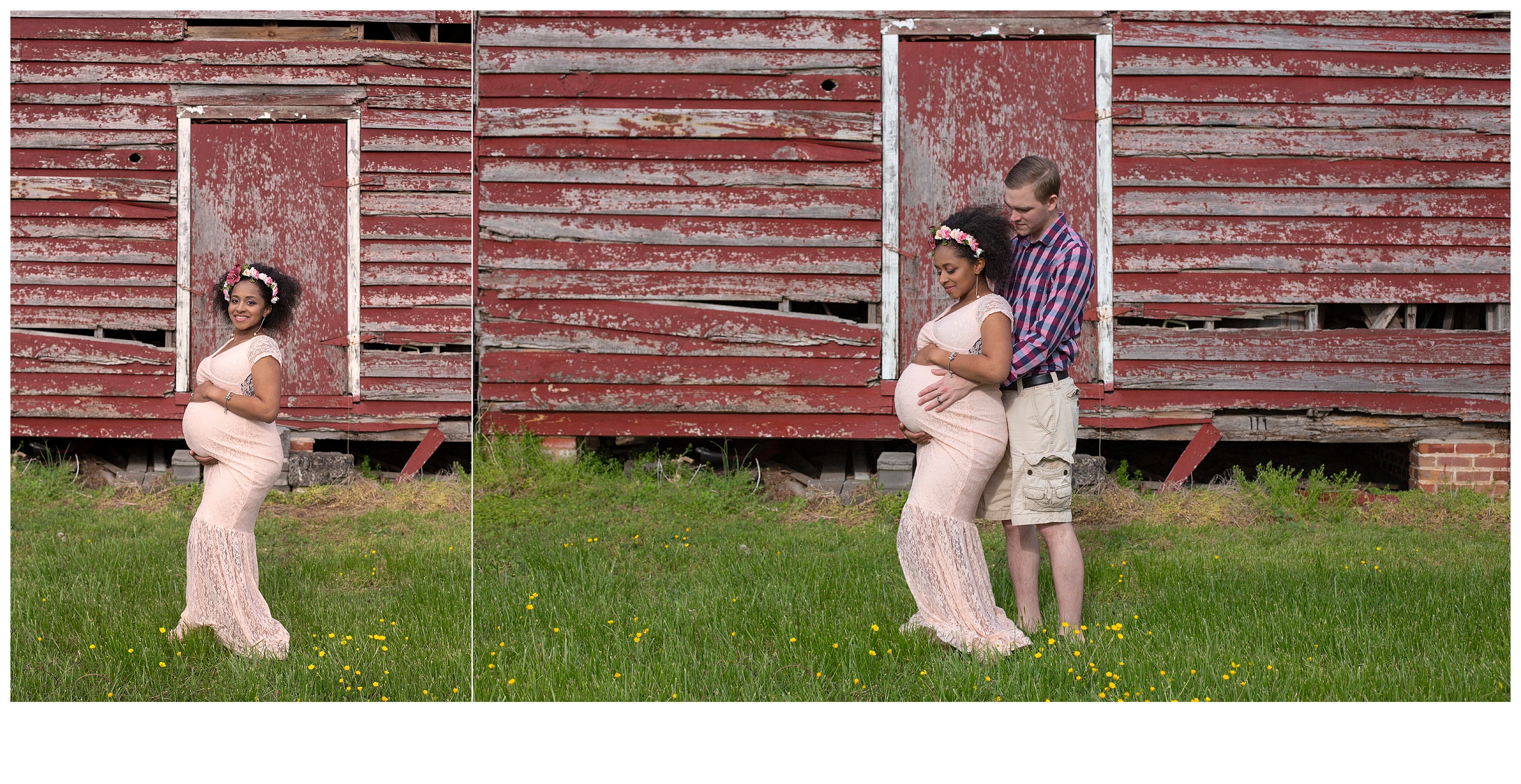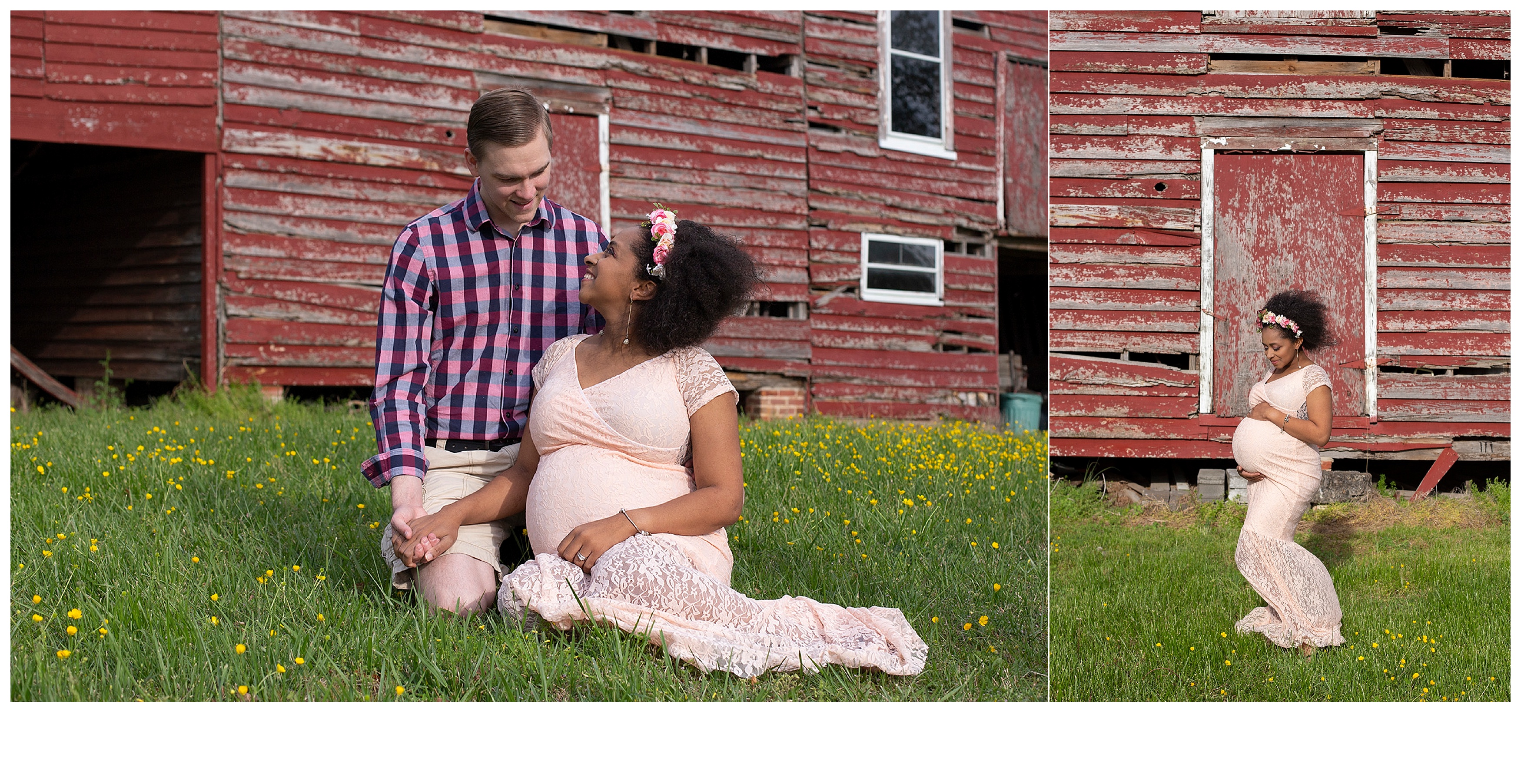 Buttercups anyone?!! They were plentiful here!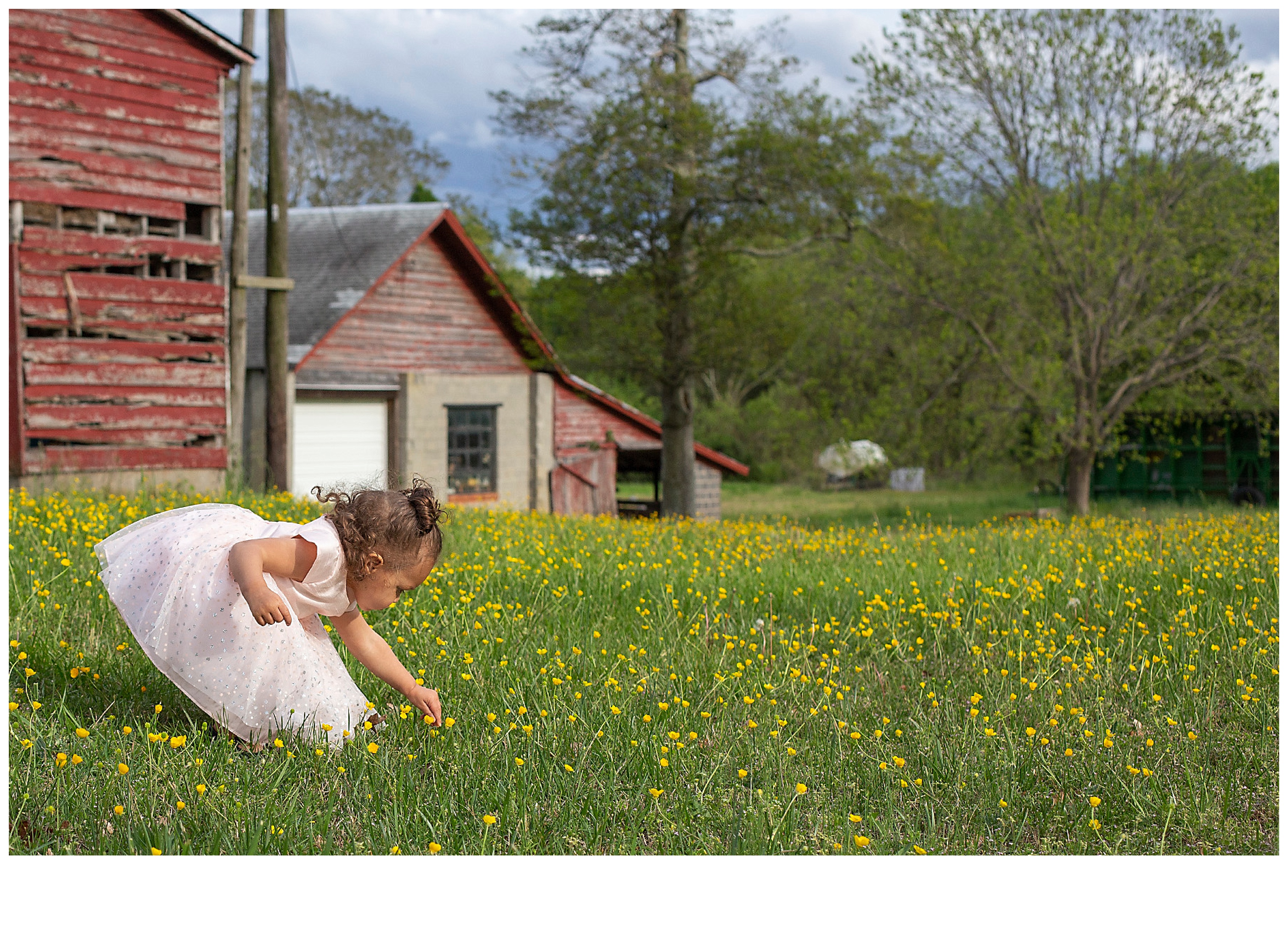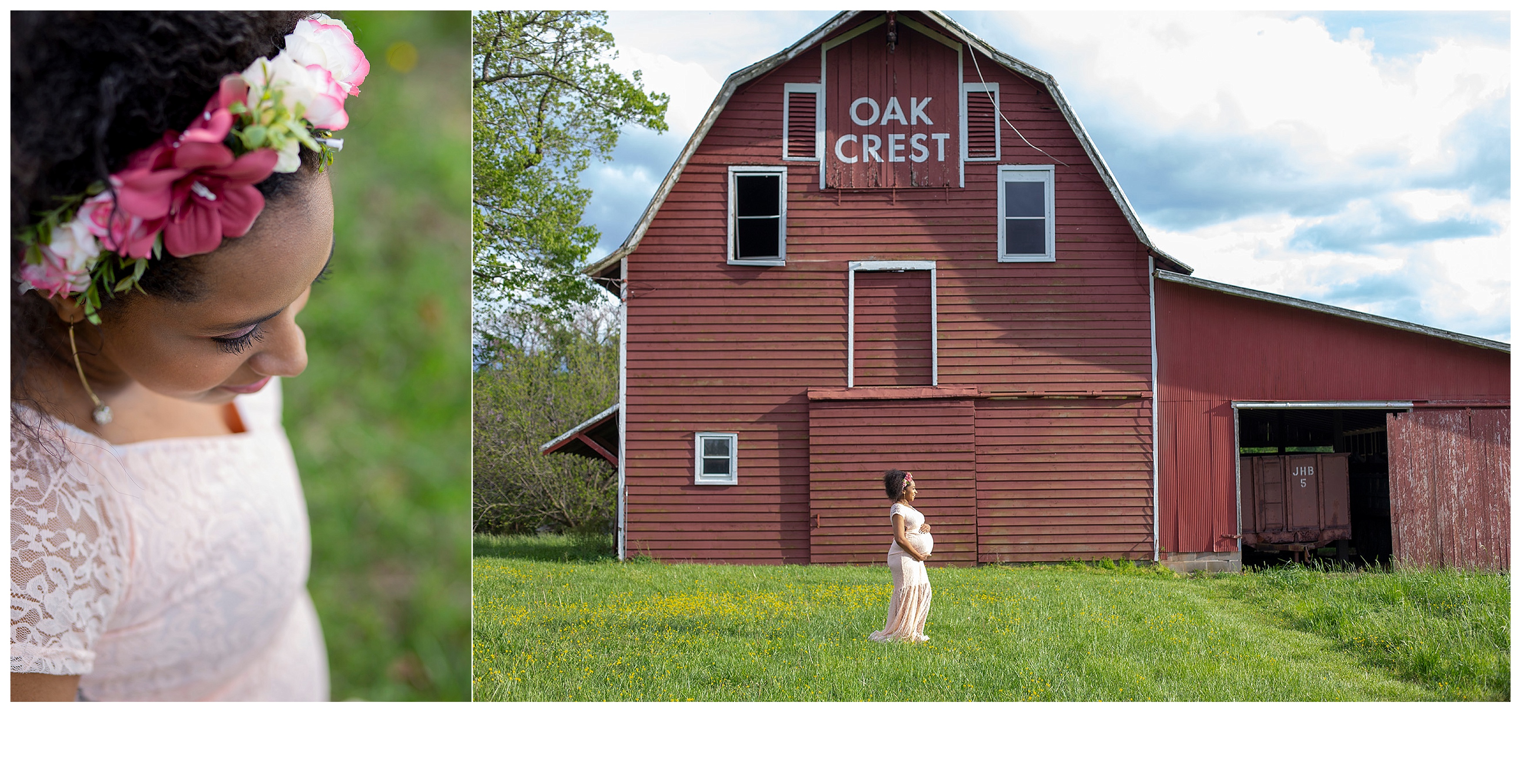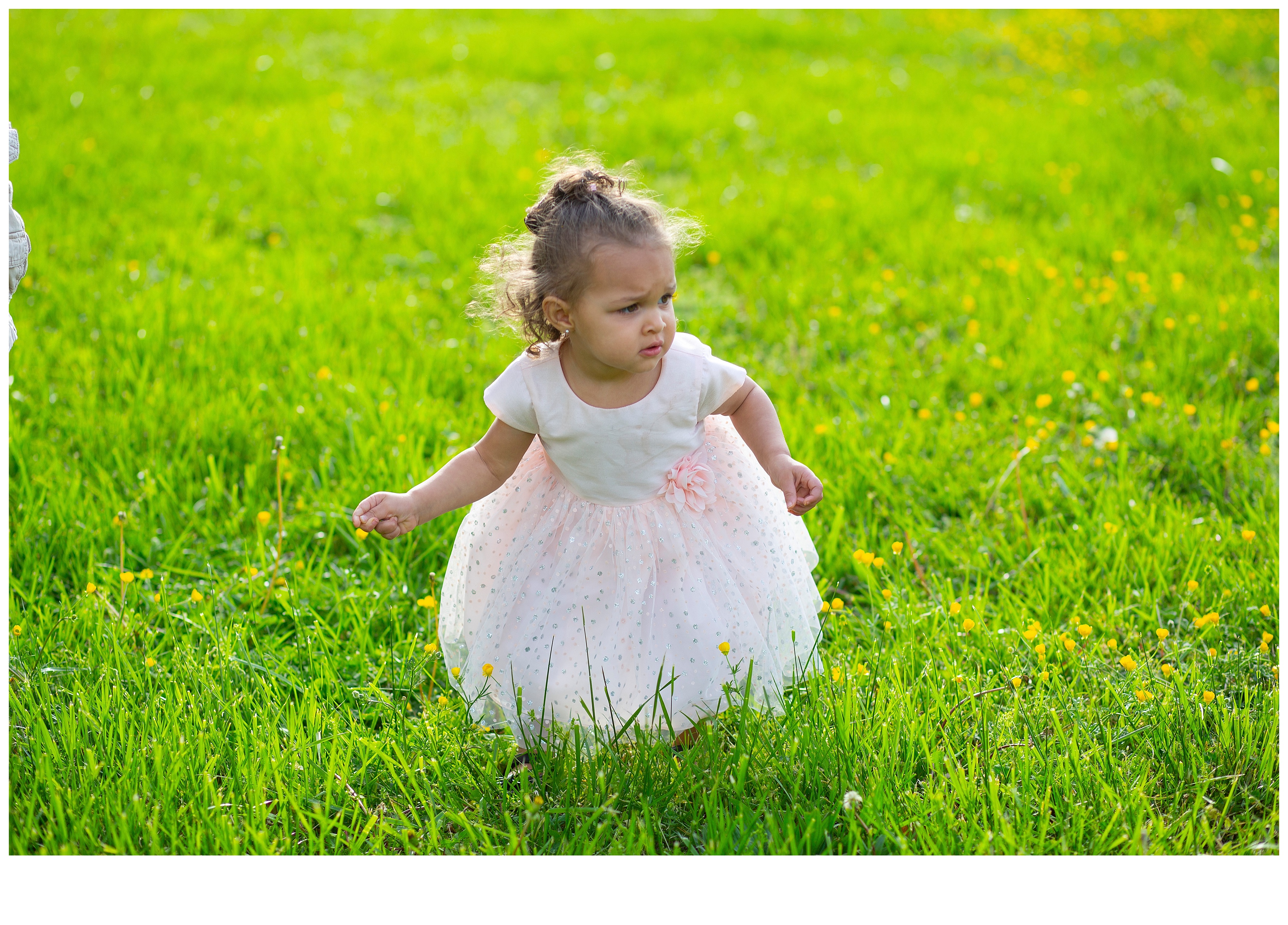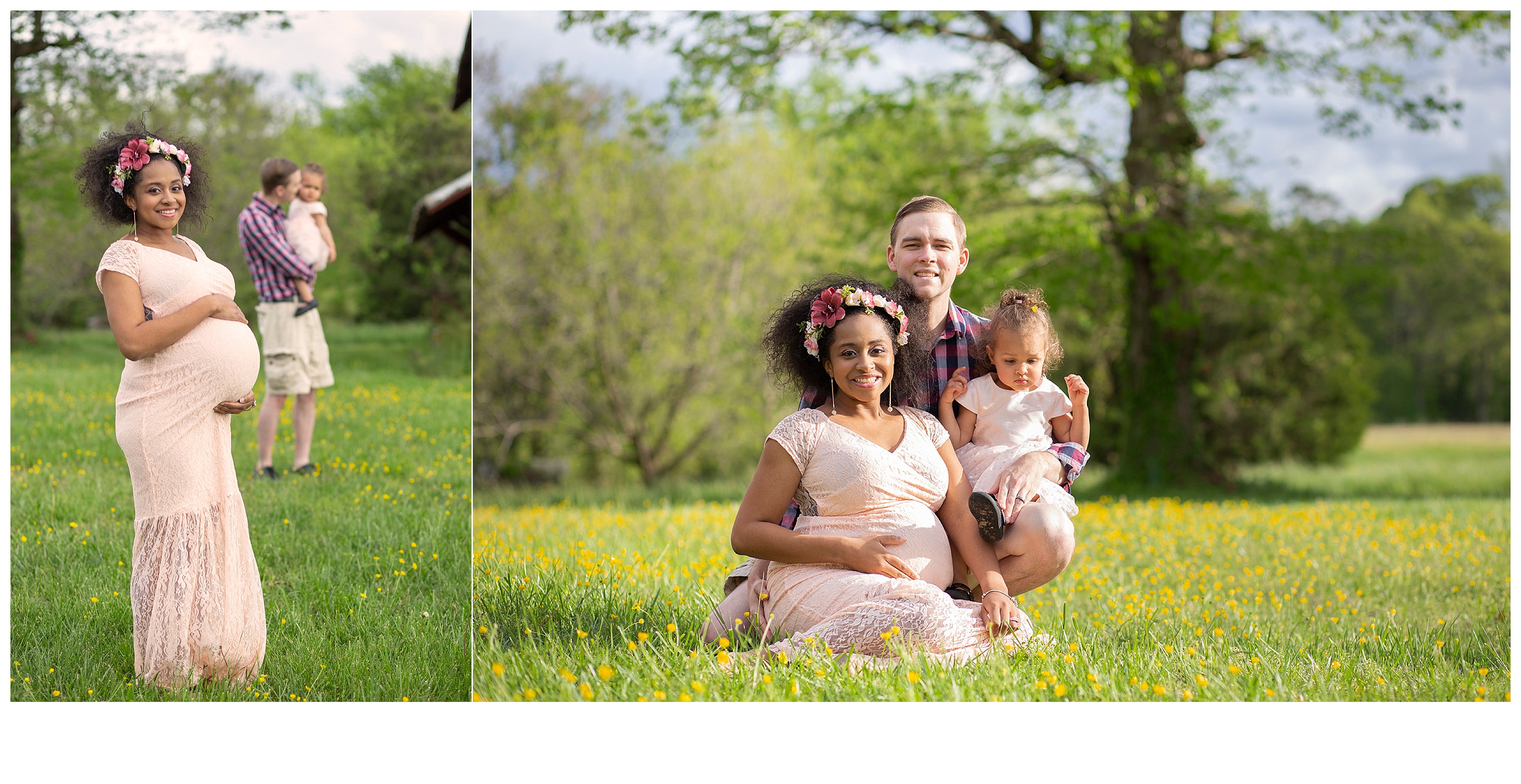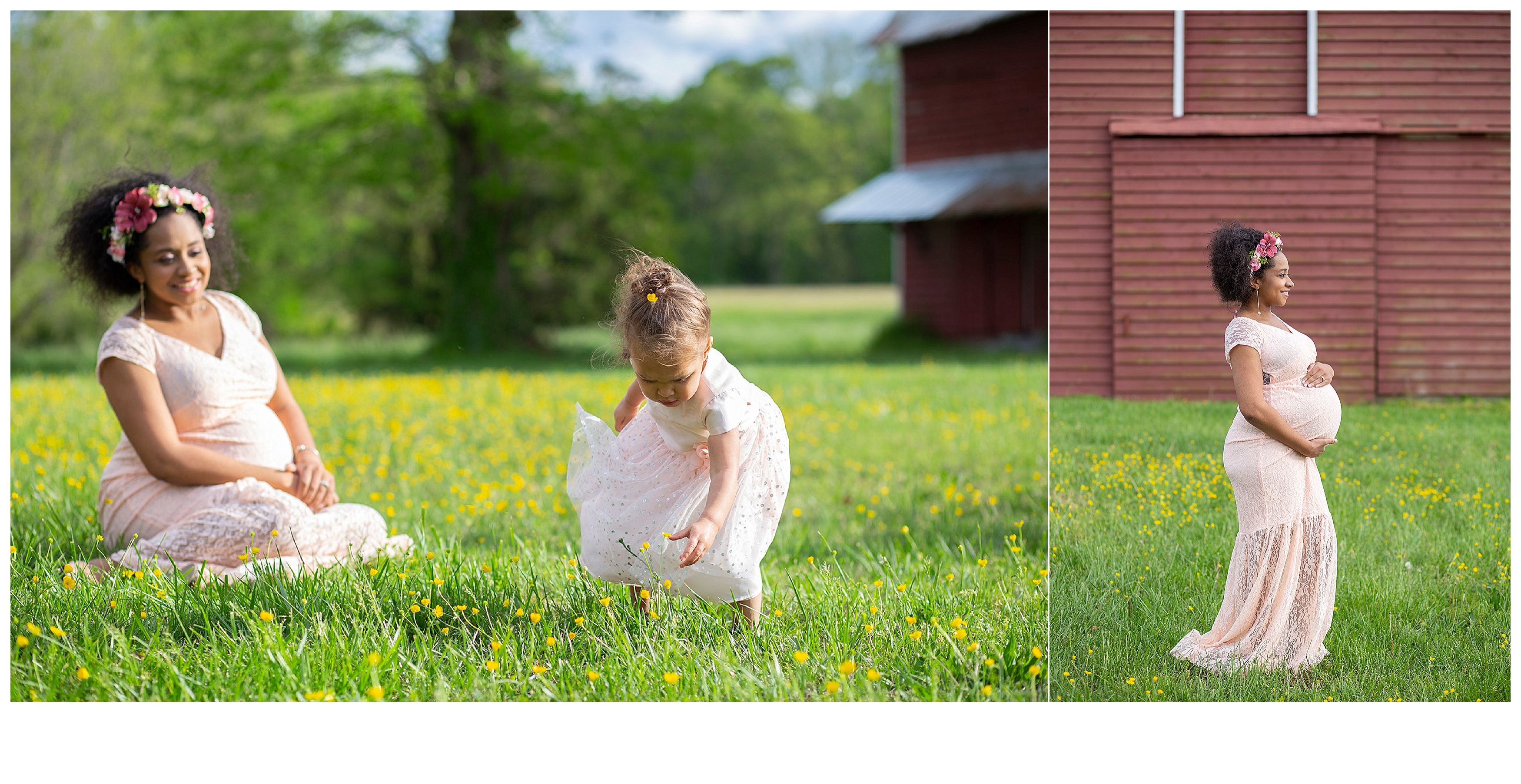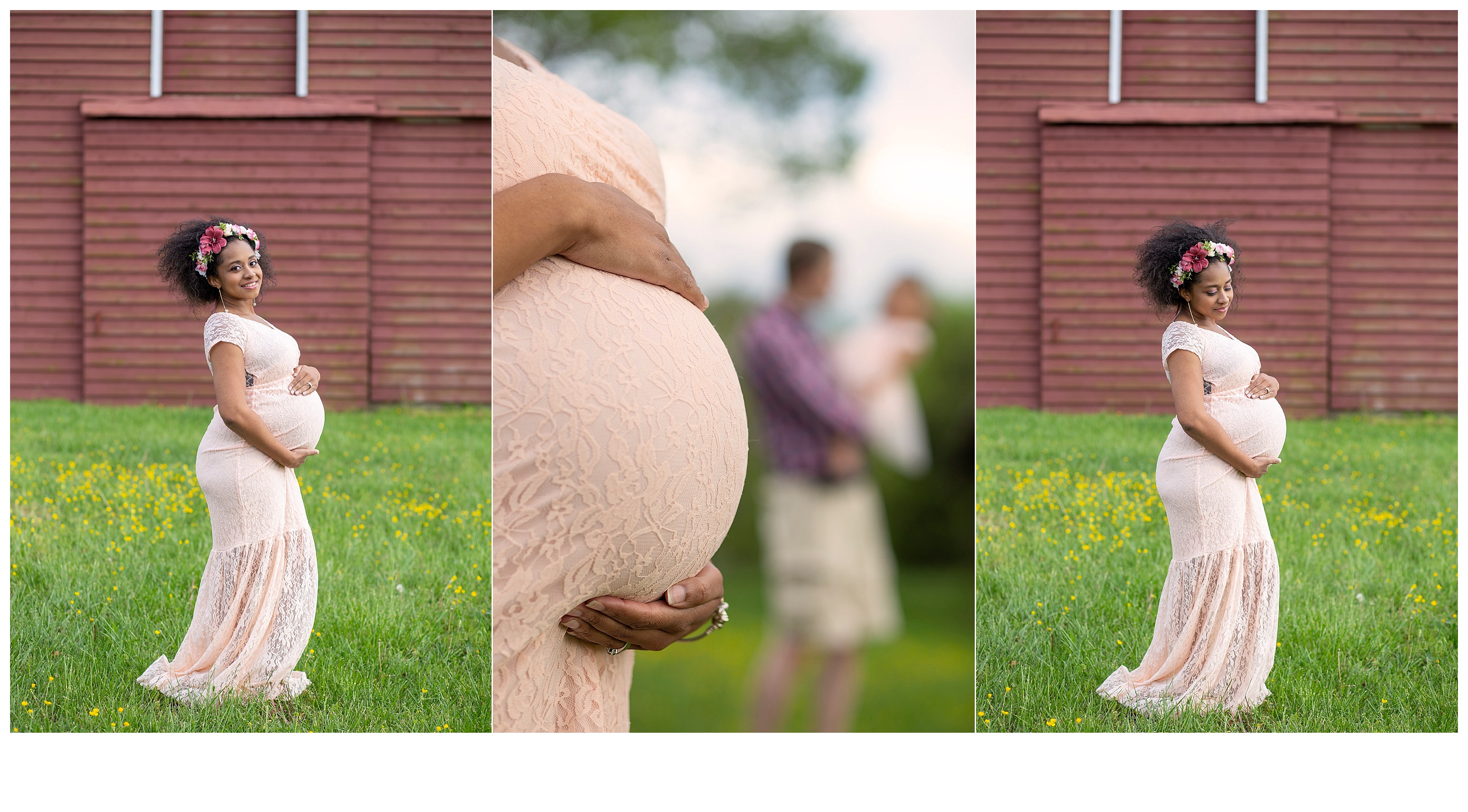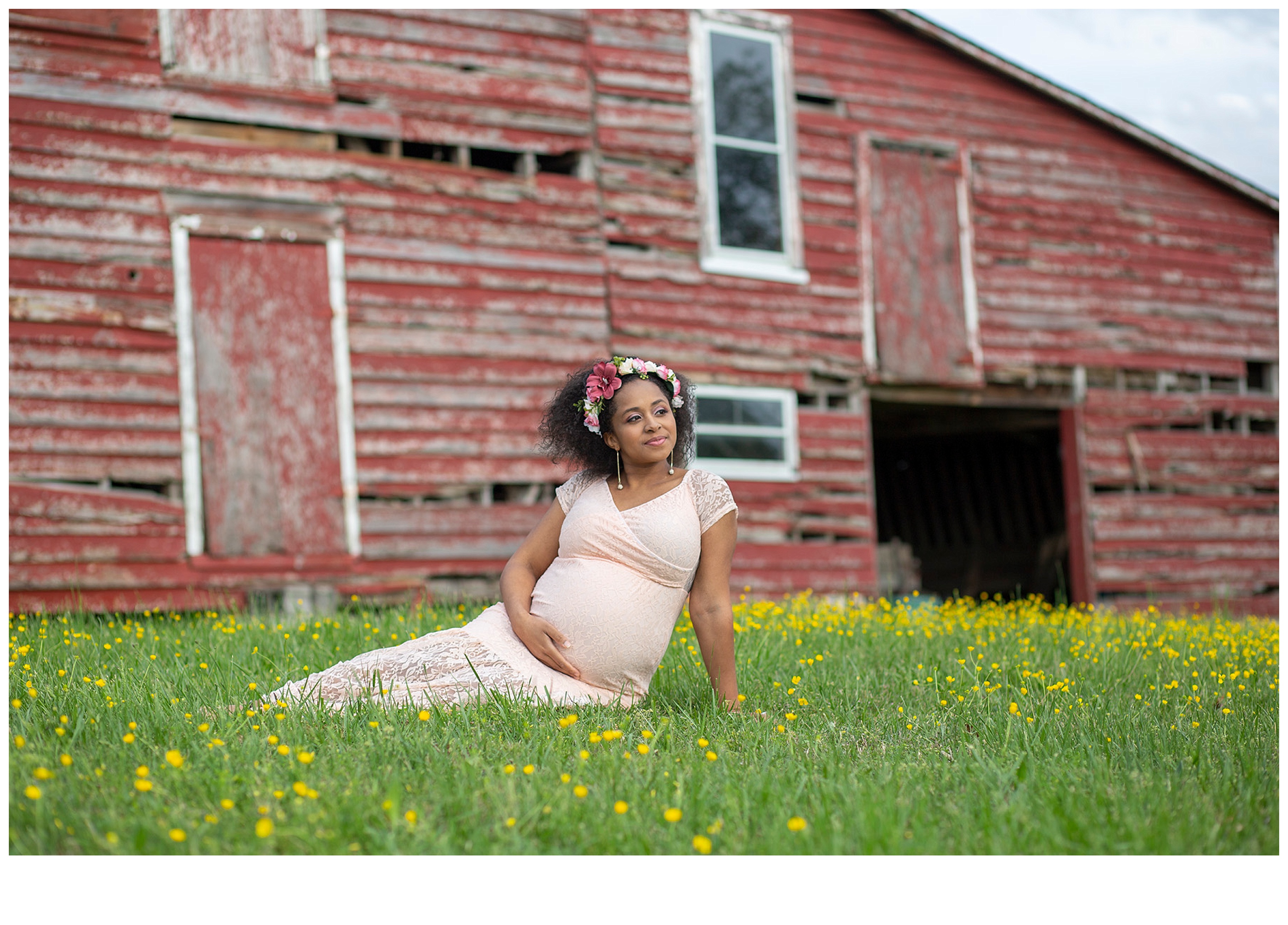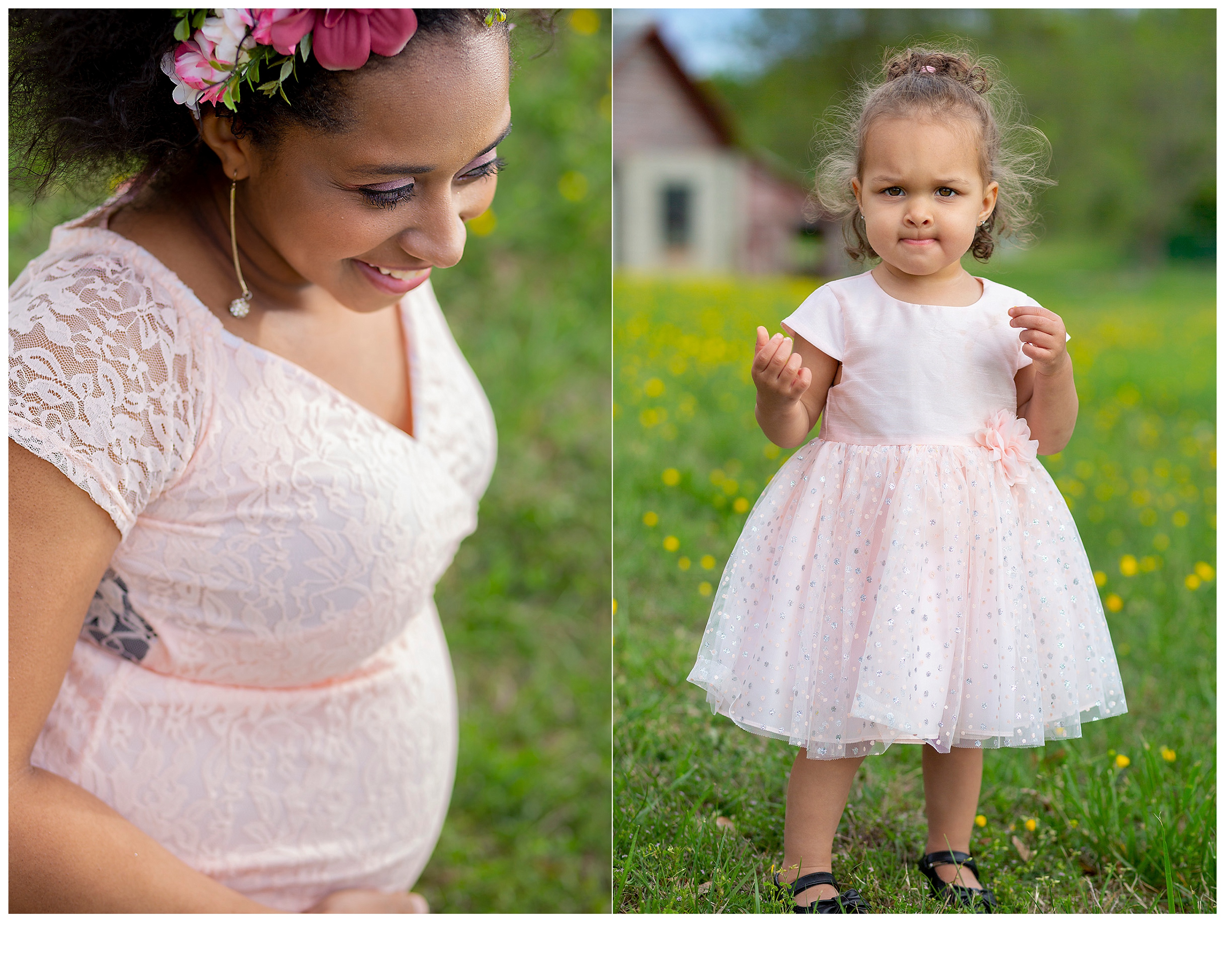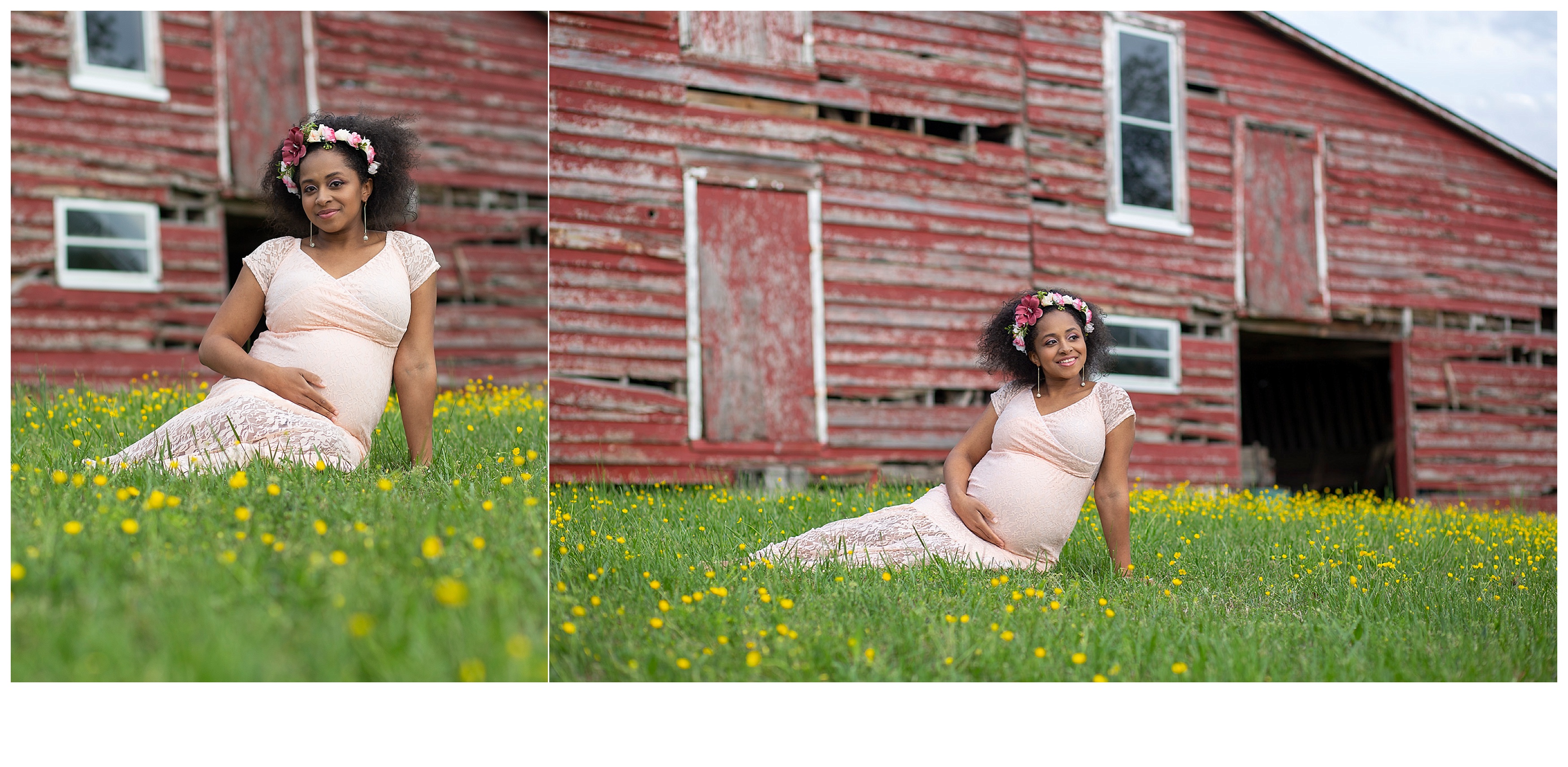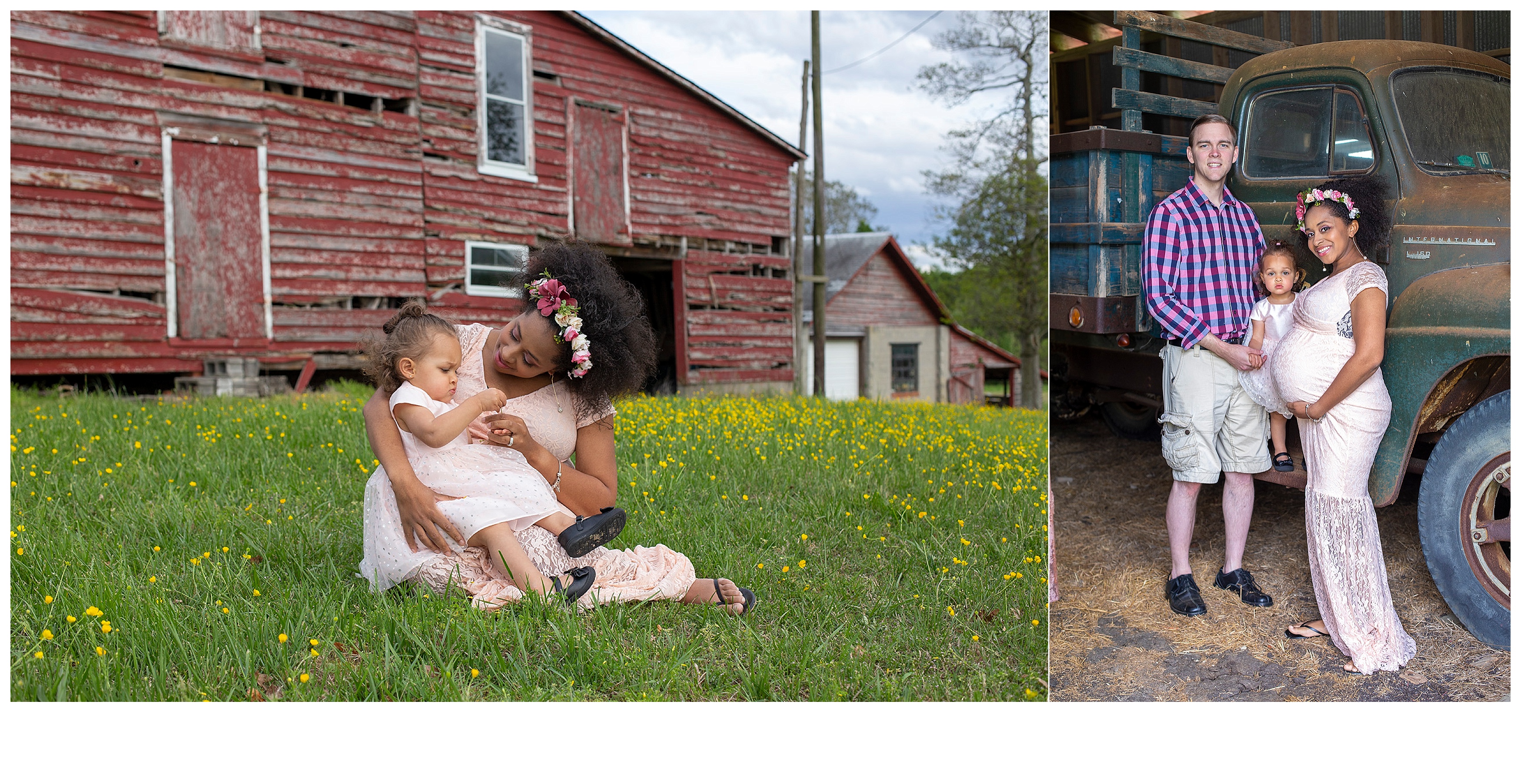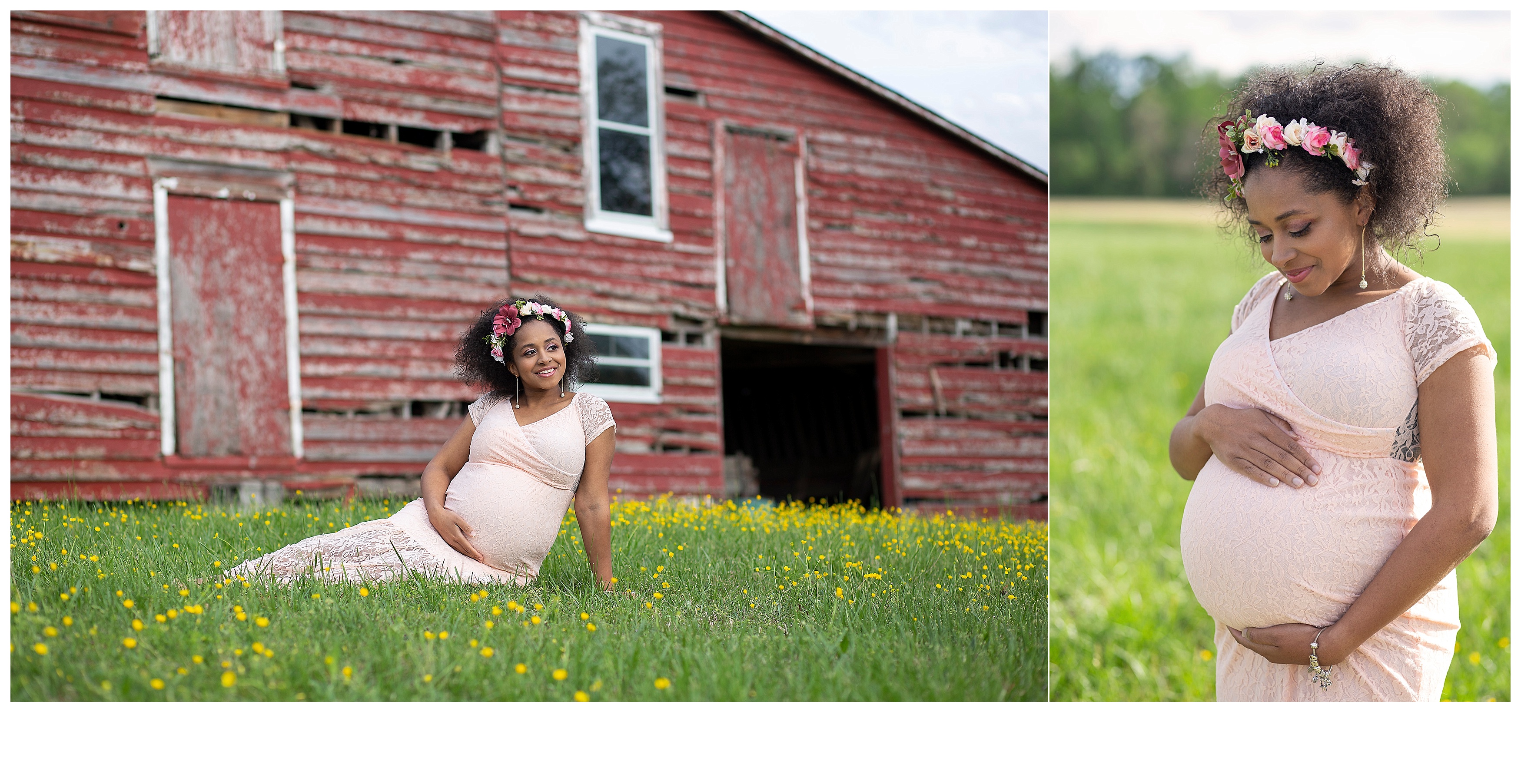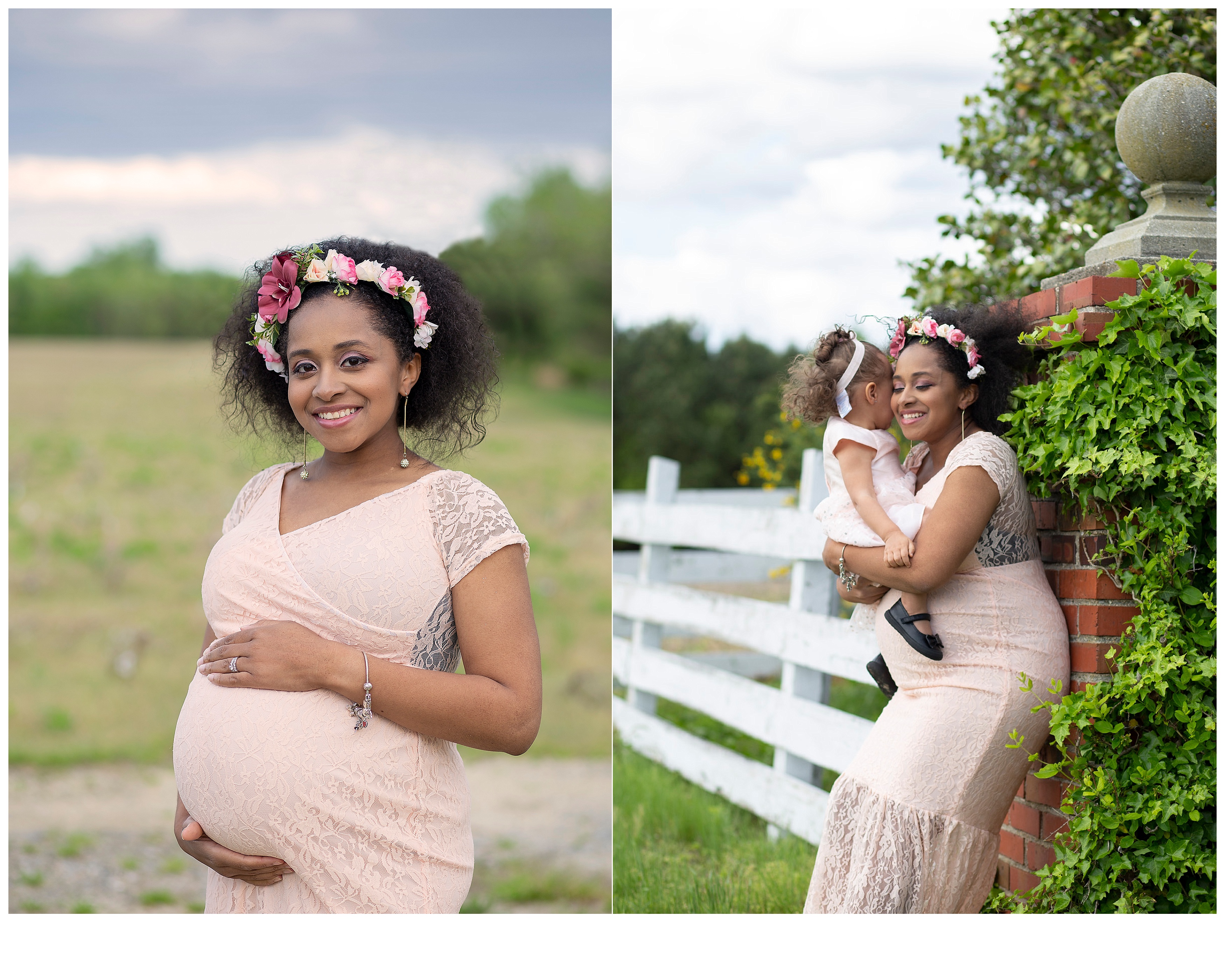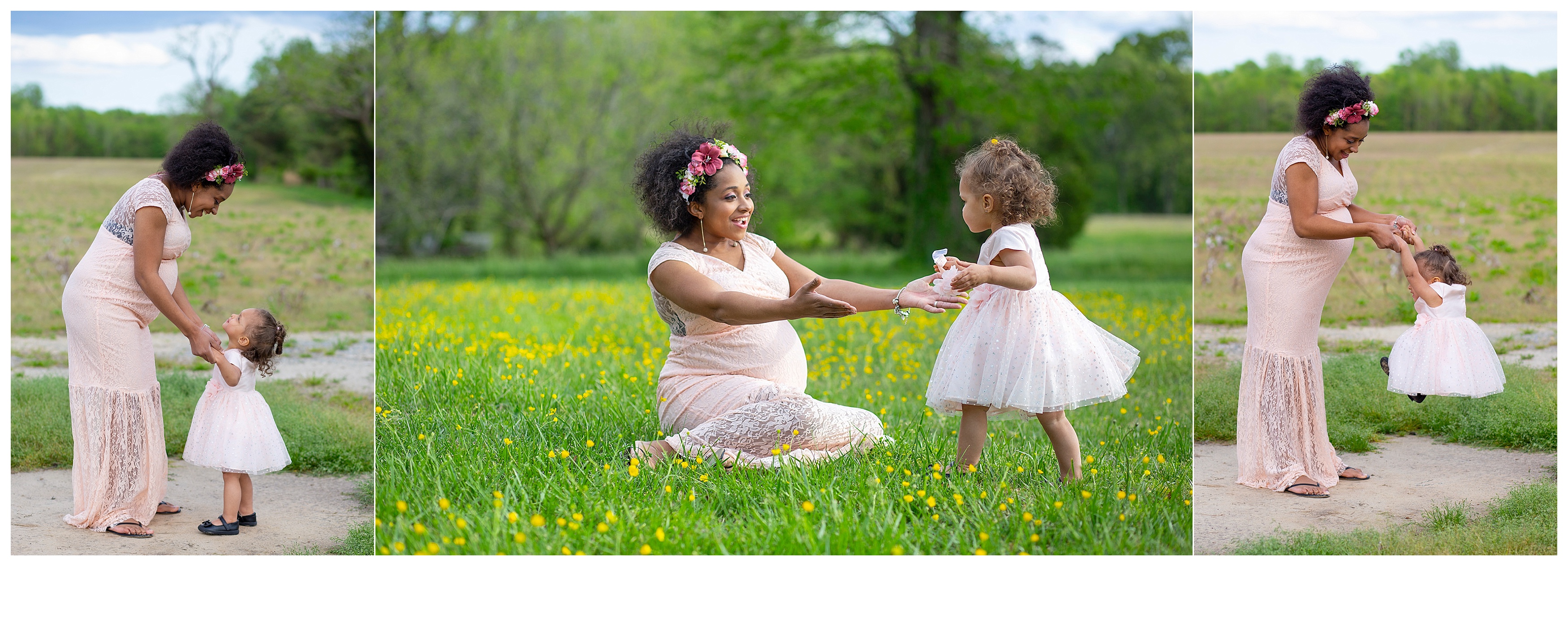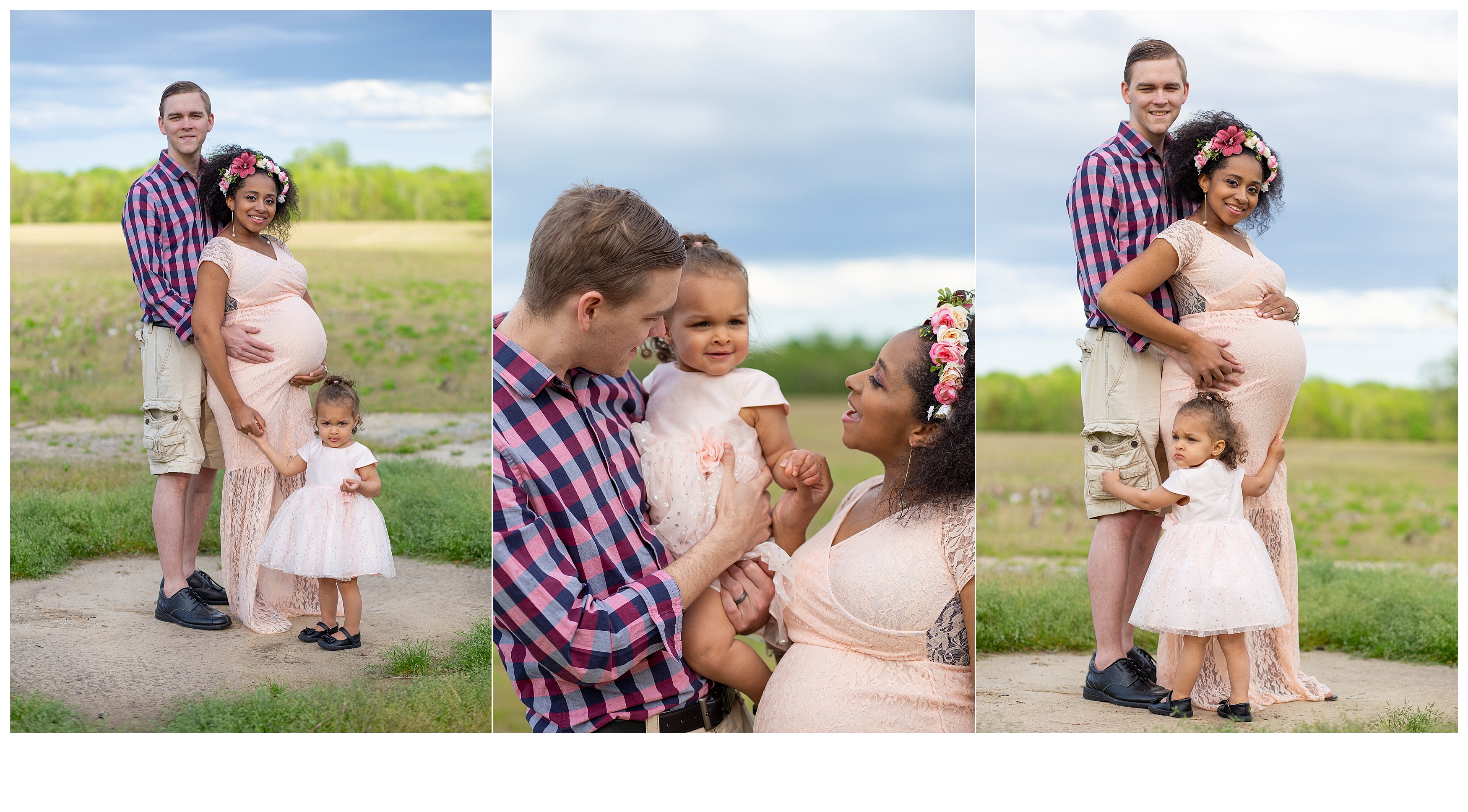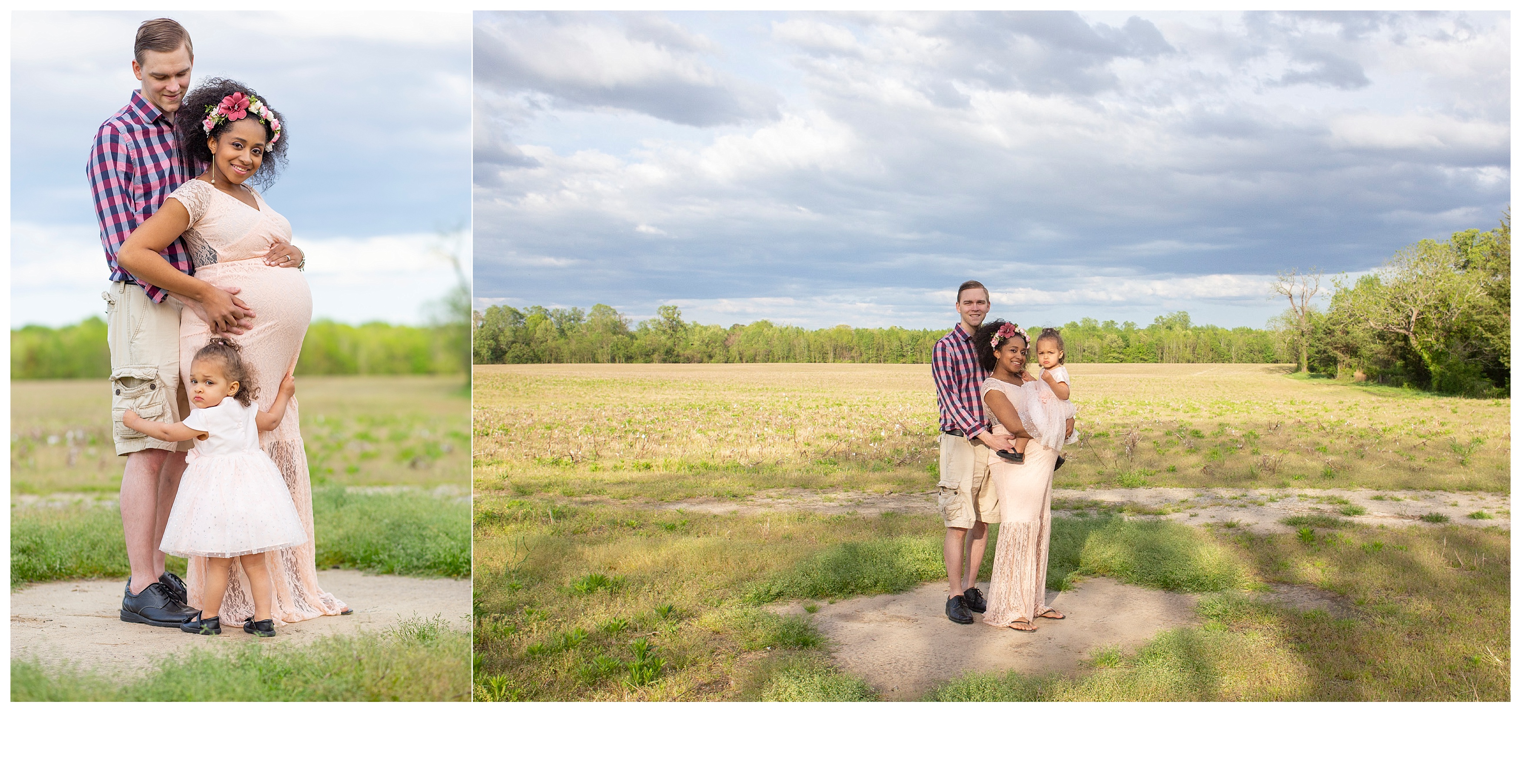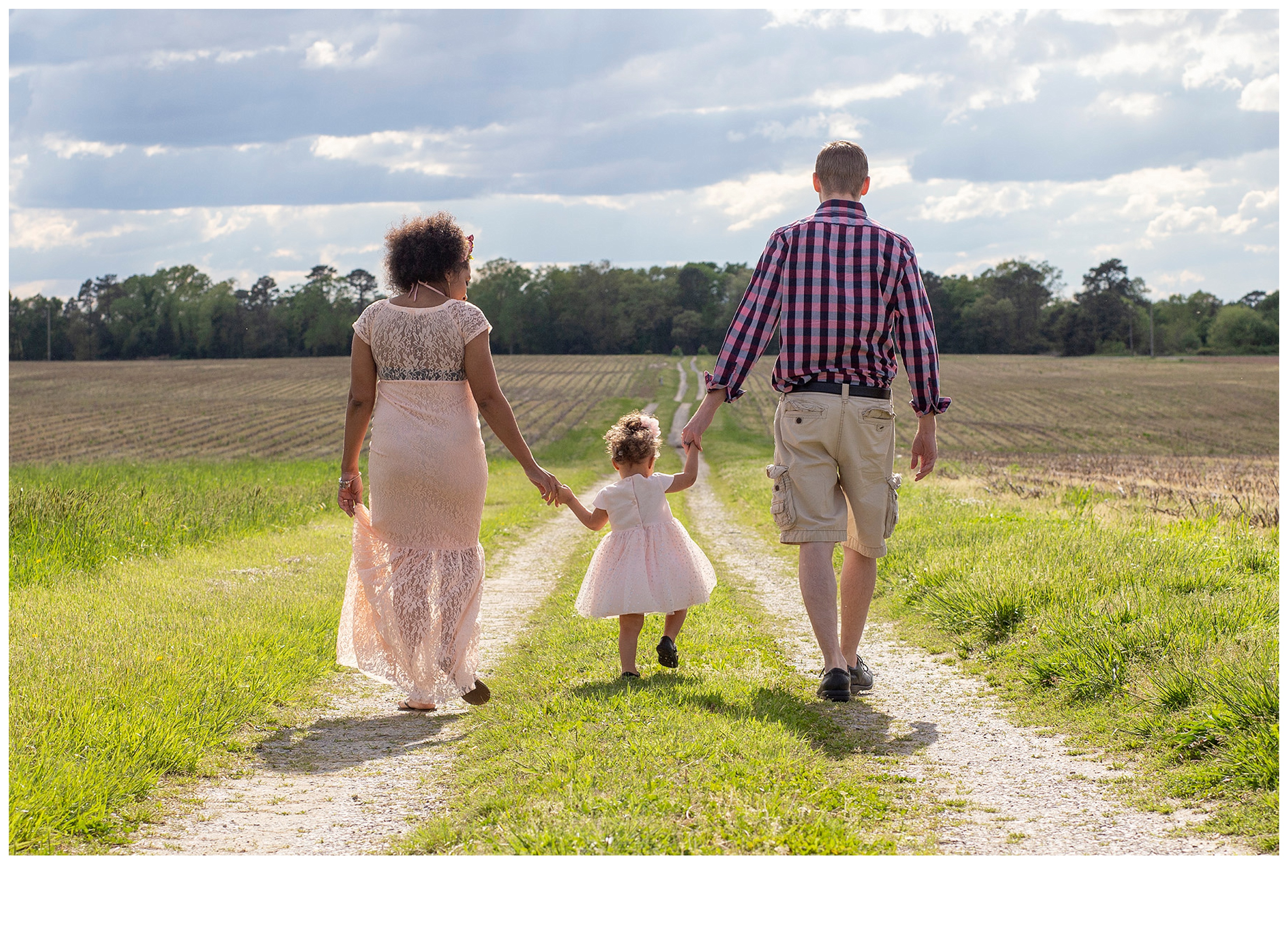 Contact me if you would like to get on my calendar for a photo session!