Family maternity photo time before it's too late and we are posting newborn pictures! You may remember Jon and Meghan's maternity session with Waverly not too long ago. Well now Jon, Meghan, Waverly, and Frankie will soon be welcoming Wrangler to their family, and we anxiously await his arrival!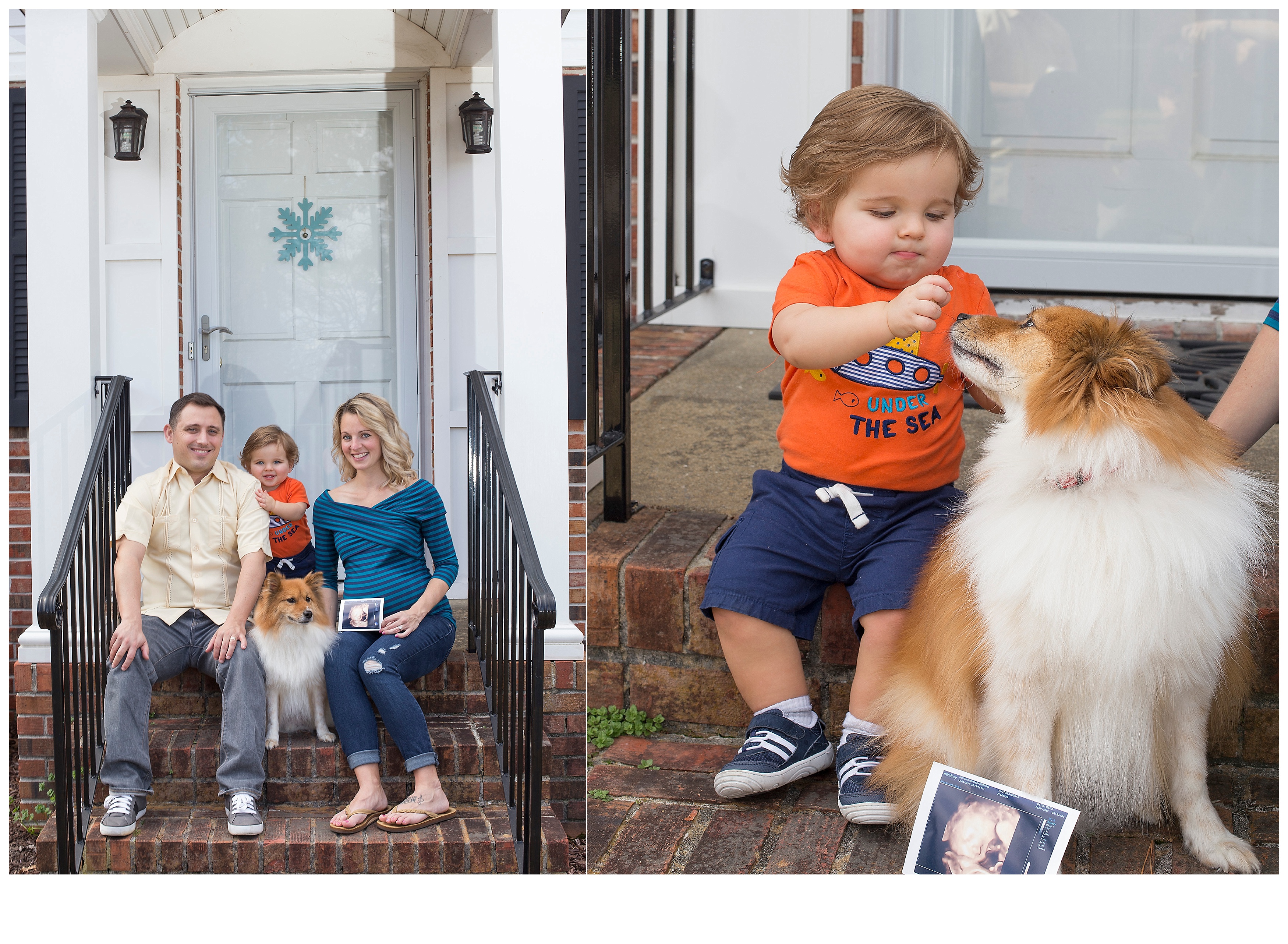 While Frankie doesn't consider Waverly to be his best friend, he does enjoy eating his snacks!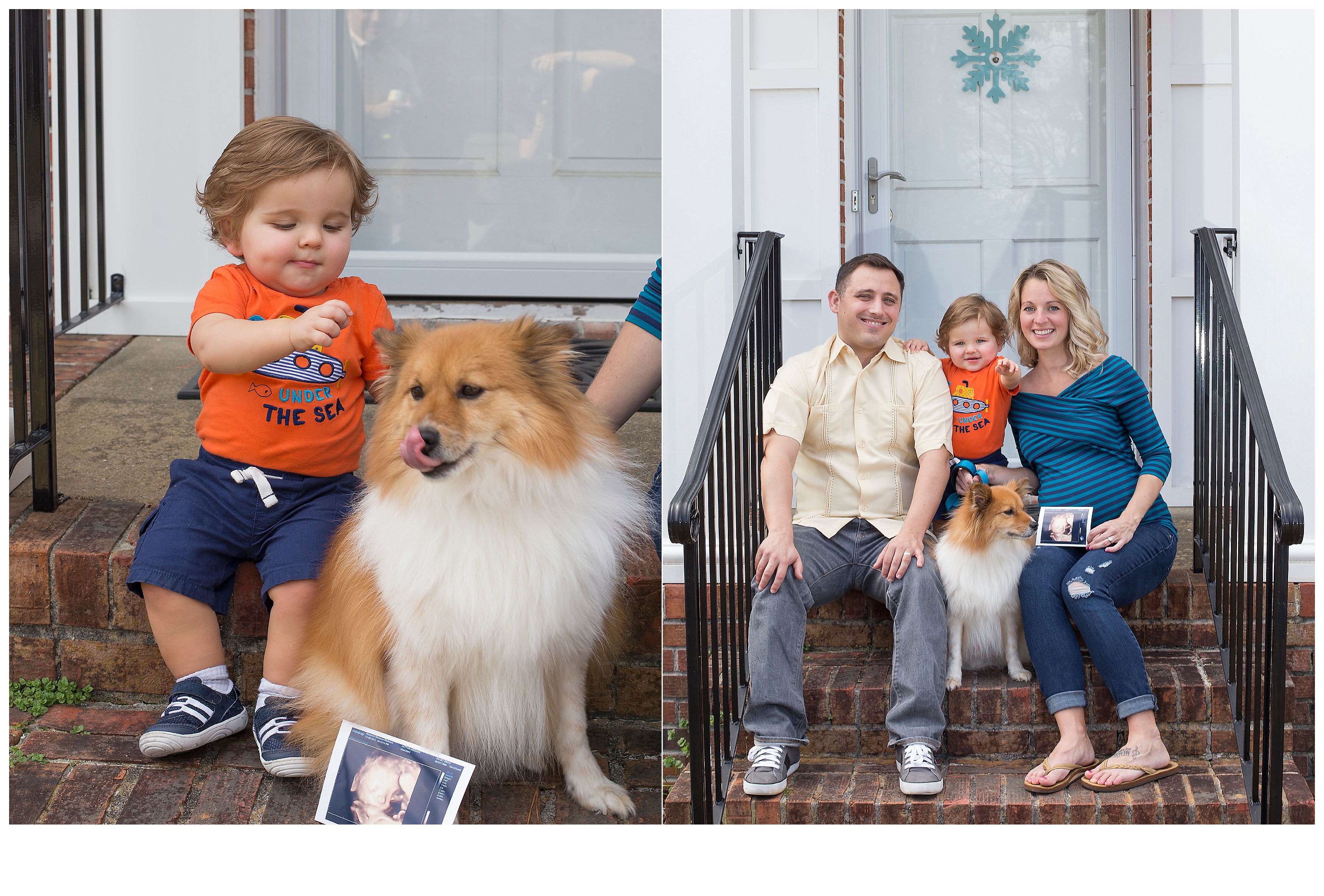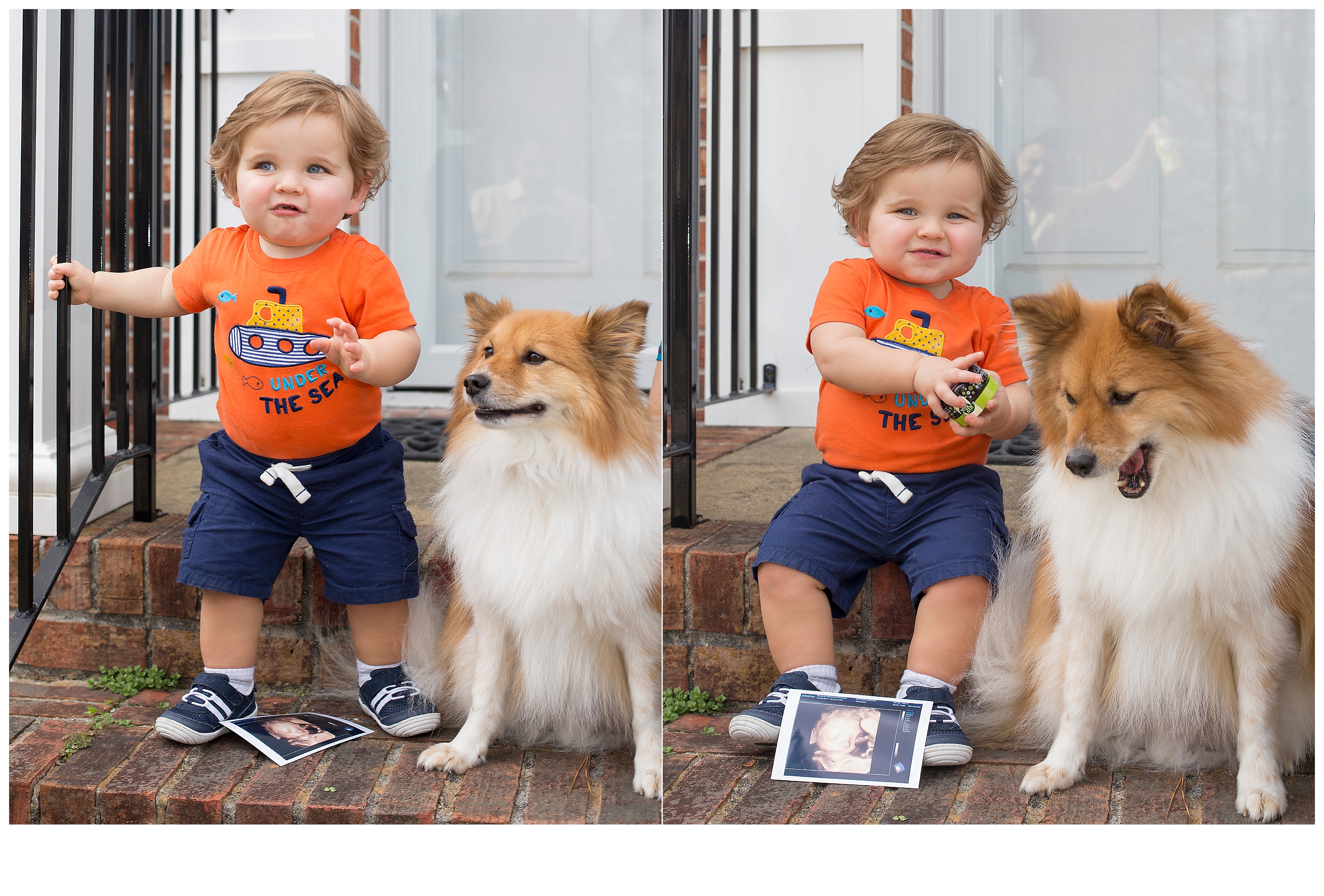 Waverly has such a cute vintage bike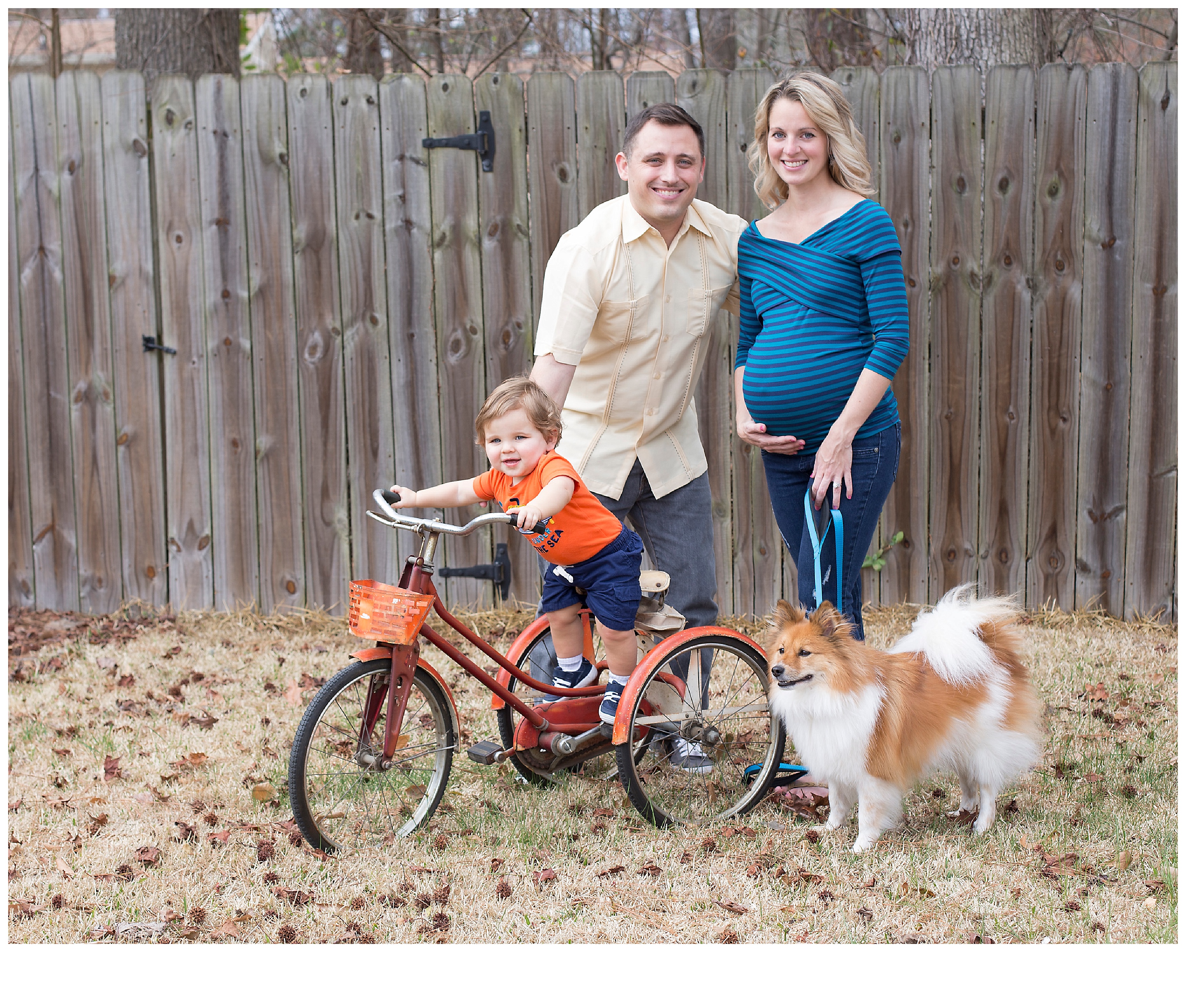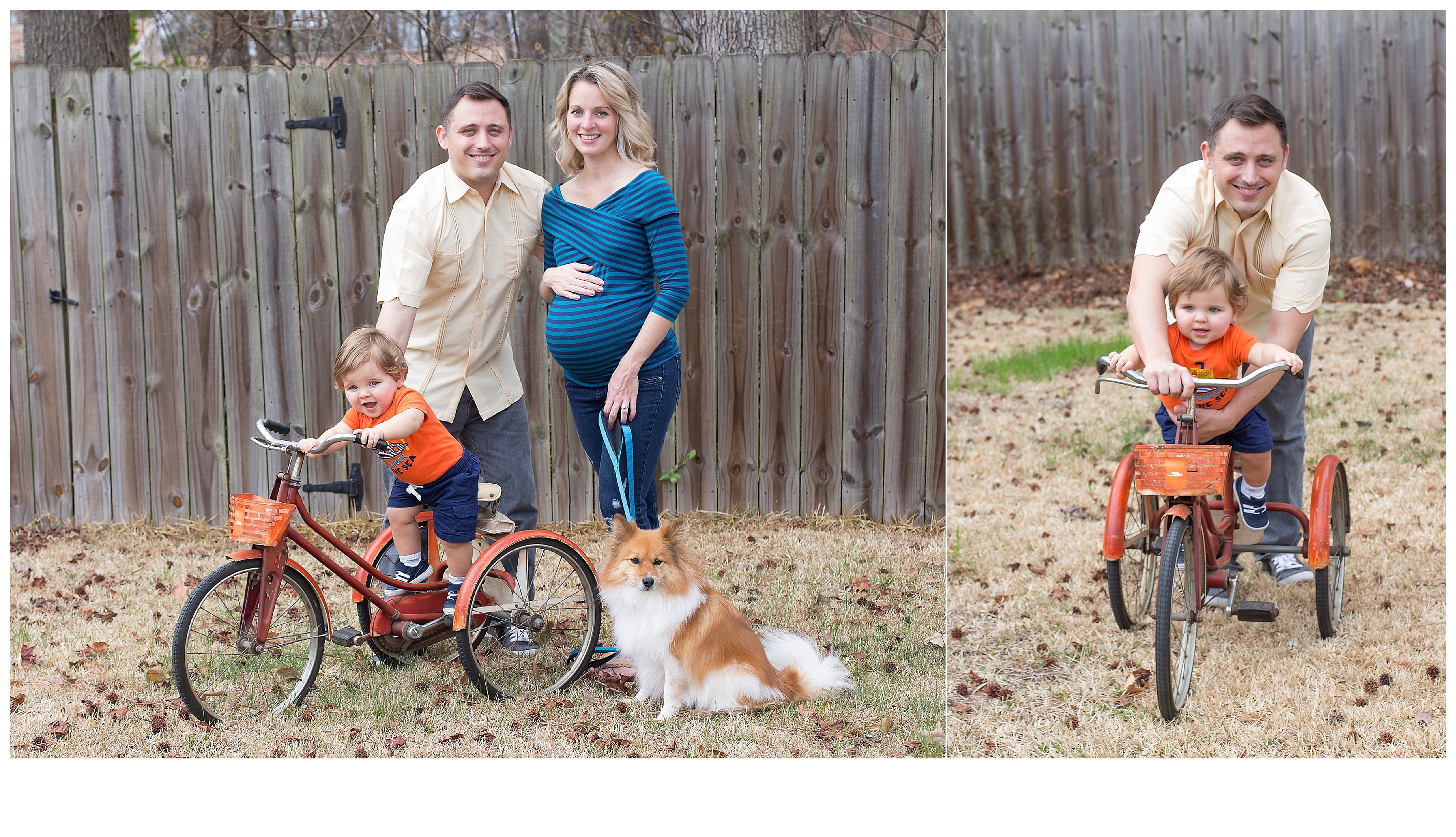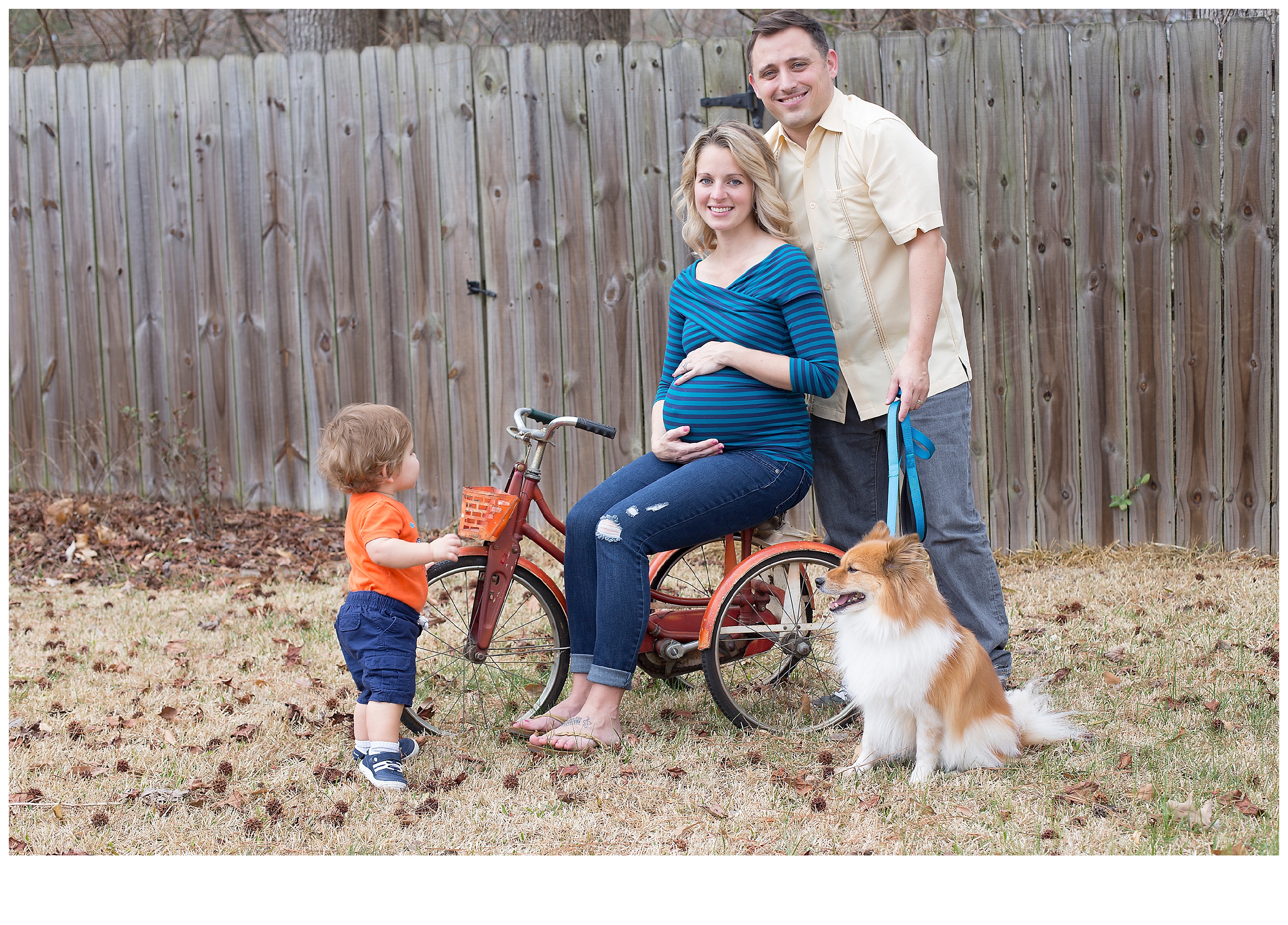 This little guy just started walking a few weeks ago. Good thing too cause he gets heavy after a few minutes.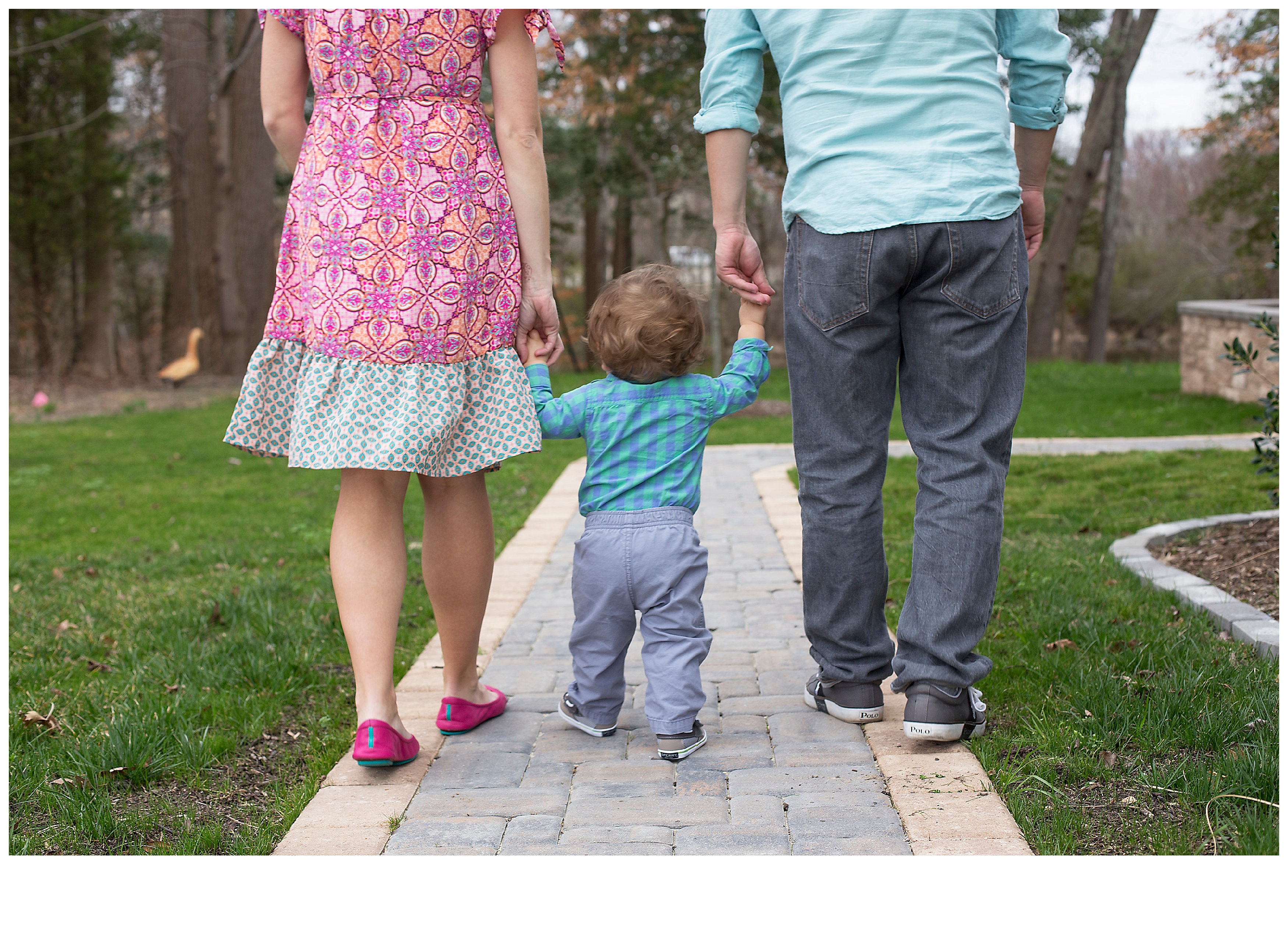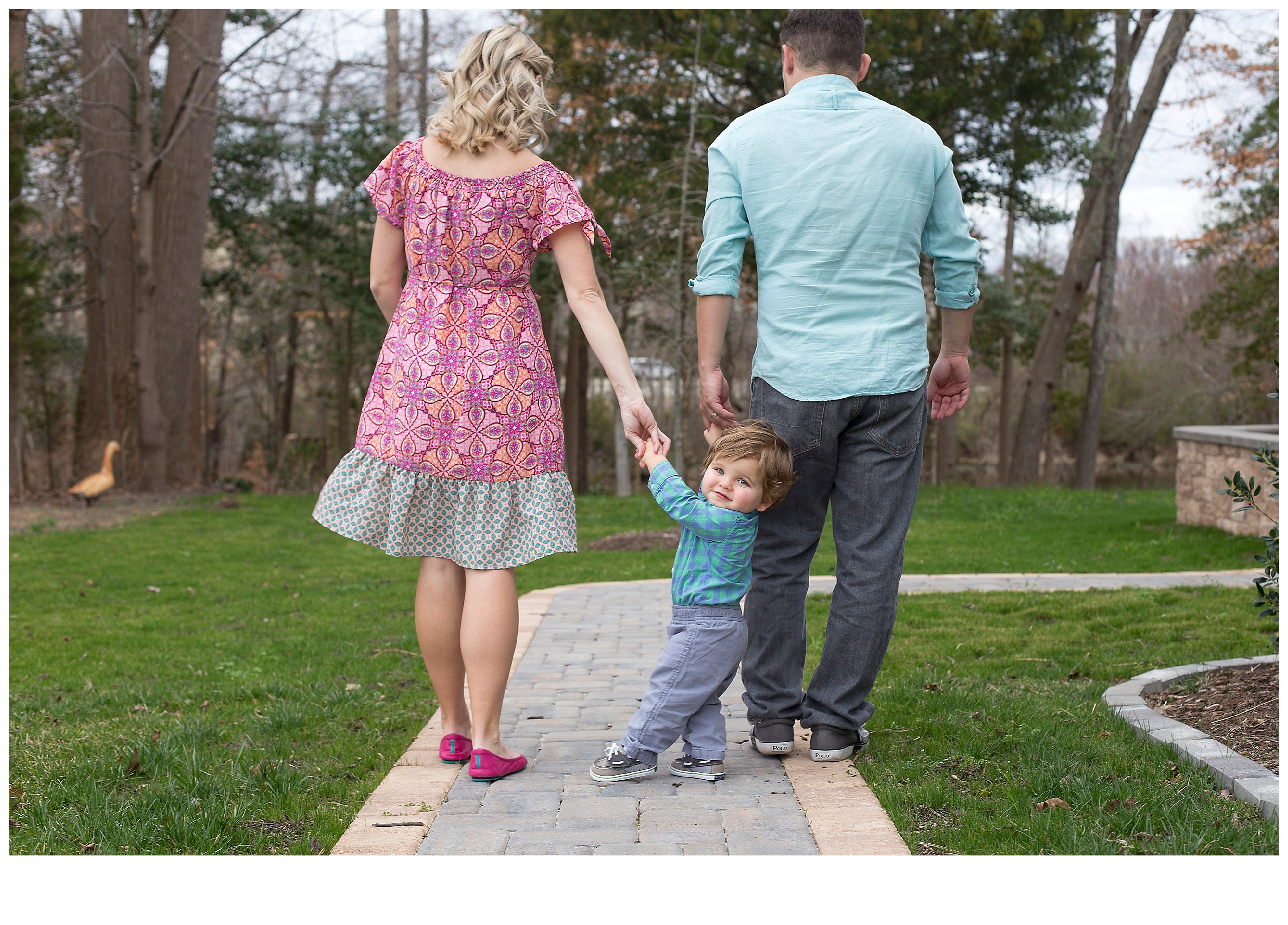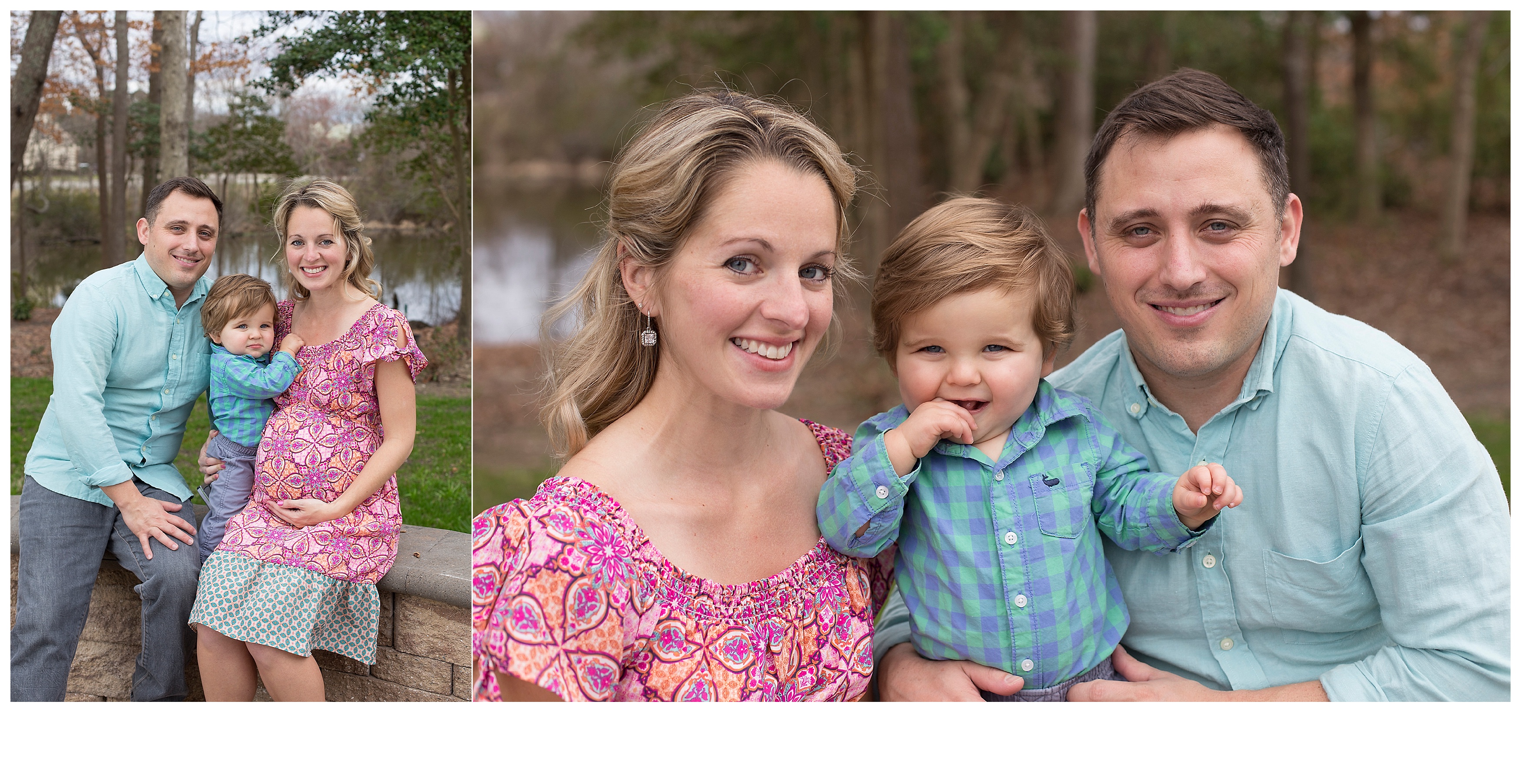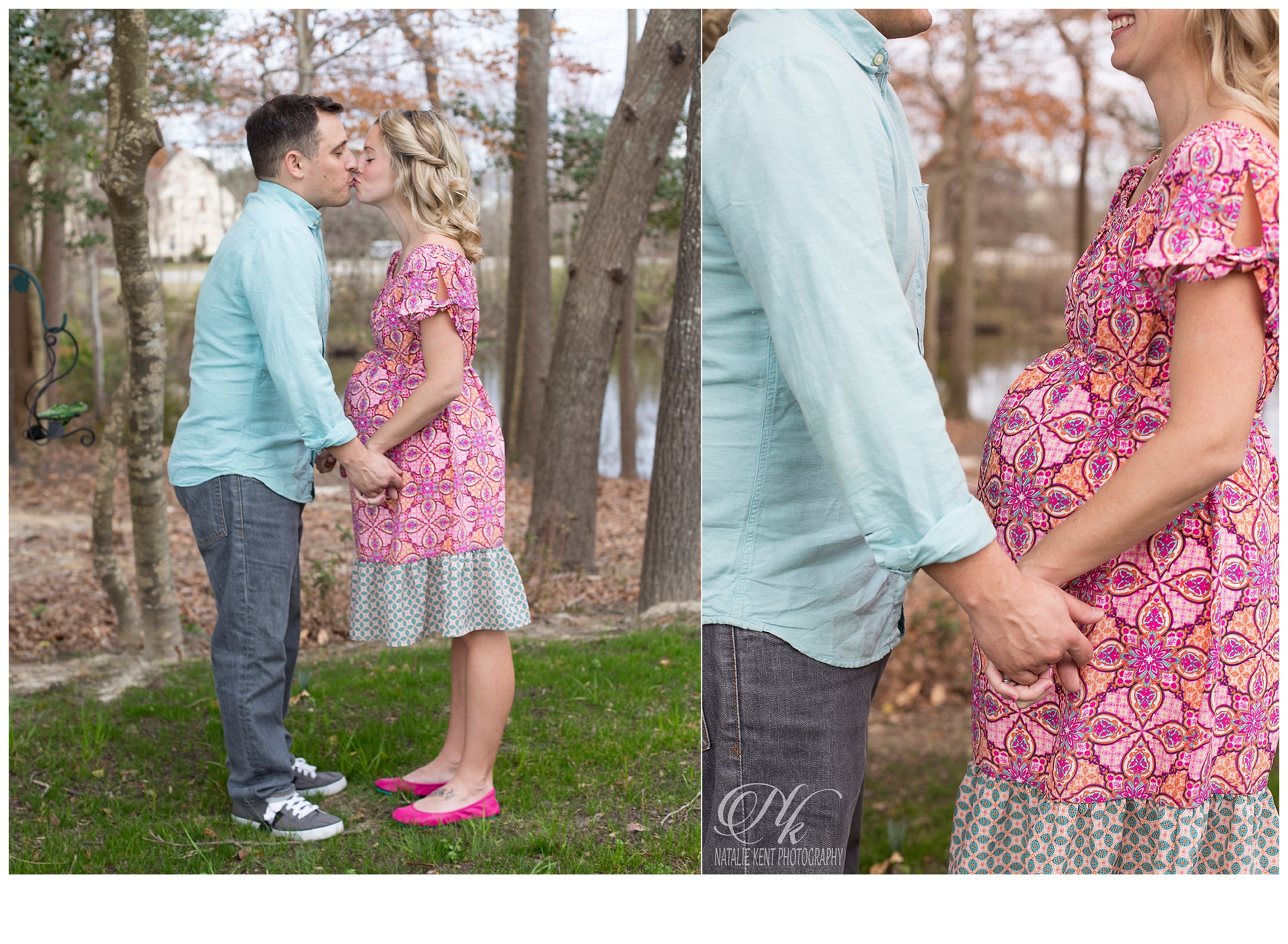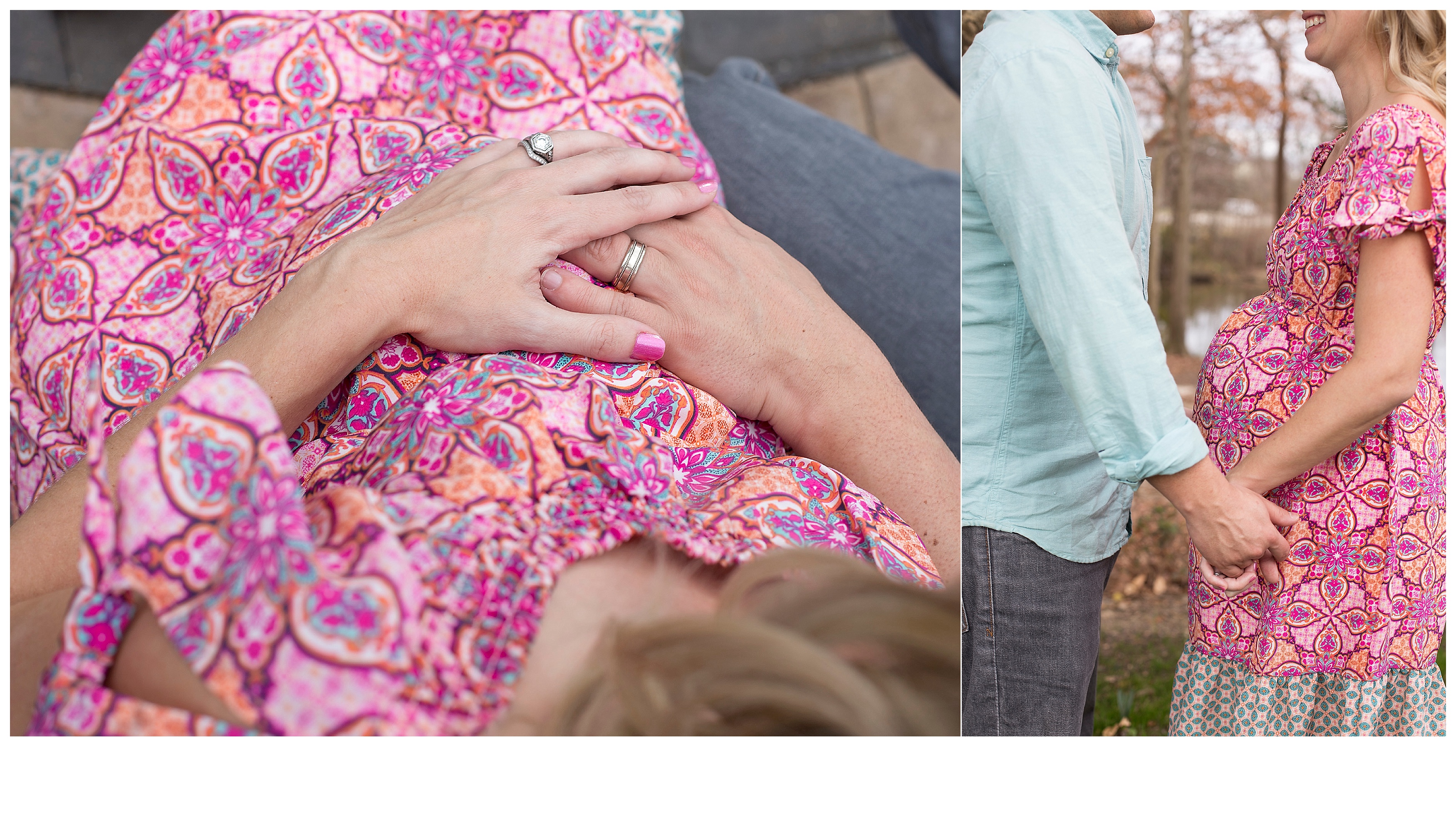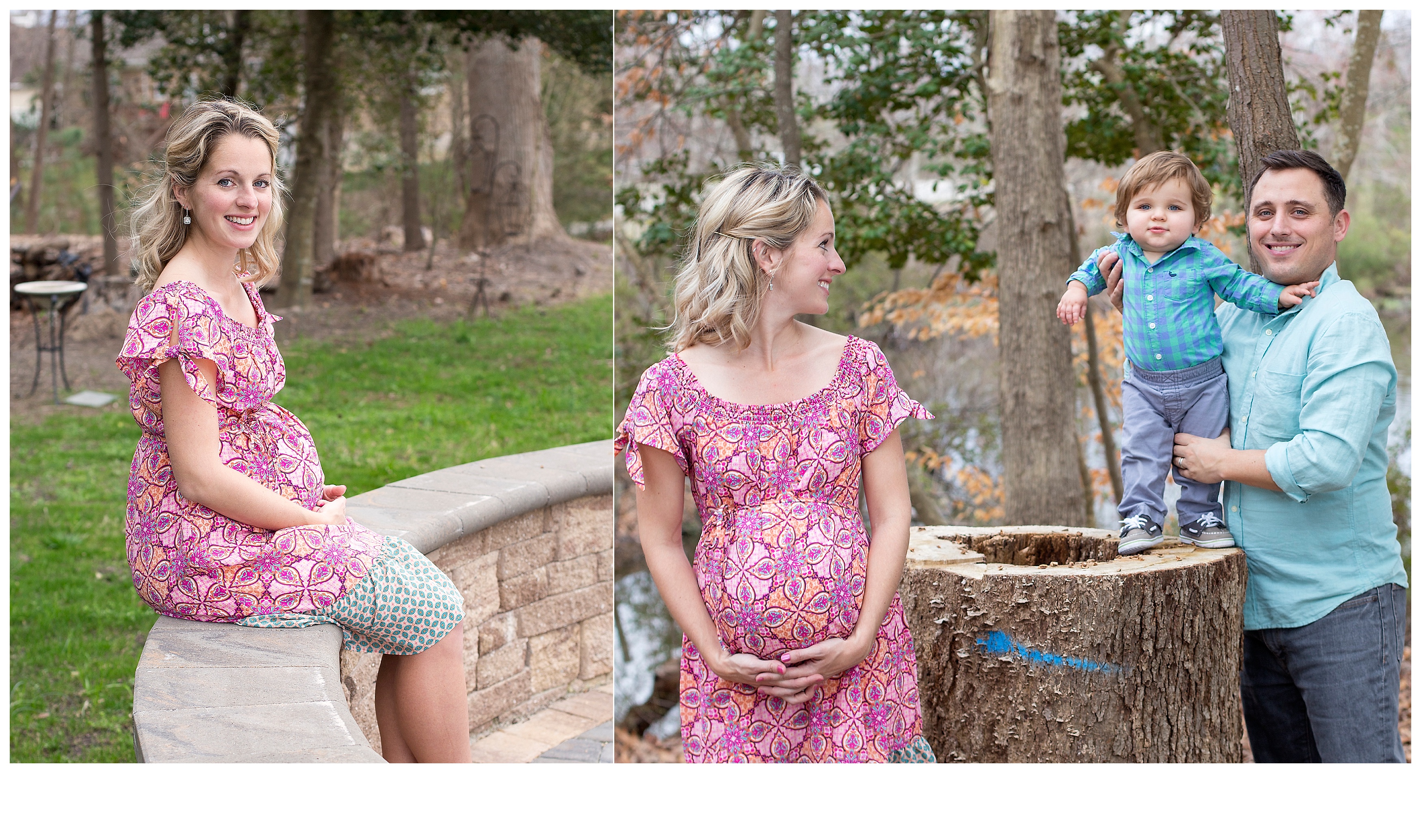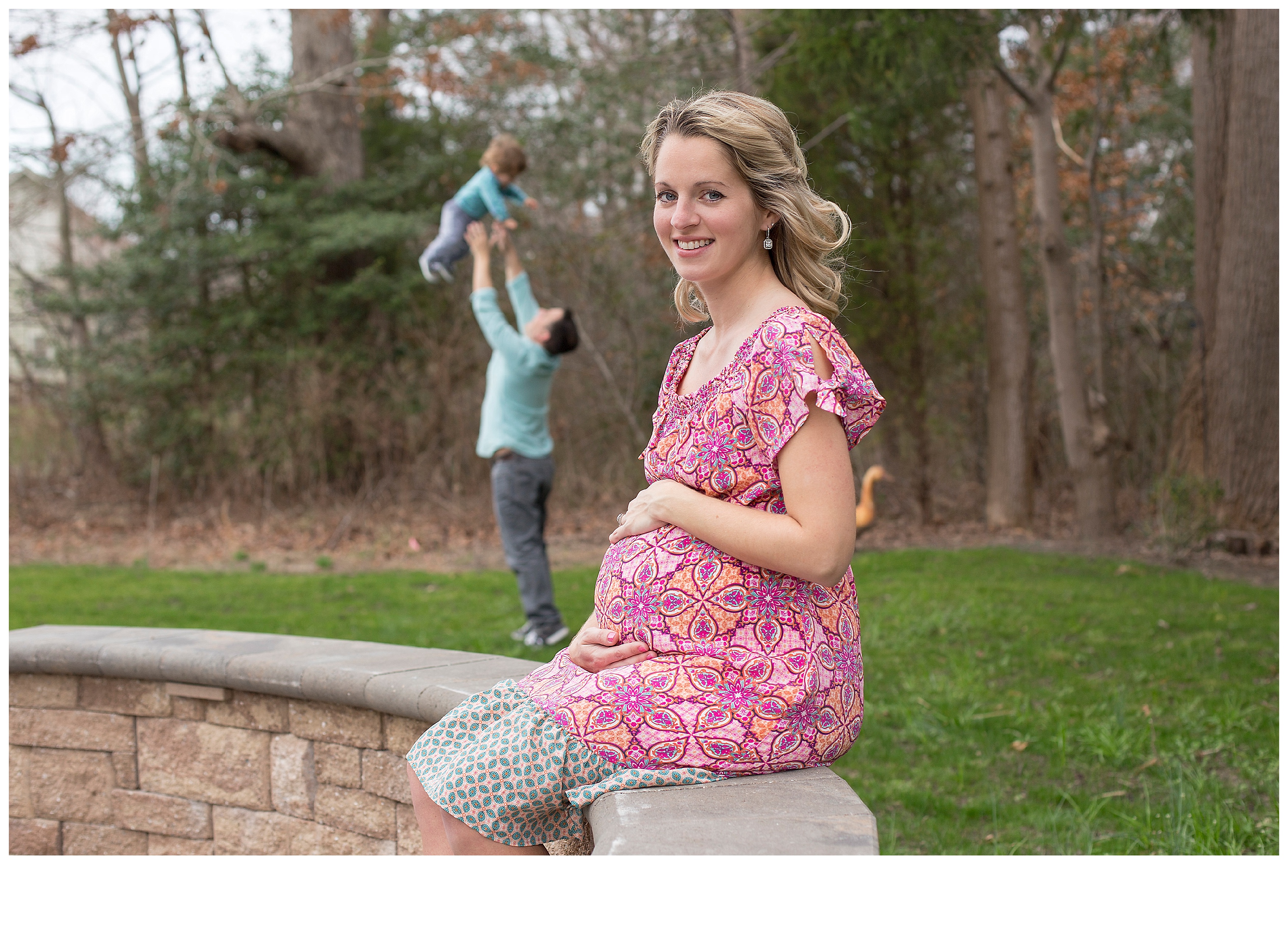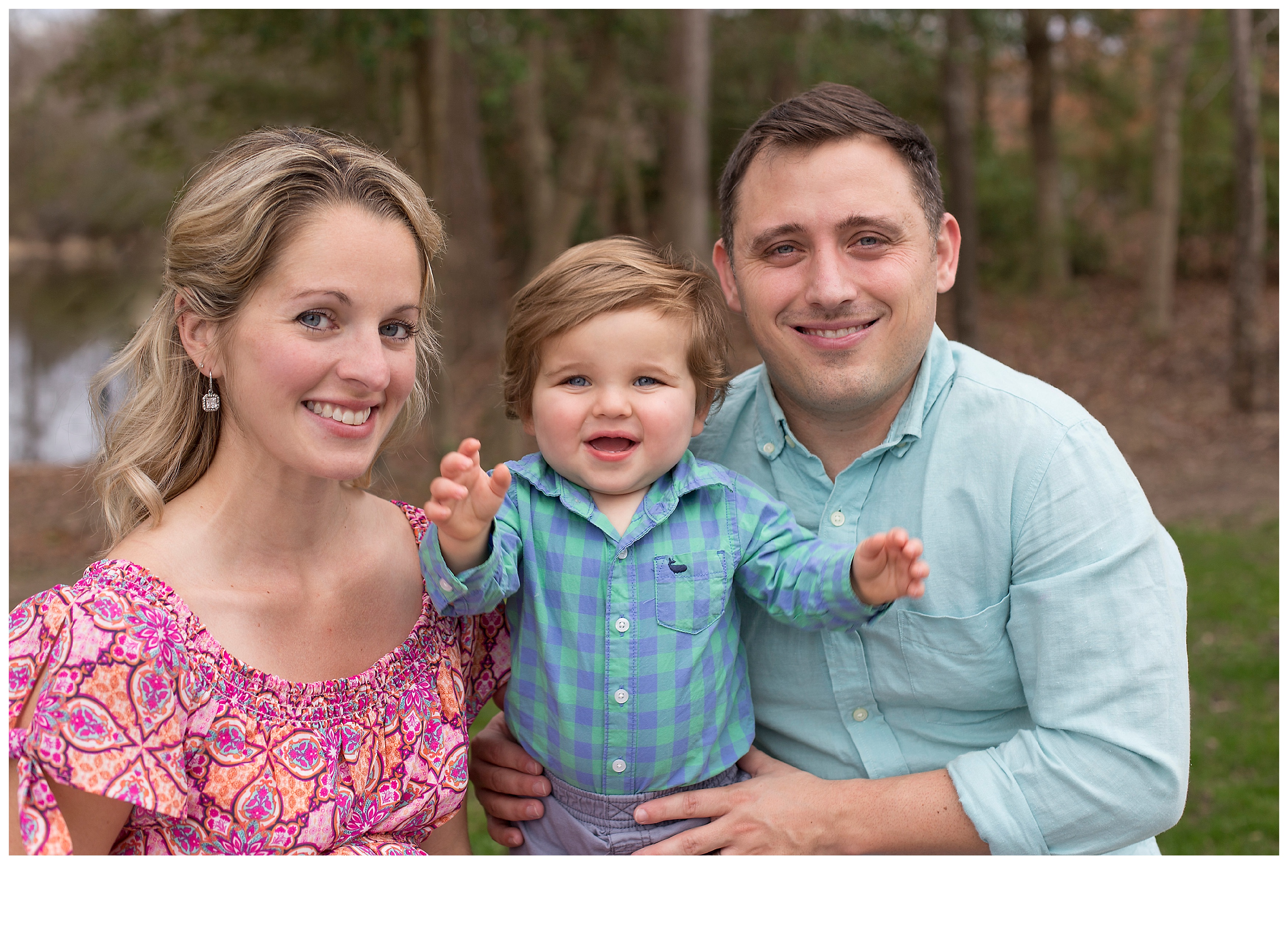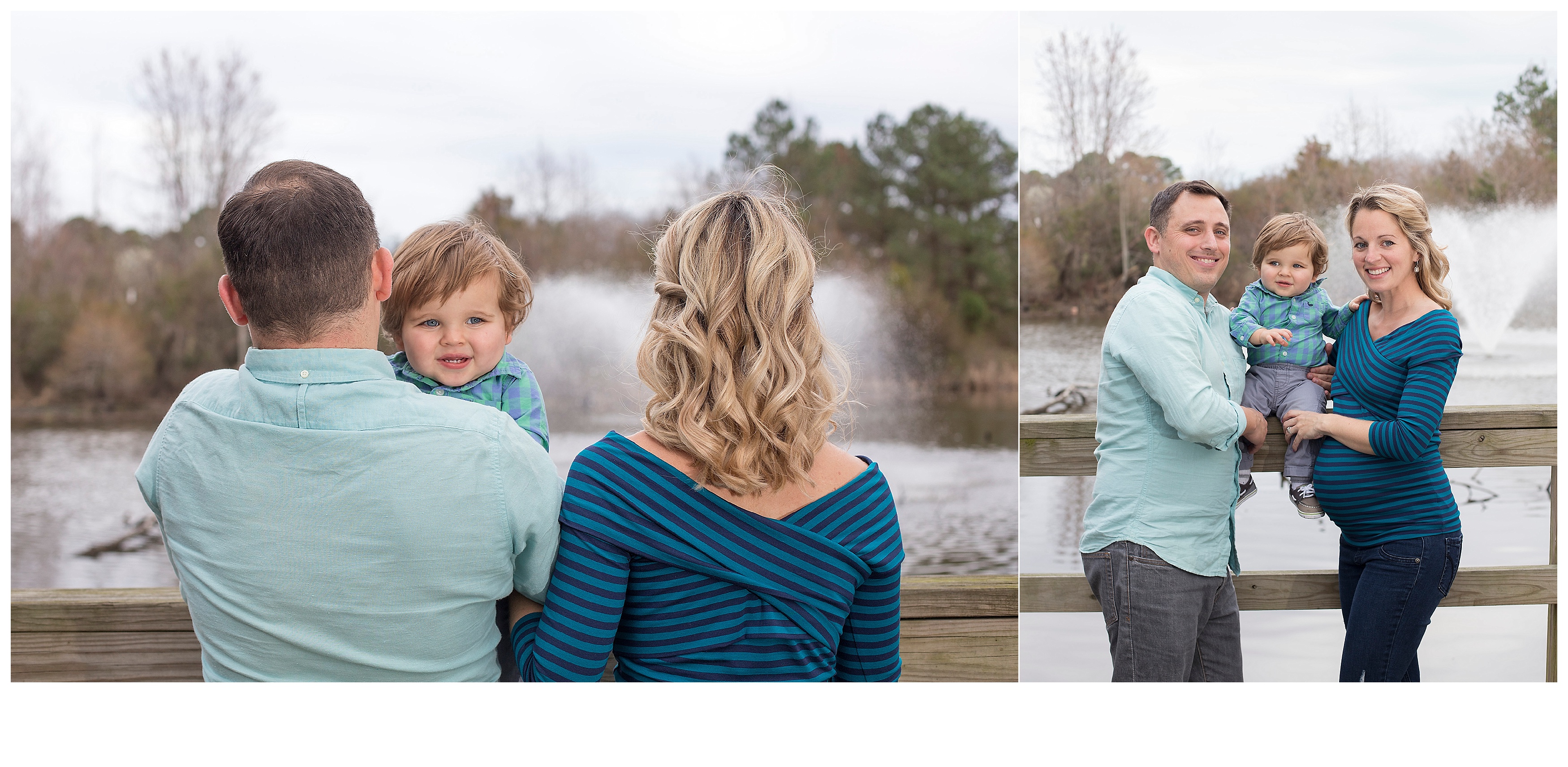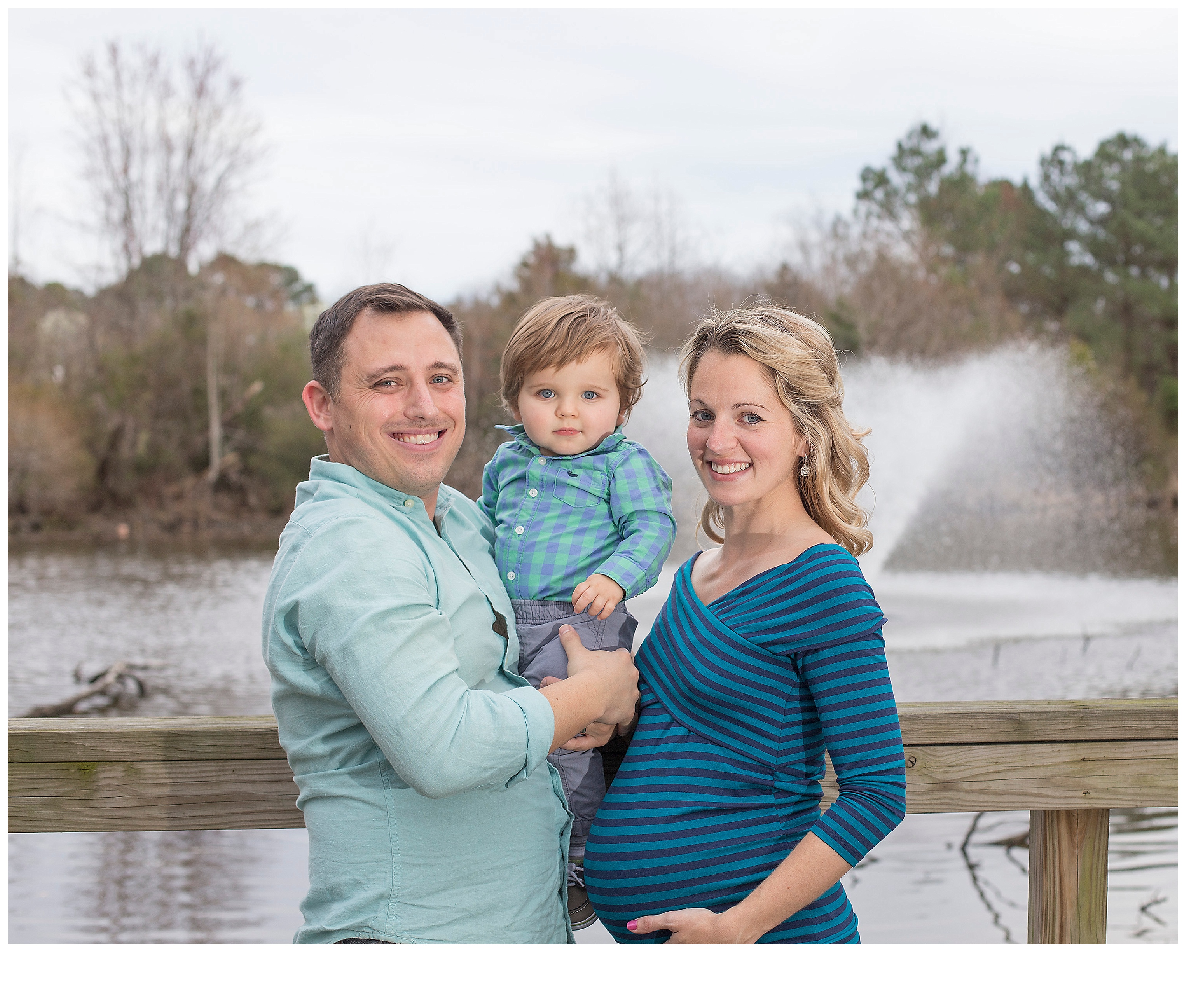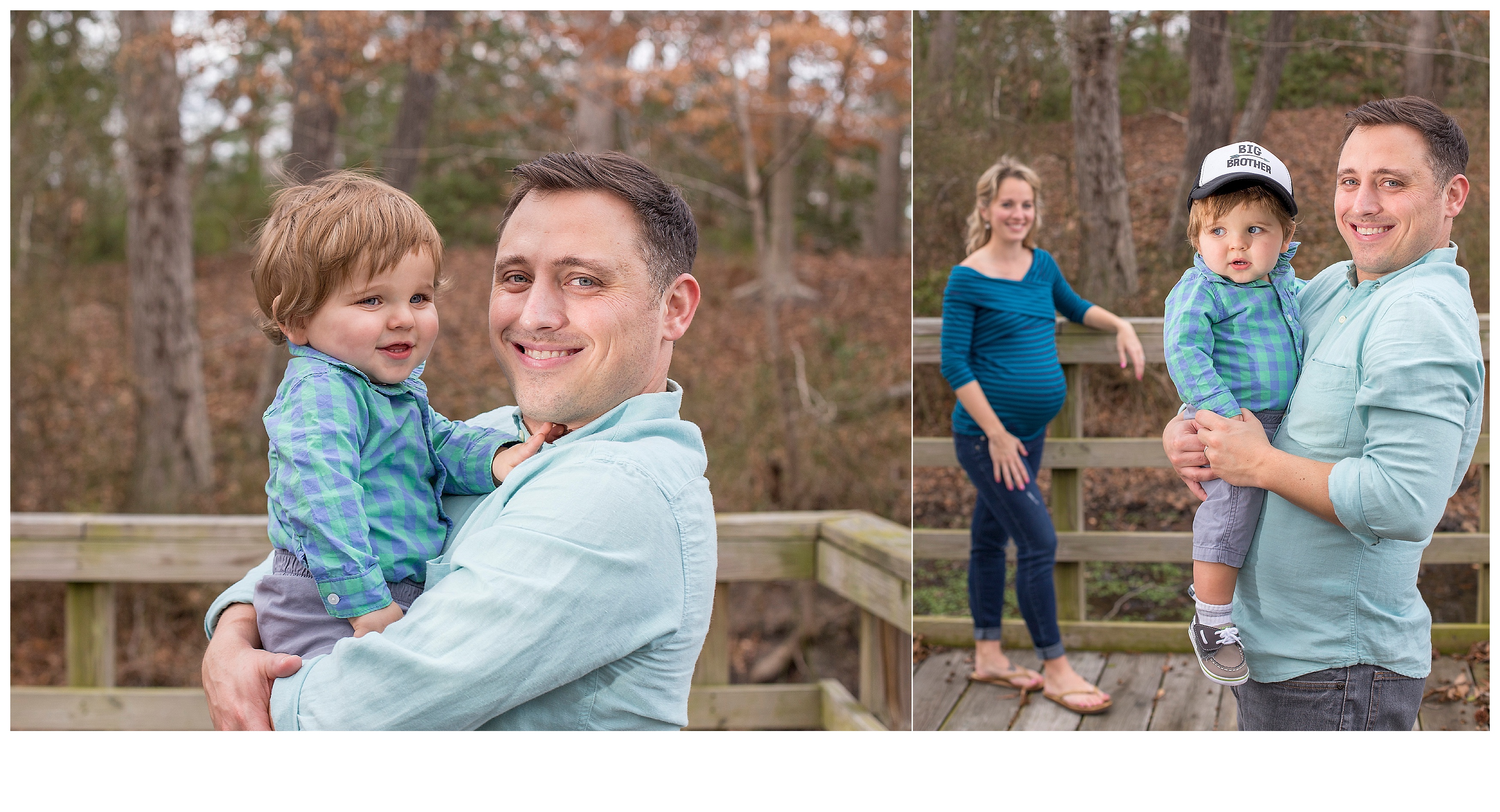 Thanks for taking time view their photo session. Contact me if you want to schedule a session!