Welcome to the family, Ezra Norman! Our third grandson and bundle of joy was born on Tuesday, July 20th at 12:11 pm! Weighing in at 7 lbs. 15 oz. and 20 inches long. You are such a blessing and provide the best snuggles! Enjoy some cuteness overload.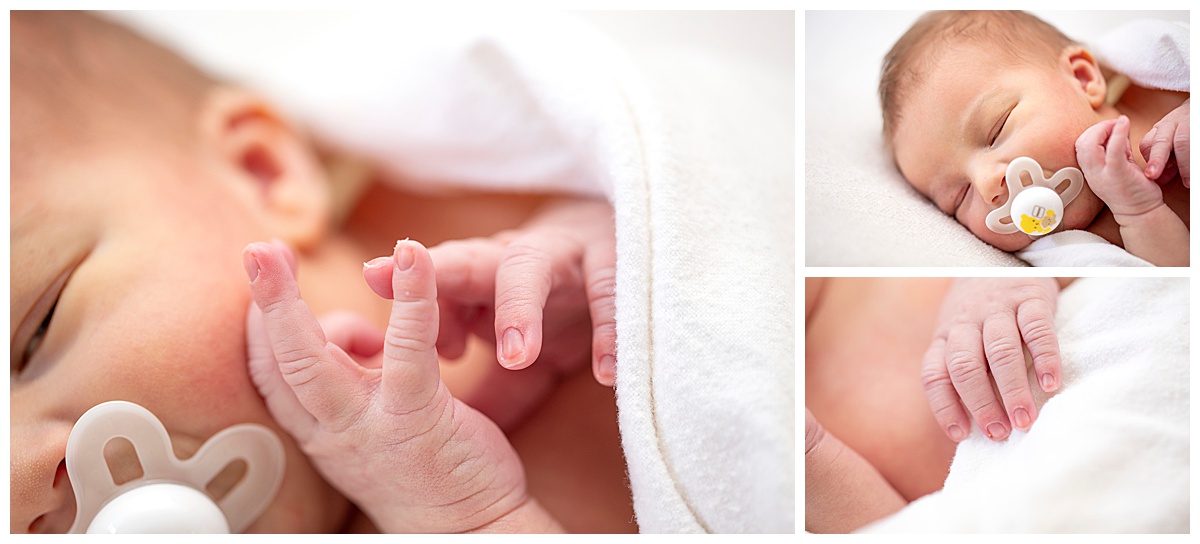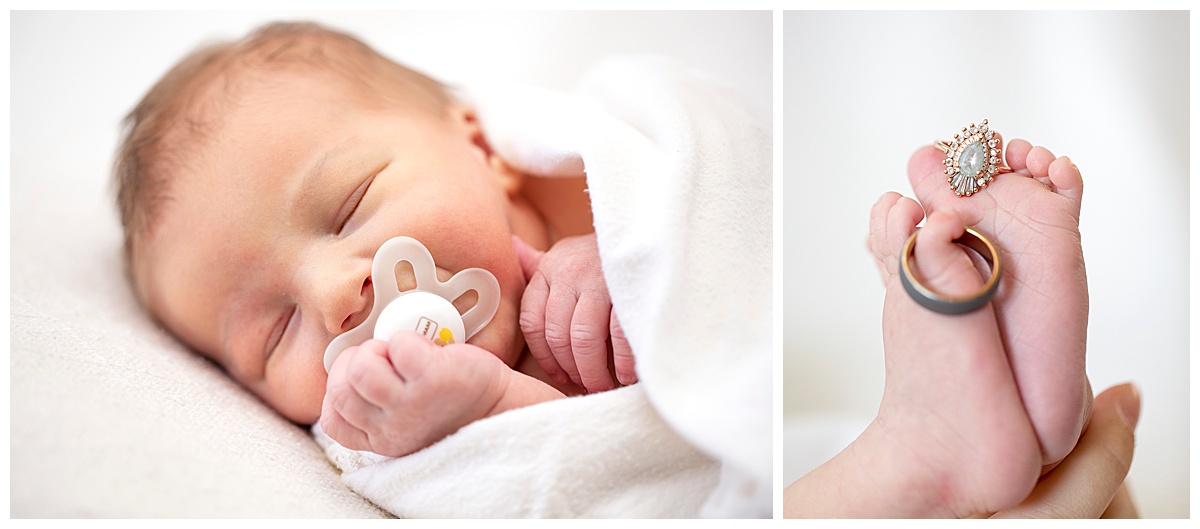 Yes, a Pooh Bear-themed nursery filled with memories of things from his Mommy's room.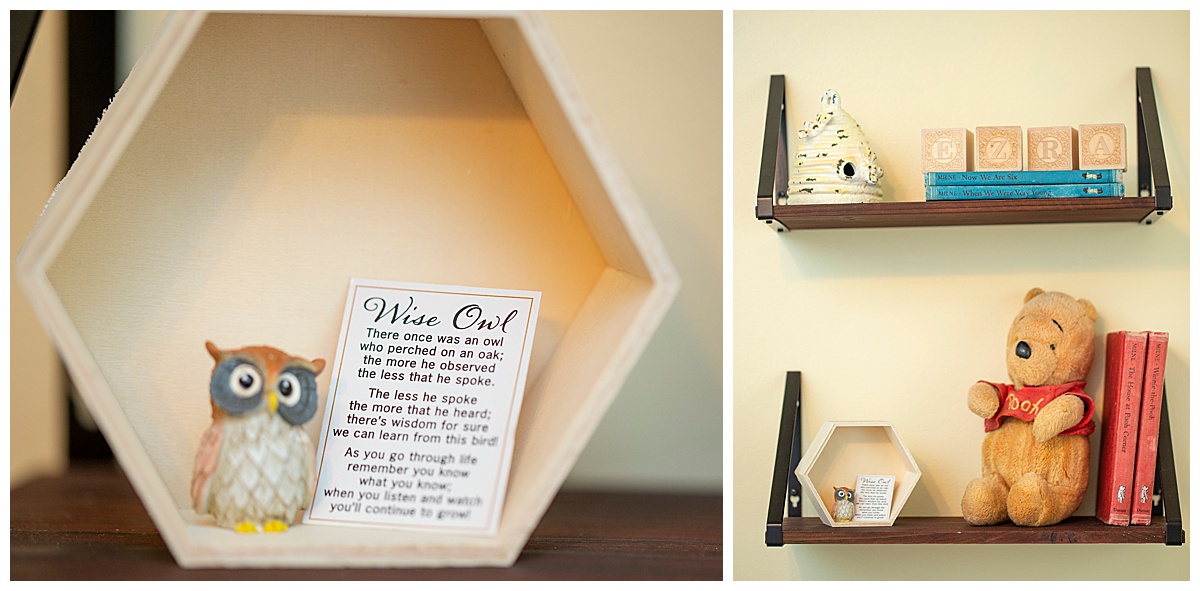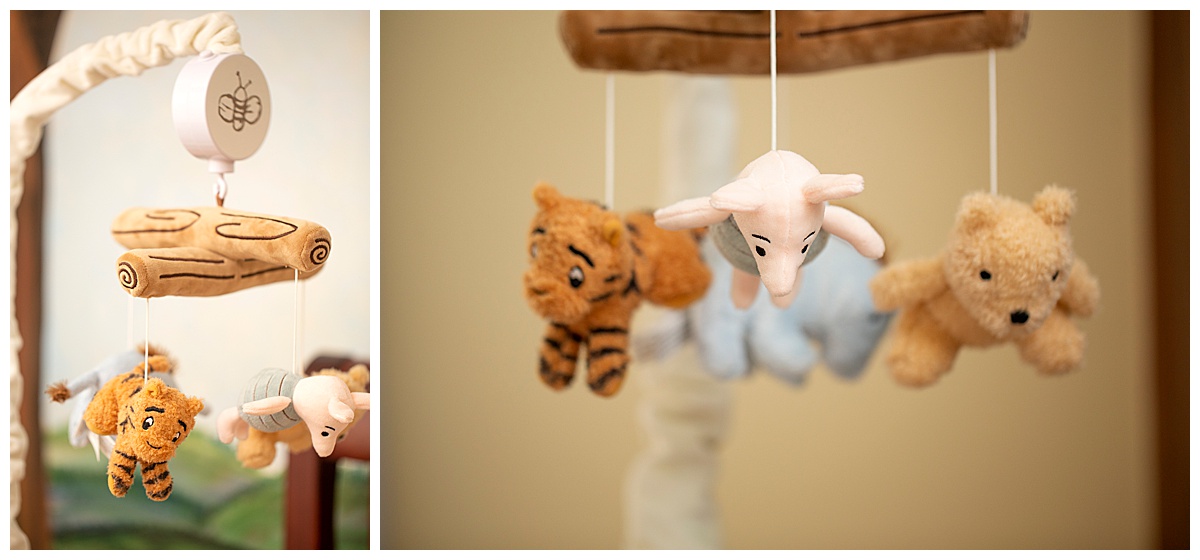 Ezra's Mommy painted this nursery and thought of cute little details.


Meet "Daddy Pooh". He was loved on by Ezra's Mommy when she was little. After a recent bath, he cleaned up nicely and will provide lots of snuggles for Baby Ezra.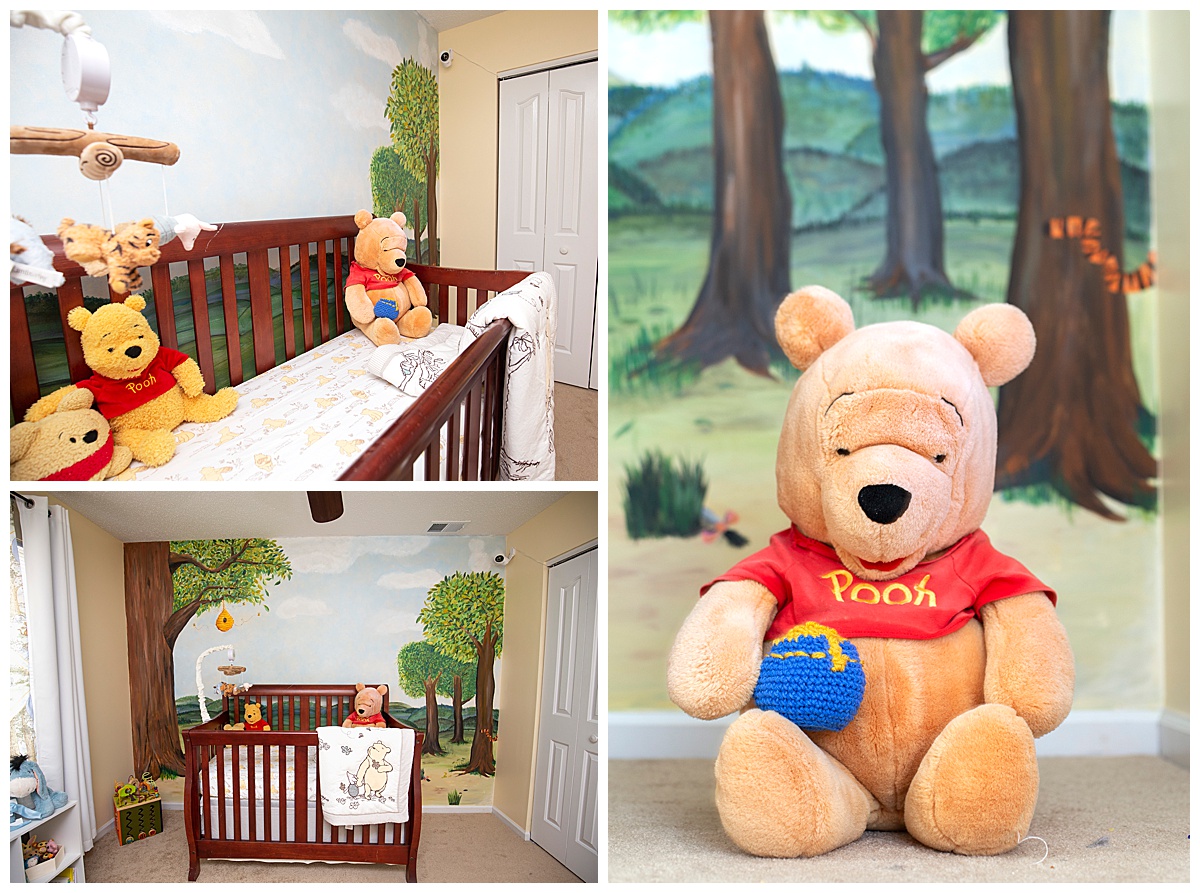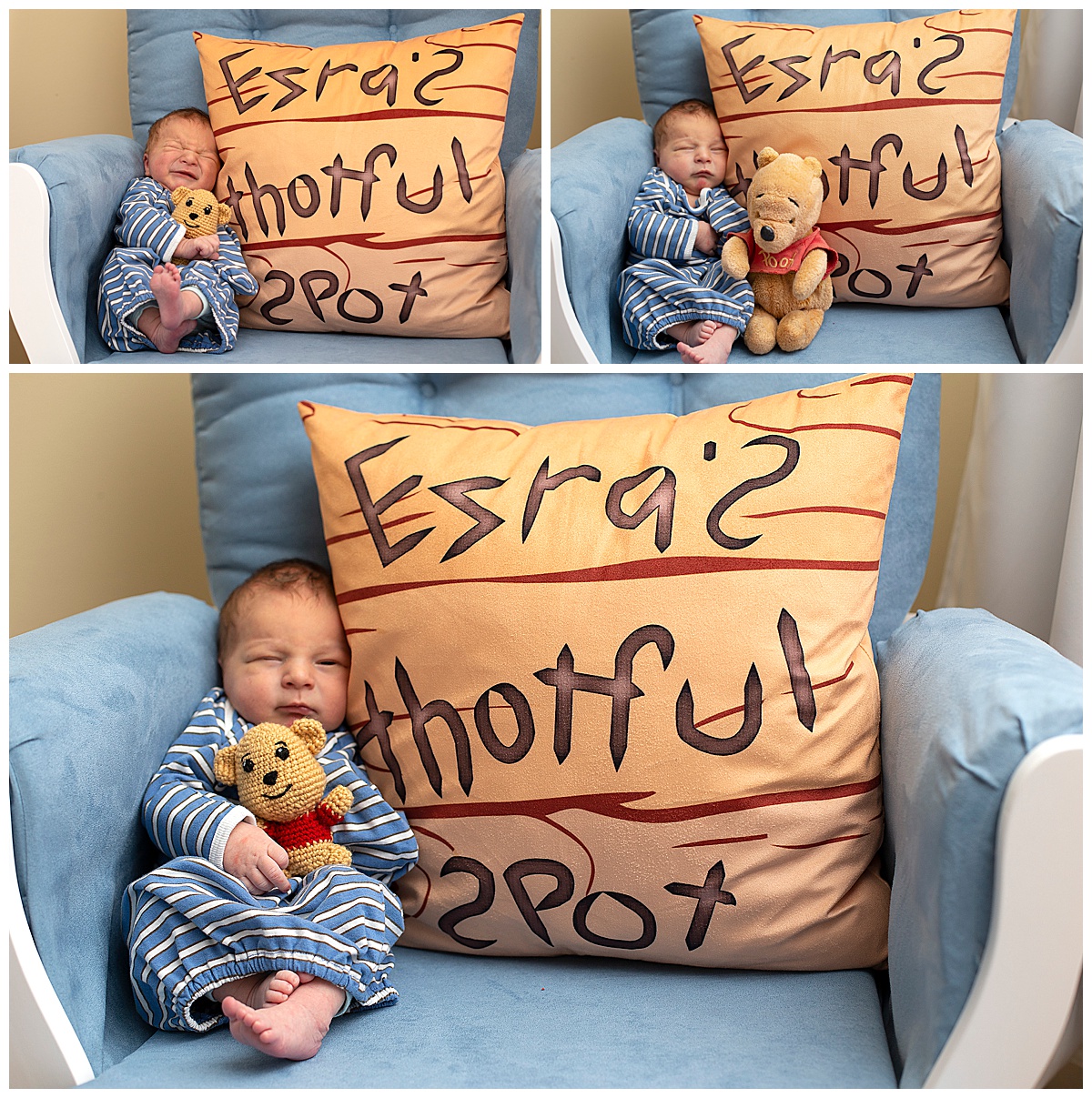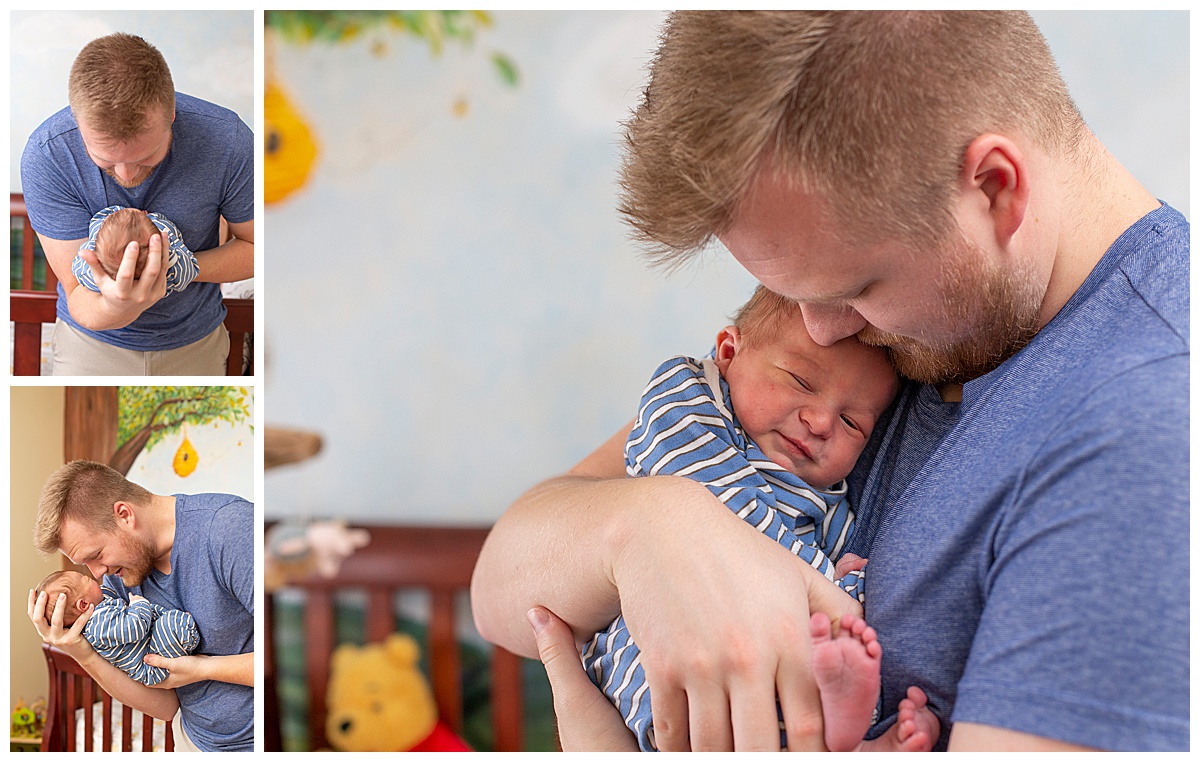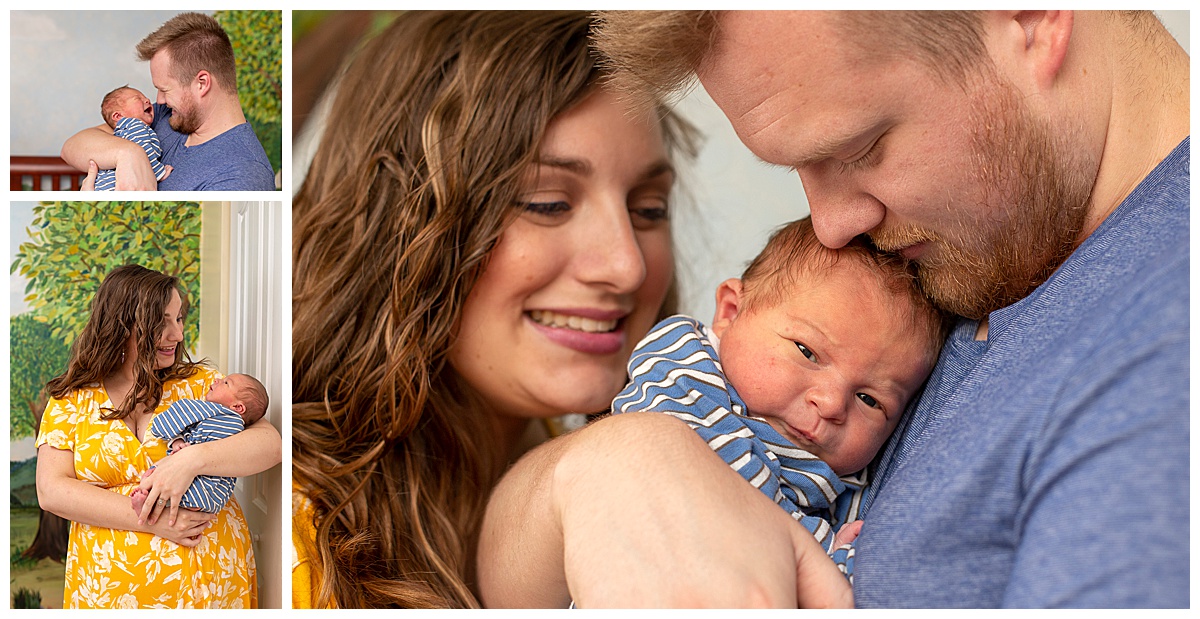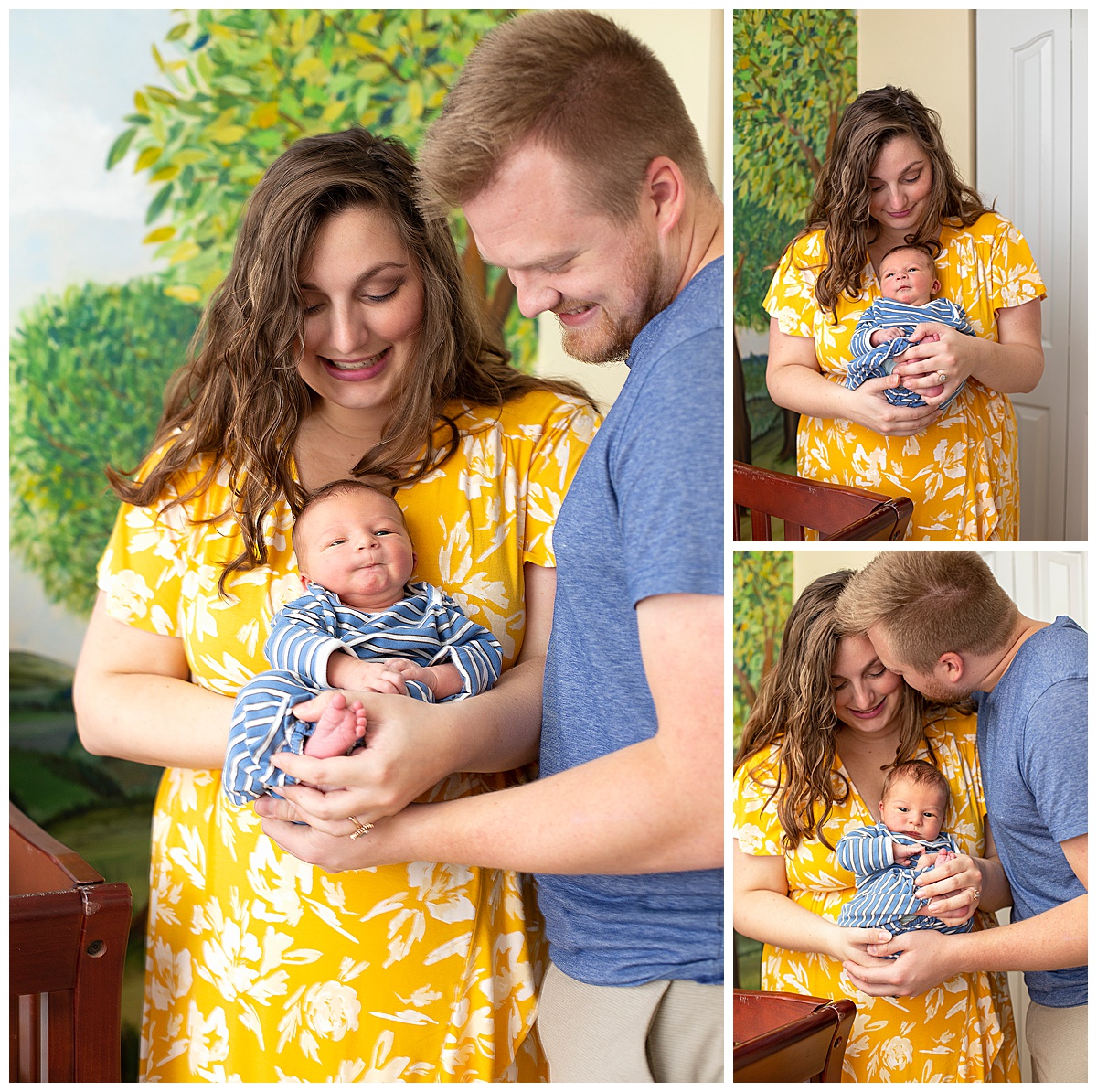 Front Yard Friends delivered this adorable stork and keepsake bundle.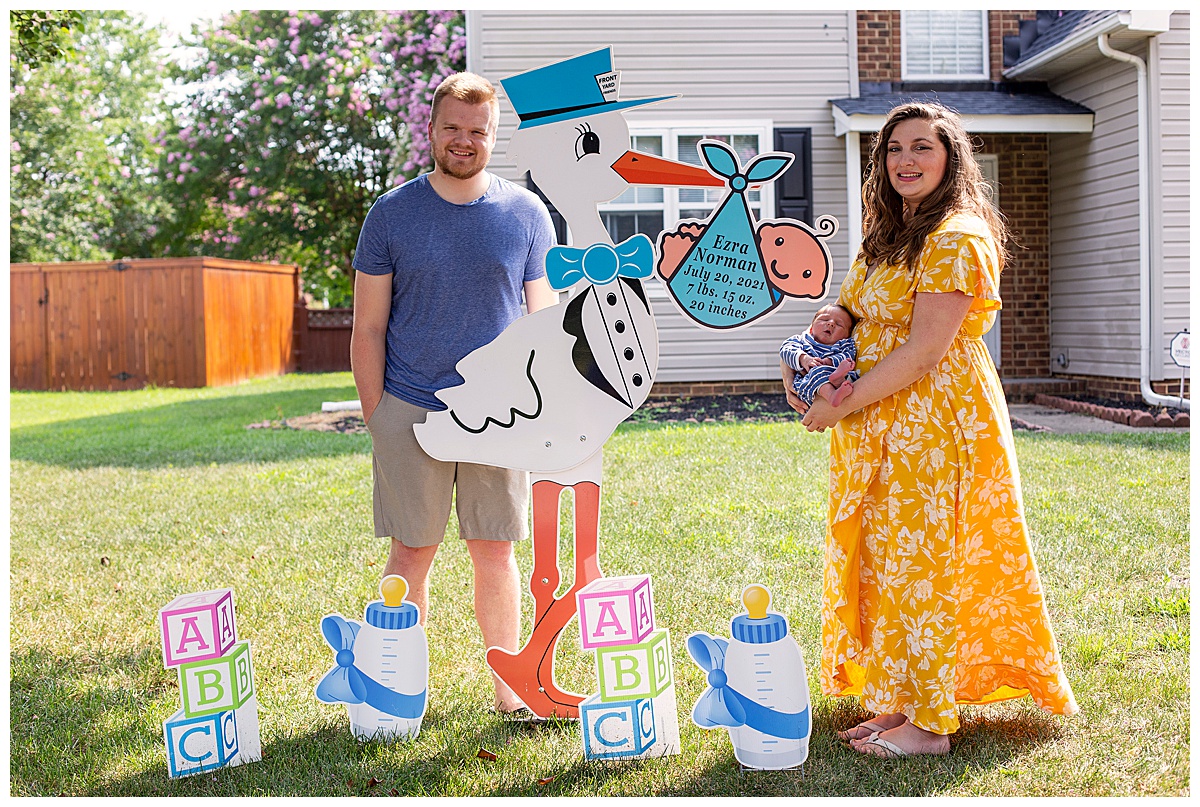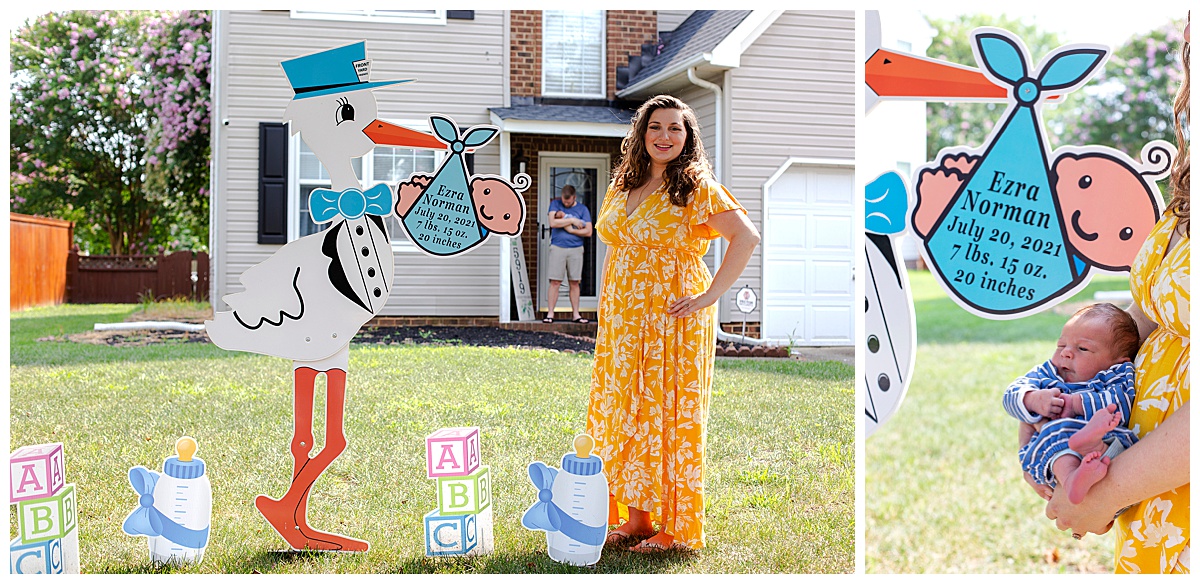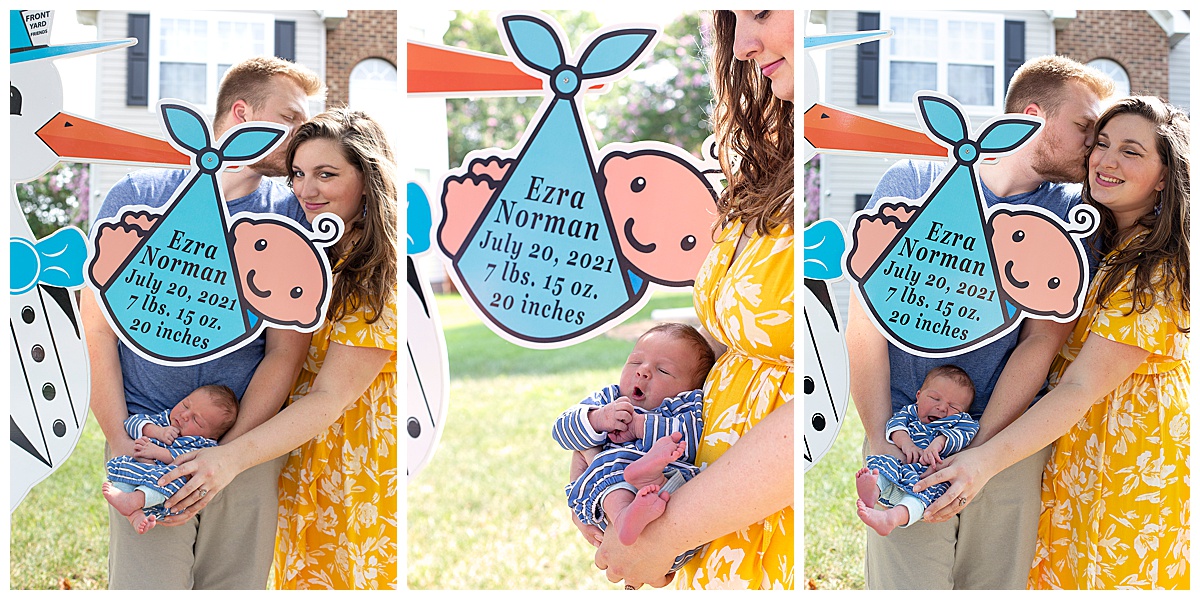 Before and after photos.


Congratulations Tostenson family! We are so blessed to have Ezra join our   family! Expect lots of future posts of this little bundle of joy!