Meet the Tuggle family. Mark and Penny both went to the College of William and Mary and the surrounding sites have a very special place in their hearts to this day. When they said they wanted family photos in Williamsburg around the tree that he proposed to her under, I said let's go! What an awesome memory and story to share. Come experience our January day in the historic site of Colonial Williamsburg!
This tree is not just another tree in Colonial Williamsburg. This is the tree that was the site of the proposal for the beginning of this family. Since the proposal, this tree has become rather large so a wide-angle lens was needed to capture it in all of its glory!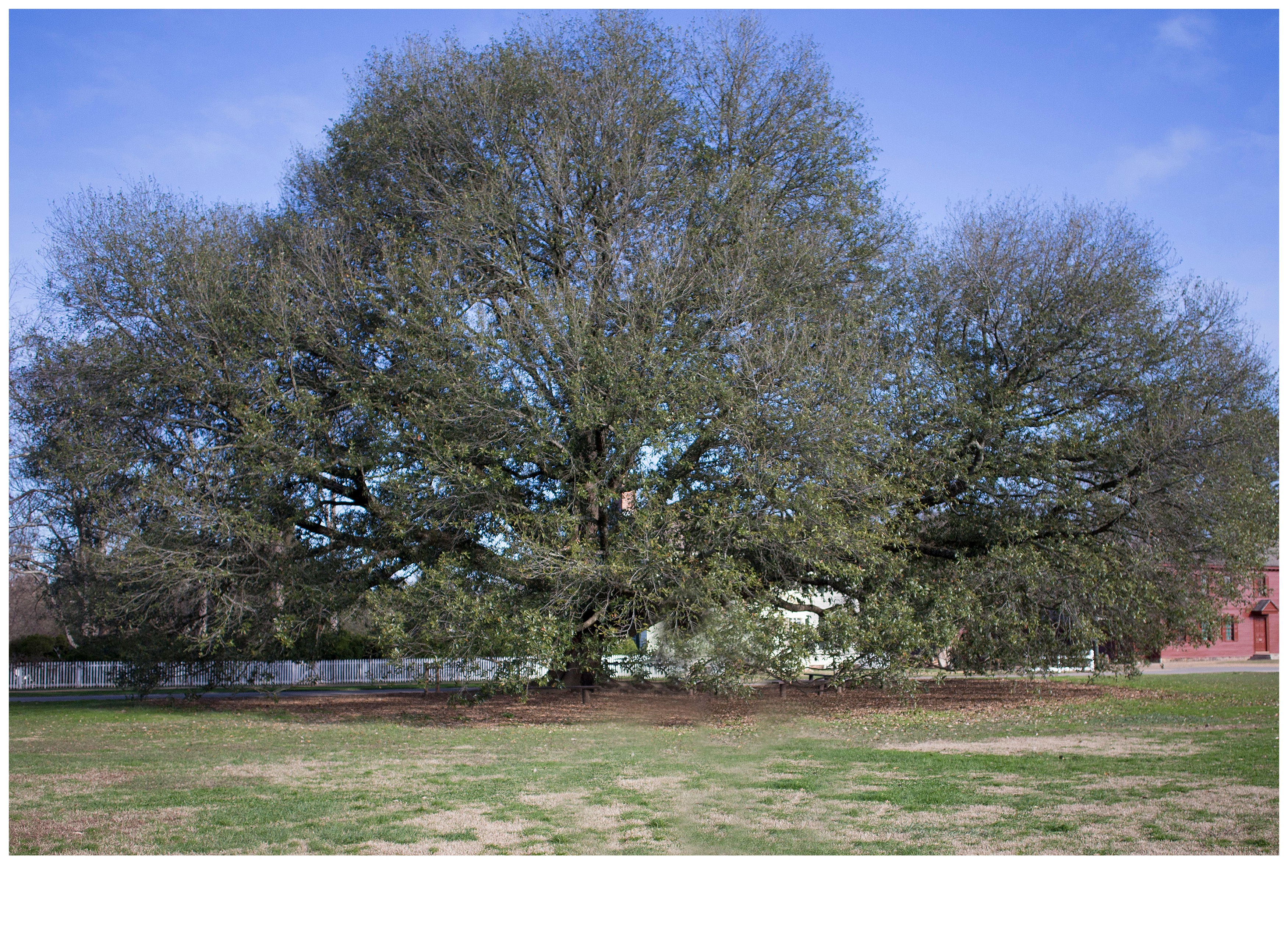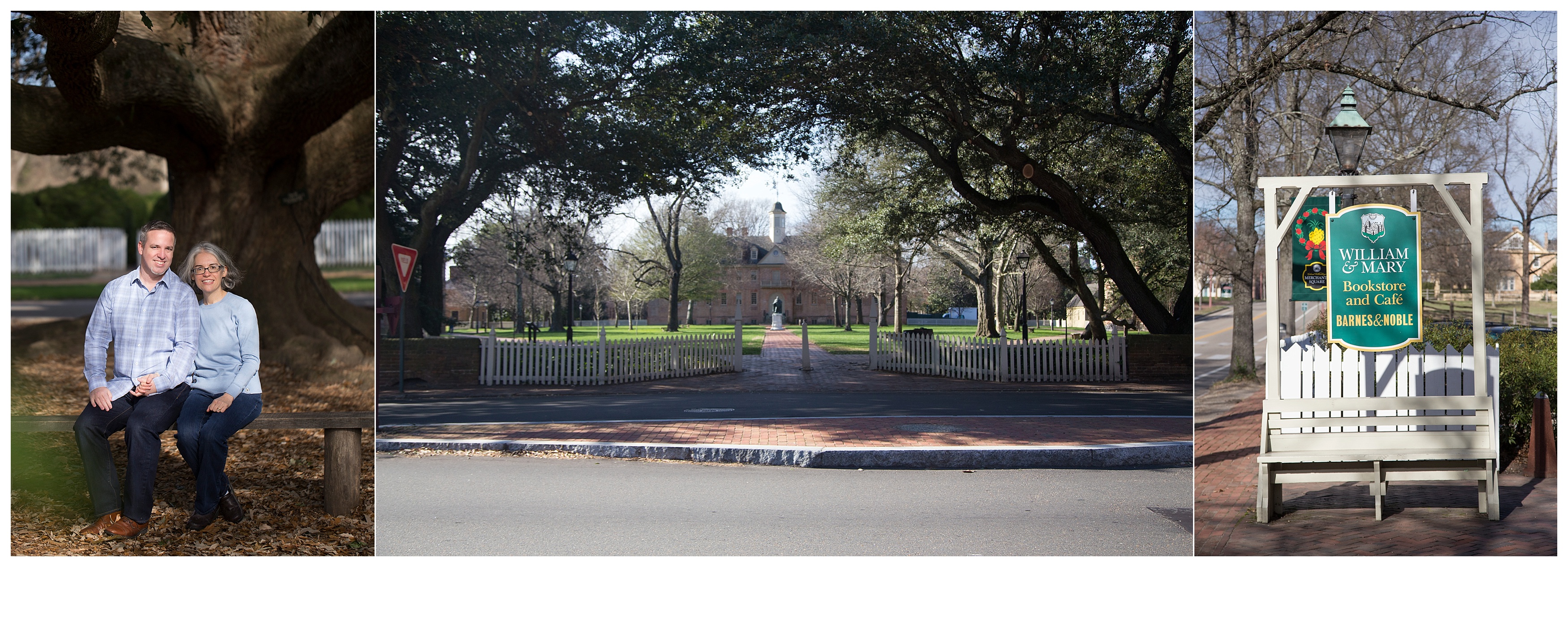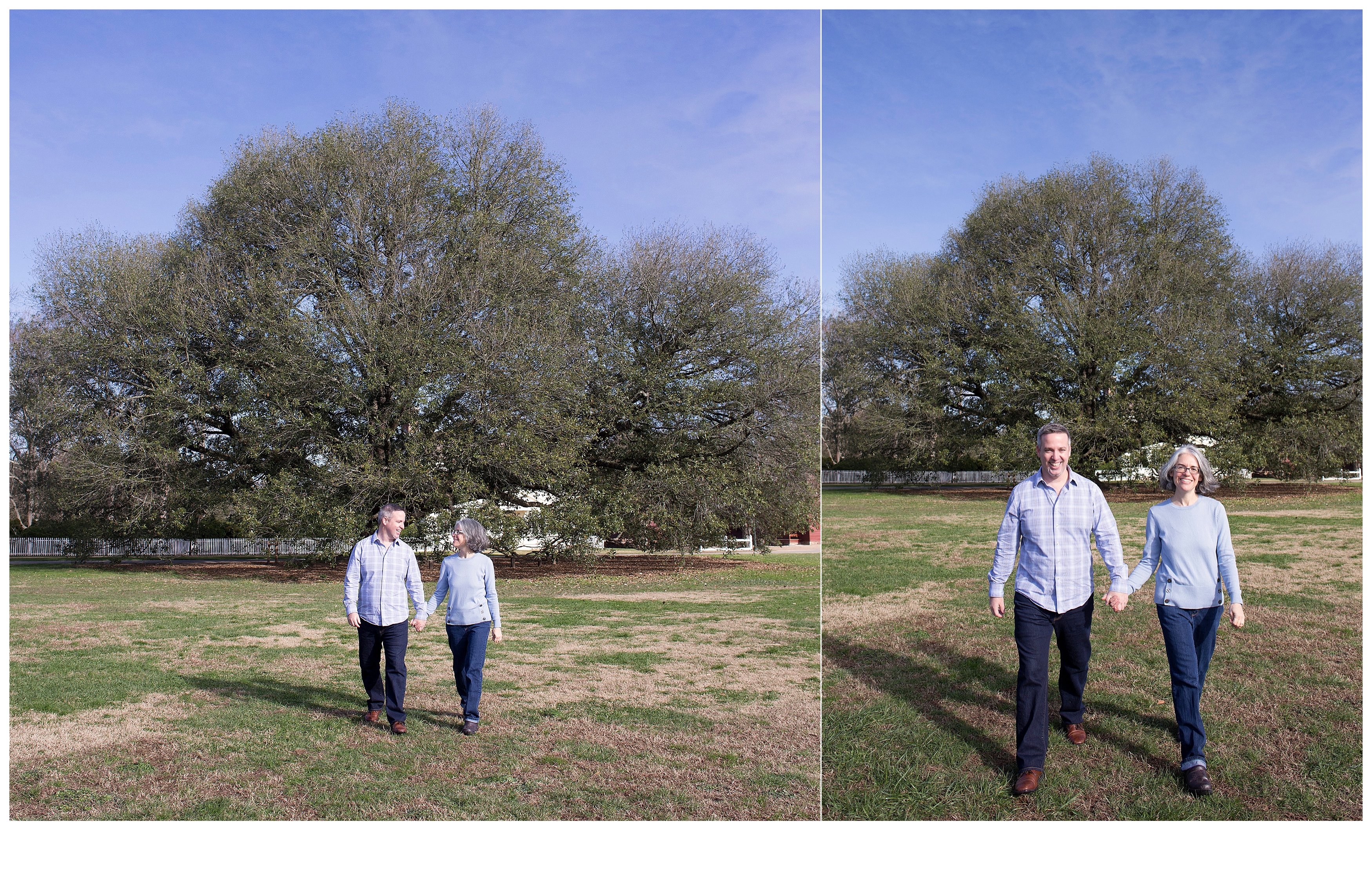 Mark and Penny have a beautiful family and I had a great time hanging out with them! They are home schooled and will finish high school and college way early.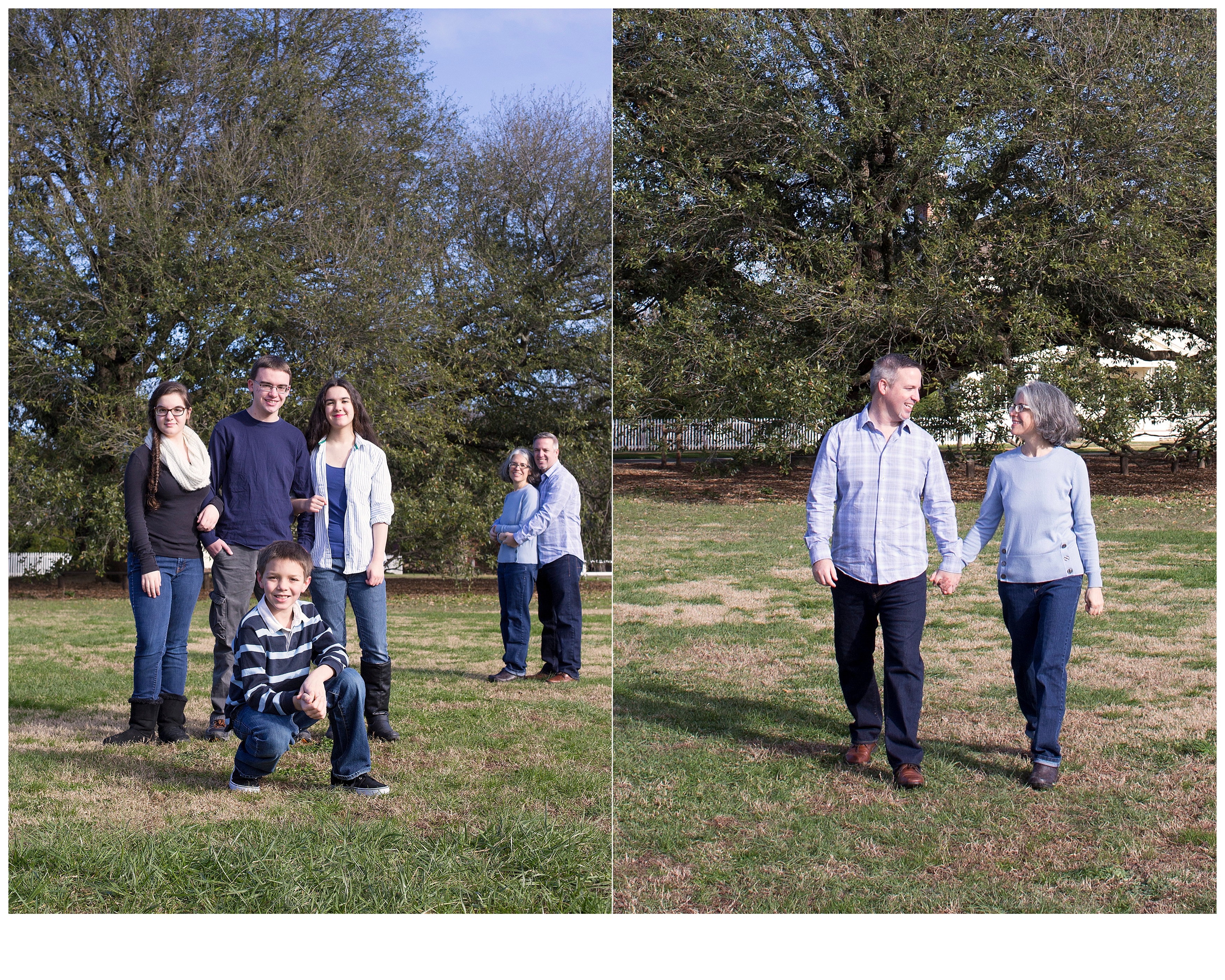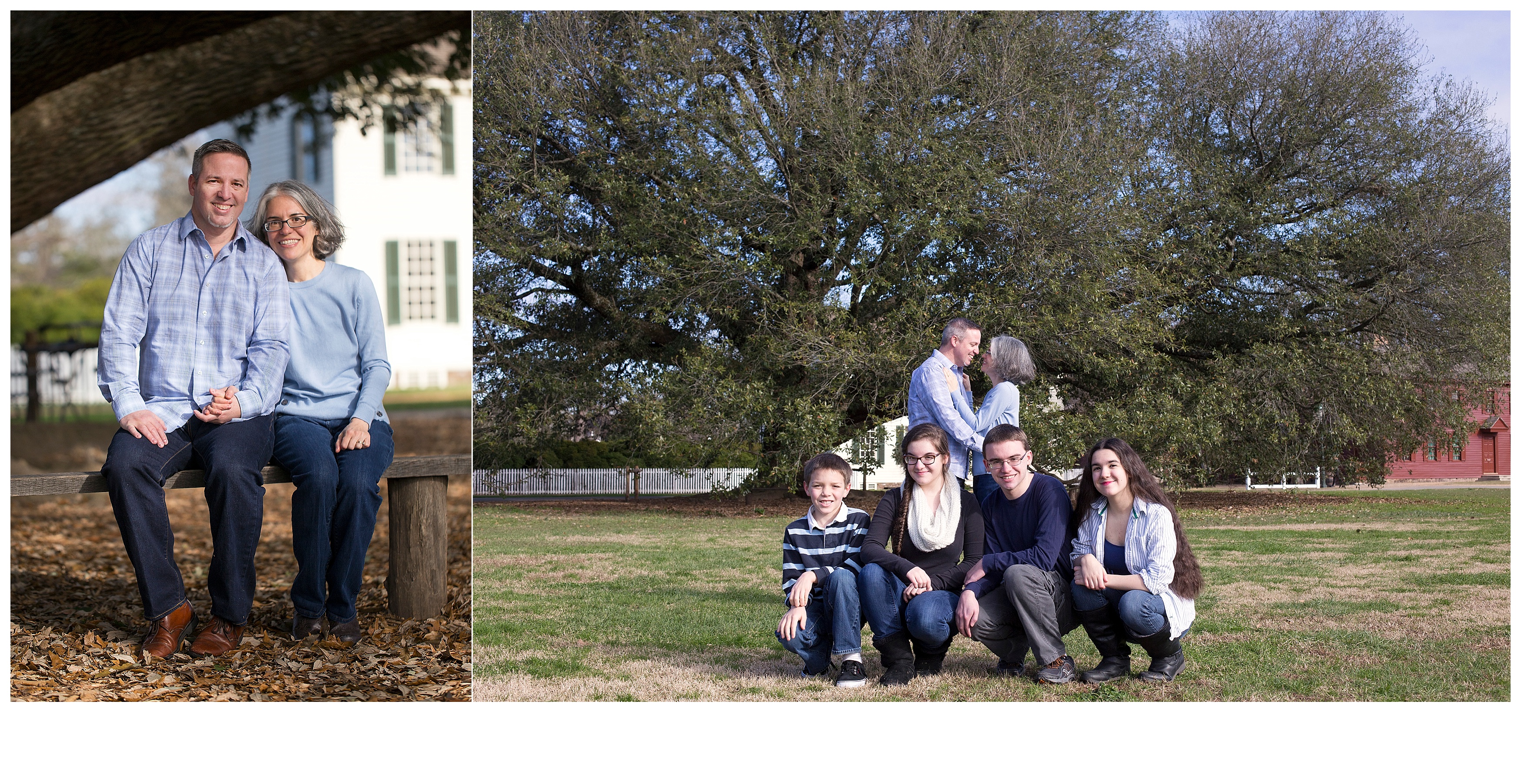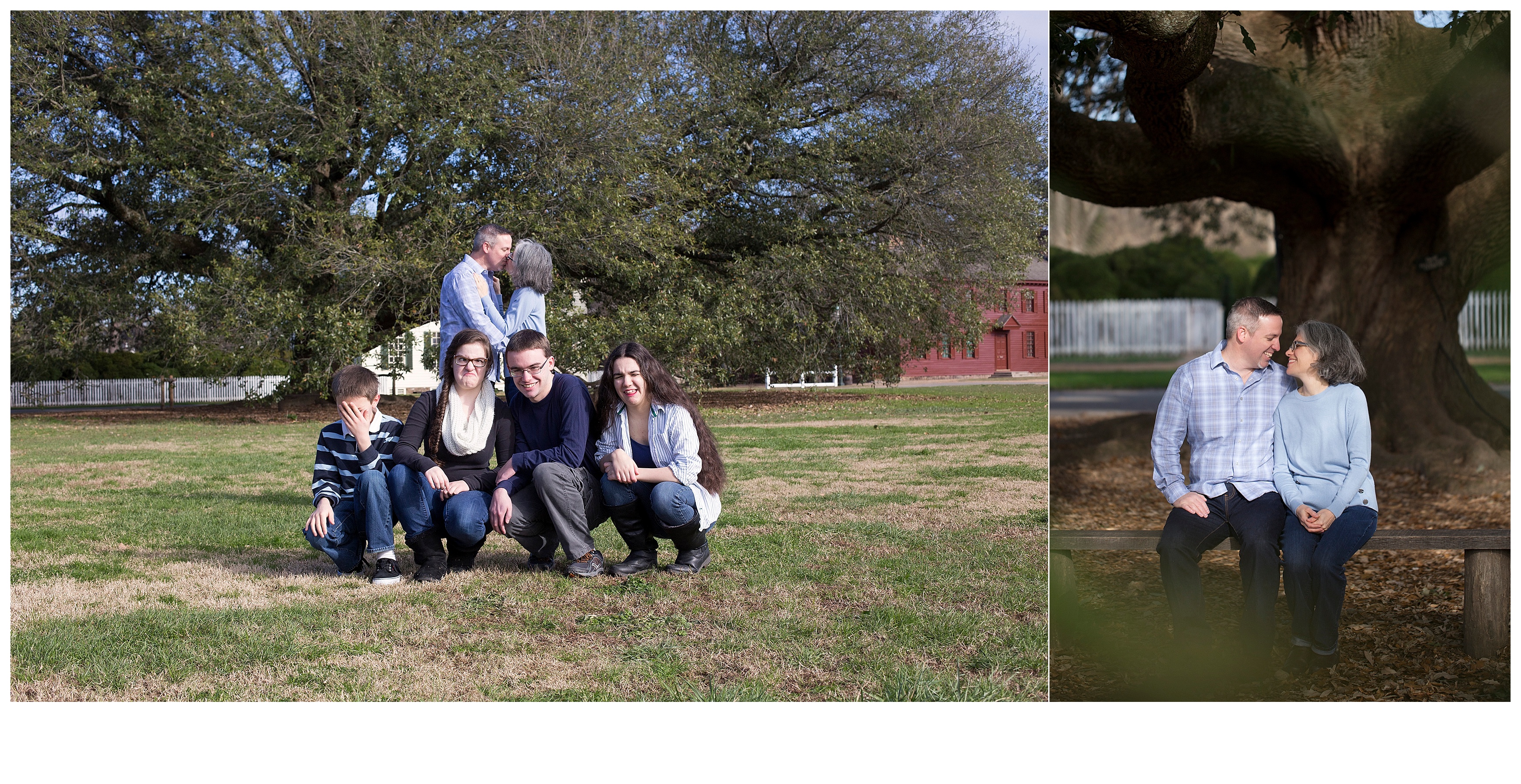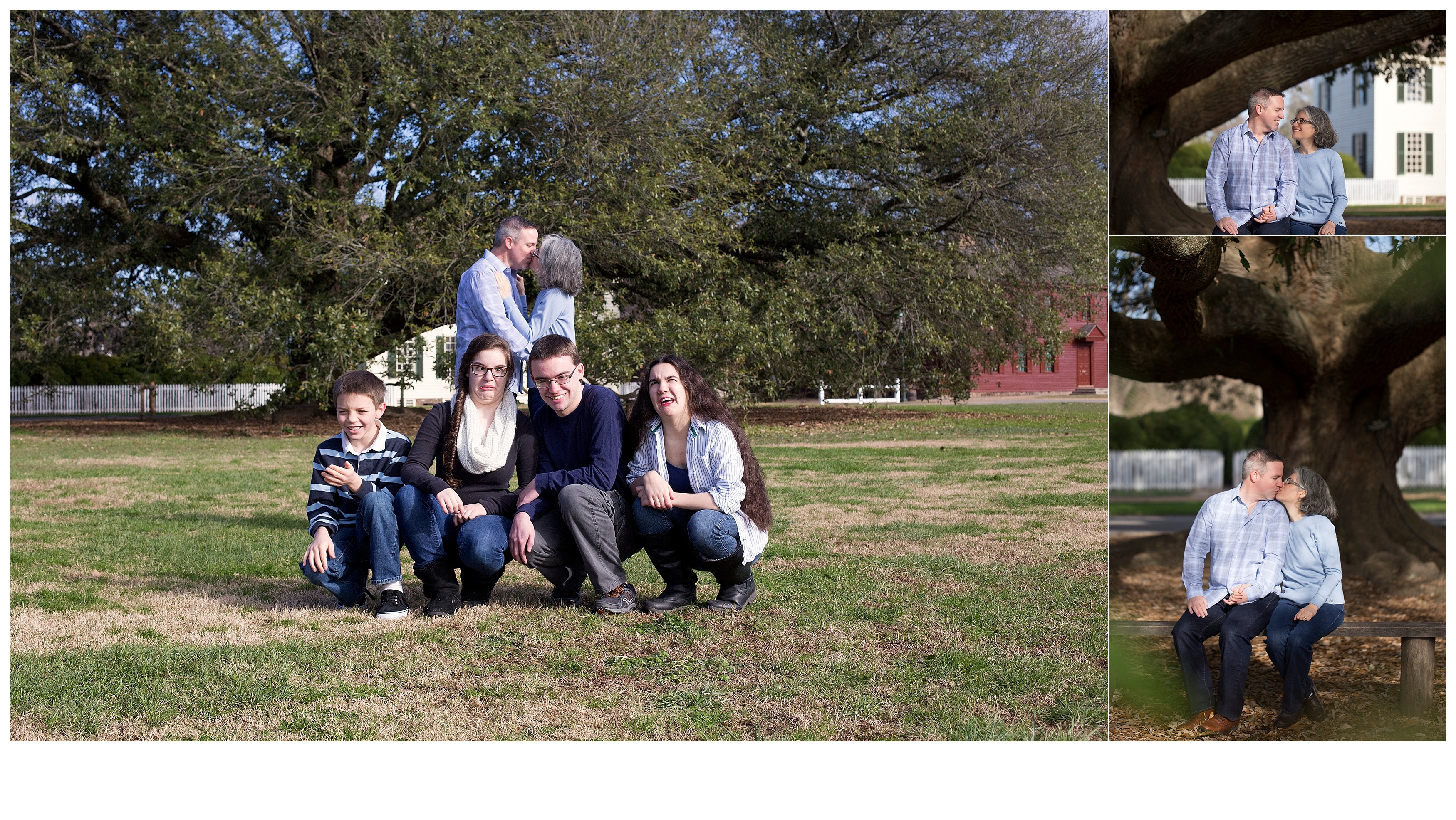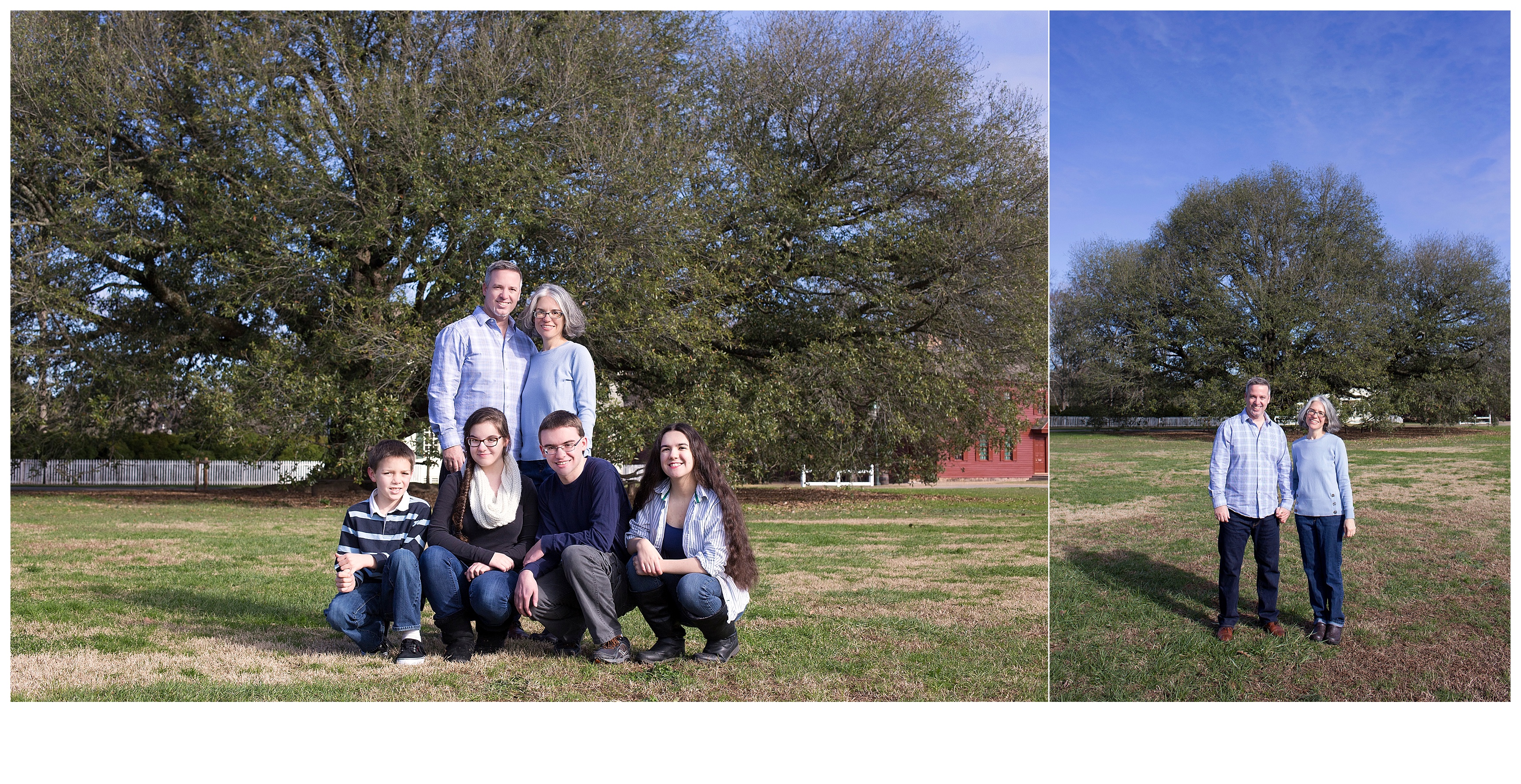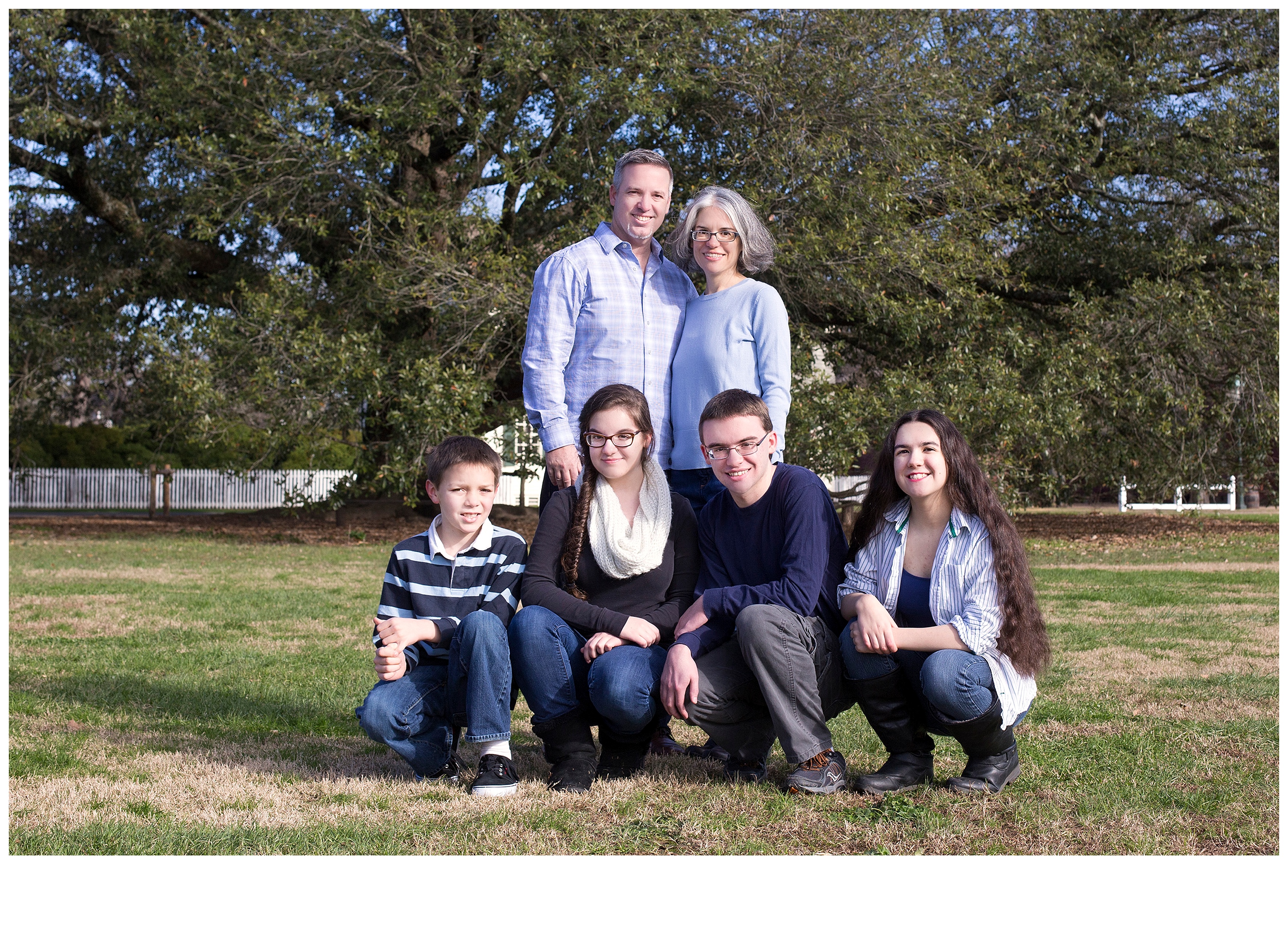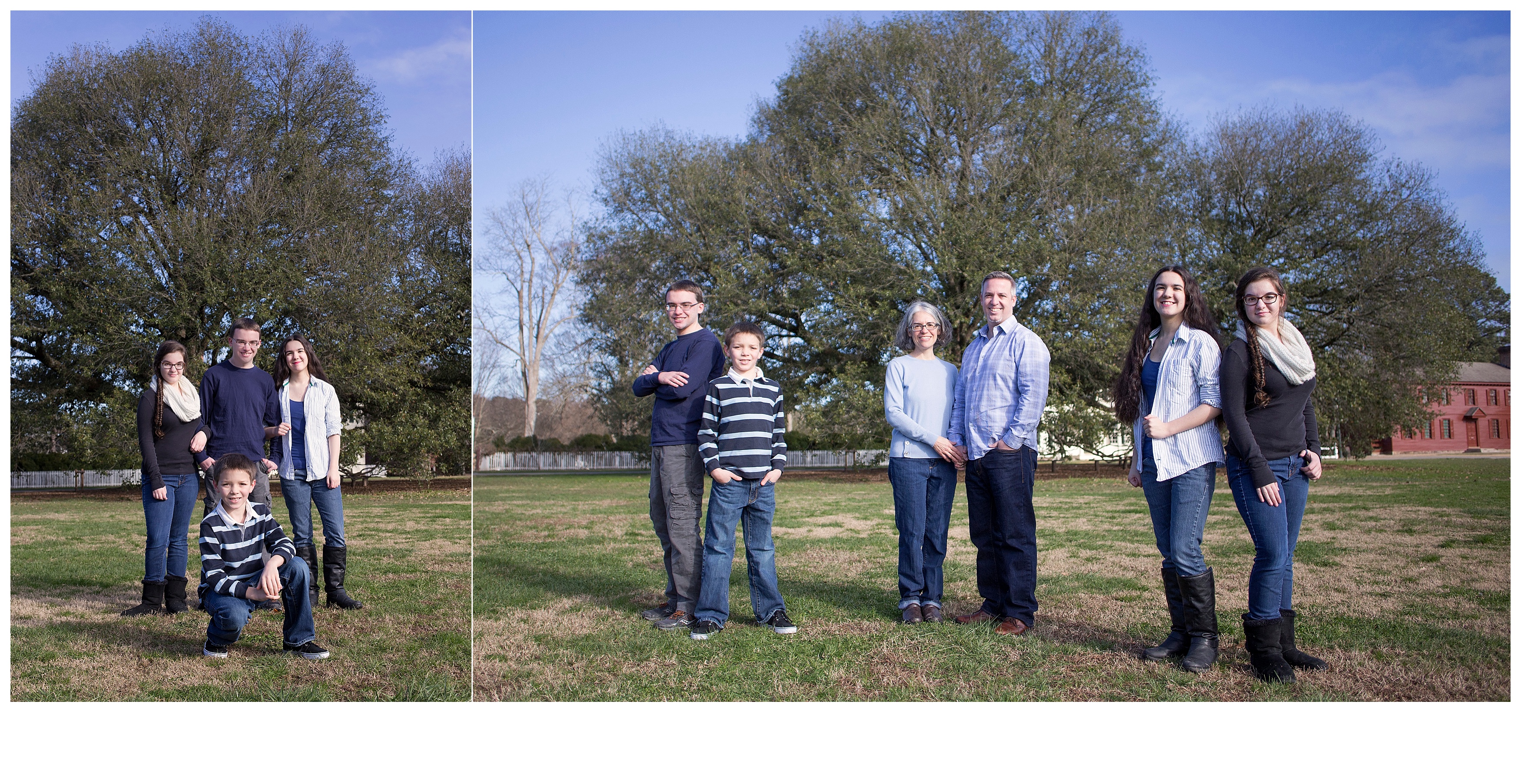 This is Anthony! He is the youngest and loves to explore and have his photo taken.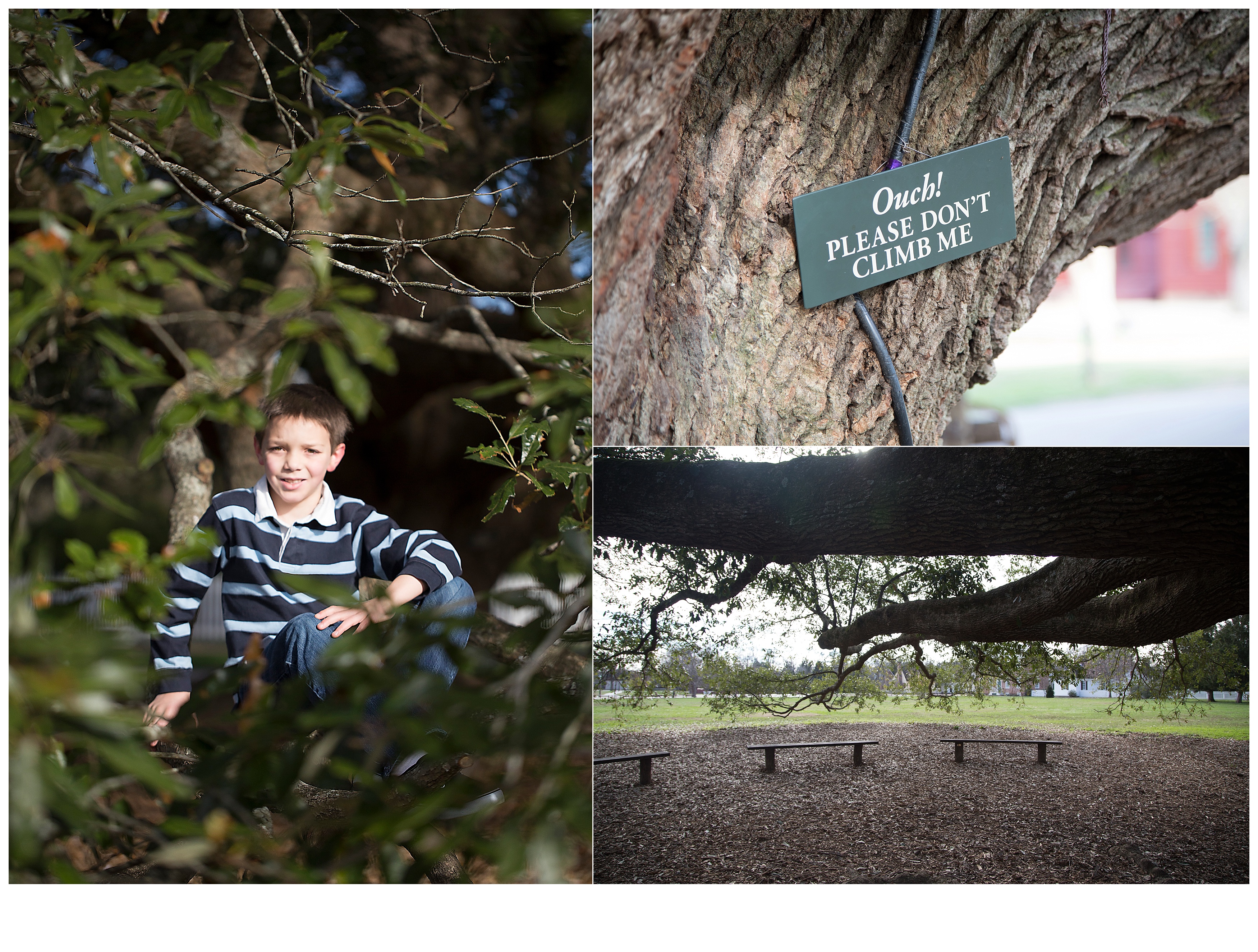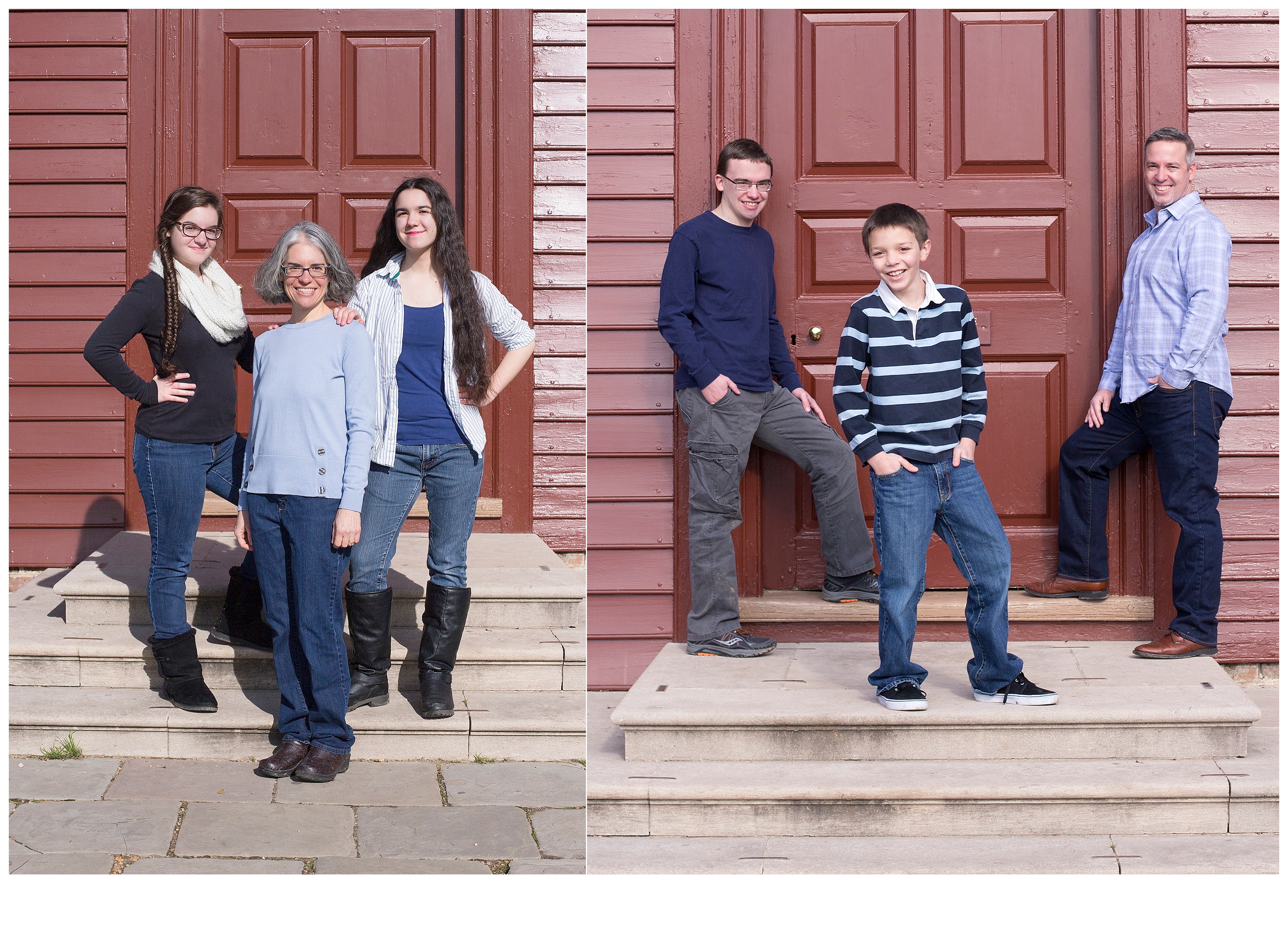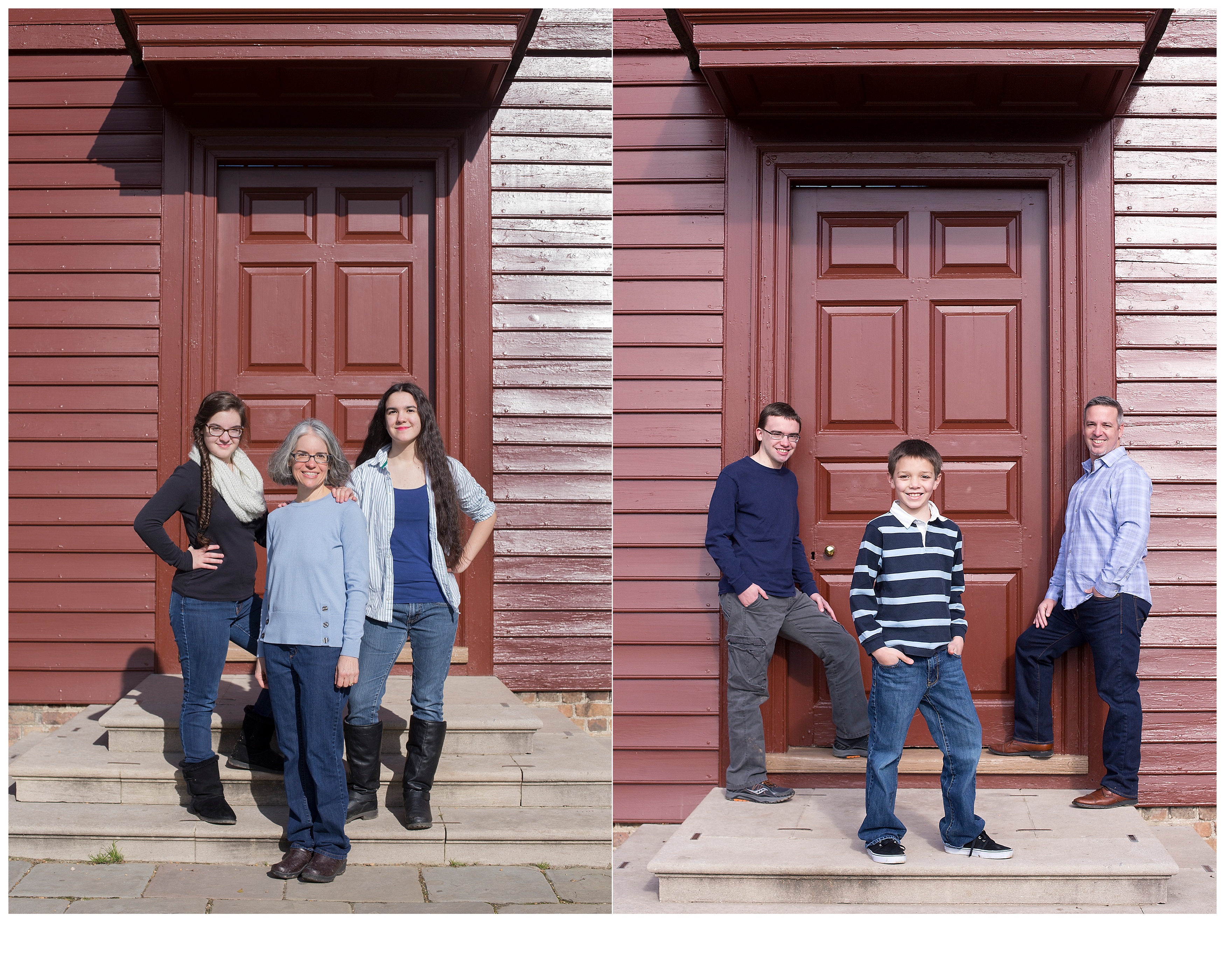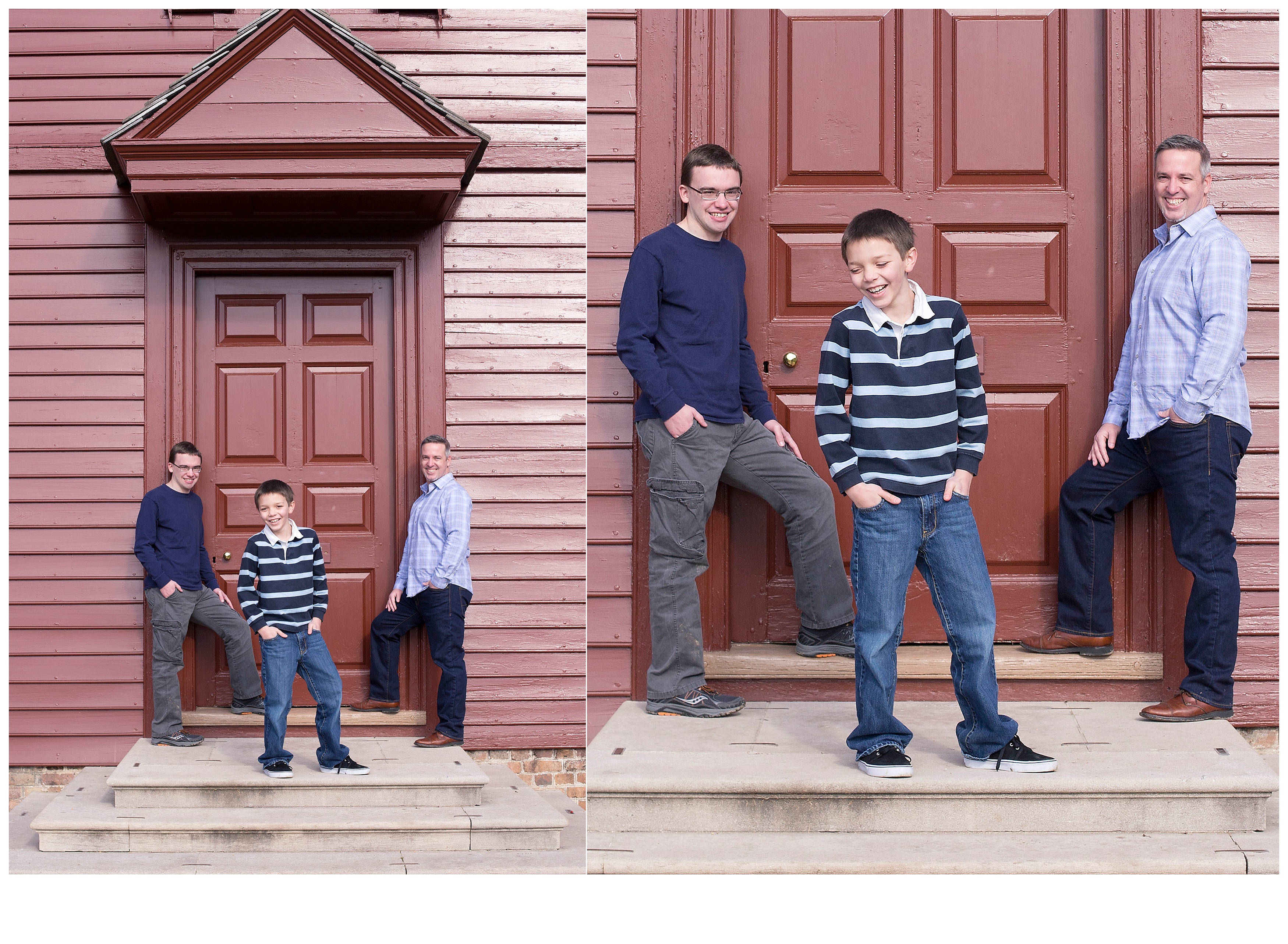 Thanks for the ready-made props. I can work with those!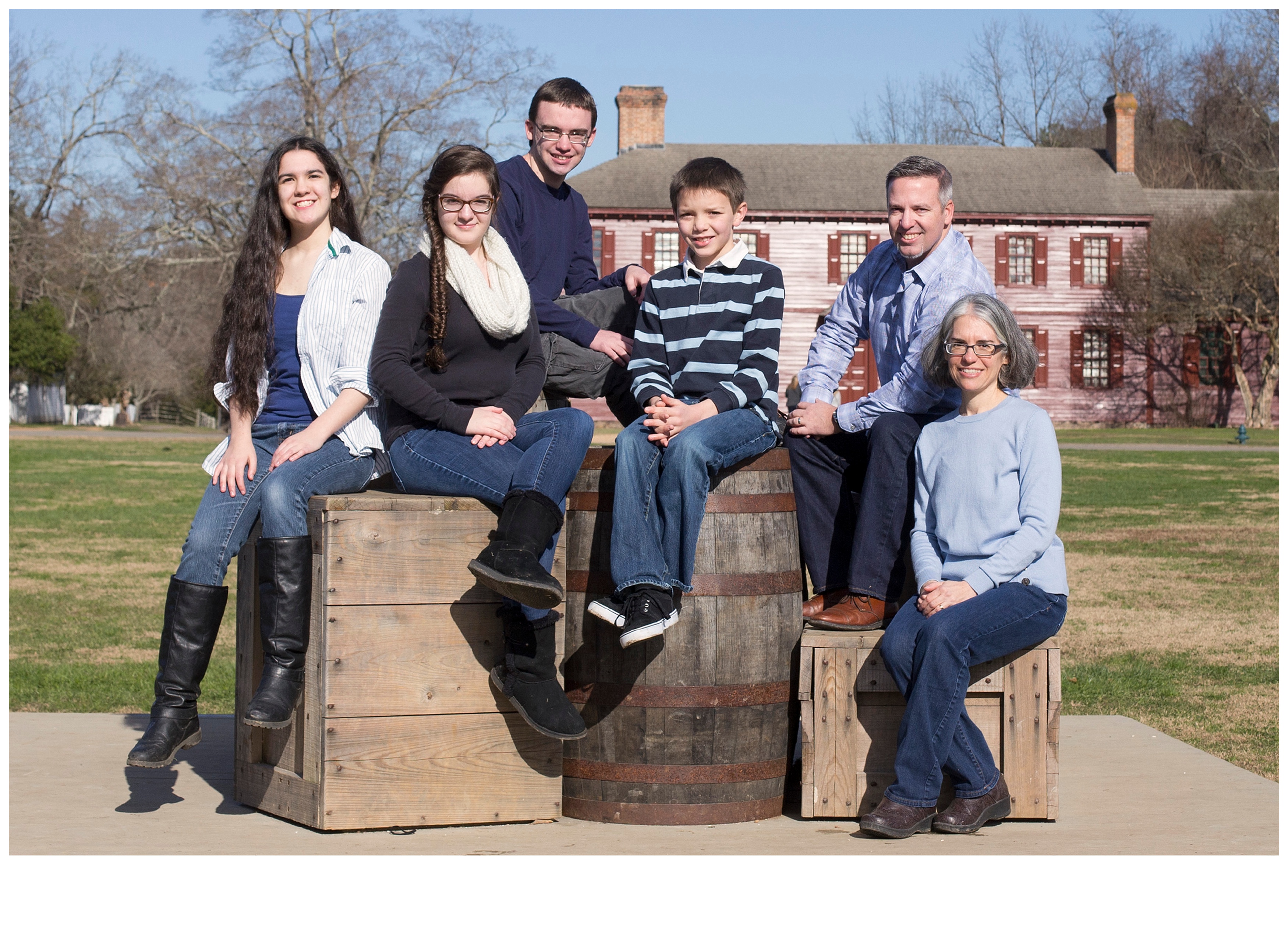 That moment while shooting when a horse comes galloping by!





Asher is a brainiac! He will be graduating from high school in May 2016 and college in May 2017. Obviously, when I asked him to get into the "Thinker" position, he didn't need an explanation.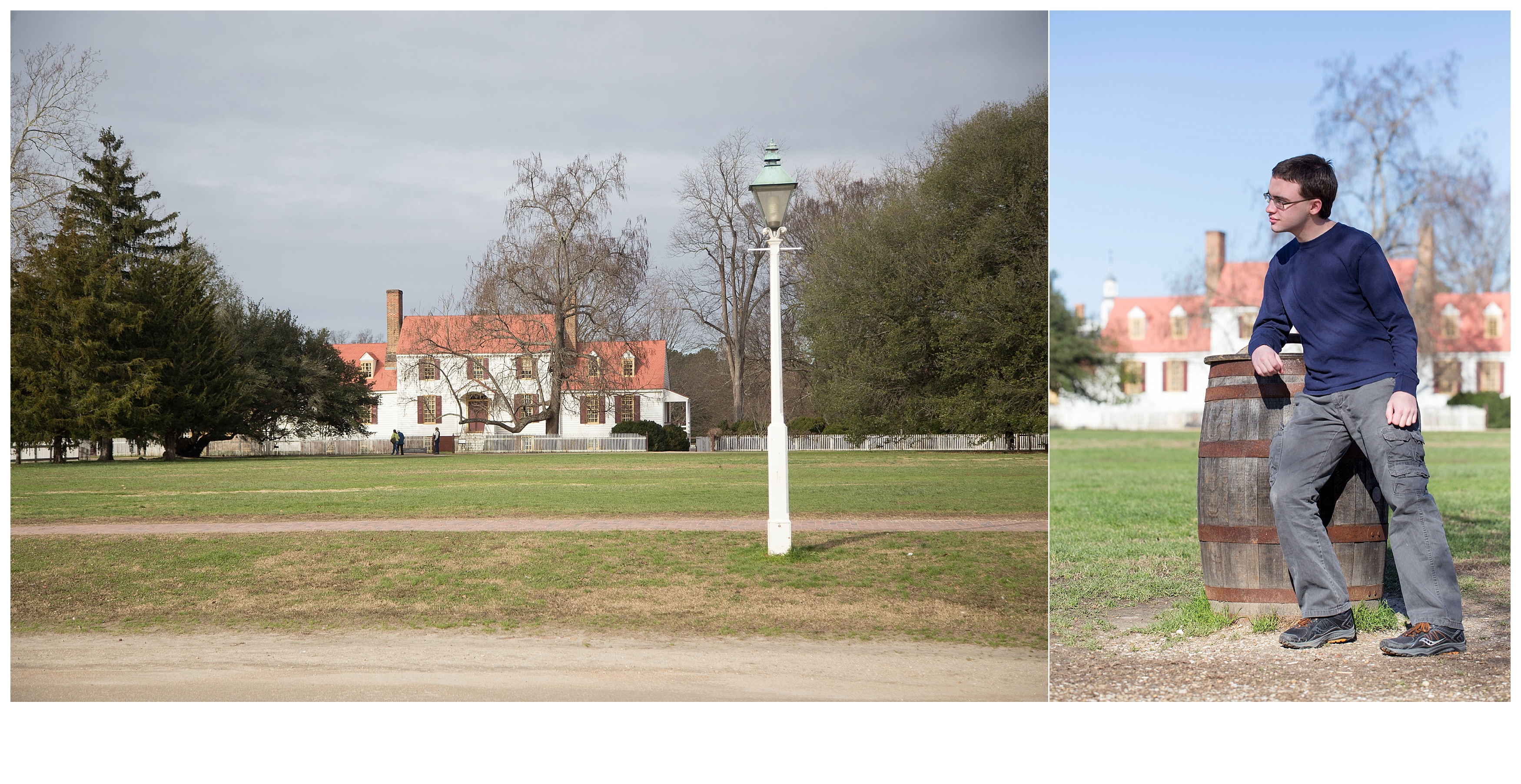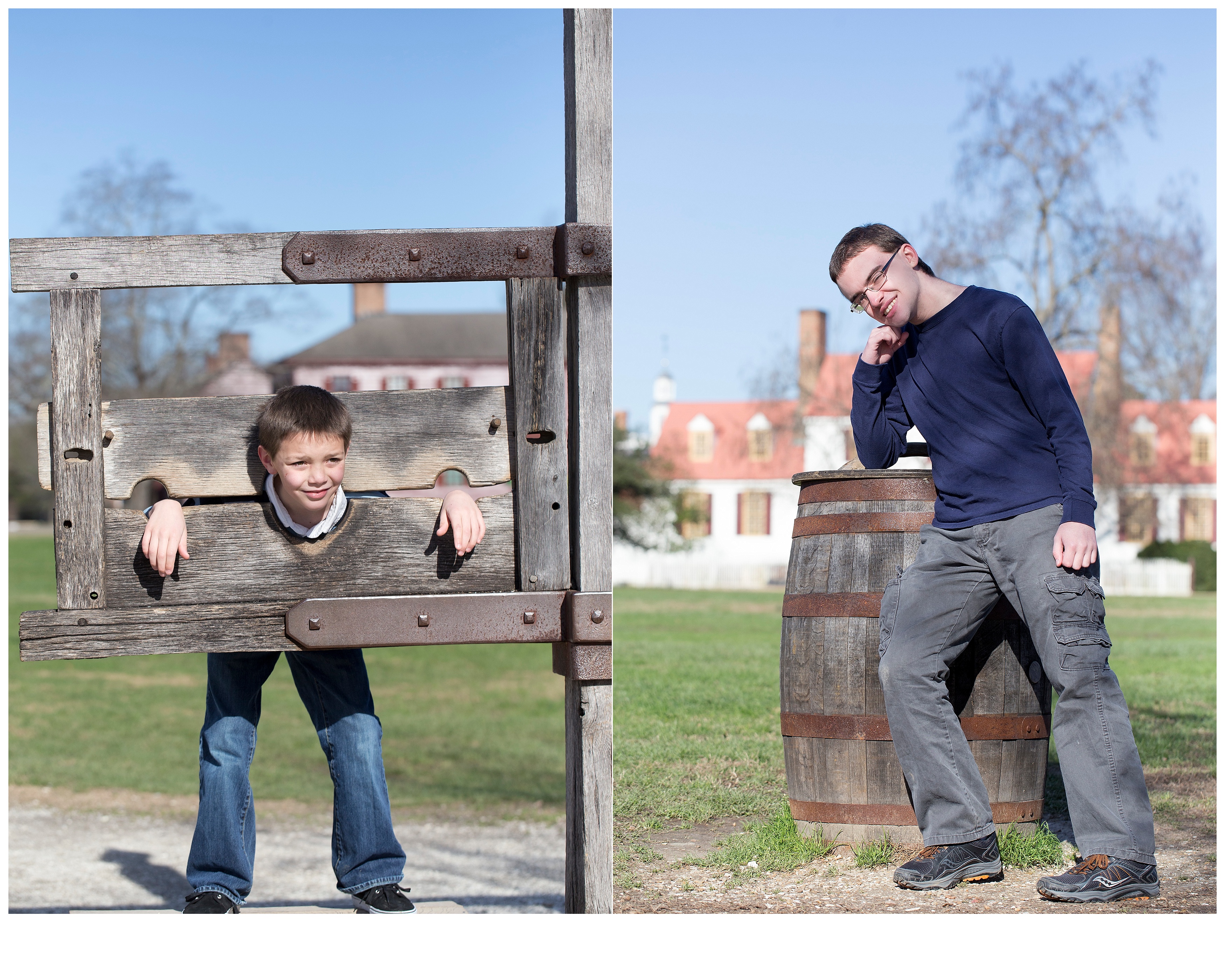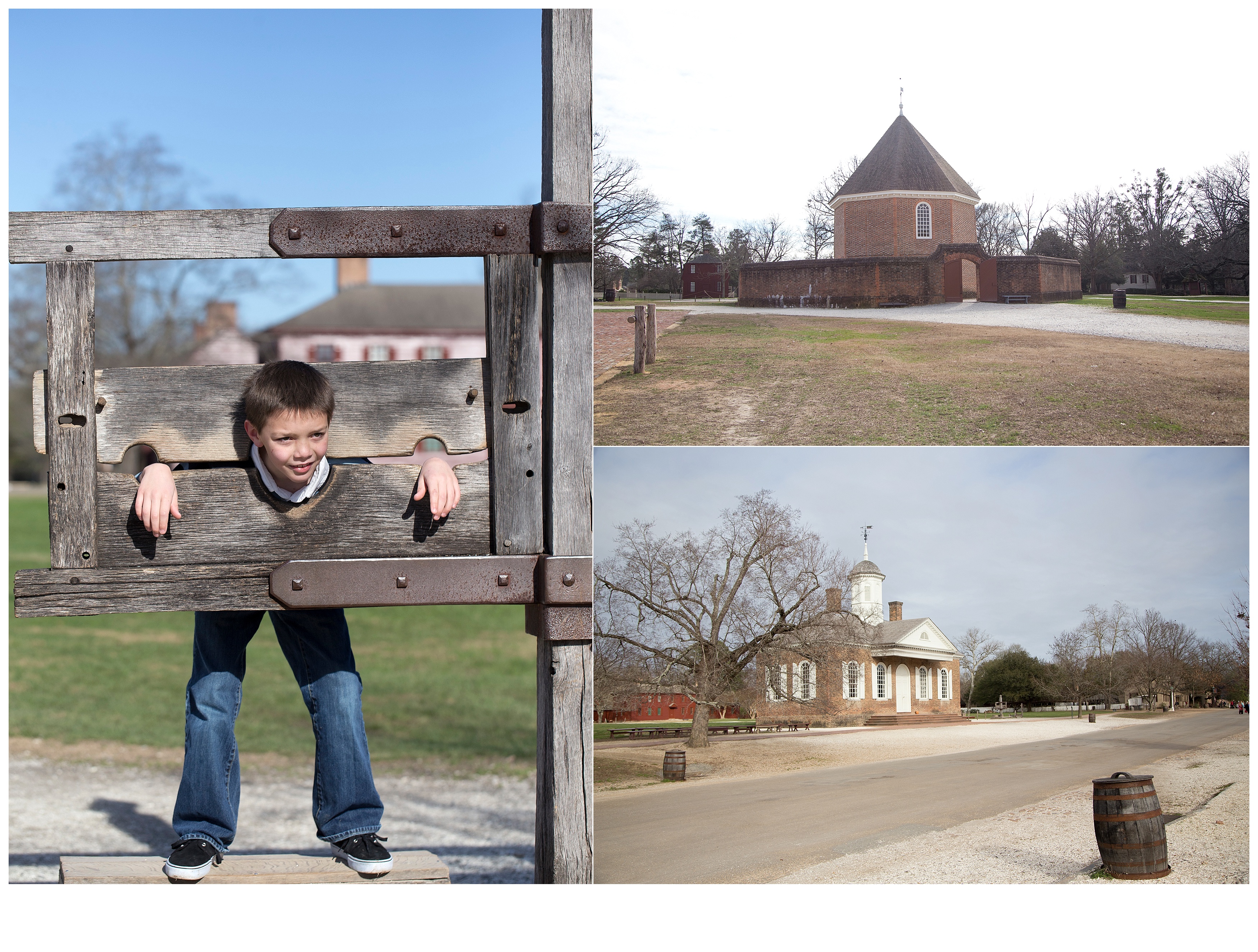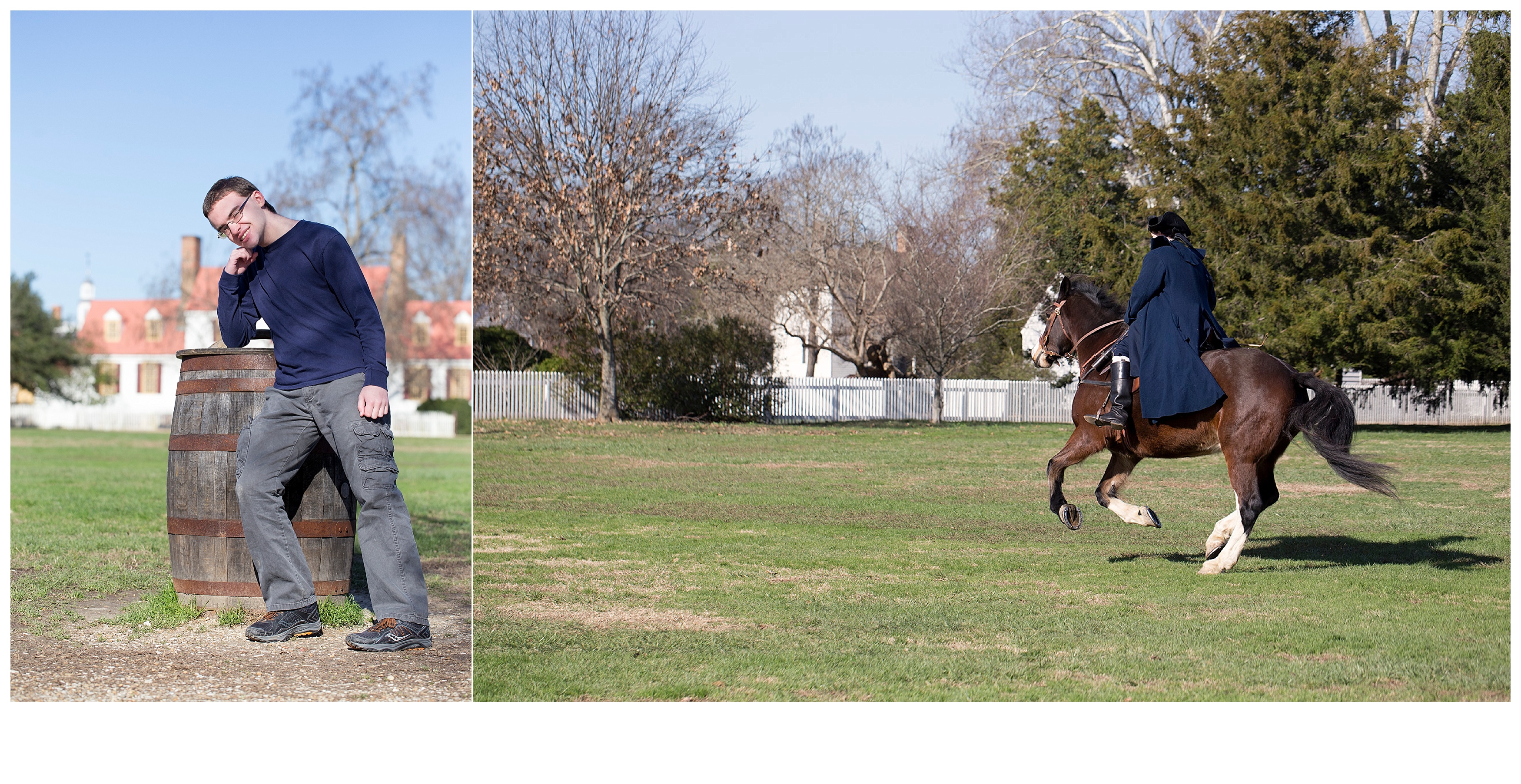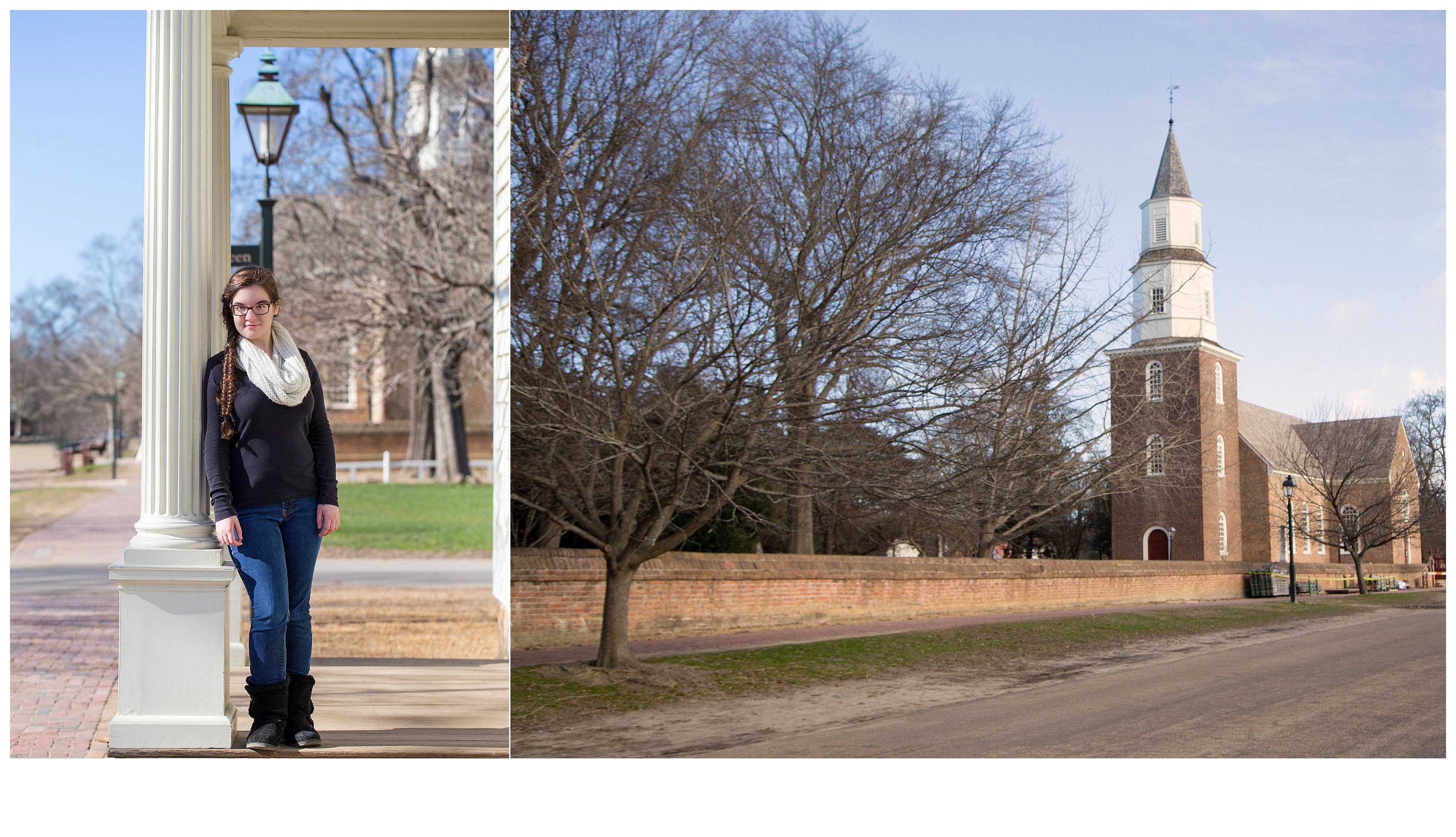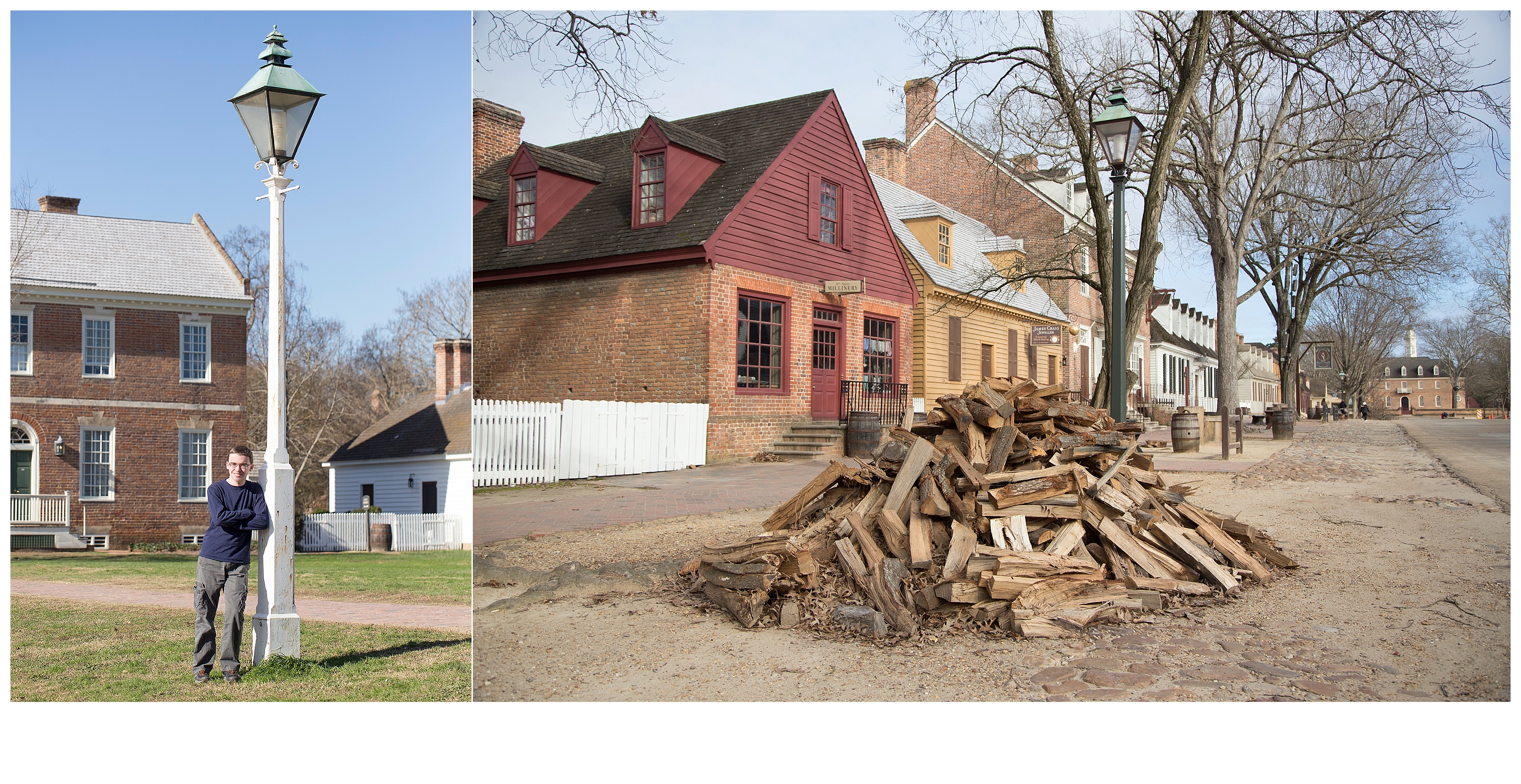 This is Emma. She loves to bake and fills their home with the smell of homemade deliciousness!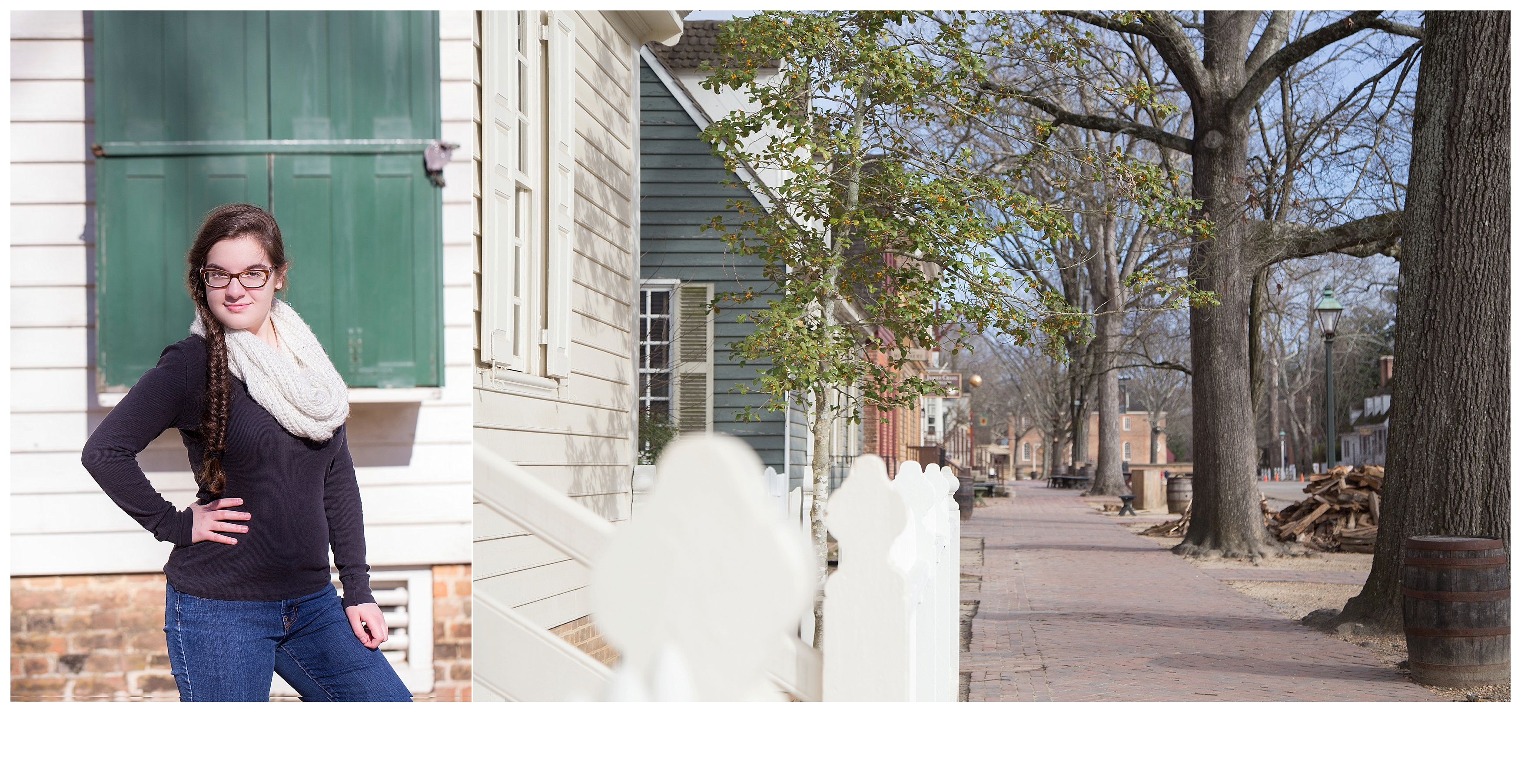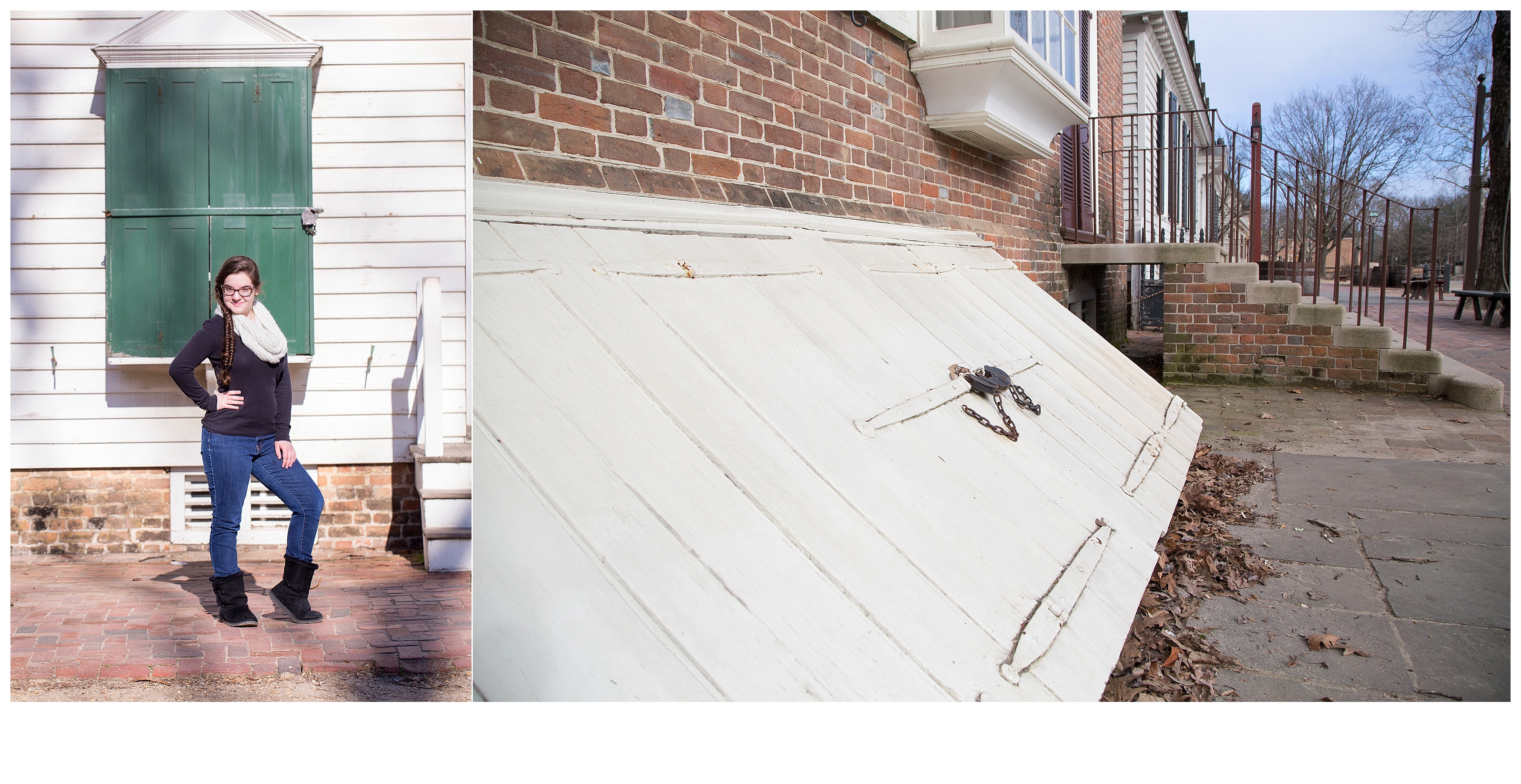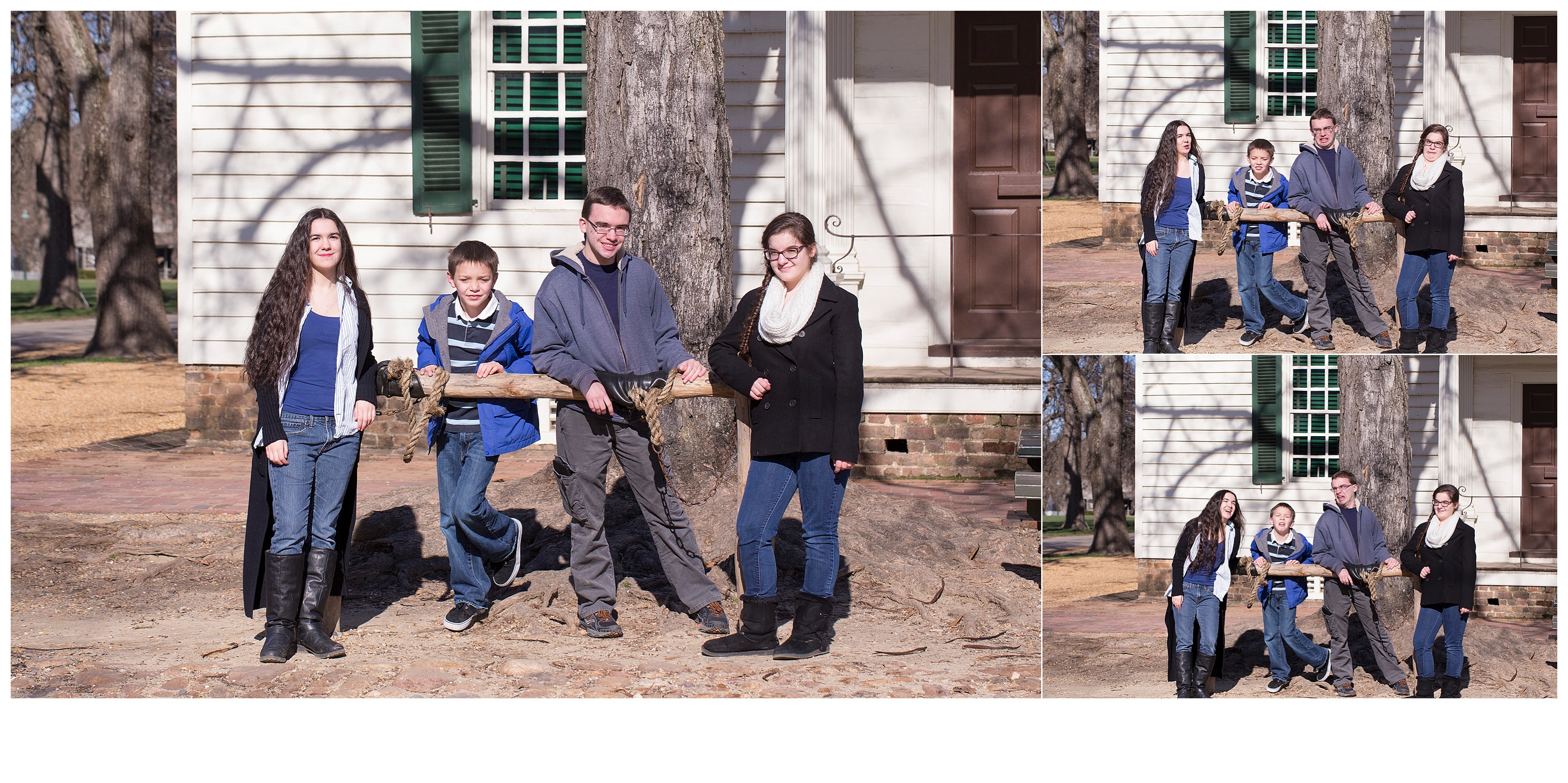 Abigal loves art and therefore I love her! Haha! She is in high school and attending college studying fine art!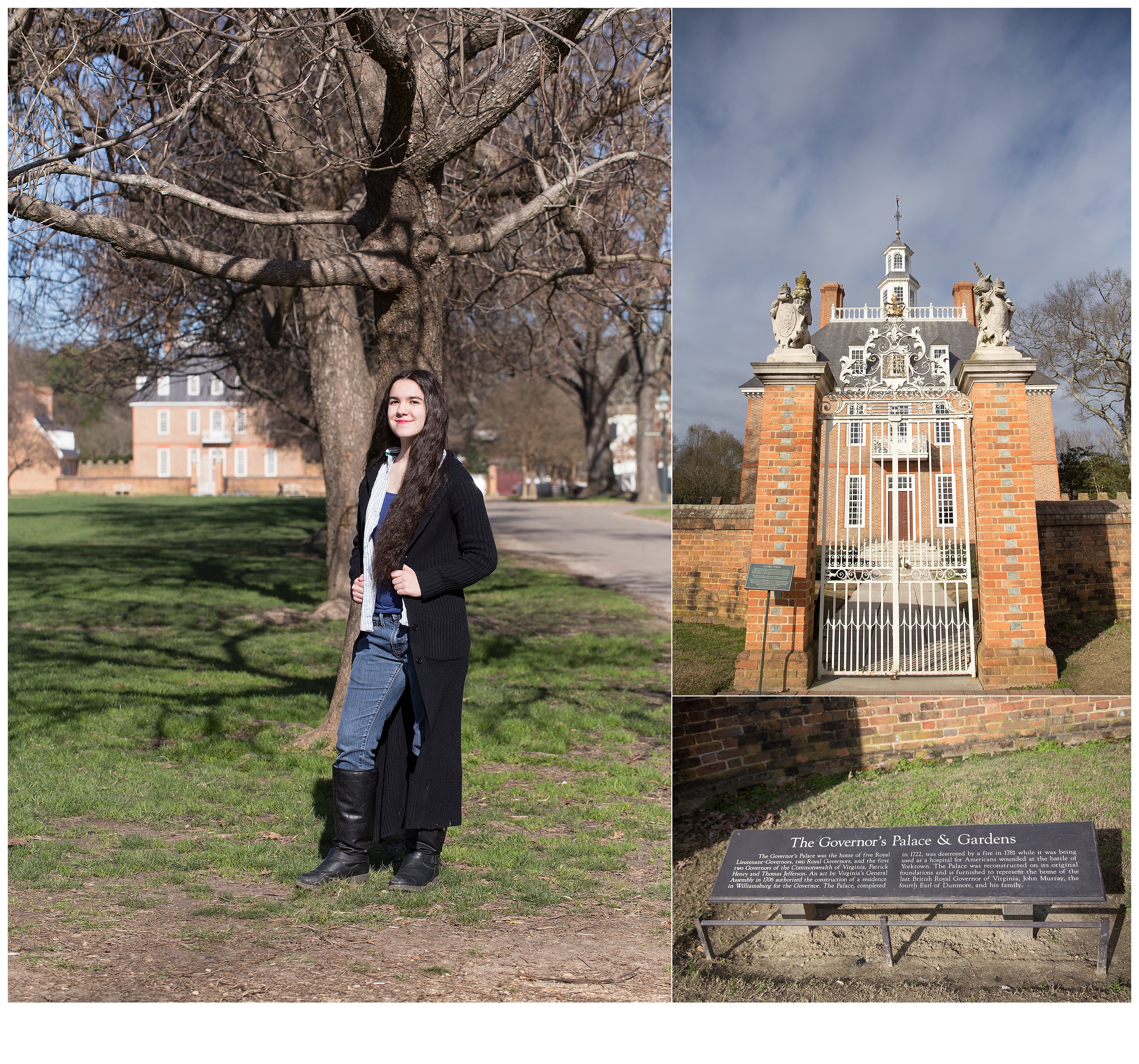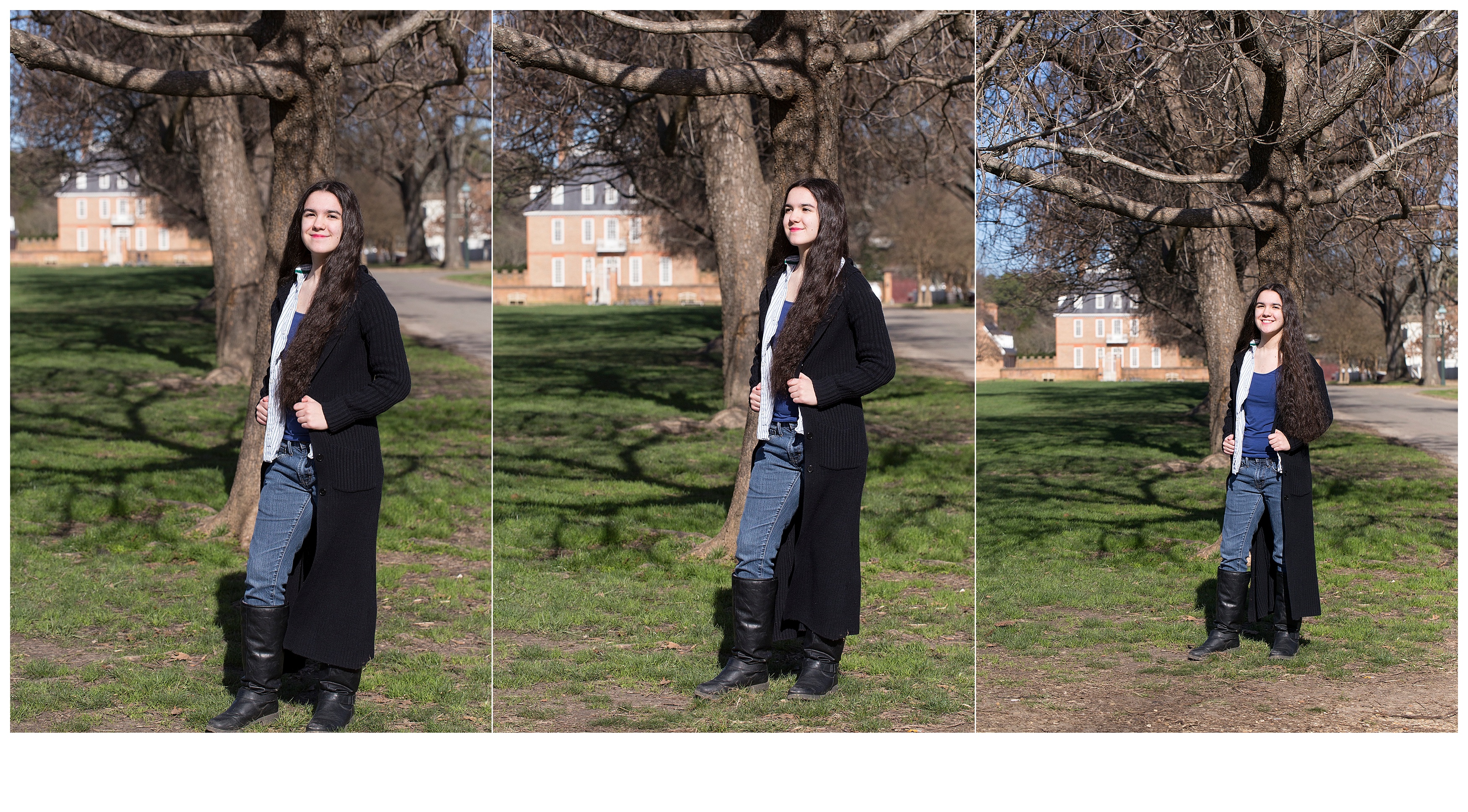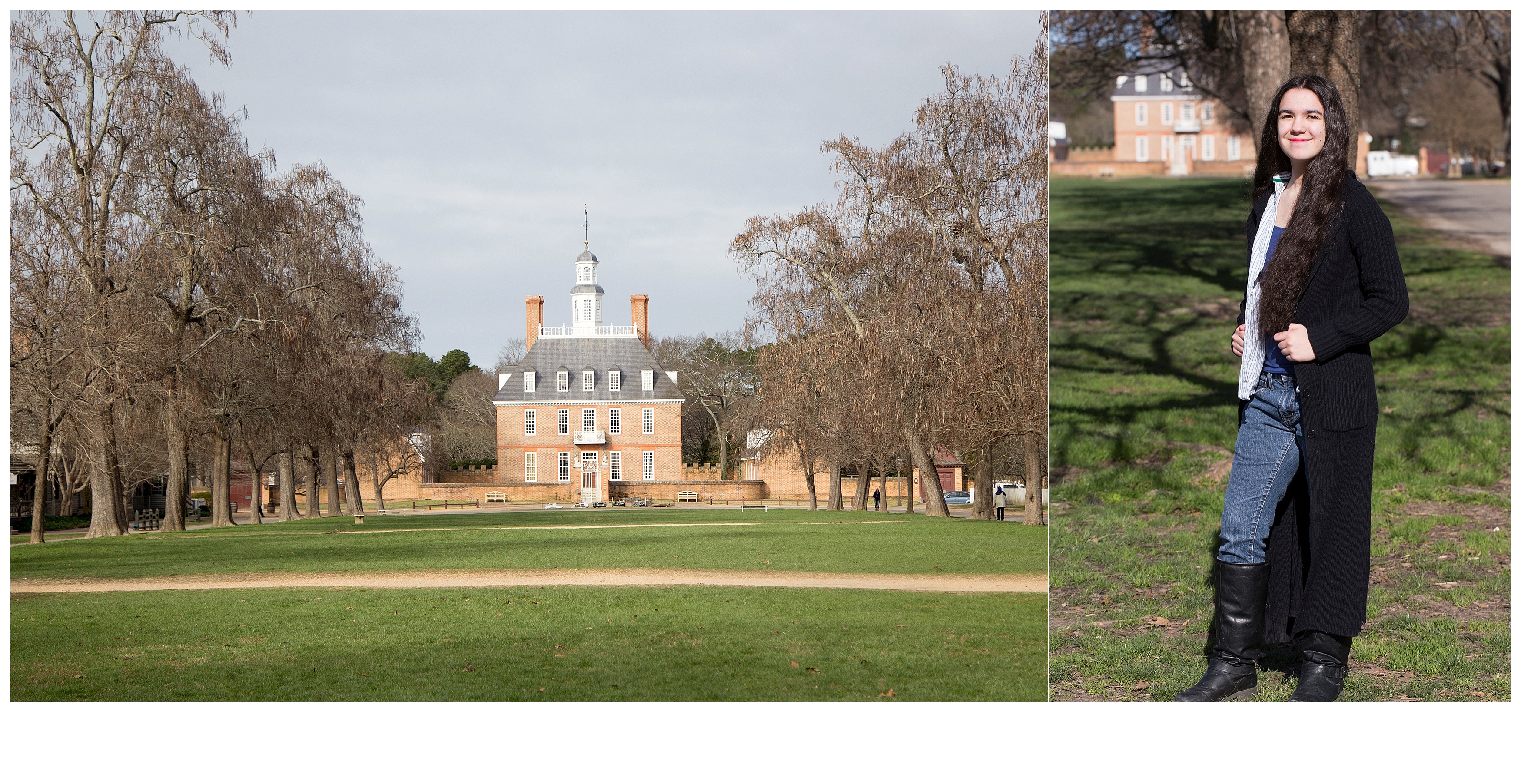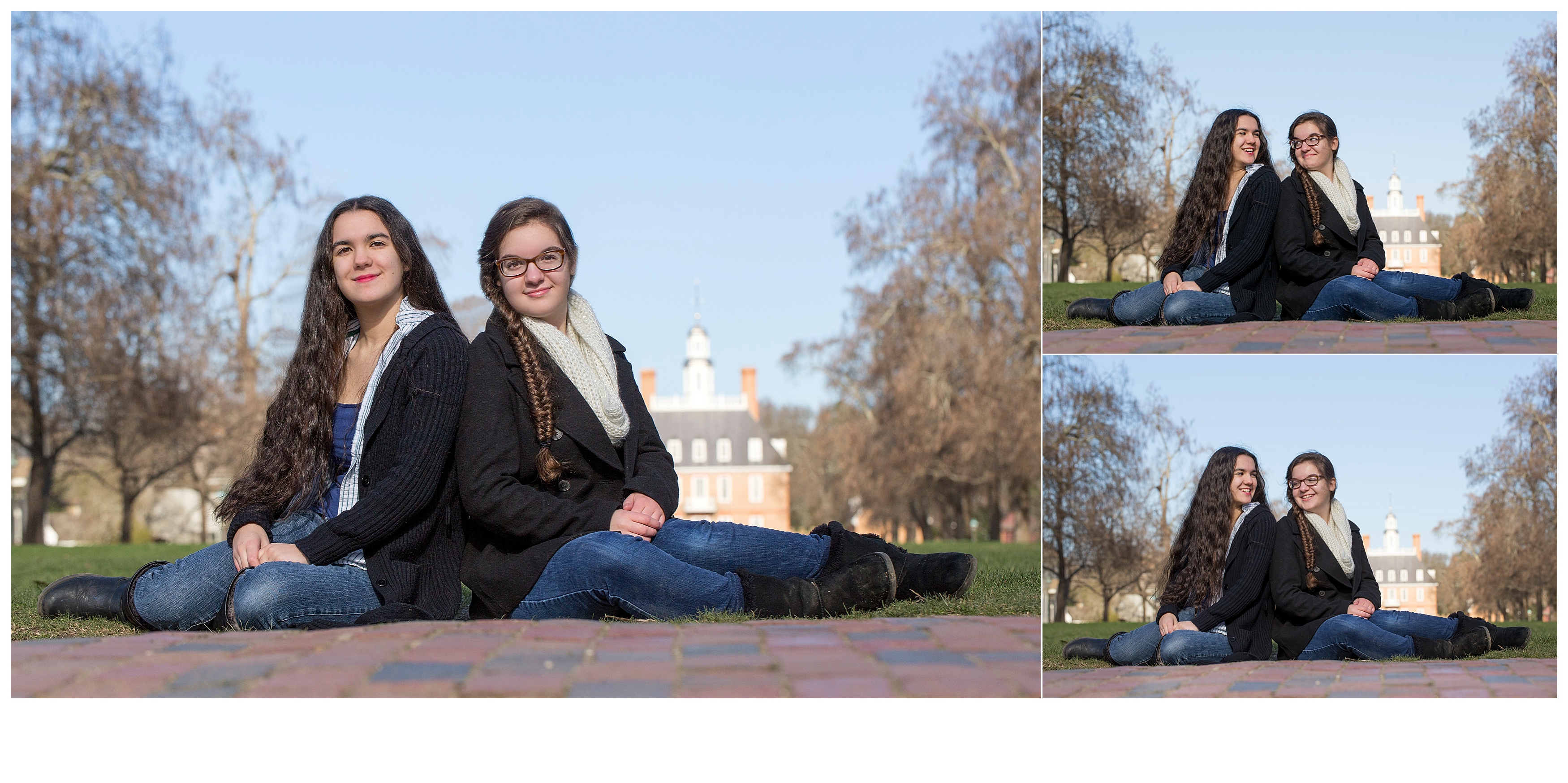 My family can relate to this! Everyone way ahead of me as I get lost in taking photos along the way!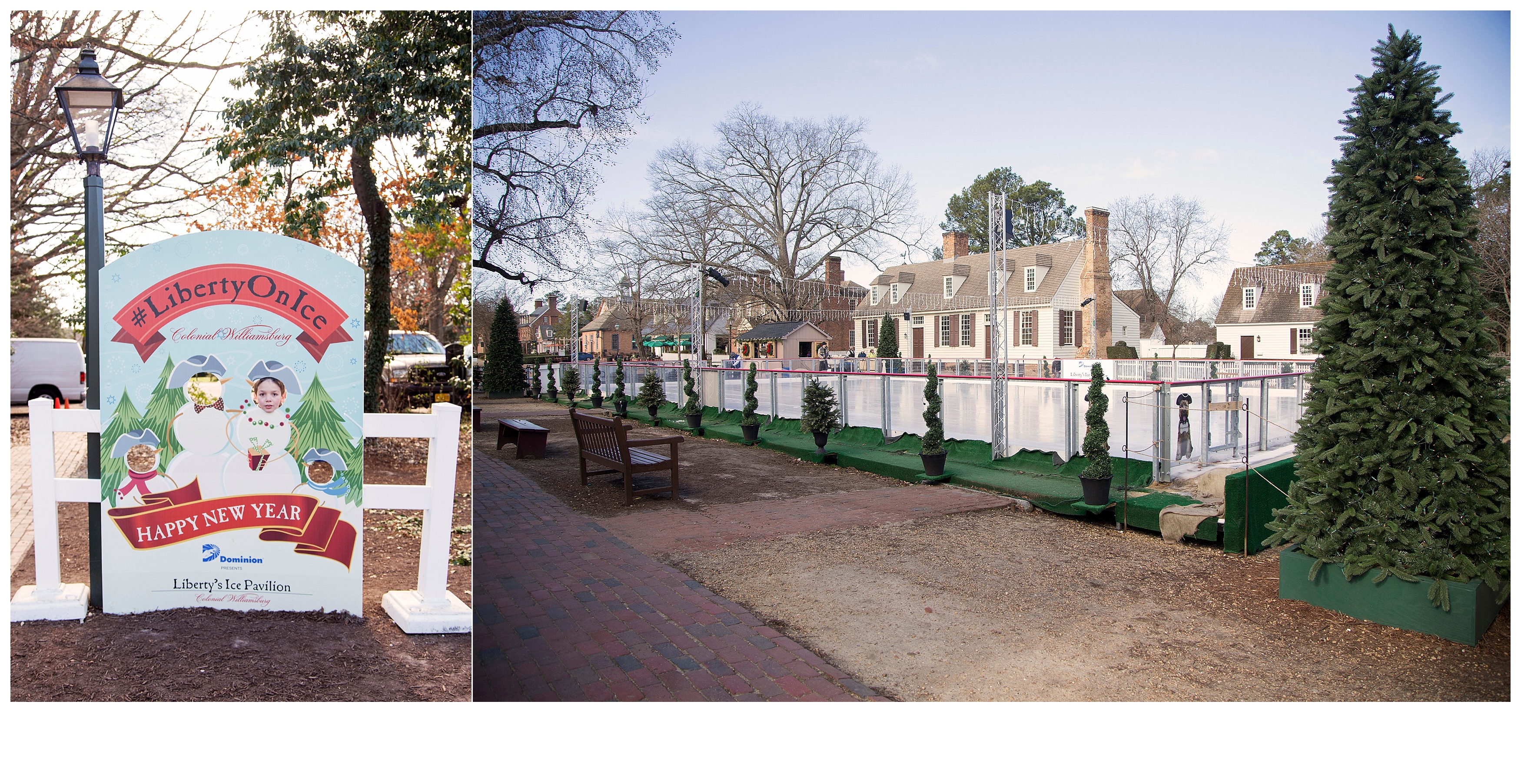 We finished up our session by having lunch at The Cheese Shop in Merchant's Square. They are known for their specialty house dressing.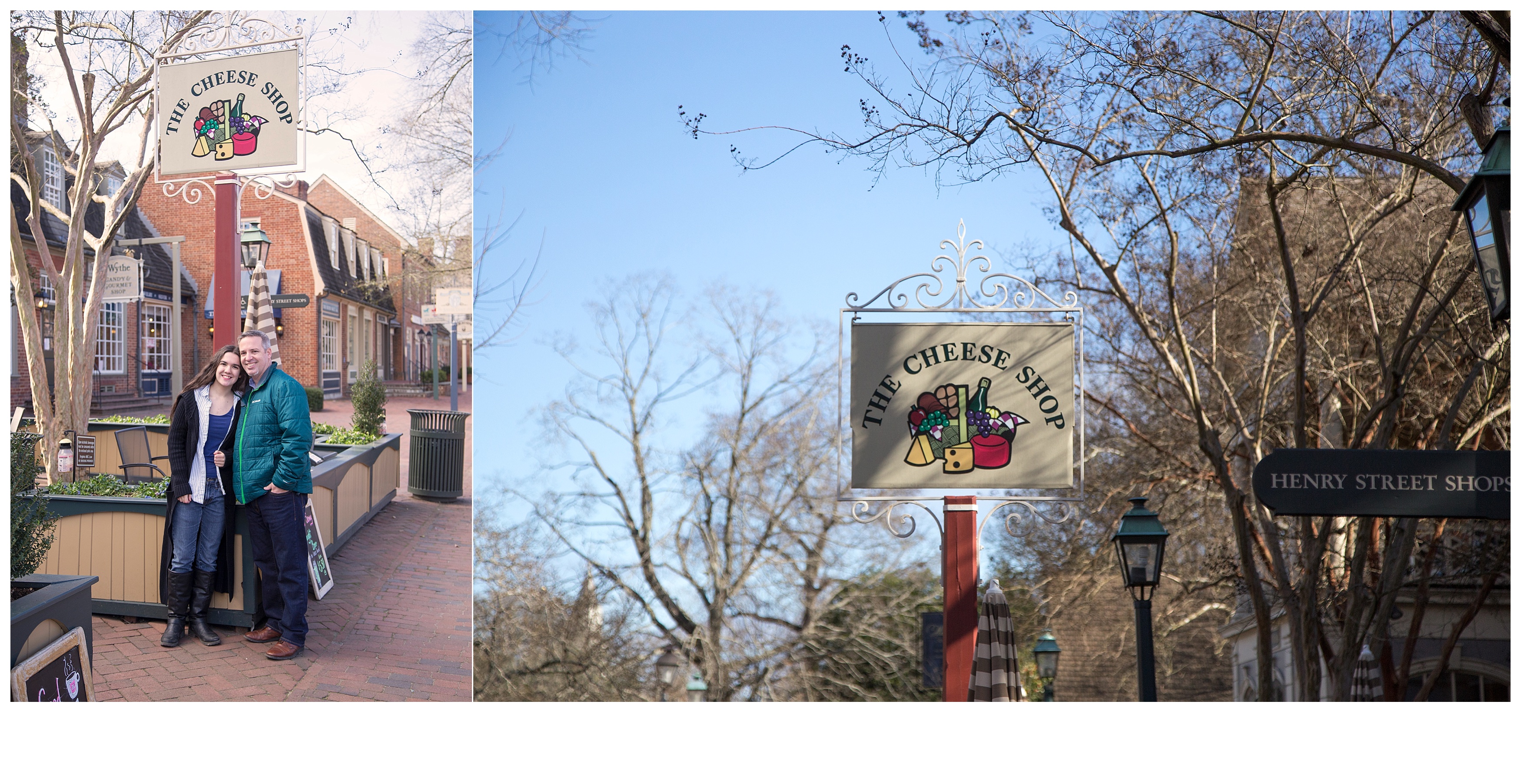 Merchant's Square wouldn't be complete without a trip to the Wythe Candy and Gourmet Shop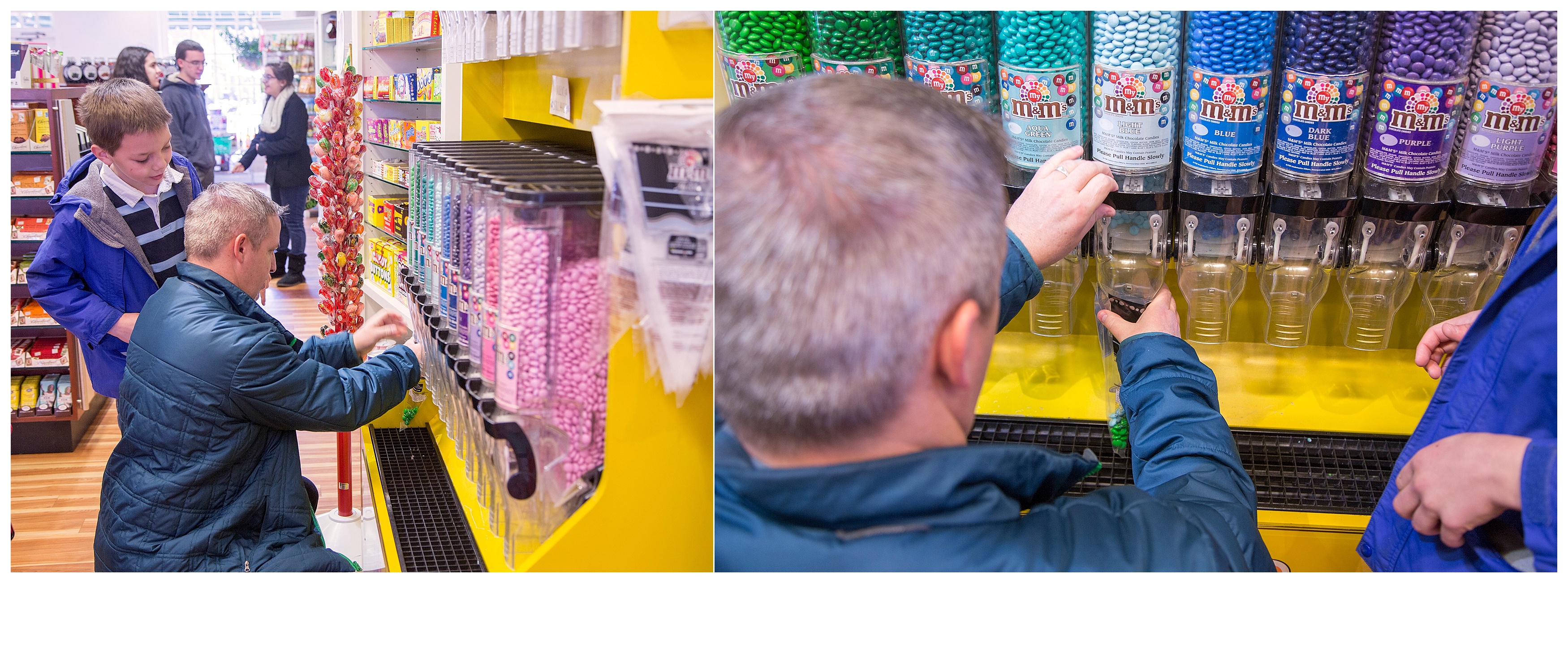 We said our goodbyes and I decided to continue my photo shoot in this historic area to capture a few more memories for the Tuggles to look back on from their home in Colorado.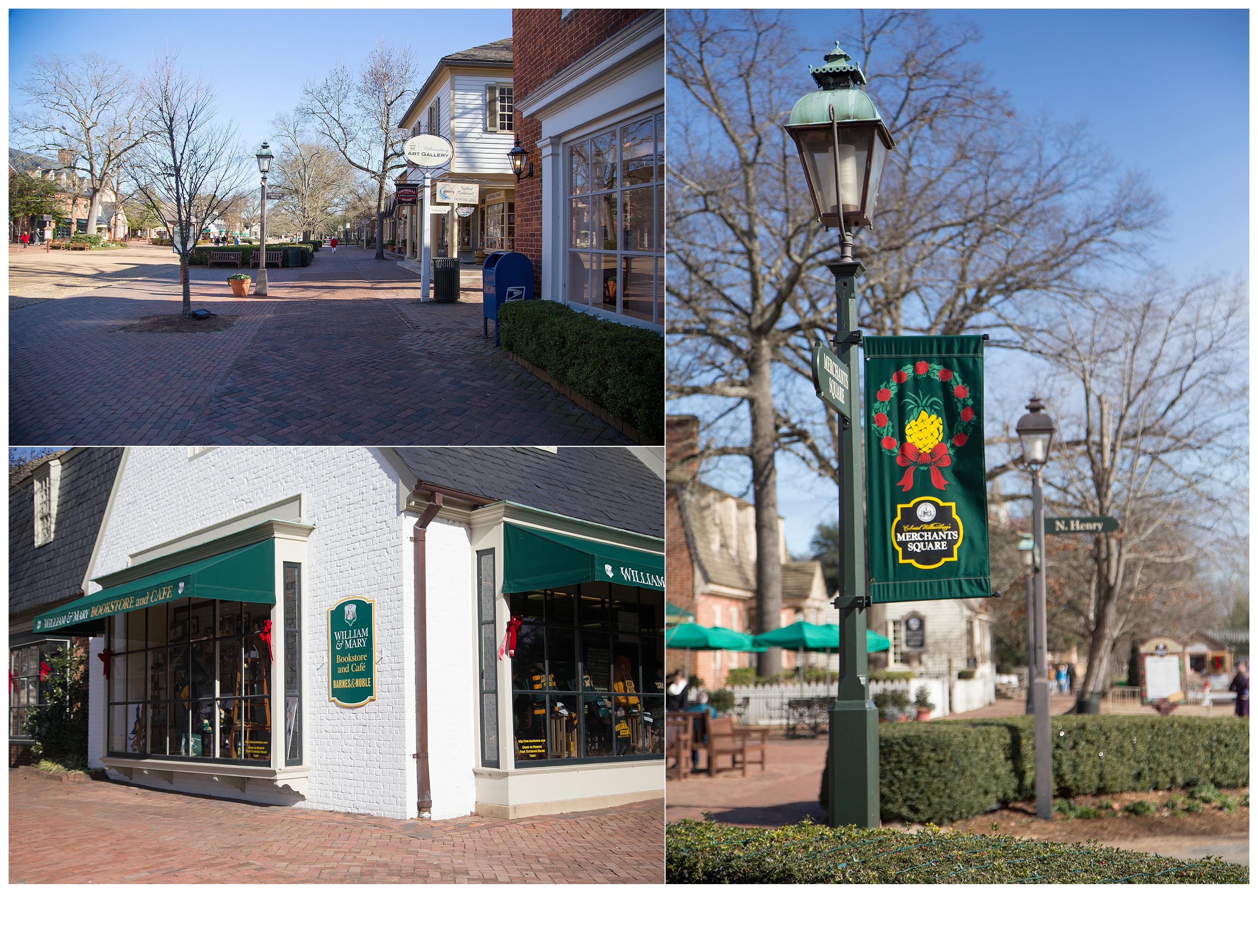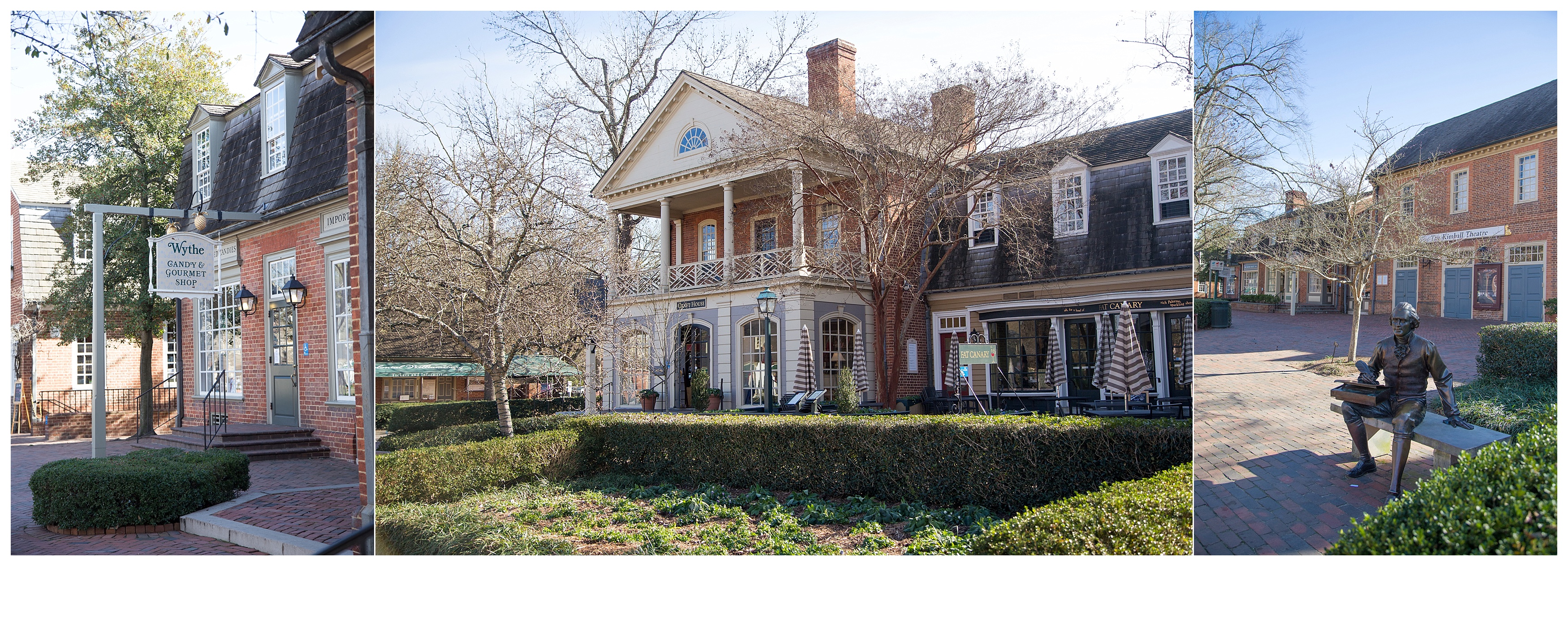 Click here to see more photos of Colonial Williamsburg.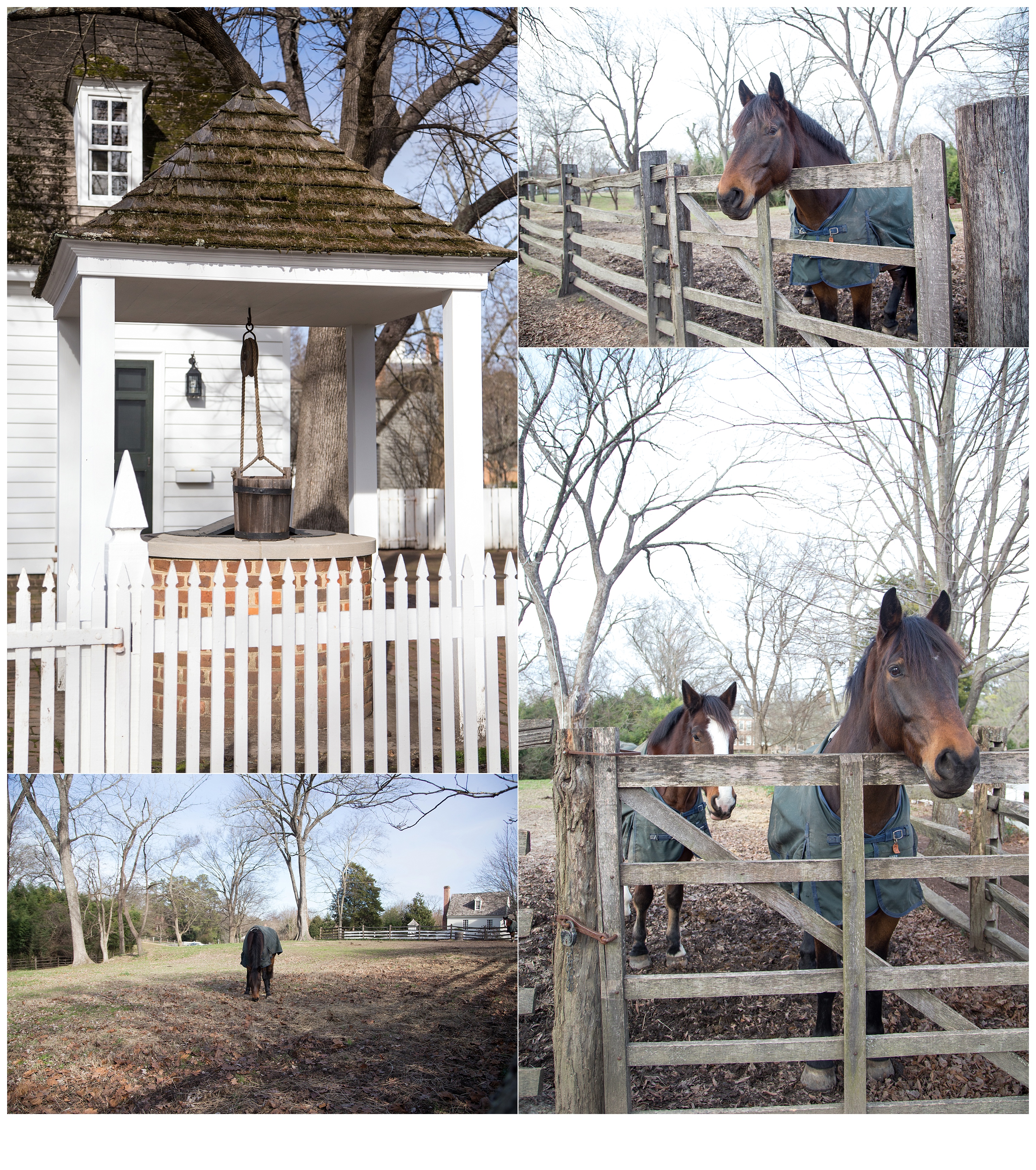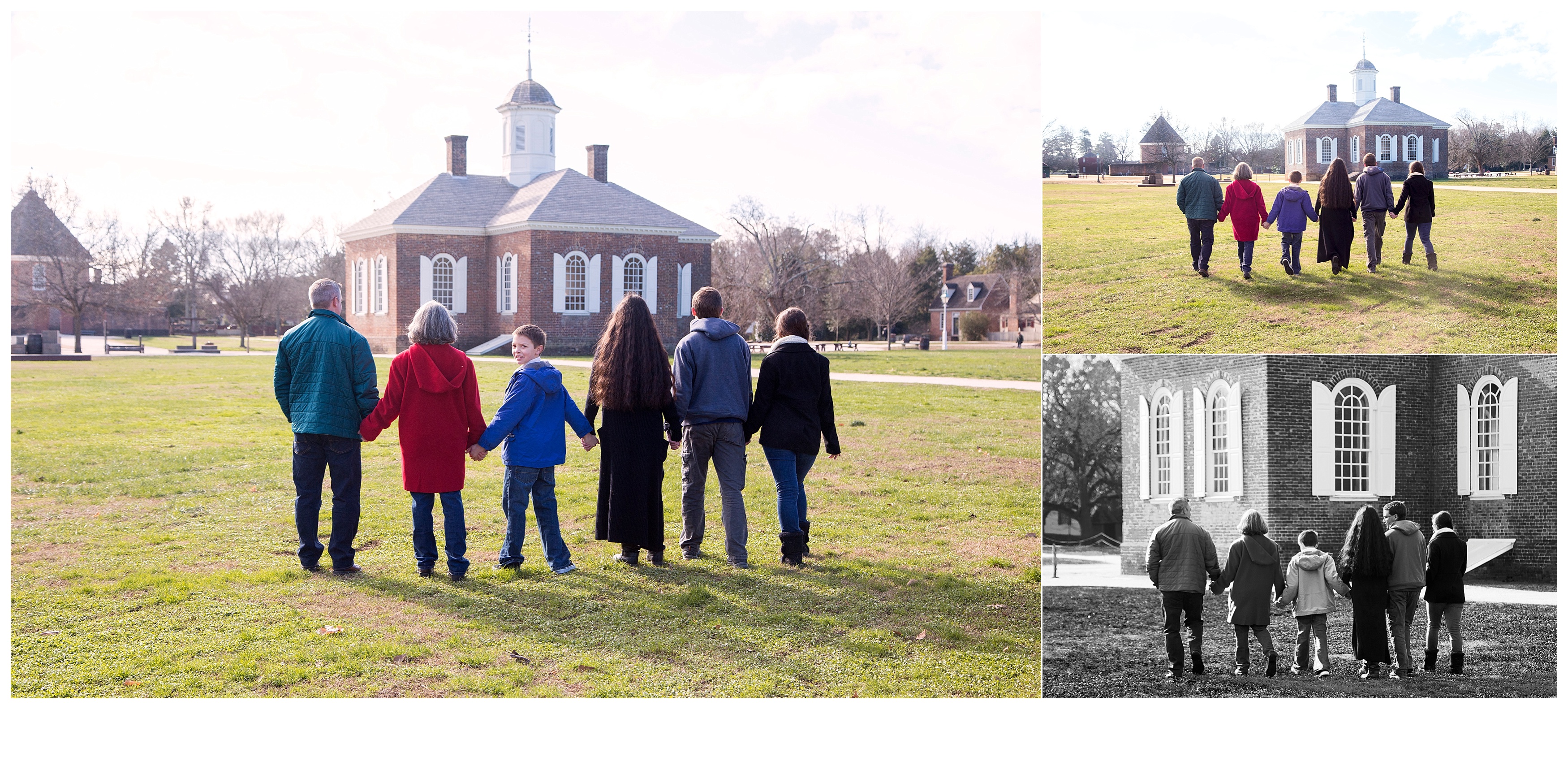 Until next time Tuggle family. Best wishes to you!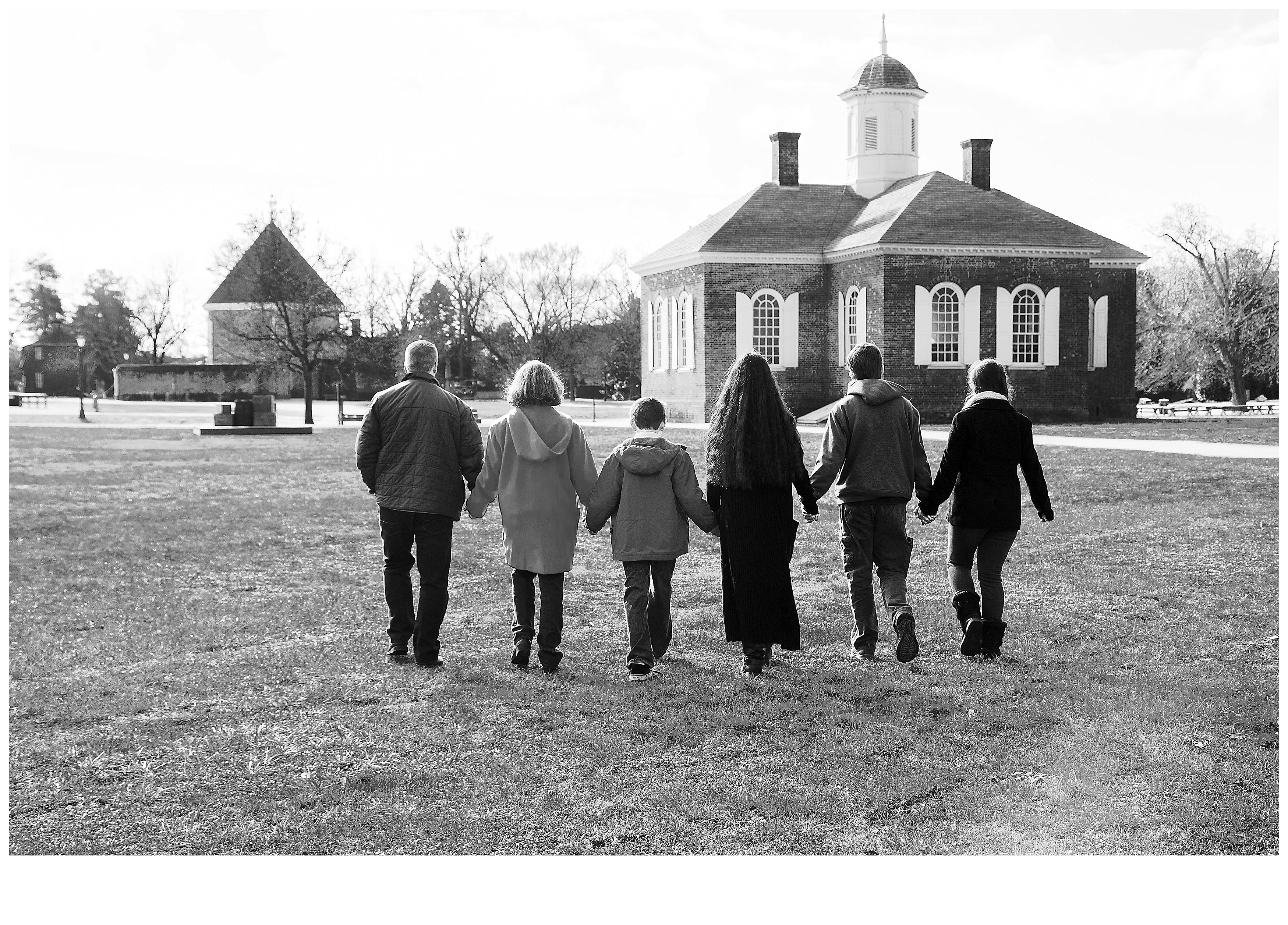 Contact us to schedule your next photo shoot.