I really just want to have my bridals done in the mountains, she said. What?! Yes, road trip! This session was in early October. We left on a Sunday afternoon and took our time scouting out various locations. We spent the night at Wintergreen Resort which is so peaceful this time of year. While the leaves were still green, the Blue Ridge never ceases to impress me. Our first stop for Chloe Kent's bridal session was a scenic overlook in Wintergreen.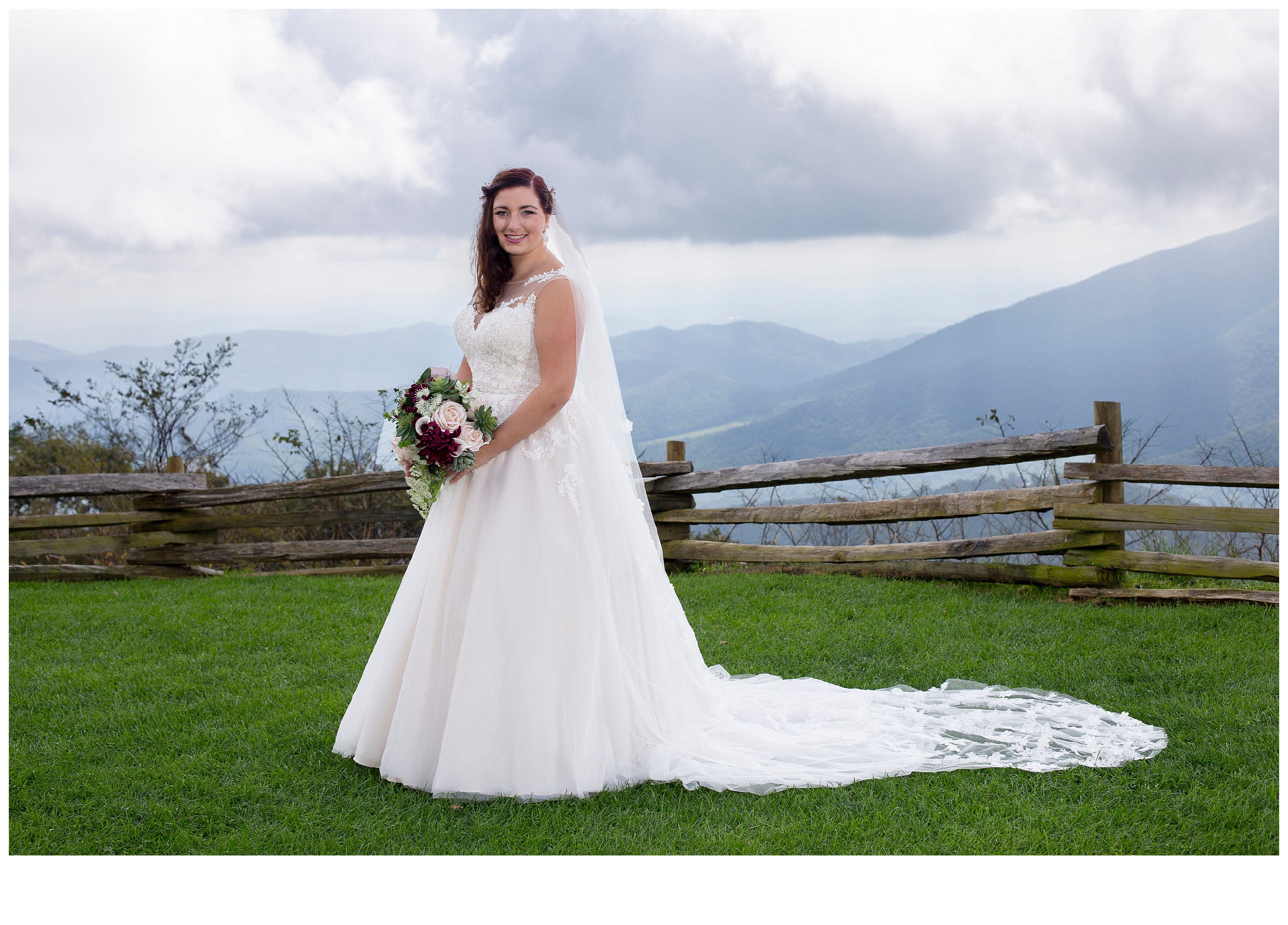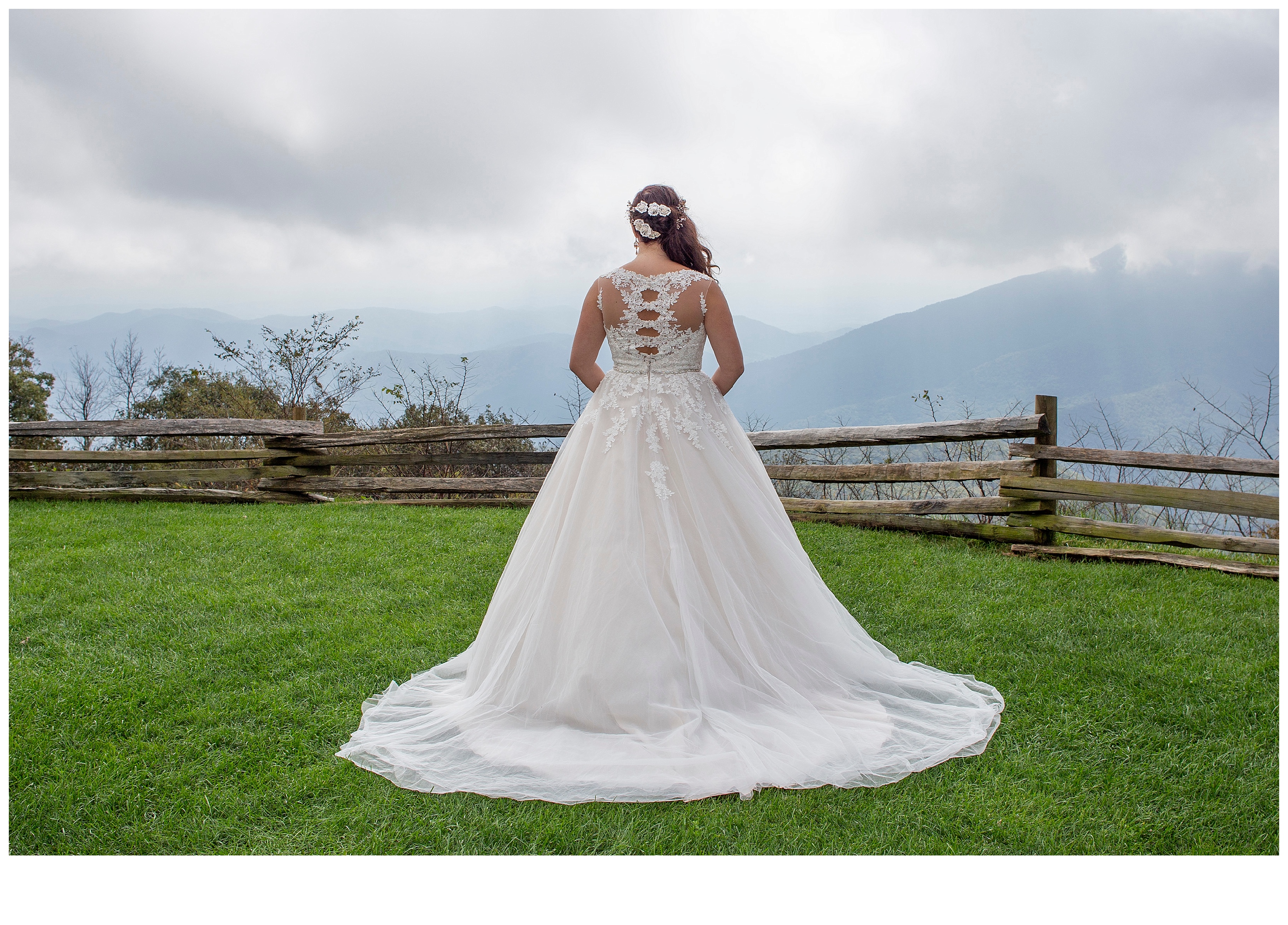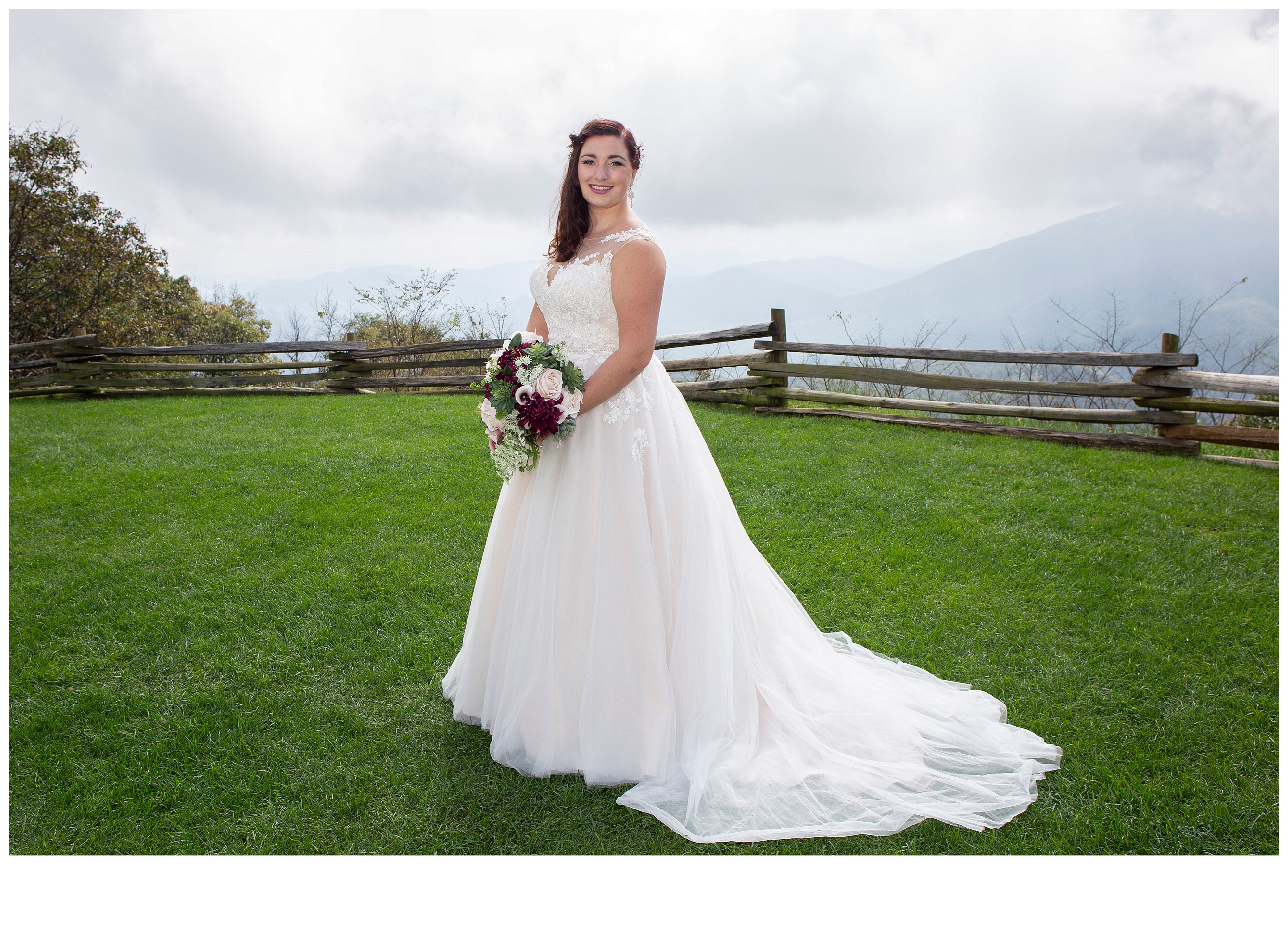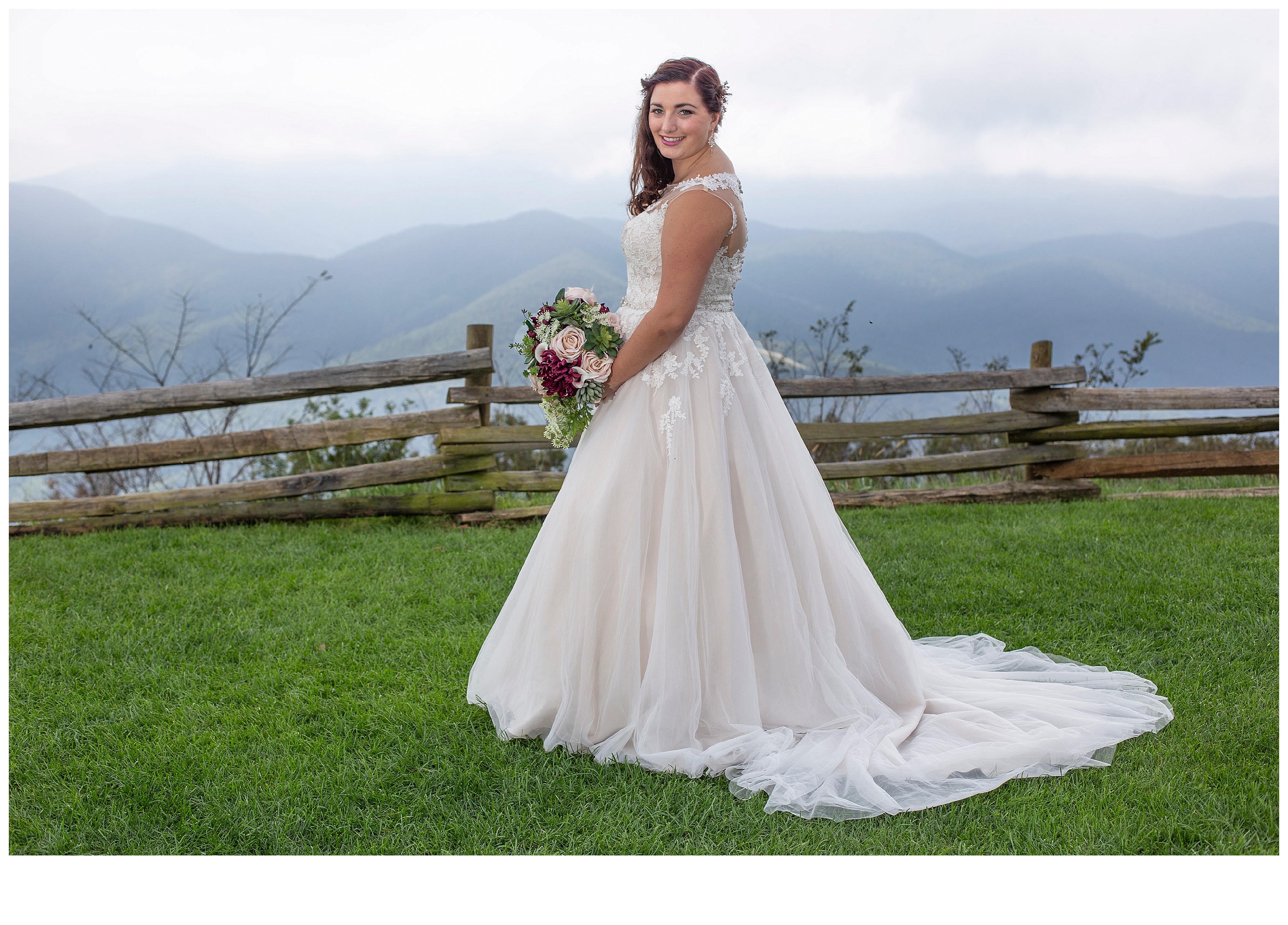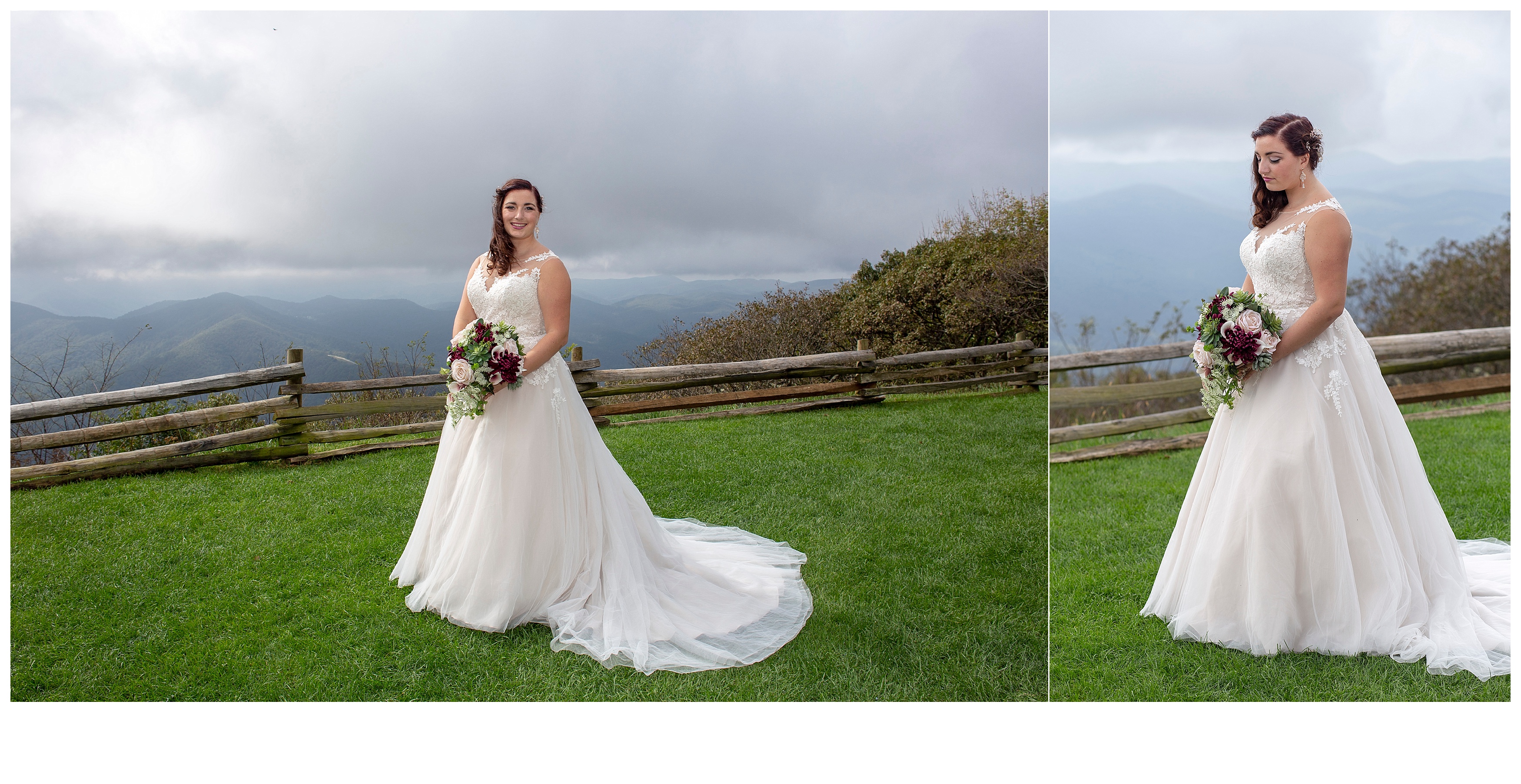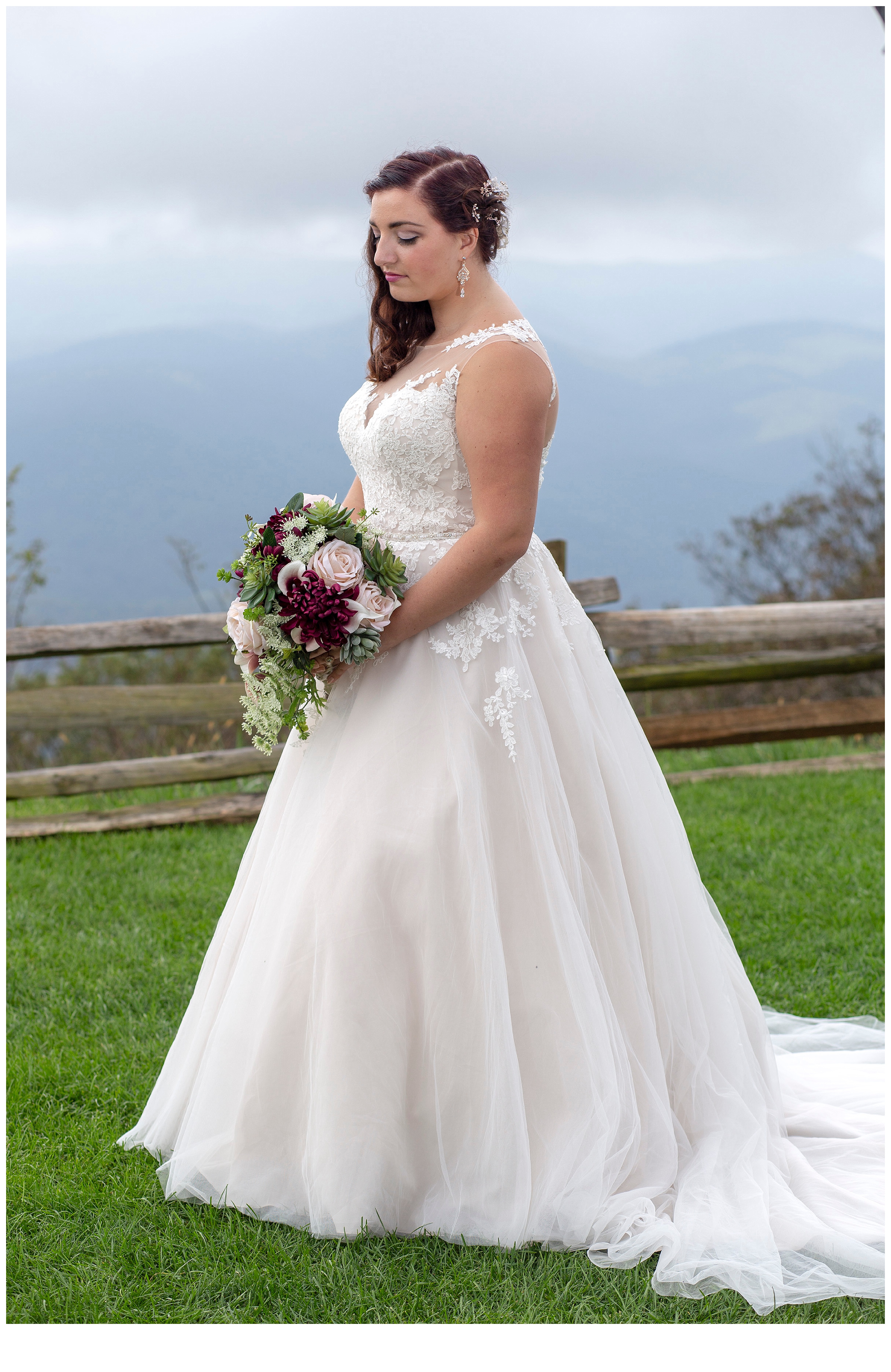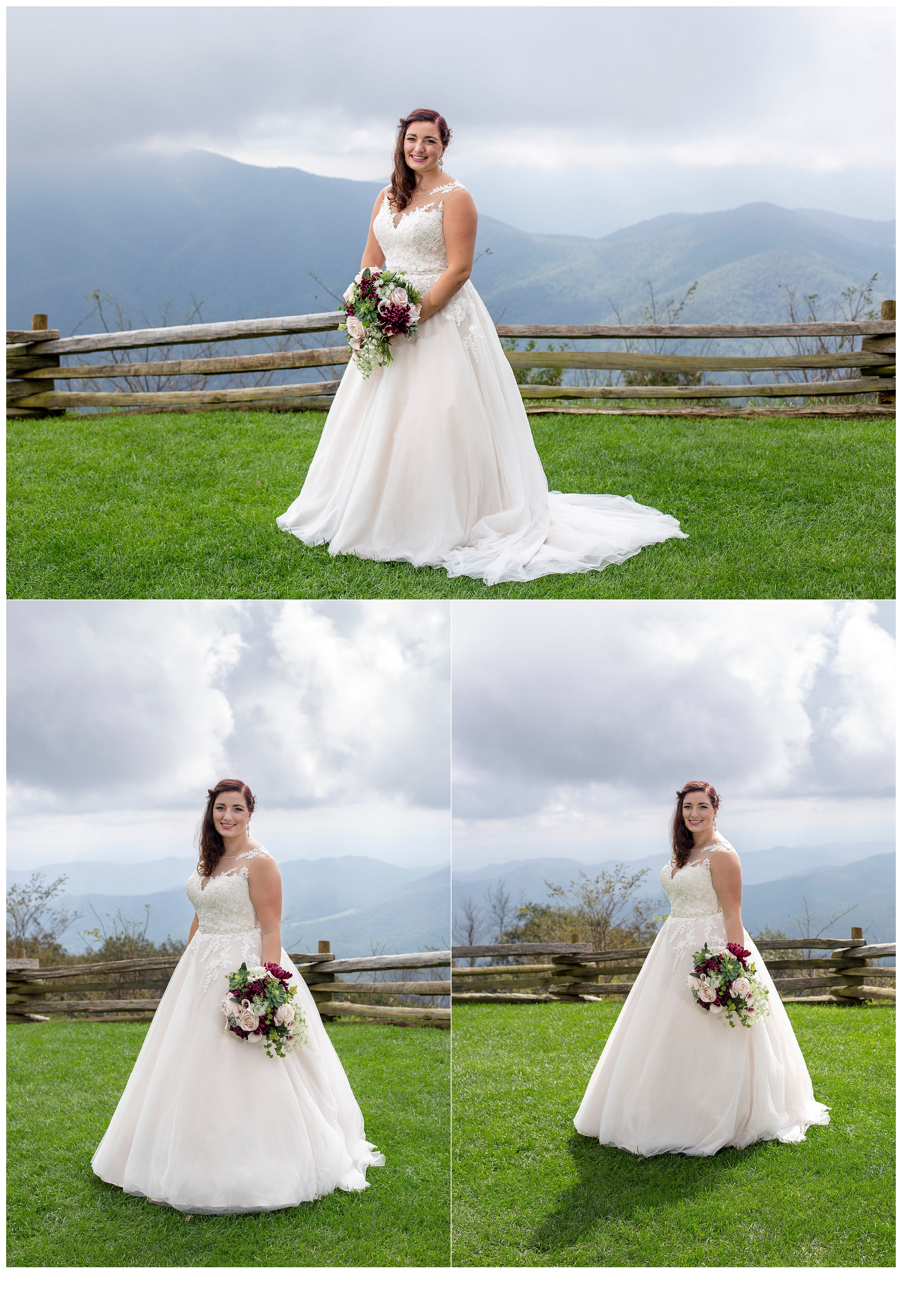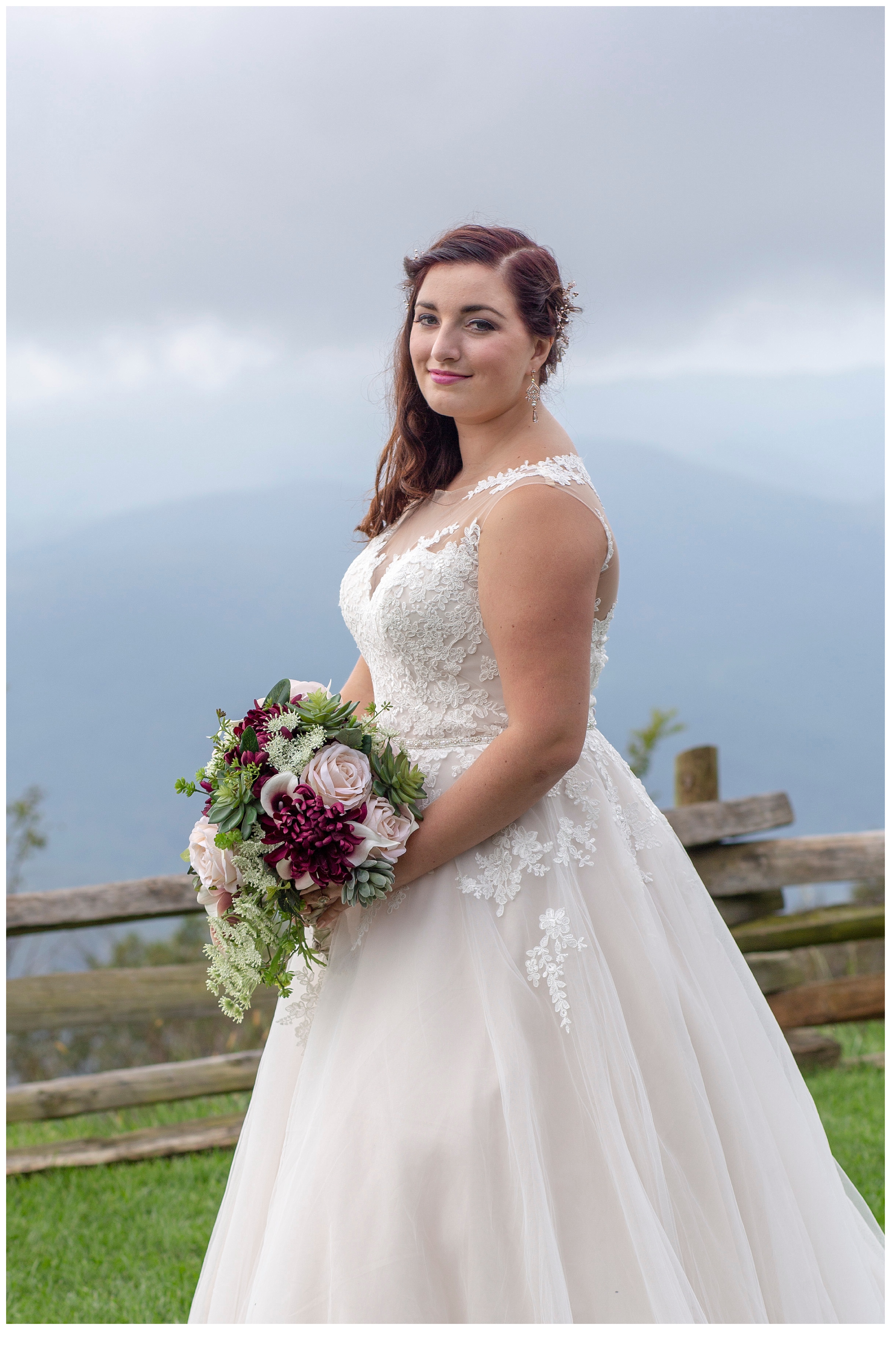 Our next stop was Swannanoa Palace, an Italian, marble palace. This place is amazing and served as Princess Chloe's Palace for the day, LOL!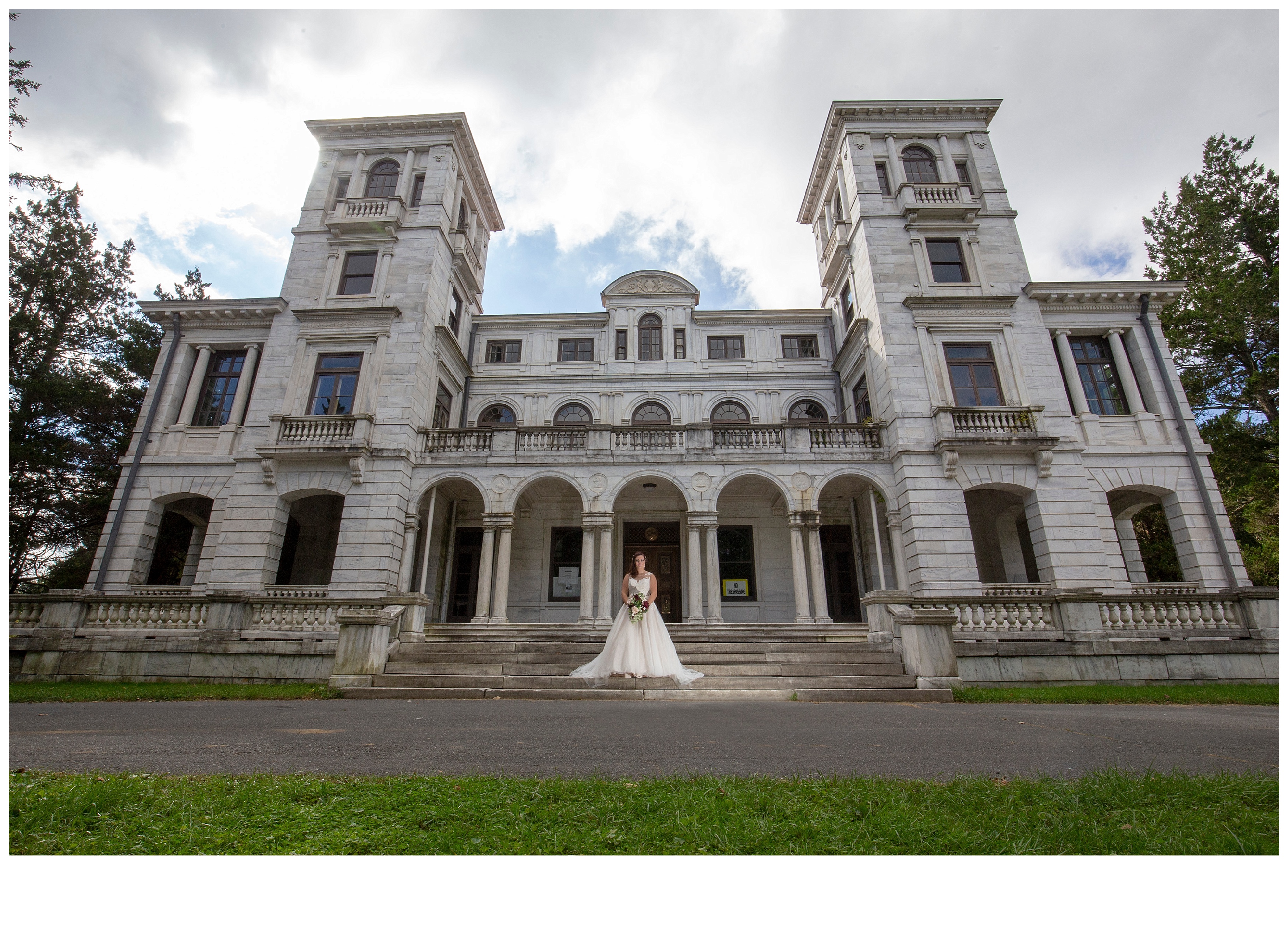 This DOOR!!!!!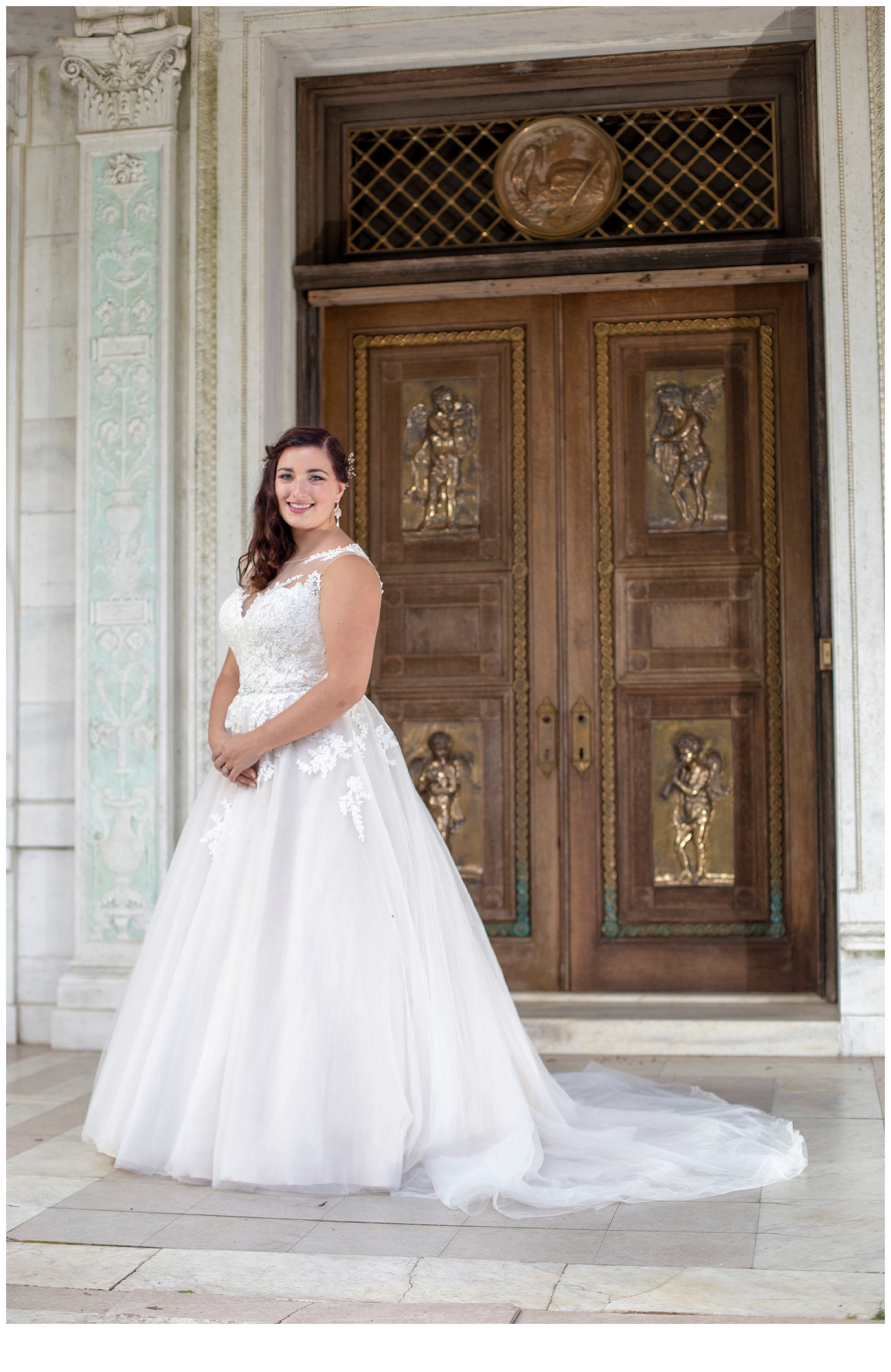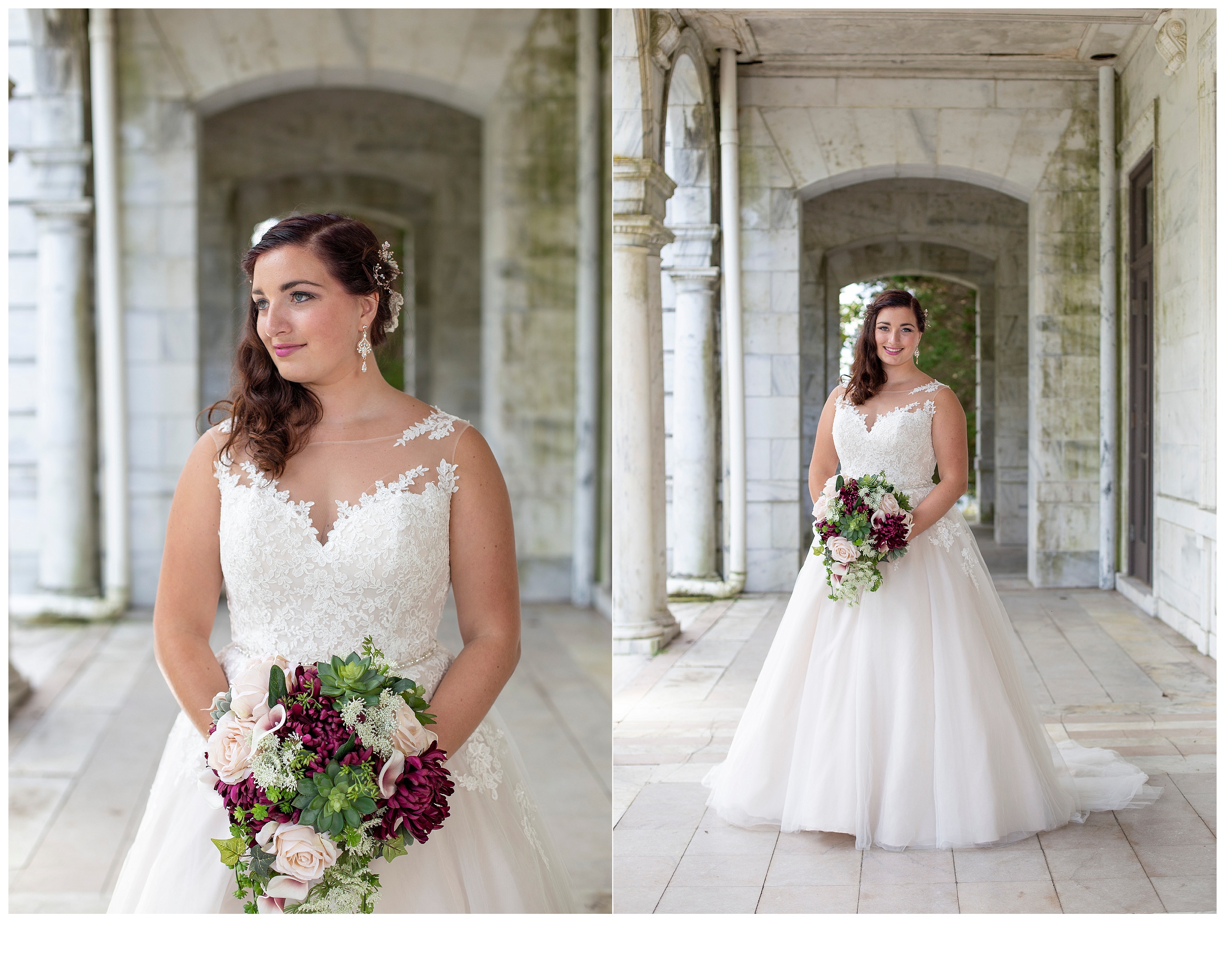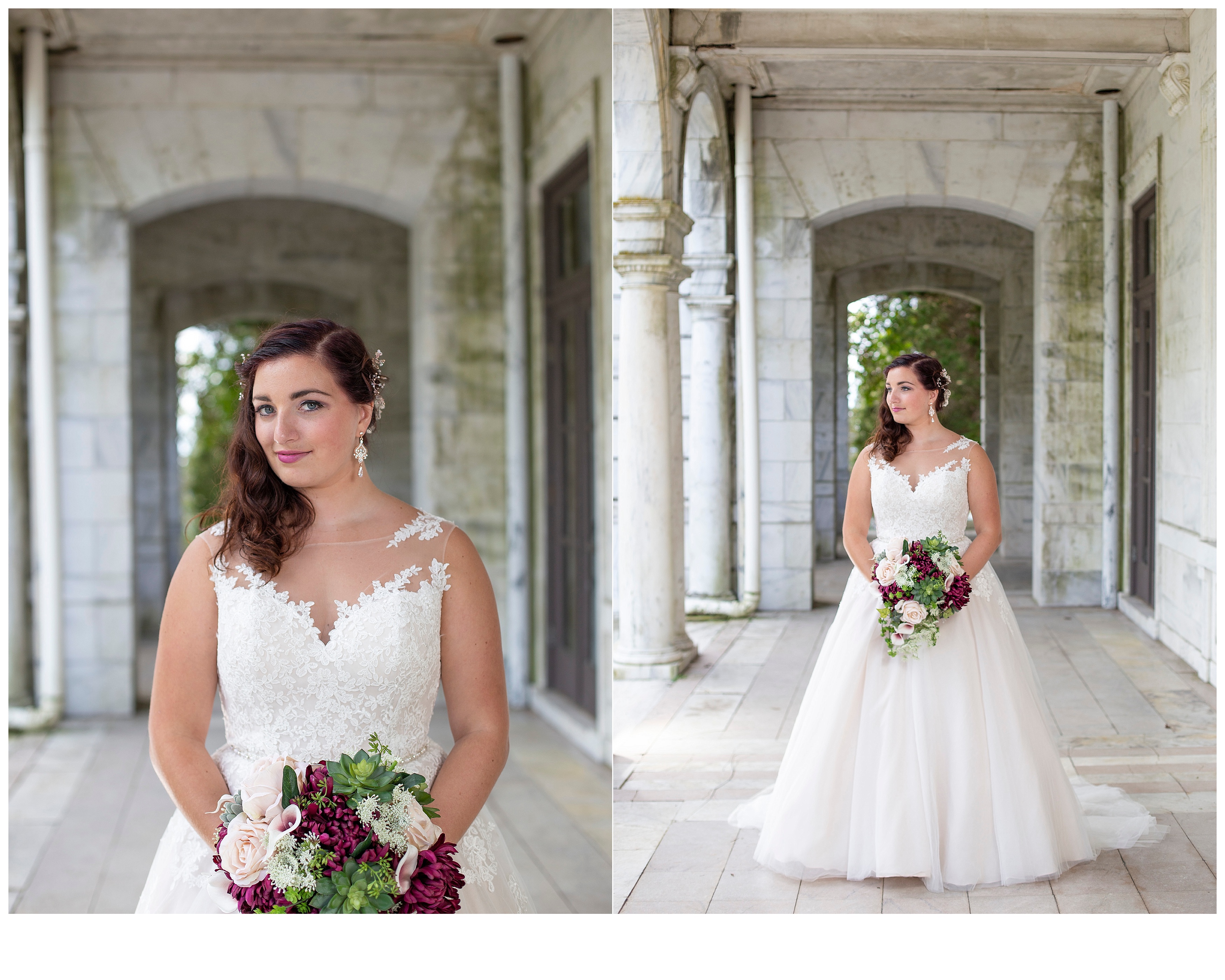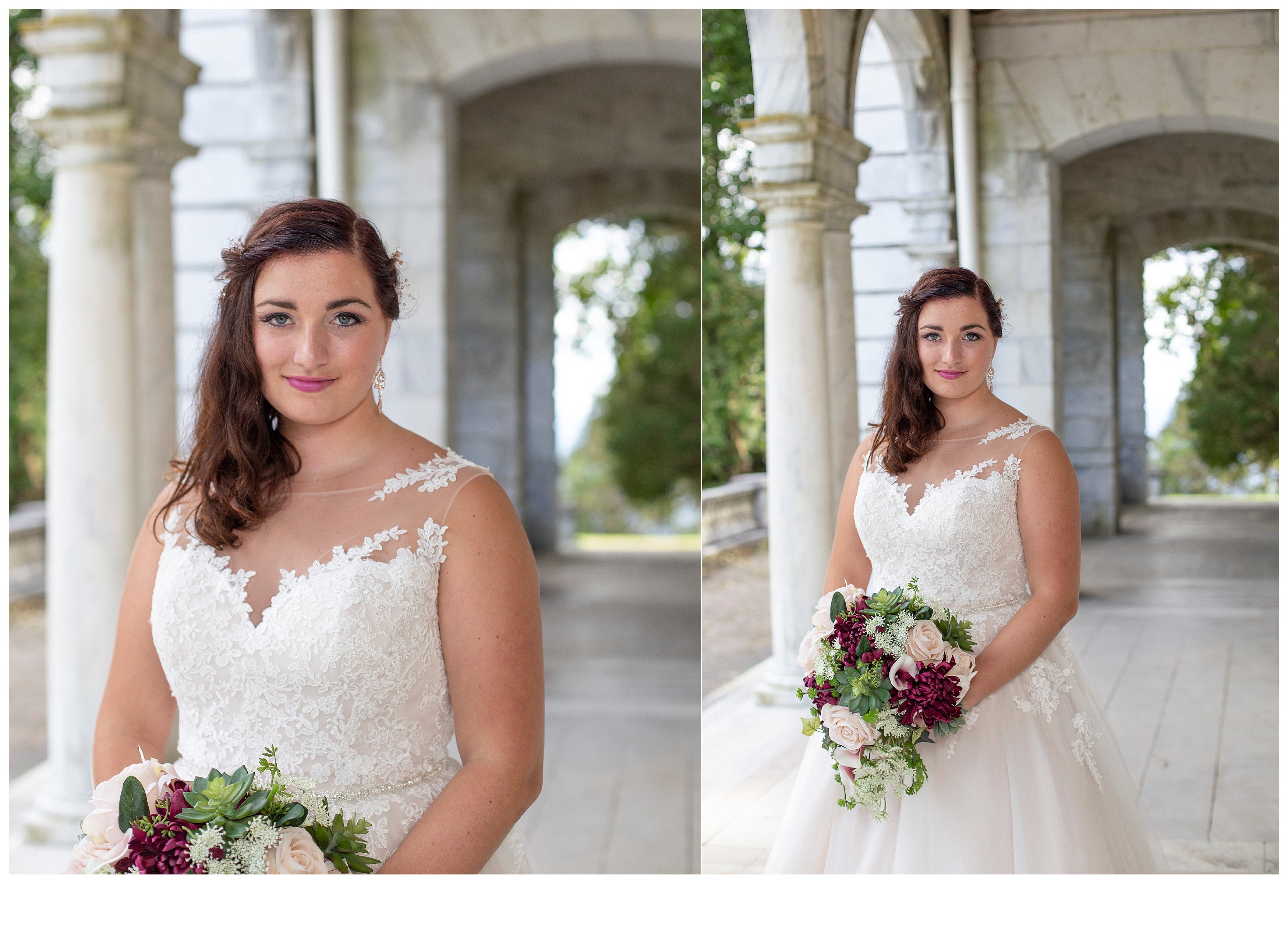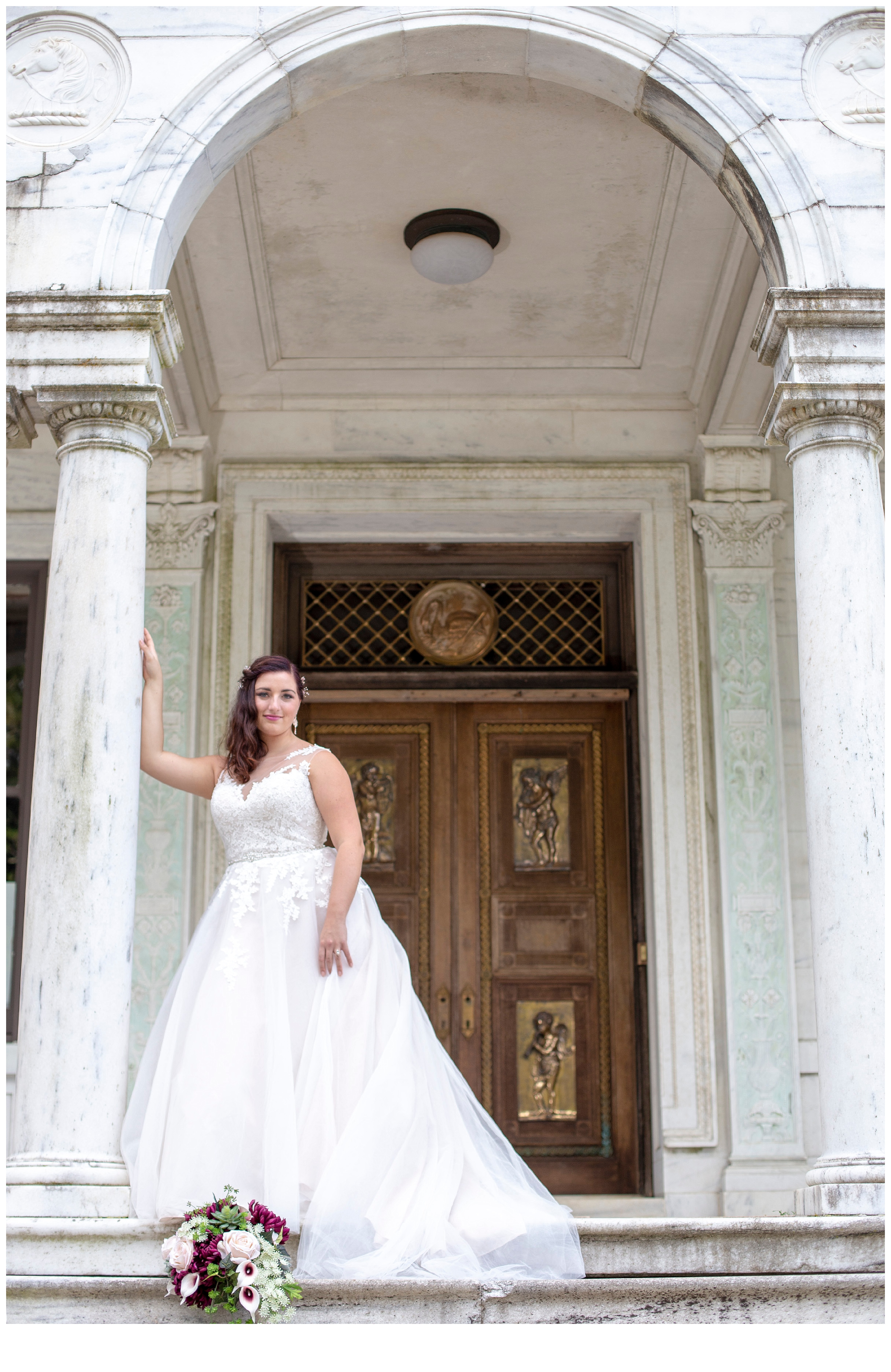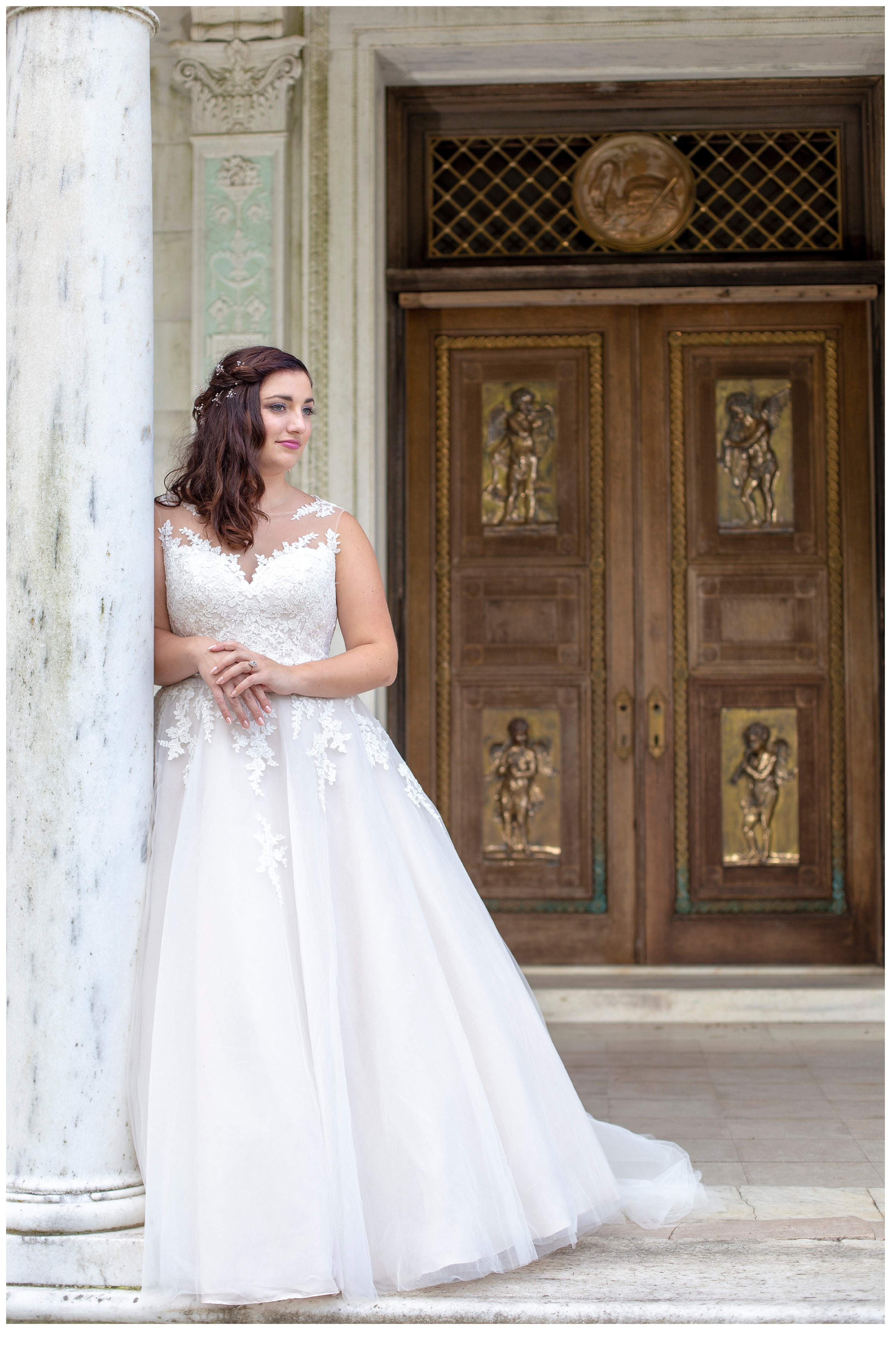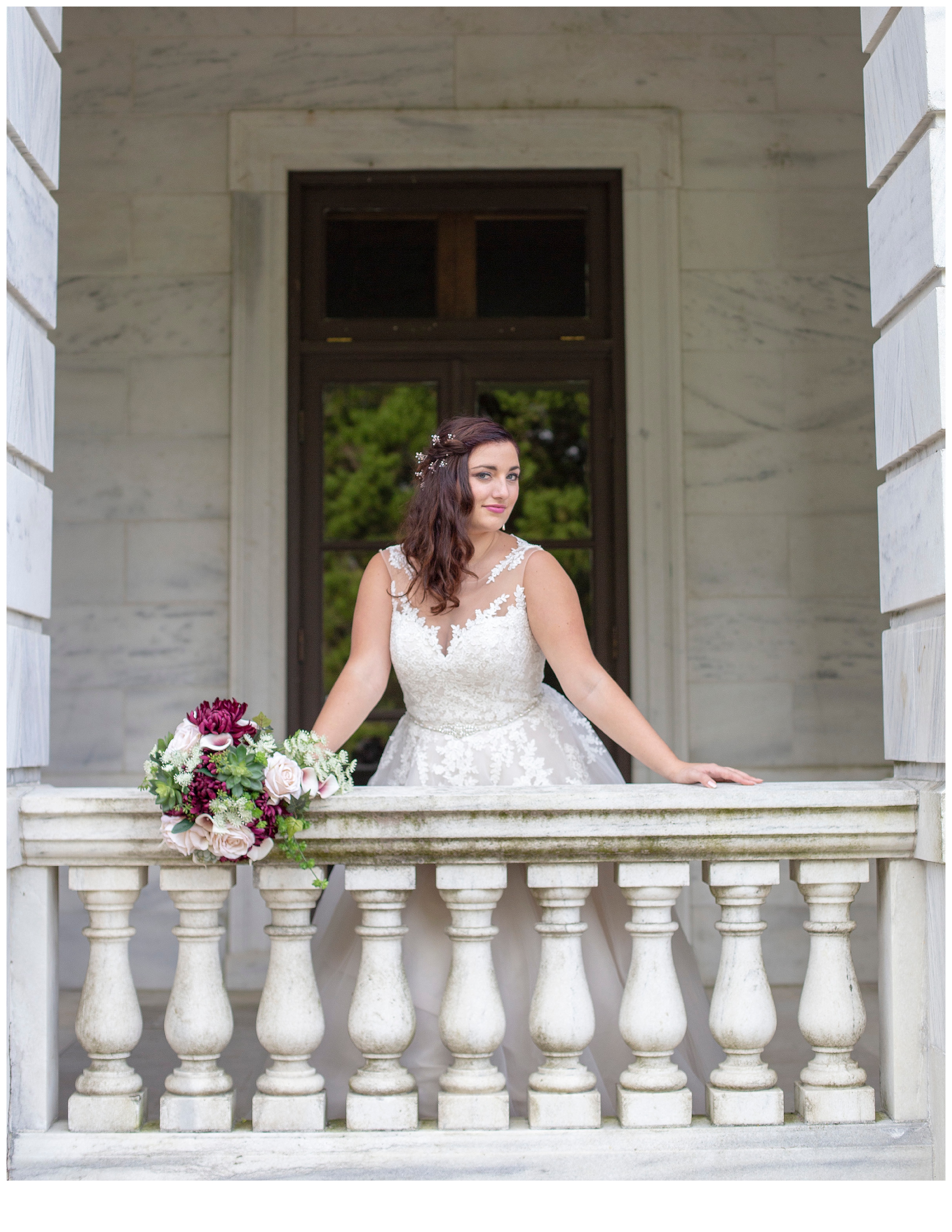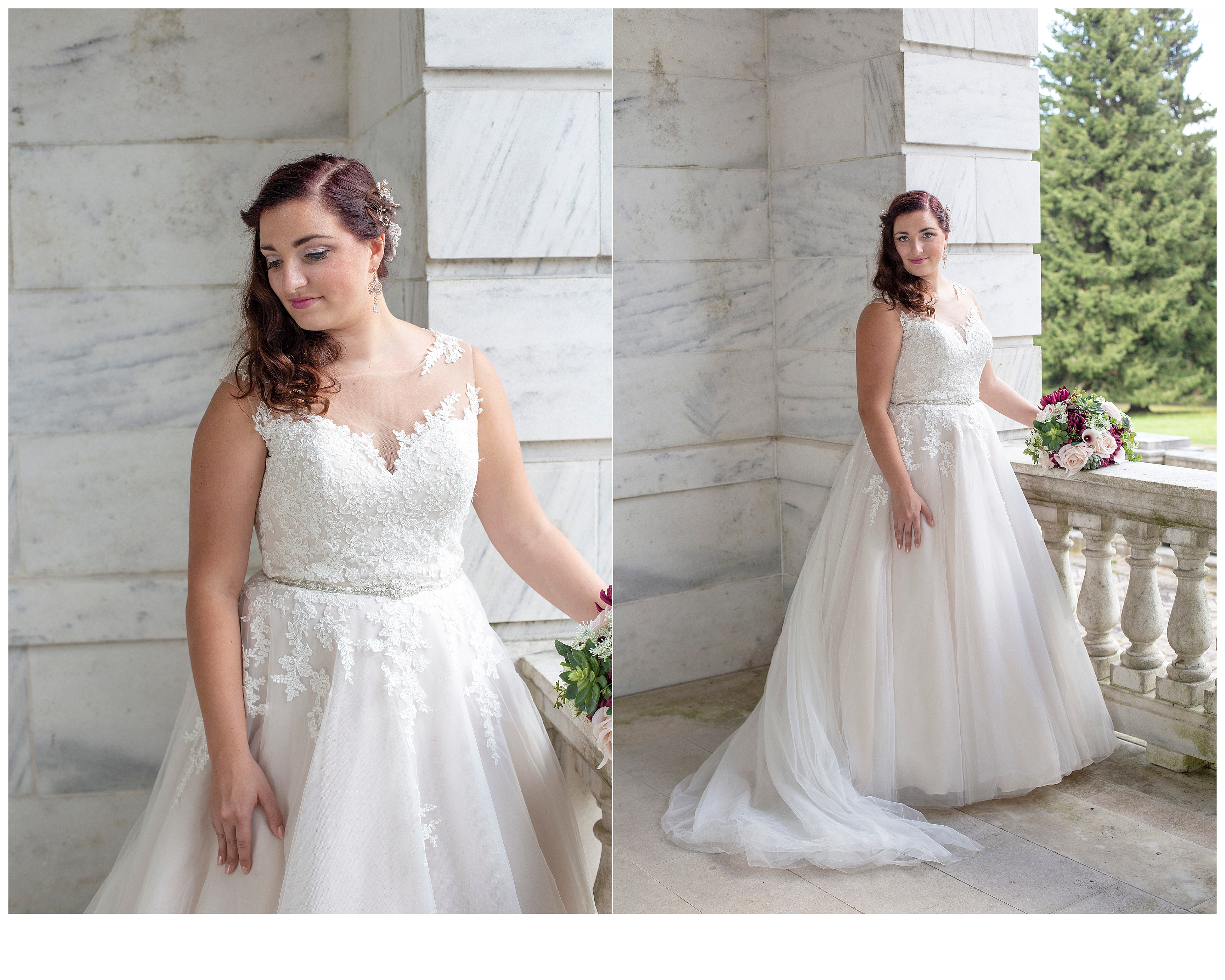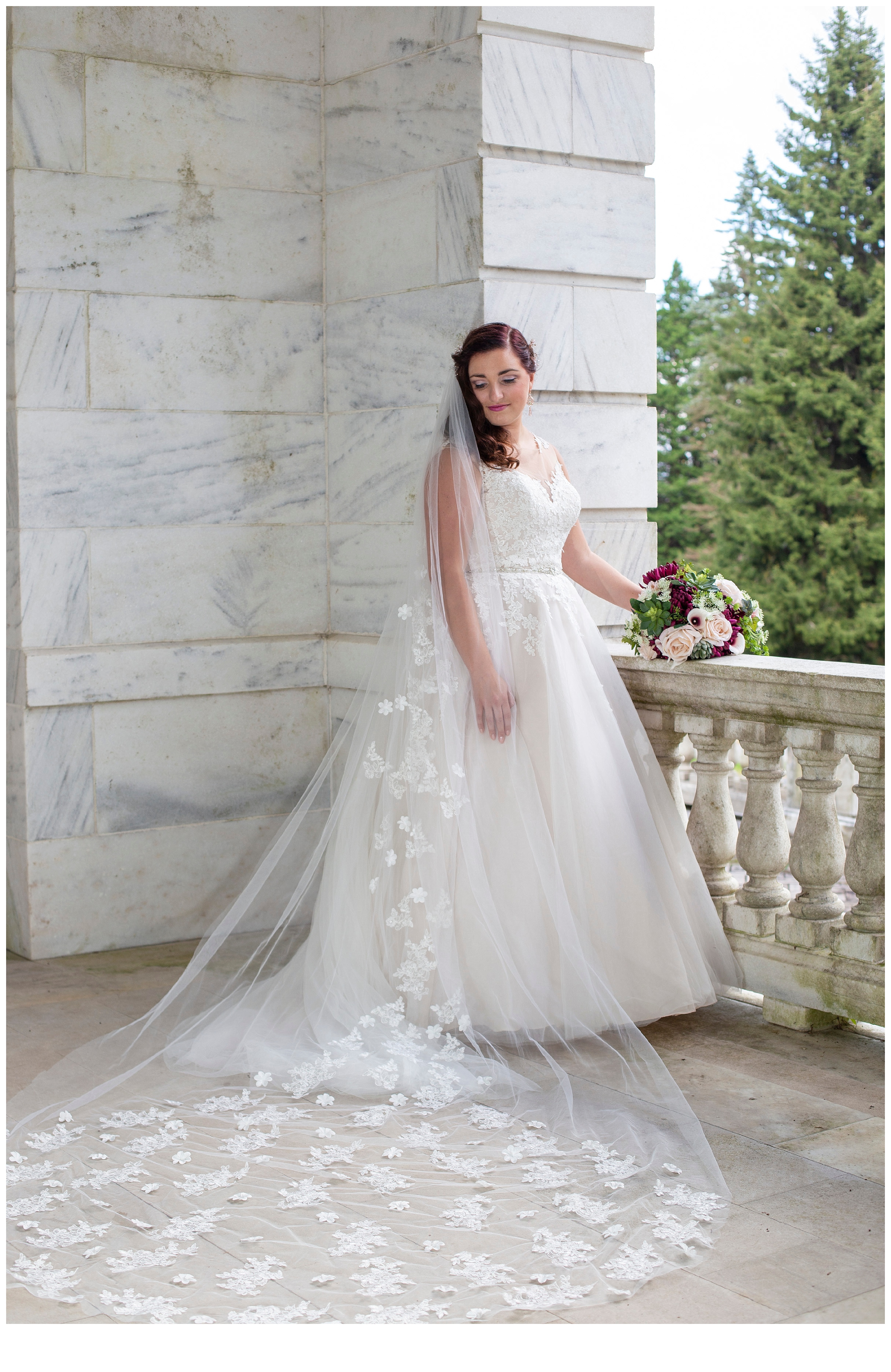 These were shot in the gardens behind the house.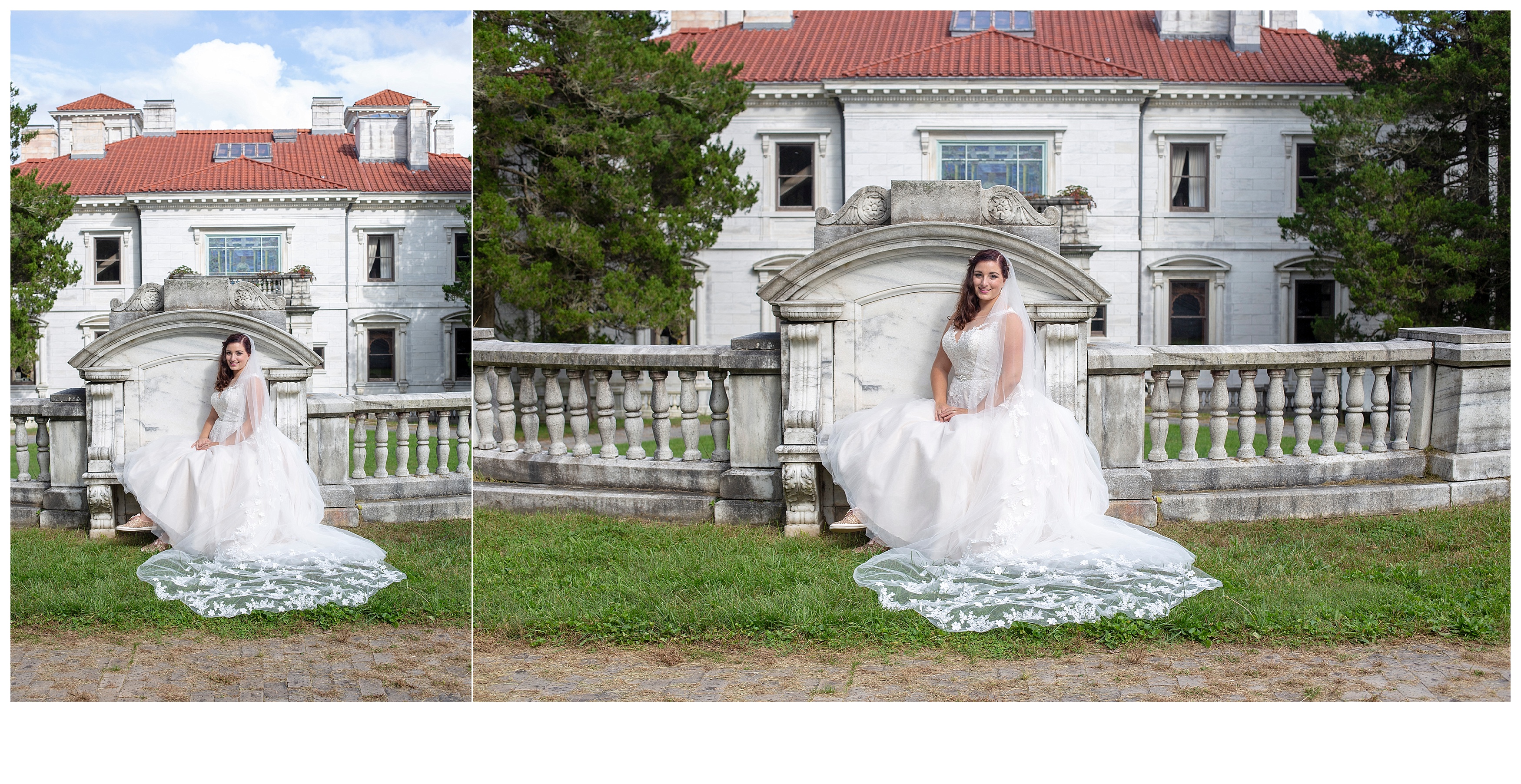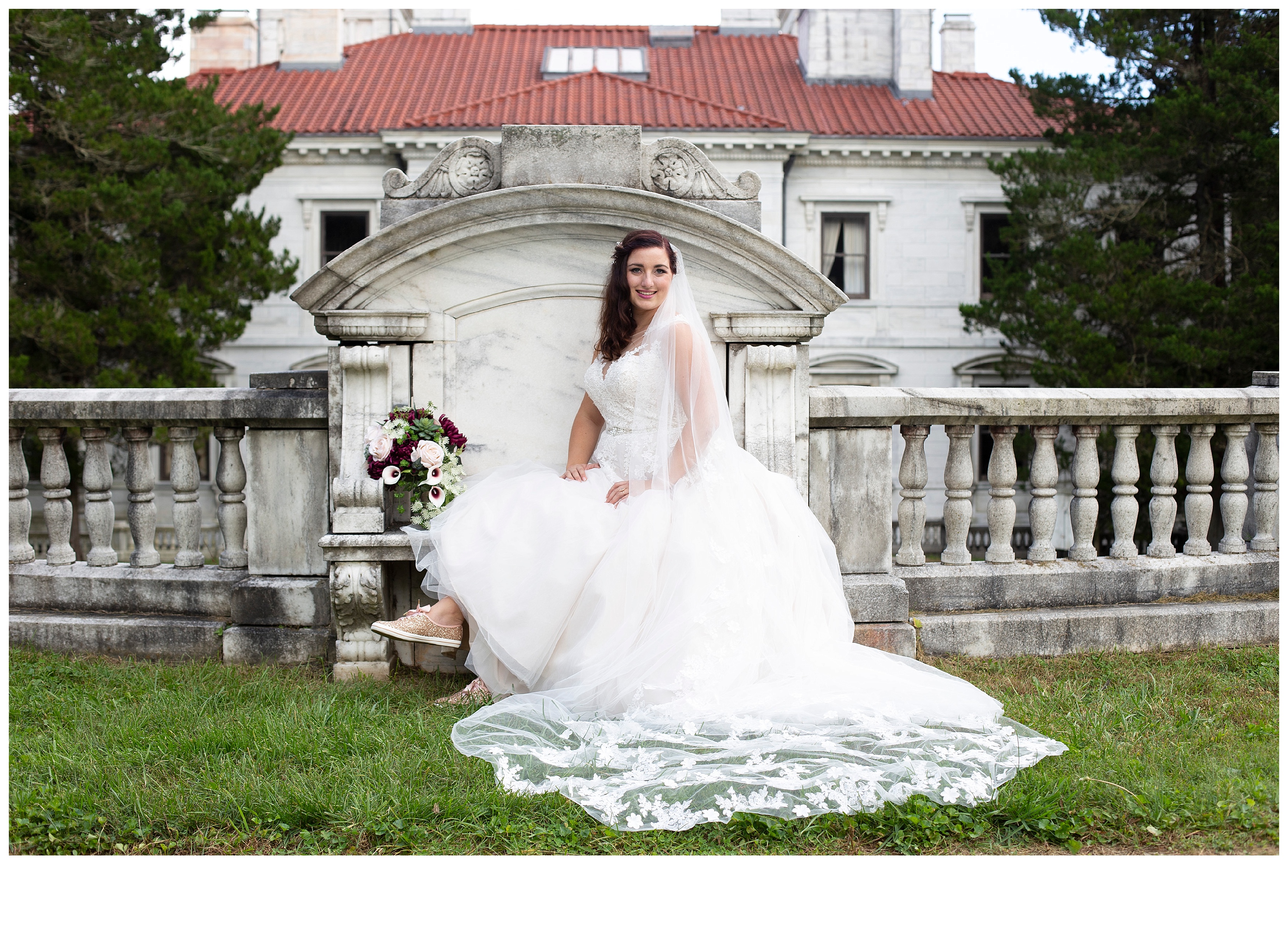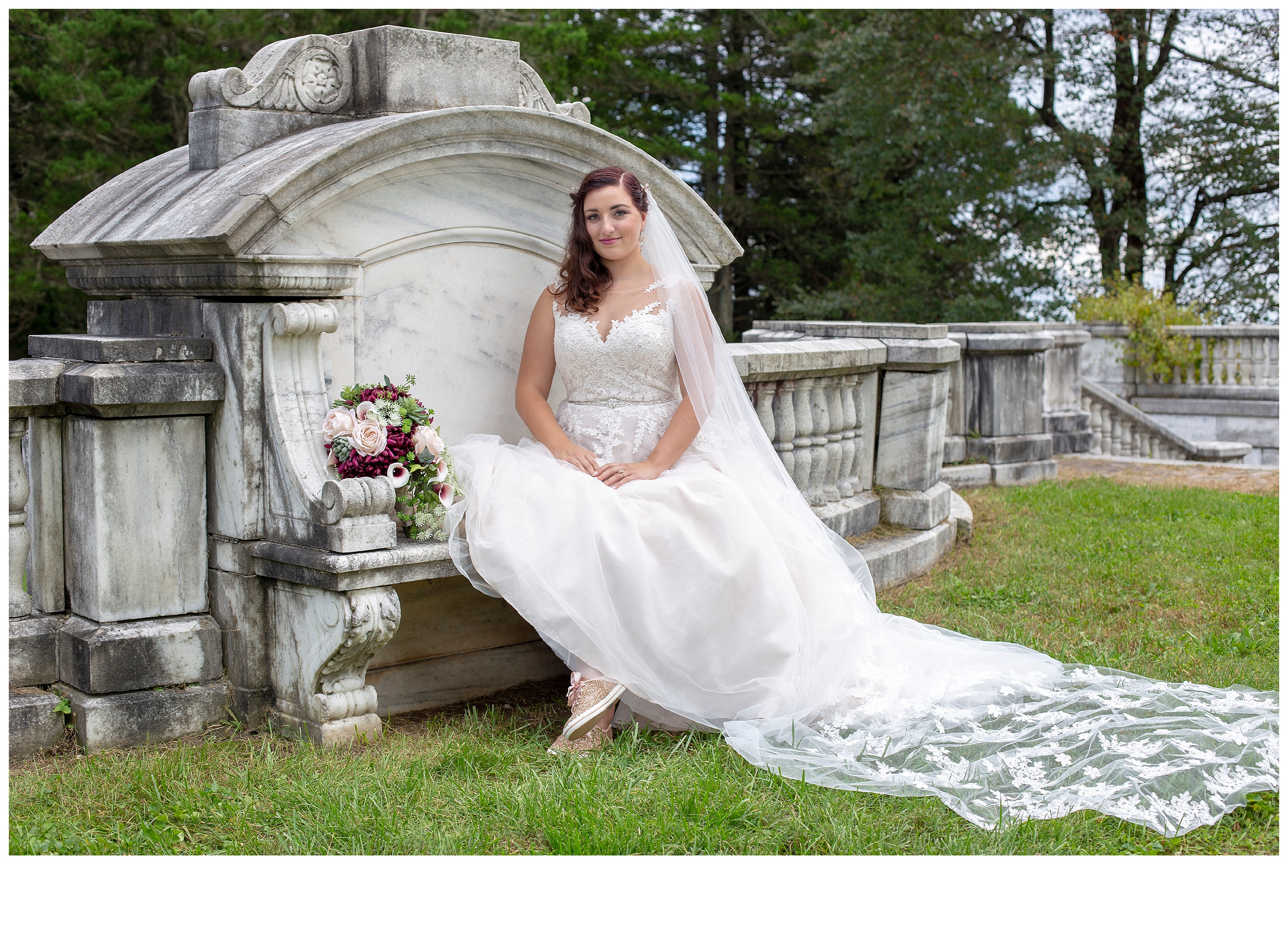 Our third and final stop was Afton Mountain Winery!!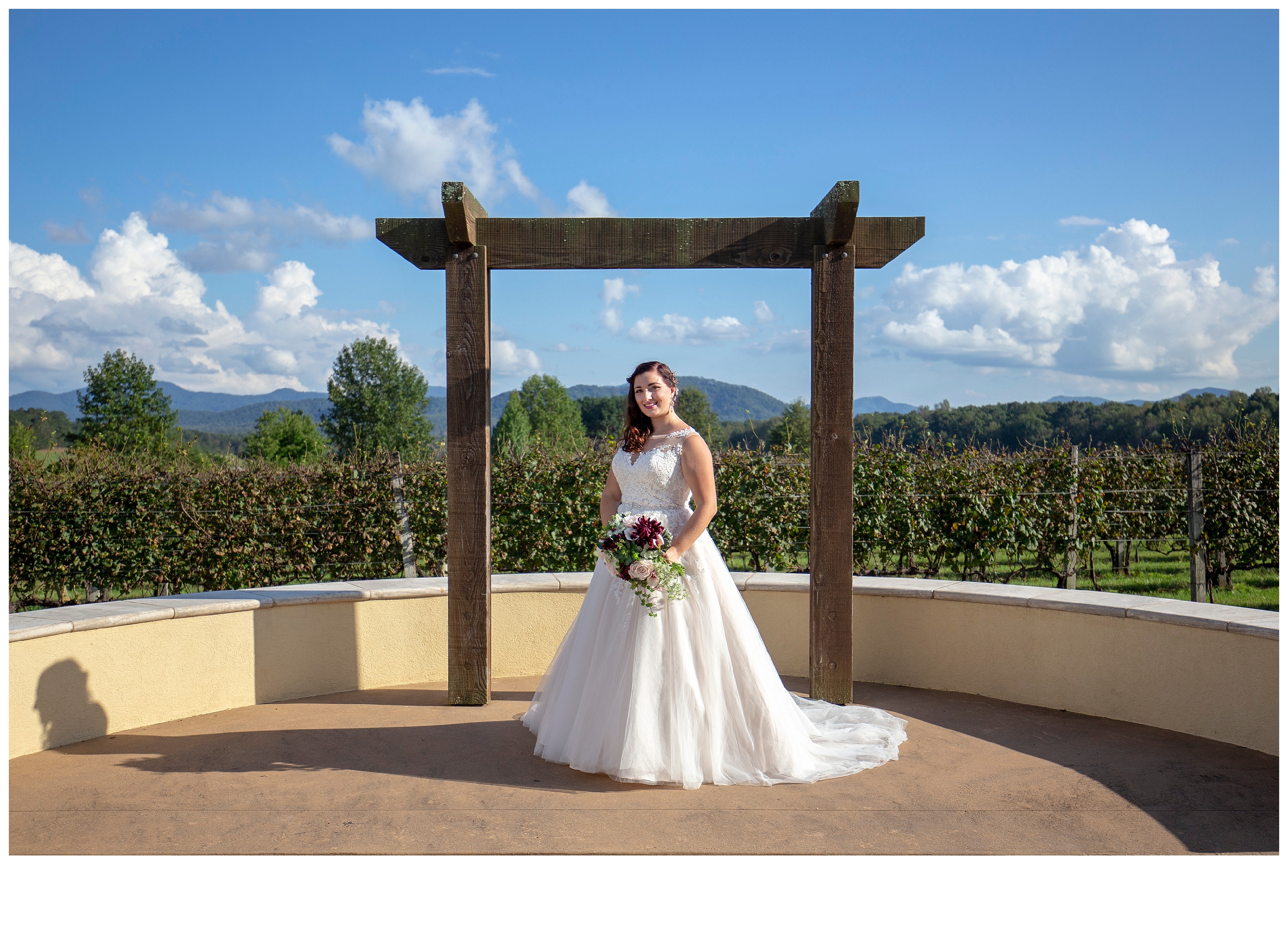 When you come dressed in a wedding gown, guests buy you a glass of wine!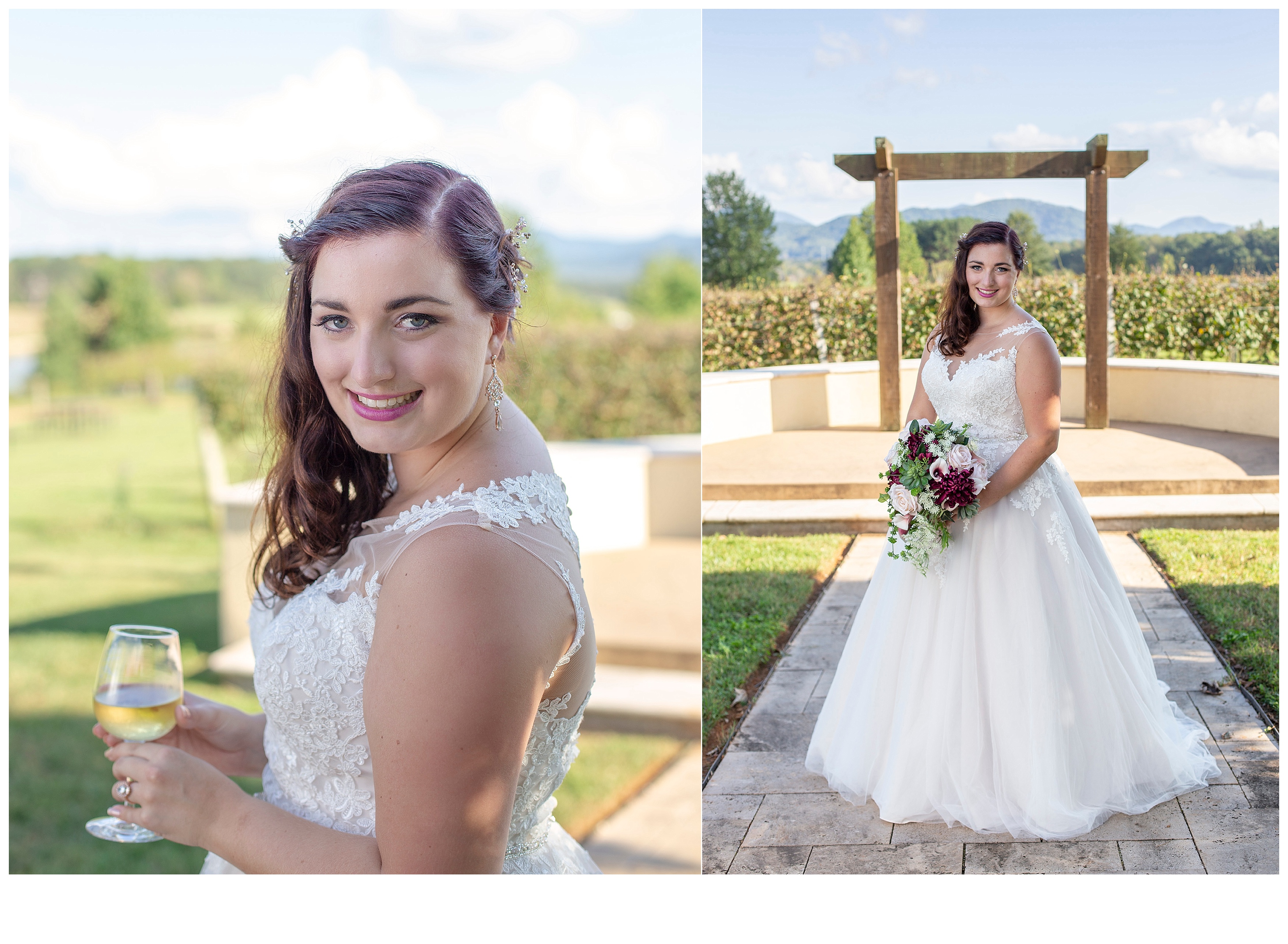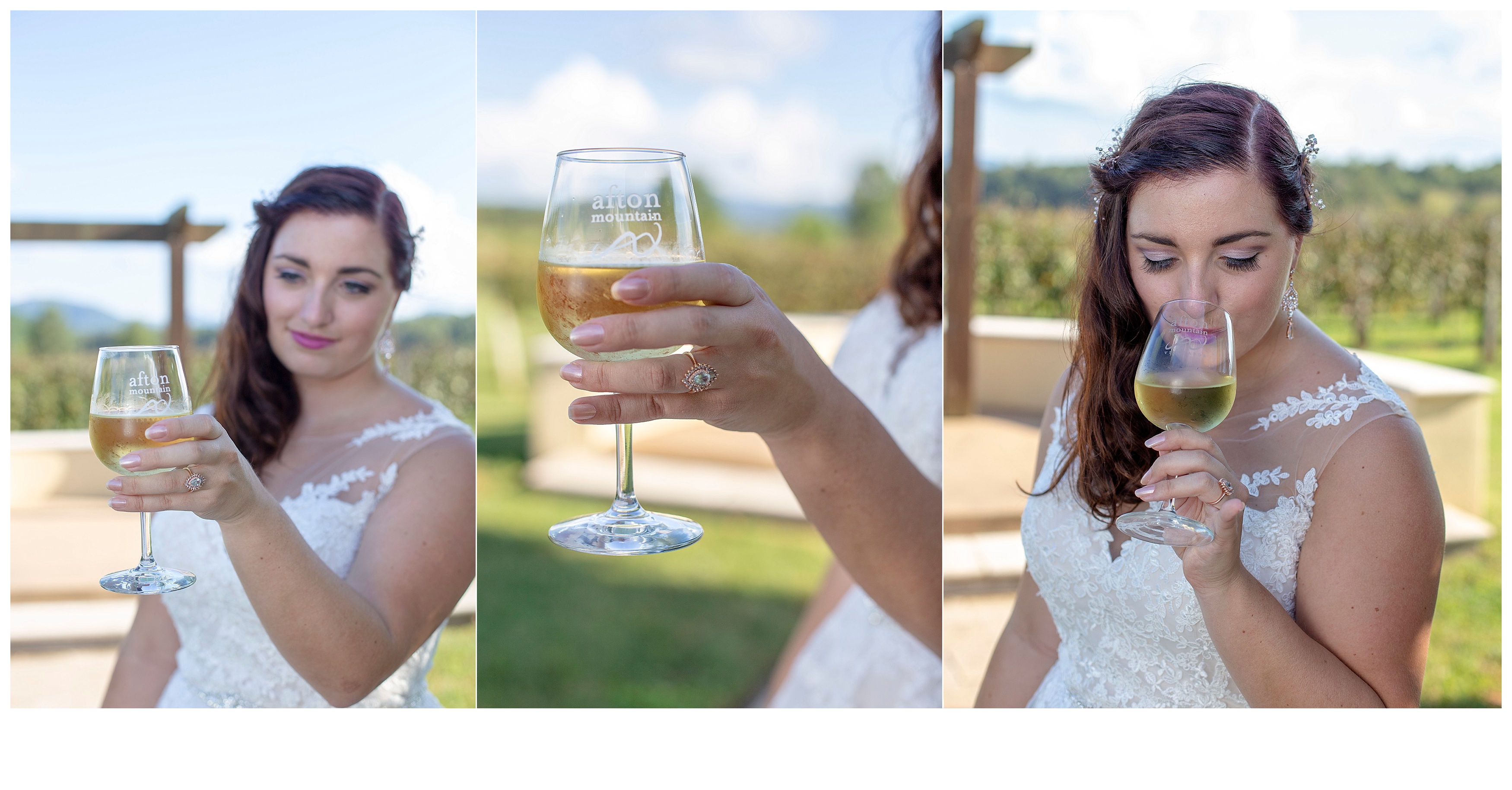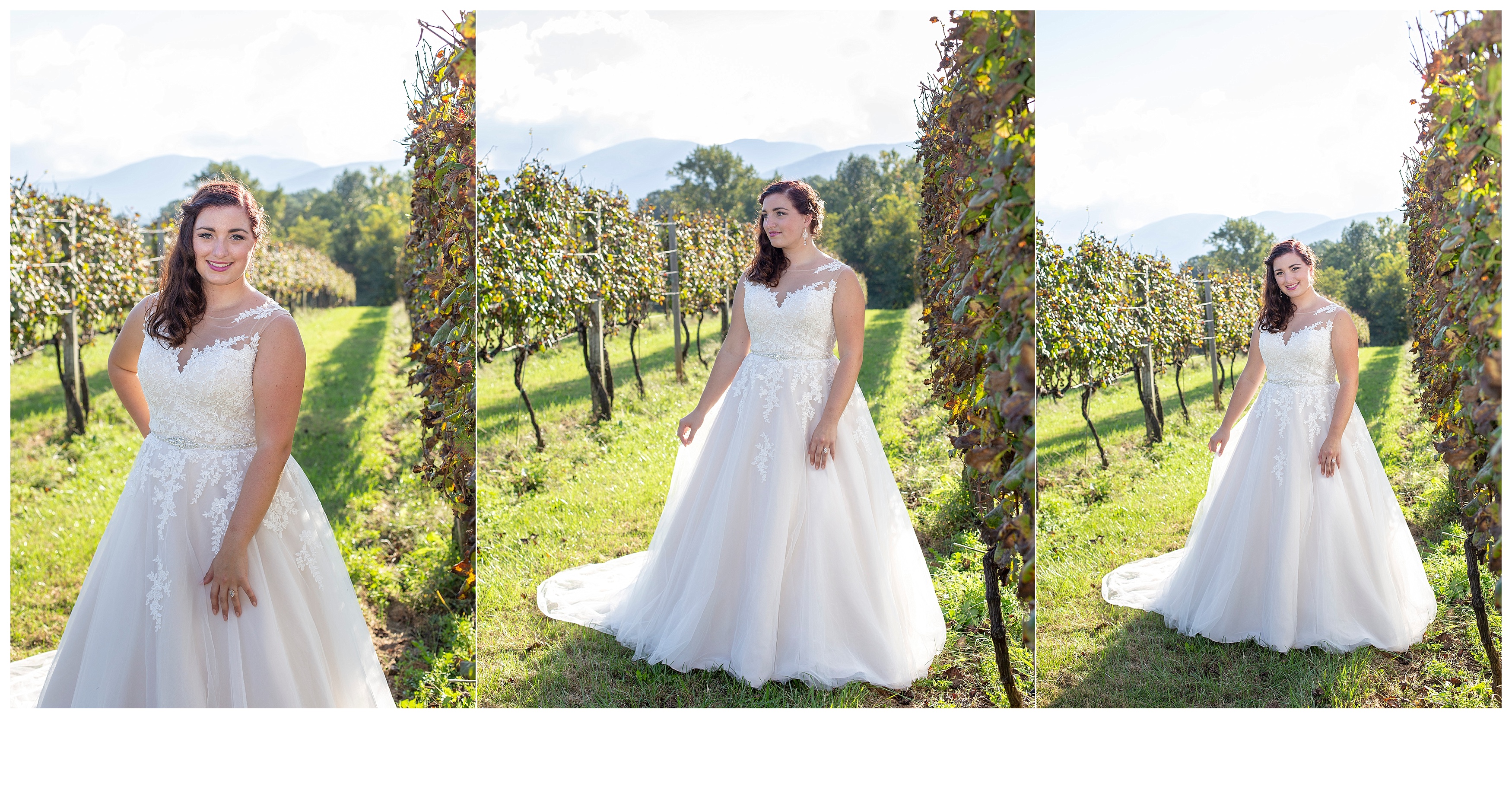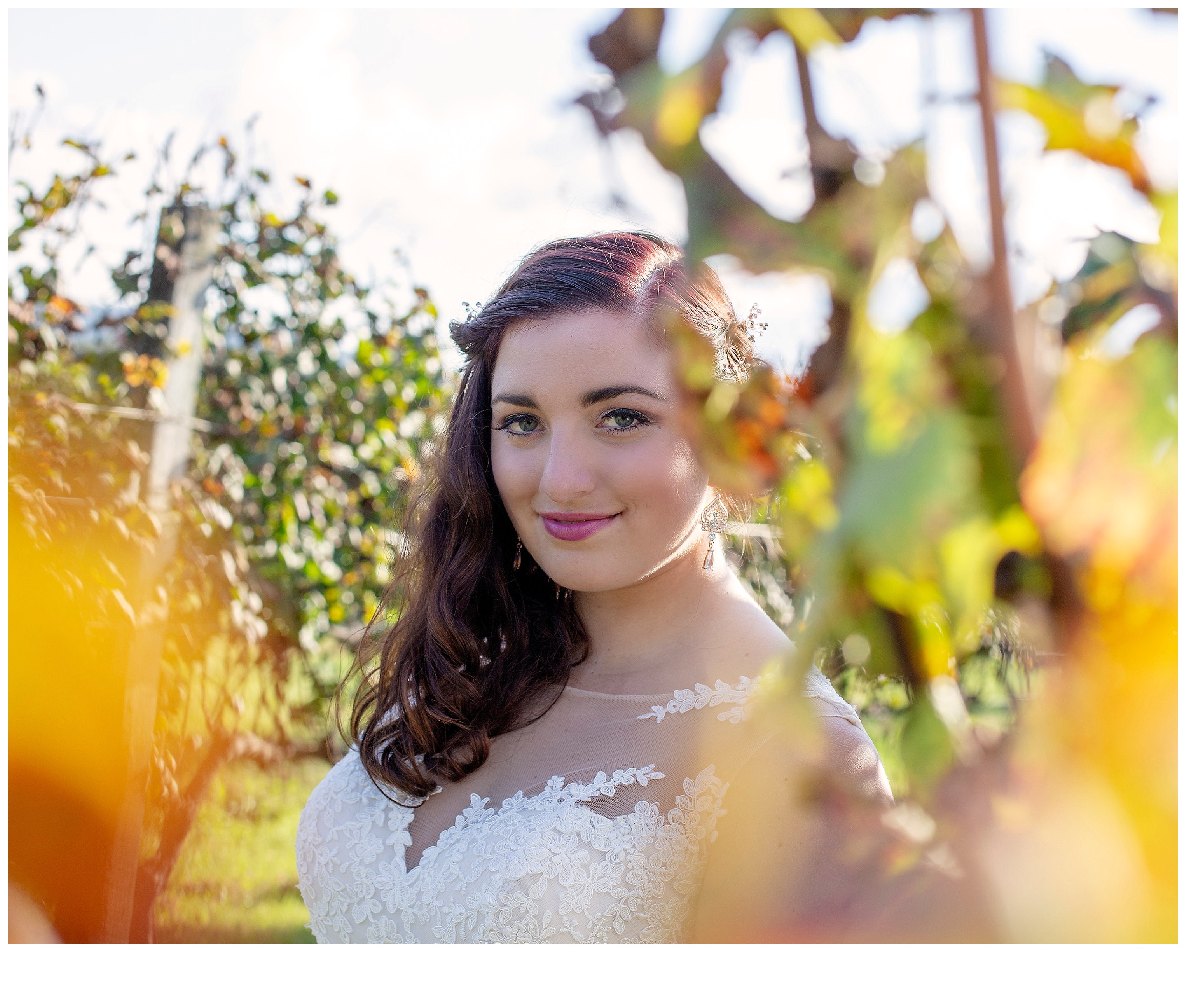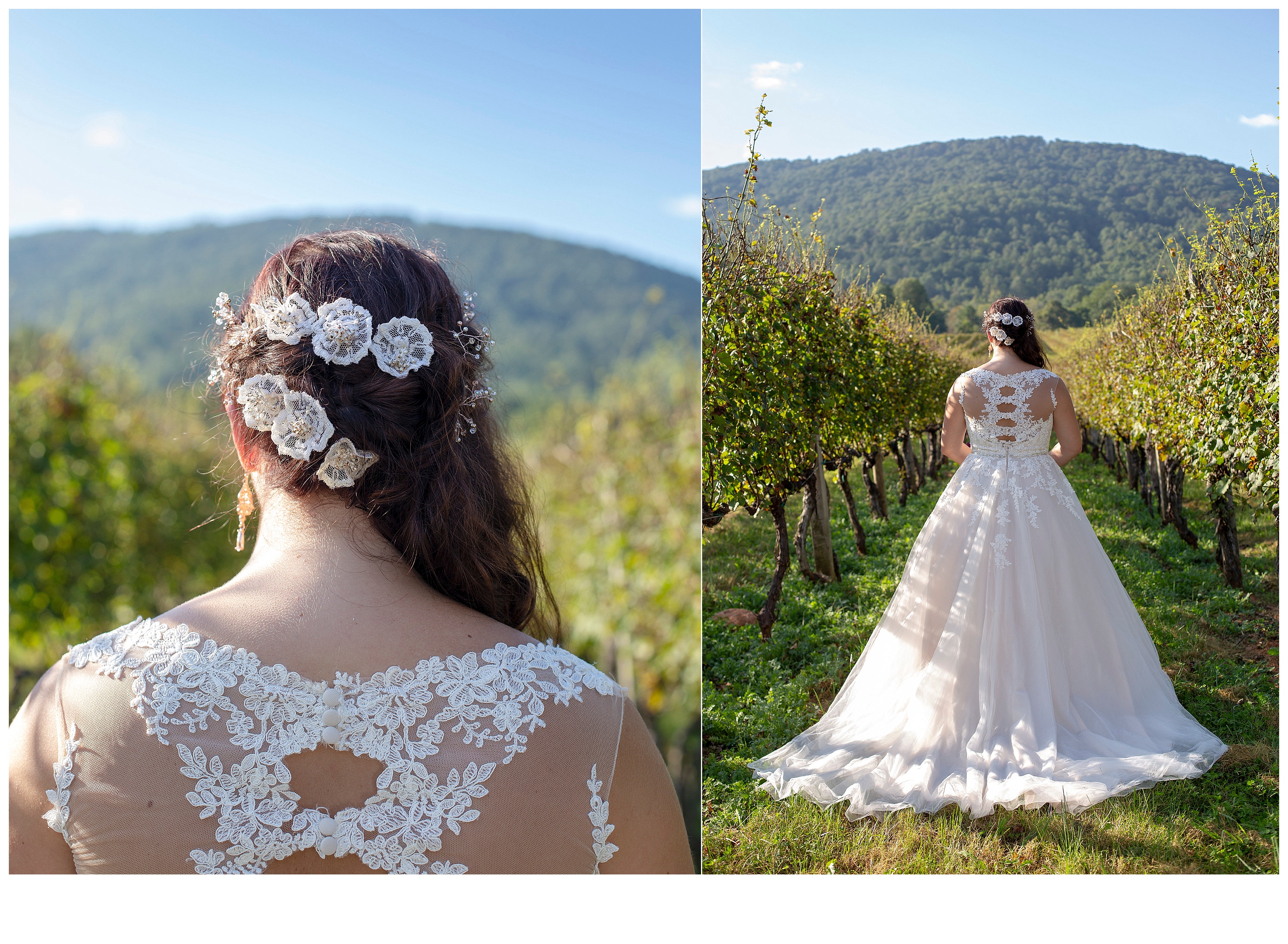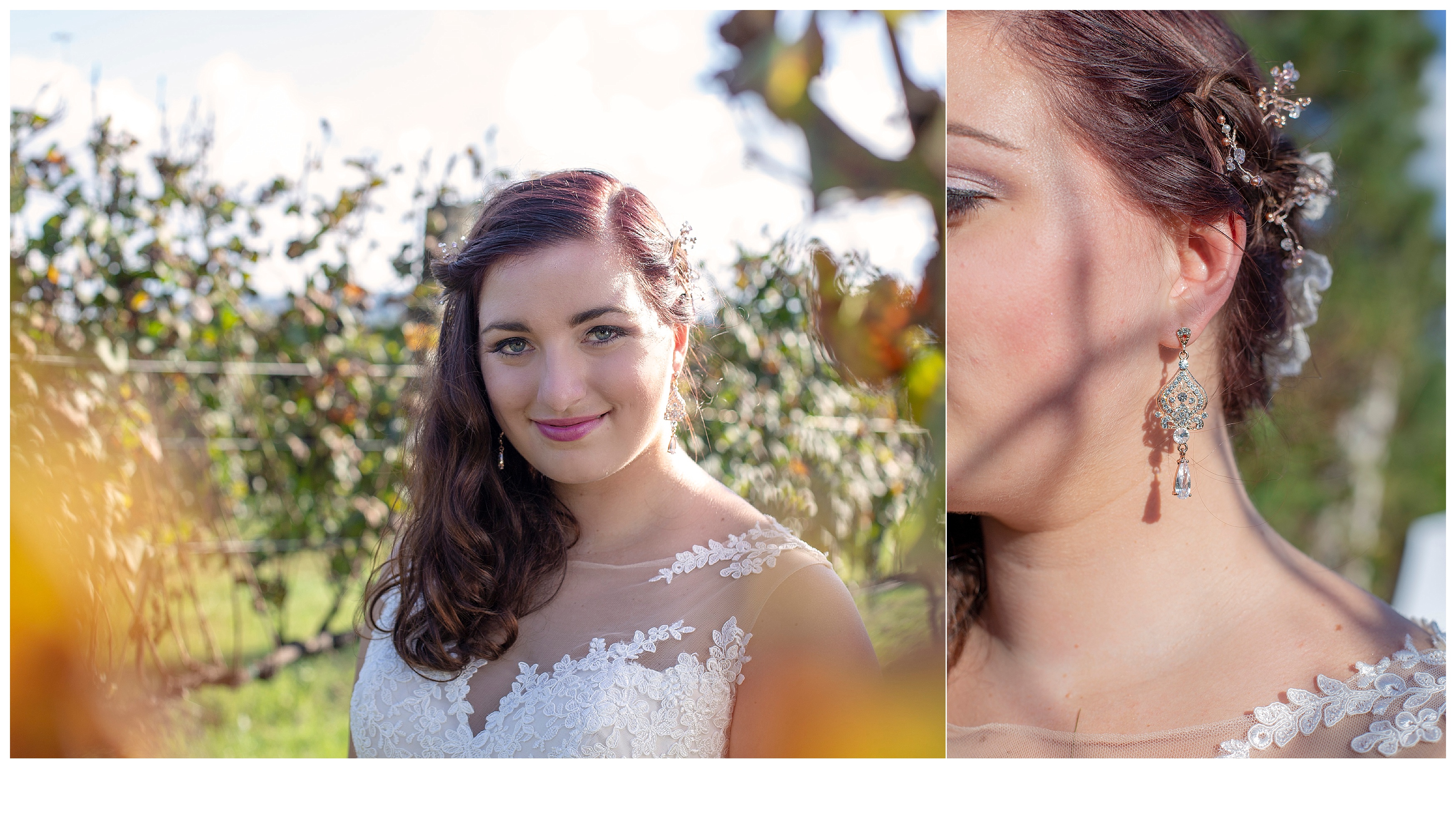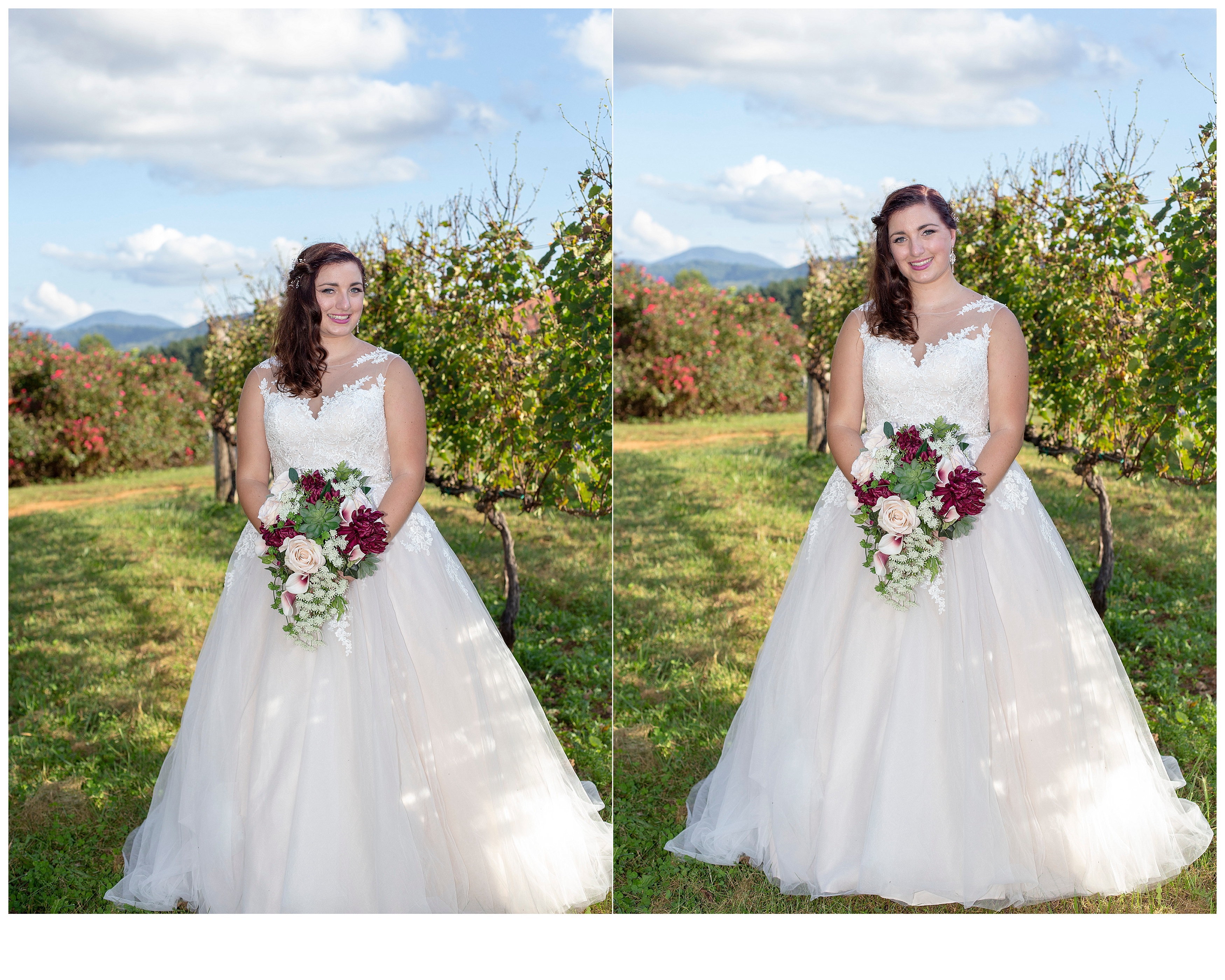 What a stunning bride!!!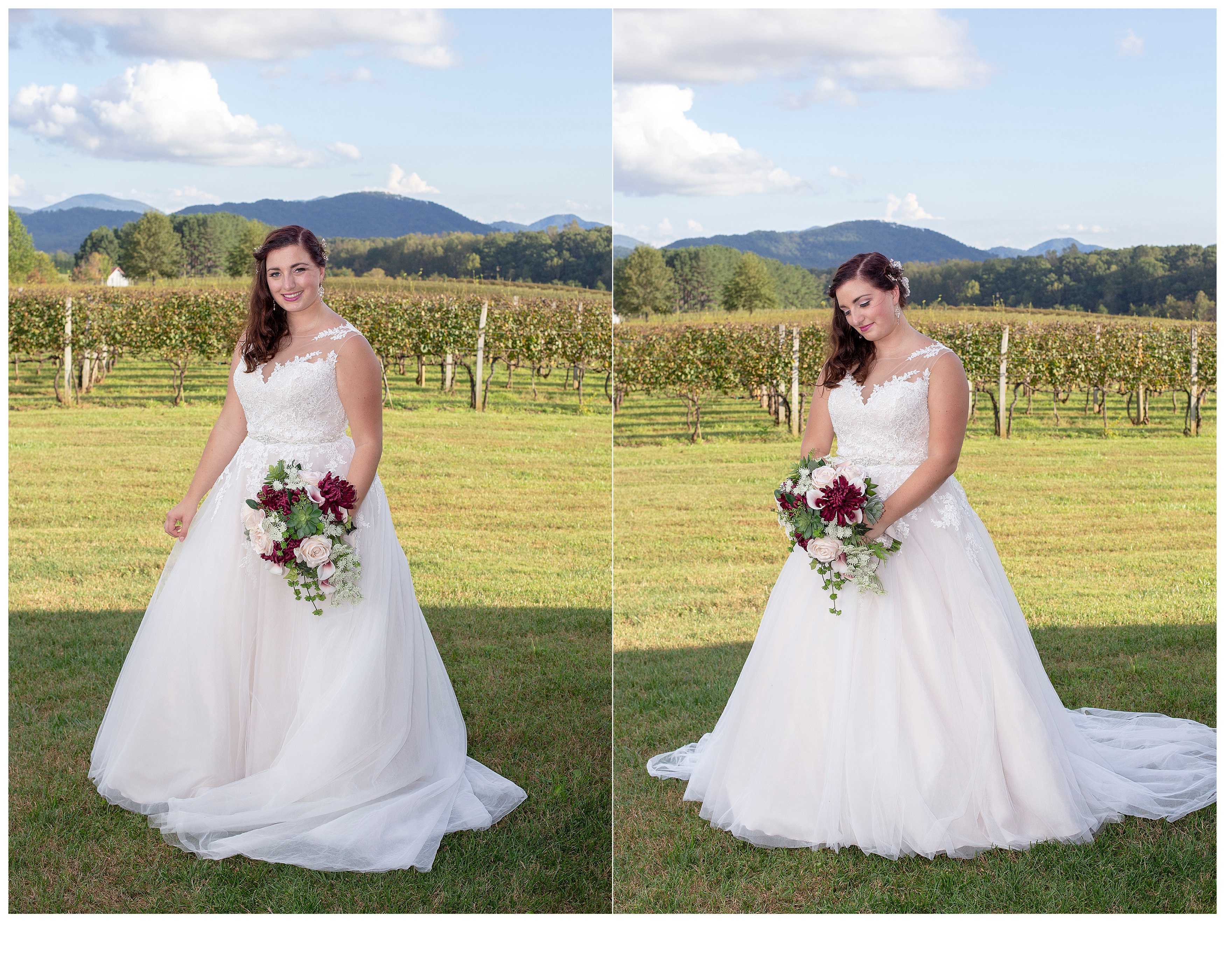 An extended shoot like this can create lots of moments for great bloopers!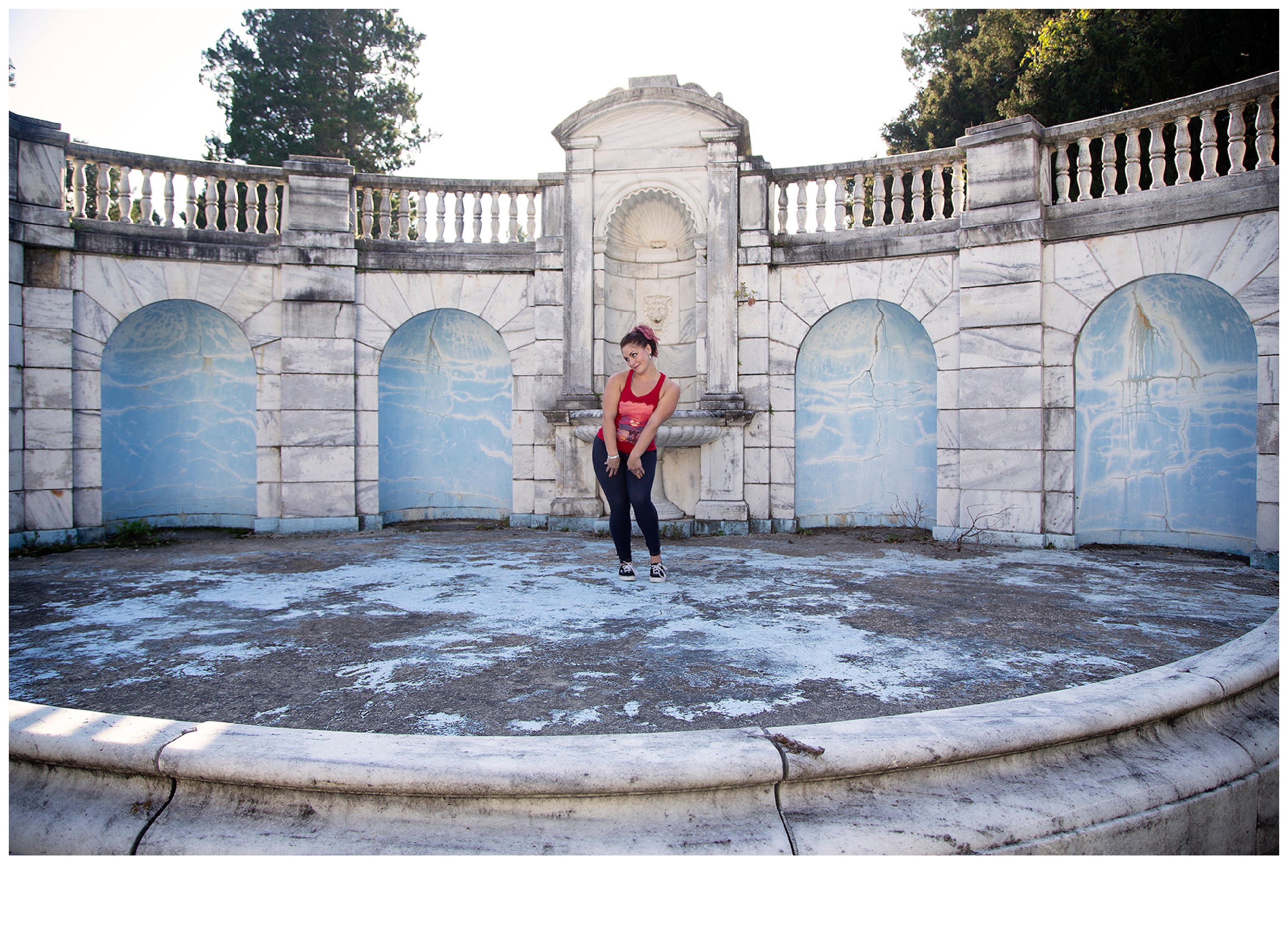 Would this be a great spot for your bridals?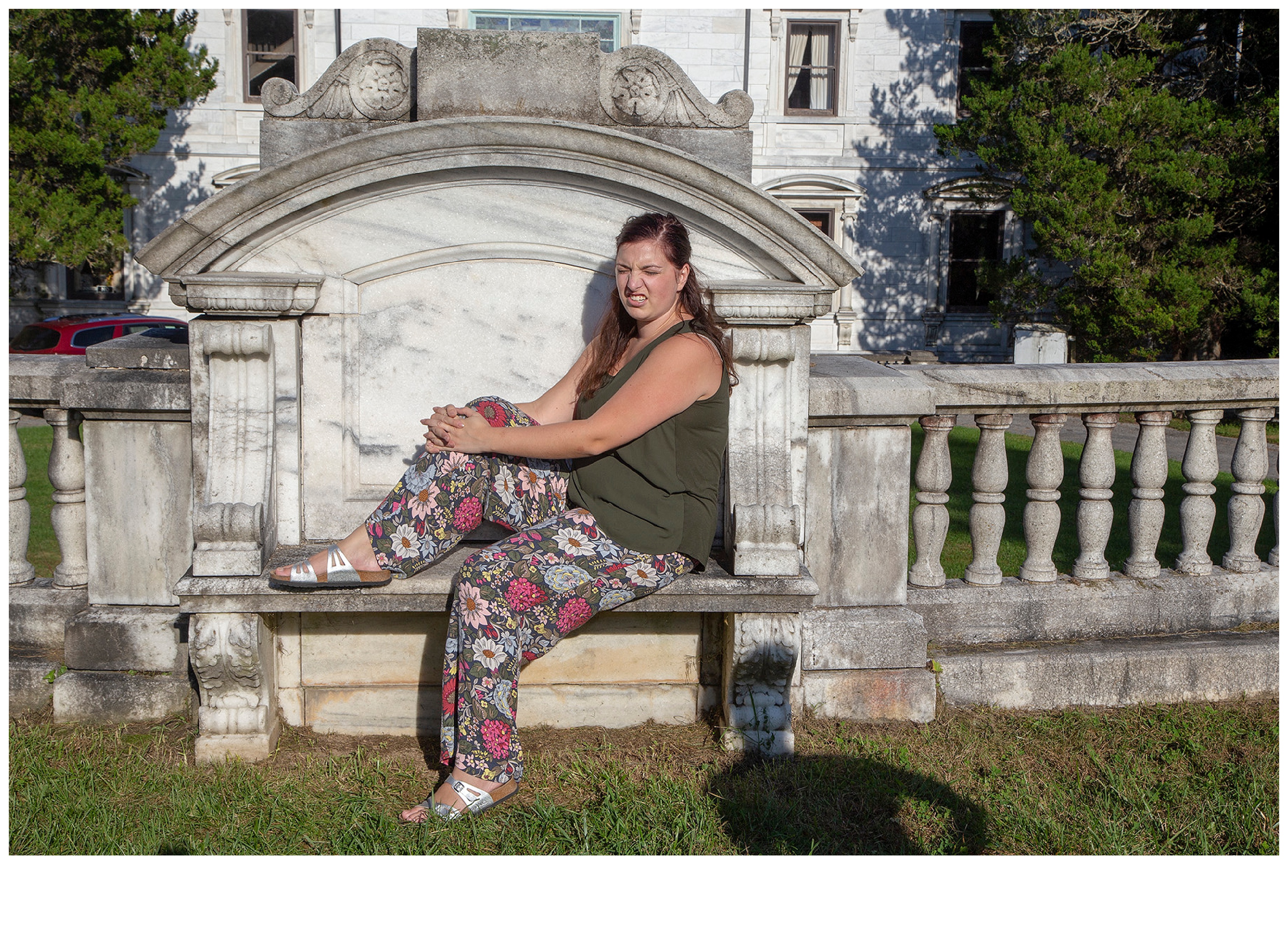 Quick photo before the shoot. And BTW, a Bridal Buddy is awesome!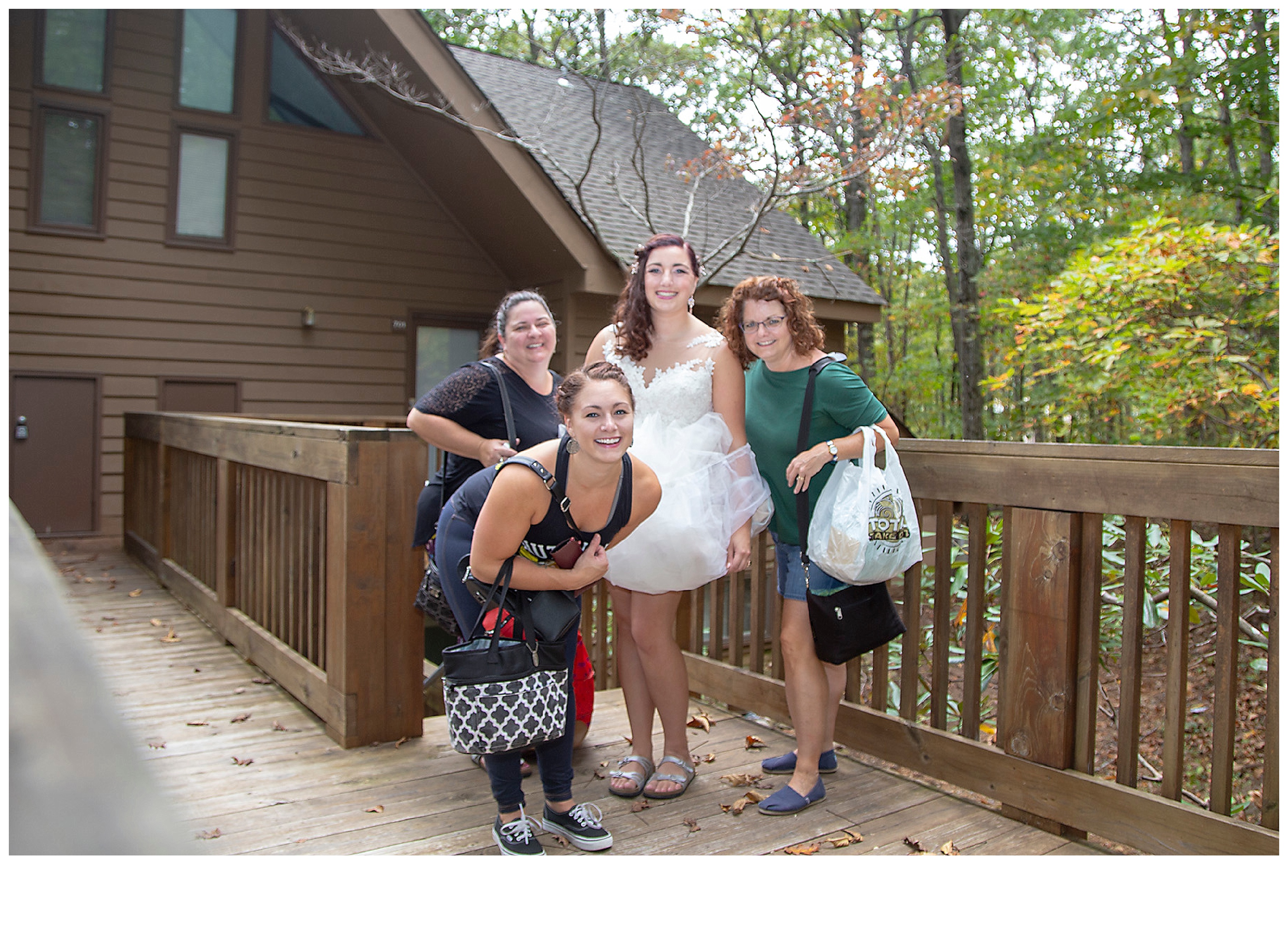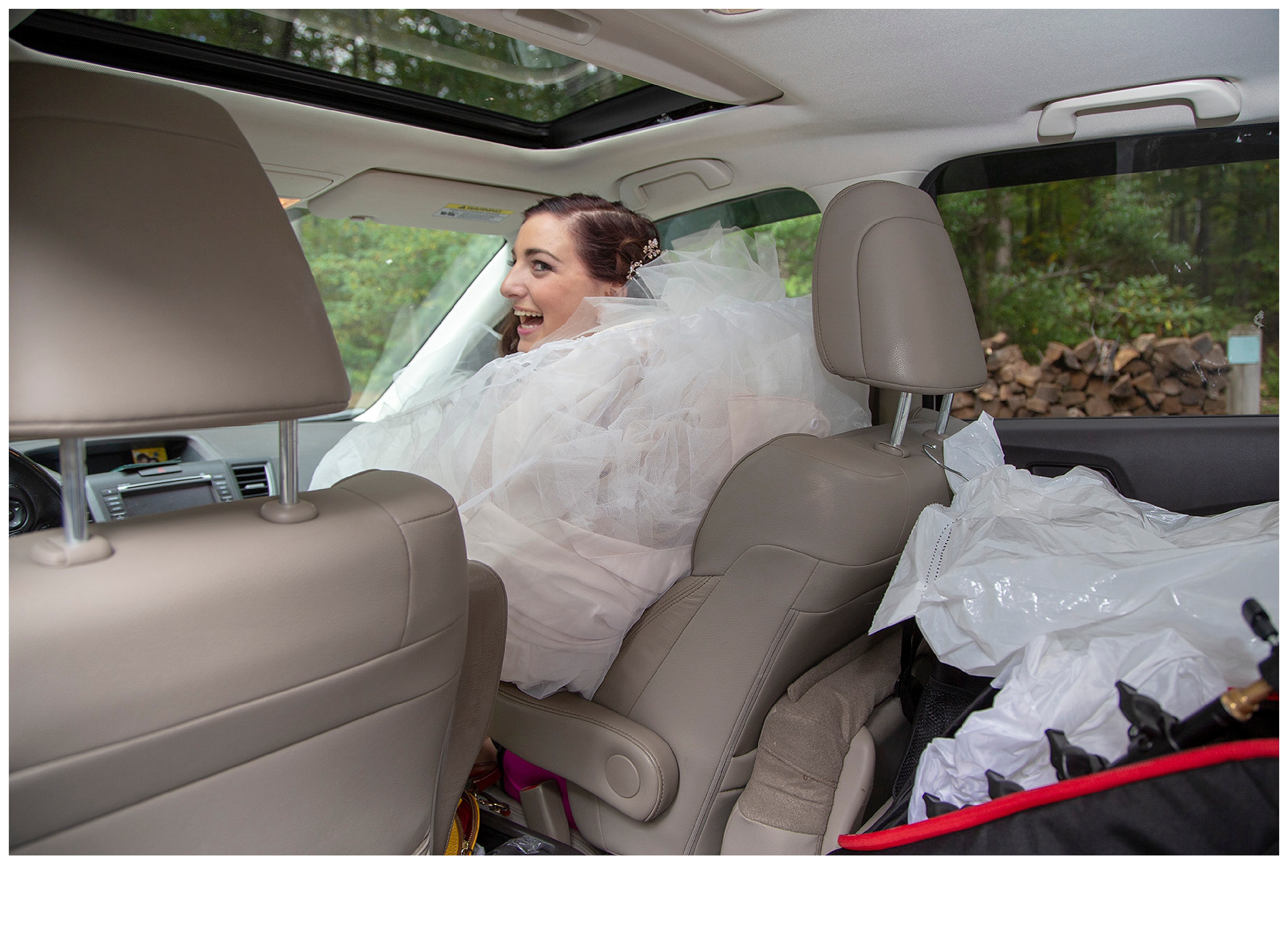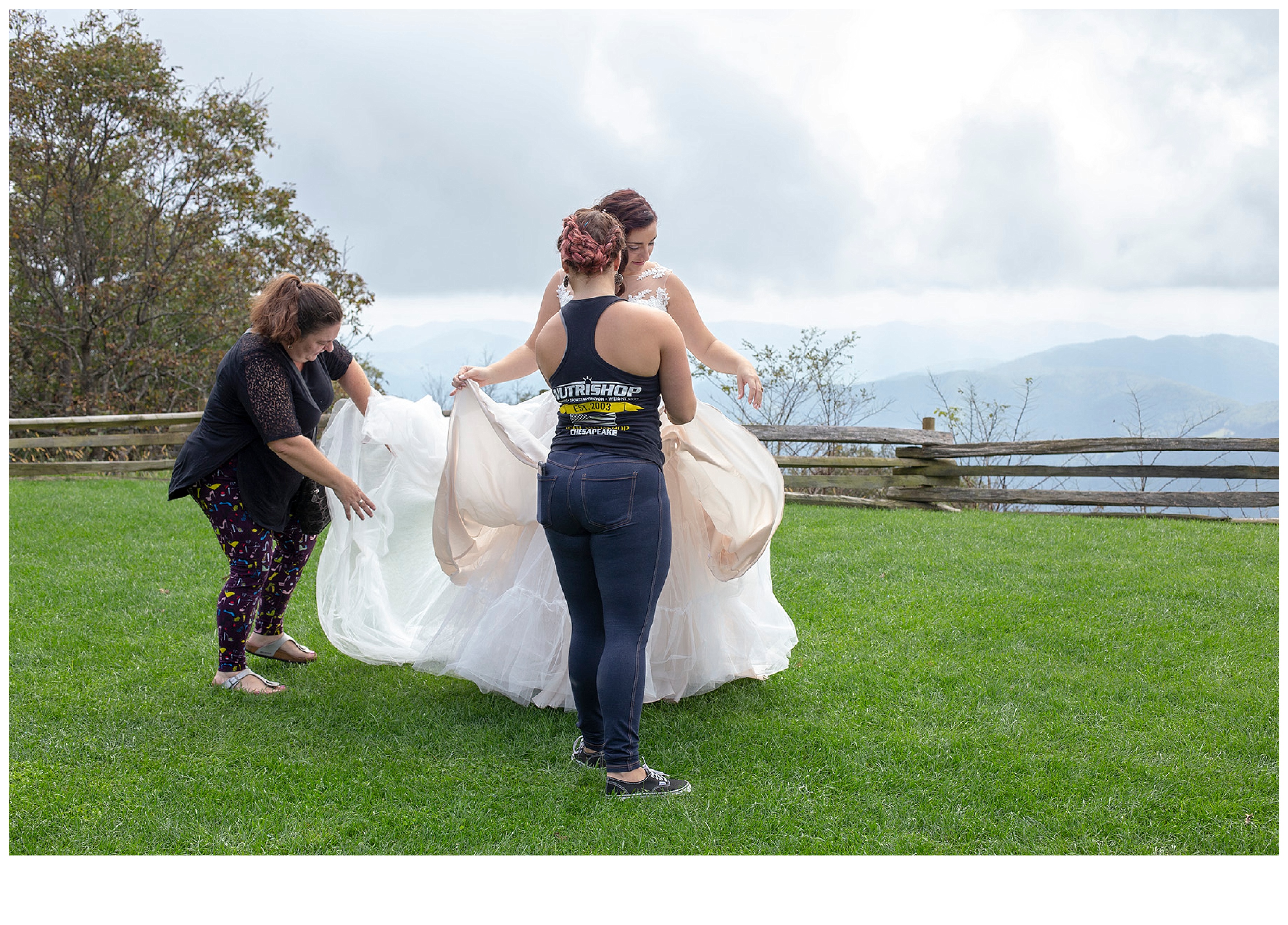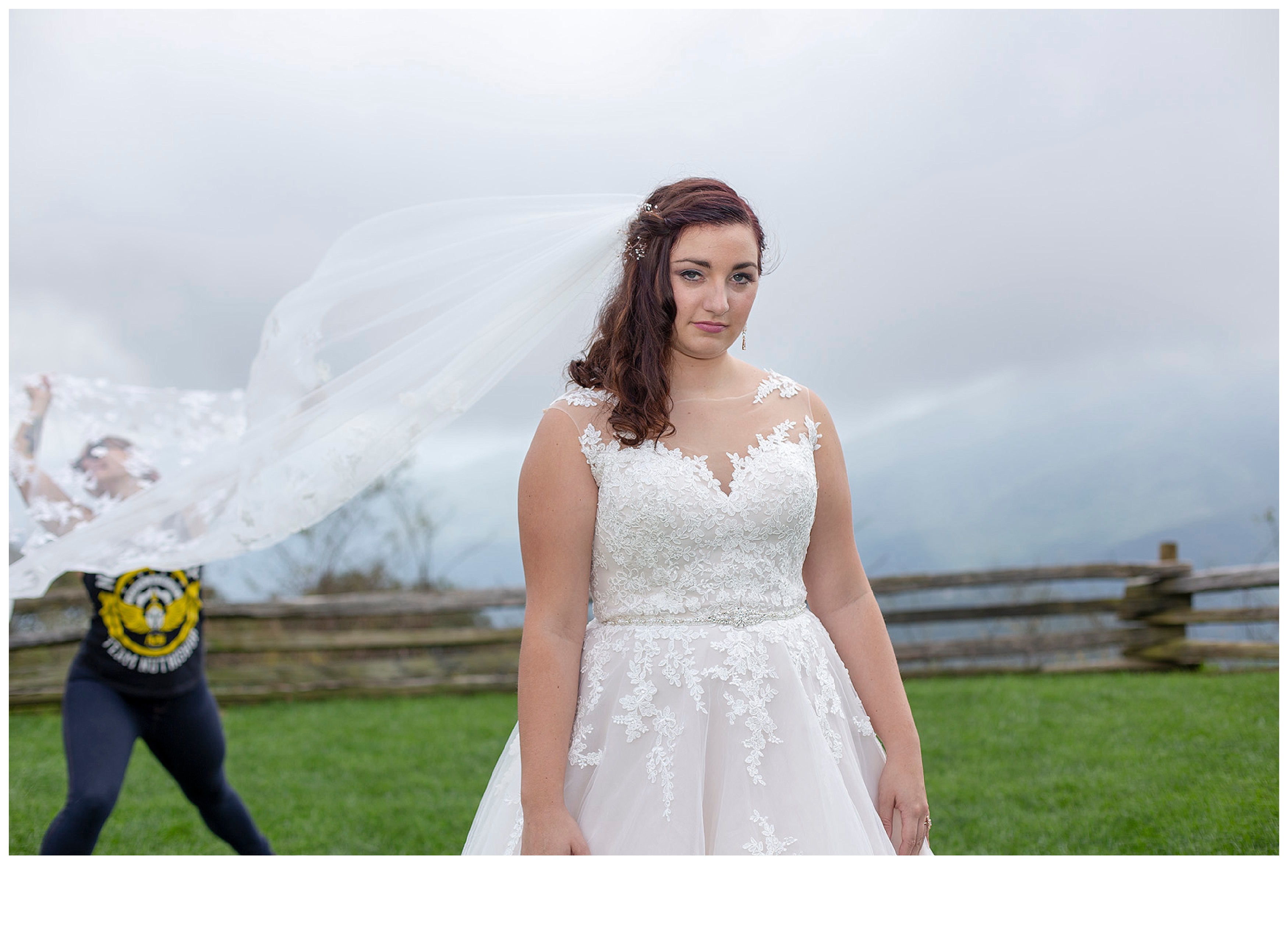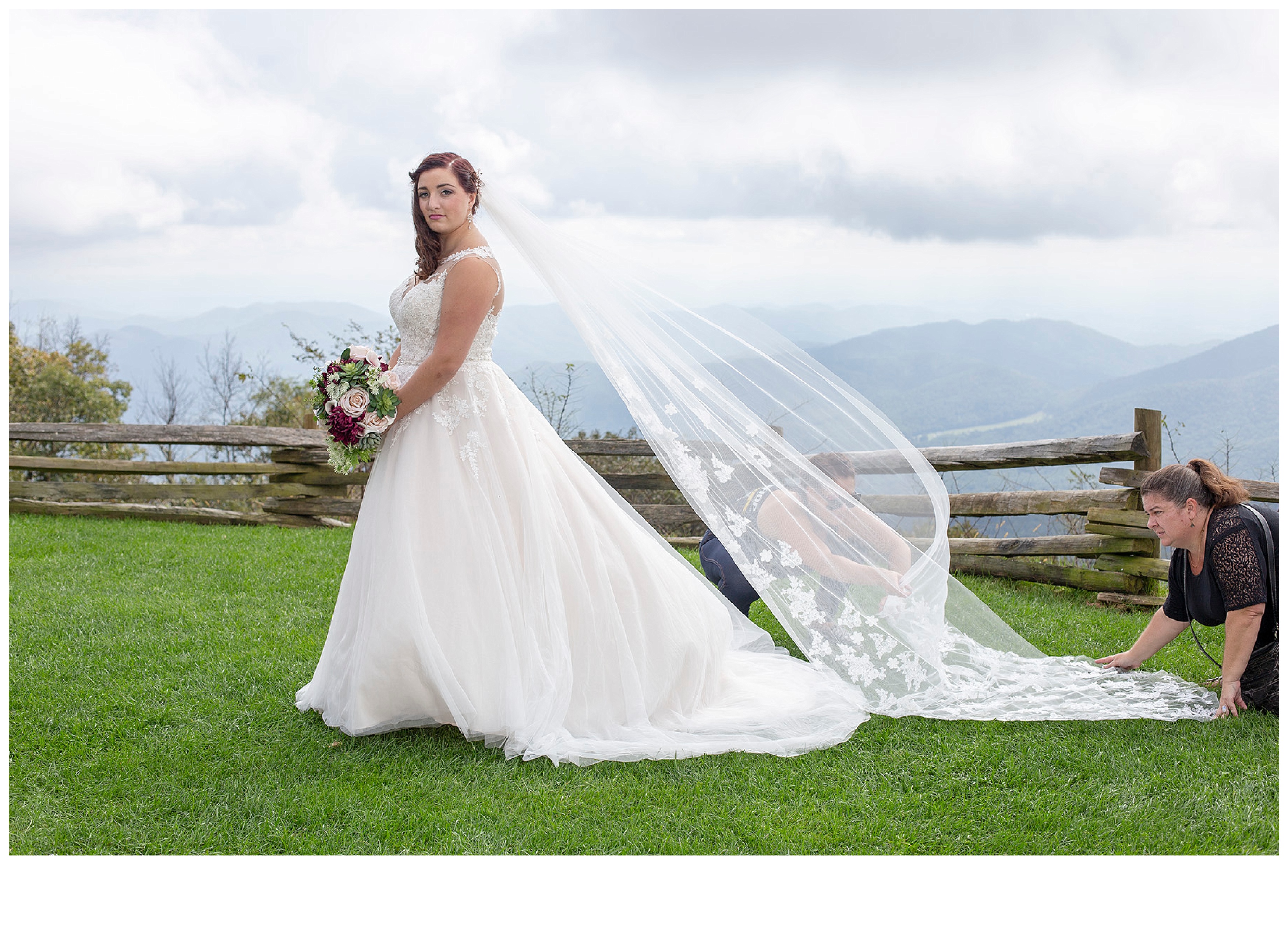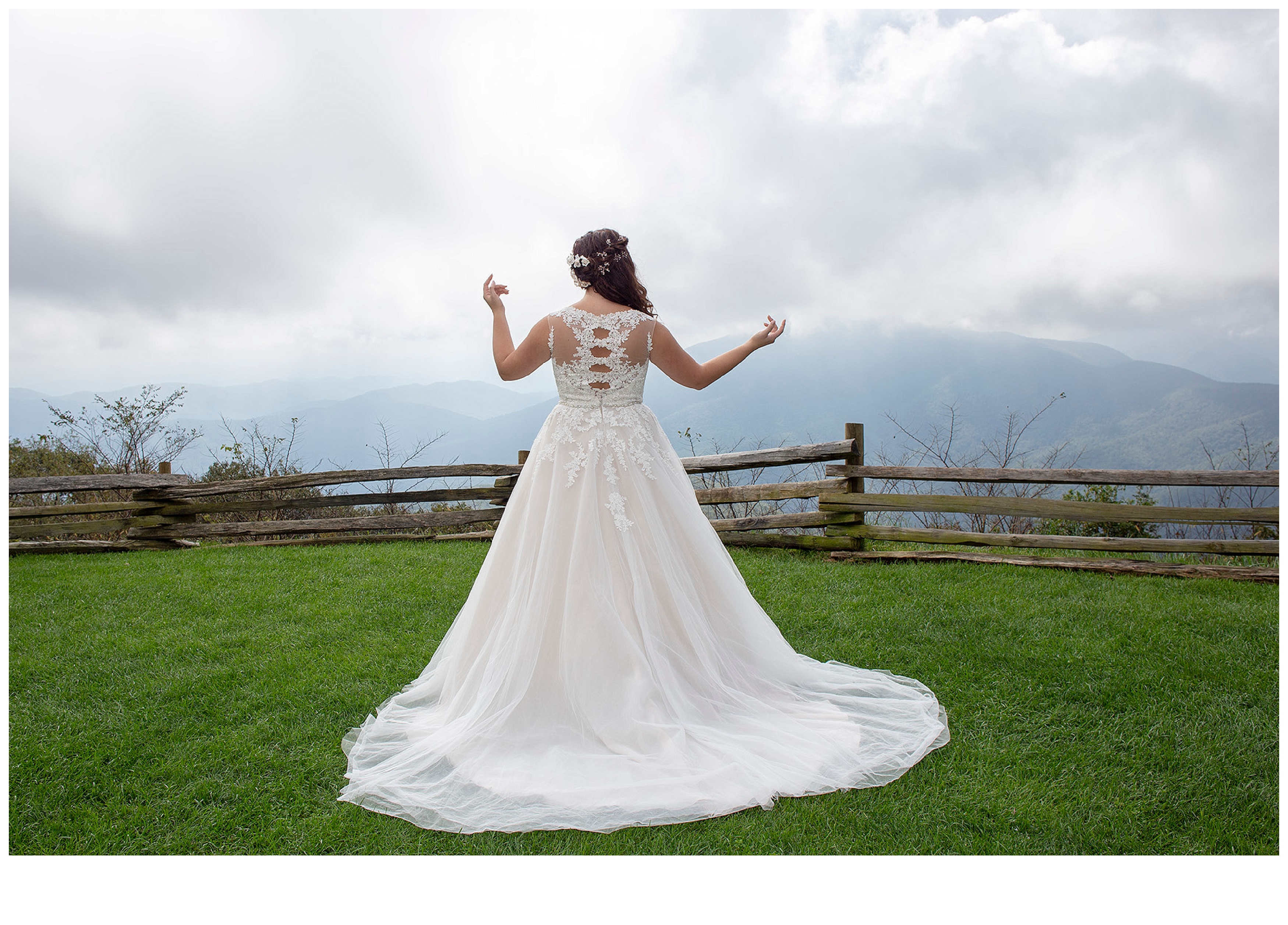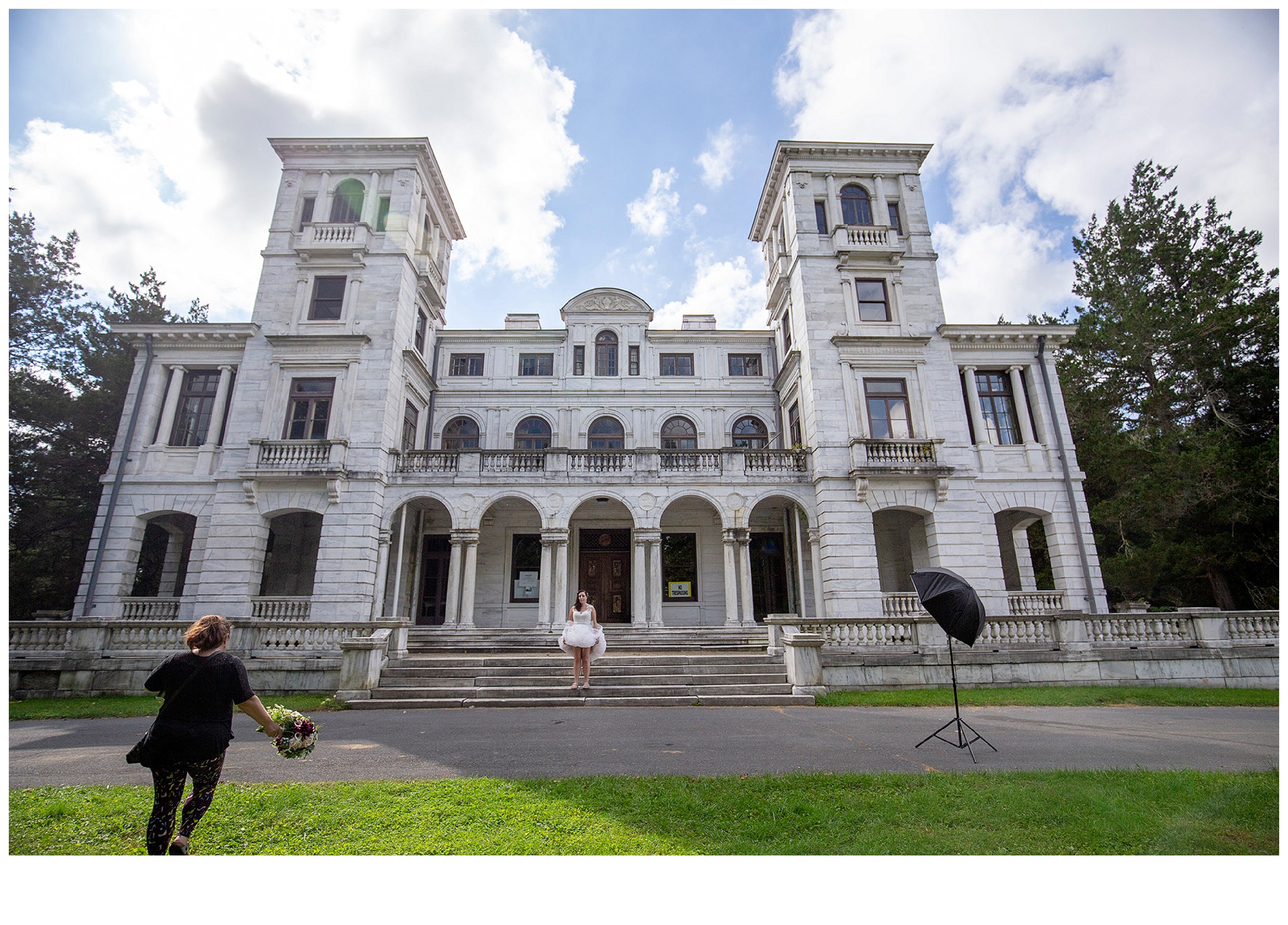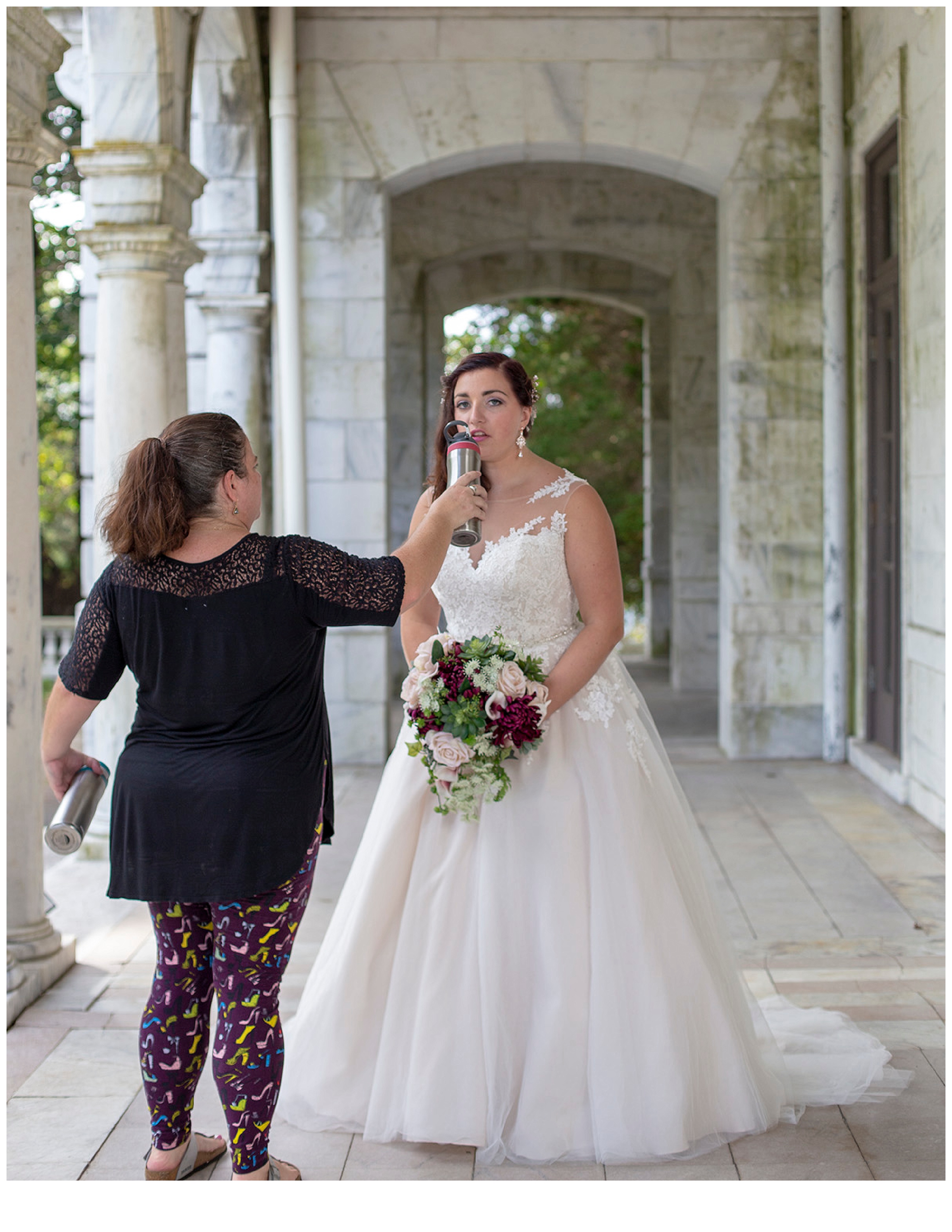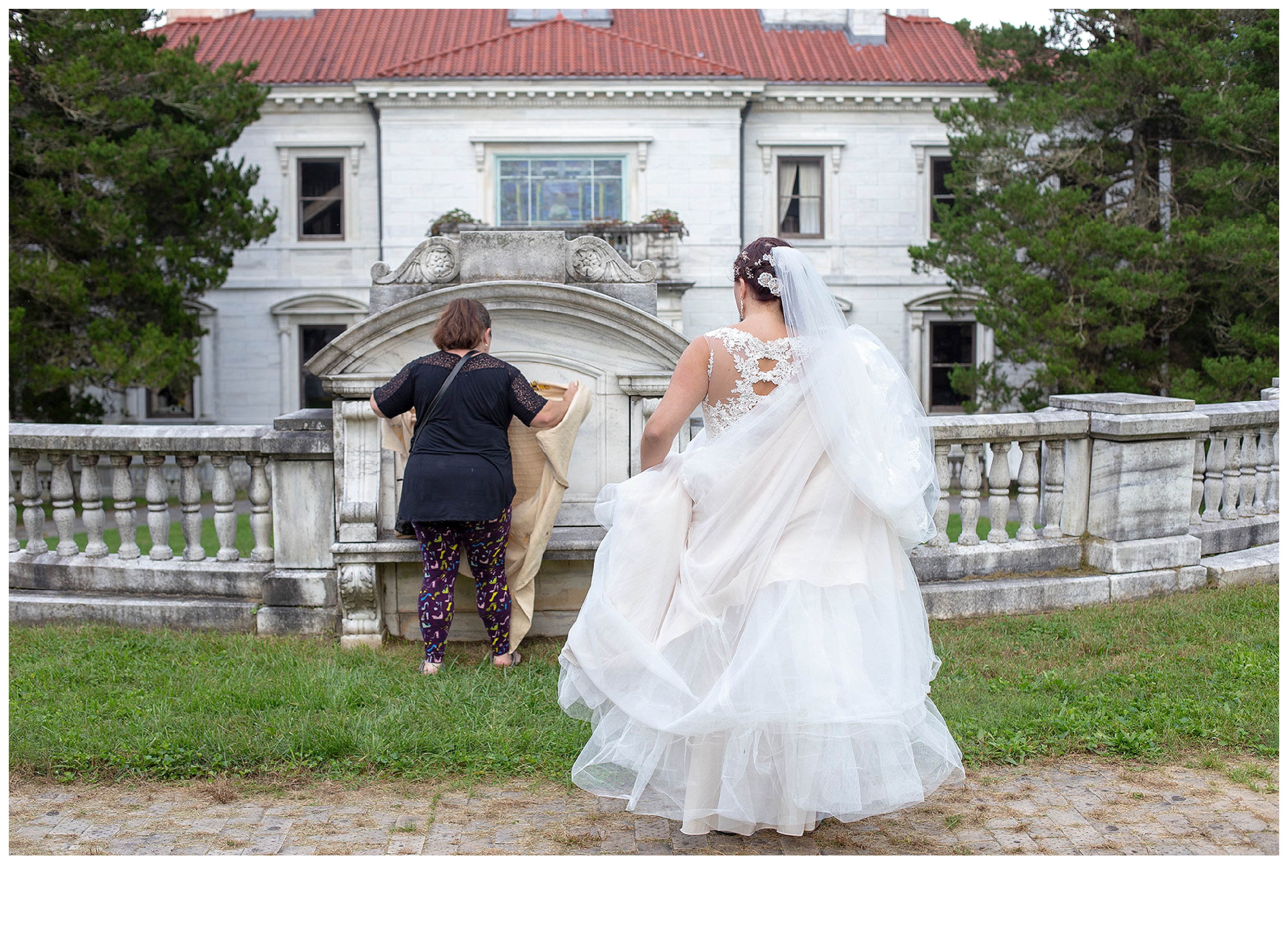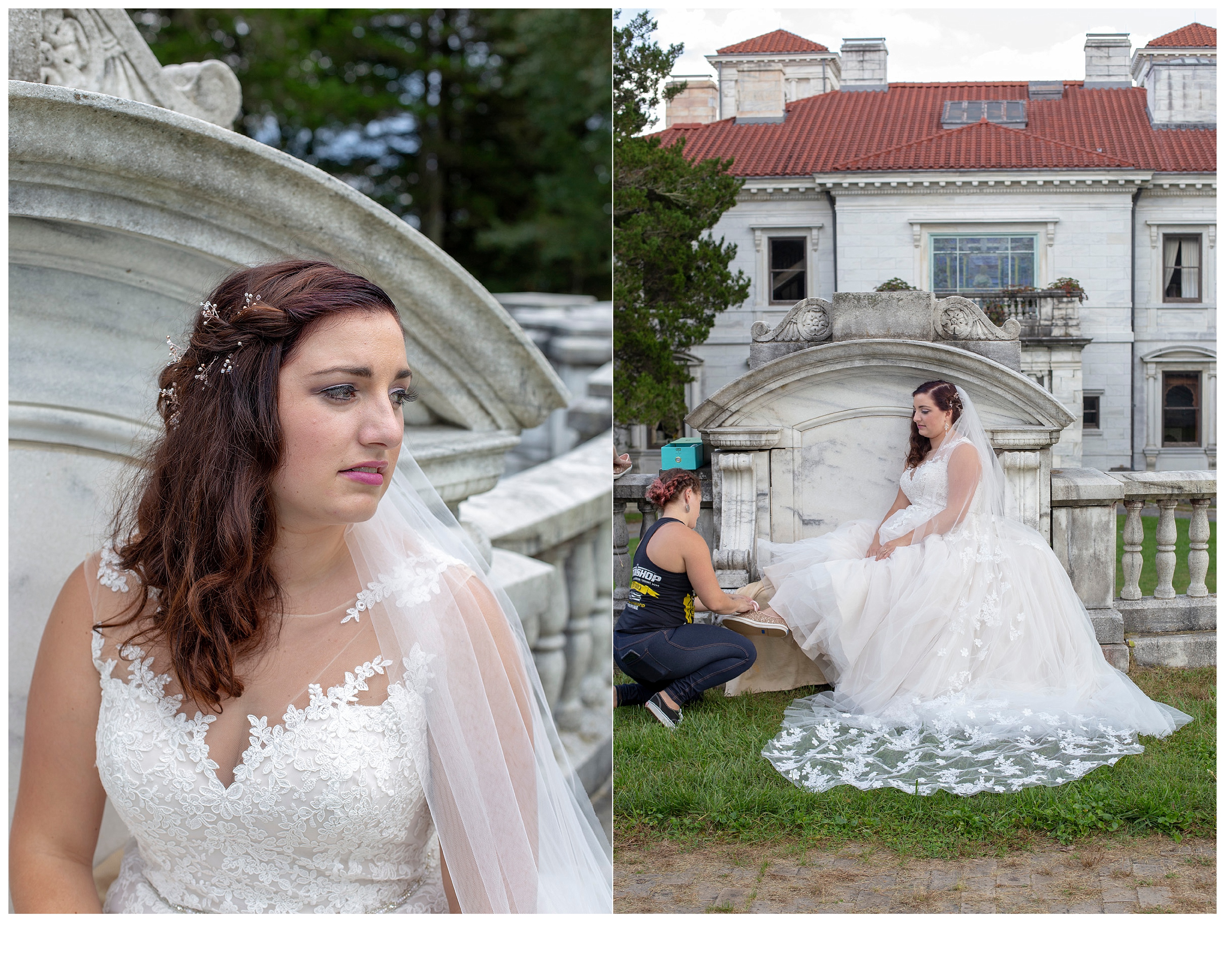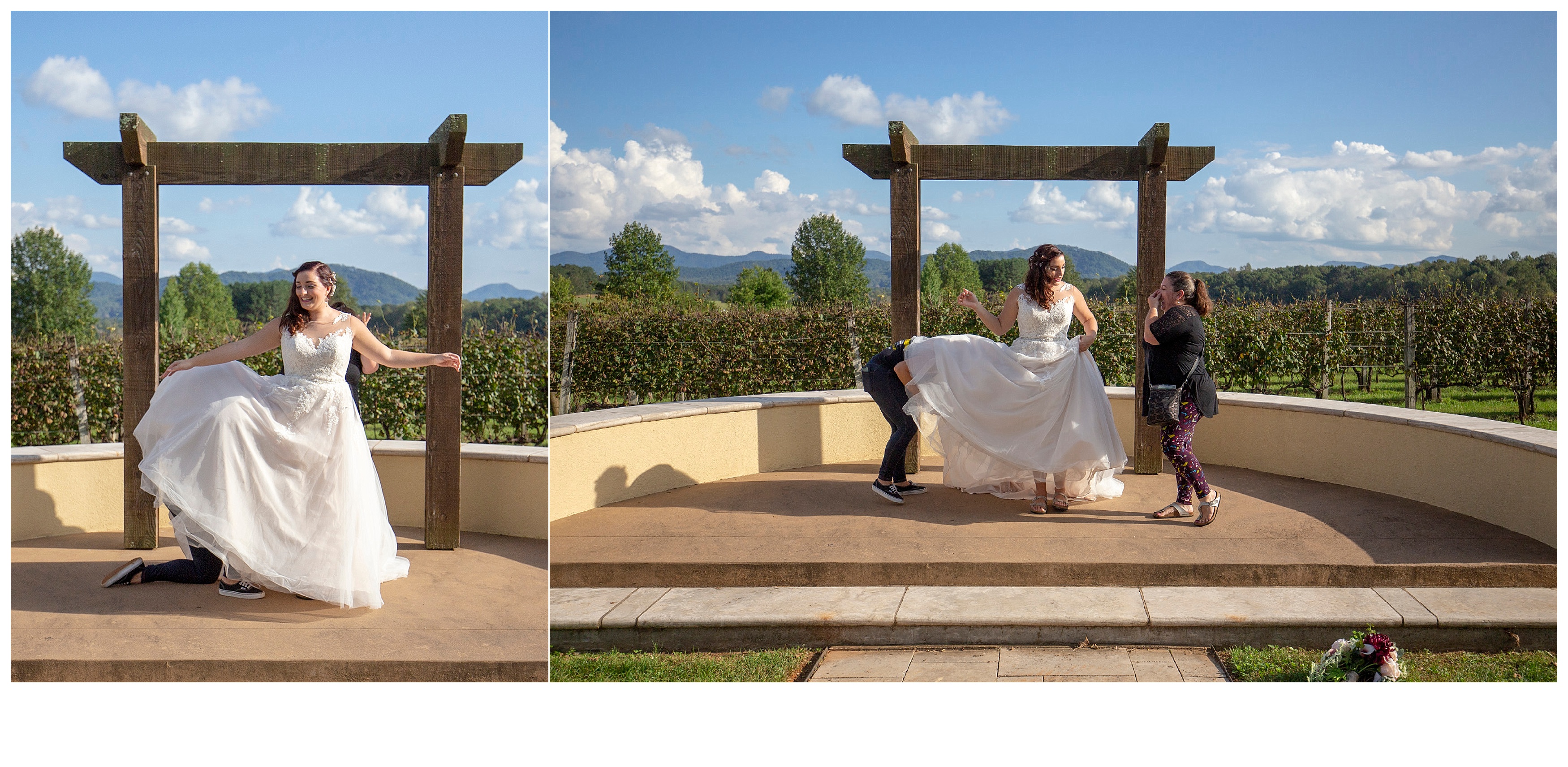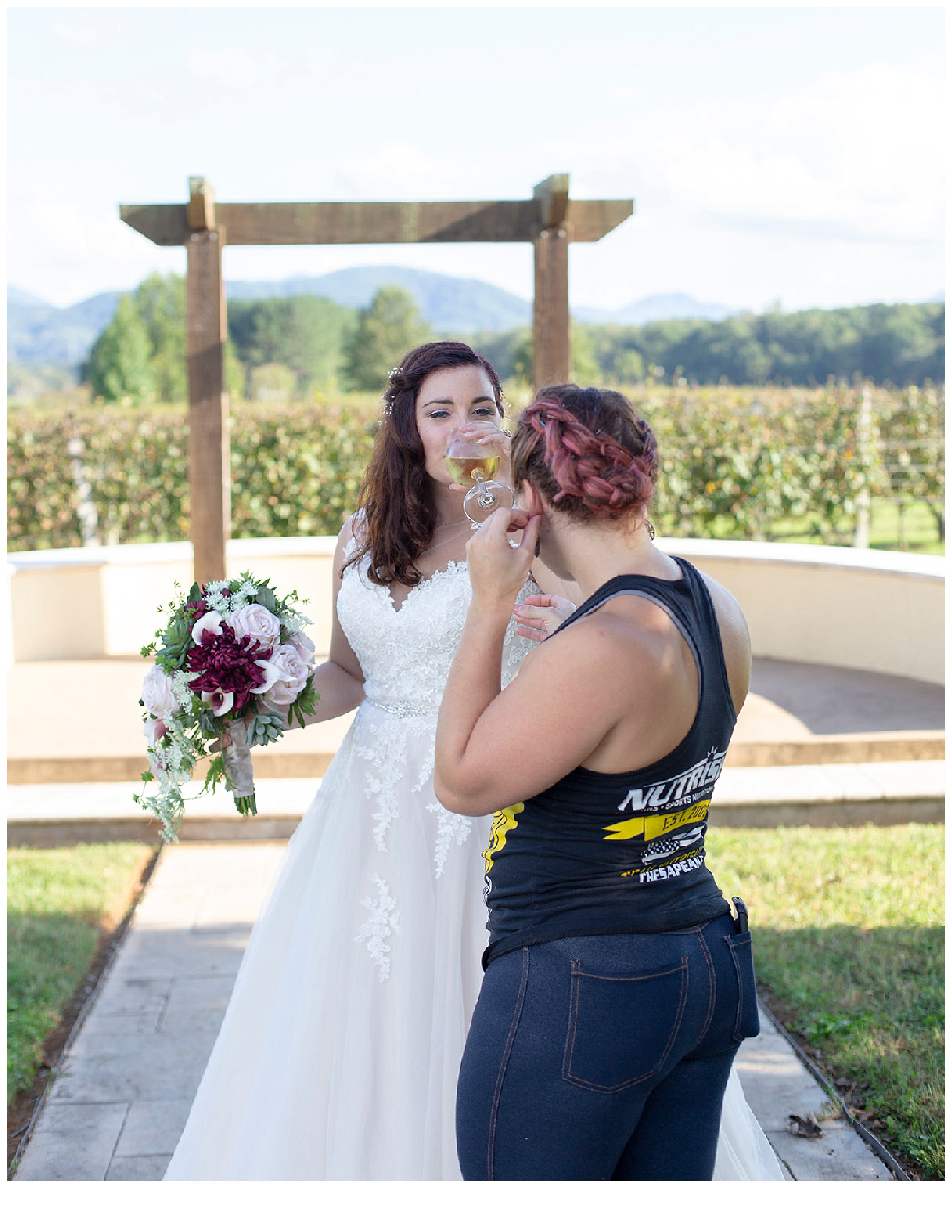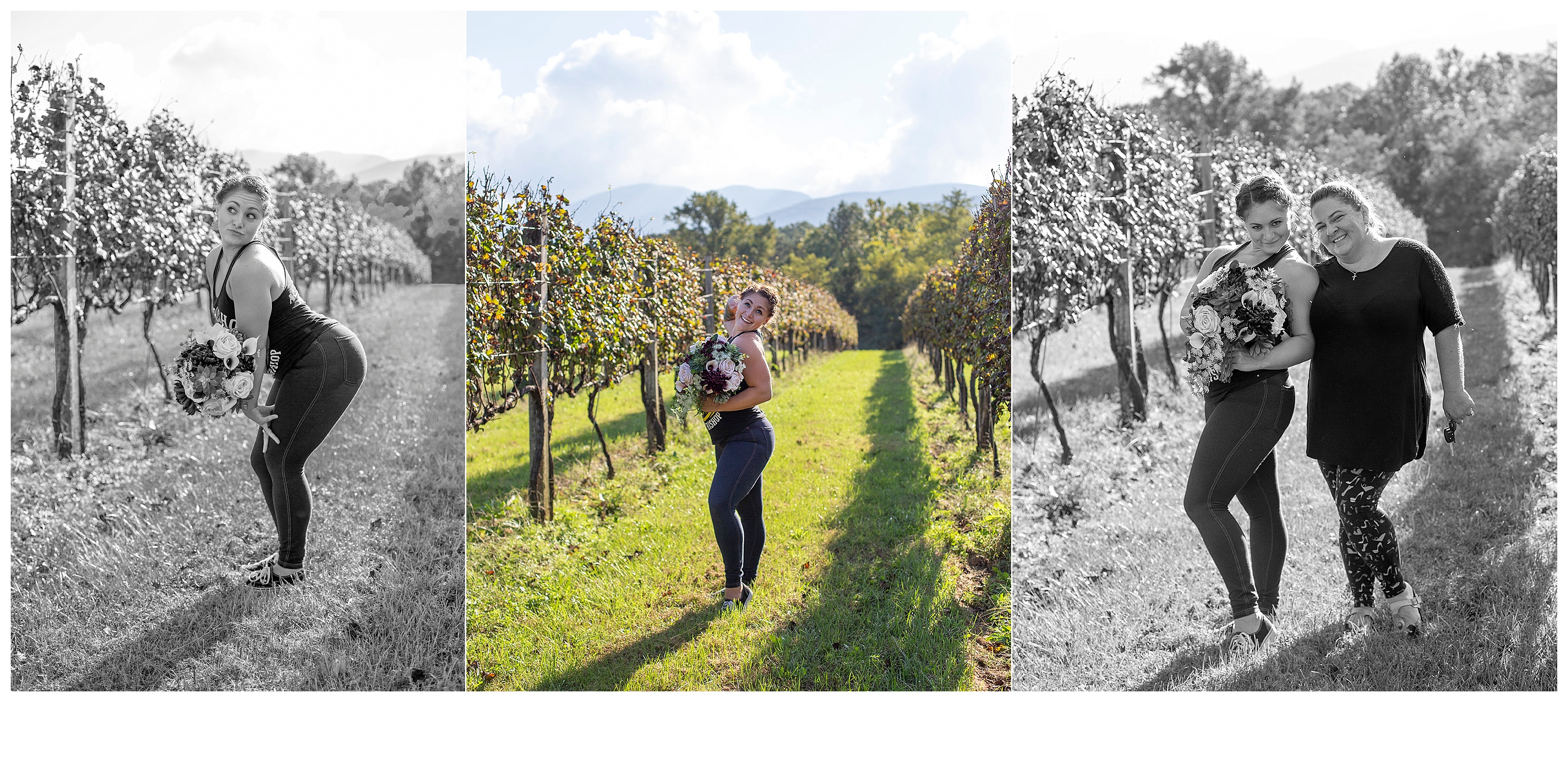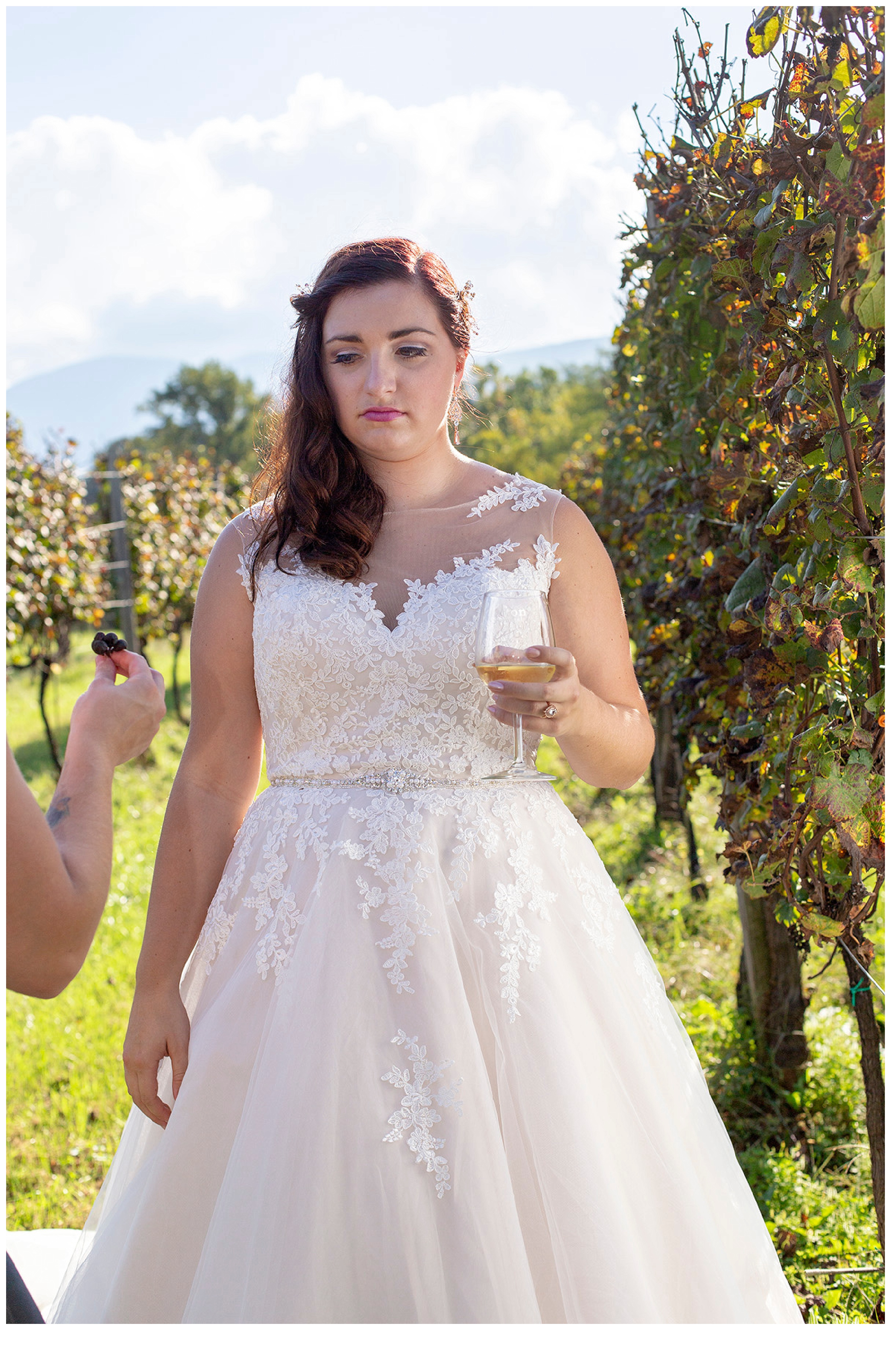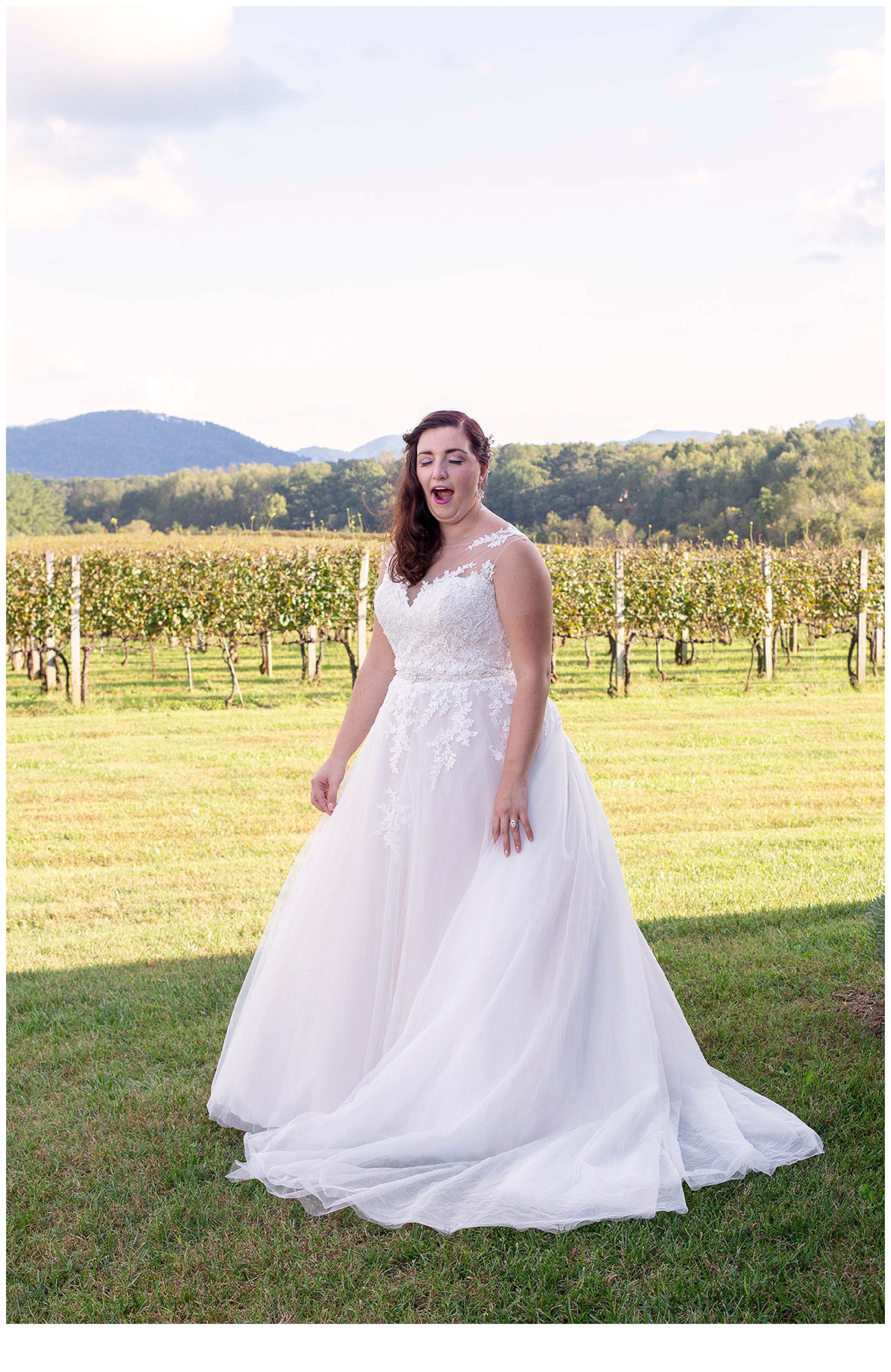 Silly sisters!!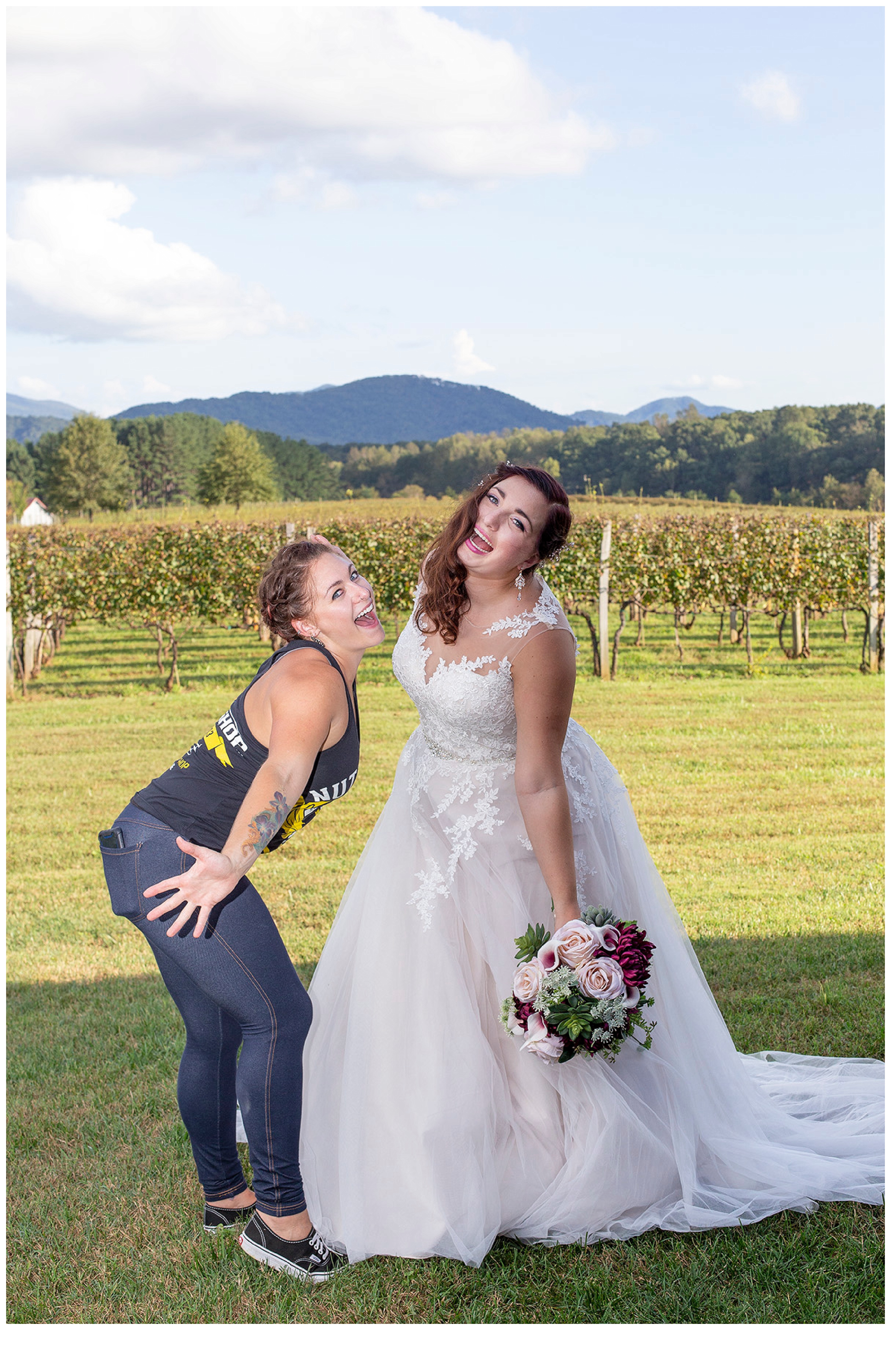 Special thanks to Laralyn Kent Simons and Kaitlyn Kent Vance for assisting with this session! You were essential in making this happen!!