Christmas! The magical time of year for decorating, gift giving, and capturing family photos for Christmas cards! Every year, usually the day after Thanksgiving, we buy a fresh-cut Christmas tree to decorate. For the past several years, we have been going to Dean and Don's Farm Market in Newport News! They have a really nice selection, and their trees stay fresh all season. We have been very happy with their friendly service. I highly recommend them and check out their summer vegetable stand too, Yum!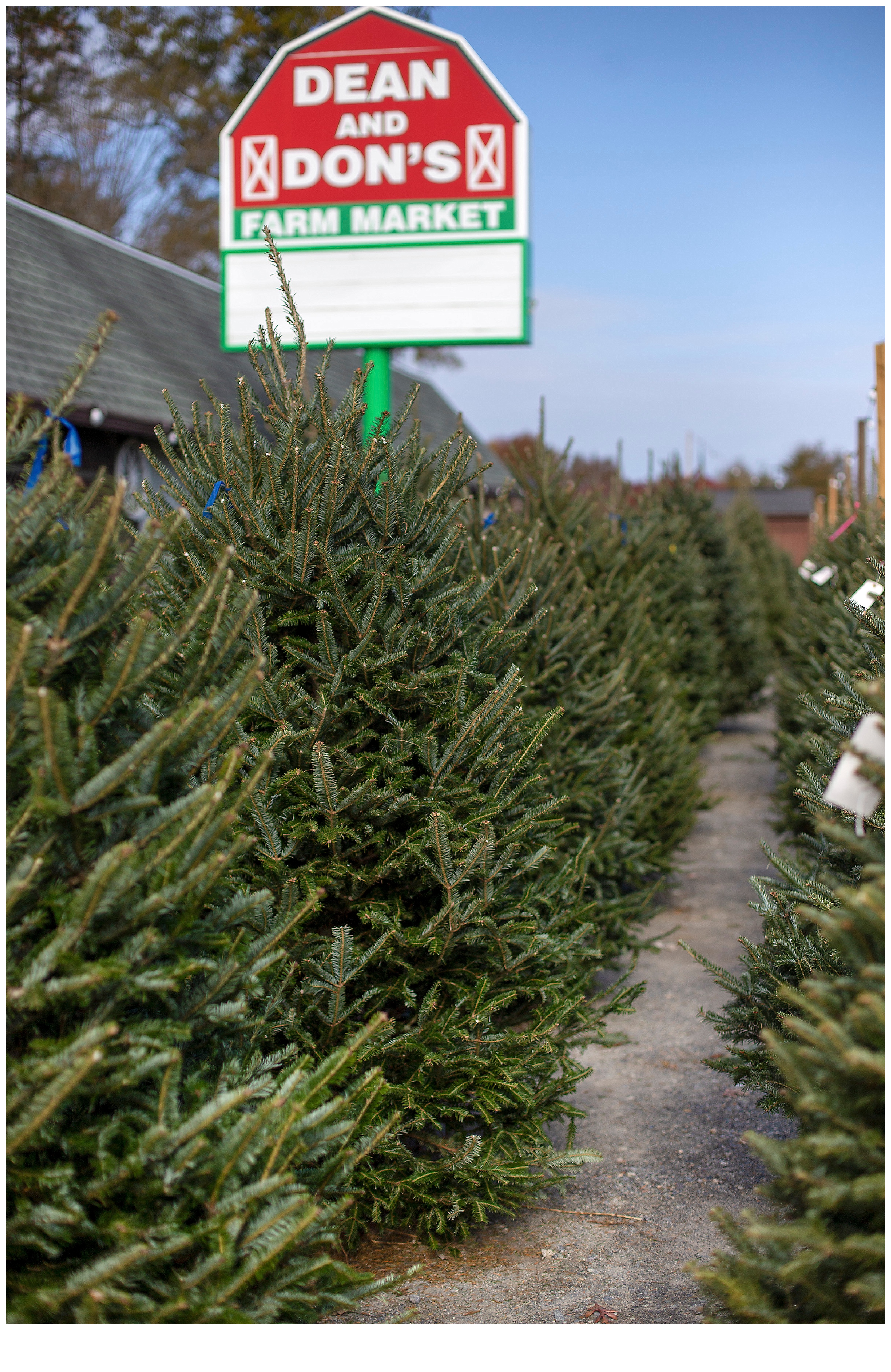 This year, a quick photo shoot occurred before we began picking out our tree. Meet Chloe', our youngest daughter.  She got married in November and so things were a little….BUSY! View here gorgeous bridal portrait session up in the Blue Ridge Mountains here. You will see scenes from Wintergreen, Swannanoa Palace, and Afton Mountain Vineyards.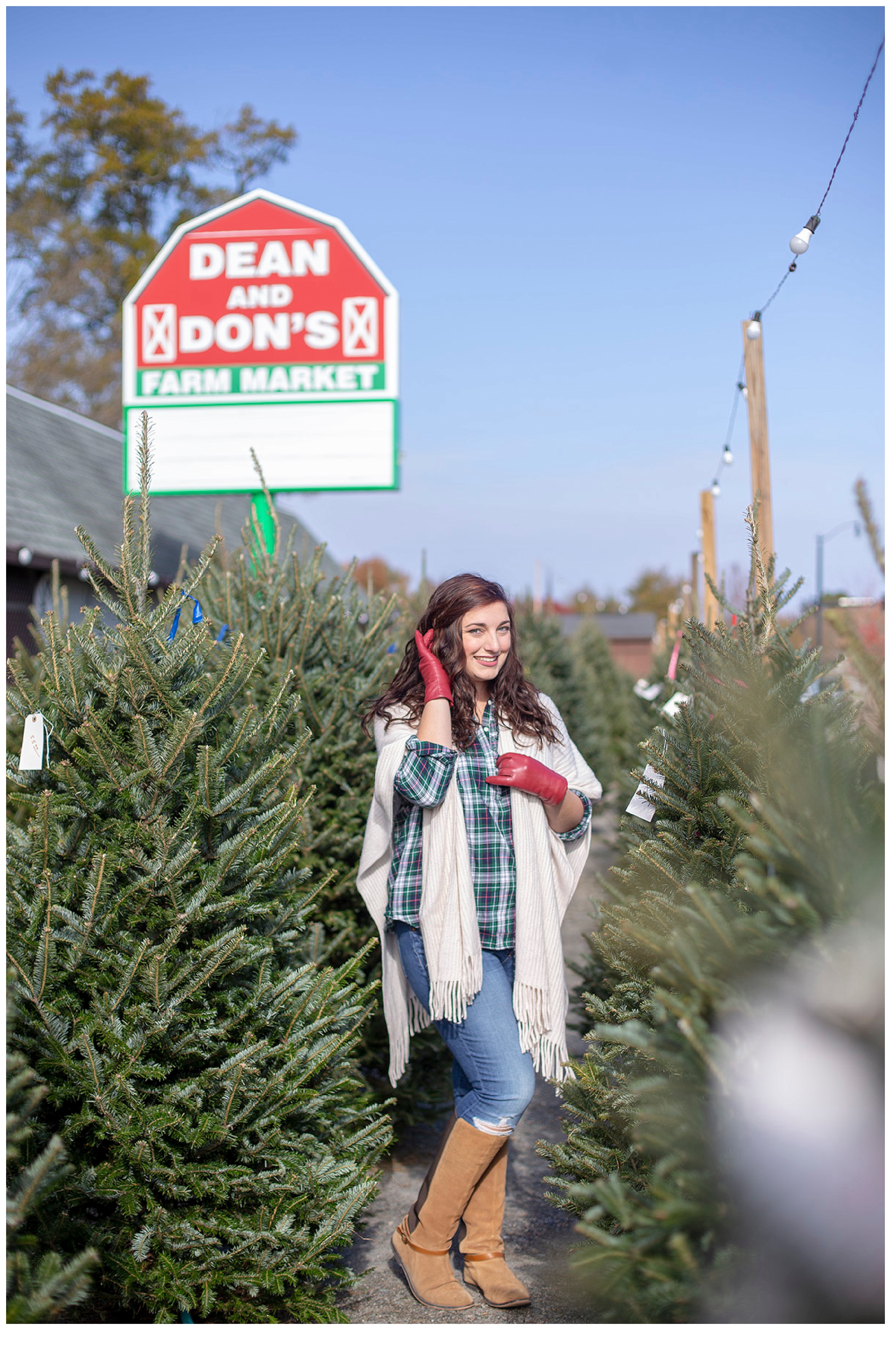 While capturing images of her, I noticed not only the gorgeous, red and yellow fall foliage, but the cute setup they made available for photos! I knew this would be a perfect spot for Christmas Minis.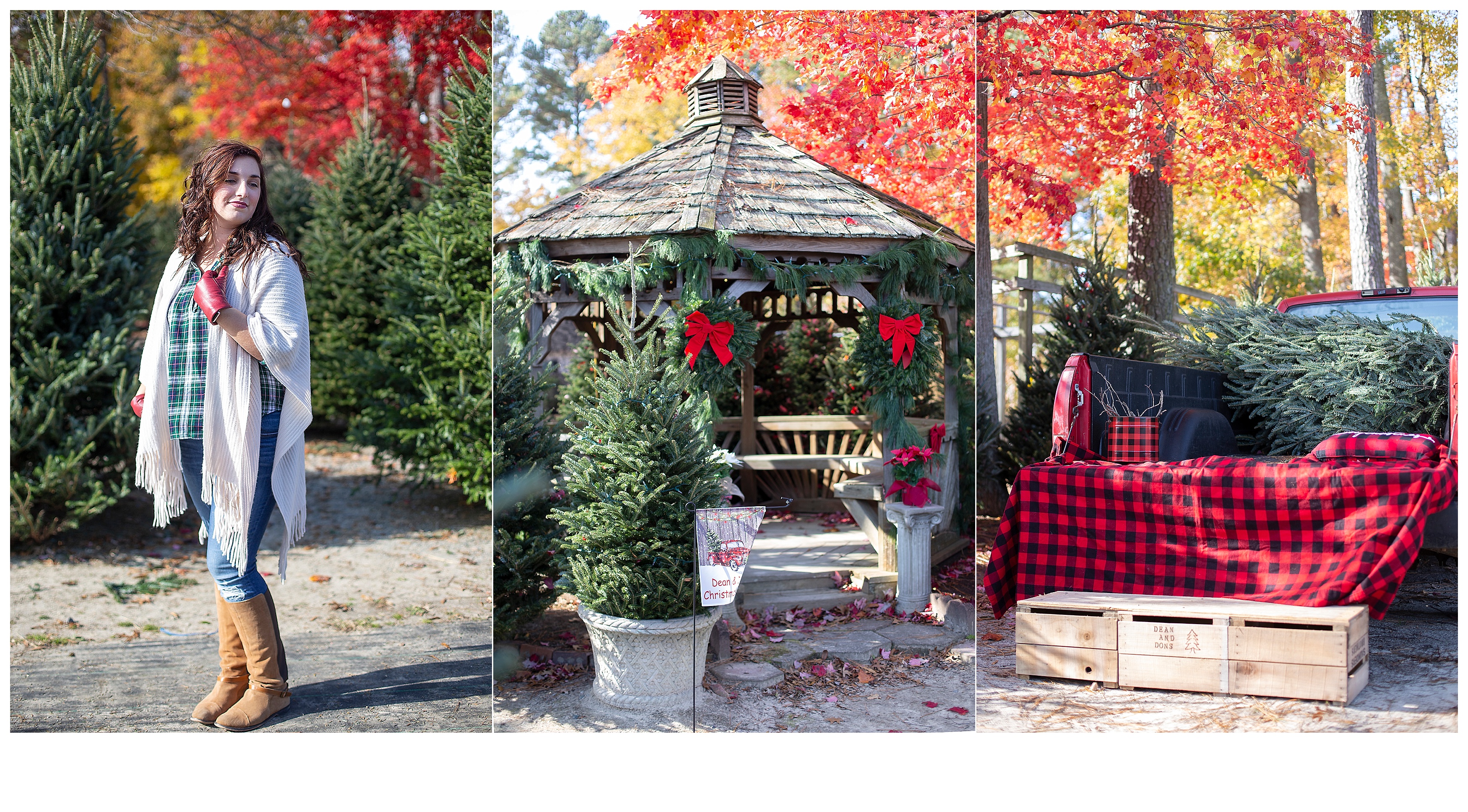 I booked a date with Dean and Don's and had a few families come out for Christmas photos! This is George. His Mom is awesome about booking sessions to document his childhood. She wants to make sure he has great photos to look back on when he is older! You can check out his Easter Session here. His Mom rocks!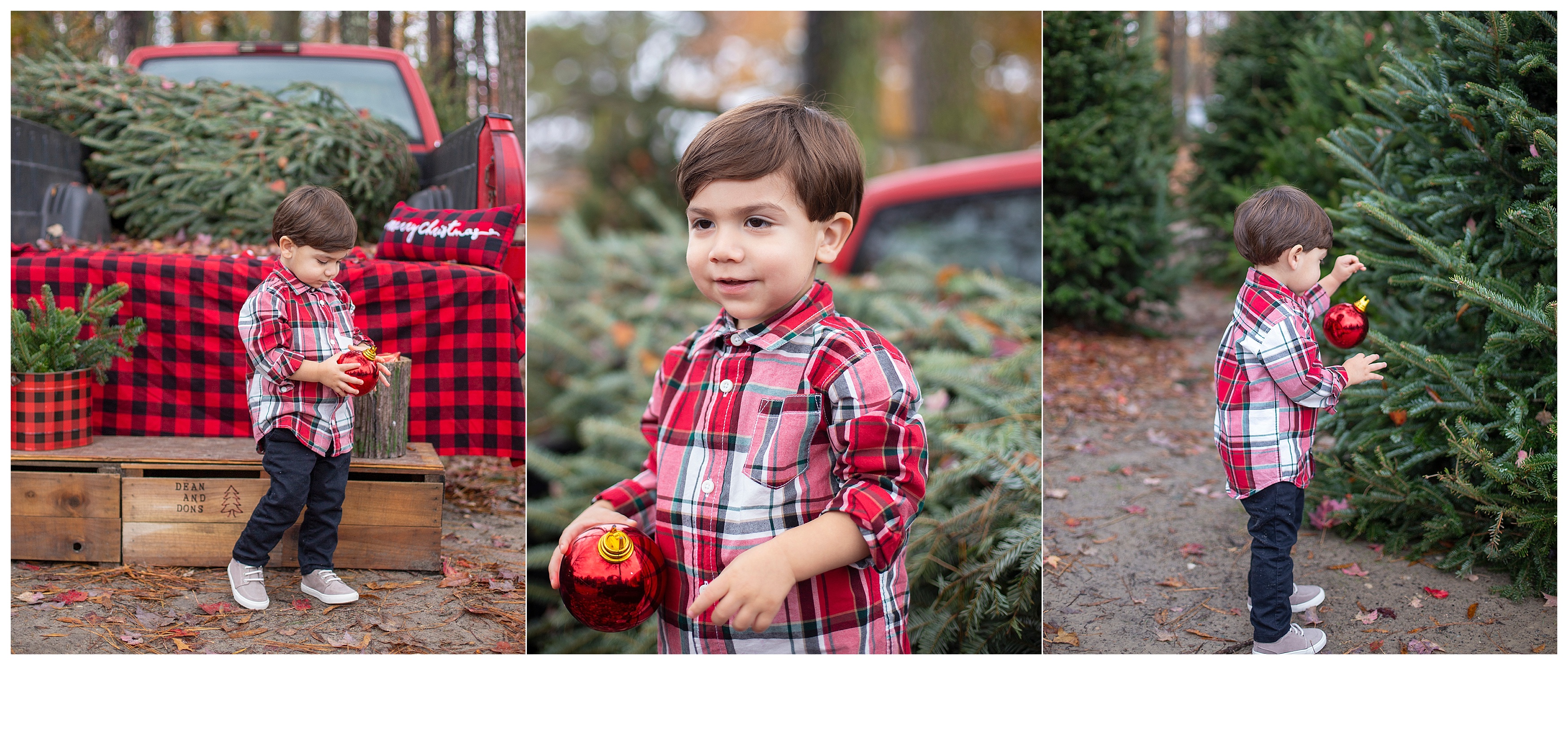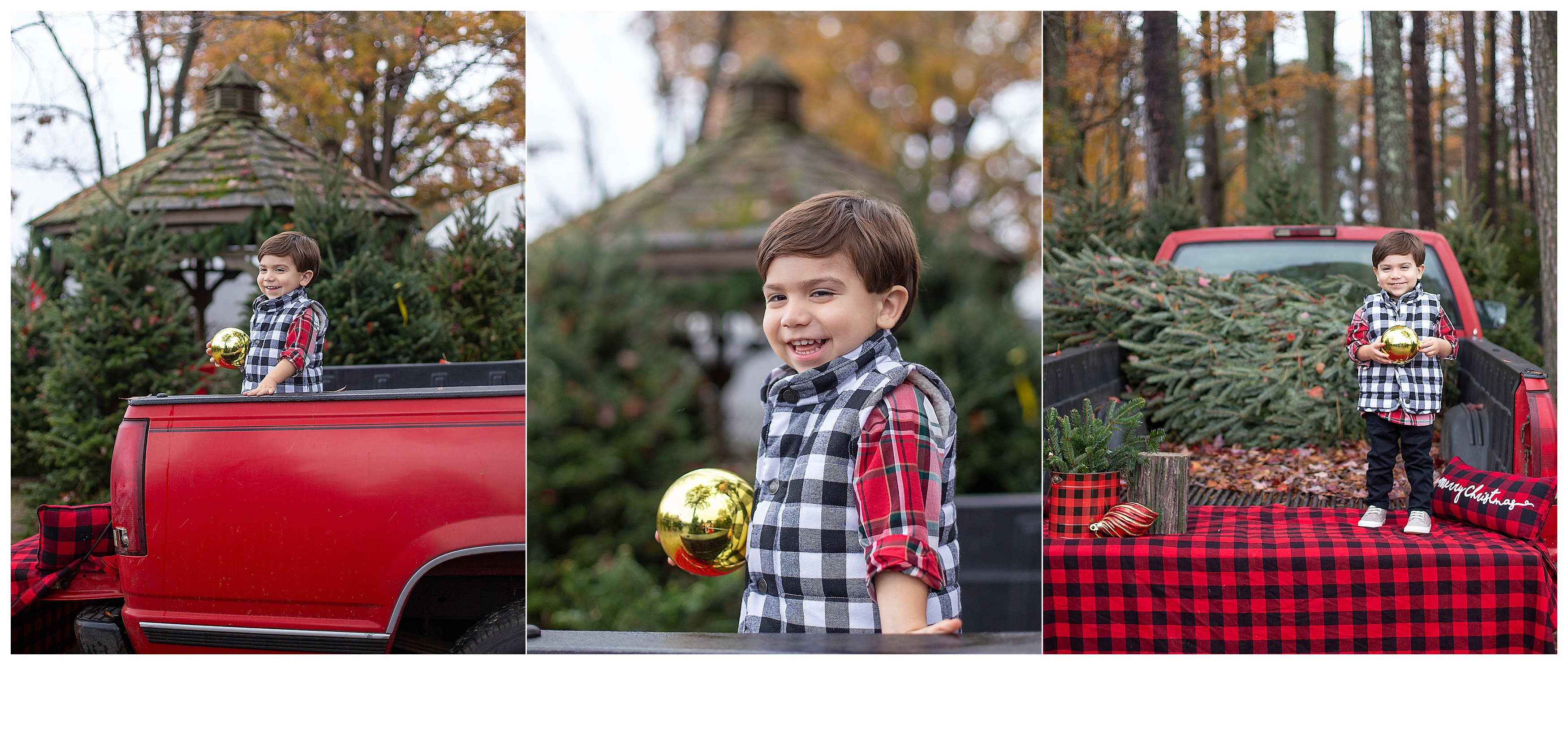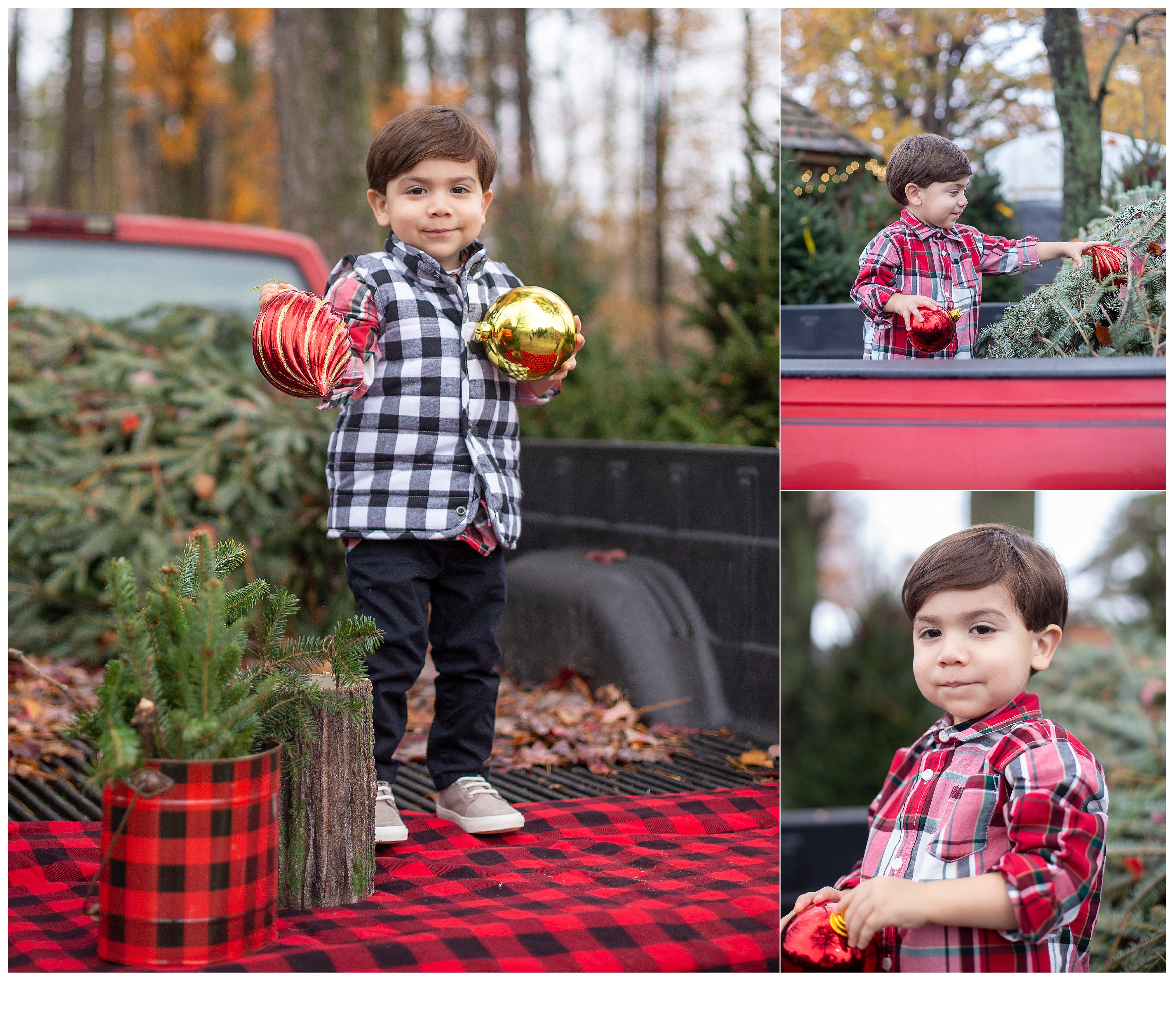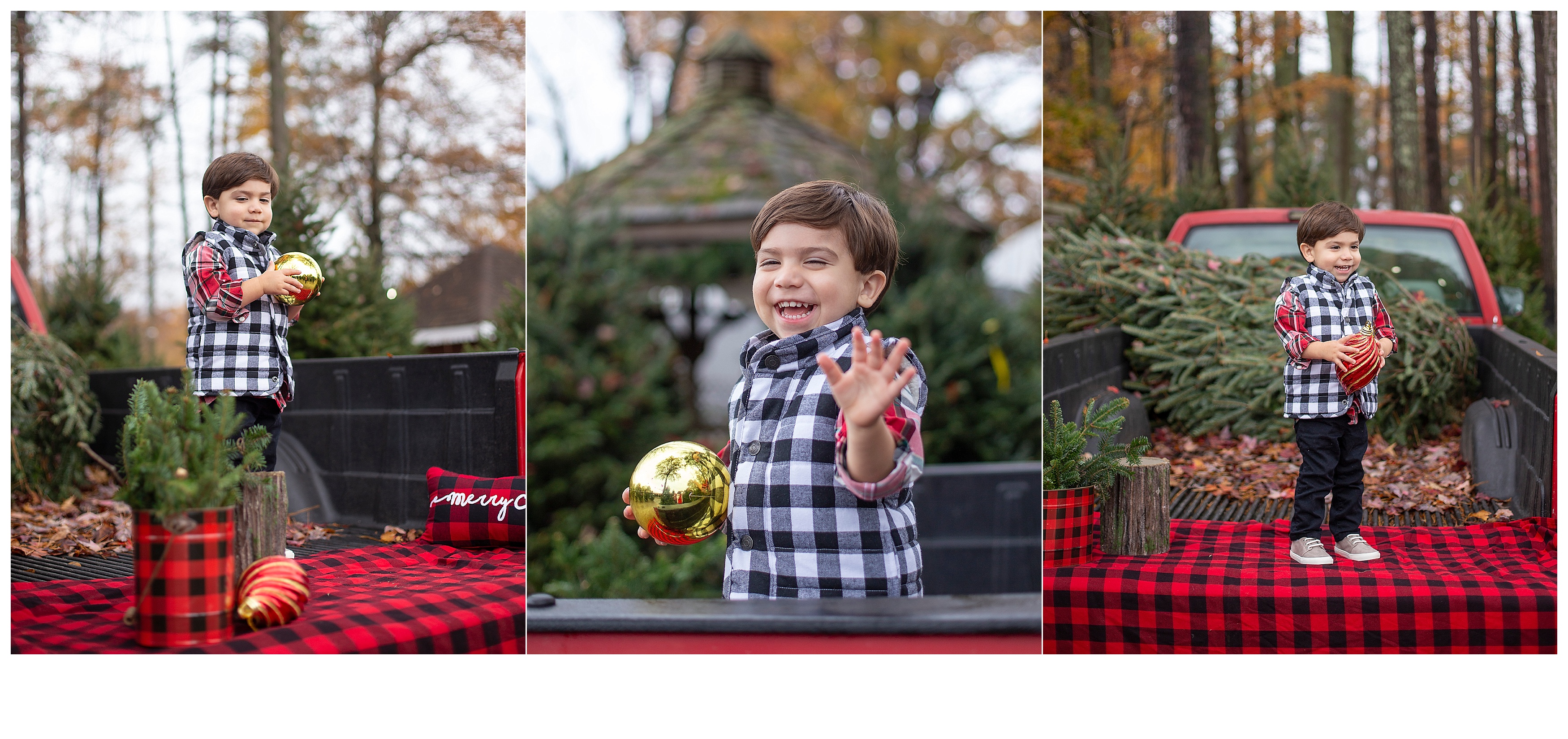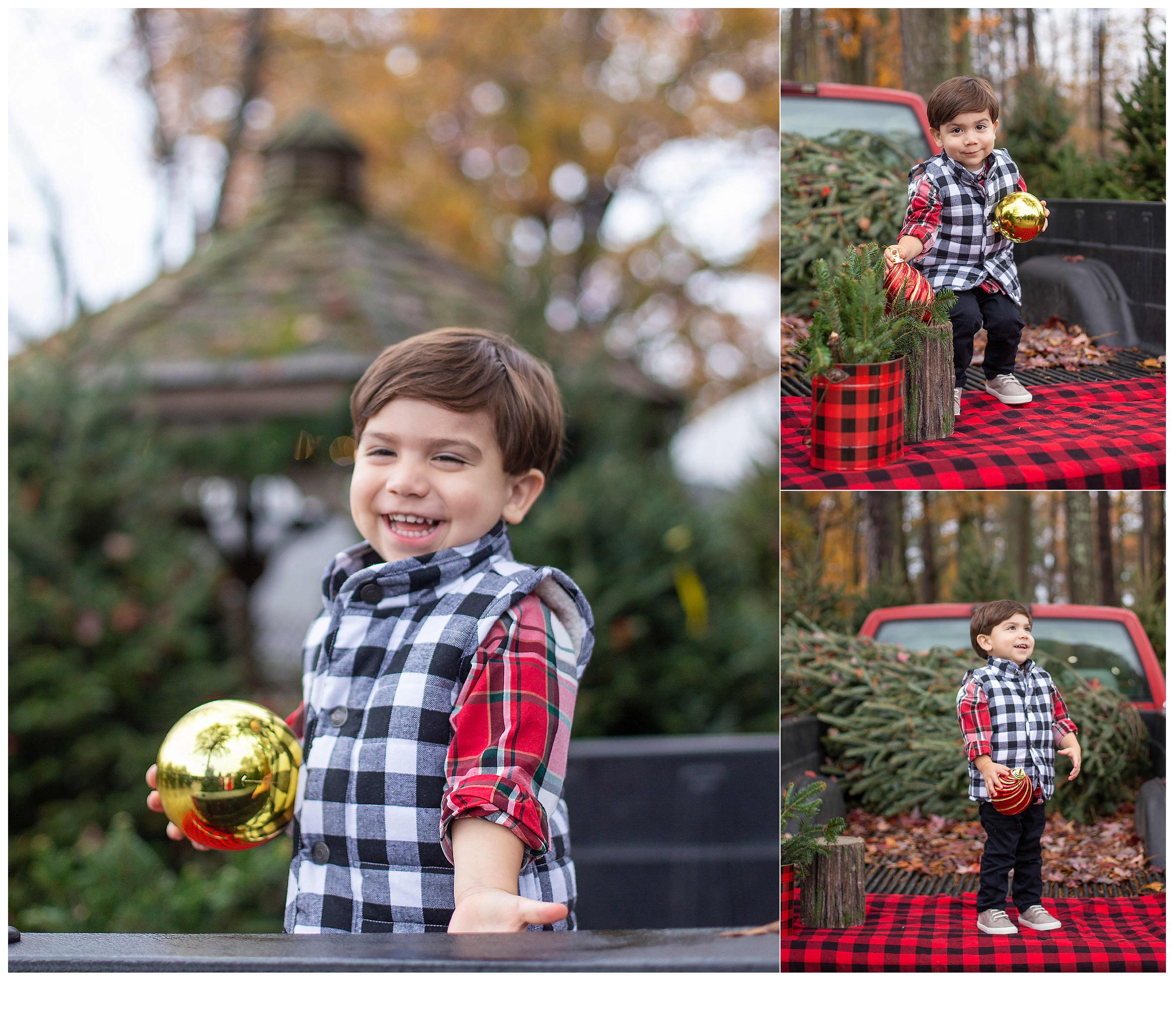 This was my first time to meet this adorable family, and they were a pleasure to work with!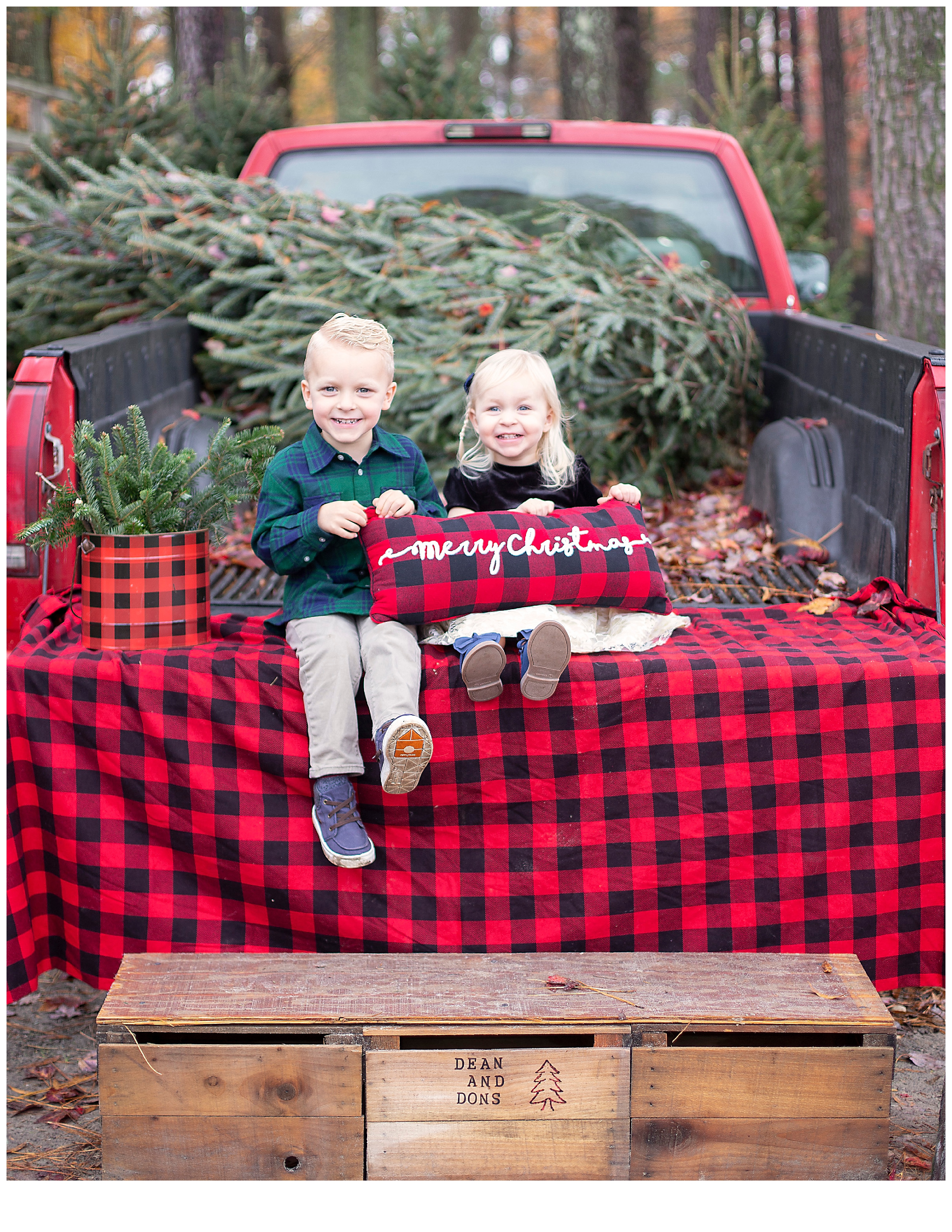 The mom said she will "cherish these photos forever!" 📷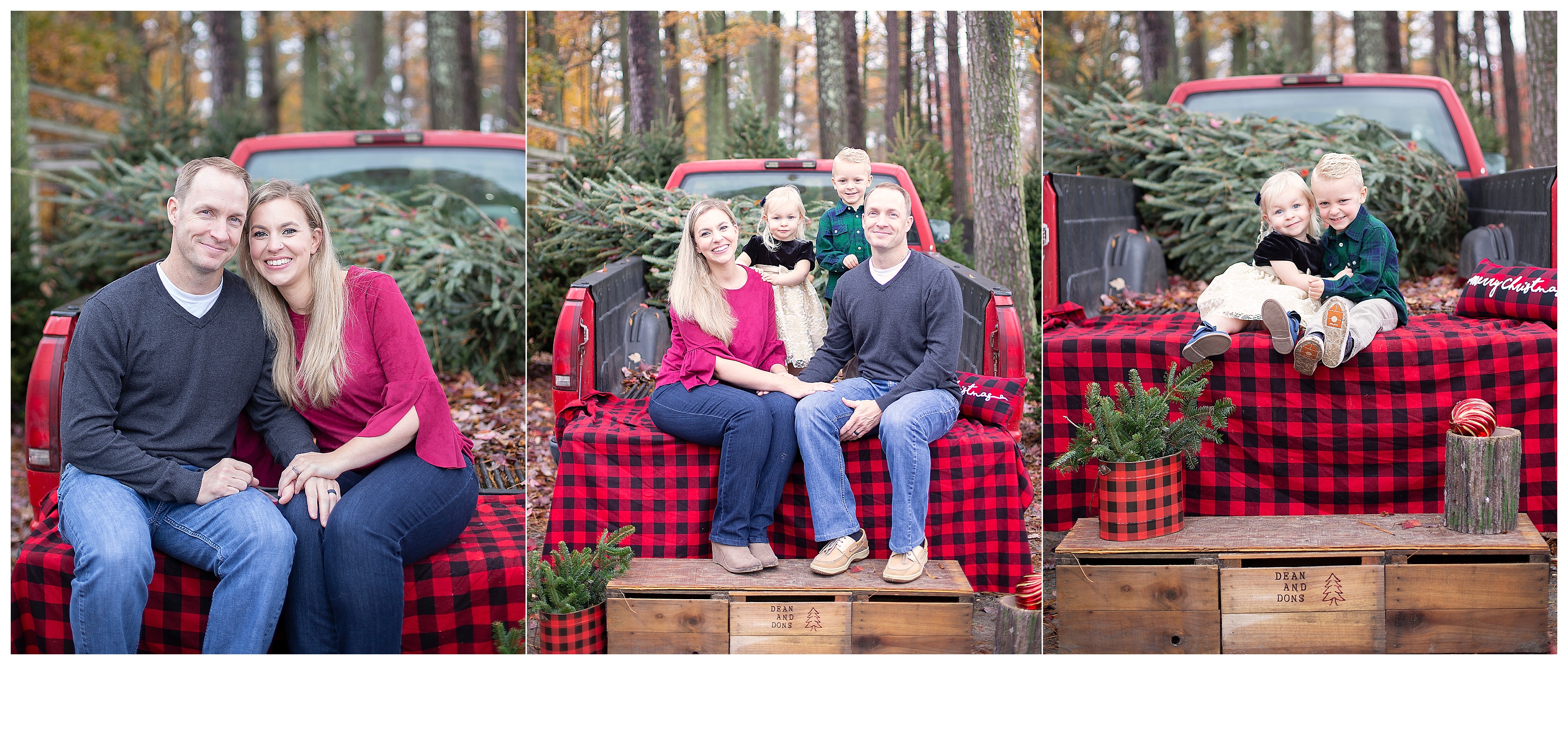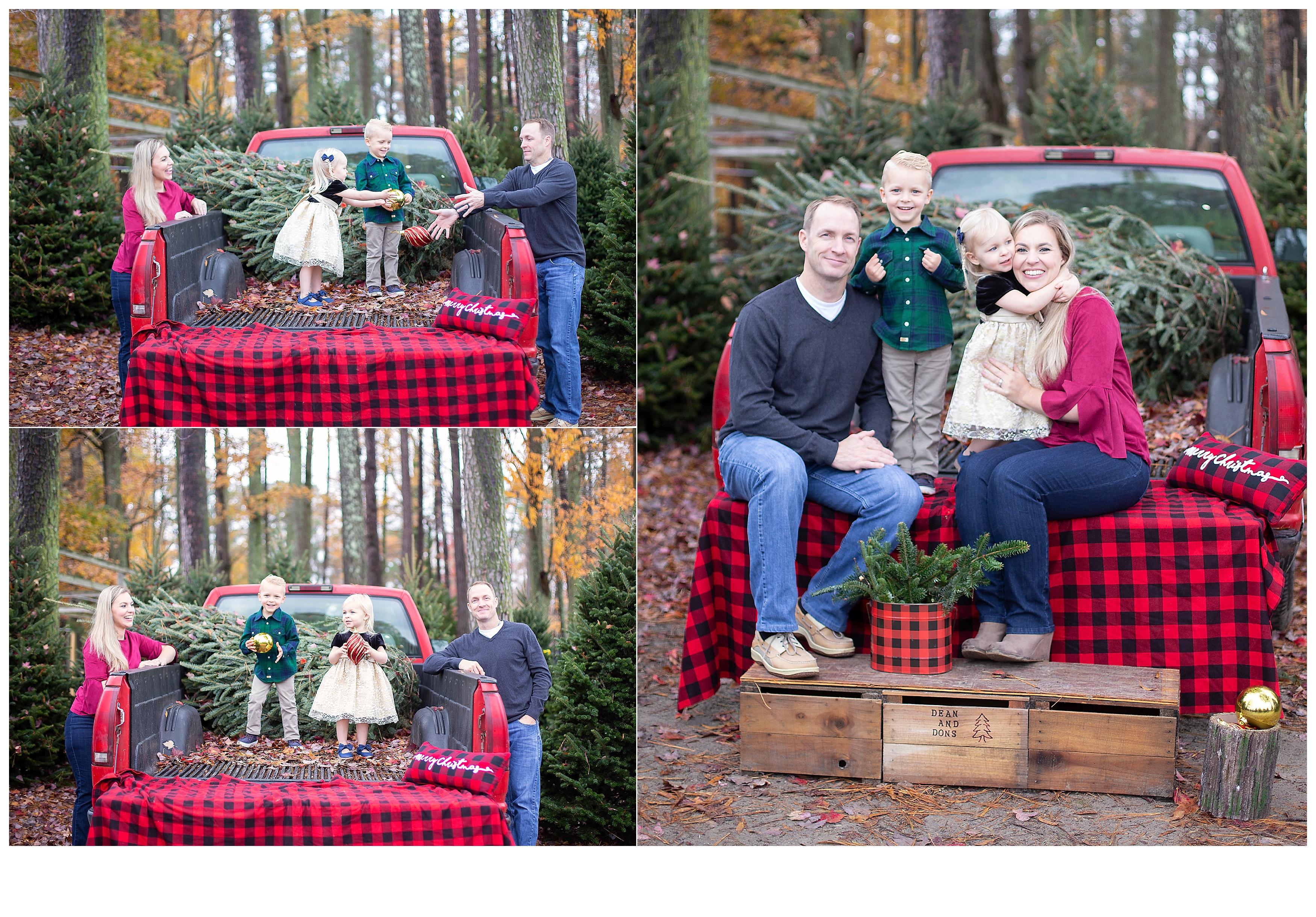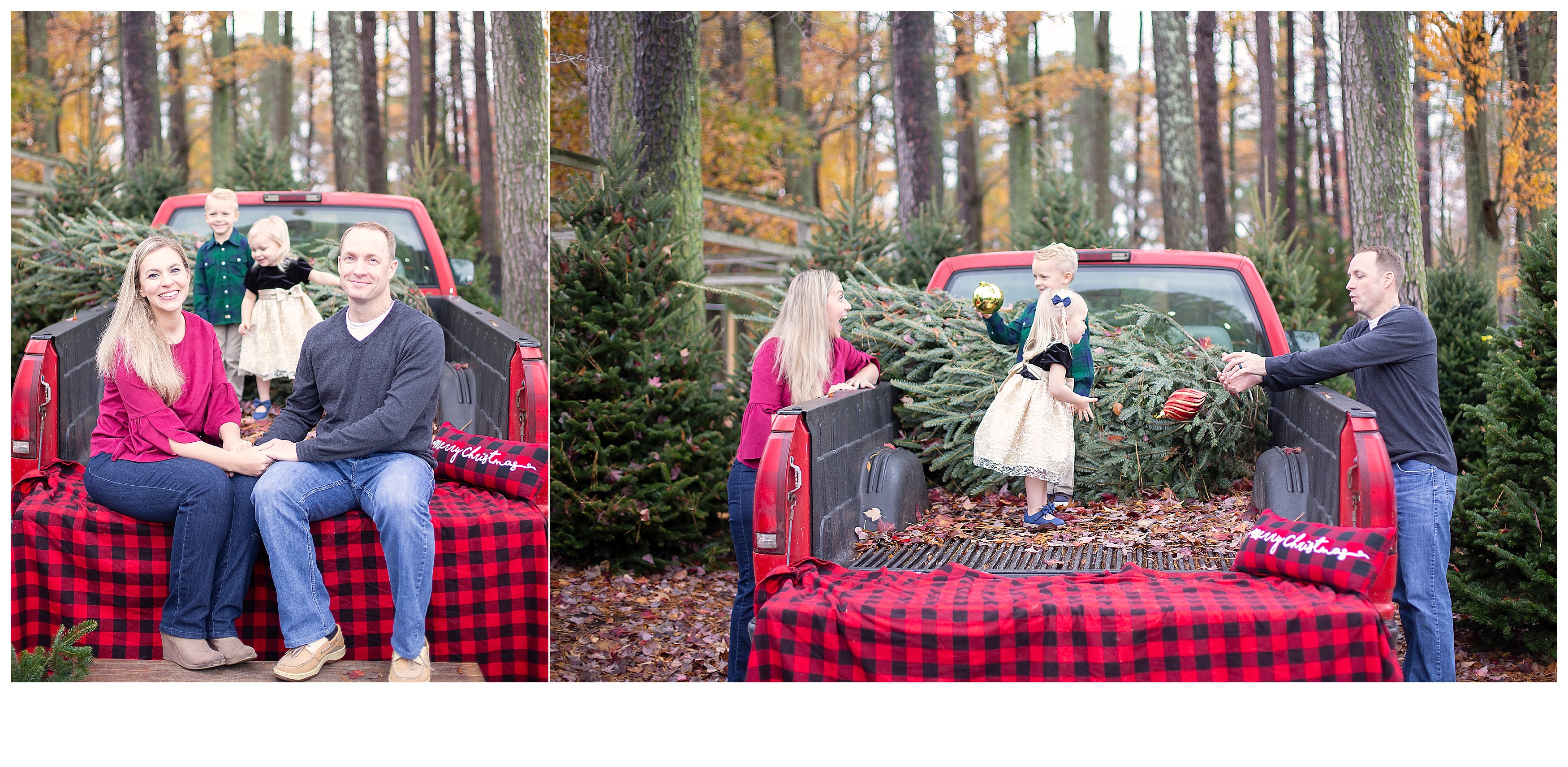 I brought along this book that we used to read to our daughters!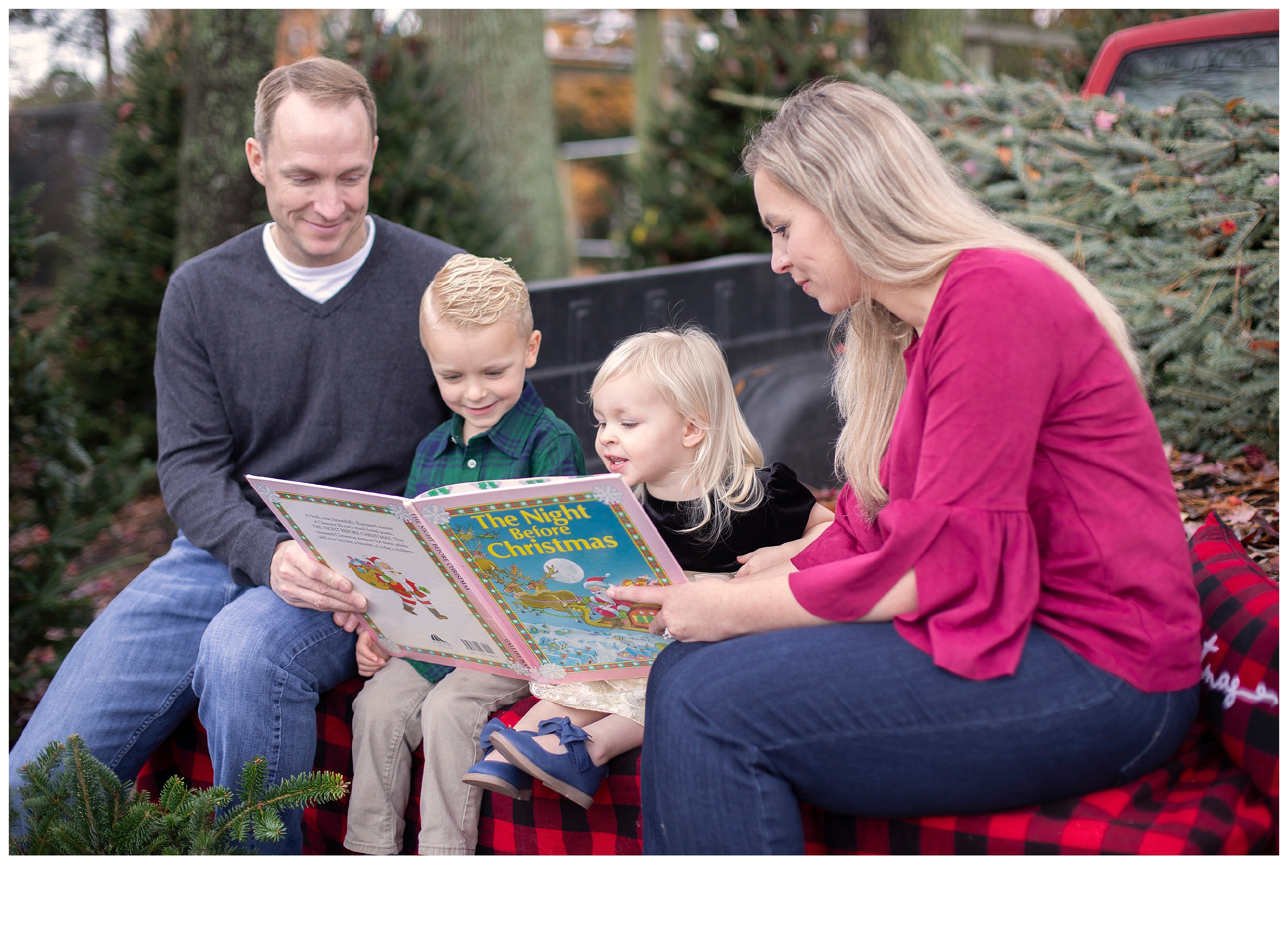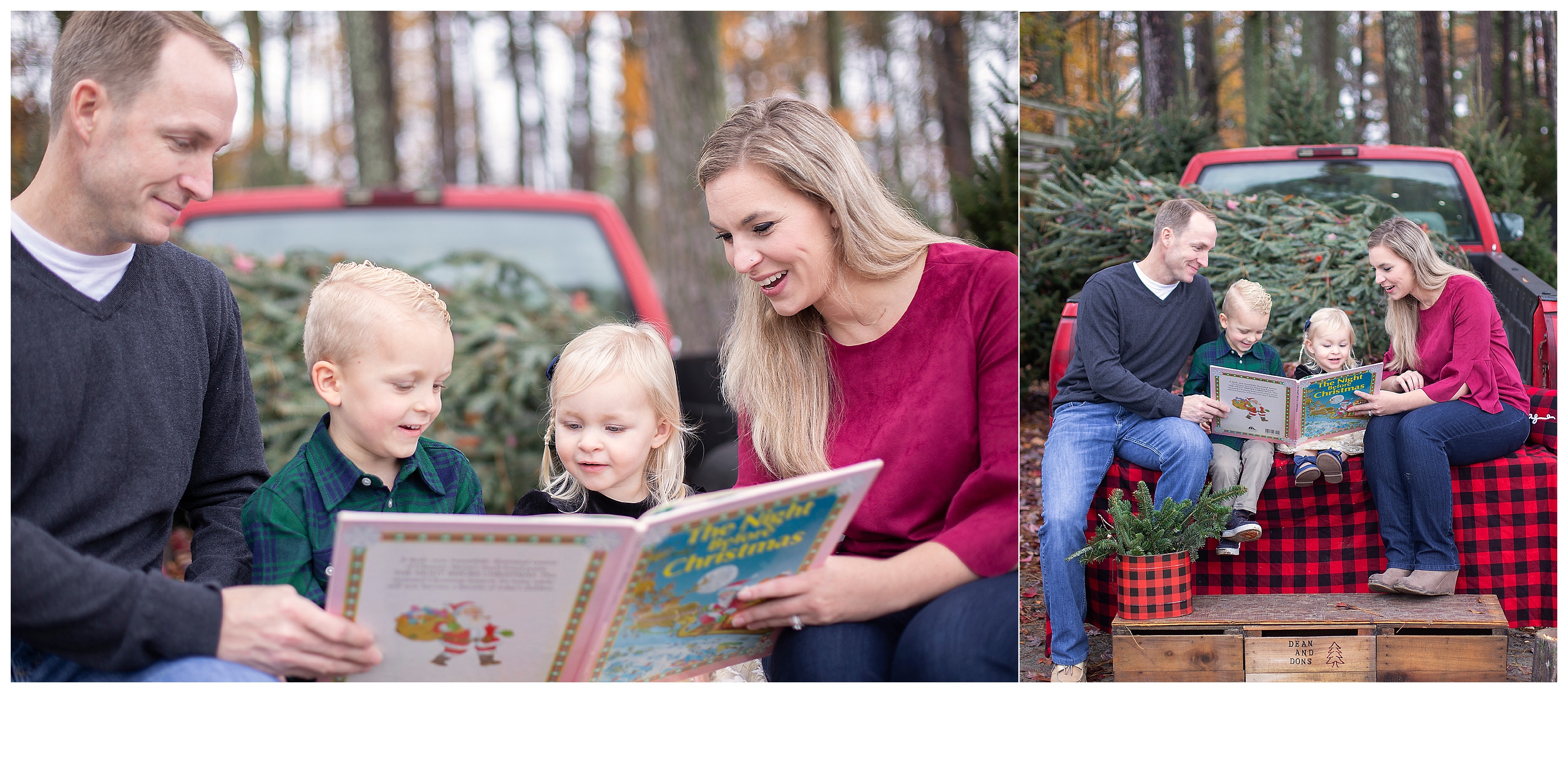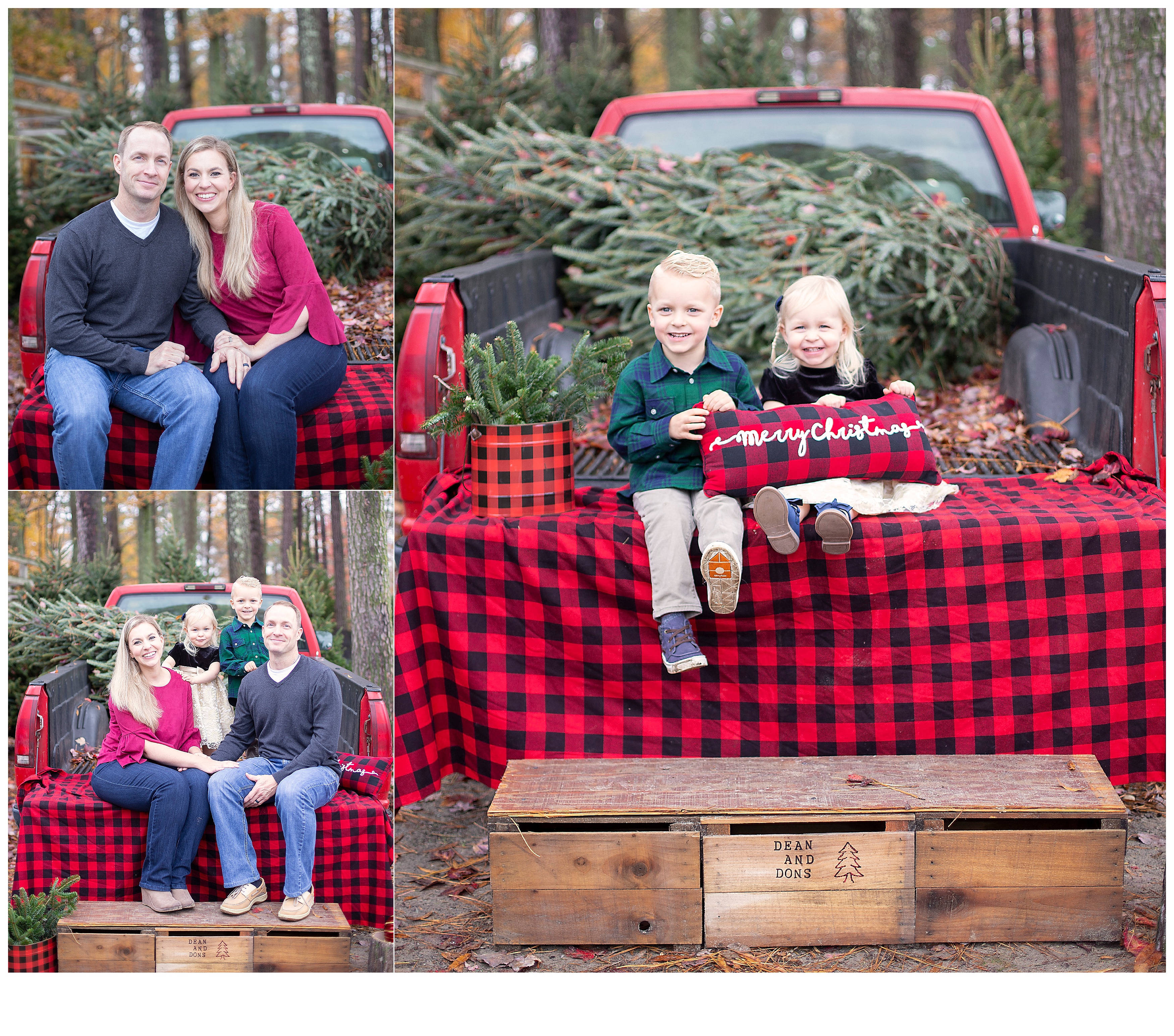 These little girls were a real hoot, and I enjoyed playing with them. It reminded me of when our girls were growing up.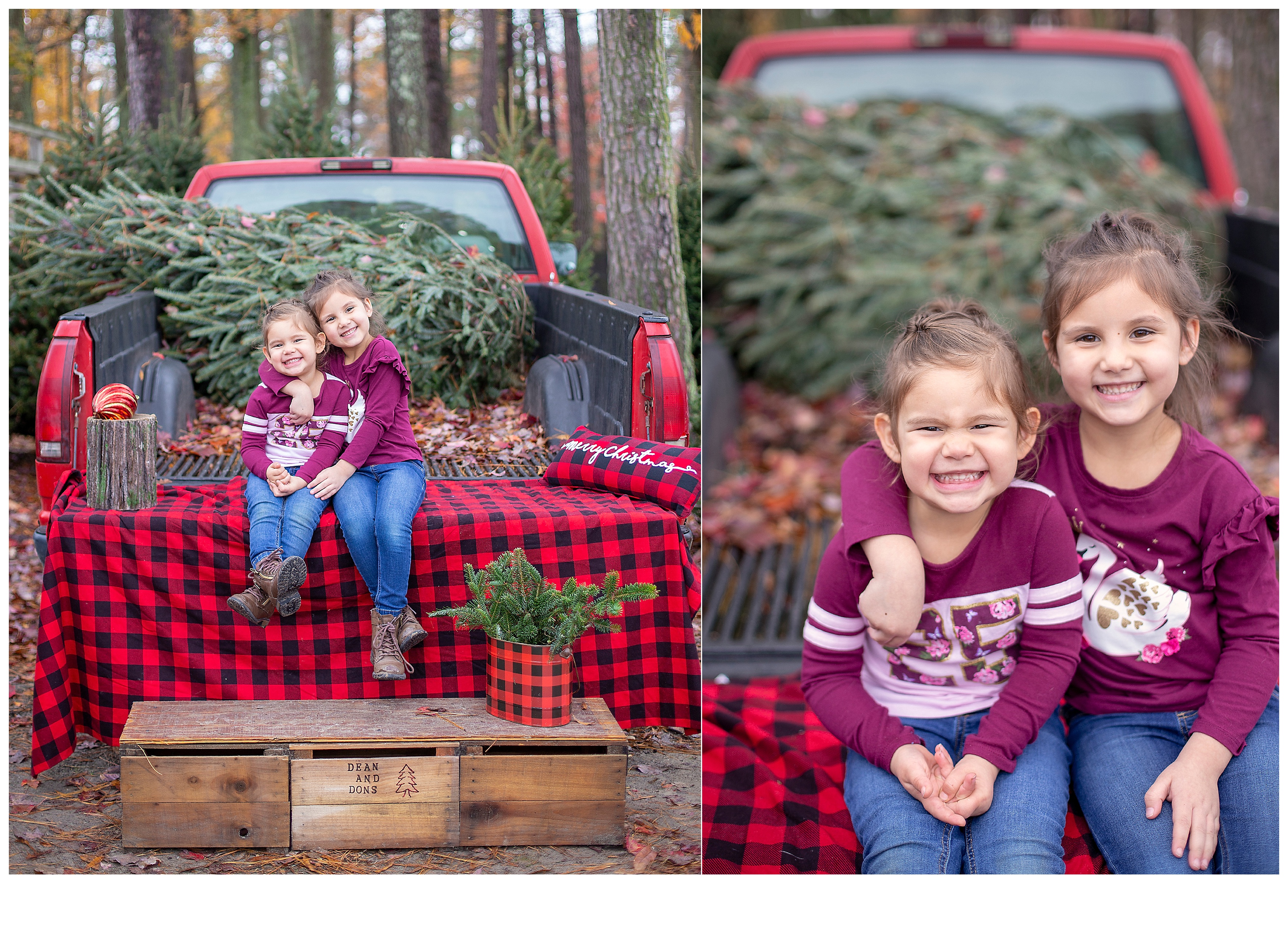 It's my Williamsburg bride and groom, and I was so glad to see them again. You can view their quaint Bed & Breakfast Wedding gallery here.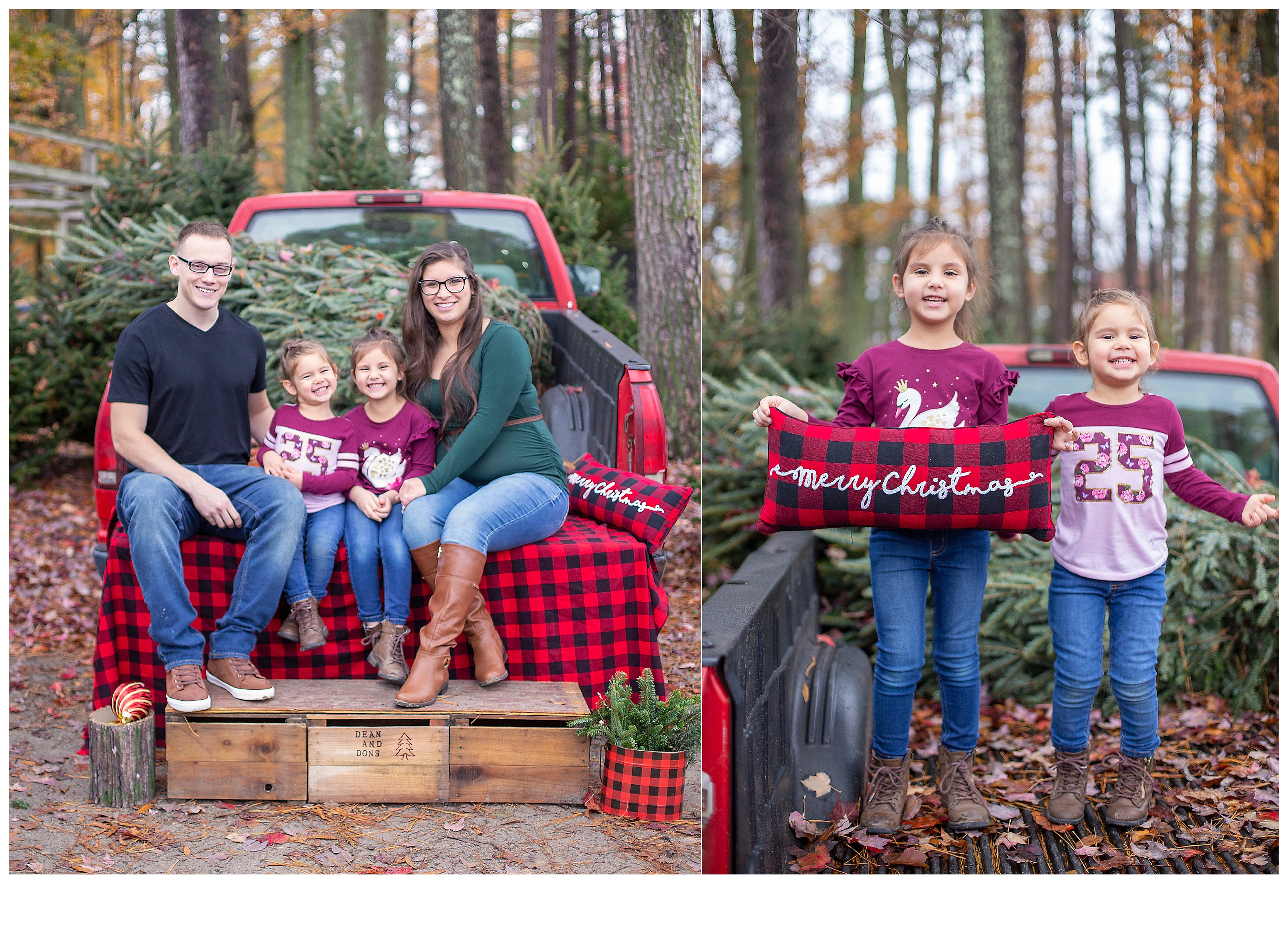 What a perfect setting for a few maternity photos! 😃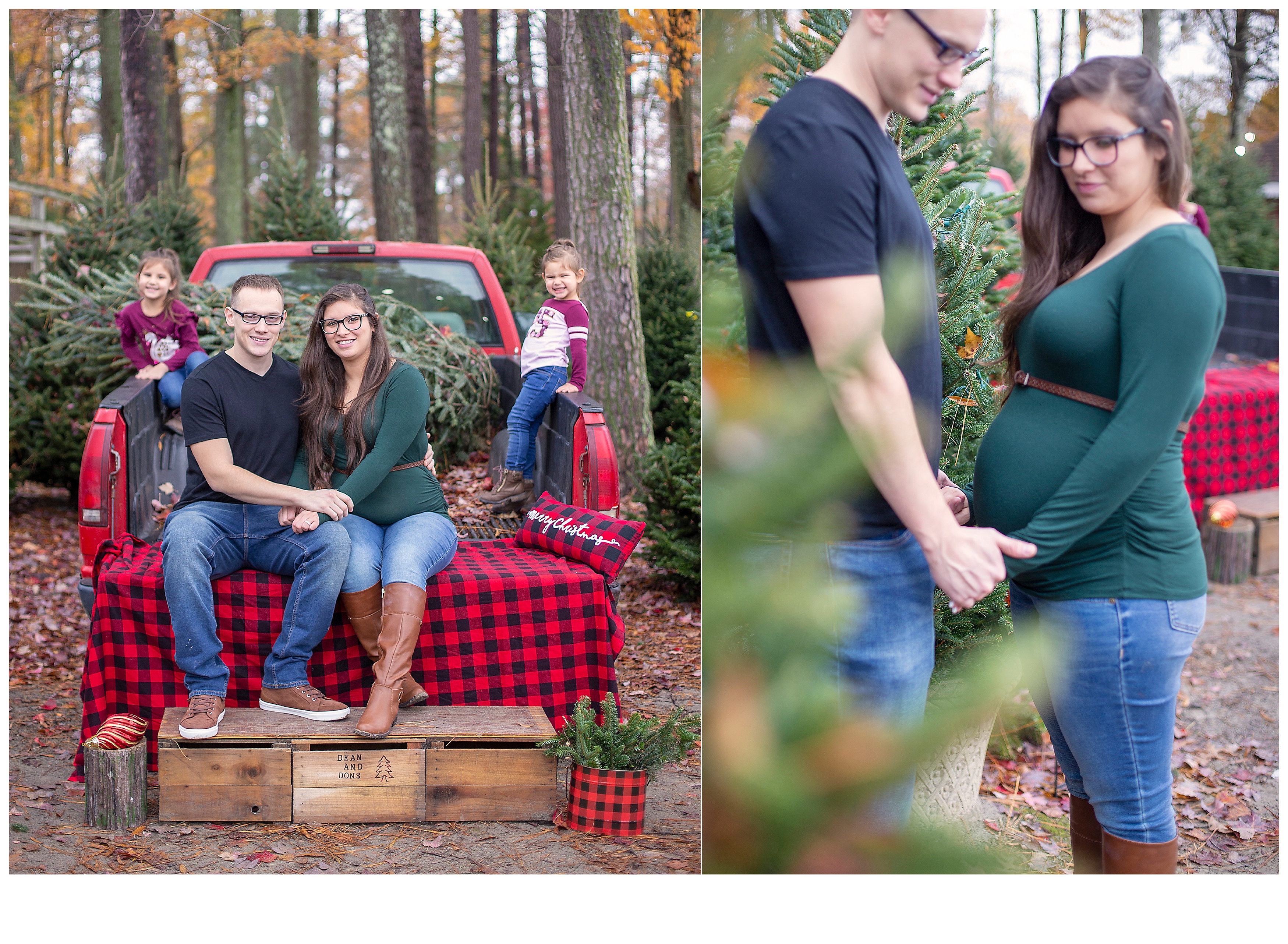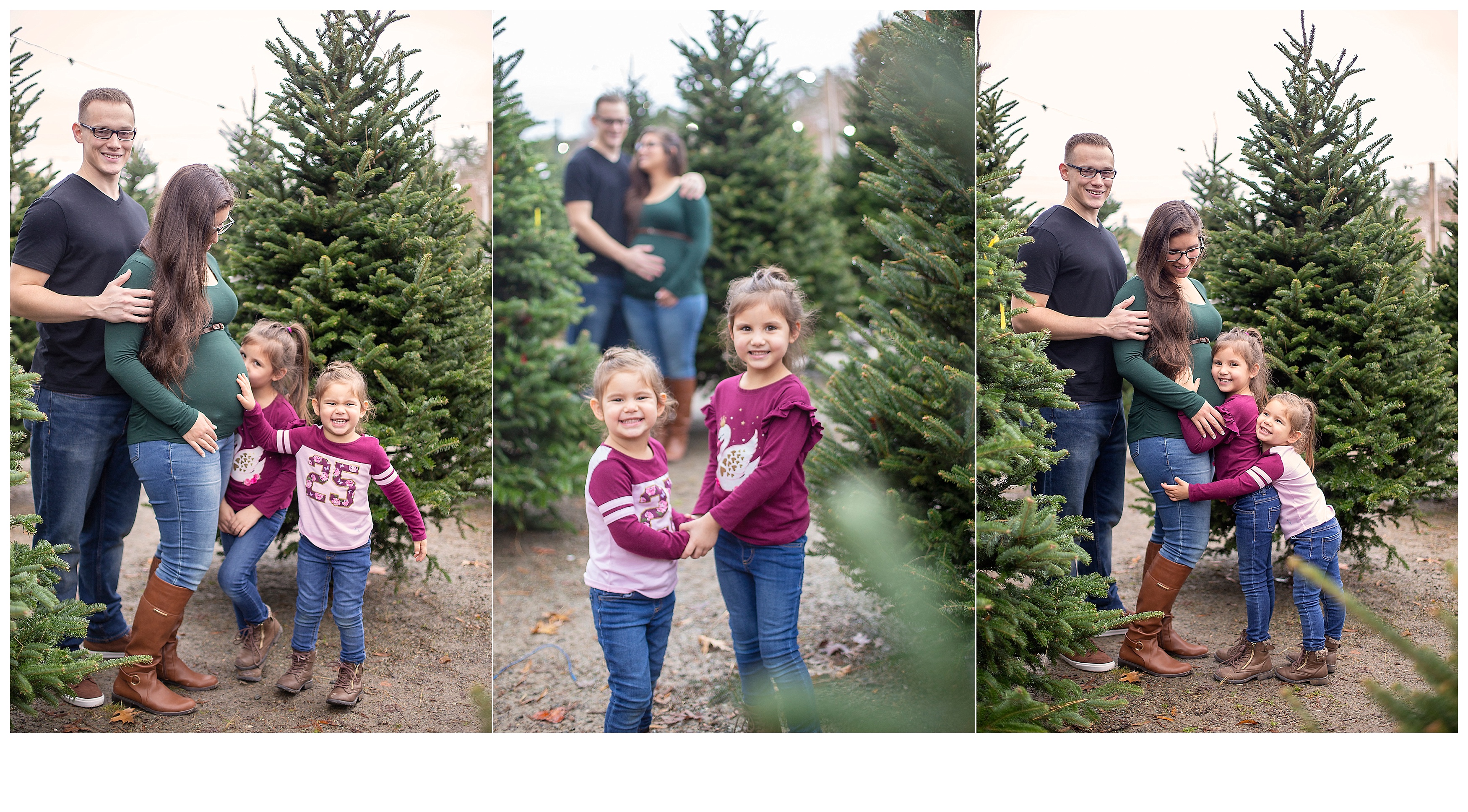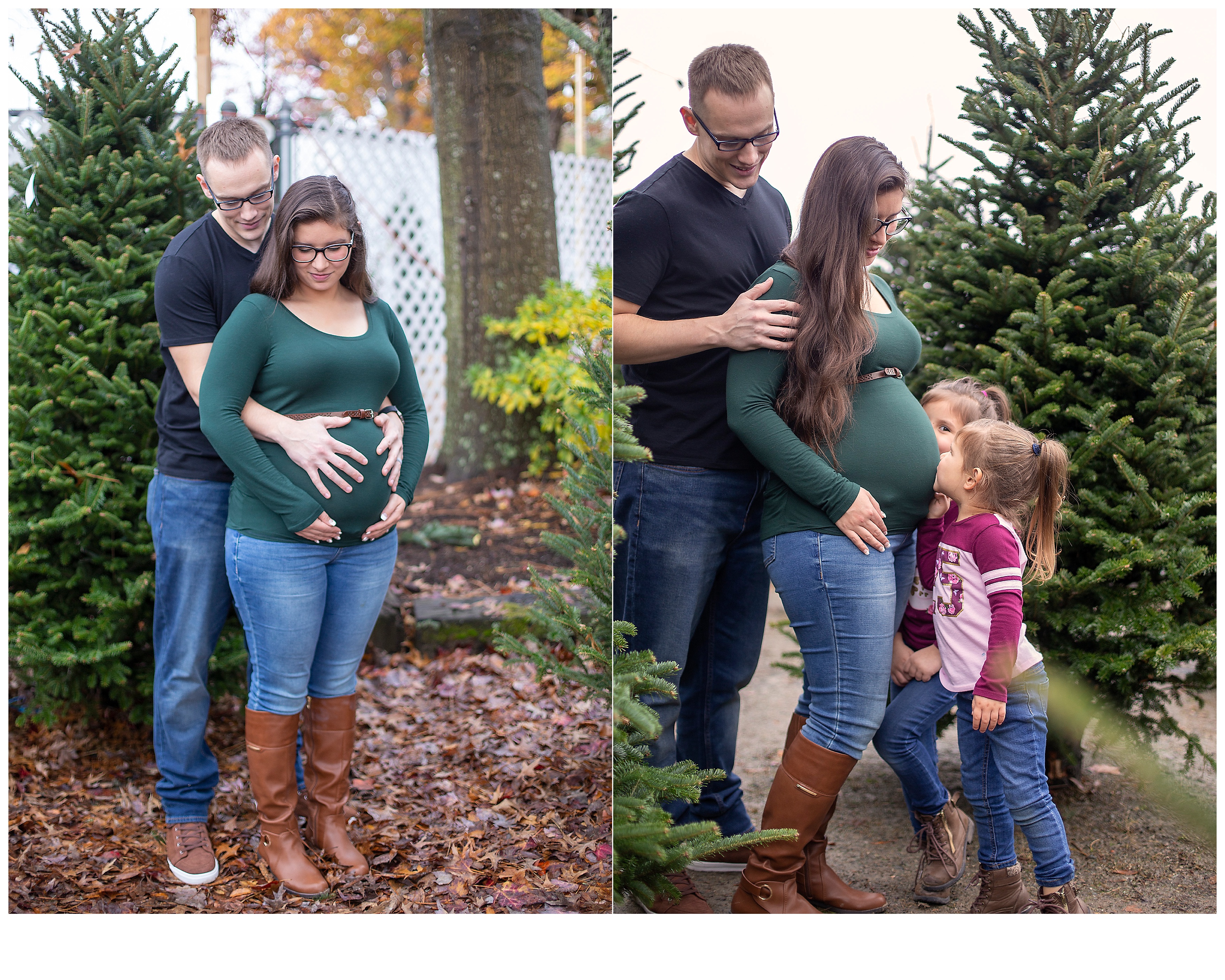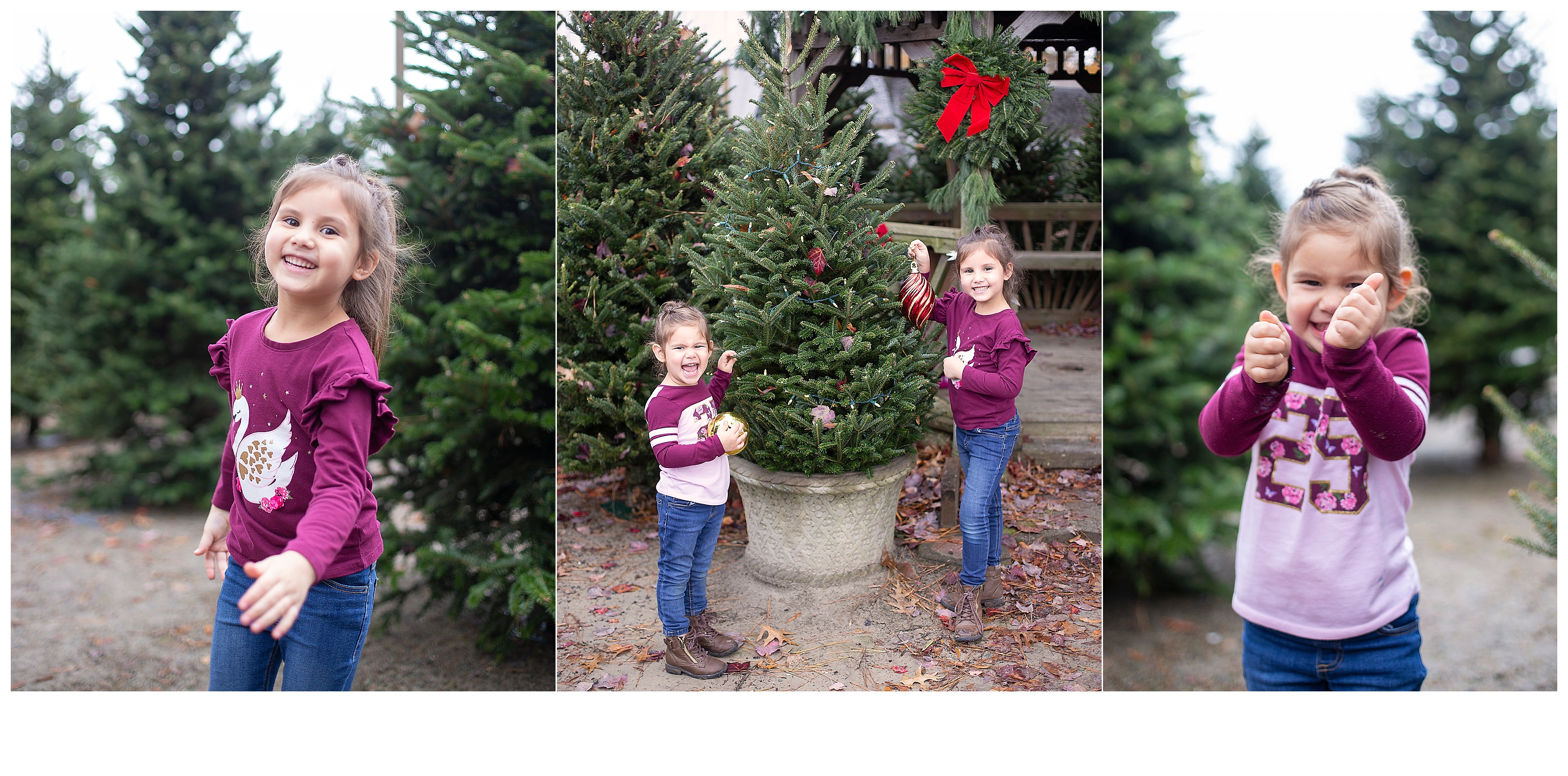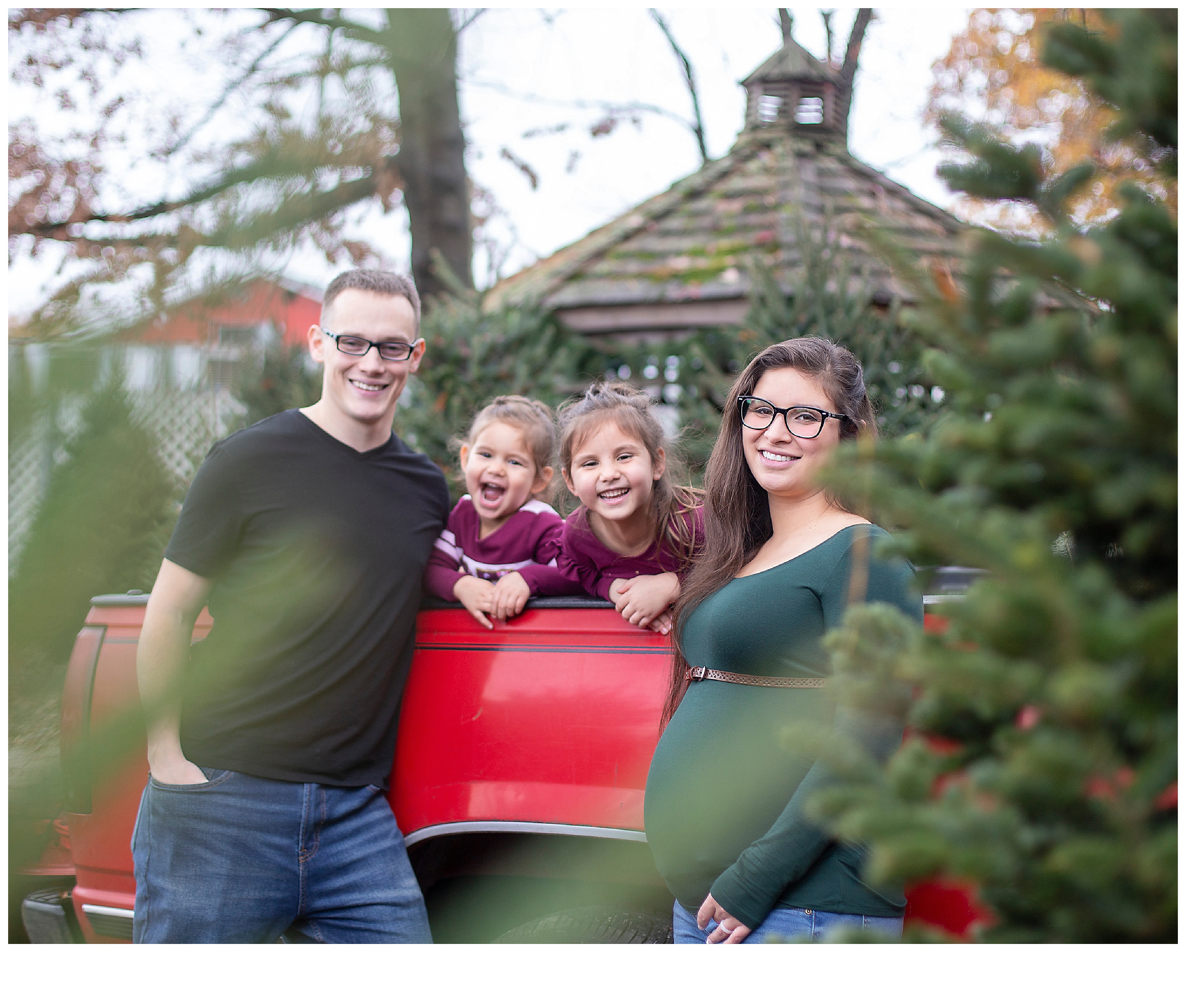 Mom was a little hesitant to come out for this session, as it was a 45-minute drive for them, but she said she was "so glad they did it!"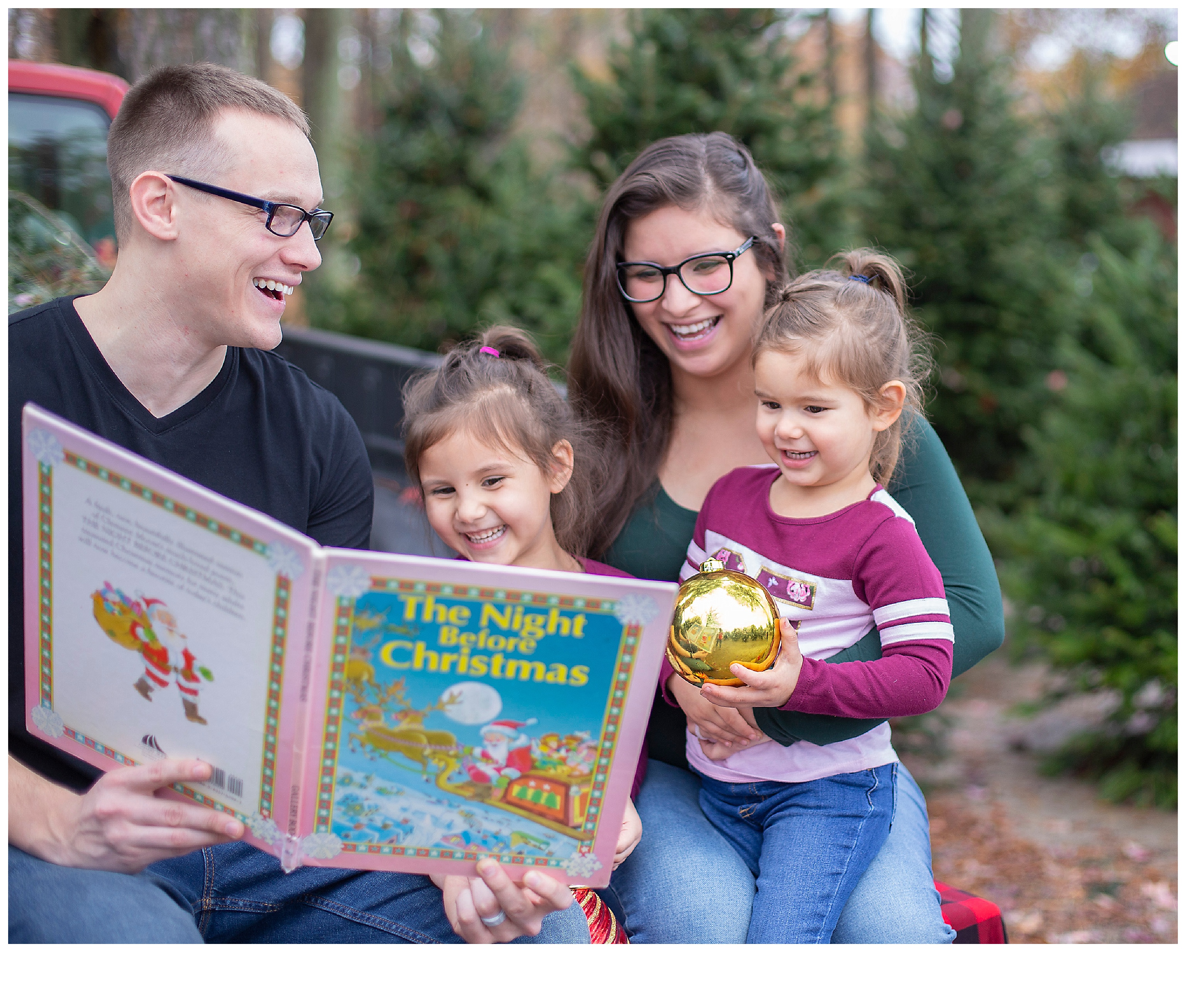 Christmas 2019, I will get an earlier start on Christmas Minis as I hope to partner once again with Dean and Don's for the perfect backdrop! If you want 2019 Christmas photos, contact me, and I will put you on my list.
Until next Christmas  "….Merry Christmas to all, and to all a good night!"